Autumnal October, in the traditionally ever-rainy Netherlands, isn't the time of year usually associated with enriching car events.
But Octane Magazine Nederland was never going to let the chance of bad weather ruin its fourth Octane Scramble event.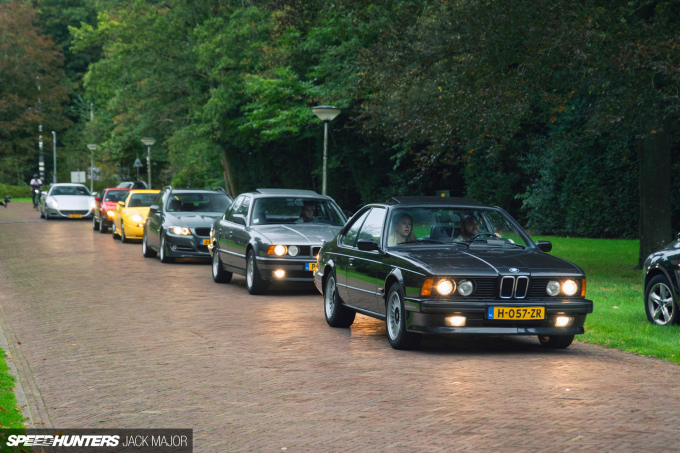 This unique event showcases of a diverse range of cars, from classics through to modern offerings, spanning the iconic, collectible and just plain interesting.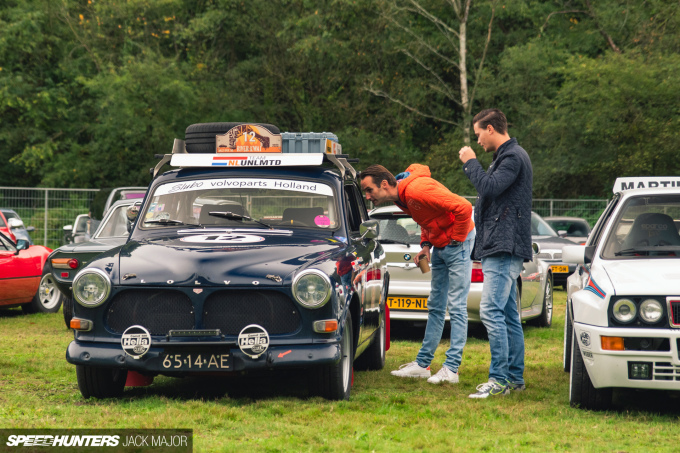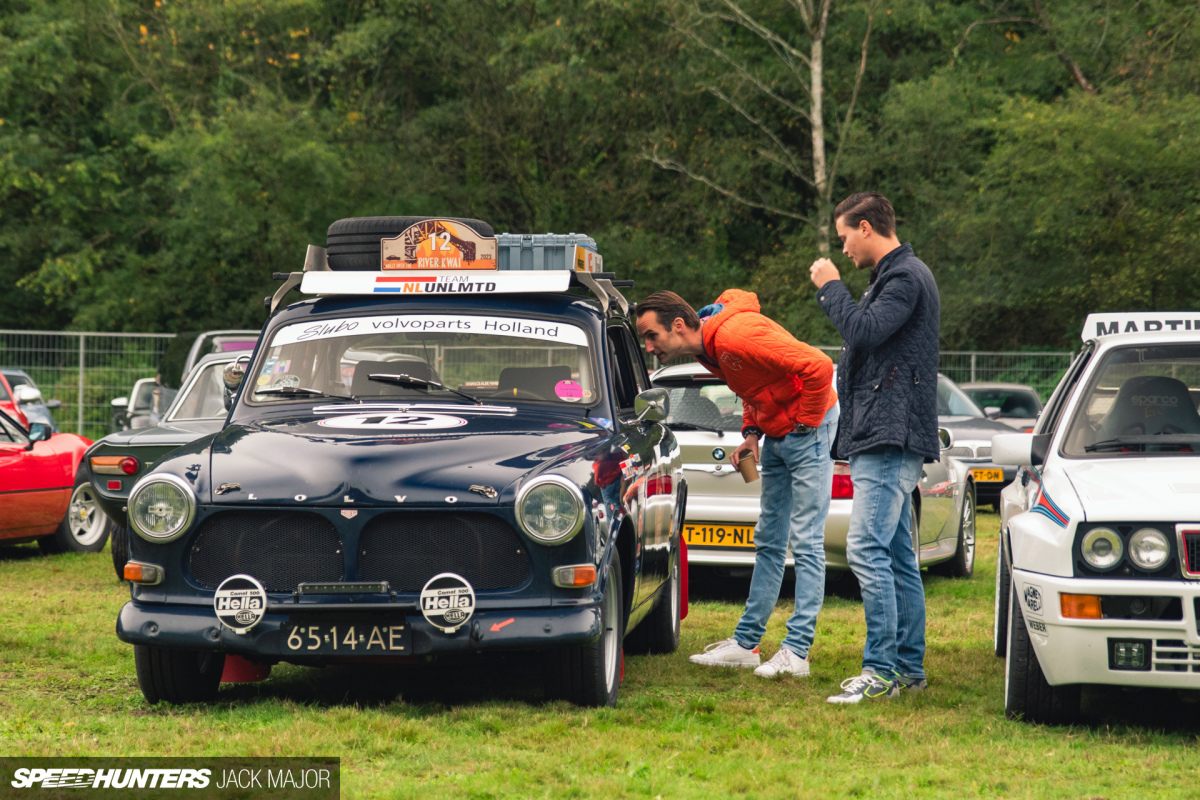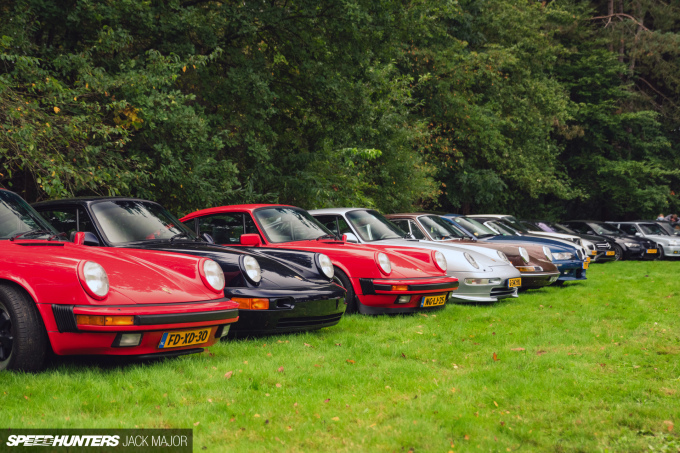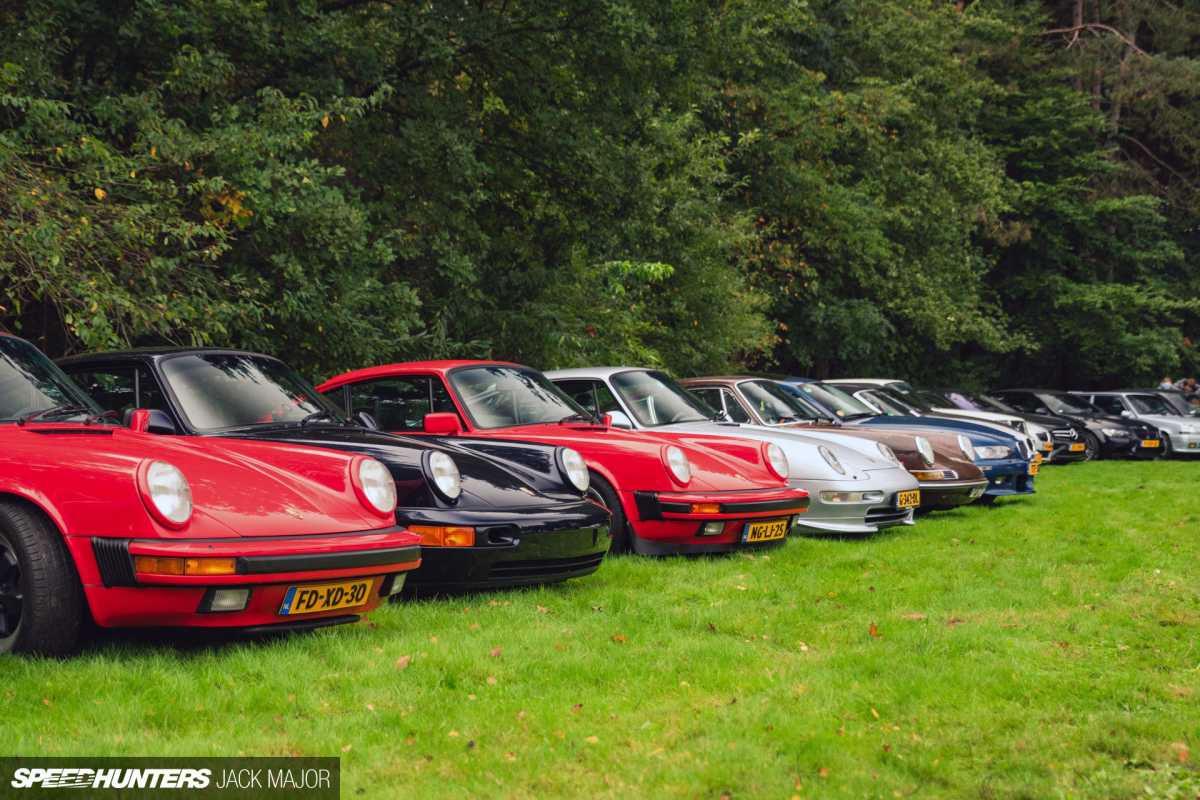 Set within the beautiful grounds of a former monastery, Octane Scramble 4 showed just how wide-ranging and rich Dutch car culture is.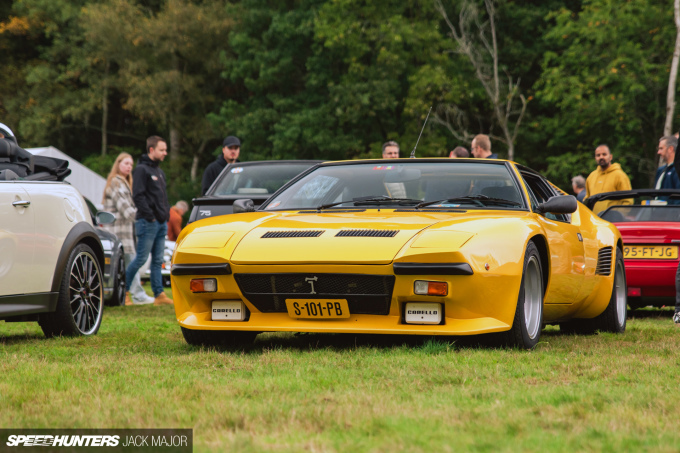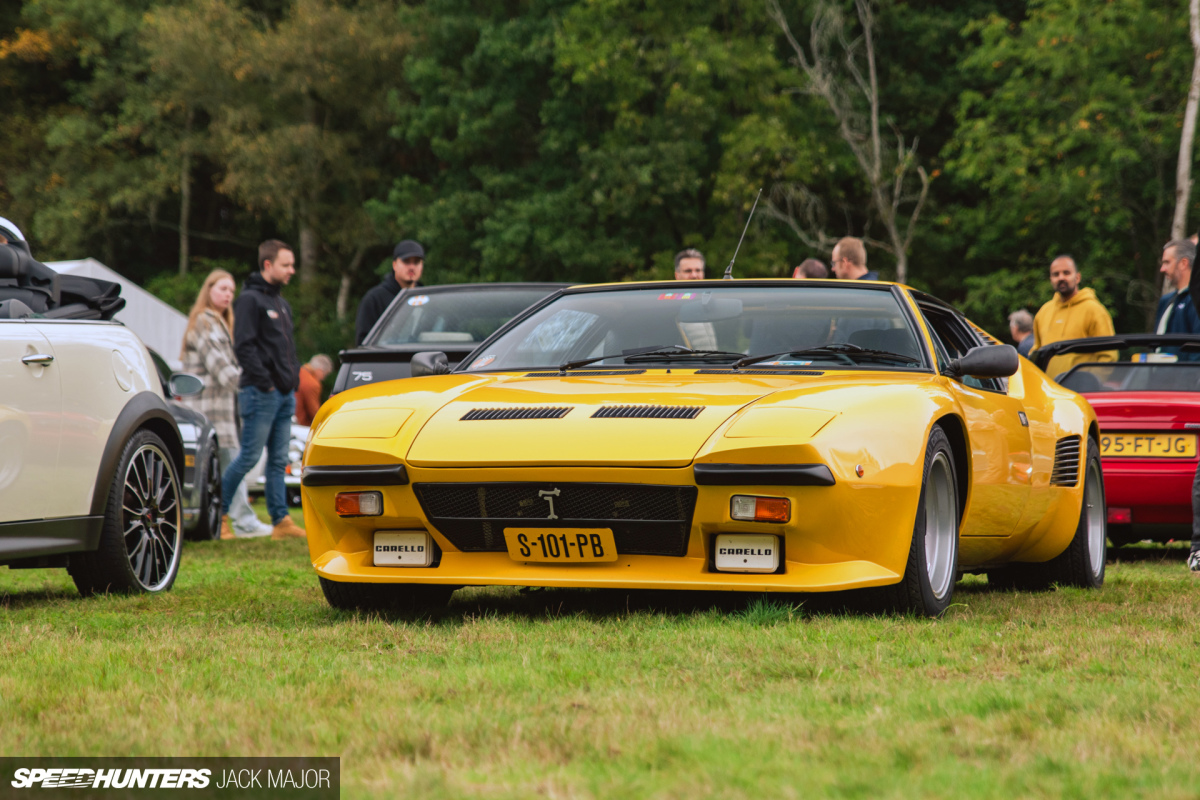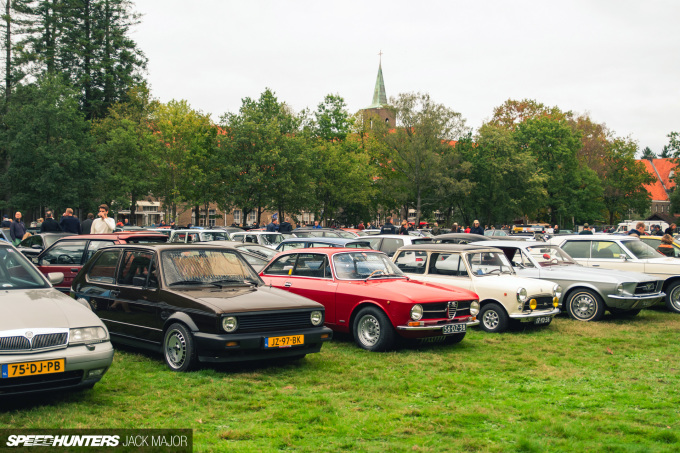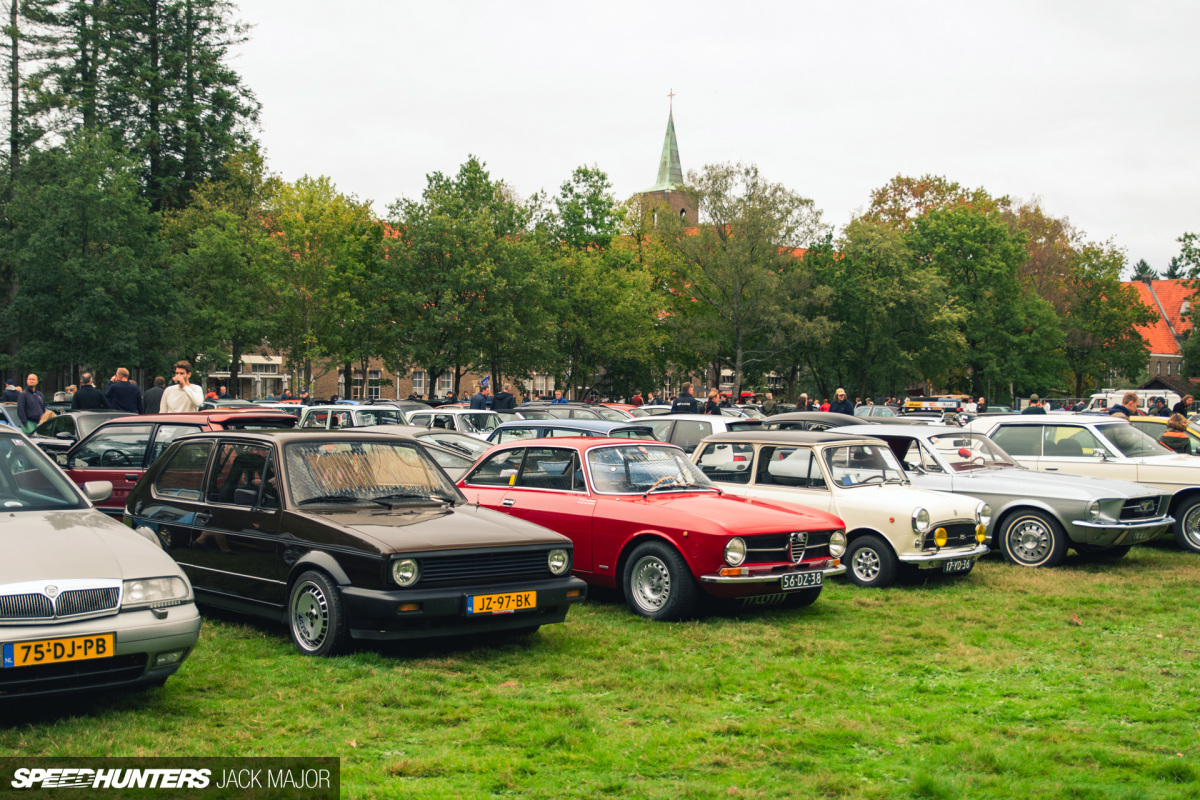 This was the first car-related event I attended during my visit to the Netherlands, and I have to admit, going into it I had low expectations. But those thoughts were completely misguided.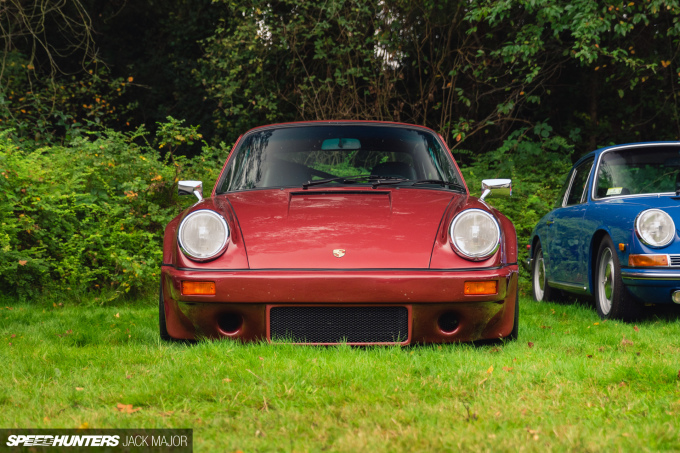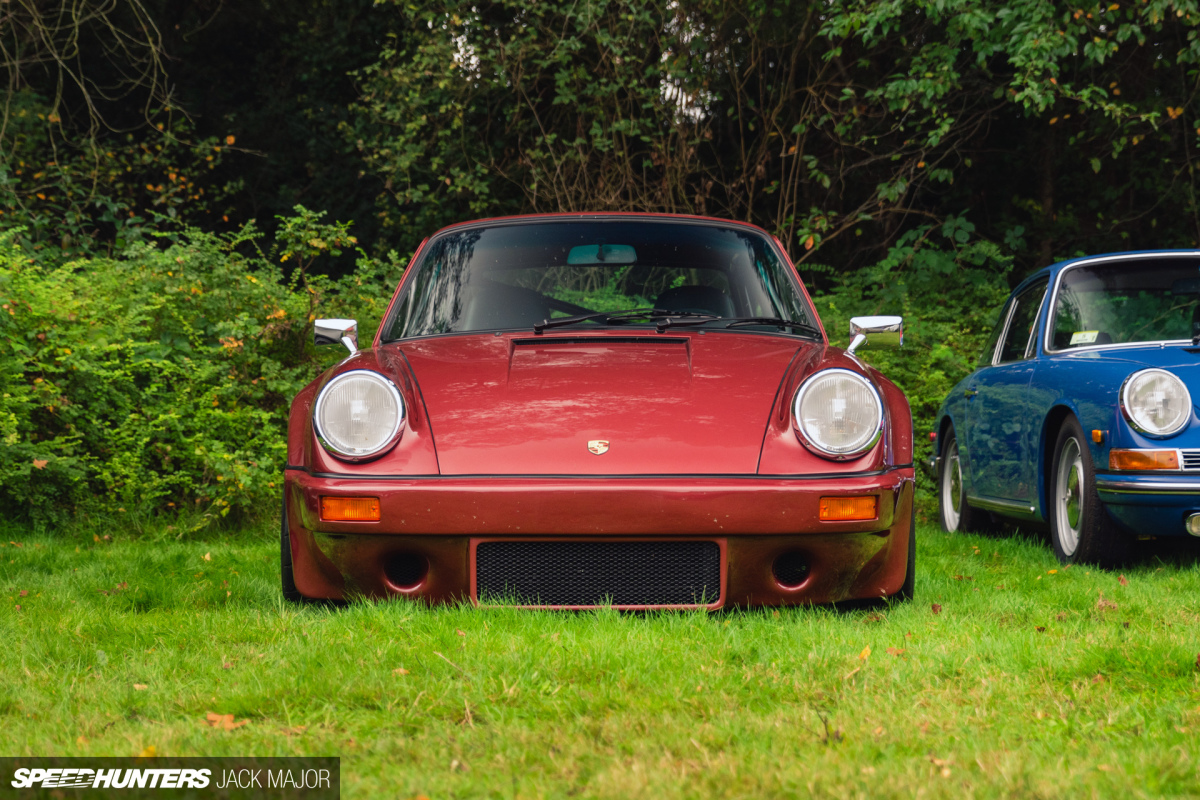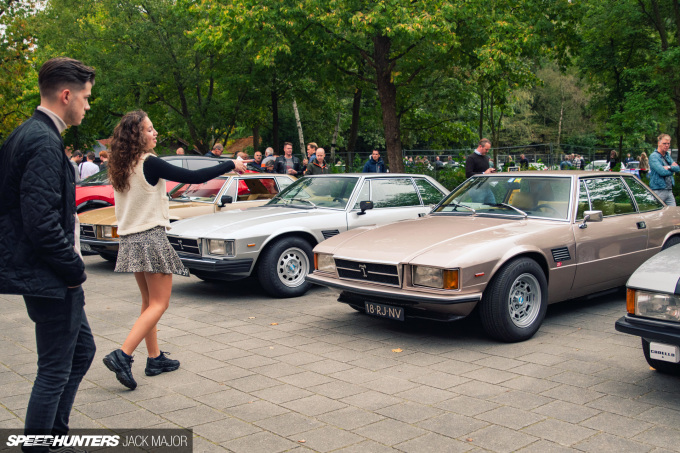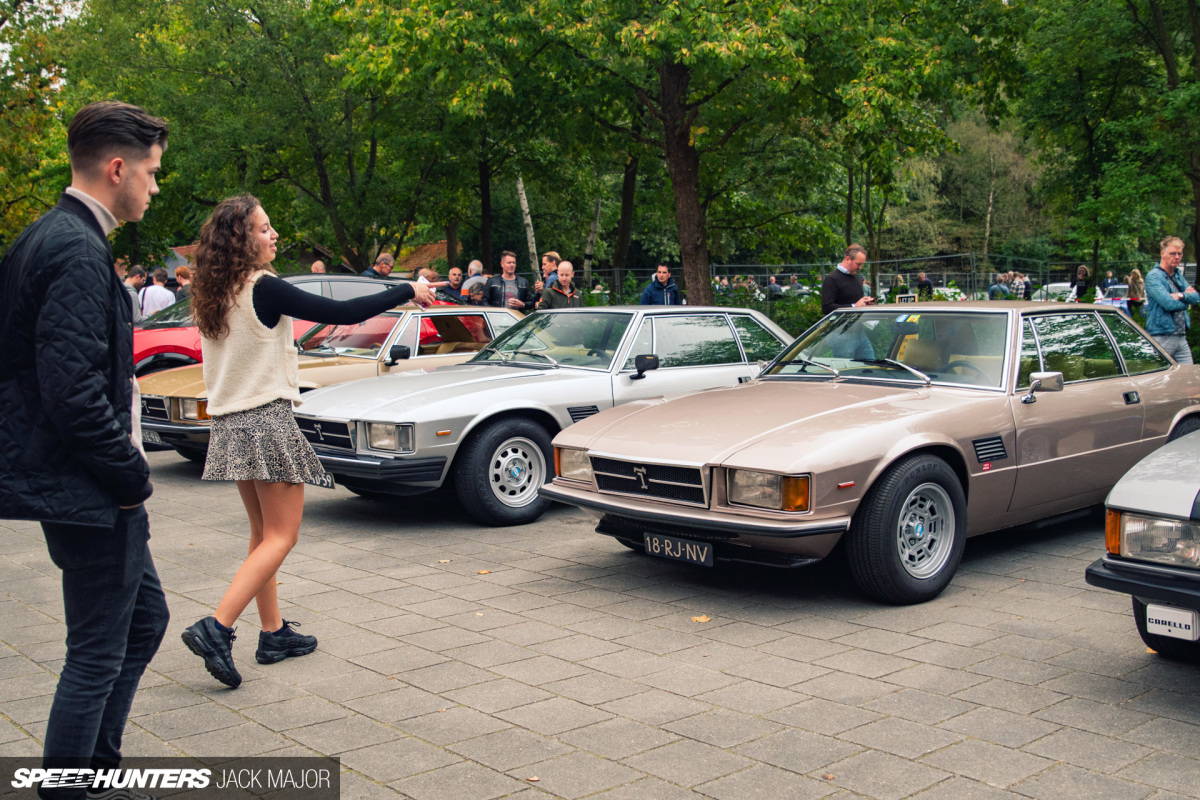 Octane Scramble's relaxed atmosphere, low barrier to event entry, stunning setting, and amazing diversity led to #4 being the biggest car turnout to date. It had everything from old Ladas to Mercedes-Benz race cars, and BMW M2s to De Tomaso Longchamps.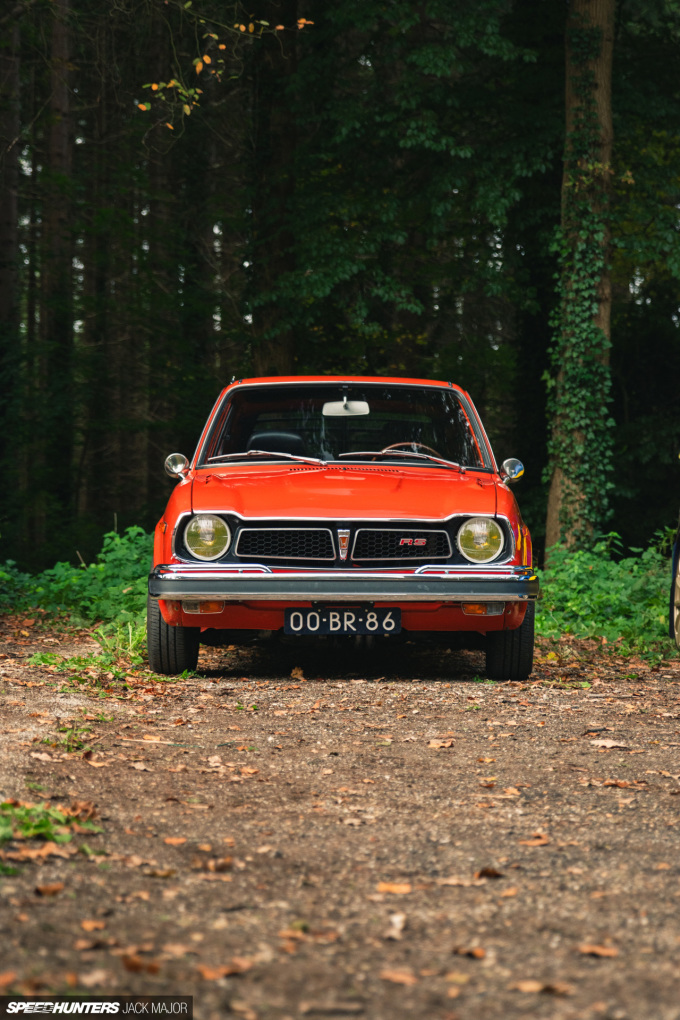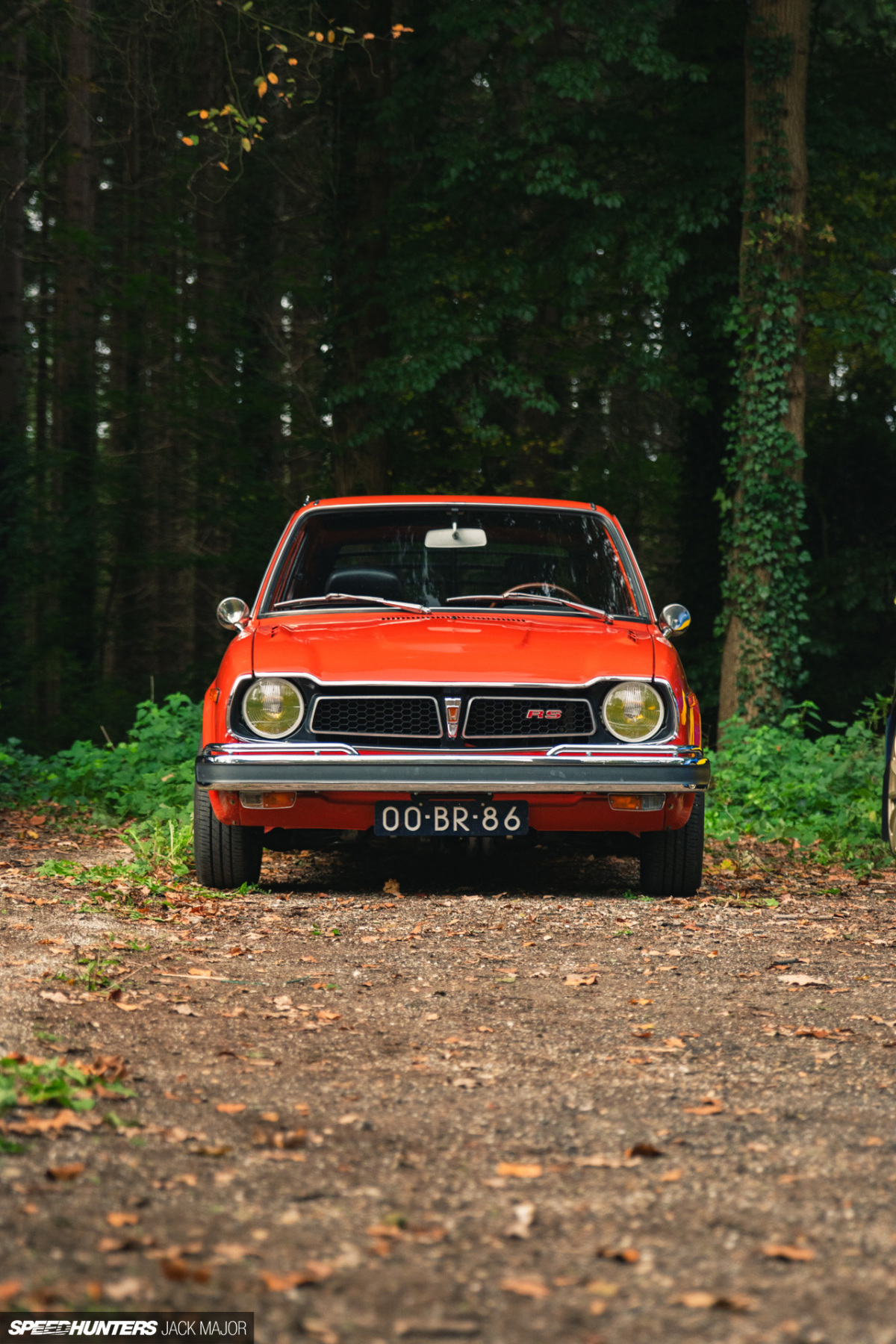 The cars were framed beautifully within the setting. Additionally, the weather, which remained dry throughout the day, allowed for undistracted enjoyment of the displays.
To me though, what makes an event great isn't the cars; it's the enjoyment they provide.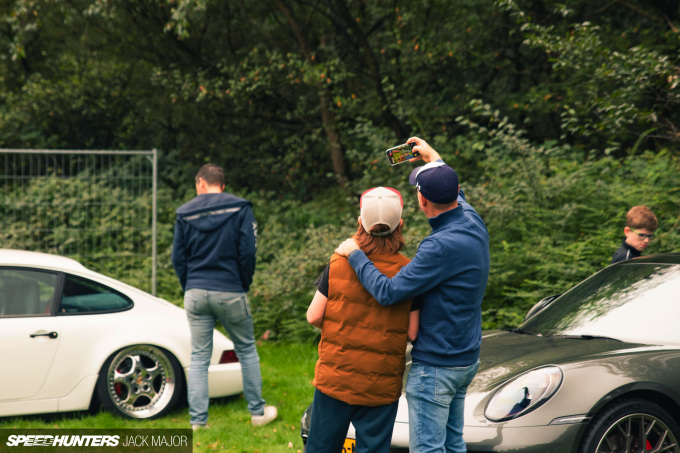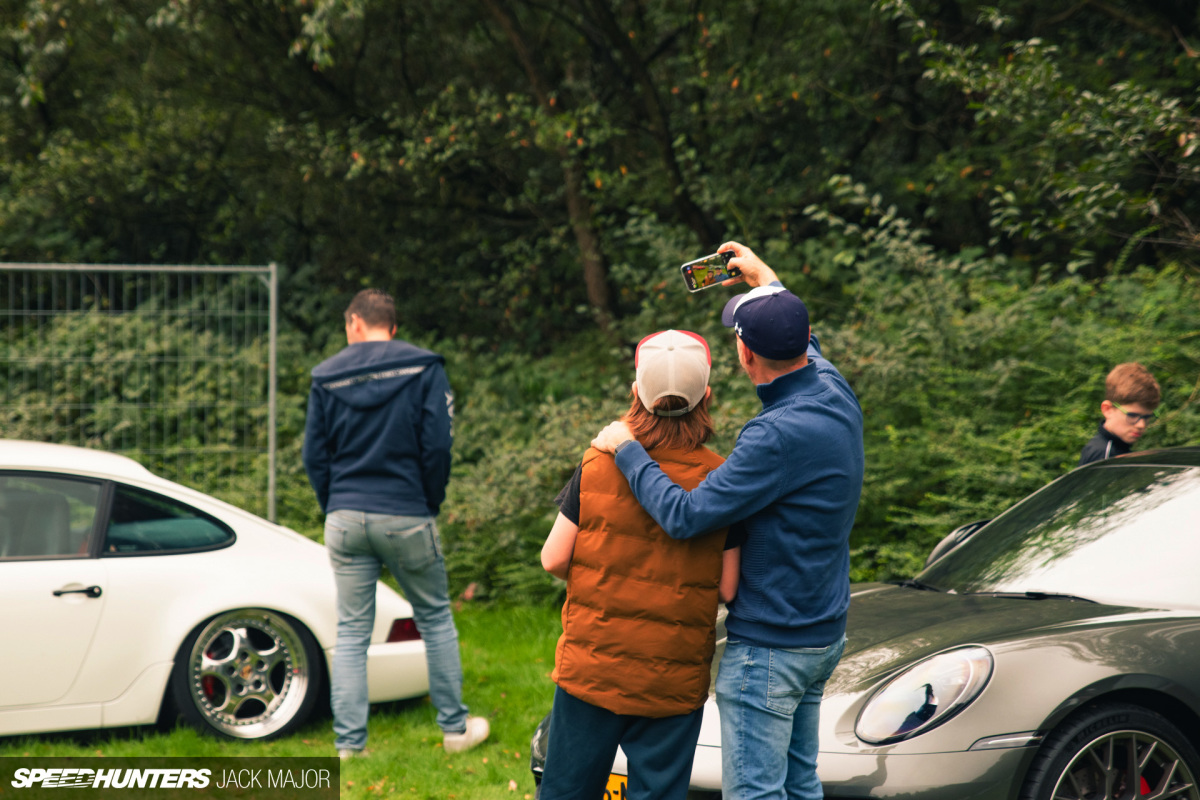 I feel like the organisers put a lot of effort into the atmosphere of this event to ensure spectators really enjoyed themselves. I'm sure the overall Octane Scramble experience will stand the test of time in the memories of those who attend.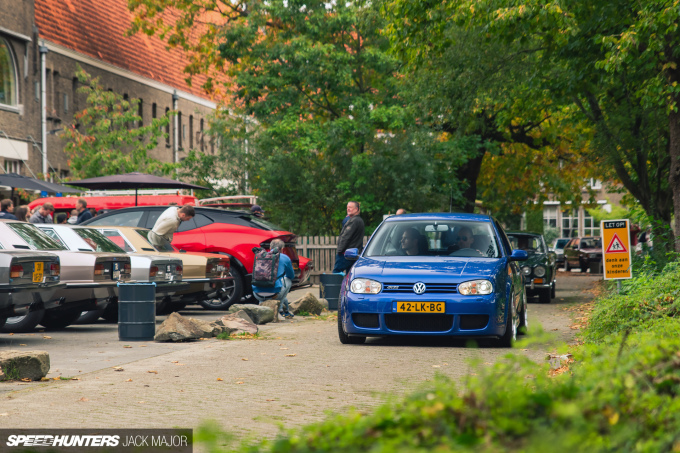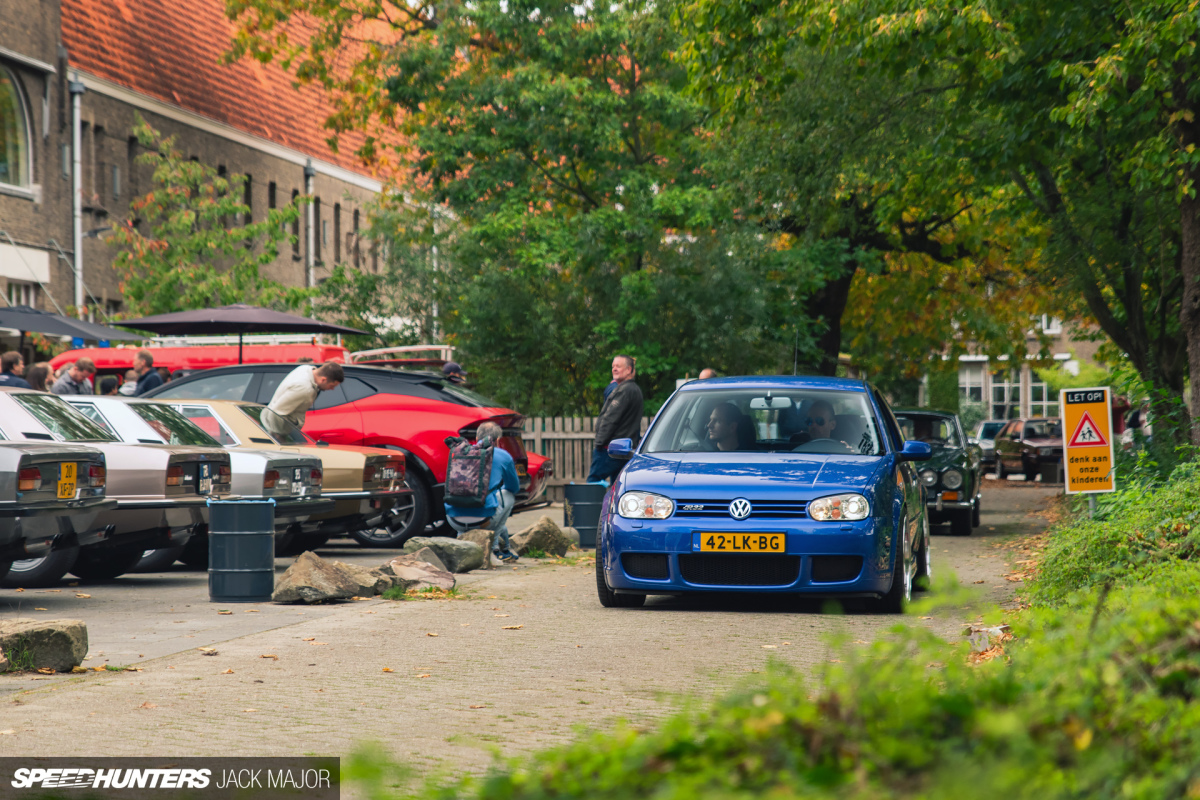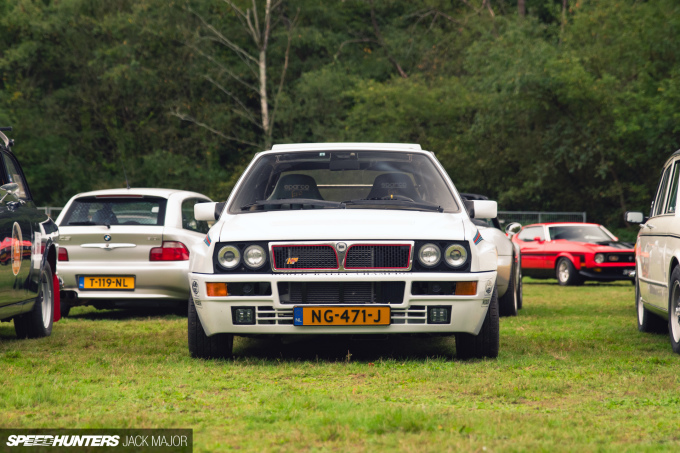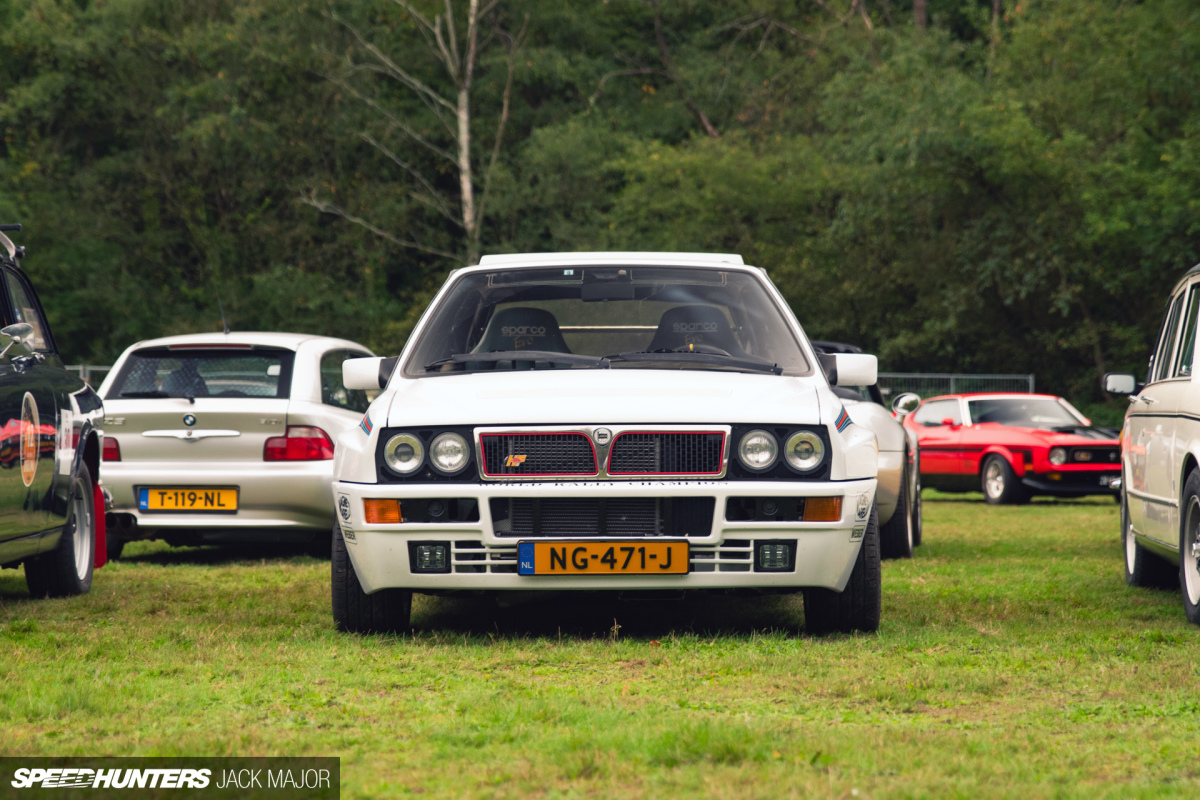 I don't think I managed to go even 100 metres without striking up a conversation with a car owner, fellow photographer or car-spotter. It was a welcome introduction to the variety and passion of the Dutch car scene.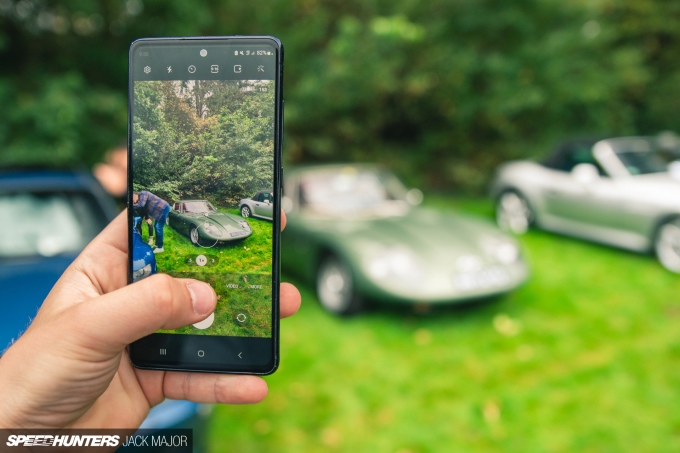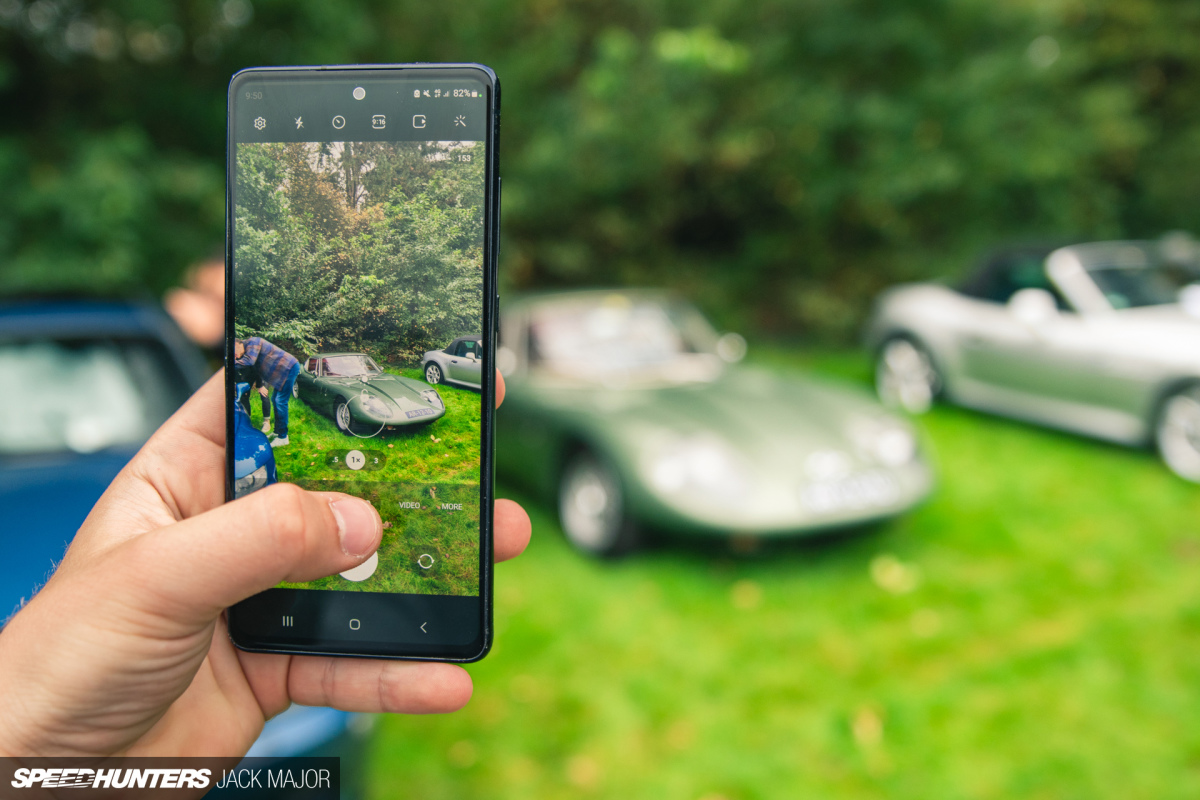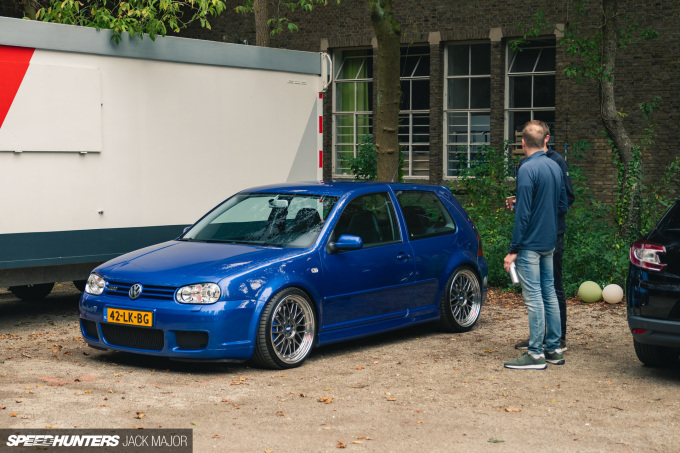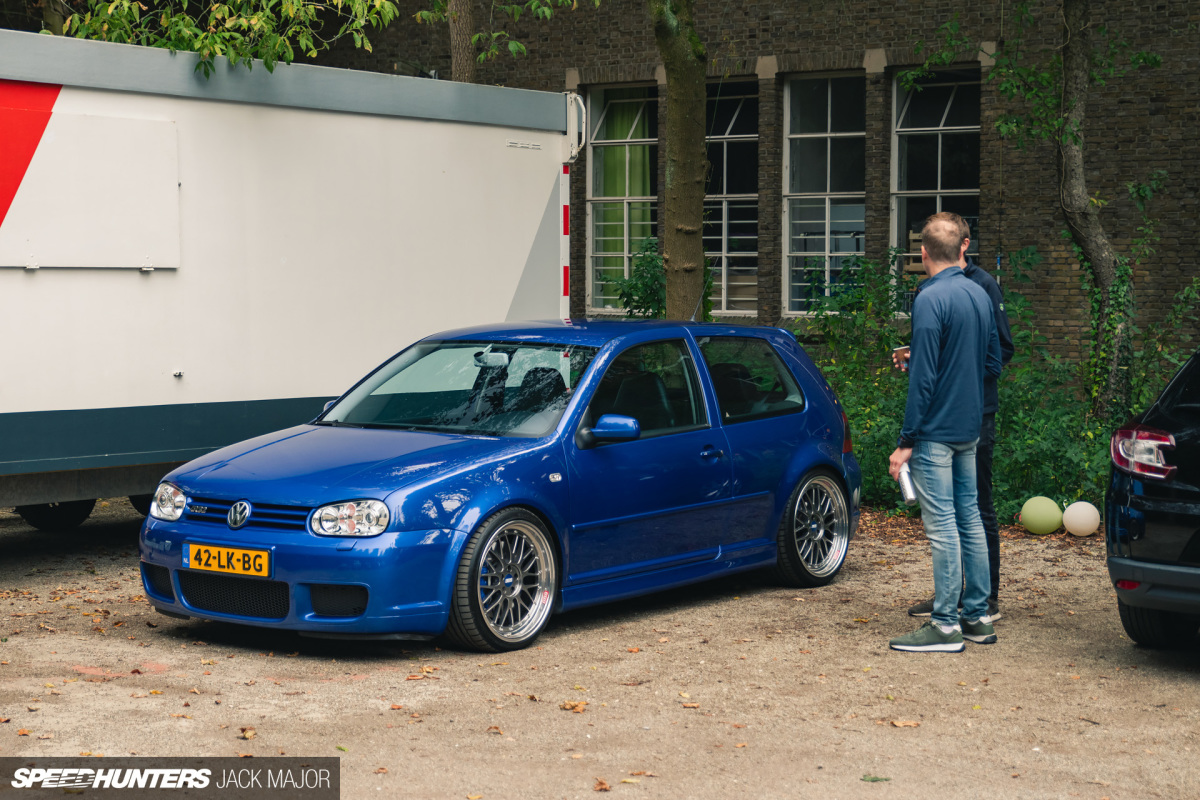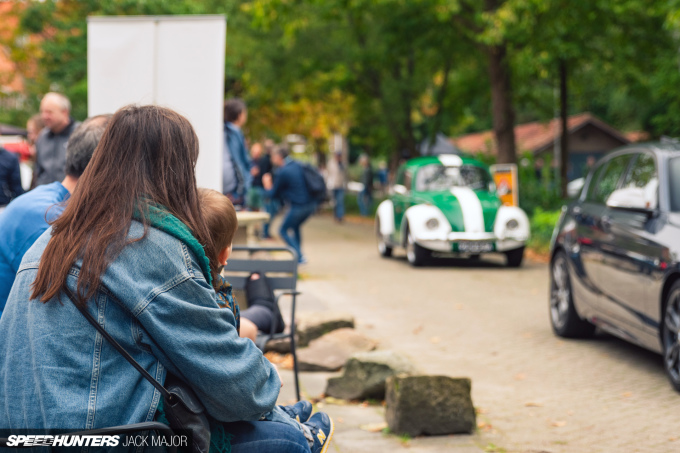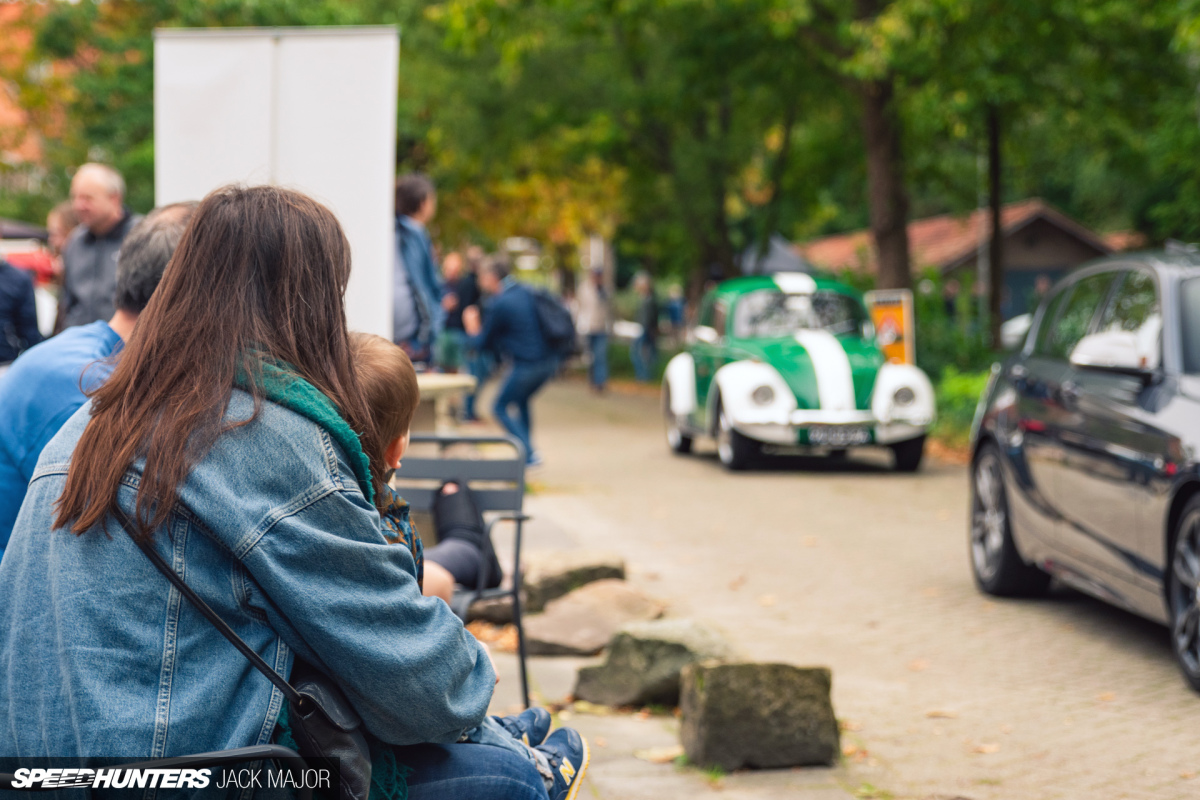 While I have been to a large variety of events, Octane Scramble 4 stood out for its spectacular diversity; there really was something for everyone. I'm already counting down the days till the next one.
Jack Major
Instagram: majorlymedia
majorlymedia.com
IAMTHESPEEDHUNTER related stories on Speedhunters
How To join the IATS program: We have always welcomed readers to contact us with examples of their work and believe that the best Speedhunter is always the person closest to the culture itself, right there on the street or local parking lot. If you think you have what it takes and would like to share your work with us then you should apply to become part of the IAMTHESPEEDHUNTER program. Read how to get involved here.