The folks at CSF Race host a few events throughout the year at their Southern California HQ, but when the BMW Car Club of America (BMW CCA) came knocking at their door looking to collaborate, CSF knew they had to pull out all the stops.
The event would be a great opportunity to showcase not only CSF's work and their facilities, but their attention to wider car culture, as it also would for BMW CCA. The result was CSF Select.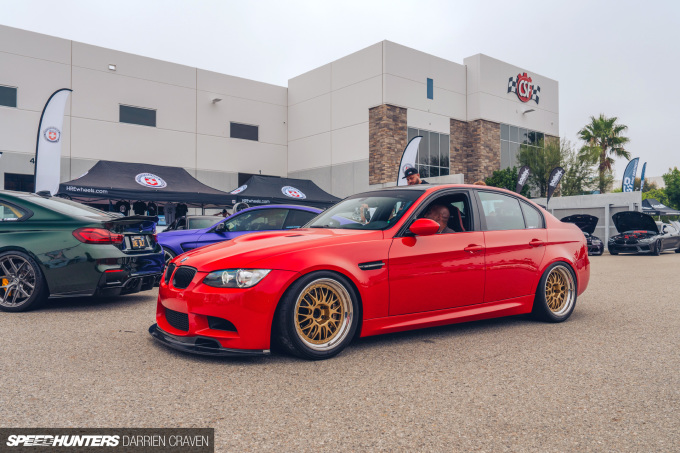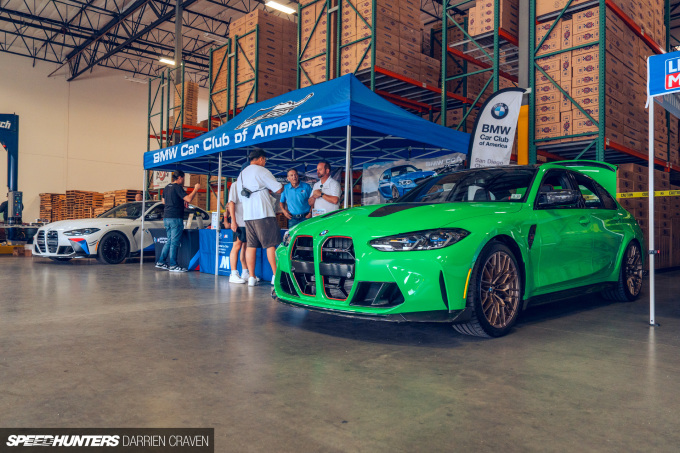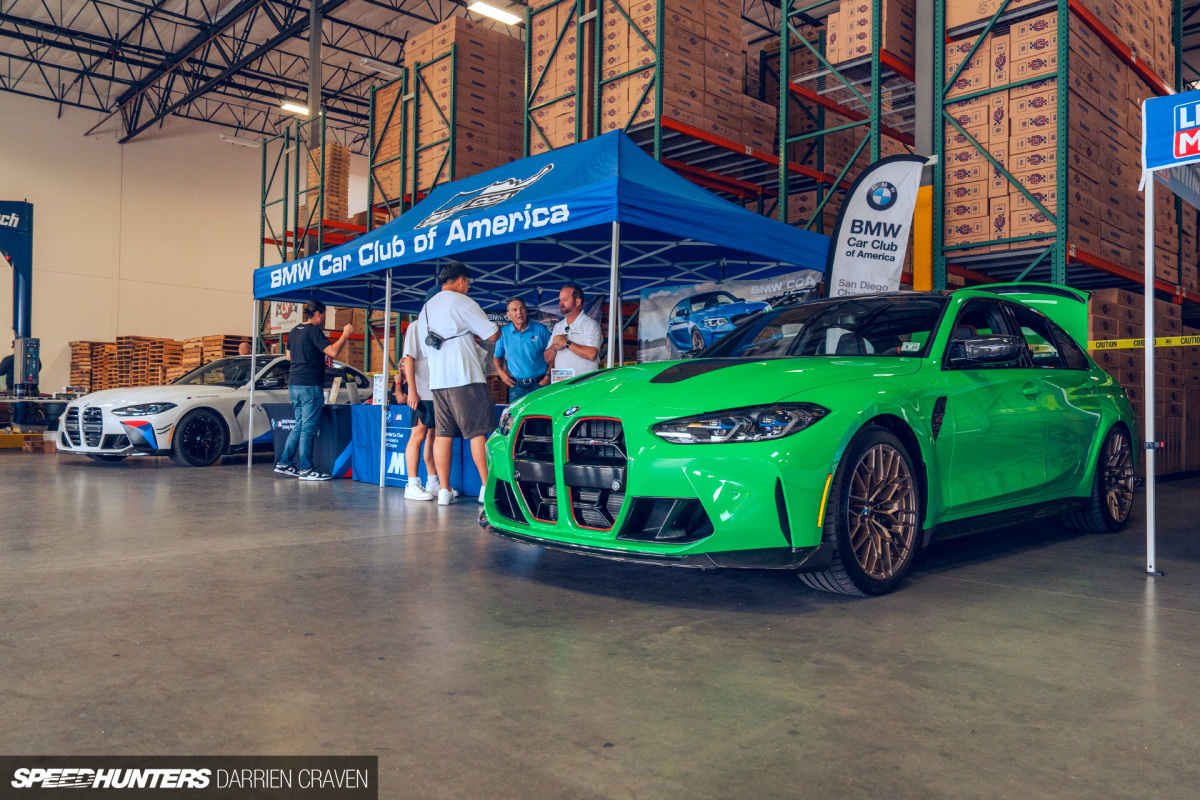 I think I'm right in saying that BMW CCA can sometimes be seen as having a more 'old school' approach to car love. From the outside looking in, the club can often been interpreted as a bunch of older enthusiasts with stock cars. So to nip that myth in the bud, by teaming up with a company such as CSF is not only a fun and worthwhile culture-growing exercise, but also one that invites and includes new individuals into the BMW CCA community.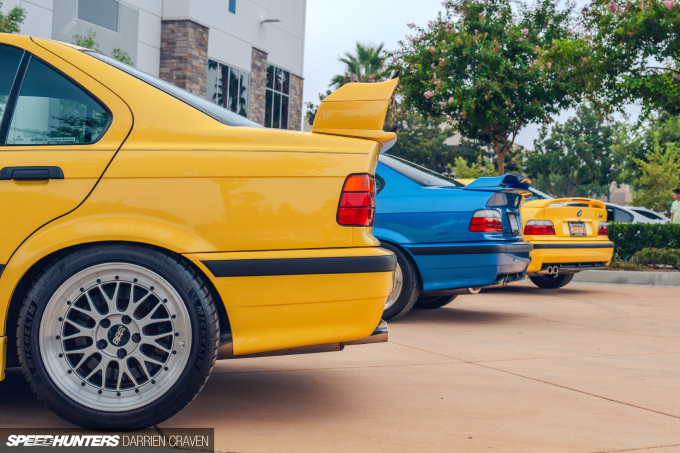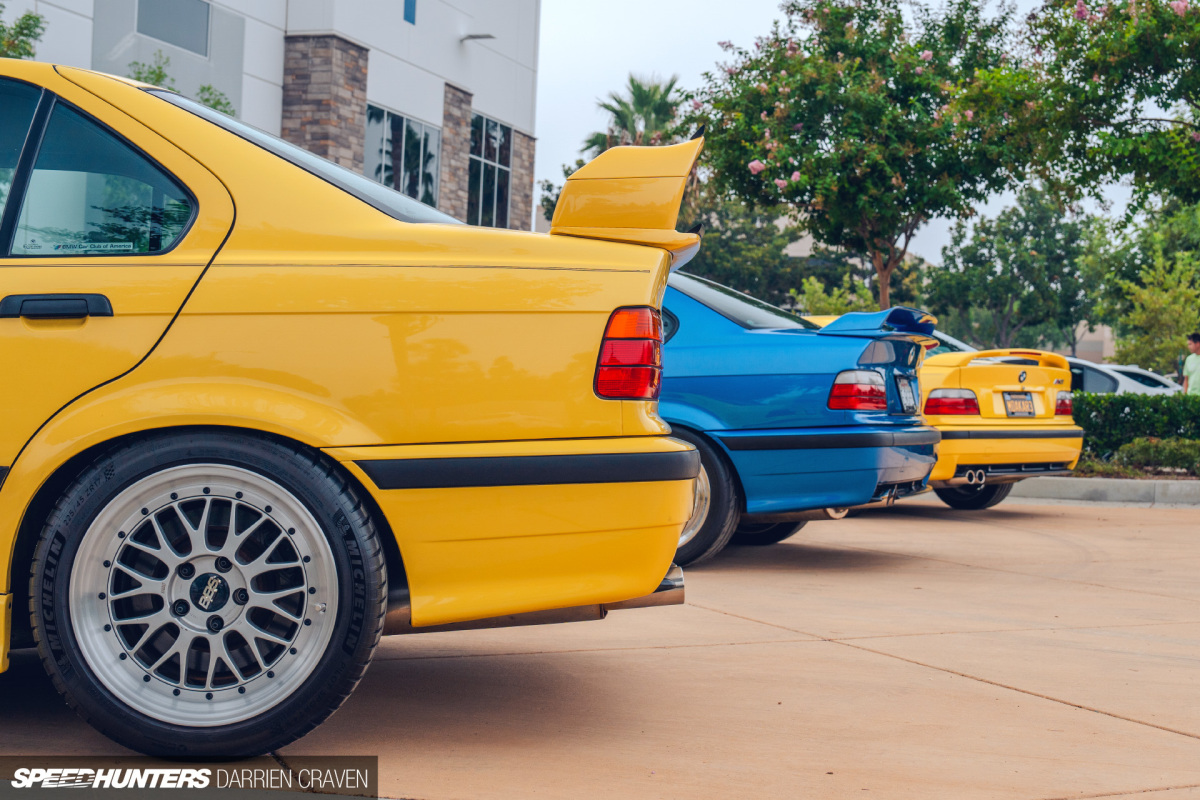 To get the balance of quantity to quality spot on and truly reflect what both CSF and BMW CCA stand for, the event opened up its doors to selected applicants. In turn, what we get to flick through here really is the best of the best that BMW CCA has to offer in terms of modified car culture. And I'm glad to report that you're in for a treat.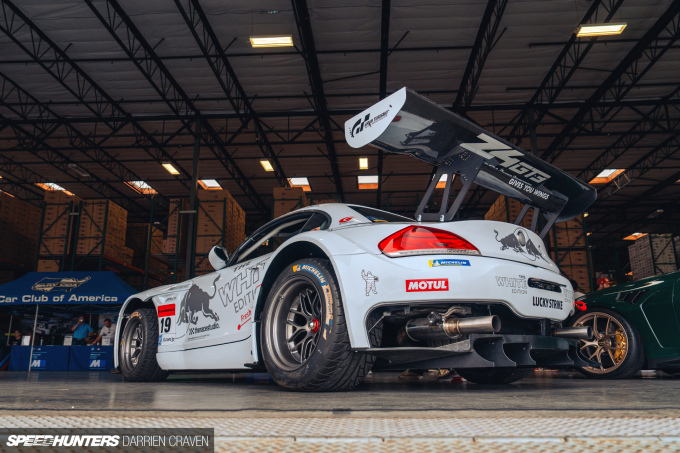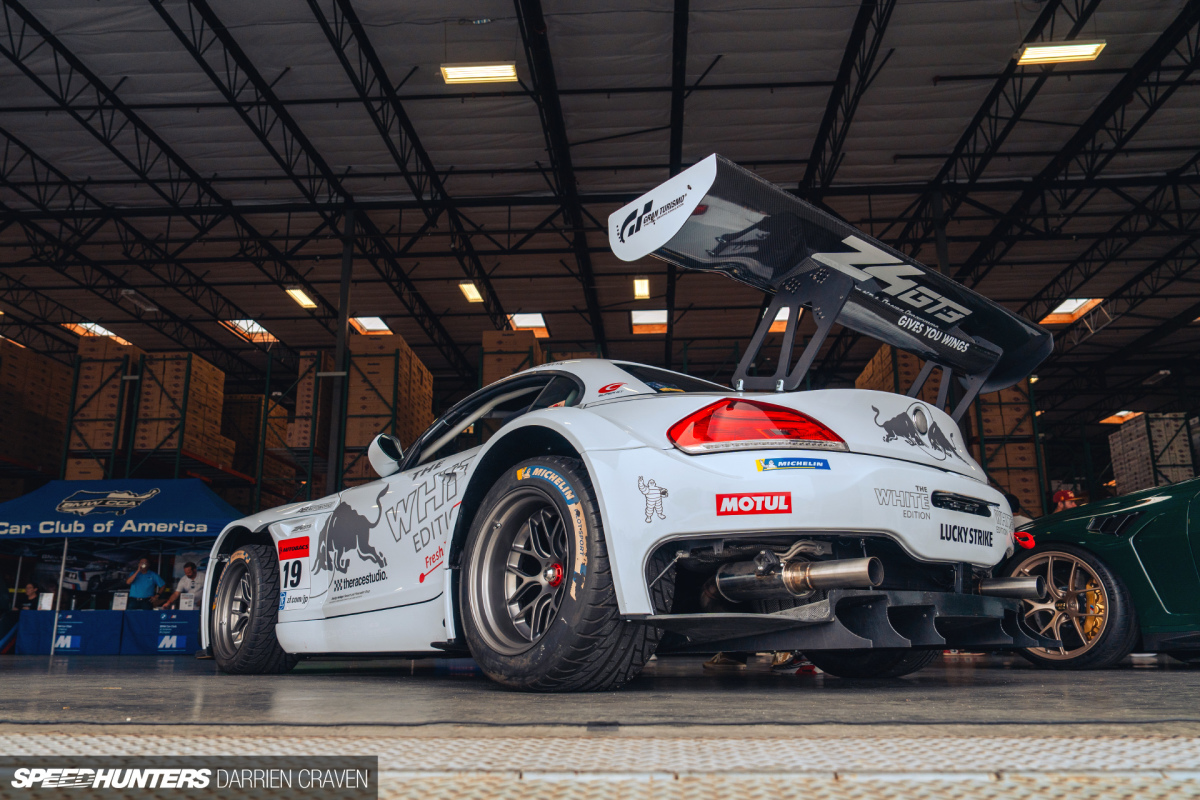 Because many of the cars that rocked up to the event can only be described as SEMA Show quality. And on top of that, they came from all over the US. Some attendees travelled from as far as the East Coast, which proves that BMW CCA isn't just for the opportunist cars and coffee enthusiast, but the fully-blown, live-by-the-brand, globe-trotting BMW ambassador.
Reflecting the modified car community were some of the vendors that joined CSF for the event. HRE, Brembo, Vorsteiner to name a few, all came through to trade at the event, bringing with them show-quality booths of products as well as demo cars for display.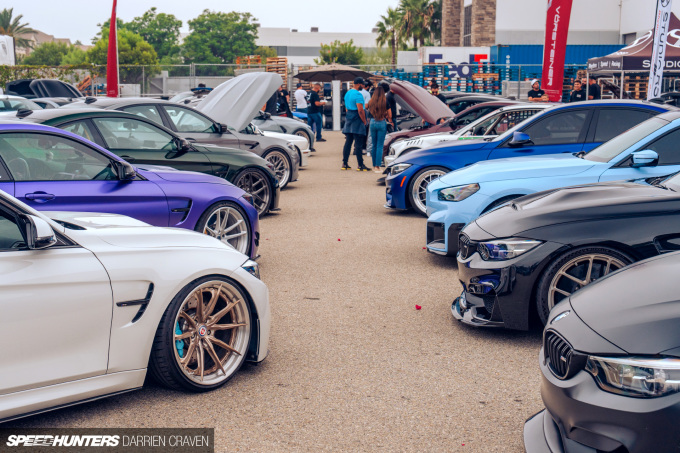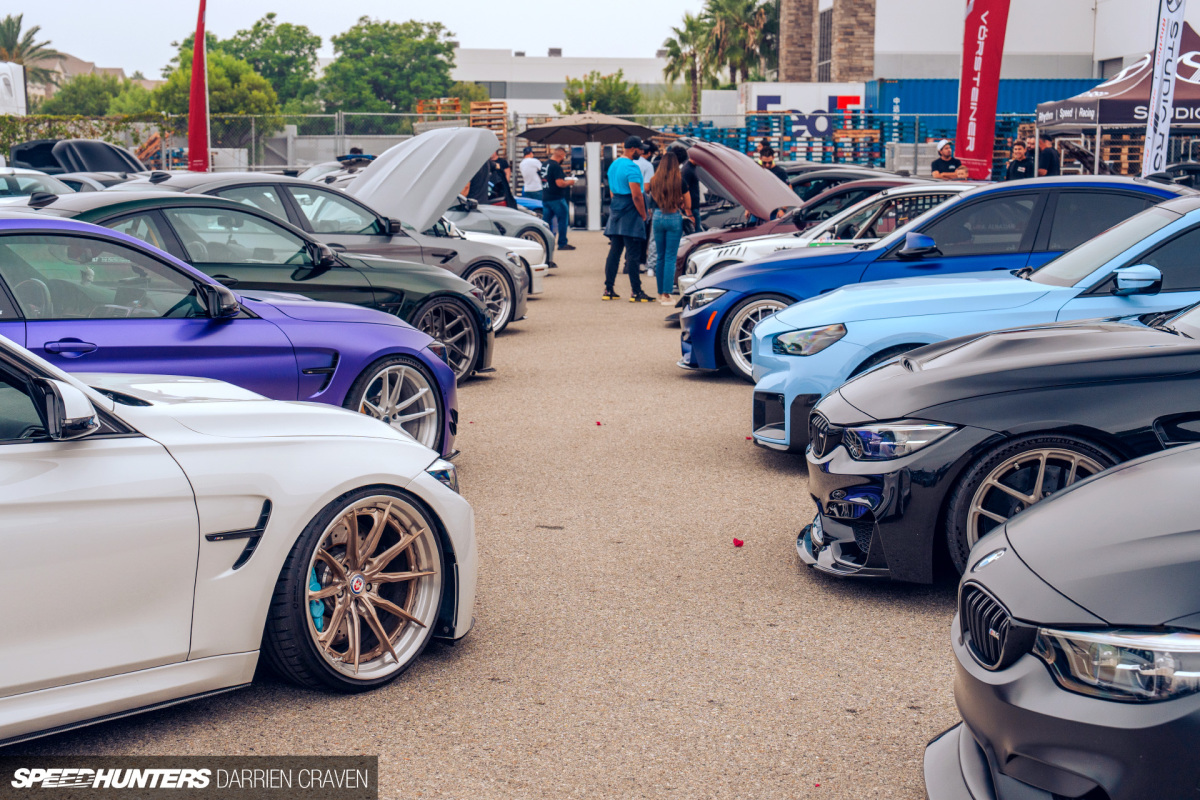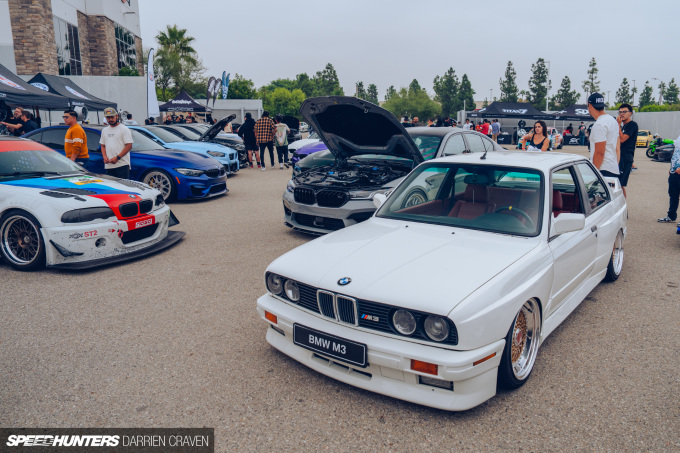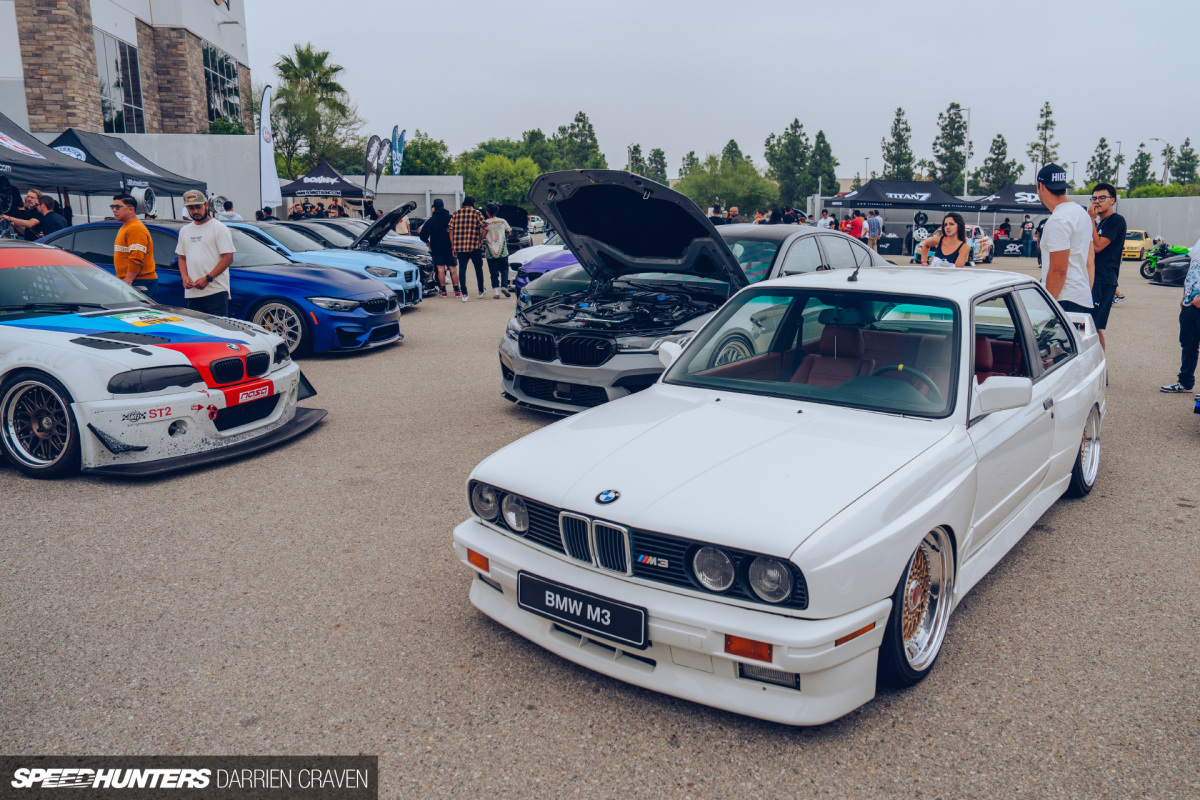 The level of organisation here was more in line with a show the size of Bimmerfest or BMW Invasion – an impressive hosting feat for CSF.
With CSF being one of the most popular cooling brands for BMW owners, there were of course many cars on show repping CSF parts.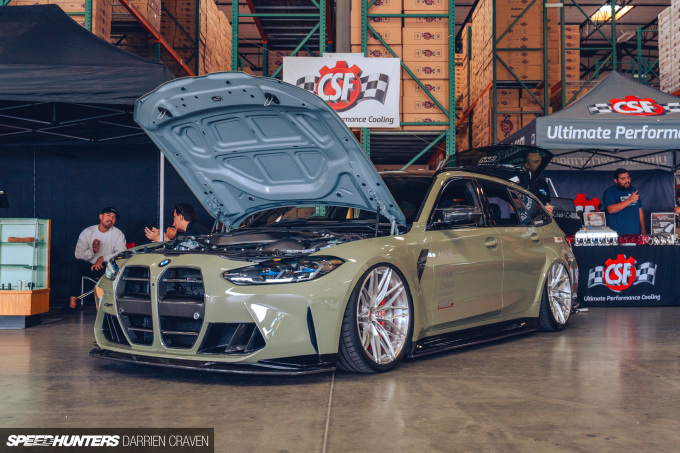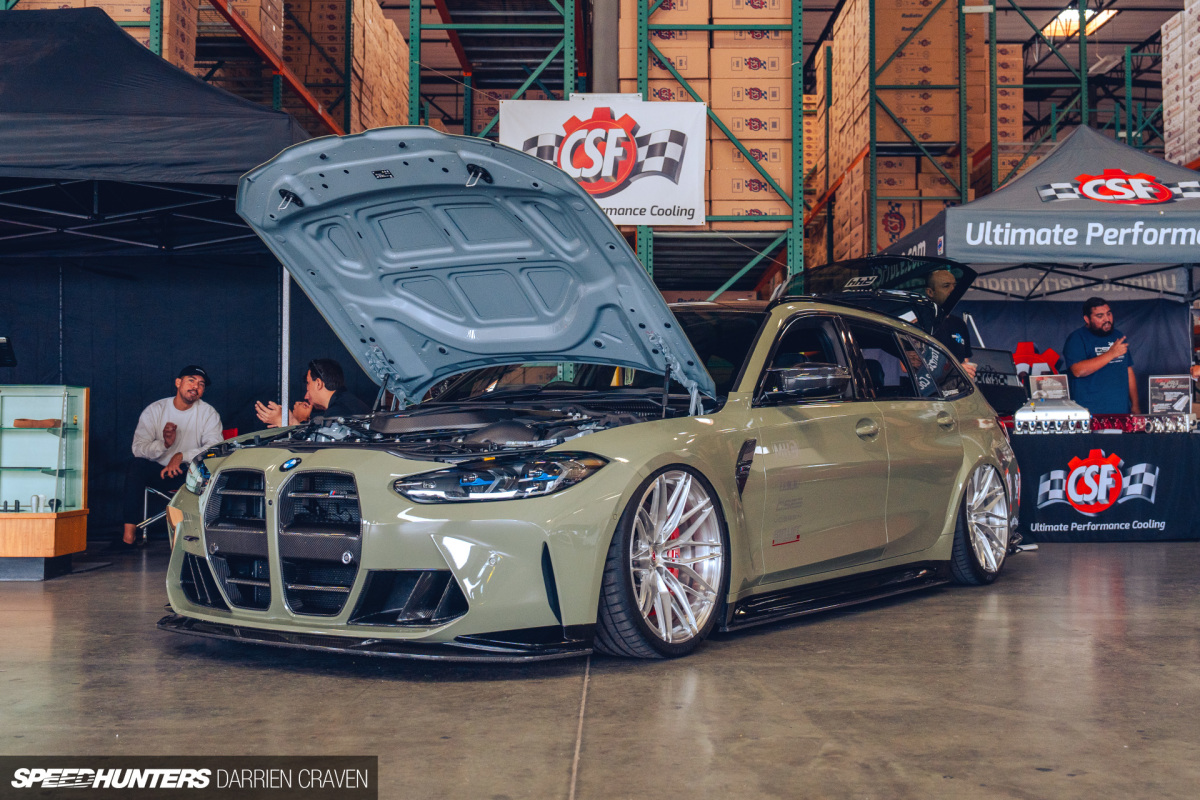 Let's jump into some of the highlights, starting with a familiar face on the pages of Speedhunters - the R44 Performance G81 M3 Touring, hosting a full G8X CSF cooling suite.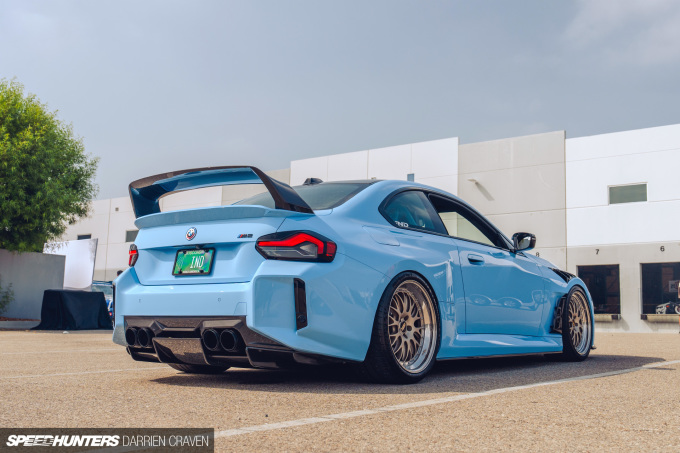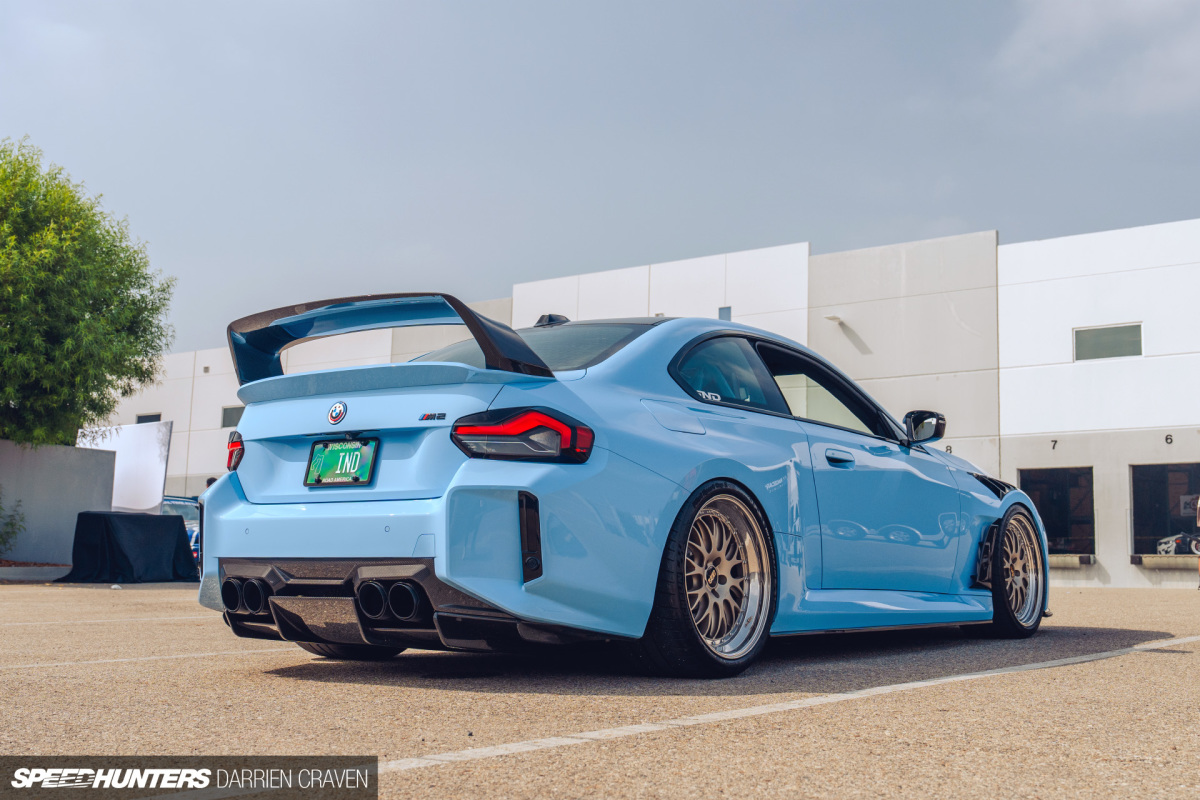 Next up, IND Distribution's G87 M2, a new model, but one already tinkered with and running the CSF G8X Heat Exchanger and Charge-Air Cooler Manifold. This car ended up taking home the 'Best M' award in the event's show category.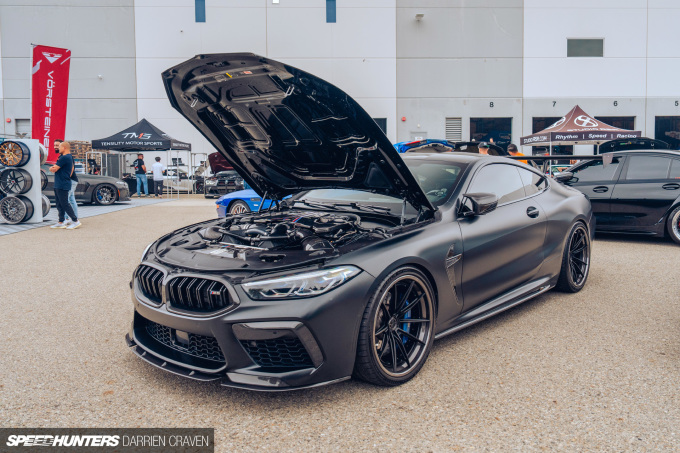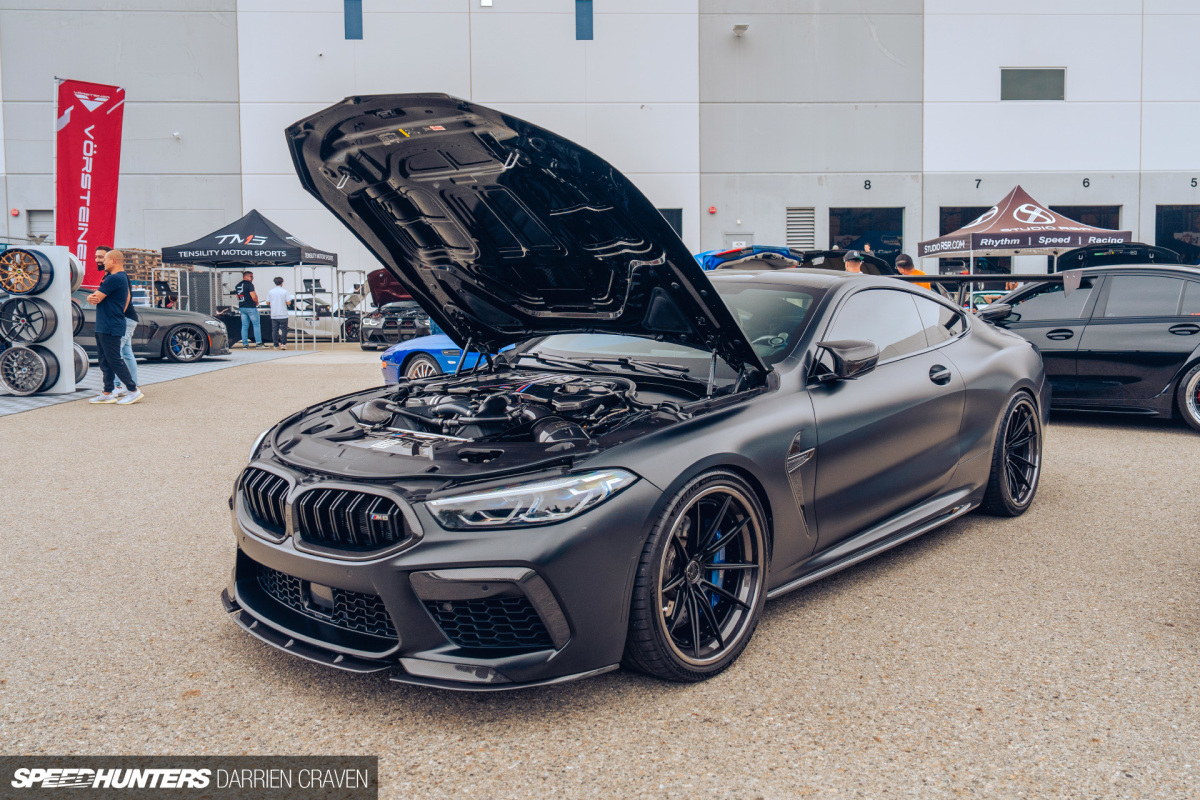 Here's one of CSF's customer's cars – an F92 M8 that makes 1,000hp.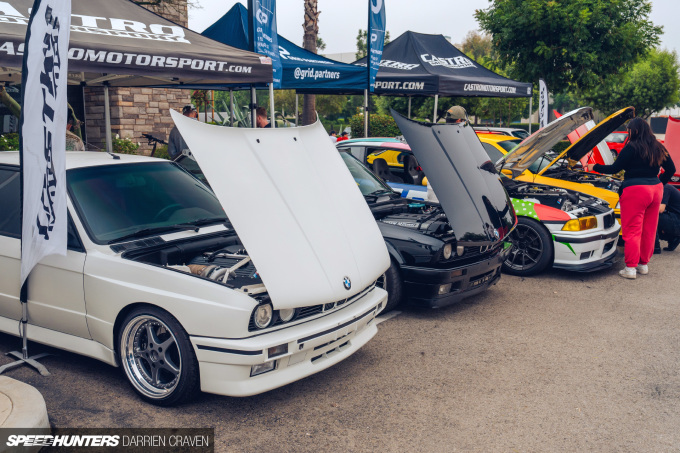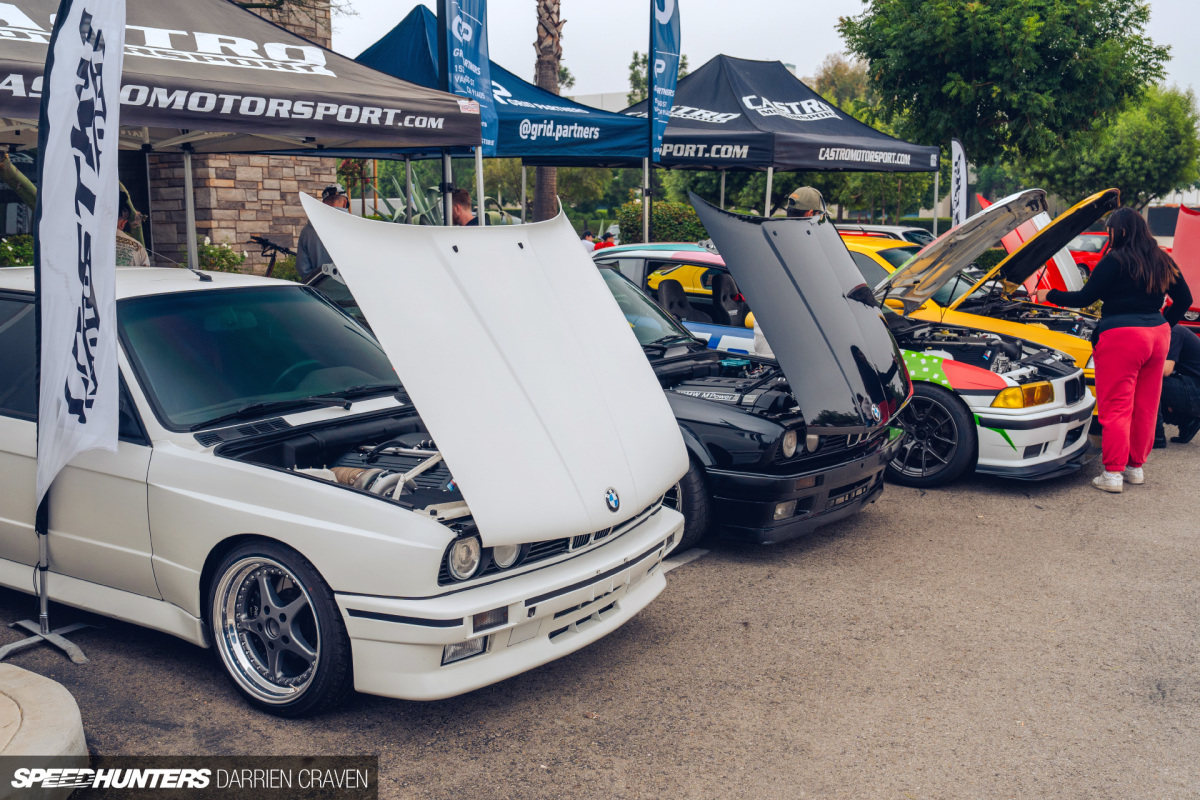 And all of these S54 and S52-repowered E30s and E36s use CSF's swap radiator.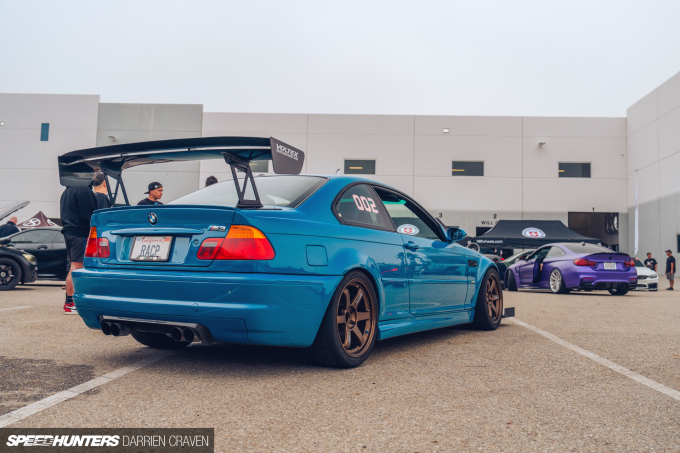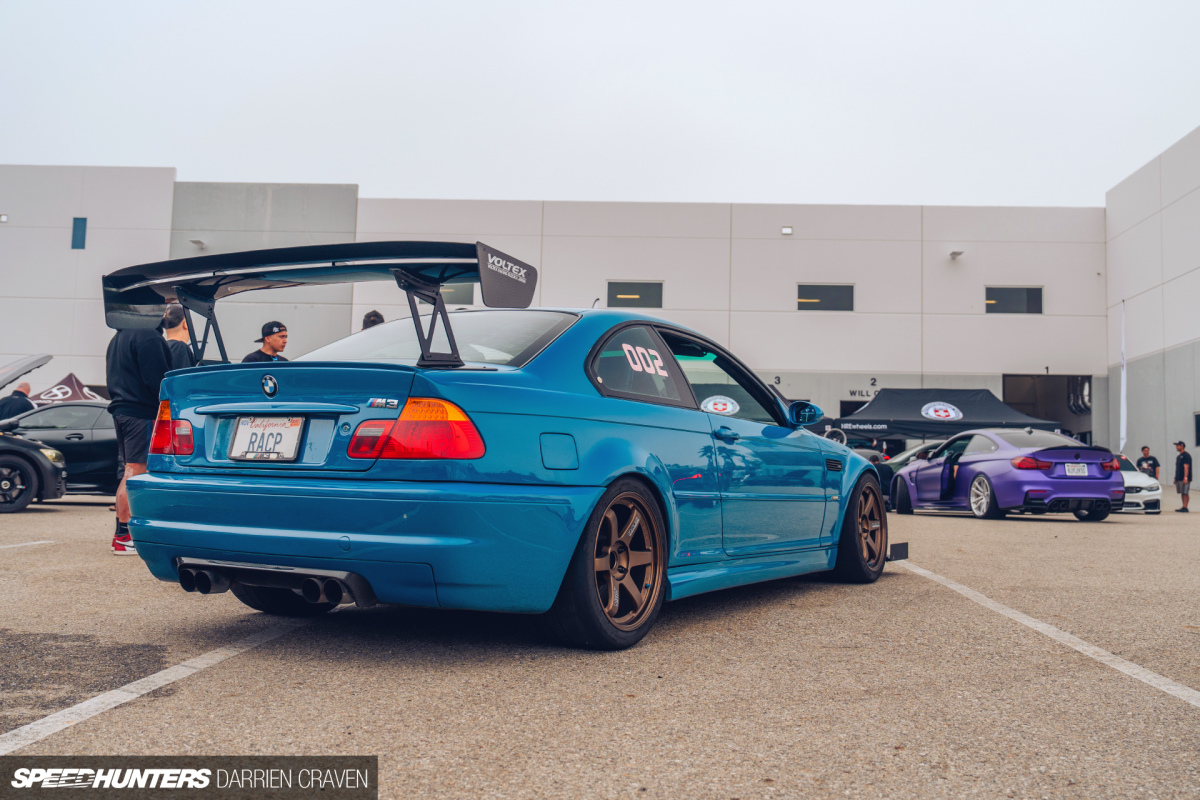 My personal favourites of the bunch have to be the E46s. If you've read any of my previous articles you'll know all about my allegiance to the chassis, and CSF's BMW CCA event was nothing short of E46 heaven.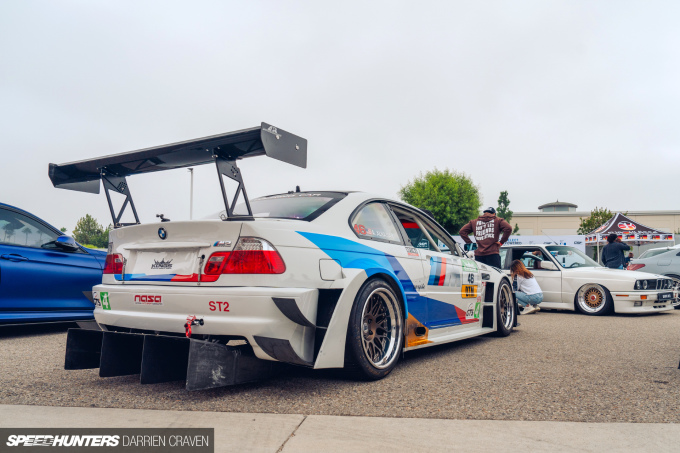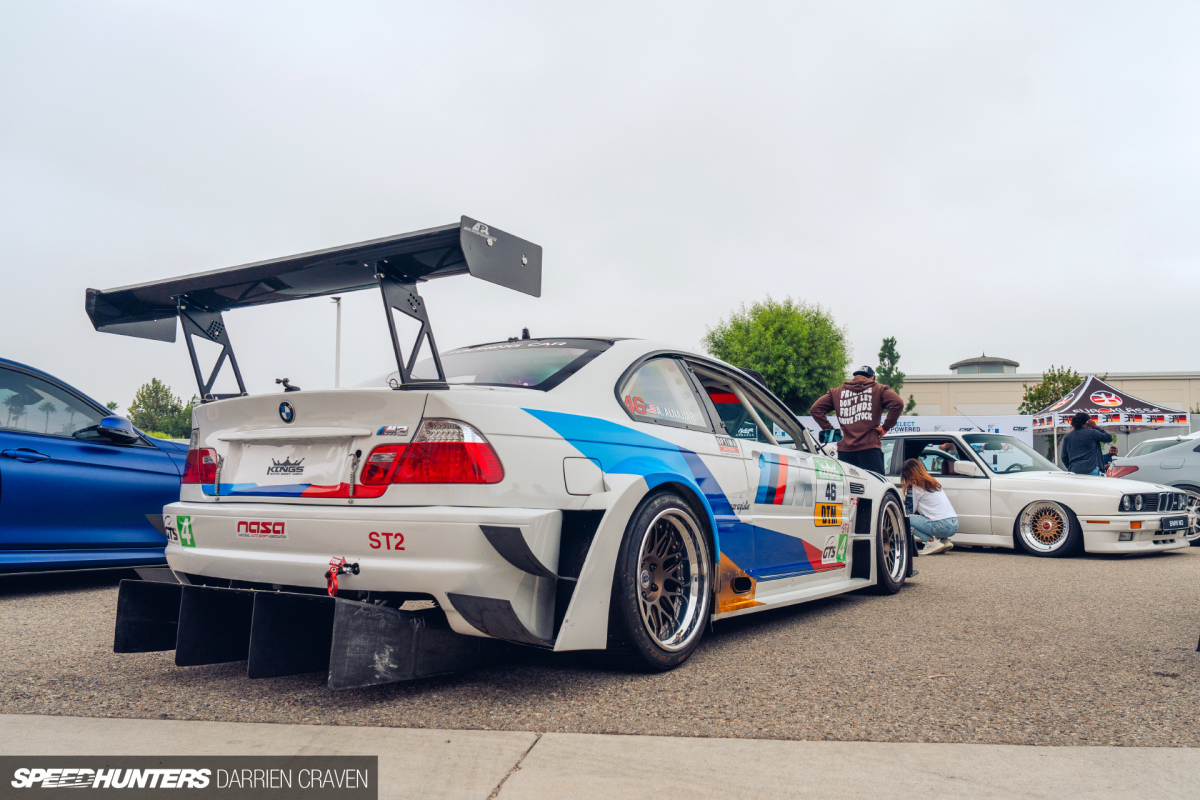 Everything E46 was present at this meet – from street-legal track setups to supercharged variants and simple, clean builds. Here's Kings Auto Body Shop's E46 M3 race car, which is an absolute beast of a thing.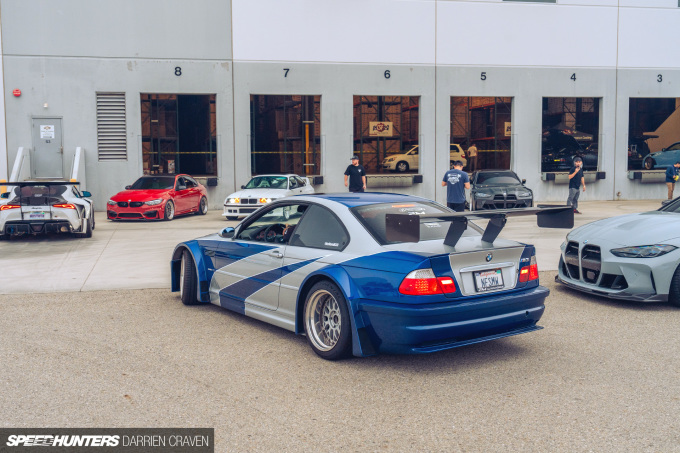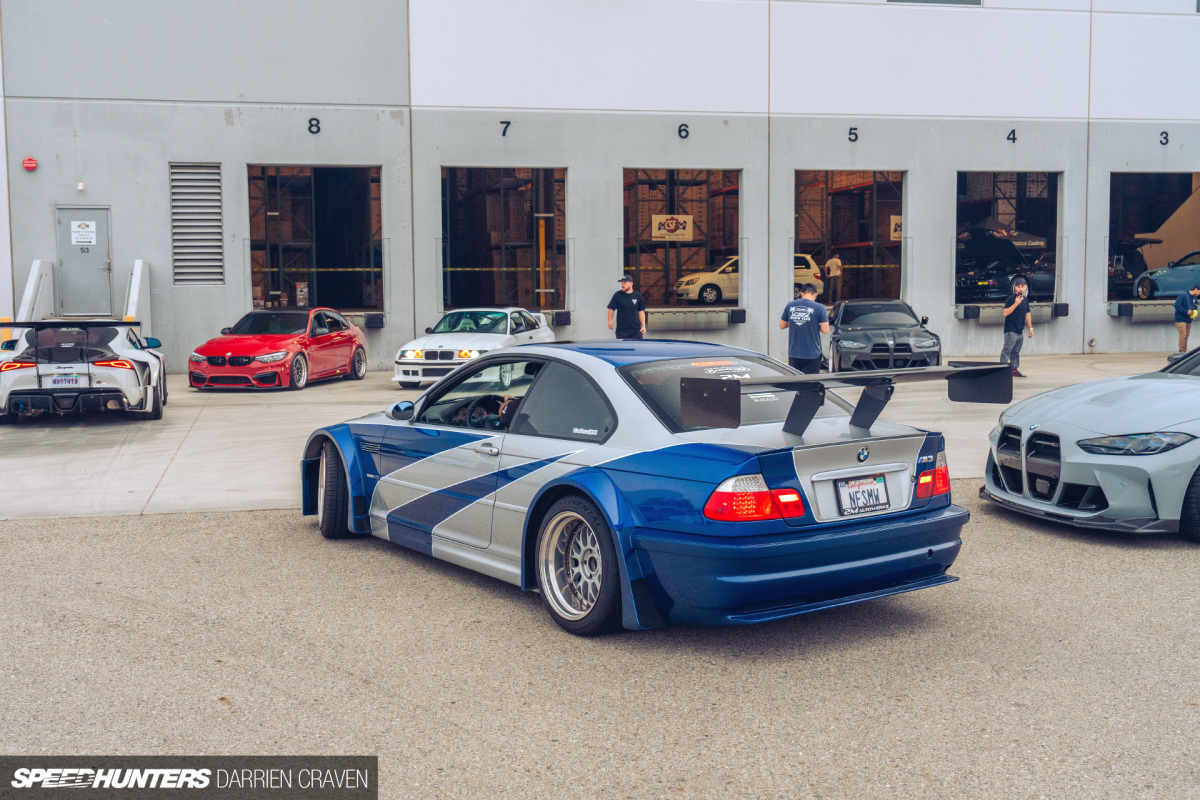 Special mention needs to be made of this Need for Speed: Most Wanted E46 M3 tribute car, of which its owner has custom-made many of the parts.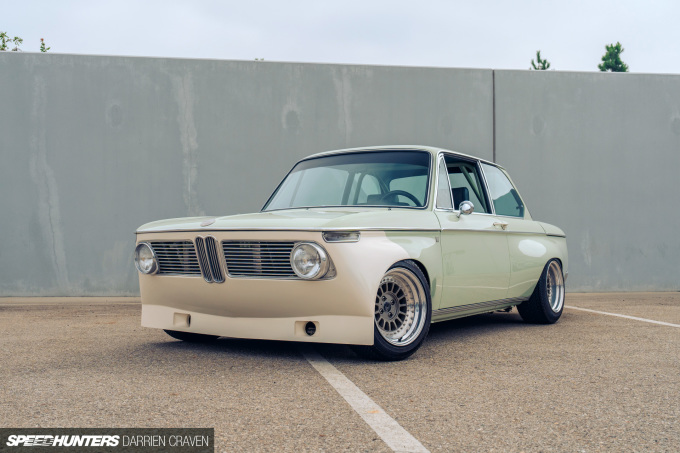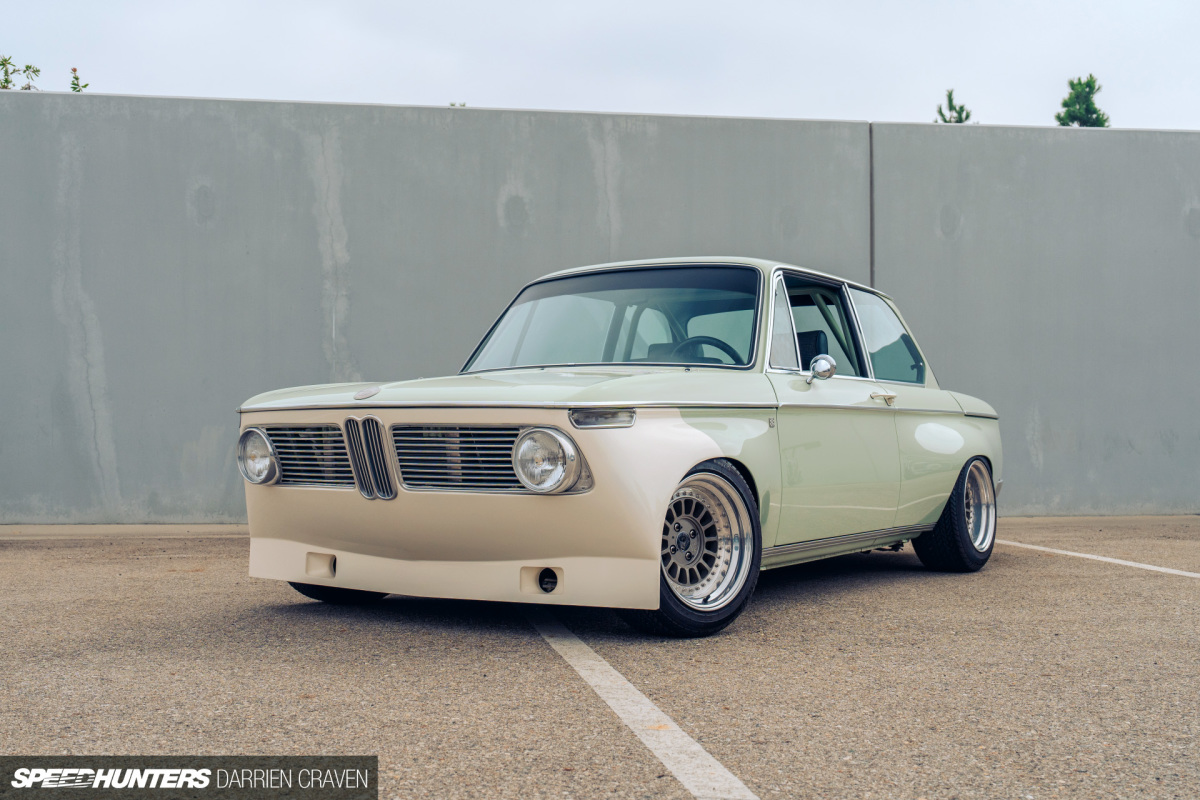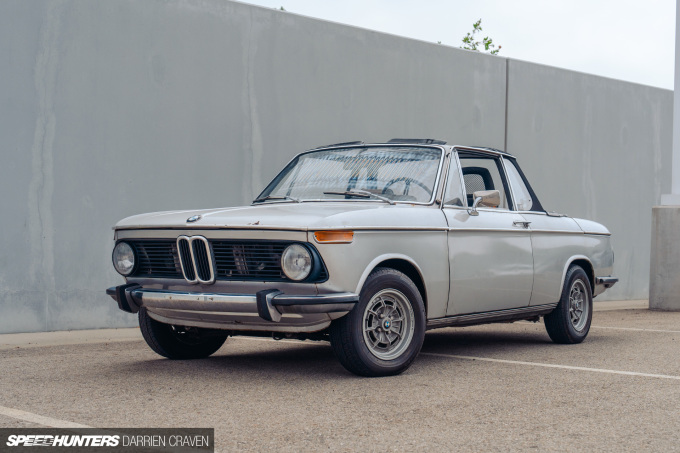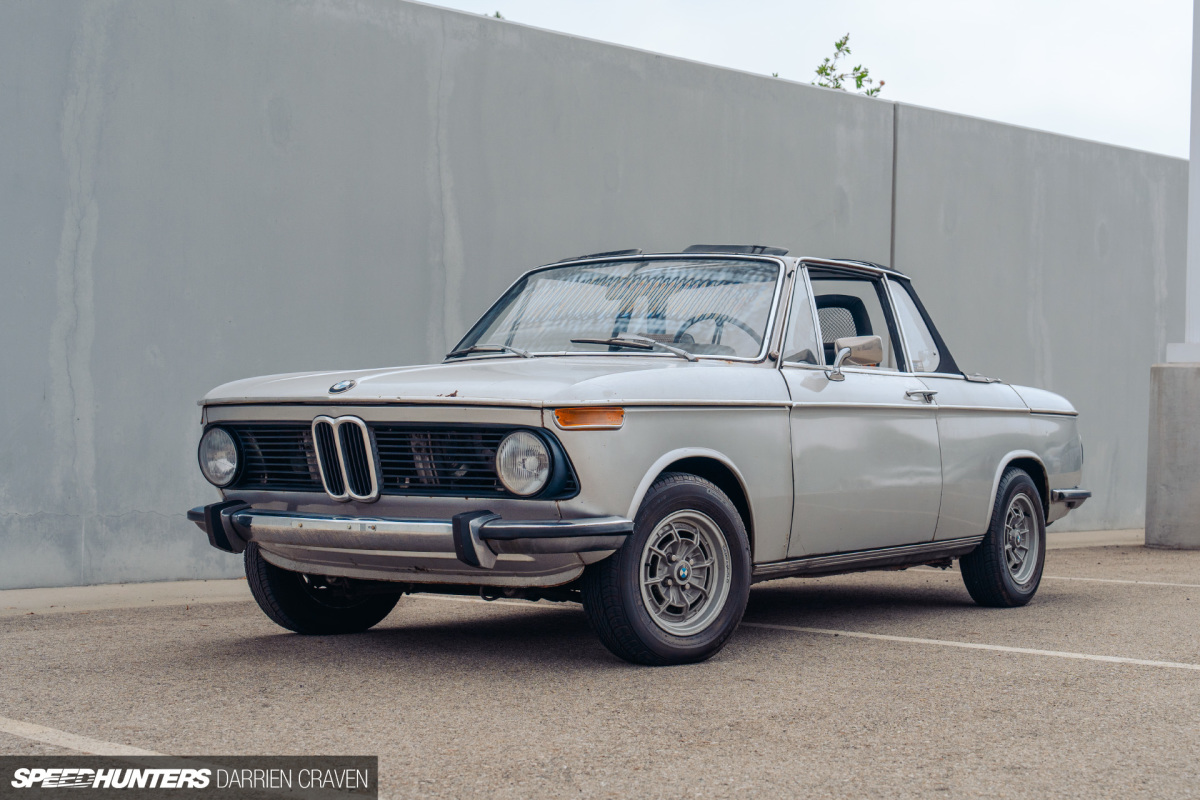 The event also brought out a number of stunning classic BMW restorations and rare heritage vehicles.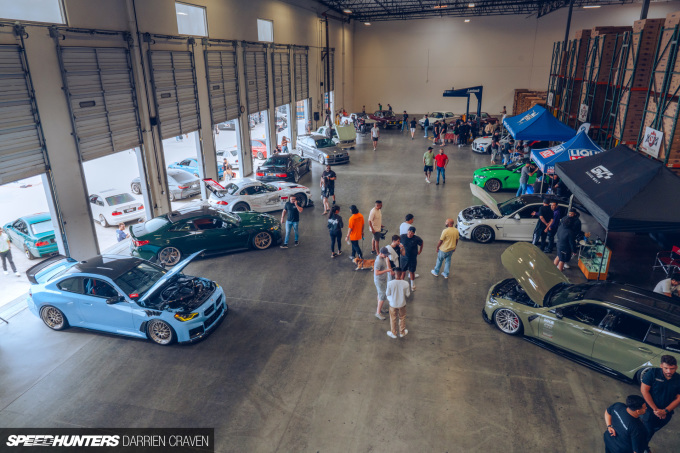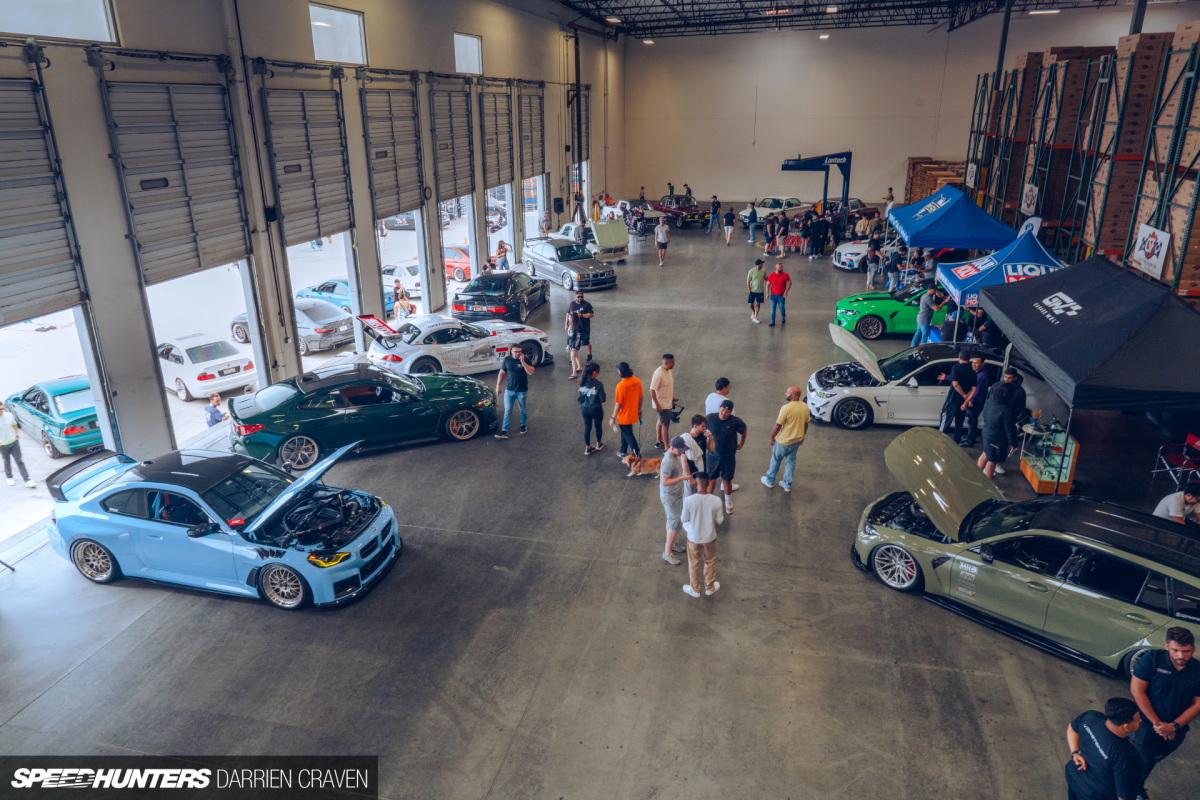 BMW has been making moves to tie their car clubs and general marketing ethos together with the wider car community this year, and it is amazing to see. We saw it in London at the Park Lane Evolve demo and now here in California at CSF HQ. Clearly, the modified car community is valued to the German automaker, leaving us with nothing but optimism and excitement for future BMW-supported events.
Michał Fidowicz
Instagram: candyshowroom
Photography by Darrien Craven
Instagram: _crvn_