In the heart of Monterey, California, an extraordinary event unfolds in late summer every year. It's one that combines automotive excellence, luxury, and a picturesque backdrop like no other.
The Quail, A Motorsports Gathering, held at the Quail Lodge & Golf Club, was poised to captivate enthusiasts, collectors and connoisseurs from around the world for the 20th year running in 2023. To embrace the festivities, let's explore what makes The Quail the remarkable celebration of automotive culture it is.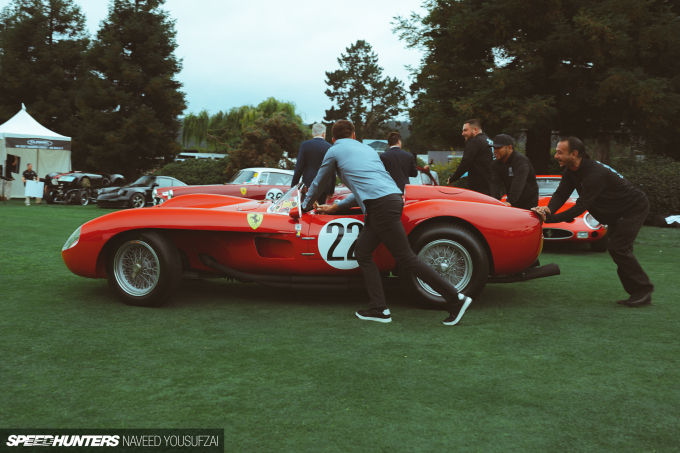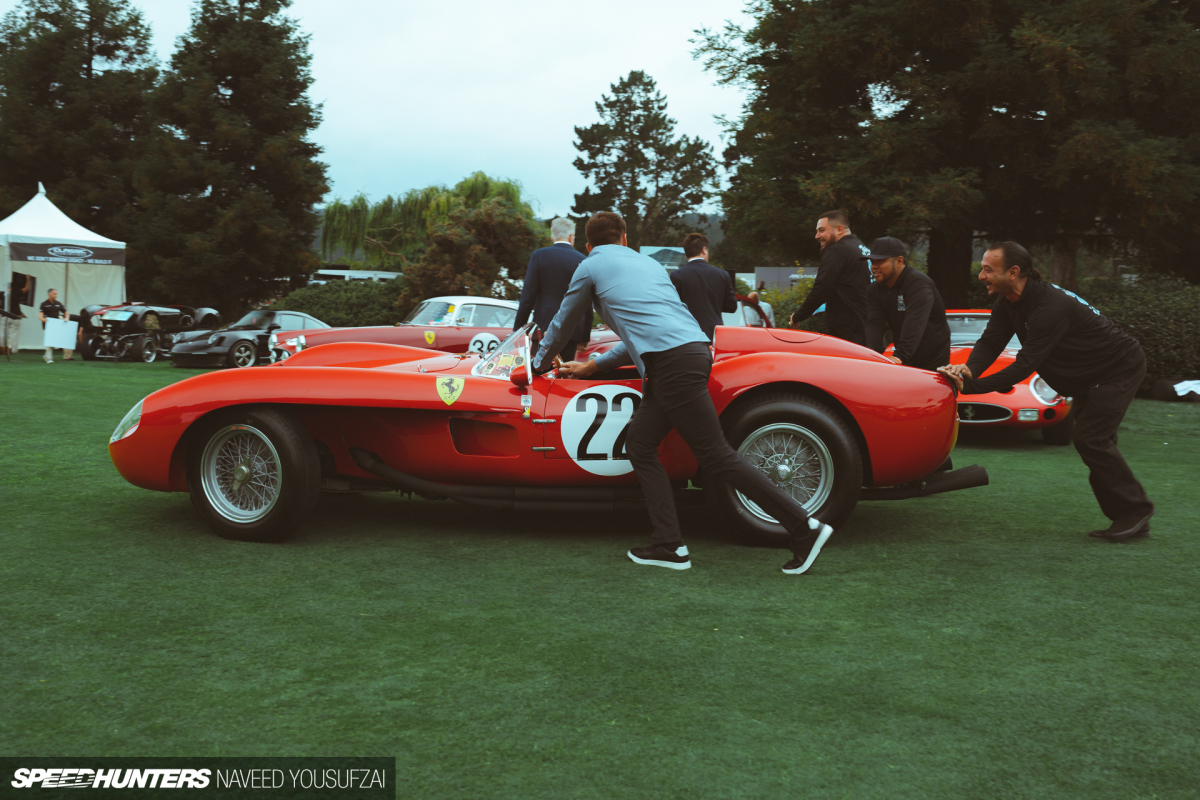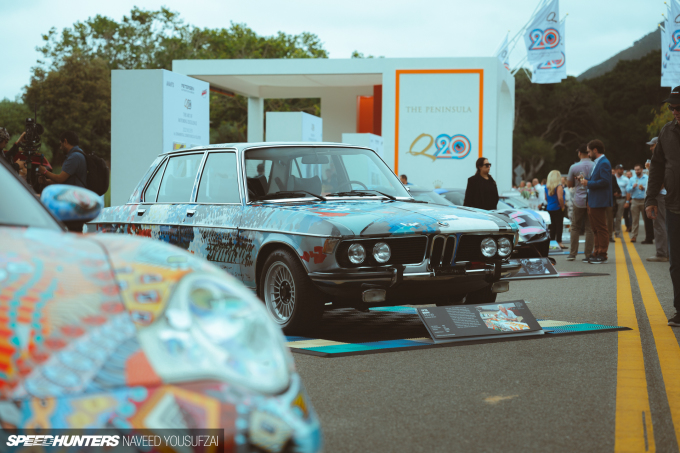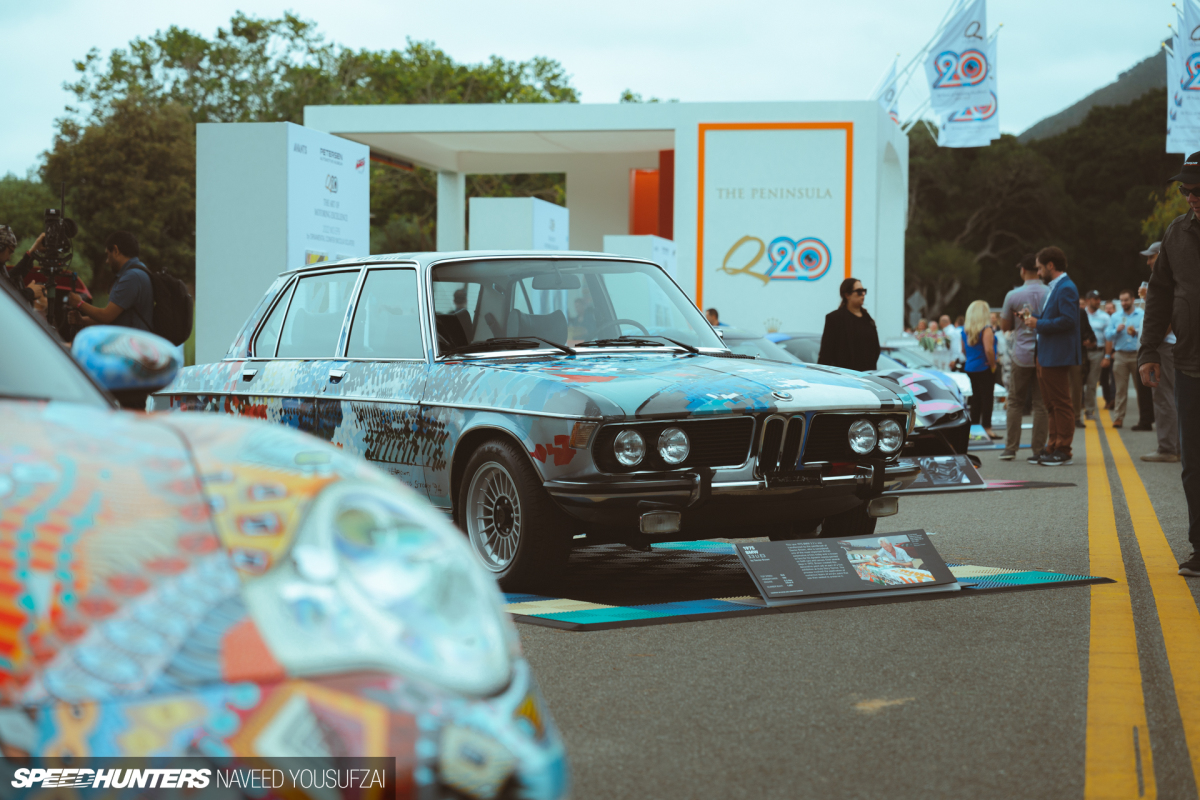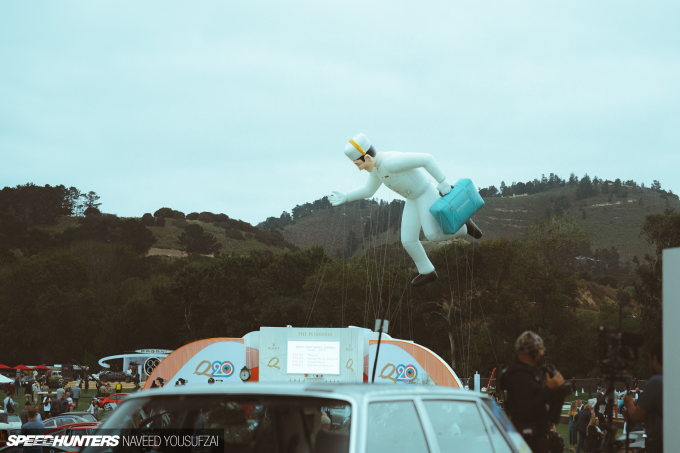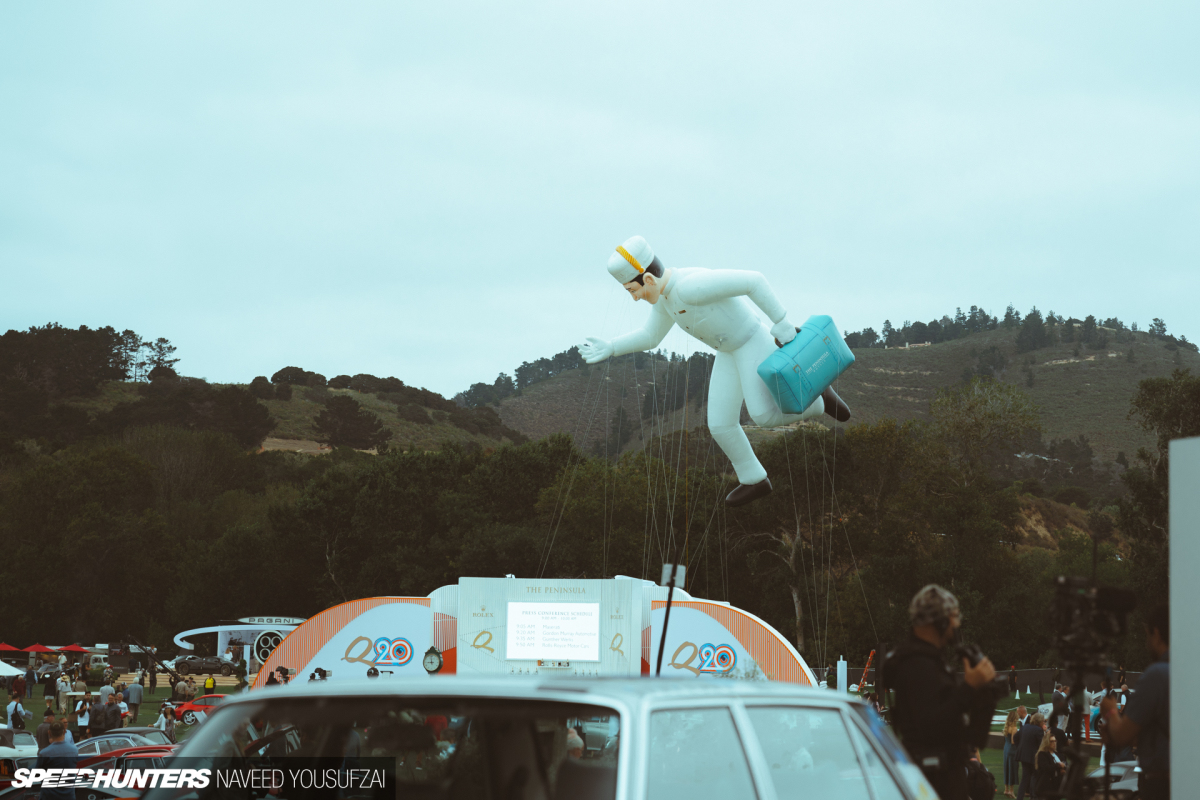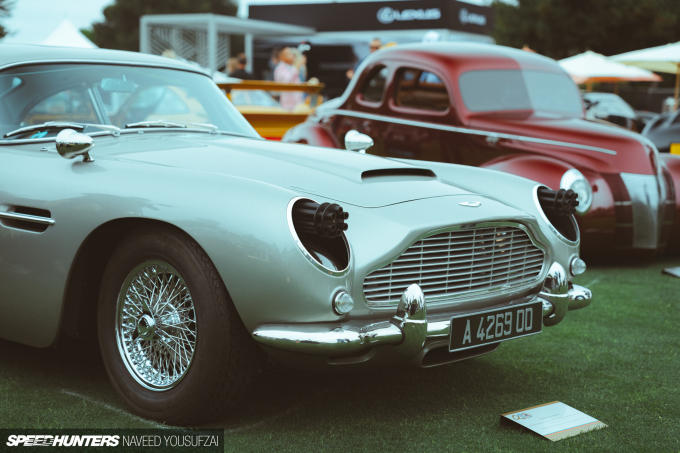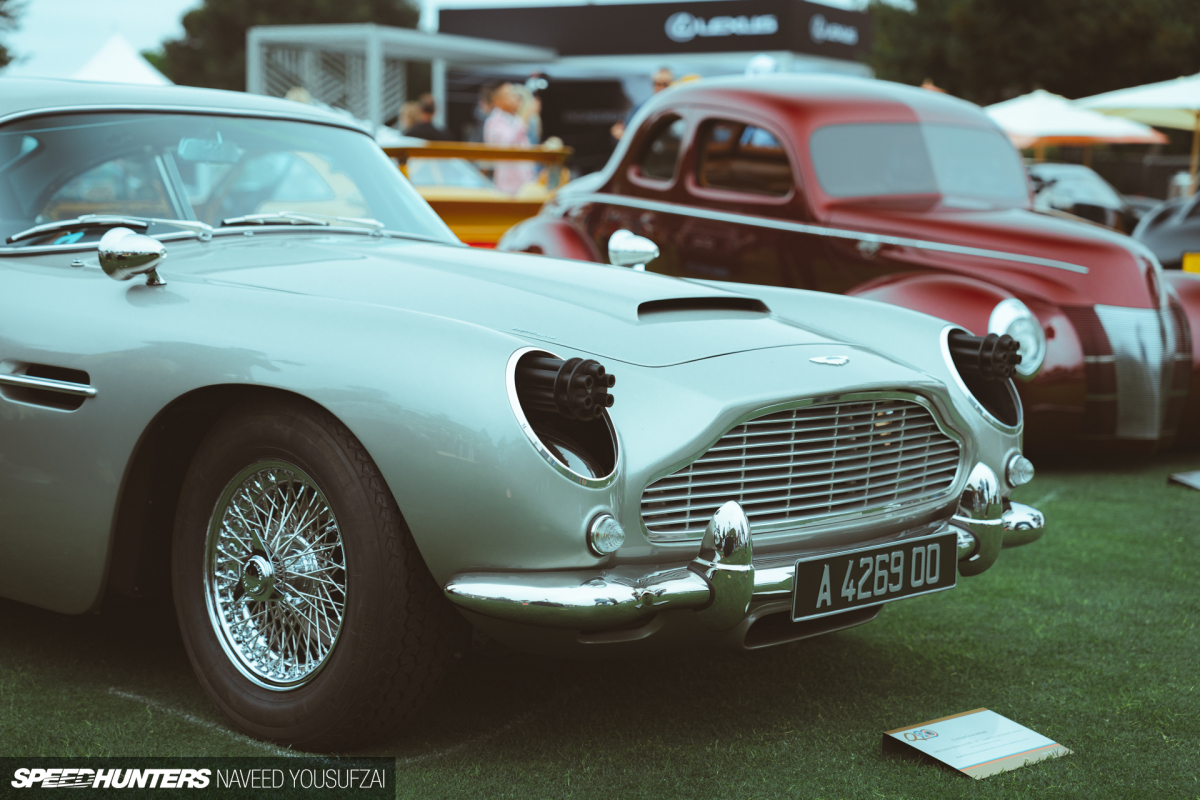 The Quail has earned its reputation as one of the most prestigious automotive gatherings in the world. Against the backdrop of the lush Quail Lodge green fairway, the event location transforms into a vibrant mosaic of classic, vintage and modern cars, each a testament to the rich history and innovation of the automotive industry.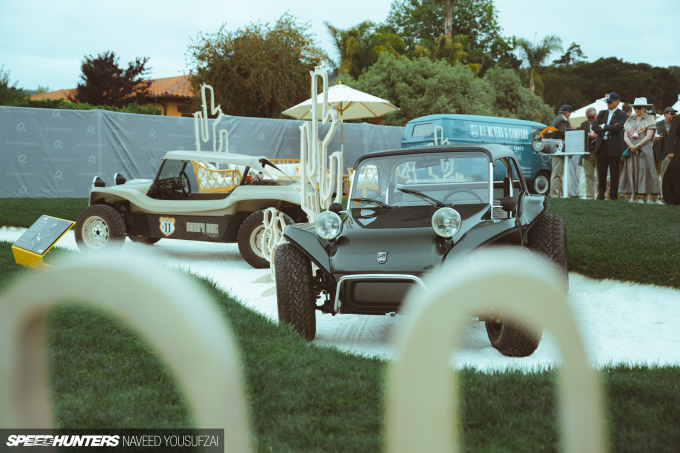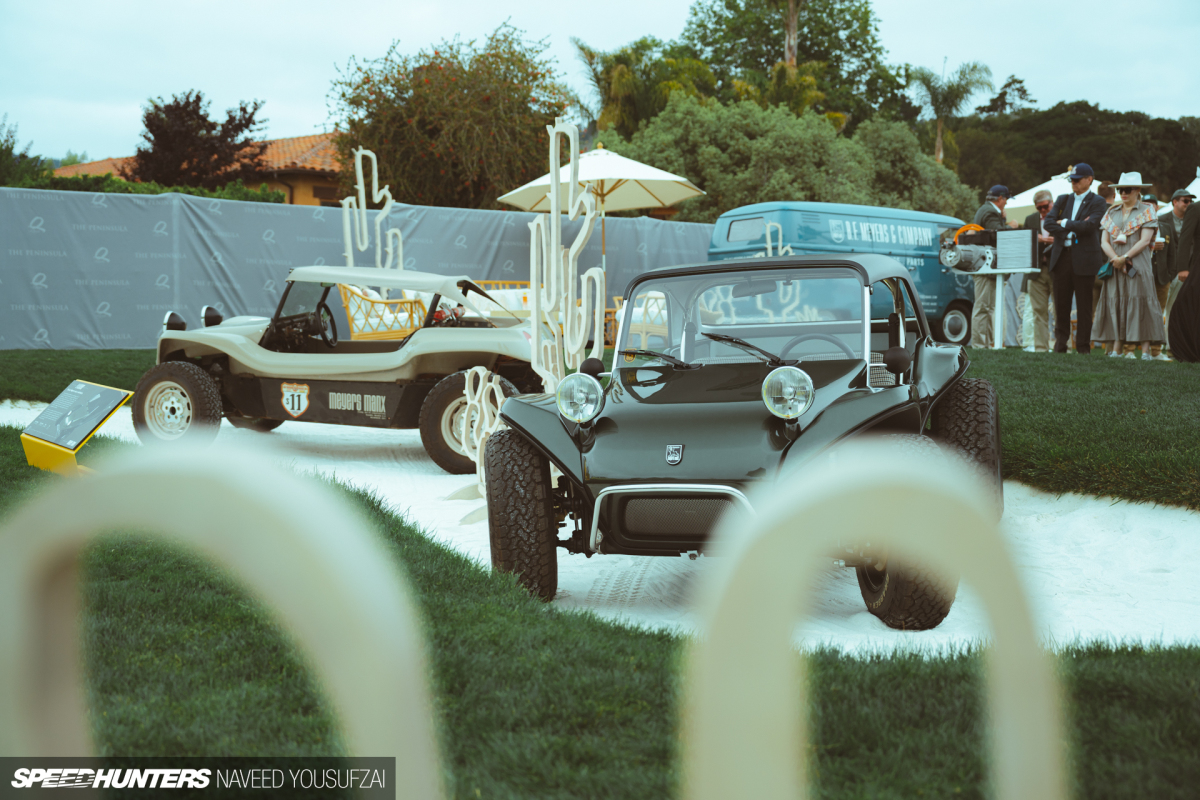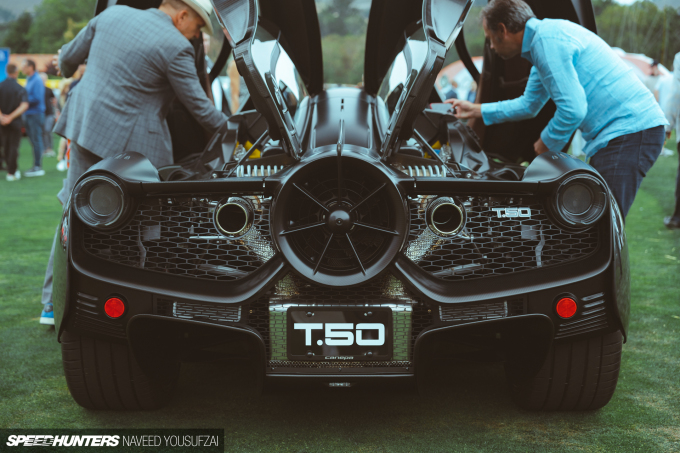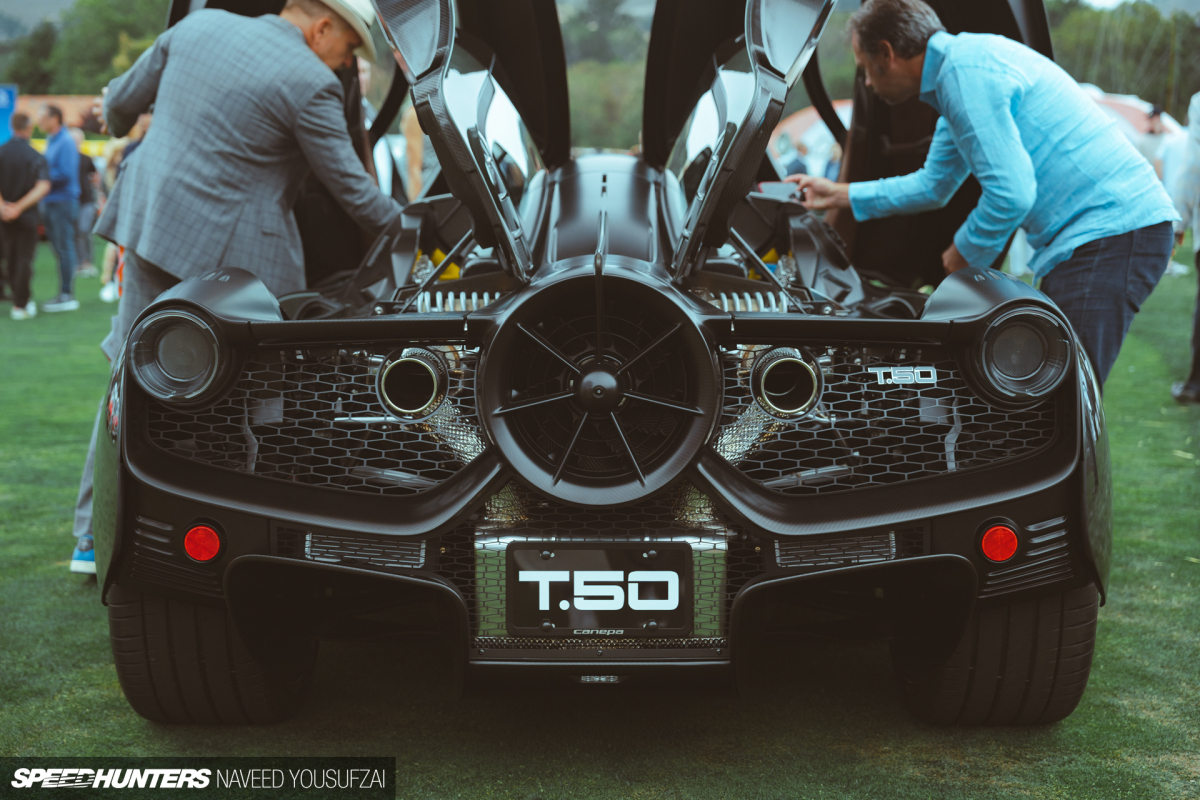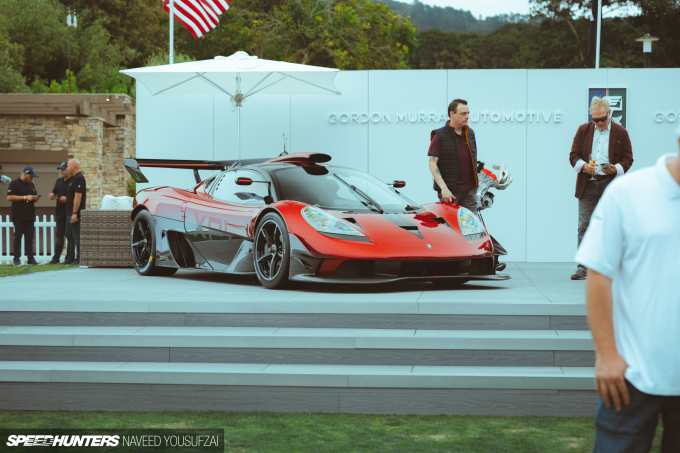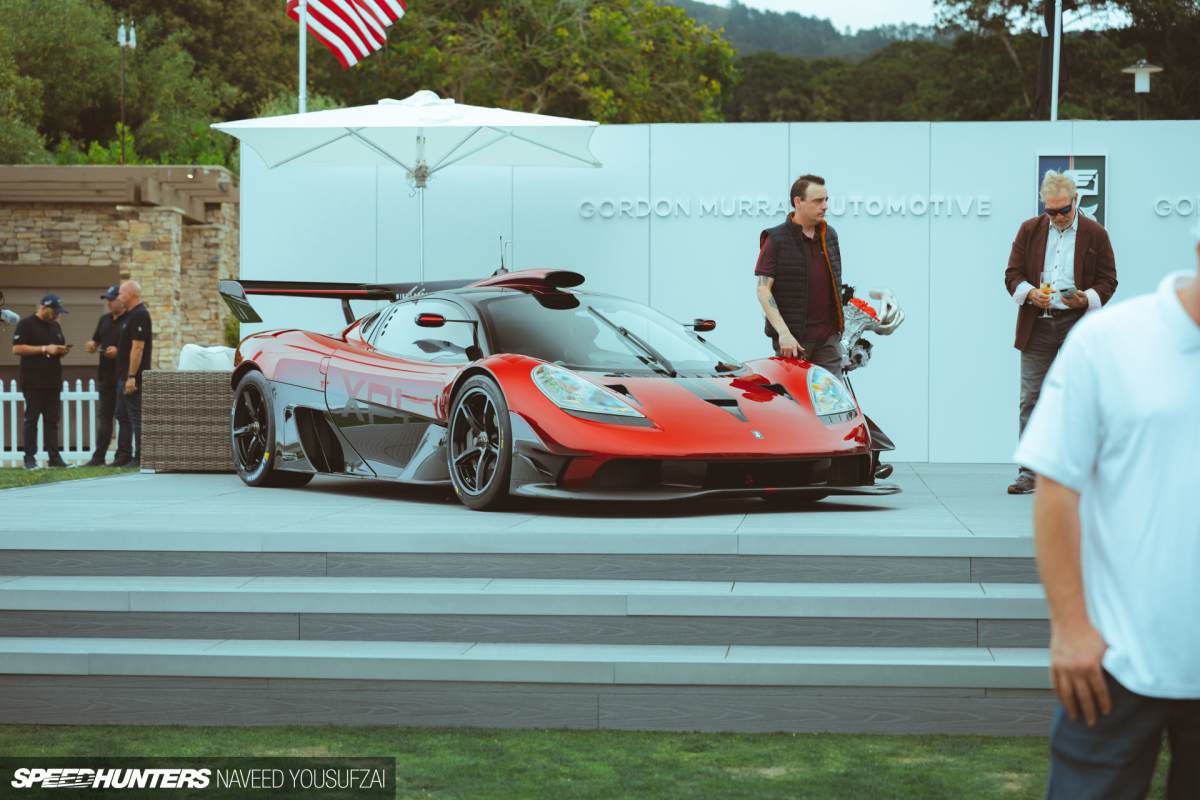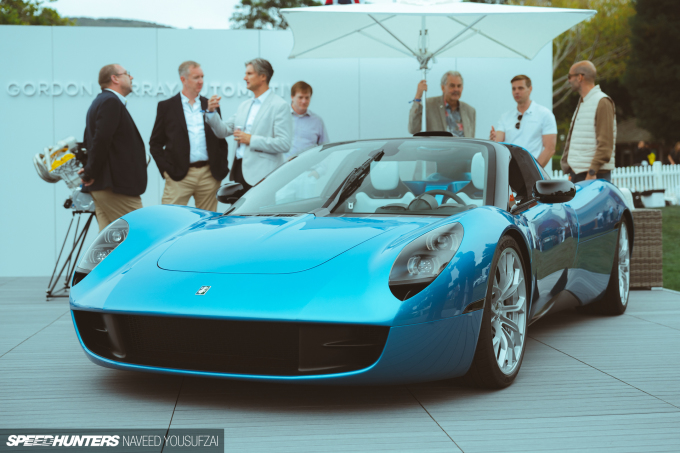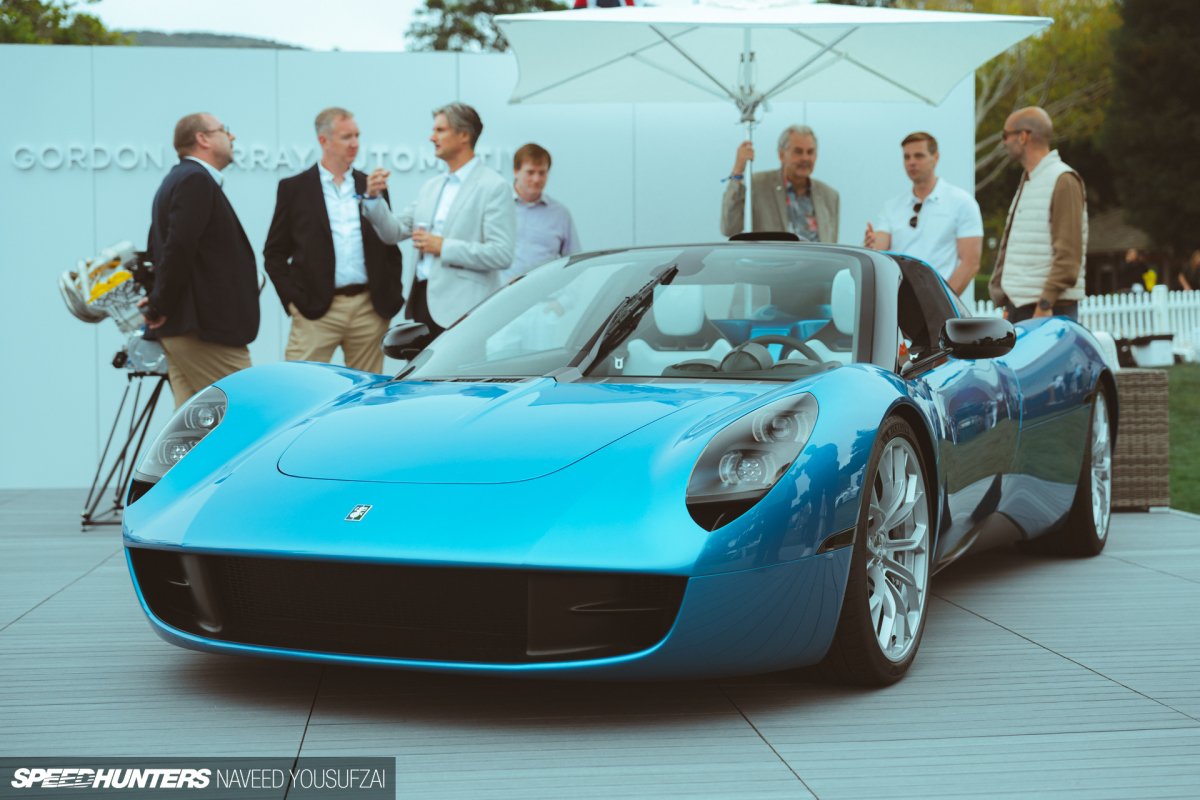 For The Quail's 20th year, its 6,000+ guests enjoyed some of the most revered cars and people of 2023, including the new Meyers Manx, the sub-seven-minute-at-Nürburgring Mustang GTD, and of course the legend himself, Gordan Murray, as he eloquently unveiled the new T50S and T33 Spider.
I would argue that presence of this caliber is one of the defining characteristics of The Quail. It provides a uniquely intimate atmosphere with the hype of the industry in a way that traditional auto shows simply can't. The event's 'garden party' ambiance encourages relaxed conversations between everyone present, fostering a sense of camaraderie among those who share a common passion for automotive excellence. Ultimately, this is the key to The Quail's success.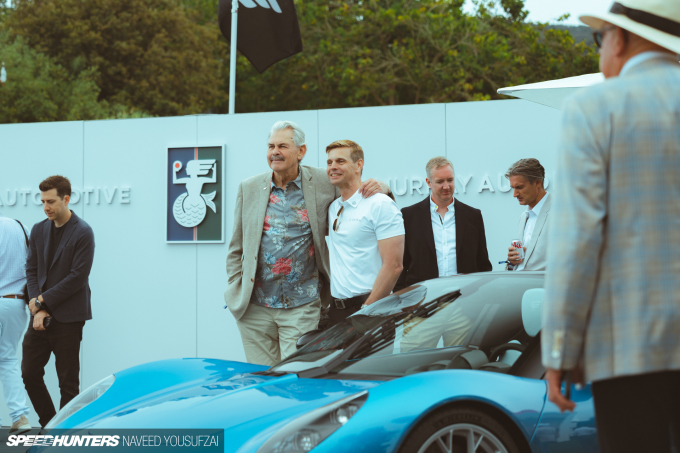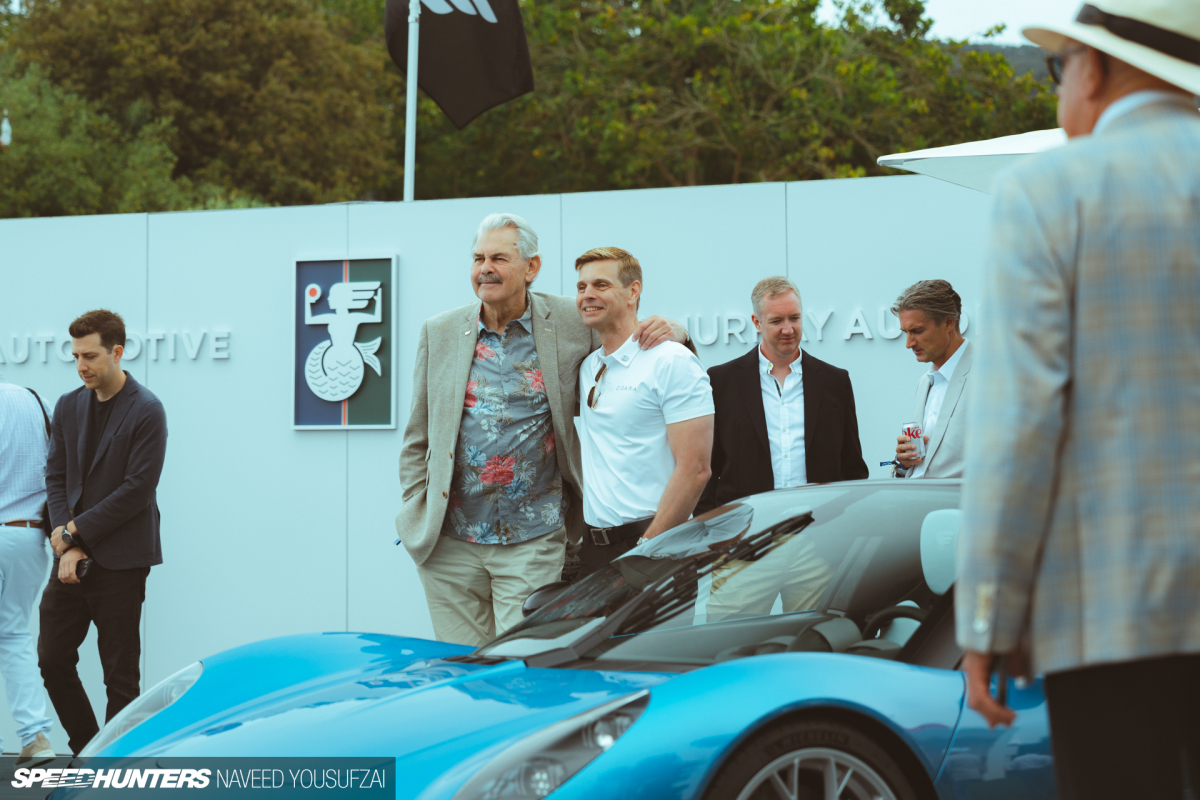 The event's diverse lineup encompasses an impressive array of automotive genres. Whether it's the elegance of a meticulously restored classic, the modernization of a vintage collectable, or even the cutting-edge technology of a modern hypercar, The Quail provides a venue that showcases the evolution of automotive passion.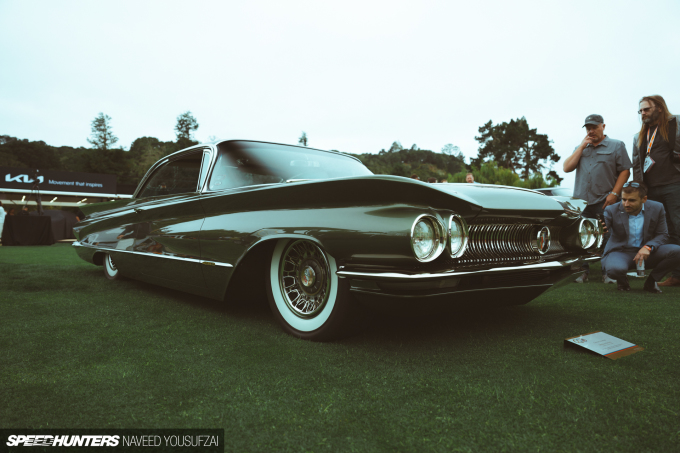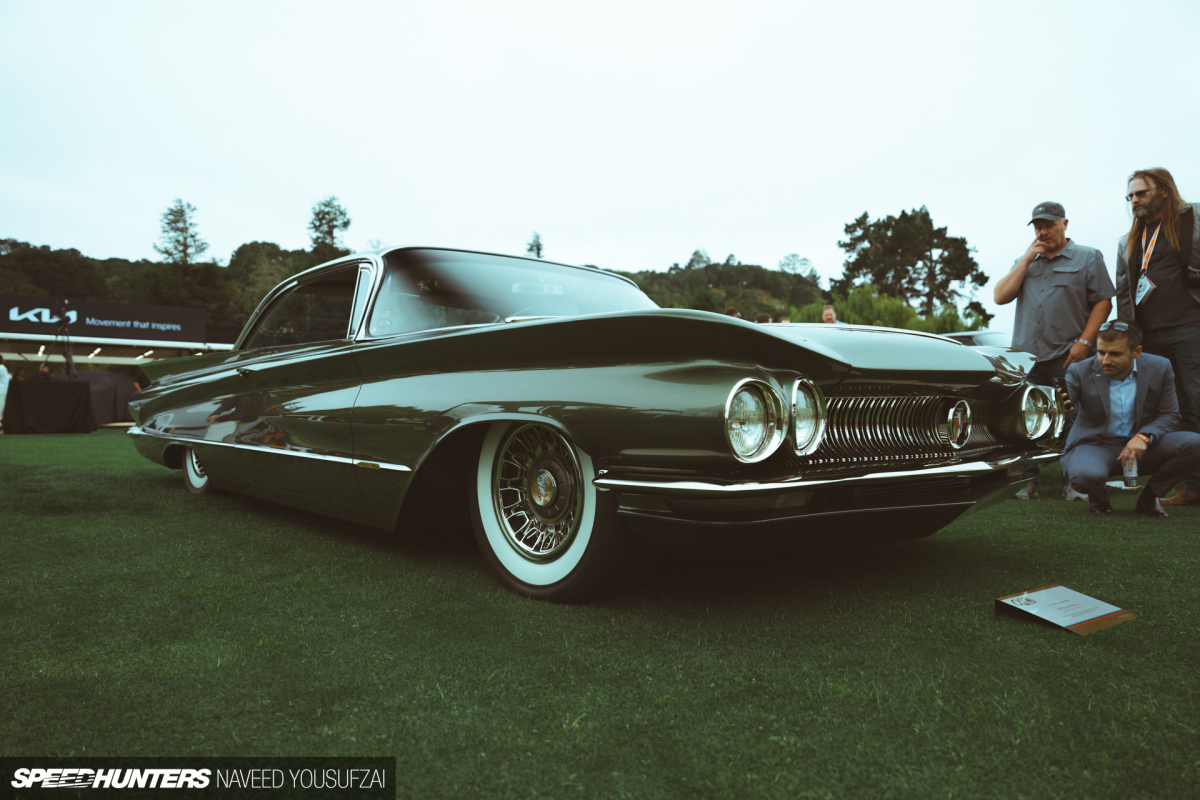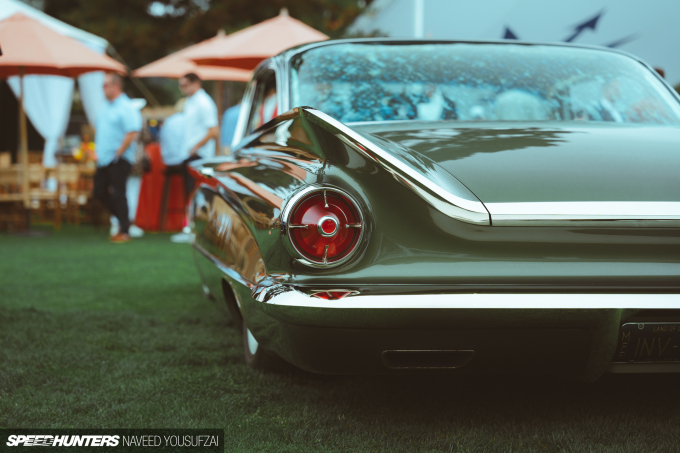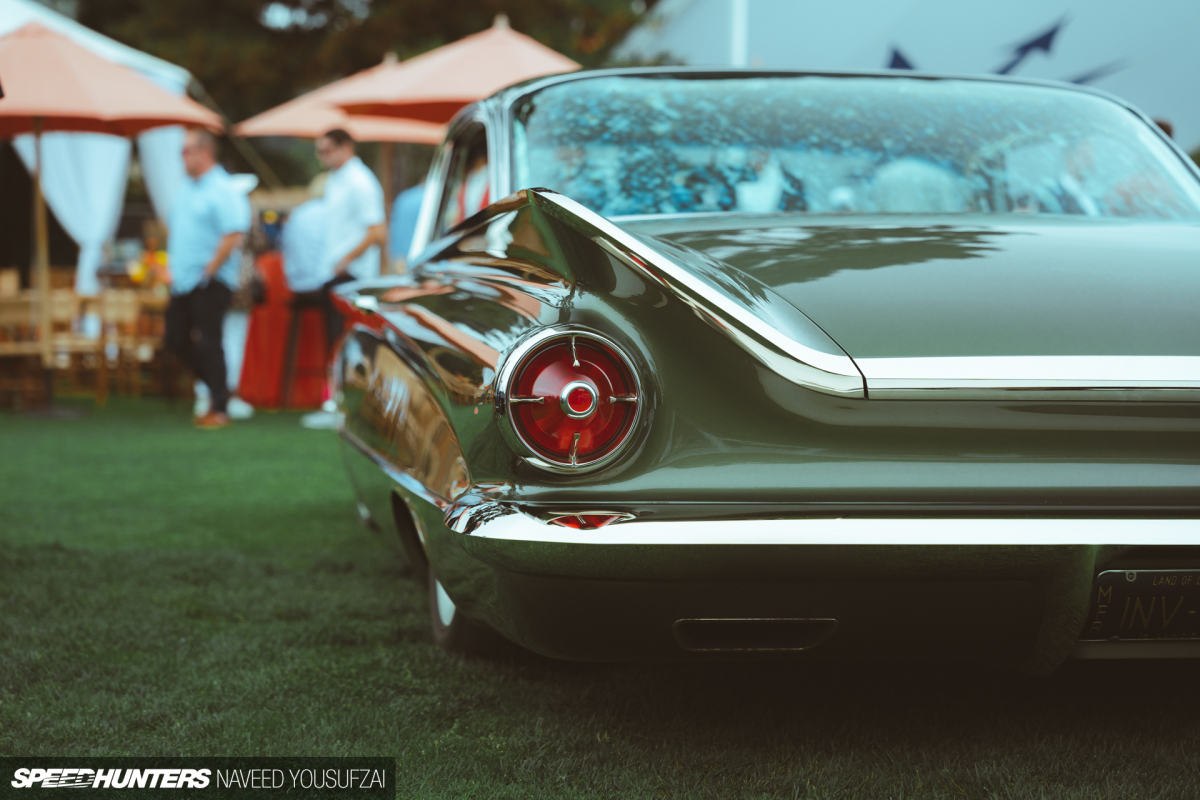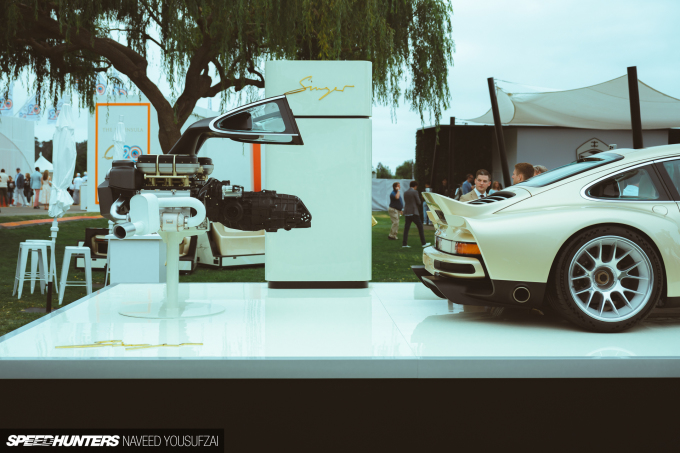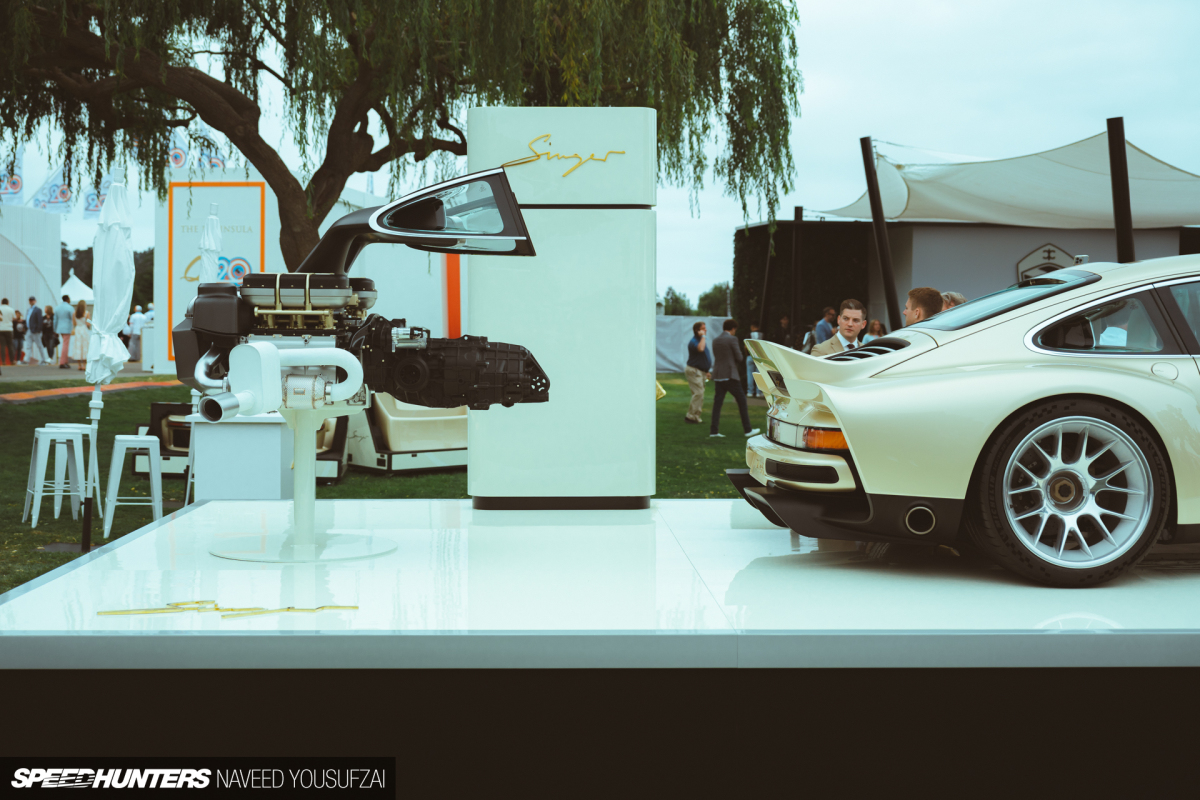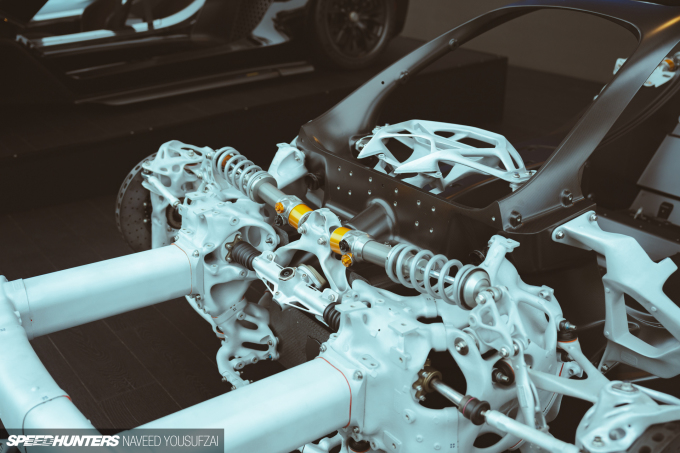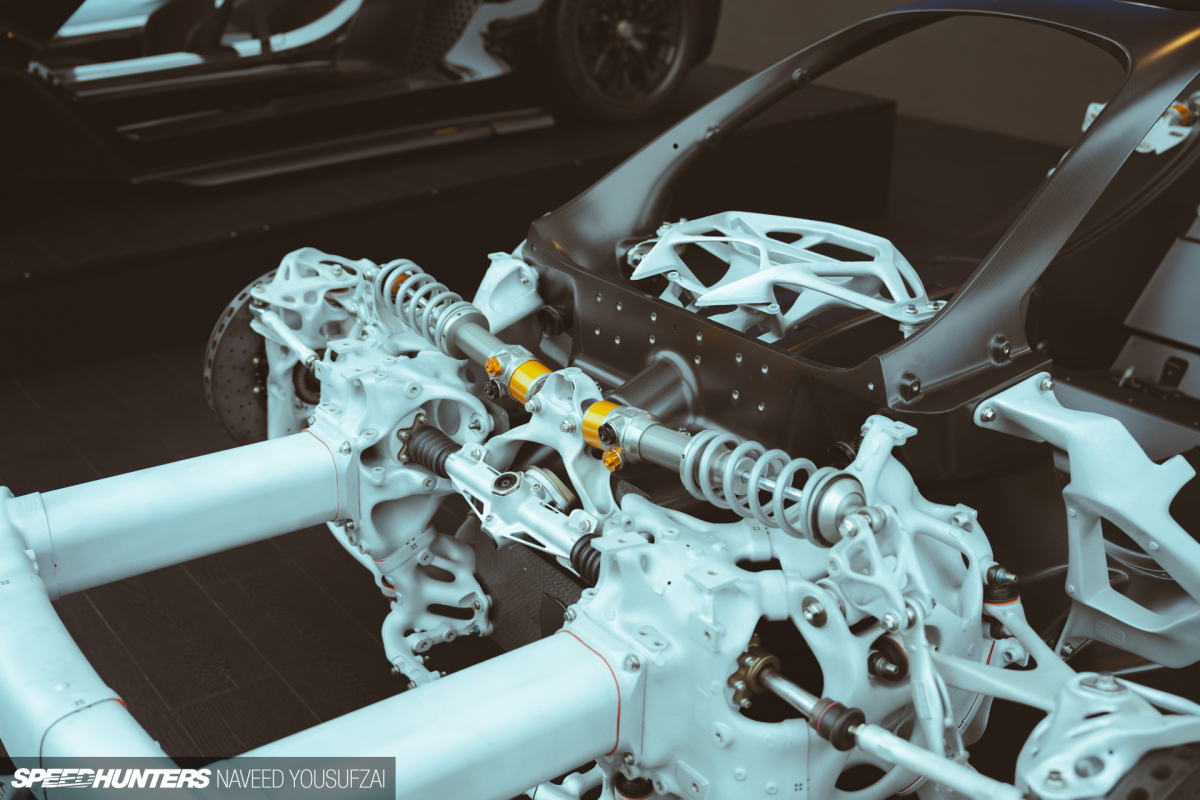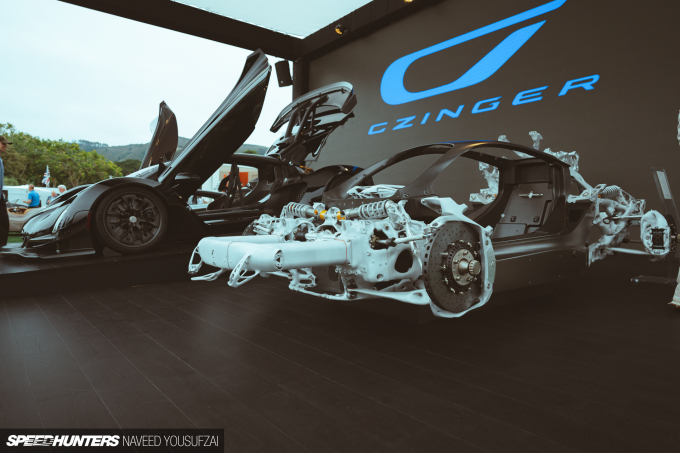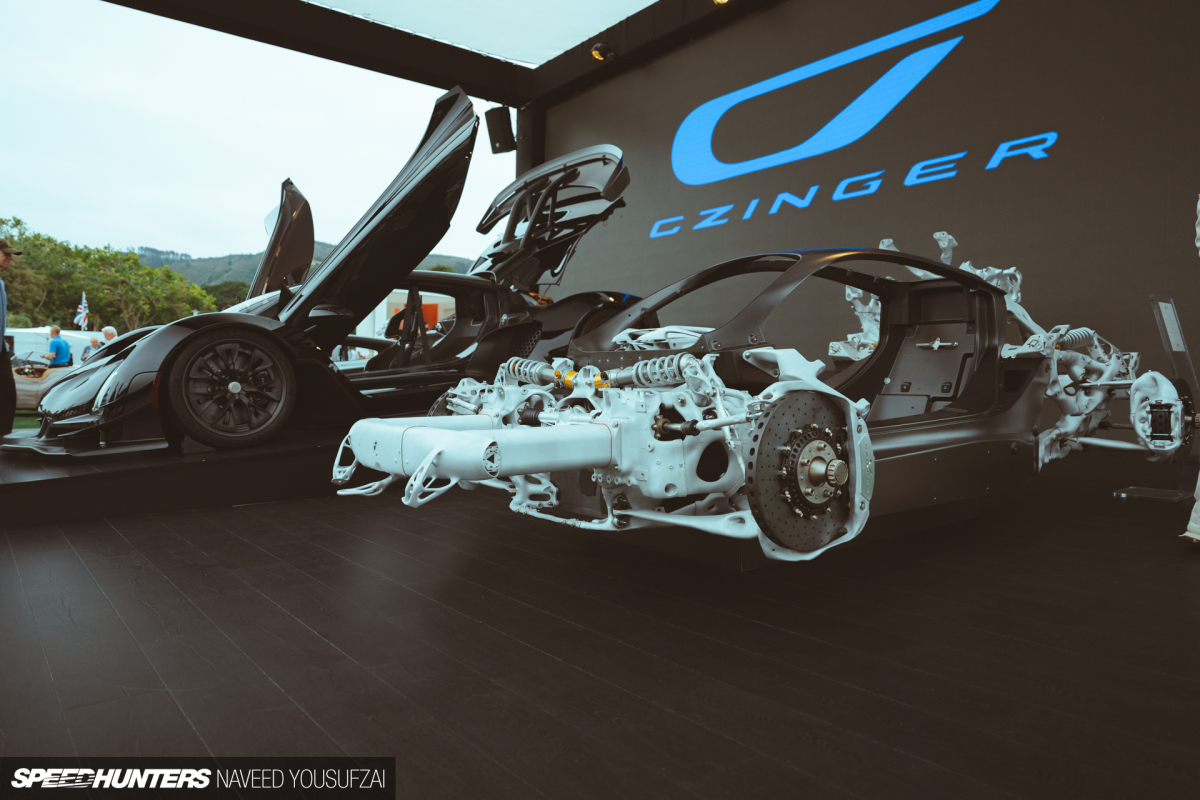 To further elaborate, some of my favorites from the event include this 1960 Buick Invicta restomod, the new Singer DLS Turbo, and this Czinger hypercar in skeletal form showcasing its countless lightweight 3D-printed parts that look to be biological works of art. What other event hosts opposing automotive interests with such harmony?  
While The Quail celebrates the present and future of the automotive industry, it also pays homage to its rich heritage. Many attendees bring rare and historic vehicles, often with intriguing stories. It's the only place where you'll find a row of Porsche 959s parked directly across from a row of vintage Porsche Carrera RSs.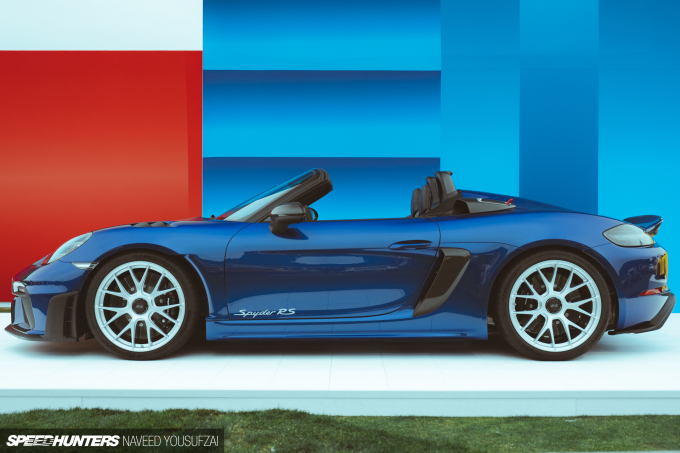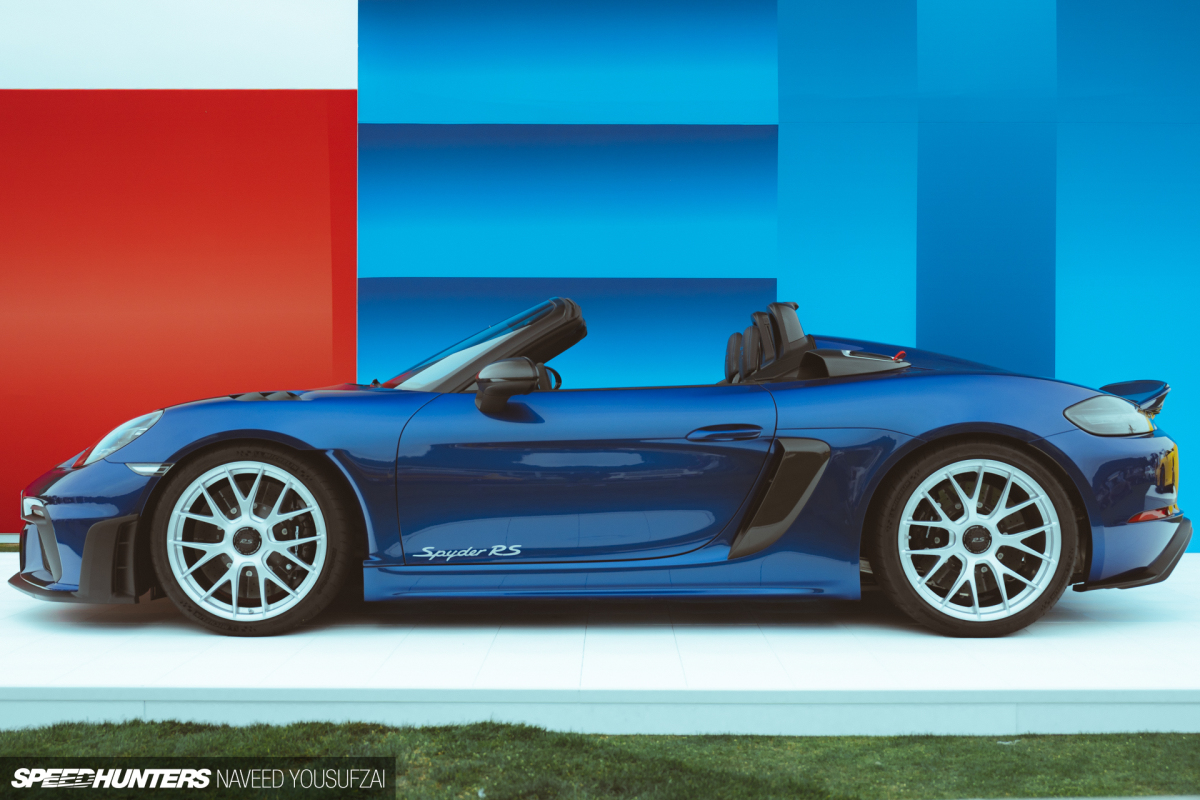 This fusion of past, present and future serves as a reminder of the industry's roots while embracing its transformative potential.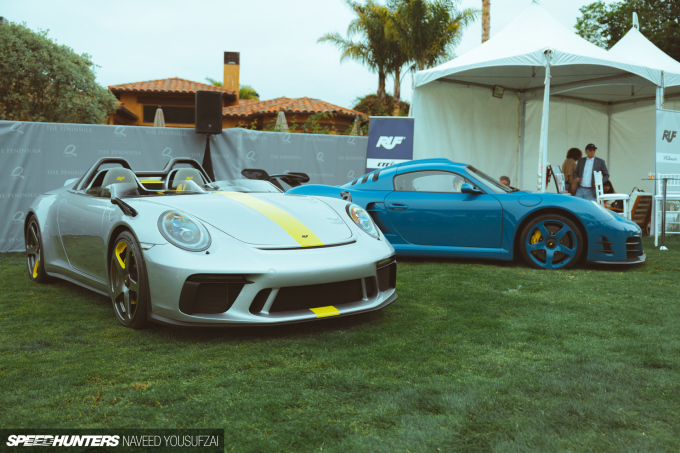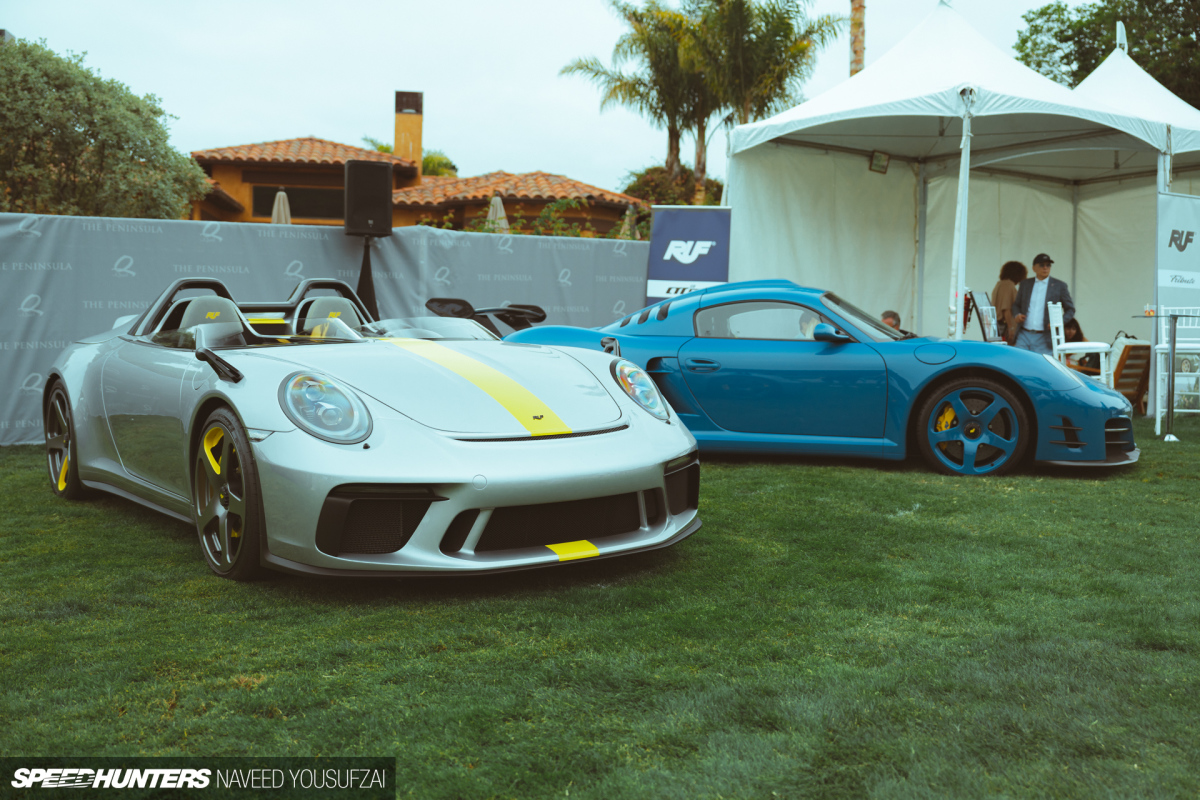 With each passing year, The Quail continues to solidify its place as a Car Week favorite, one that transcends traditional auto shows through an experience that is entirely extraordinary and unique.
Stay tuned for the 2023 Rolex Monterey Motorsport Reunion up next.
Naveed Yousufzai
Instagram: eatwithnaveed
Email: naveed@speedhunters.com
Gallery