I've been on a bit of a journey over the last couple of years.
To be completely honest with you, the love that I once had for car culture has faded significantly. There was a time, which feels like forever ago, that car culture was my entire world. It was the thing I thought about all day. It was my motivation, my inspiration. This hasn't been the case for far too long now.
I still enjoy cars and motorsport, just in different ways than how I used to. If I can muster up the enthusiasm, I'll write a separate piece about that. Despite falling out of love with car culture, I've often spent time trying to figure out why it doesn't feel so important to me anymore, and thinking about what I need to do to rediscover the passion.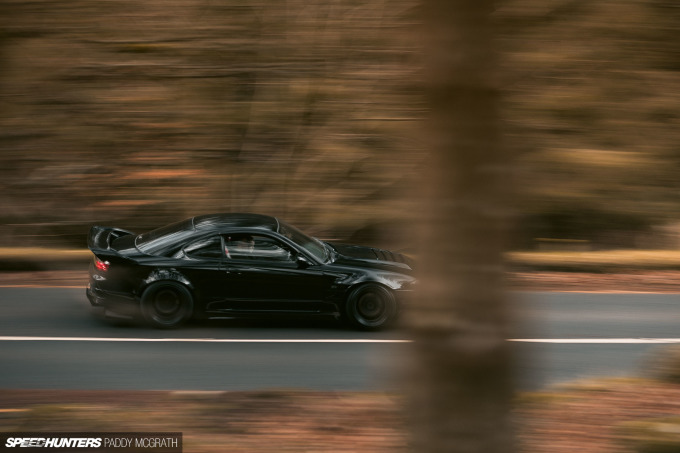 How we consume media has changed drastically over the last decade. Our attention spans are shorter and content has become skewed to appease the algorithms of the various social media outlets. As you're reading this, it's worth reminding yourself that you're a small minority of a niche sub-culture. As car enthusiasts, we've always been outcasts and pariahs to typical automotive societal norms. That you're seeking out long form and detailed content, puts you into an even smaller group.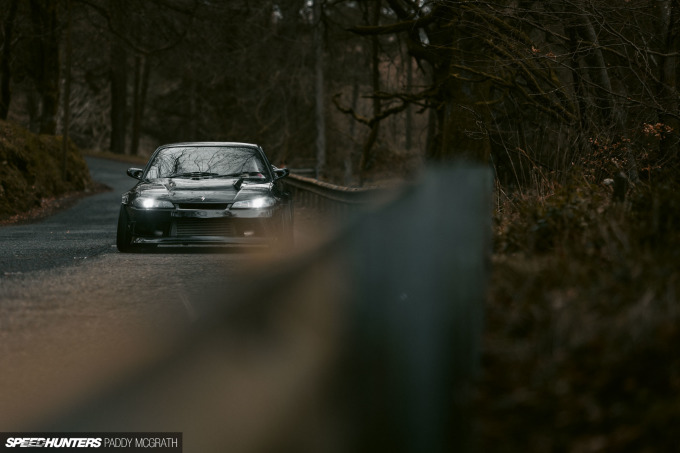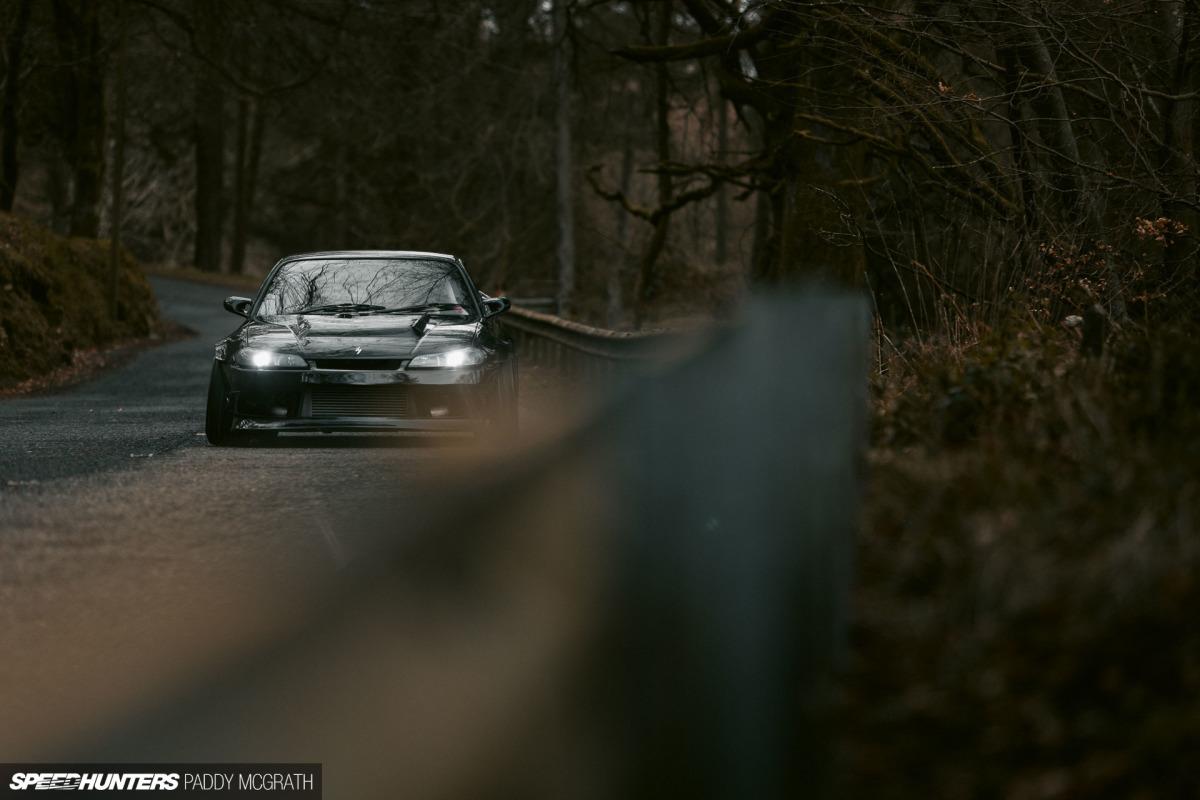 We've probably never had it easier to find and see builds from all around the globe, but by the nature of the platform it's hosted on, this content generally lacks substance. As such, we typically end up getting the highlight reel and the 'everything is rosy' perspective, which is rarely the case when modified cars are involved. As anyone who has ever put a spanner to a car will tell you, cars are absolute hardship. If you want an easy life, buy a nice stock car and leave it alone.
But where's the fun in that?
"You don't learn from successes; you don't learn from awards; you don't learn from celebrity; you only learn from wounds and scars and mistakes and failures. And that's the truth." I'm likely wrong, but Jane Fonda must have a secret thing for f**king around with cars, because this is as close to the perfect description of all things automotive related that I've ever come across. Perhaps there's an unfinished project sat on axle stands in her garage?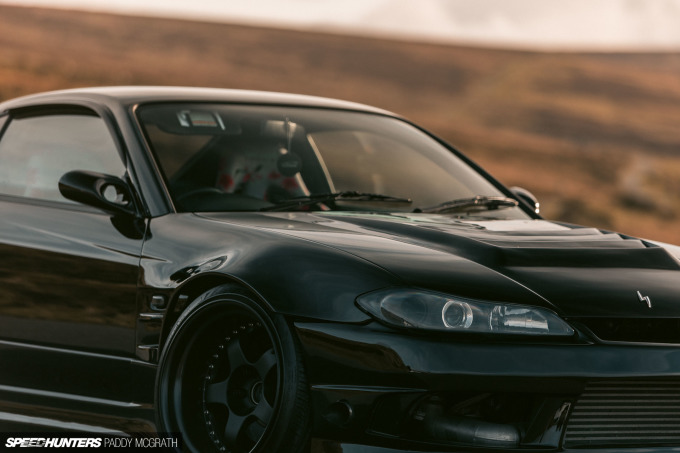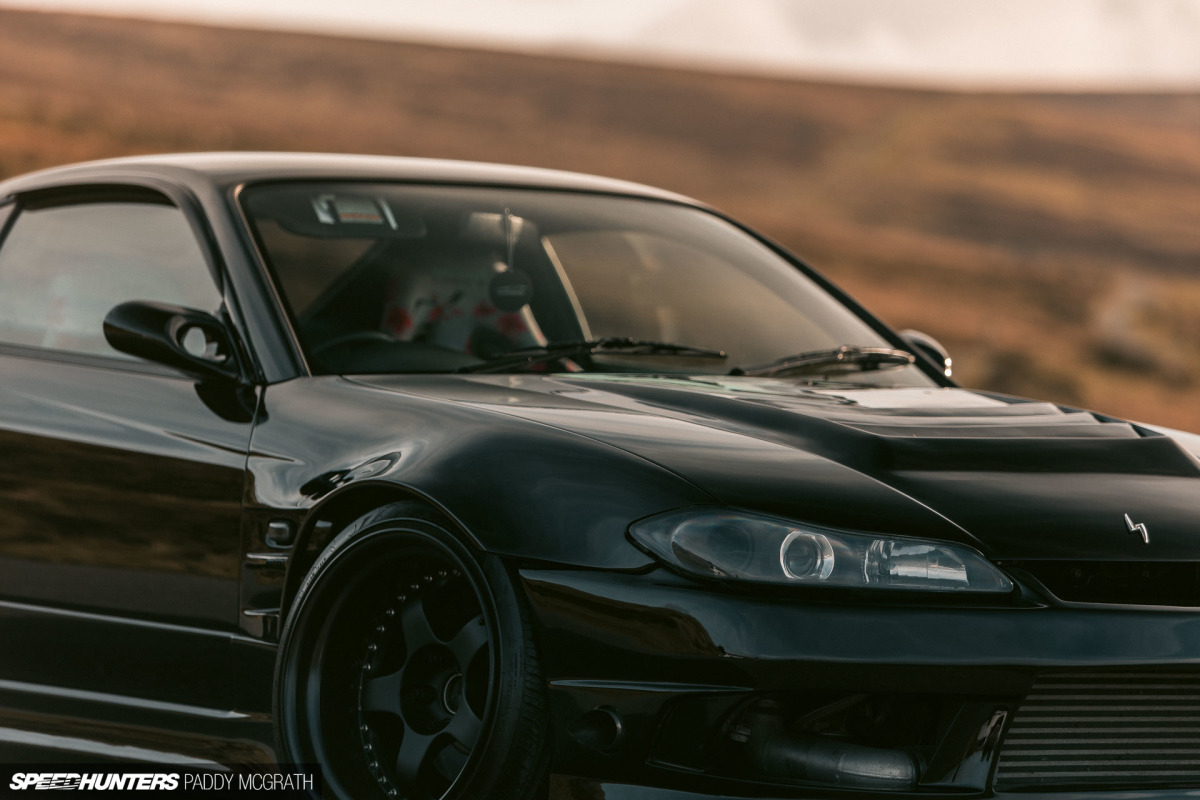 I miss the honesty of an old fashioned build thread, where the struggles were laid out for all to see. Even the simplest of jobs were broken down into incredible detail to really show how much time, money and effort is required. When something went awry, you got an actual appreciation for how much of a problem this was.
When posts went from being almost daily to weekly and then monthly, you knew someone was up to their neck in it, or just needed the time away to gather themselves or more money to finish the thing.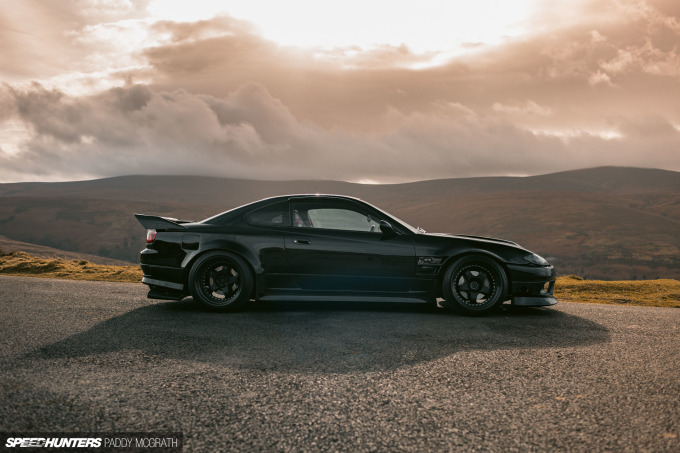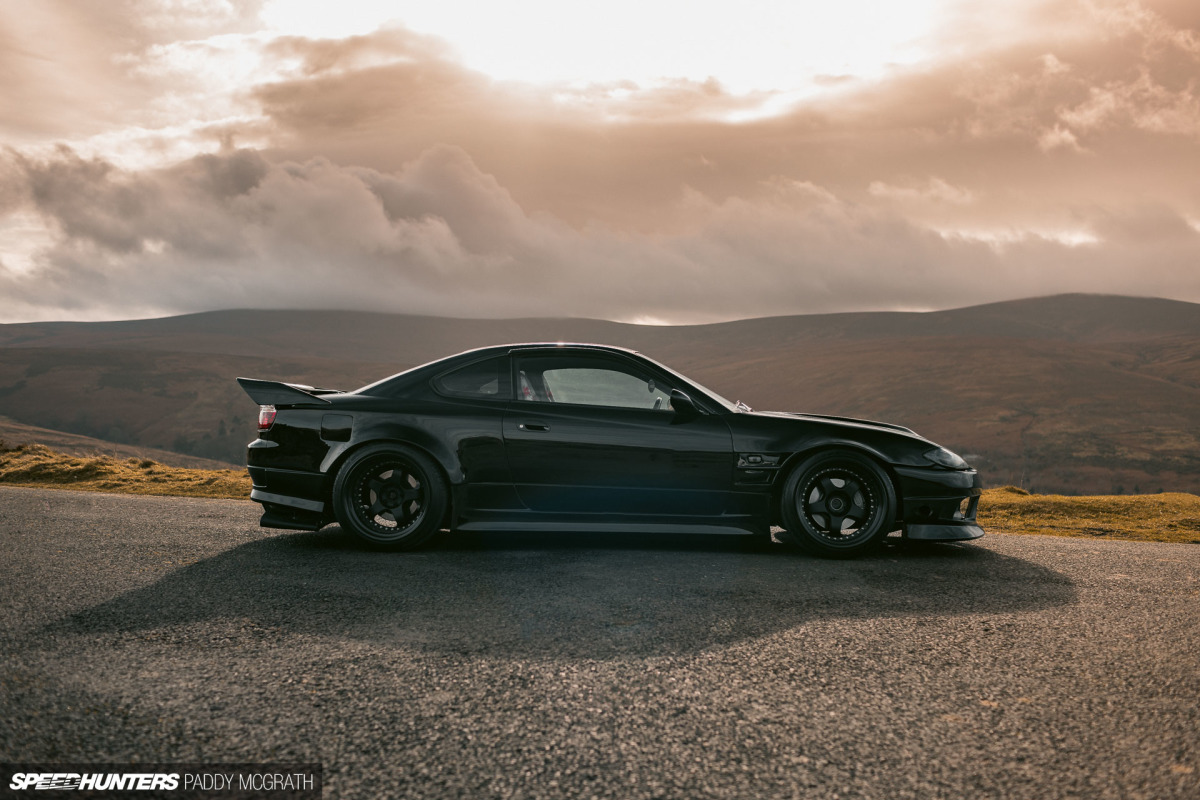 When the final reveal came through, that the project was 'done' (they're never really done, are they?), it was absolute cause for celebration. Then the anticipation started before you could get to see the car in person, where it was always better than you could ever have imagined. The whole build was such a shared experience.
Again, this isn't a slight against builds being presented on social media, or that today's cars are better or worse than before or anything like that. It's just that the shorthand nature of social media means that we tend to gloss over when things get difficult. It's these difficulties where the most interesting things often happen.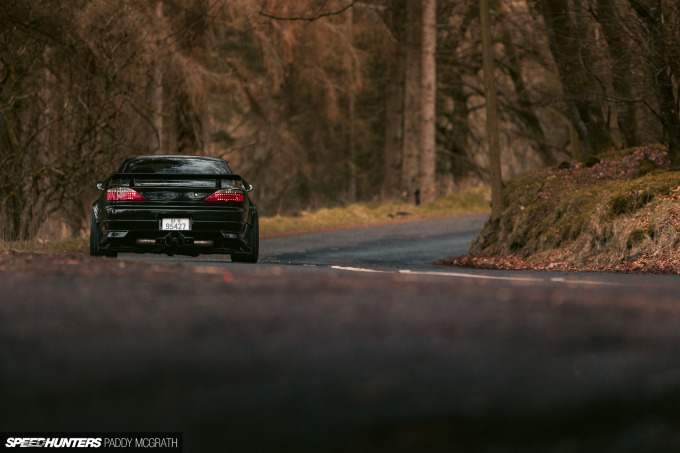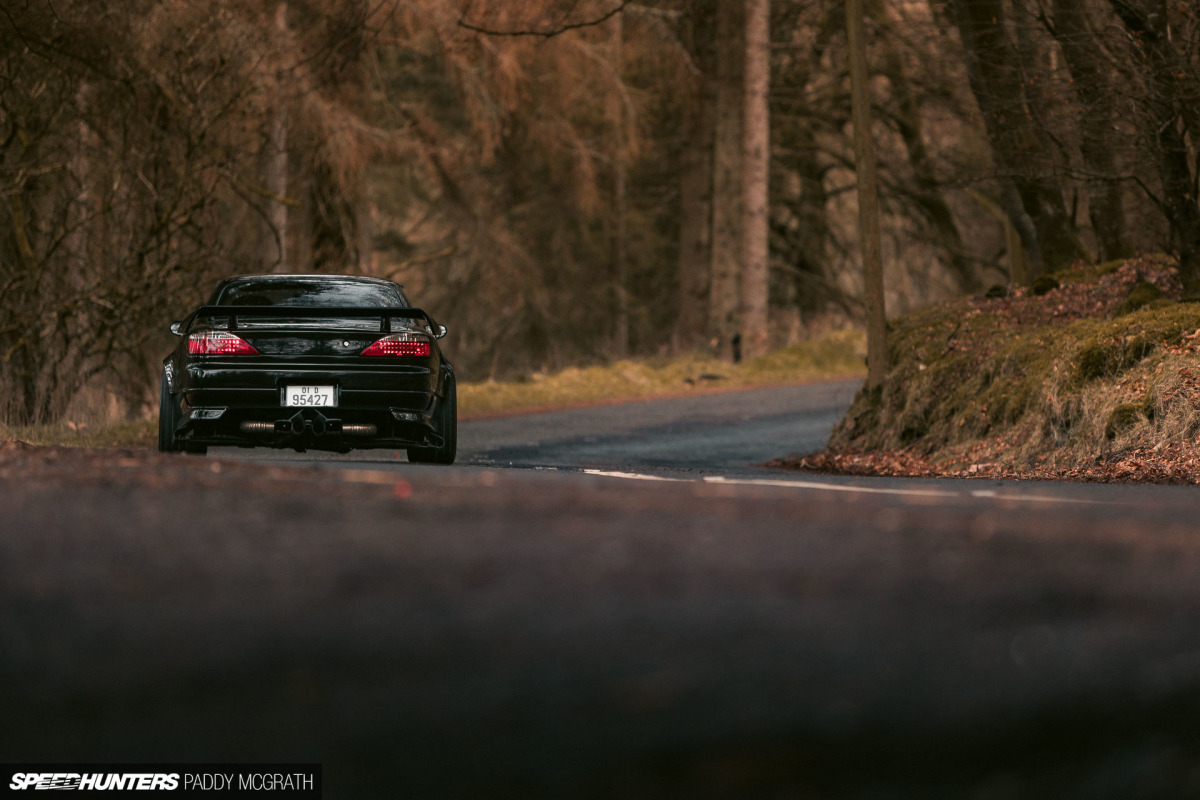 David Coleman is no stranger to Speedhunters. Off the top of my head, this is his fifth car to be showcased over the last decade. There was an incredible BN Sports-kitted PS13 on SSR Viennas, a 1UZ-FE-swapped AE86 Levin (which I'm guessing was lost during the great Speedhunters site migration some years ago), a 2JZ-powered Rocket Bunny S15 and his most recent, a particularly anti-social 580hp R32 Skyline.
The one thing that's always appealed to me about David's cars is that they are driven, and driven hard. As such, David is no stranger to hardship.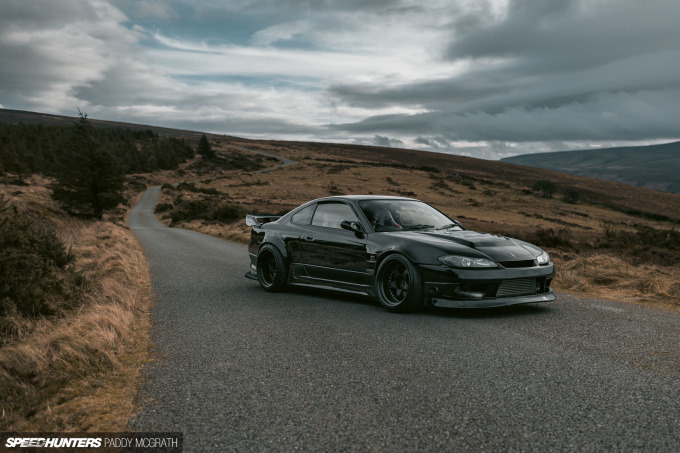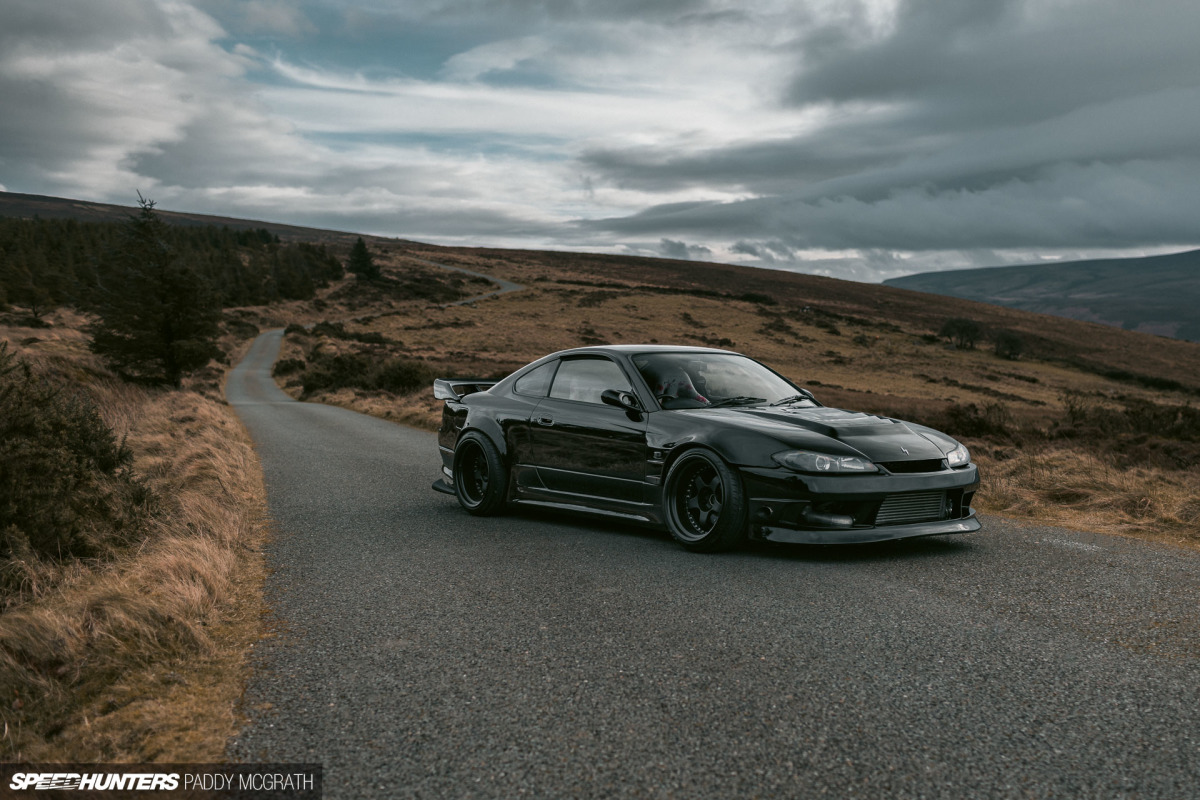 After selling the R32, he wanted to return to an S-chassis – a Silvia S15 specifically. The concept was to do something simple and cost effective, which turned out to be anything but. The calls to 'K-swap the world' were pretty popular a couple of years ago, but then faded away again. I'm starting to learn why.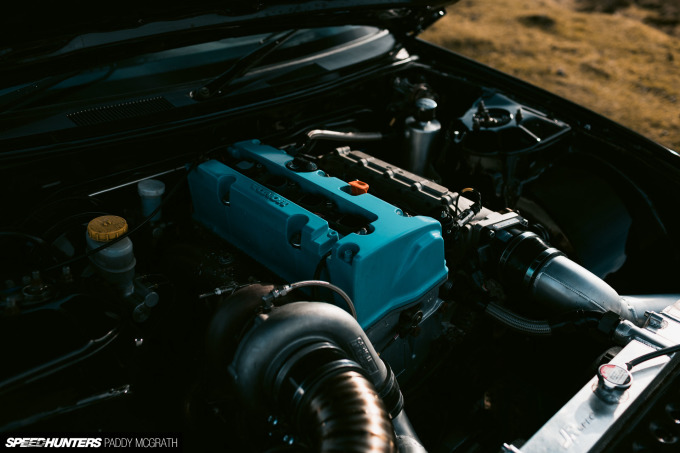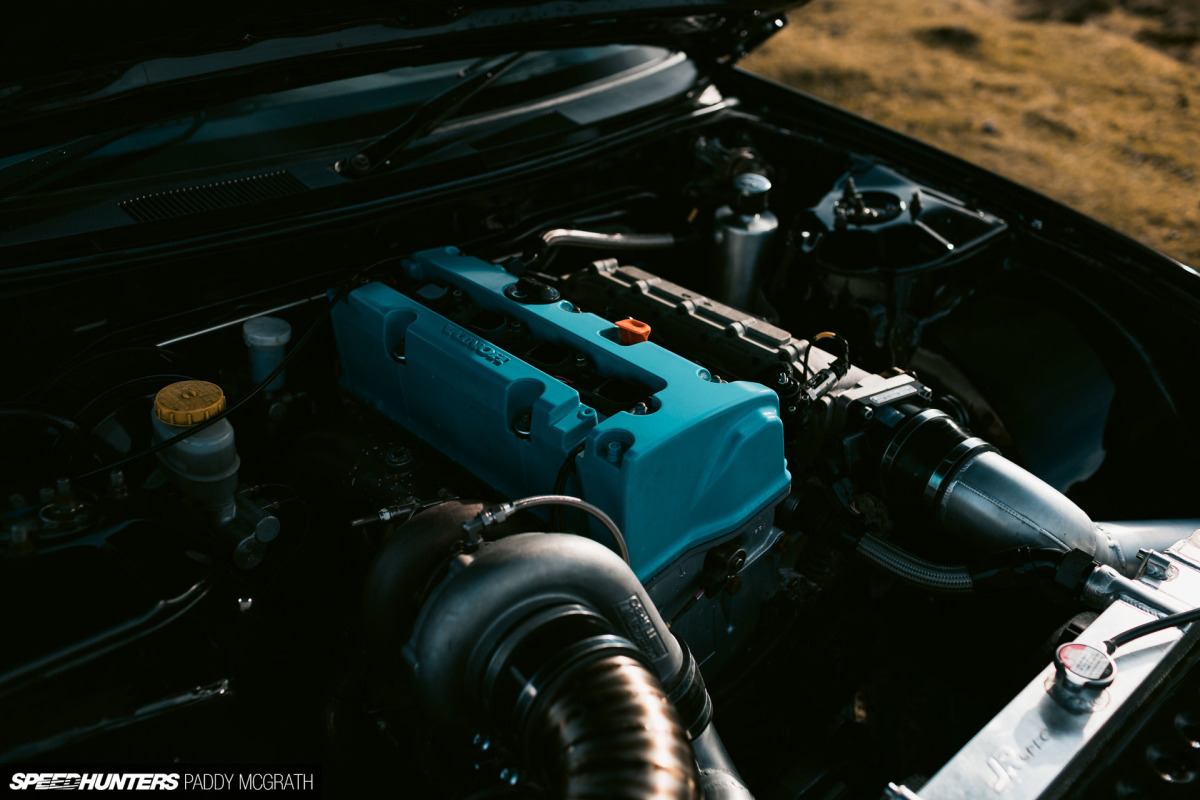 On paper, at least, the Honda K-swap makes loads of sense. The engines are relatively affordable, lightweight, tuneable, and are fairly well proven. They are all these things, but it's never as simple as just insert engine and you're done, as some online commenters seem to believe.
Case in point, this is the third Honda K24 motor that's resided in the engine bay of David's S15 Silvia since the build began. The first engine dropped a valve not long after completion. It was a standard valve train, these things can happen, so David decided to go bigger with the second motor.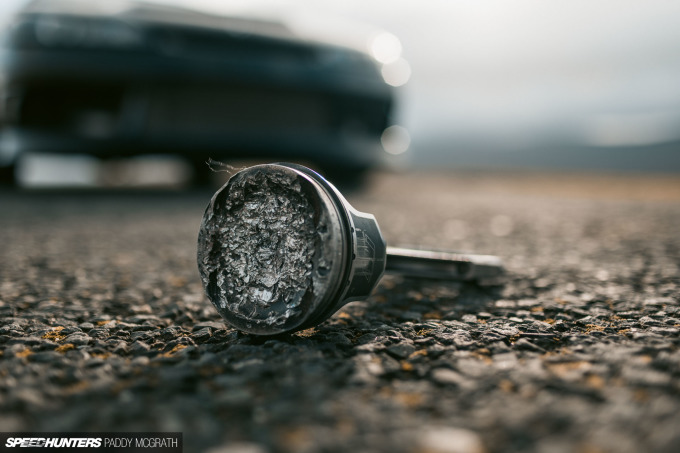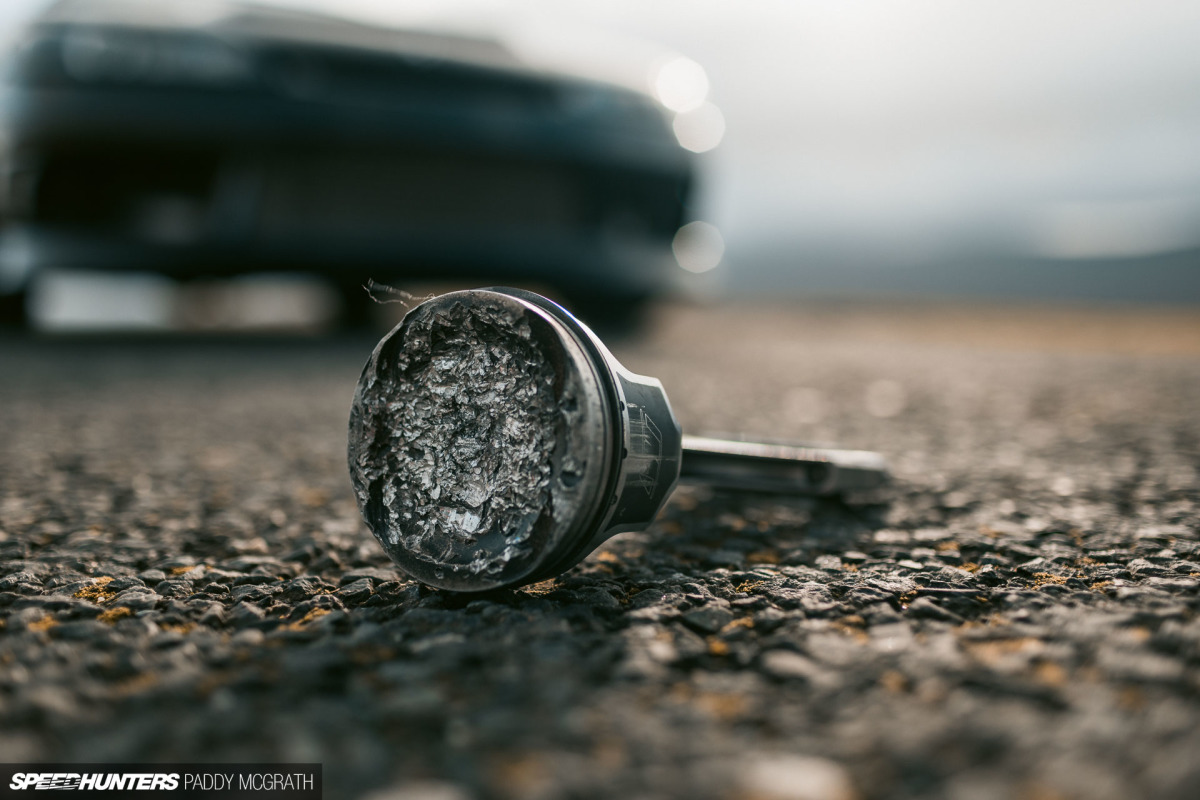 Perhaps he went a bit too big with this second iteration, with another broken valve ending up in the cylinder and the turbocharger.
David keeps a reminder in the car with him, lest he forget the struggles to get the Honda-powered Nissan up and running. While he's fairly jovial about it now, David will be the first to say that there was more than one time when he couldn't even look at the car in the garage. You can never underestimate how challenging building cars can be, particularly when there's not an infinite pool of money behind proceedings.
Any sane person with real world obligations will naturally start to question if this is all worth it, and David was no different.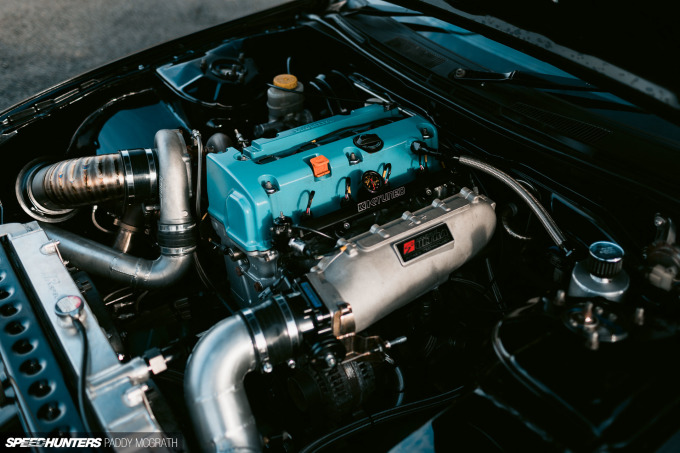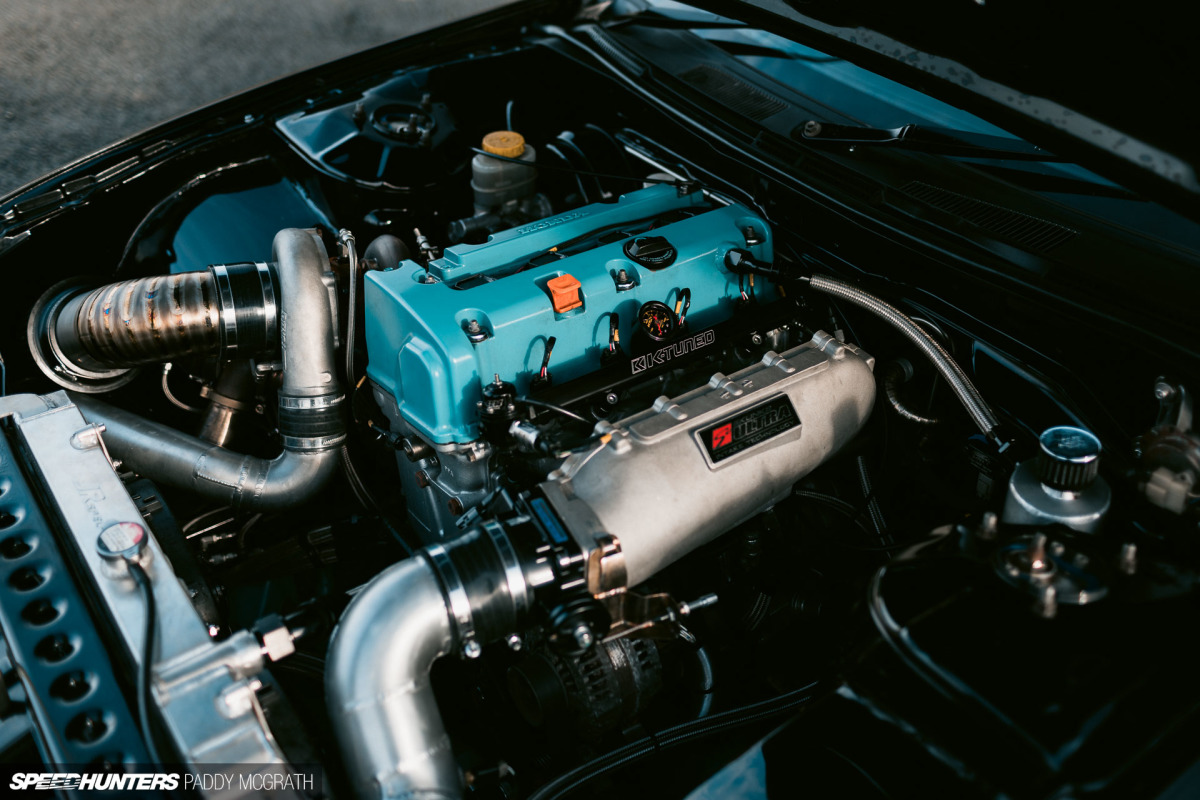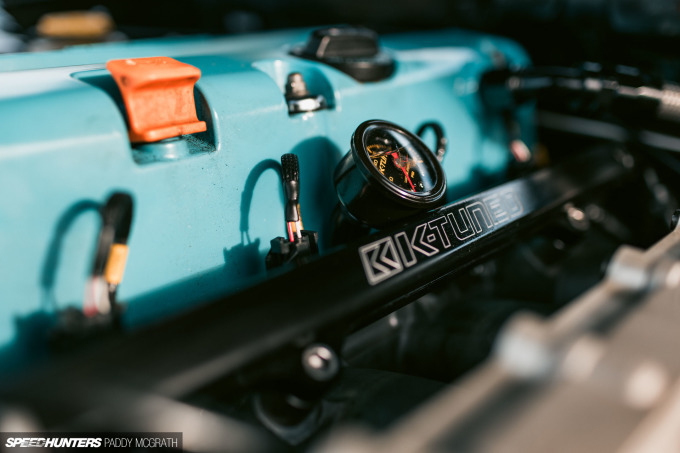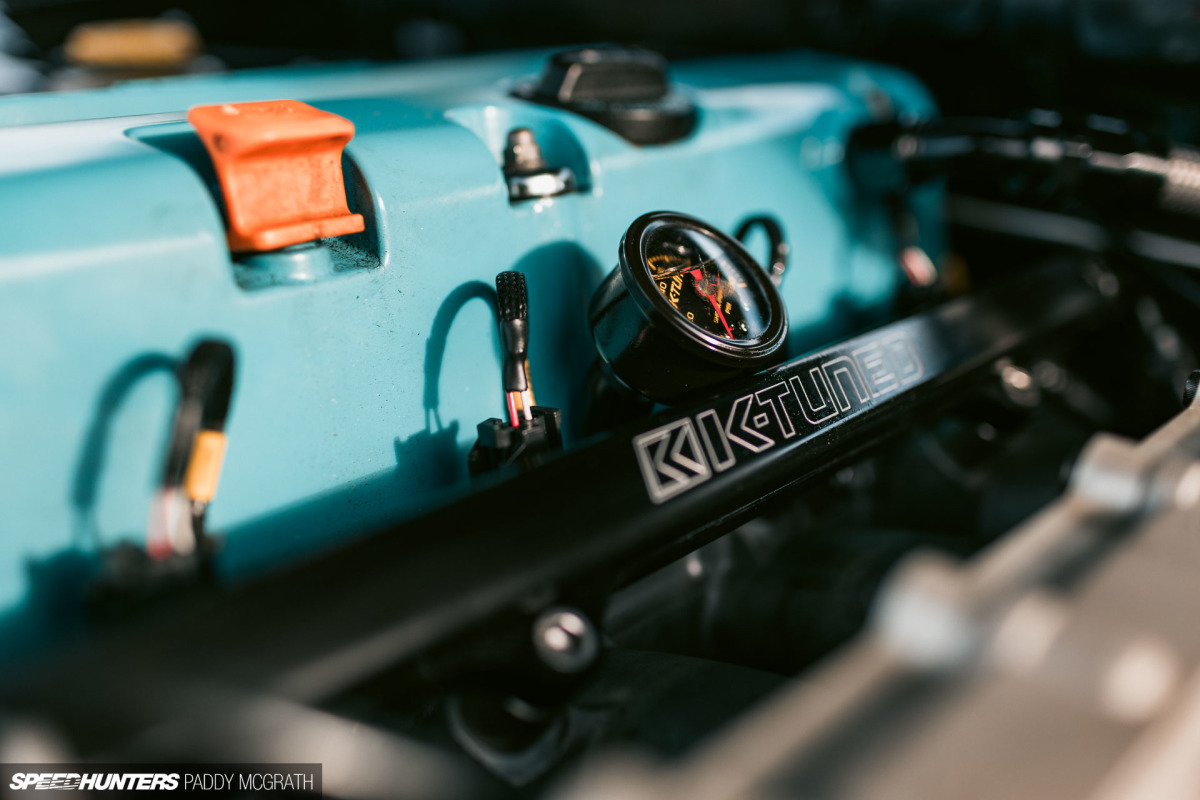 He persevered, again.
Now, the 2.4-litre Honda residing in the neatly wire-tucked engine bay has been fitted with an externally-wastegated Precision 6266 turbocharger, 0.5mm oversized pistons, Skunk2 connecting rods, 1,000cc injectors, Supertech valve springs and retainers, a K20 oil pump, Ktuned fuel rail and regulator, a Skunk2 Ultra Race inlet manifold along with a custom exhaust and exhaust manifold.
Management is taken care of with a Link Storm ECU, with vitals monitored on a Link digital dash with Link fuel pressure, oil pressure, water temperature and oil temperature sensors. A motorsport-grade full custom wiring loom was a significant part of the engine conversion.
When everything was said and done, the boosted K24 made a peak power figure of 590hp.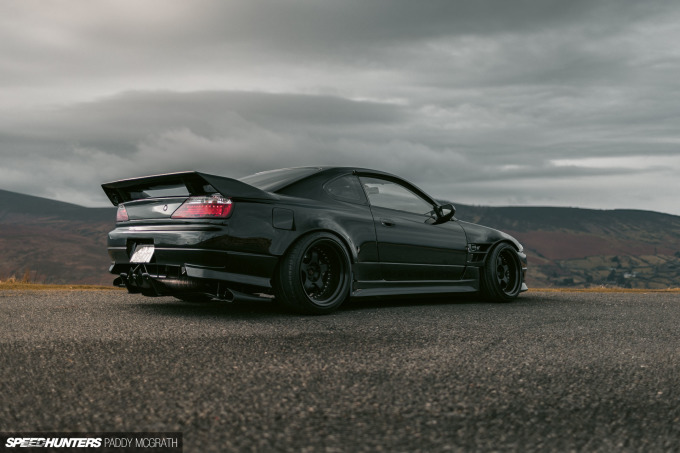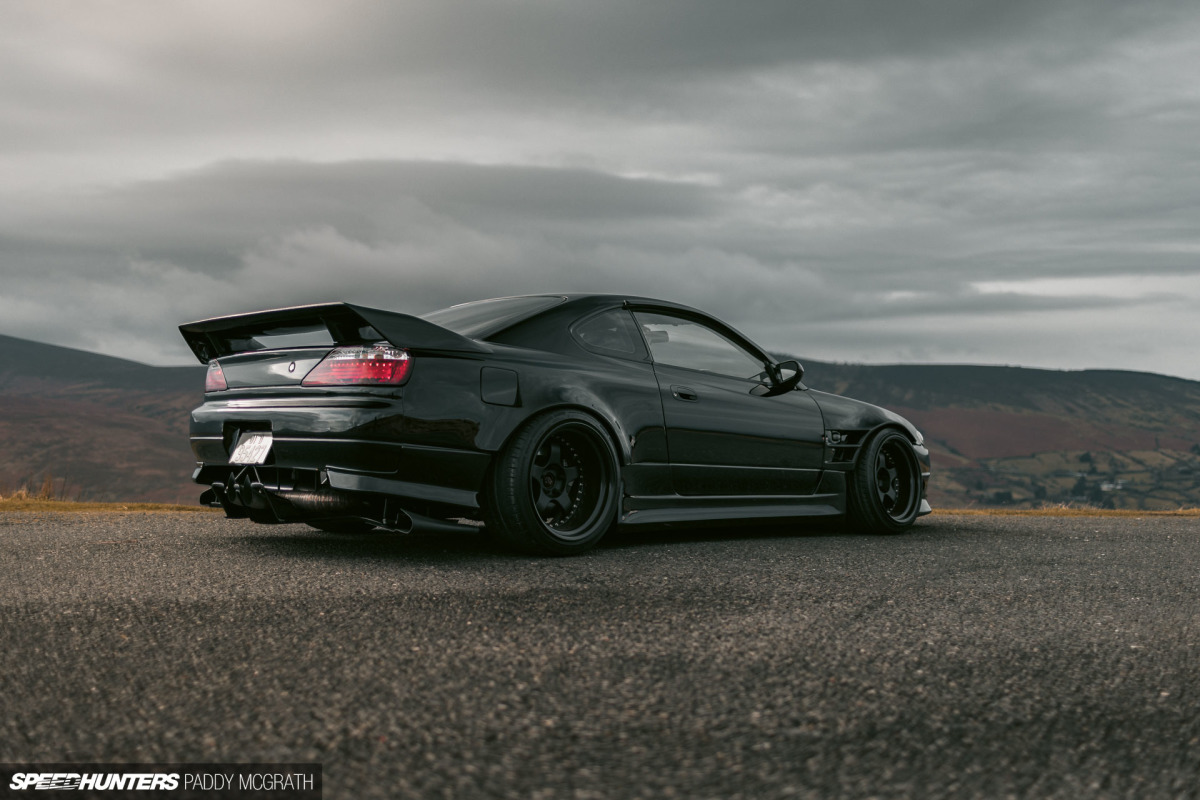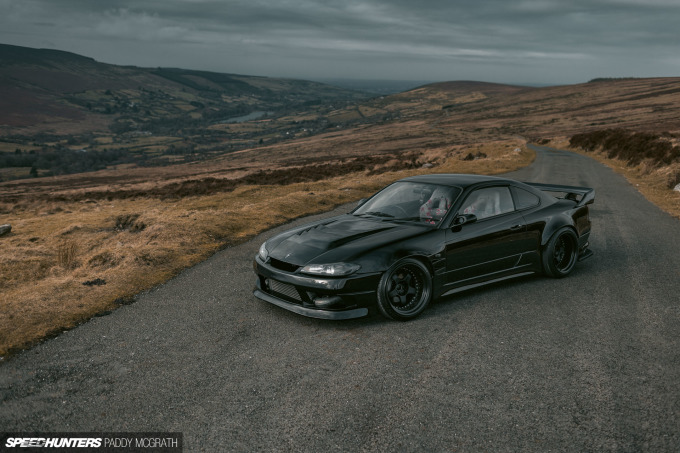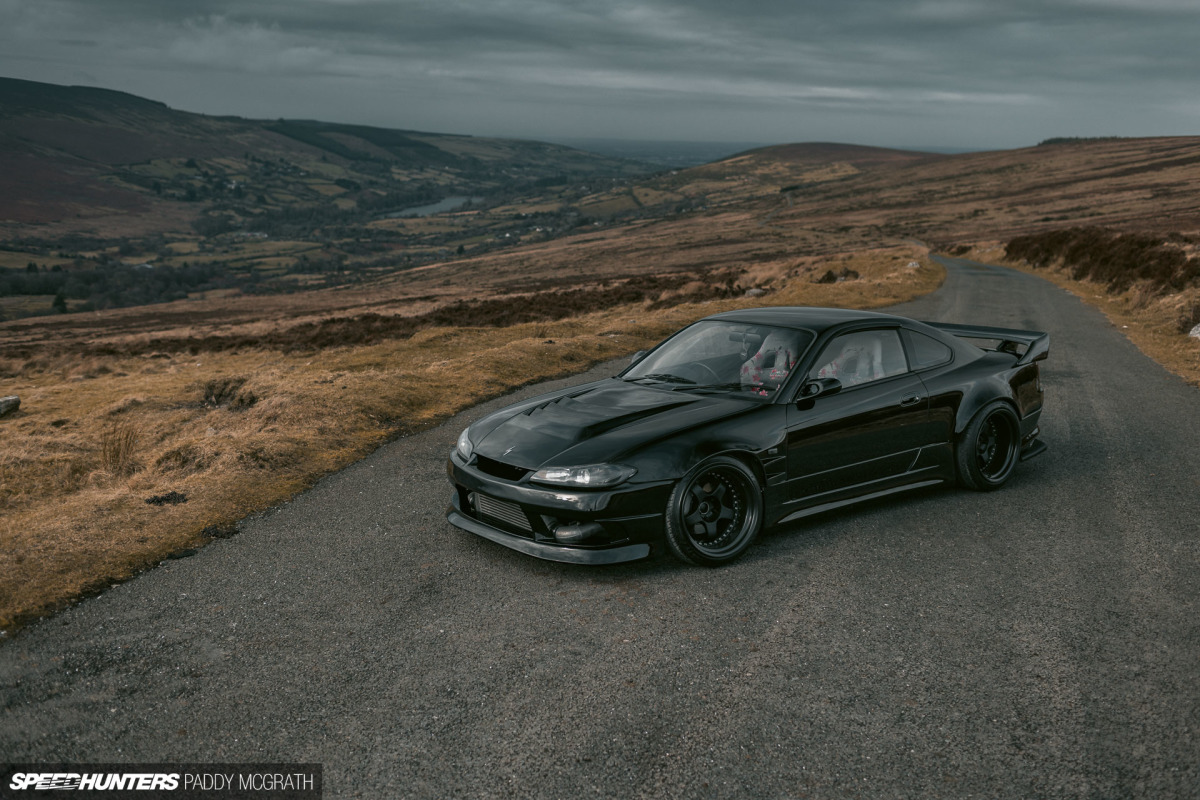 David's speciality is bodywork, and it's an area of this build where he took particular care and attention. Origin Labo +75mm arches were cut and moulded onto the front and rear of the car. The front bumper is, again, Origin Labo, as are the side skirts, but the rear bumper is the stock bumper with OEM spats.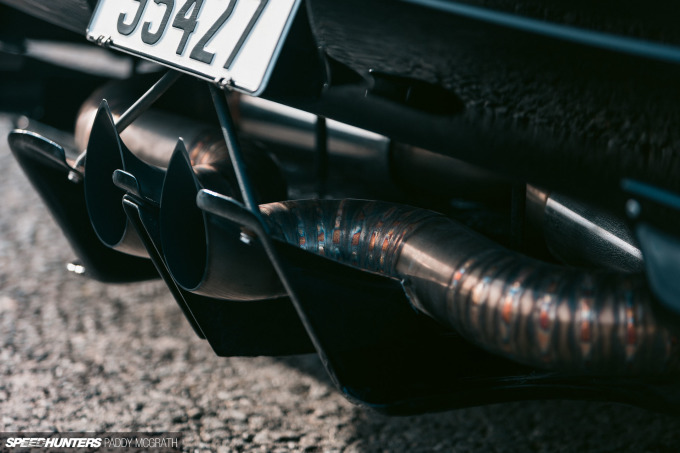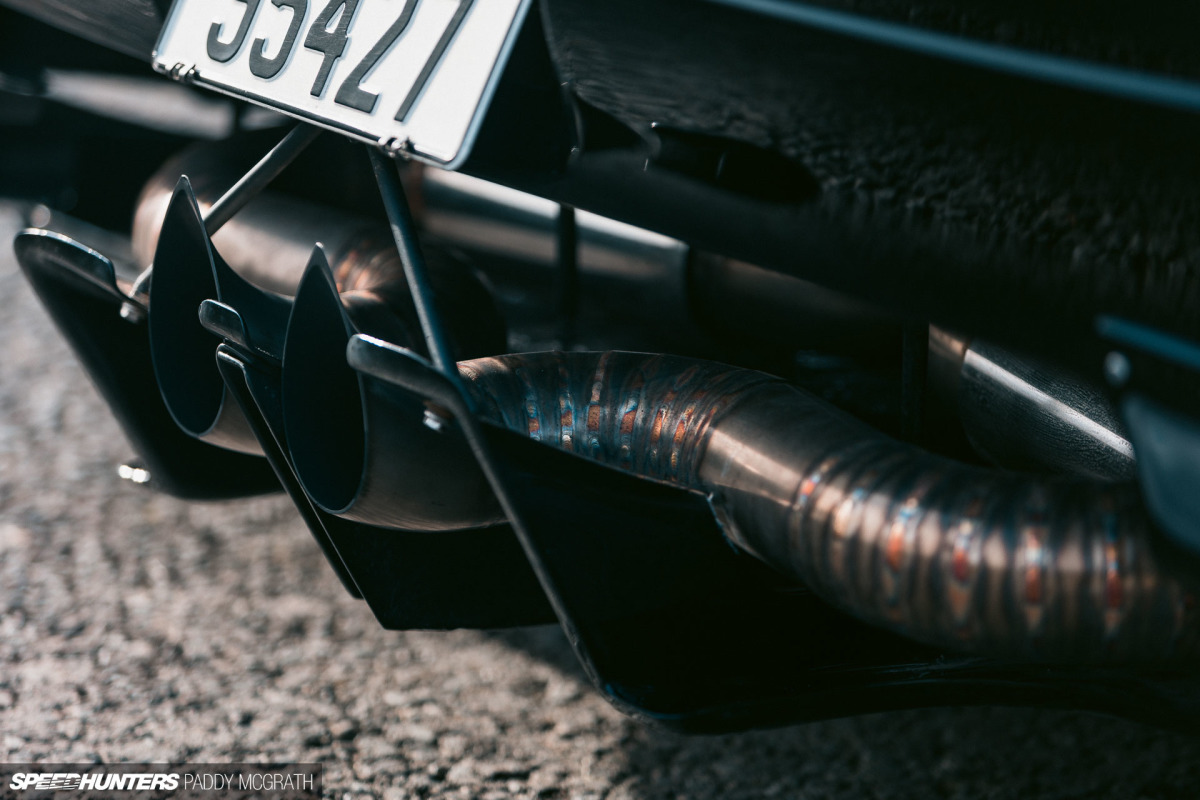 The custom titanium rear exhaust section is a definite eye catcher. While it might not add any significant performance benefit, it's a perfect example of a single part which reflects the consideration and care that has gone into the whole car. The rear diffuser was customised to fit neatly around the rear exhaust, and took an unnatural amount of time to get right.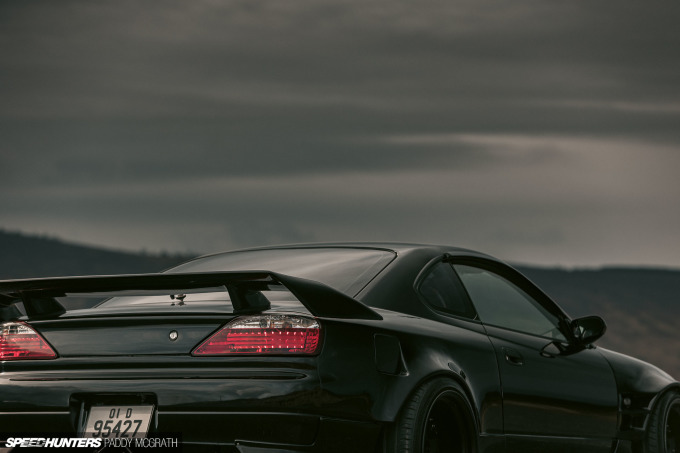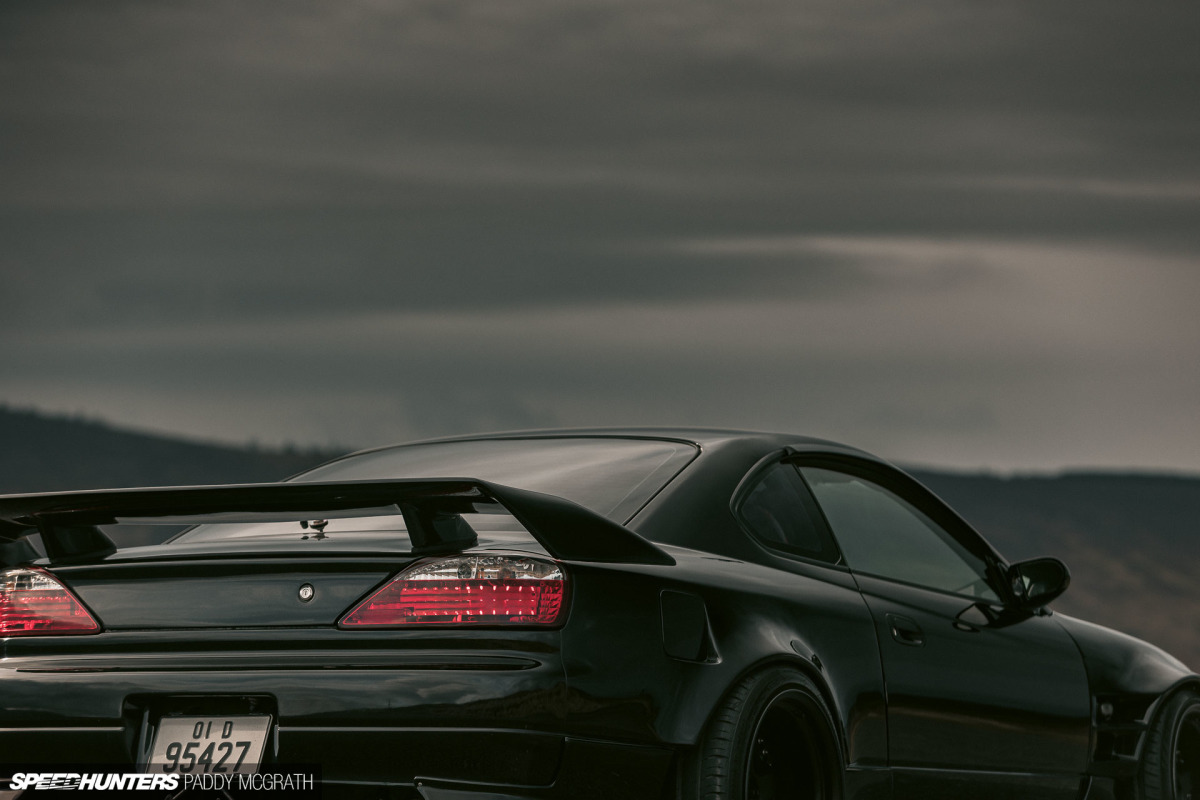 With the car running reliably, David's next focus is to tweak the angle of the 326 Power rear spoiler so that it better follows the Silvia's body lines. Understandably, this didn't take priority when the car was grenading itself on a semi-regular basis.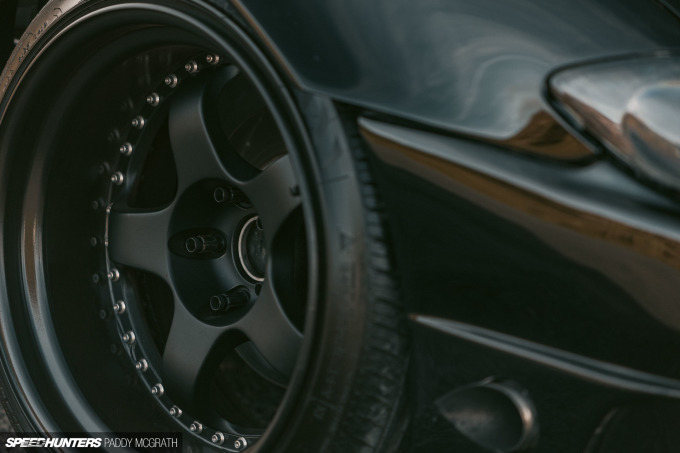 The 18×10-inch -30 (front) and 18×11-inch -20 (rear) Work Meister S1 wheels are accommodated inside custom wheel tubs. The car's ride height is dictated by its intended use, which is for fast road.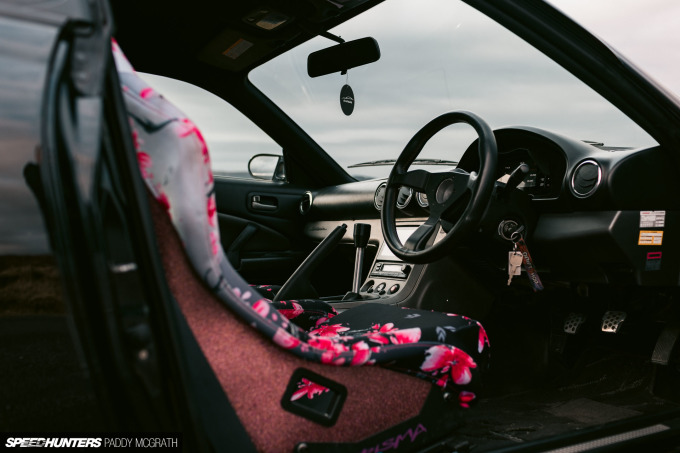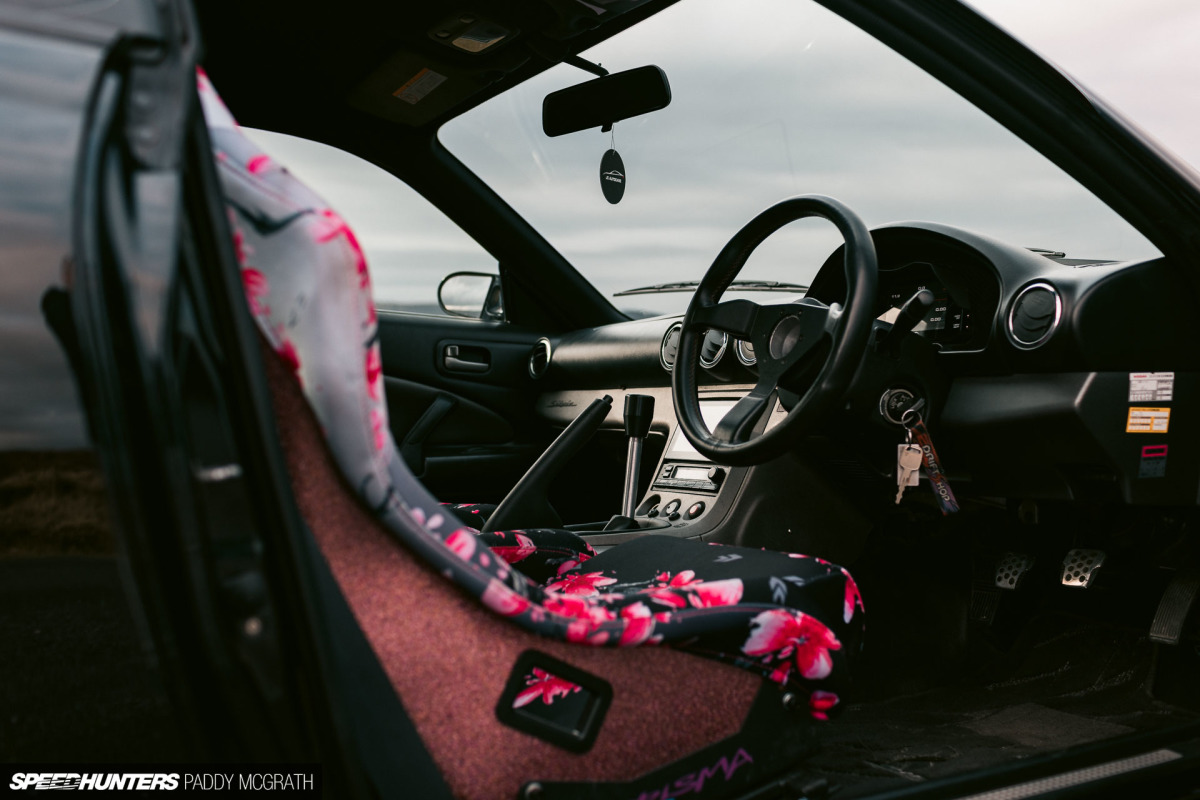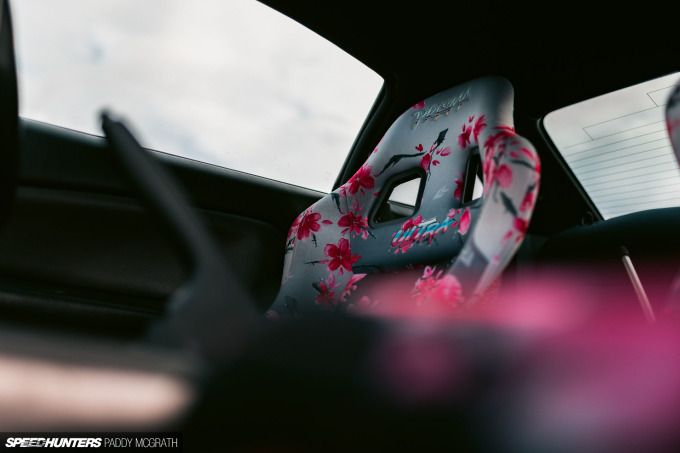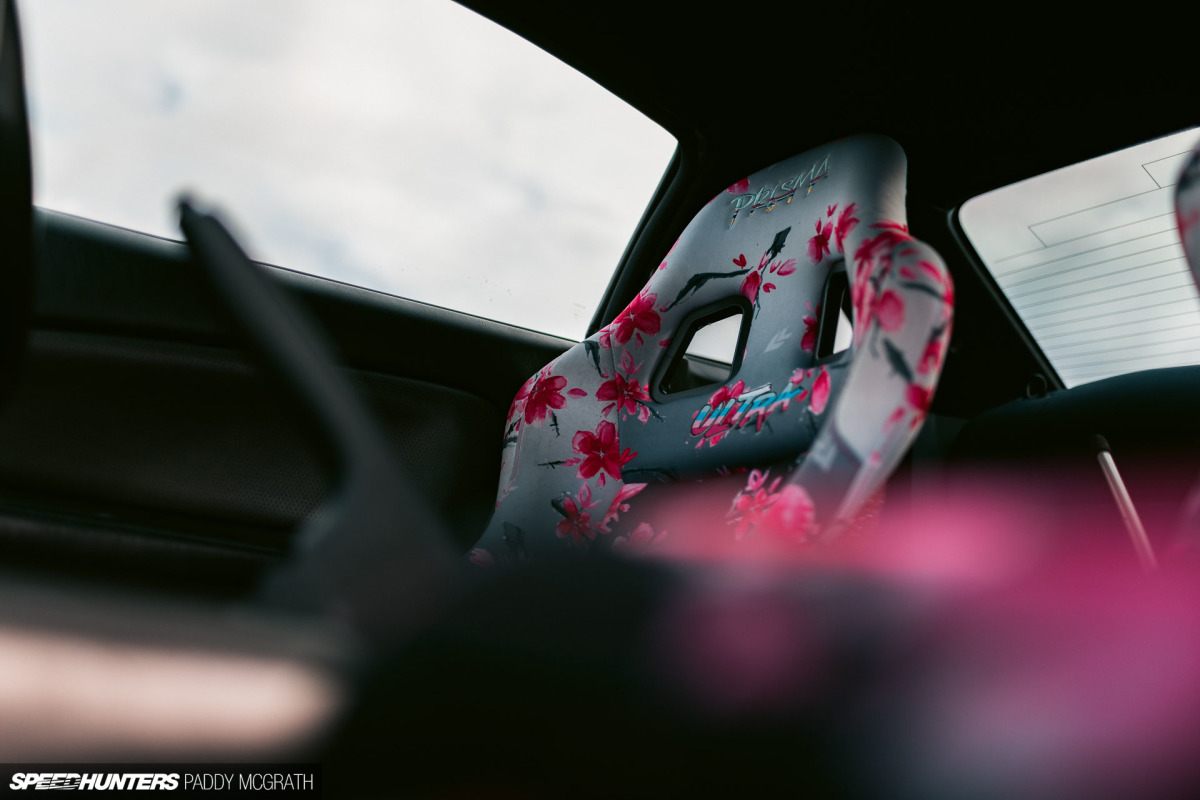 The reason that the interior is surprisingly jazzy is that David had loaned his own seats to another friend. Personally, I enjoy the contrast between the all-black exterior and floral interior.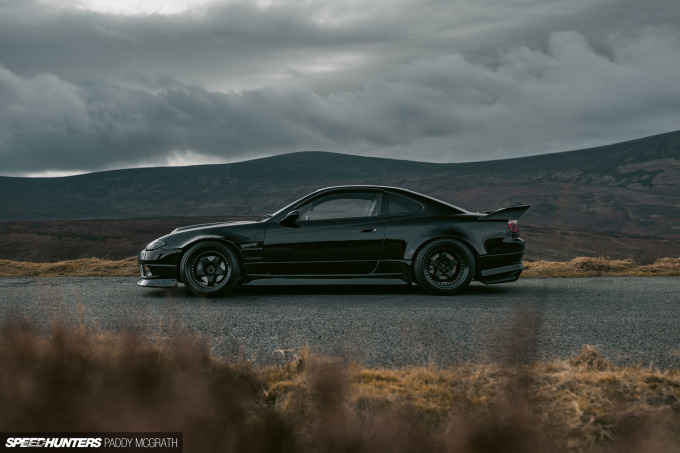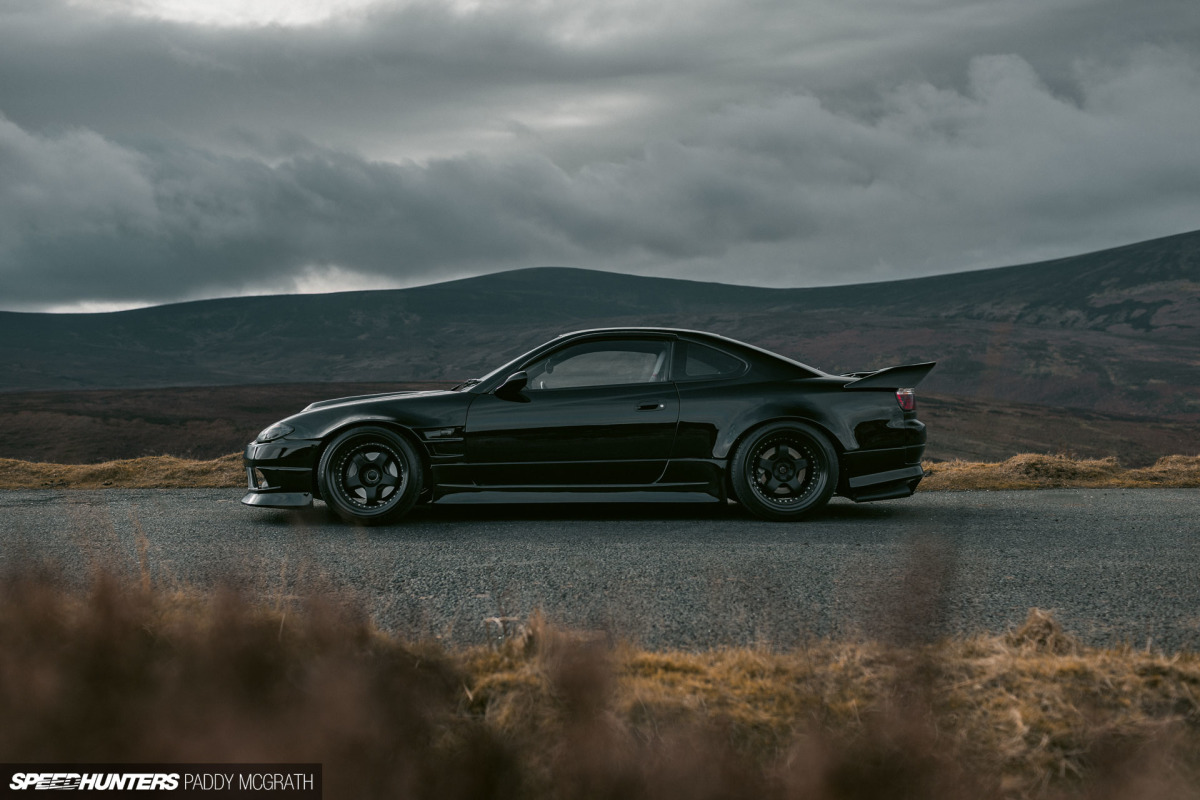 The end result is about as close to Silvia perfection as one can get. While the recipe has been simple, the execution has been exquisite on this K24 S15. It's aggressive and subdued in all of the right places.
It's also a lesson that things are rarely as easy as they look, and that some things are worth persevering for. You don't learn anything from success.
Paddy McGrath
Instagram: pmcgphotos
Twitter: pmcgphotos
paddy@speedhunters.com