The compact hot hatchback was a staple of manufacturer model lineups for a number of years.
But more and more we hear of OEMs culling small hatches from their catalogues, with consumers favouring SUVs and crossovers with higher driving positions over nimble handling and compact dimensions.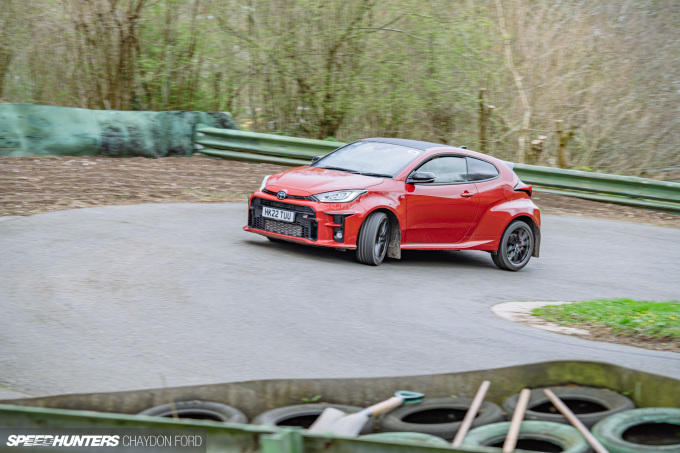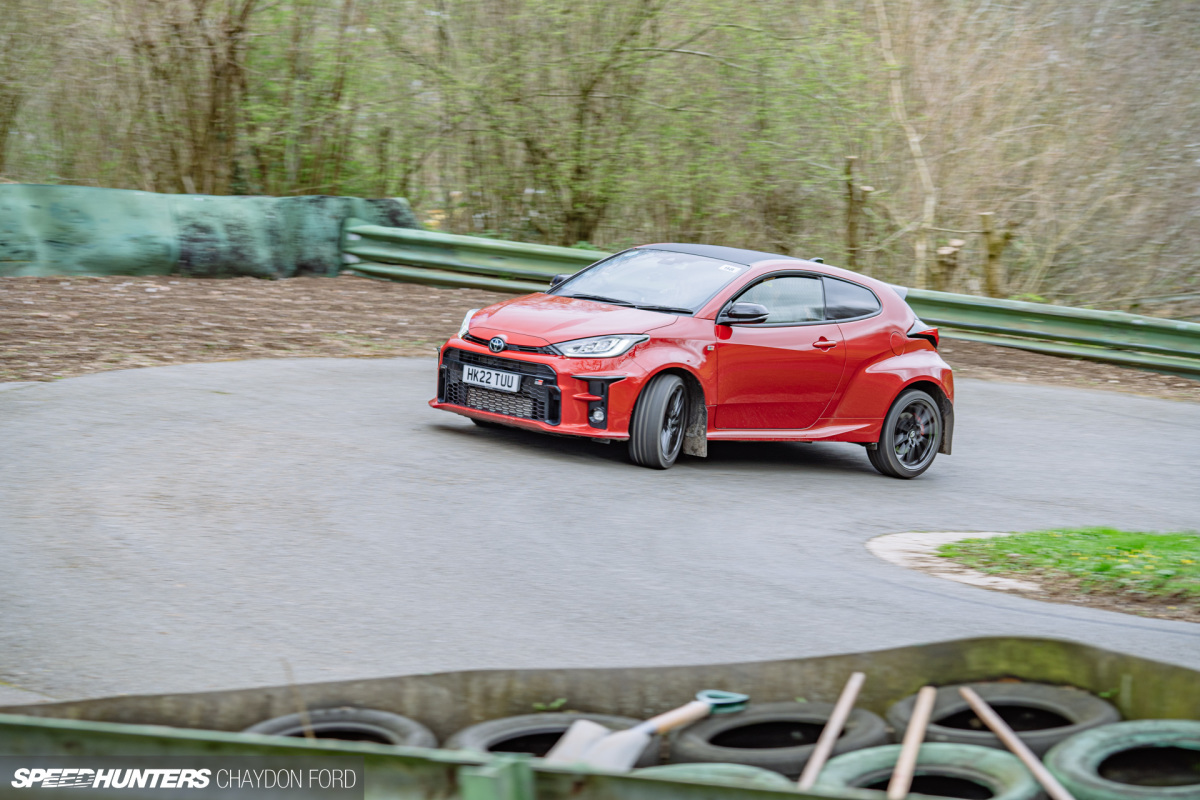 Before the comments section goes crazy, there are exceptions to the rule, like the Volkswagen Up! GTI, but often times these are passion projects, far from profitable for the parent companies.
The number of compact hatchbacks cars on sale today represents just portion of what was once available. And most of those have also put on a fair bit of weight if compared to their predecessors.
So, while attending Pistonheads' Sunday Service at Prescott Hill Climb recently, it was a pleasant surprise to see a bunch of diminutive cars devoid of a proper boot. Of those in attendance, three stood out for different reasons, but ultimately they flew the flag for compact hatchbacks in their era.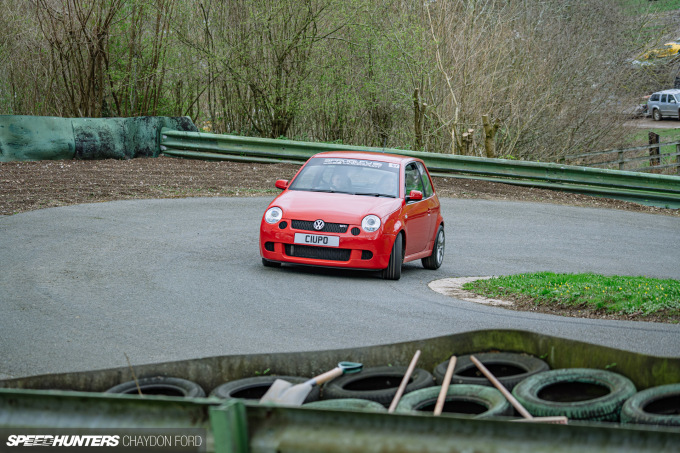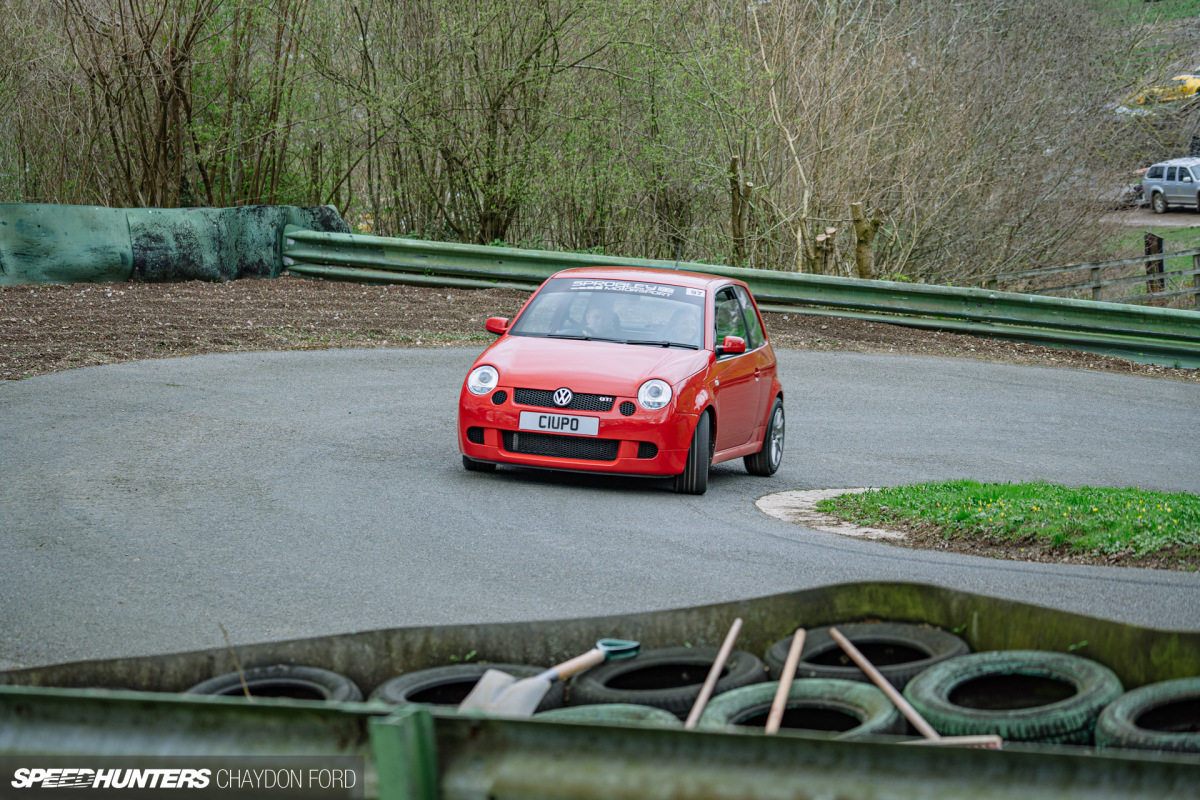 The Lupo GTI was Volkswagen's hot version of its smallest car in the early 2000s. One hundred and twenty five horsepower from a rev-happy 1.6L engine paired with a 6-speed manual gearbox was a recipe for fun. In order to save weight, the bonnet, front fenders and doors were all made from aluminium.
I asked each owner the same question: Why this car? The Lupo's owner Clayton mentioned that when his dad was younger, he owned a Mk2 Golf GTI. Then years down the line, his brother bought a Mk5 R32.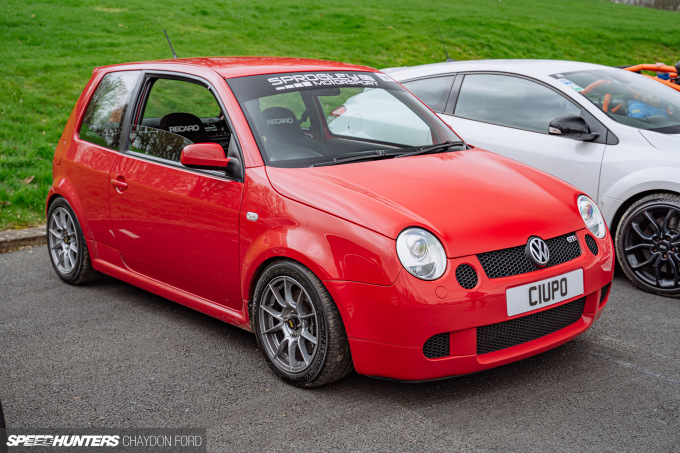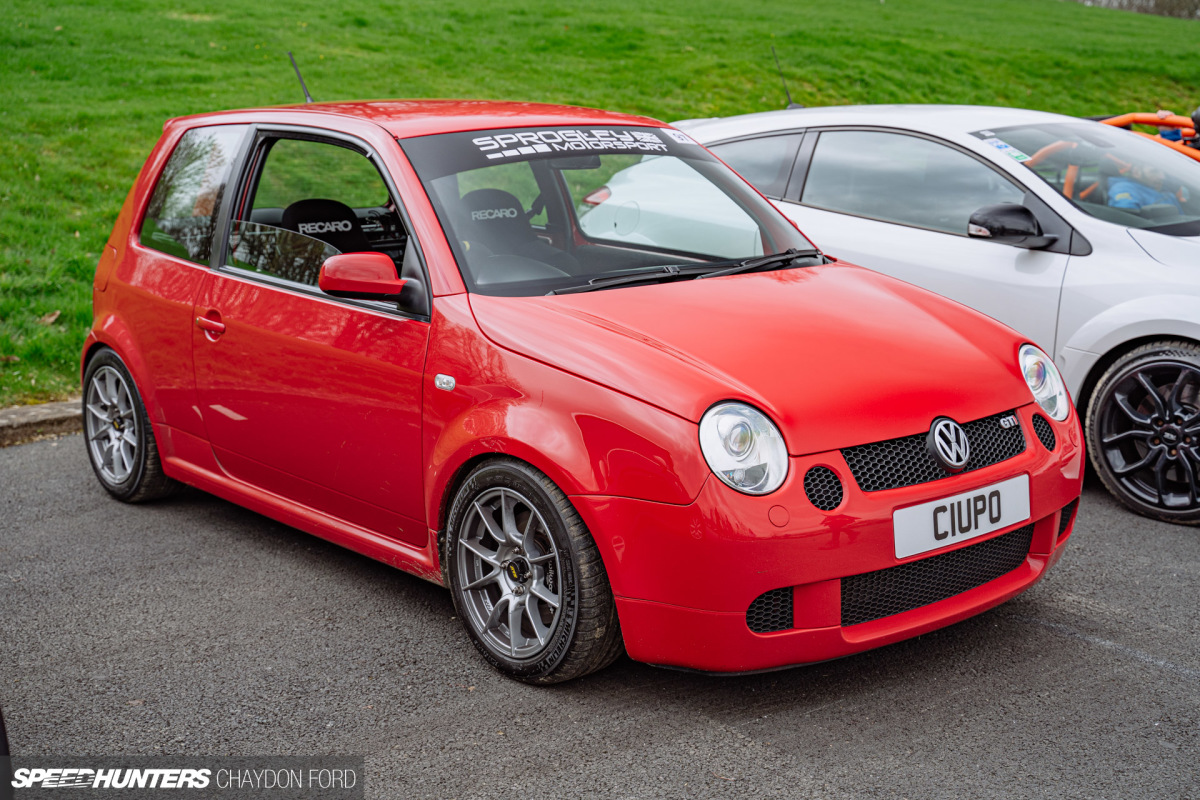 Clayton went on to say that when he was ready to go car shopping for an affordable performance VW, he came across the Lupo GTI. Fast forward 10 years and Clayton has further refined and improved upon the base platform to make an extremely capable car on track, with hundreds of Nürburgring laps along with countless other track days under his belt.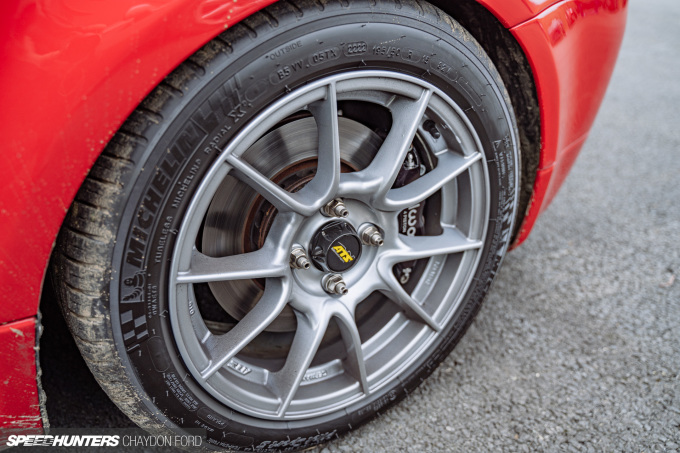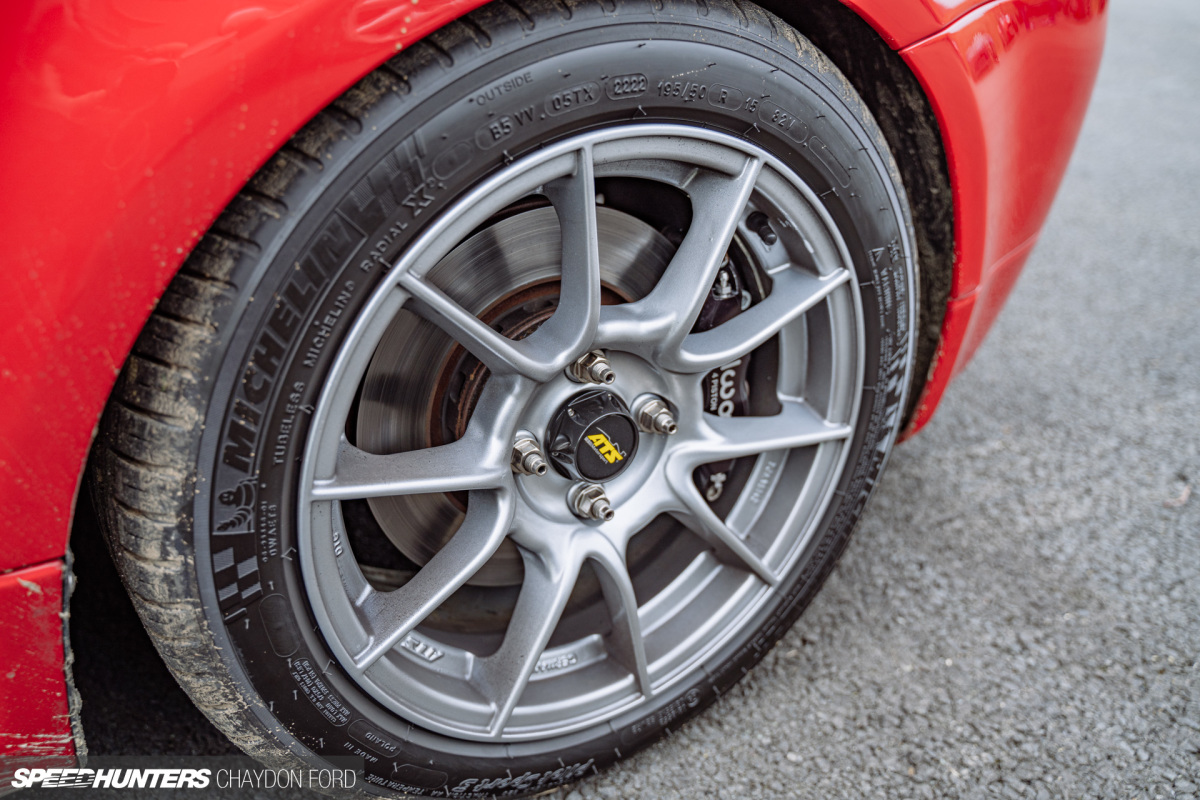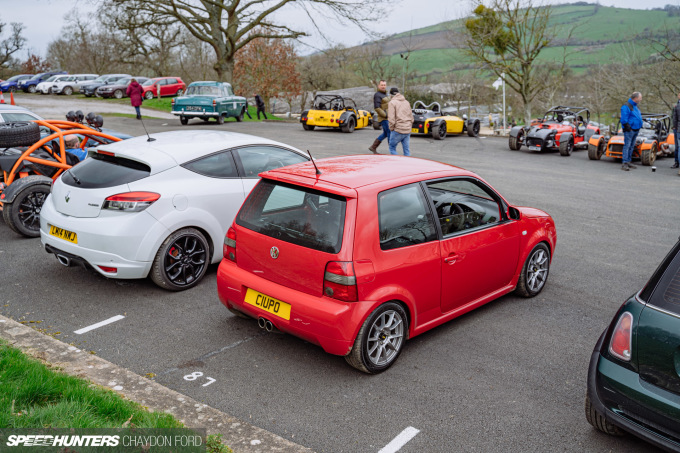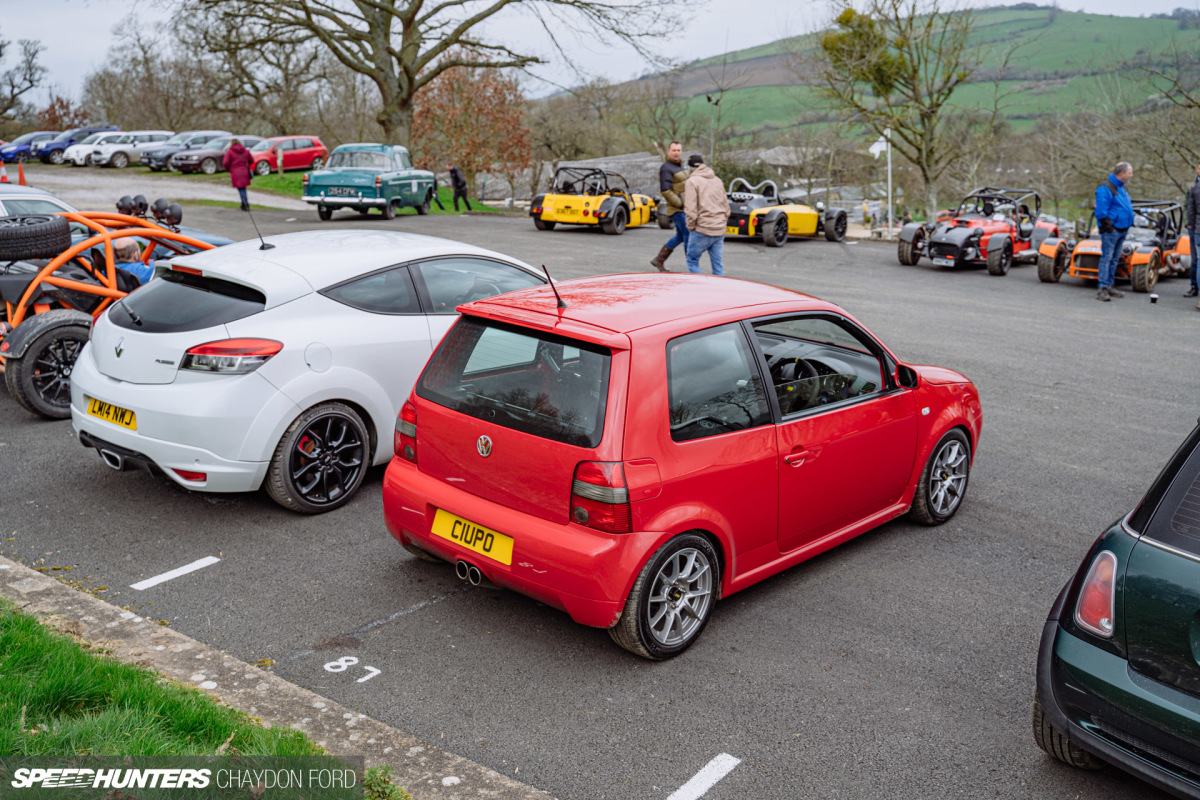 KW V2 coilover suspension and Wilwood 4-pot front brakes sit behind ATS DCT wheels. The front fog lights are long gone, their voids used as additional air intakes.
The drivetrain has also received a host of upgrades, with the 1.6L engine receiving a ported and polished head with Piper 270-degree cams, and a full sports exhaust system. In the driveline, a lightened flywheel and Quaife LSD further improve the performance and handling.
All of this amounts to 170 horsepower, which may not seem like much until you remember this car weighs well under 1,000kg (2,200lb)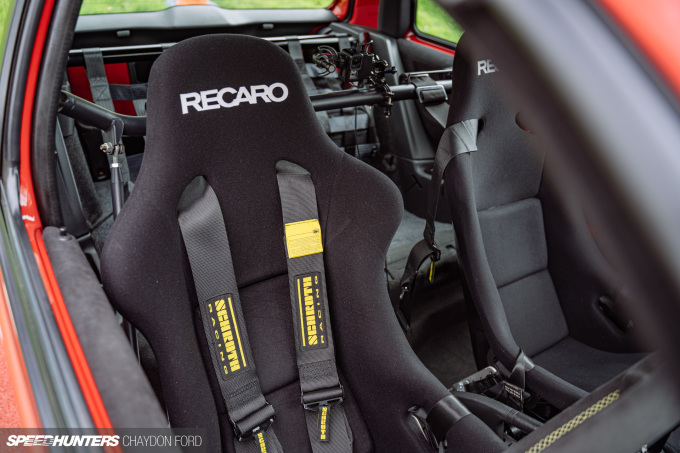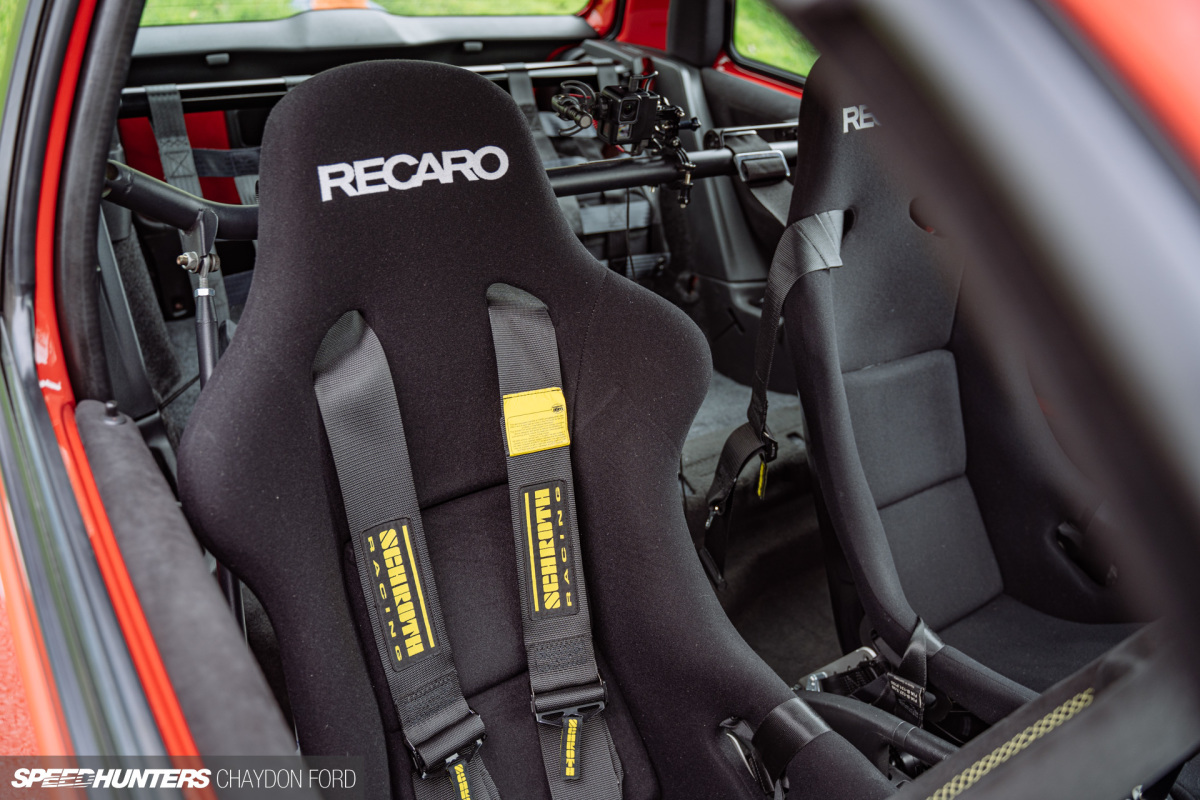 Inside, a 'Clubsport' approach has been taken. Recaro Pole Position seats and SCHROTH Racing harnesses keep occupants secure, and an OMP steering wheel and Coolerworx shifter ensure all controls are comfortably reached during spirited driving.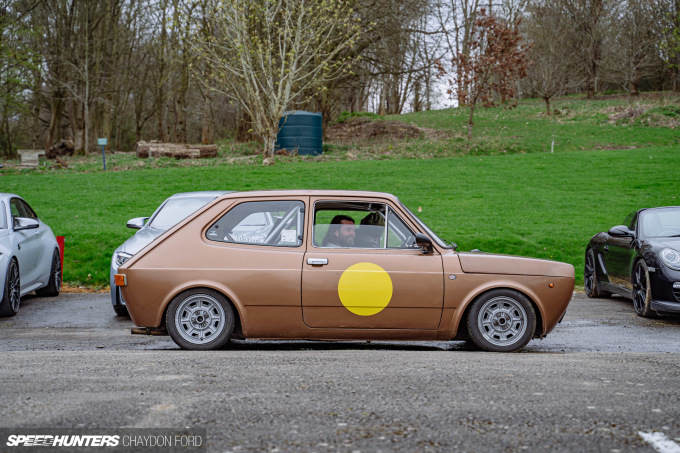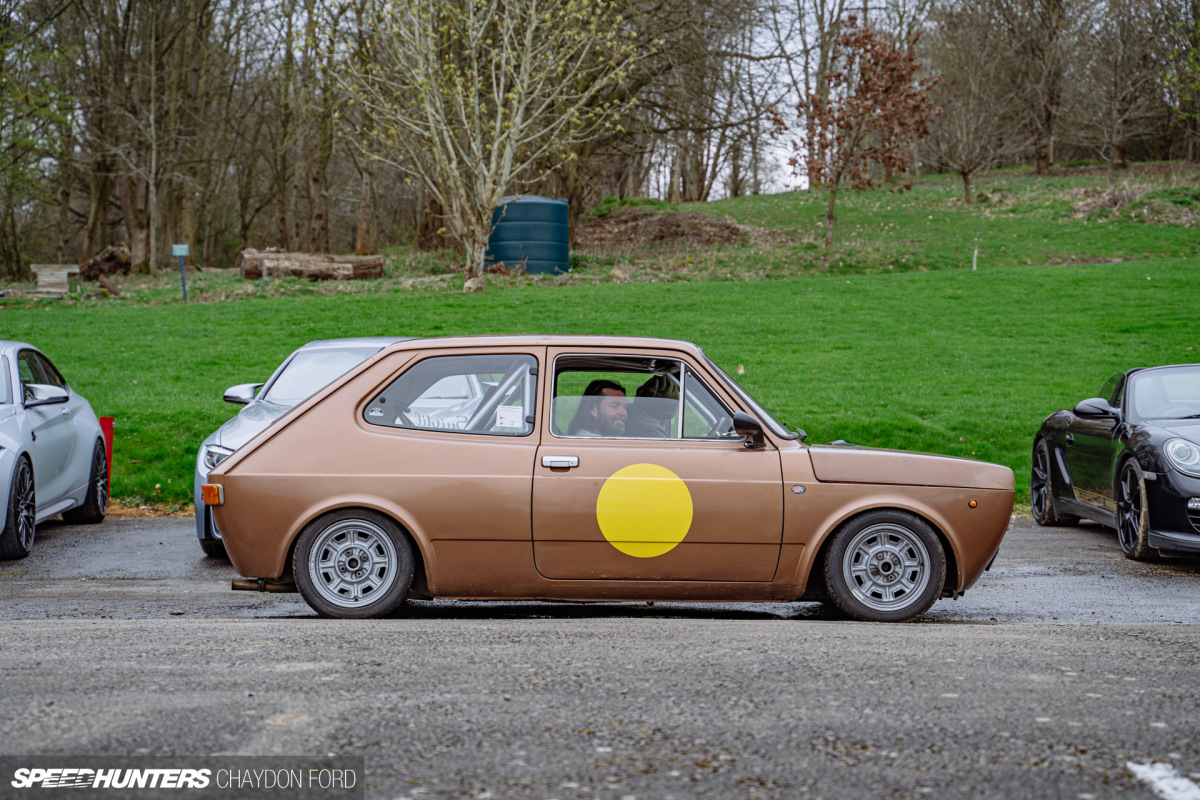 The Fiat 127 Special is a car I had no idea existed before seeing this example, but these were apparently incredibly popular in Europe when new.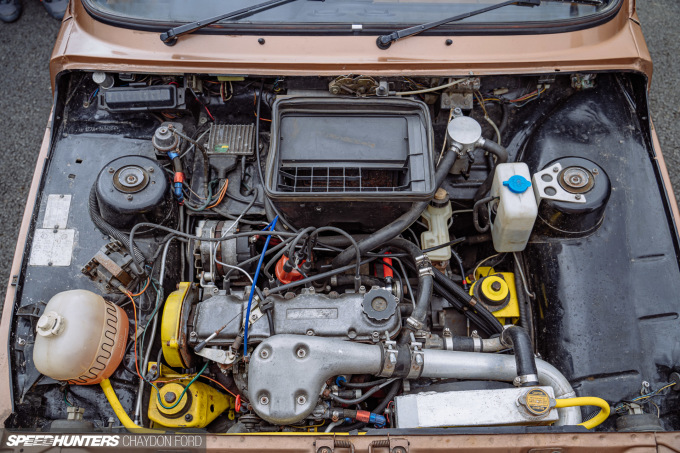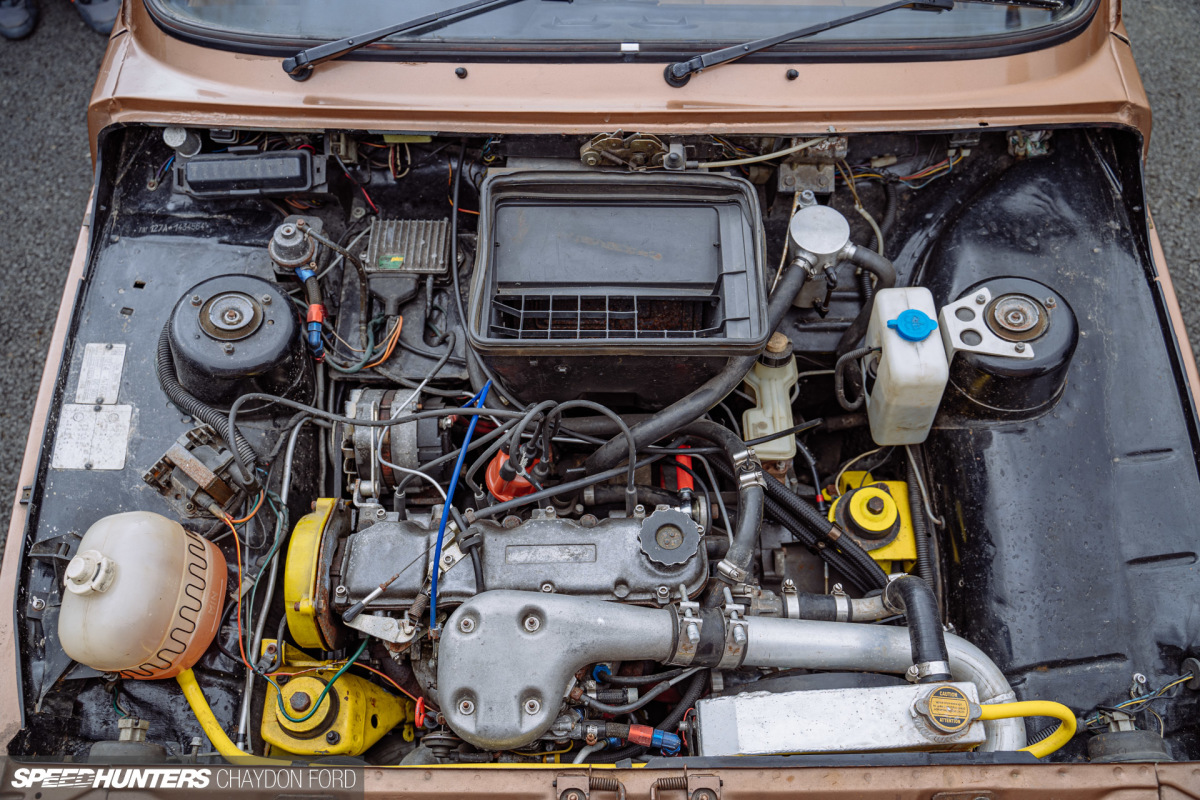 Originally fitted with a 1,050cc engine putting out 70 horsepower, the car's owner Justin has since fitted a Lancia Y10 turbo motor which was a direct fit, sharing much of the design. Upping the boost to 13psi has increased power to 120hp at the wheels.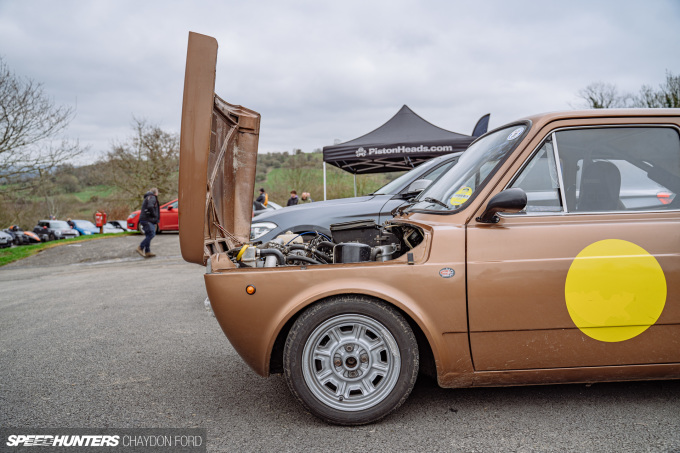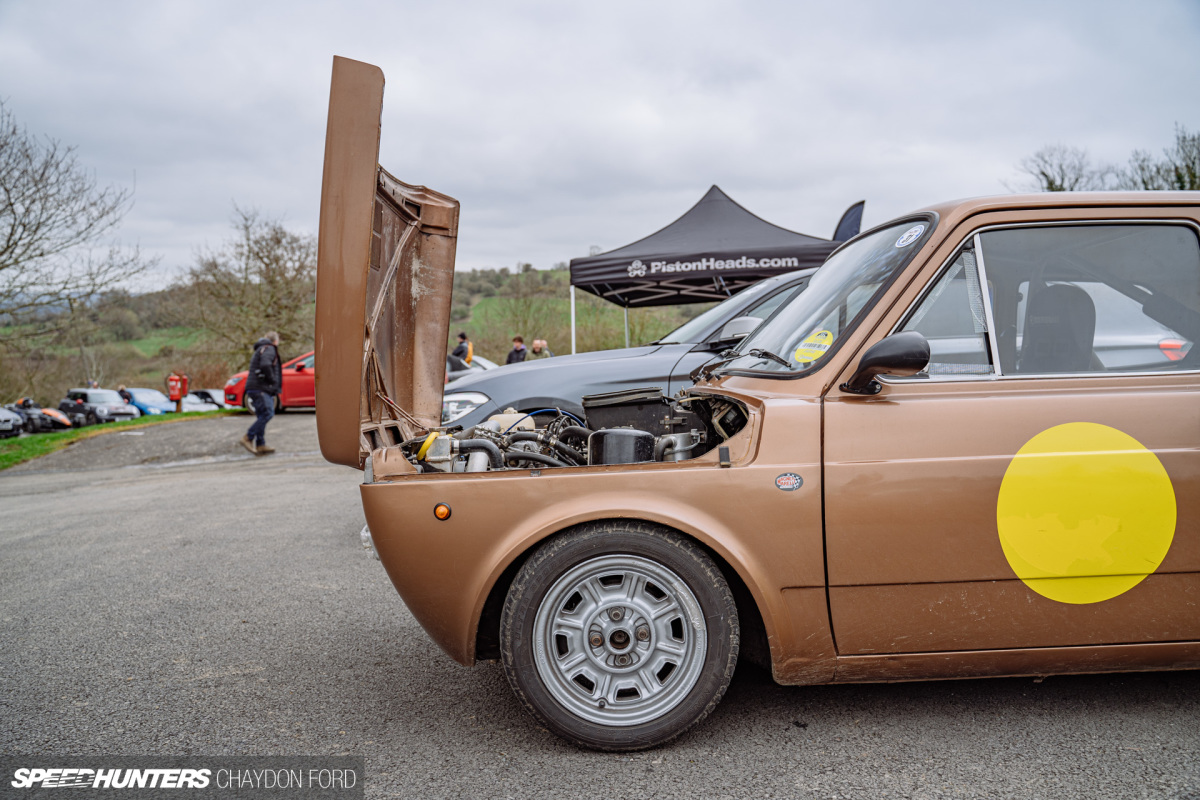 Typical Italian engine bay design means any available space is fair game for fitting components, with no consideration to aesthetics. A later model brake booster, along with uprated discs, pads and braided lines helps bring the circa 720kg (1,587lbs) chassis to a halt. Classic Cromodora wheels further contribute to the lightweight regime.
Inside, not much has been altered, save for a Safety Devices roll cage, a bucket seat and some additional gauges. Given the original car never even came with a tachometer, Fiat 850 factory meters have been fitted.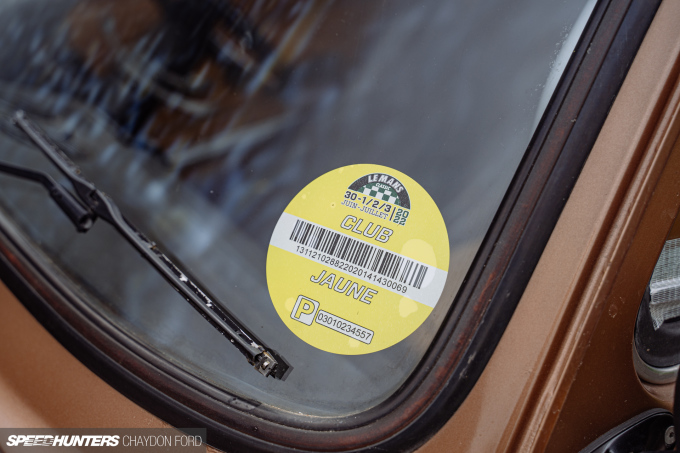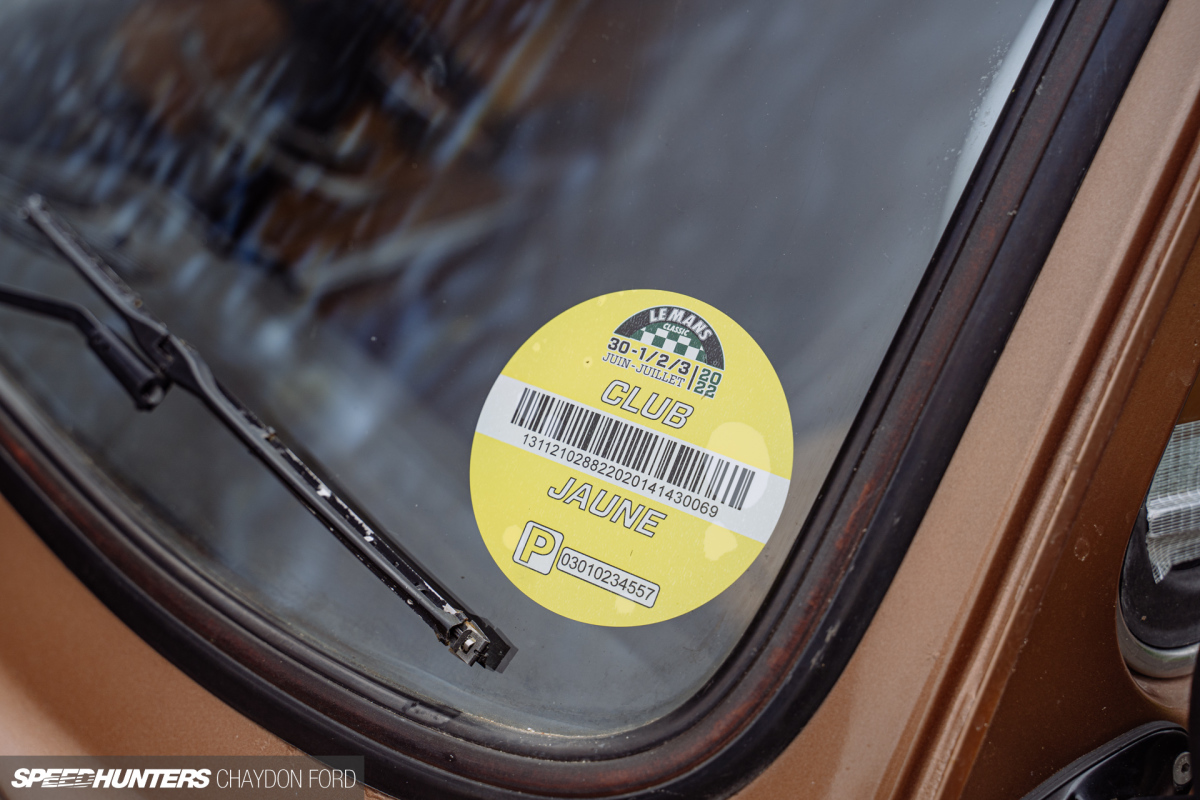 While not extensively modified, everything that has been done lends itself to improve the driving experience. Justin uses the car whenever possible, including trips to the Le Mans Classic and competing in the Brighton Speed Trials.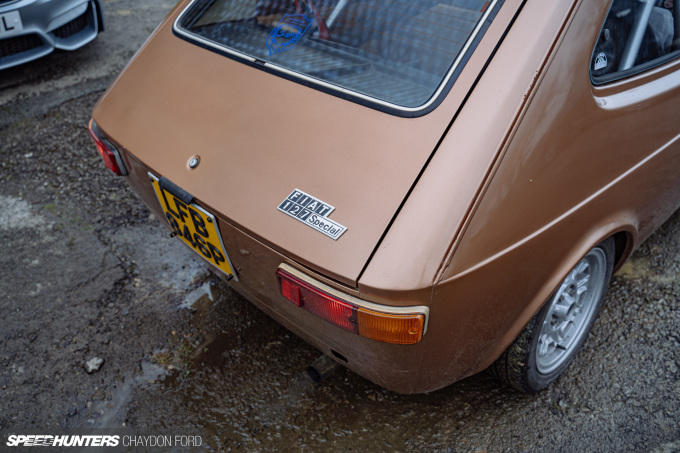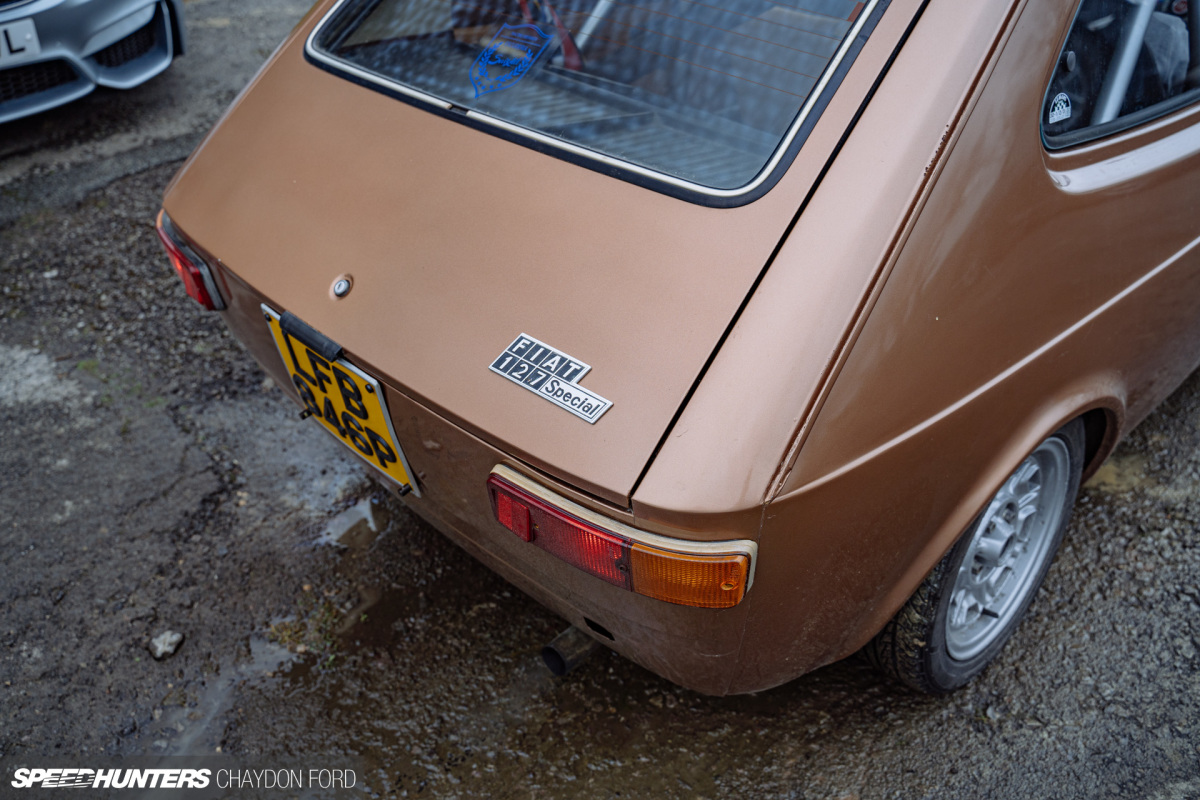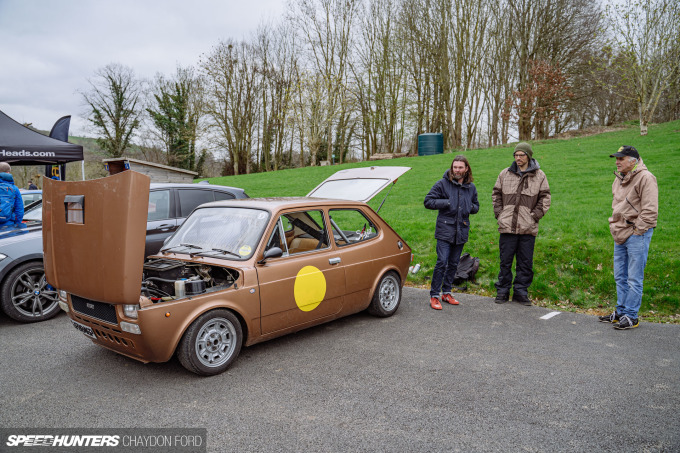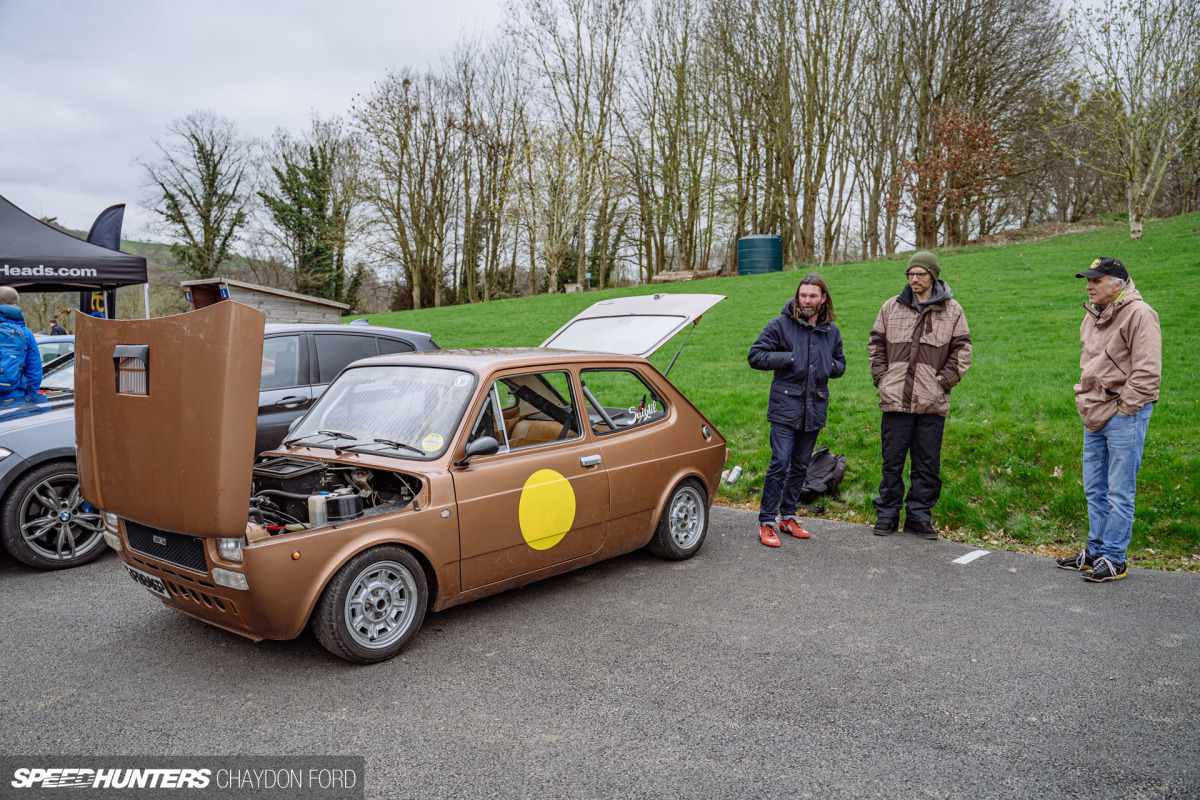 Why the Fiat 127? As with Clayton, it was because of family, with Justin's dad owning a variety of classic Fiats and his grandfather and uncle breaking Fiats for parts. When old enough to drive, there was no doubt that his first car would be a Fiat. A 127 Palio, to be exact.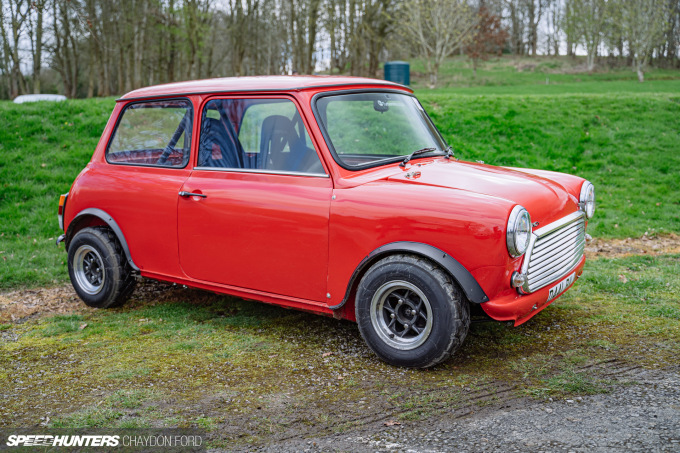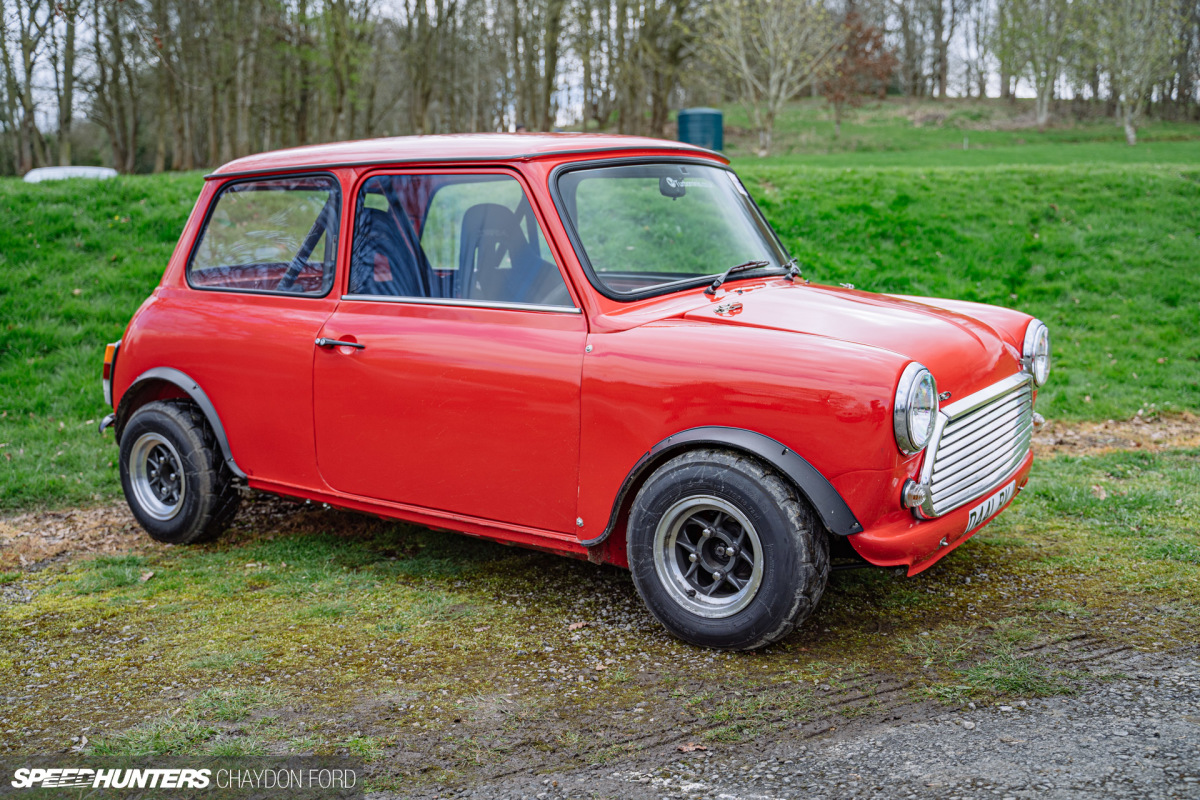 The final car in the trio of compact hot hatches – even though it's not technically a hatchback – is arguably the original and, by a fair margin, the lightest.
Starting off as a Mini City E purchased in 2002, owner Nick has gradually evolved the car from completely stock to what it is today.
At first glance, the car still looks fairly standard, save for the 10-inch Mamba wheels and Yokohama Advan A032R semi-slicks. But then you notice the lack of wing mirrors and smoothed A- and C-pillar rain gutters.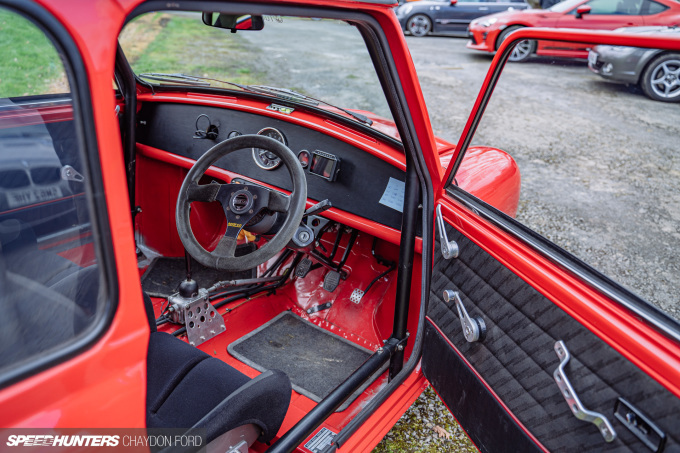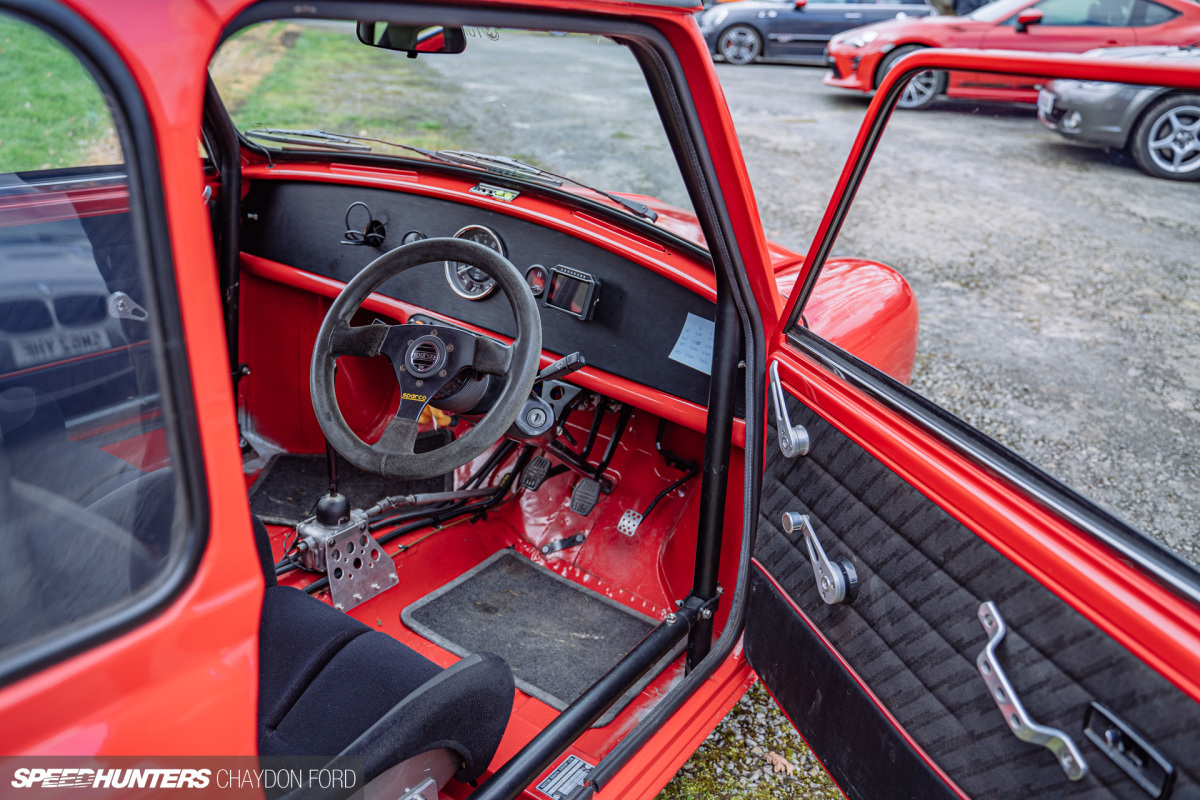 Moving to the inside, there isn't much, intentionally. Anything that was deemed non-essential has been removed. There are two Cobra bucket seats and a Sparco steering wheel for contact points, and a compact digital dash providing all essential information. Besides the speedometer not being set up yet; that's what the Post-it note is for…
Removing the carbon bonnet reveals an engine that is far from standard. Forty one horsepower is what this Mini came with originally, but things escalated somewhat and those diminutive wheels and tyres now have the unenviable task of putting 260 horsepower down to the ground; over five times the original output.
As a testament to the quality of the build, the custom-turbocharged engine has been in this configuration for over 10 years without issue. With space at a premium, Nick got creative and used CAD (cardboard aided design) to create the ducting for the intercooler.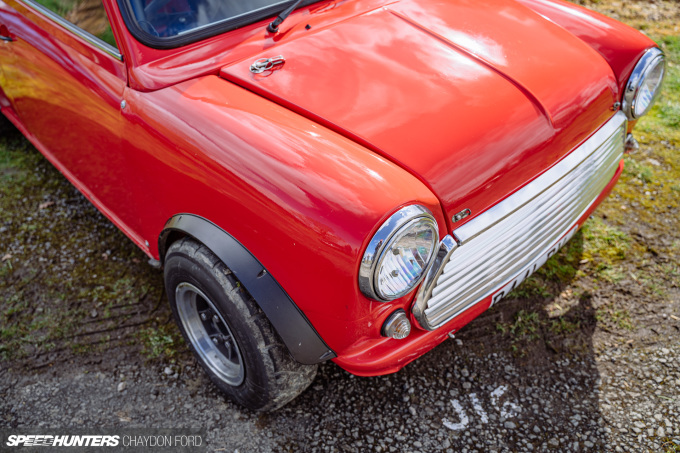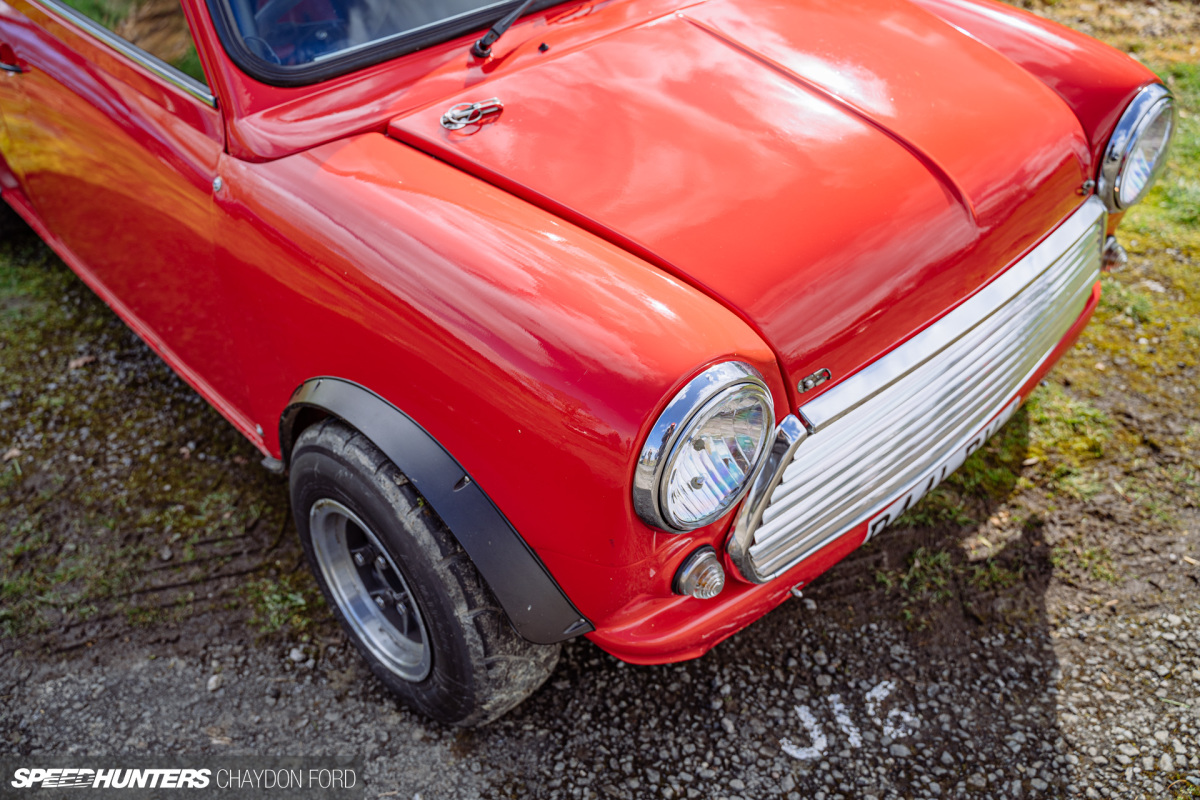 A power-to-weight ratio of 440hp-per-tonne is achieved through carbon front panels, aluminium doors, polycarbonate windows and a fibreglass boot lid.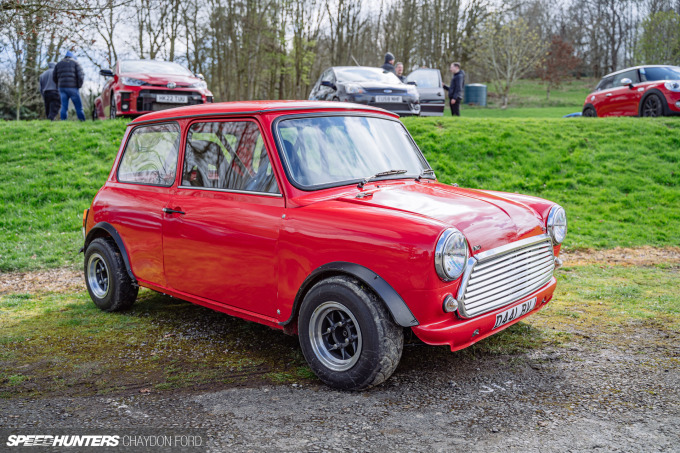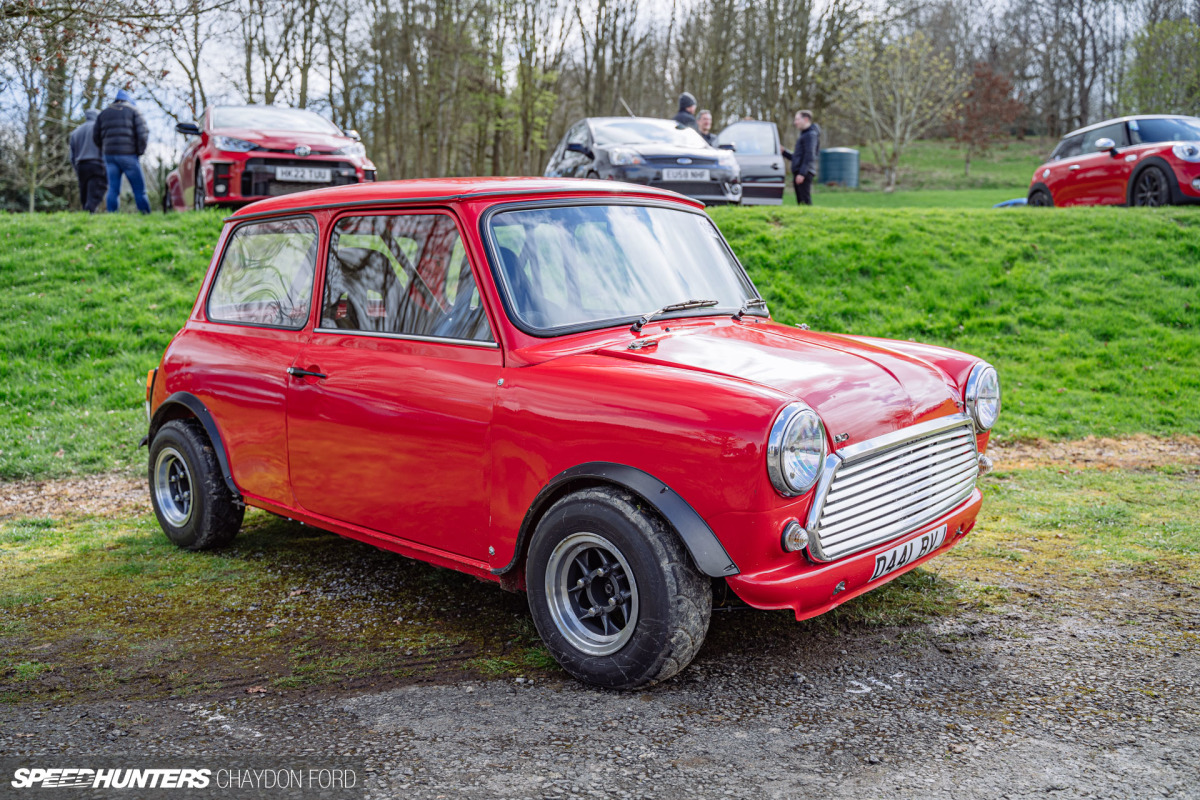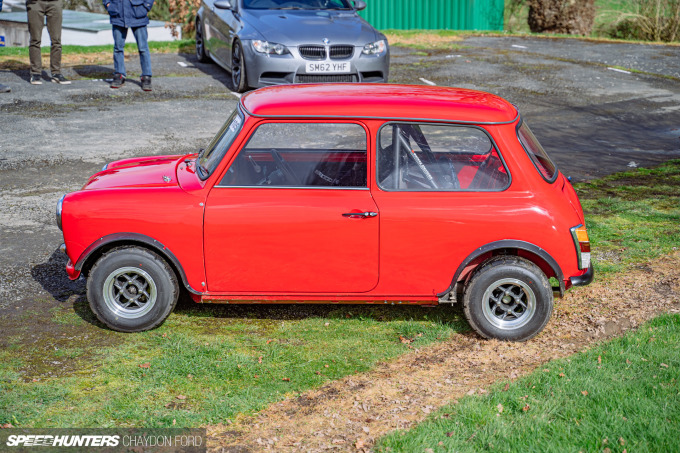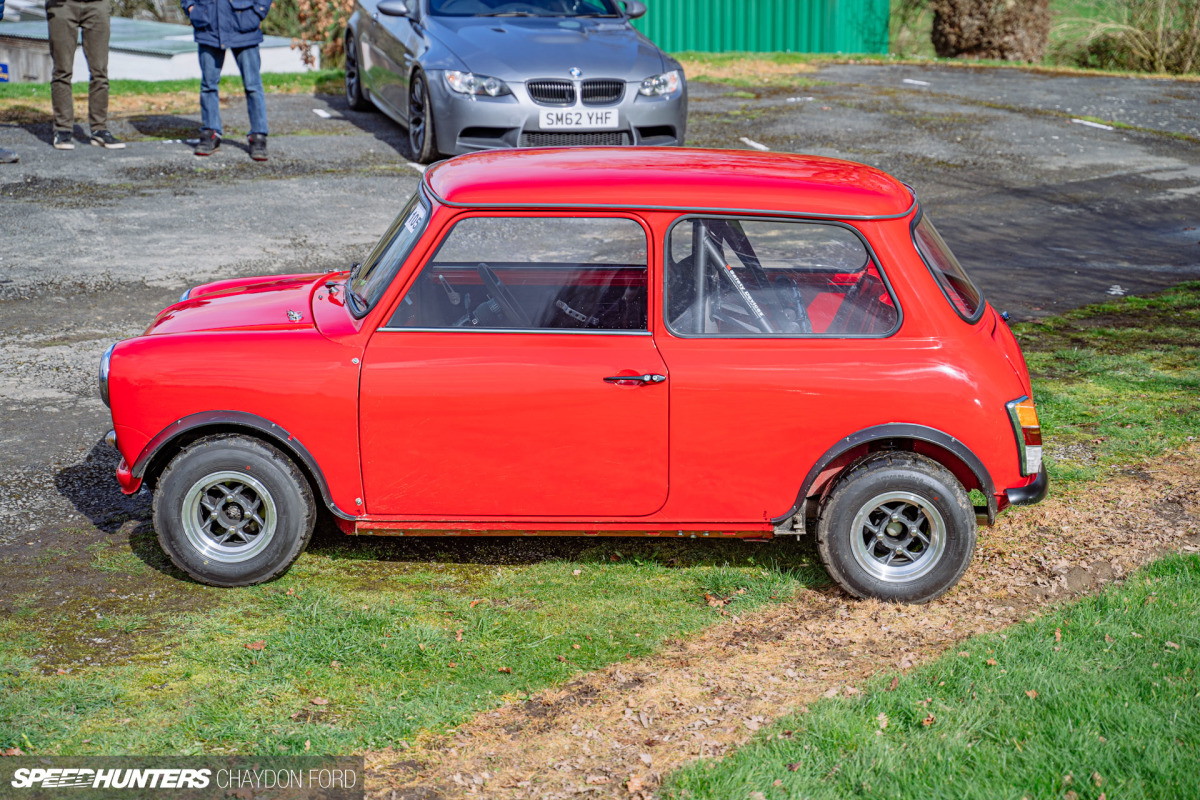 Nick has owned this Mini for over 20 years and has no intention to ever sell it. His first interaction with a Mini was a pull-back toy at nine years old and he longed the real thing ever since. This dream was fulfilled when he passed his driving test, only for that Mini to be stolen not long after. Thankfully, the theft did not deter Nick and as soon as the insurance payout landed, he bought the Mini we see here.
So there seems to be a recurring trend, with all three owners growing up with some form of influence over what they bought as soon as permissible.
Unfortunately, future generations of young drivers won't know what they're missing; cutting your teeth on cars that need a degree of upkeep, but offer great handling in a compact shape as the reward. While the future for compact hot hatches seems somewhat bleak, it just means we'll have to look to the past to get our fix.
Chaydon Ford
Instagram: chaycore