Germany's 9FF is no ordinary tuner. From their headquarters in Dortmund, the company and its owner Jan Fatthauer take already impressive machines and transform them into record-breakers.
9FF have built their reputation on testing the limits of what's possible with Porsche 911s. From the '90s air-cooled models to the curves of modern cars, each 9FF vehicle is crafted with precision and care.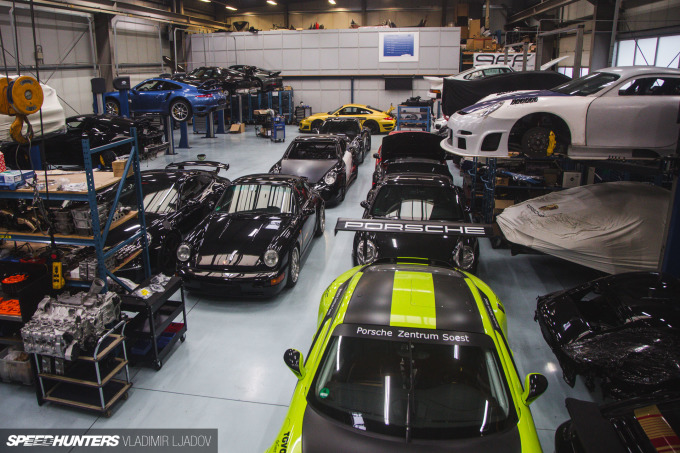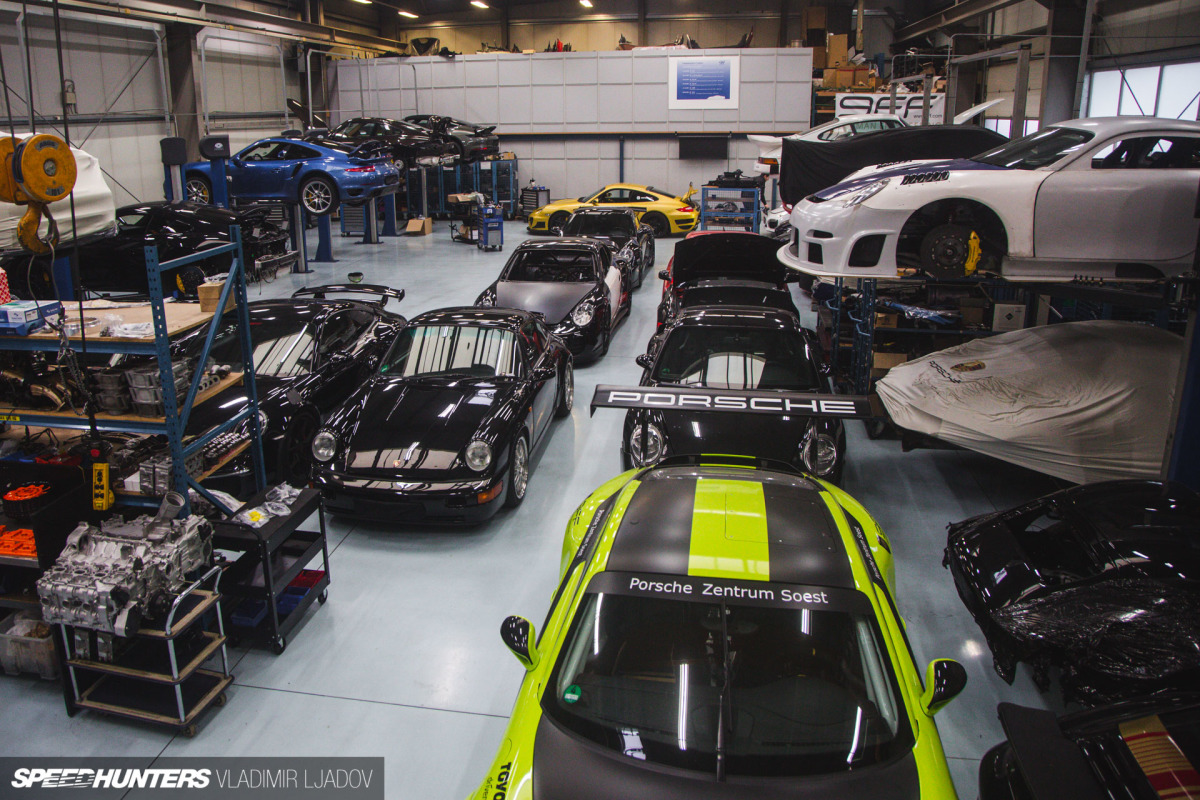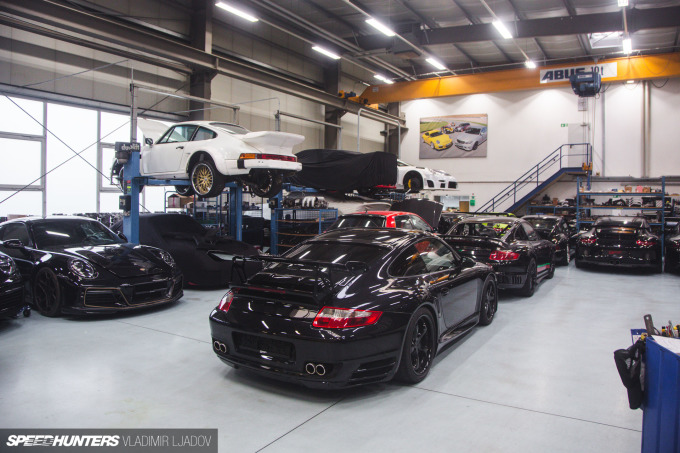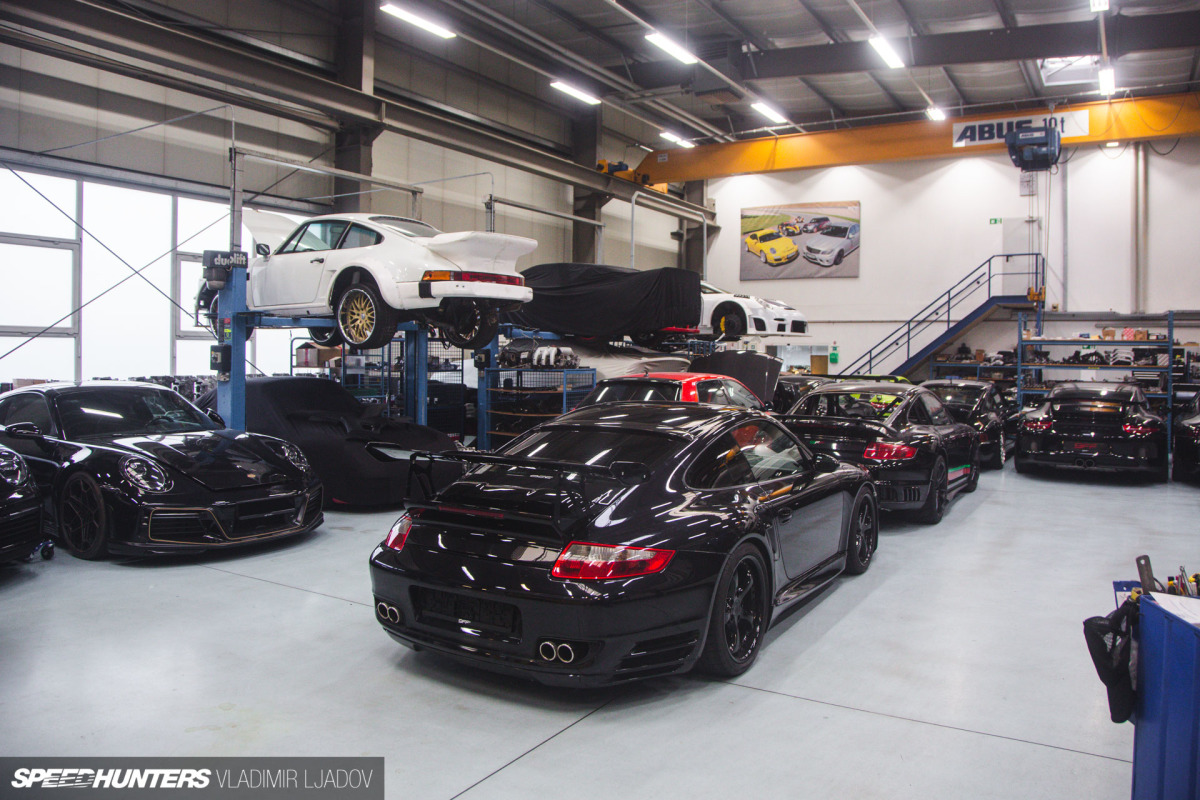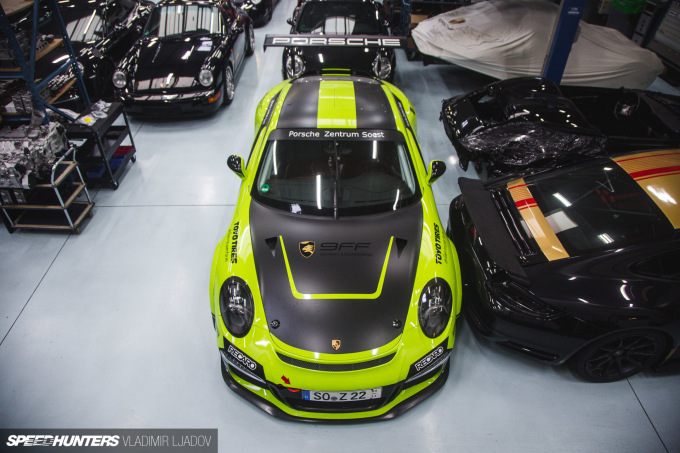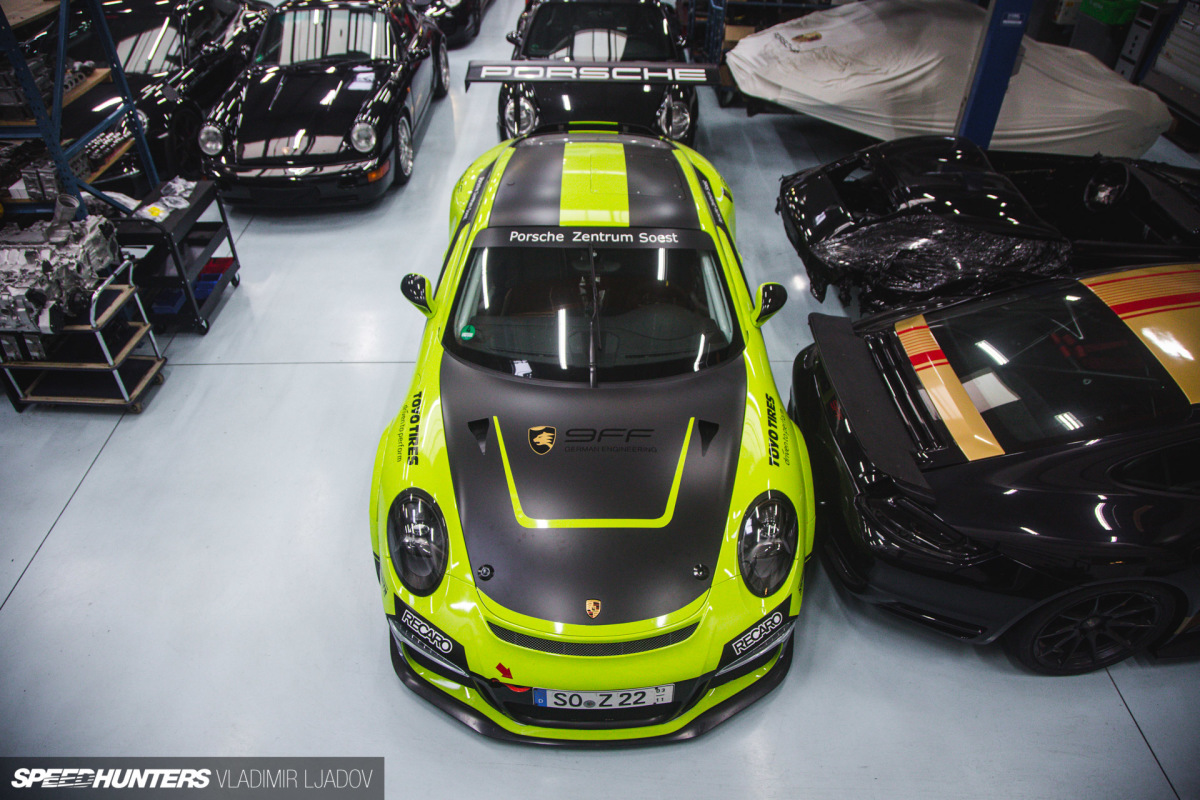 It's clear that 9FF is more than just a business – it's a passion. A dedication to pushing the boundaries and a commitment to delivering an unparalleled driving experience.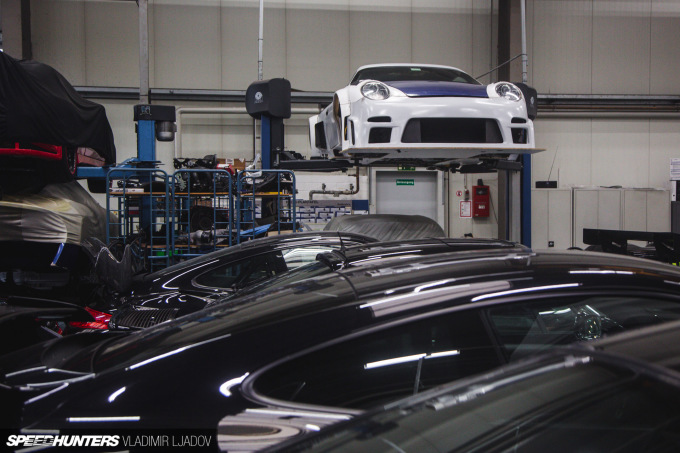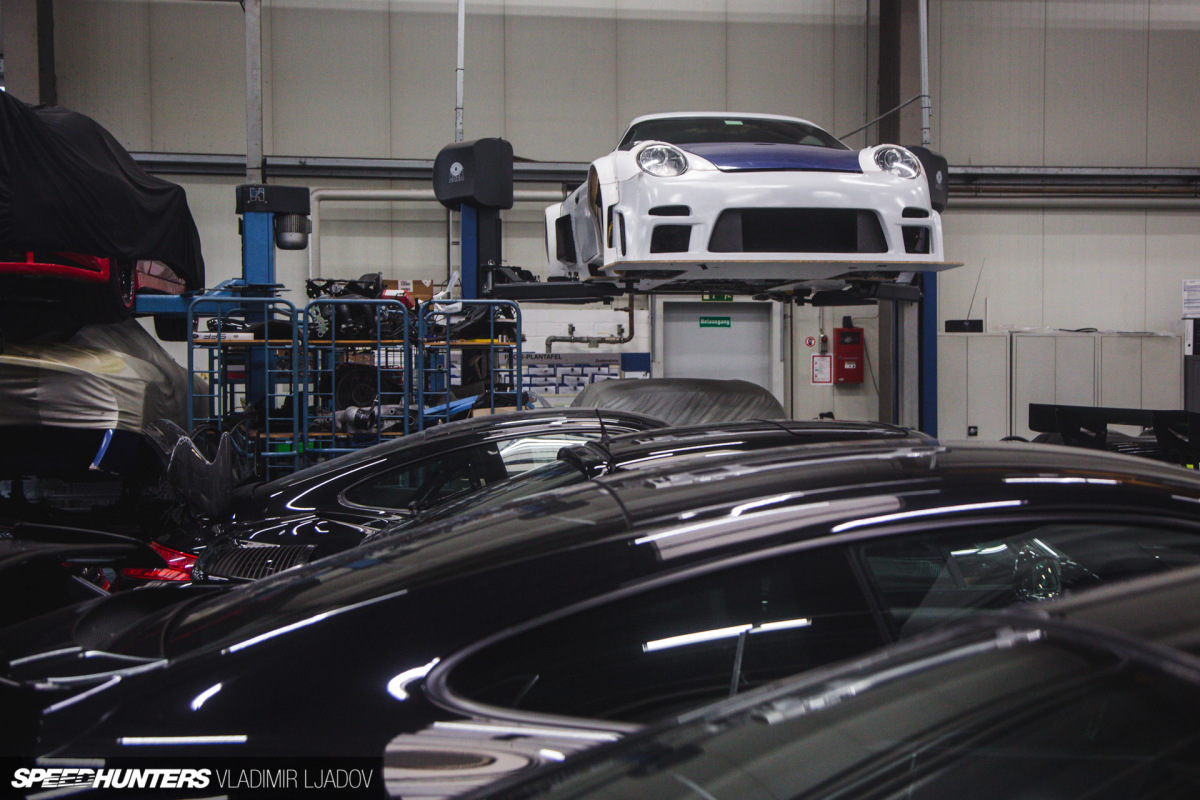 On entering the 9FF workshop, a GT9 shell immediately caught my attention. This 9FF supercar was based on the 997 and featured a heavily modified flat-six that delivered 1,400hp in the most powerful Vmax version. The original 986hp GT9 became 9FF's big breakthrough when in 2008 it ran 409km/h to become the world's fastest street-legal vehicle.
9FF set the record in the best possible way too. The GT9 Vmax was driven to the test track, attempted and reset the speed record, and then stopped in at a McDonald's restaurant on its way back to Dortmund. There wasn't a huge test crew involved in the record attempt or even special tires used.
The GT9 Vmax was developed specifically for top speed performance with its narrow body and only a lip spoiler instead of a wing, plus an extremely long final drive ratio to maximize its potential. Speedhunters wrote a detailed story about it a decade ago.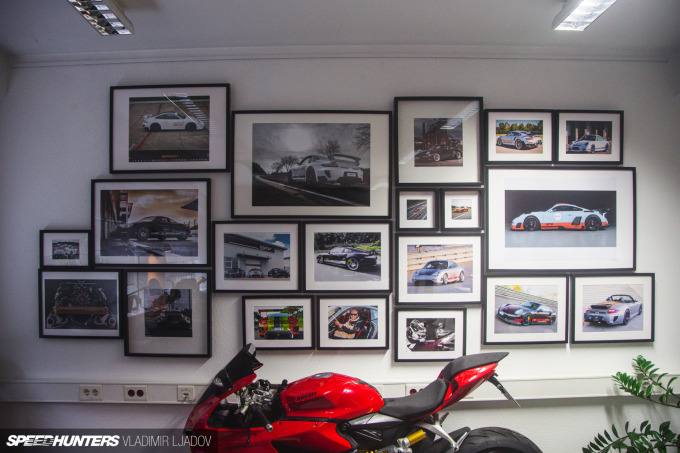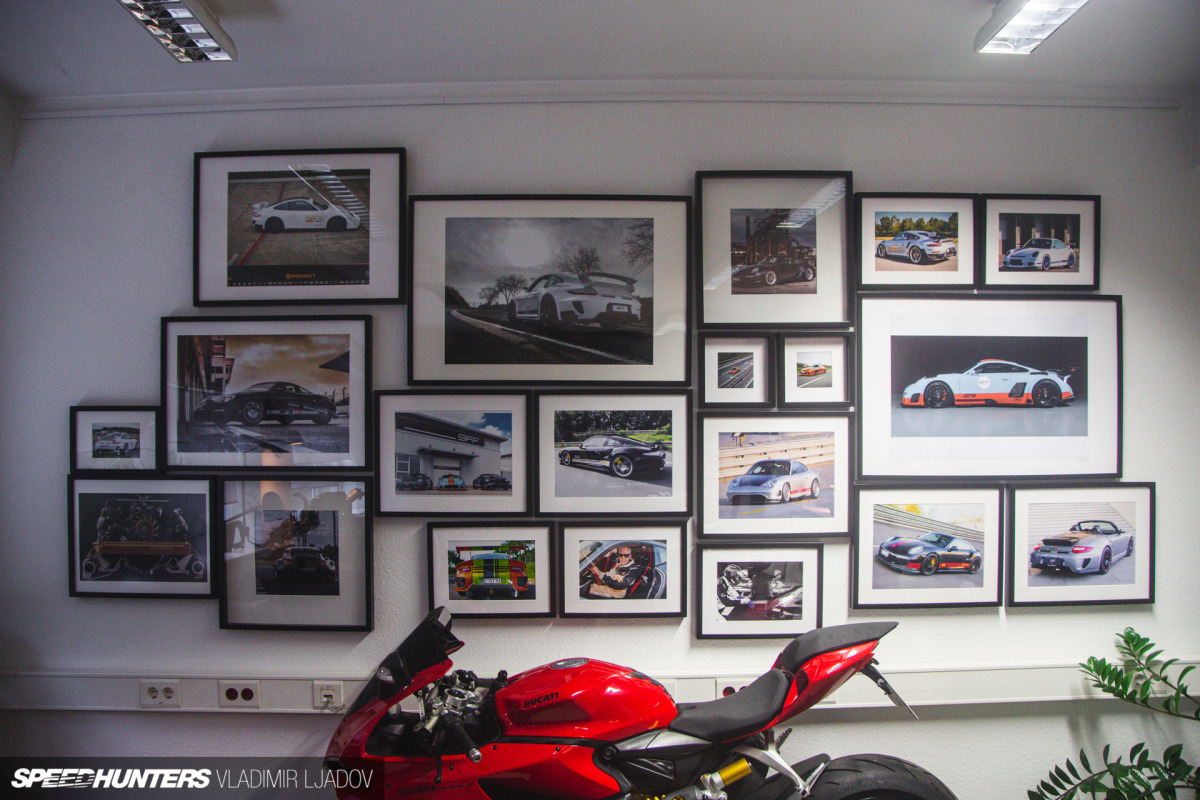 In a sense, the first decade of the 21st century was the golden age for 9FF with the most amounts of records set and new, unique technologies employed. It was the time when there were always reasons to feature the latest 9FF Porsche creations in car magazines. Top speed records were the company's PR strategy, and these brought in real clients who wished to go just as fast in their own Stuttgart machinery.
In 2013, 9FF acquired a nice log file from a Vmax customer who drove his car on a transfer trip from Germany to Croatia and clocked 437km/h on the Autobahn.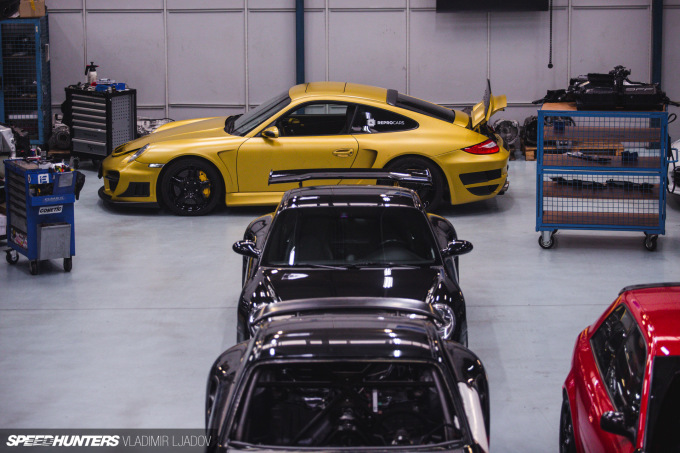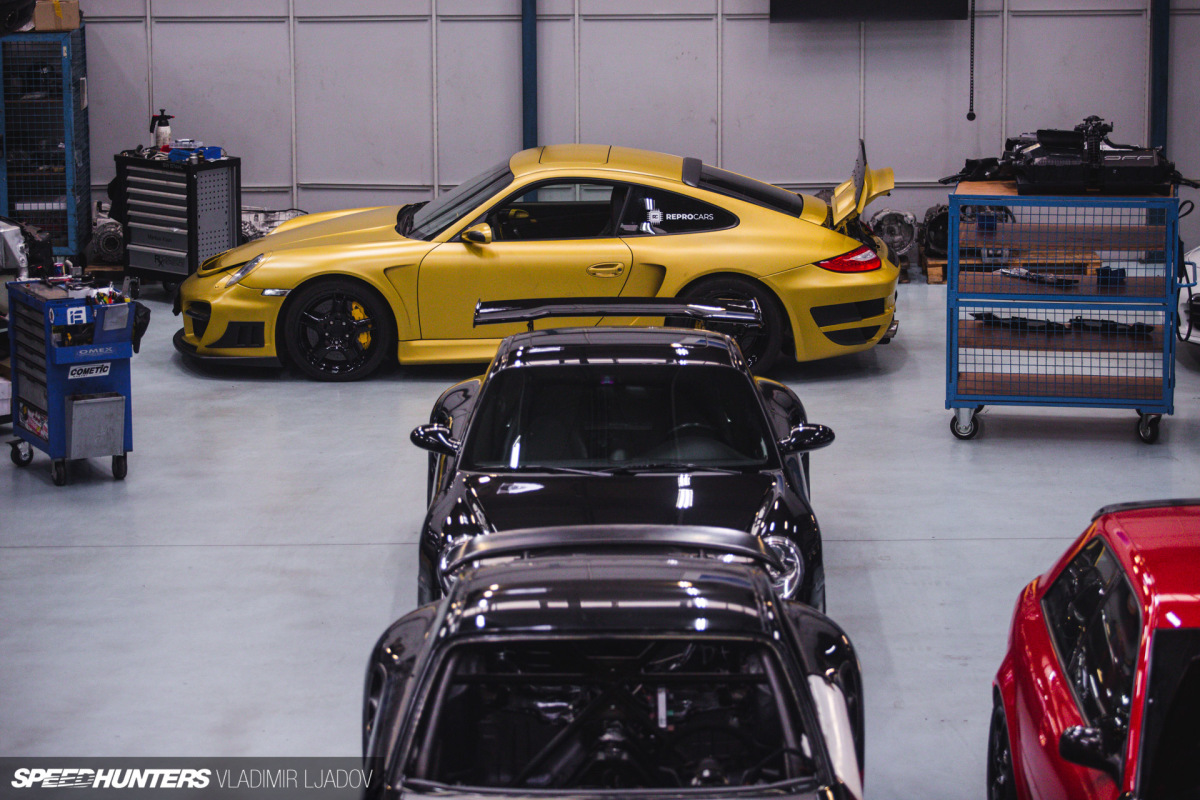 There were a couple of examples from the early '00s era in the workshop, one of them being this golden 997 Turbo with a TechArt body kit on the outside and chock full of 9FF tech on the inside. The car was built in 2010 for a Ukrainian businessman, who had a real need for speed. To satisfy that, the engine outputs 1,600hp and 1720Nm, making it possible to accelerate from 100km/h to 200km/h in 2.9 seconds. I was told that 200km/h to 300km/h takes just 5.2 seconds.
The current owner is a gentleman from Poland, who had brought the car back to 9FF for a full overhaul.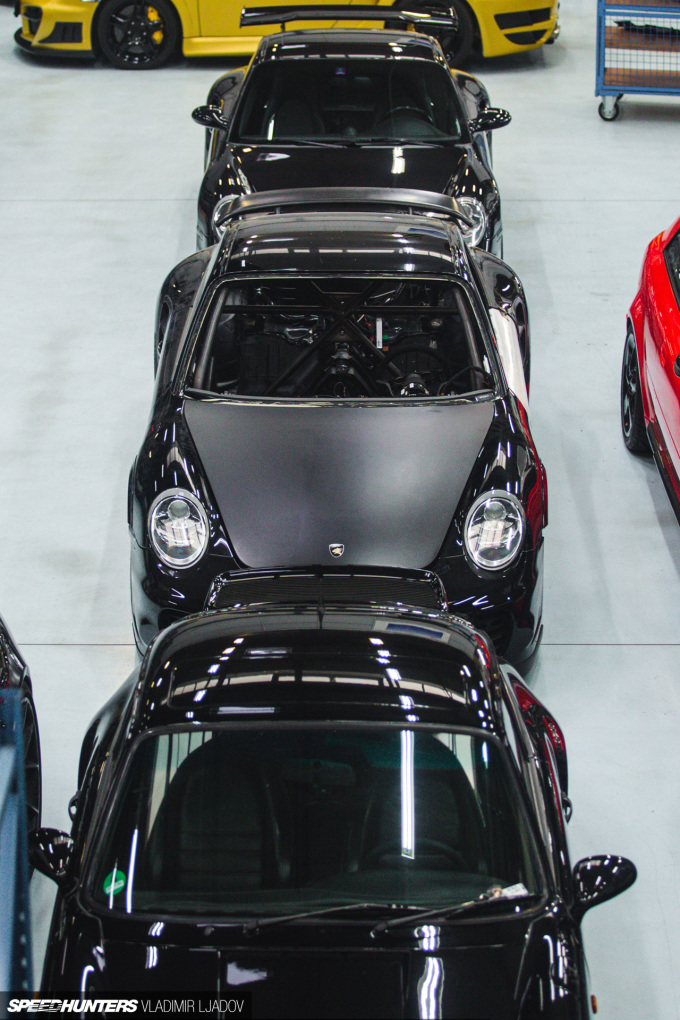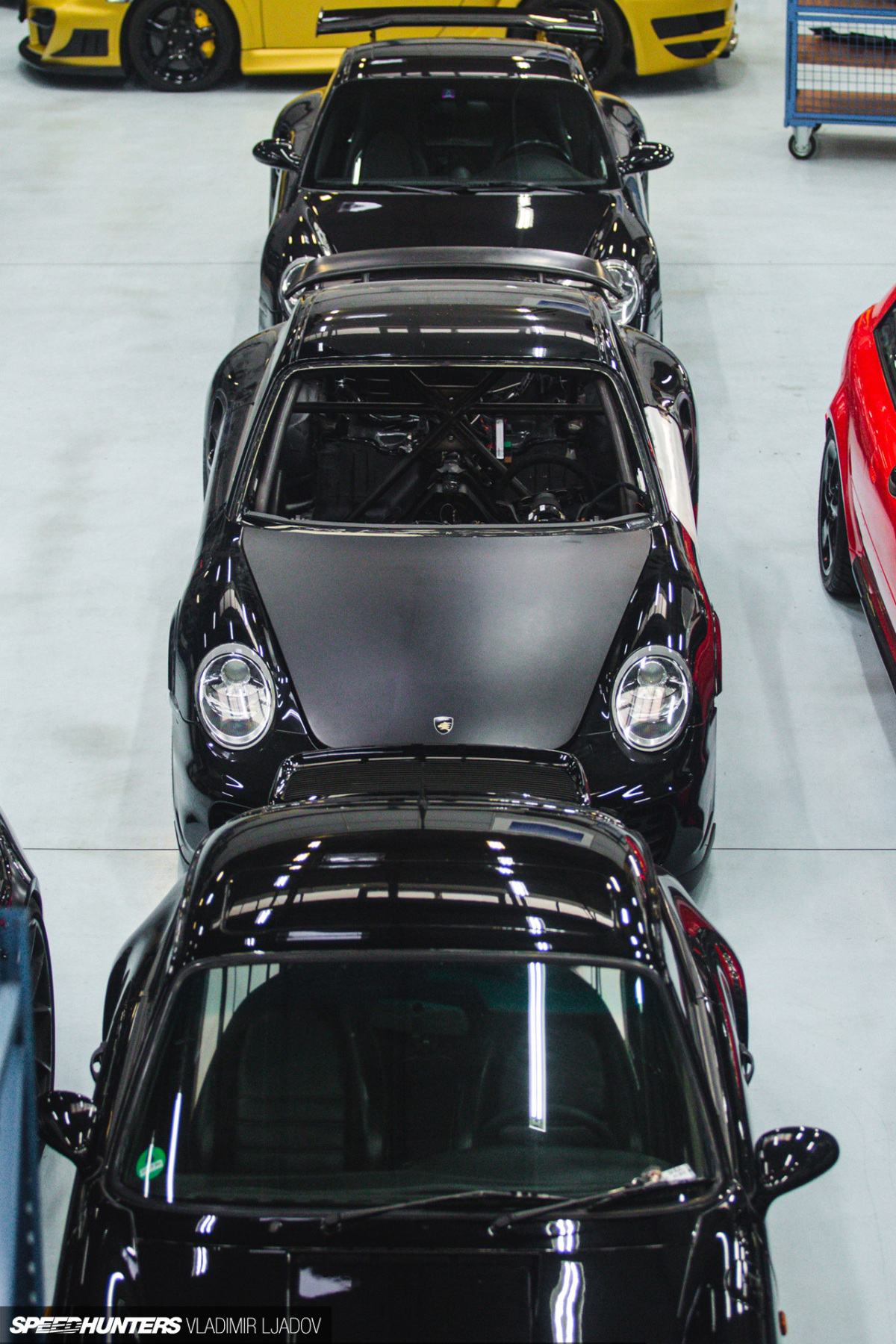 Another famous 9FF car is this black 2,000+hp monster named Salvatore after its Italian owner. Matti, who was showing me around the workshop, said that it's the most famous 9FF race car and has broken several records. In 2020, Salvatore reached 358.9km/h on a half-mile run.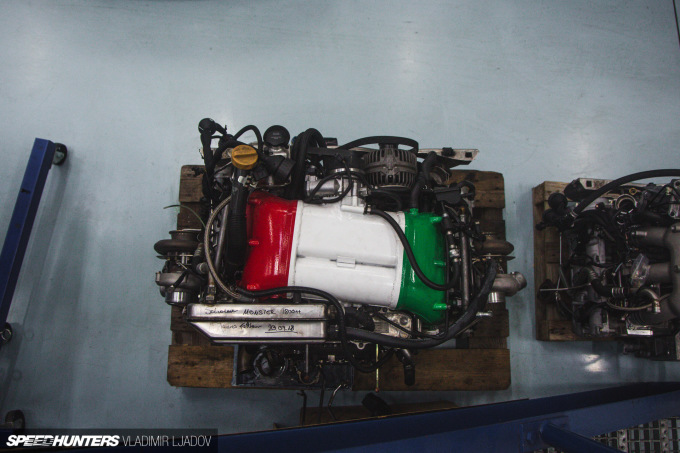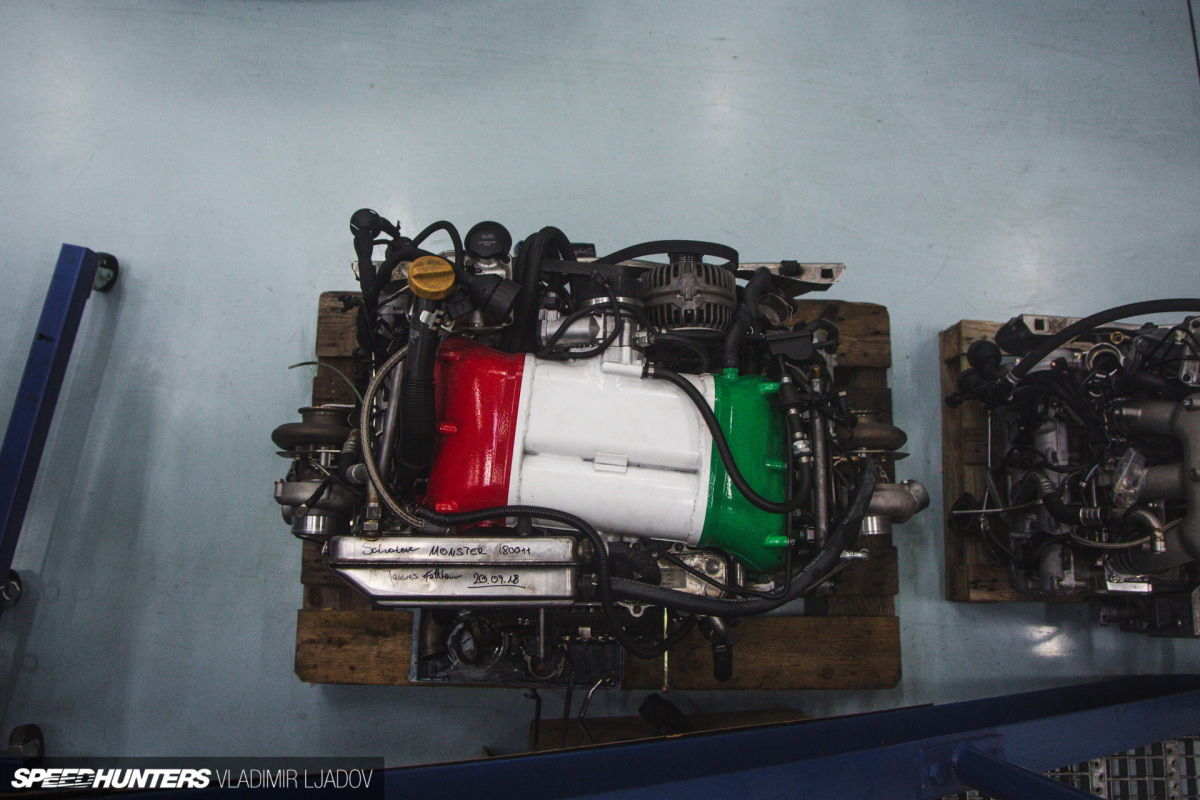 Right now the car is being rebuilt for bigger power, with better aerodynamics and increased safety too. New turbos and custom intercoolers will hopefully allow it to achieve 400km/h at the next half-mile drag event it competes in.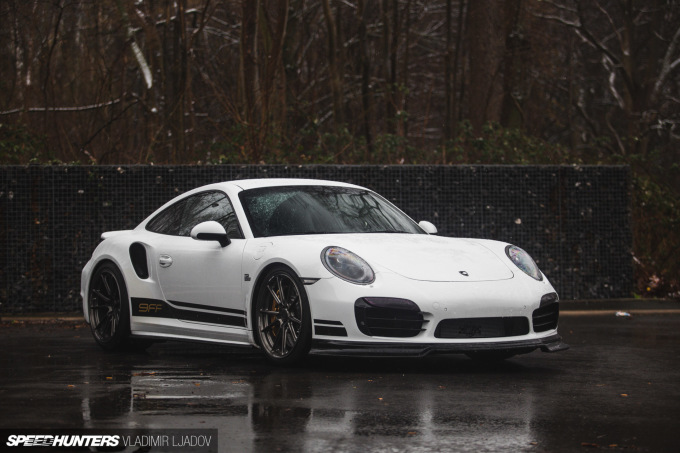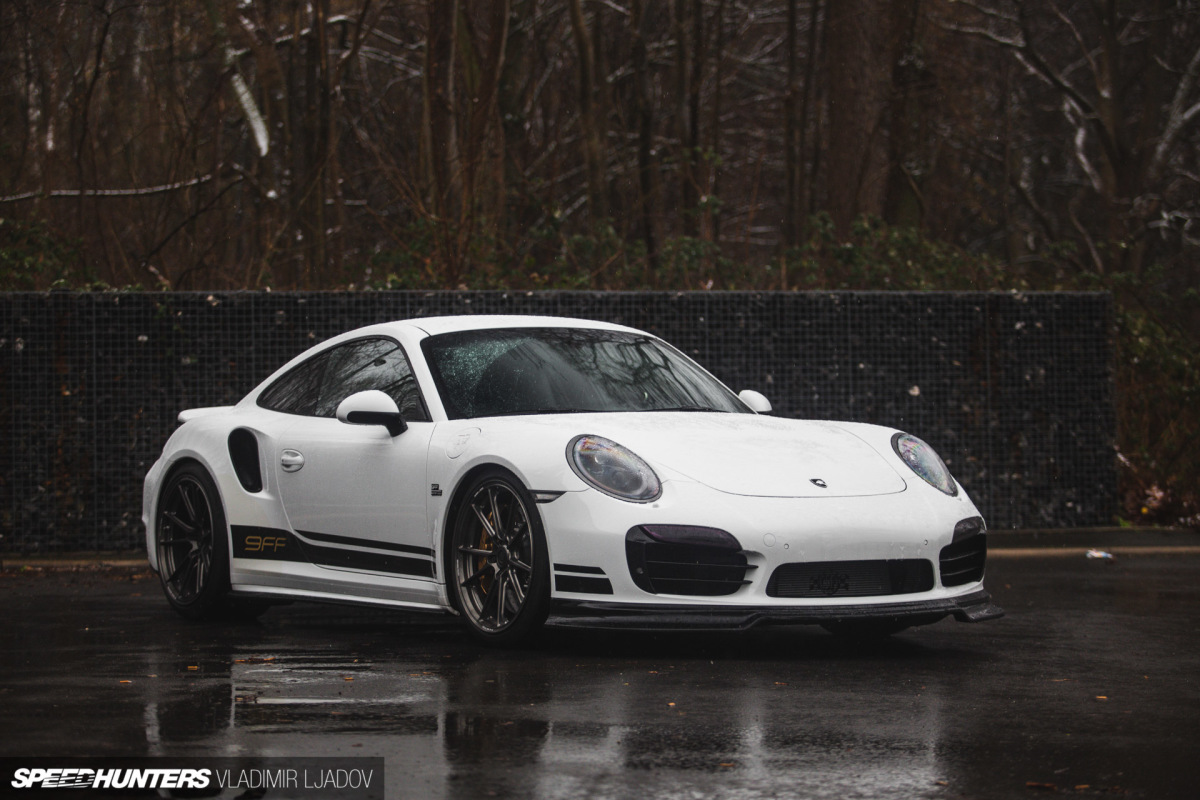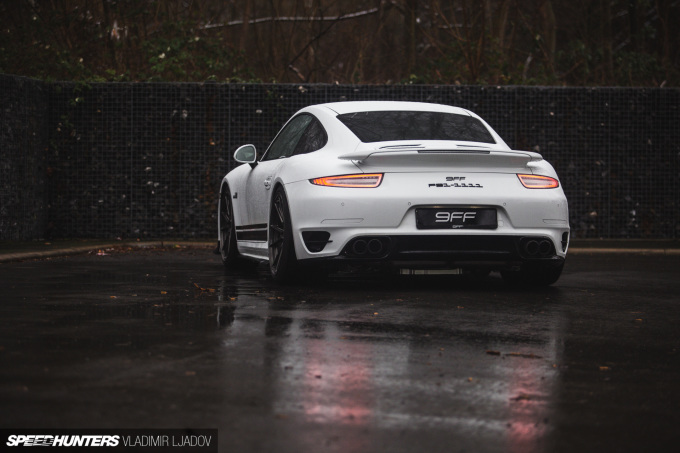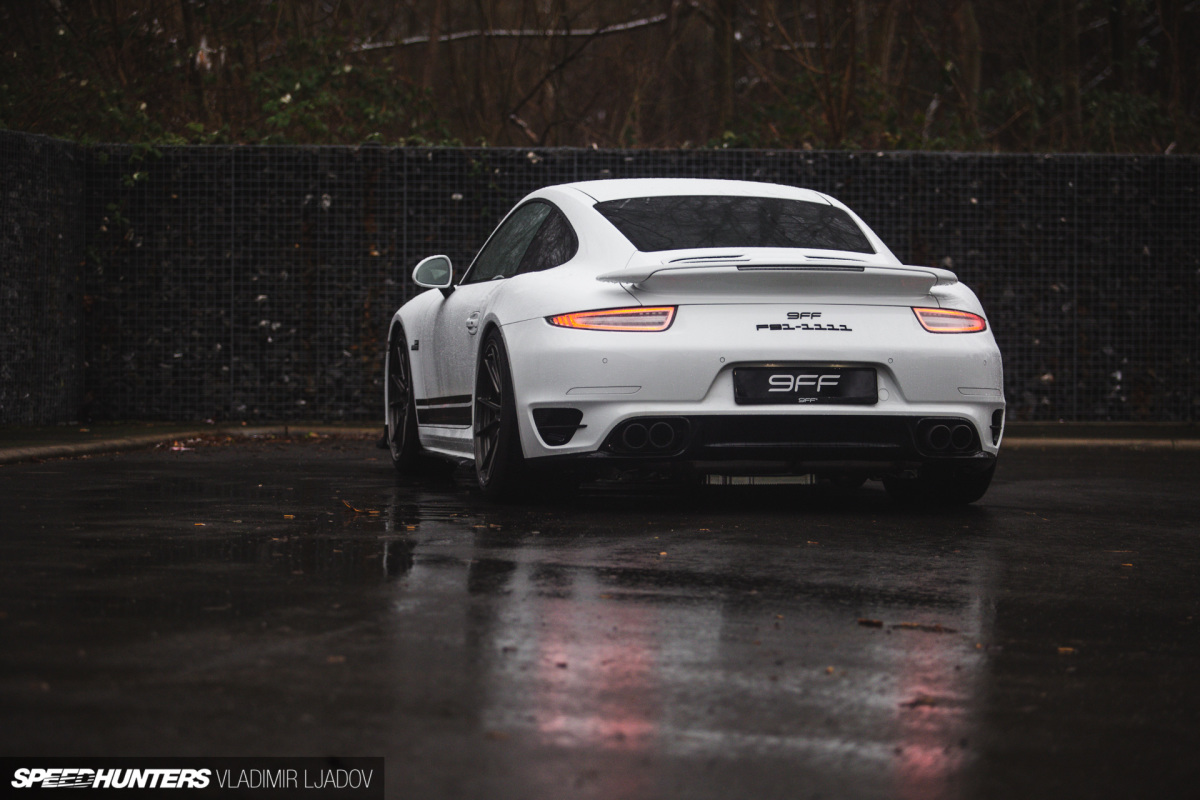 9FF's latest creation, and one they're planning on making a small production run of, is the Edition-1111. The model is based on the 991 Turbo S, and looks so subtle that it could be called a sleeper. Only enthusiasts with a keen eye will notice the custom front and side skirts in black, blacked-out headlights and indicators, and custom rear lights. The Edition-1111 sits on special edition 9FF x AsphaltDreams wheels.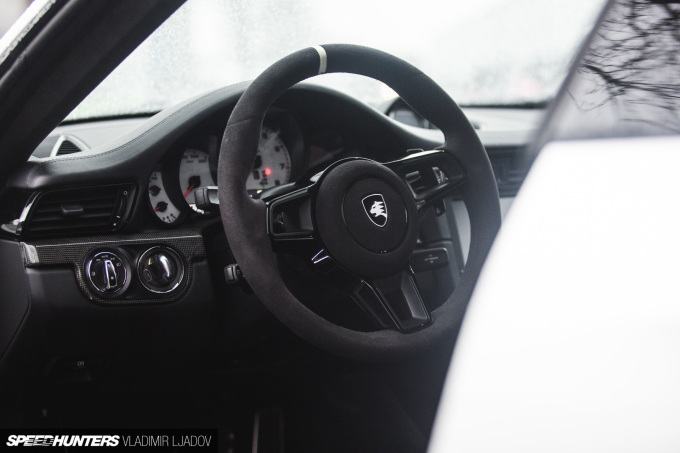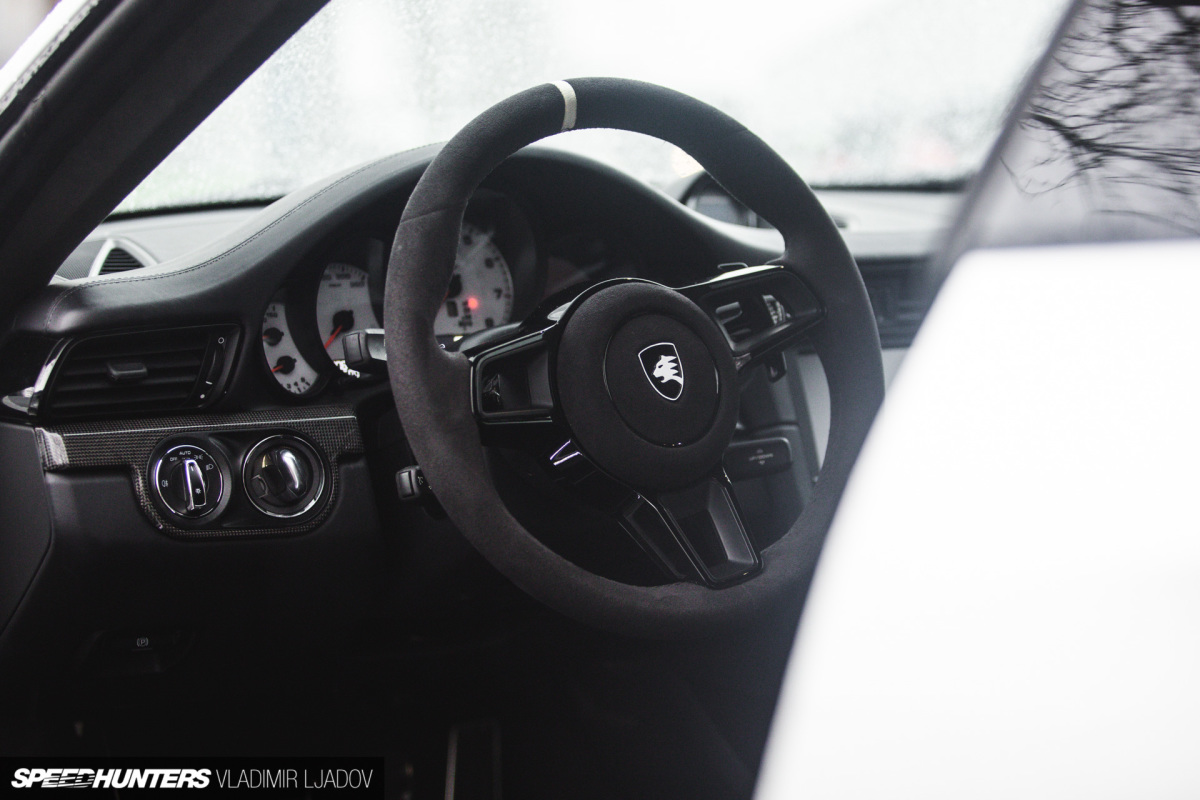 The interior features Alcantara and black leather with all chrome parts blacked out, as well as a black GT3 RS roll cage and steering wheel with a 9FF signature look.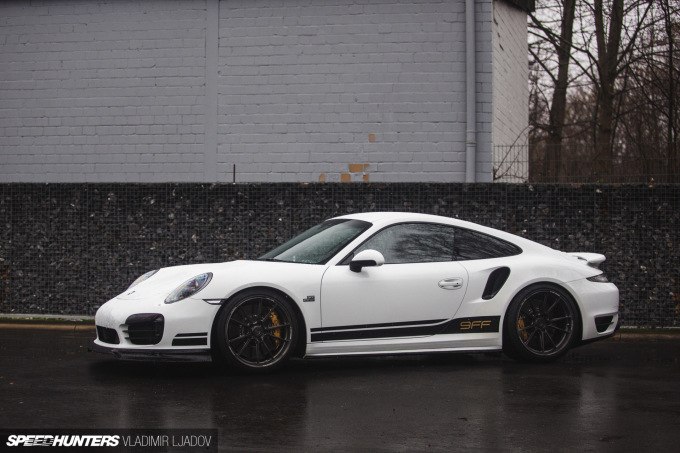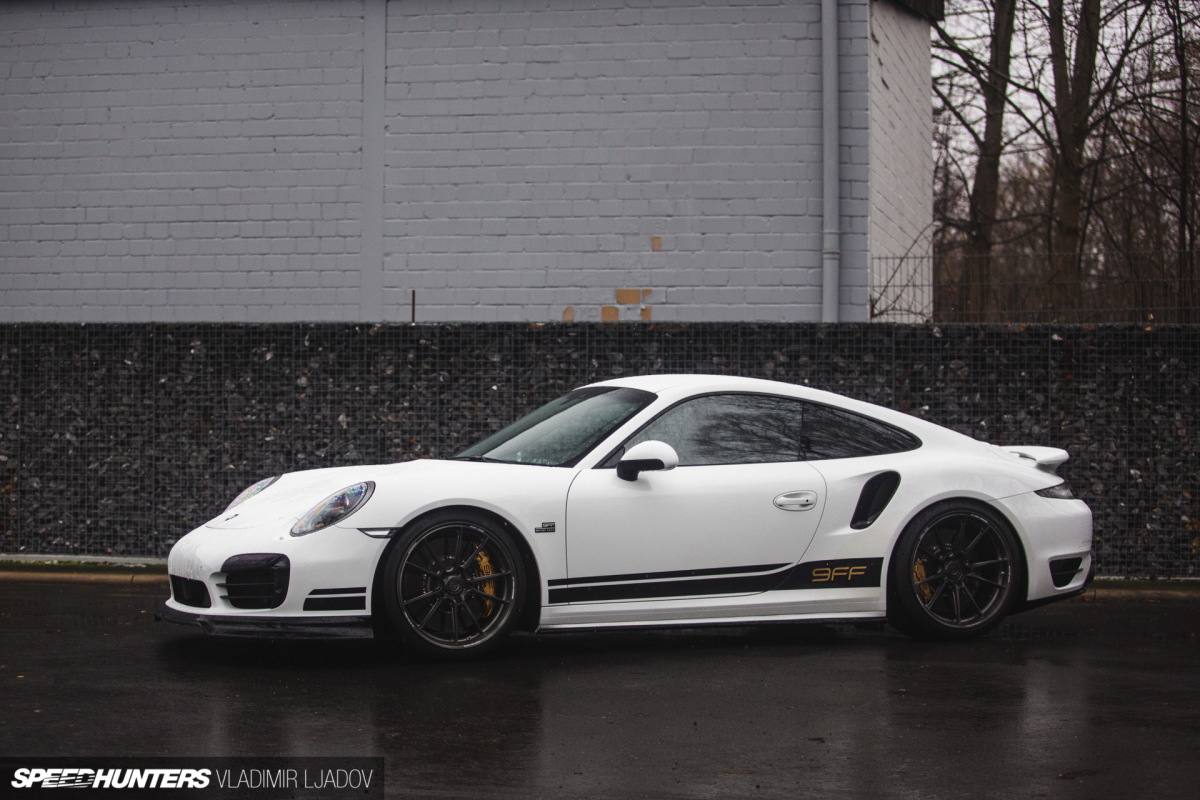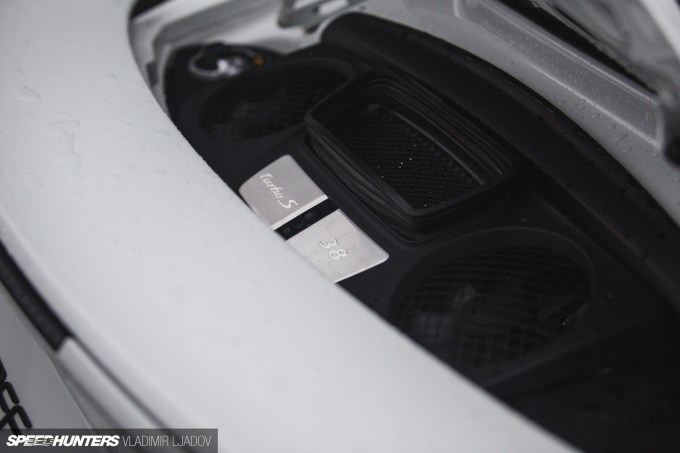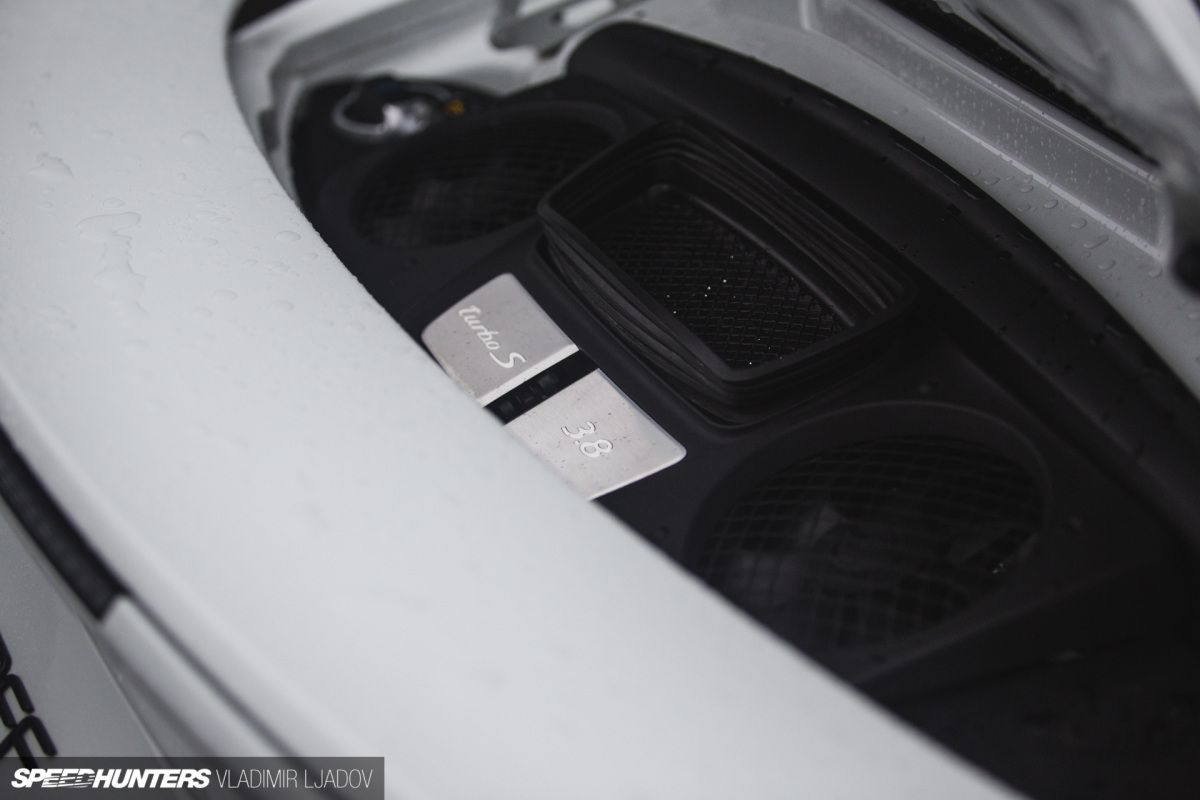 This white car is the first of 11 to be built, delivering 1,111hp and 1,250Nm. Unfortunately, and as it usually goes with Porsches, the engine bay is not exactly revealing.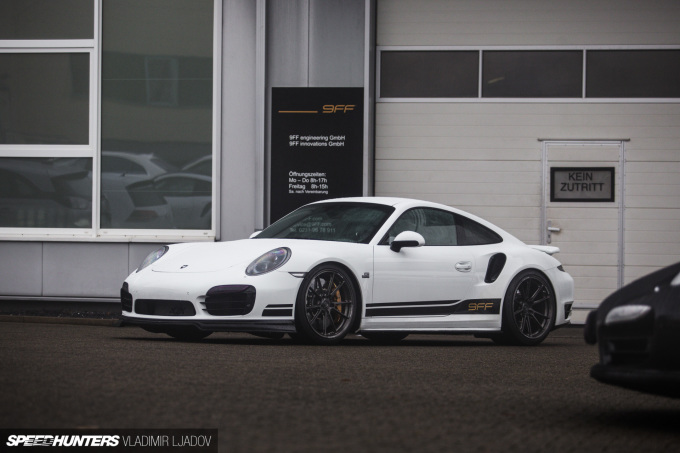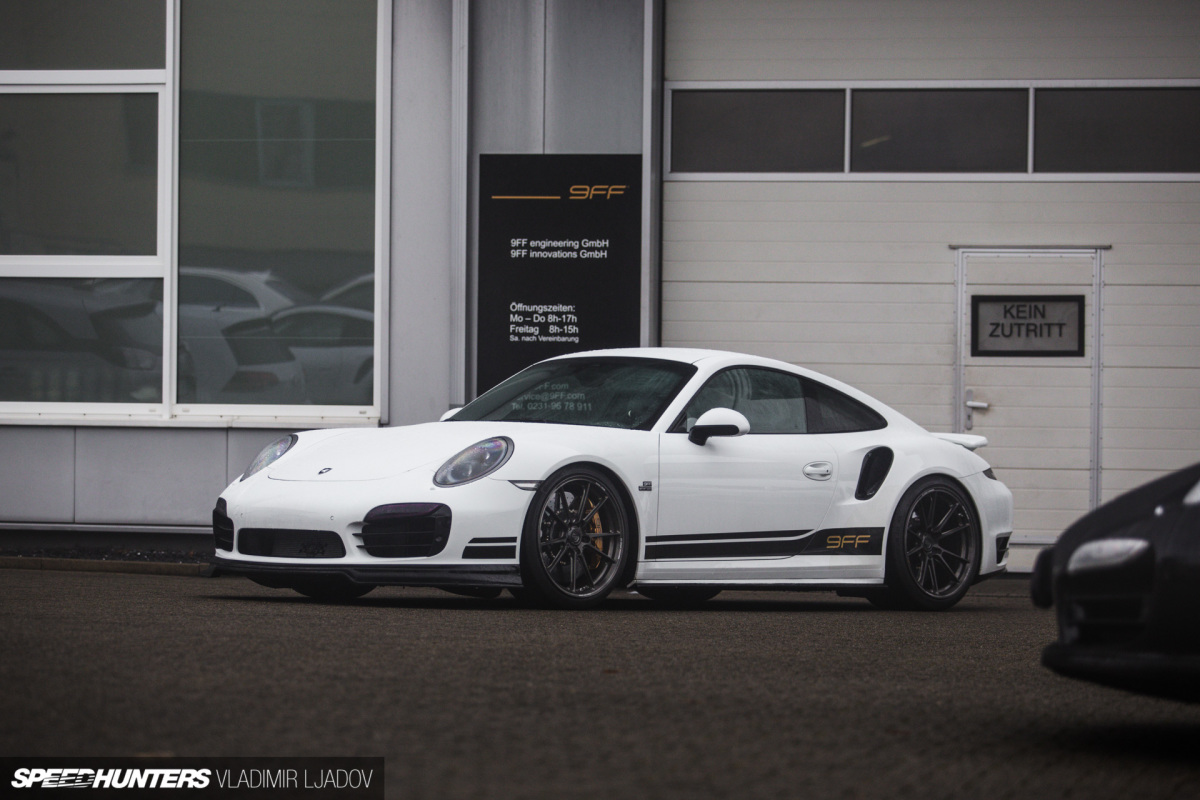 9FF is all about numbers, so I was presented with a couple of facts about the Edition-1111: 100km/h to 200km/h takes a mere 3.6 seconds, and 200km/h to 300km/h is achieved in 6.8 seconds.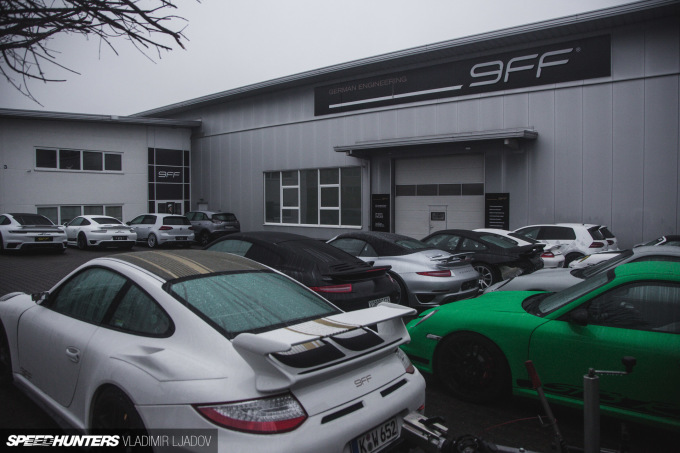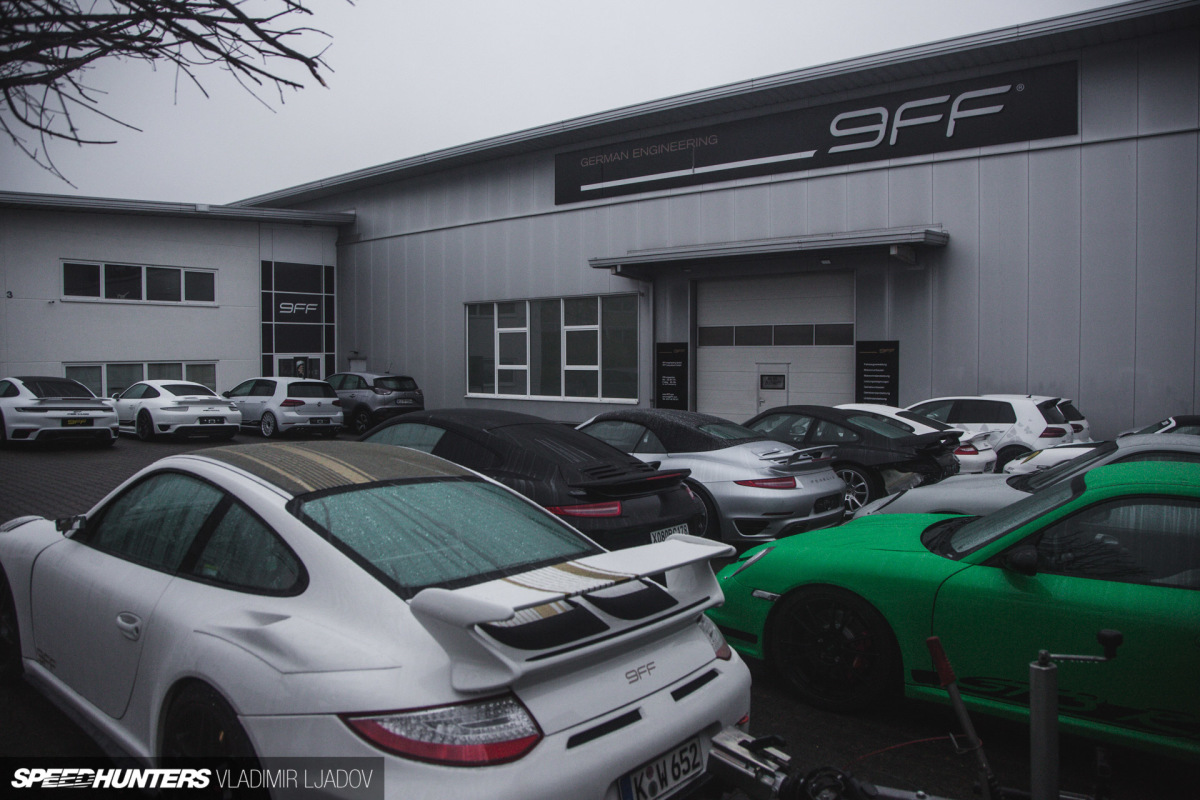 As I finished up my visit to 9FF, I was left in awe of the unwavering dedication to performance that permeates every aspect of this tuning company. From their cutting-edge modifications to their record-breaking achievements, 9FF isn't likely to lose its place as a top player in the Porsche tuning world any time soon.
Vladimir Ljadov
Instagram: wheelsbywovka
because@wheelsbywovka.com
www.wheelsbywovka.com