Autodromo dell'Umbria – better known as Magione Racetrack – is a small circuit located in Central Italy. Situated in the quiet, green region of Umbria it's far away from the iconic Italian tracks, but the layout and length (2.50km/1.55mi) is very similar to Tsukuba Circuit, making it perfect for time attack.
Central Italy isn't really famous for time attack though, and here, like almost all of Southern Europe, it's not easy to find large numbers of hardcore enthusiasts. The most popular motorsports in this region are slaloms and uphills, historic racing and track days.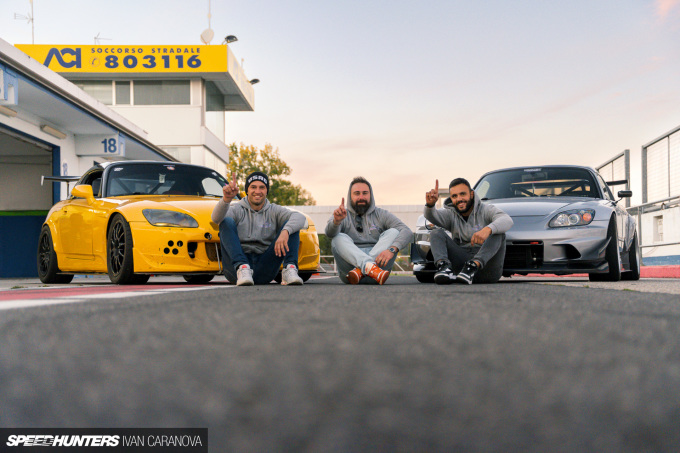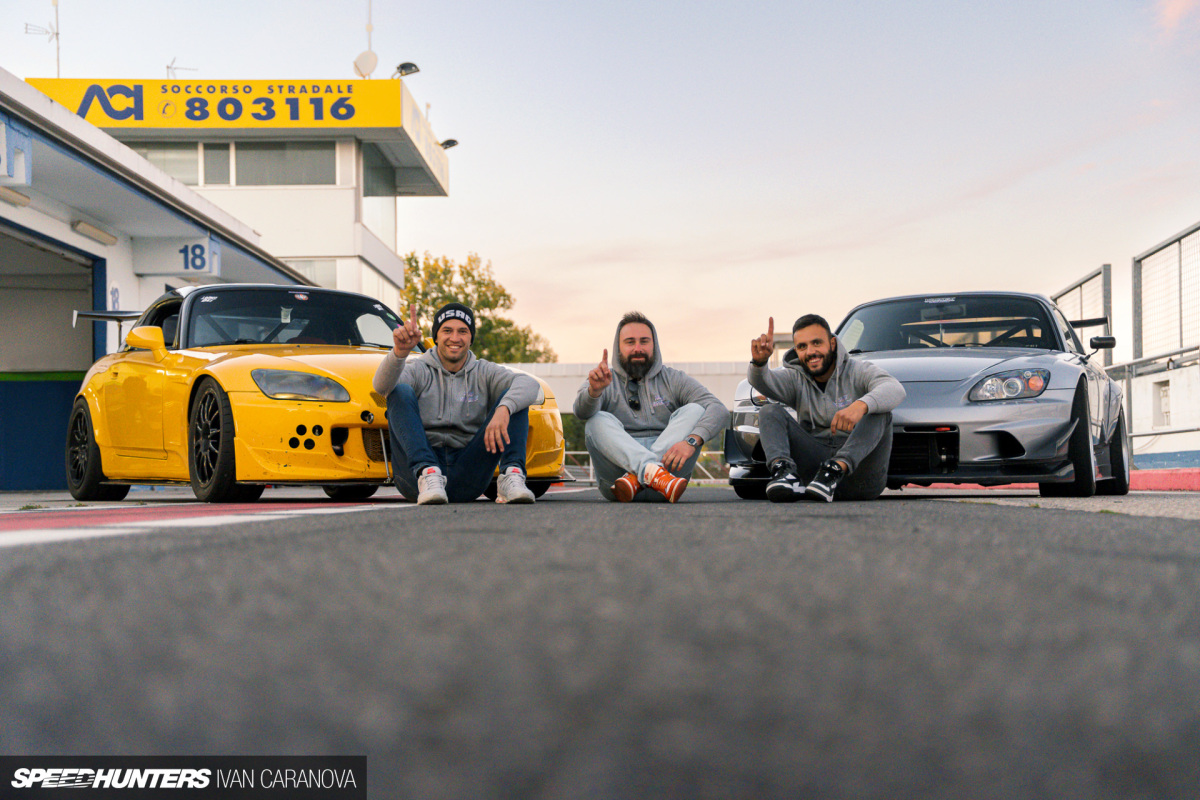 However, this did not stop me and my friends Riccardo (Mocini) and Stefano (Trapè) from putting on this time attack event in November last year. We named it the Magione Superbattle.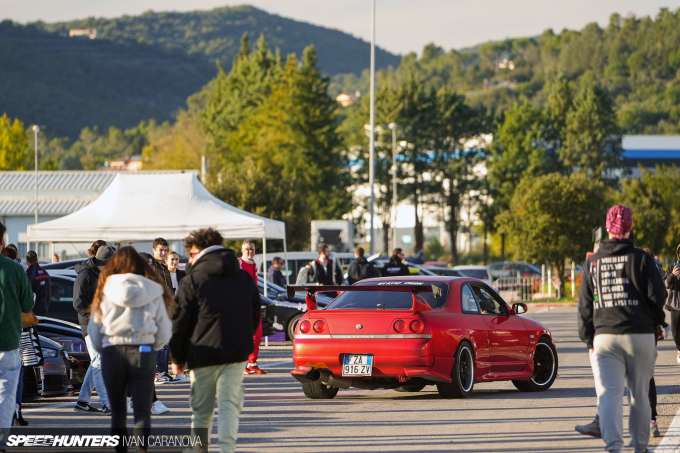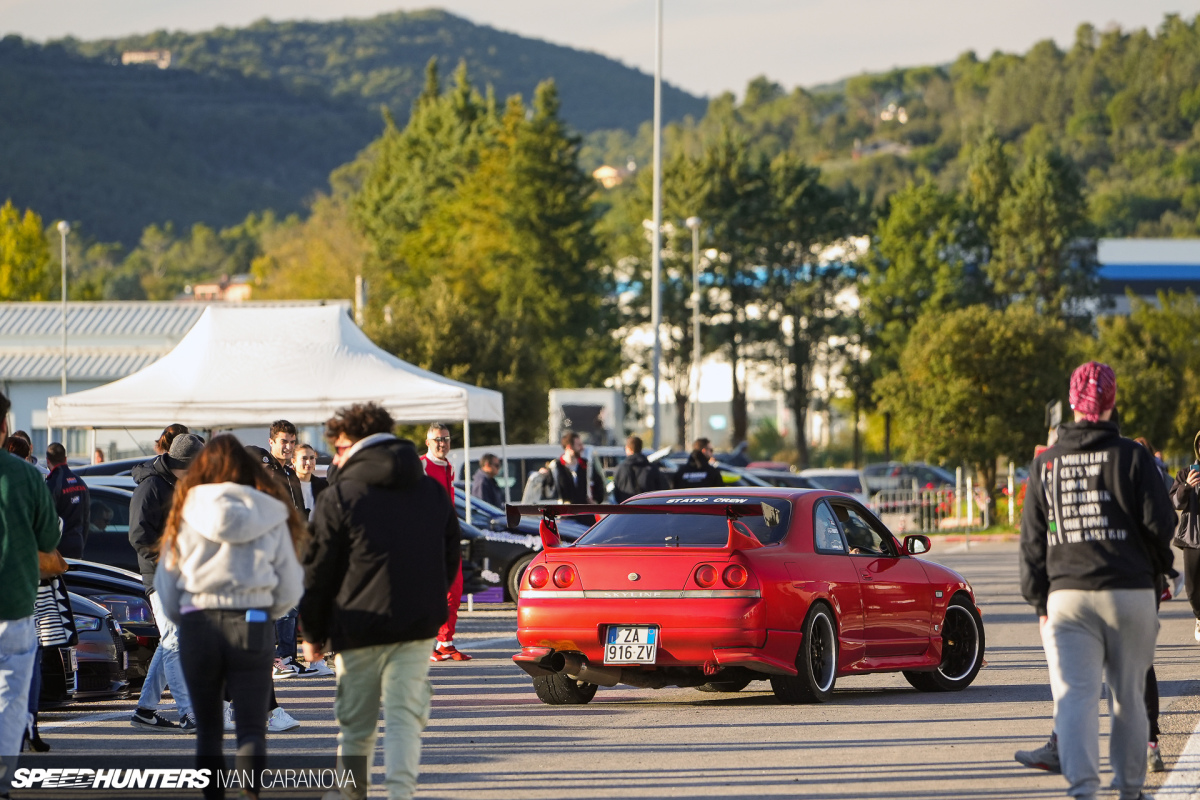 It all started many years ago during a trip to Japan – specifically, a day out at Tsukuba Circuit for a Battle Evome time attack event. The atmosphere at the event wasn't like anything I had ever experienced before. The people, the quality of the cars and the iconic location itself – it was all amazing and not something I'll ever forget it. Anyone who has attended a major time attack event in Japan will surely understand what I'm talking about.
We wanted the Magione Superbattle to be unique and, most importantly, have some real Japanese flavor to it.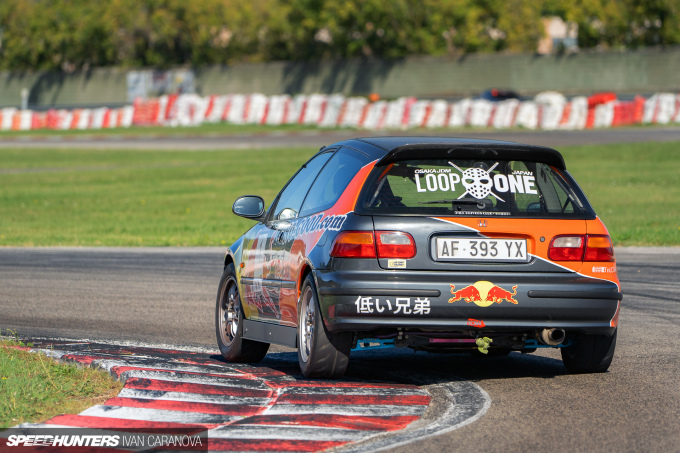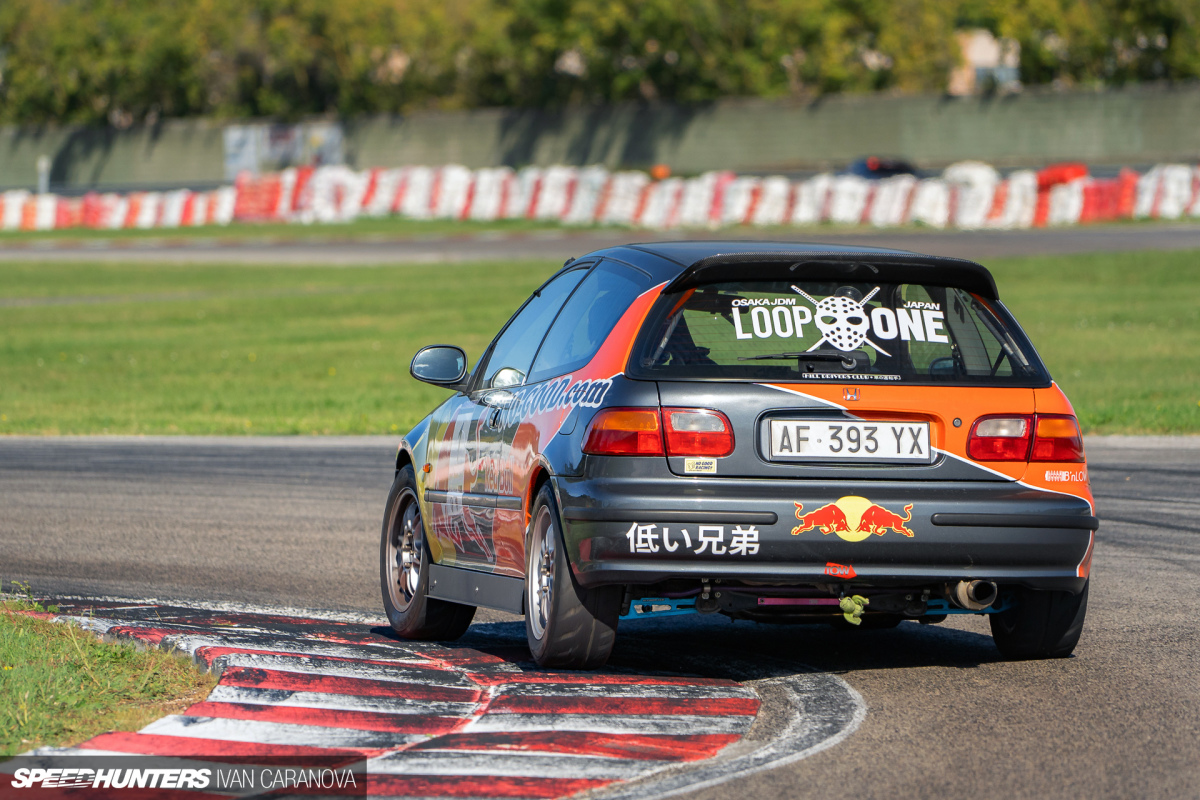 On that point, we need to give special thanks to one of the most important people in time attack – Daisuke Aoki, the CEO of Japan's top time attack series, Attack. Daisuke-san gave us a big hand with the classes and rules in general, but, most importantly, he gave us the true Attack spirit and supported us by allowing use of the Attack logo. Grazie, Daisuke!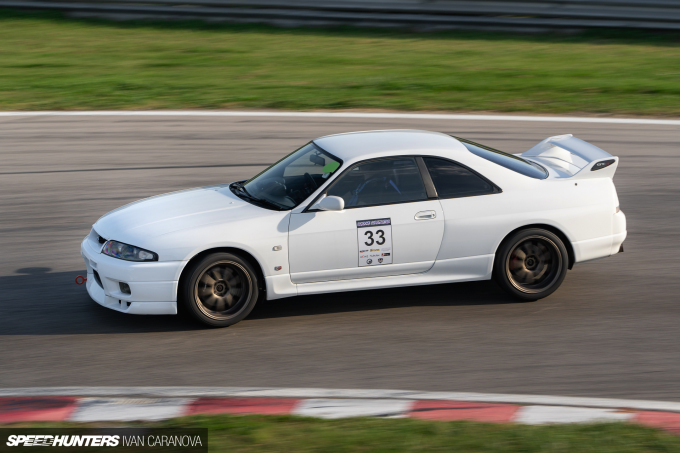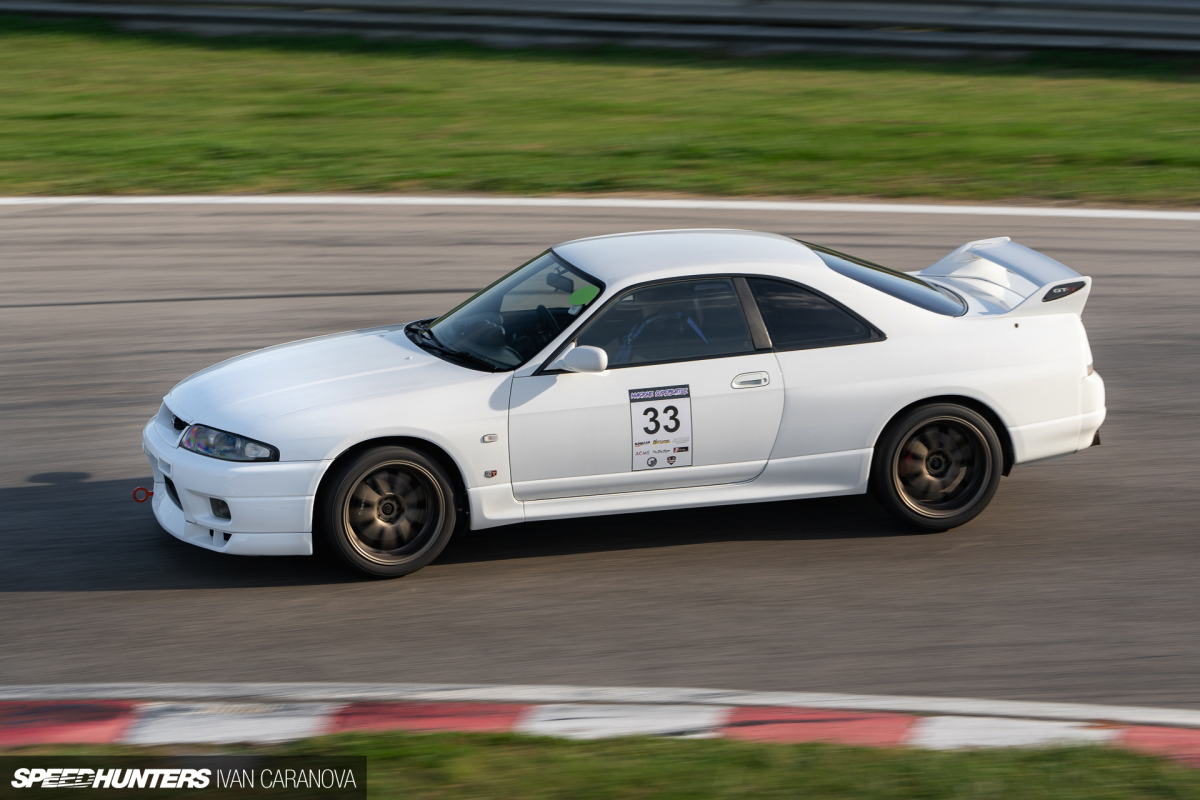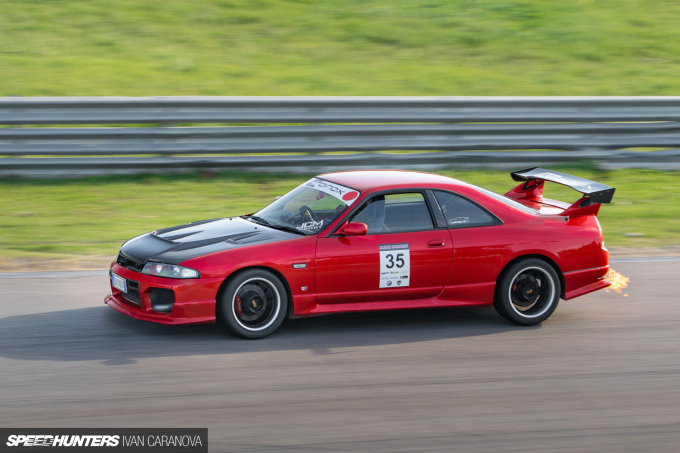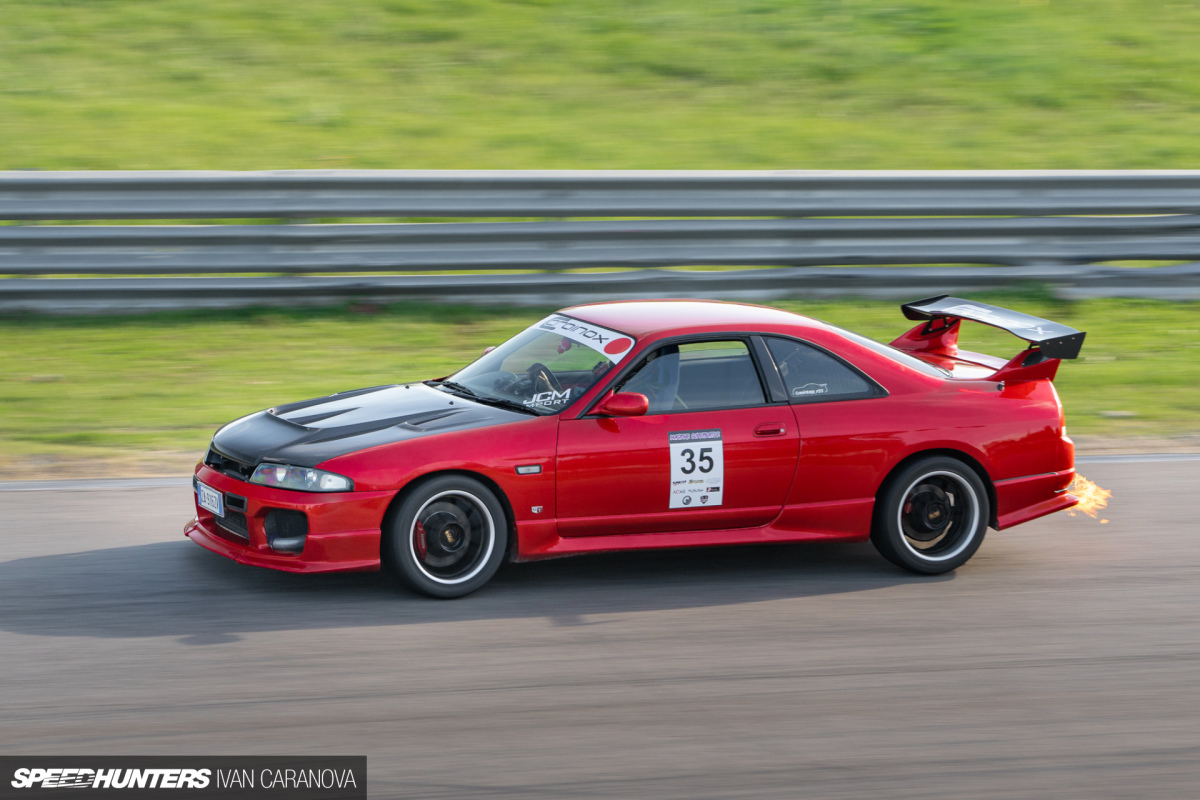 Due to various Italian regulations, the event was limited to road legal cars, but these were split into a number of classes dependant on chassis and engine configuration – FWD Naturally Aspirated, RWD Naturally Aspirated, FWD Turbo, RWD Turbo, AWD. We also added an Open class for supercars and anything that didn't fall into one of the main categories.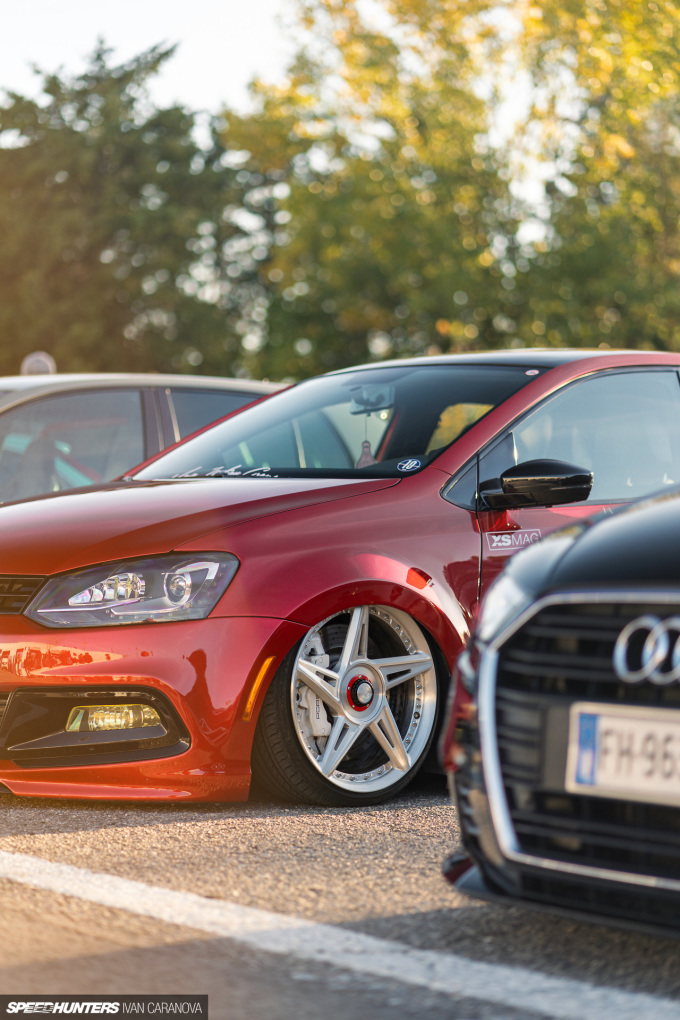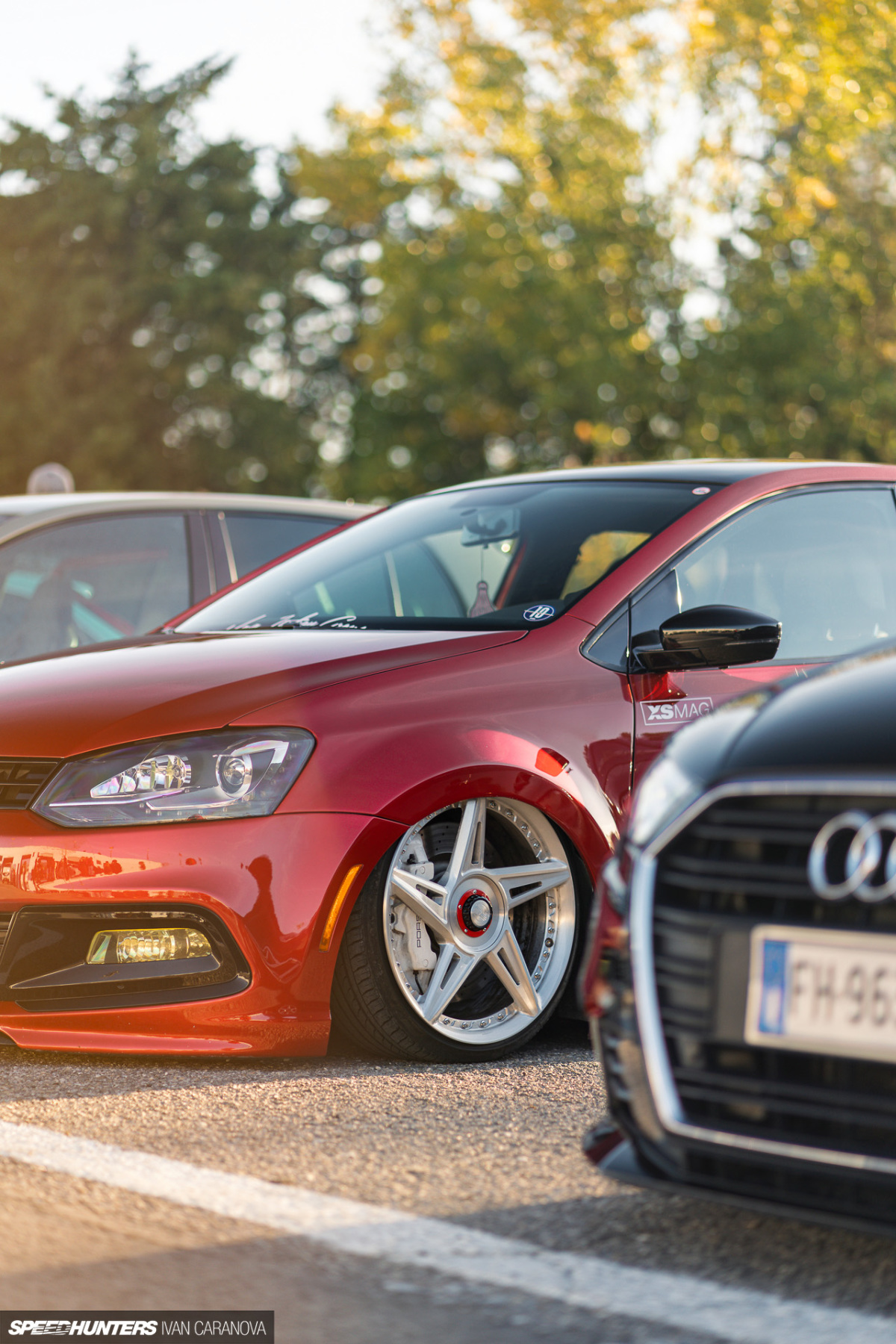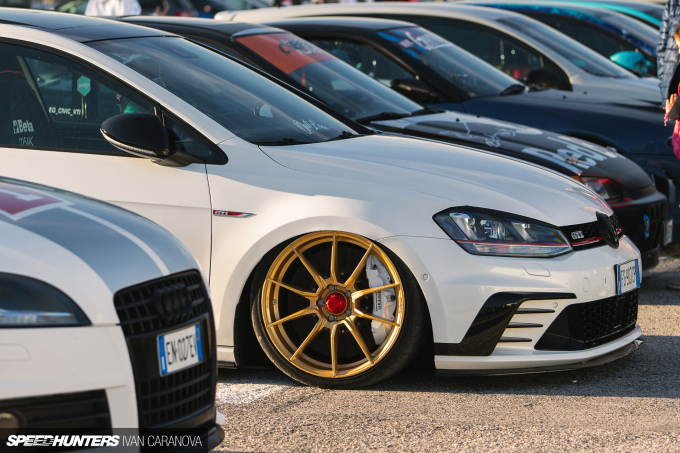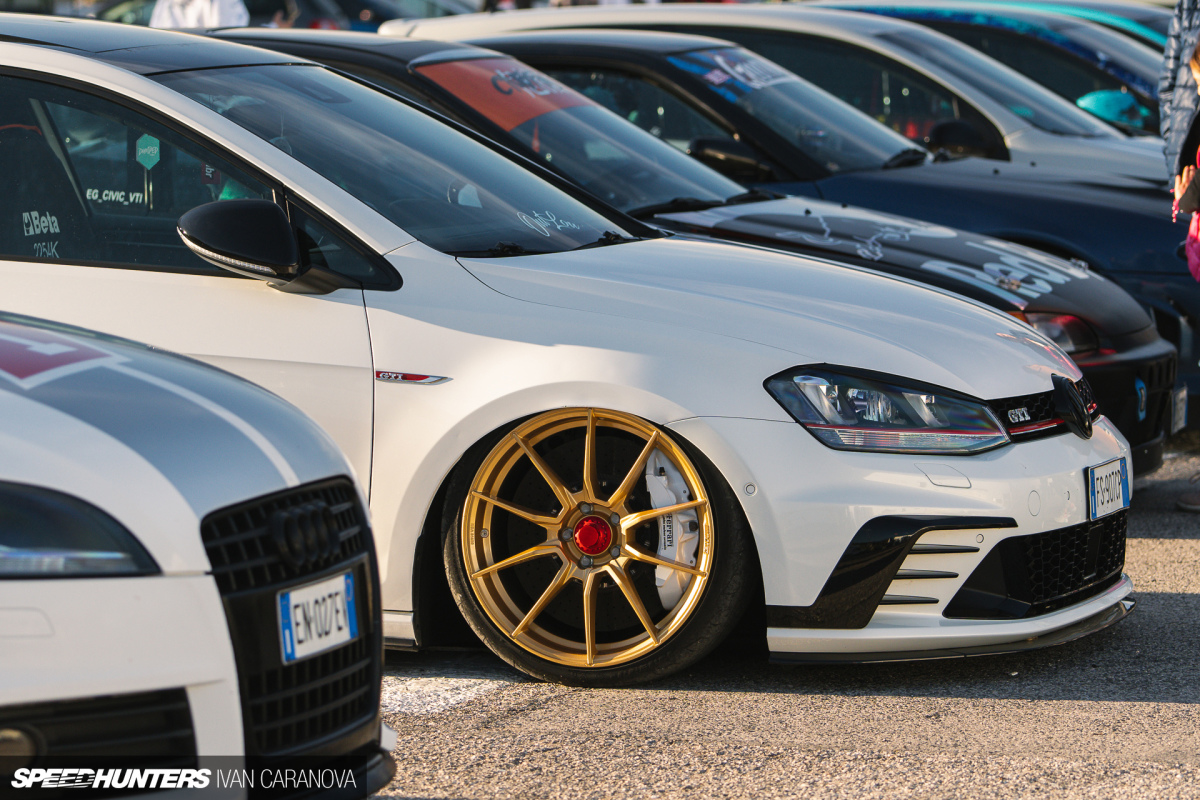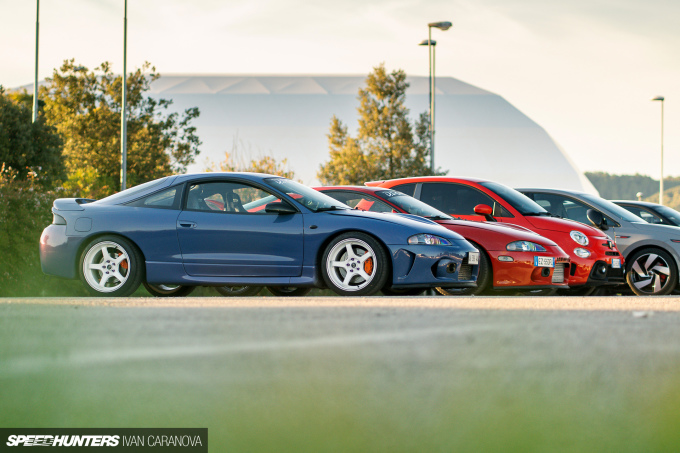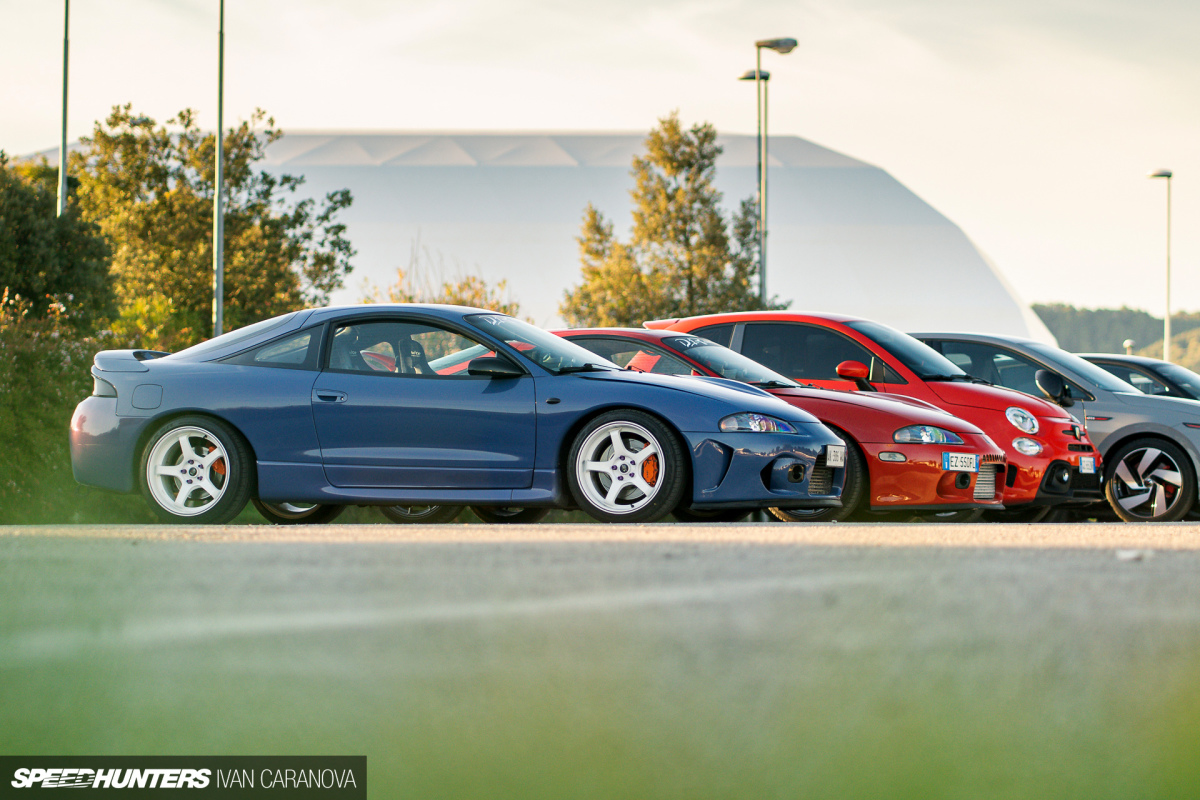 In addition to this, we allowed visitors to park their cars inside the paddock which created a real community atmosphere, something we've all missed over the past few years.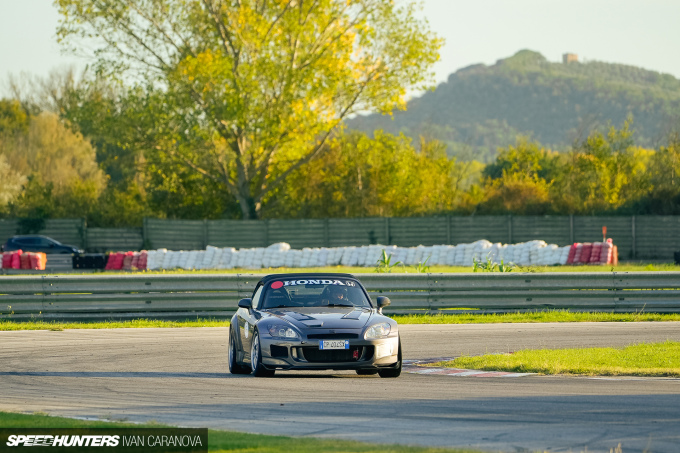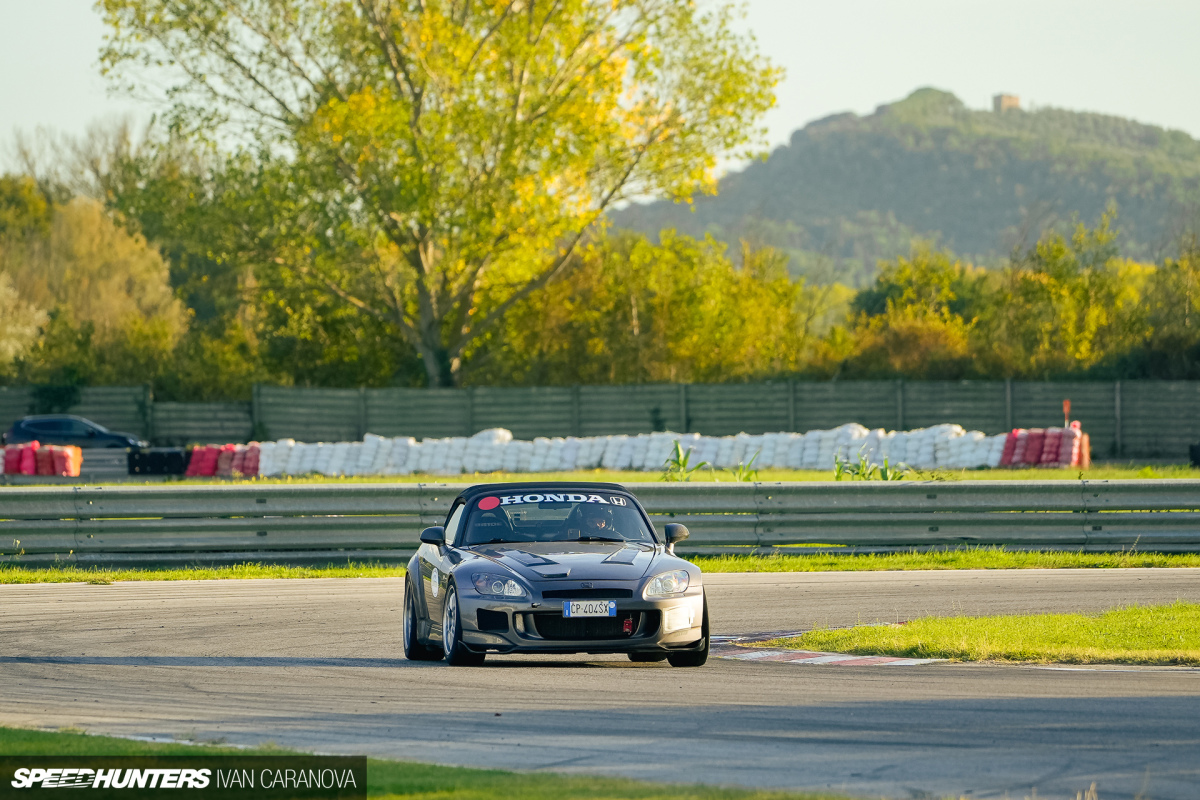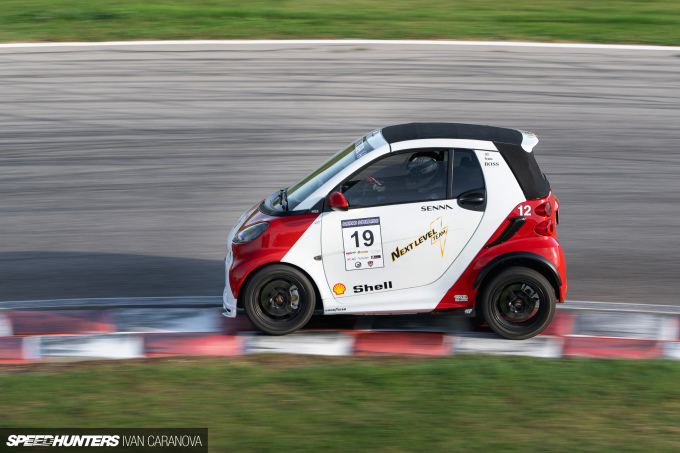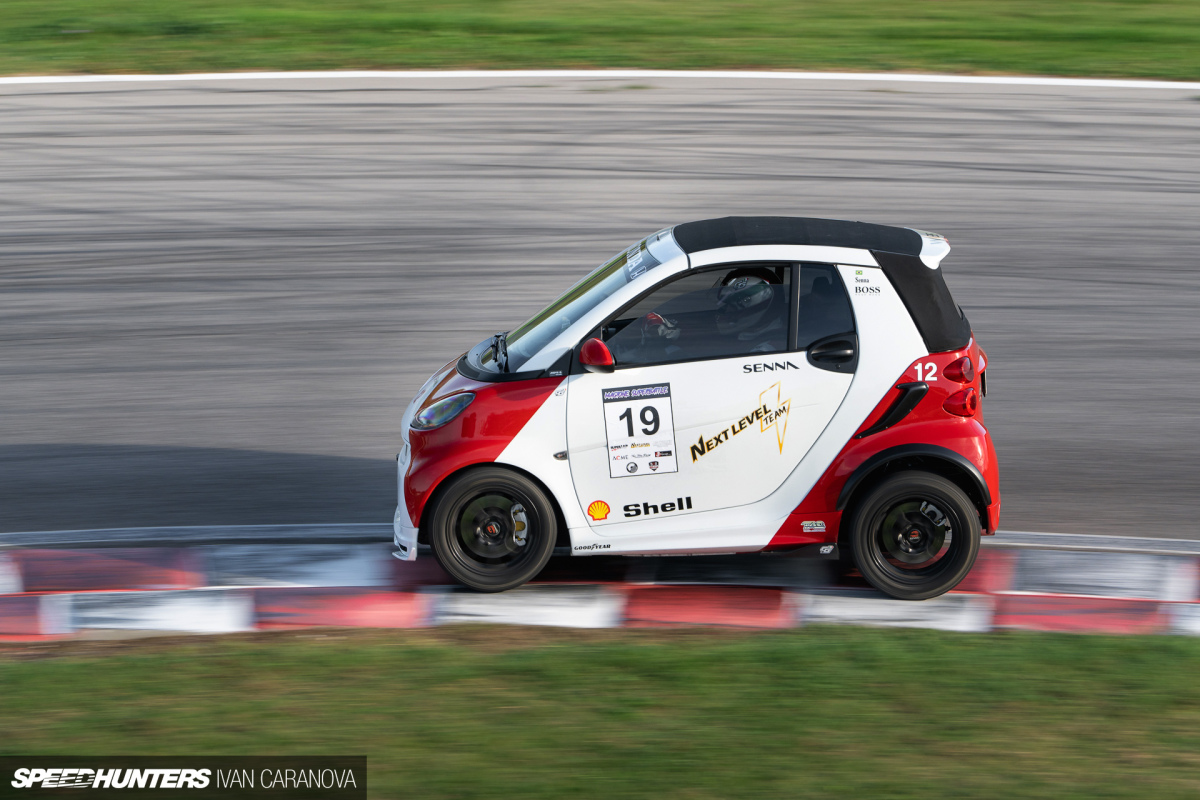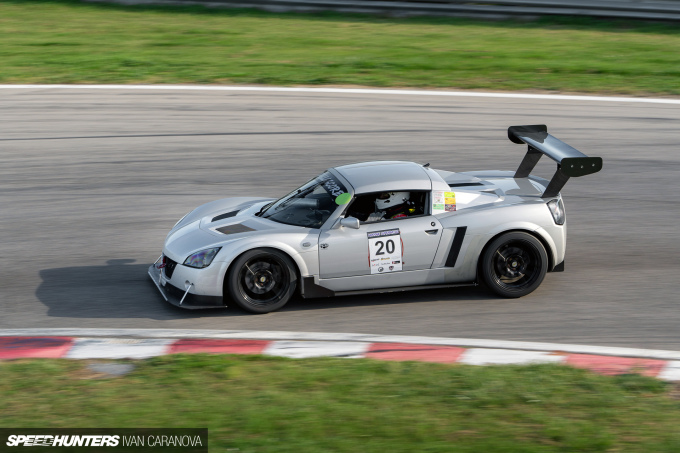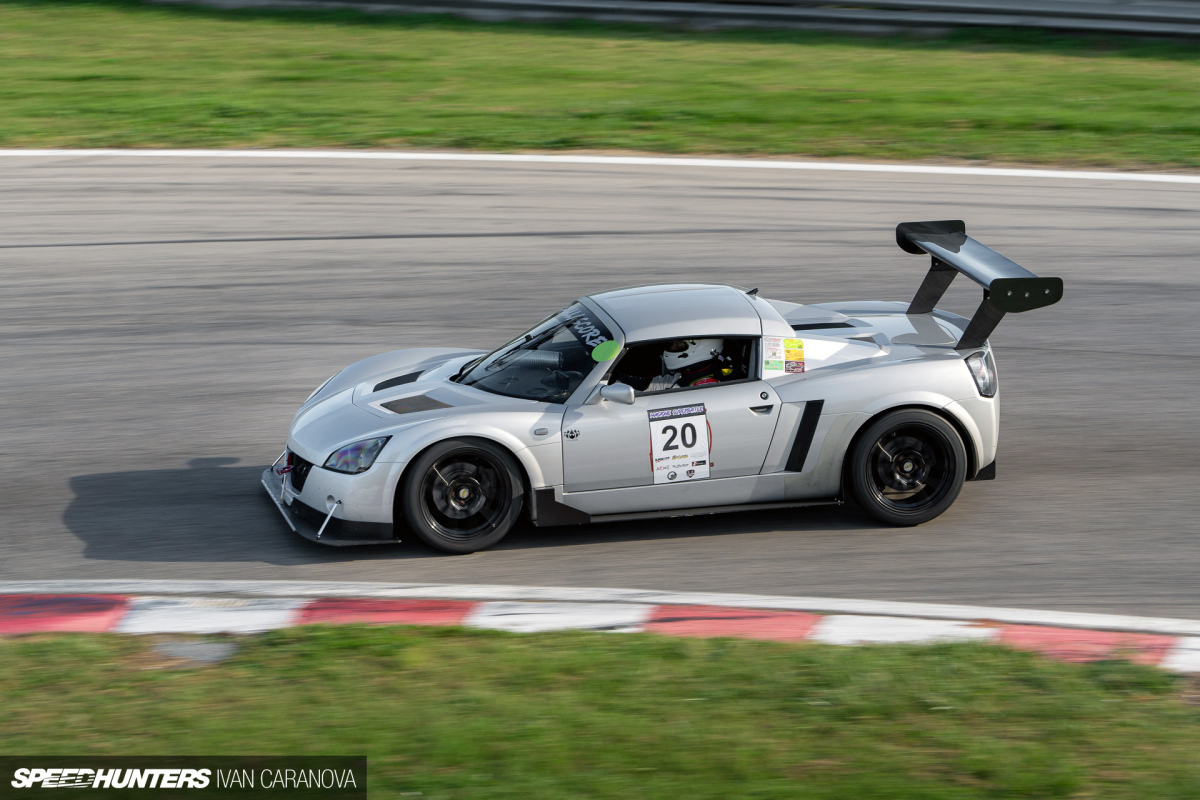 There was a lot of variety in the competition entries. In keeping with time attack tradition, many cars were of Japanese origin, but of course, being in Italy there were just as many European models.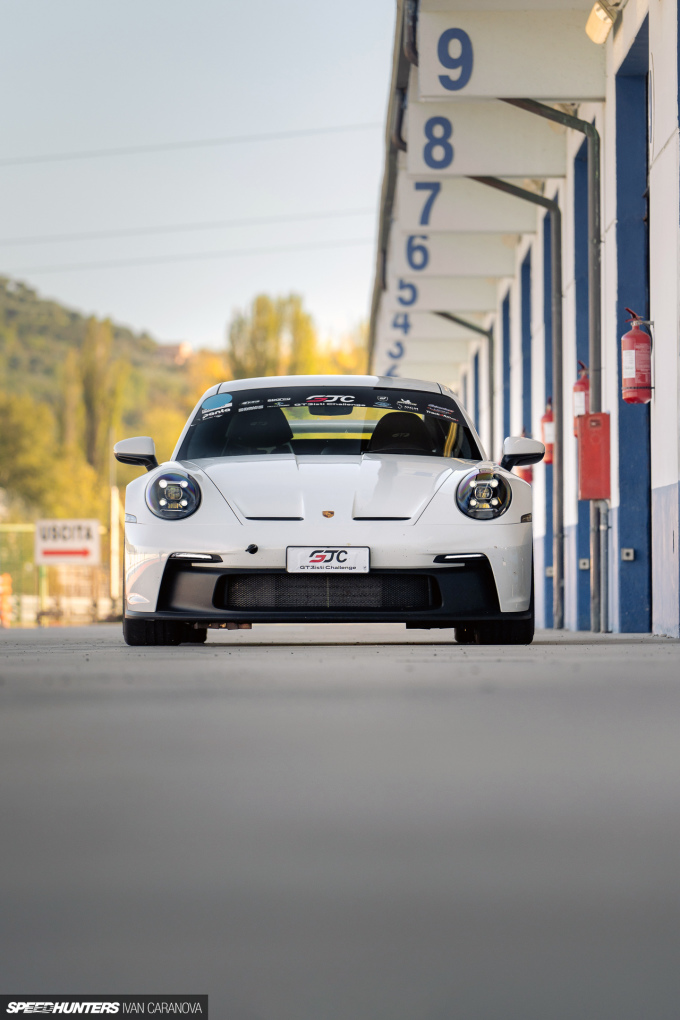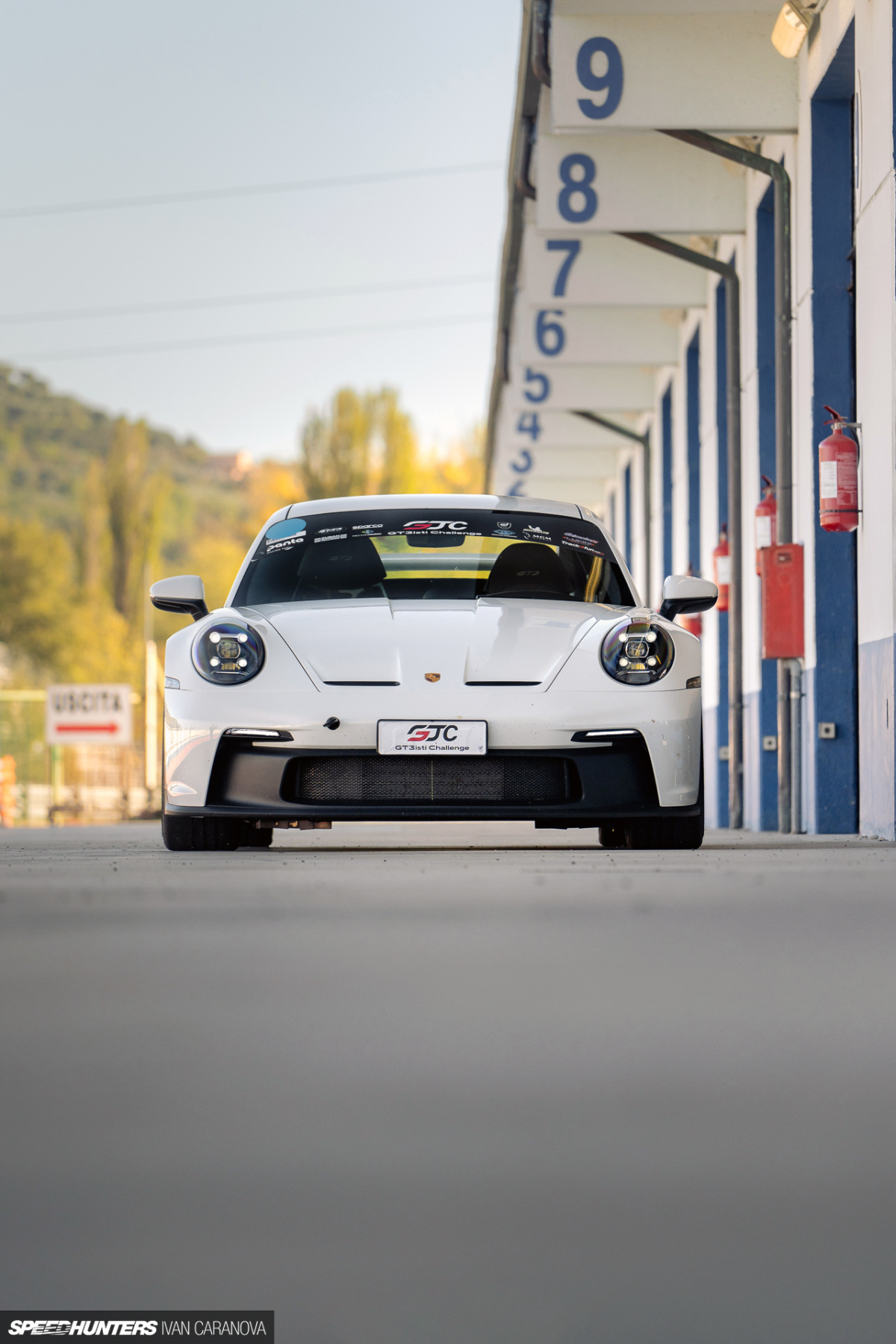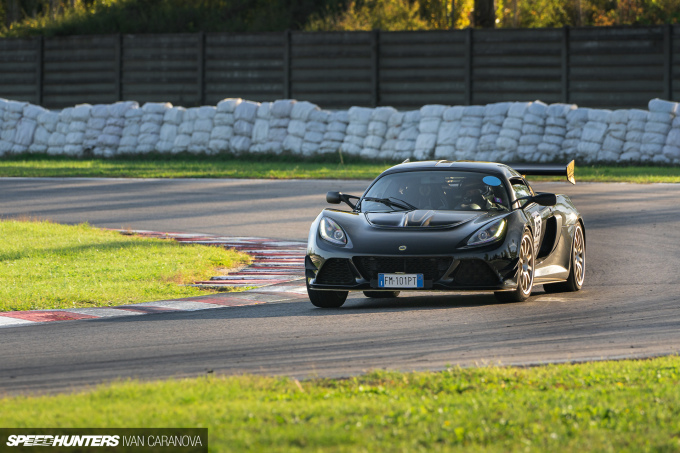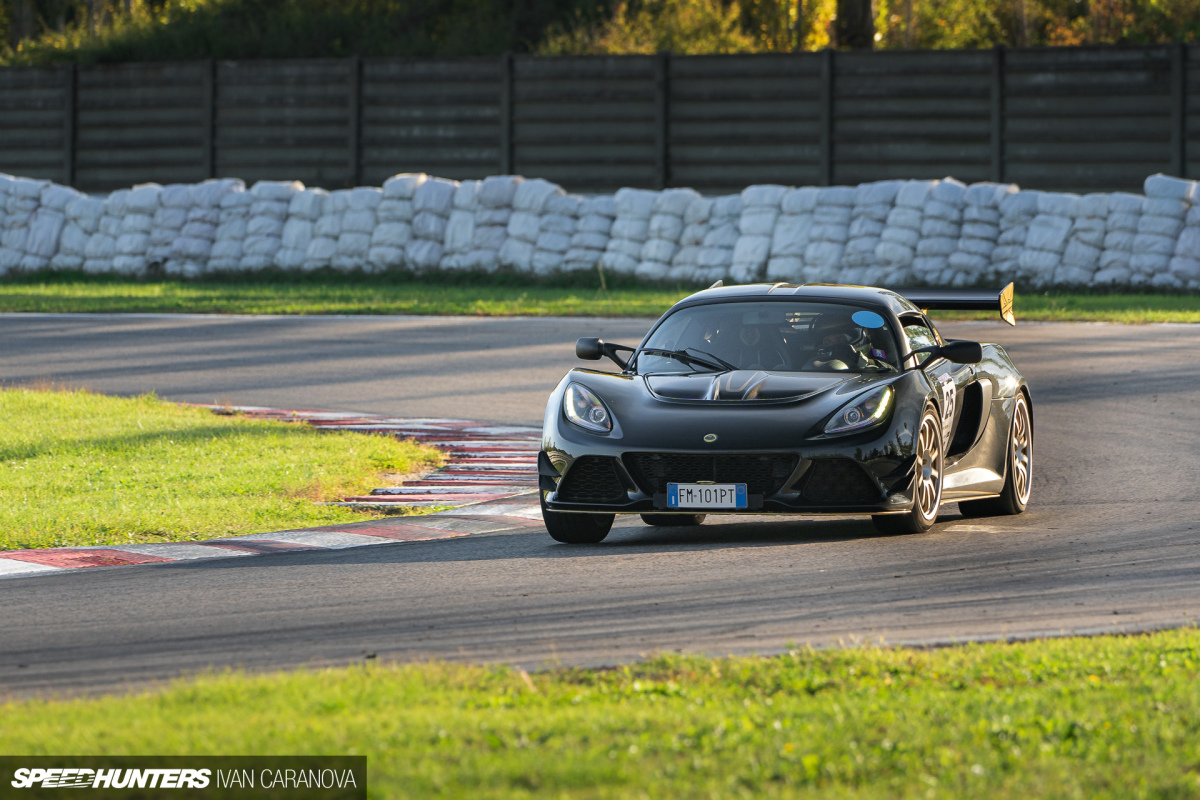 Tires were capped at semi-slicks with no limit on size, and the same went for aero – anything was eligible. We decided to keep this aspect free to attract as many cars as possible.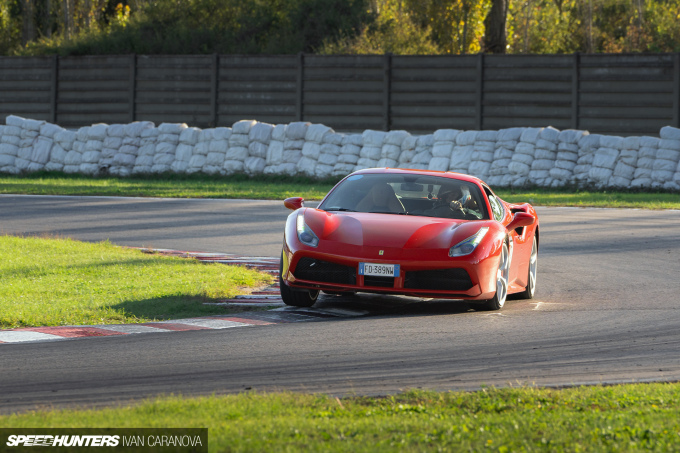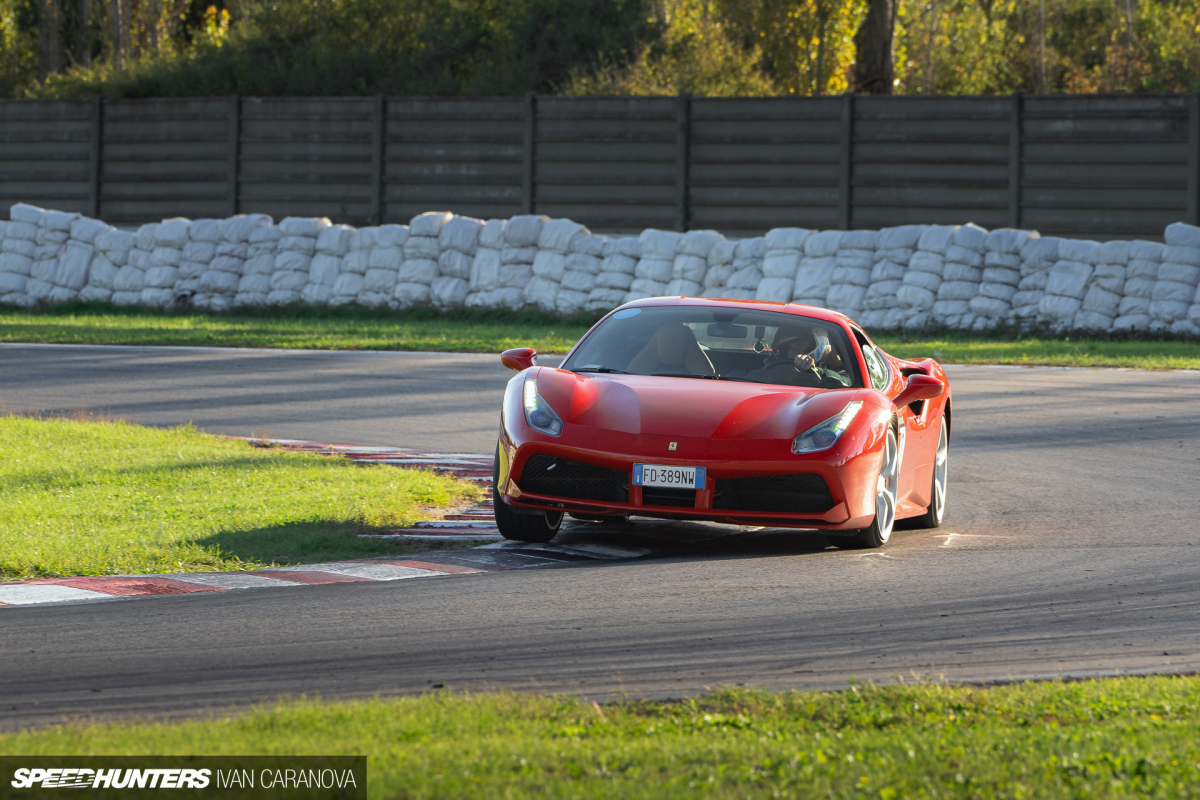 The best time of the day was a 1.17.423 lap from a lightly-tuned Ferrari 488GTB, and this set the benchmark for future Magione Superbattle events. It goes to show how good these cars are straight from Maranello.
While there is no official lap record for a road car at Magione Circuit, those of us who have been living at this racetrack for many years know that this is a great time. Hopefully we'll get to see it challenged in years to come though.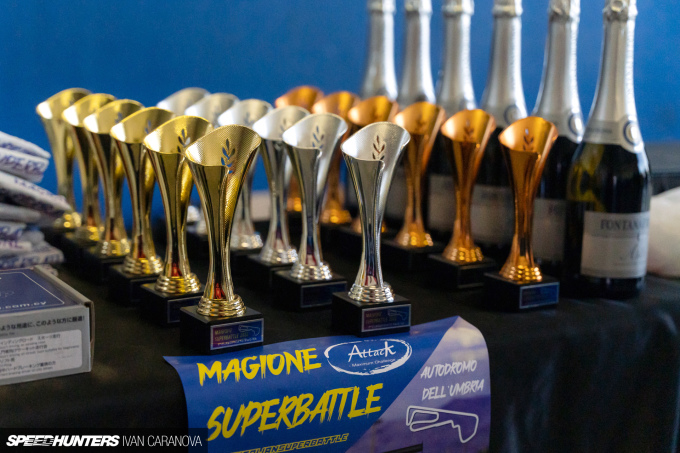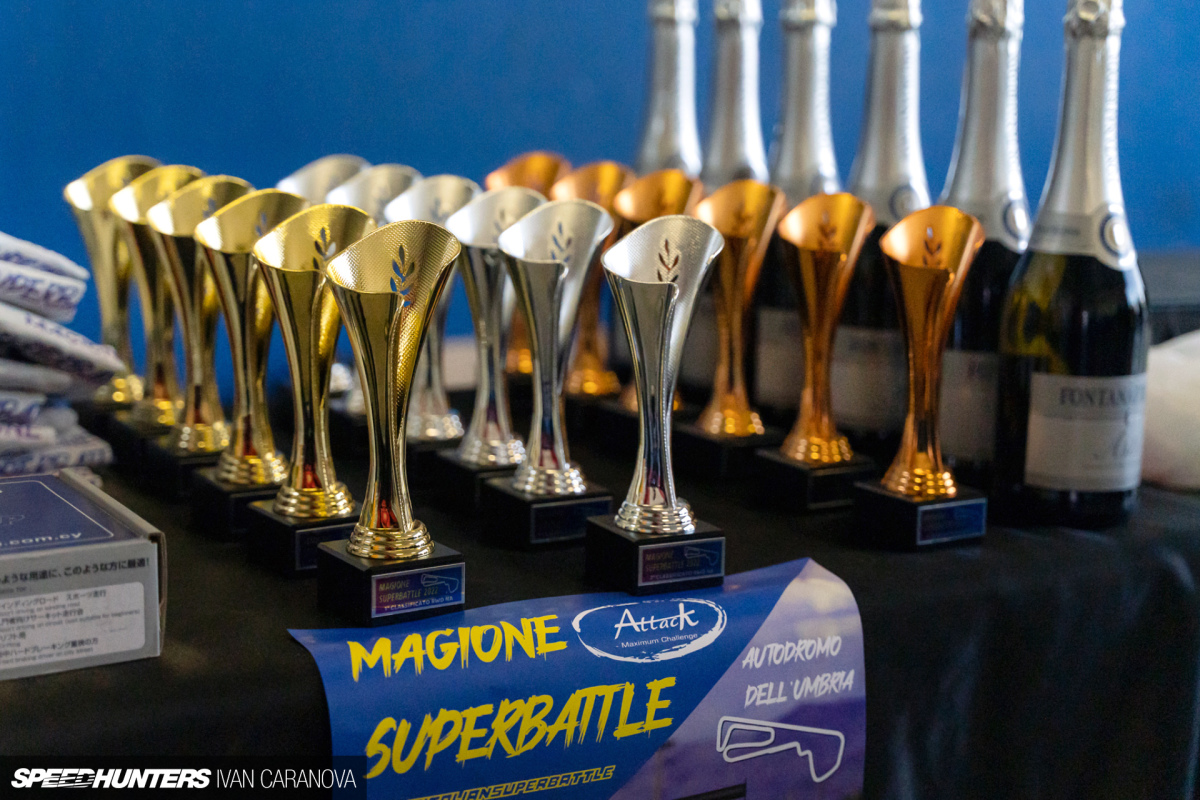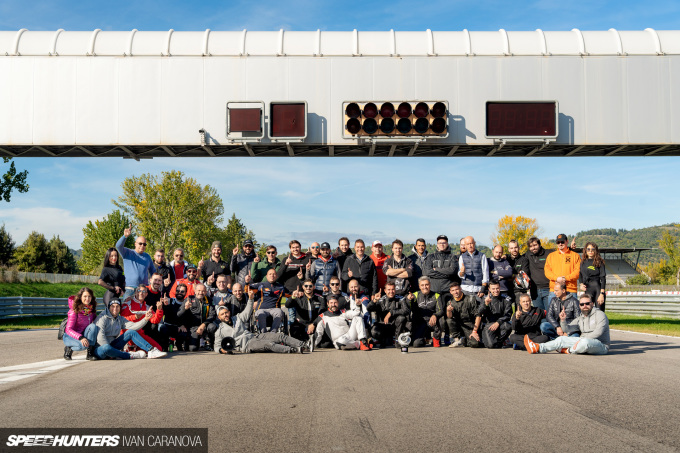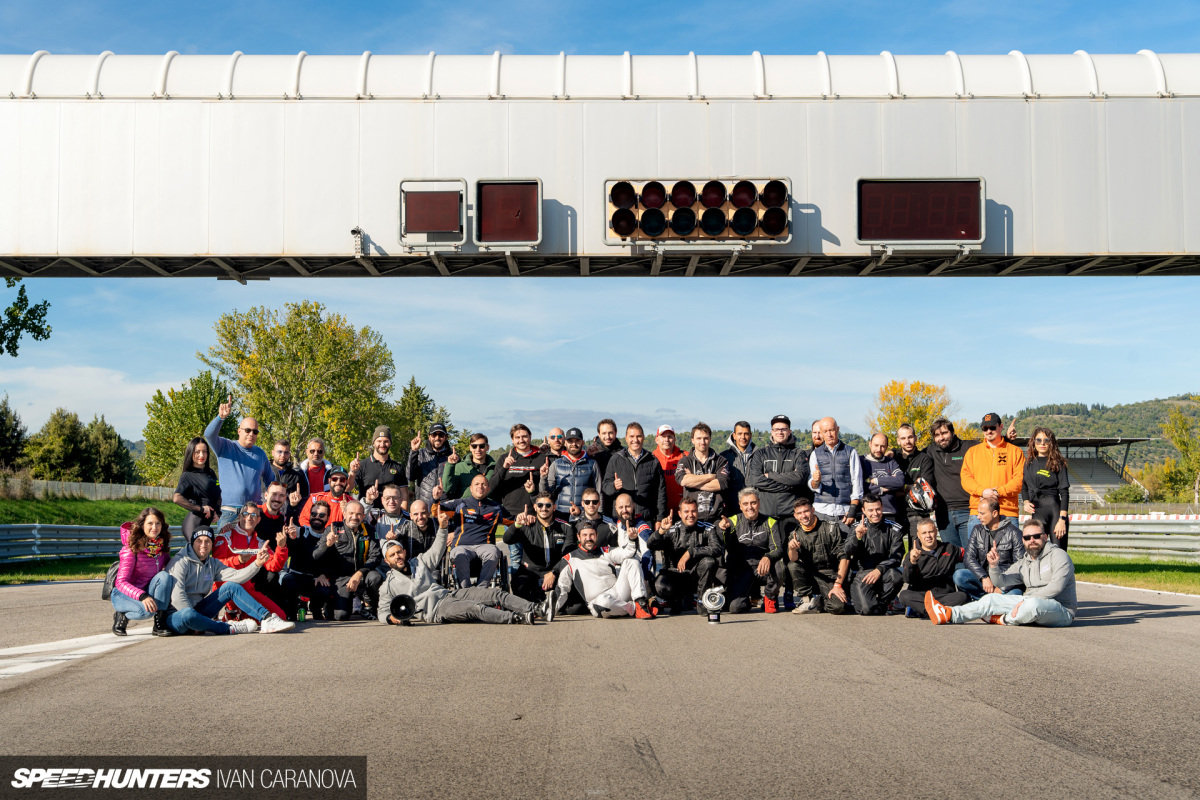 Our dream is for the Magione Superbattle to become an annual event, attracting time attack enthusiasts from all over Italy and beyond.
Alessio Cavaletti
Instagram: rsidecava
Photography by Ivan Caravona
Instagram: ivancaravona
How To join the IATS program: We have always welcomed readers to contact us with examples of their work and believe that the best Speedhunter is always the person closest to the culture itself, right there on the street or local parking lot. If you think you have what it takes and would like to share your work with us then you should apply to become part of the IAMTHESPEEDHUNTER program. Read how to get involved here.