Picture this EG Civic in its most natural habitat anywhere in the world and there's a pretty good chance you'll settle on a Southern California backdrop. And rightly so – SoCal is, after all, the place that gave rise to Honda tuning in the tuner heyday of the late '90s and early '00s.
But this isn't Los Angeles, it's Monterrey, Mexico – a place where you're much more likely to come across some American muscle or a classic Volkswagen sedan than you will a build like David Ortega's 2.0-liter turbo Civic, let alone one pieced together to this sort of standard (check out the extensive spec list at the bottom of the page).
Gregory López Lucio picks up the story of how it came to be…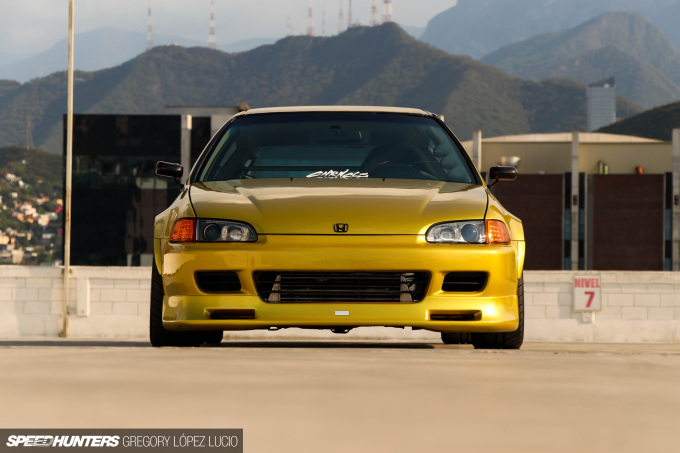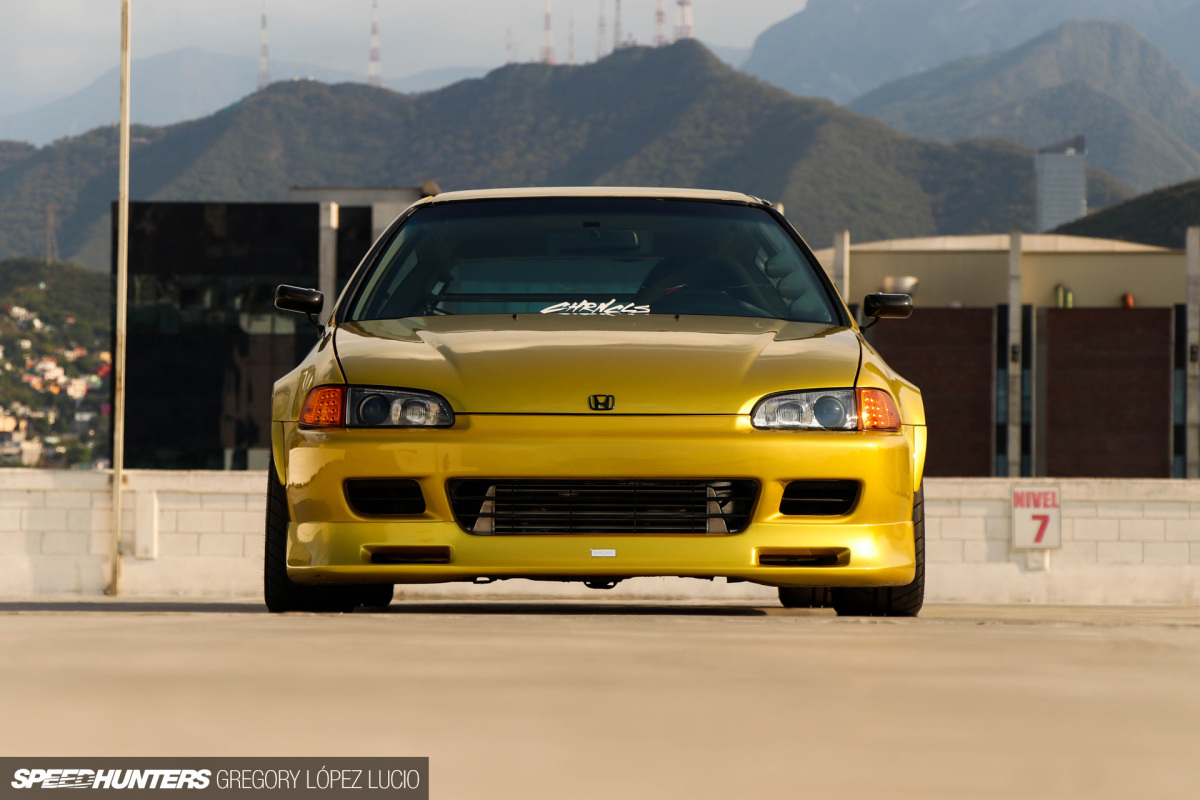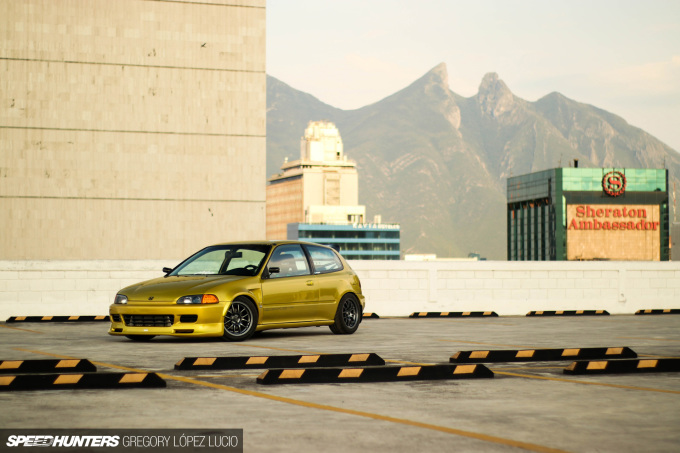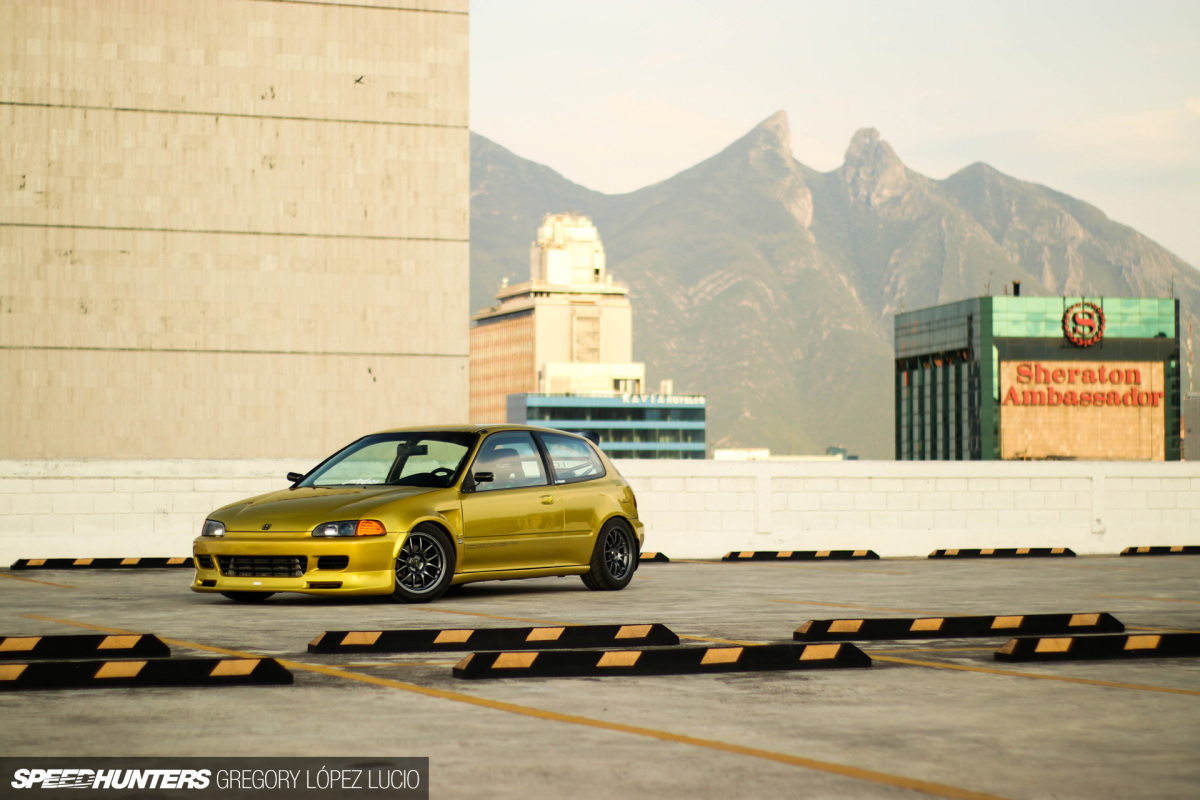 Over the years, I have seen car culture in Mexico growing more and more, even though it's difficult to find cars like David's Civic nowadays, and how complicated it is to get parts to build them.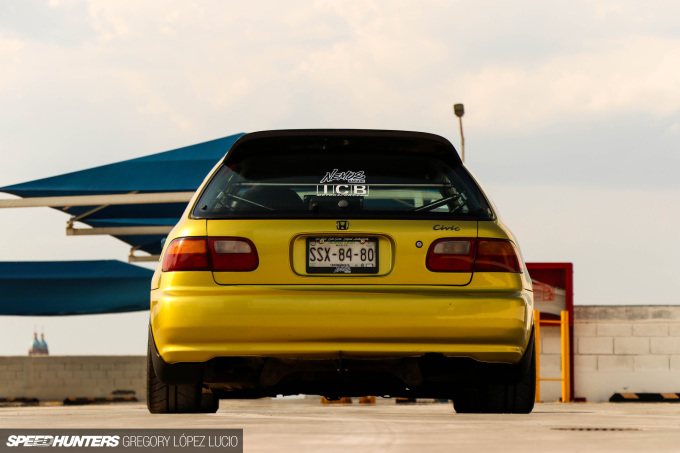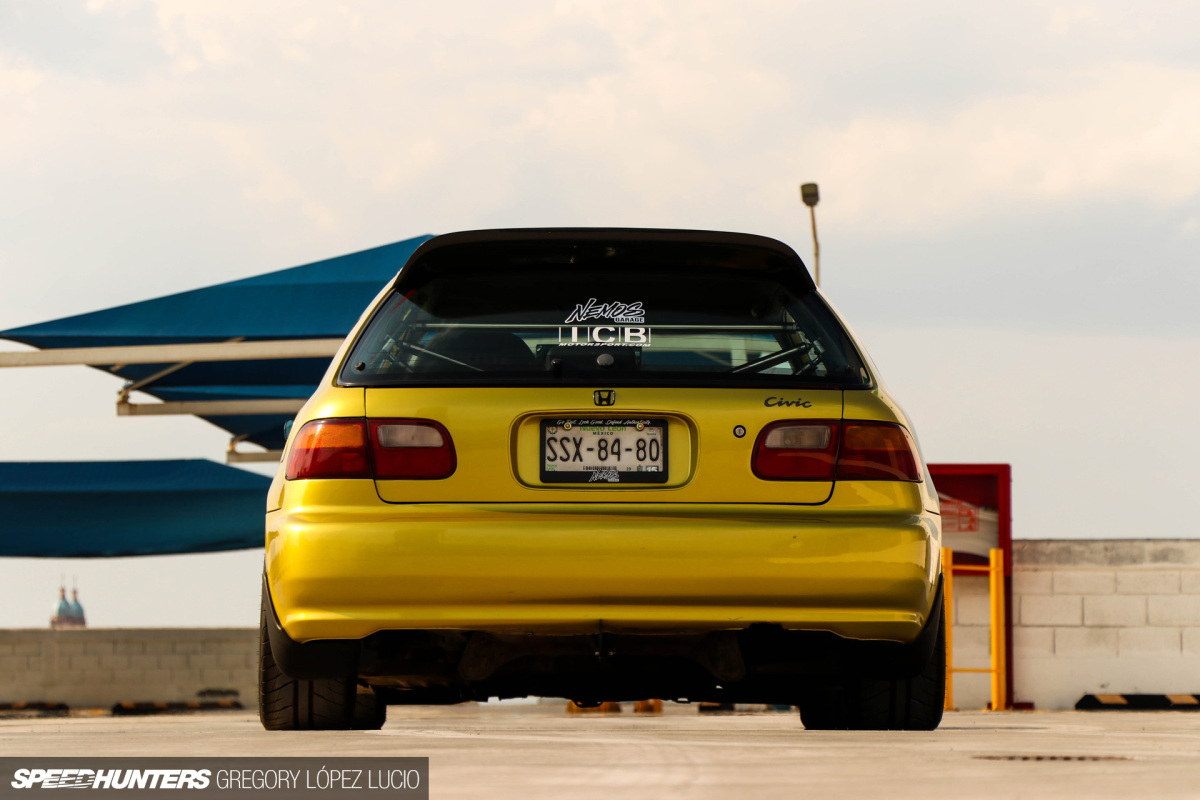 There are many tuners in Baja, California because they are located on the limits of California, USA, but here in Monterrey there are very few.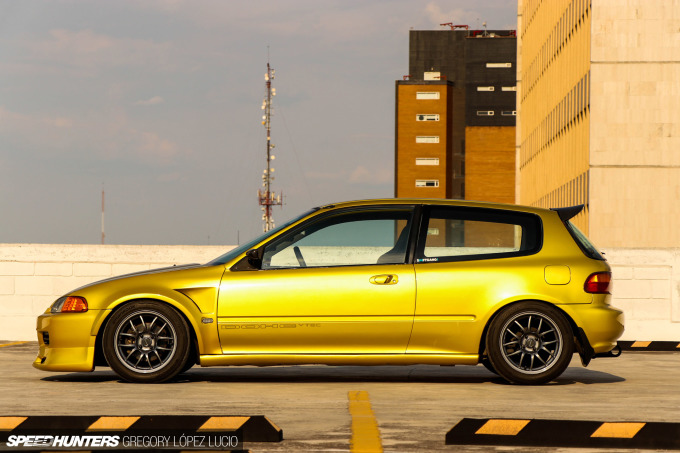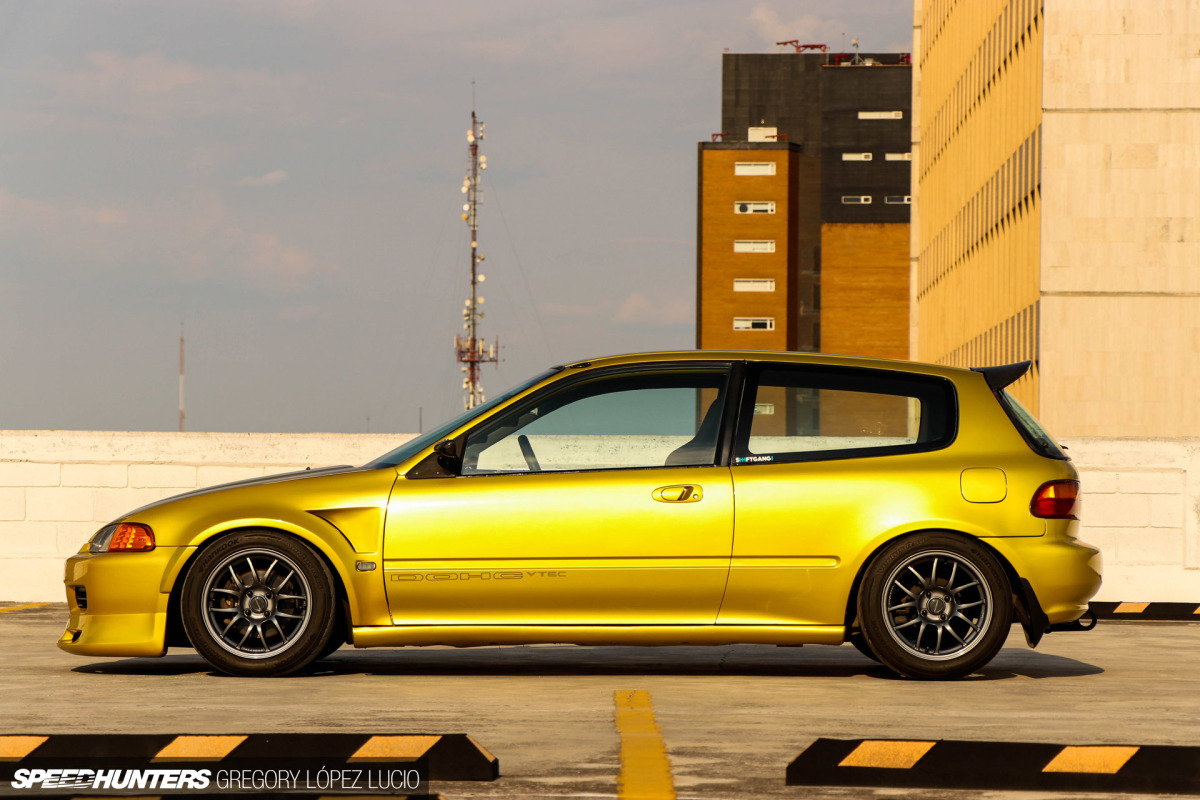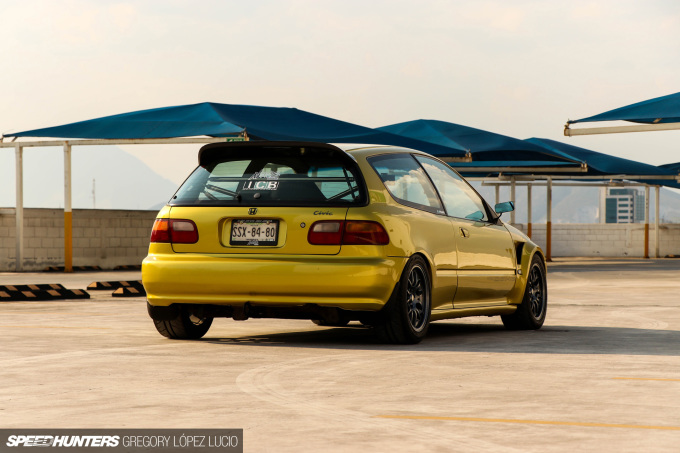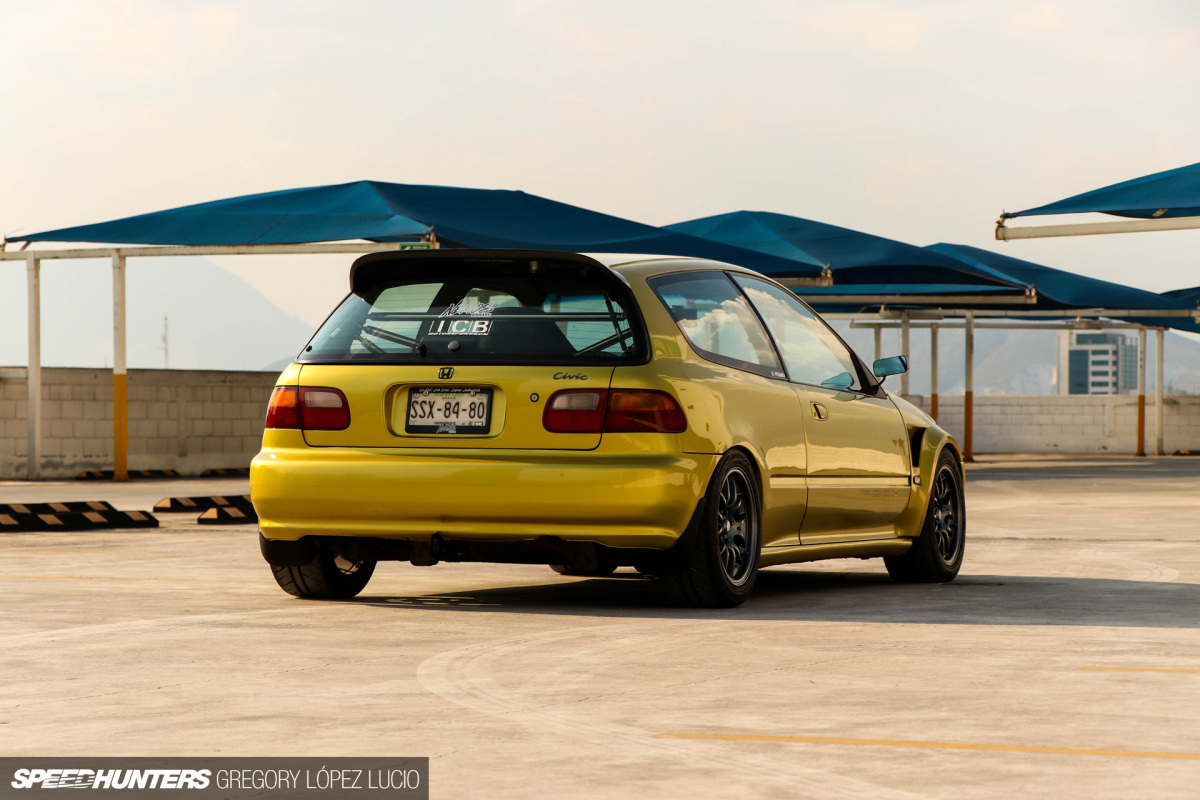 For this reason, some people choose to take their cars out of the country to have them built, but this one is a little bit different: David's car was painted, assembled and tuned right here in Monterrey at different specialist shops.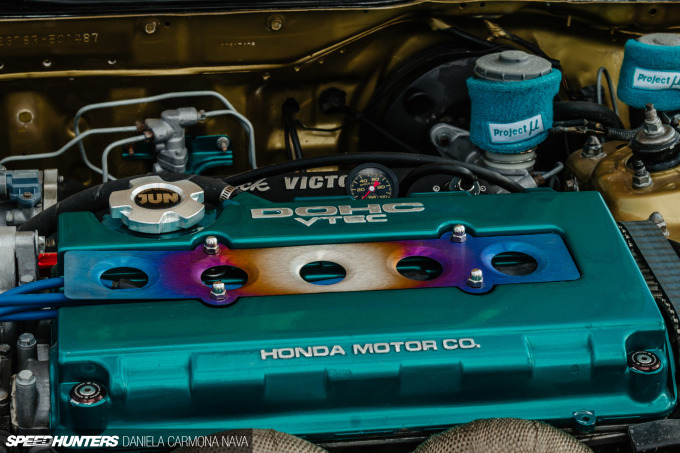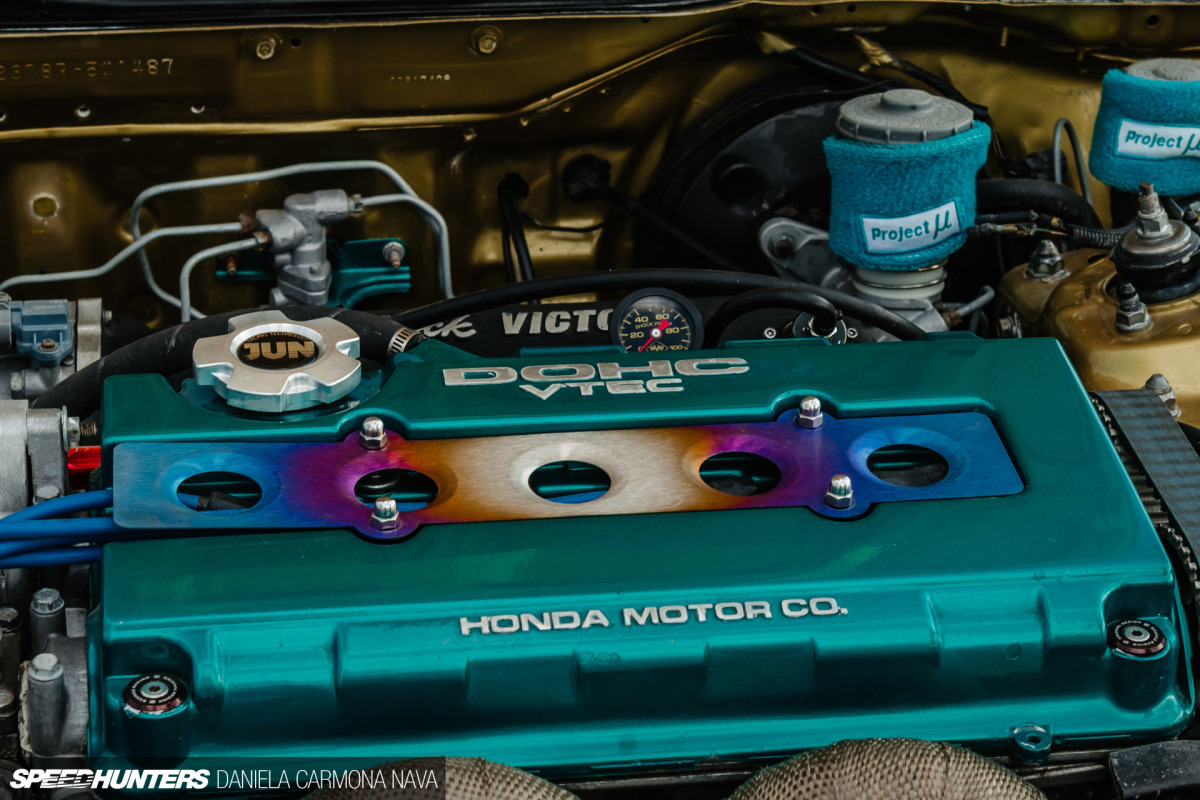 The engine, for example, was built by L2 Racing.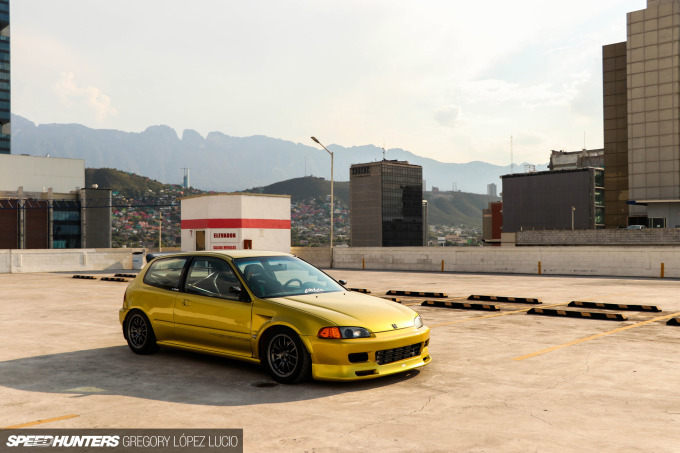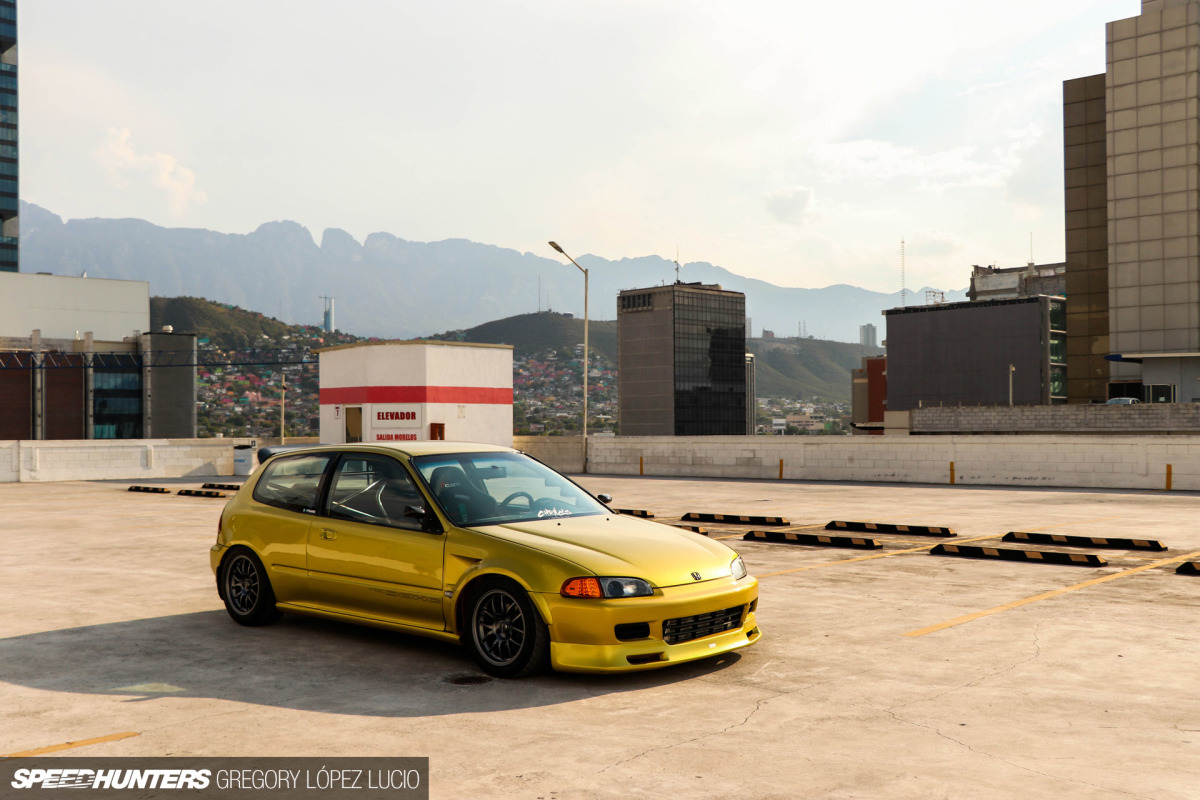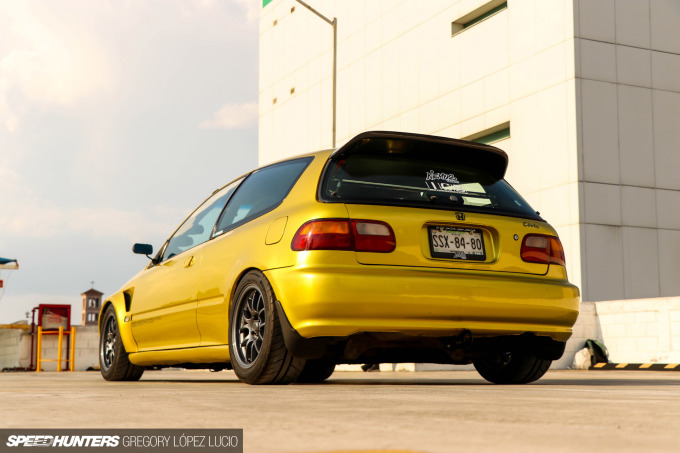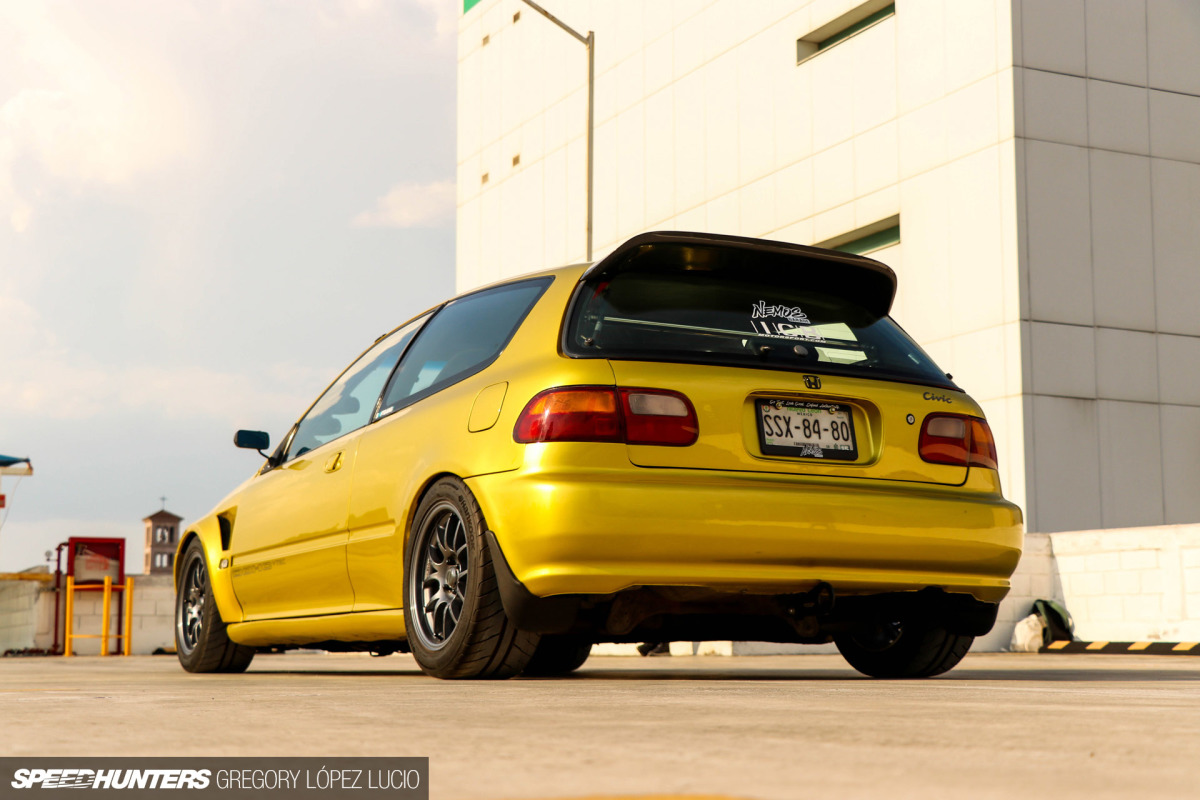 In Monterrey it's very rare to see a car like David's in such a condition, but I think that is slowly changing. Enthusiasts here are starting to look for similar cars in order to revive them and give each one a unique style, as they should have.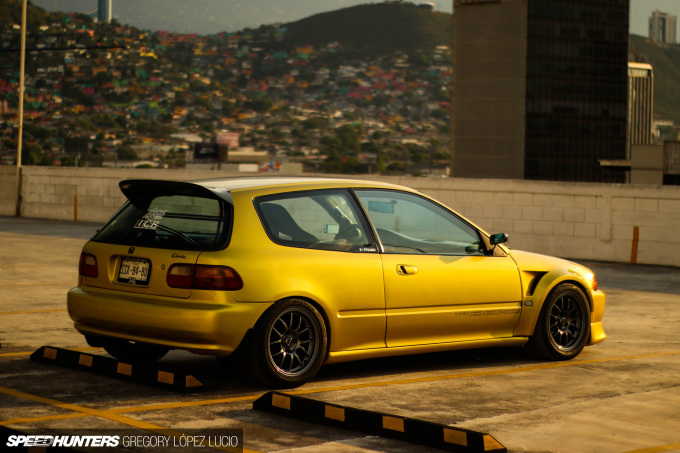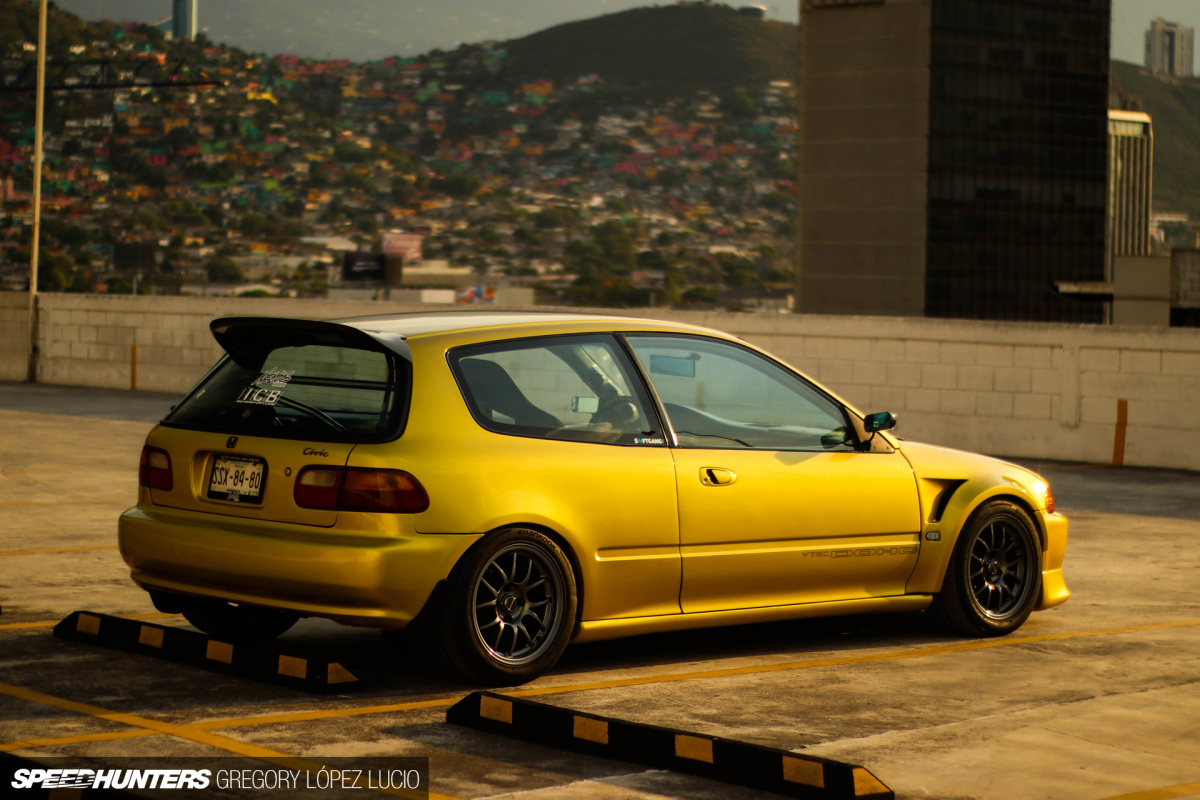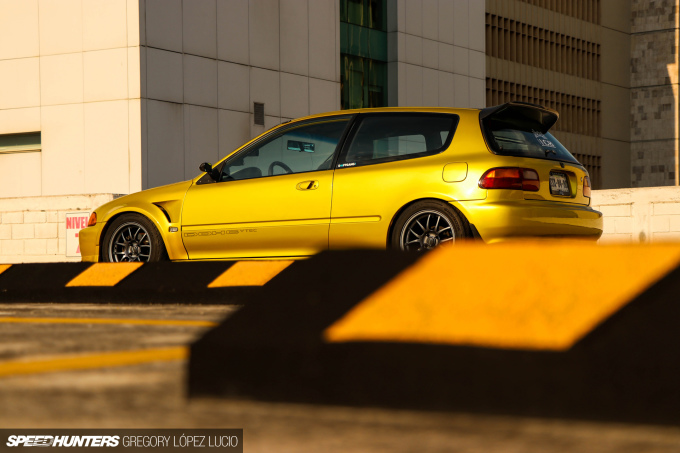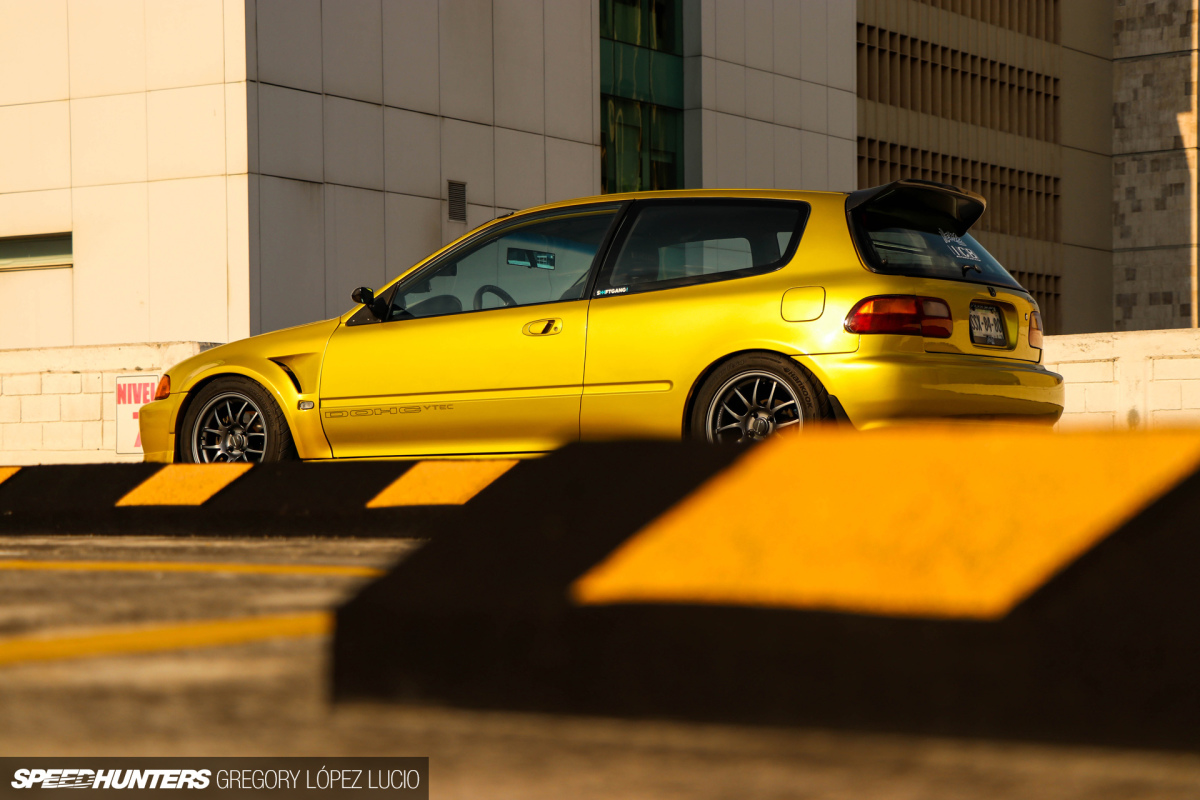 These types of projects are a form of inspiration for all of us here in Mexico who have the dream and goal of owning a great car and enjoying car culture.
Gregory López Lucio
Instagram: greg_lo_photo
Facebook: Greg Lo Photo
Additional Photos by Daniela Carmona Nava
Instagram: nav.dann
How To join the IATS program: We have always welcomed readers to contact us with examples of their work and believe that the best Speedhunter is always the person closest to the culture itself, right there on the street or local parking lot. If you think you have what it takes and would like to share your work with us then you should apply to become part of the IAMTHESPEEDHUNTER program. Read how to get involved here.