Last year I travelled to Japan from Poland.
I had very limited time to spend on car-related activities due to visiting with my family, but during the stay I spotted a local car enthusiast on Instagram and immediately began chat with him. Once I finally broke free, Daikoku Parking Area was a no-brainer to visit.
A quick message from Tatsuya-san followed: "We meet at Namamugi Station in Yokohama, 9:00pm."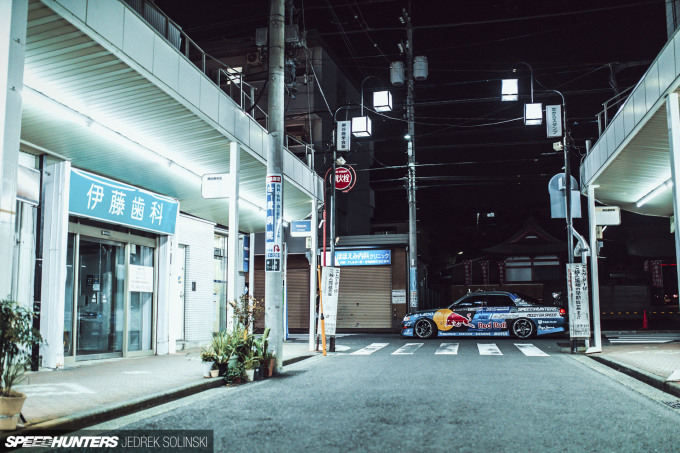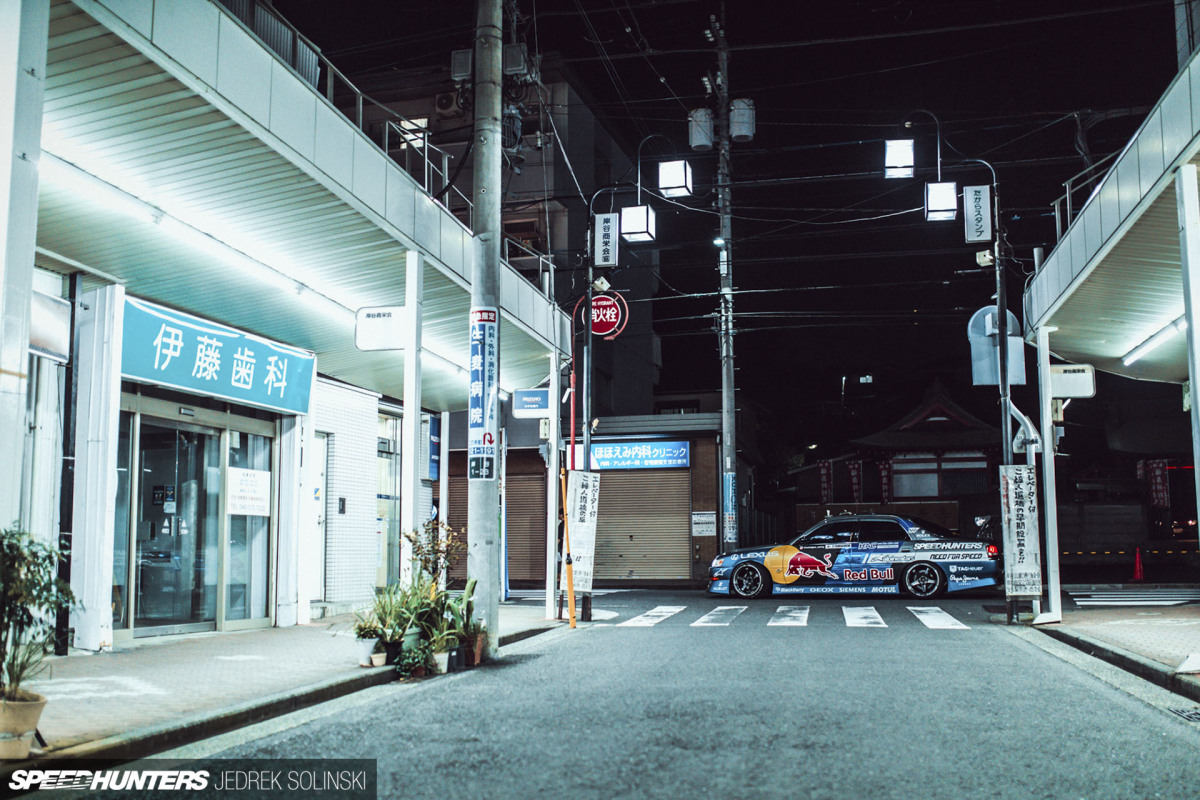 When I reached my location I had to wait a few minutes for Tatsuya to arrive, and that short time seemed to last forever. But finally the time came, and you can bet that every single person on the street heard the Toyota Cresta approaching.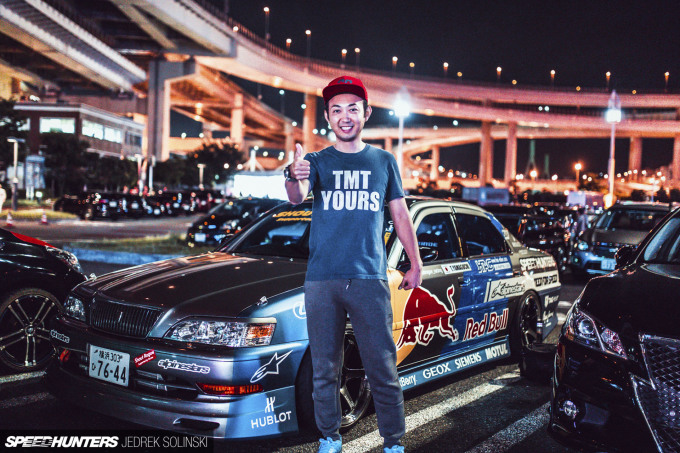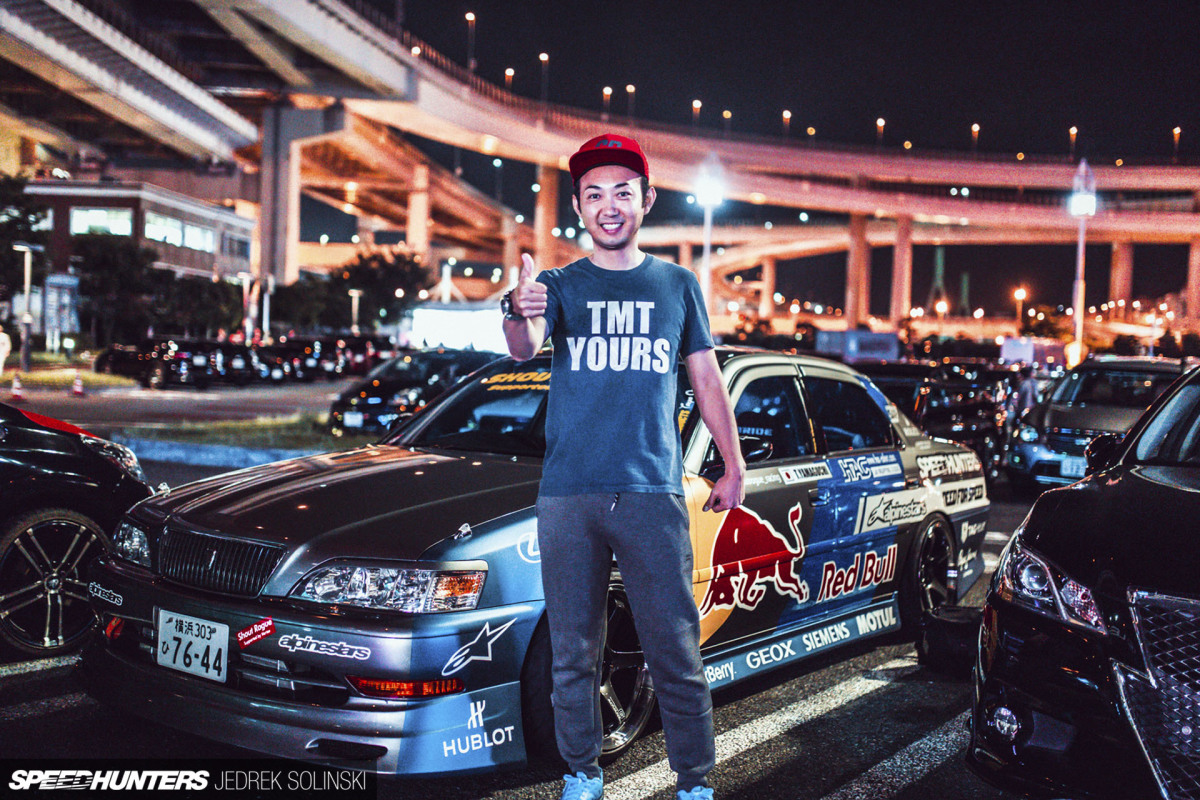 Whoa! On Instagram the car appeared to be a nice, lowered saloon with decent decals and a humble body kit. In person though, there was so much more to it: Bride seats in a stripped interior, a manual gearbox swap, and a huge wing at the back. After some basic tuning, the 1JZ produces around 400hp.
Daikoku PA was only a few kilometers away, so we headed off.
I'll admit that I was a little bit frightened; I was quite far from the rest of my family, had only apartment keys, two cameras and a PASMO card with me, and not much in the way of an internet connection.
At first, we were both silent, but Tatsuya soon took his phone, wrote a bit in the translator, and showed me the results. It was one the most beautiful thing about the global car enthusiast community I've ever experienced: Even 5000 miles from my homeland and with almost no Japanese language skills, I could still discuss cars with my new friend.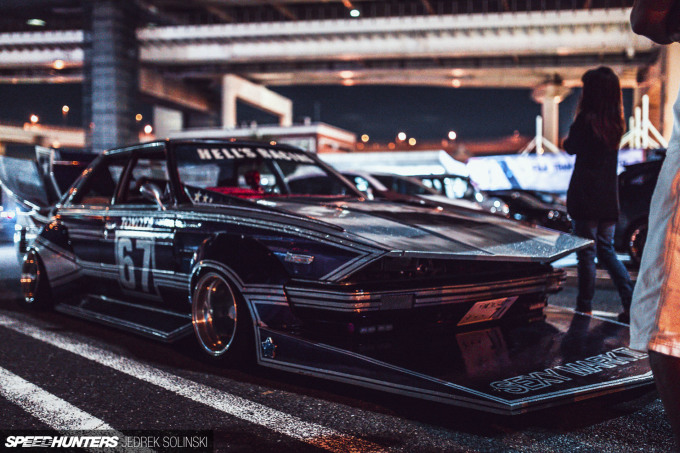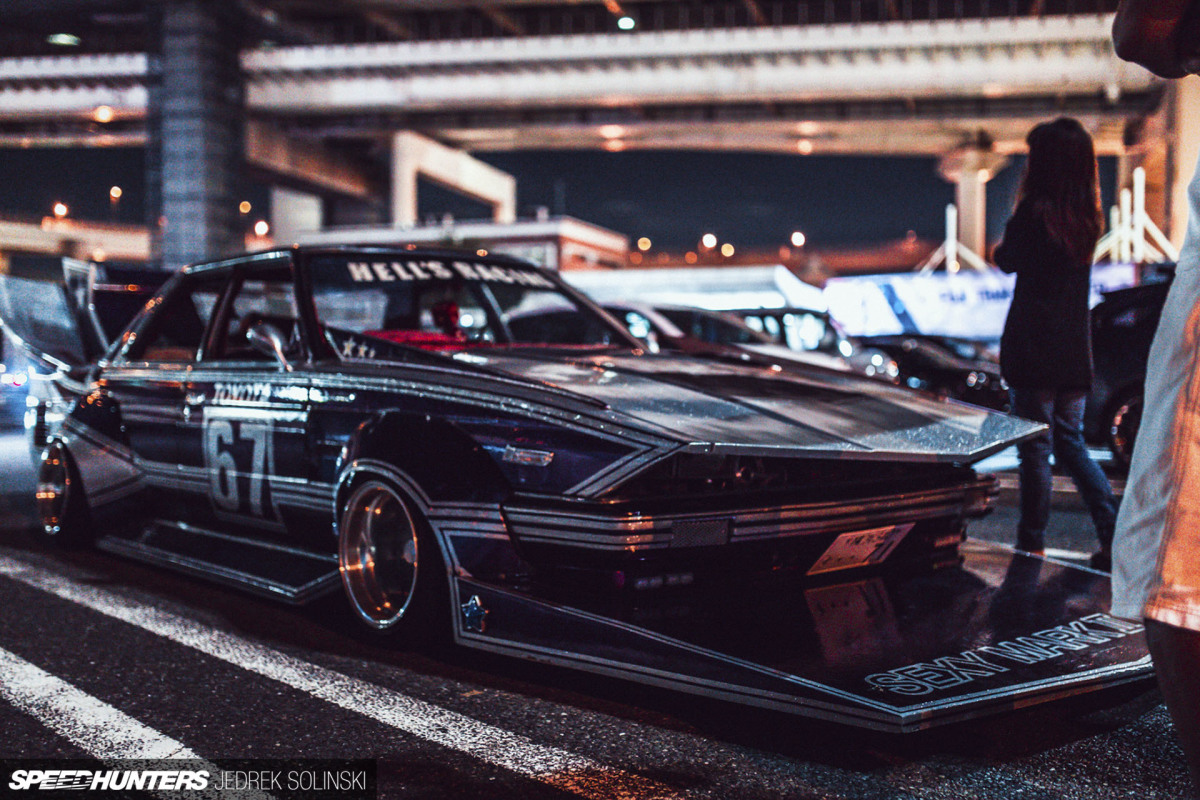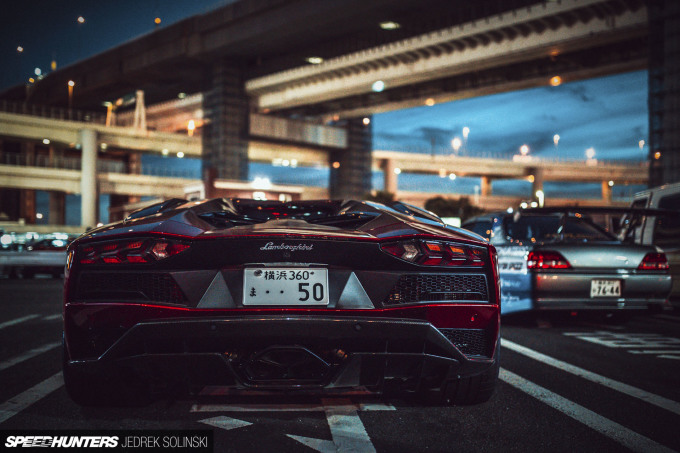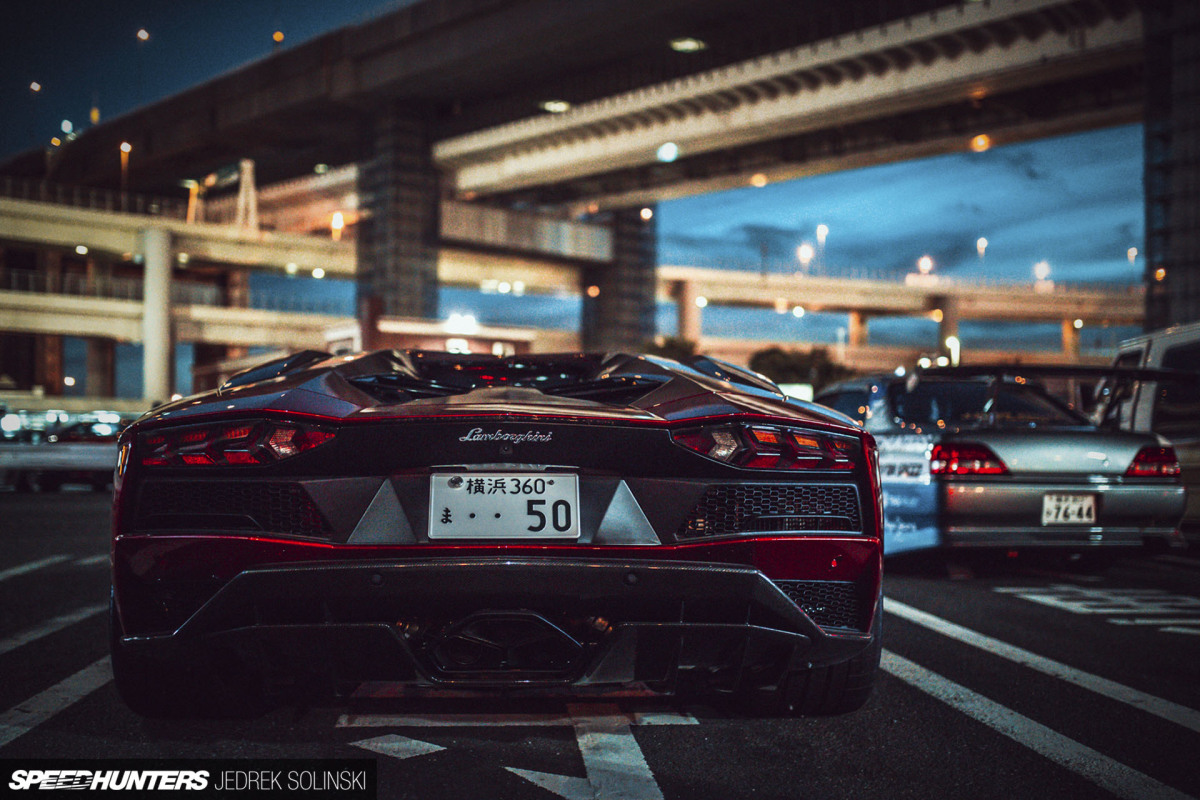 Arriving at Daikoku, things got a bit mad.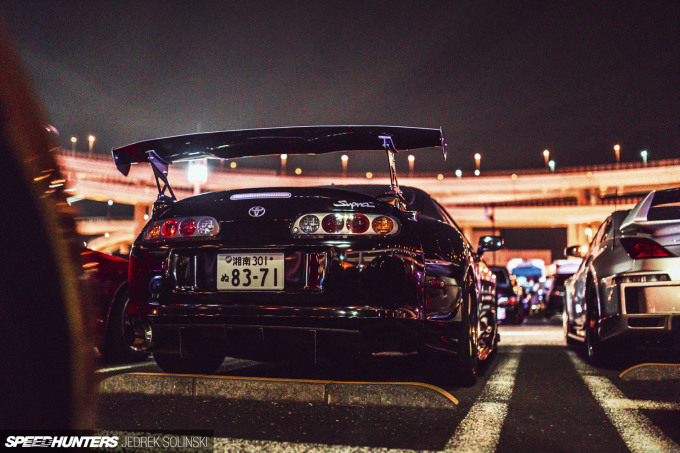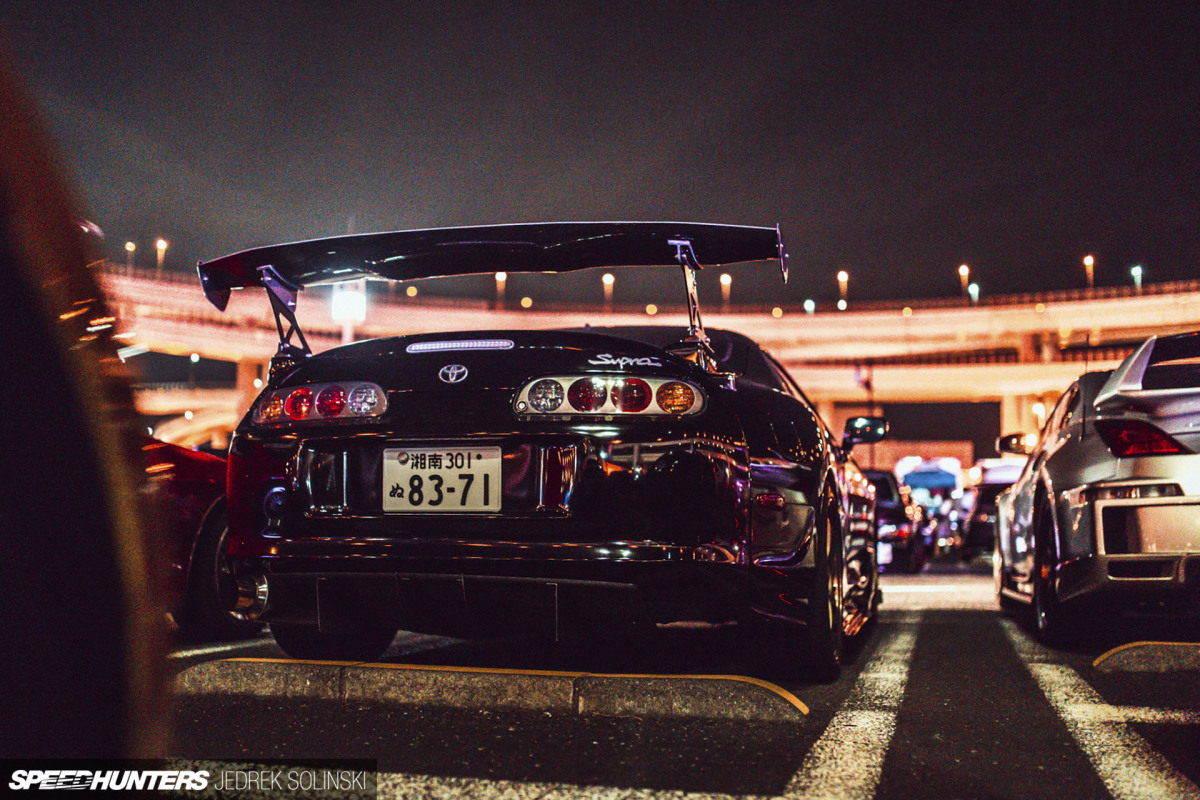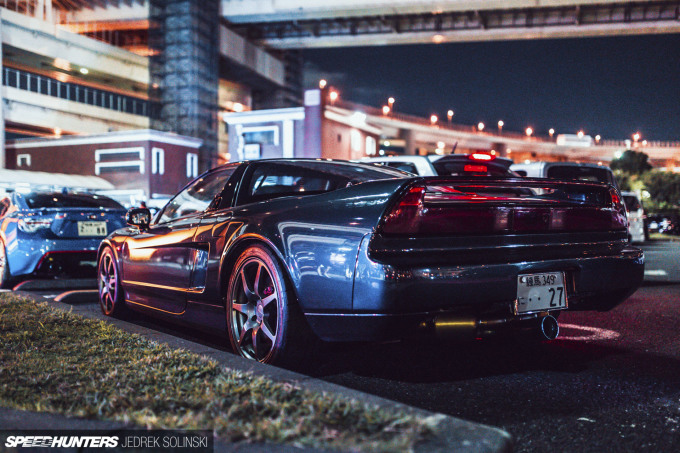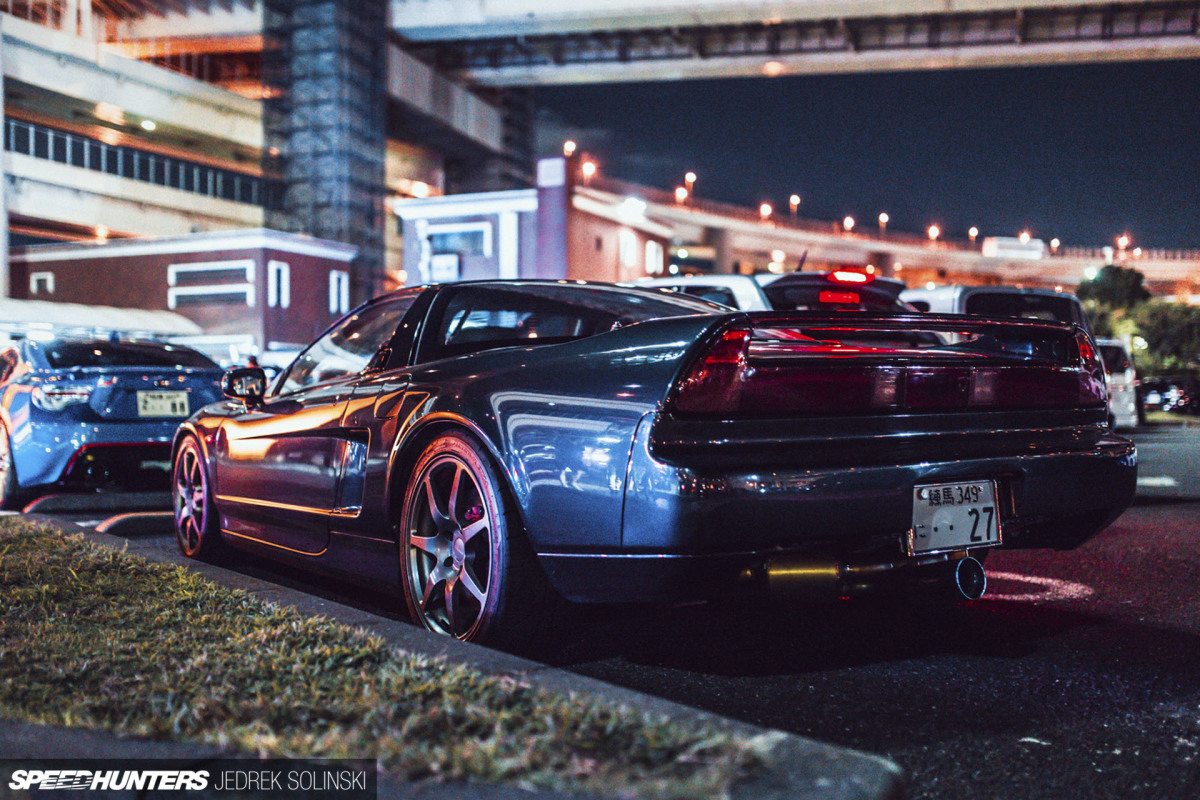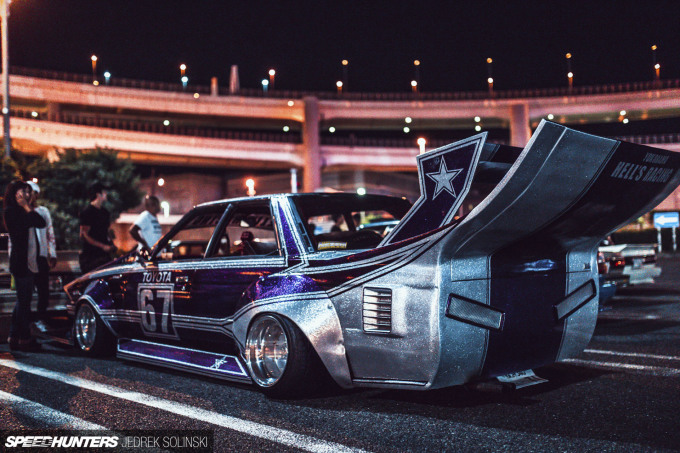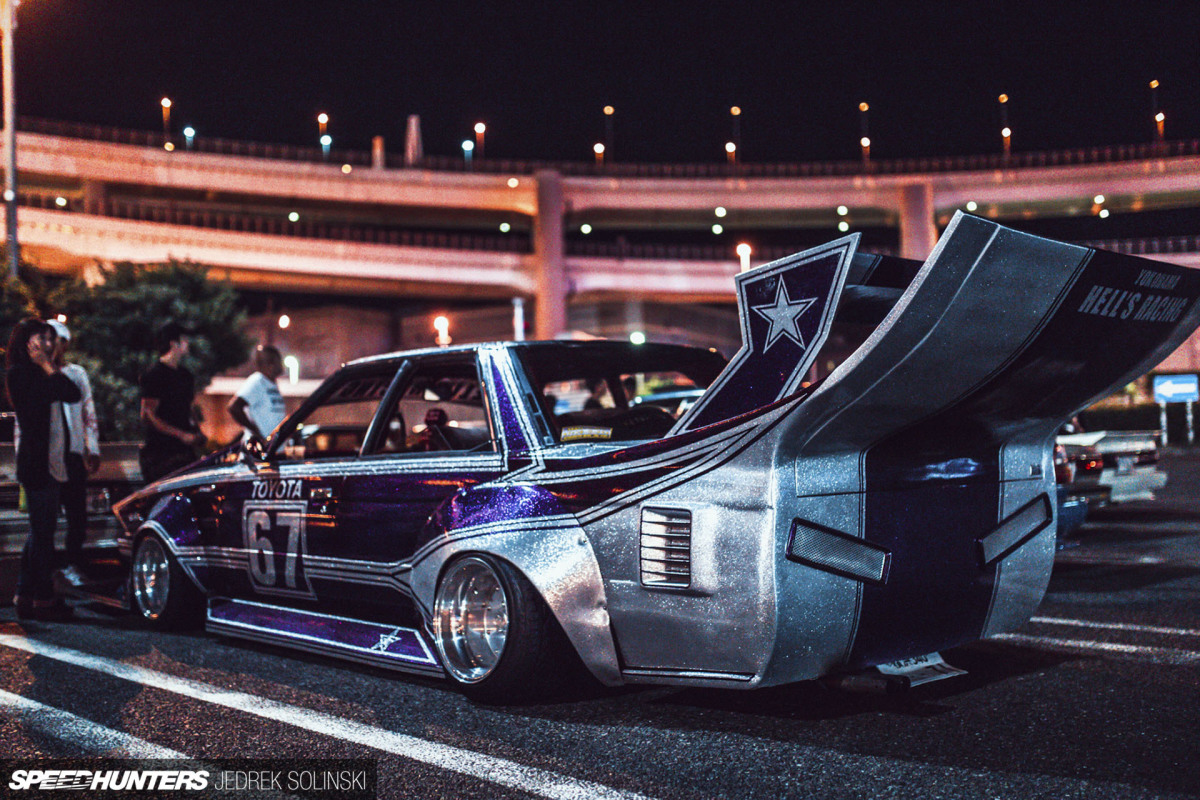 I'd heard and read a lot about the place, as I'm sure most of you have: LED-covered Lambos, slammed '80s and '90s icons, modern hypercars, and the bosozoku. Guess what? None of these descriptions can really describe the feeling you get at Japan's most famous car hangout spot.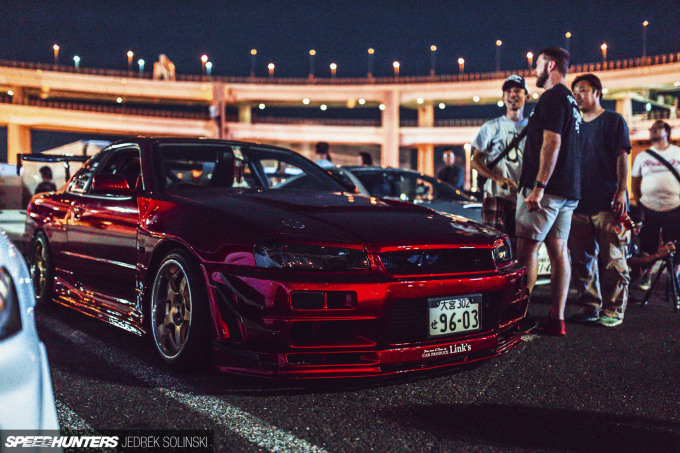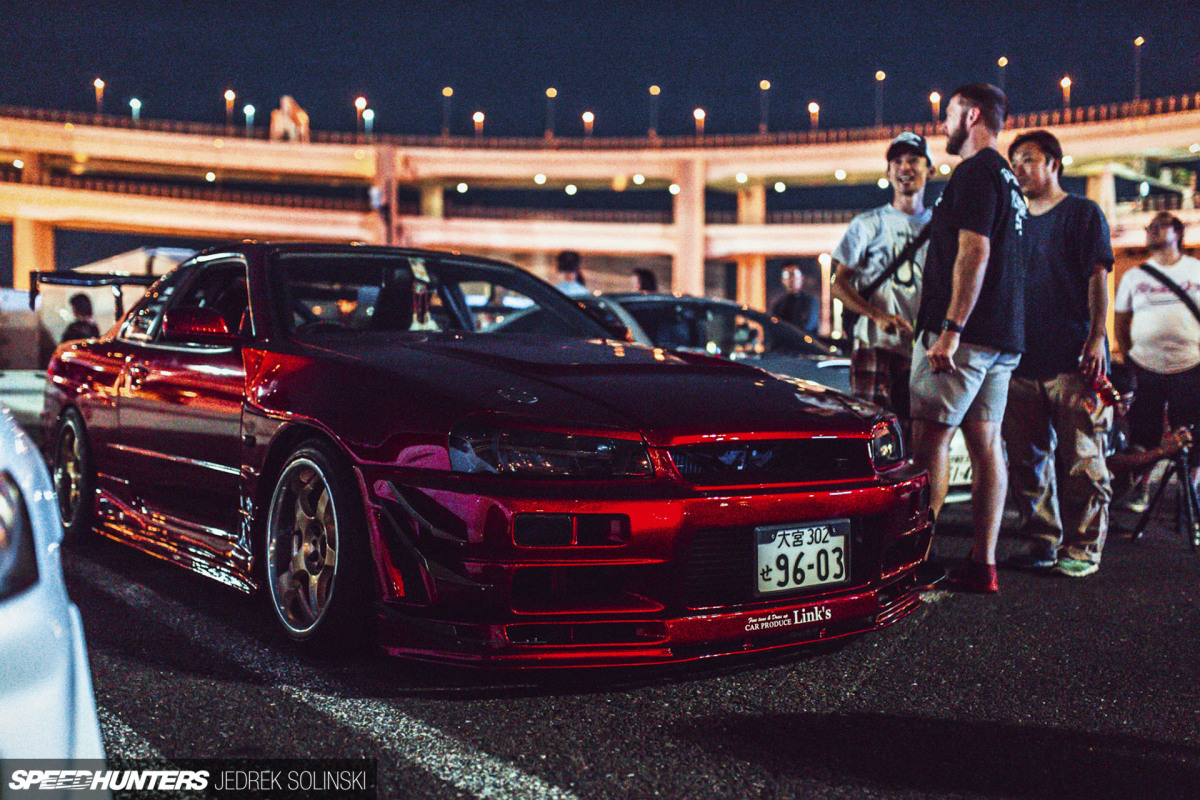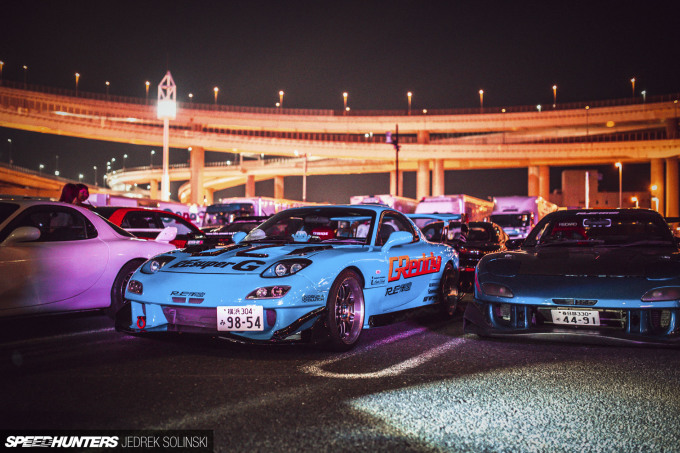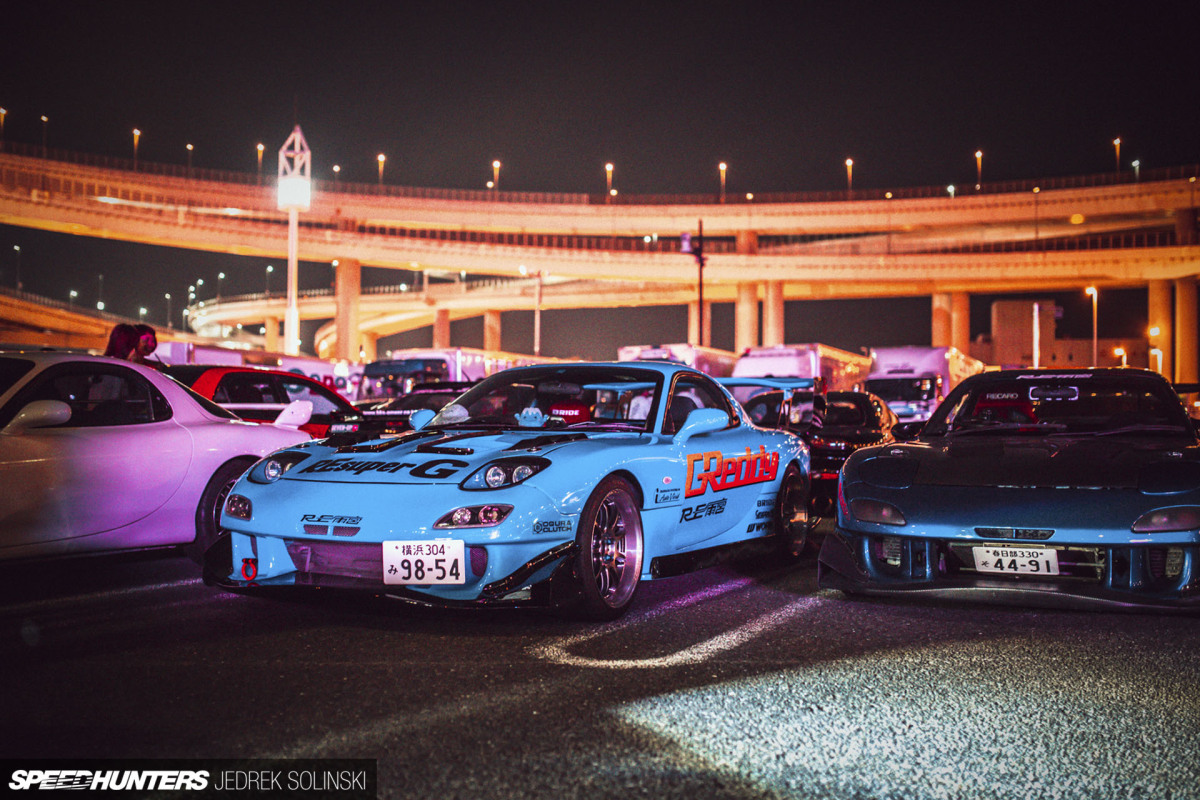 Yes, I saw examples of all the vehicles I had hoped I would, and a whole lot more.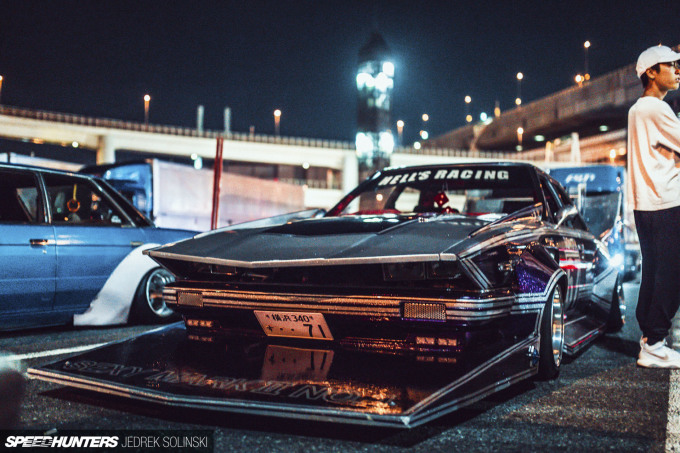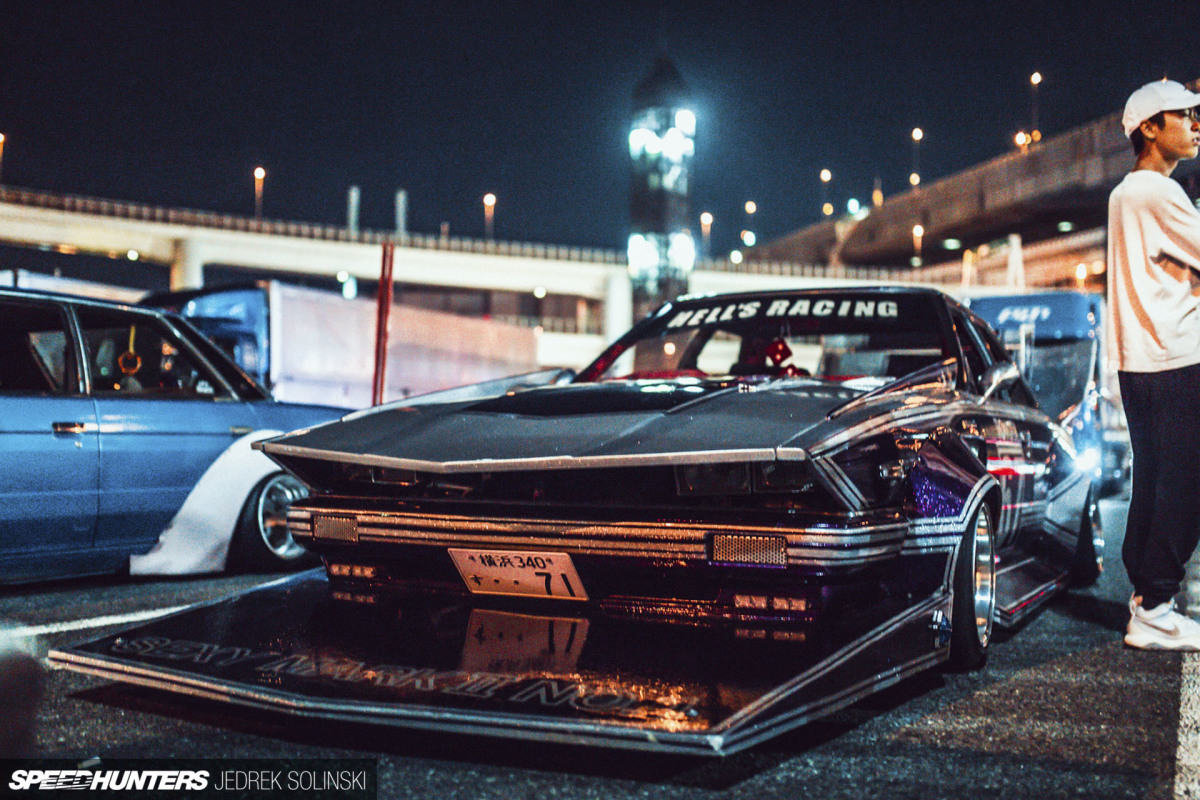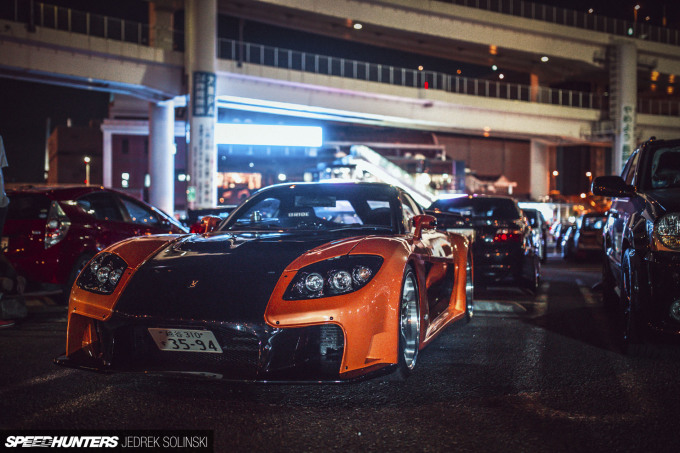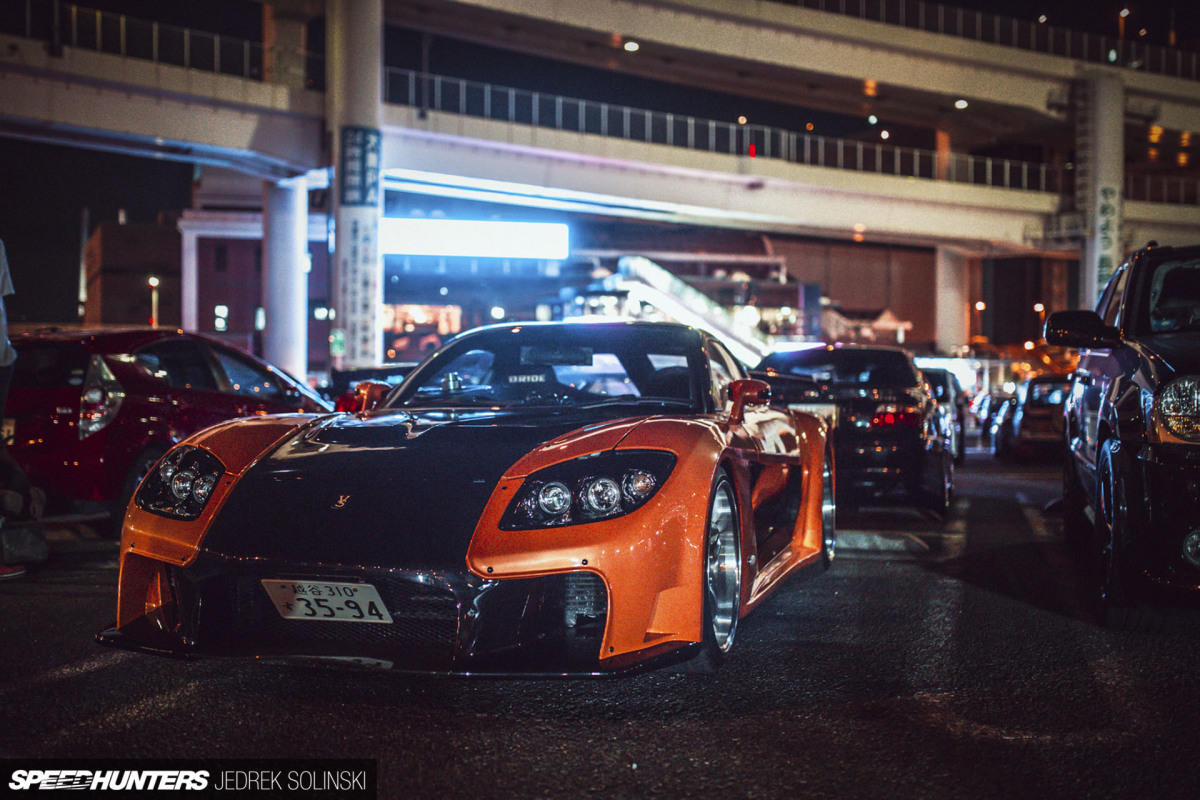 During the night, there were cars constantly coming and going, and in the mishmash of engines roaring, car audio systems blasting, people laughing and police sirens, I spotted someone familiar. POG was still in Japan a few days after the Gumball 3000 had finished in Tokyo.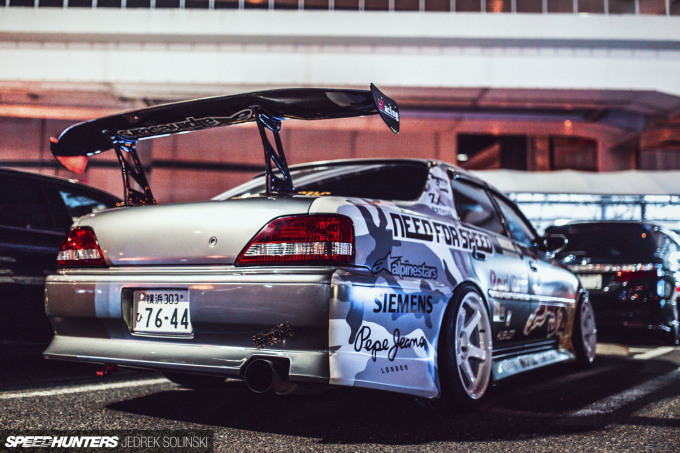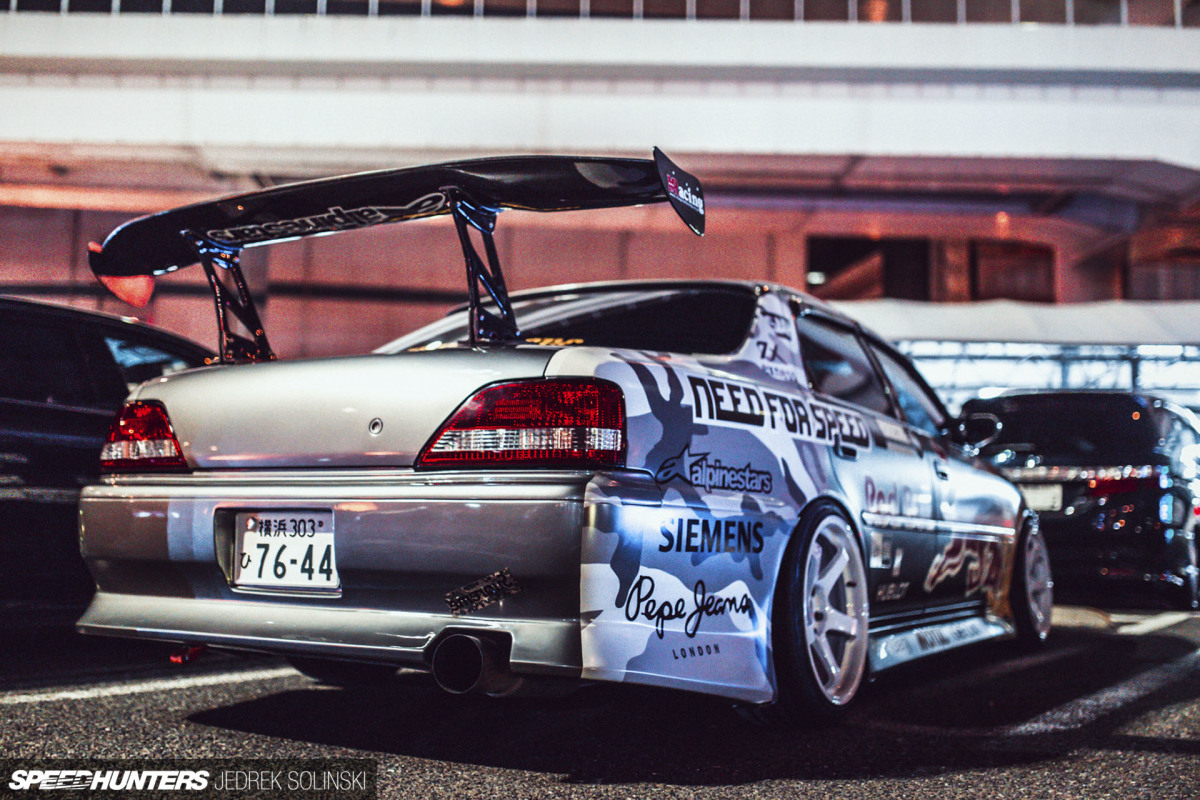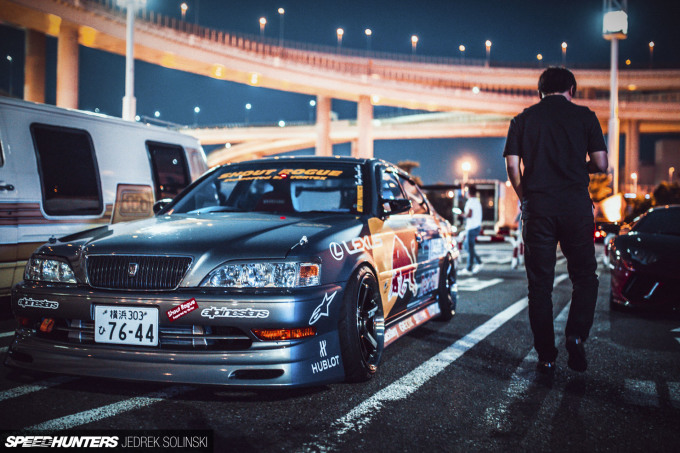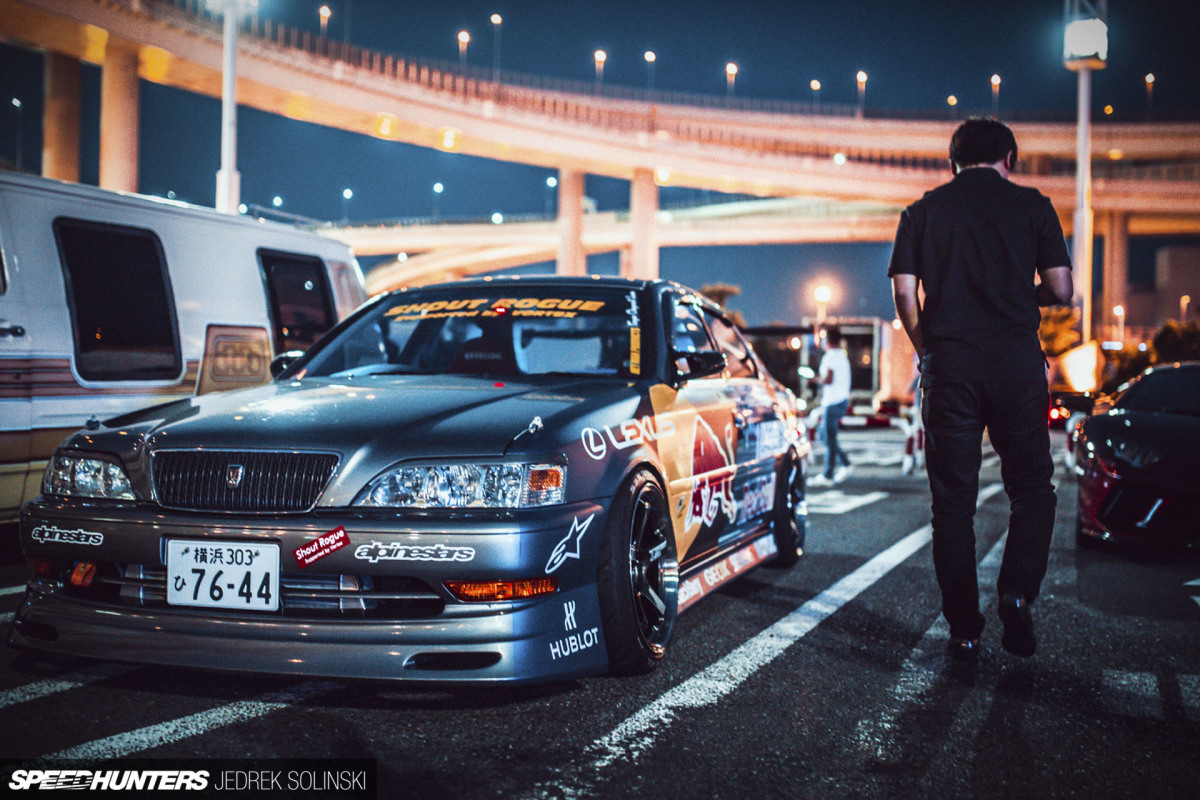 If you've ever thought about travelling to Japan as a car guy, no words needed and no words can describe why is it worth it. Go for it!
Jedrek Solinski
Instagram: jedreksolinski
How To join the IATS program: We have always welcomed readers to contact us with examples of their work and believe that the best Speedhunter is always the person closest to the culture itself, right there on the street or local parking lot. If you think you have what it takes and would like to share your work with us then you should apply to become part of the IAMTHESPEEDHUNTER program. Read how to get involved here.