Car Culture In Scale
Model car builders are a special group among car people. They don't just enjoy cars like the rest of us here – they merge their passion with their hobby.
They are devoted racing fans, usually with exceptional knowledge on the subject. And lastly, they are fanatical about attention to detail.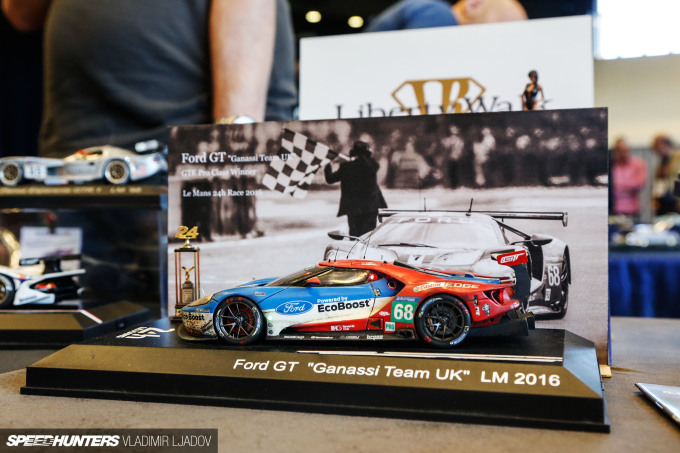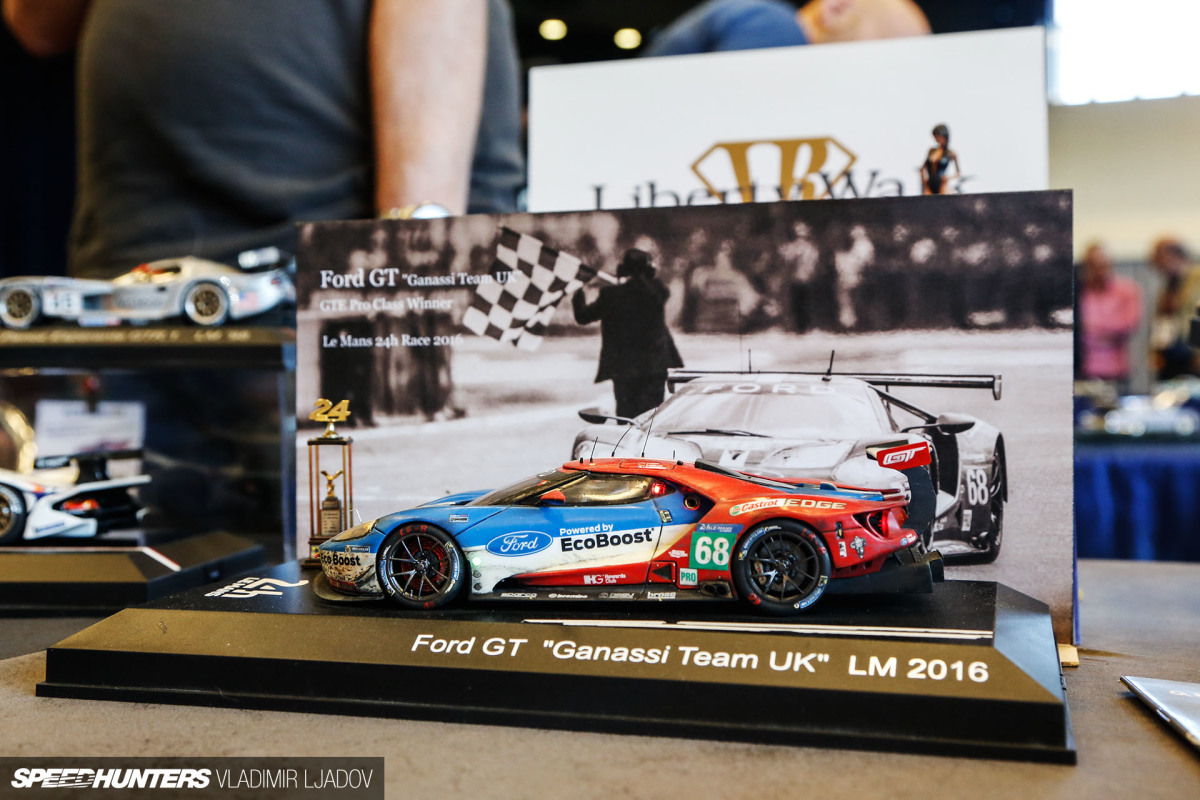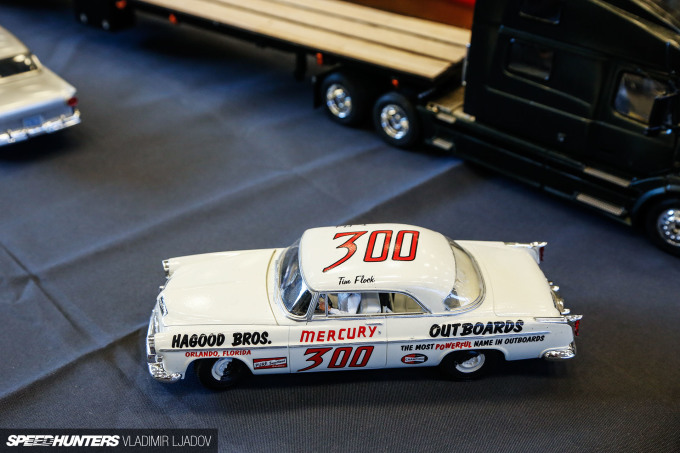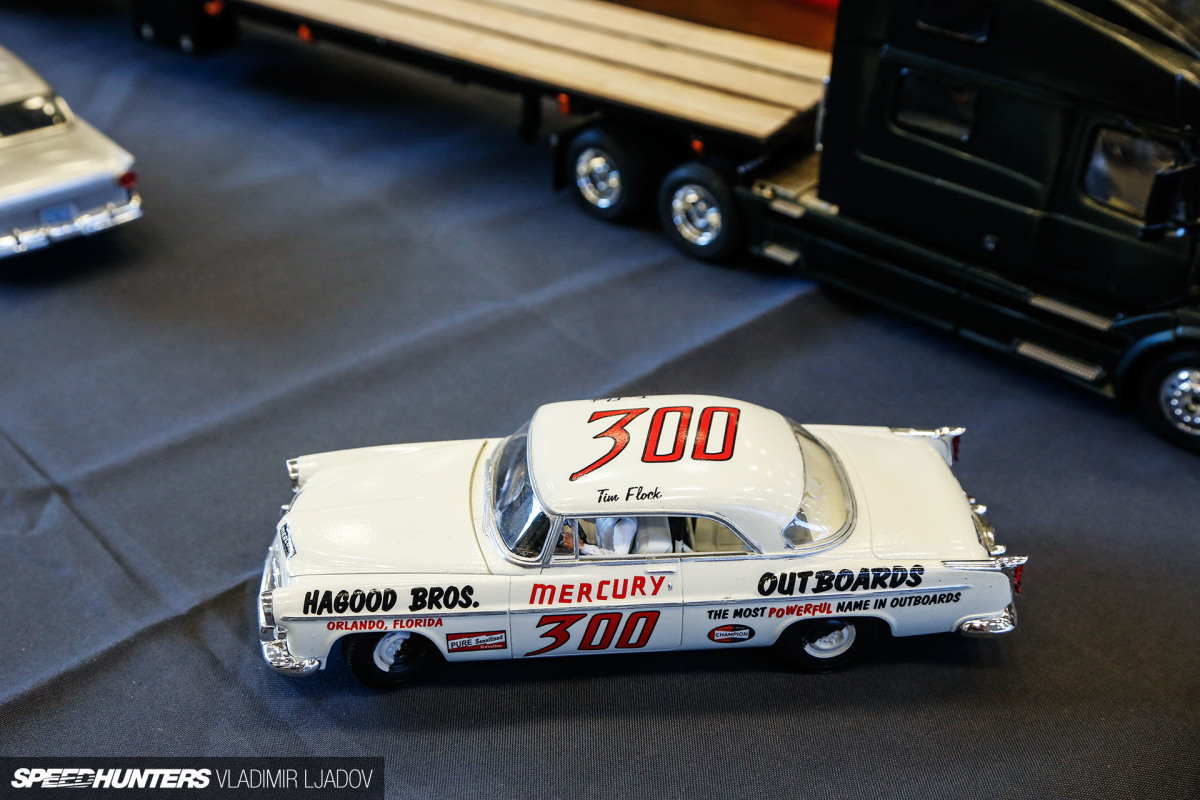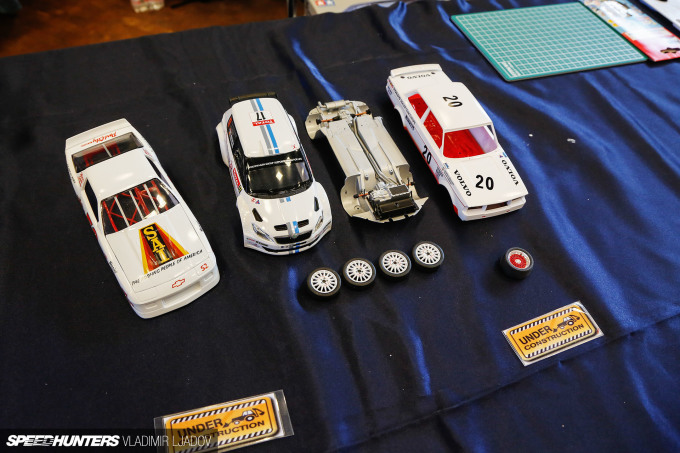 Just before winter, I visited the Frankfurter Modell-Auto-Ausstellung (Frankfurt Model Car Show) and got acquainted with some of the scale model artists. This show has been running here in Frankfurt, Germany for 20 years years now, and the community around it is very strong. Most participants treat modeling as a hobby and every show as an occasion to catch up with old friends.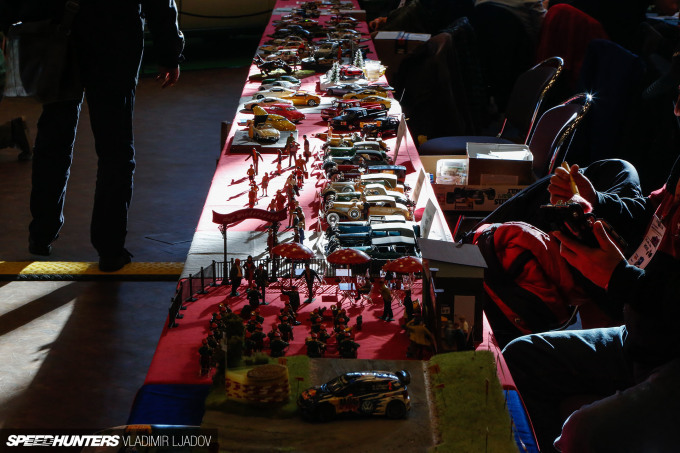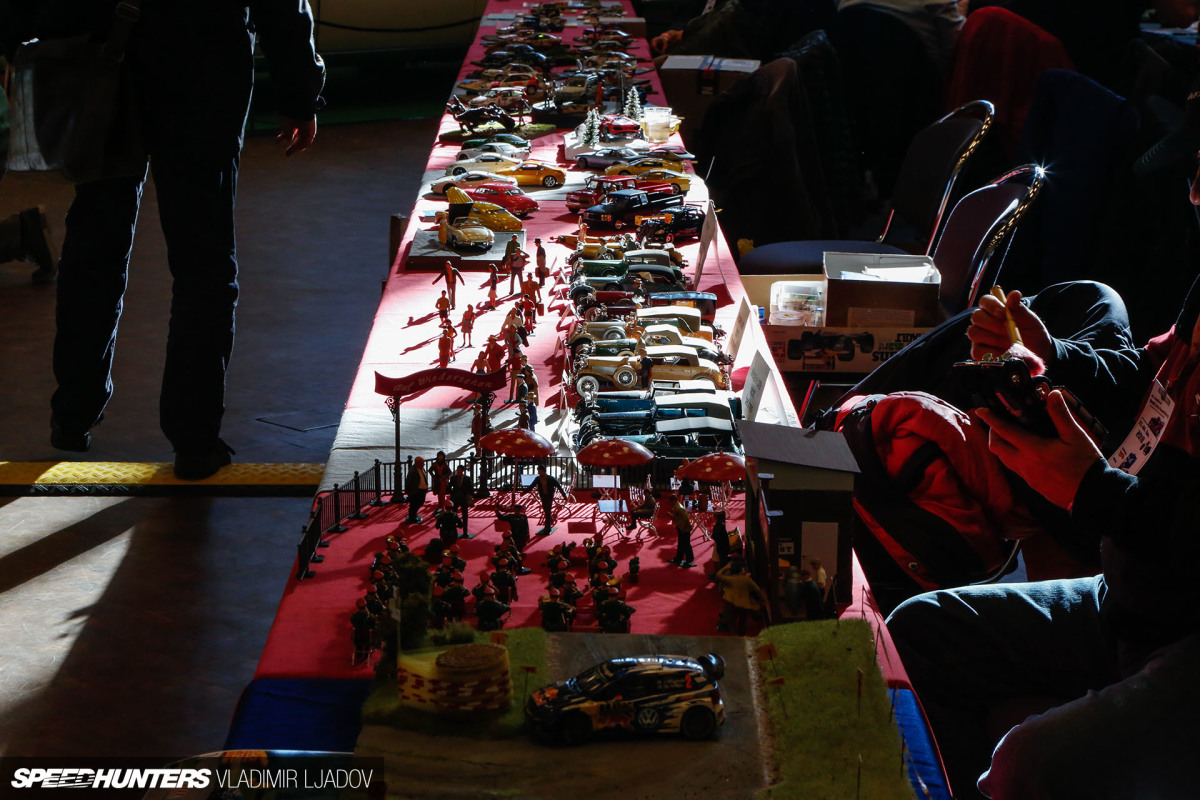 My favorite thing about the Frankfurt Model Car Show is its scale. Physically it's compact, but the number of exciting cars is around 10 times that of than on any real car event, because every modeler wants to put on a great display with history. In one room I was able to experience some of the DTM series' lineage, see rally cars from every era, and look at modern and historic Formula 1 and Le Mans cars.
The crazy thing is, many of these scale models start off as a kits you but for $20 to $30, but that's just the start. Every detail is sandpapered and made to fit perfectly, and custom details are hand-made or taken from other kits and modified to add a unique touch.
Dioramas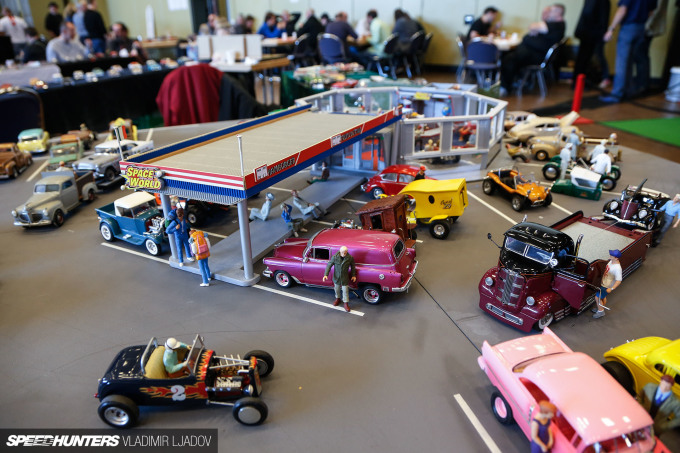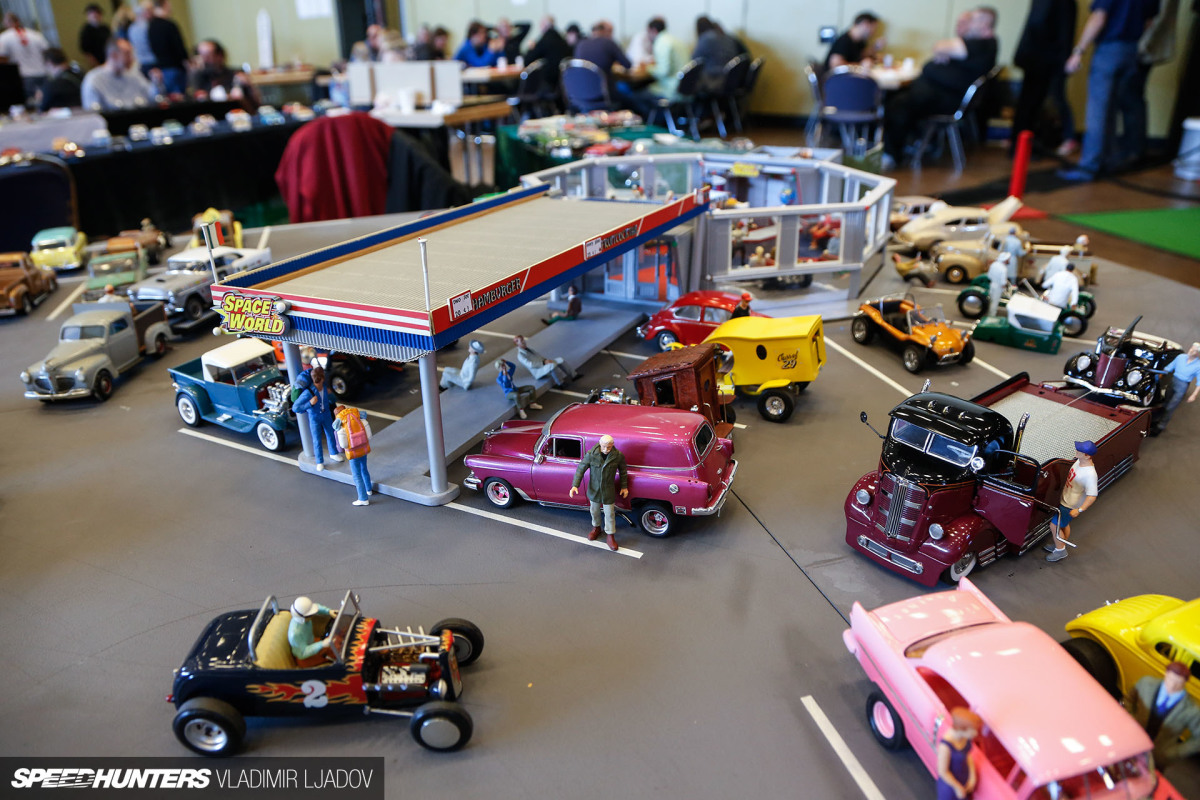 Models displayed in diorama settings have a special place in my heart. Creating a detailed 1/24 model can take months, so you can only imagine how much time goes into setting an appropriate through a fully-custom diorama.
This was a famous moment during the 2015 WRC Rally México when Ott Tänak damaged the suspension on his Ford Fiesta and slipped into a lake. You have to love that hashtag!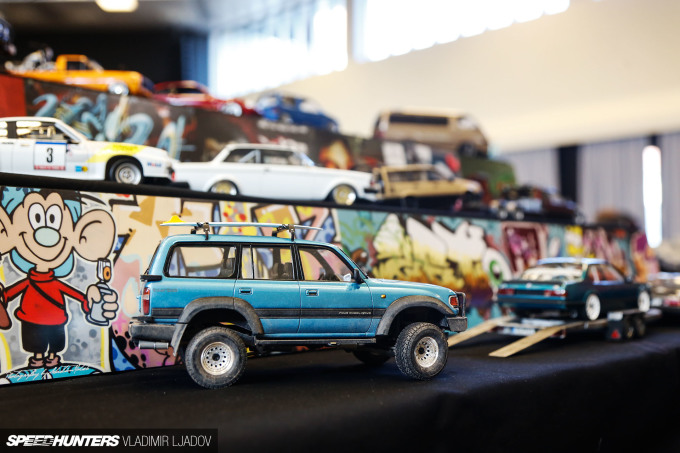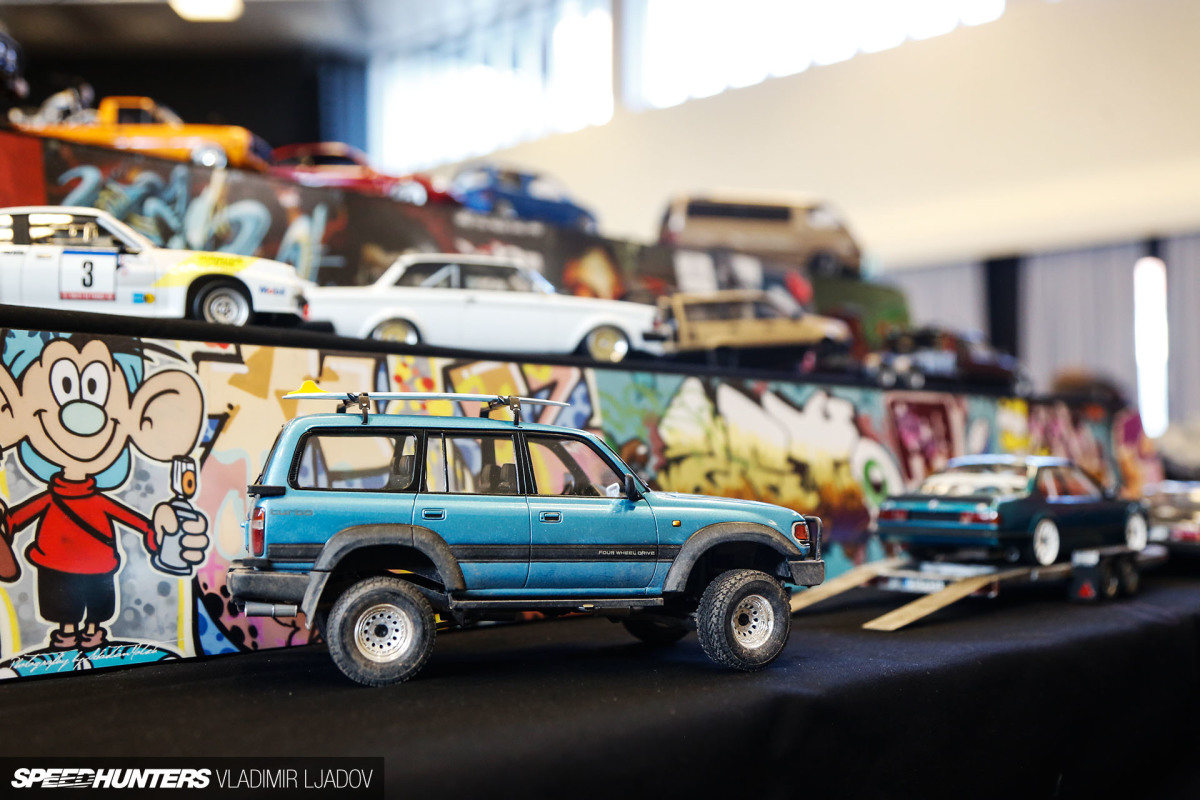 Paint jobs are no different from what's involved with laying down some new color on real car: primer, a few layers of base coat, a few layers of clear coat, and then polish to finish. Realistic dust, scratches and patina make it even more challenging.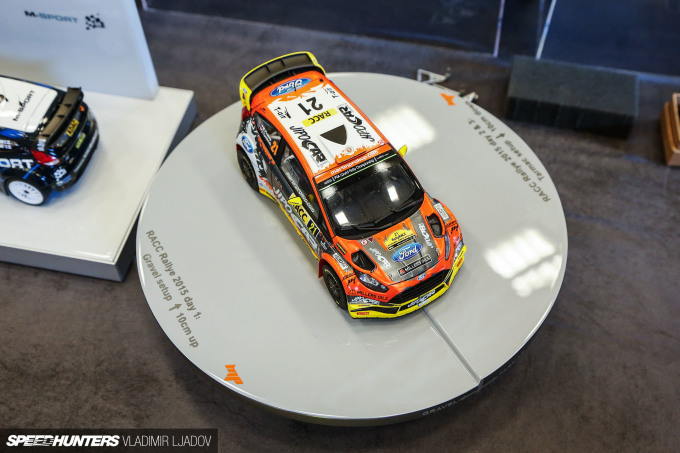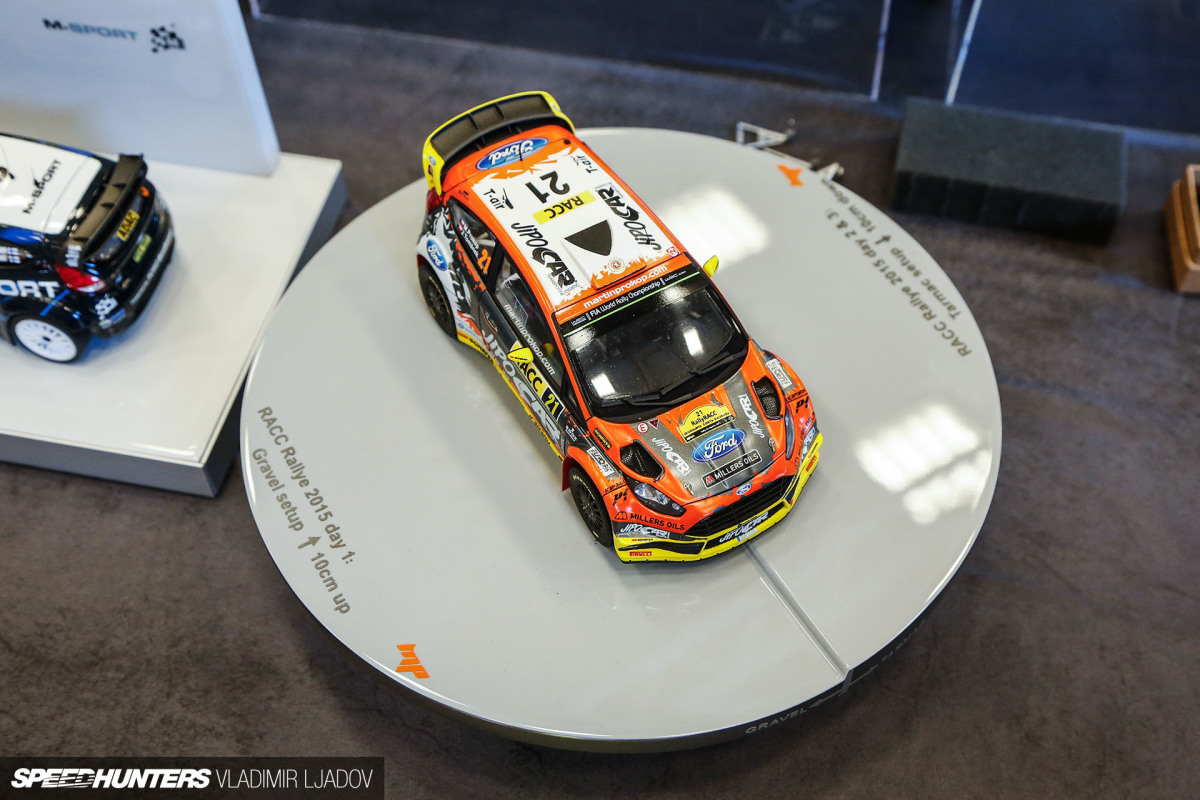 My friend Holger Boborowski always brings a unique twist when customizing his models. This Ford Fiesta is a scale replica of Martin Prokop's car from WRC Spain, a unique event because of its gravel focus on the first day and then a switch to tarmac for the rest of the rally. Holger made the right side of the car in gravel spec, while the left side has a tarmac setup.
Last year, Holger told me a story about a DTM Mercedes from 1994 that ran a special chameleon paint; depending on the angle, the car would be green or blue. Somehow he managed to acquire this special paint from the factory and painted his model that very same color. That's some attention to detail.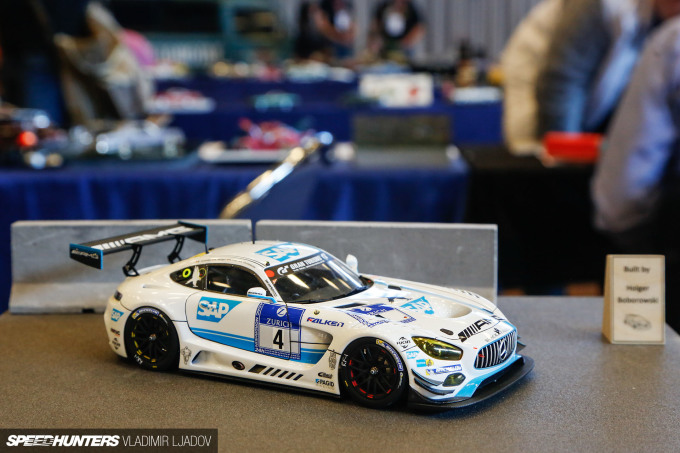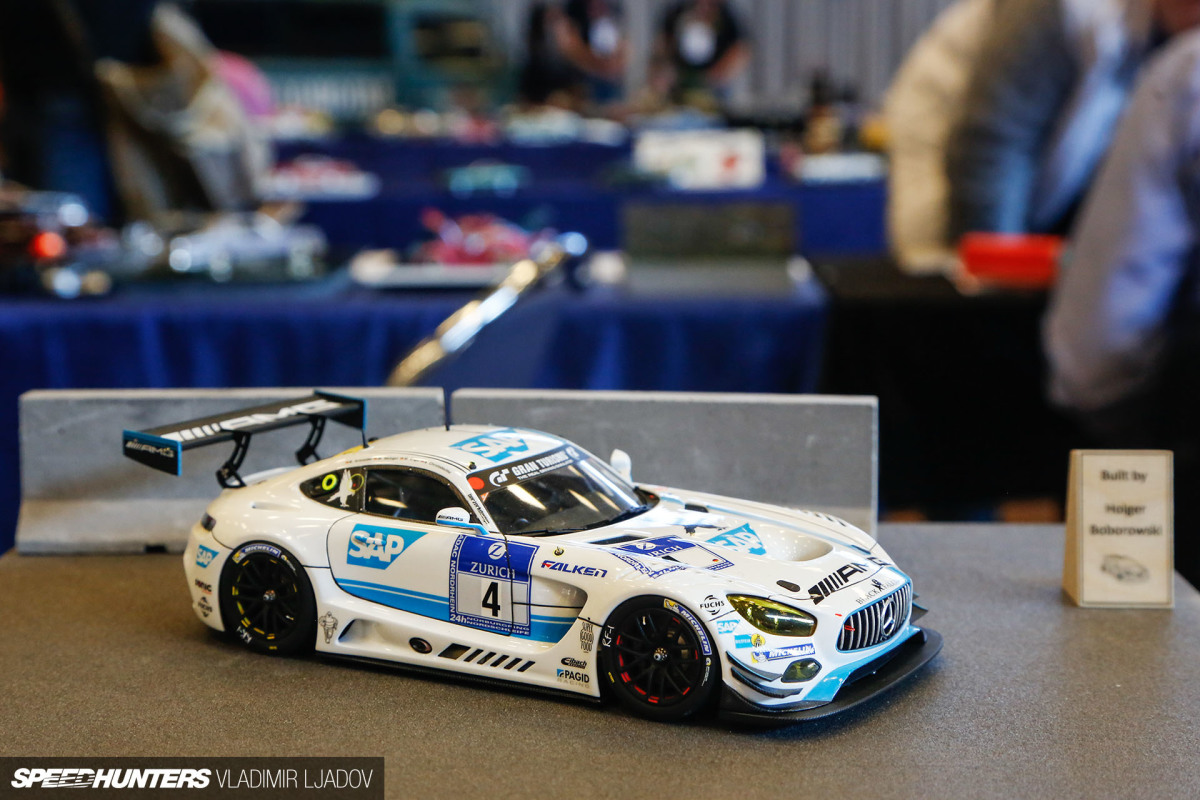 This Mercedes-AMG GT3 also warmed my heart. The car won the 2016 Nürburgring 24-hour race during my first visit to the 'Ring. It also did it in great fashion, overtaking the competition on the very last lap and securing a historic 1-2-3-4 for Mercedes.
Some people concentrate on details while others on expression. I think these two hot rods illustrate that notion pretty well.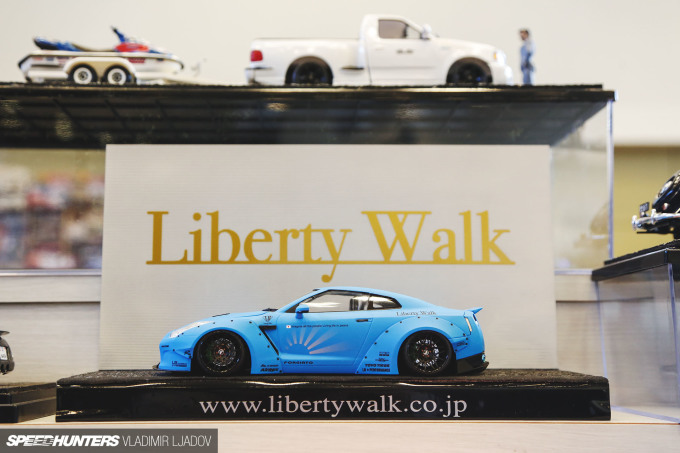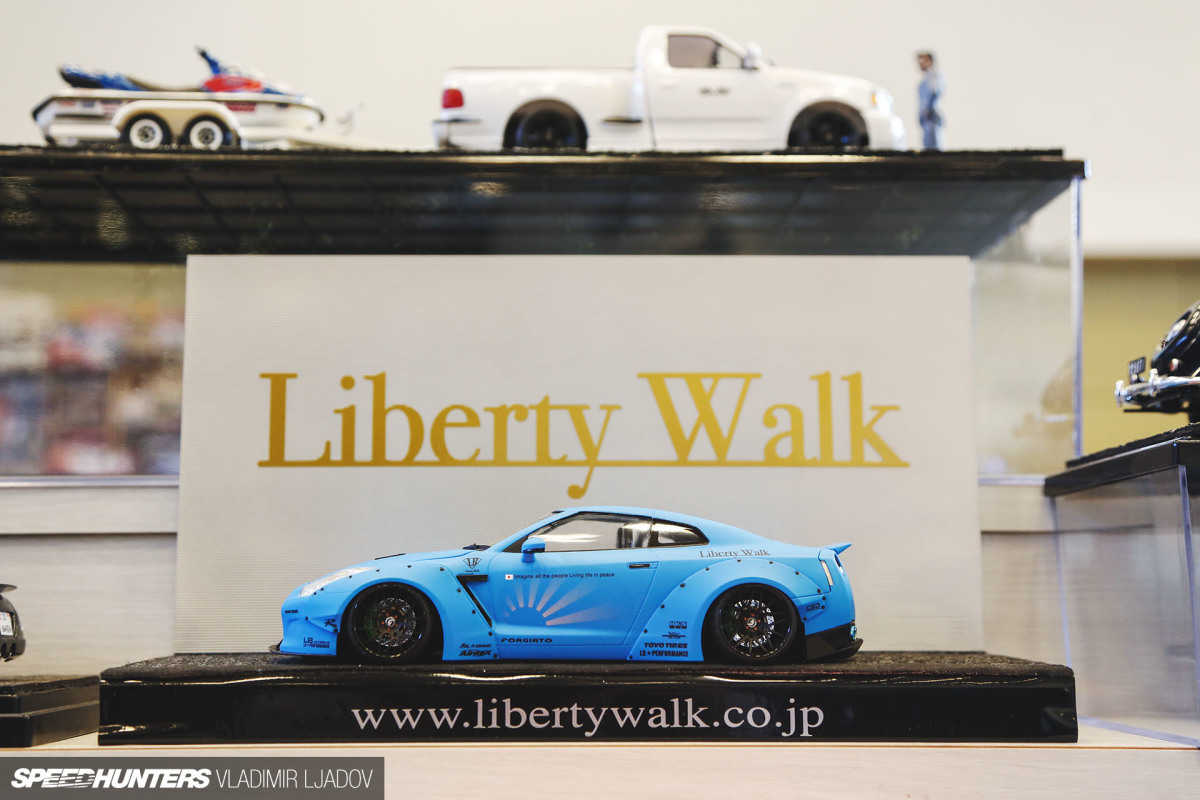 My mission now is to go to Jabbeke, Belgium, to Europe's biggest car modeling show and get real insights for you guys.
As for now, enjoy the craftsmanship.
Vladimir Ljadov
Instagram: wheelsbywovka
because@wheelsbywovka.com
Gallery