Minimal
Simplicity and clarity lead to good design.
You and I probably know it in a more succinct way – less is more. If ever there was a car that communicated this straight away, you're looking at it.
Many of us associate the OEM+ movement with the VAG tuning scene. It's an approach to modifying whereby the end result equates to far more than the sum of the build's parts.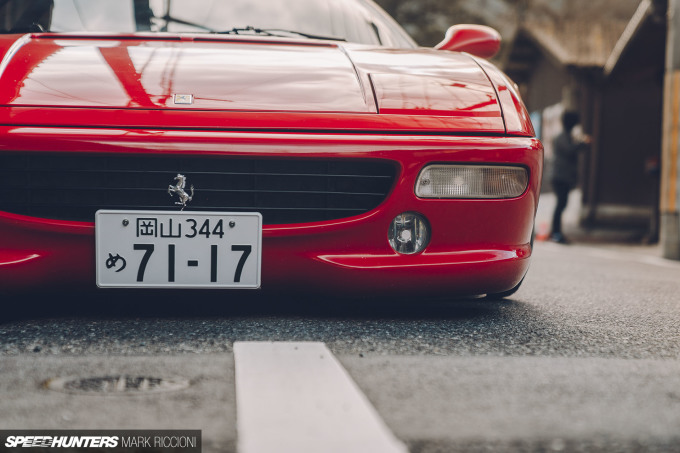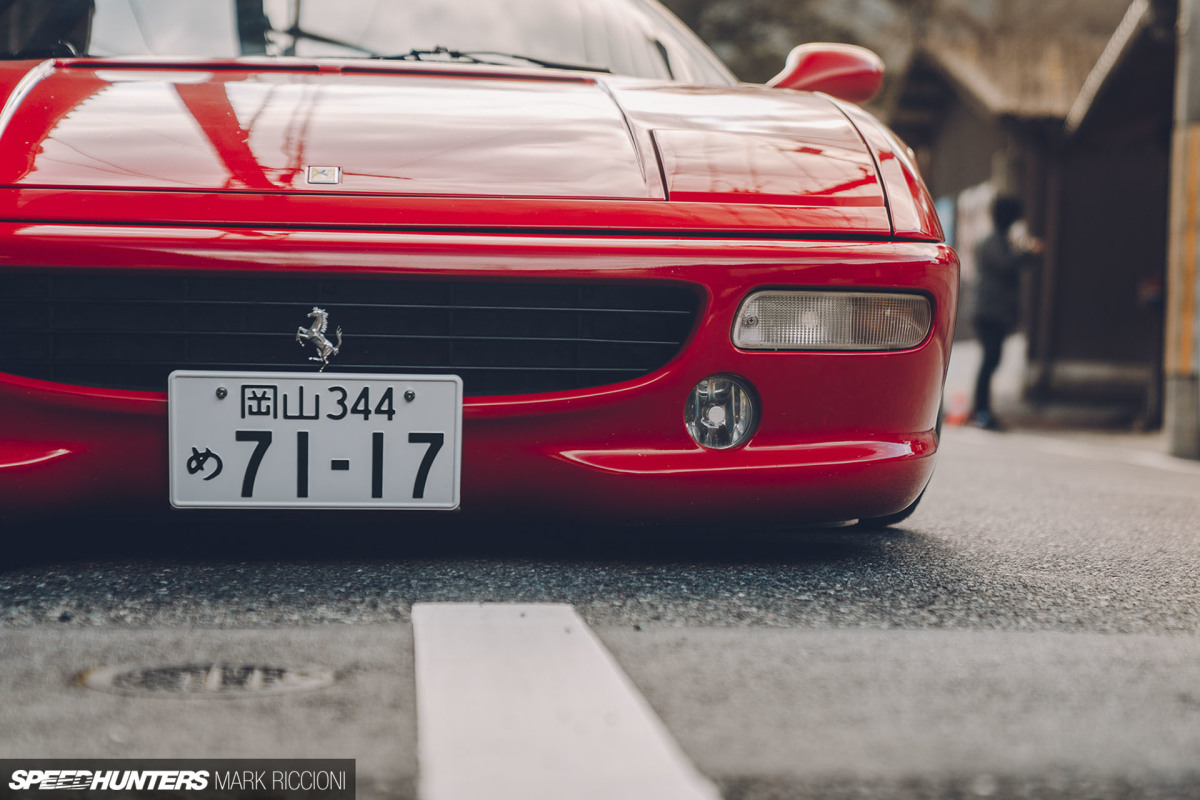 The modifications are often carried out in such a subtle manner that it sometimes takes someone with intricate knowledge of that particular model to be able to spot that anything has been changed at all.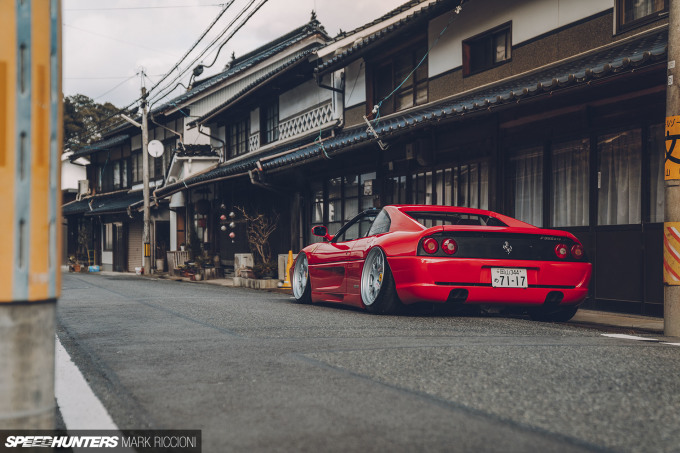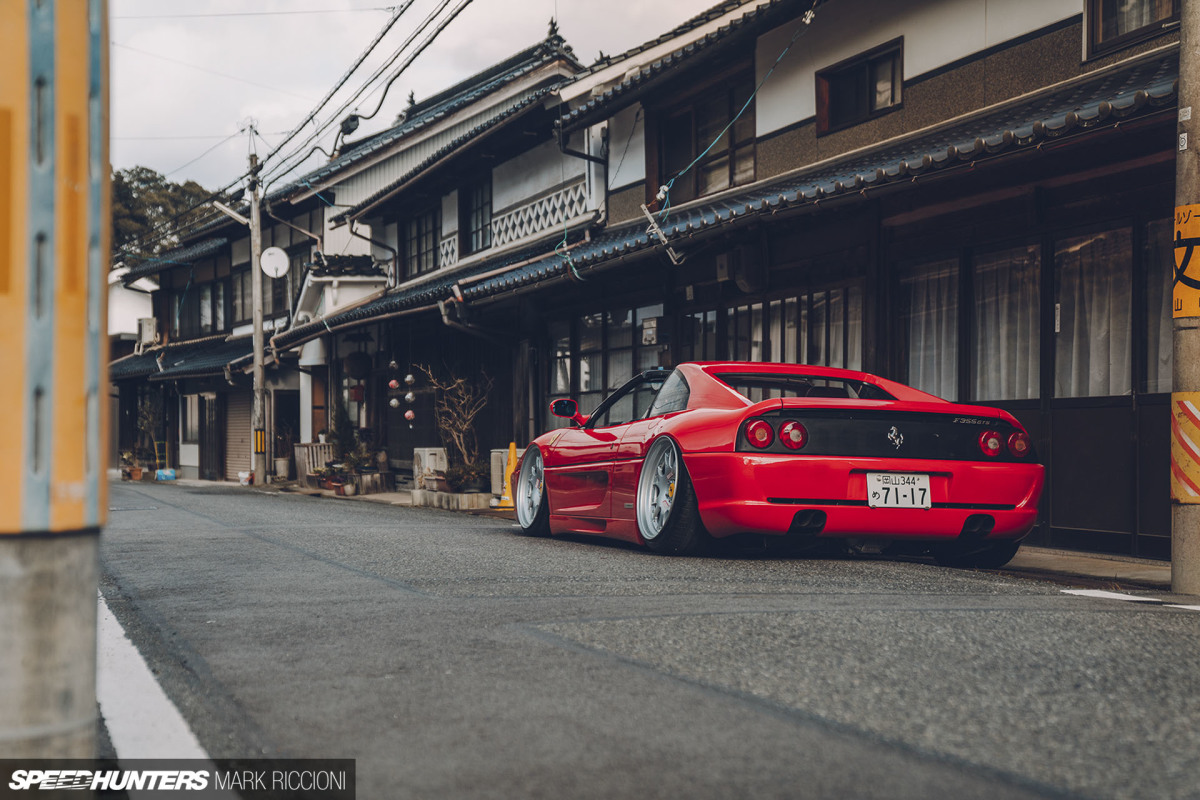 At other times, the OEM+ approach can be far more in-your-face, whilst still remaining subtle and restrained. I'm talking modifications or aspects that are way too extreme to have been carried out by the original manufacturer, but are in keeping with the factory styling of the car, such as a seemingly subterranean ride-height, or wheels that look like they could have been an optional extra, were they not quite so wide/dished/fitted.
To the outsider, or those too quick to naysay, the OEM+ approach is often dismissed as 'just bags and wheels'. To be fair to those criticisms, that's often all there is to it on the surface, certainly if you're the type for just skimming down spec-lists and totting up what's been changed.
To refute this, I'd simply say that more doesn't always equal better, and I can point you in several directions for proof.
With Impact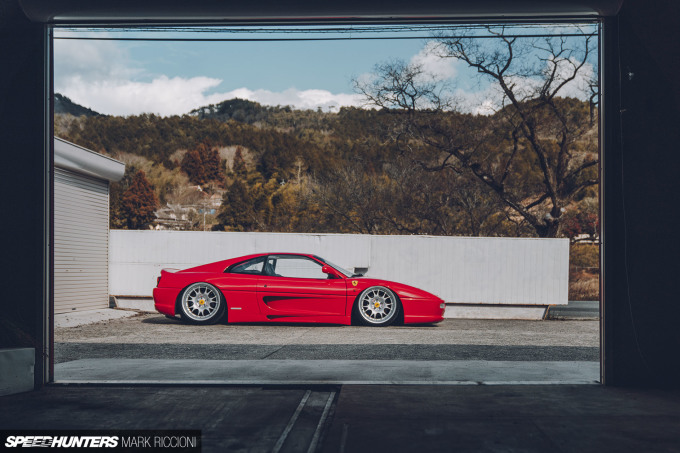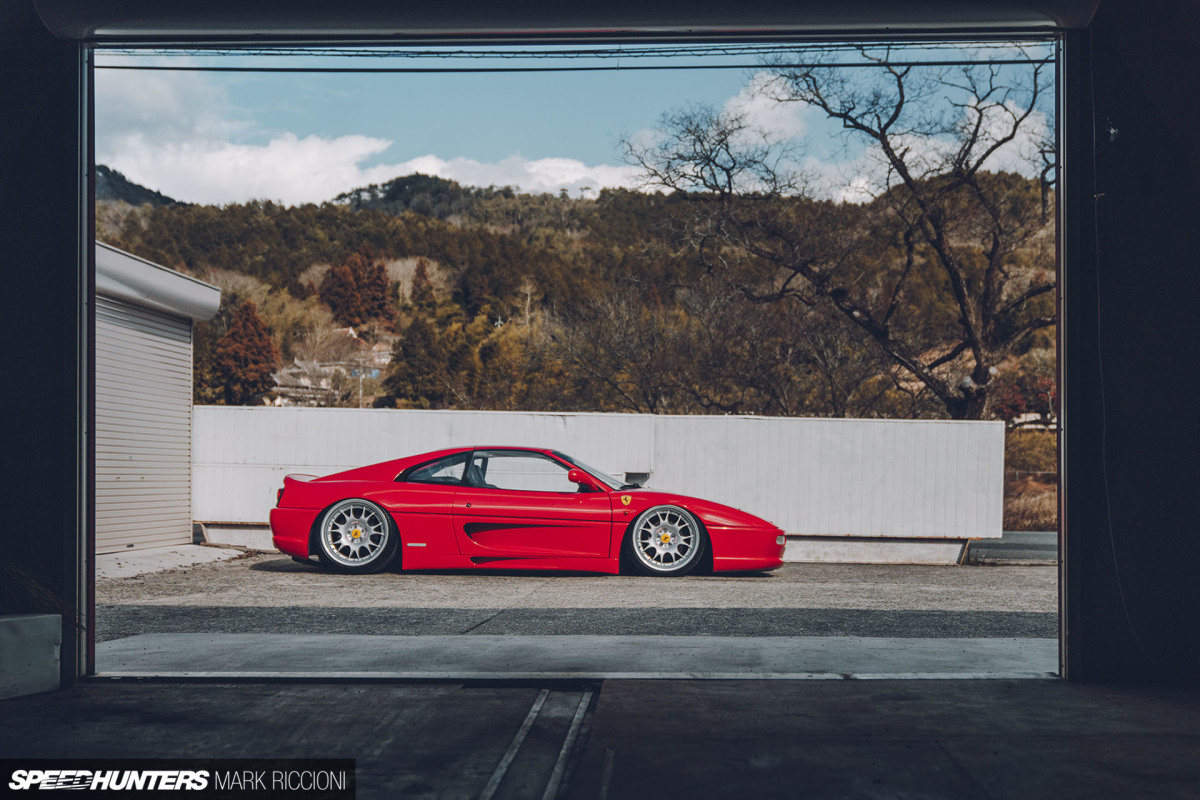 One such builder who shares this ethos is Kazuki Ohashi, who some might know as Kazuki CrossGlow.
In a time and world where supercar tuning and modification often involves fitting the widest overfenders, cavernous deep-dish wheels, shin-destroying composite canards, the wildest chassis-mounted wings and brightest paint or vinyl, Kazuki maintains a wonderfully restrained approach.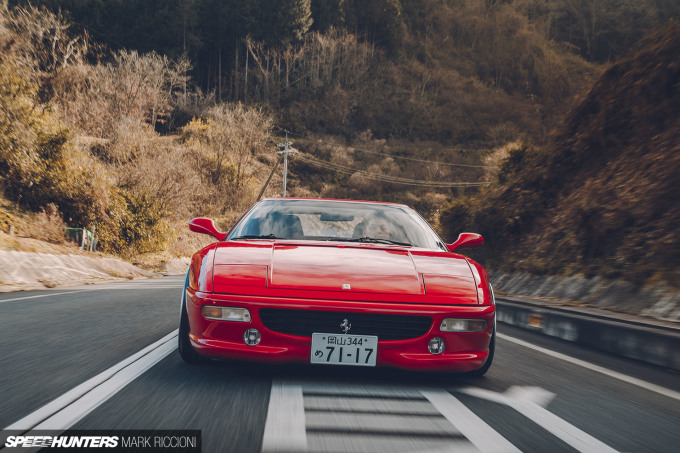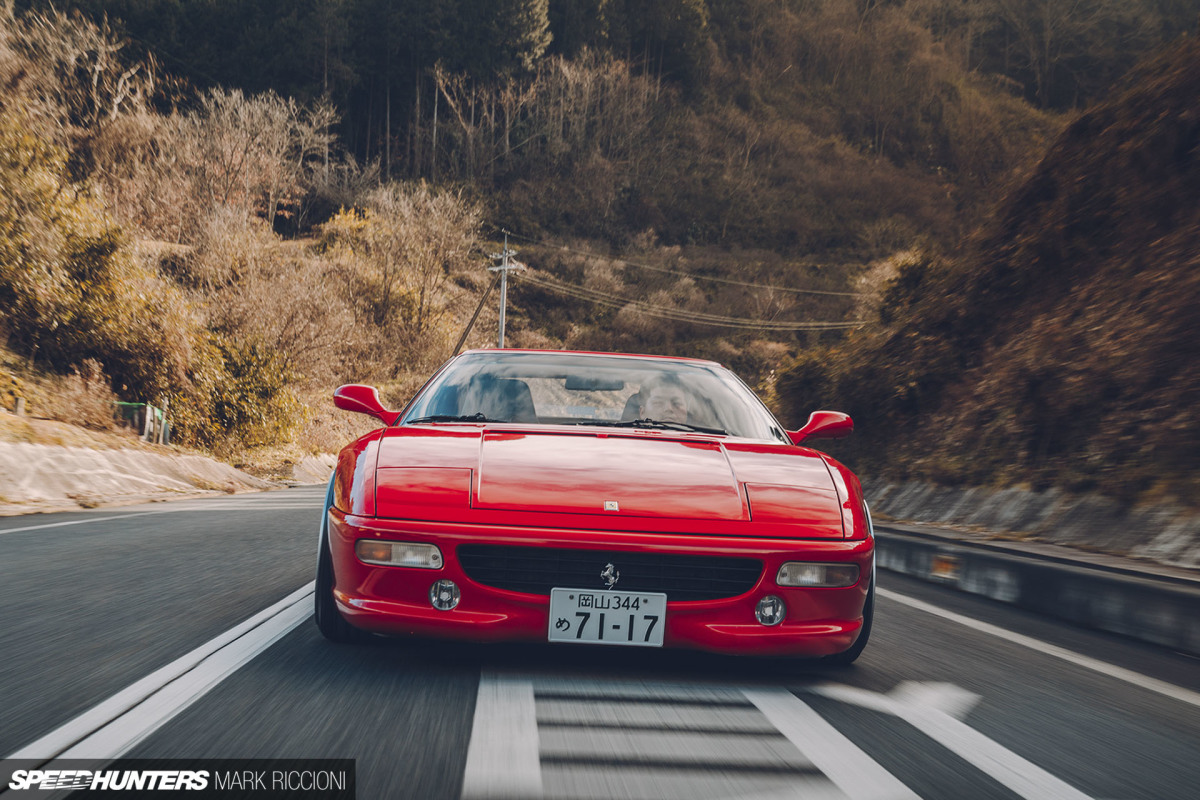 This Rosso Corsa Ferrari F355 GTS is testament to this. It's the first complete project in a new joint venture that Kazuki and the owner of this F355, Tatsuya Yokoyama, have taken on, known as Madlane Ltd.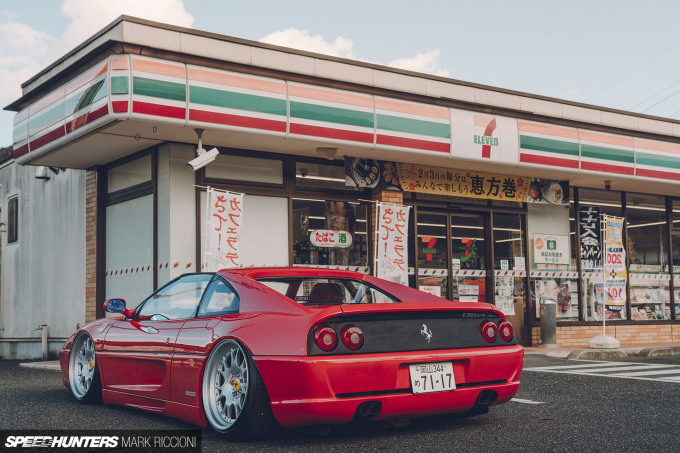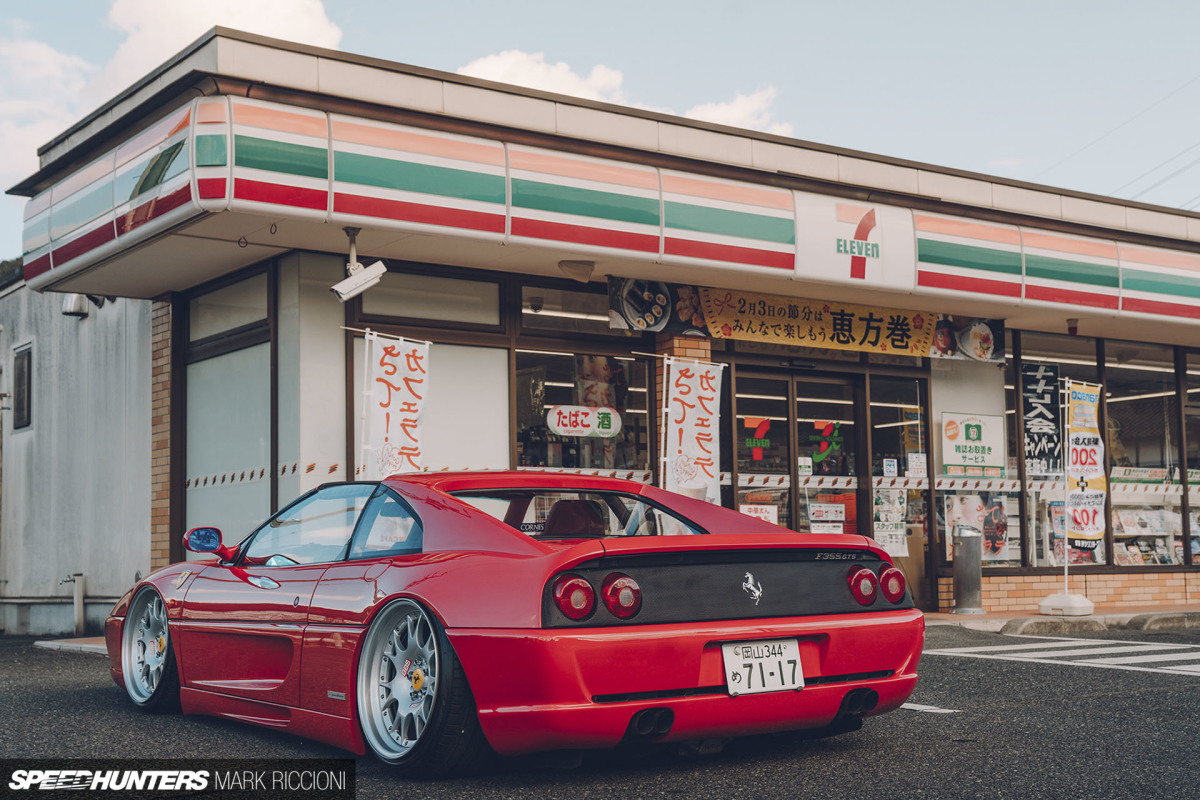 The purpose of Madlane is to offer a bespoke modification service for those who want a more restrained OEM+ approach to making their supercars sit pretty.
I'm purposefully avoiding the 'S' word so as not to rile up the keyboard-bashers, or those who struggle to comprehend that all forms of modifying should be treated with equal respect – if we were all the same the world would be very boring.
We'll be bringing you a look at what else Madlane have up their sleeves in the near future too…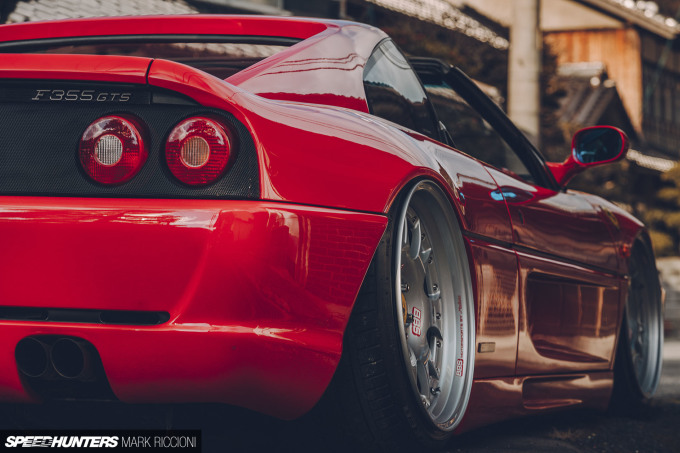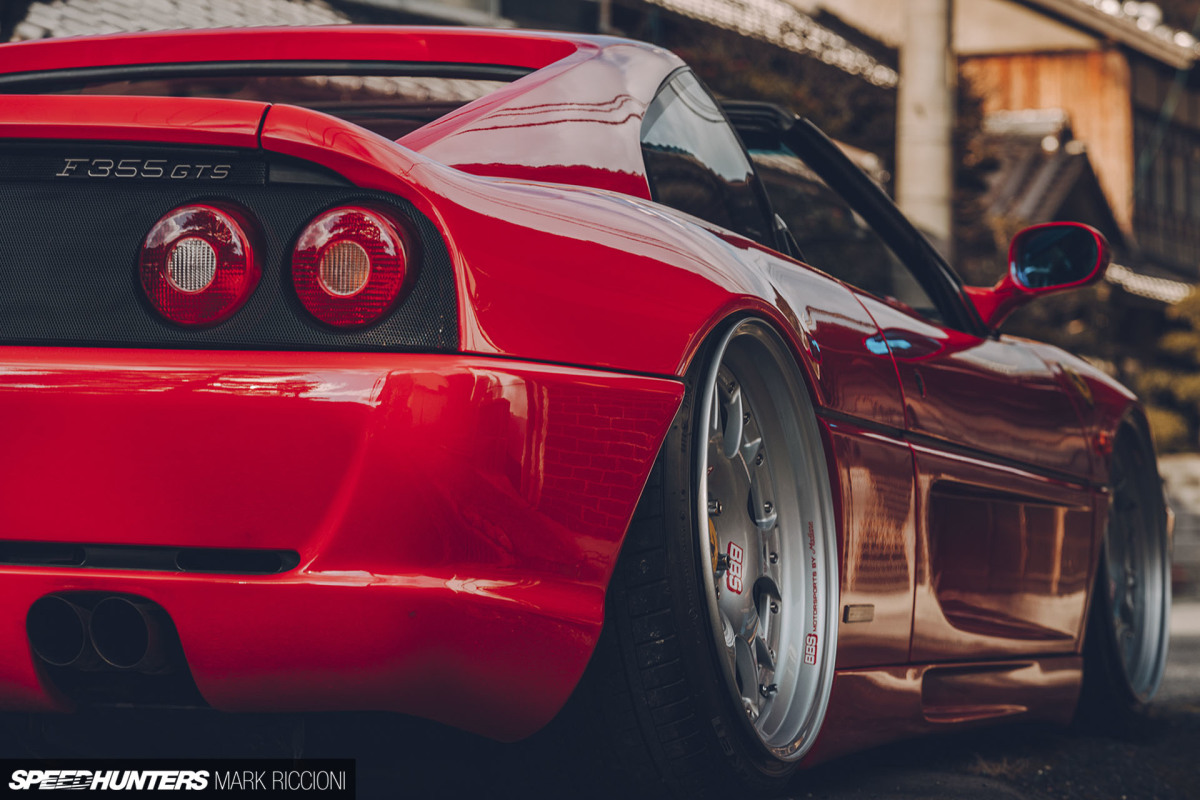 Curiously, it was Kazuki's deep passion for Americana that set him on this particular journey in modifying and, although you might not be able to make the immediate link from looking at this project, there are plenty of parallels to be drawn.
Kazuki's first car was a Chevy Impala lowrider, and it's very much the lowrider approach to lowering and modifying that has carried through into this Ferrari.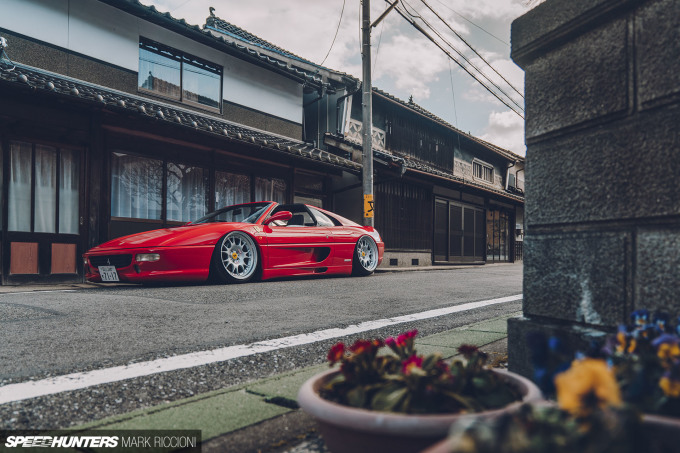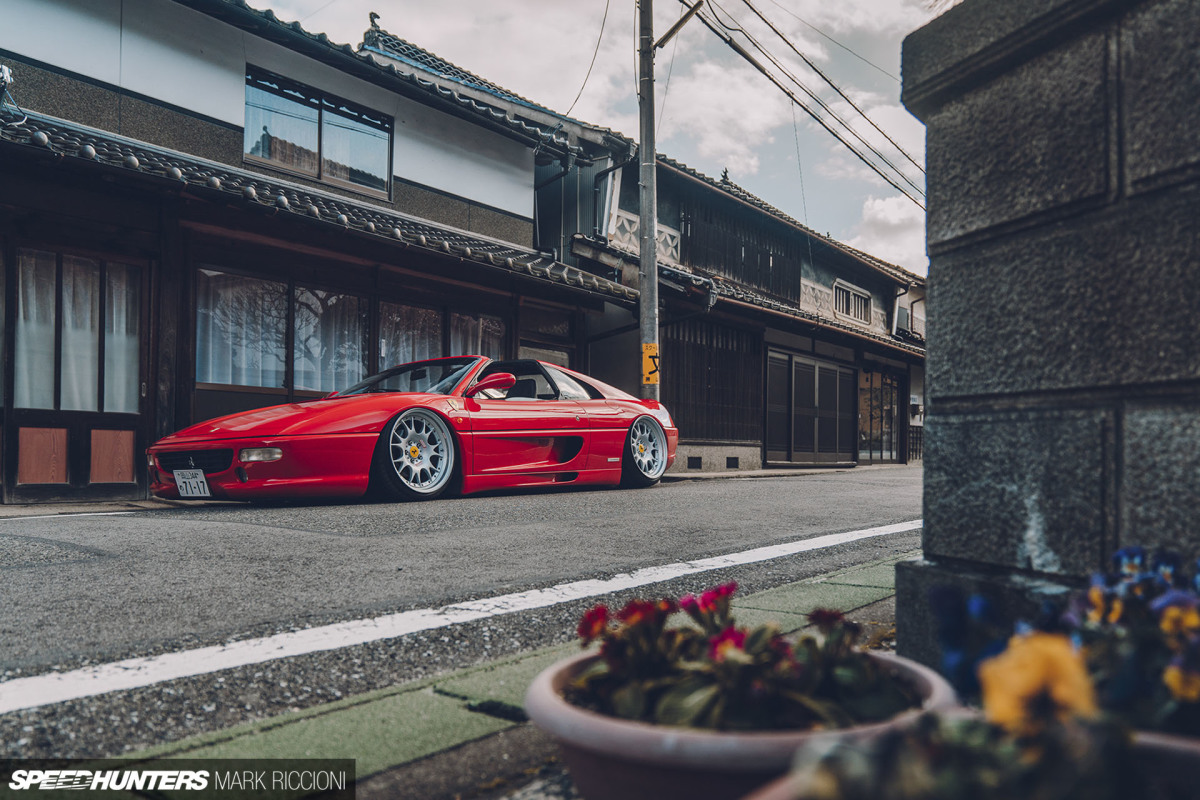 It all starts with the perfect base car for the project – Kazuki sources low mileage, clean condition cars to work on. The bodywork and interior has to be as perfect as it can be, which allows the improvements and changes that Madlane makes to compliment the original car, rather than covering up or enhancing a multitude of problems that already existed.
You might see it as the antithesis of modern-day supercar tuning.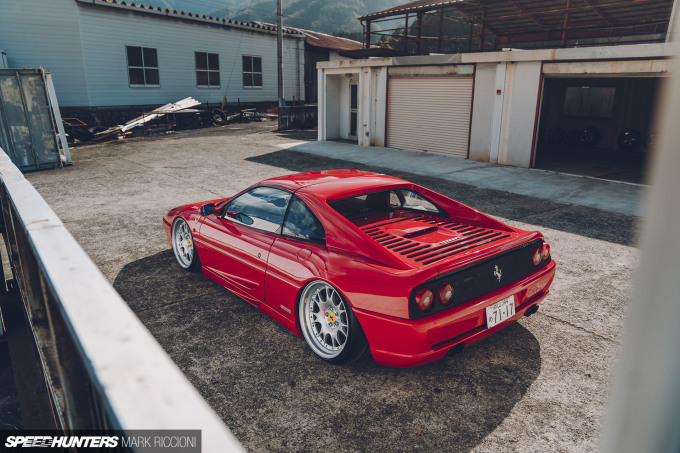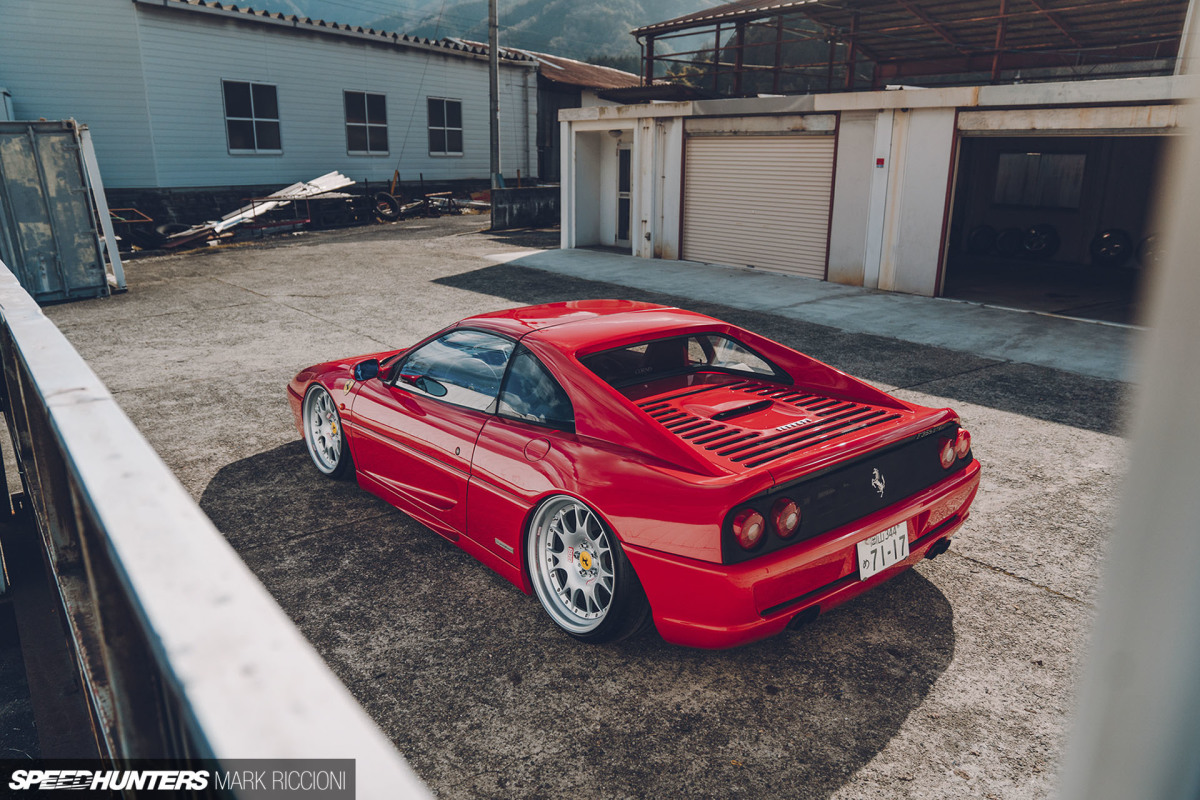 There's no chopping up of bodywork or simply bolting on parts here either, and it's this tailor-made approach to modifying that should be appreciated in lieu of a spec sheet as long as your arm.
When Madlane lowers a car to this extent, it's done with no modifications to the metalwork. In this regard, Kazuki is incredibly respectful of what he's working with.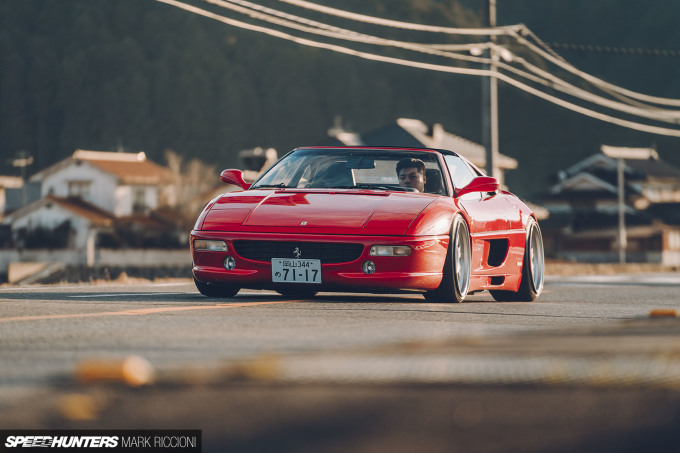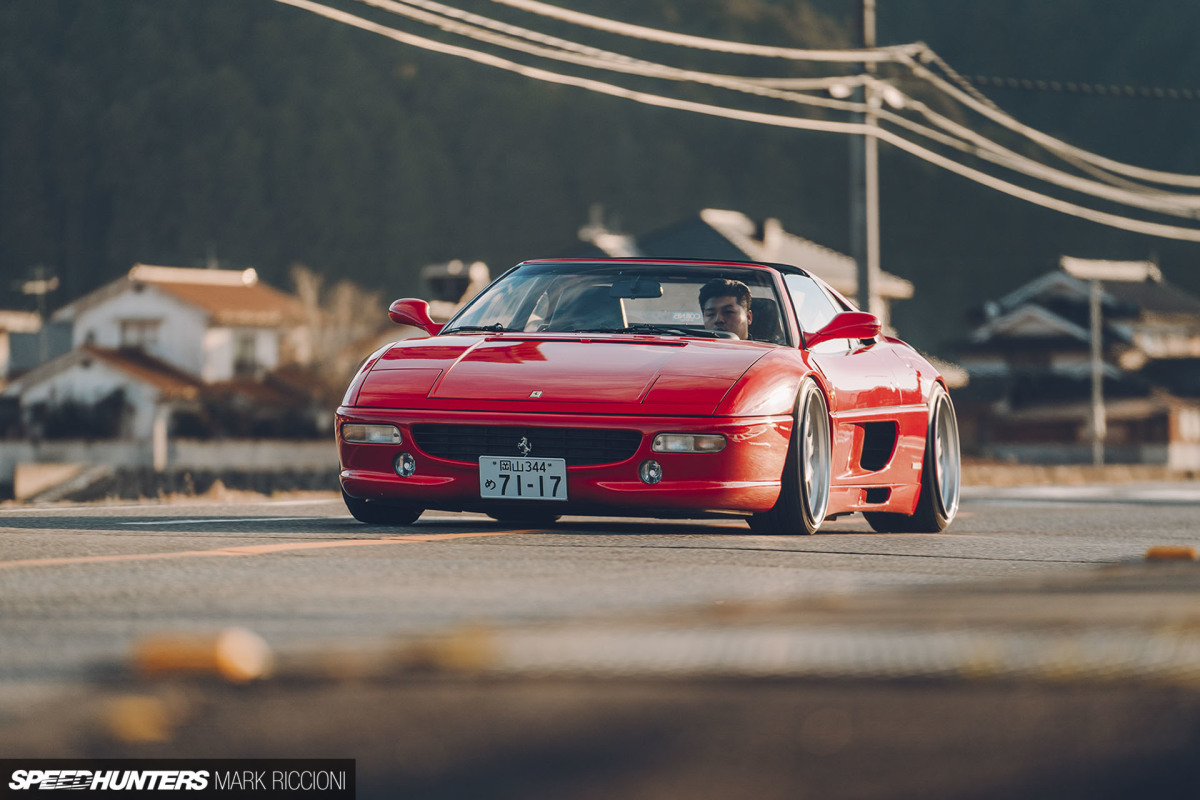 It's not always what has been done, but how it has been done that we should be appreciating more, I feel.
Done With Care
Where lowriders use hydraulics, Kazuki uses modern air suspension technology to achieve the perfect mix of show and go. Custom air struts are controlled by Air Lift Performance 3H management – the F355 can be lowered down to within inches of the smooth Japanese asphalt, or, with the press of a button, raised up for a more practical approach to motoring.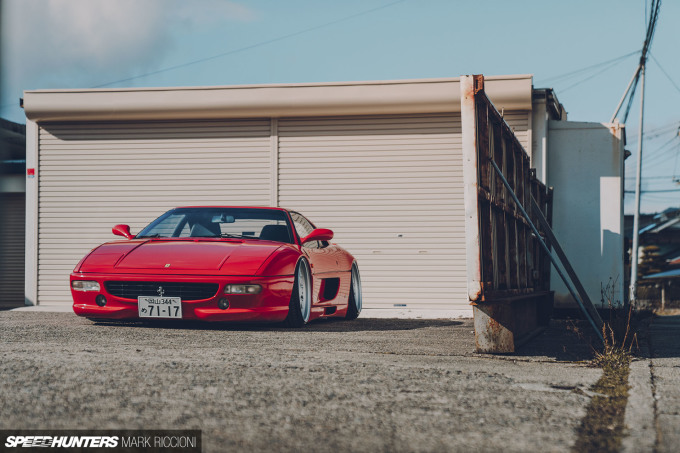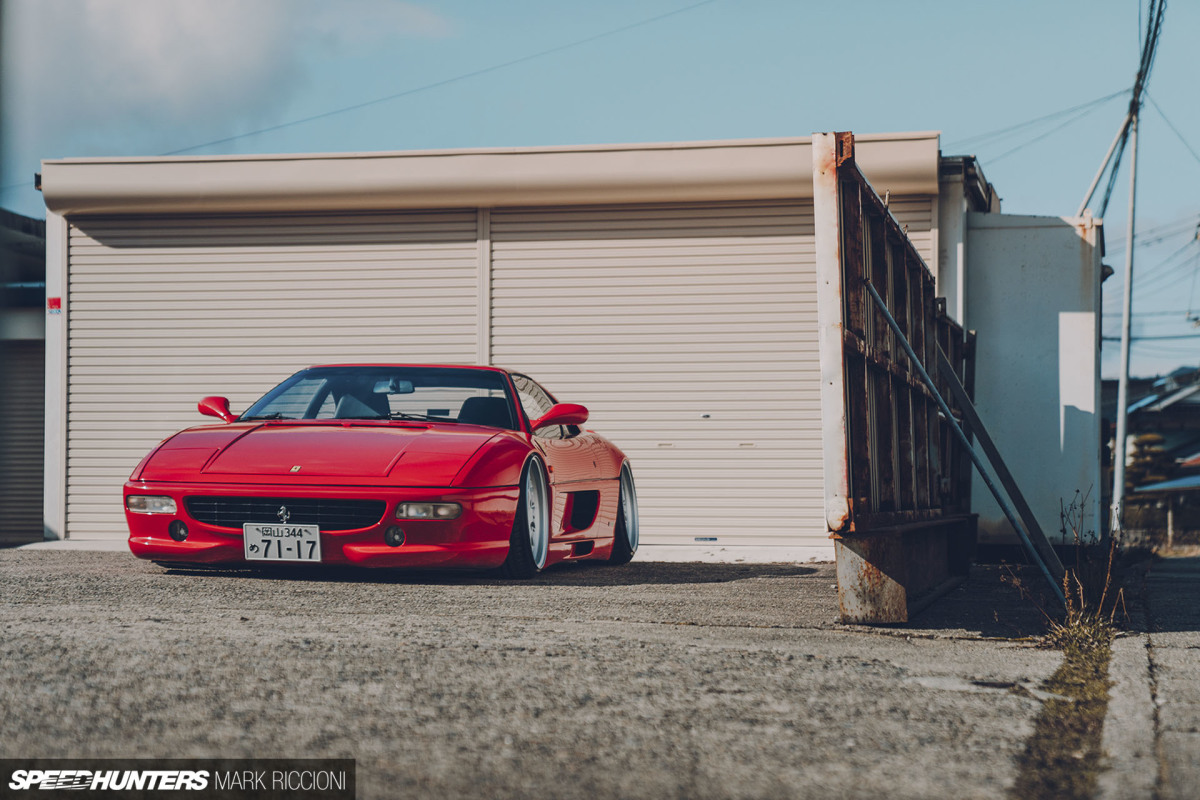 Adjustable height suspension has come a long way in recent years, with electronic management systems arguably advancing at a lightning rate compared to static systems.
Lowering a classic Ferrari like this may seem like sacrilege to some, but this particular F355 has had more time and attention paid to how it sits and handles than the countless examples parked outside of Harrods on a Saturday morning, or even worse laid up in a sealed bubble inside some investor's garage, like some sort of glorified pension pot.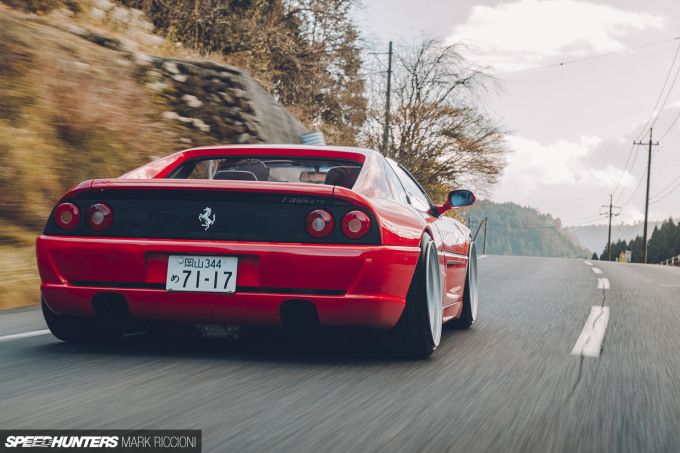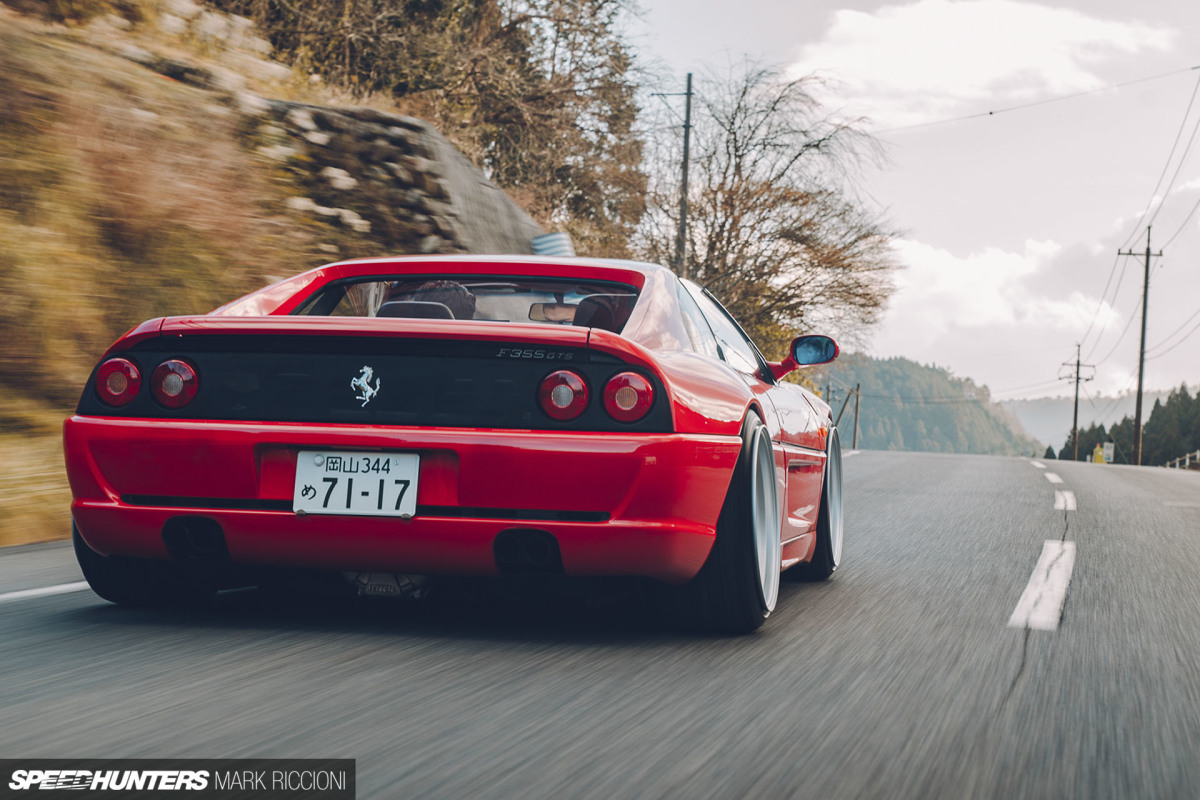 The GTS is a car that Tatsuya can now drive, show and use, without compromise.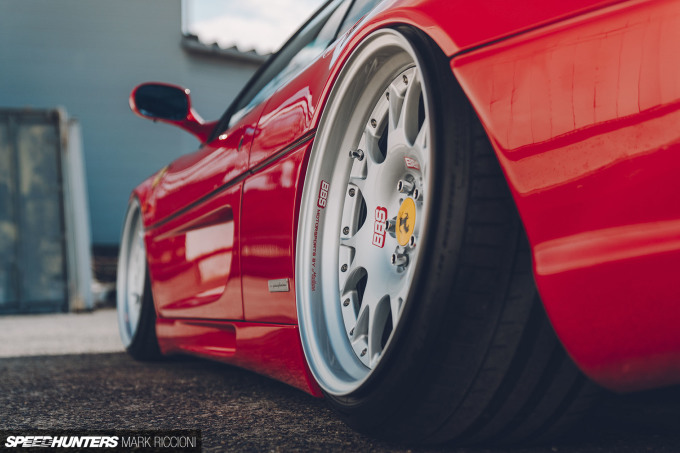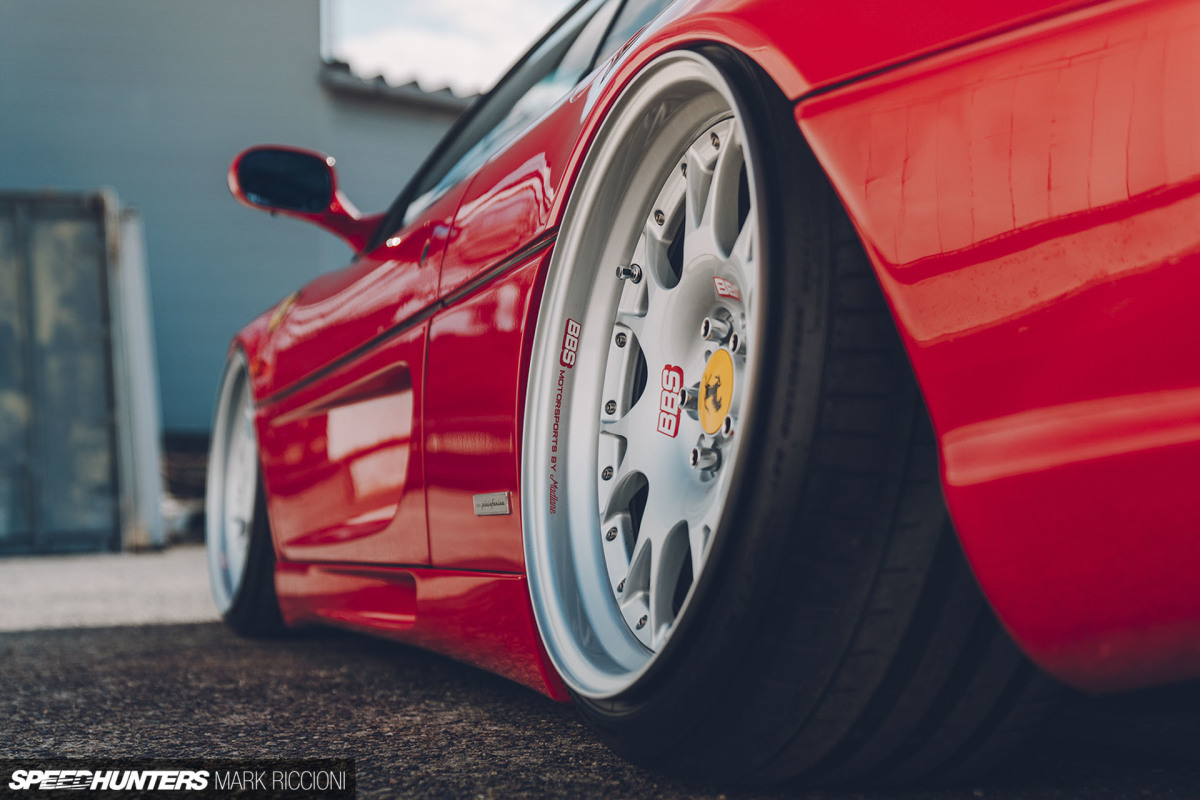 Complimenting the ride height, Madlane specified a custom set of BBS CH501 wheels. I find myself surprised at admitting this as I'm a big fan of the OEM F355 GTS five-spokes, but these BBS suit the GTS's lines perfectly.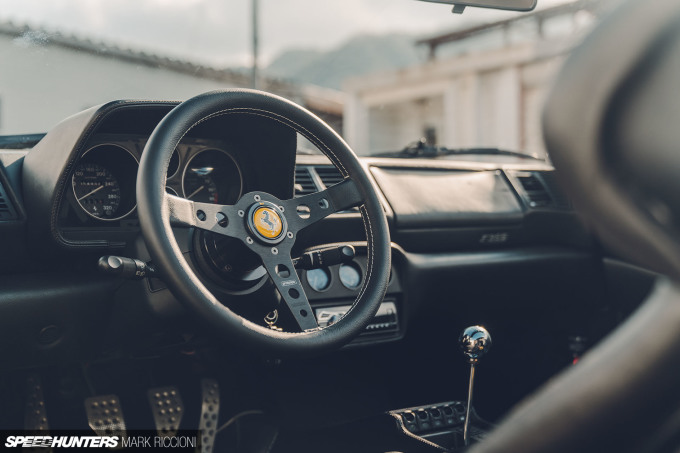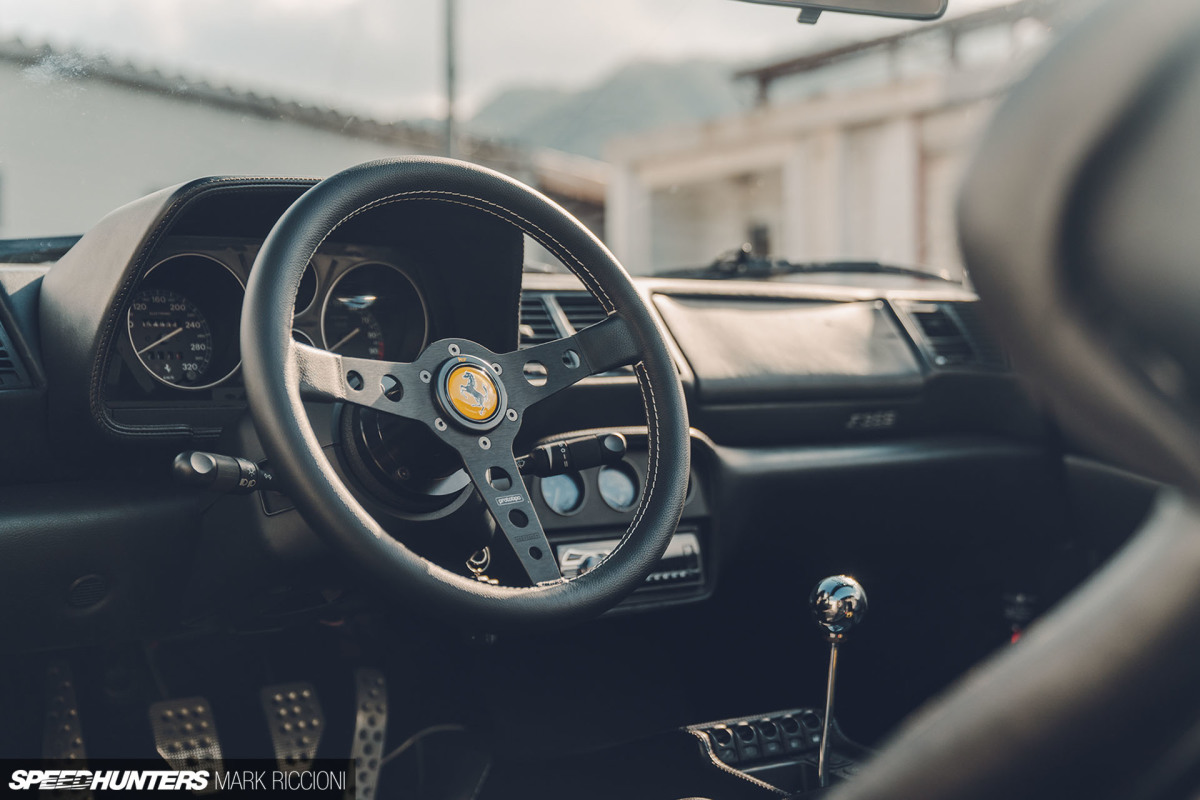 The GTS's pristine cabin space has been tastefully brought up to speed with a pair of Recaro A8 seats and MOMO Prototipo steering wheel.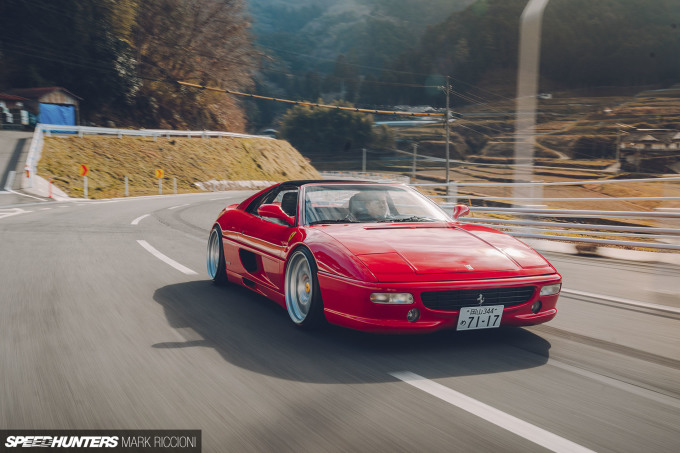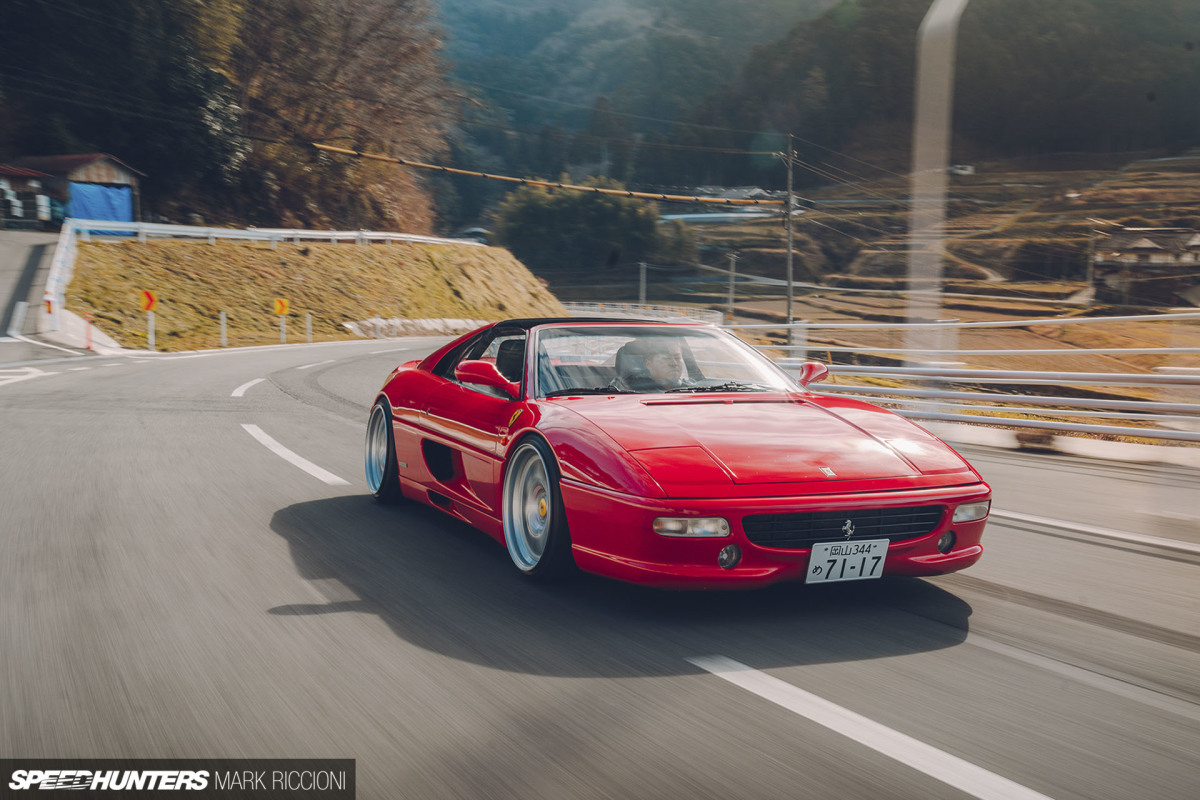 Kazuki and Madlane haven't reinvented the wheel here, they've simply taken a considered approach to supercar styling. Less is more when it comes to the OEM+ approach, and I can't honestly think of anything I'd add or take away from this build to make it more 'complete'.
Can you?
Jordan Butters
Instagram: jordanbutters
jordan@speedhunters.com
Photography by Mark Riccioni
Instagram: mark_scenemedia
Twitter: markriccioni
mark@scene-media.com
Air Lift Performance is an Official Speedhunters Supplier