Has the furore died down yet, or should we come back later?
If anything, it was inevitable.
Nothing could possibly have lived up to the expectations laid down by over 25 years worth of legacy, and that's just from the fourth generation of Supra alone. Toyota haven't really helped themselves either, by drawing out its release for what feels like the better part of the last decade. They certainly done themselves no favours by showcasing the FT-1 in advance, either…
As is the way of the internet, the indignant are always the loudest, so you would be forgiven for thinking that the entire world was up in arms about the new Supra. I'm not sure what these people were expecting. Toyota were hardly going to put a 28 year old engine into a new chassis or invest an absurd amount of money into creating an all new 3JZ for a product that will likely be relatively low volume, just to appease the tough folk of the internet. Folk, who for the most part, will never buy the new car anyways.
Thankfully, I've always found that Speedhunters is a place of relative refuge for the more considered enthusiast. Those of us who will bide our time and reserve judgement until we've either at least seen it in person or perhaps been fortunate enough to have the opportunity to drive the car before reaching our own conclusions.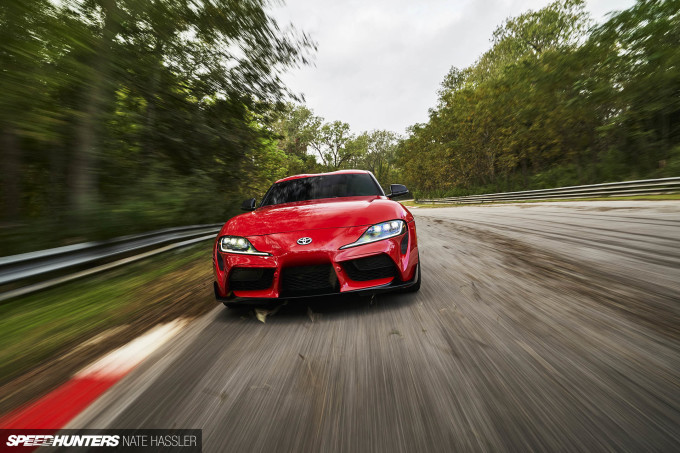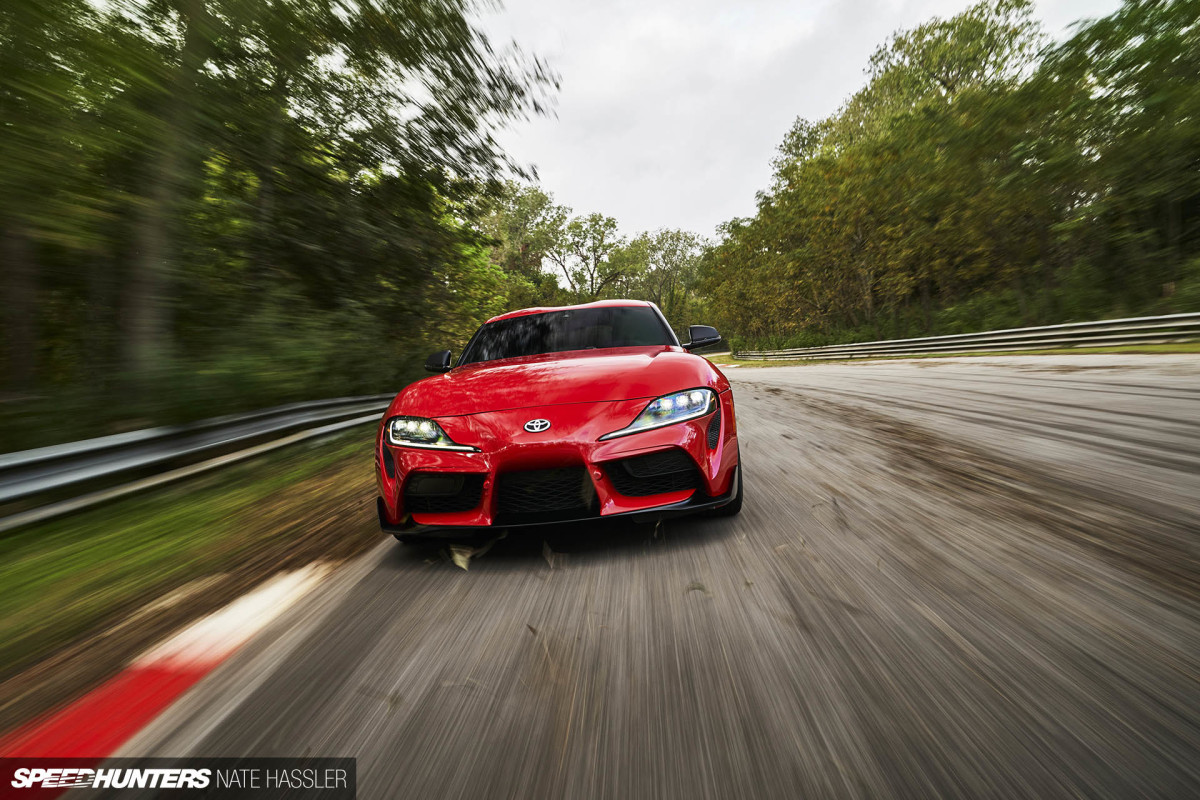 The more I think about it, the more Toyota's approach to the Supra makes sense. The last great inline-six they made was the 2JZ, so why not use a BMW engine for the project? It's not as if BMW haven't been making some of the greatest sixes for decades, and continue to do so in an era of increased legislation and a bigger rule book than ever before. This isn't 1991, anymore.
While the chassis is again shared with BMW, I have full faith in Toyota to have developed and optimised it for maximum driver enjoyment. Have you ever experienced a GT86 from behind the wheel? They're really very, very good. So, they know a thing or two about making a damn good car, which is probably why we've had to wait so long.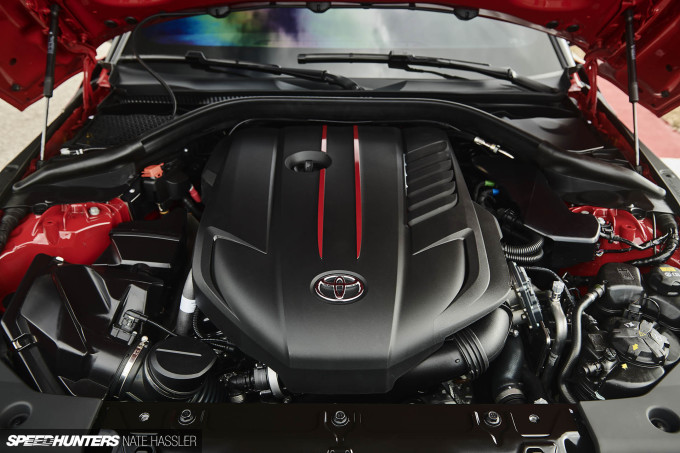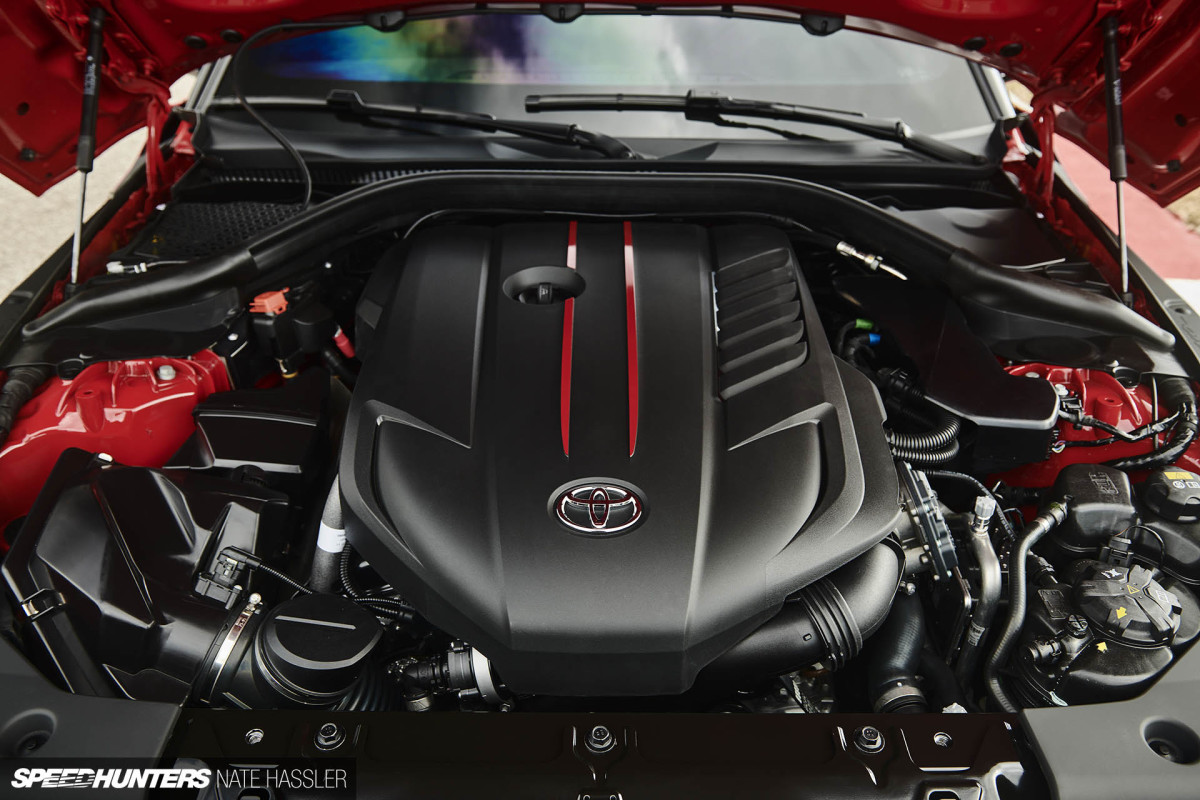 There are sticking points and legitimate causes for concern. Even I, a huge supporter of a good double-clutch 'box, winced when I heard that it won't be offered with a manual, at least in the beginning, anyways. The interior is essentially a typical BMW interior with a Toyota steering wheel, which isn't the worst thing in the world.
I know we live in an era where even Golfs are 300hp+, so 335hp isn't exactly what it used to be, particularly when the same engine in the new Z4 is rated at 382hp, but cars are about so much more than peak horsepower figures. I know this and you know this, too. However, BMW tuners around the world have already been tinkering with the B58 (aka 3JZ) with some already extracting 400hp at the wheels with simple tweaks alone.
Why some people are losing the run of themselves, is an entirely different discussion.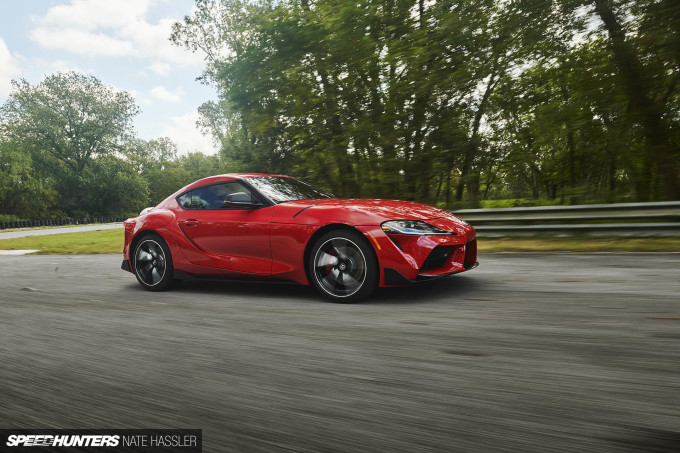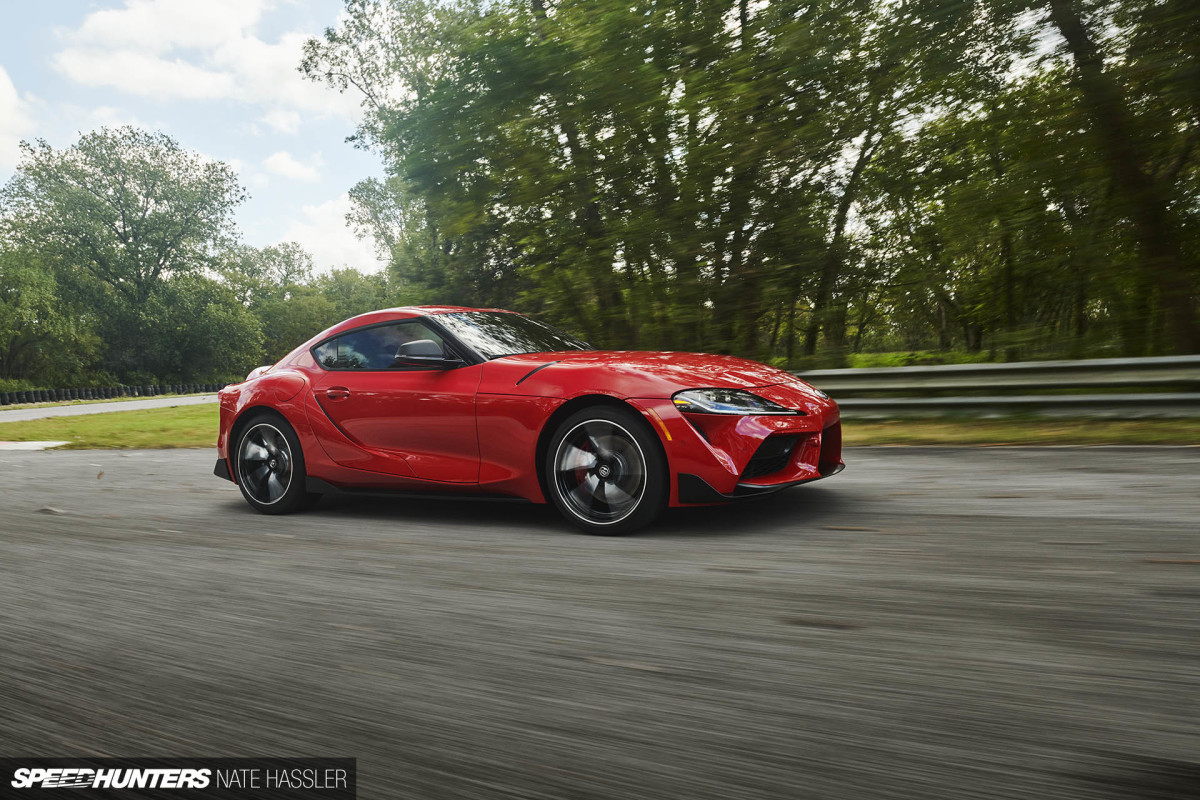 I can live with certain flaws (or even perceived flaws) as long as the thing drives good. First impressions are positive, too, as it's lighter and more powerful than its predecessor, so that's a good start.
And when you do compare the A80 & A90, you have to compare like for like. I think a lot of people are making the (forgivable) mistake of comparing the stock A90 to the idea of their perfect modified A80.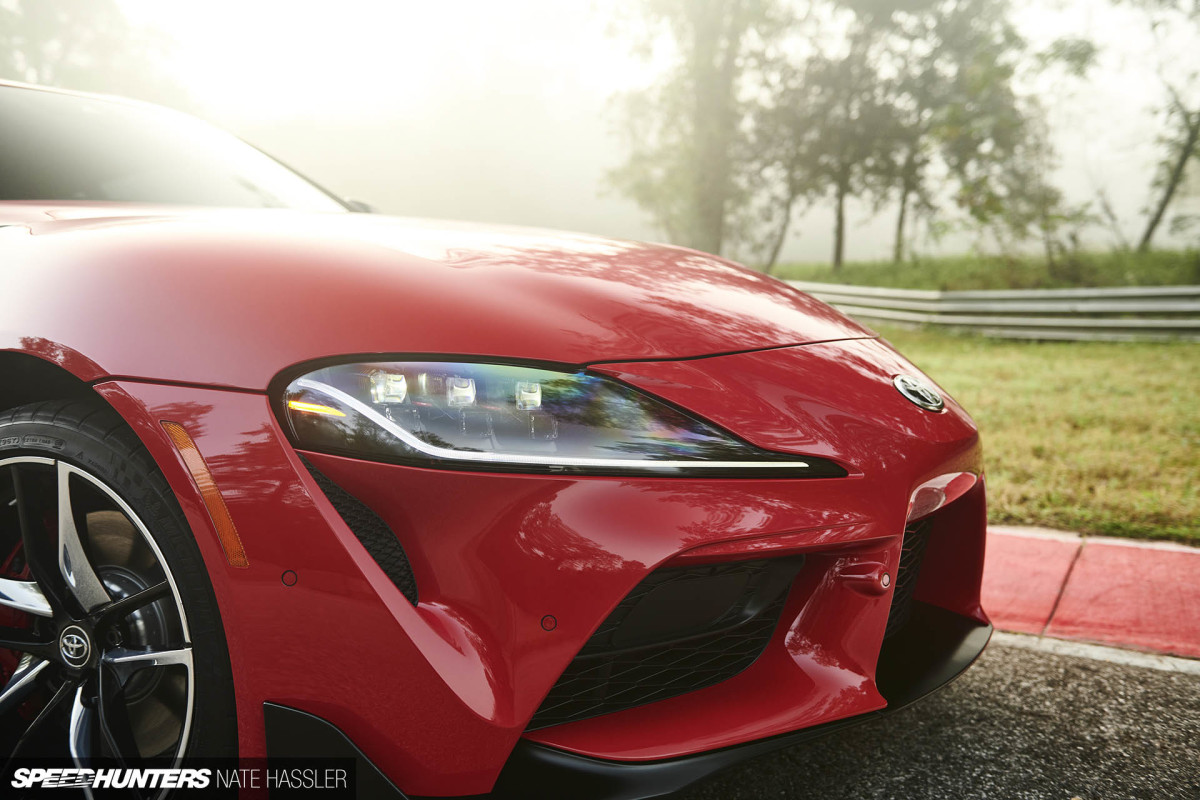 So, let's wait.
I know, I know, waiting to make an informed opinion goes against every fabric of what it means to be alive in 2019, where you must choose one side or the other, without being afforded the time to learn the whole story, the facts of the matter be damned.
Maybe it's good, and maybe it's bad. At the moment, nobody knows. So, for the time being, let's give Toyota the benefit of the doubt and see how things pan out.
I'd wager there's a lot of humble pie going to be served later in the year.
Paddy McGrath
Instagram: pmcgphotos
Twitter: pmcgphotos
paddy@speedhunters.com
Photography by Nate Hassler for Toyota USA
Instagram: nate047