It seems like every year it gets colder and colder on the night of the annual RWB party. The party that kick starts the insanity of Tokyo Auto Salon.
And yet, the freezing temperatures never deter people from coming out, spending time with old friends and getting the chance to get up close and personal with half a dozen or so of icons, both loved and hated by many.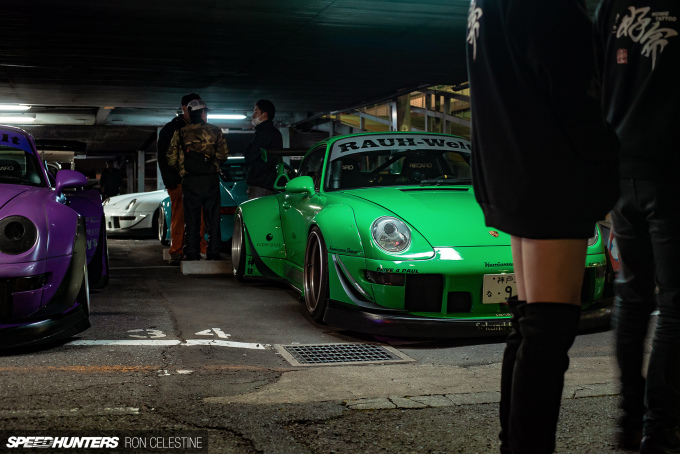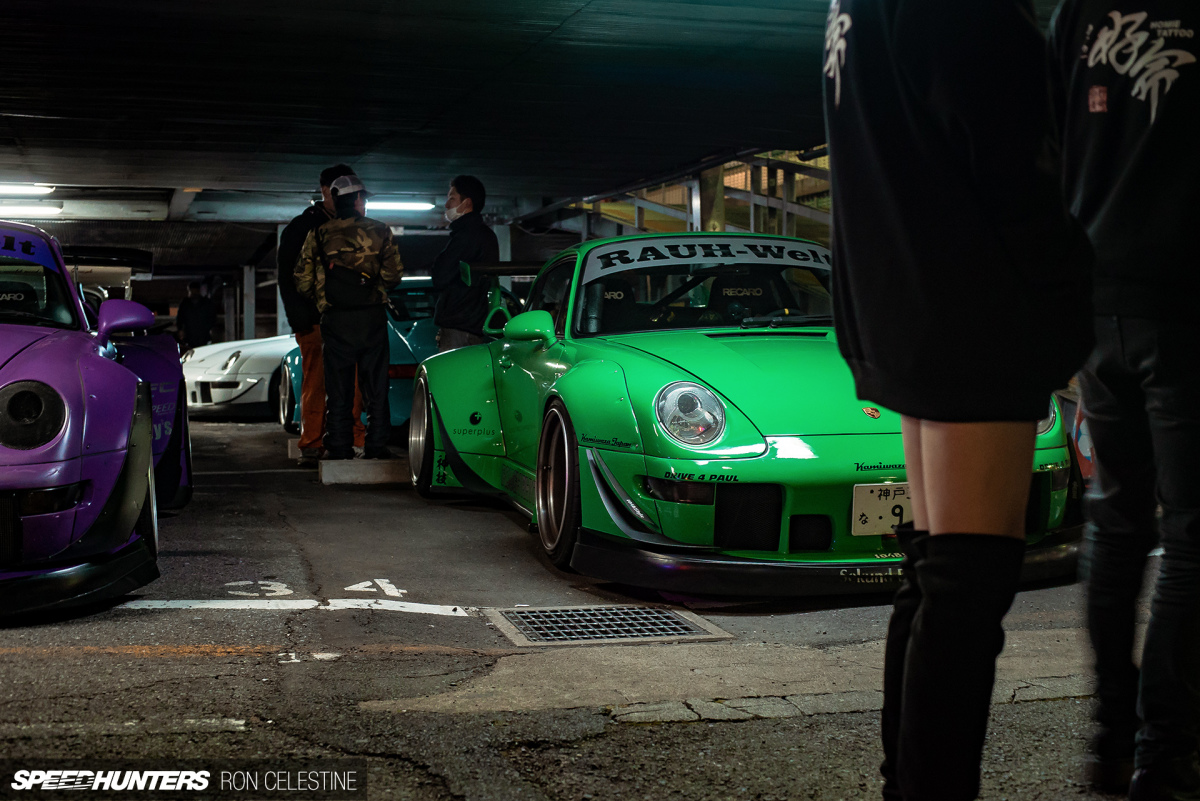 I'm really not sure if there is a brand that polarises opinions among enthusiasts such as RWB, and it'll be interesting to see the reactions caused by Dritte Entwicklung (the third evolution) when Nakai-san completes it.
Now, I'm going to be perfectly honest with you. It was cold that night, and I was running a bit late due to the time required to mentally prepare myself to venture out into the elements from my warm and toasty apartment – that by the time I arrived, I was expecting an empty parking lot outside the Hard Rock Cafe.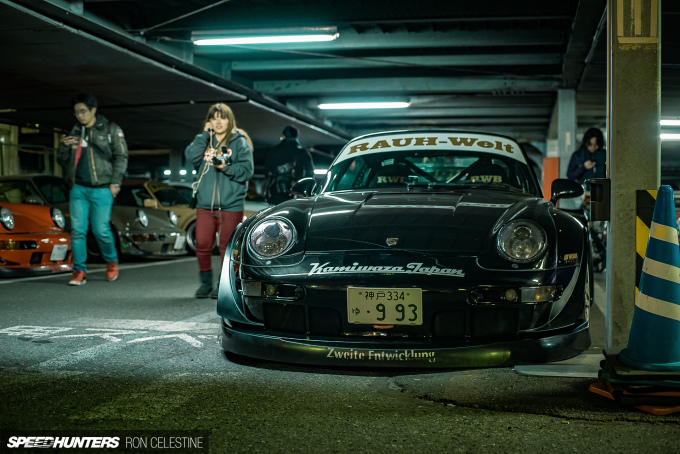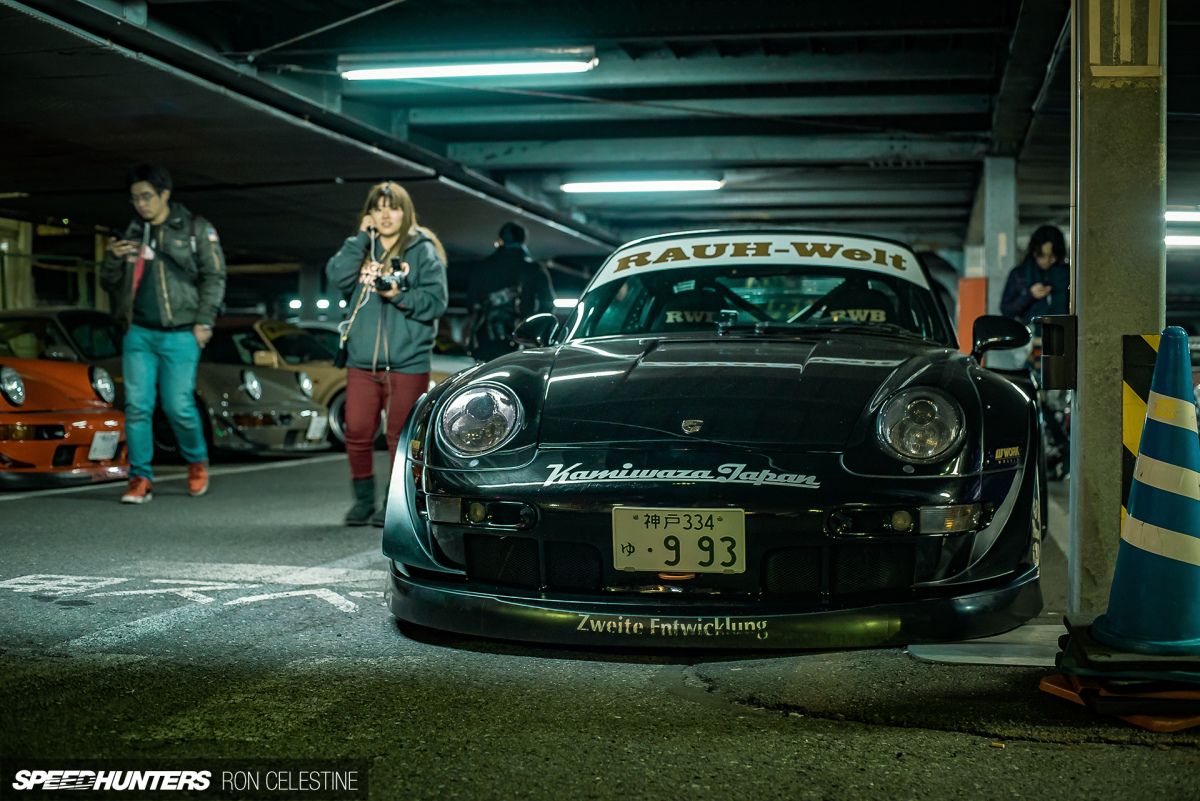 Luck would have it, that upon arrival I was instantly greeted with a decent sized crowd still enjoying the night and snapping a few photos and capturing videos. Following their lead, I grabbed my camera and got to work.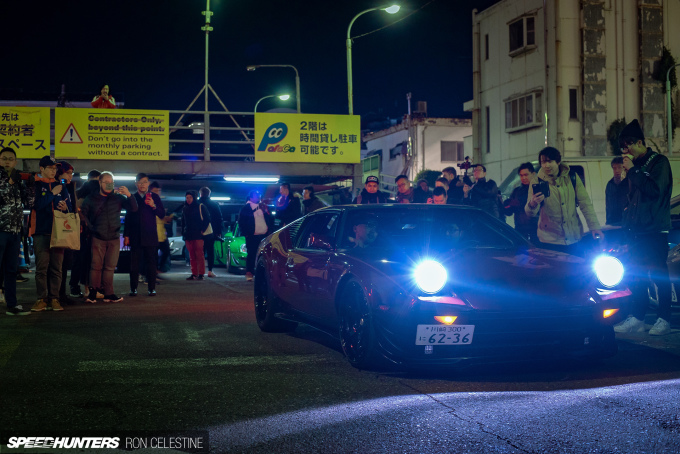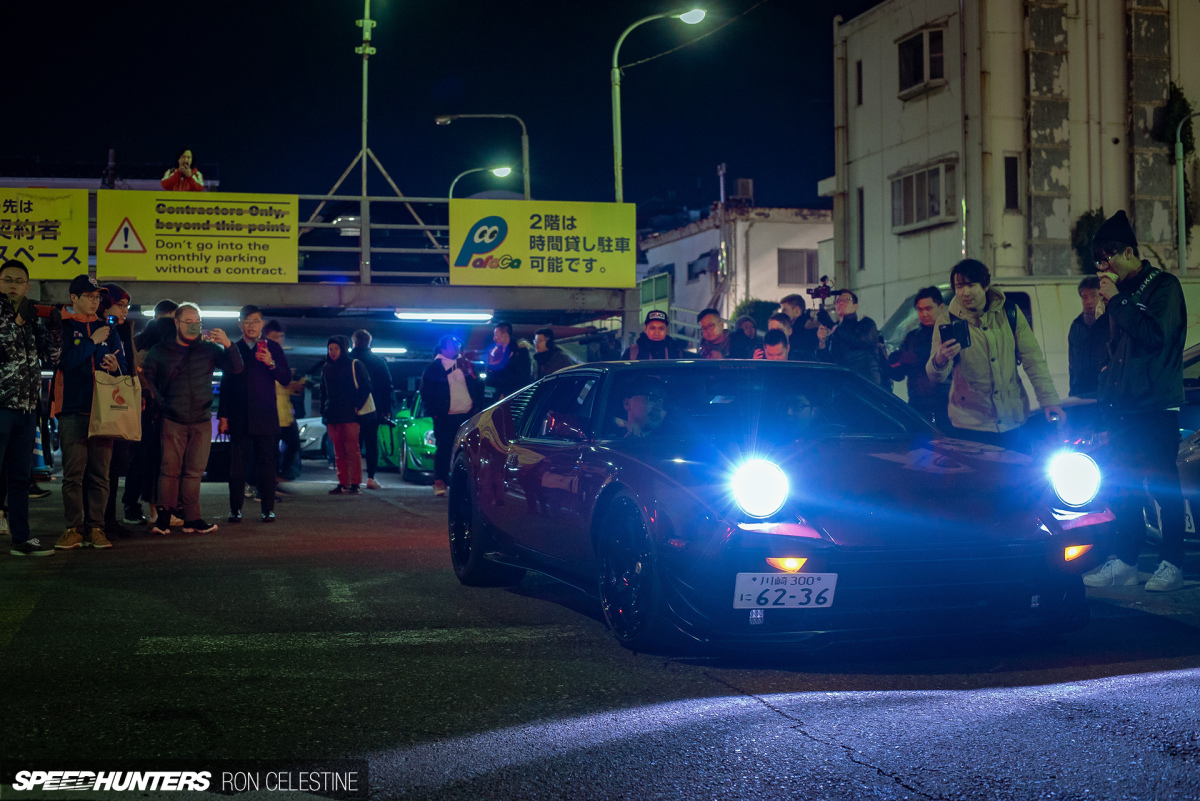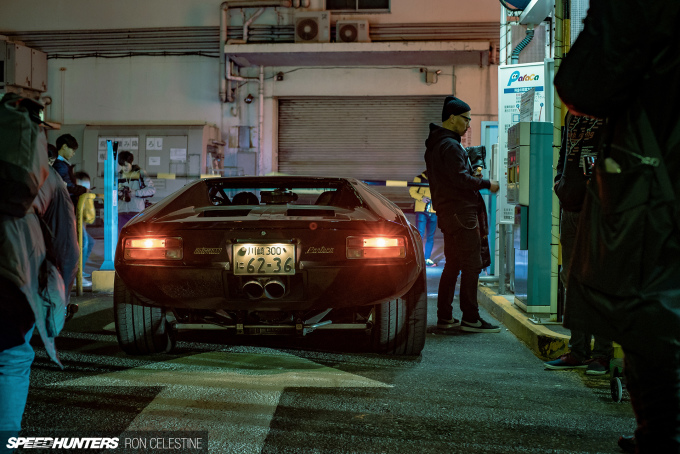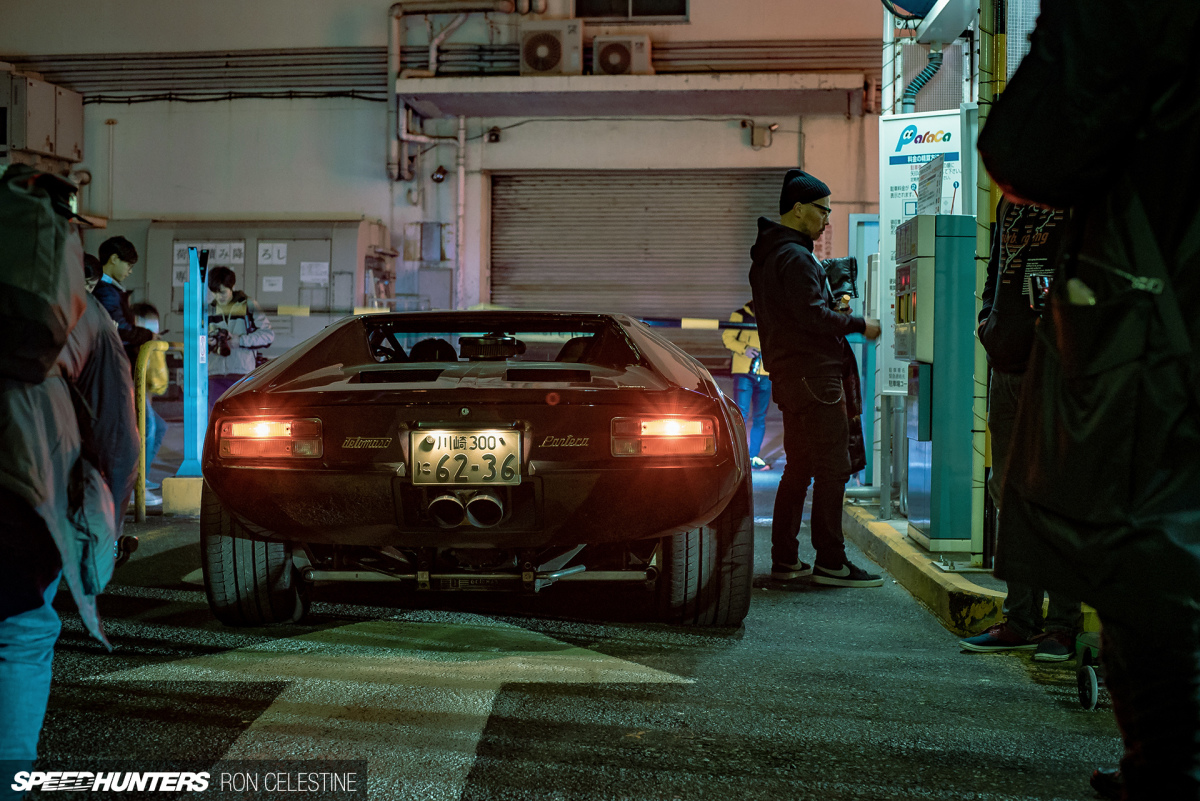 Fortunately, I was able to catch up with a good friend and his Detomaso Pantera before he decided to call it a night. It reminded me that I still need to try and get a proper feature scheduled, and hopefully in the near feature.
With a 5am start planned the next day, I had to be a responsible adult and opted out of the night cruise around the city. So without further delay, I will just let the remaining photographs do the talking.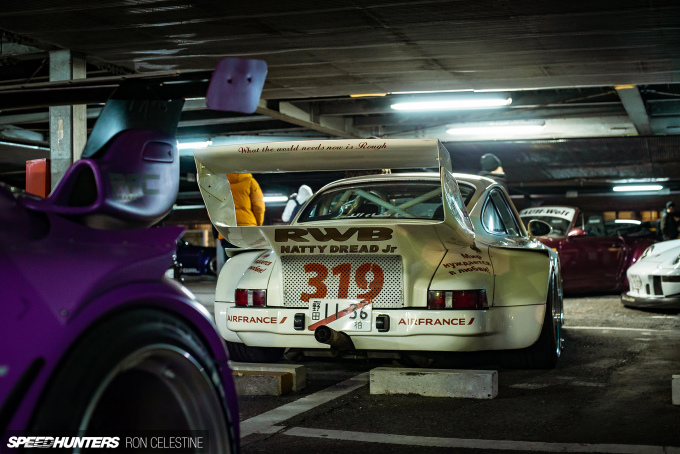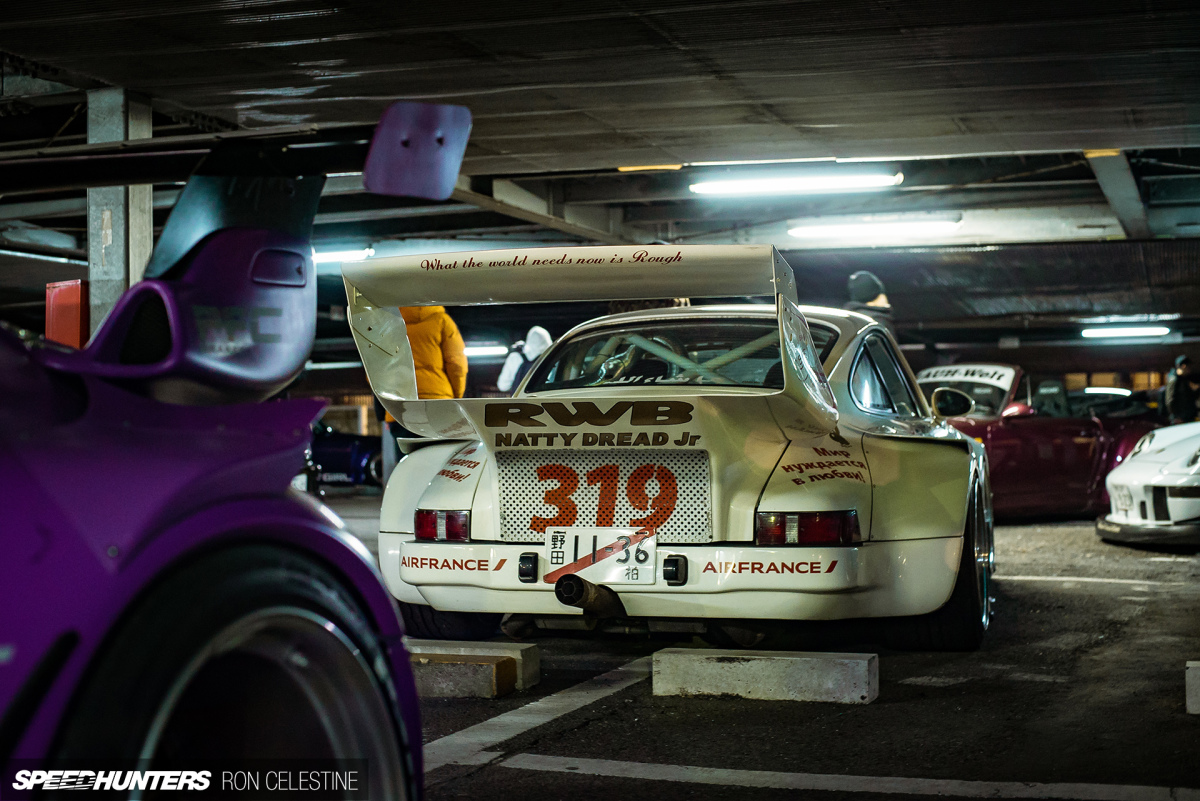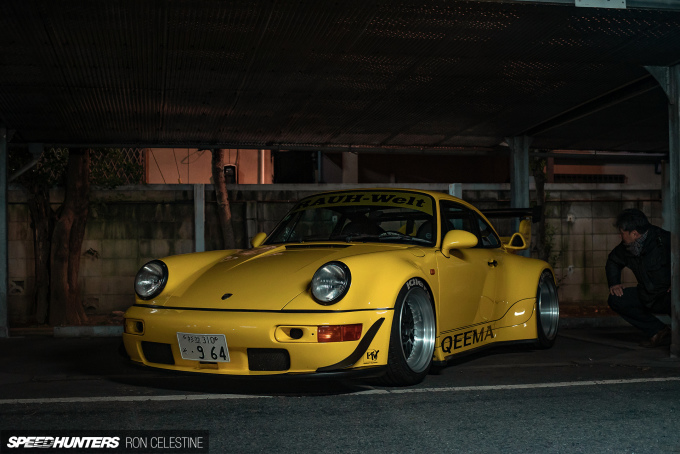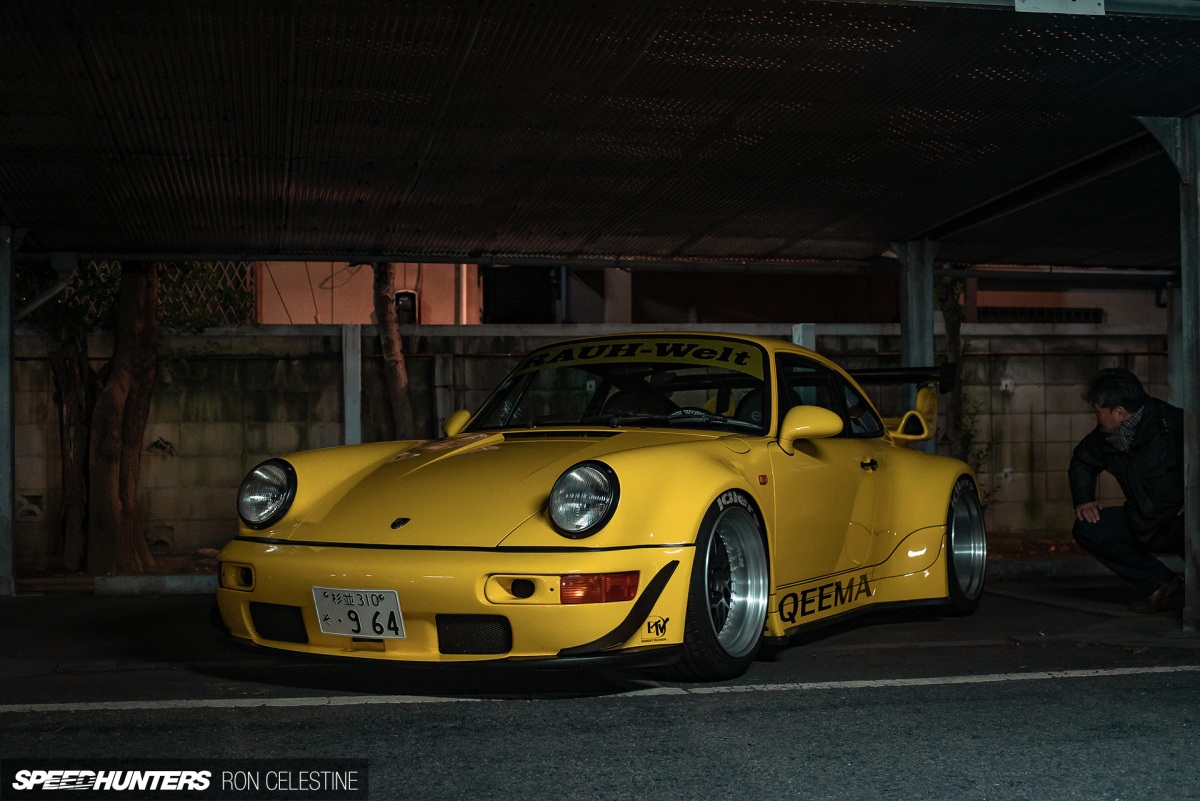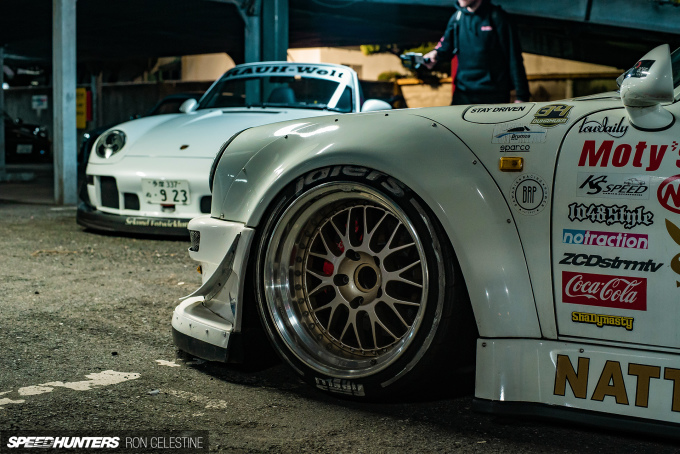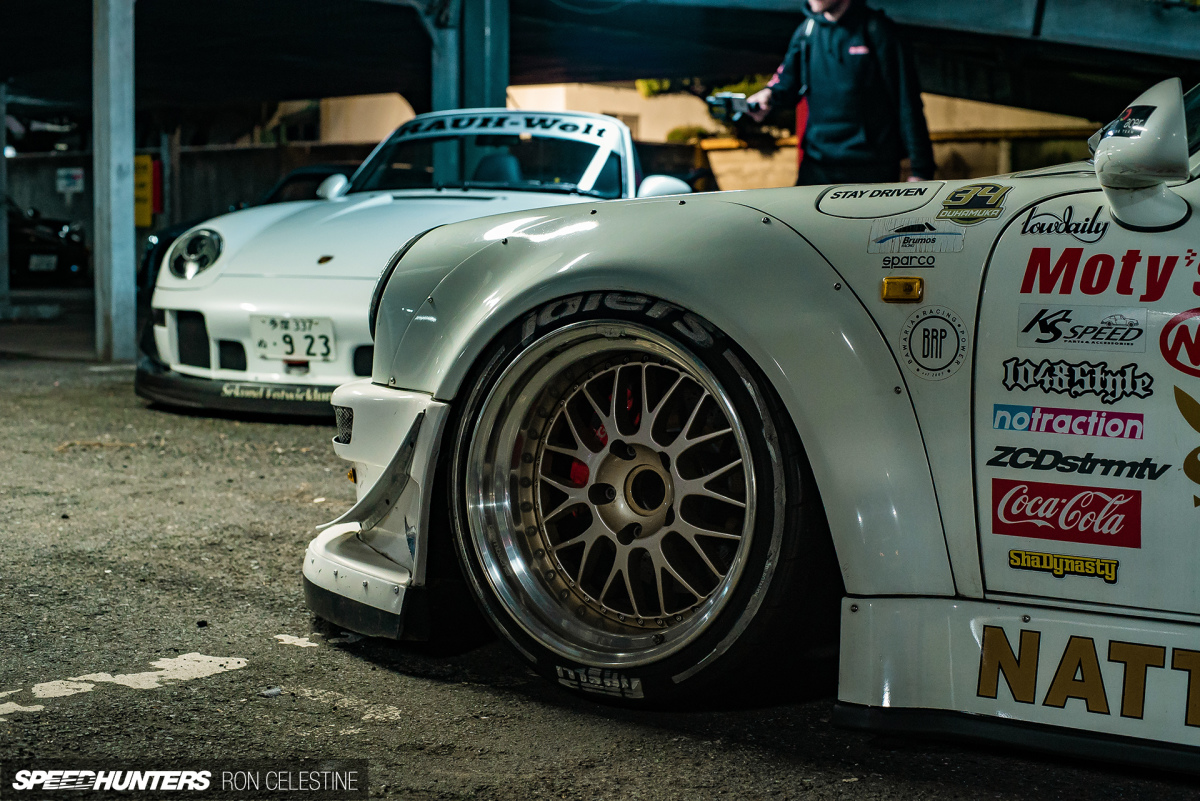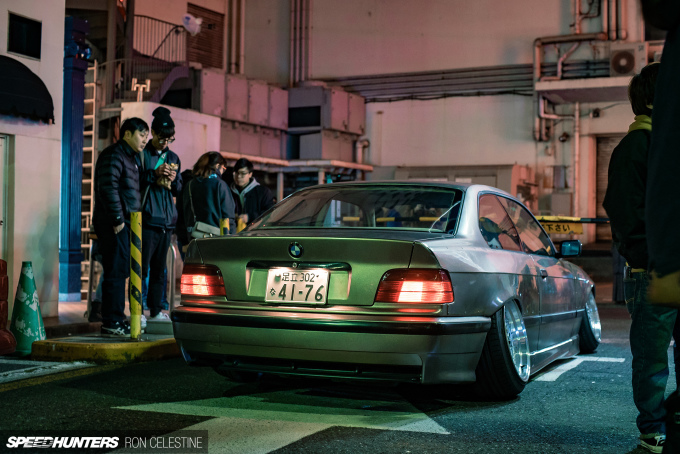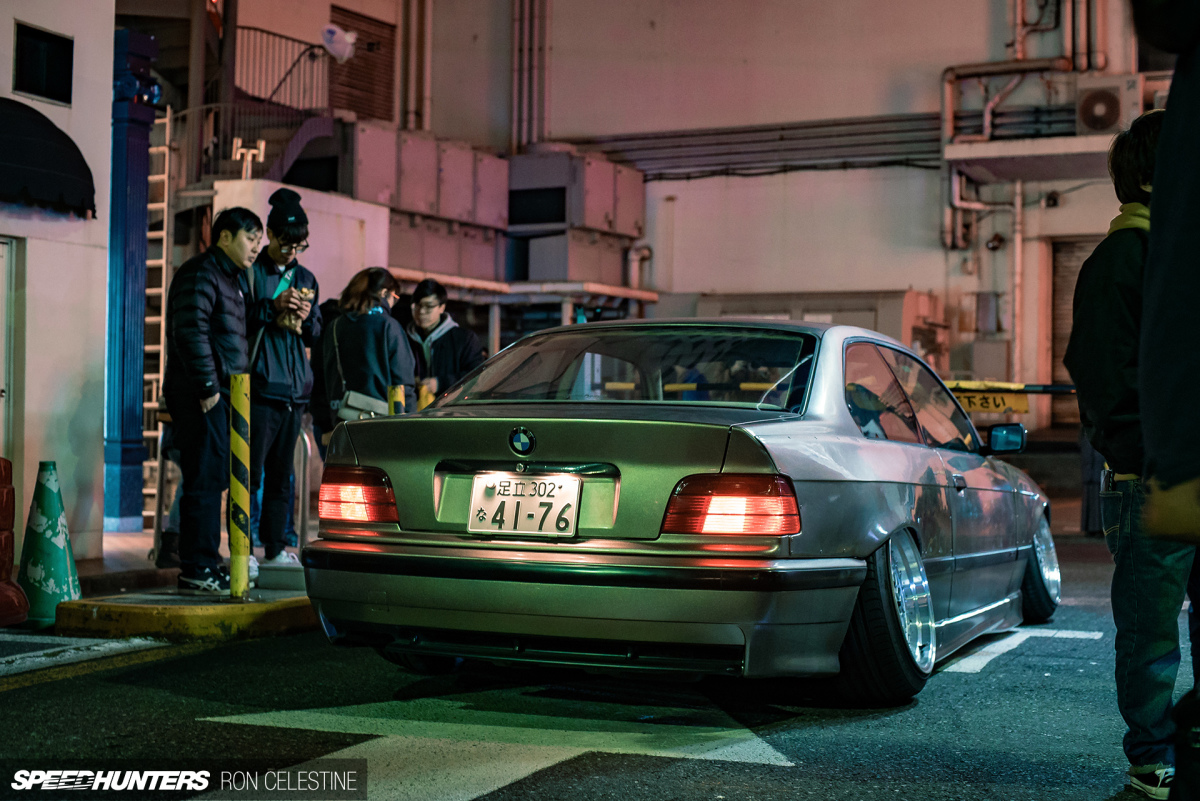 Sometimes, there just isn't anything to add.
Ron Celestine
Instagram: celestinephotography