More Than One Way To Fry A Tyre
Summernats may be known worldwide for its wild burnout cars and next-level skids, but believe me, there's a whole lot more to the four-day festival than just turning tyres to smoke.
While most media coverage escaping from the event is heavily centered around the spectacle provided by the world's greatest smoke show, the festival in its entirety fills the majority of the 70-hectare site it's been located at since its inception, 32 years ago.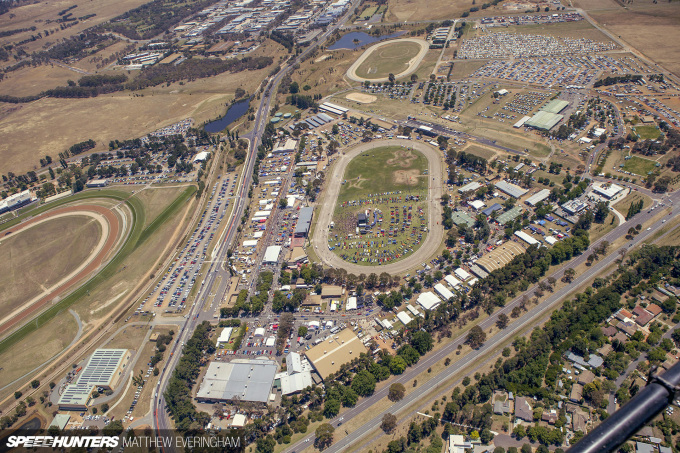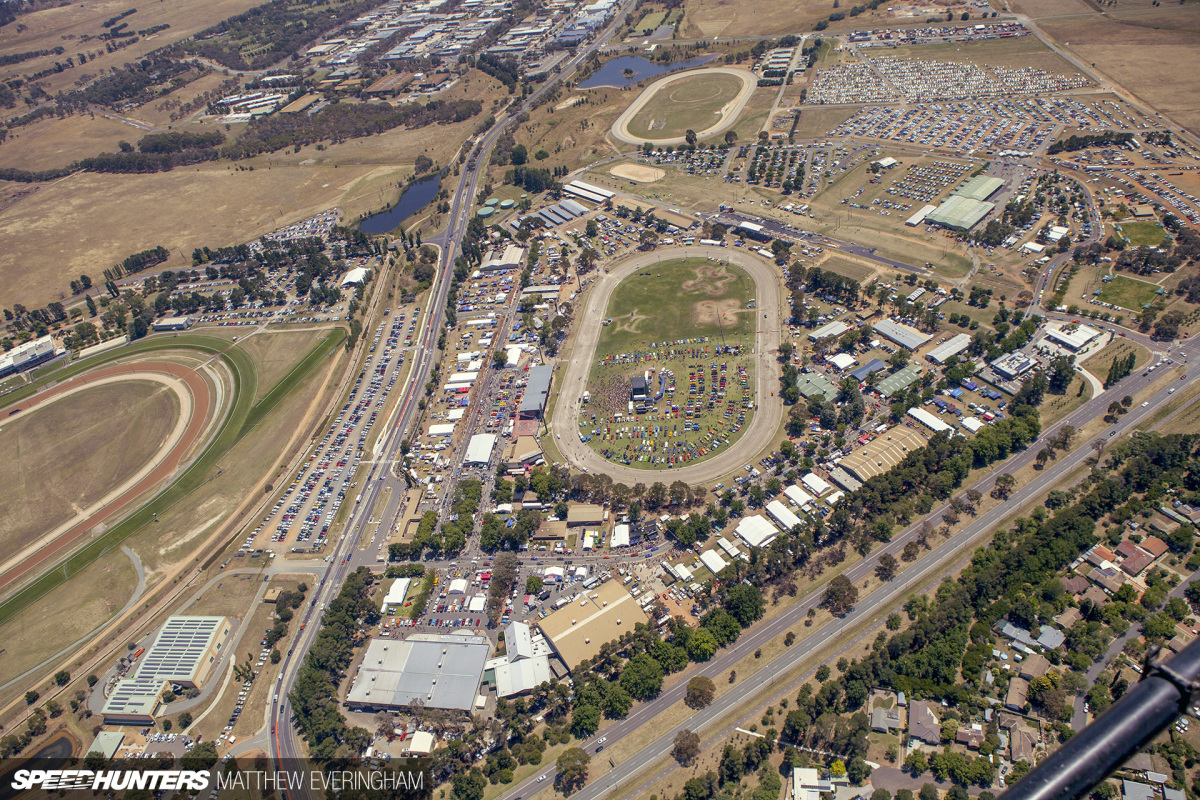 The most surprising addition to this year's festival line-up was the inclusion of a second way to watch the complete annihilation of rubber. 2018 introduced drifting to the Summernats audience. Drifting, seriously, who would have thought?!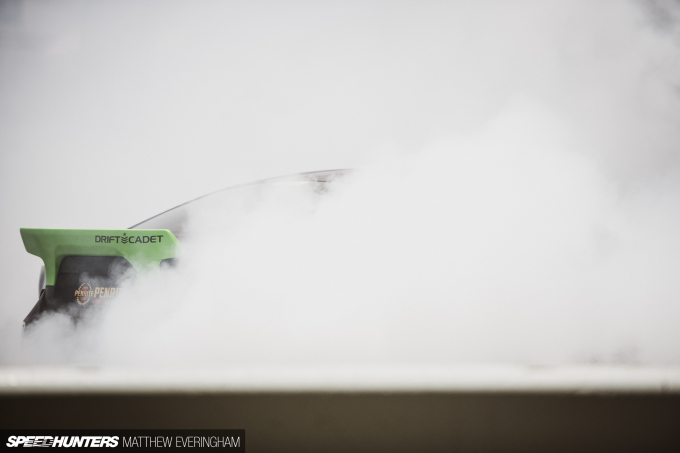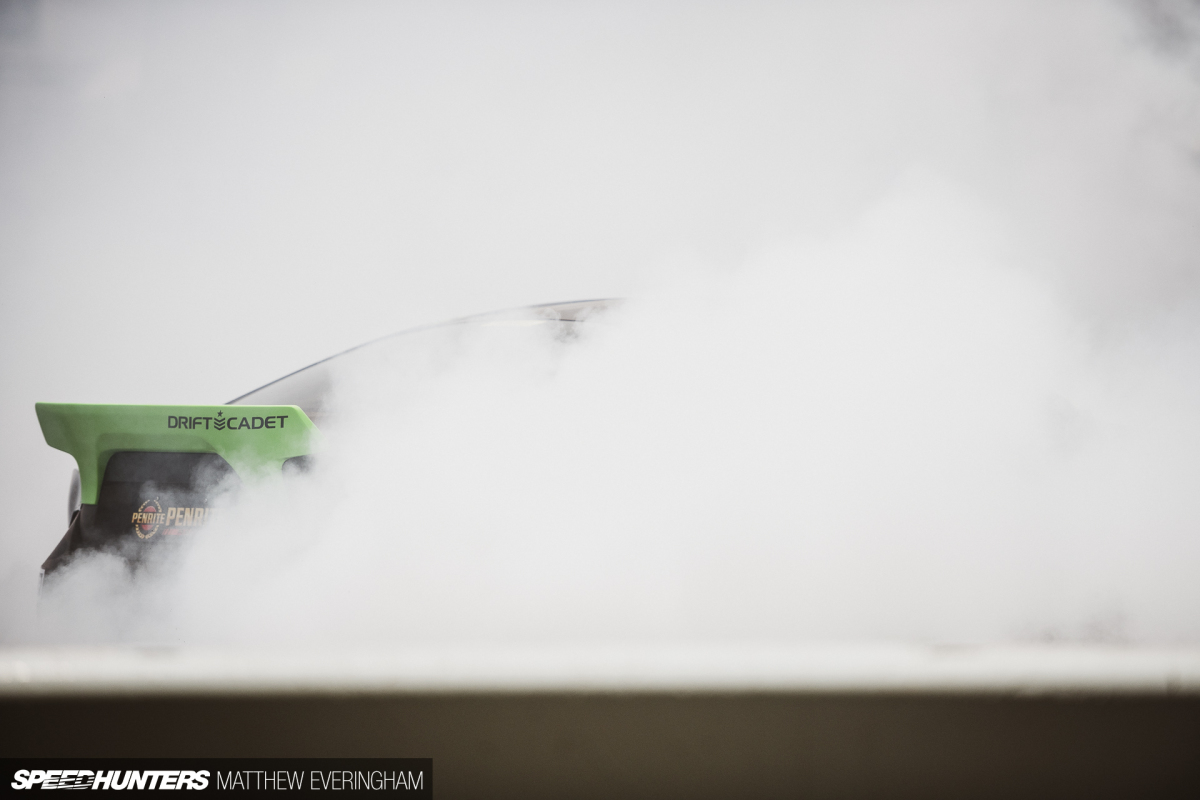 Well, it was actually the second most surprising thing. The greatest shock of all came from the enthusiasm and positive feedback towards the show's newest attraction. I expected a whole lot of angry fist-shaking and talk about four-banger shitboxes.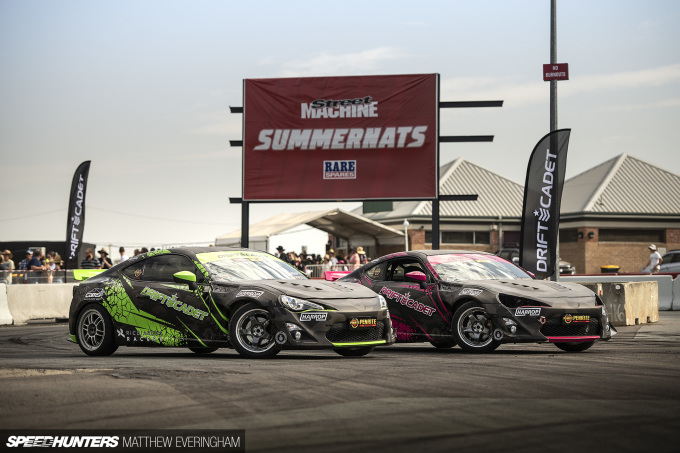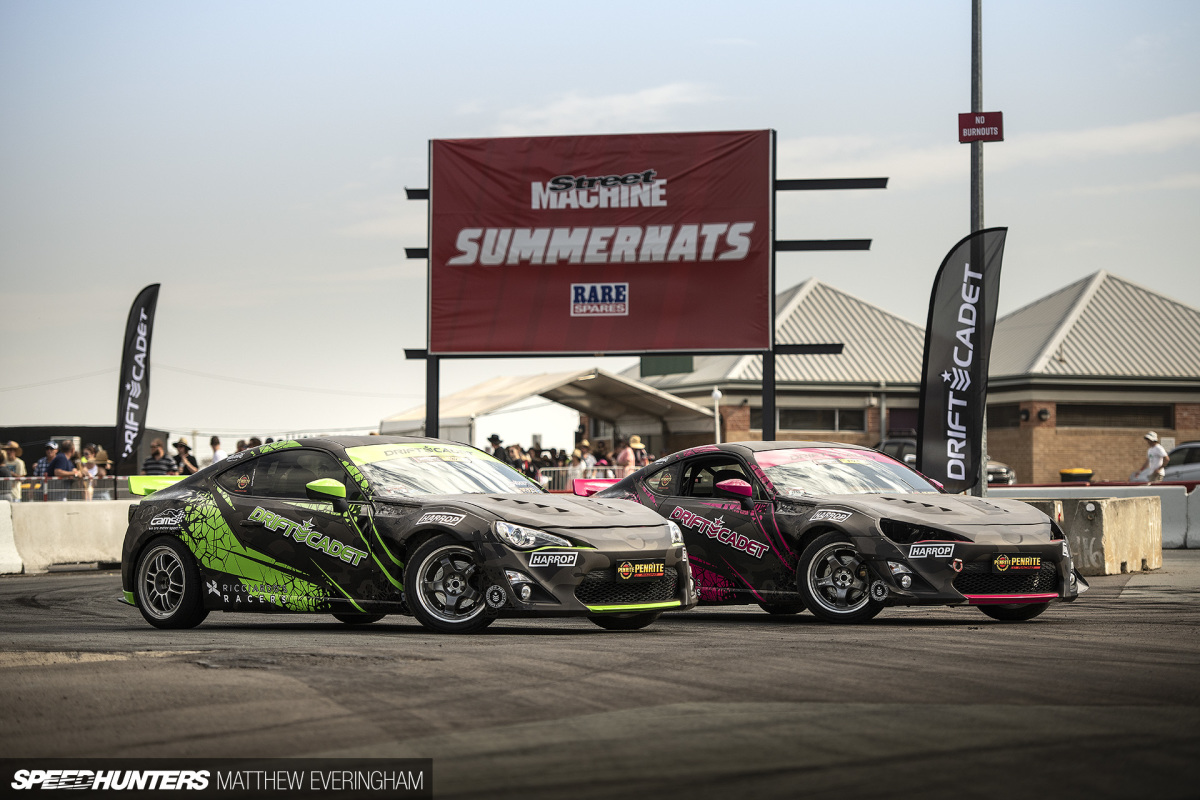 If I hadn't witnessed it firsthand, I would have sworn that a good percentage of the crowd would have been most displeased by the shake-up.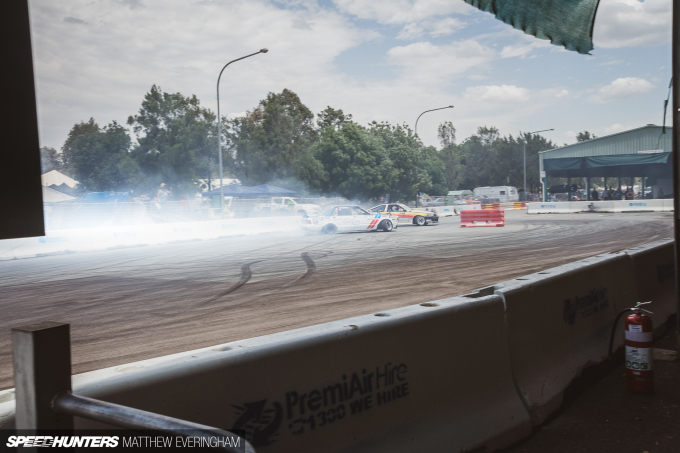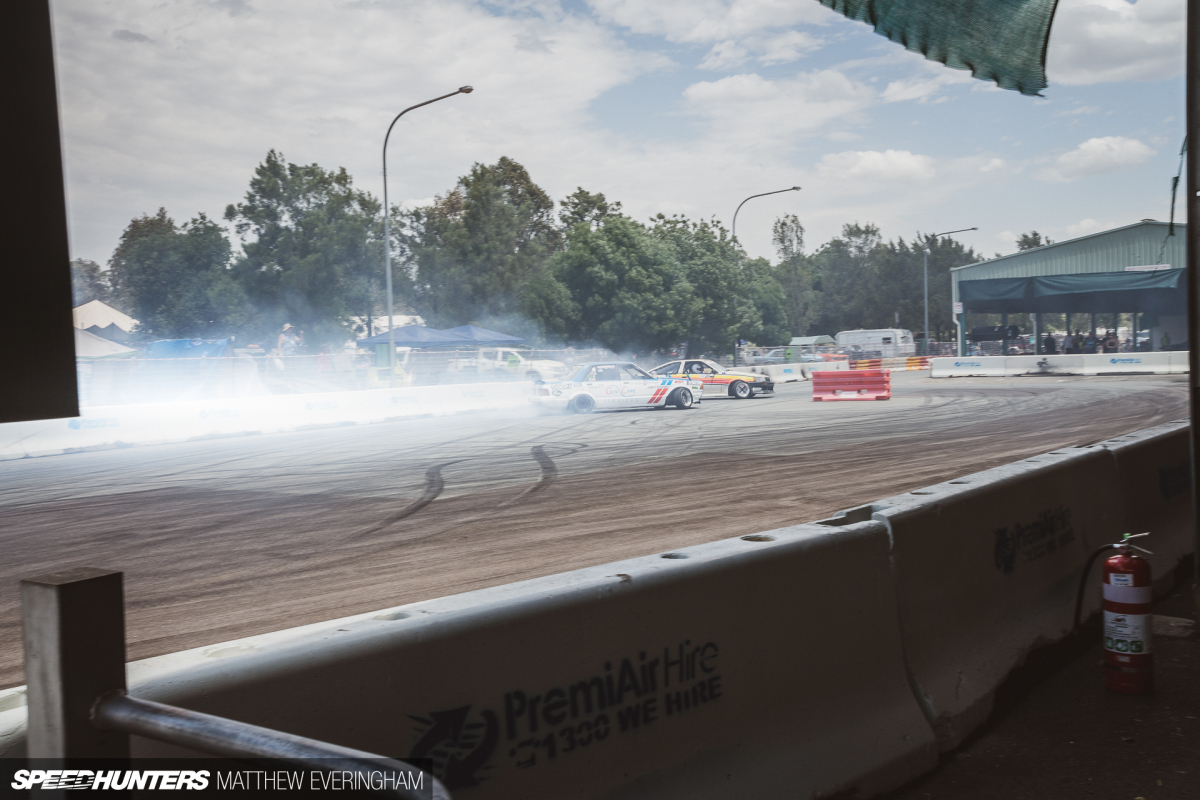 It's a good thing I misjudged the reaction from the crowd.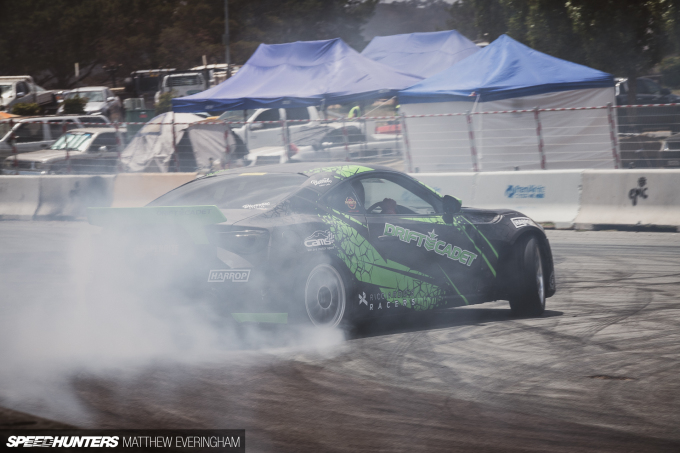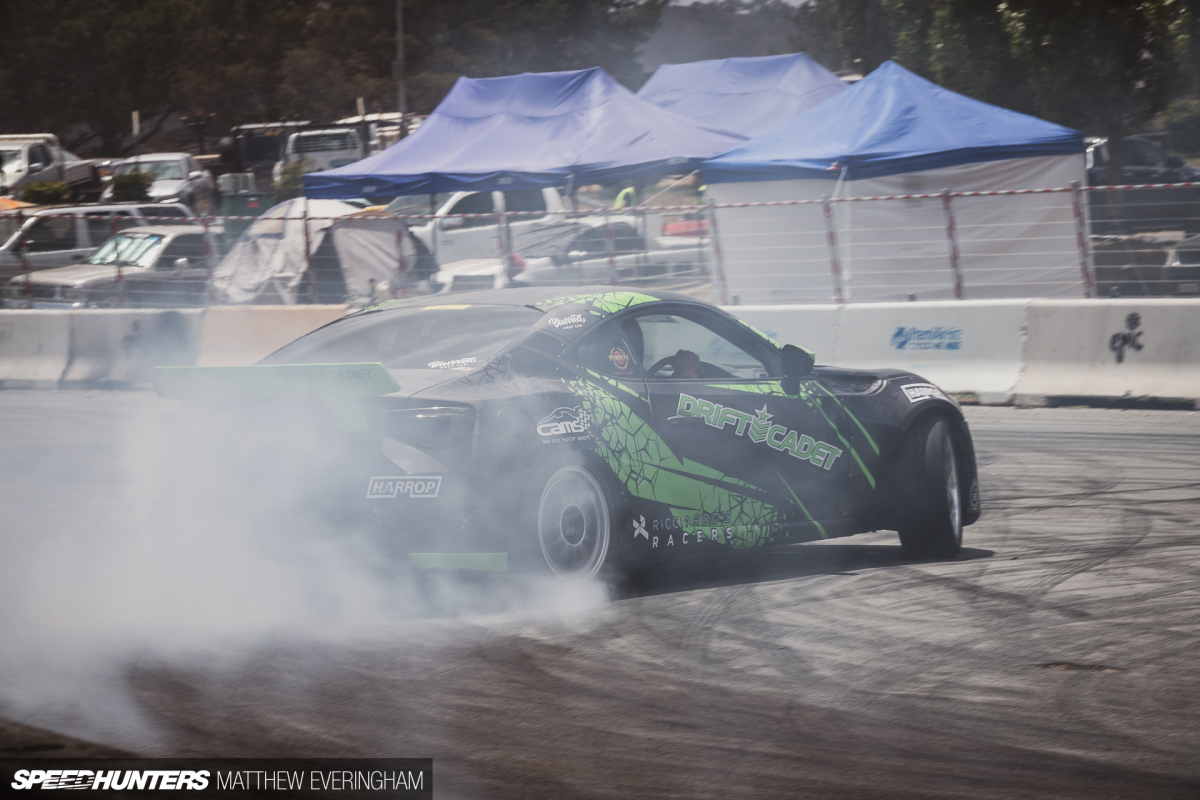 I'm sure that pockets of unenthused Summernats traditionalists exist, but generally speaking, the majority of people I talked to were interested enough to spend some time around the Drift Cadet demonstrations.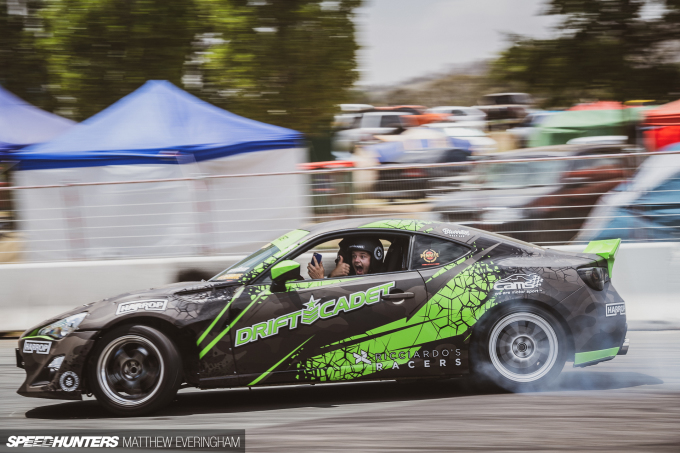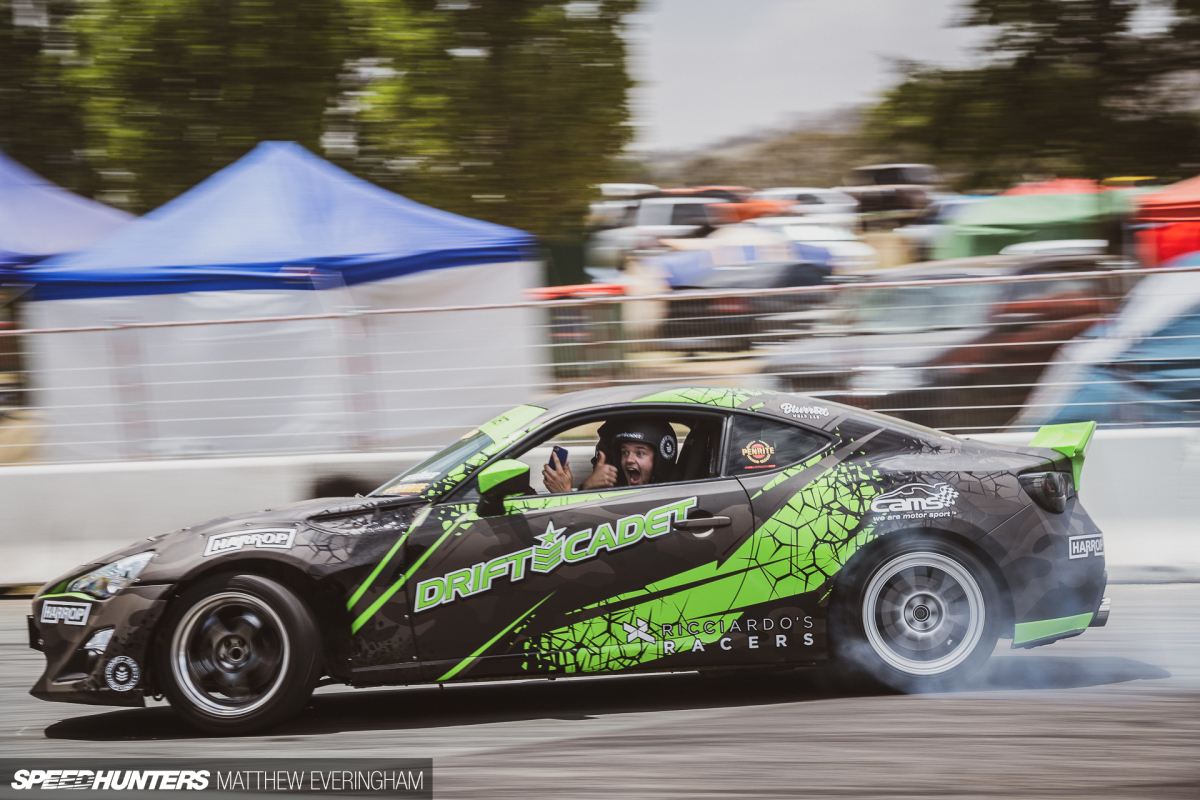 A few even jumped in for a passenger lap, yours truly included.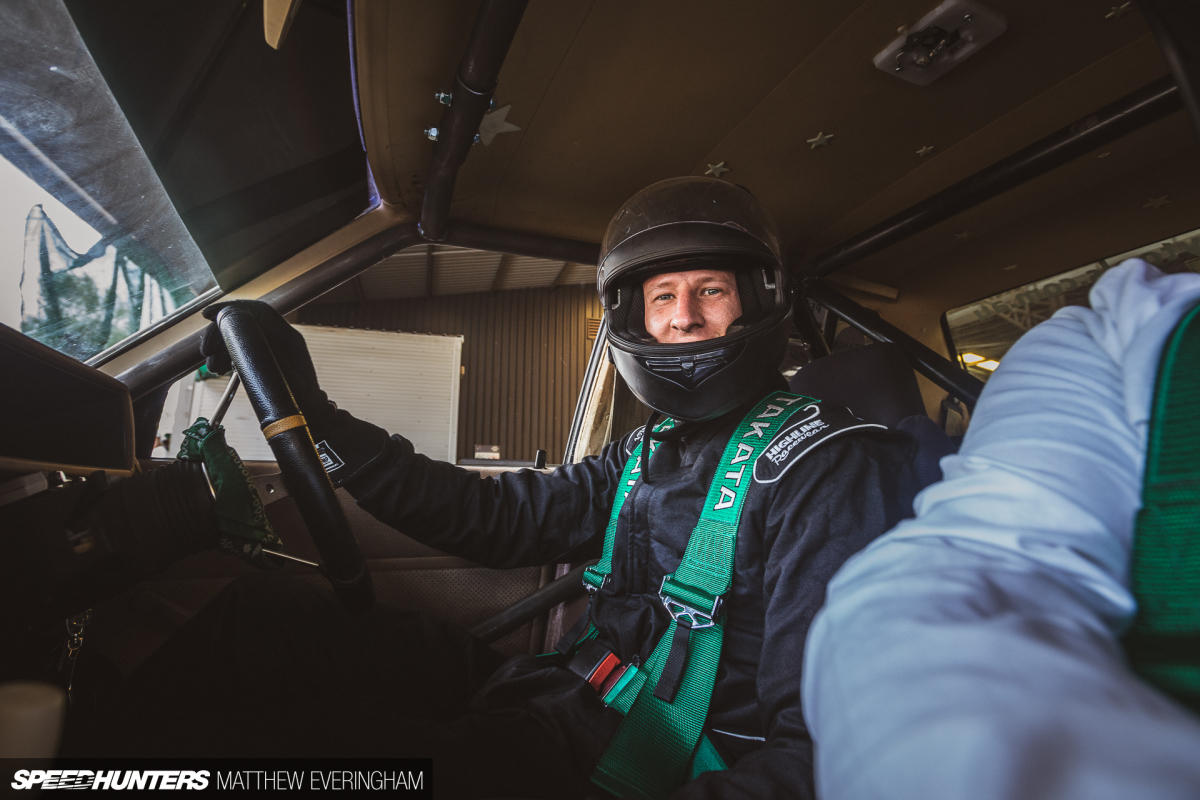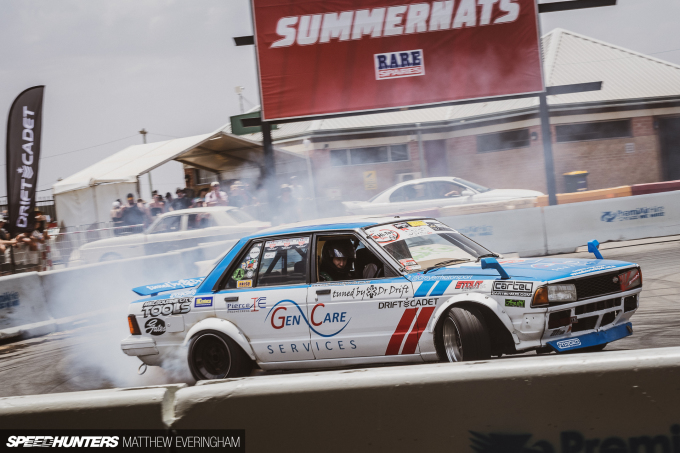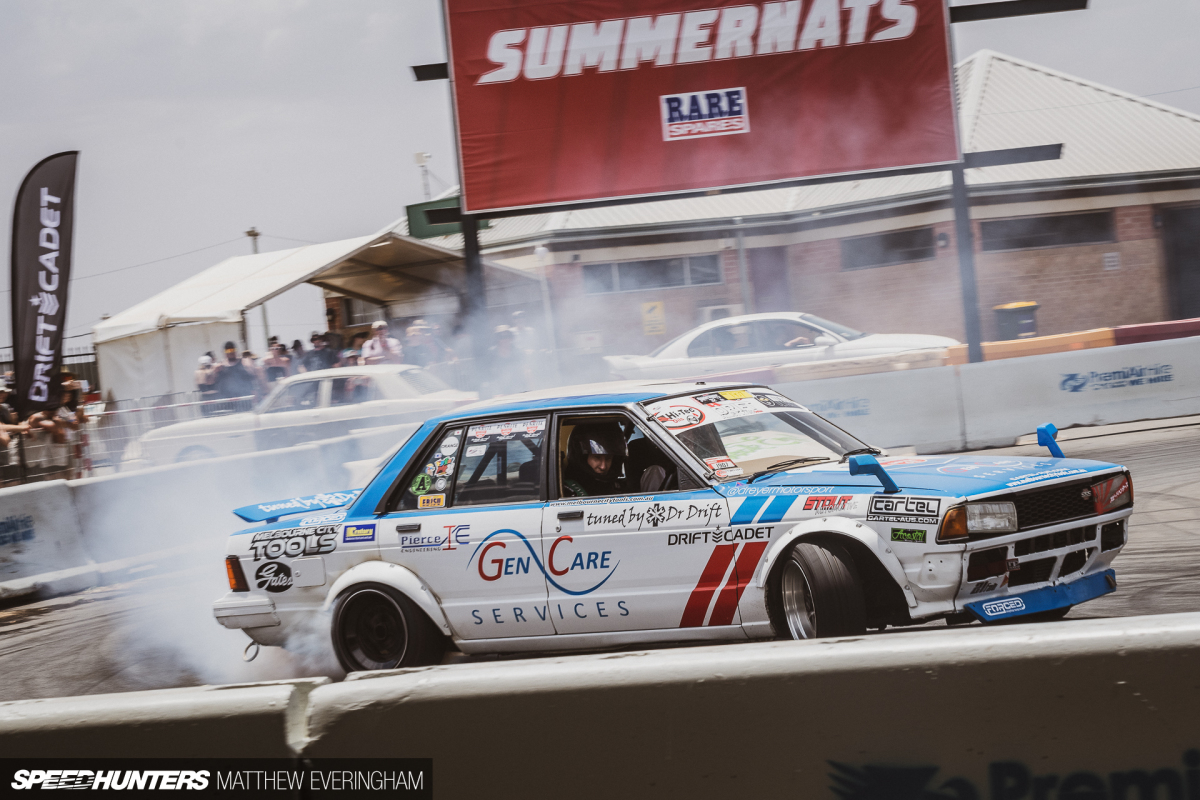 After spotting John Dreyer's tiny Datsun Bluebird, I was quick to grab a helmet and jump in for a ride with my former drift coach. Despite spending an entire day sliding next to John, this was the first chance I'd had to find out firsthand how well he can pedal his own little creation.
The Future
As much as I love the unique culture and car builds of Summernats, I've often pondered the longevity of the event. As Australia's automotive fleet progresses into that of boring semi-autonomous drones, the price of cars with character is set to continue to skyrocket. Yes, even the shit ones that were traditionally excluded or forgotten, like the Holden Gemini.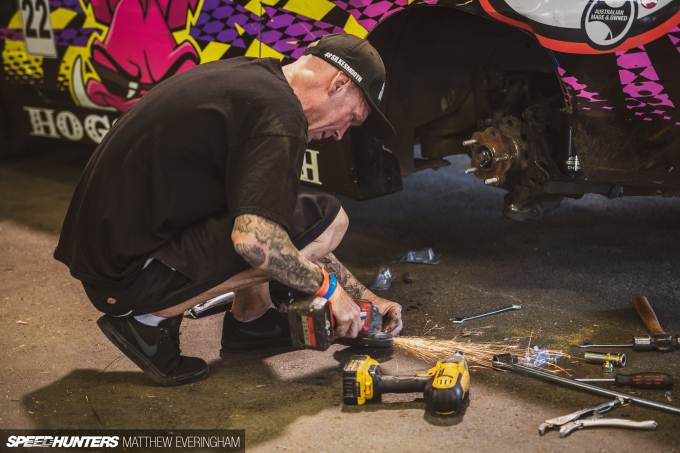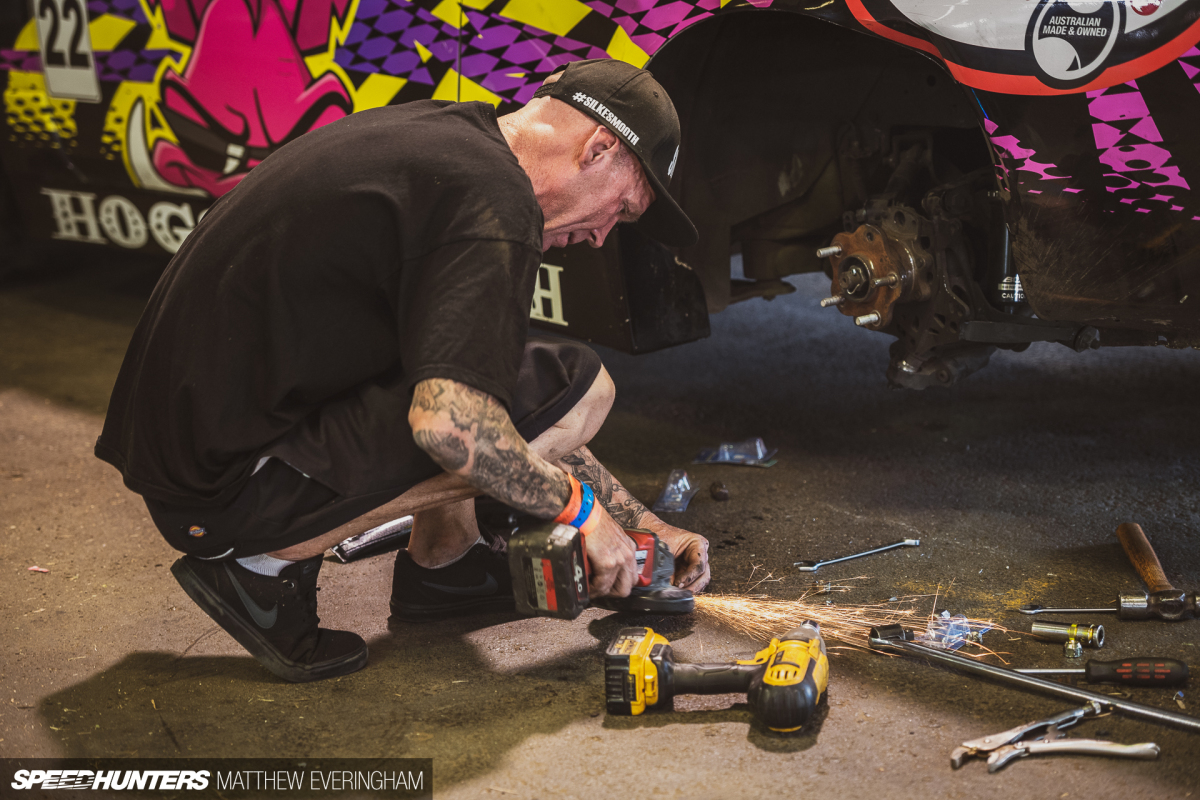 There will always be a core group of fans willing to risk their investments by 'tipping it in' on the pad, but in years to come (decades) it'll be interesting to see how owners will treat their machinery differently when values flirt with 'irreplaceable' levels. A quick look across Australia's most popular car sales website already shows a handful of classic Fords and Holdens with asking prices approaching AU$250,000, and over two dozen 'classic muscle' cars listed at well over AU$100,000.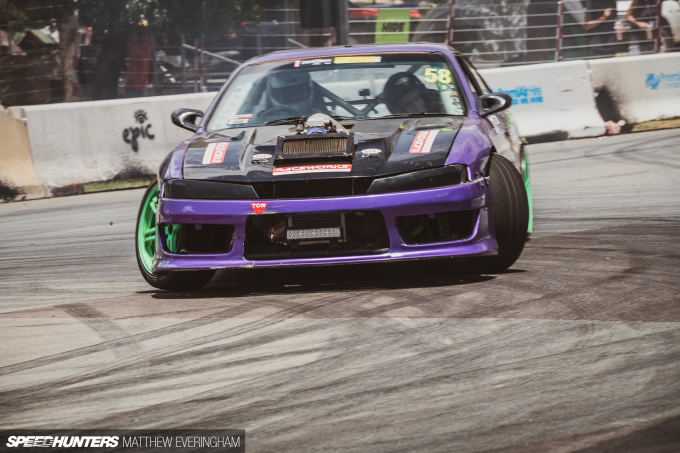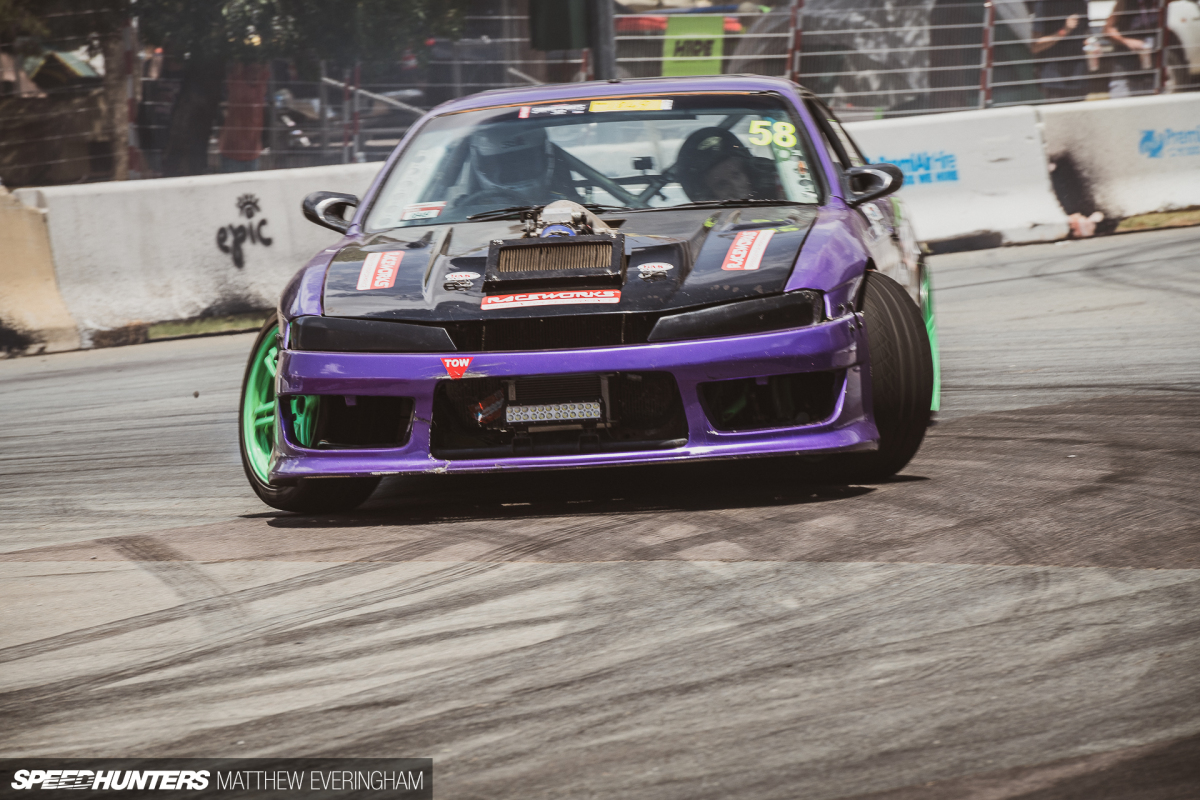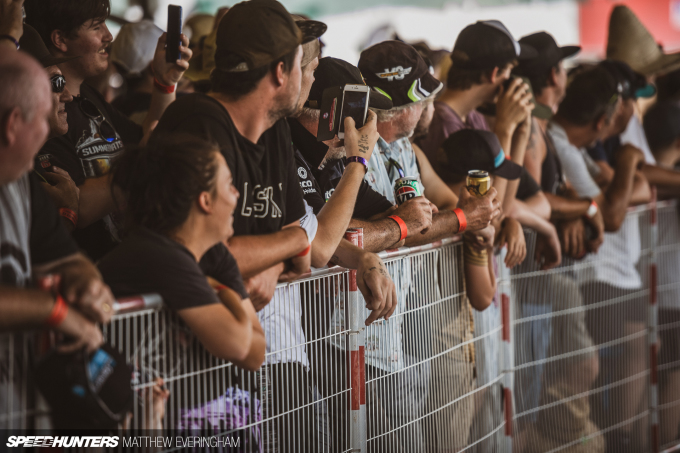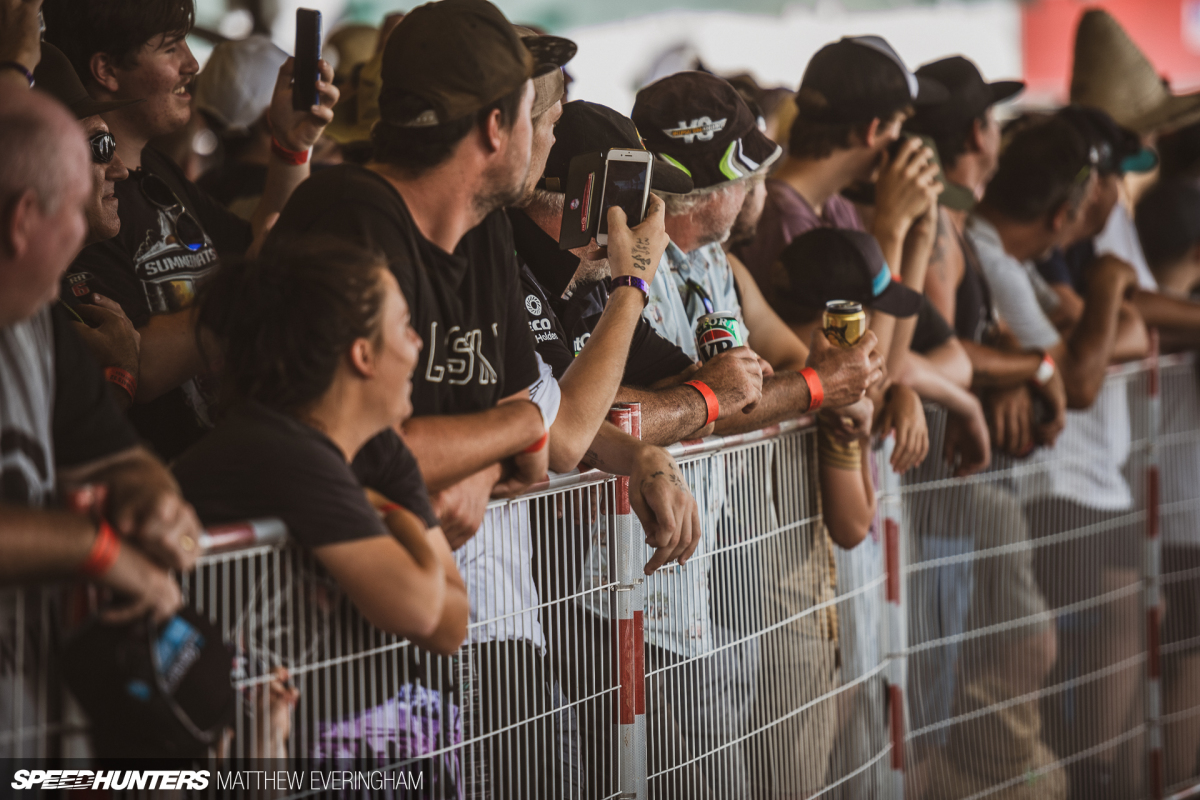 Perhaps the loud and rowdy cars 'lapping' today will be replaced with more refined concours-style restored vintage Holden Monaros and Ford Falcons.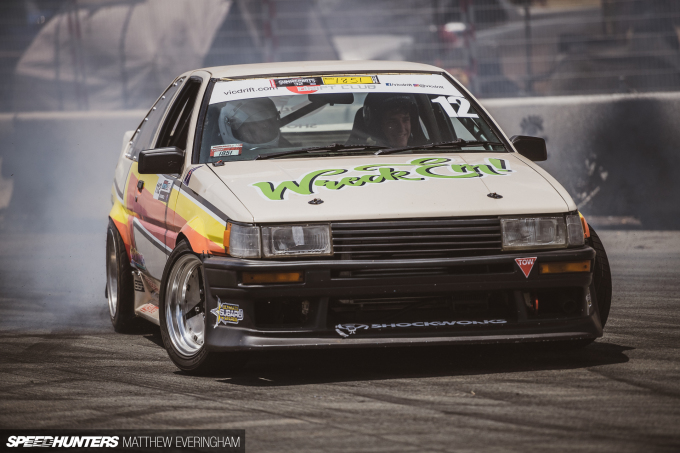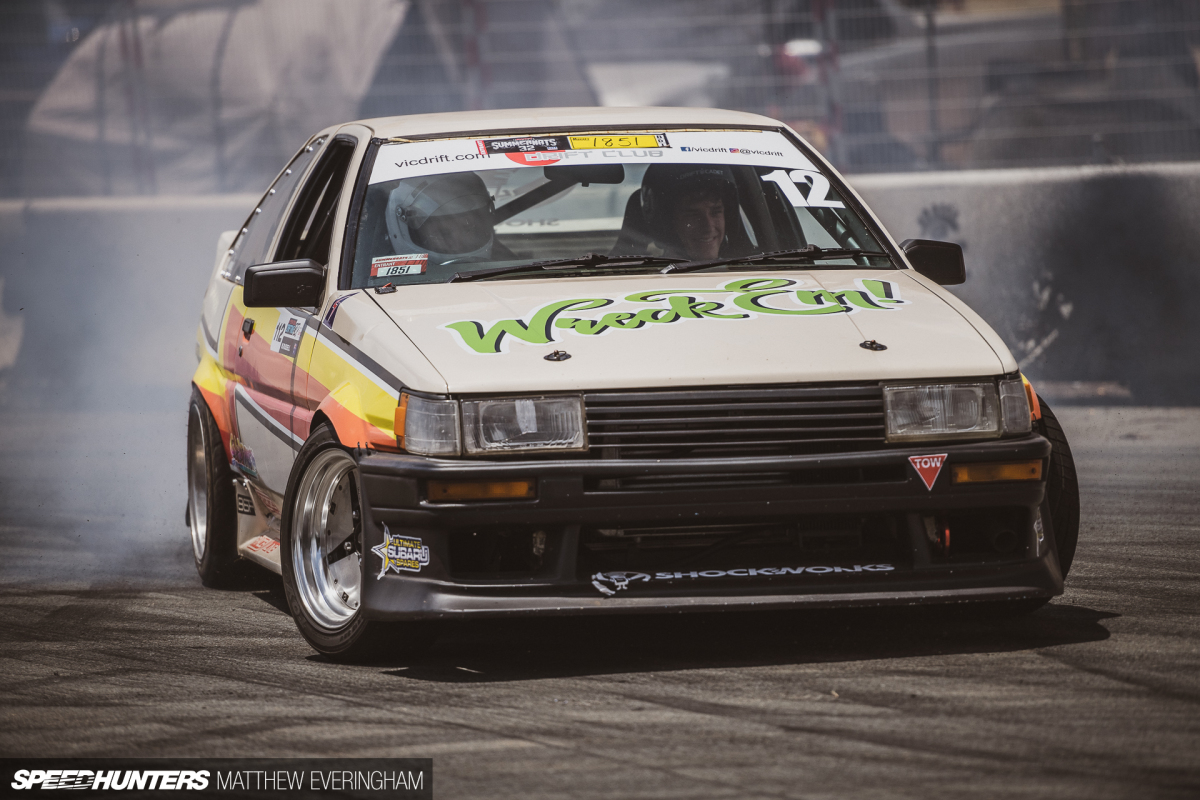 It'd be an absolute shame to see an Aussie icon like Summernats fade into insignificance, so it's reassuring to know the team behind the event is taking steps to reduce the likelihood of this happening. Steps like introducing drifting.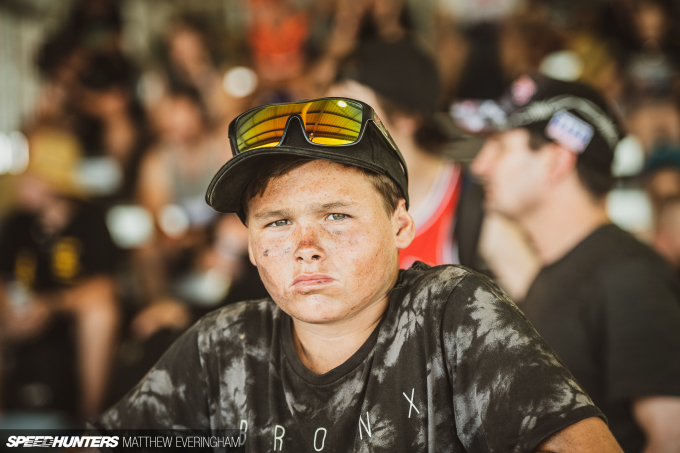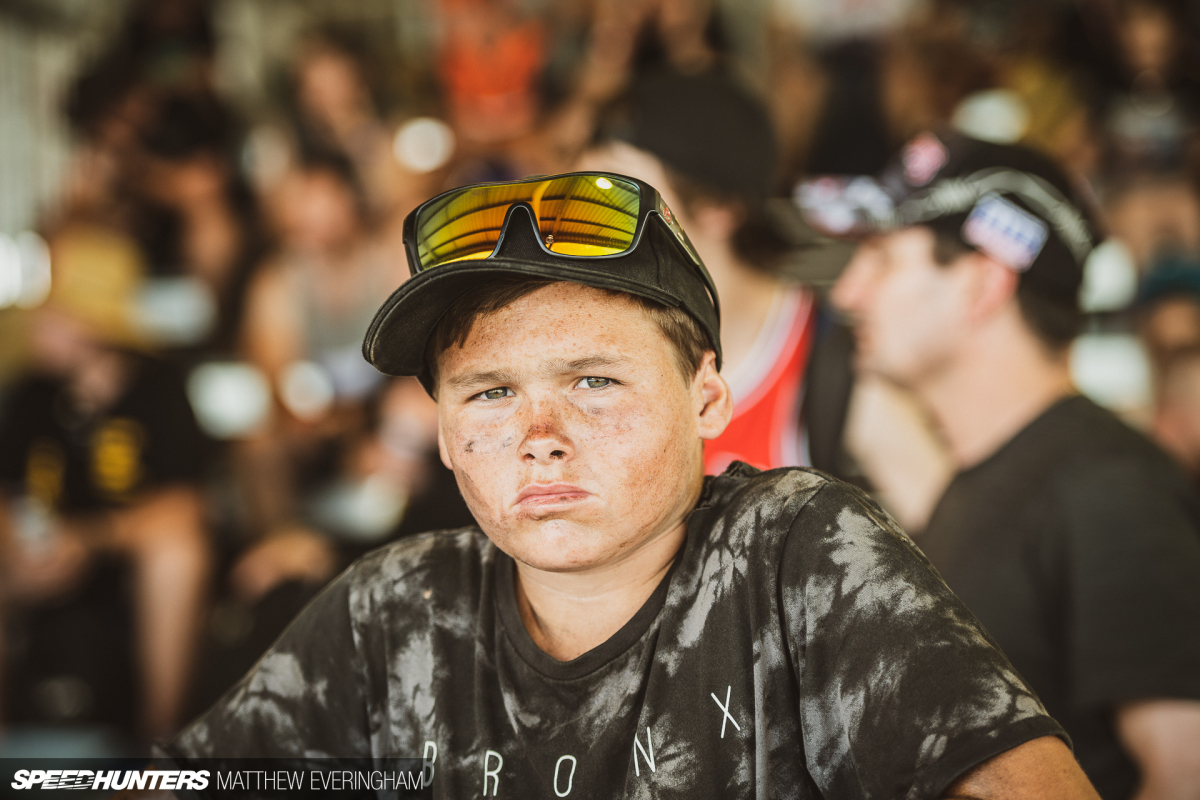 Along with a newer fleet of modified vehicles, drifting also introduces a new generation of hot-blooded petrolheads to the event, ensuring a long and bright Summernats future.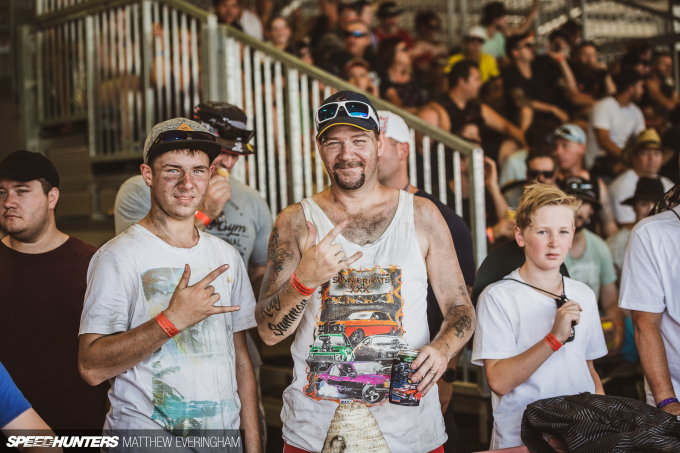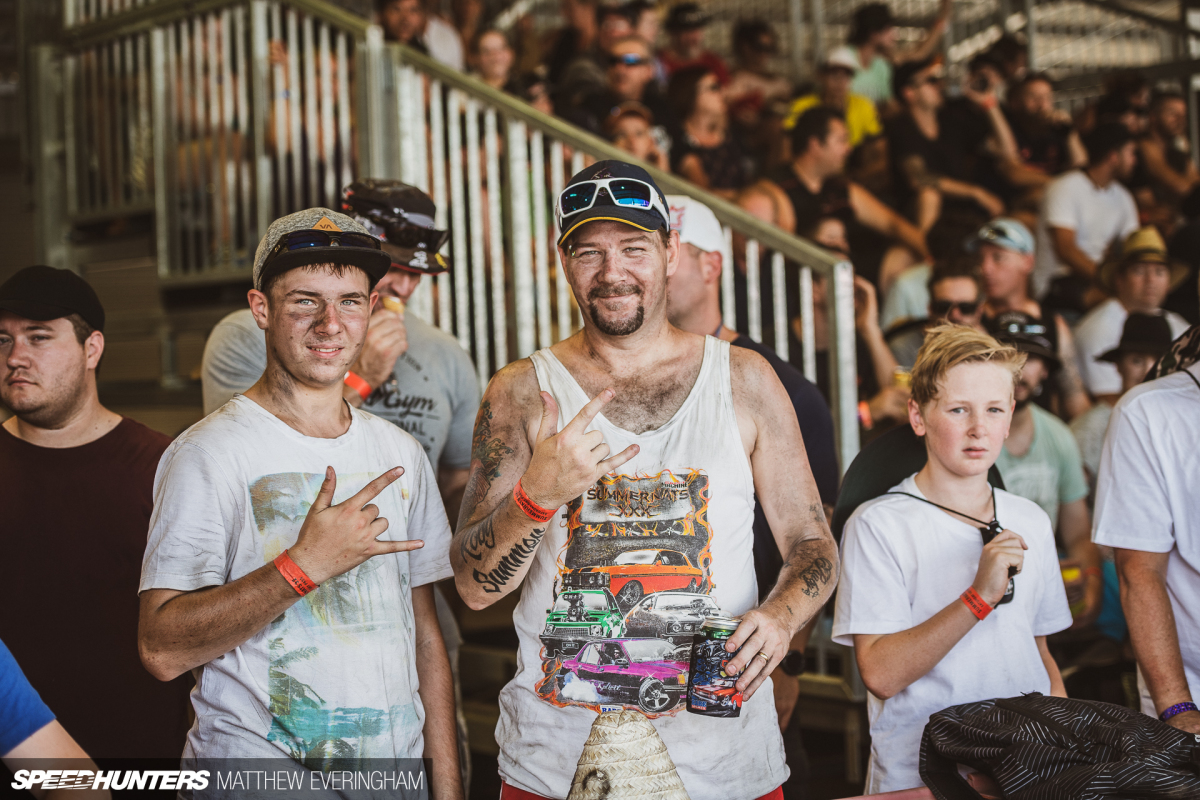 Personally, as something of an enthusiastic drifter between the many pockets of automotive interests, and mostly fragmented niches, I can't wait to dive into the future to see what sort of impact Summernats 2029, as a melting pot of cultures, ideas, and big horsepower could have on the landscape of modified cars Down Under.
Perhaps it's time I commence 'Operation Rat-via', and begin rat-rodding an S15. Actually no, it's too late. I'd need way more than a decade to build a car on a photographer's salary.
Matthew Everingham
Instagram: matthew_everingham
matt@mattheweveringham.com
Static Motion