Come On In
A trip to Liberty Walk is never a trip wasted, and no matter how many times we stop by the land of Wataru Kato, there's always something new (and old) to see.
Whether it's the juxtaposing sight of a widebody McLaren and an RX8, decades apart yet apparently separated at birth, or a gaggle of R35-inspired Kei cars, a Saleen S7 wearing some curious cardboard canards, or Kato-san's own personal old-school shakotan collection, this is where Liberty Walk walks its walk.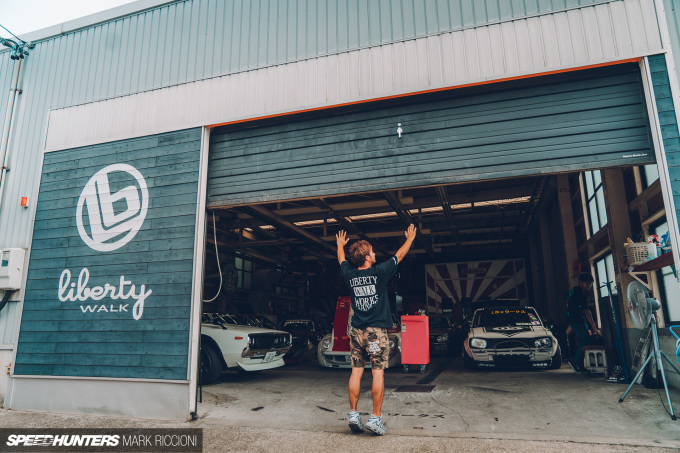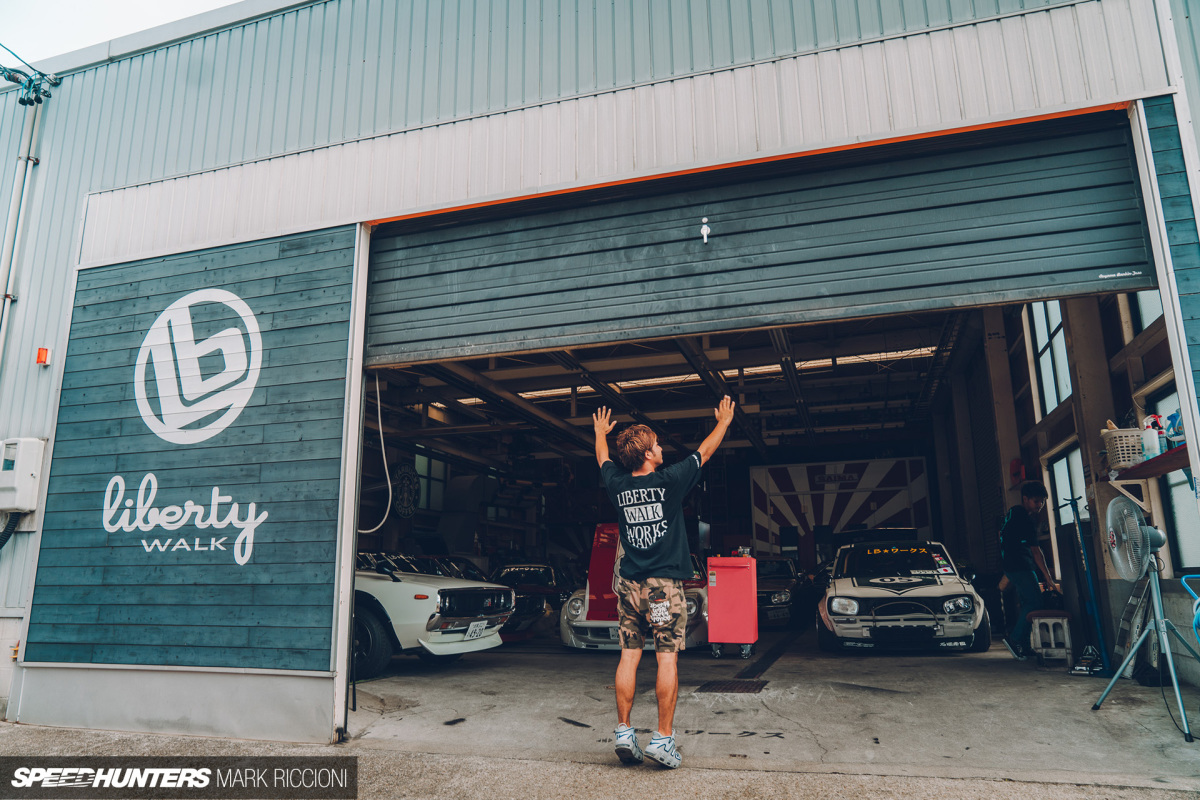 The over fender approach to styling, at least in how the main Japanese styling houses approach it nowadays, has its roots in the old-school Bosozoku aesthetics of the 1980s and 1990s. You can clearly see this in some of Kato-san's designs for cars of that era. In fact, this is where he started – long before he was cutting up Italian supercars, like so many others, Kato modified his own old-school JDM metal in bozo fashion.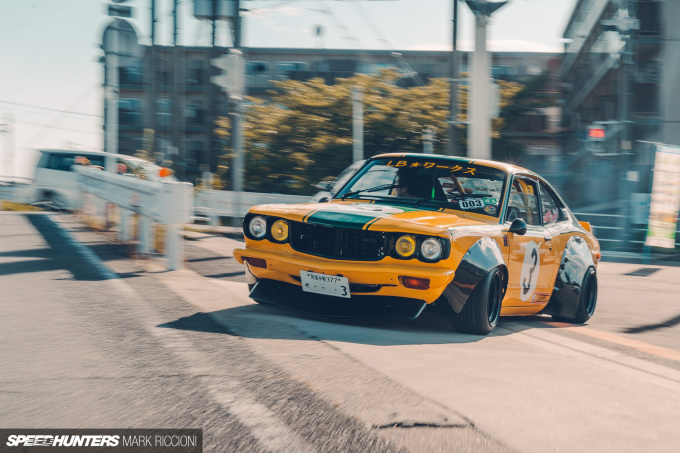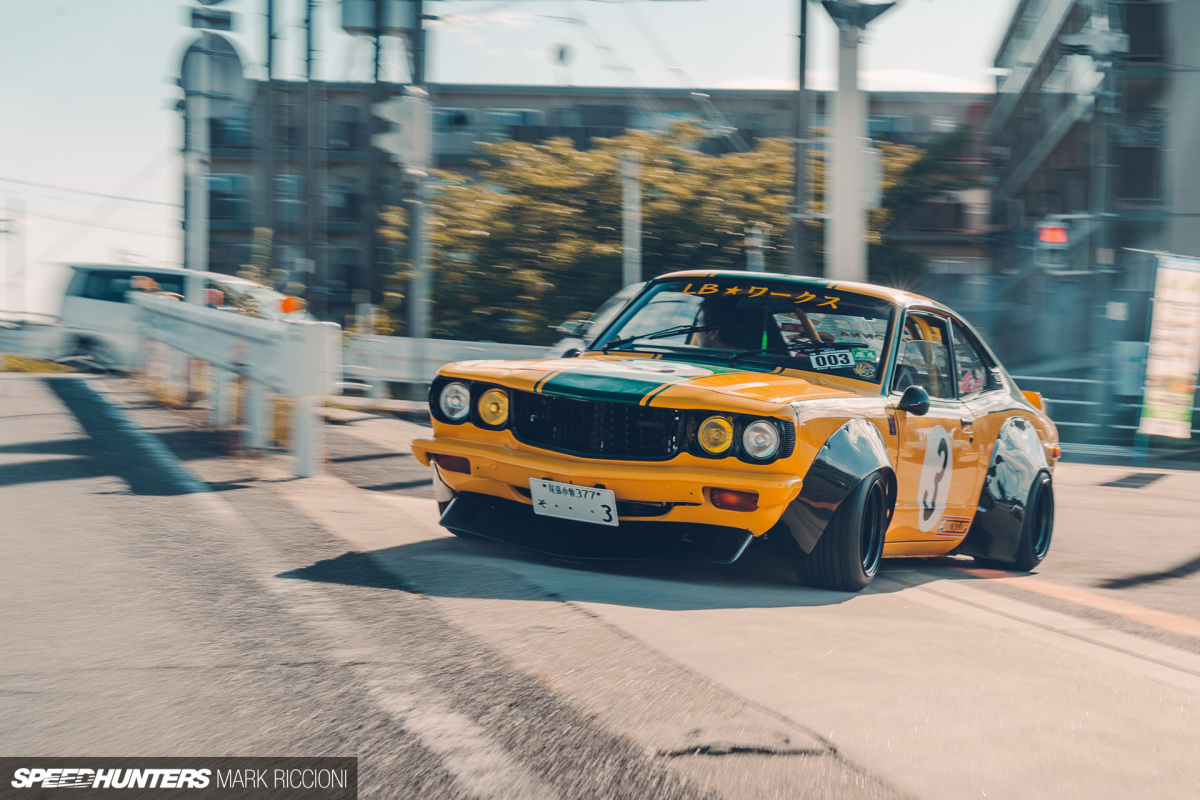 Bosozoku style is heavily influenced by the circuit-racers of the time, albeit in a much more exaggerated form. The Liberty Walk Miura, RX3, Hakosuka and Fairlady kits, for example, all boast a very different style of overfender and kit to those found on more modern chassis, and it's a style far closer to the roots of its inspiration.
The racers used wider fenders to fit bigger and wider wheels, with more substantial rubber for extra grip when racing. The Bosozoku took this pragmatic approach and turned it into a style to be used on the streets – more for presence and looks than for function. A lot of people act like the overfender trend is something new, when it's really not.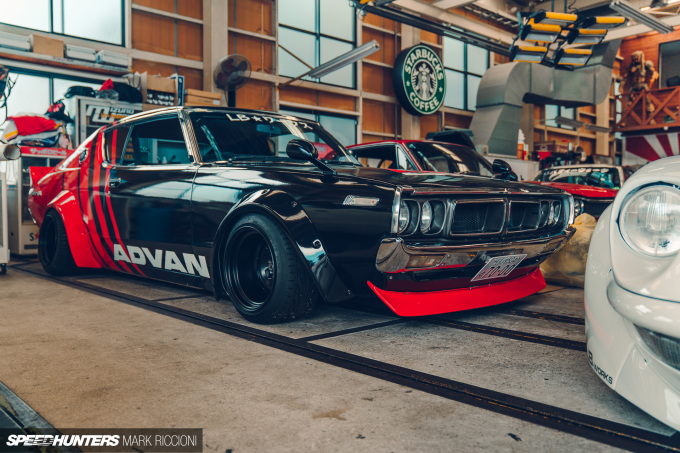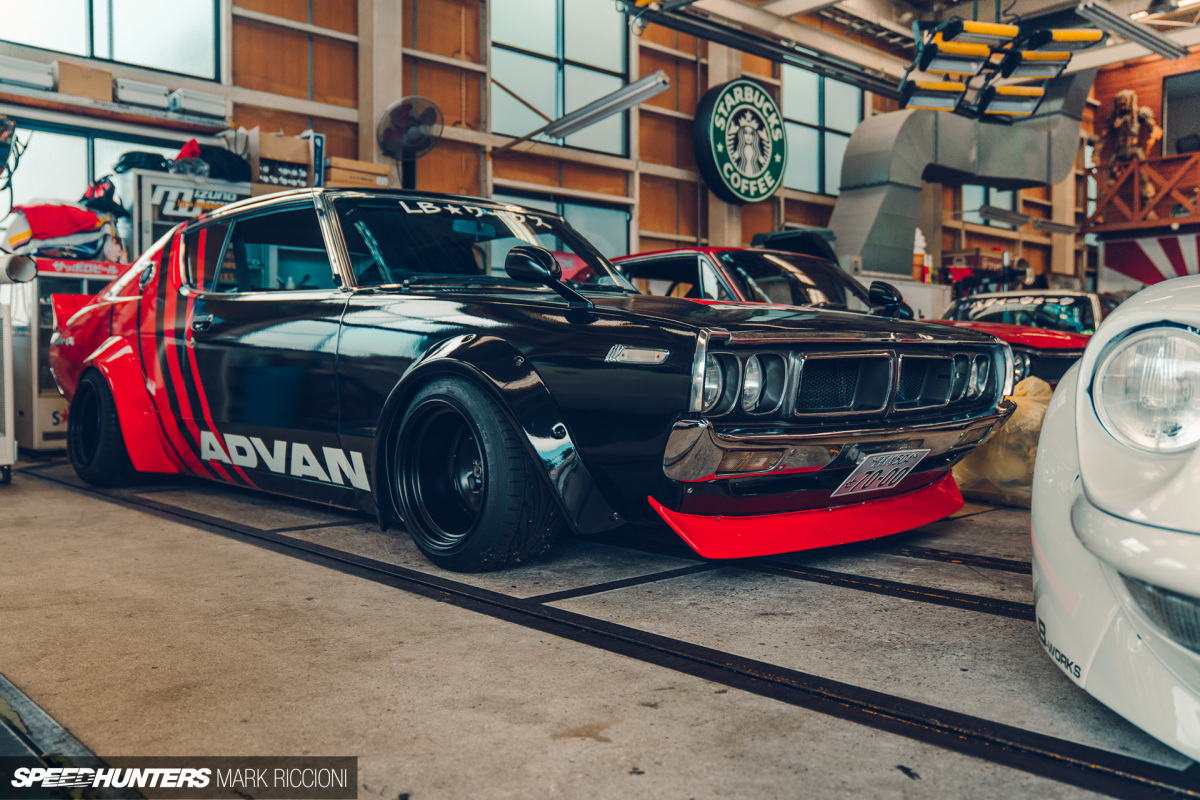 When brands such as Liberty Walk, Rocket Bunny, and RWB receive flak online for how they approach their designs, the 'overfender hate' seems misdirected to me. These brands didn't invent the idea of taking a once-functional approach and turn it into a solely aesthetic decision, they merely helped to popularise it outside of that very niche community.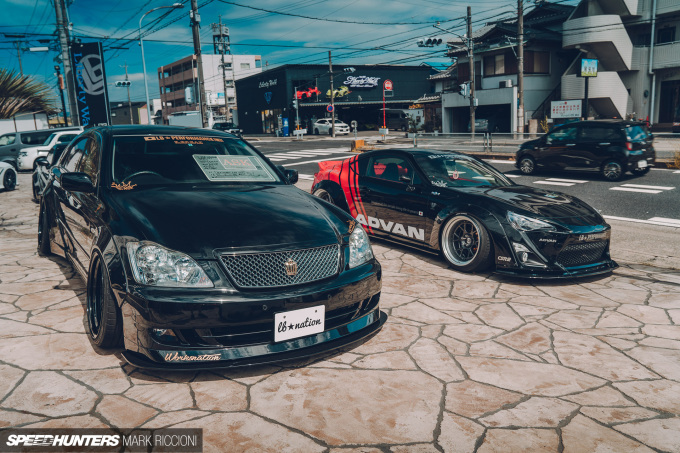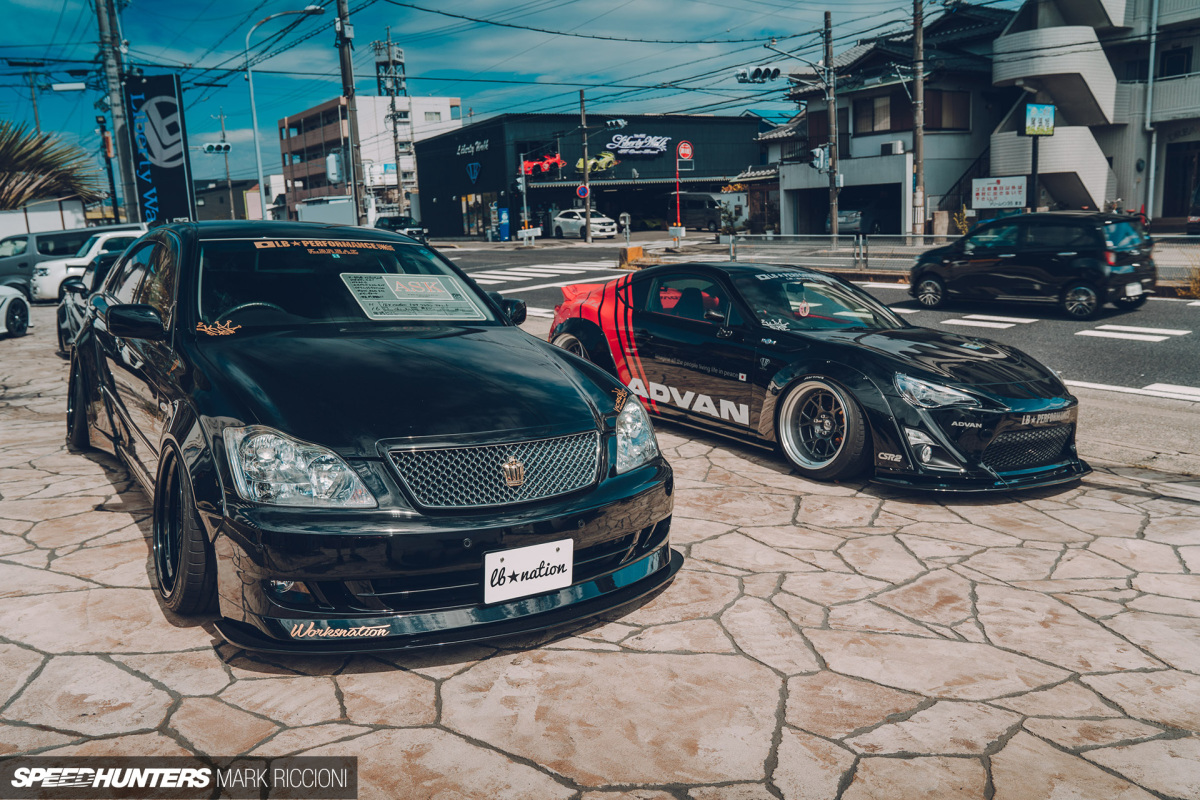 Maybe it's just because some people like to deviate from the status quo, some find the success of others a hard pill to swallow, or some just can't appreciate that, to many, the styling of a car is just as important – if not more – than how it drives.
But if you can't see what Kato-san has done with Liberty Walk in a relatively short space of time, as a businessman and as an influencer of styling, as even slightly admirable then I'm not sure what anyone can say to convince you.
Maybe people are just mad because he's cutting up supercars? But why shouldn't he? Let's face it – most of the owners wanting the Liberty Walk treatment cars were never going to find themselves on a racetrack, or their cars driven at ten-tenths.
If you own a supercar and want the Liberty Walk approach, then the chances are you own that car for a myriad of reasons and quite far down this priorities list is out-and-out performance.
Digression aside, in a short space of time, Liberty Walk has gone from a relatively-unknown-outside-of-Japan tuning house to an international presence. It was 2009 when the first Liberty Walk Murcielago landed at the SEMA show in Las Vegas, but it wasn't until three years later when we saw the fist 'LB Works' full widebody kit that's synonymous with Kato-san's vision today.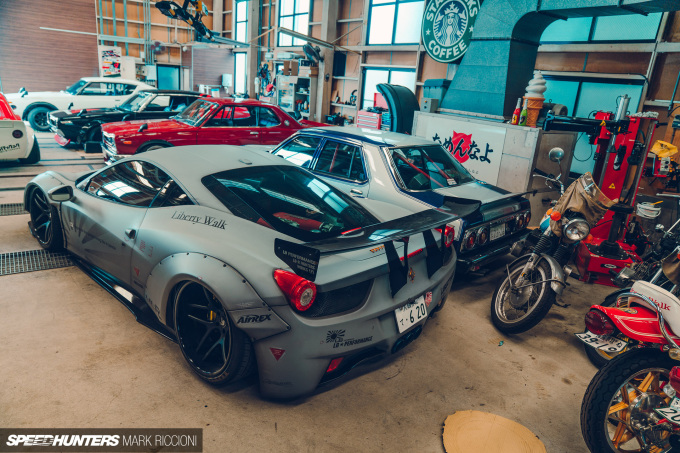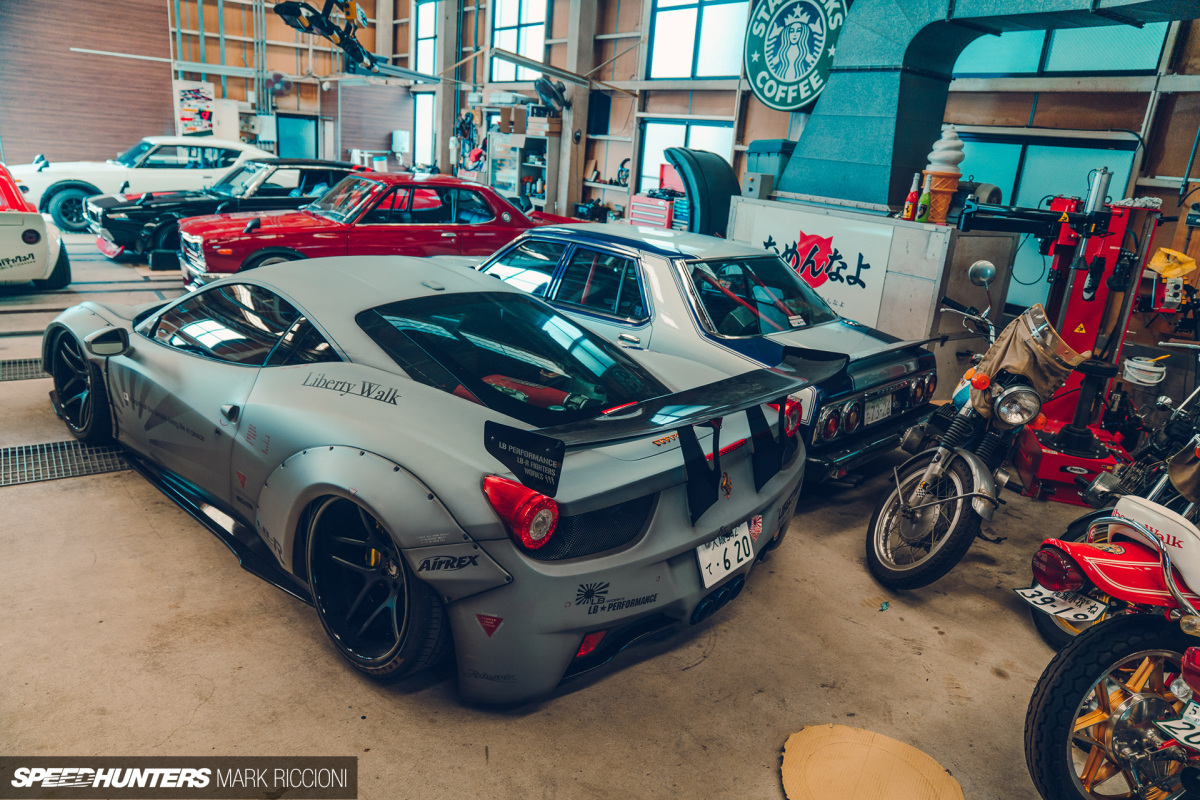 The LB WORKS take on a 458 Italia followed, and then an R35 GT-R, and with each new iteration, the WORKS style seemed to find itself. This is more than just bolting on a set of overfenders and calling it a day – each model that goes under the knife at Liberty Walk seems to be given the aesthetic consideration that it deserves.
You might not like it, but there's consideration in play – lips and diffusers flow into existing bodywork, overfenders curve or compliment angular OEM lines.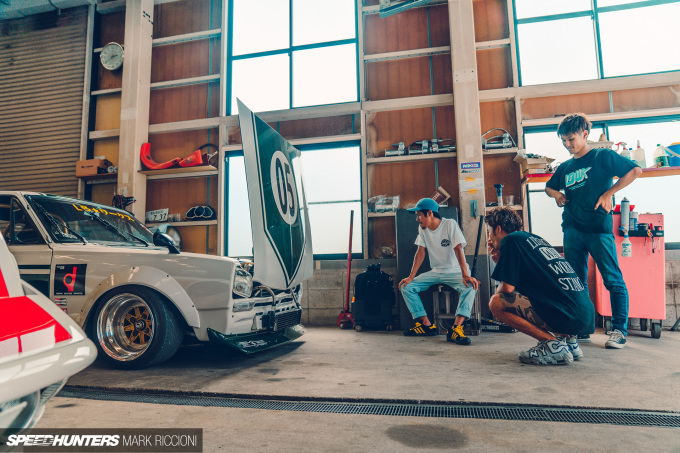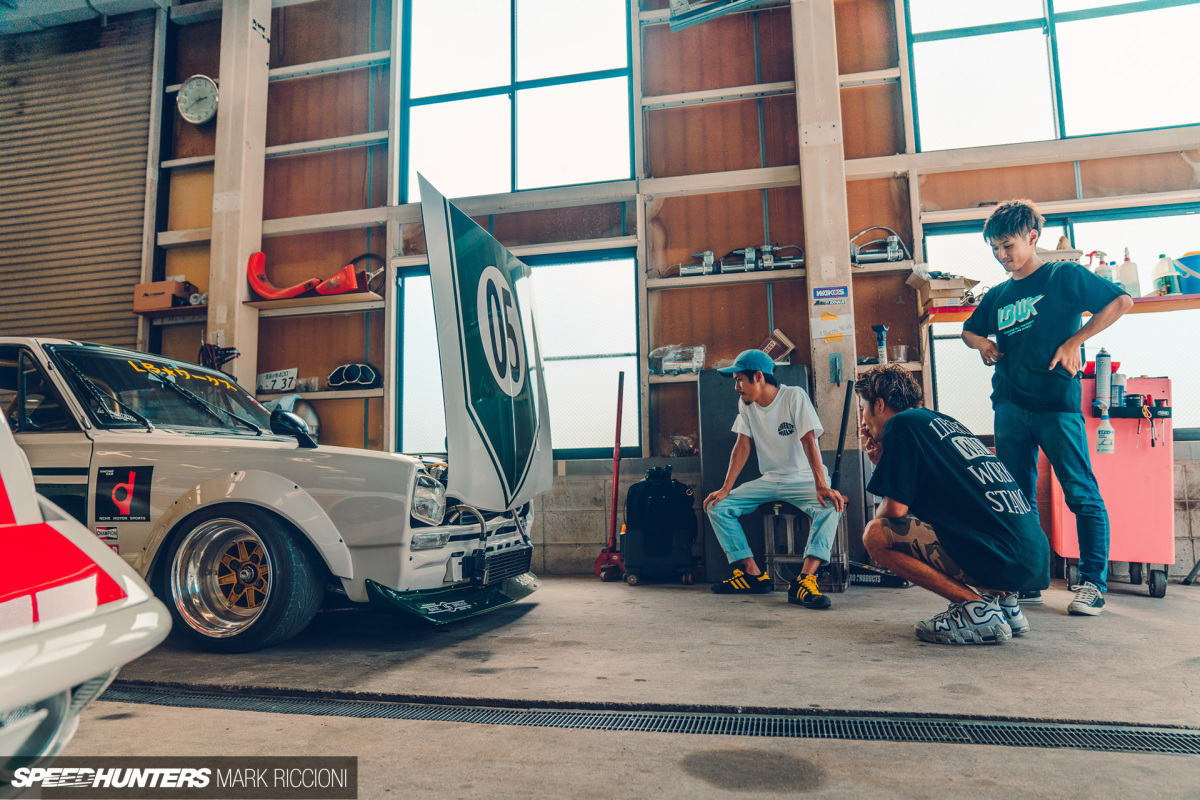 Despite the international success of Liberty Walk, Kato-san (and his son, Hyuma) are still out-and-out enthusiasts at heart. There's so much tucked away in the background that the huge gallery below is like an automotive game of Where's Wally?
A walk around the LB empire in Nagoya is like a trip into the mind of someone that eats, sleeps and breathes car culture. That's why I believe we should celebrate Liberty Walk, regardless of whether our tastes align or not.
Jordan Butters
Instagram: jordanbutters
jordan@speedhunters.com
Photography by Mark Riccioni
Instagram: mark_scenemedia
Twitter: markriccioni
mark@scene-media.com
Cutting Room Floor