Hello, again.
For the first time since this time last year, it feels like we can finally take a breath again. It's well known by now that the pace of a Speedhunters' life is maximum attack all of the time, but December – for us north of the equator, anyways – provides rare respite to take stock and briefly recharge our batteries before taking on the challenge of the new year.
Except for Dino. Sorry, mate.
December marks a significant personal moment for me, as it concludes my first full calendar year as editor in chief. Seeing as I've made it this far, and I haven't accidentally burned the place to the ground or thrown a con-rod, I think it's okay to finally admit that I was absolutely petrified to take the role on. Speedhunters has been my whole life for the last decade, and it means more to me than I can ever describe, so the potential of being the one who could be responsible for its demise weighed heavy on me.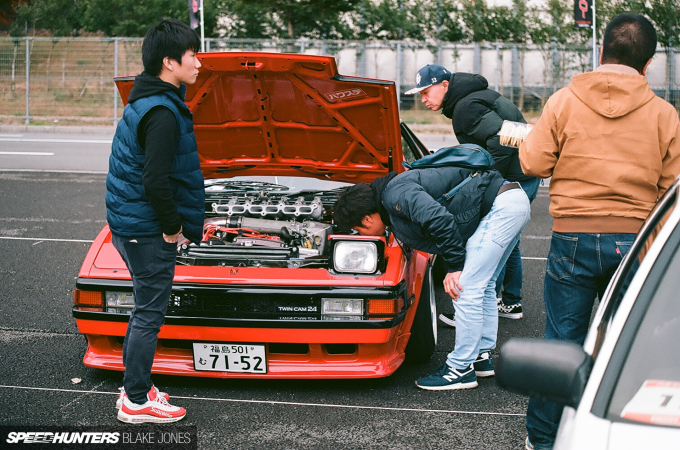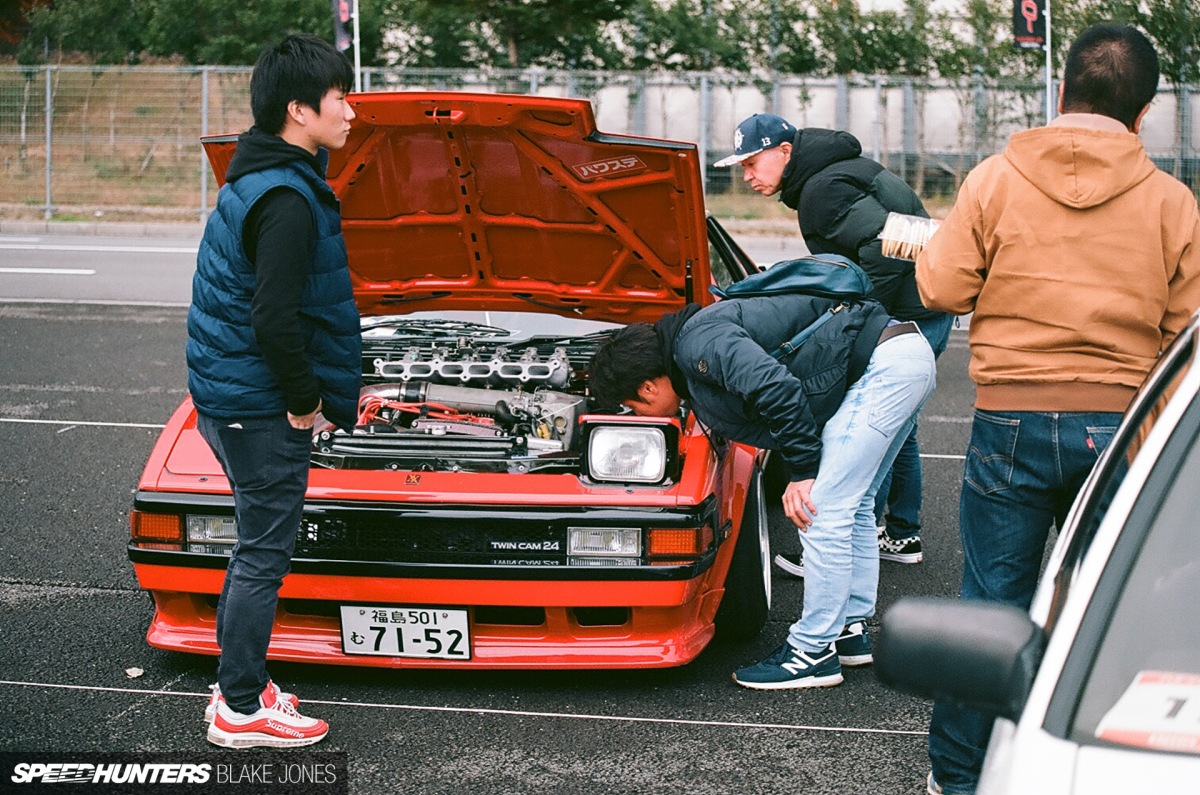 At first, I was frightened to make the real decisions for fear of making a complete mess of things. Then, I obsessed over everything to my own detriment. I'm not sure if there was a moment where it clicked but there was an eventual realisation that what we do is quite simple, and that all it has to be is sharing genuine and absolute enjoyment of car culture. I learned that it's impossible to please everyone, and that by trying to please everyone, would only guarantee failure.
We might not always get it right, but everything that comes through on these pages comes from a place of genuine passion.
I'm fortunate enough to find myself working with a bunch of people that are not only my co-workers, but also people I consider friends, too. The men and women who make up Speedhunters come from backgrounds so diverse, that I don't know if our paths would ever have crossed if it wasn't for our mutual love for cars, car people and car culture. Thankfully, however, they have.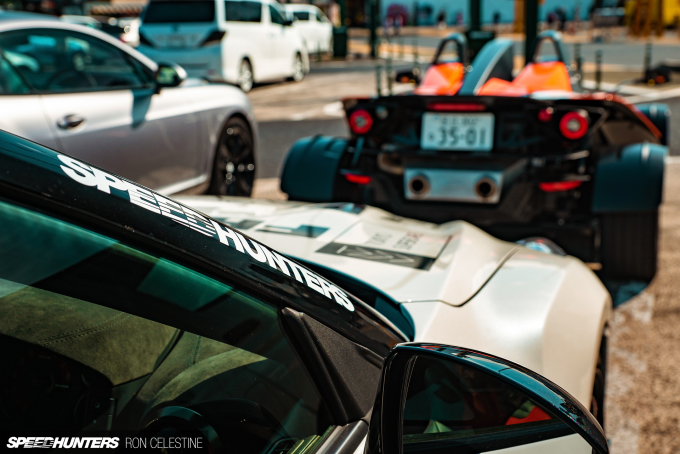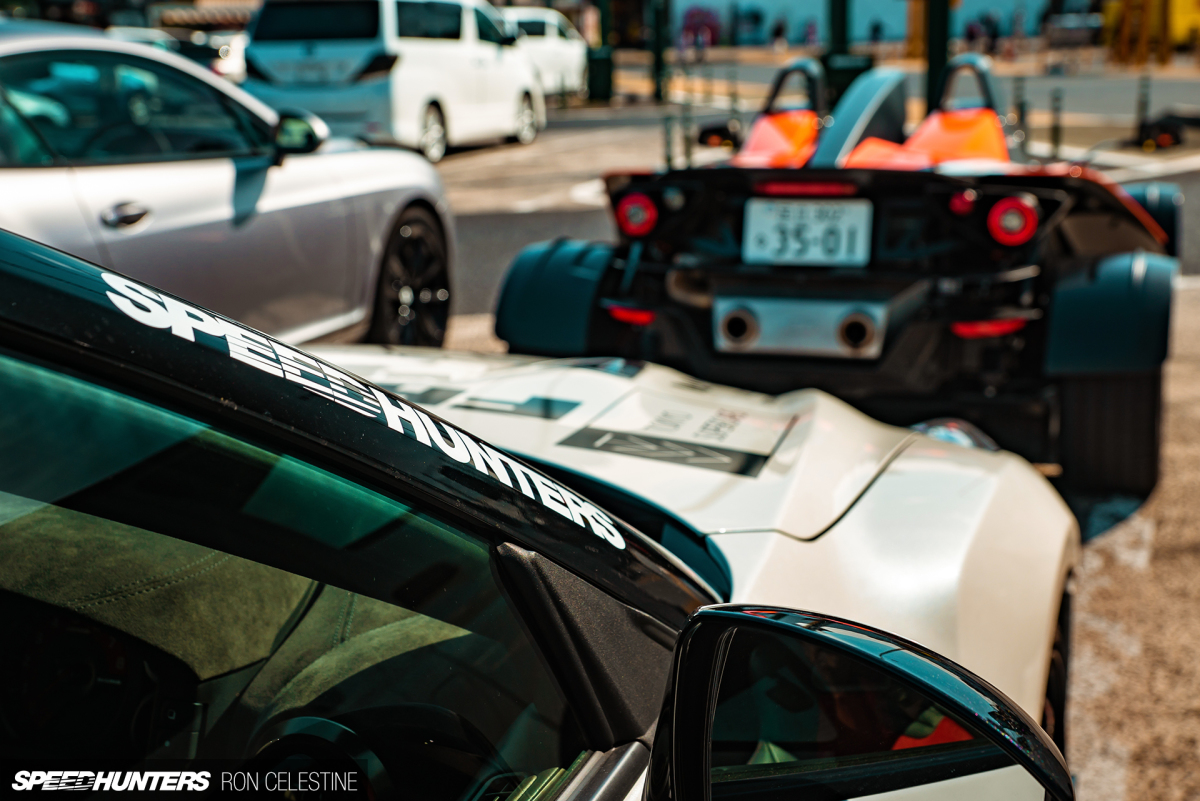 It's these contributors, editors and behind-the-scenes people that keep this site not just alive, but thriving. Their drive to be the best photographers and writers they can be is impressive in its own right, but the sacrifices that they make are awe inspiring. So many of the people who contribute here have day-jobs and families, but they still give every spare moment they have to Speedhunters out of nothing but pure love and passion. Even their families lend support where they can.
Honestly, I don't have the words to express how grateful I am to all of these people. It's humbling.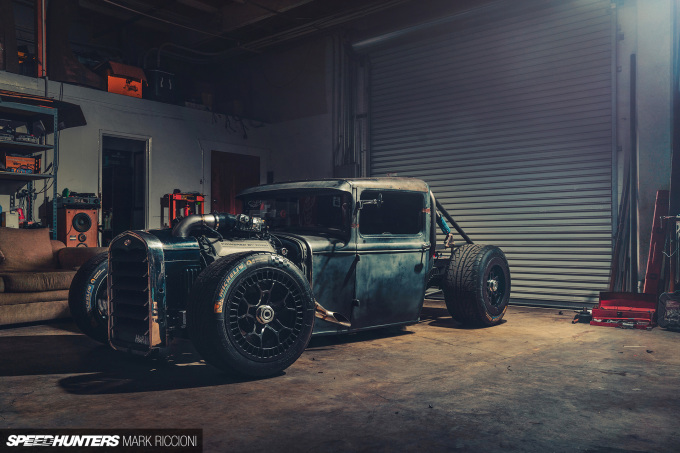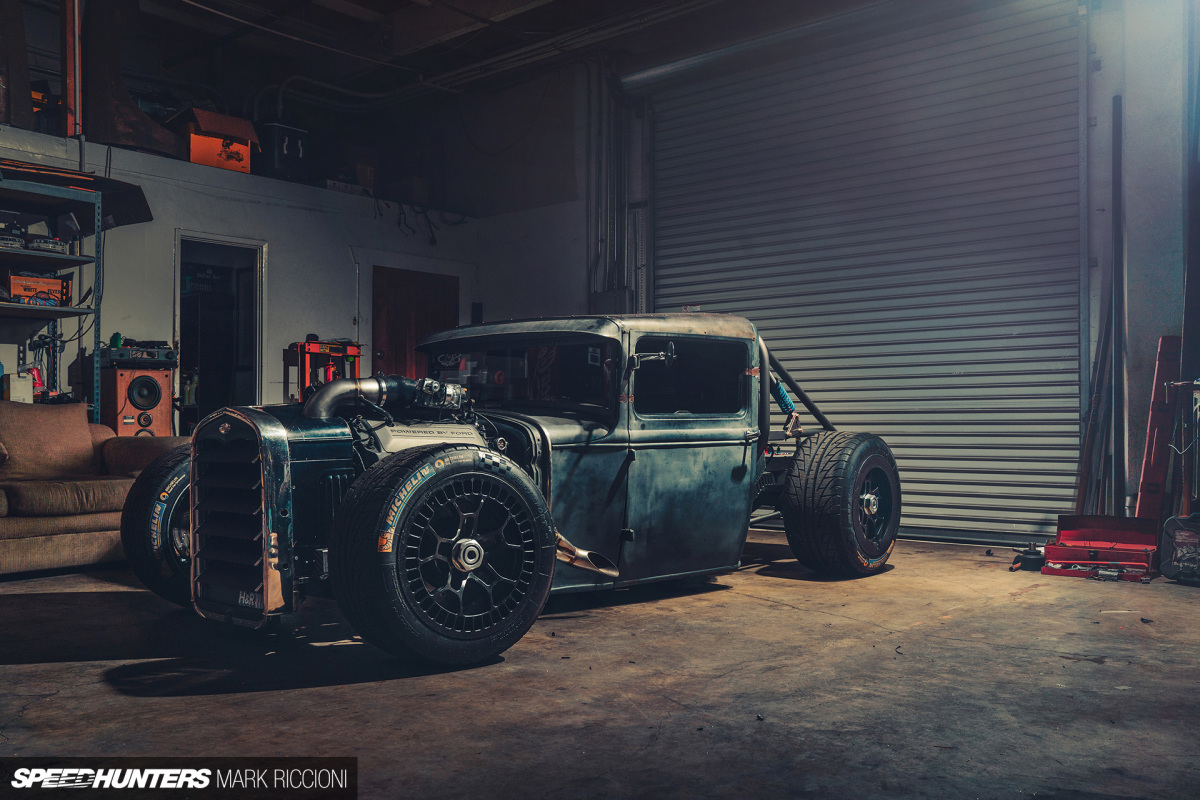 If you've been paying attention, you will have noticed a considerable number of additions to the team in recent weeks. Some names you will no doubt be very familiar with, and I know for sure that it won't take long for you to get acquainted with the others.
Don't worry, they'll make their own introductions in due course.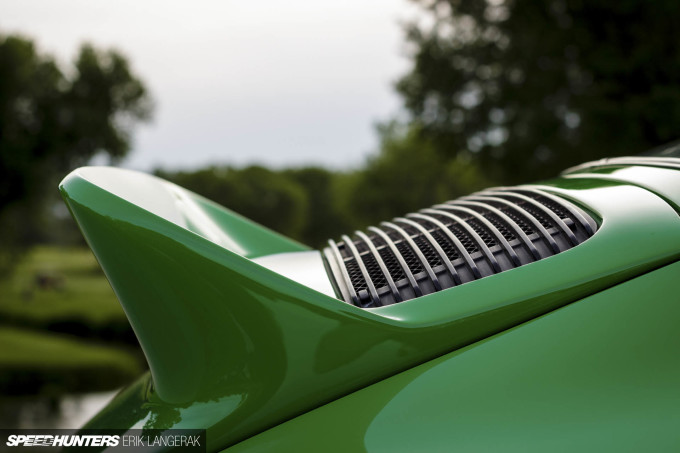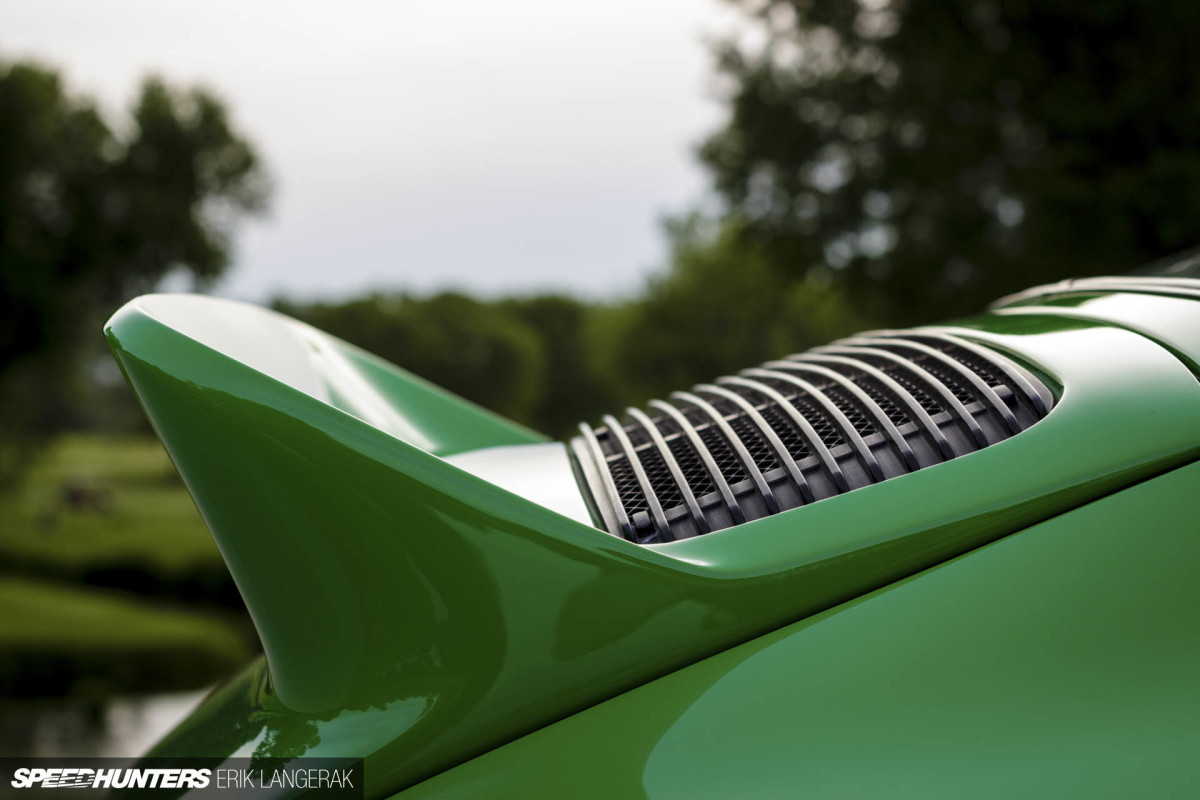 I'm proud of our little corner of the internet, and that we continue to do what no one else is doing. I'm proud of the people I work with, and I'm proud of all of you who play your part in making Speedhunters what it is; whether it's contributions to IAMTHESPEEDHUNTER, keeping us honest in the comments or adding your own insights and knowledge. You're all part of the Speedhunters family.
With that, it's hoped that December will serve as a reminder of another great year of hunting speed, with the team highlighting their favourite moments along with a run down of the biggest stories and cars of the year. These, of course, will be in addition to continuing our efforts to keep moving forward with exclusive features and event coverage that you will not see anywhere else.
That we have some genuinely exciting things coming down the line in 2019 as well, is just the icing on a cake which has been over a year in the making. But more on that soon…
Paddy McGrath
Instagram: pmcgphotos
Twitter: pmcgphotos
paddy@speedhunters.com