It's only polite to do introductions first, of course.
To anyone who's been around the Los Angeles tuning scene for a while, the name RJ de Vera should be familiar.
RJ established himself in the import tuner scene from a young age, owning, modifying and building his own street and show cars. Then, he went from working at Petersen Publishing, to consulting on the original The Fast and the Furious movie, to being a frequent ambassador at Hot Import Nights events and starring as a host on MTV's Trick It Out television series.
The eagle-eye'd amongst you may have already realized that he even landed a cameo in TFATF – remember the kid driving the white Civic in the first drag race who exclaimed 'damn, that guy's fast'? That was RJ back then.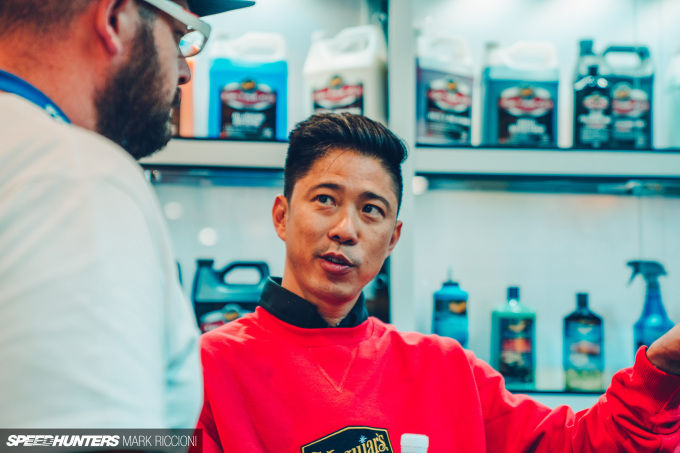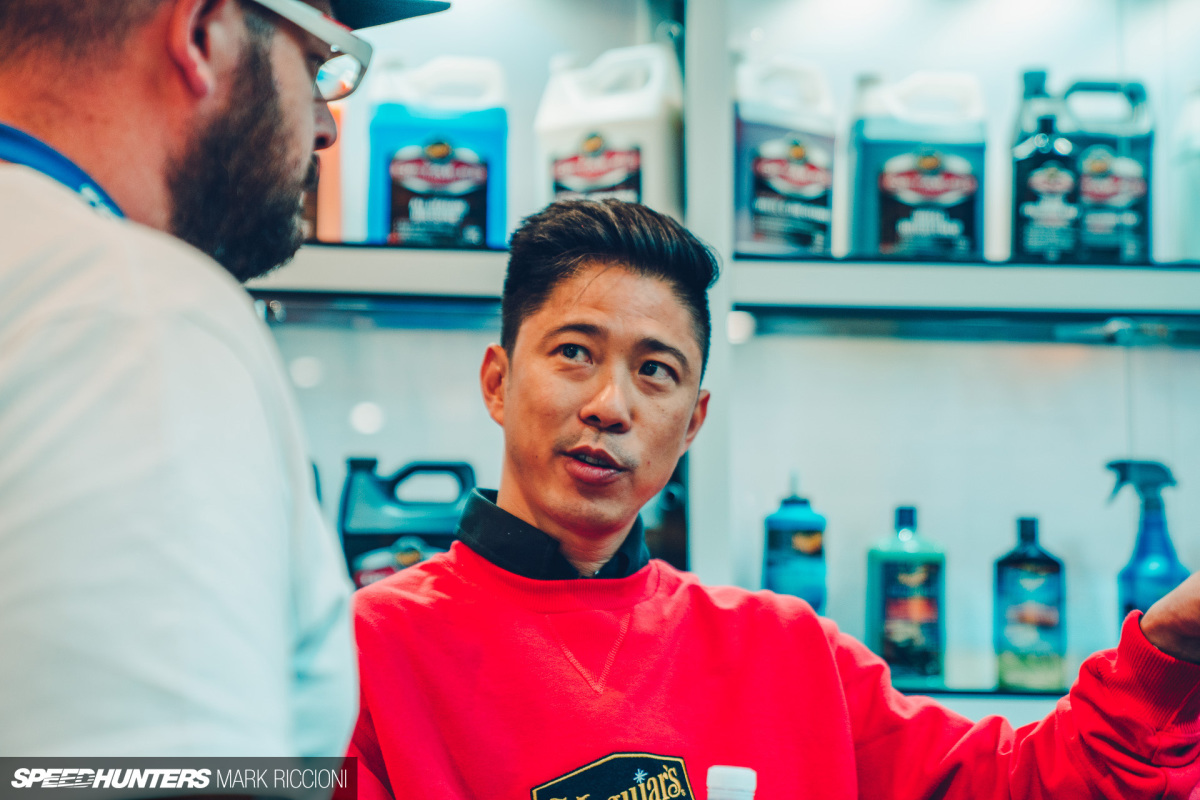 And this is RJ now. He's now one of the marketing and communication leaders at Meguiar's Inc., and one of the most respected individuals in west-coast car culture.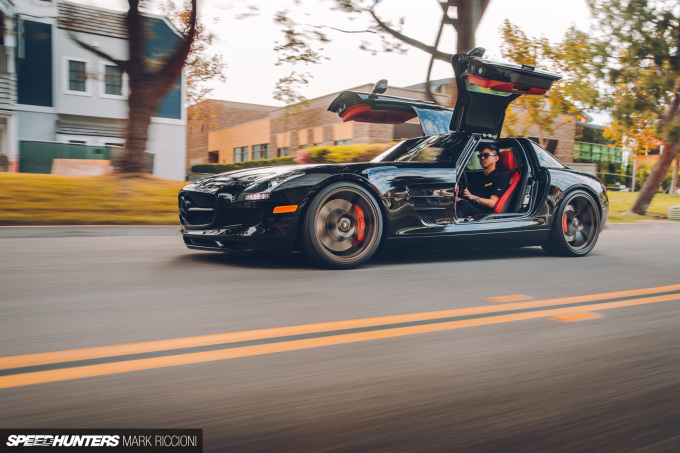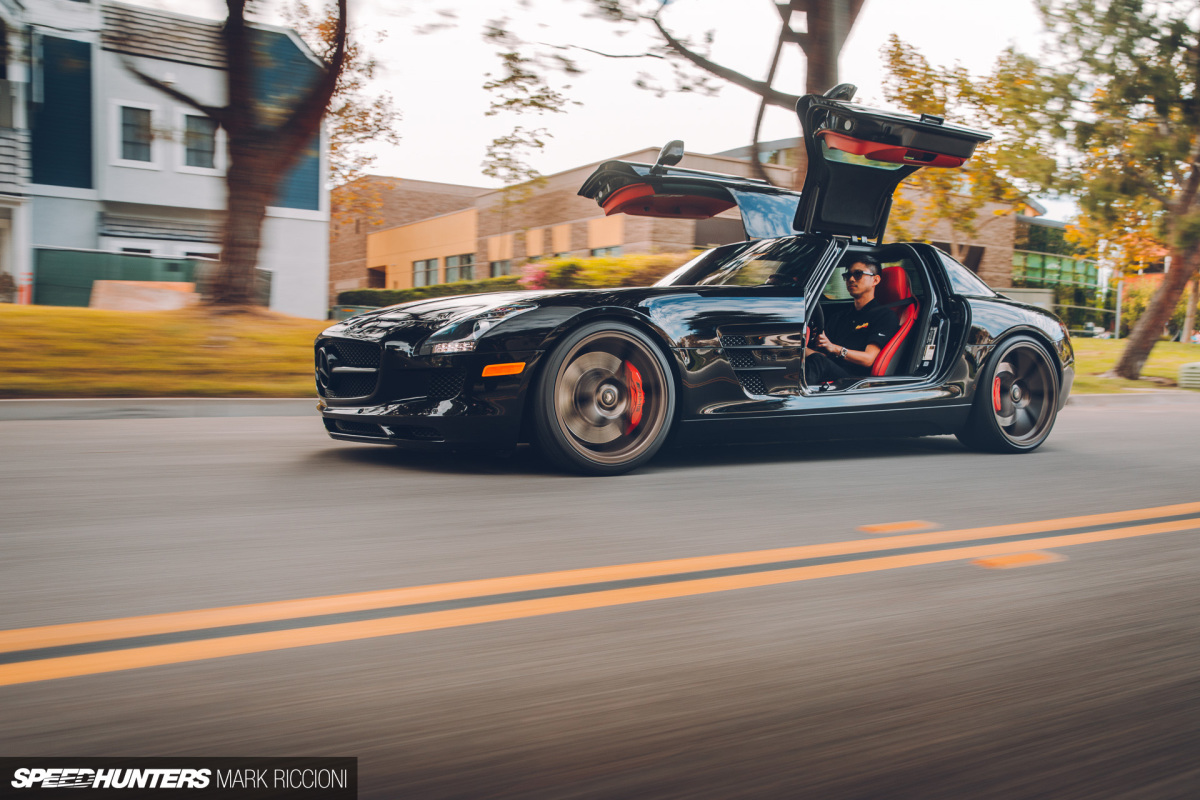 He's also still heavily involved in the modified car industry, so what better person to call upon to hand-pick three Speedhunters spotlights from this year's SEMA Show? It's a short series that we're calling Meguiar's x Speedhunters Ultimate Enthusiasts.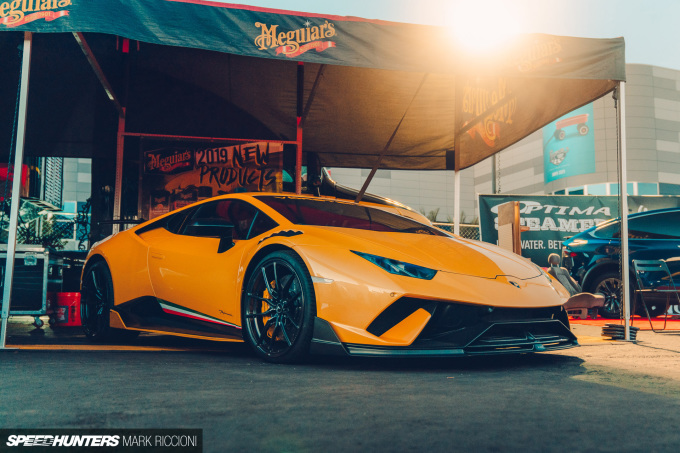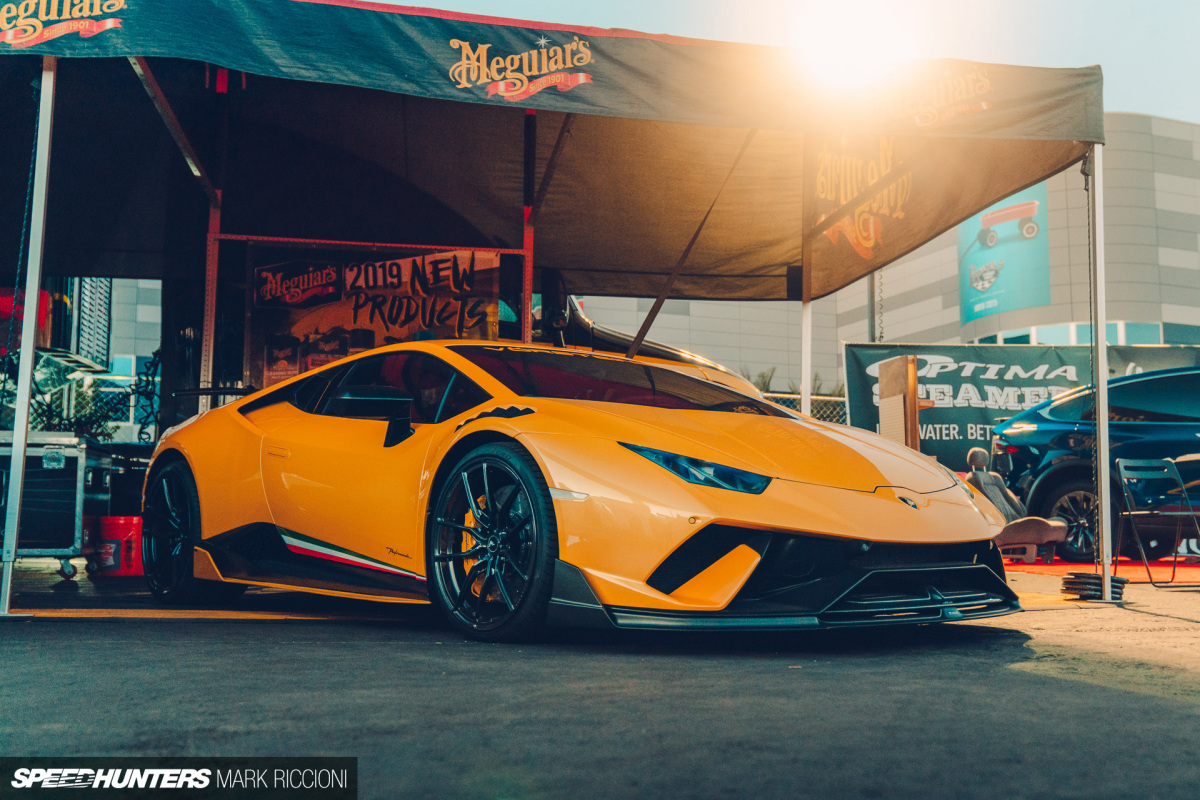 Meguiar's itself has a rich history in the tuning scene: there are few brands have been a consistent presence at SEMA — since the first show in 1967 up to the present day — and there are even fewer that have been around since 1901. The products and the machines that they're used upon have changed a lot in that time, but the ethos remains the same — Meguiar's is a passionate part of car culture around the world.
"I started attending the SEMA Show about 21 years ago so the changes from then have been massive," RJ tells us. "There were probably only two halls and a tent outside to register when I first started attending, and almost everything was a hot rod. Now SEMA is an ultra-massive show that is simply the ultimate autopalooza. There is so much to see and do now that it's almost impossible to see everything at the show in the four days that it's open."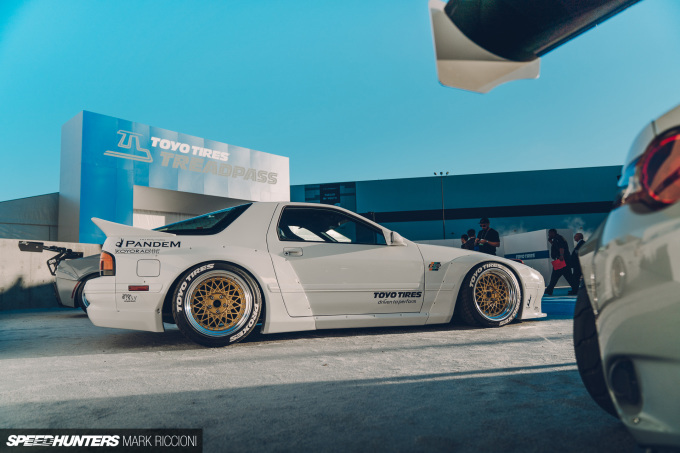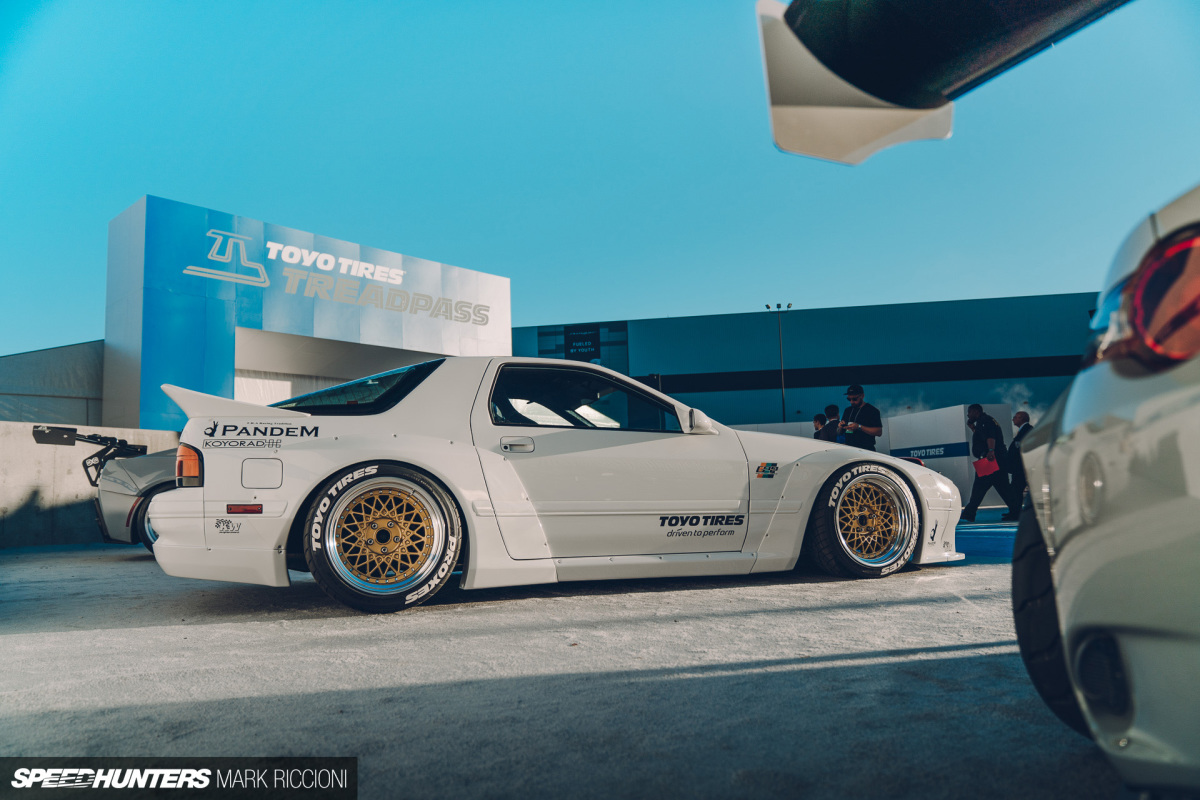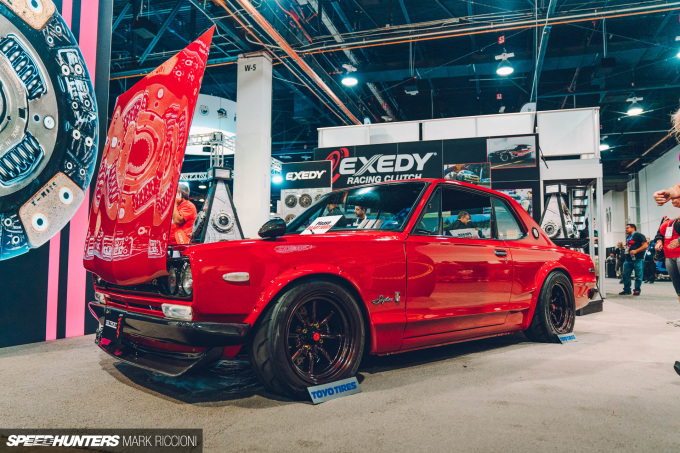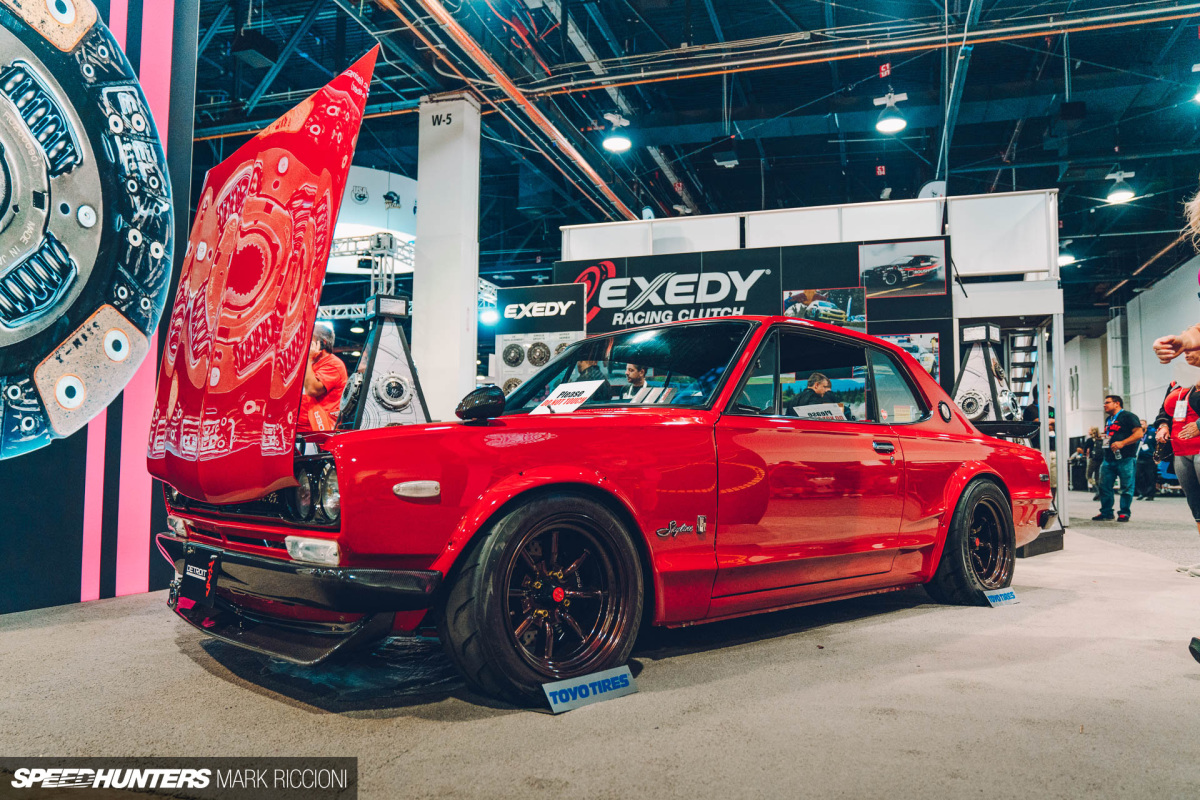 "Each and every year there are so many great builds that come to the show from every corner of car culture. Imports, Euros, exotics, hot rods, trucks, race cars, and so on; SEMA continues to inspire me and fuel my obsession for the automobile. Judging SEMA's Battle of the Builders provides me a rare opportunity to really get up close with so many of the builds, and this year didn't disappoint. So many builders are really pushing the envelope and starting to bring in inspiration from different genres, and it's really fantastic to see the new creations that are coming out of that. I feel that there are more and more 'fusion' style builds where styles, techniques, and functionality from different sides of the hobby are merged. That can either go really well or really bad, but when builders find the right balance you get sheer brilliance."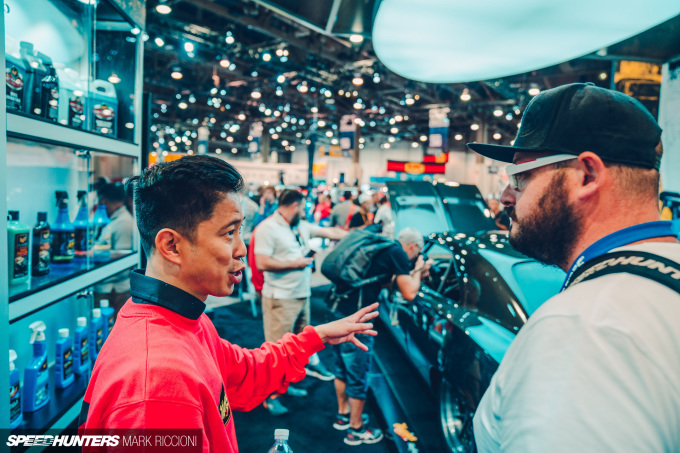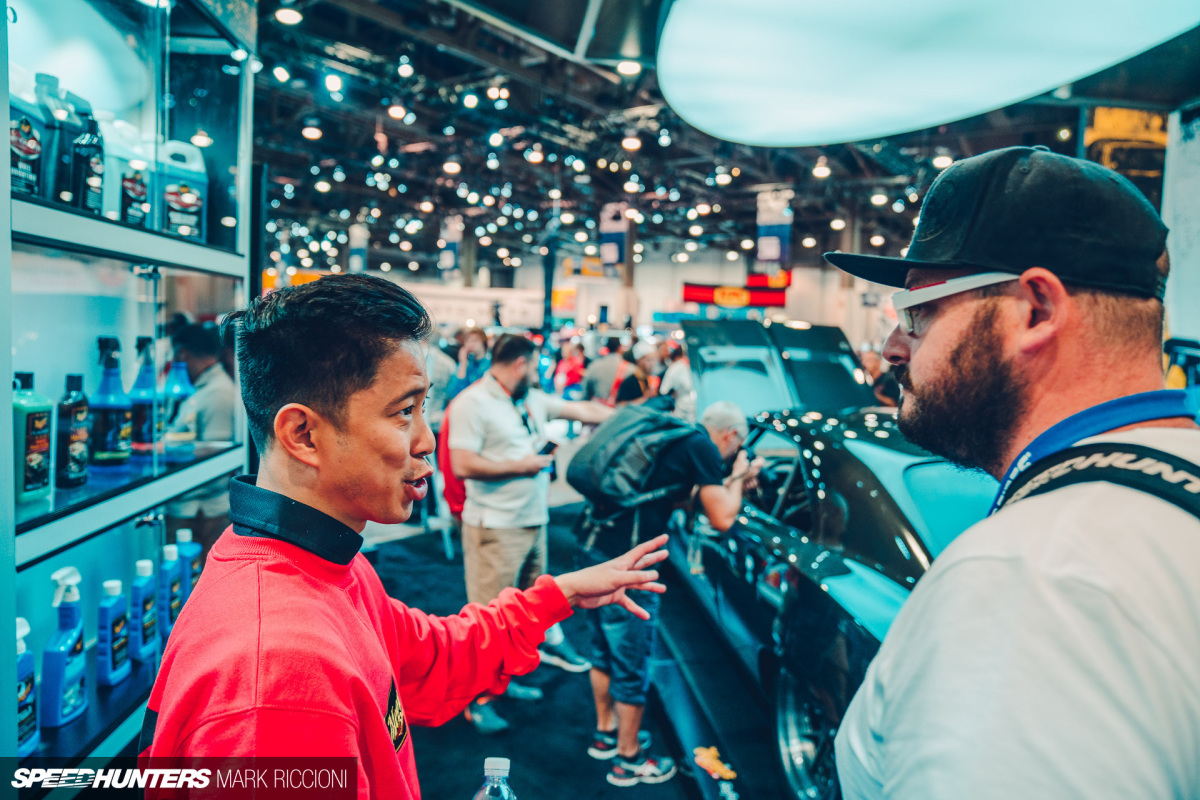 "Meguiar's has attended every SEMA Show since the very beginning. For over 50 years SEMA has given us the opportunity to connect with the people that power the car hobby/industry, and help fuel the passion people have for cars. Of course, we take the opportunity to launch and demo new car care items, but we also make massive efforts to connect and build relationships with the enthusiasts that visit us and our booths. It's a show that is very near and dear to our brand because SEMA is an epicenter for car culture."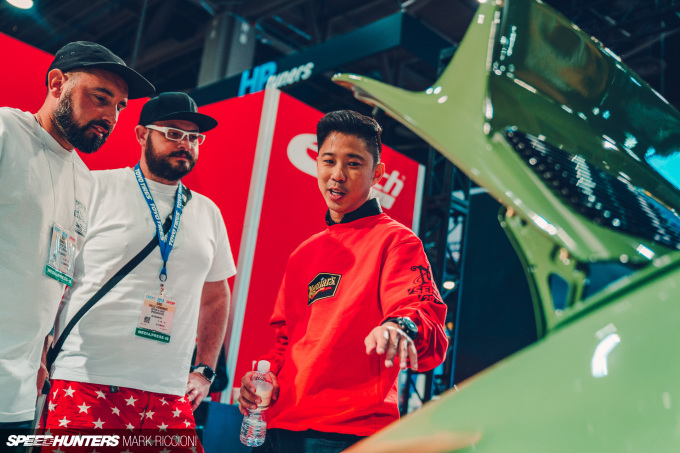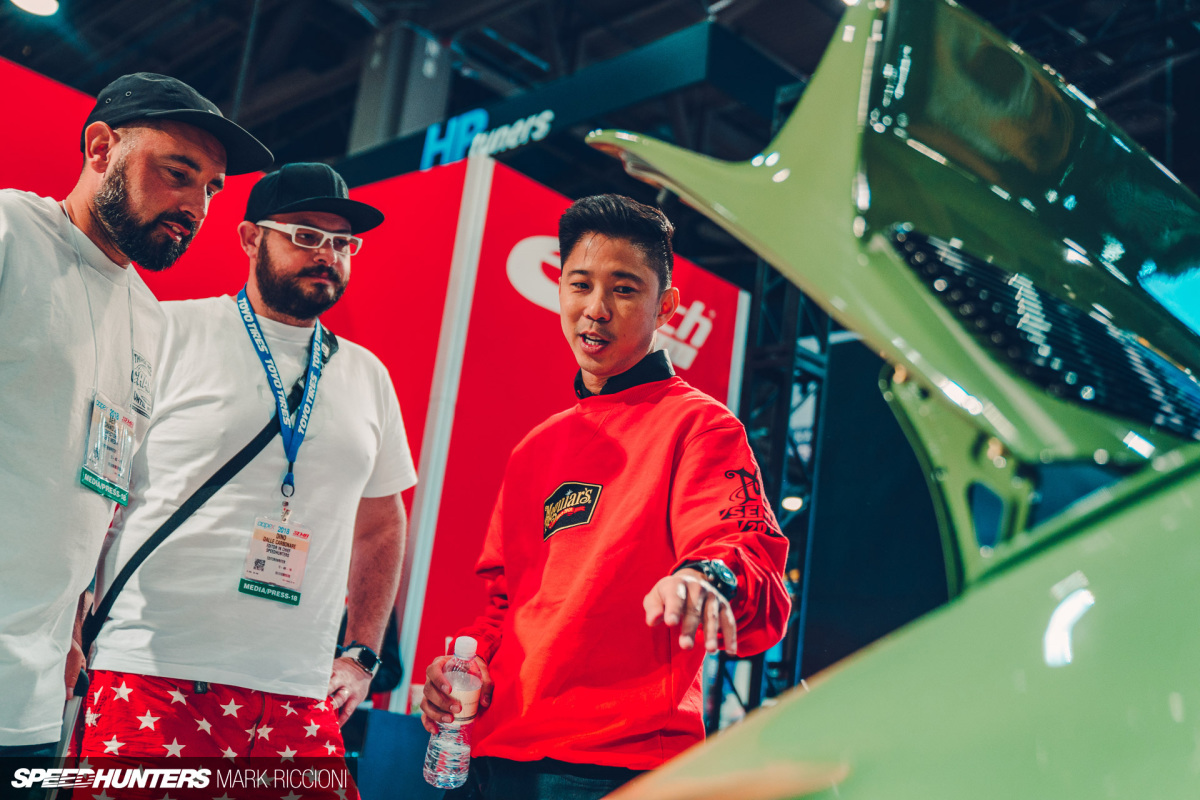 Over the duration of this year's show, RJ walked the many halls of the Las Vegas Convention Center, carefully whittling down his favourite JDM, euro and domestic builds until he arrived at a single favourite from each. The Speedhunters team were on hand to shoot RJ's top picks, and we'll shortly follow with three in-depth spotlights on each. More importantly, we'll focus our stories on the people behind the builds, delving into the choices they've made, and really get under the skin of these carefully curated machines.
It certainly wasn't an enviable task: "This year's SEMA Show felt as busy as ever, and simply trying to walk through the halls was madness. Picking a favorite vehicle from every category was near impossible because so many builds have so many great stories behind them. Even though the cars are the stars it's difficult not to appreciate the various efforts that people go through to get their builds done and to SEMA. There are so many great ideas that people have and so many cool rides that you end up having so many favorite cars."
So there's the concept. We've already brought you a wealth of great content from this year's show, but there's more to come — stay tuned for the first of our Meguiar's x Speedhunters Ultimate Enthusiasts.
Jordan Butters
Instagram: jordanbutters
jordan@speedhunters.com
Photography by Mark Riccioni
Instagram: mark_scenemedia
Twitter: markriccioni
mark@scene-media.com