We've been around a while.
For over 10 years, we have, and continue, to bring you car culture from around the world. Over this time period, we've published thousands upon thousands of articles covering pretty much every facet of the automotive world which we all know and love. Some things unite us, some divide us, but all of them are an intrinsic part of who we are.
There's a problem, however, which occurred to me as I browsed through our archives recently. With so much content, it's inevitable that some gets buried so deep, that it might never be found again. Cars or events of genuine significance, potentially lost to the constantly growing mass of online information.
With that, I had an idea: Why not try and bring some of these stories back to life in one, easy to find place? I've had a bit of a thing for Silvias lately, so figured, what better place to start. There's currently 17 pages of Silvia content under the relevant tag, but these are some of my favourites. In chronological order, of course…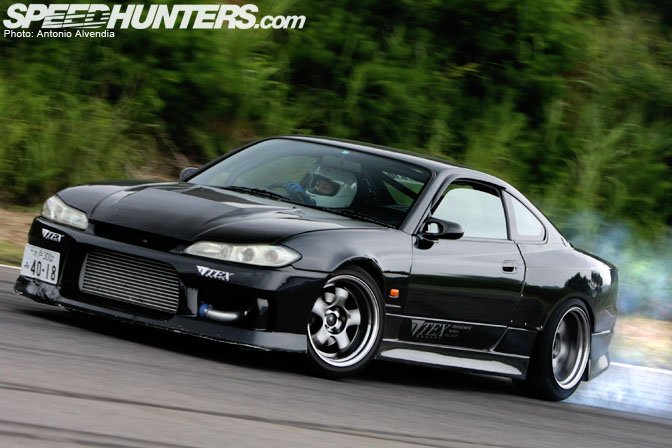 If you're going to have a list of Silvias, then it's going to have to contain a simple and stylish S15, just like the Tex Modify car. With a TD06 strapped to its SR20, the street registered S15 still holds up a decade after first being published.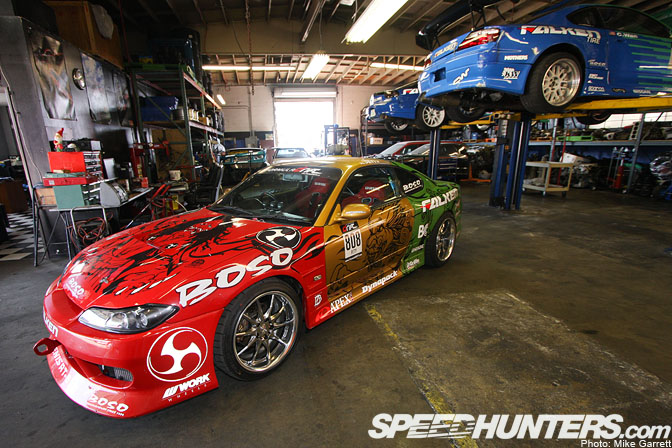 Well, the Garage Boso S15 of Ross Petty is about as different as you can get from the Tex Modify car above, but it still retains a lot of what so many still love about the early days of drifting: simplicity. There's no V8 or 2JZ here, just a 2.4-litre SR and a metric shit tonne of attitude.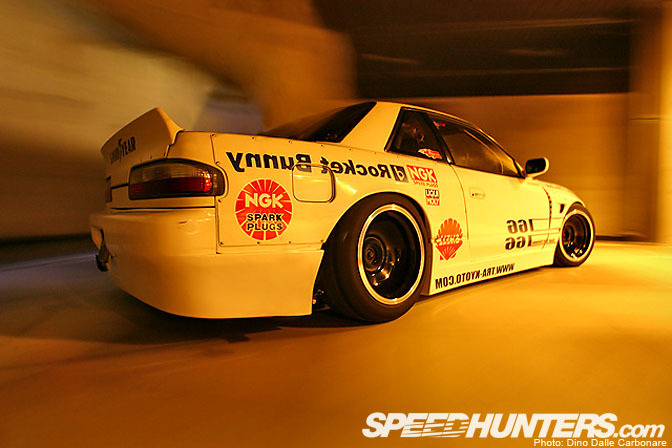 8. The One That Started It All
In mid-2010, Dino casually mentioned it to the then relatively unknown Kei Miura that his PS13 had become an internet sensation the world over. I certainly remember those first shots of it on a garage forecourt, but I don't think anyone could have predicted the impact the Osaka-based custom shop would have on the modifying world, and certainly not Miura-san himself.
This car was the beginning of a legacy, which, love it or hate it, that we will speak of for years and years to come,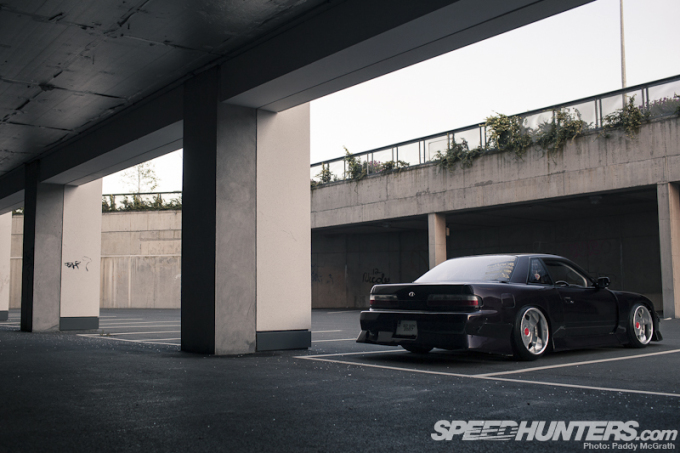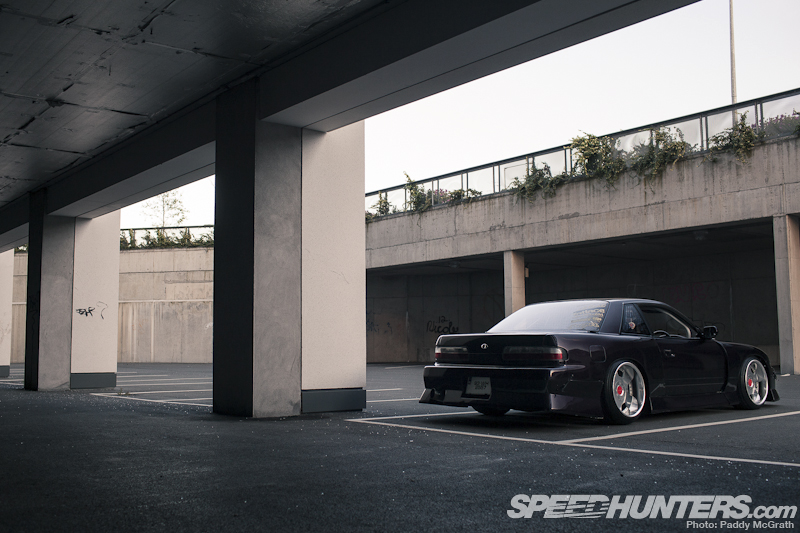 To this day, I still consider David Coleman's Silvia the example of how a street style PS13 should be done. Smooth and wide body work, dished wheels and more than enough power to have fun on the road. Exemplary.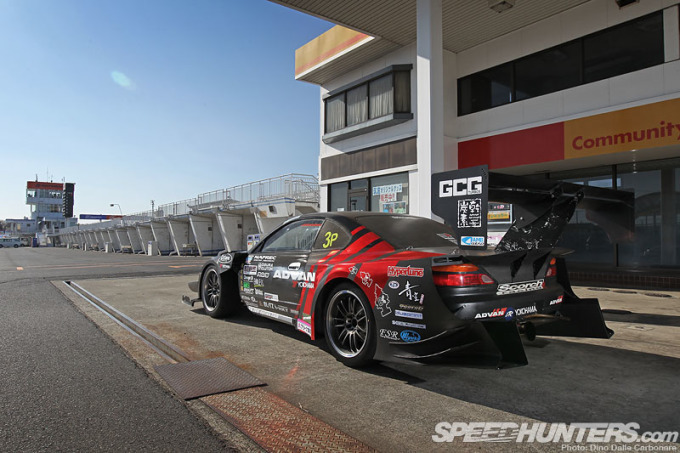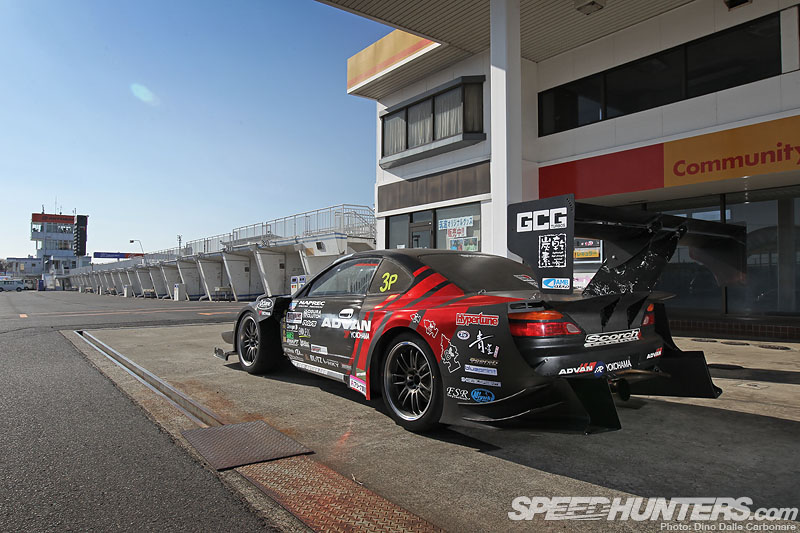 Under Suzuki's S15 is no stranger to Speedhunters, and it's a car that has been featured and re-featured several times over the last decade. By 2013, the Silvia had evolved to a stage which few people could ever rival. However, it's the journey of the owner and his car, and his quest to be the undisputed king of Tsukuba that makes this car so relatable.
From what I know, we could be seeing its latest iteration sooner, rather than later.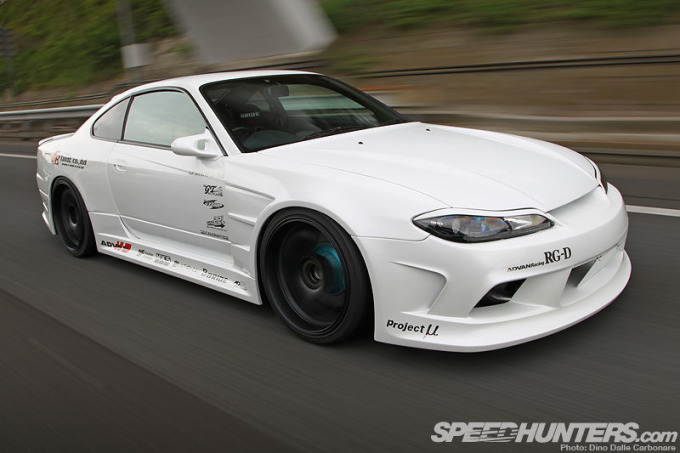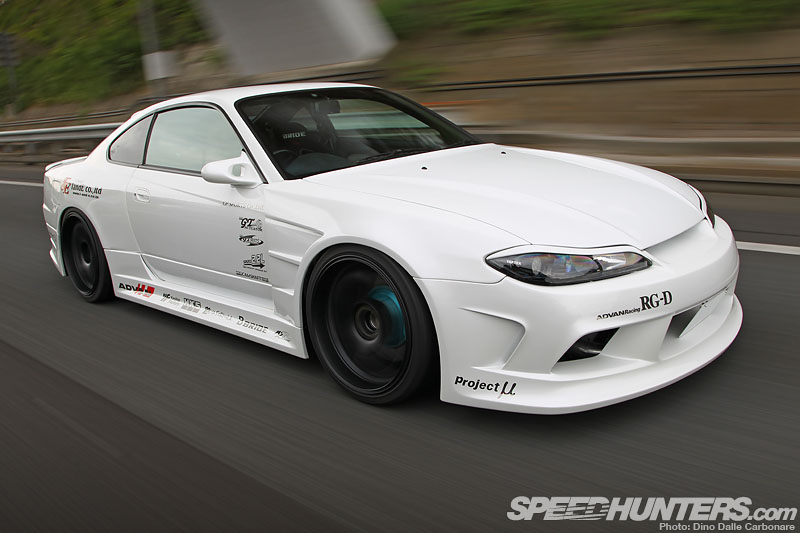 It's not possible to compile a list like this, and not have any mention of the man himself; Nobuteru Taniguchi. Instead of his iconic HKS drift car (wait for it), I've chosen his car built with the help of T&E, HKS and Advan. Clean, and simple.
I think there's a pattern emerging here…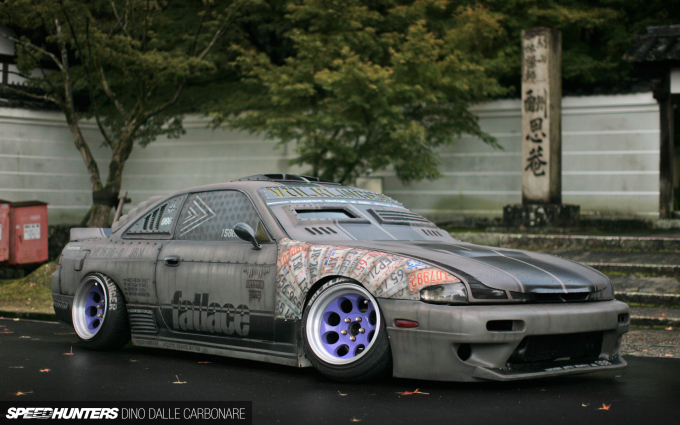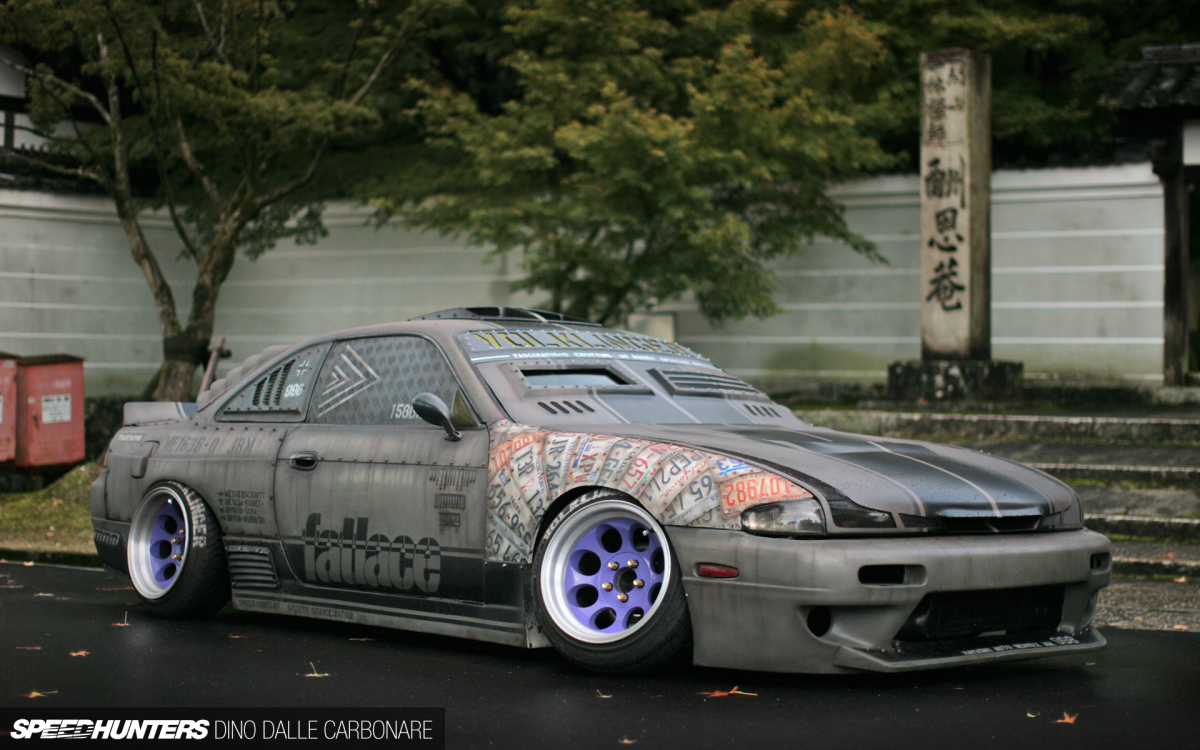 I'd hate to be called predictable, so let's throw in something unexpected into the mix. It's been over four years since the Volklinger S14 made its way to your screens, and to be quite honest, I still don't think I've gotten over the shock of it.
Ordinary, it isn't.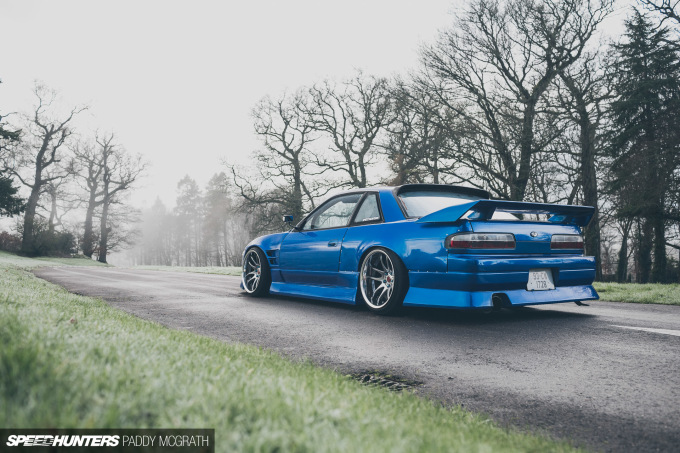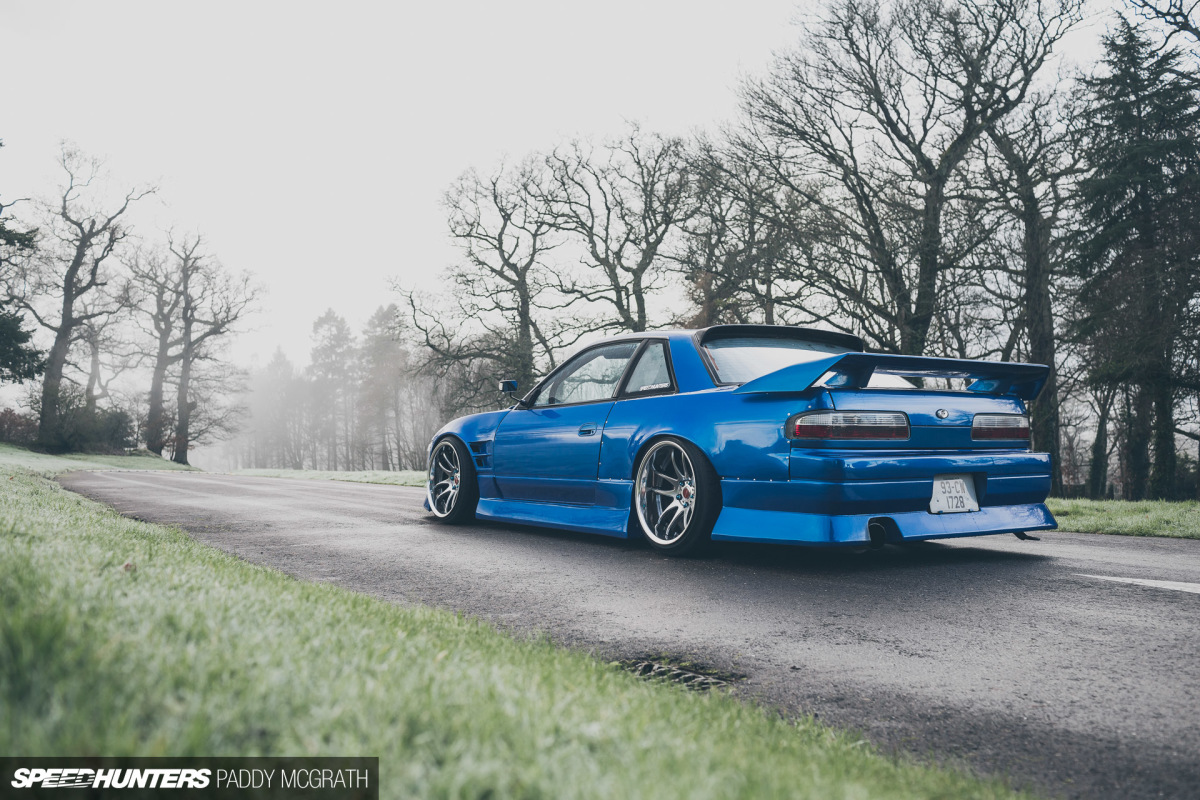 What I loved most about Alex Shannon's PS13 wasn't the style or the execution, but the fact that he had the courage to completely re-imagine what was once a famous BN Sports demo car from Japan. Some will say it was blasphemy, but I have nothing but respect for the finished product and his conviction to see it through to the end.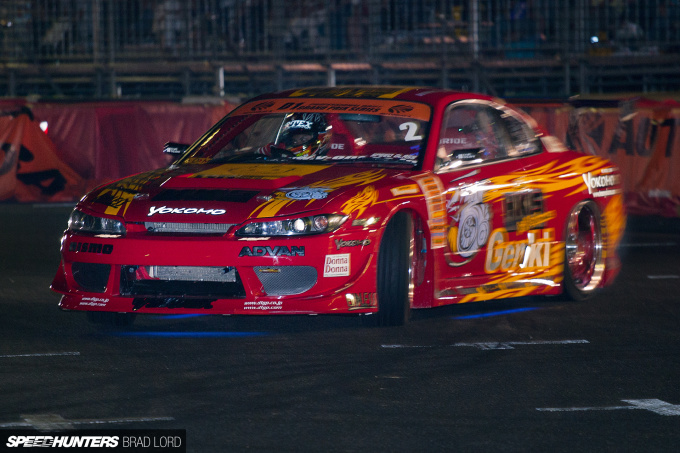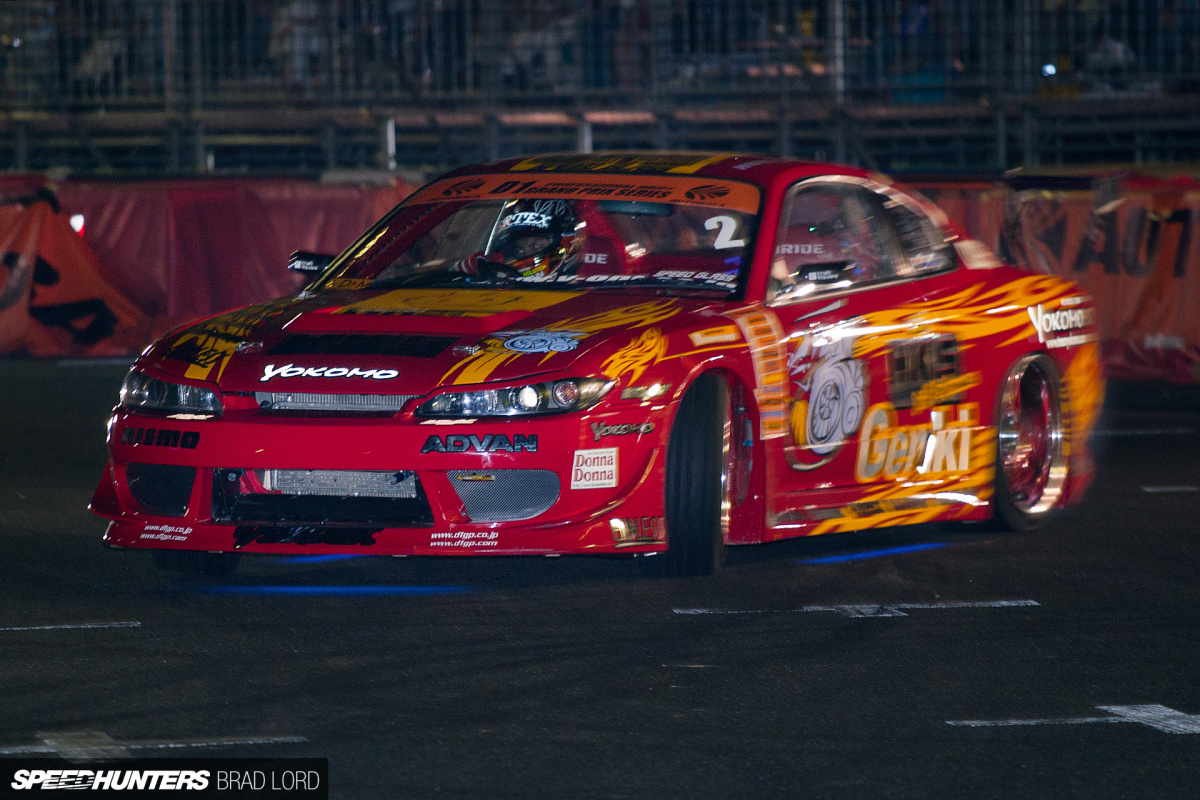 2. Glory Days
Published in 2016, Brad's retrospective of D1GP in its early '00s glory days was always going to be an obvious inclusion, considering it focussed almost entirely upon one of the most influential S-chassis of all time; the HKS Genki Hyper Silvia RS2.
So, that's NOB on this list twice. Not even sorry.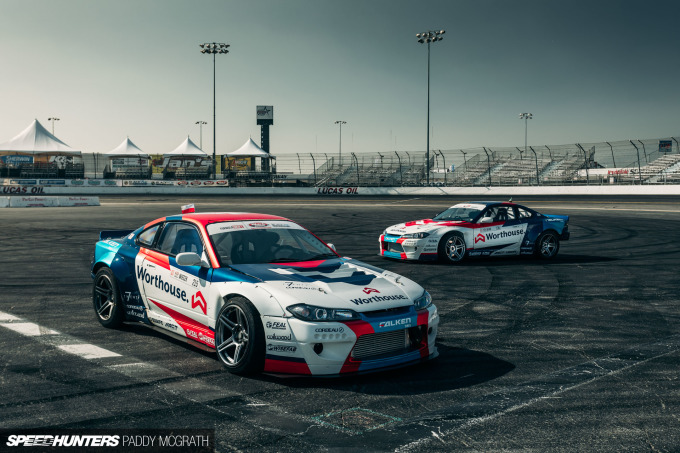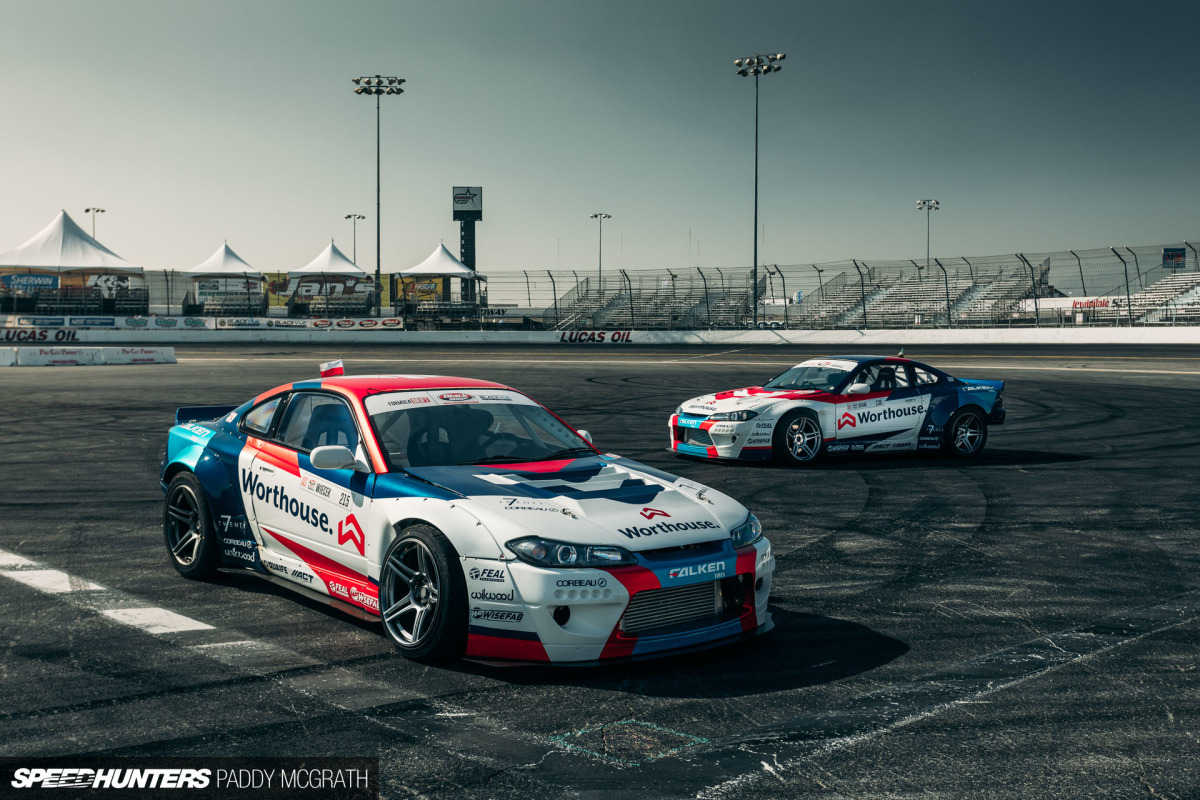 1. Twingenuity
In a display of unashamed bias, I'm going to round out this list with two Silvias that I spent so much time with last year. These same cars provided memories which I will no doubt take to my grave. Their relative simplicity, in such capable hands, proved devastating to their rivals. Two years, two championship wins, and proof that the Silvia chassis is still the one to beat at this level.
So, this was my list, what's yours? You can delve into our Silvia archives here: http://www.speedhunters.com/tag/silvia/
Don't be afraid to dig deep, you never know what you might find.
Paddy McGrath
Instagram: pmcgphotos
Twitter: pmcgphotos
paddy@speedhunters.com