This year's World Time Attack Challenge saw competitors battle not just each other, but some of the most adverse weather conditions Sydney has to offer.
Torrential downpours and wild temperature swings, punctuated by sporadic showers. Conditions have never been more unpredictable.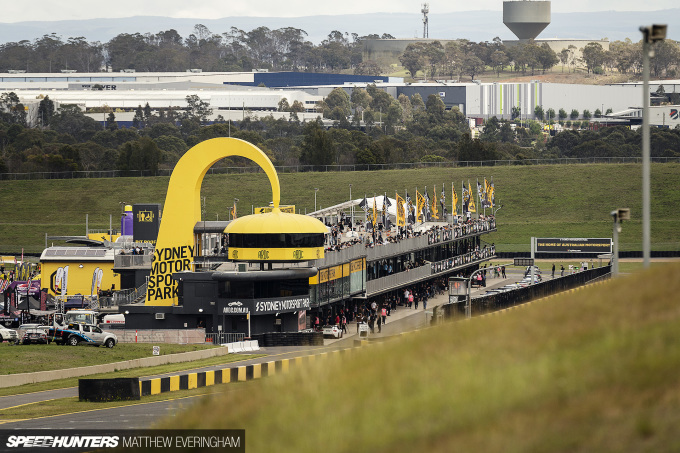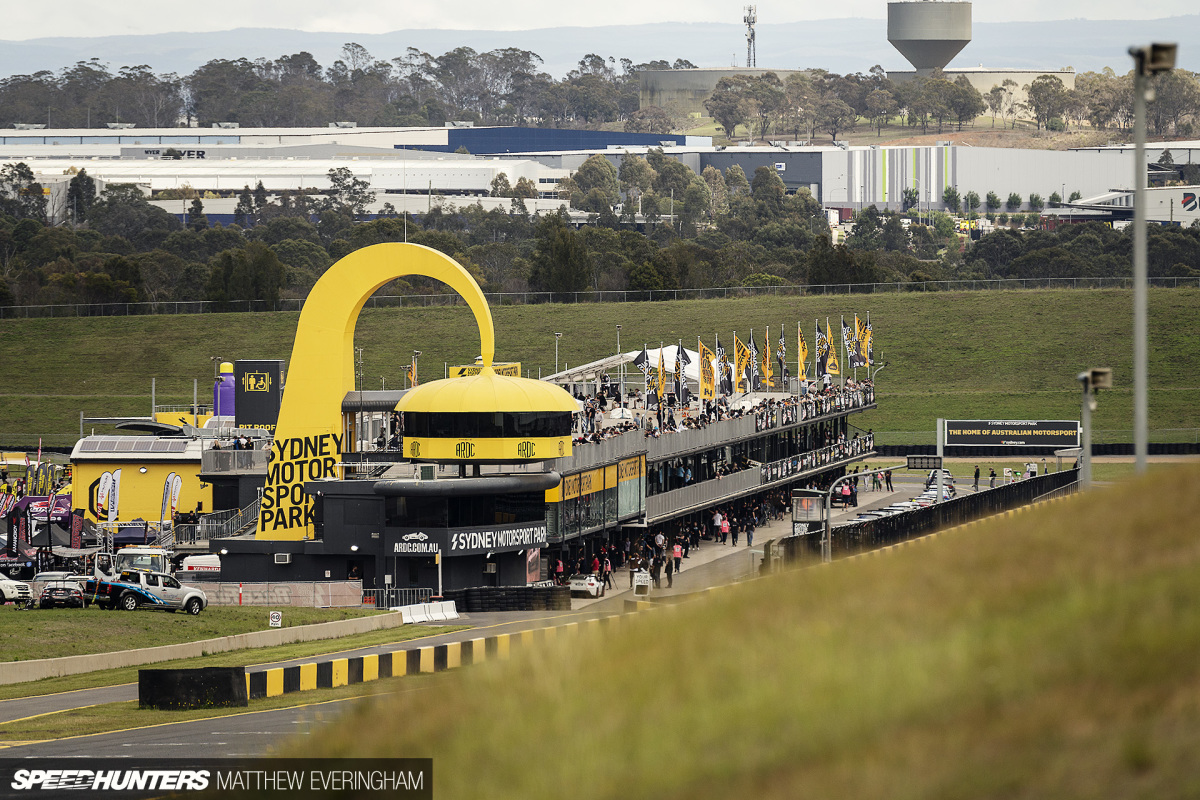 Teams were powerless, and essentially left to guess what conditions they'd be forced to push both themselves and their machinery through. Despite the wild weather, a new record was set, and a new champion crowned.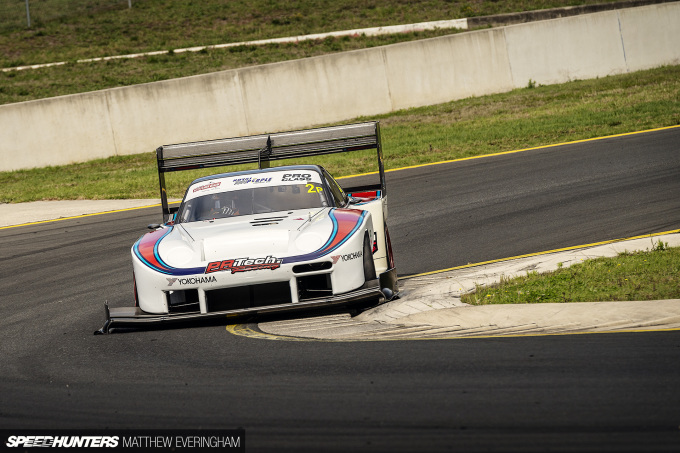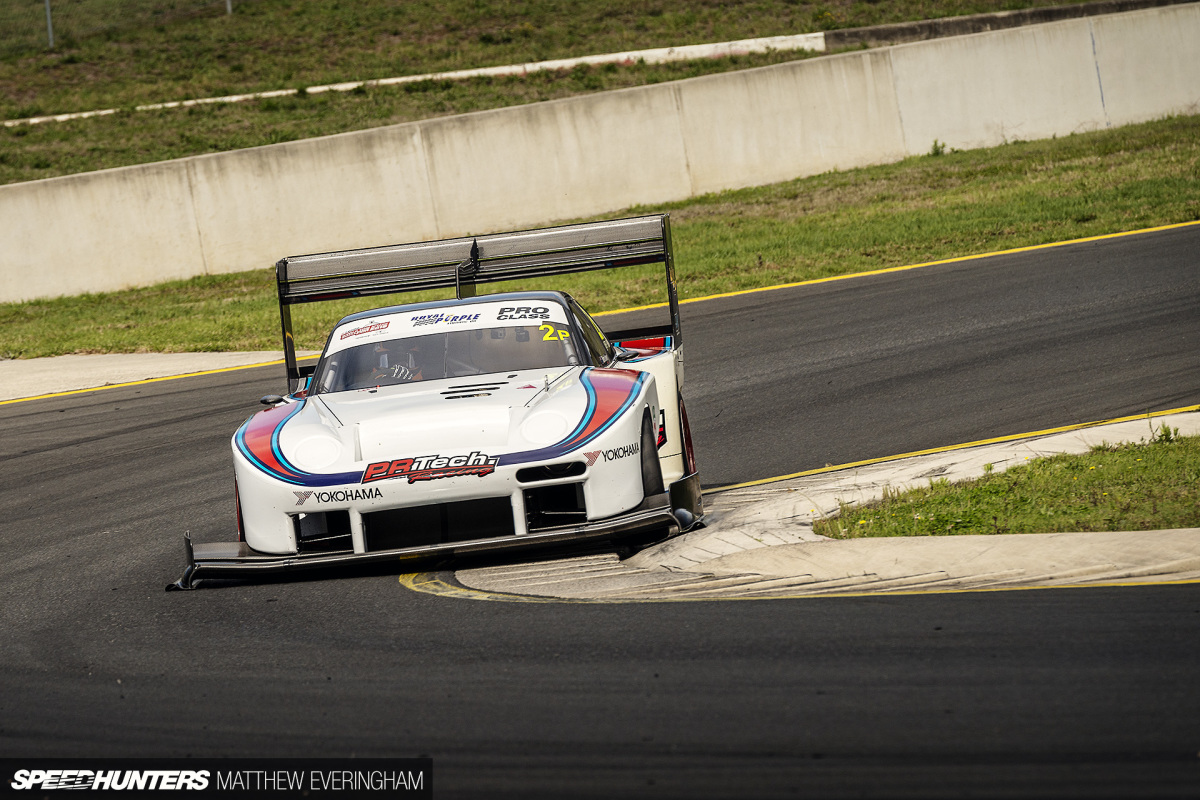 Pro Class
1st Barton Mawer, RP968 Porsche 968 – 1:19.8250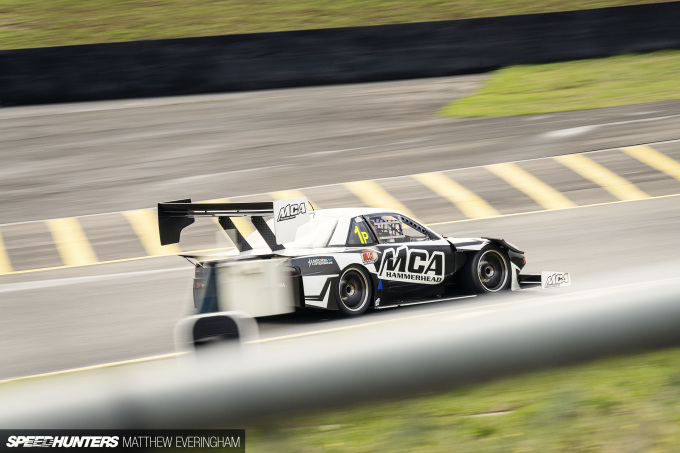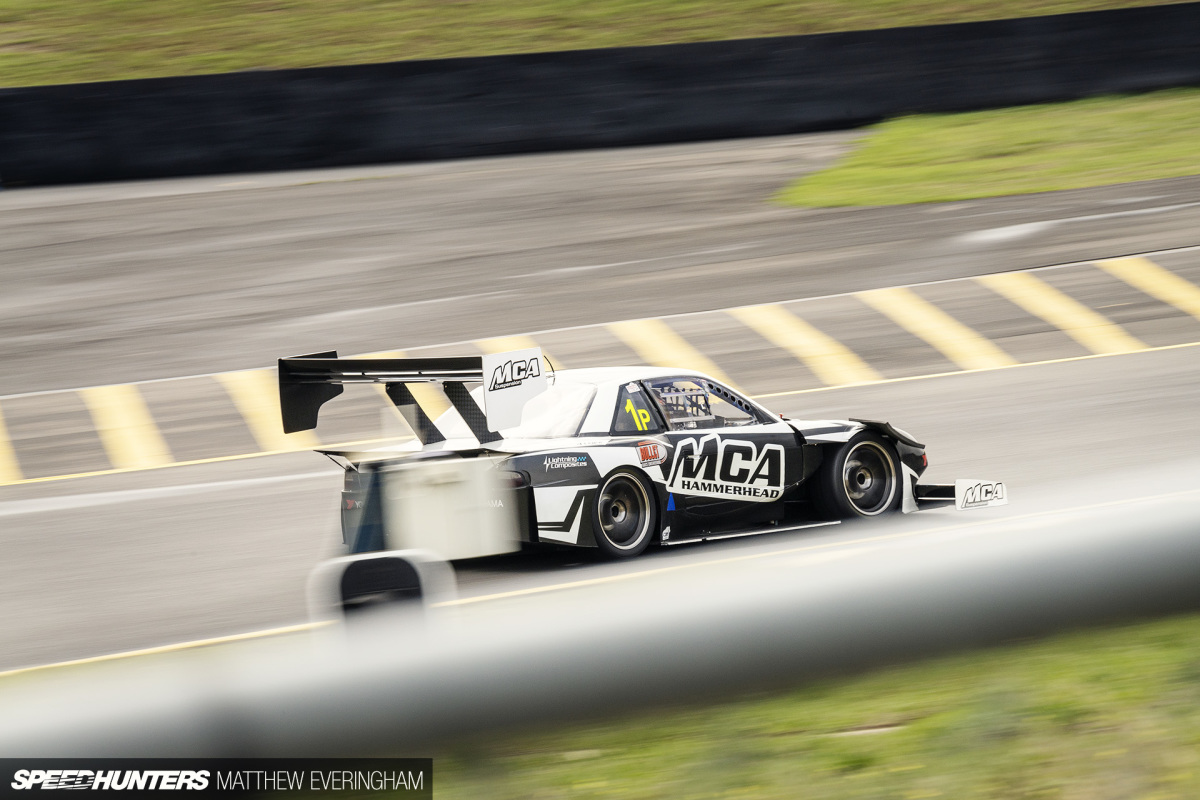 2nd Warren Luff, MCA Suspension Nissan Silvia PS13 – 1:21.3980
3rd Suzuki Under, Escort Racing Mitsubishi Lancer Evolution IX – 1:27.5580
(You'll have to come back for our full coverage to figure out why these two teamed up)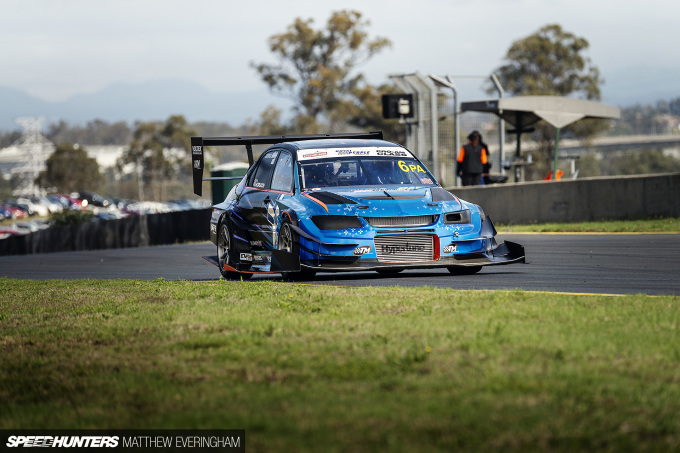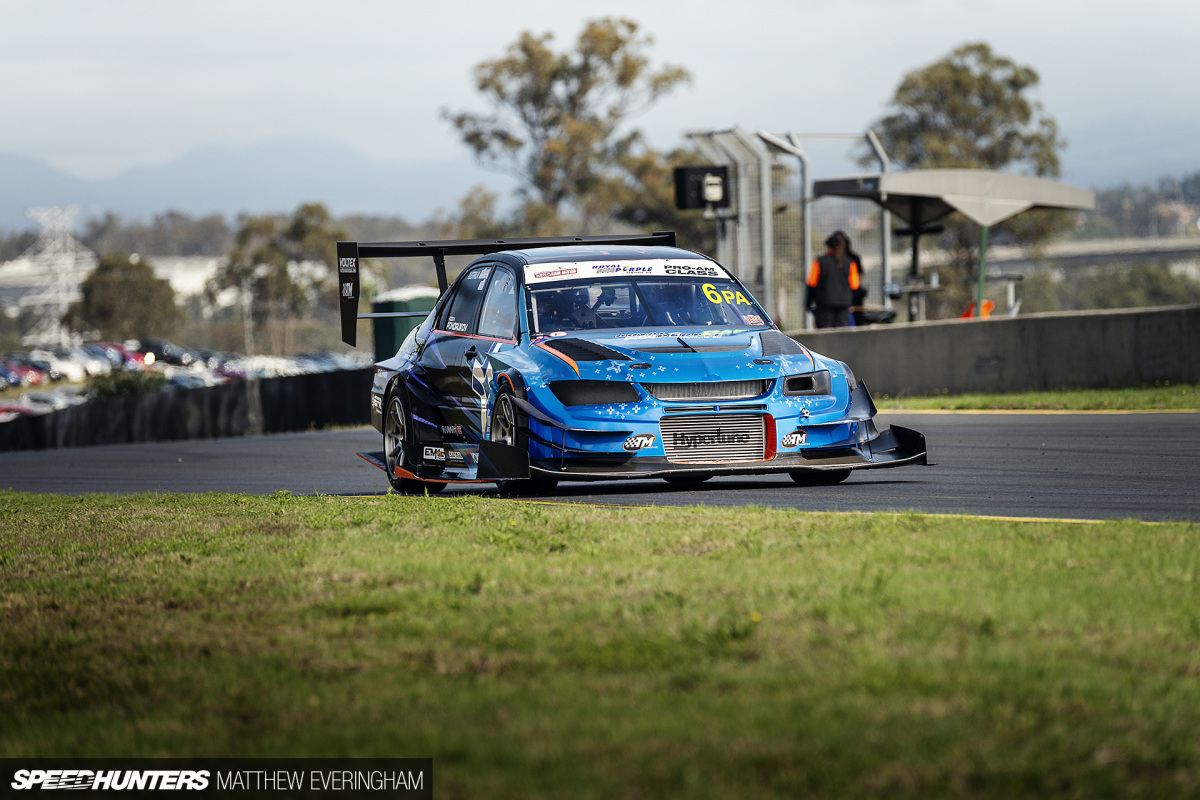 Pro-Am 
1st Kosta Pohorukov, Royal Purple / Tilton Racing Mitsubishi Lancer Evolution IX – 1:24.6300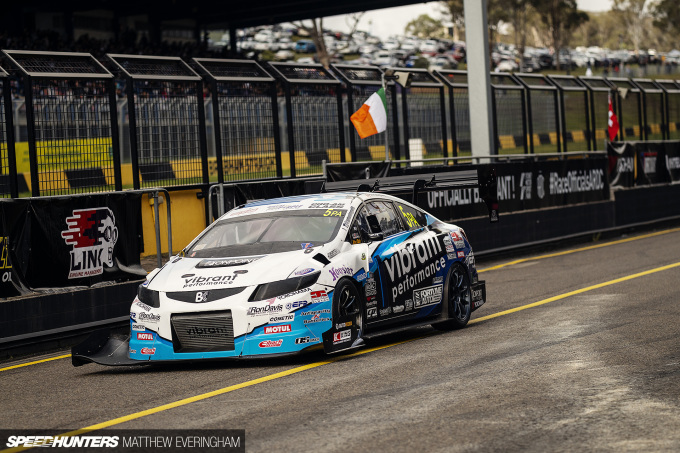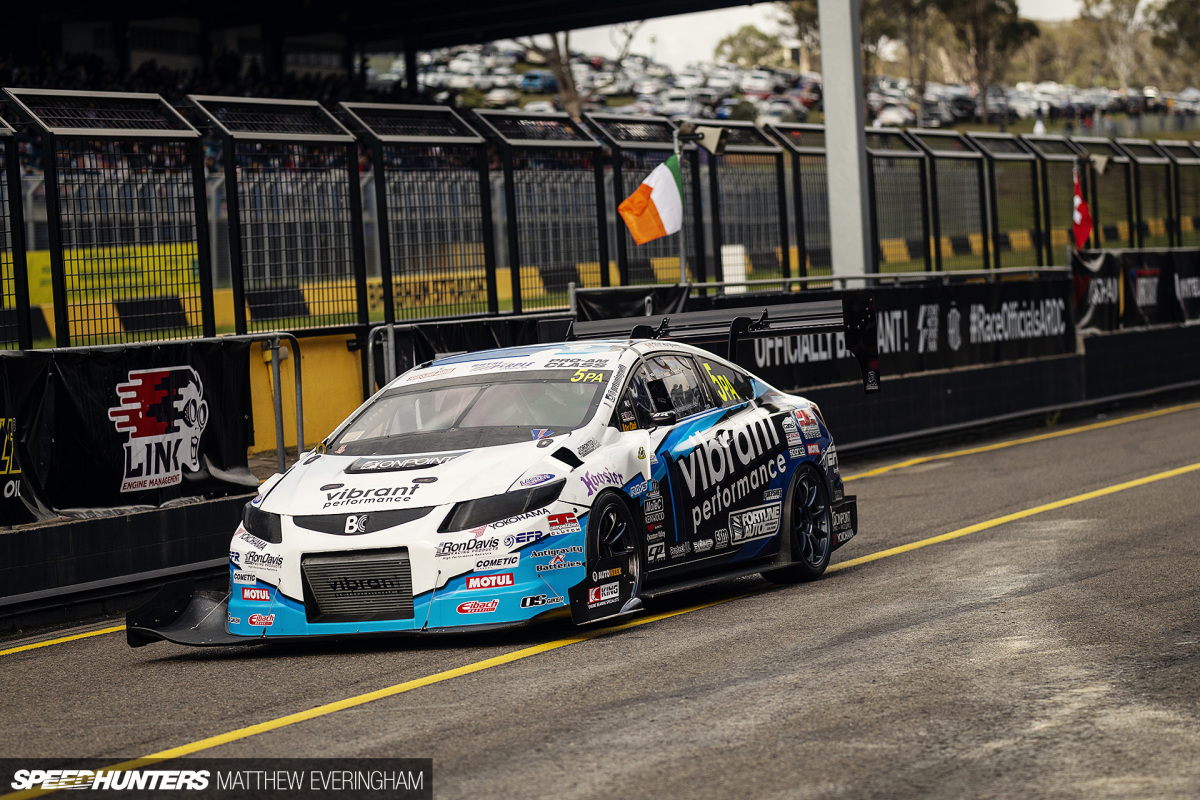 2nd William Au-Yeung, Vibrant / PZtuning Honda Civic Si – 1:27.935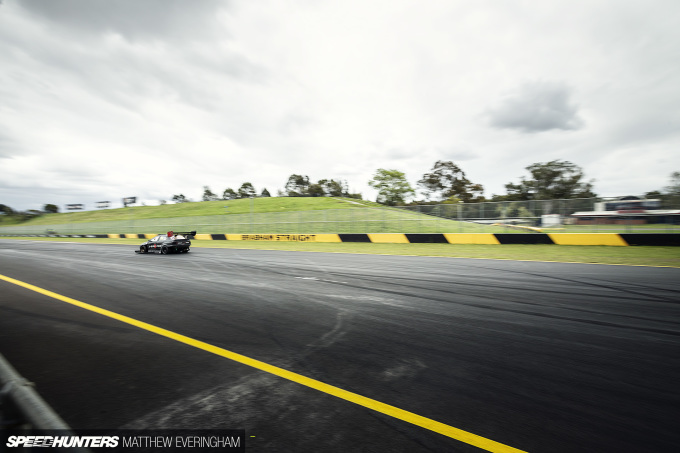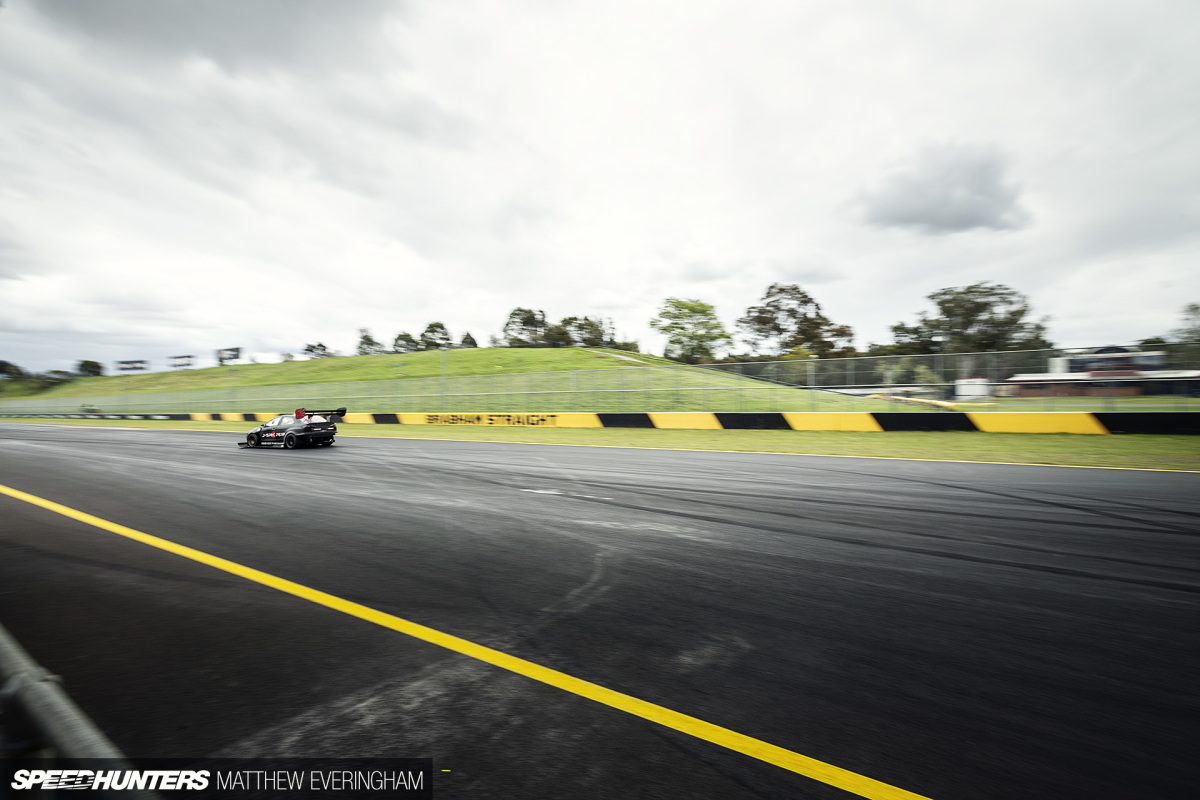 3rd Serse Zeli, J-Spec Performance Mitsubishi Lancer Evolution X – 1:31.775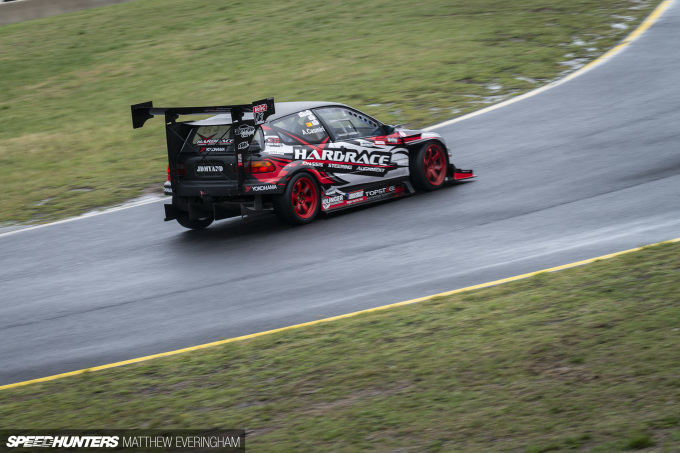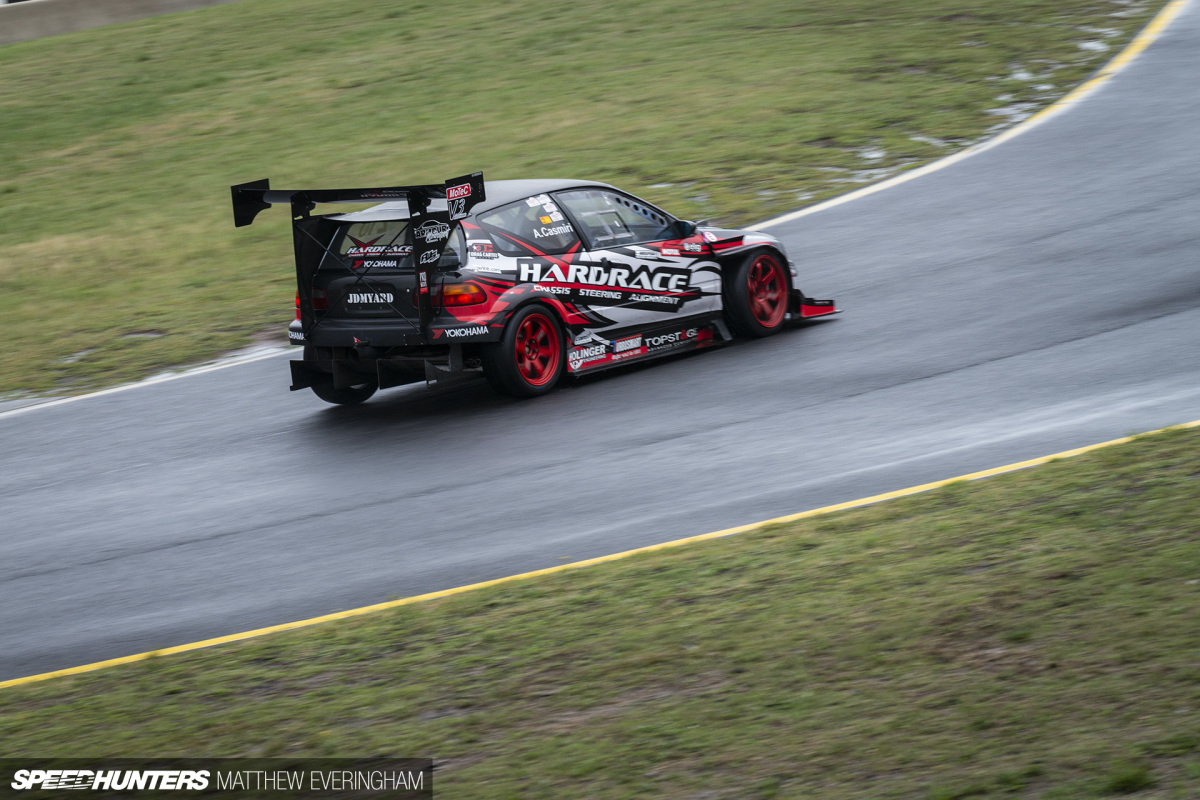 Open
1st Adam Casmiri, JDMYard / Hardrace Honda Civic – 1:27.7500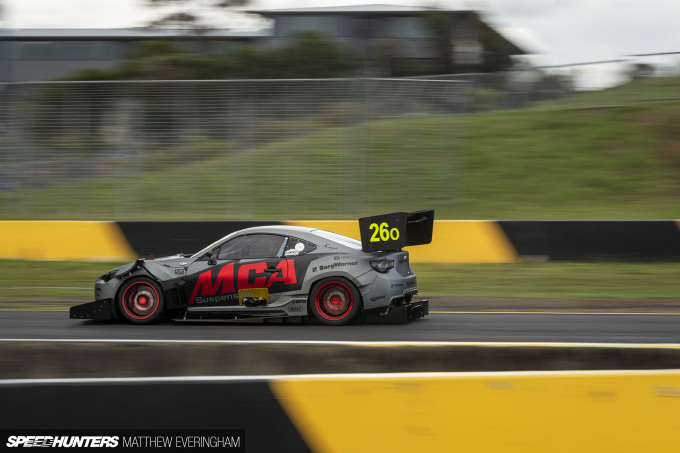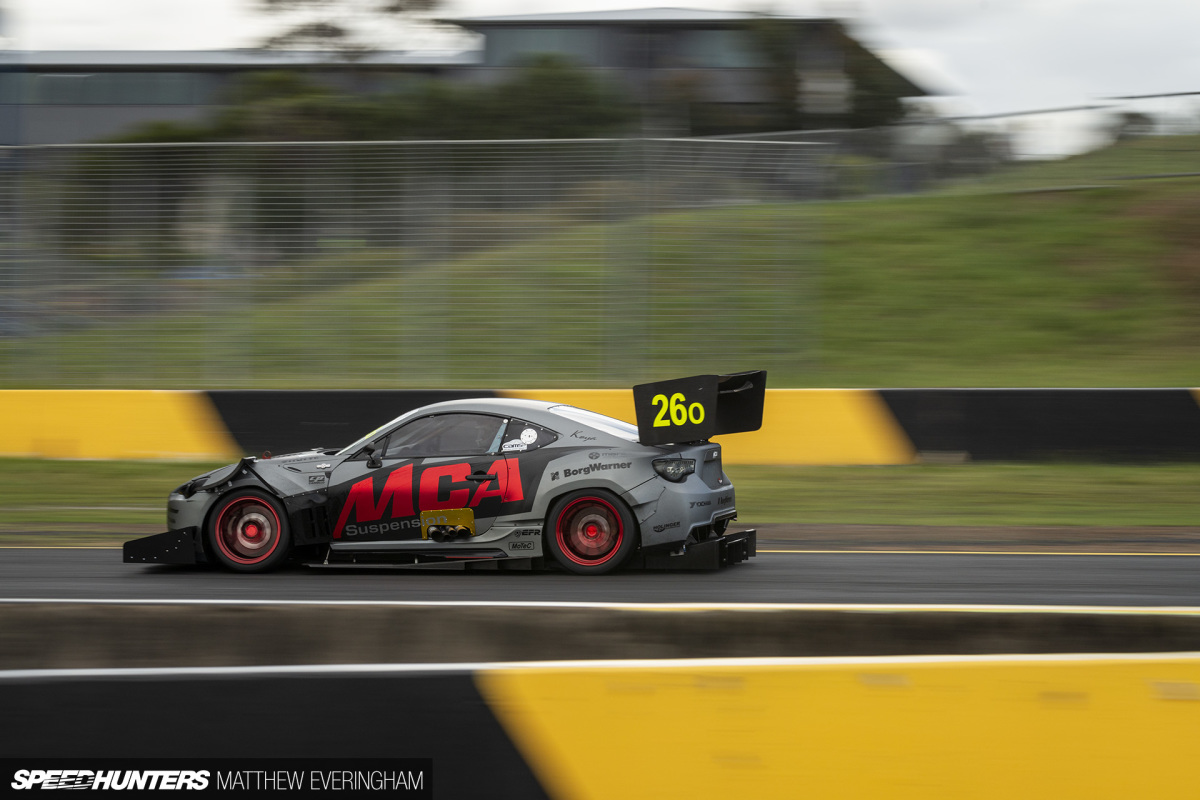 2nd Josh Coote, MCA Suspension Toyota 86 – 1:28.4590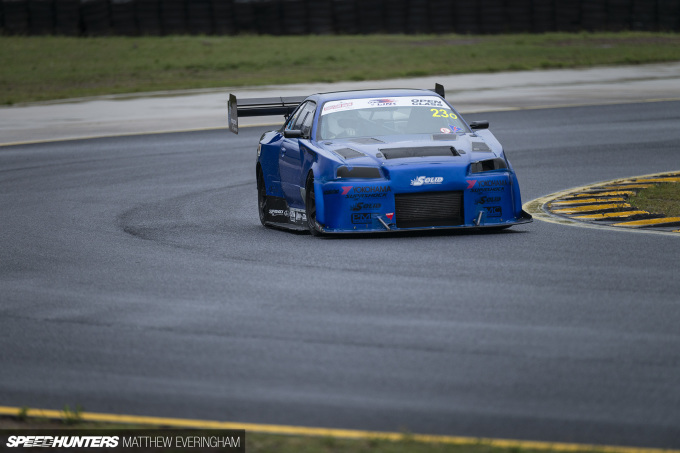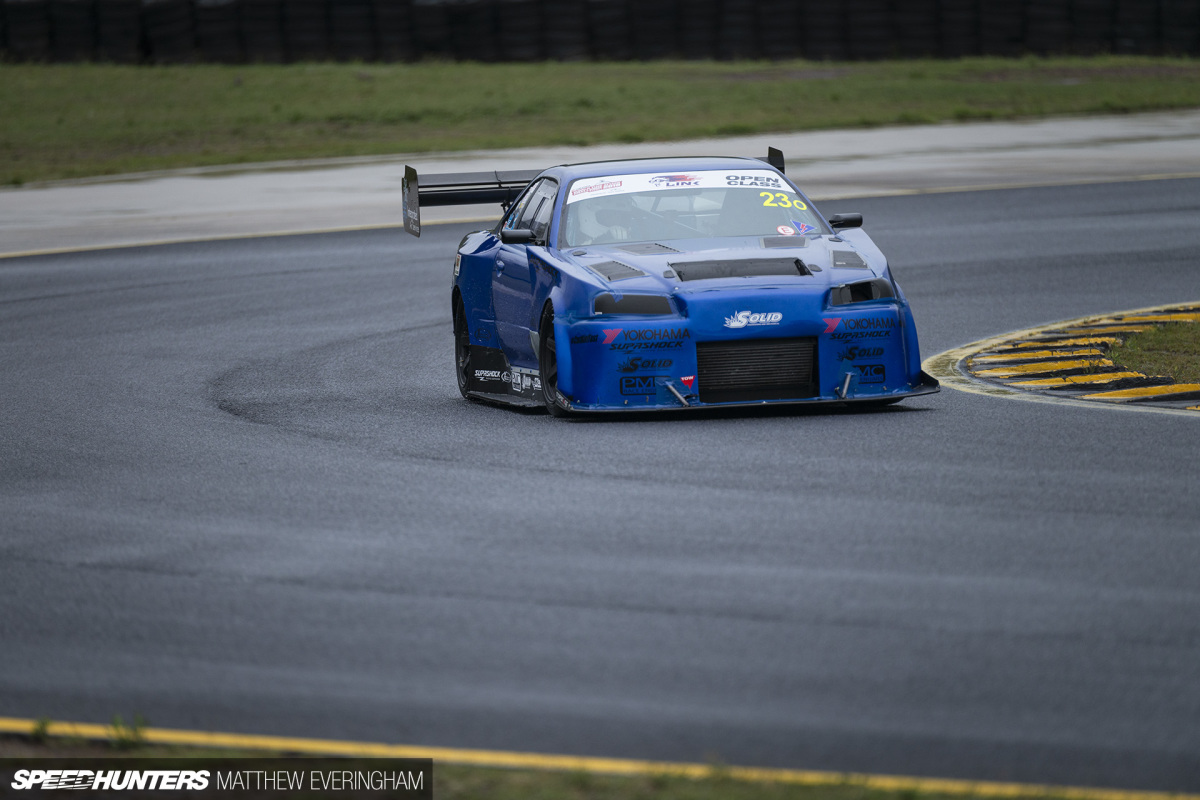 3rd Matt Longhurst, Intergrated Motorsport Nissan Skyline R34 GT-R – 1:28.6650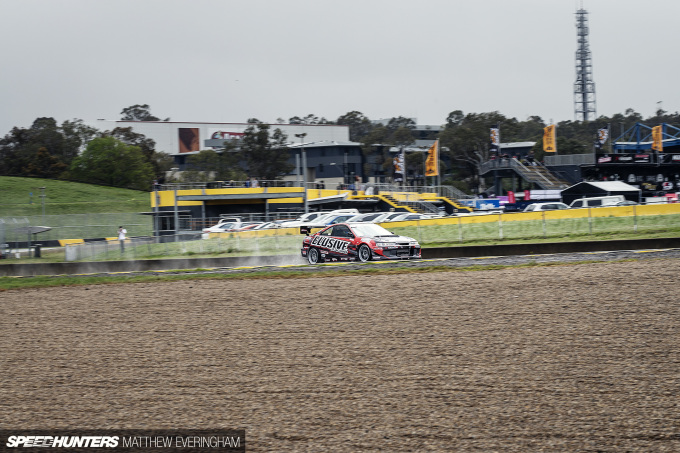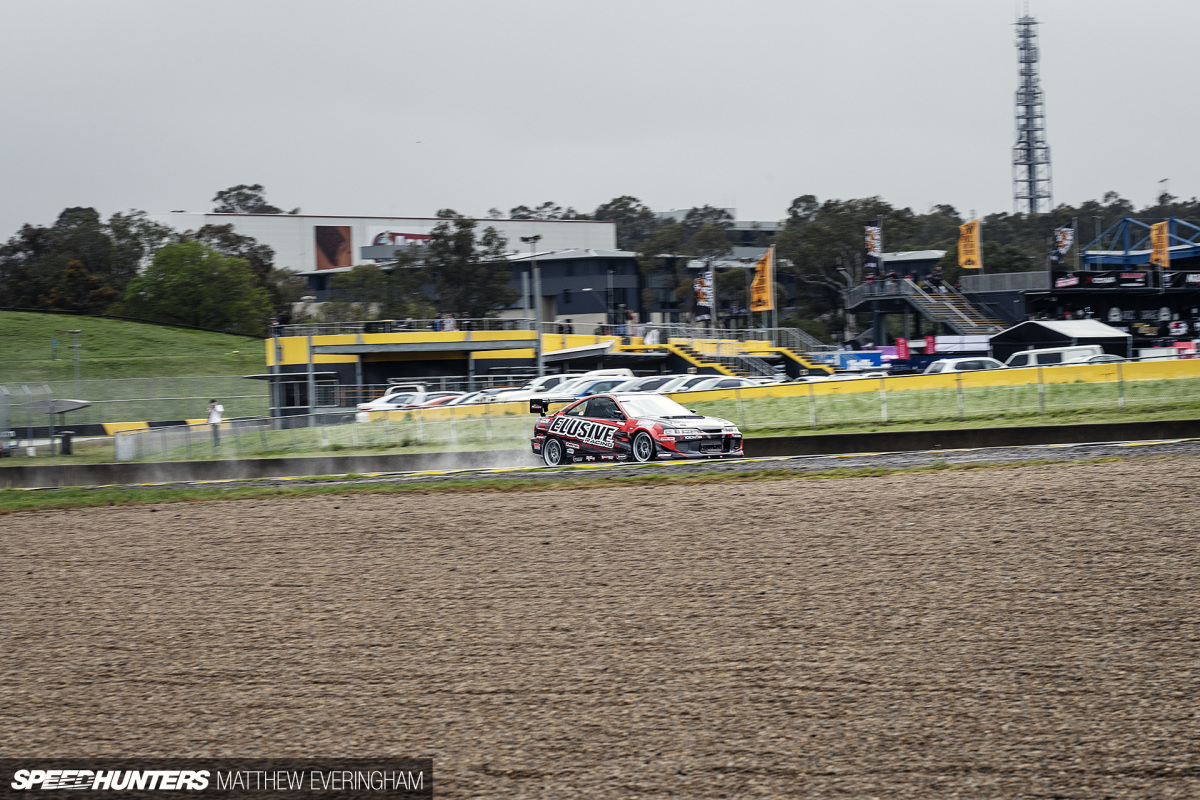 Clubsprint 
1st Brett Dickie, Elusive Racing Honda Integra – 1:38.7560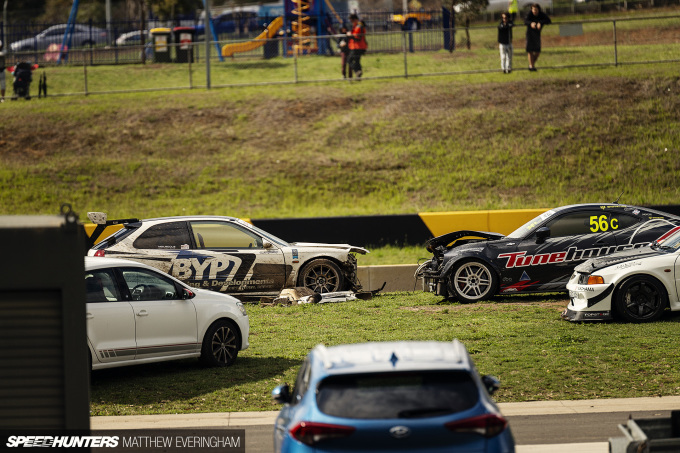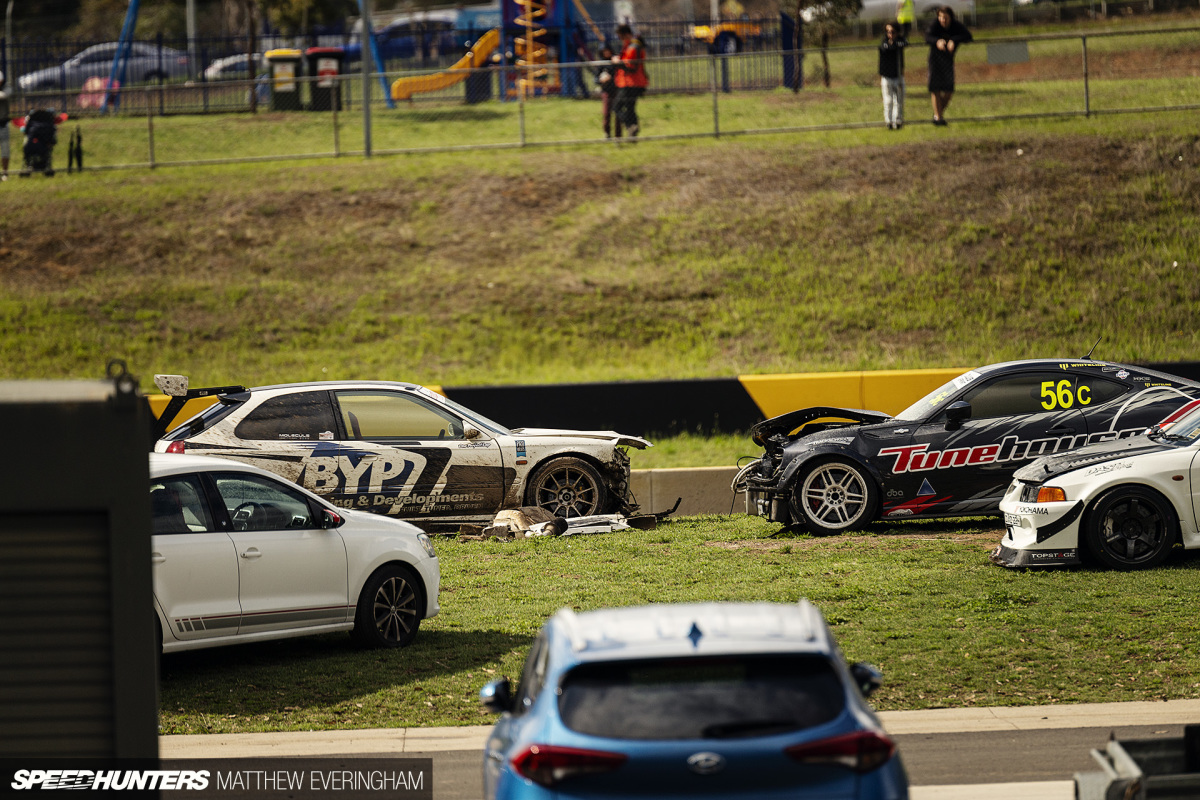 2nd Stephan Wan, BYP Racing & Developments Honda Civic – 1:39.9400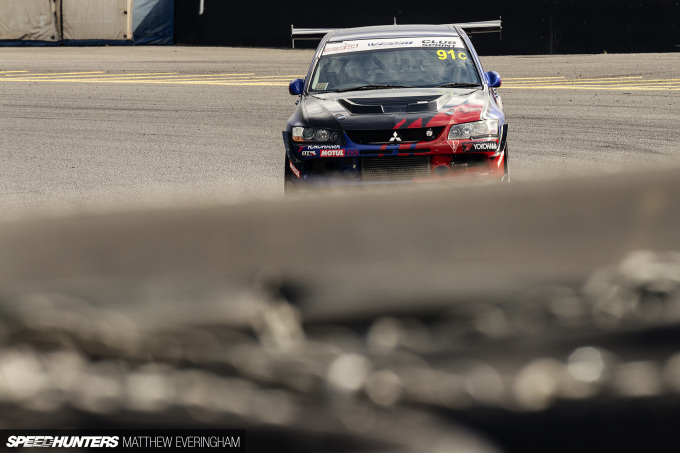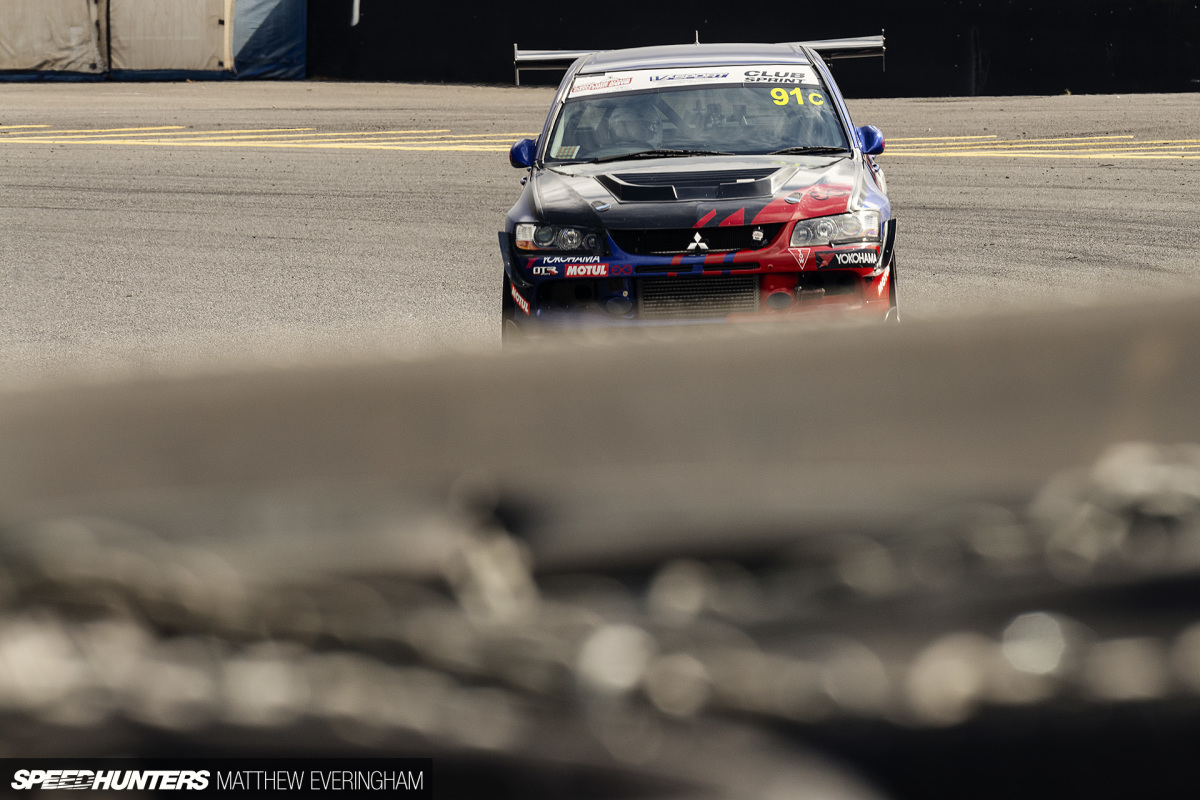 3rd Jim Tu, Team EXE OTR  Mitsubishi Lancer Evolution 9 – 1:40.0480
With the results now taken care of, we're free to move on to share some of the many exciting and moving moments in the paddock as well as out on track.
Adversity unlocks the true potential of people. We can't wait to share some of those stories with you, but right now, it's time to defrost my wet feet and soothe my sunburnt face.
Matthew Everingham
Instagram: matthew_everingham
matt@mattheweveringham.com