After the exhilarating Formula Drift finale at Irwindale Speedway, my wife and I headed straight to the airport for the next adventure.
A shiny new Boeing 737-800 lifted us off the tarmac and brought us into uncharted waters [Did it crash? - PMcG]. At least, uncharted for us, as neither Sara or I have ever been to Atlanta, Georgia before. Although our visit was centered around the 31st Annual International ZCON gathering, we didn't know what to expect. What would the people be like? What would the builds be like? How big would the car scene here be? Home to the largest cars and coffee type gathering in the world — which didn't happen while we were here, mind you — we figured we'd be in good hands in Atlanta.
To say the least, this was true. Very true indeed.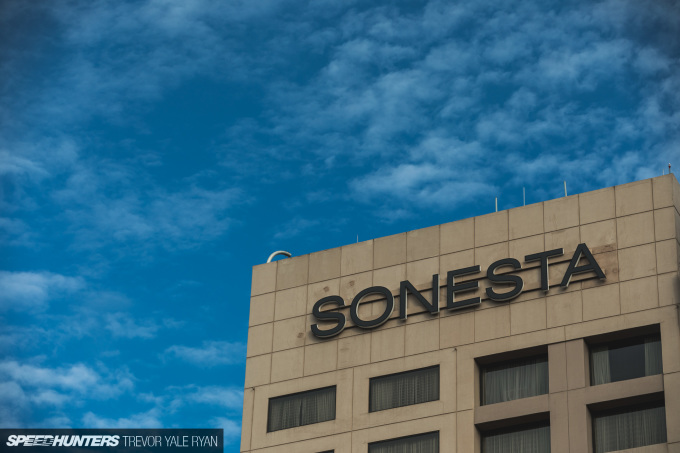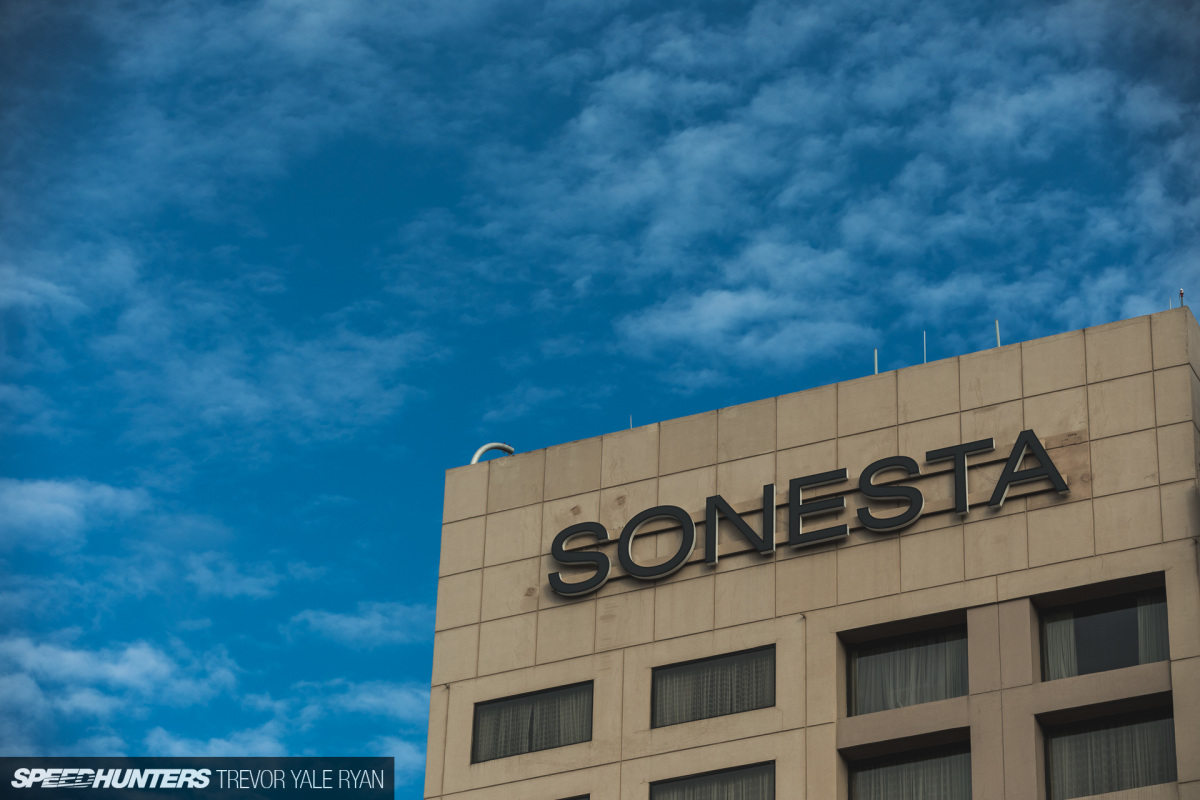 As soon as we were settled in at our Airbnb placed between Road Atlanta and the hosting venue (the Sonesta Hotel, the same location ZCON Atlanta was held in 1995), we headed south to Duluth, Georgia for registration.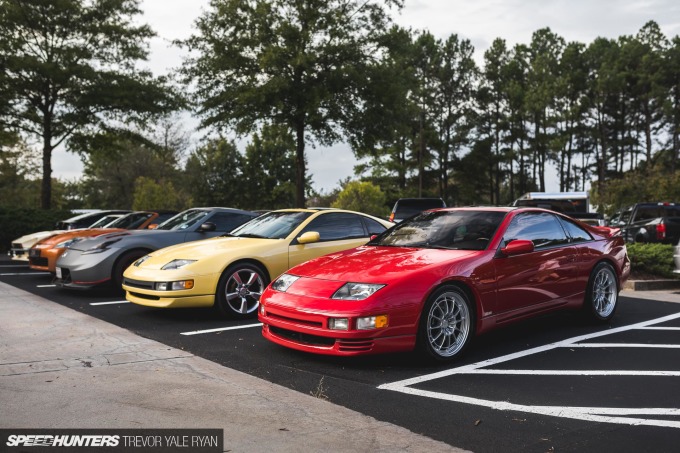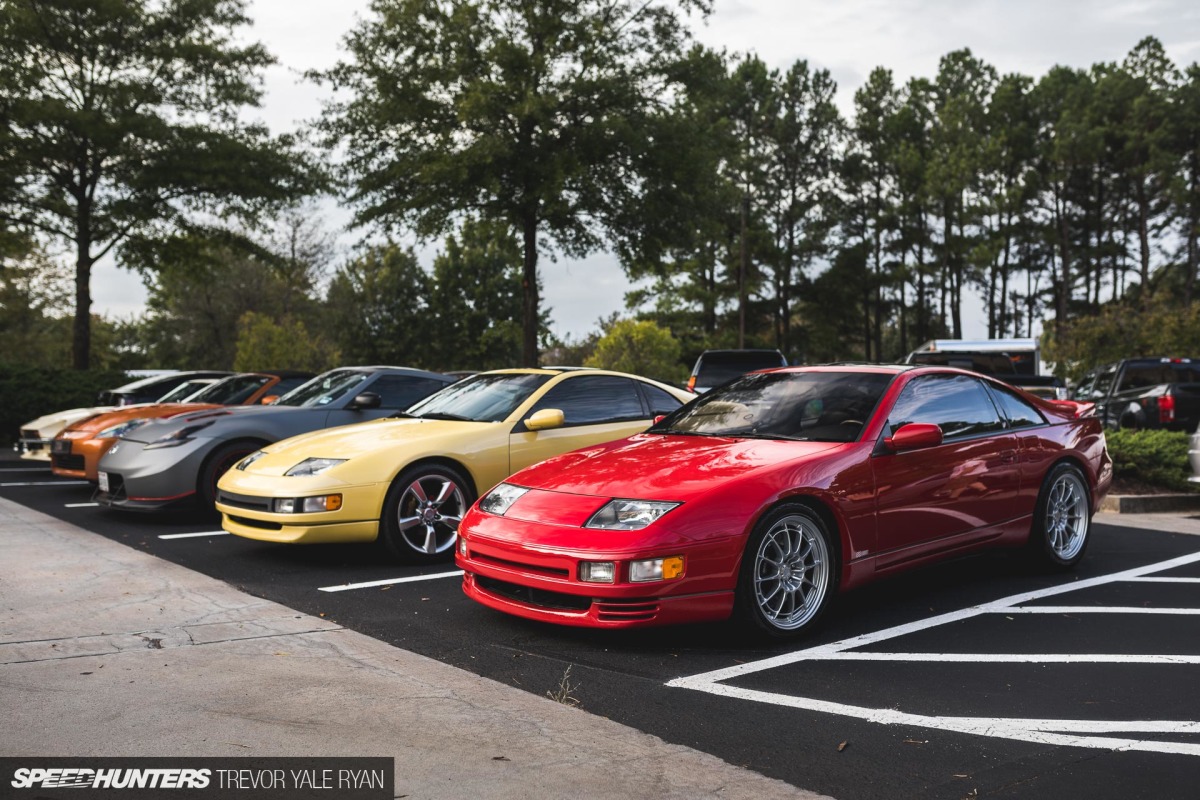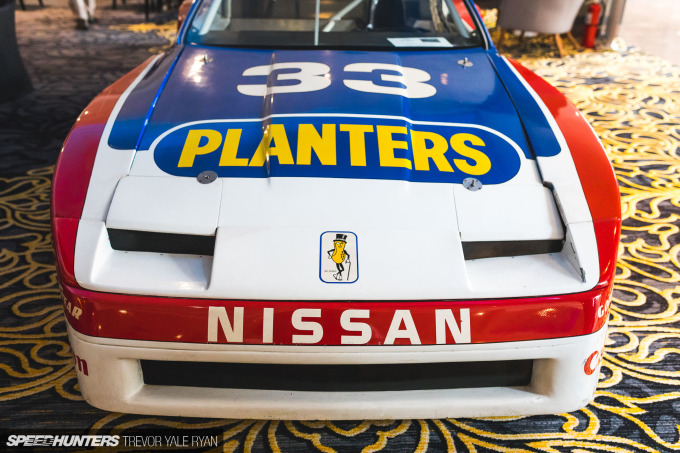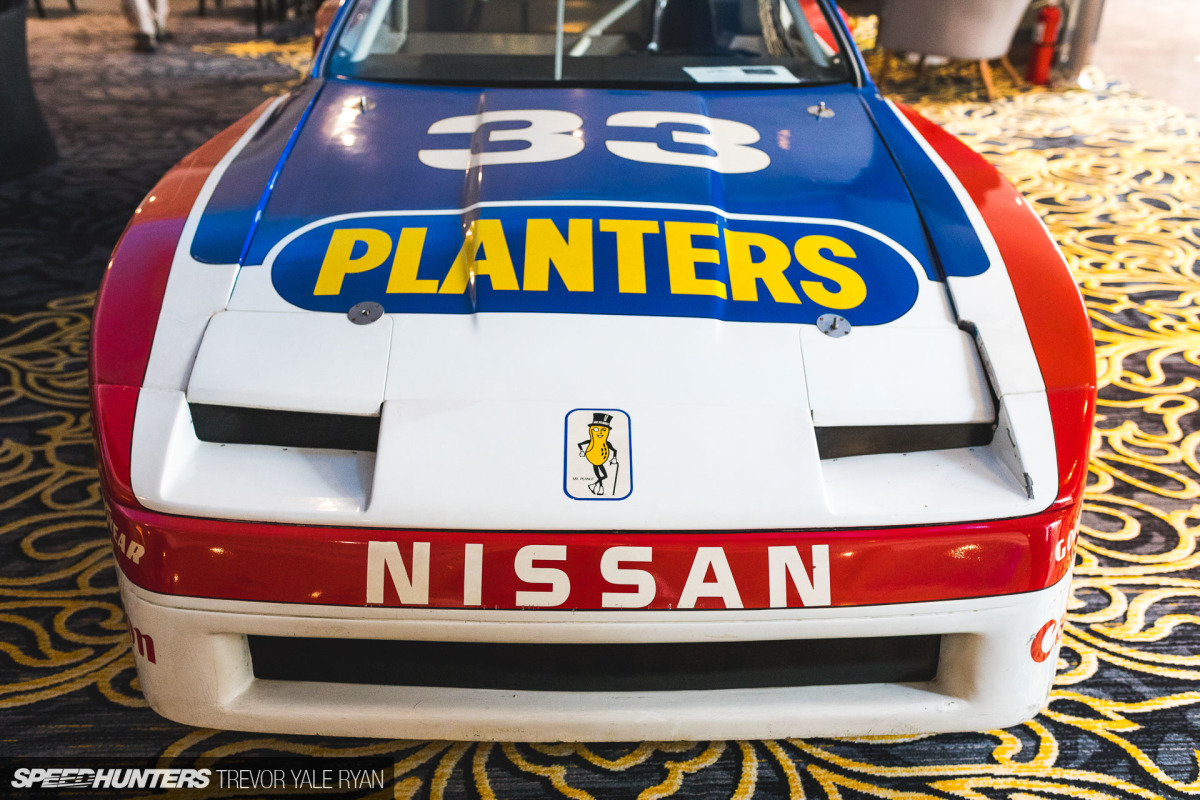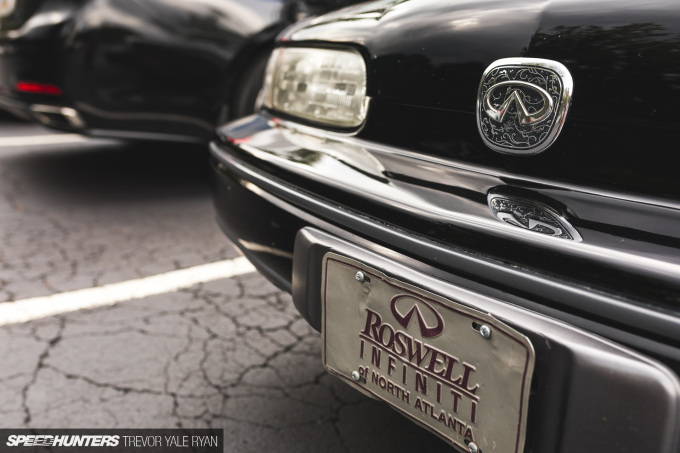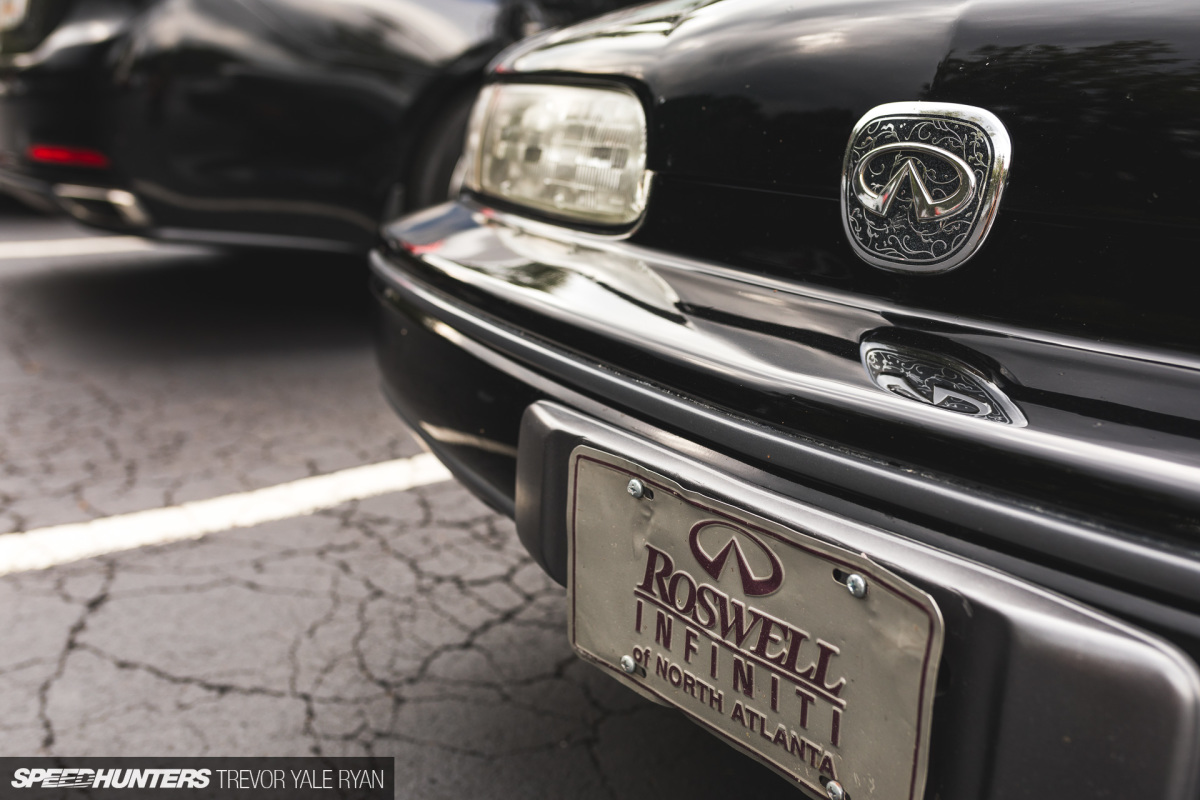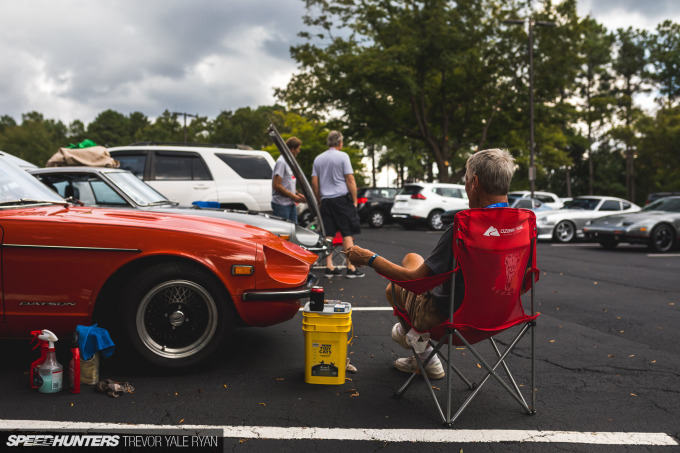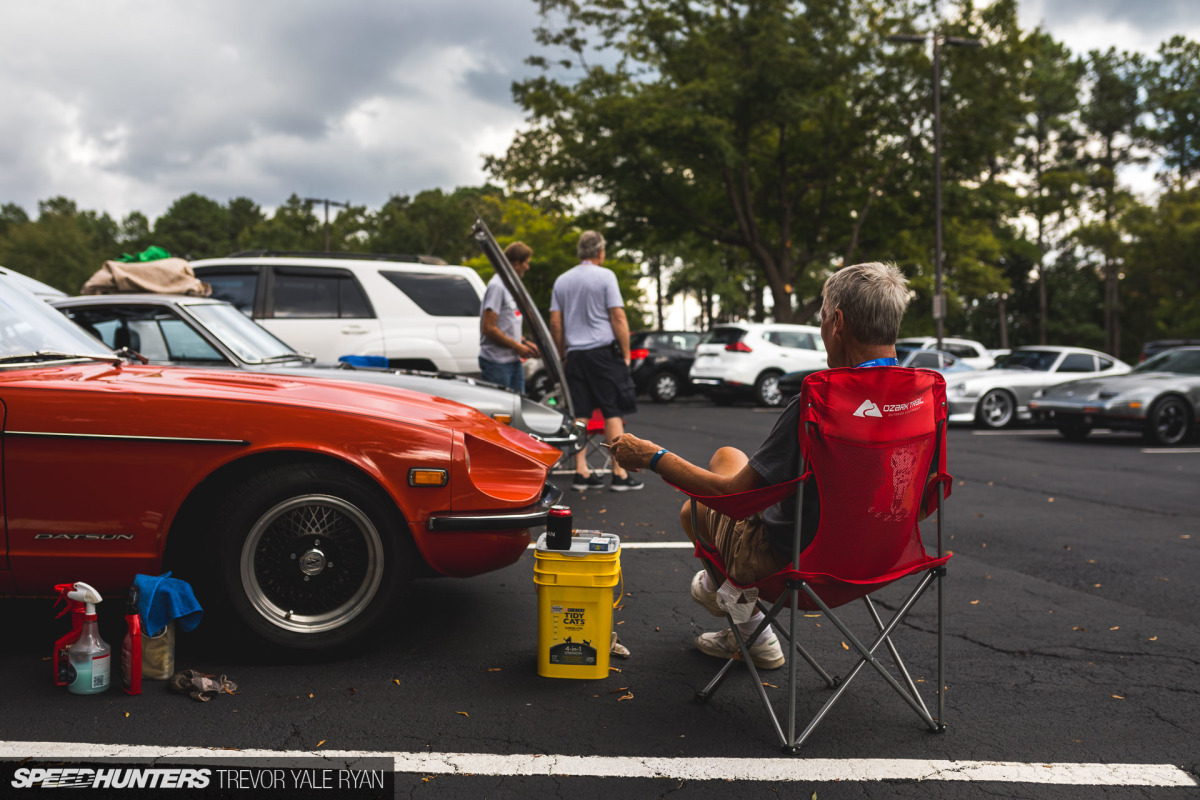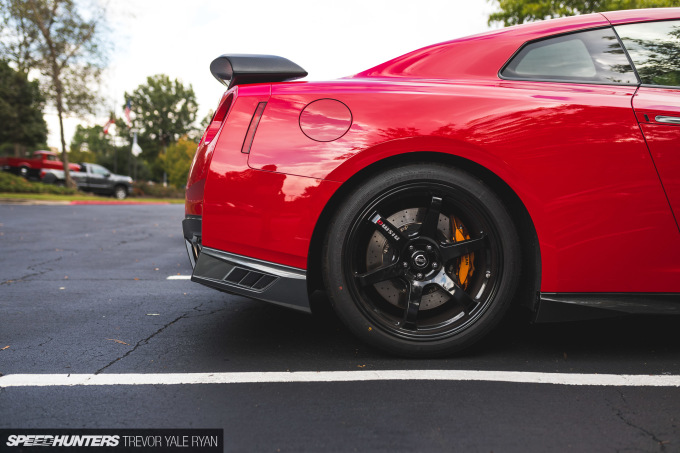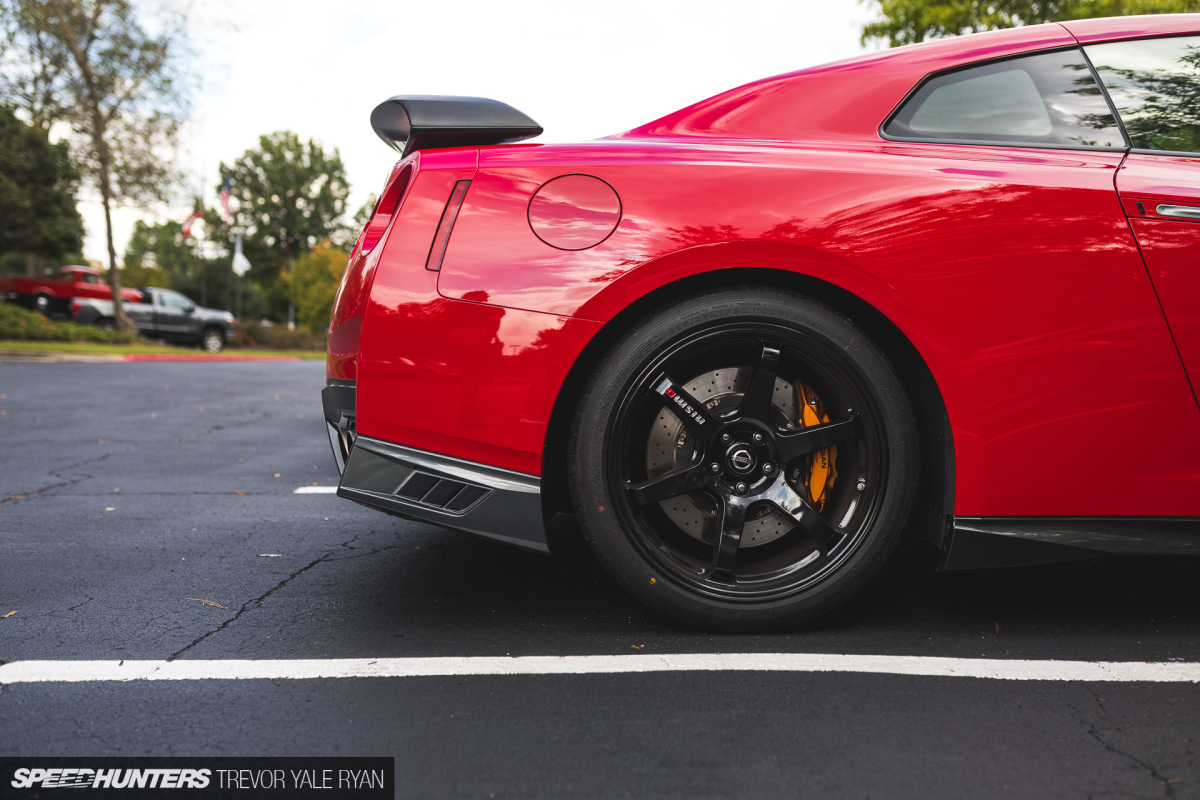 We were immediately greeted with a sight I've seen on numerous occasions this year: Nissans, Nissans, Nissans. Or should I say Datsuns, Datsuns, Datsuns? And then there's Infiniti, too… Along with their owners, plenty of cars spanning every decade from the 1960s and on were present.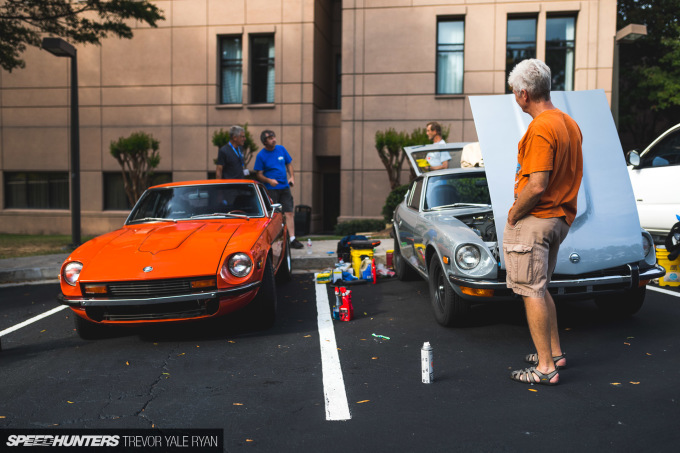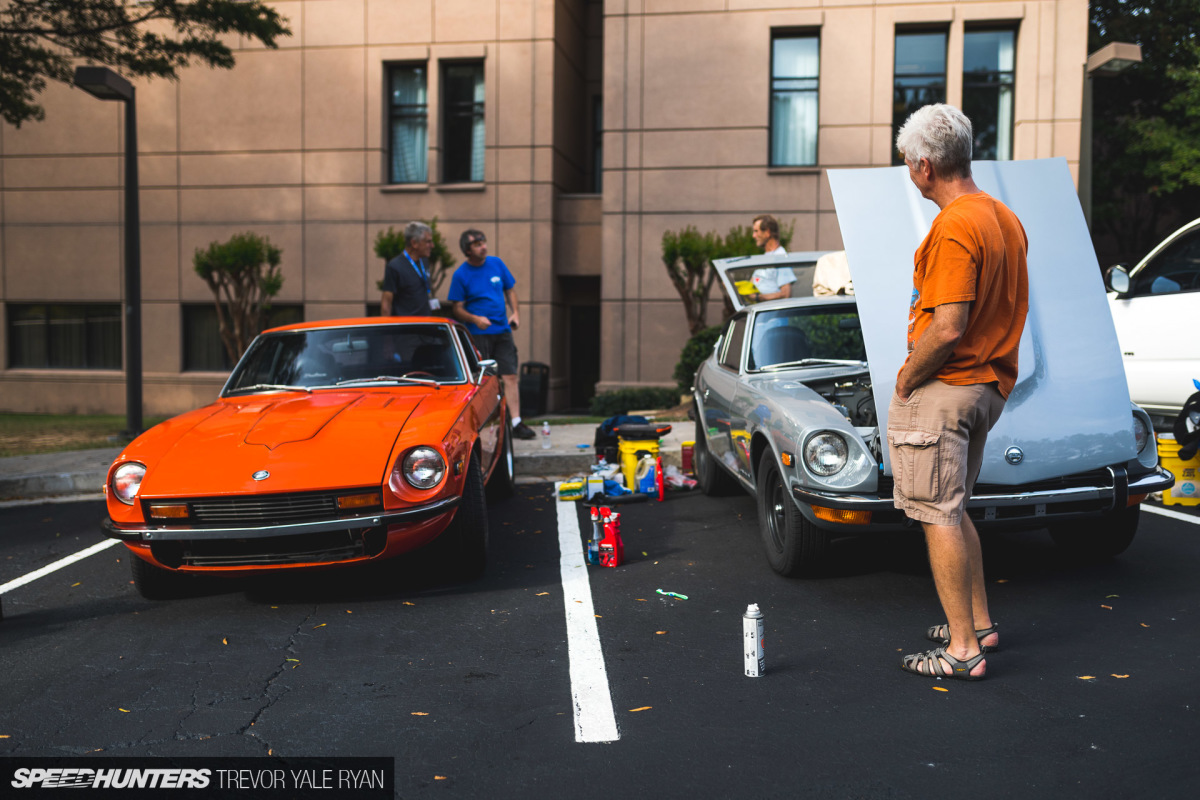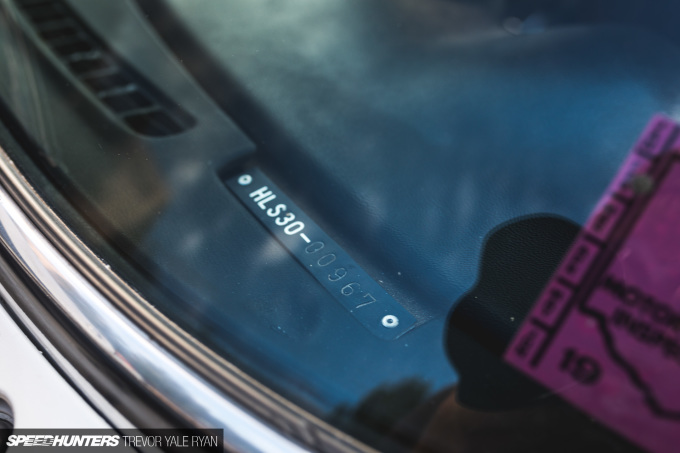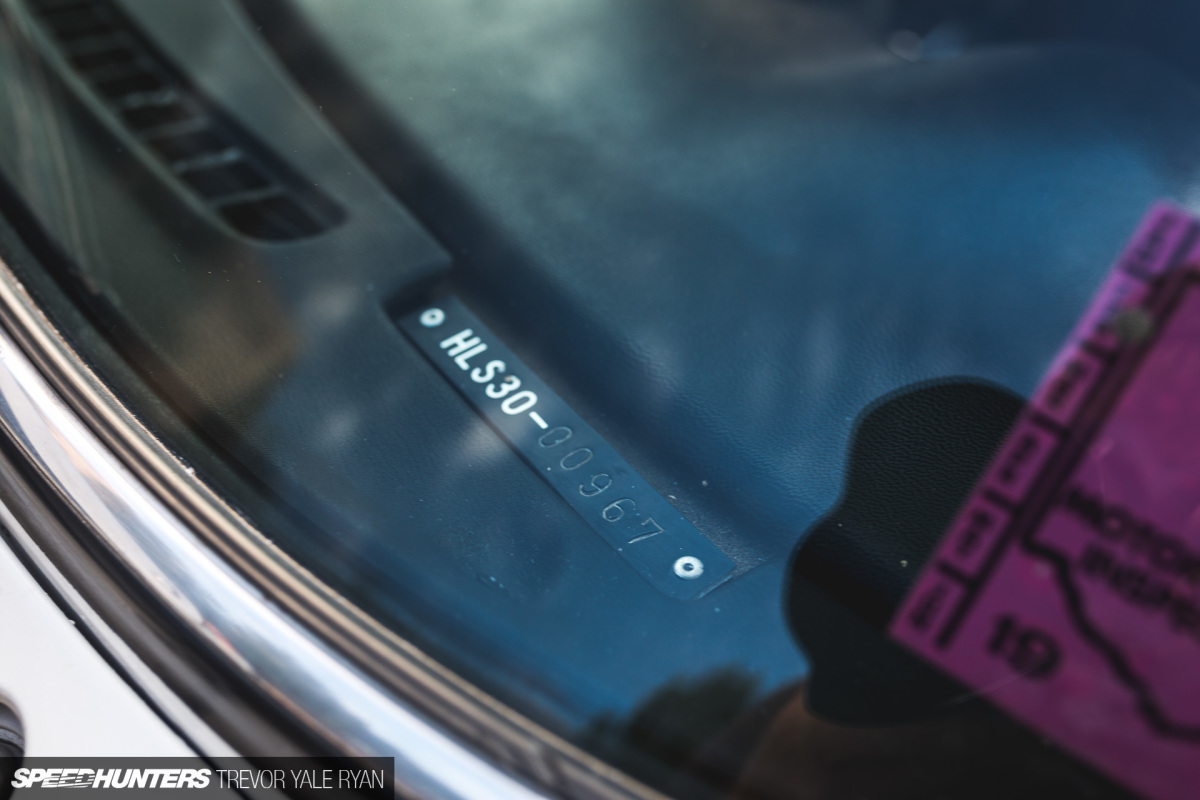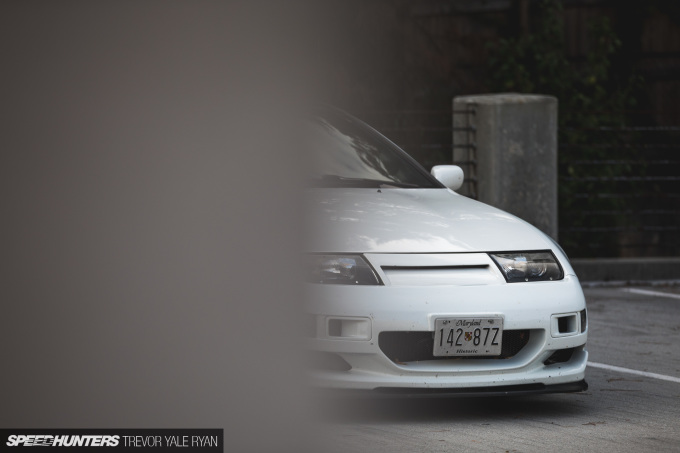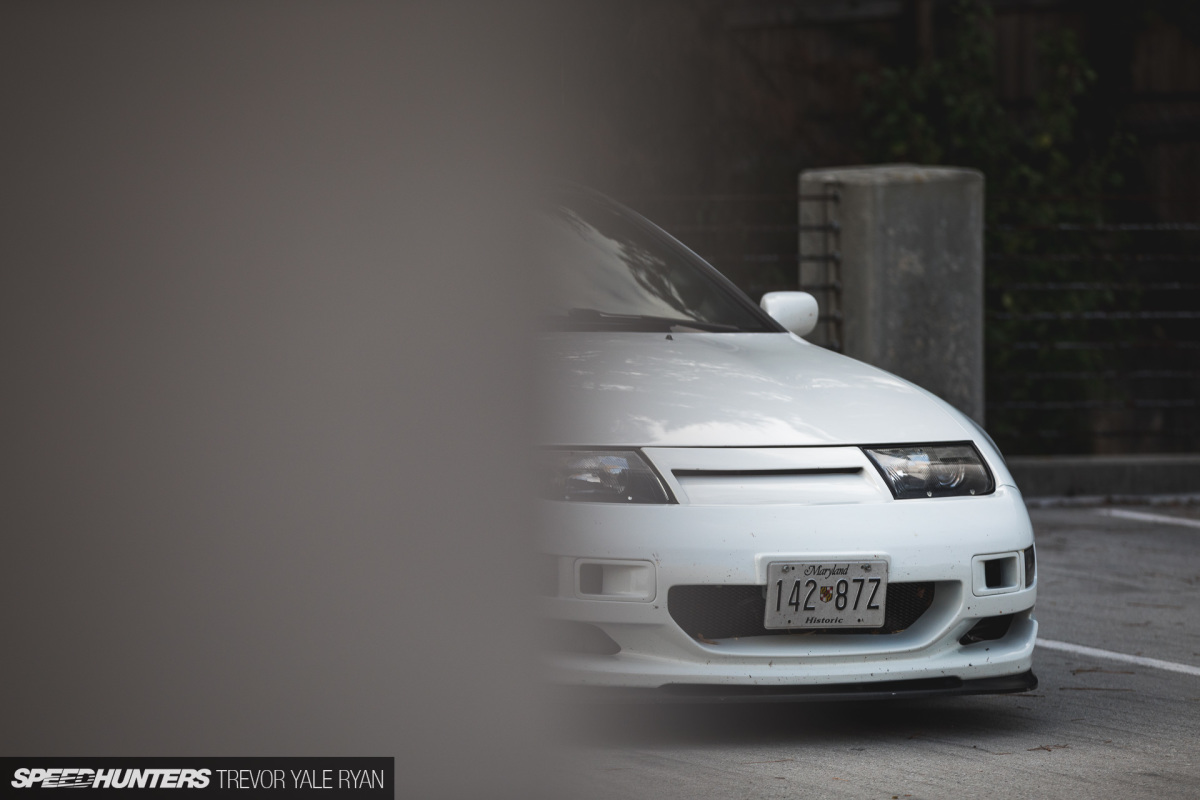 And while the event is – as you might guess – centered entirely around Z-cars and the associated chassis, plenty of other Nissan-family enthusiasts showed up. As such, I found I clicked off a few hundred photos before I even got inside to say hello and pick up some cool ZCON swag at the registration desk.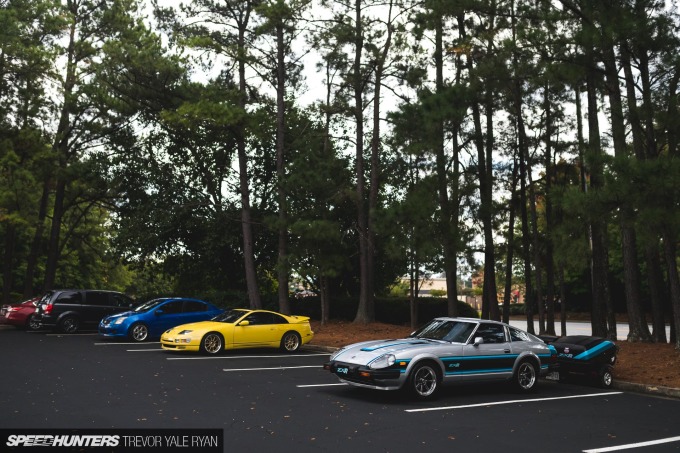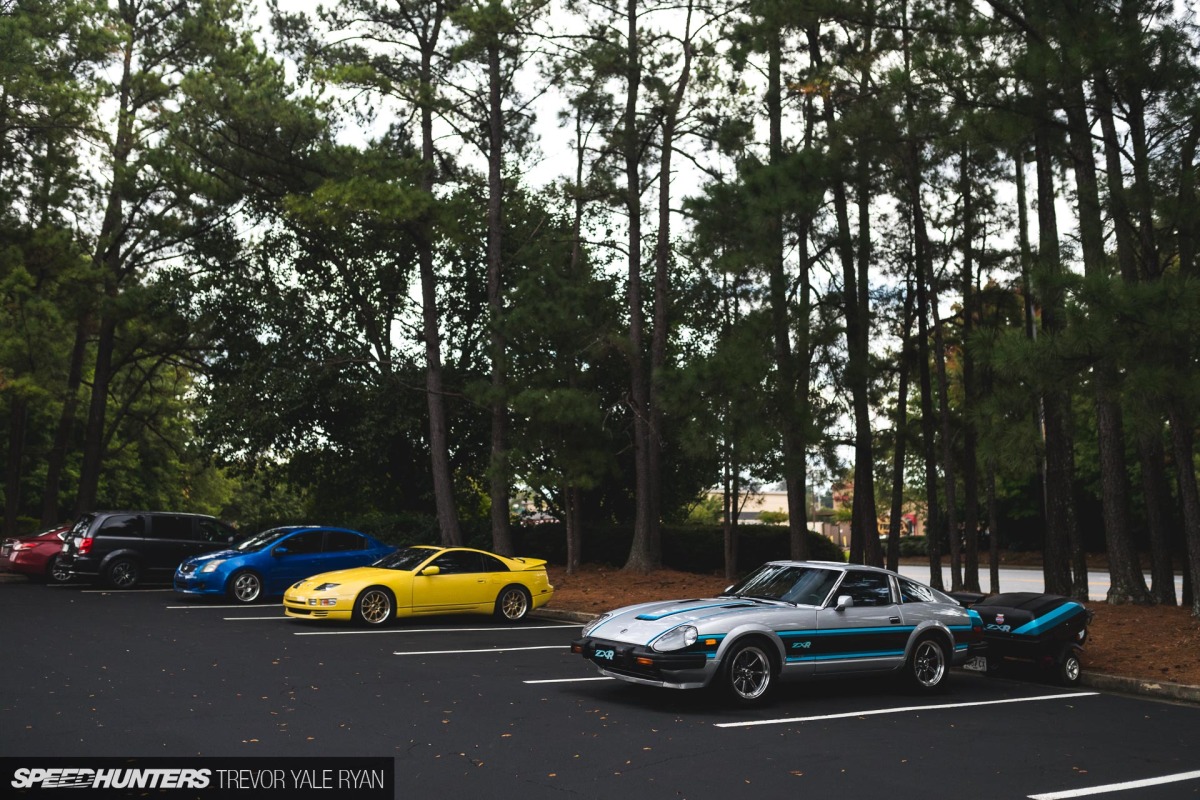 The first car that really caught my eye was this 280ZXR. One of just 1000 built, I'd never seen one in person before.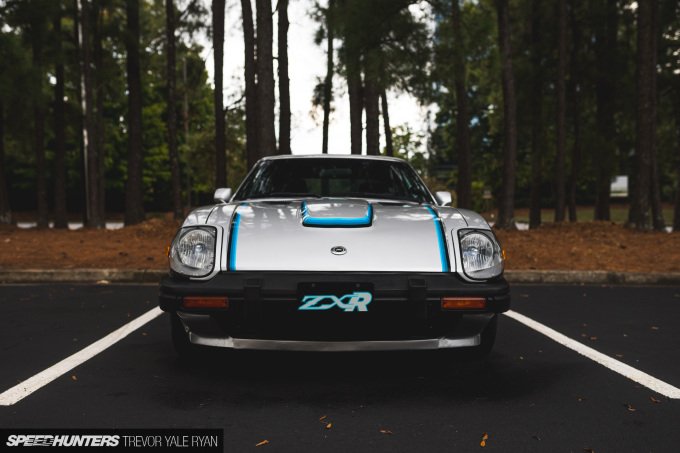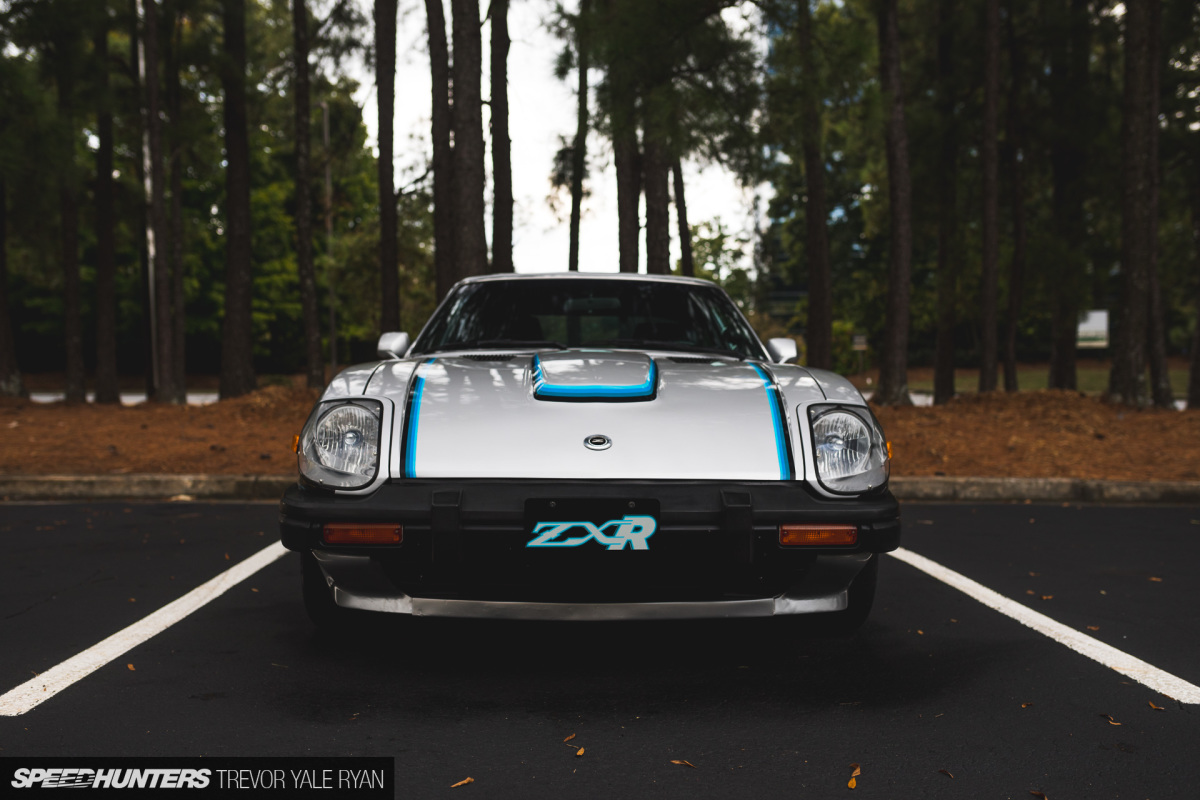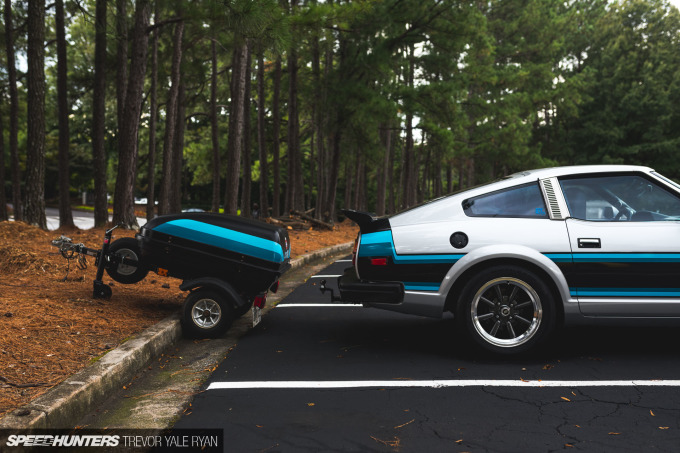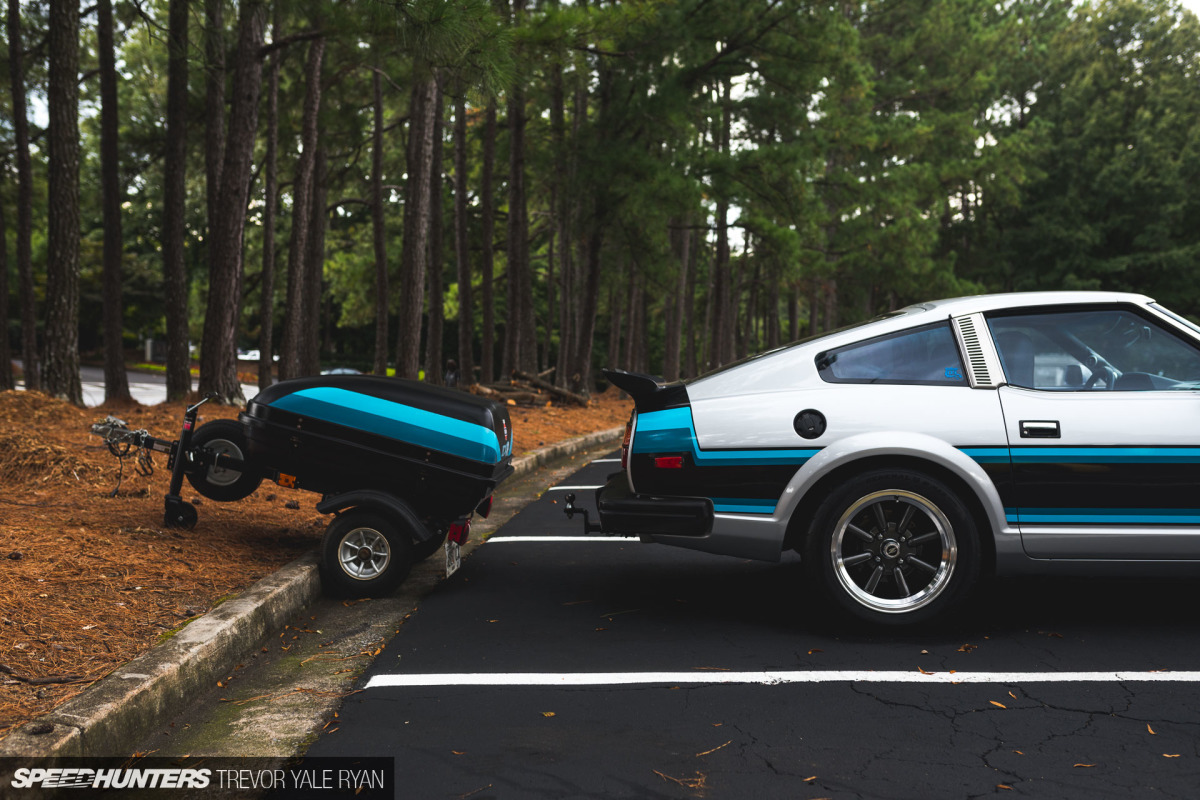 Essentially produced as a homologation car so that race teams could run the little ducktail-style spoiler (which while small apparently produced over 300lbs of downforce at 100mph) it was cool to finally come across one of these. With factory striping, and, in this case, towing a trailer to boot, it's one of those rare factory cars you can't help but stare at.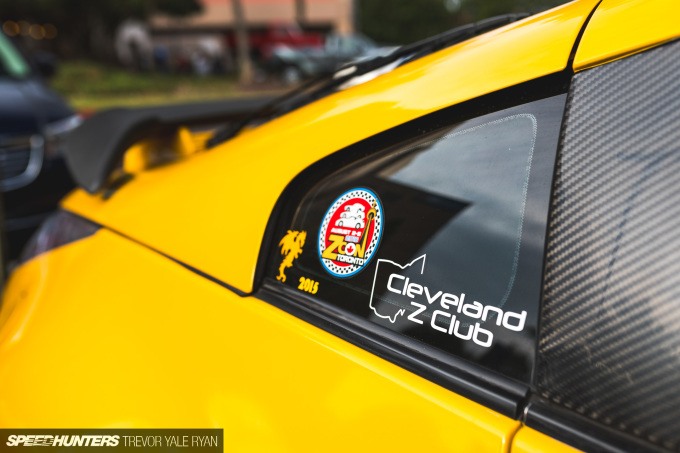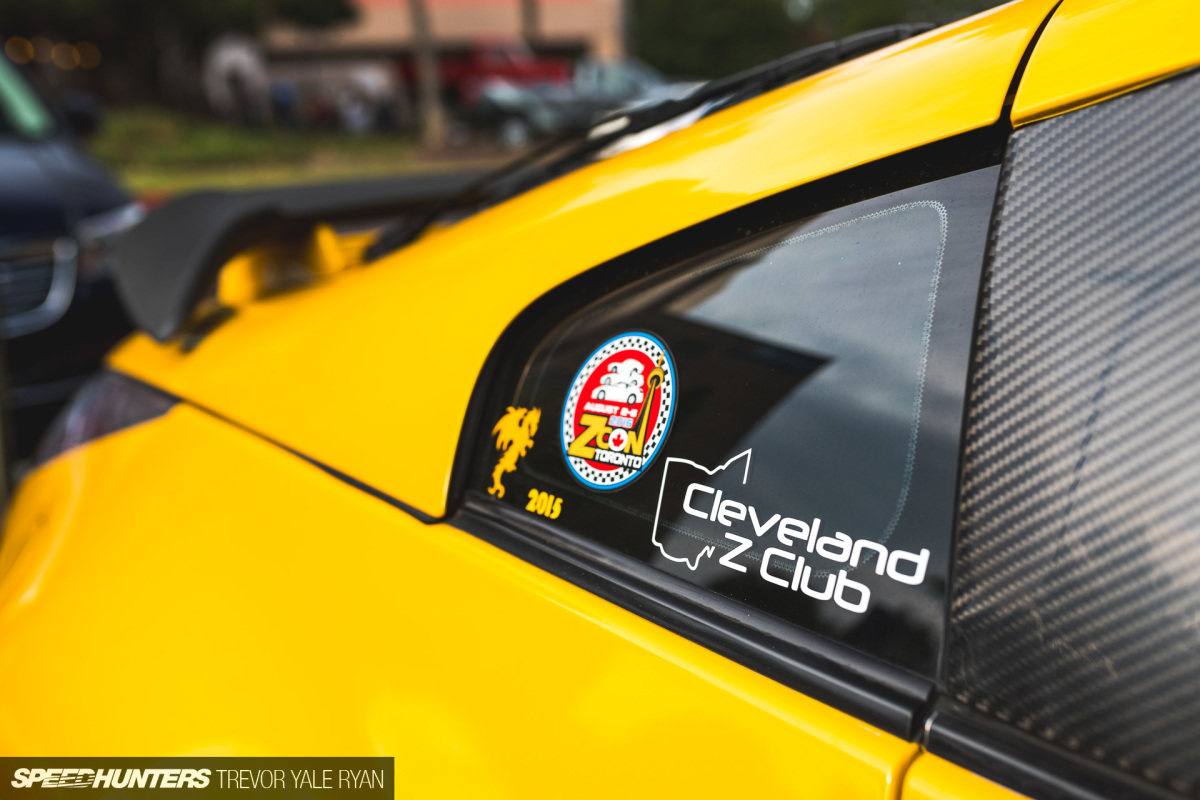 Over 50 different Z-car clubs were represented at the show, with some coming from as far away as Japan. So you can rest assured there was an awesome variety present, just in the hotel lot alone.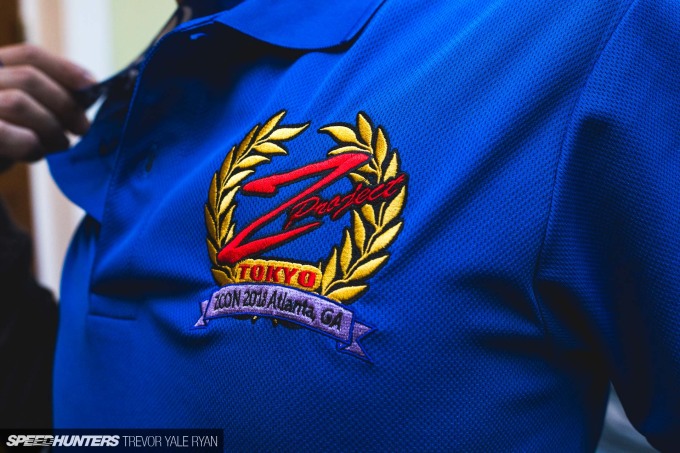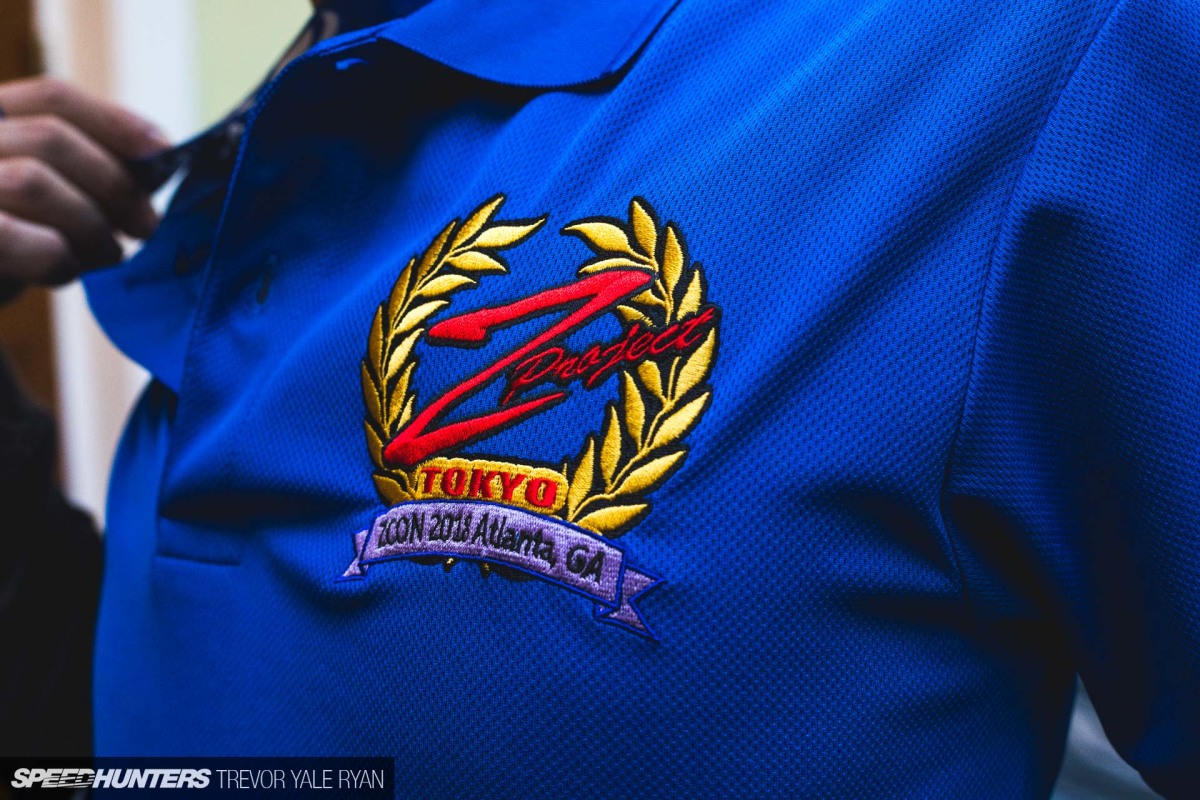 Although Z Project Tokyo didn't ship any cars over for the extravaganza, it shouldn't be surprising that Dino previously spotted one of their cars in the wild.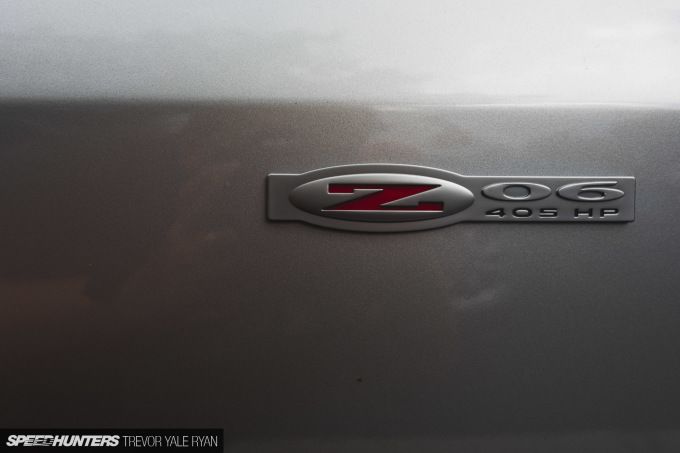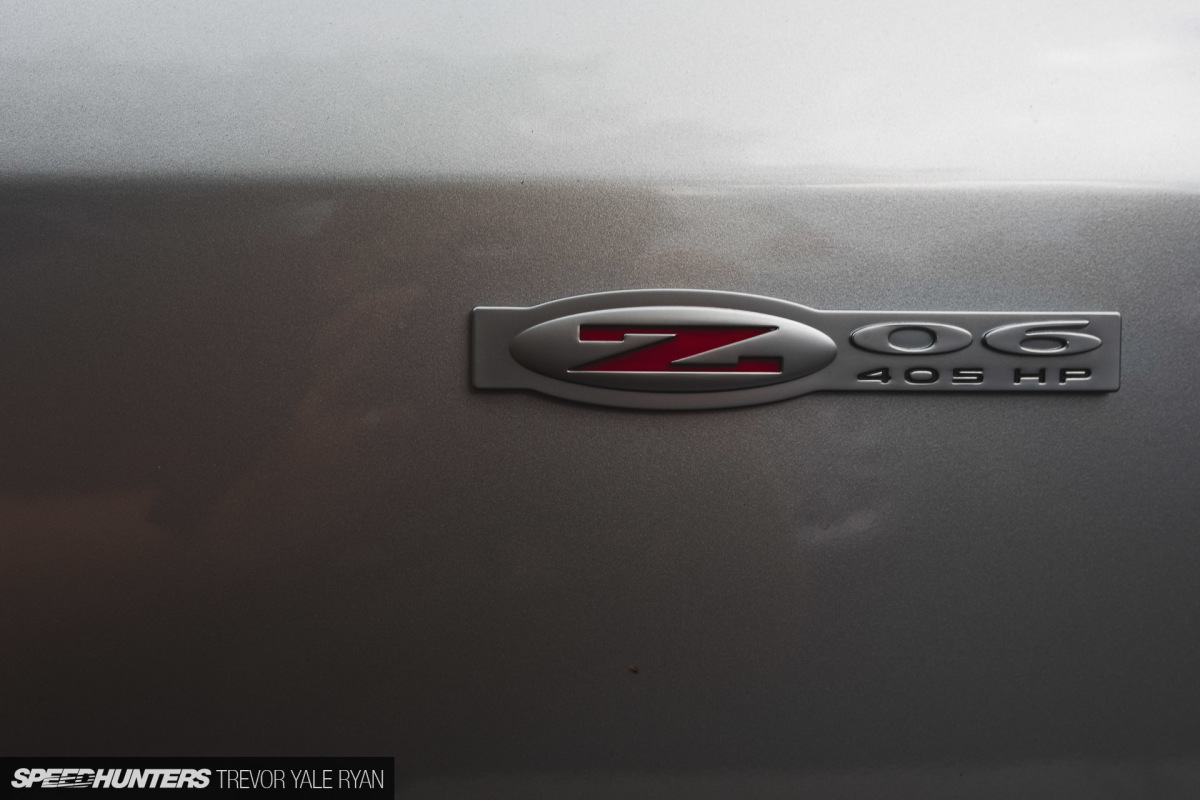 With a number of other interesting cars spread around the parking lot, I already had a few spotlights and features in mind for the coming week. I would just need to track down each owner in a sea of Z-car owners…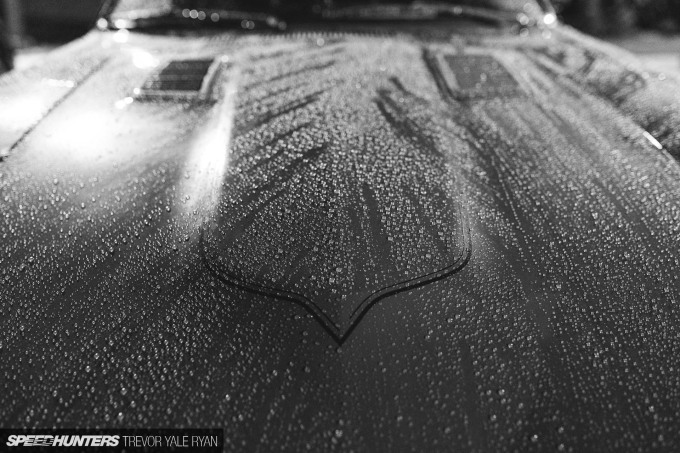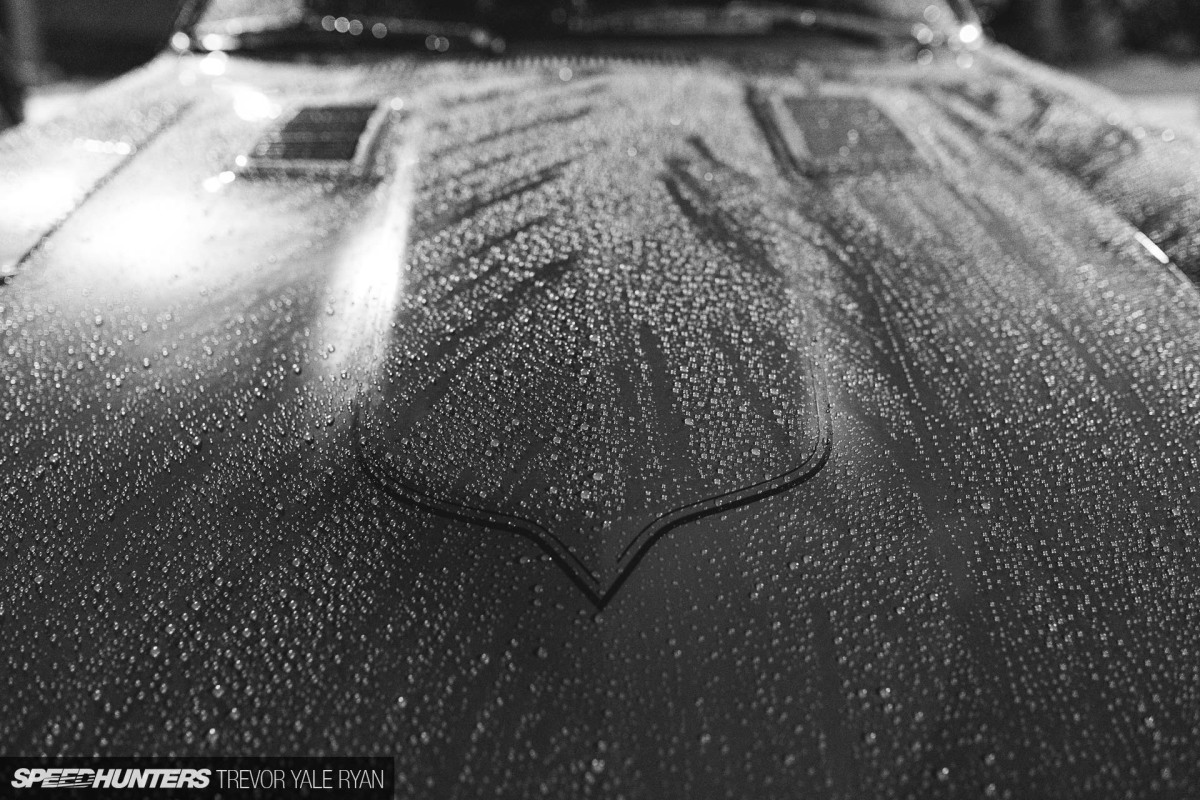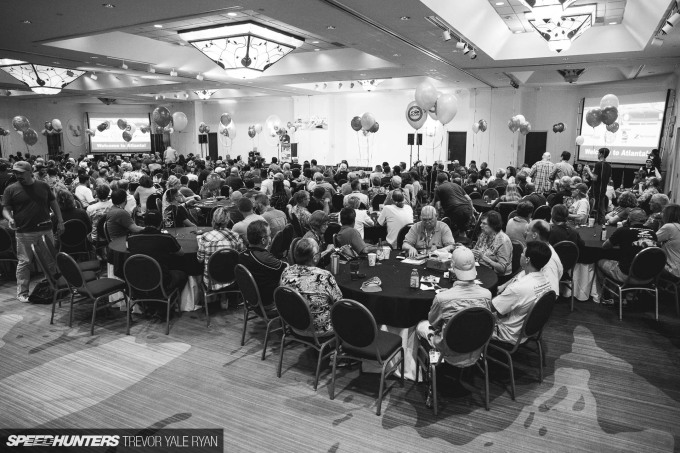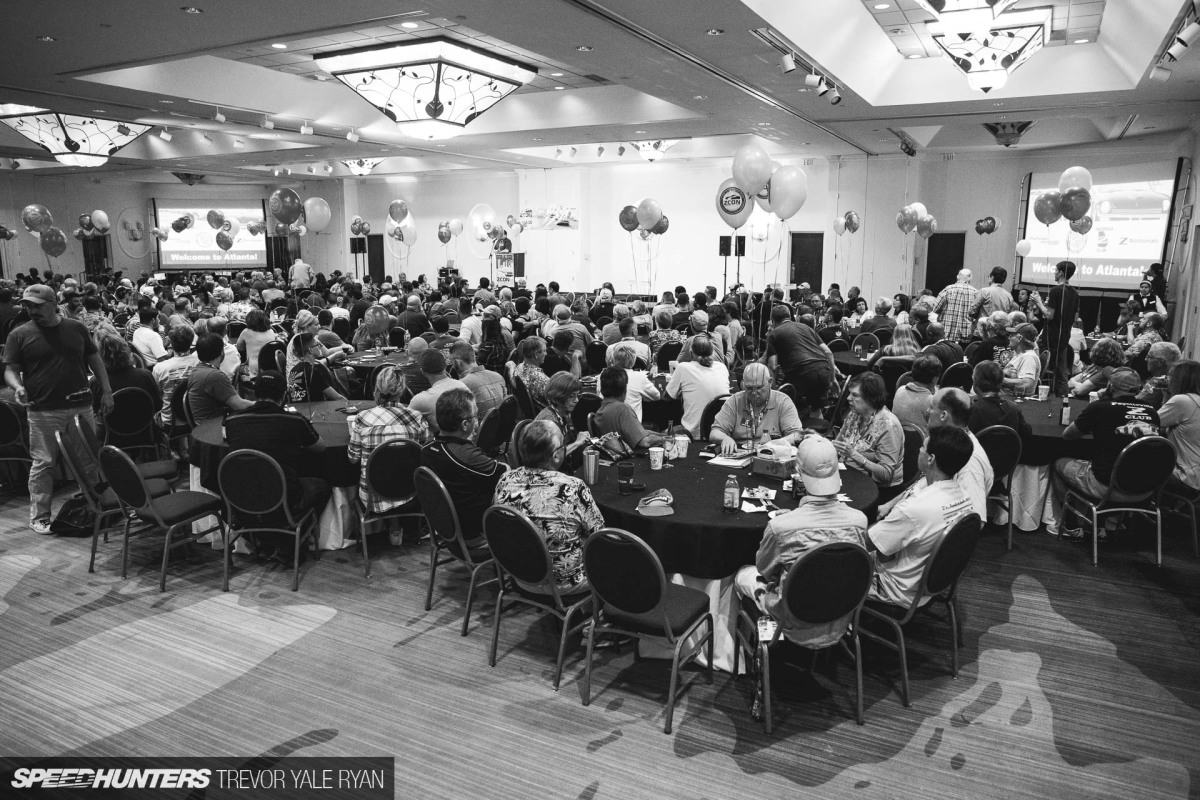 Hanging out for opening ceremonies (read: mac and cheese) I learned that a few special guests were present, and perhaps most notably, Yoshihiko Matsuo. Matsuo-san is the former chief designer from Styling Studio Number 4, Nissan's sports car department responsible for the original Z-car. Getting to meet the legend himself was a cool experience.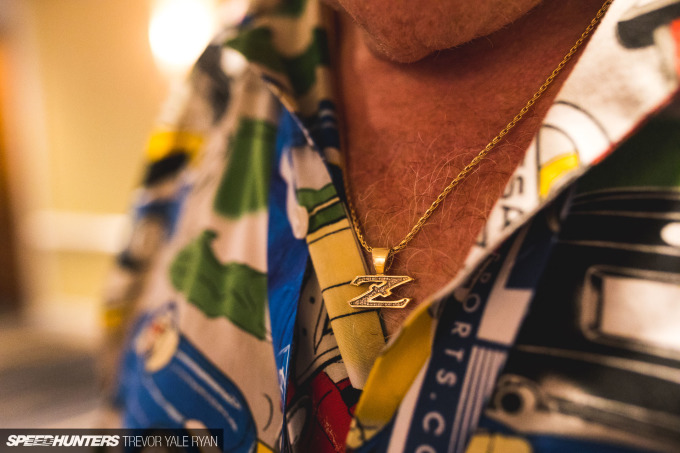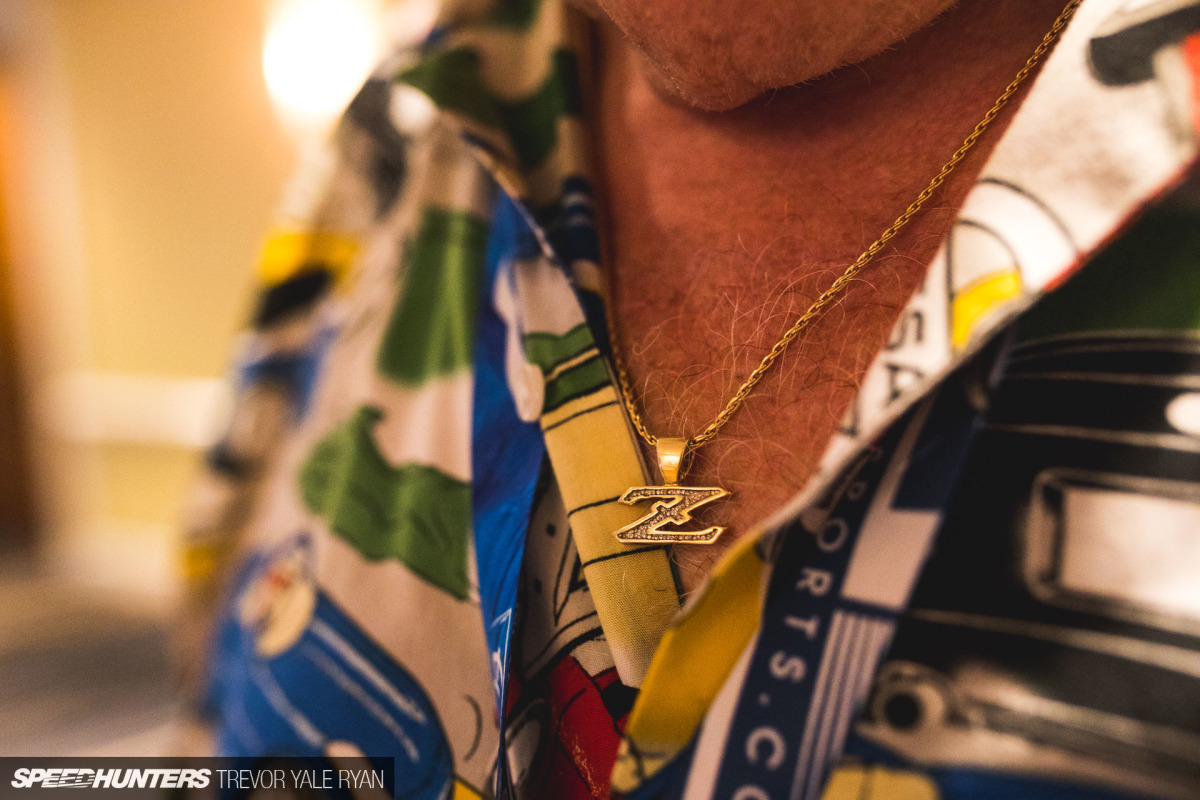 Of course, we didn't hang out just for ZCON and made sure to do a bit of proper Speedhunting as well out in and around Atlanta. As for ZCON, with the organizers planning different events every day of the week, from car shows to shop tours to a track day at Road Atlanta, I have dozens of builds (and stories) to share.
As much as I love a good parking lot prowl, this is very much just the tip of the iceberg.
Trevor Yale Ryan
Instagram: tyrphoto
TYRphoto.com