Thank You
Before getting into my impression of our 10th anniversary celebration at Fuji Speedway, I just wanted to echo Dino's thank you to everyone who came out to support, participate, and assist us with this rather massive endeavour. We truly couldn't have done it without you.
皆さん、本当に有難うございました。我々は感謝しています!
'What is Speedhunters Live?' seemed to be the number one question I was asked beforehand, and even now I'm still seeing it in the comments section. So I suppose this post will be my interpretation of what it was and how it unfolded.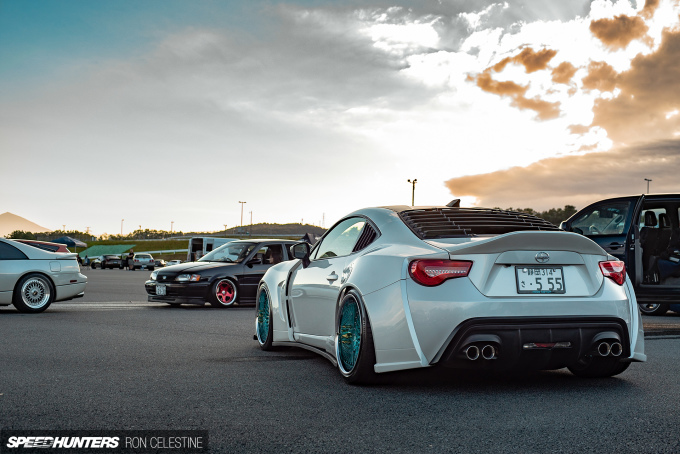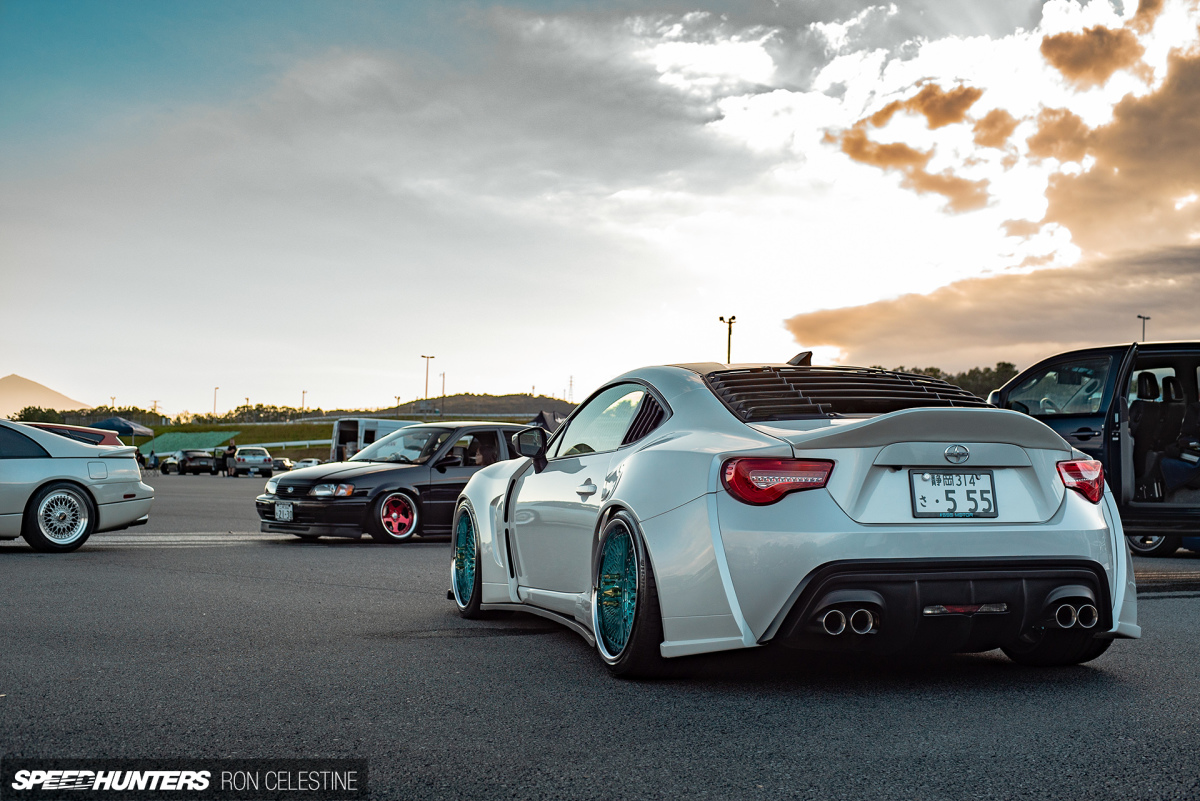 As Dino stated, my main responsibility was to film the event with the help of Phil Boquida. We knew in advance that with a large attendance expected, and with Dino trying his best to divide himself into 20 people, a little extra help to make sure we had everything covered was going to be necessary.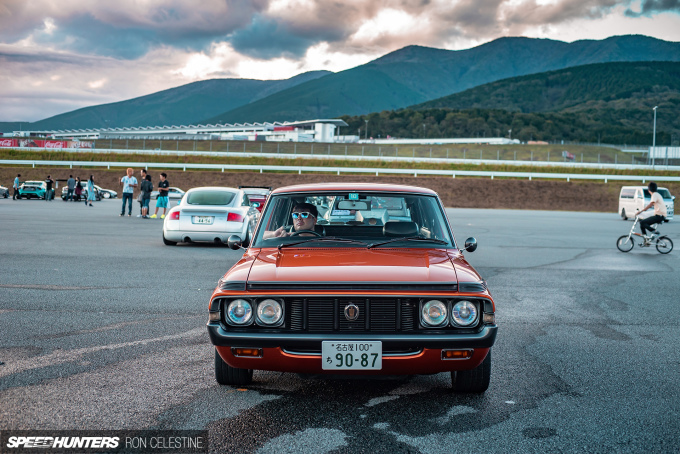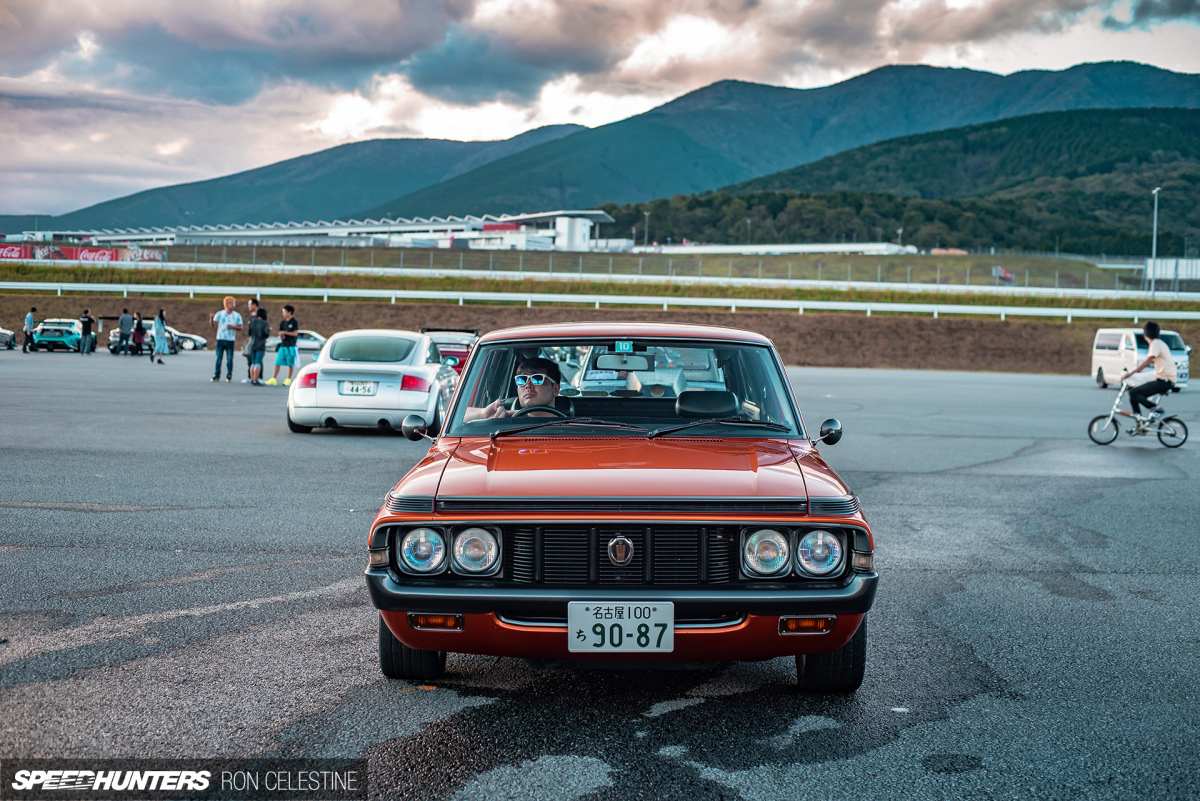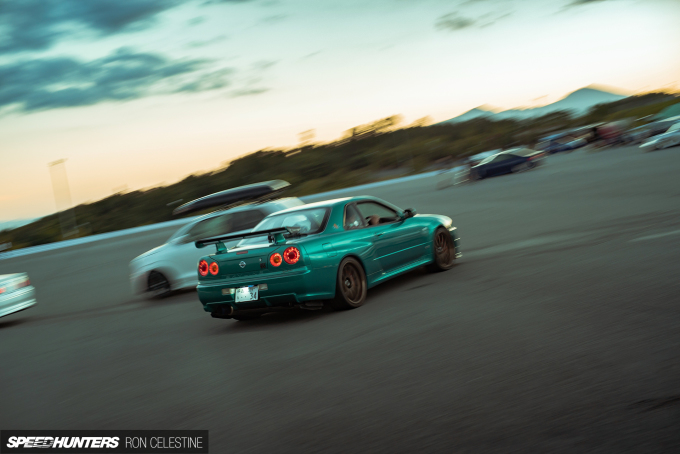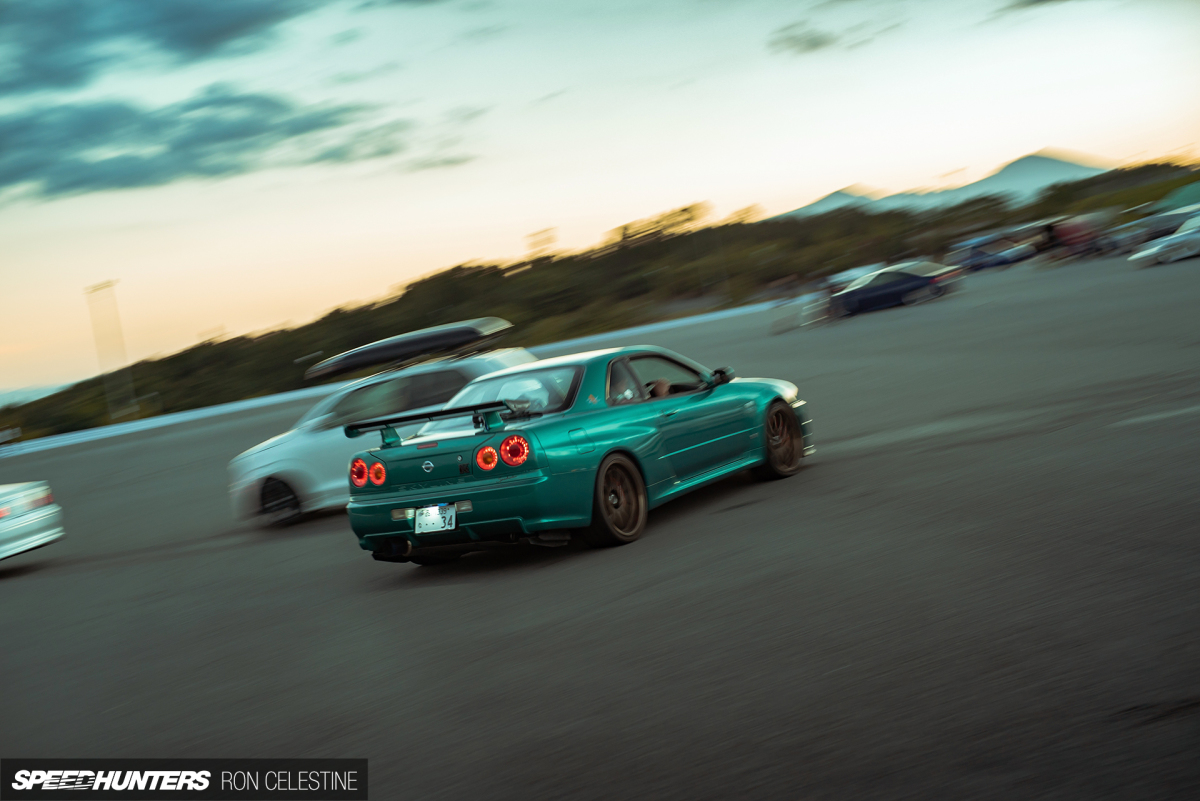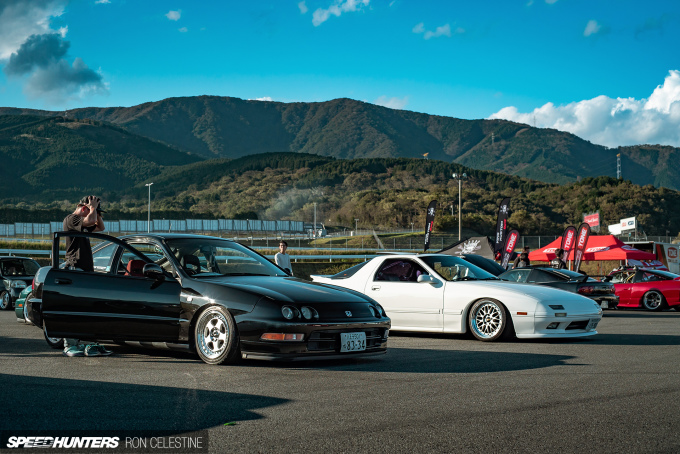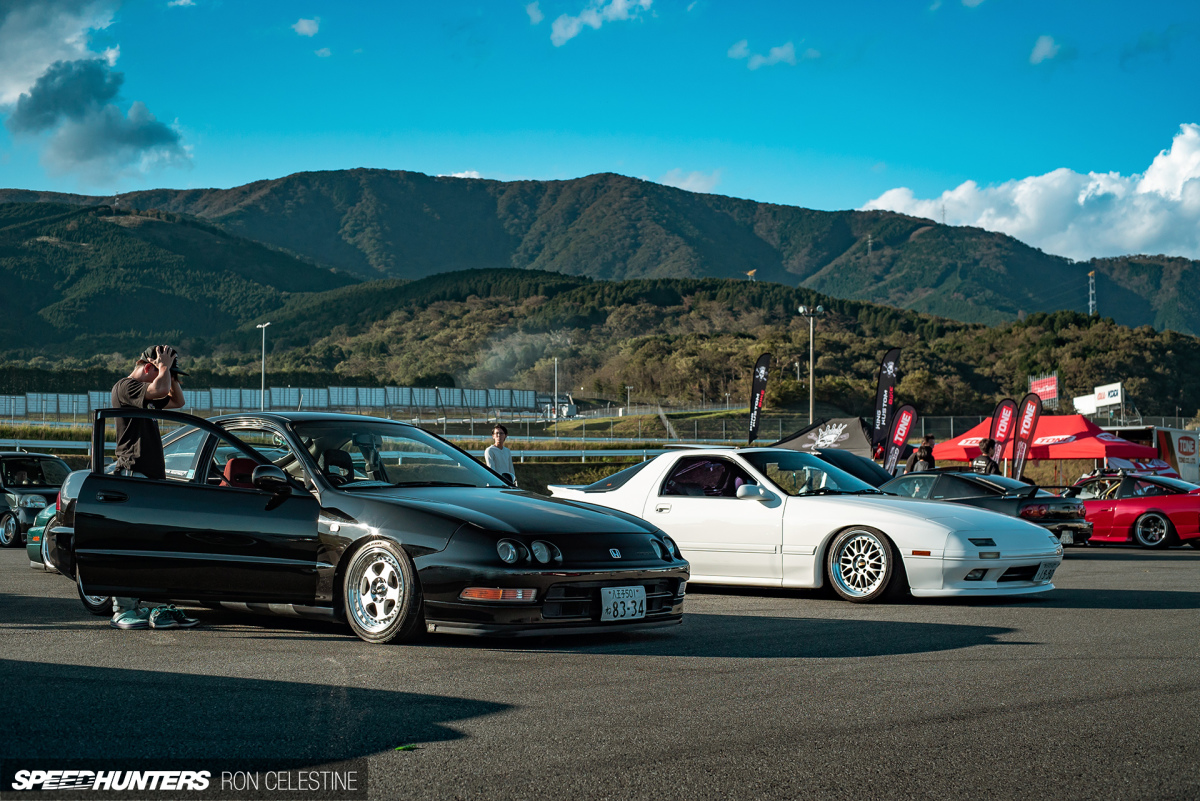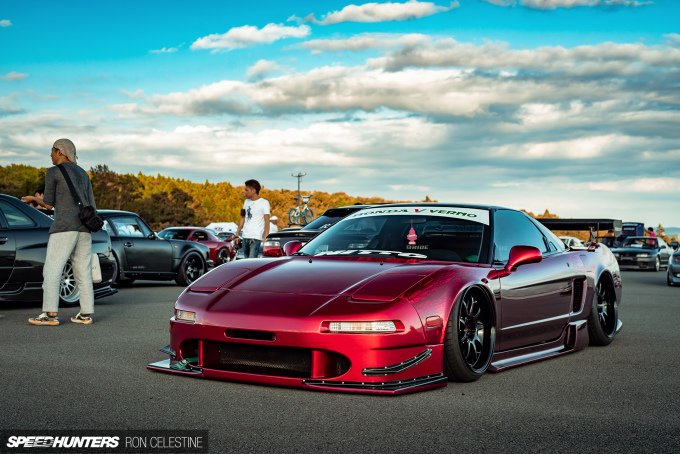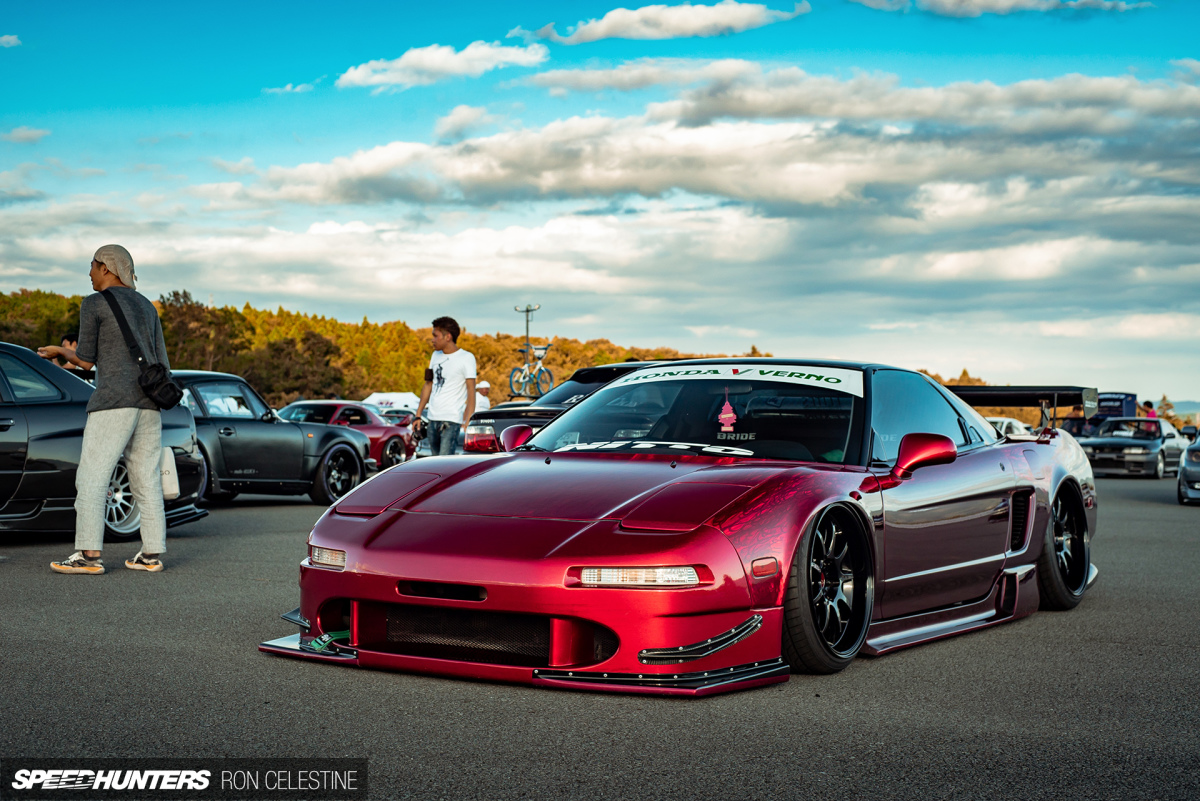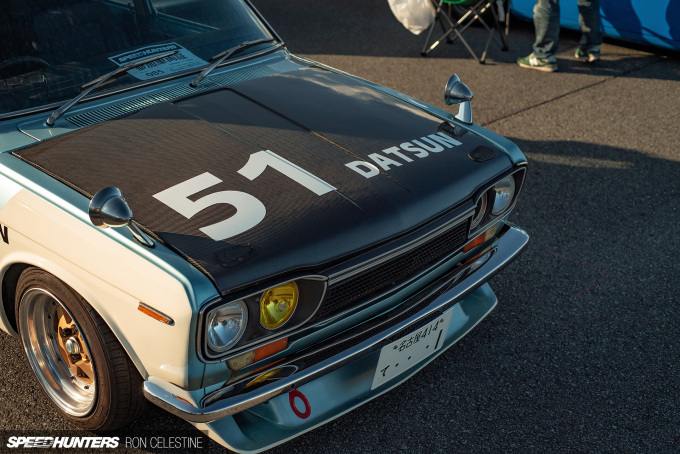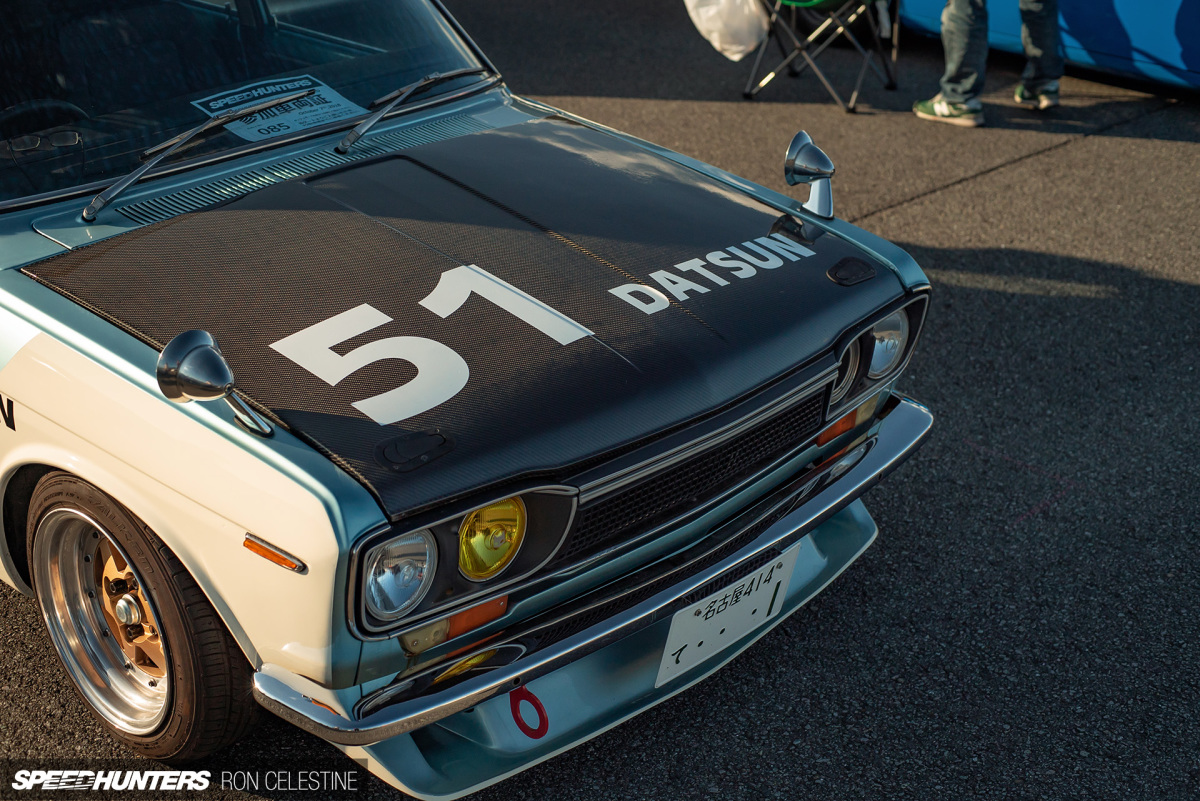 With all my filming duties complete and all but one battery finished off, I quickly ran around to see what I could capture in two dimensions.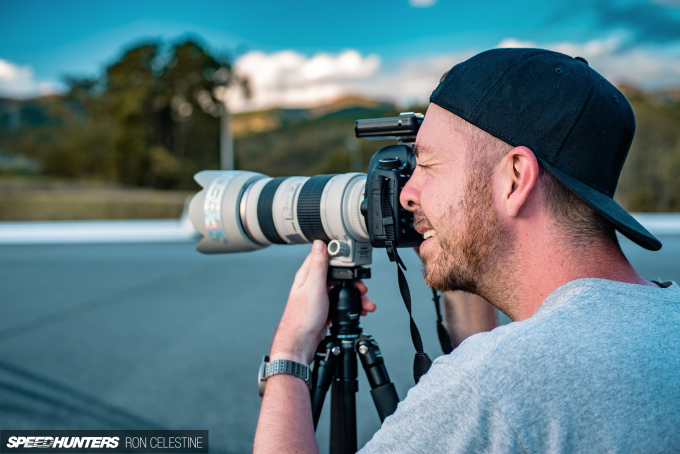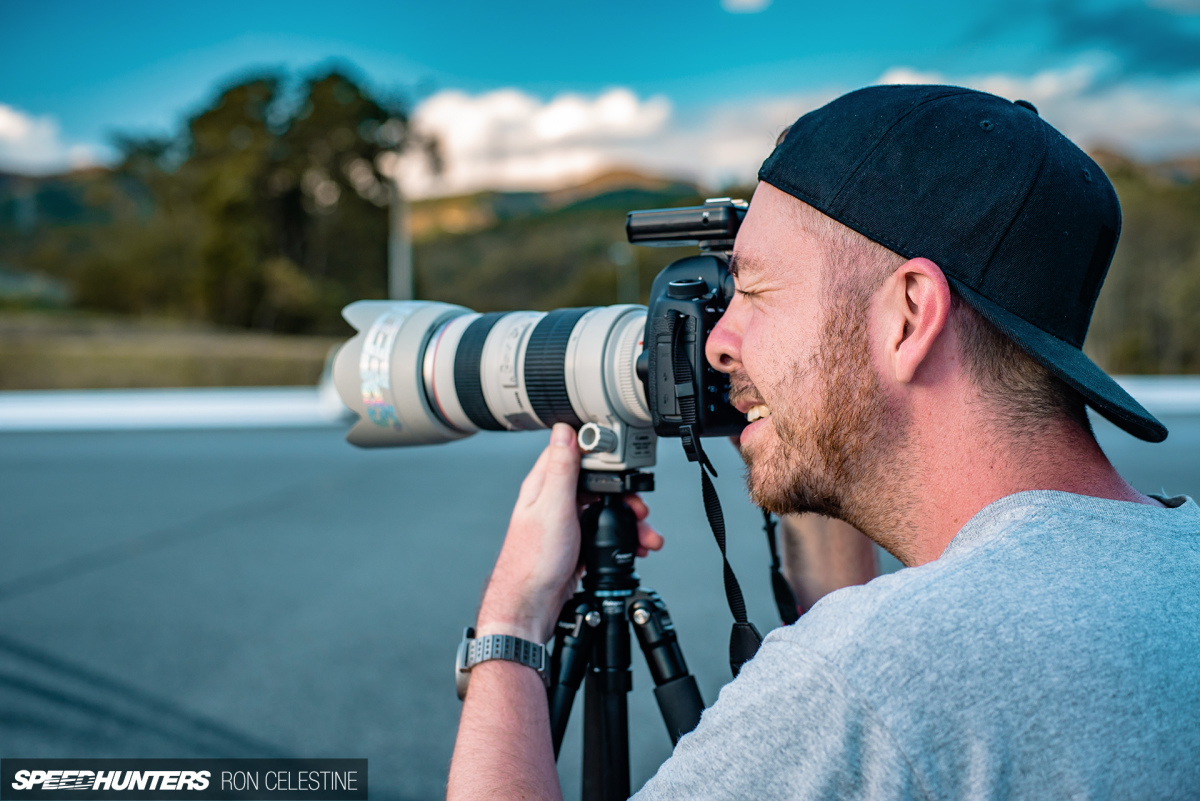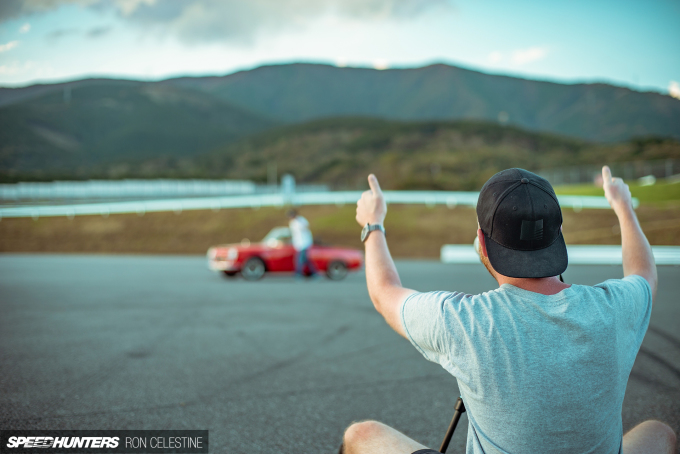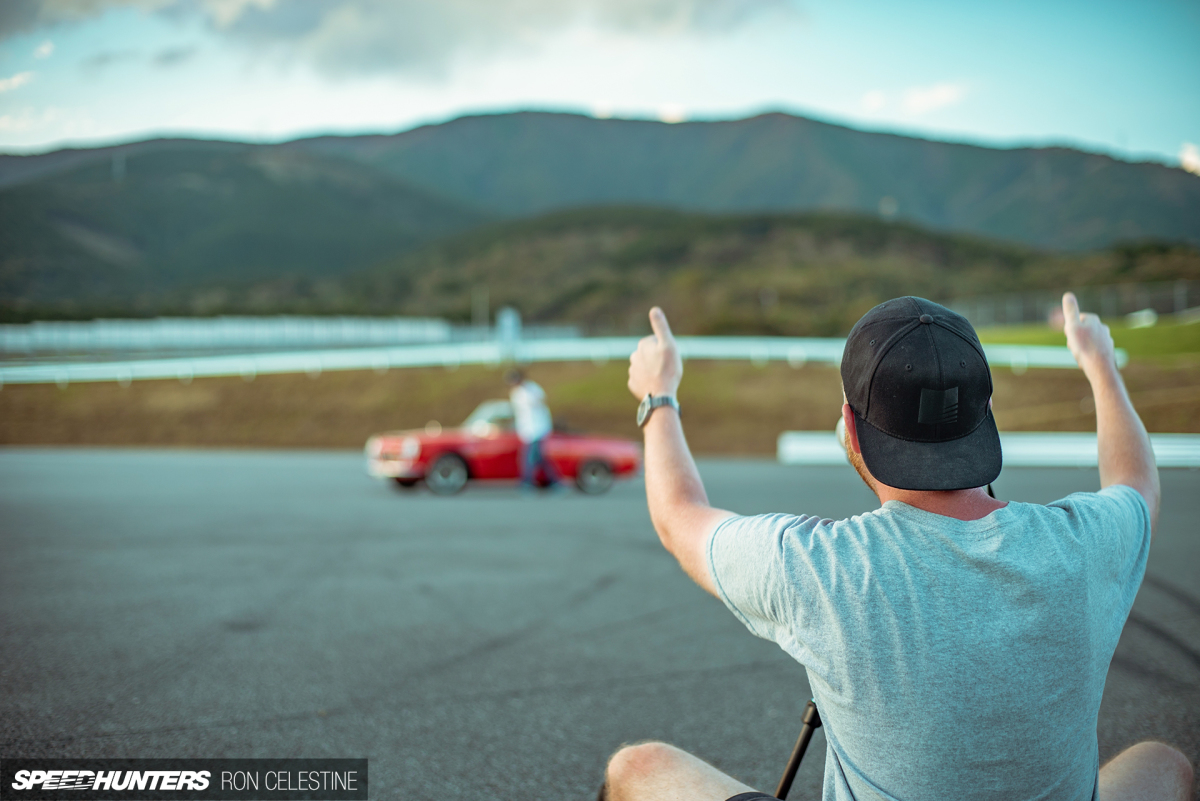 At this point it was towards the end of the event, and Blake was busy taking photographs of all the cars and their respective owners for the Photobooth Super-Mega-Album which he'll go into more detail about in his own post.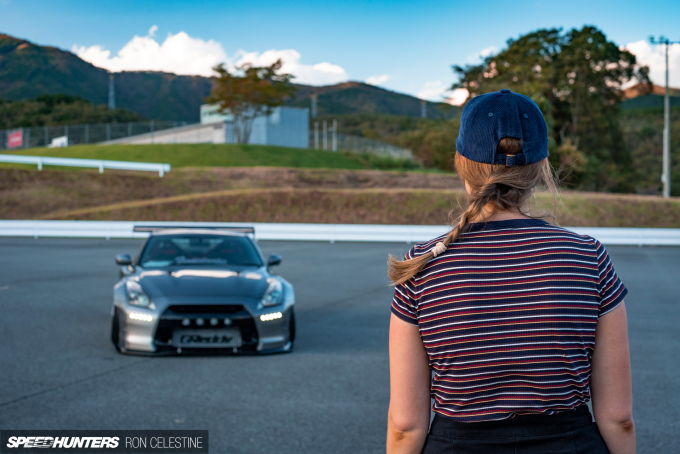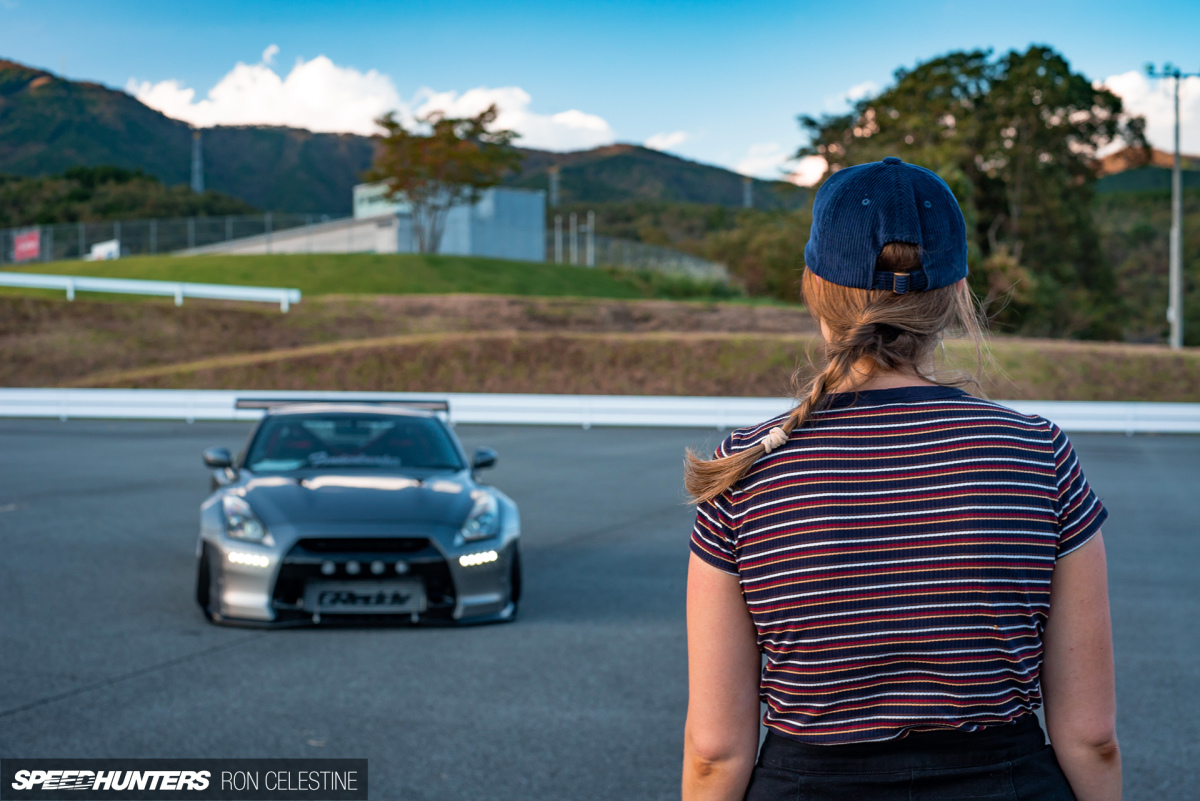 Knowing that it was going to be a massive undertaking to photograph the hundreds of cars and their owners, Blake was somehow able to convince his better half to help guide them into the right position to speed up the process. Truthfully, all of our better halves were involved in one way or another helping us to make the event a success.
So, back to the original question: What is Speedhunters Live? The way I can best define the event is that it was more like a big family reunion.
Like a lot of family reunions, there are always those that will show up that you haven't seen in years, yet somehow they are the ones you have the strongest bonds with. All day long, those familiar faces from features, garage tours, event coverage, you name it, were there.
It was great to catch up and see what changes these owners had done to their cars since the last time we met.
On the other hand, there are those cousins and relatives that show up that you have never seen before in your life, and yet they know of you through other members of your family. Being the newest member of the Speedhunters family in Japan, there were a lot of faces that I hadn't seen before.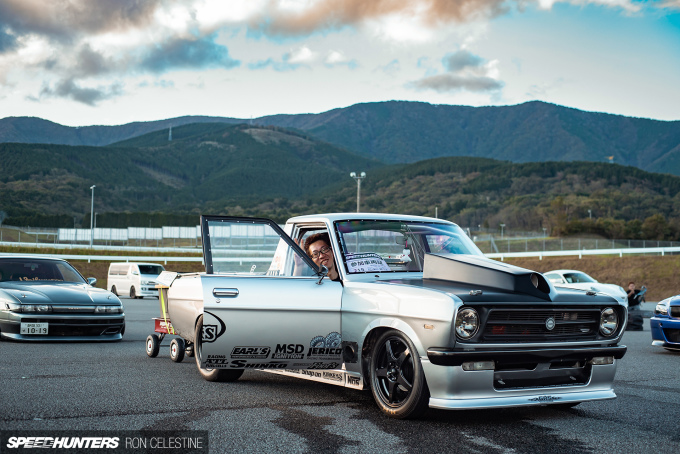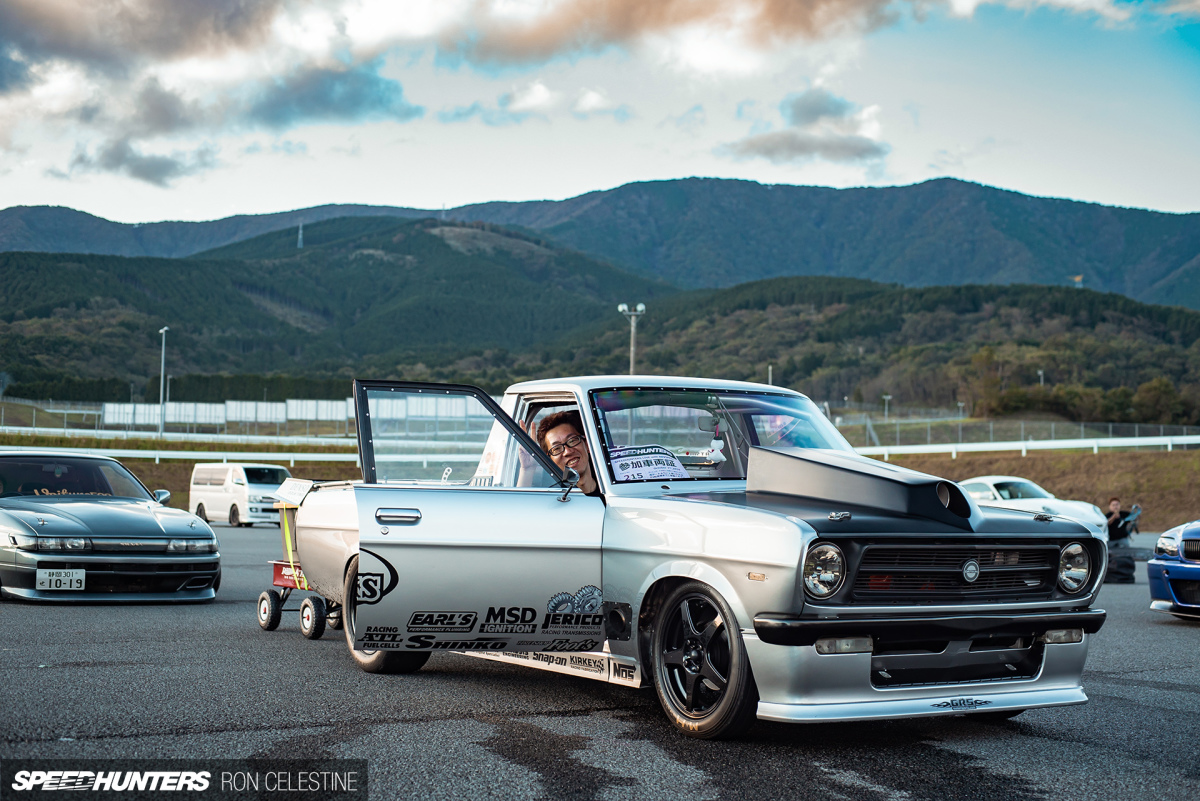 Although they hadn't met me in person, they were more than eager to find me, introduce themselves, tell me that they came to support the event since Dino or Blake had featured their cars in the past, and then show me their cars.
It might not have been good for productivity, but these kind of moments are what make events and shows so special to me.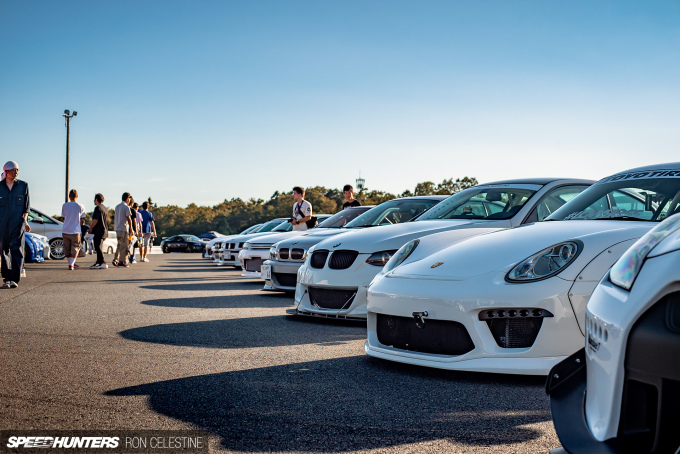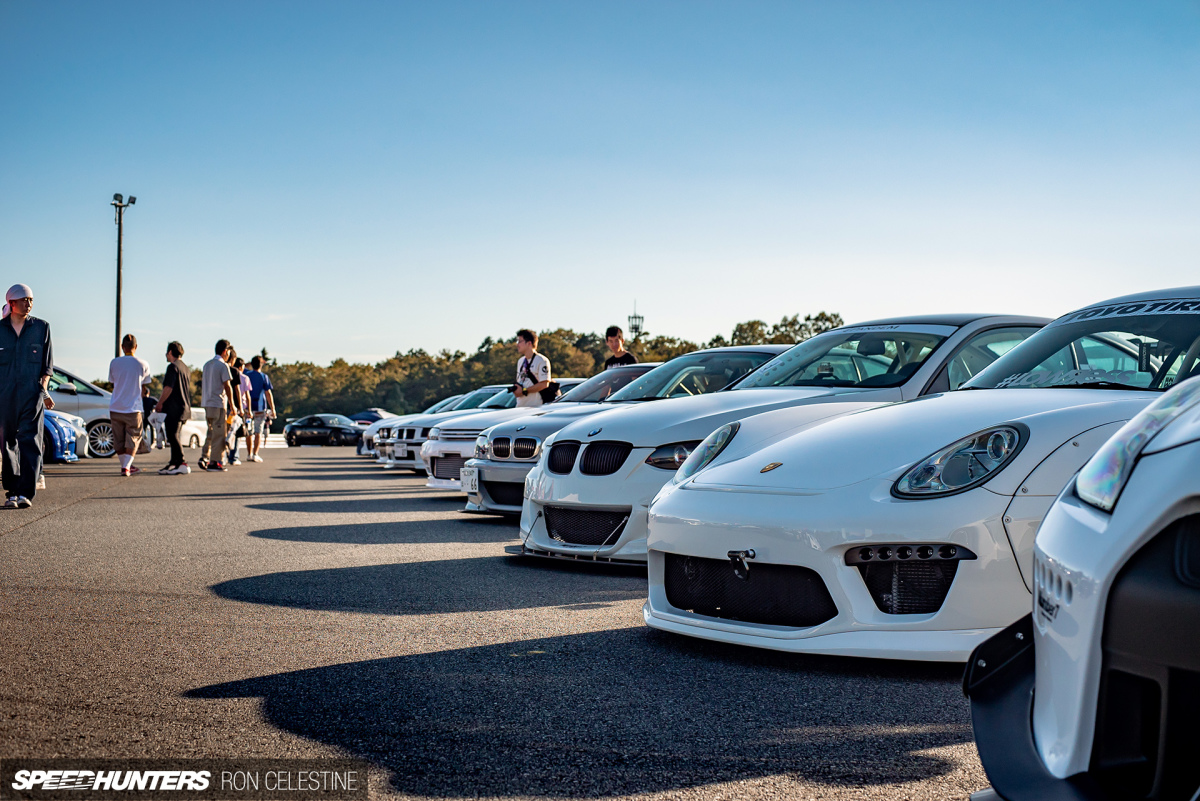 Finally, you have those friends of the cousins and relatives that show up to the reunion. I suppose I would equate that to the fresh faces that showed up to the celebrate with us, and as the saying goes, the more the merrier. Our families are mixed with all types of characters, and Speedhunters Live is no different in that regard. All styles, genres and cultures were welcomed.
It was truly an amazing and humbling experience. Once again, thank you to all of those who came out, and everyone that lent a hand. Now if you'll excuse me, I believe there is some video footage that needs my attention…
Ron Celestine
Instagram: celestinephotography