Rennsport Reunion VI was everything I hoped for and more. This sixth triennial event brought 81,550 spectators to Laguna Seca along with what felt like just as many Porsches.
With the parking lots and paddock alike more full than I'd ever seen them, the track was hot for four straight days. Although it's nothing more than a celebration of all things Porsche, there's still so much to see at an event like this. The only real way to describe what happens here is that, with Porsche themselves lending a heavy hand, the entire Laguna Seca facility is transformed into a Porsche theme park. I knew Rennsport was a big deal, but in all honestly I never thought it could be this big.
While I've already shared my unenthusiasm for Porsche's latest reveal from the event, I'm still making sense of what happened at the racetrack last weekend. Beyond my disappointment with the new 935, Rennsport Reunion VI as a whole was absolutely incredible.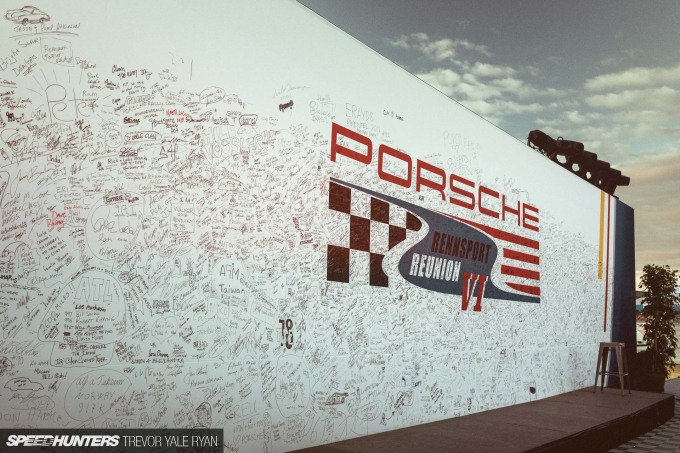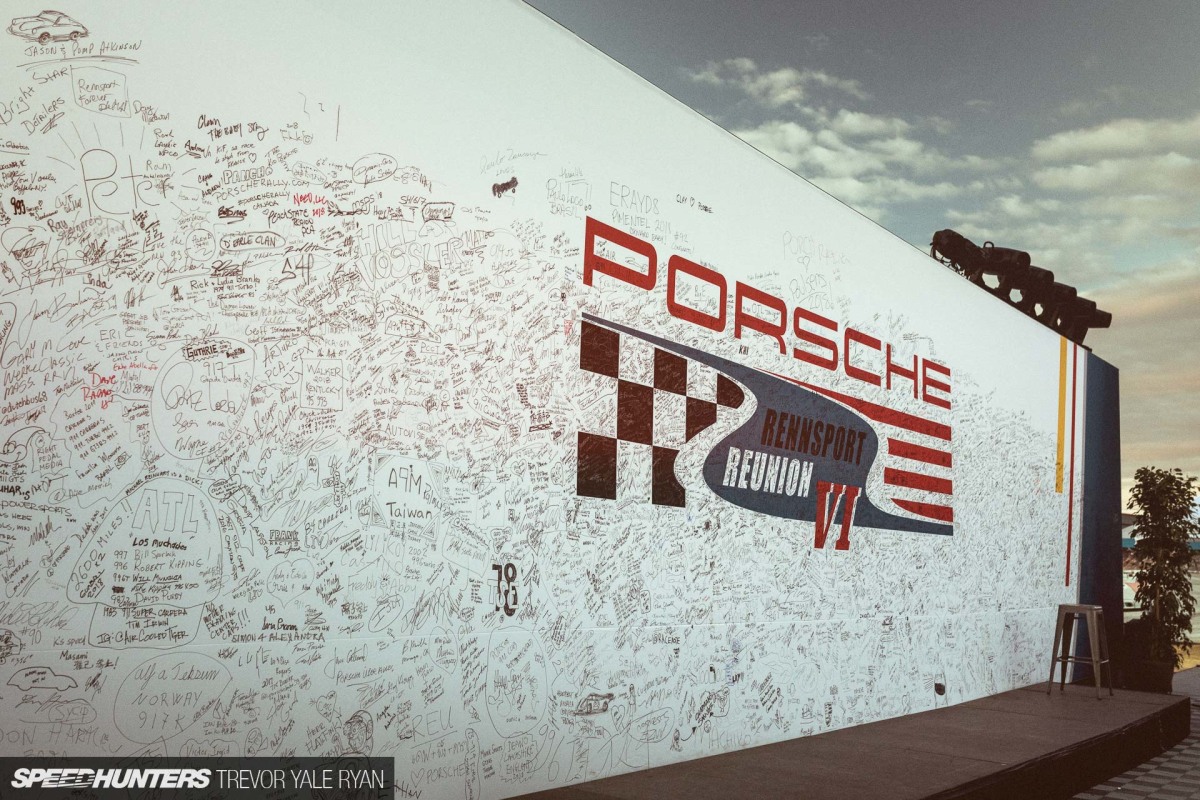 People travelled from around the world to end up in Salinas, California, 30 miles south of where I call home. Less than six miles from Monterey and the Pacific Ocean itself, this track is the perfect setting for an automotive celebration, particularly one which focuses solely on a marque with so much racing history.
On the track and off, the views were nothing short of spectacular. I had a phenomenal time wandering in and out of the gates surrounding the road course, and I have to say this might have been my favorite event I've ever shot at. This isn't something I say lightly, but having finally exhausted most of the regular vantage points to shoot the hot track at Laguna Seca, this weekend I spent the vast majority of my time trying to find new windows into apexes, or just plain shooting through fences if I liked a particular angle.
As Porsche was celebrating 70 years of sports cars at the event, it was these cars from years past that, more than anything else, stole the majority of my camera time here. Since my brain is still assigning words to all the feelings I experienced, I figured it best to share a handful of my favorite cars and scenes from around Rennsport Reunion VI before much more time passes. With a focus on the Porsches of decades past, enjoy a tour around Laguna Seca through my viewfinder…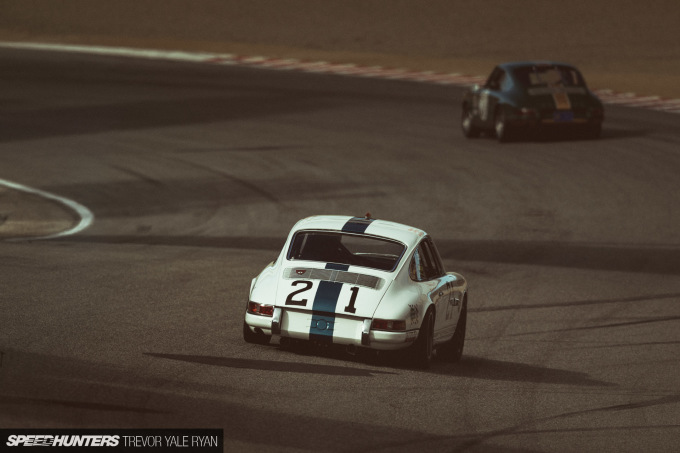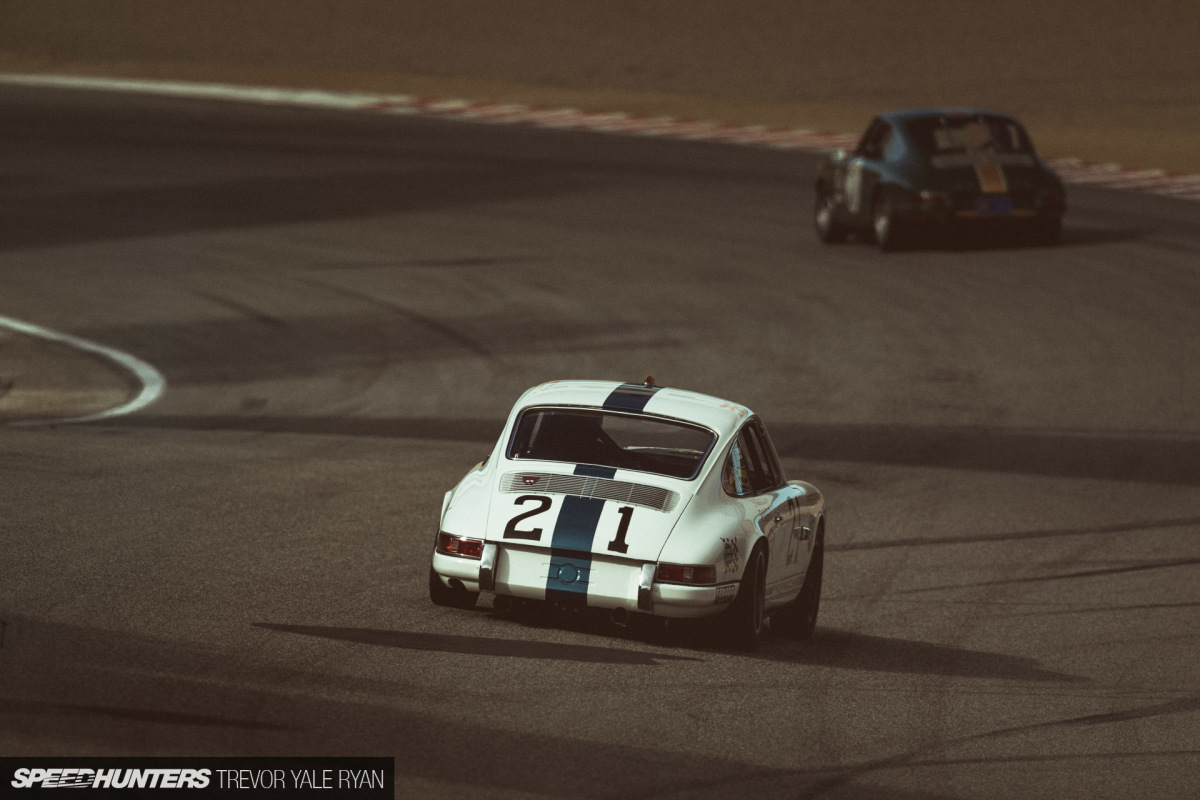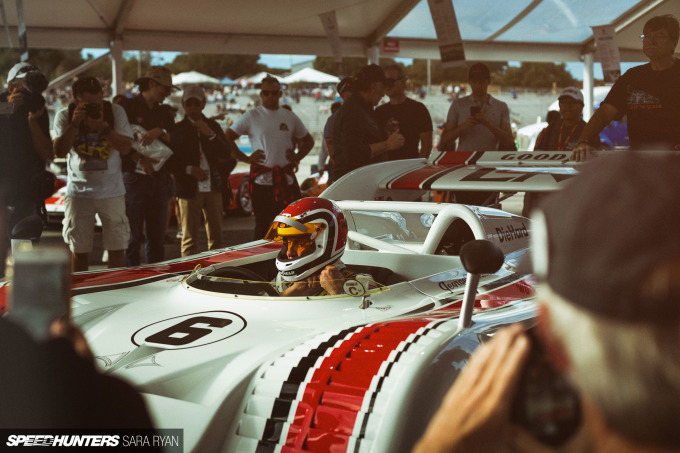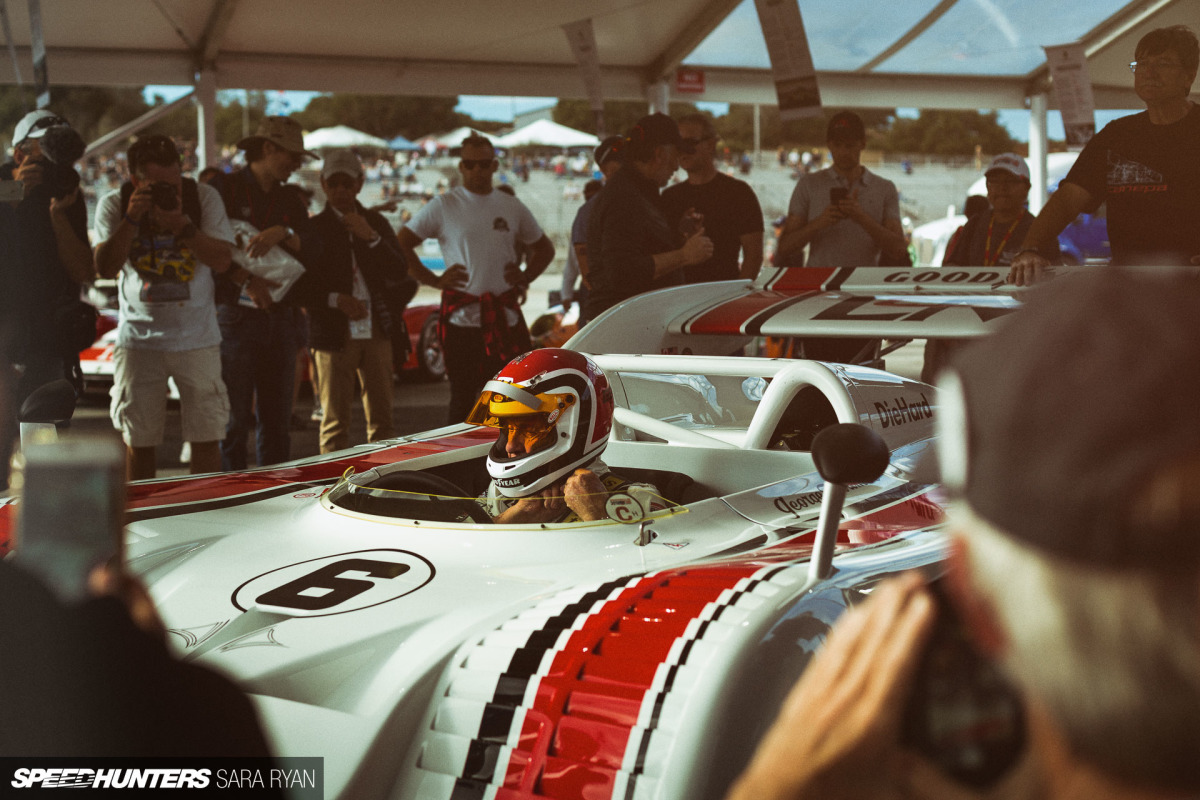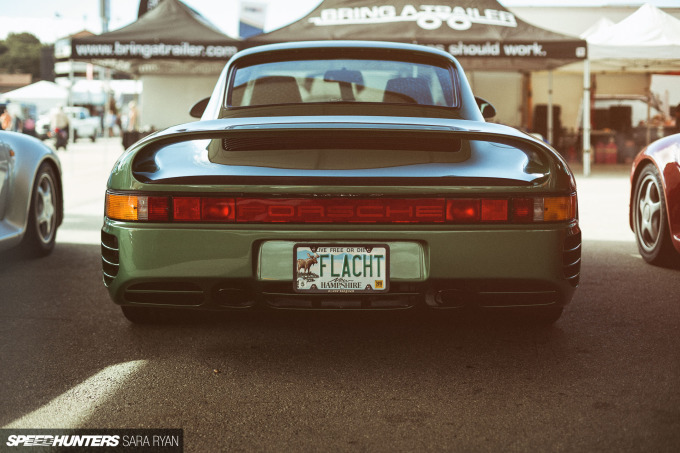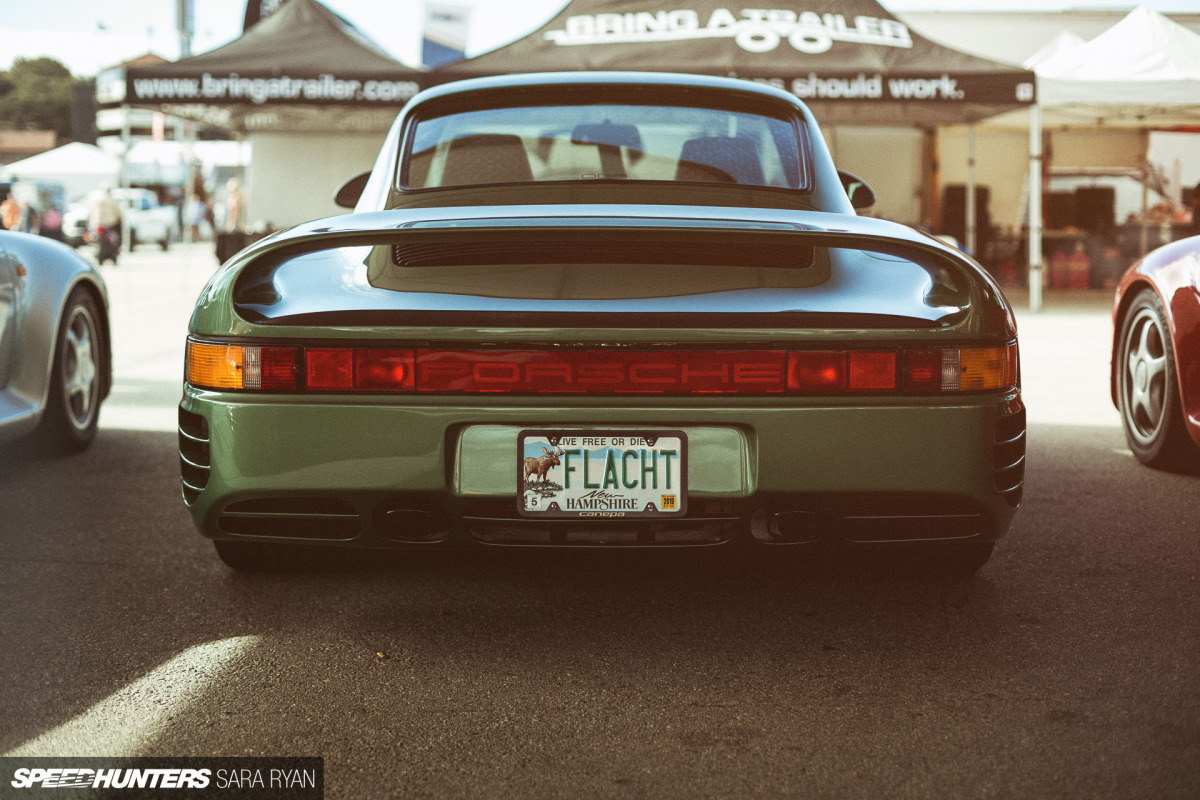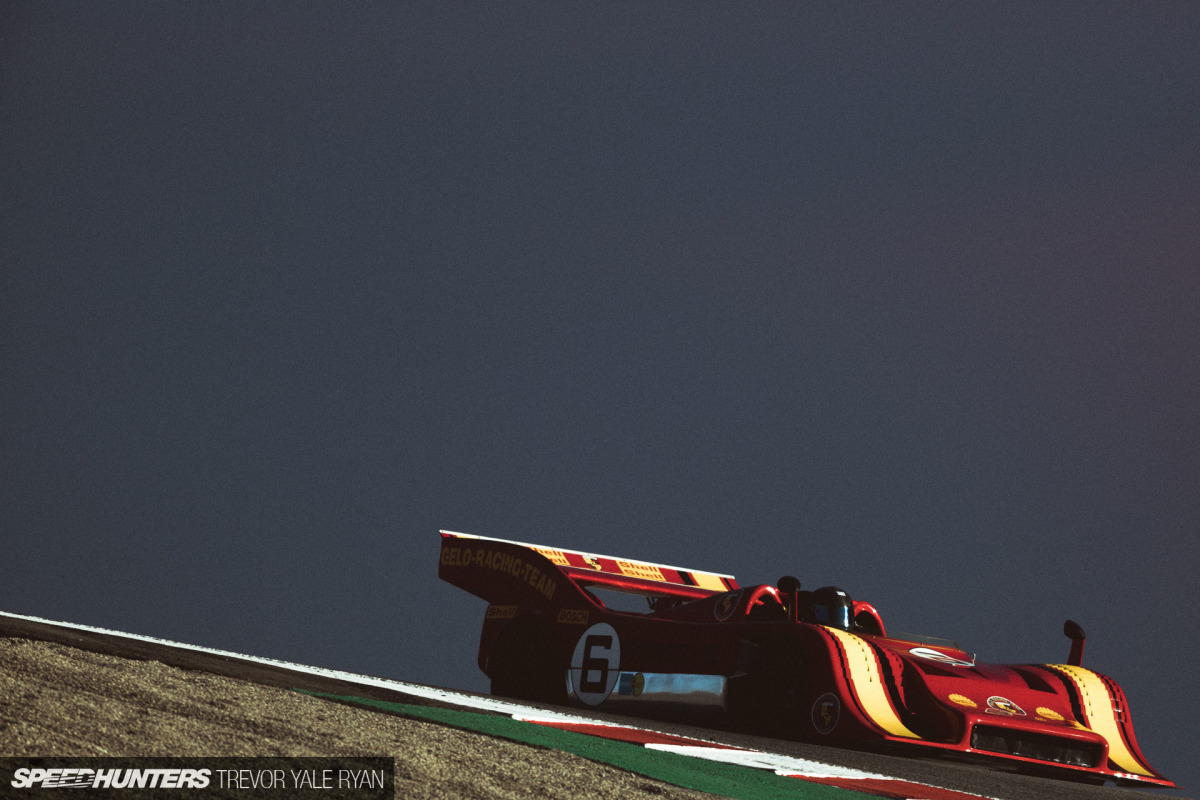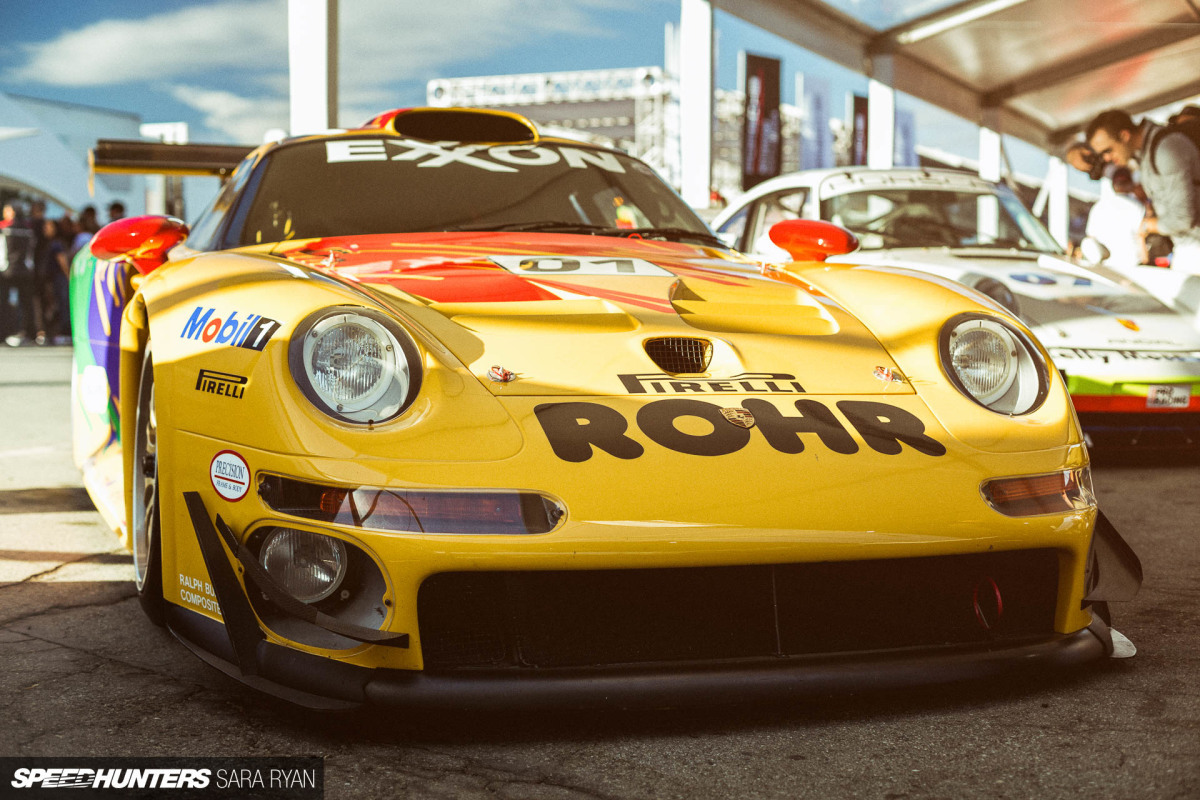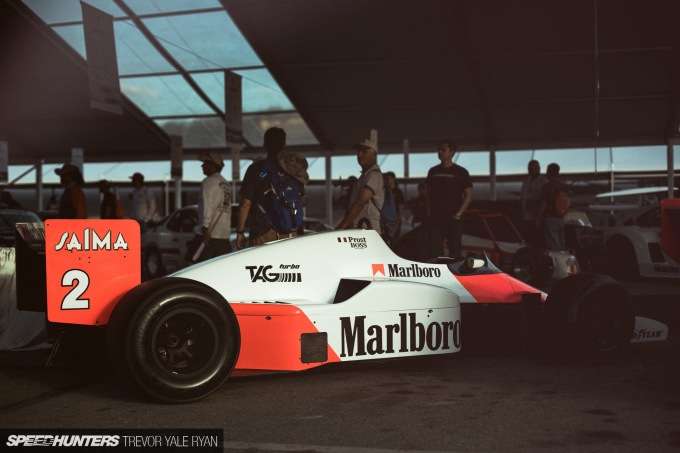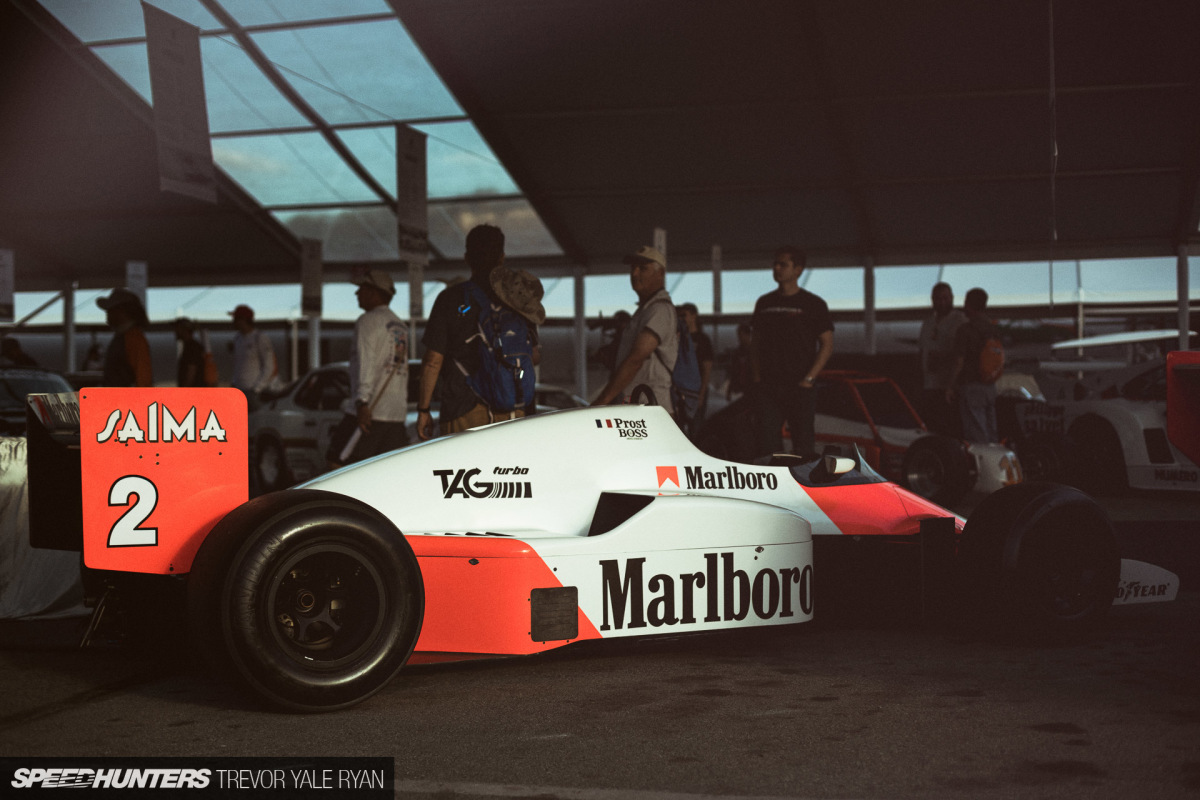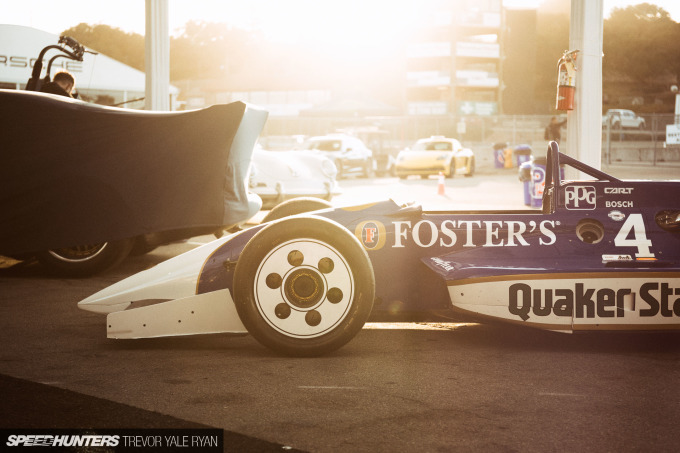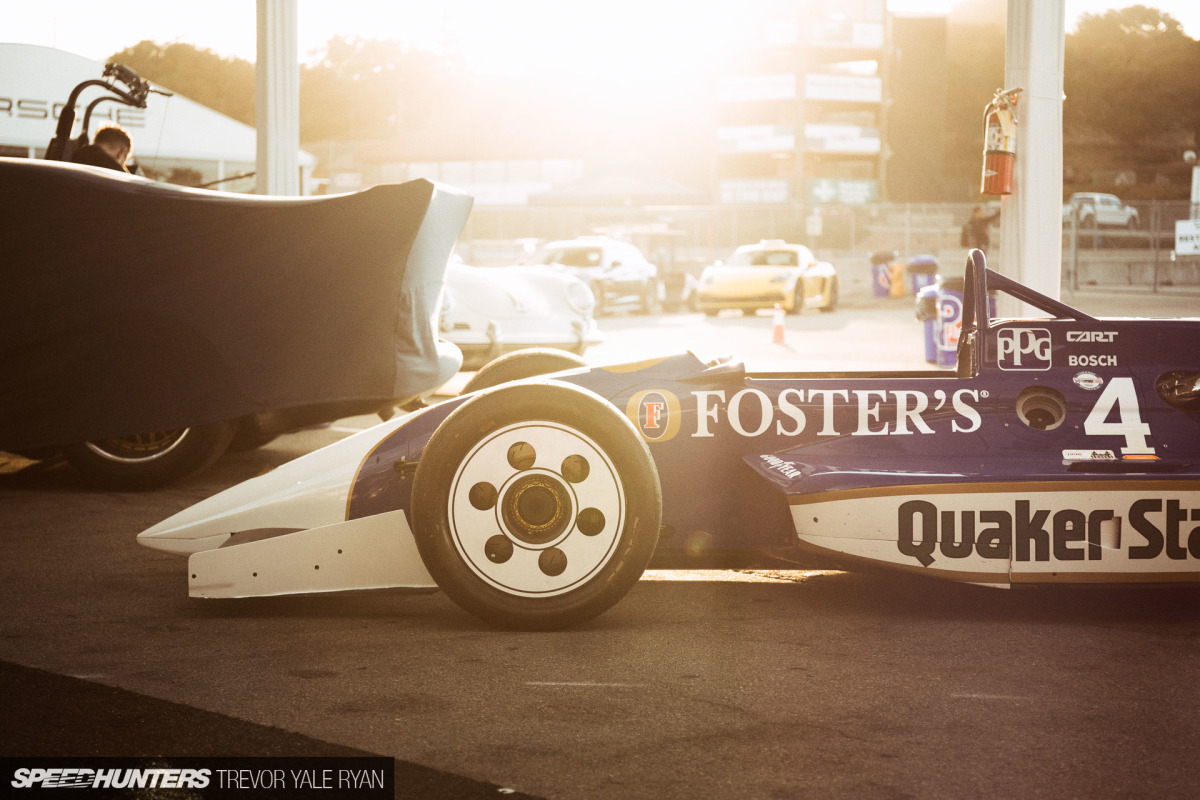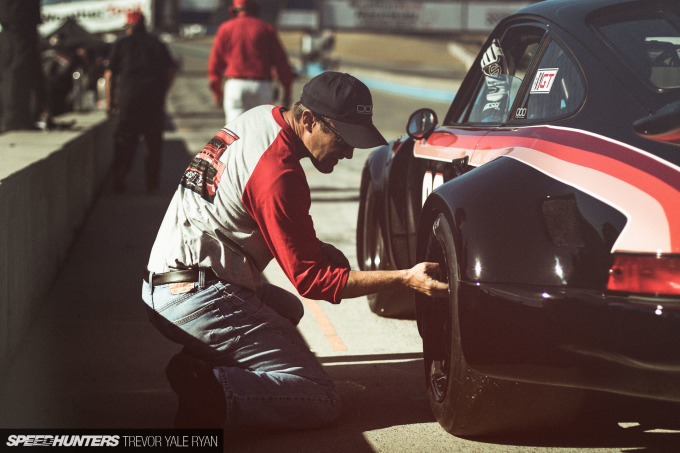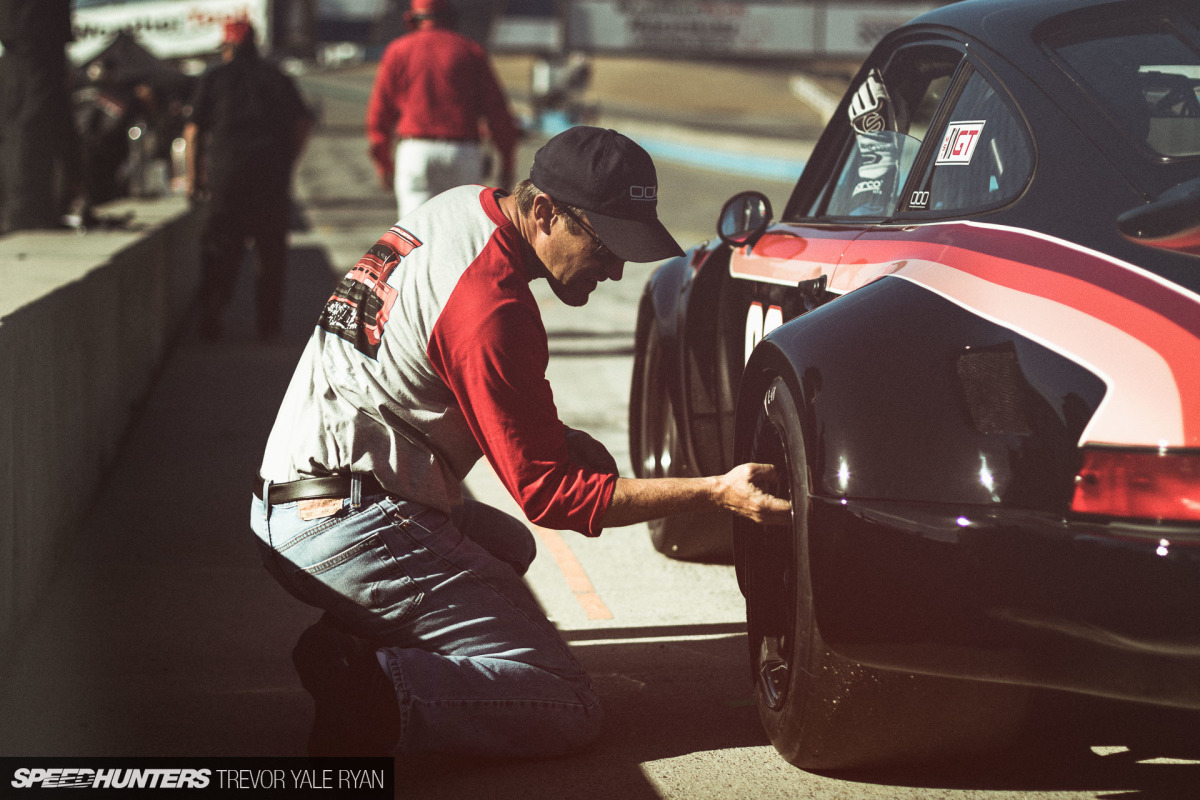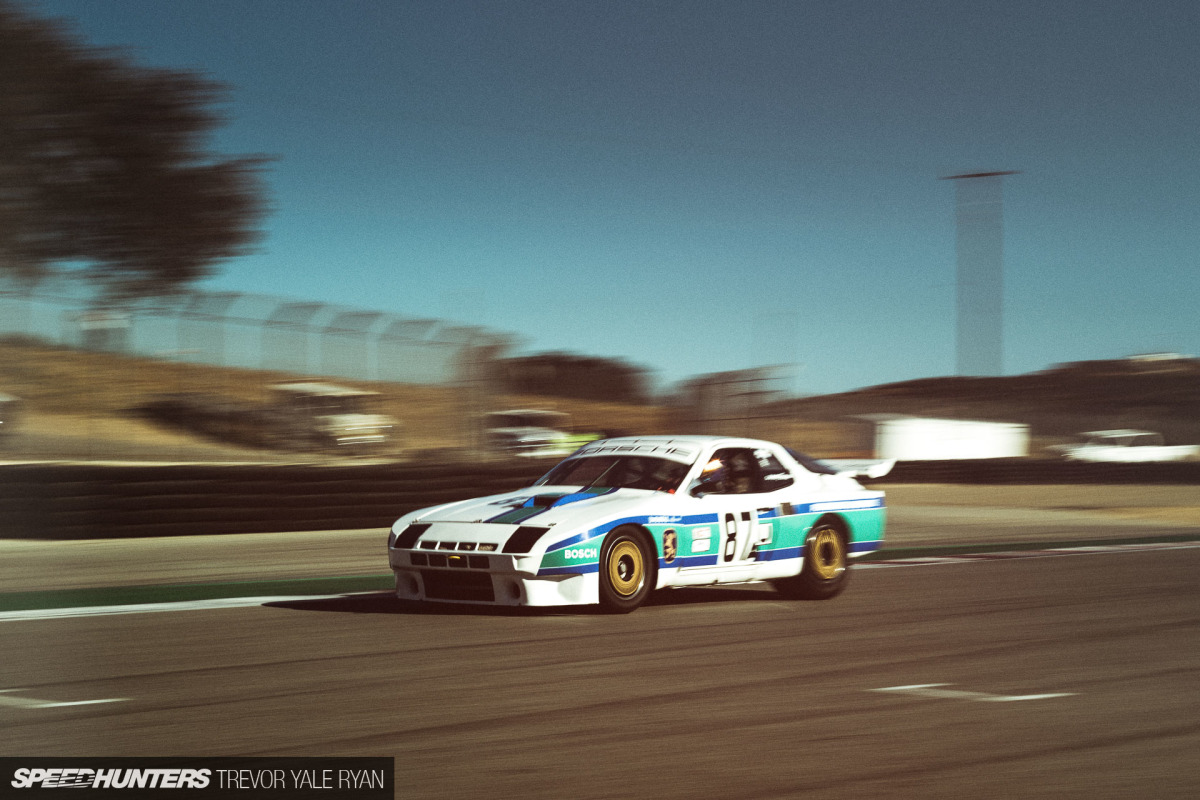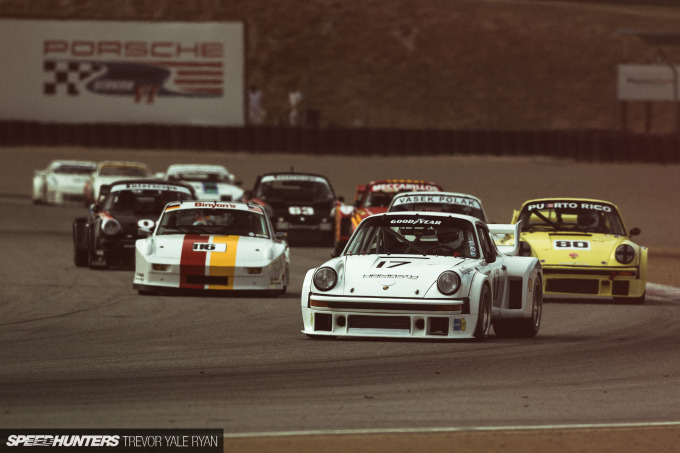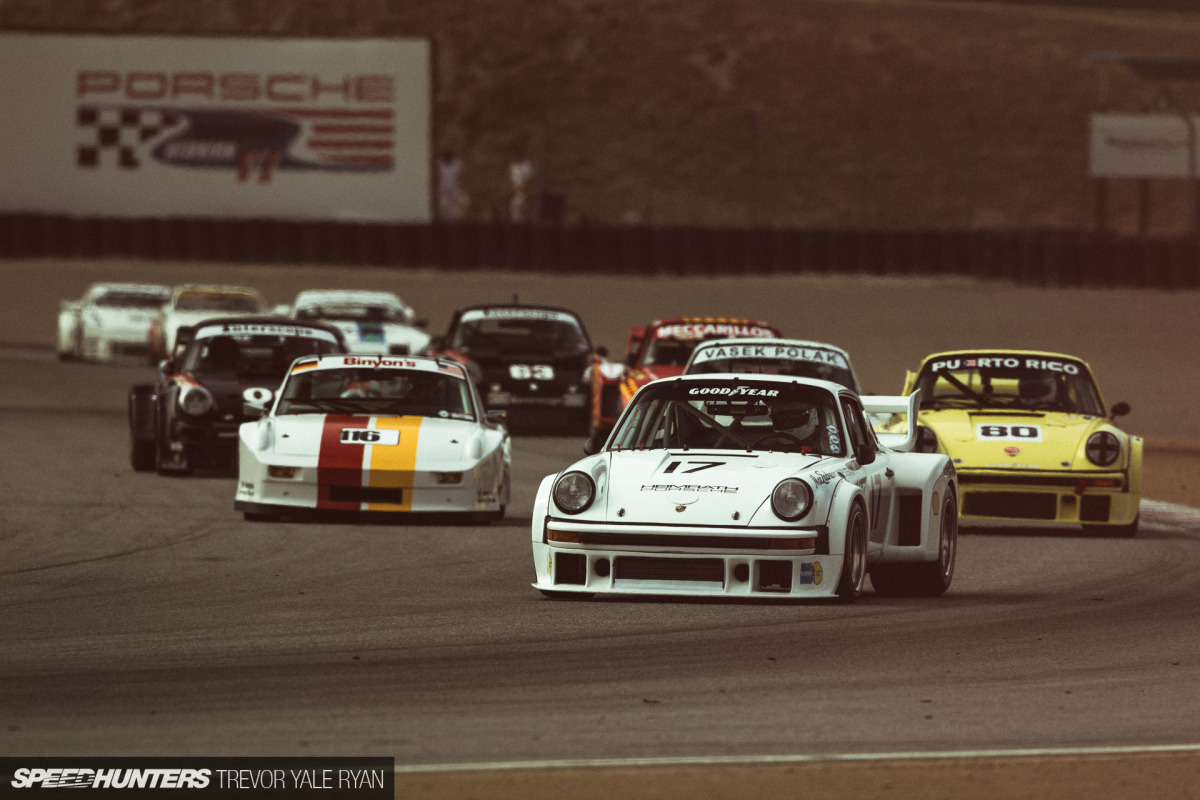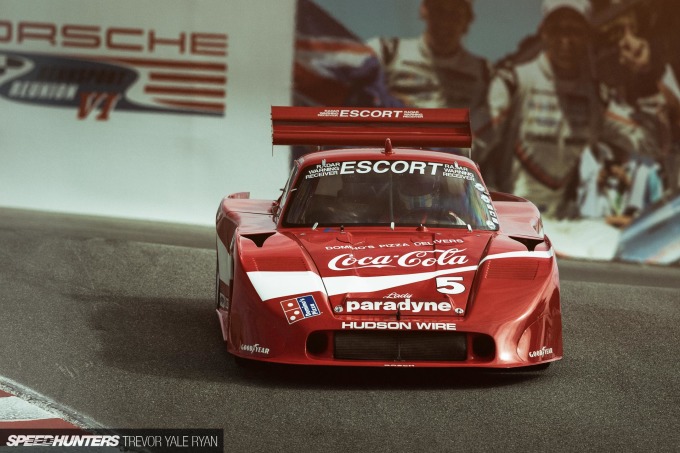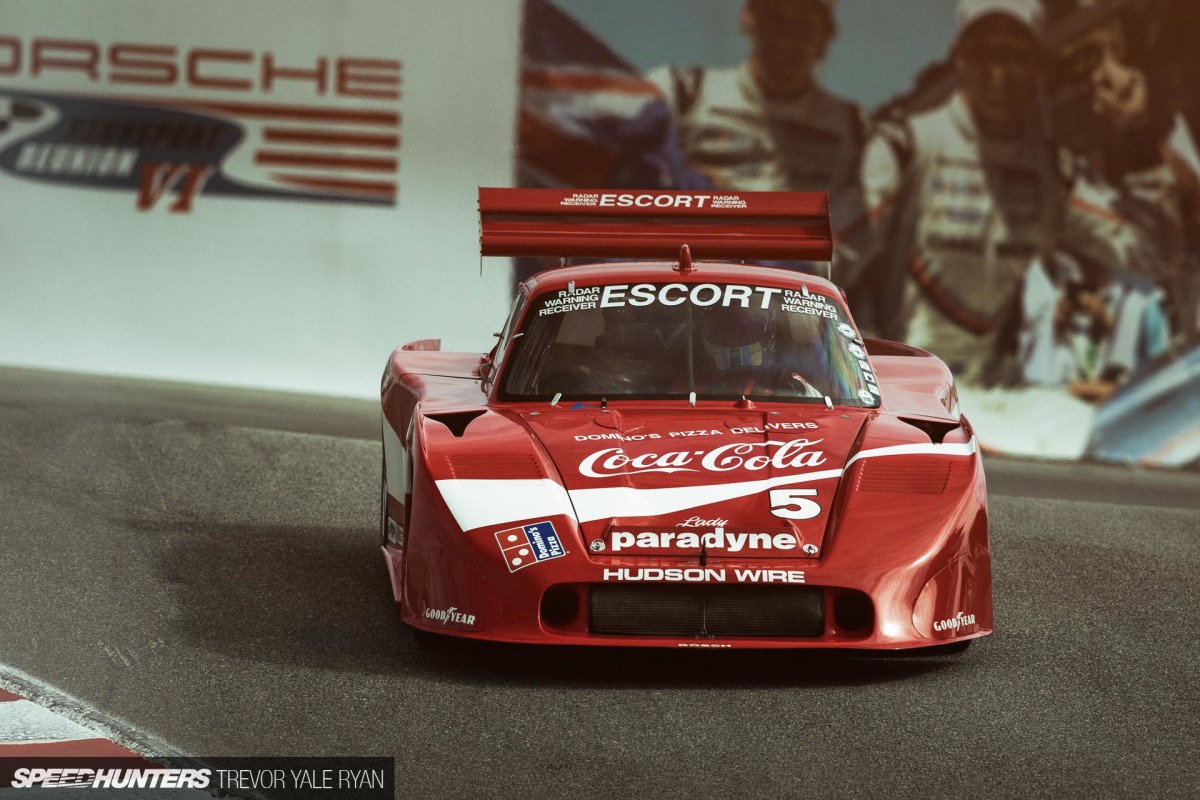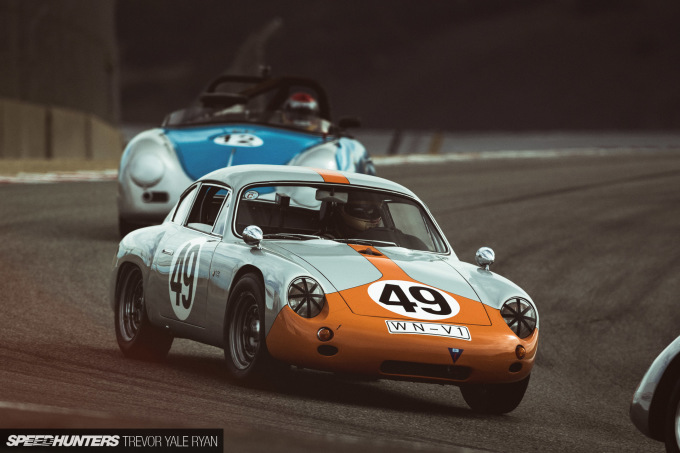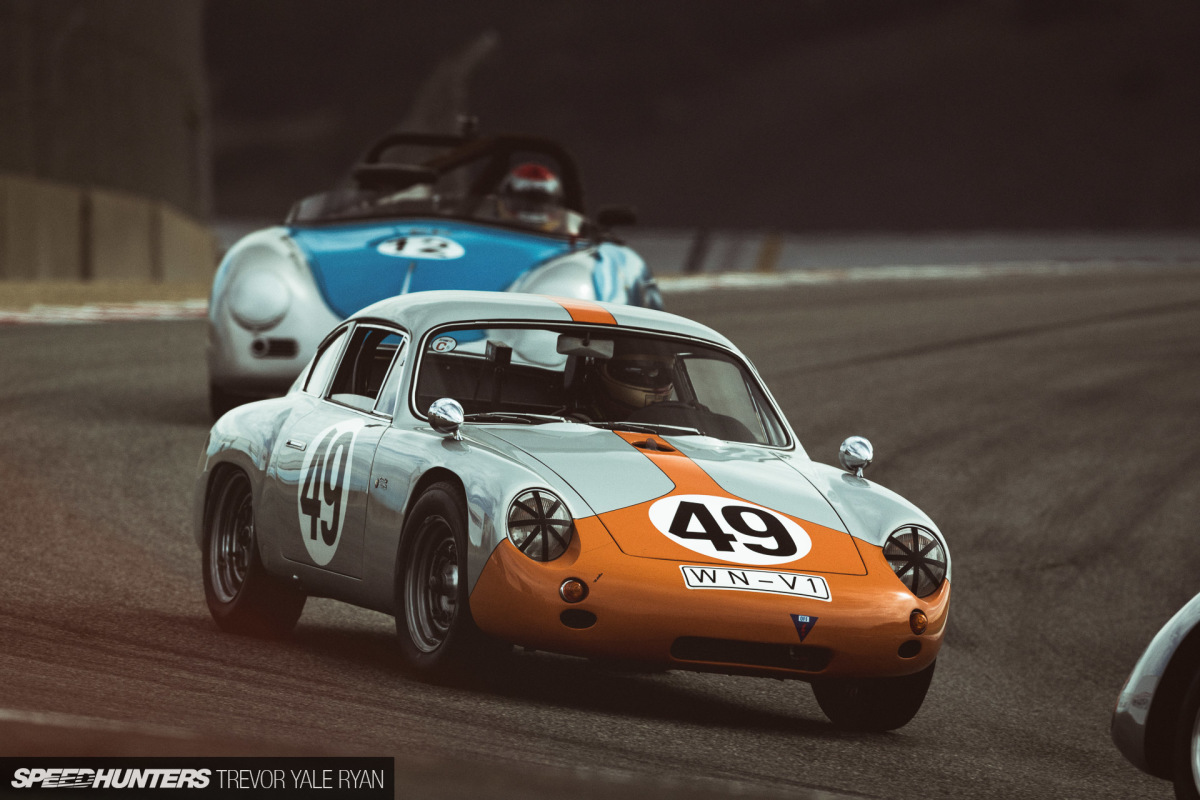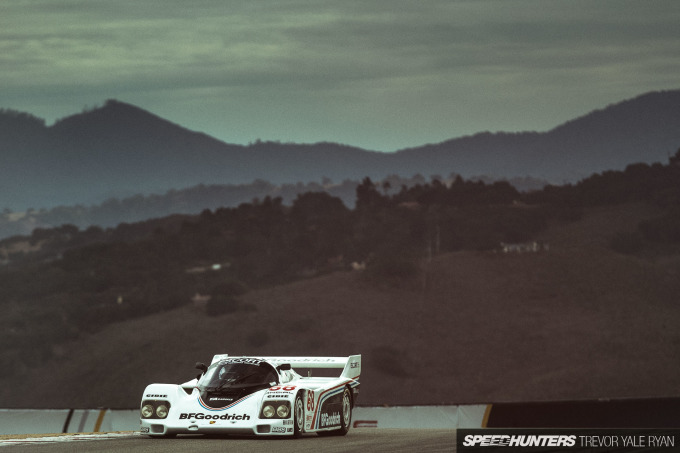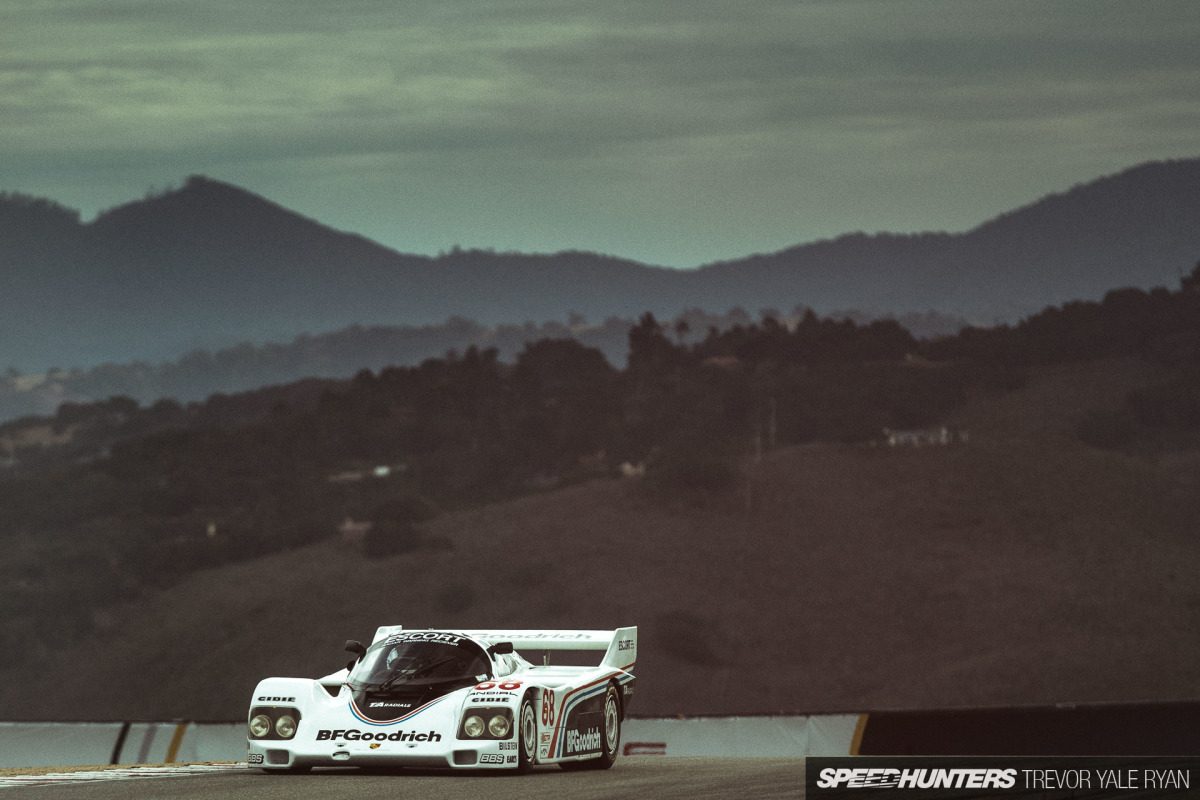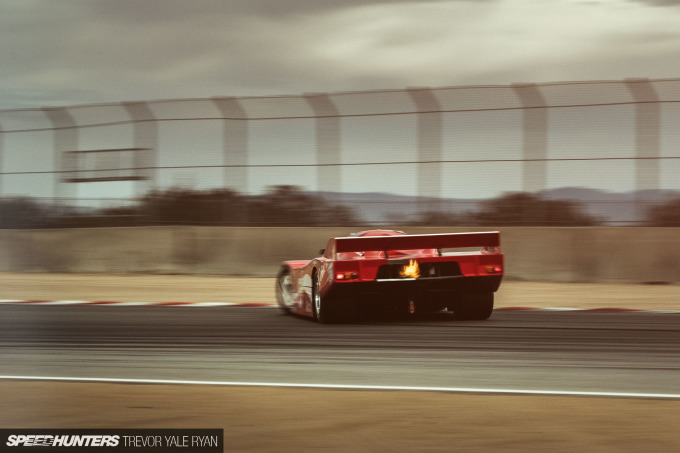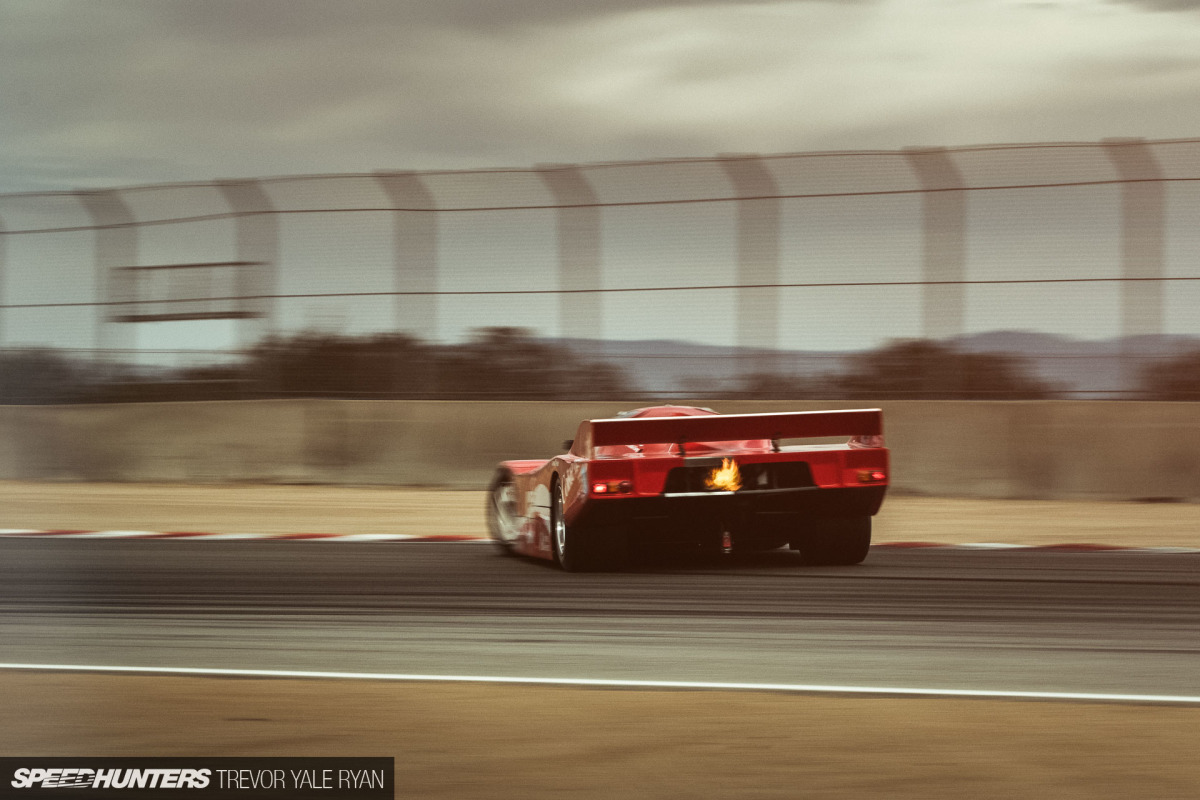 Trevor Yale Ryan
Instagram: tyrphoto
TYRphoto.com