Well, that's our summer over then.
The act of hunting speed might be a year round one, but it certainly does intensify during the summer months, regardless of which hemisphere you happen to reside in. Not to get too contemplative on you, but it doesn't feel all that long ago that we were gearing up for the likes of Gatebil or the Festival of Speed, which have now already been committed to the Speedhunters archives and are but a distant memory.
October is perhaps the last hurrah for us in the north, but it also heralds the changing of the guard with our friends and compatriots in the south. This October will feature an extra event that we've never attended before, because it's never actually happened before.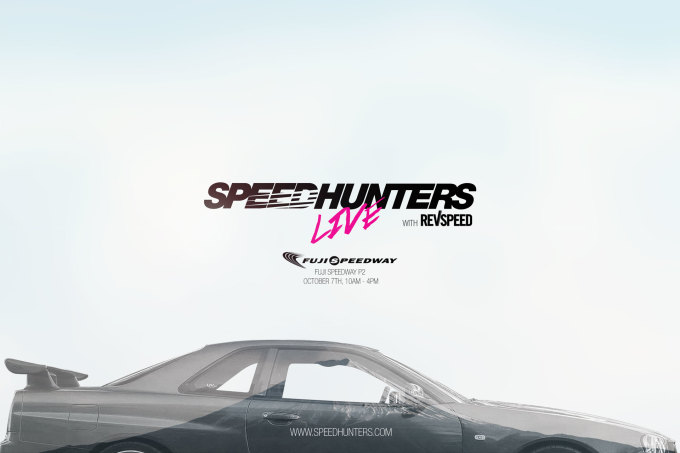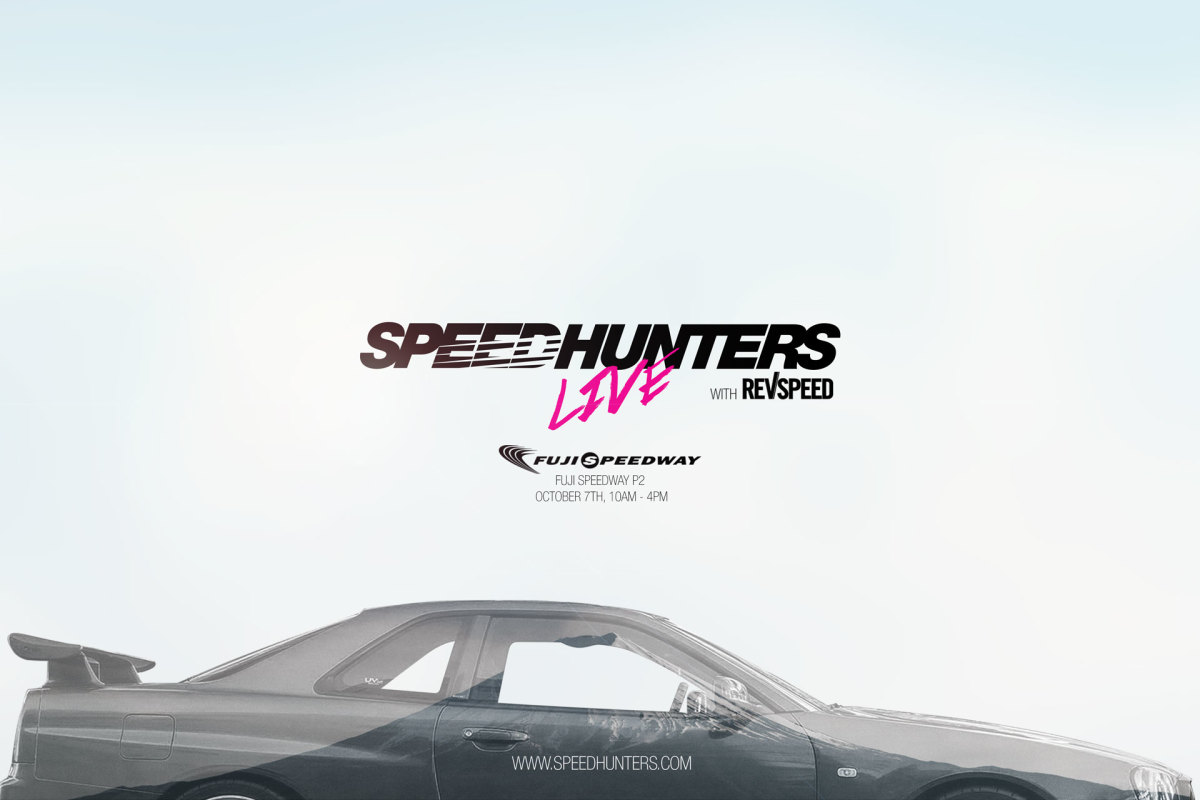 On Sunday October 7th, Speedhunters will takeover Fuji Speedway in association with our friends at RevSpeed for the first ever standalone Speedhunters event. Aptly titled 'Speedhunters Live' our focus will be gathering an eclectic mix of cars into one place that best represents just exactly what we're all about.
For most of us, myself included, Fuji is a little bit of a trek so I'll be joining you by following the event on our social channels this weekend ahead of in-depth coverage afterwards from Dino, Blake and Ron.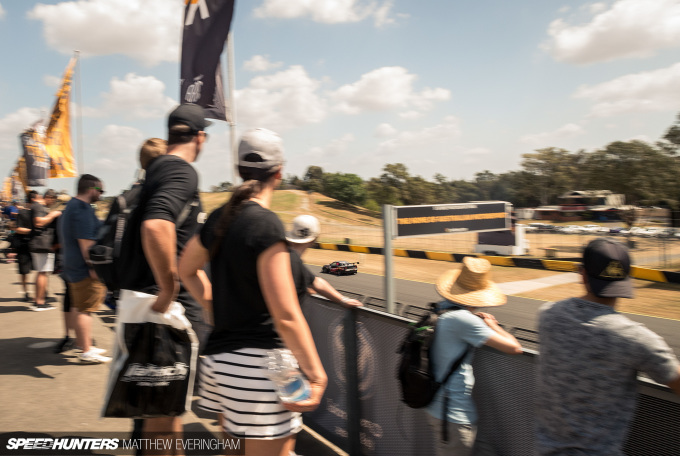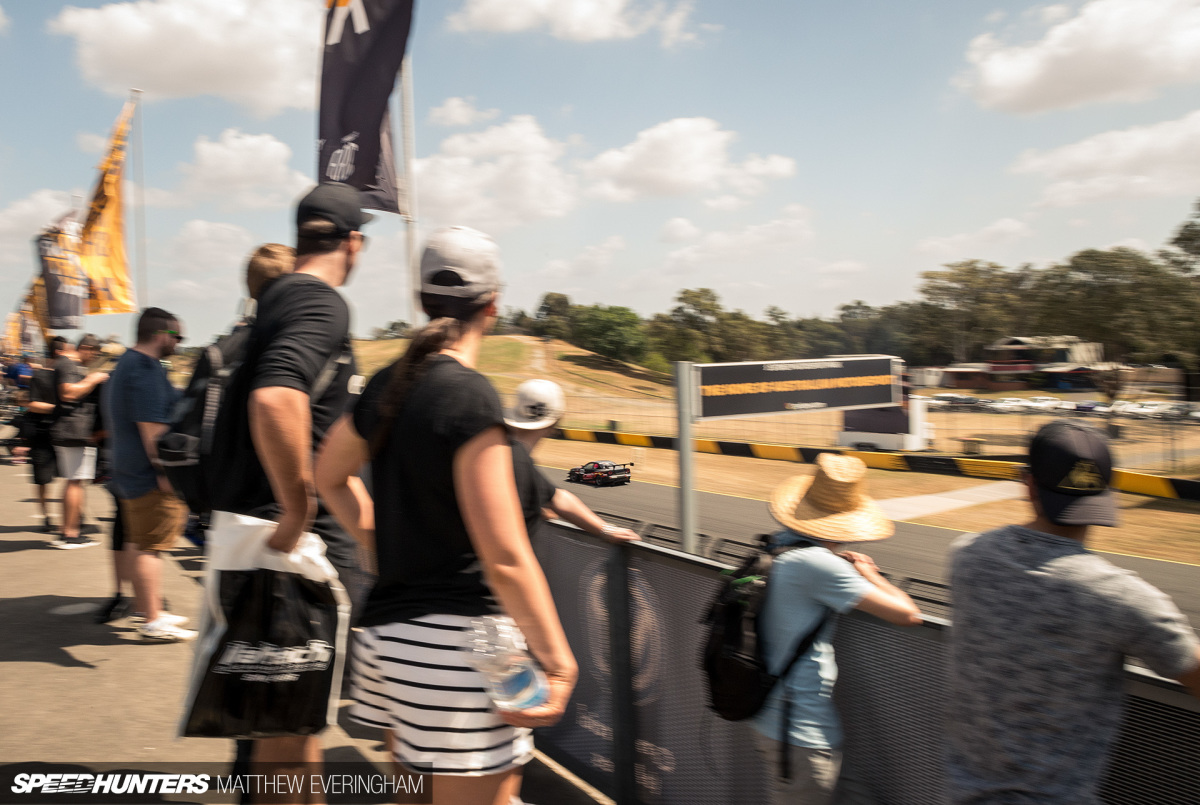 There will be no rest for Dino and Blake as they then head south to Sydney where they'll meet up with Matthew Everingham and Richard Opie for one of the highlight events on the Speedhunters' calendar: World Time Attack Challenge. We're planning much more detailed coverage from Sydney Motorsport Park this year, along with improved social media coverage from the event. Our Instagram will likely be the best source of content from the event as it happens.
At the end of the month, our focus finally turns to the Las Vegas Convention Centre and the annual SEMA Show. If you appreciate cars in any form, this is not an event that needs any introduction. We're already working behind the scenes to bring you exclusive features of the biggest SEMA builds before they go on display to the rest of the world. Love or hate SEMA, it's a huge occasion in the aftermarket world.
In hindsight, last year felt like it was missing that one absolute show stopper, or maybe it was just a case of having it too good? Needless to say, we're excited to see what's about to hit our screens.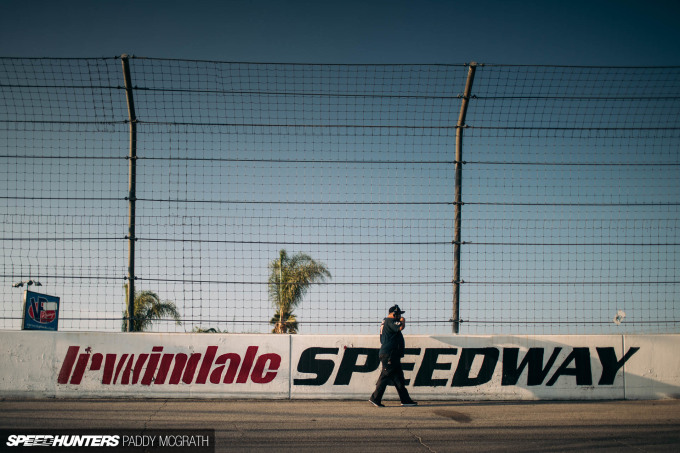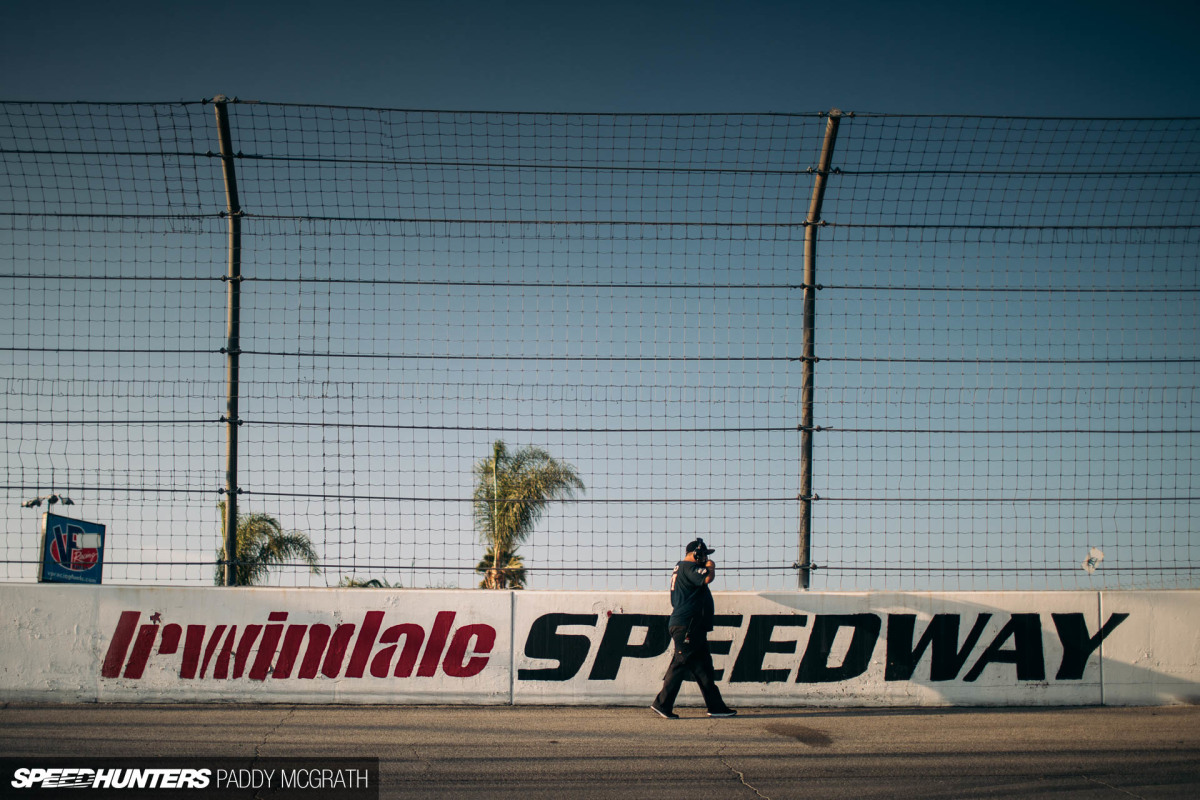 There's also the matter of the 2018 Formula Drift Pro Championship which needs to be decided. I guess it's about time we caught up with those Worthouse boys again, right?
Finally, but maybe most significantly, we want to congratulate our own Matthew Everingham and his wife on welcoming their second child into the world. Rumour has it that despite being less than a week old, the kid has already declared allegiance to the Barra. They certainly raise them right in Australia.
Paddy McGrath
Instagram: pmcgphotos
Twitter: pmcgphotos
paddy@speedhunters.com