How far down the priorities list does upgrading your brakes come?
For many, braking is often overlooked or often misunderstood. Quite often it falls down the list in favour of adding more power, changing tyres or tuning the suspension, when in fact it can be a shortcut to both quicker lap times and/or more reliable, responsive and enjoyable fast-road driving.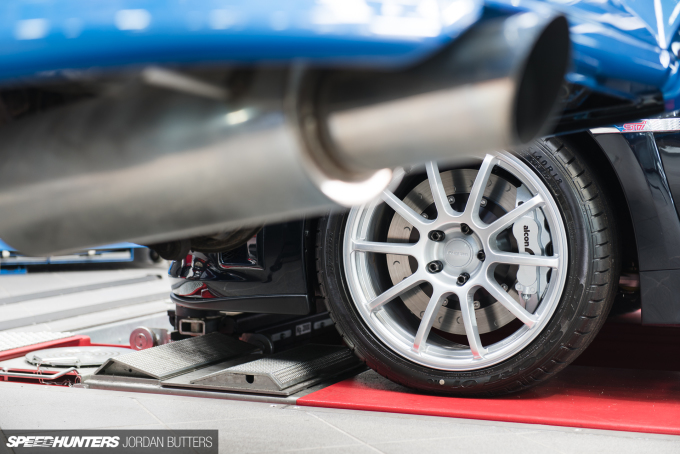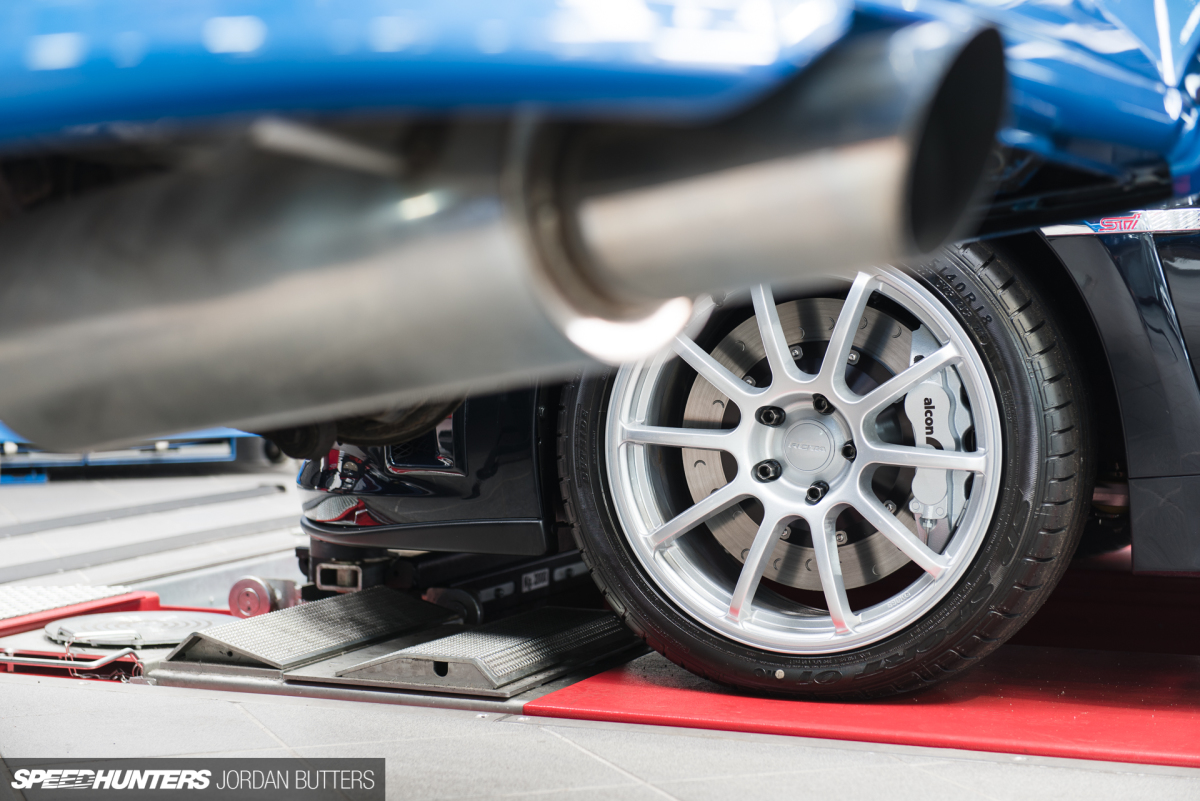 OEM braking systems are designed to handle spirited road driving with stock power, and usually reliably and adequately so. But as soon as you start using your car on the track, or pushing up the power (more power = more speed), then before long you'll start to find the limits of any OEM braking system.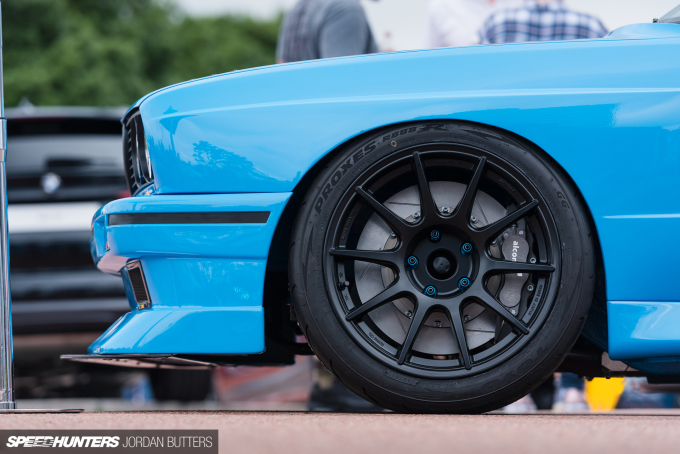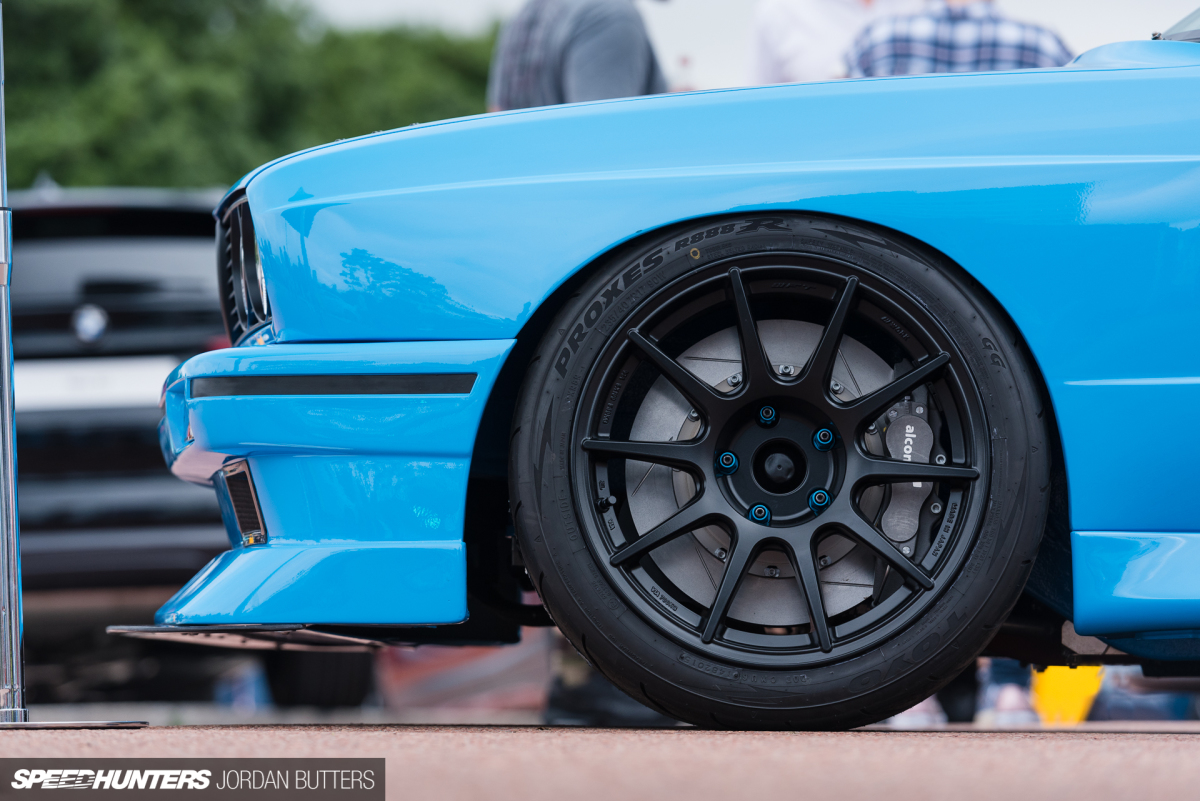 Even when brakes are upgraded, many people follow the mantra that 'bigger must be better' and opt for the largest disc and caliper combo that they can get away with, with little thought to tertiary concerns such as weight, ventilation, compounds, lifespan, fade or feel.
There are many other variables to consider too, making it easy to install a system that isn't working as efficiently as it should. Calliper design, disc design, master cylinder math, pad and disc compound, cooling, bedding in and so forth – they all play a big part in how your brakes work.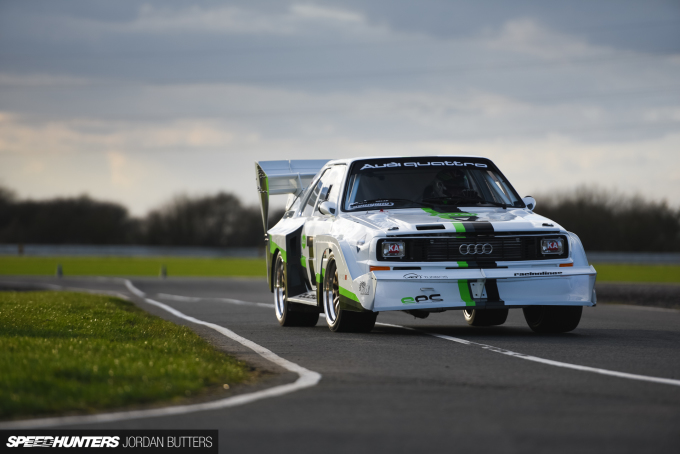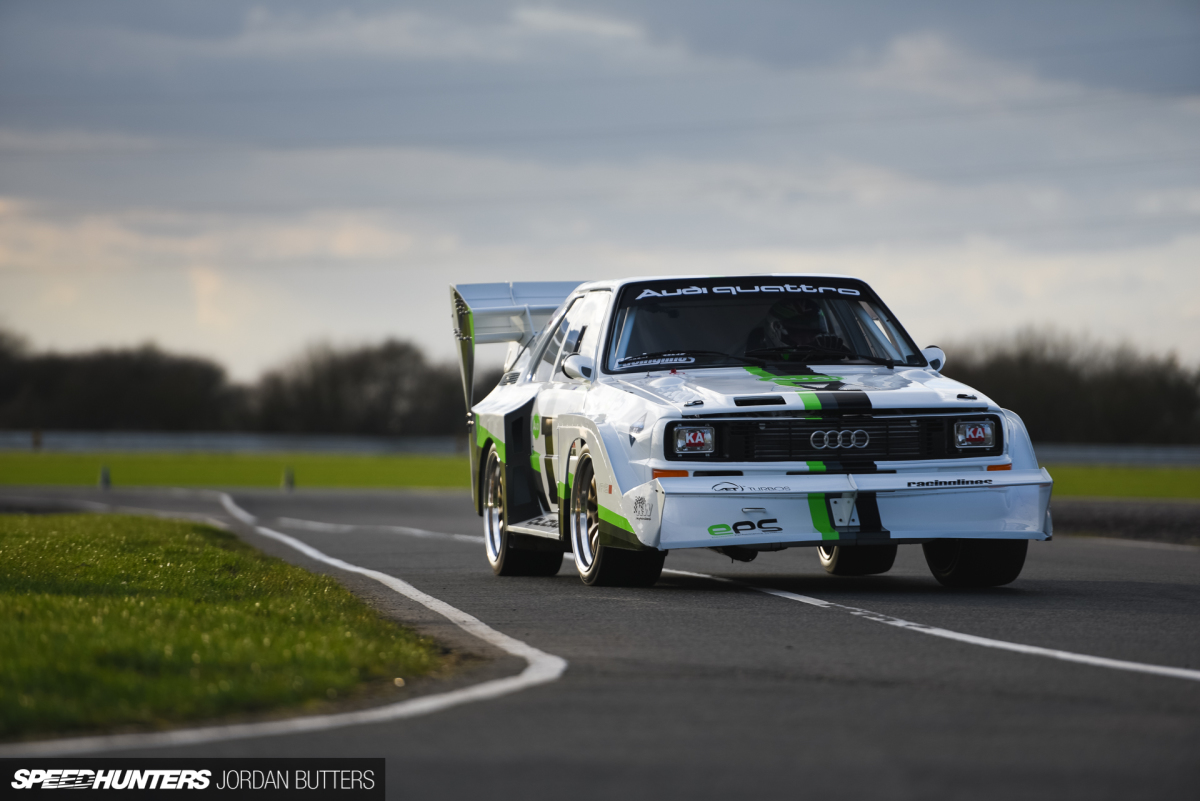 So much of the information out there in owners clubs and on internet forums comes from one person following the next, and quite often one upgrade is chosen over another simply because 'that's what everyone else fits'. Unfortunately, for many of us, garnering second or third-hand information from internet forums is our primary form of research. If only we had experts to hand who would be willing to offer advice…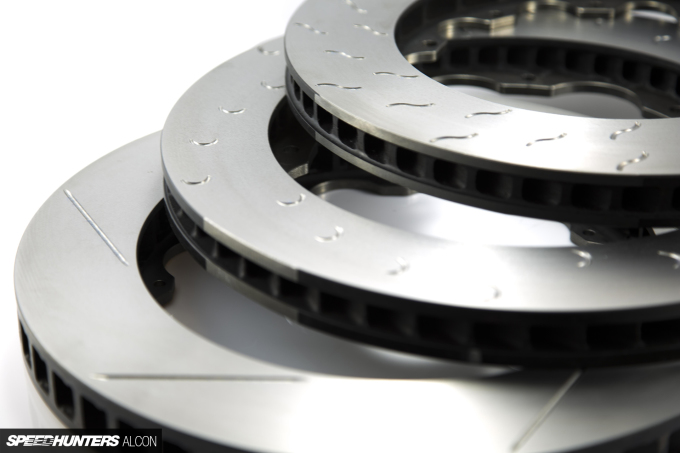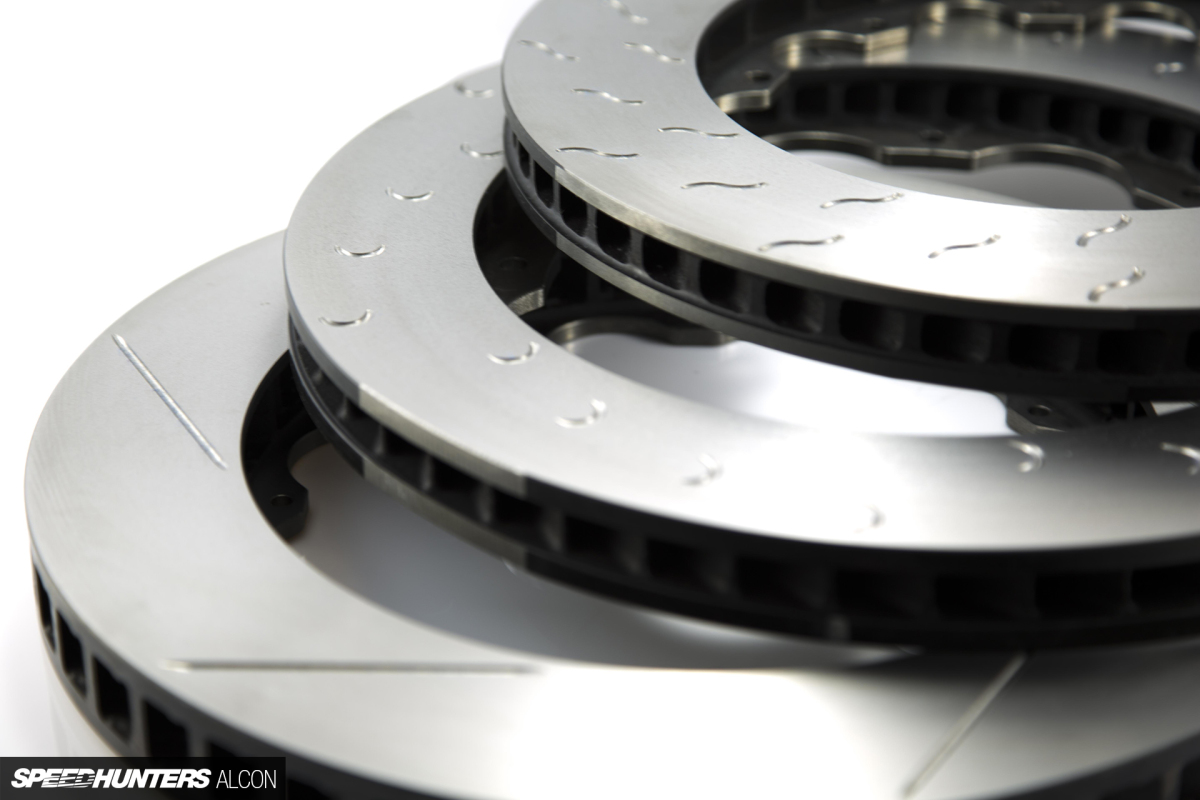 Cue the lovely people at Alcon, who kindly opened up their doors to Speedhunters earlier this month. Now, the team at Alcon have offered to answer any and all braking questions you may have. Whether you want to know the difference between vented and grooved discs, what effect calliper piston count has, the do's and don'ts of bedding in, a question about Alcon's options for your car, or how to solve a specific braking issue, the floor is yours.
Your questions don't have to be about Alcon products – their expertise extends into all areas of braking in OEM/aftermarket and motorsport too (as well as clutch systems), so fire away.
Leave a comment below with your name and your question and we'll put the best questions forward.
Jordan Butters
Instagram: jordanbutters
jordan@speedhunters.com