During one of my visits to Japan, I came across an interesting character in the paddock of Mobara Circuit.
At first I noticed his car; a white Nissan 180SX sporting all sorts of custom track-oriented aerodynamics and riding at just the right height before functionality slips away.
I was so intrigued by all the details of this car I got up the nerve to test out my very, very infantile Japanese language capabilities on the owner. It went something along the lines of: "My name is Sully, I am from Seattle. Your car is really cool," and "I don't speak Japanese." The irony being I said it all in Japanese.
Google Translate then took the reigns on the rest of the conversation, and I found out he lived very close to where I was staying in the countryside of Chiba Prefecture. We also happened to have mutual friends – what a strange small world. With his generosity, he opened up his doors to me and we ended up spending quite a bit of time together. Ultimately, we created the video above.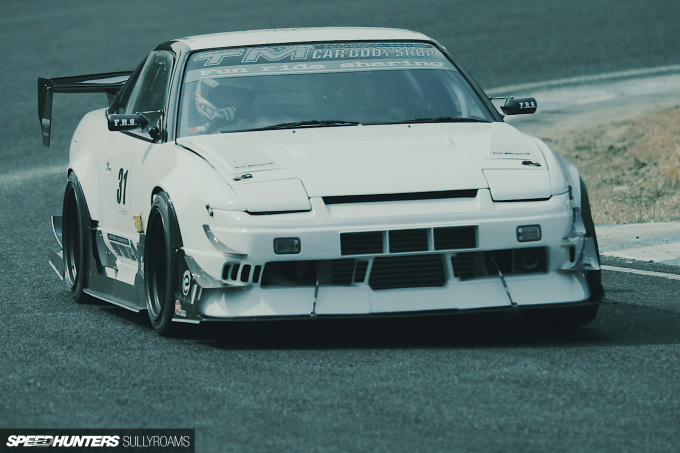 Besides sharing with us his two beautiful Nissans, both featuring aerodynamics which he fully customized by himself, he explained a simple and great strategy for what automotive tuning should be: It should look good, it should perform, and there should be community.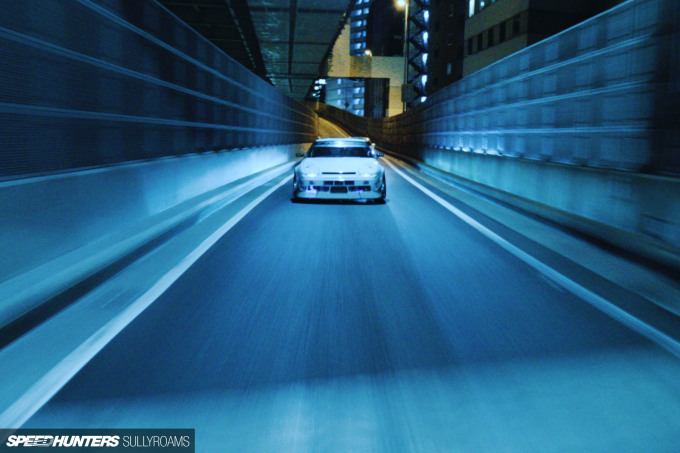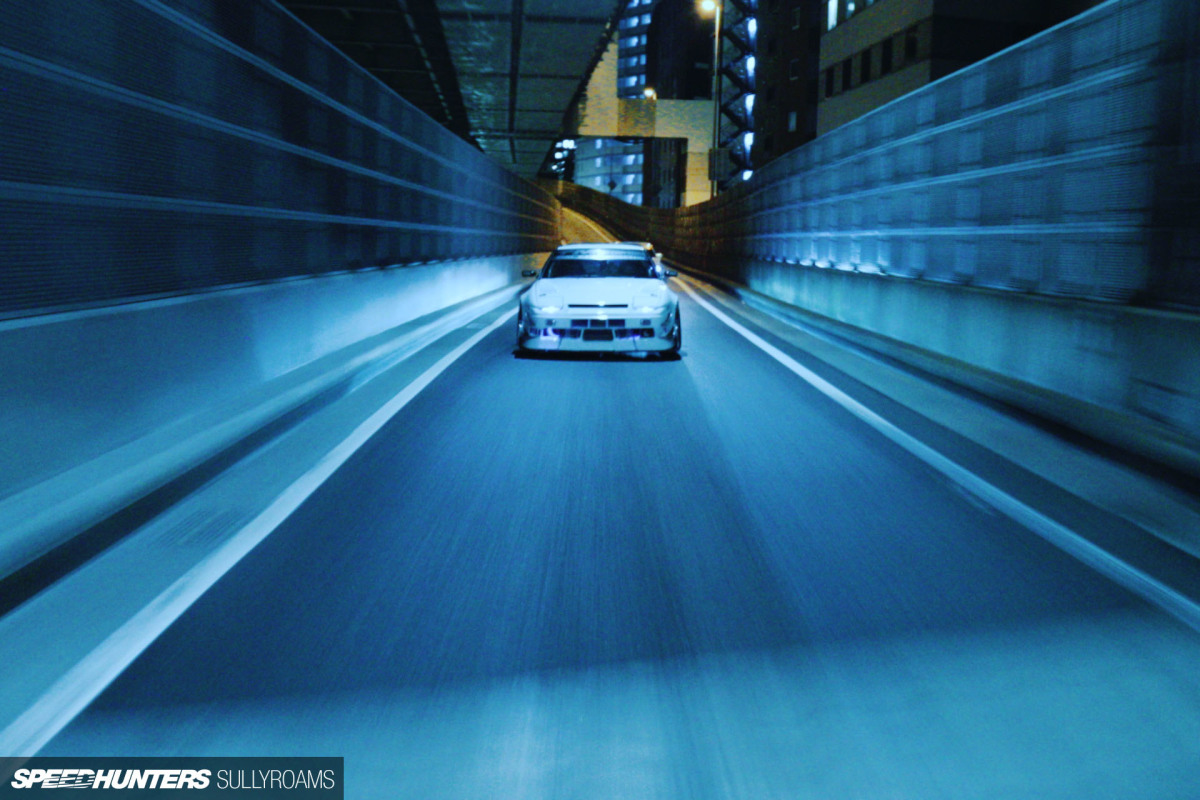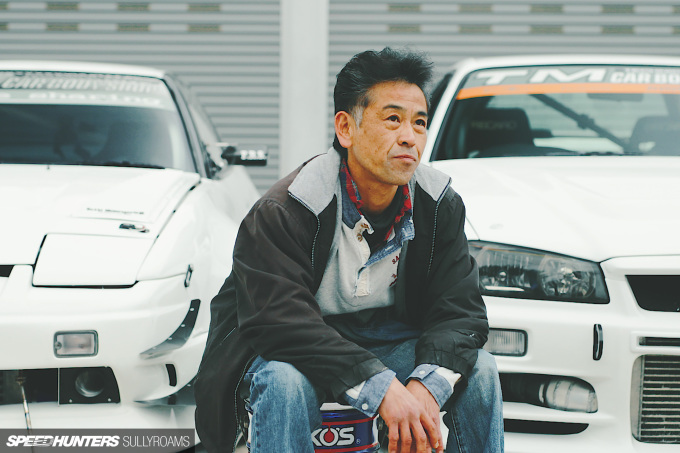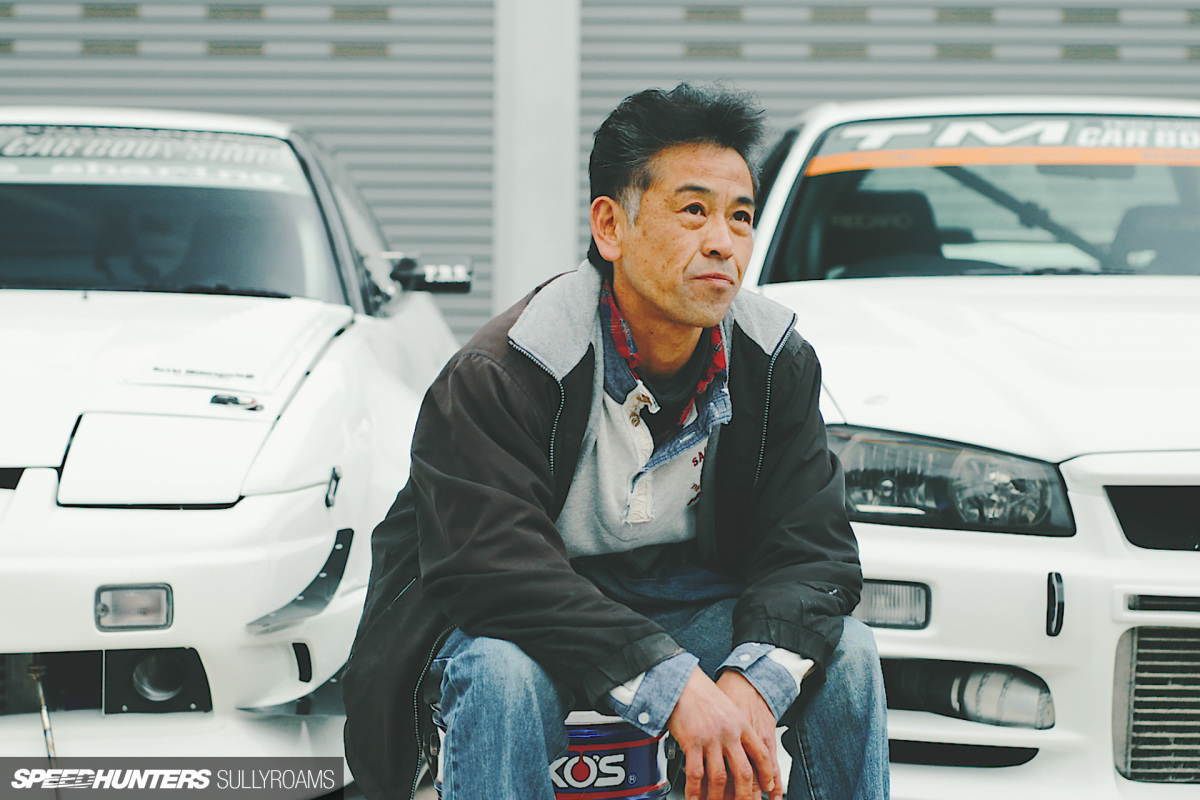 From long days at the track, to stretching the legs on his 600hp R34 in the middle of the night, to just sharing conversation over a meal – it was truly a pleasure getting to know him along the way. Undoubtedly, I can say I have another close friend across the Pacific, a friend I will never forget.
His name is Masao.
Sully
Instagram: sullyroams.auto
How To join the IATS program: We have always welcomed readers to contact us with examples of their work and believe that the best Speedhunter is always the person closest to the culture itself, right there on the street or local parking lot. If you think you have what it takes and would like to share your work with us then you should apply to become part of the IAMTHESPEEDHUNTER program. Read how to get involved here.