It's funny how things can start sometimes.
This is the third year of the annual Juicebox BBQ. What started in 2016 as an impromptu gathering with the aim of bringing friends and cool cars together, has rapidly escalated into an even bigger gathering with the aim of bringing friends and cool cars together.
The recipe certainly hasn't changed since 2016, but the scale of things has increased considerably.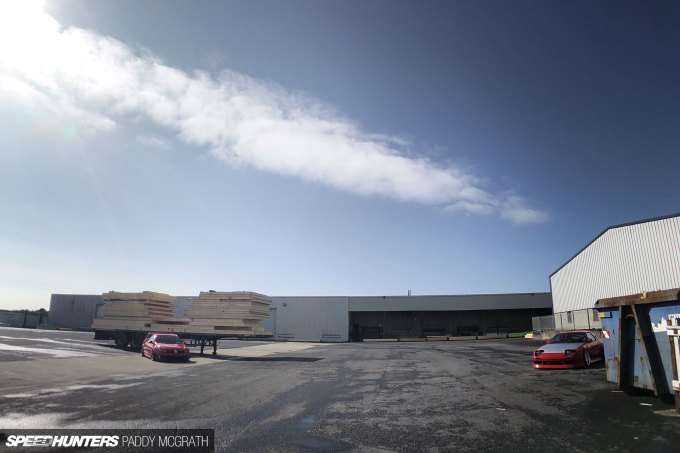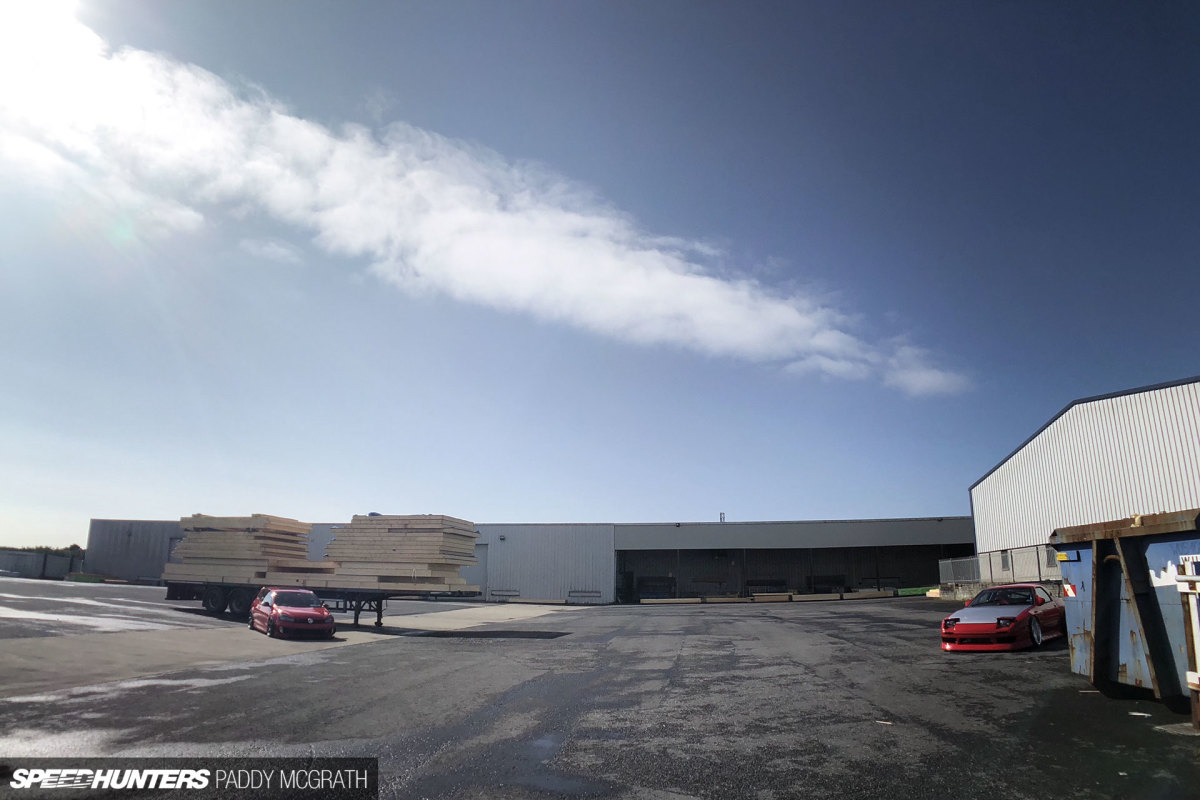 In year one, the cars spilled out of the small car park outside Flipsideauto and all but completely took over an entire section of the industrial park near the local airport. It caught us all off guard, but in probably the most pleasant way possible. You see, it was very much an innocent occasion; invites were sent out to friends and people with cool cars asking them to come along for a chat, a burger and little else. If they had any friends with other cool cars, they should bring them too.
There was no real ulterior motive to it, other than gathering Ireland's finest cars in one place. It just happens that as time has passed, they needed a much bigger area to keep everything in the one place. Luckily, immediately next door to Flipsideauto is a huge timber yard, which the owner of kindly opened up both last year and this year. It's a big place, at least by Irish standards, but it comfortably hosted everyone last year with more than half the space still free. It was surely enough, right?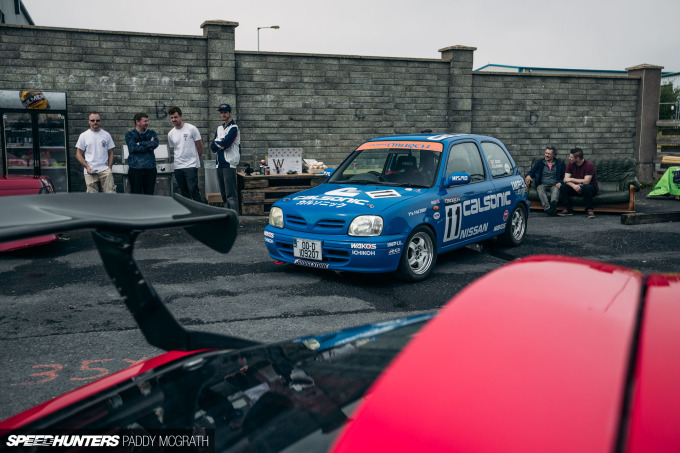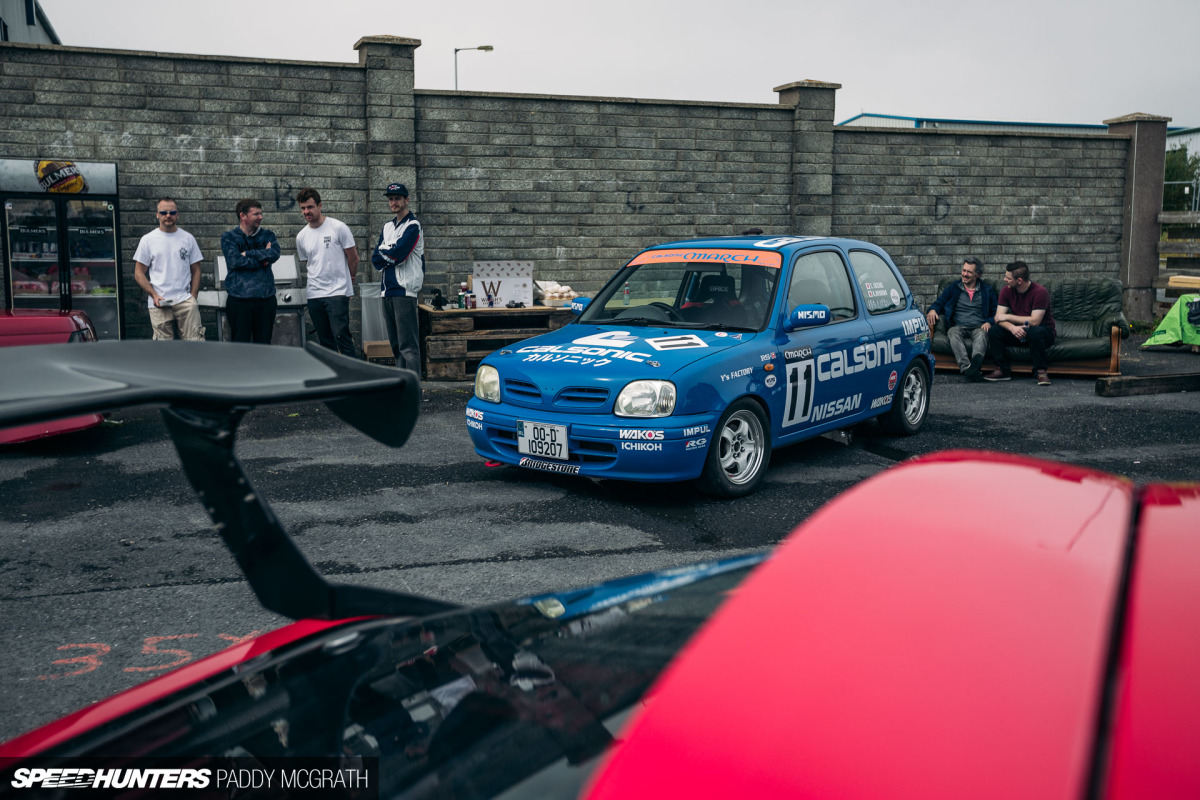 Over the last year, Juicebox has increased its notoriety outside of Ireland with their videos documenting Neil's AE86 restoration. Well, I say 'documenting' and 'restoring', but it's more 70% setting things on fire, 20% swearing and 10% finding even more rust. In the meantime, he's also converted his Nissan March into a full Calsonic inspired March Cup, just because.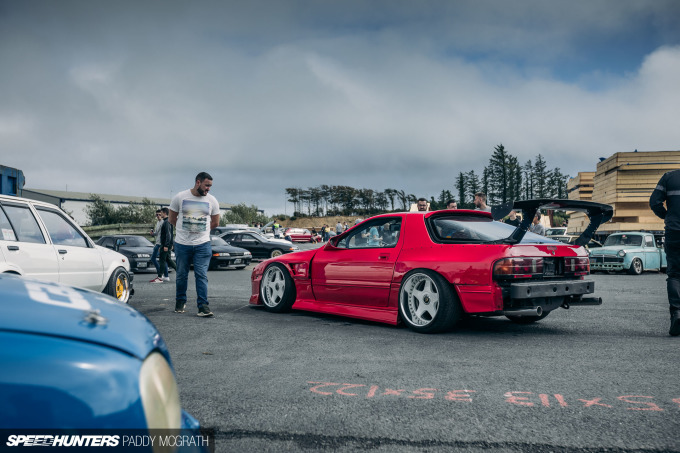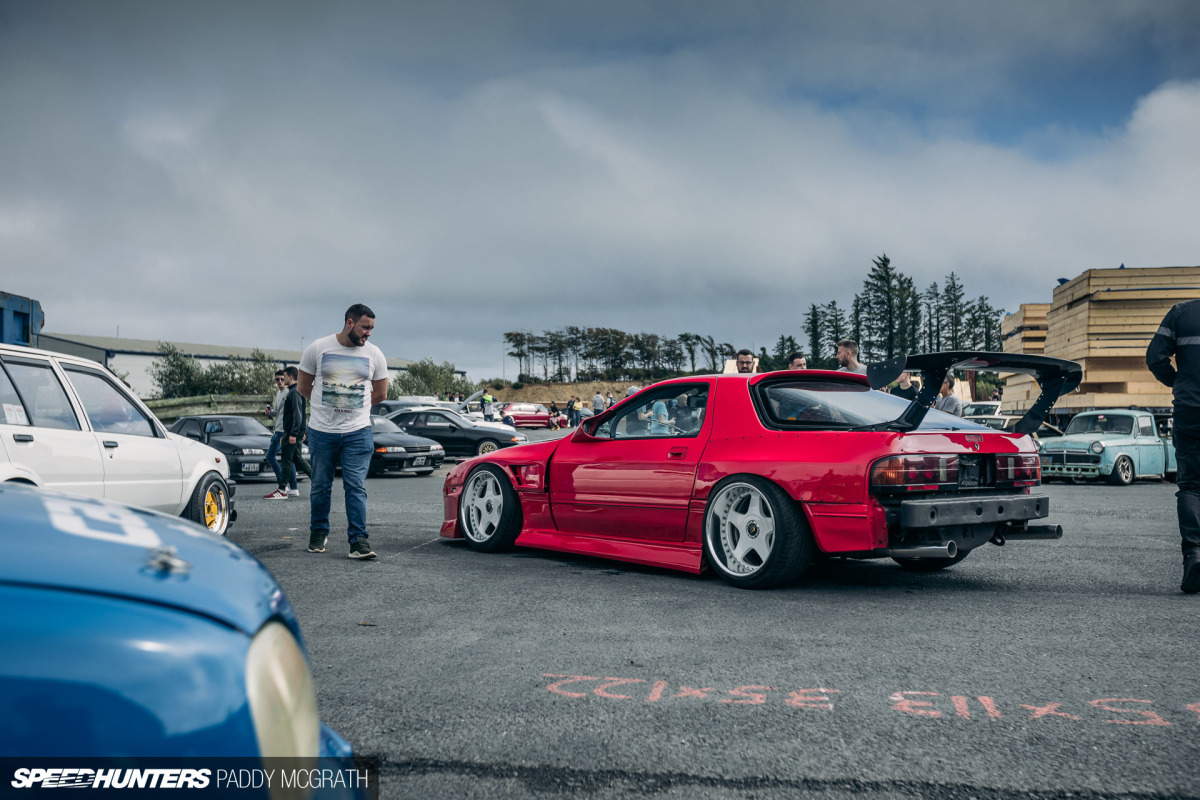 You might be wondering why exactly we're promoting a 'rival' outlet's event, but the truth is that there's no rivalry involved. We're both all about celebrating the good and the downright weird aspects of car culture and bringing the good car people together, which there's certainly no shortage of.
There's also the fact that these guys are all people I consider friends. We all met through cars, we hang out, we drive together and spur each other on to make massive financial mistakes in the name of our passion. Although, how they all own Japanese cars and I've ended up in a Volkswagen is a mystery to us all.
This is Flip's FC RX-7 which he just finished in time for the BBQ, FWIW. I thought I'd squeeze that in as I'm buttering him up to paint my ZE40s again in the near future.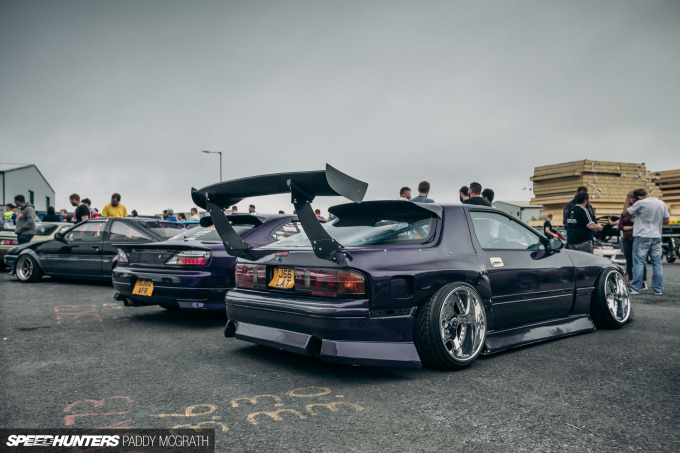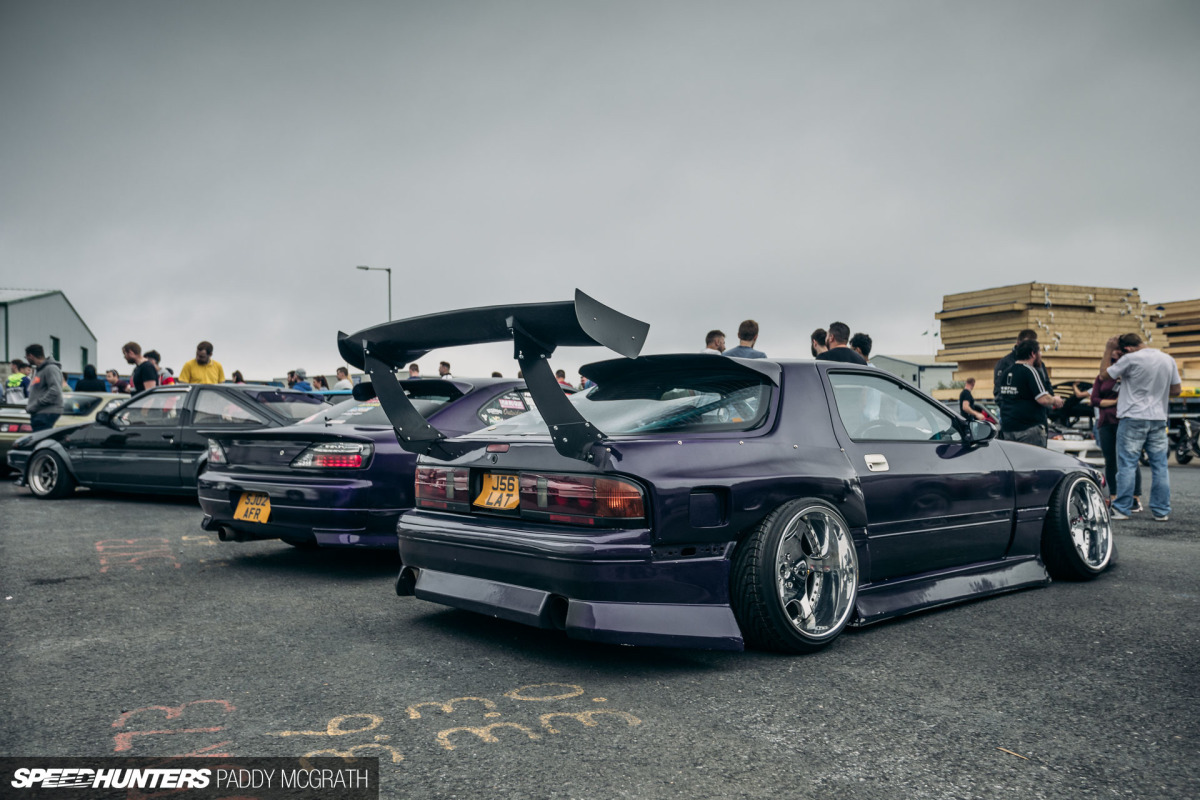 For the first time (I think) the BBQ attracted some overseas visitors from Scotland and England. It's a long journey over to the south-east coast of Ireland, and I'm still mystified as to how these guys got their cars onto the ferry over here.
Still, I think it speaks volumes to the strength of the scene which has flourished in Ireland in recent years. There has always been a scene, even during the economic downturn, but its growth since things have turned around is unprecedented. We've never had it so good.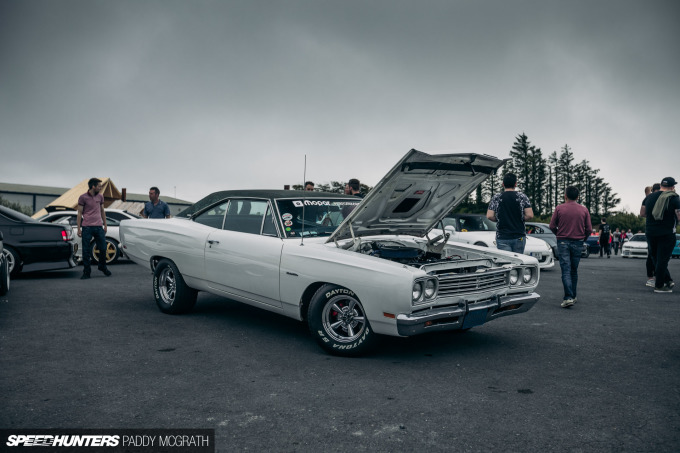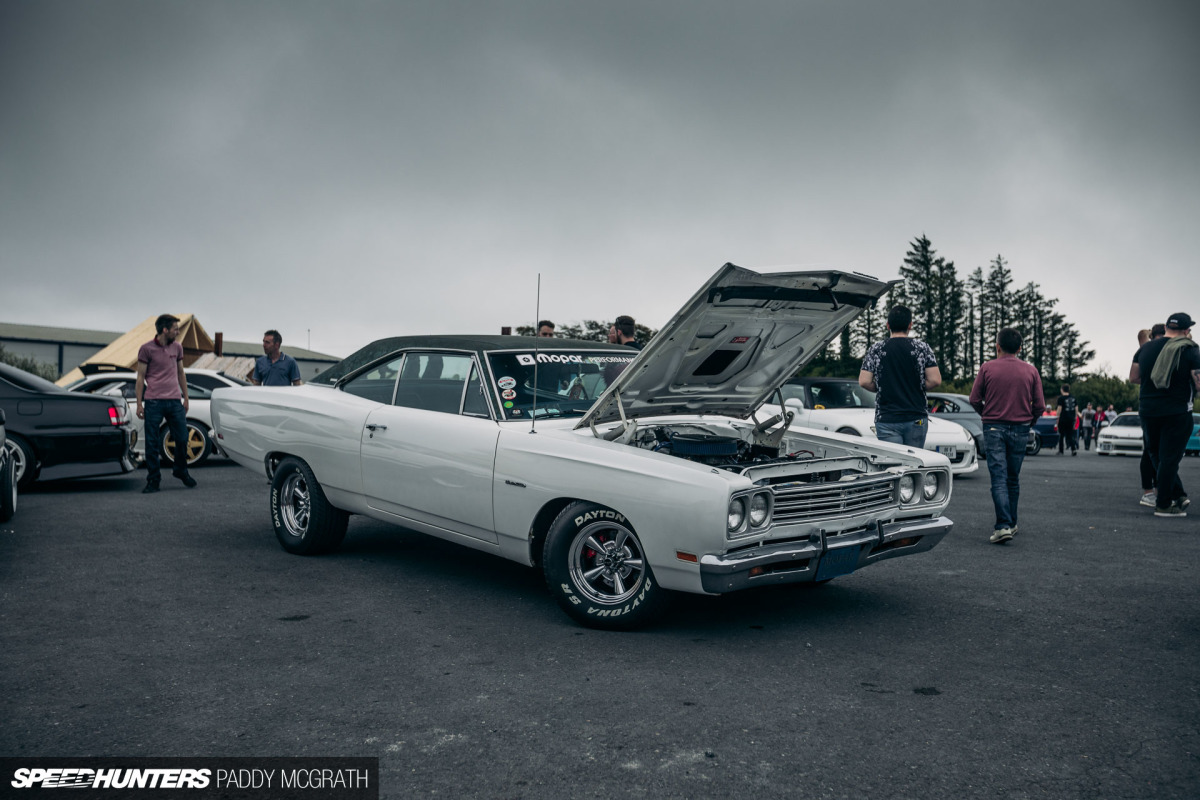 It's still very much Japanese-biased, but that doesn't mean that only JDM cars are a part of it all. I would consider that these outliers perfectly compliment the scene here as they add further depth and interest while preventing it from all becoming a bit predictable. You just don't know what's going to show up.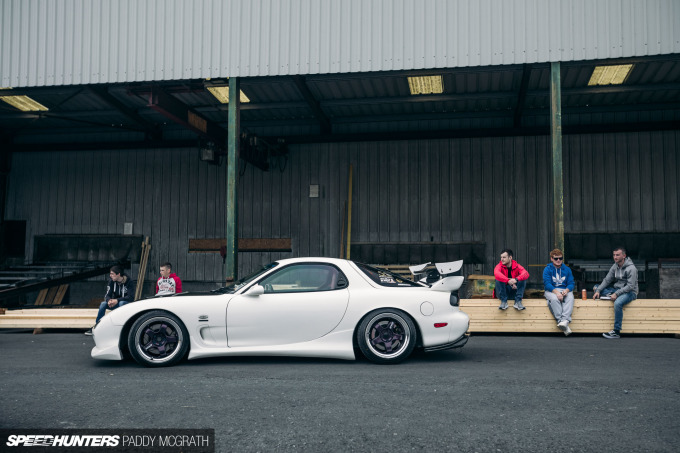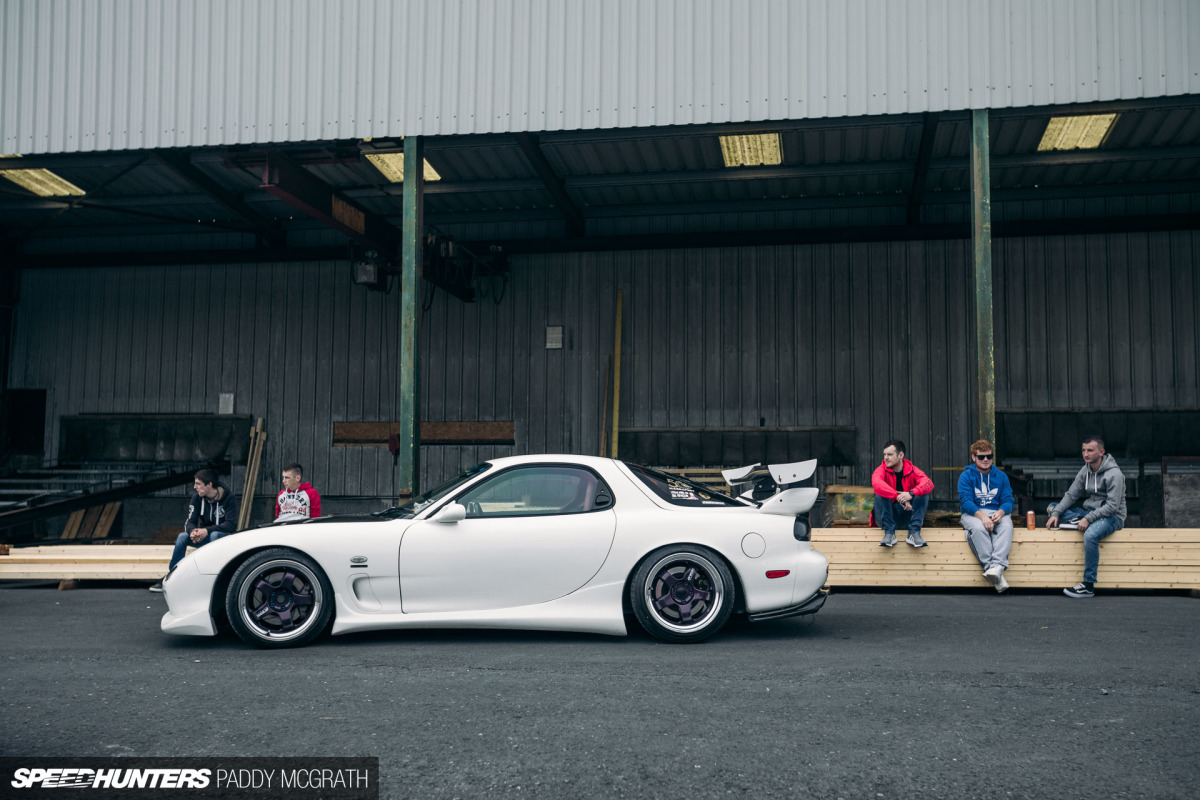 What you might appreciate most about the Irish scene is that the cars, for the most part, are setup for driving. We tend to not have the tight fitments and slammed ride heights of other countries as our roads don't allow it. There are exceptions to this rule, obviously, but most of the cars you see here will be daily drivers or trackday / weekend cars.
Even the low ones are driven much harder than you would think was possible.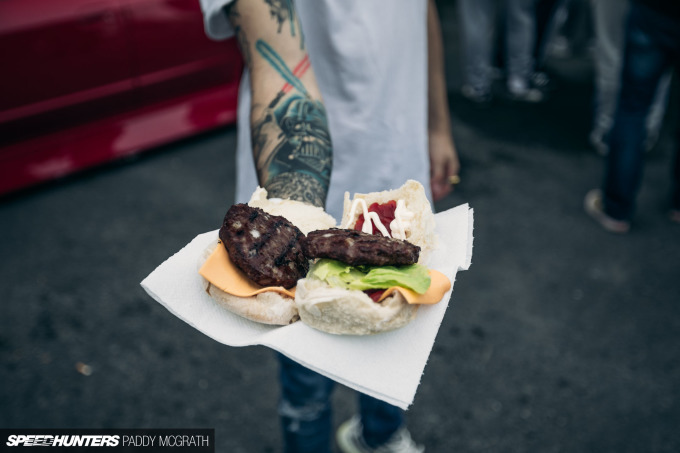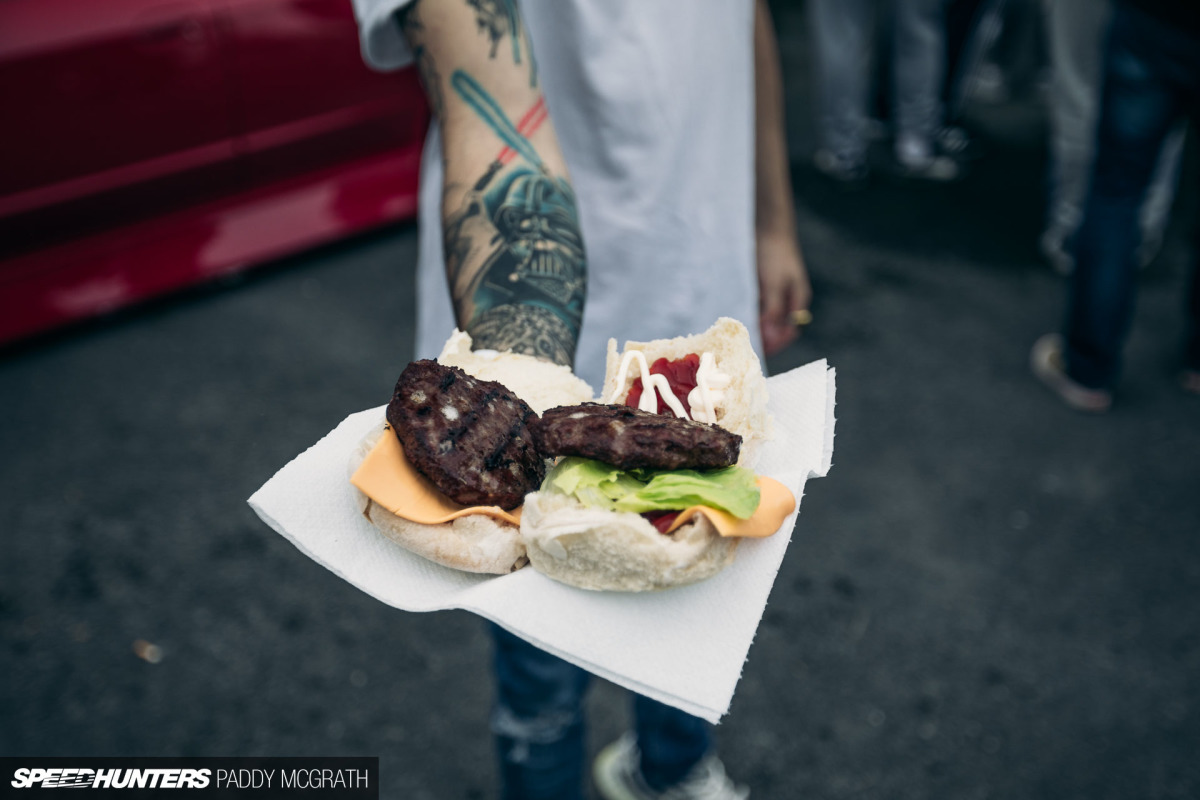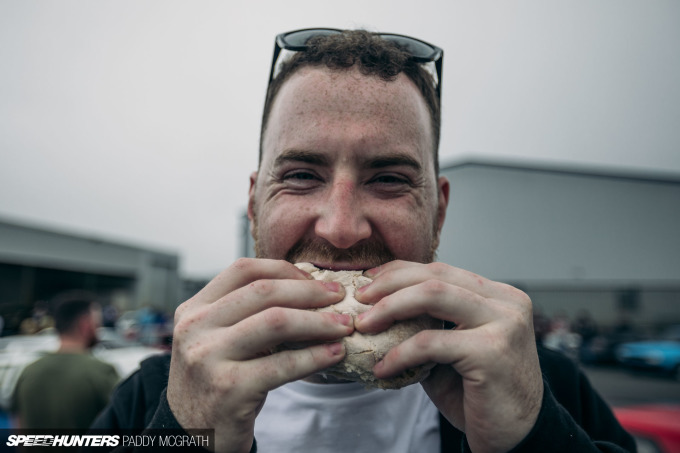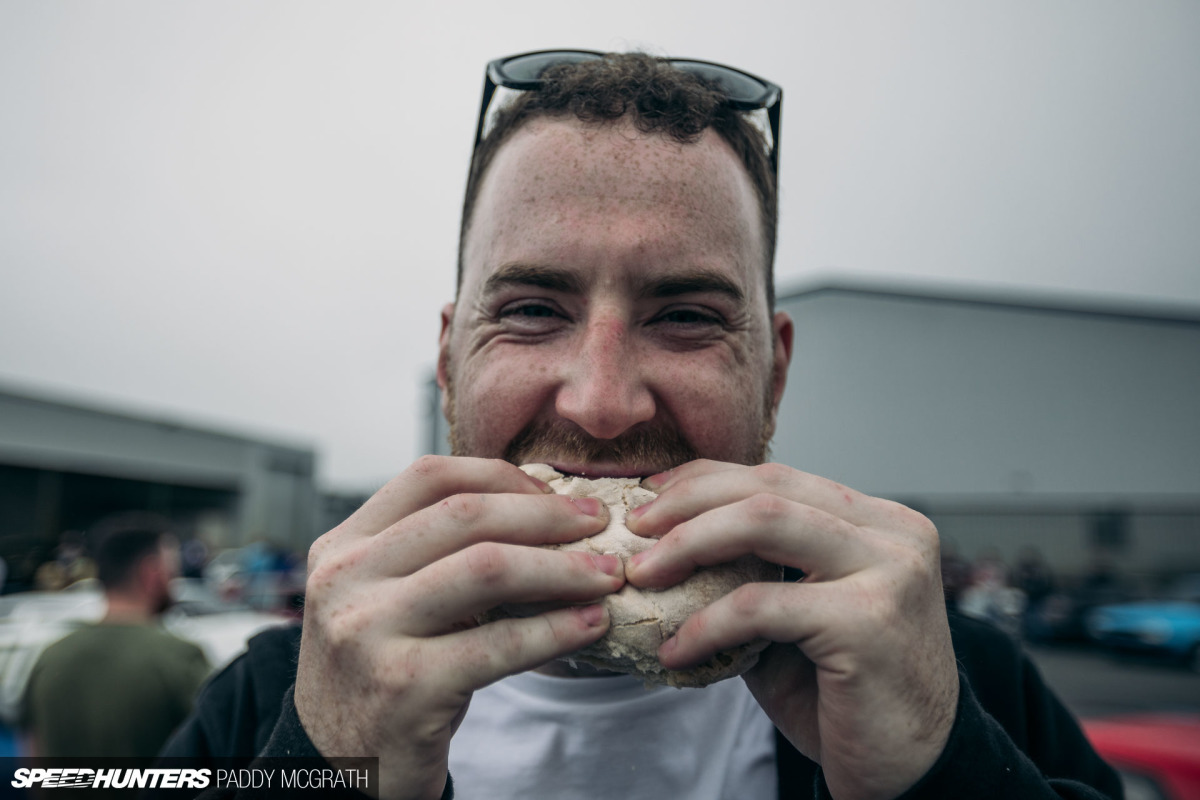 The real reason we all showed up was for the free food. The floury goodness of a Waterford blaa filled with locally sourced and handmade beef burgers with your choice of dressing. Marvellous.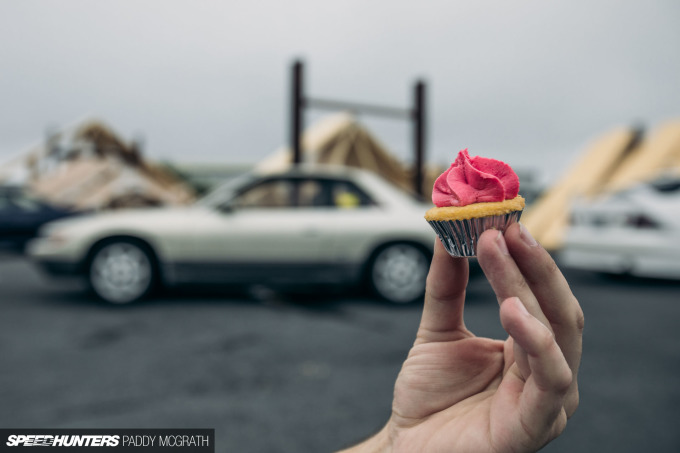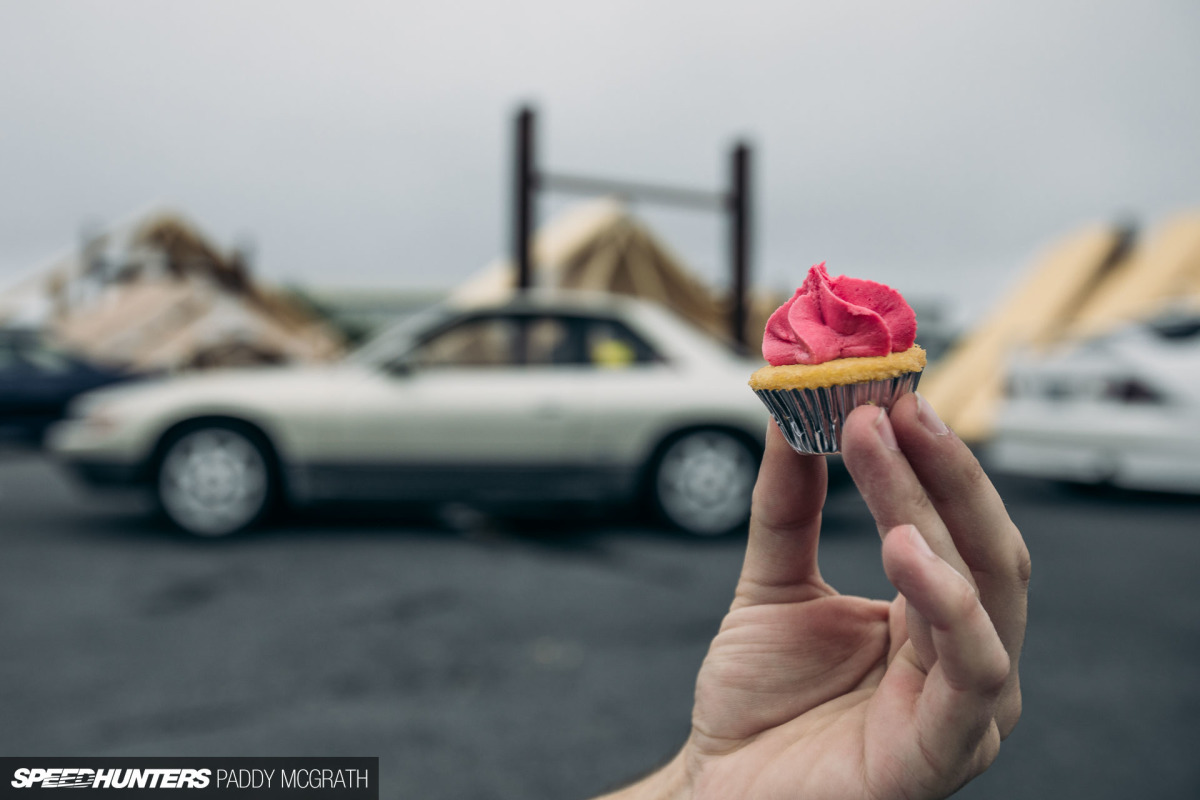 The surprise addition of miniature cupcakes was a welcome one, courtesy of one very thoughtful PS13 owner (thanks, Sarah) and there were also some brownies knocking about as well, but one still had some photo duties to carry out.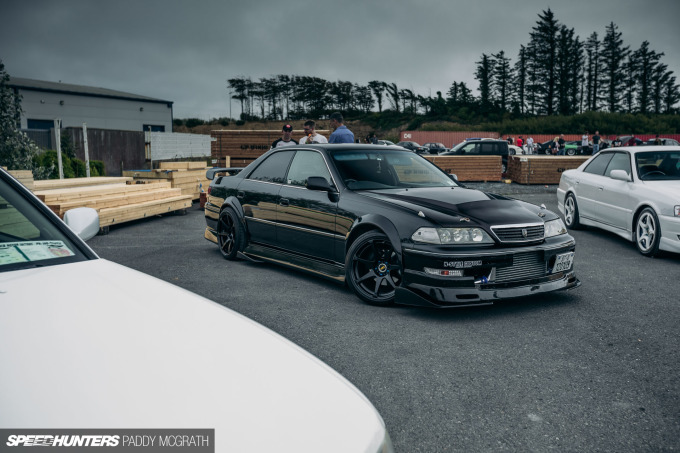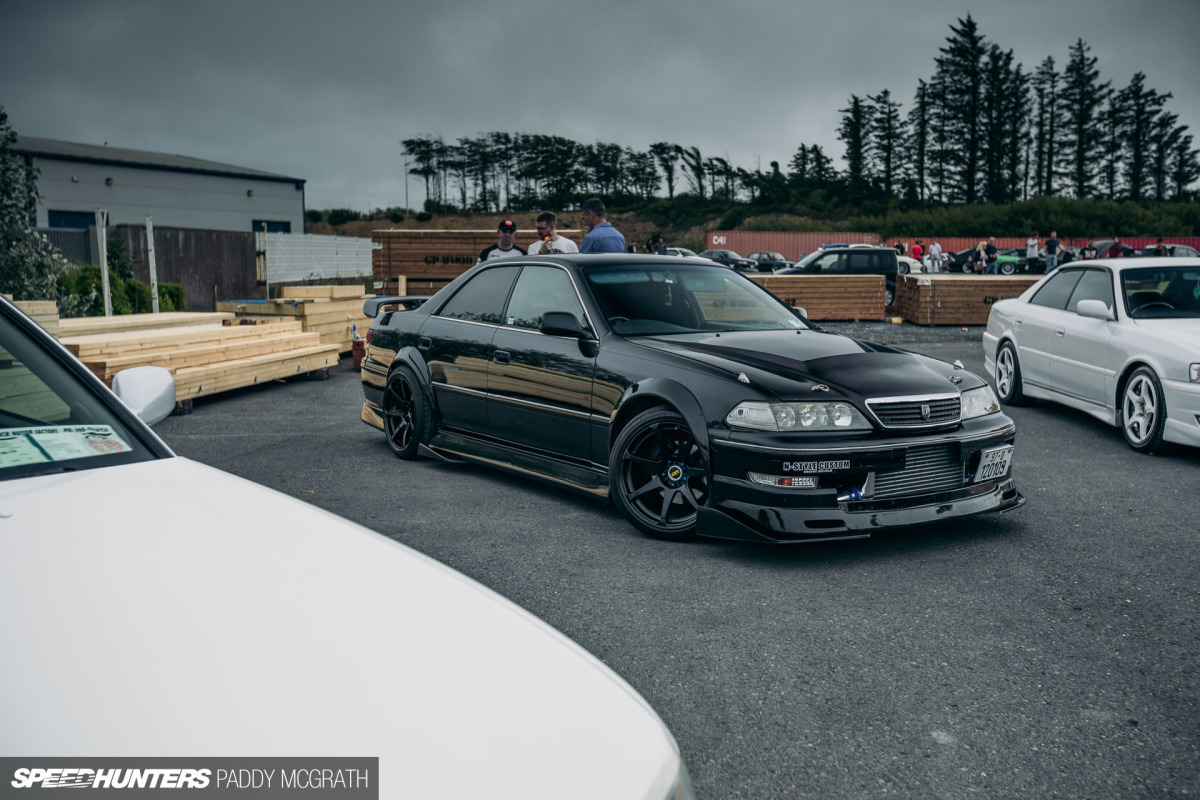 Other than that, there were just a lot of cars about to appreciate. That's all a gathering like this needs to be.
It was one of those days where it felt like time was sped up, and before I had a chance to really explore, it was going home time. Still, I maintain that an event which leaves you wanting more at the end of the day is one which has been a success.
Will it be bigger next year? Who knows, but I know that we will be the first ones there again, regardless.
As always, the following gallery is best viewed on desktop. If you want to run the risk of a Repetitive Strain Injury from scrolling, you do so at your own risk.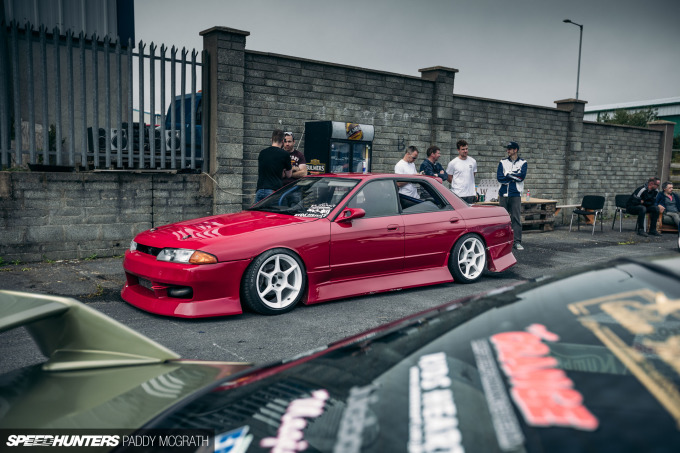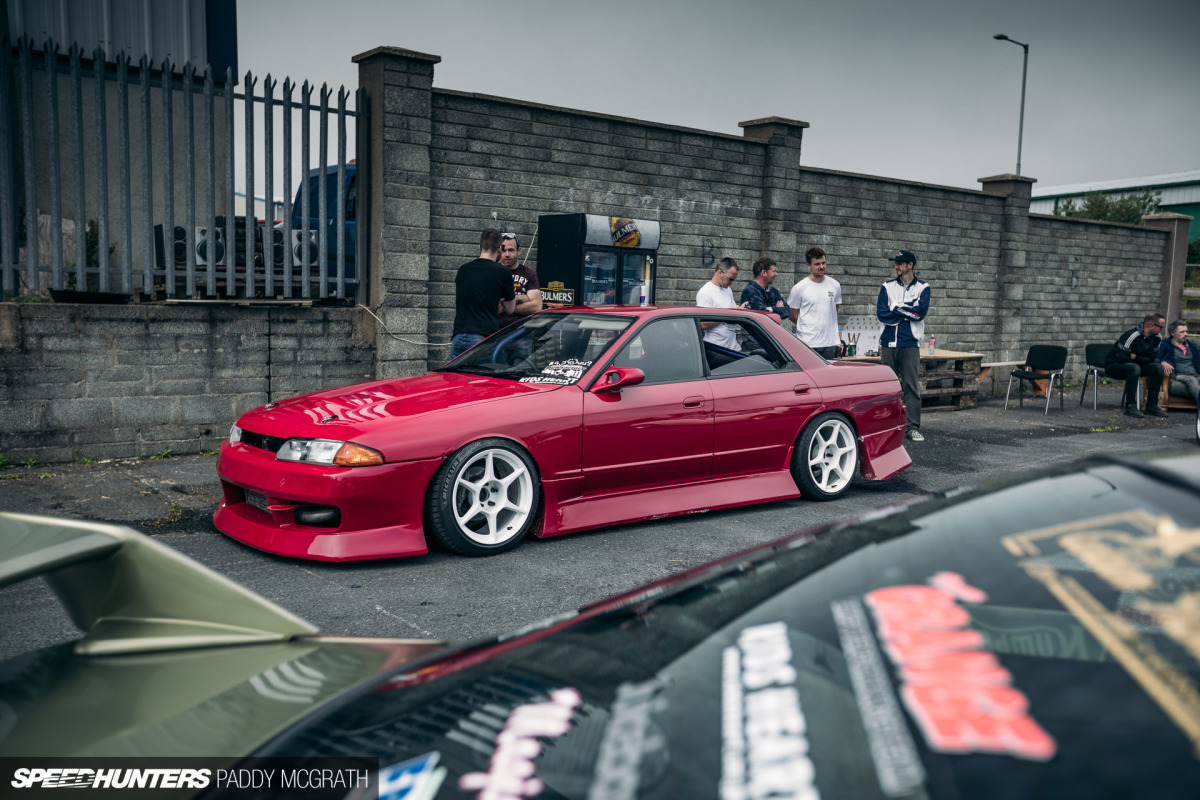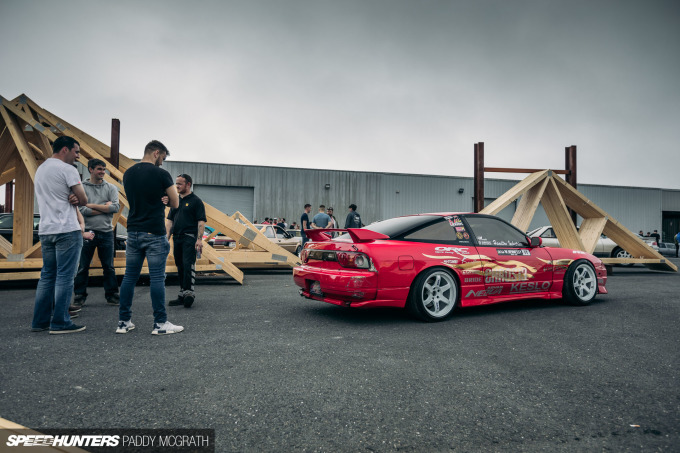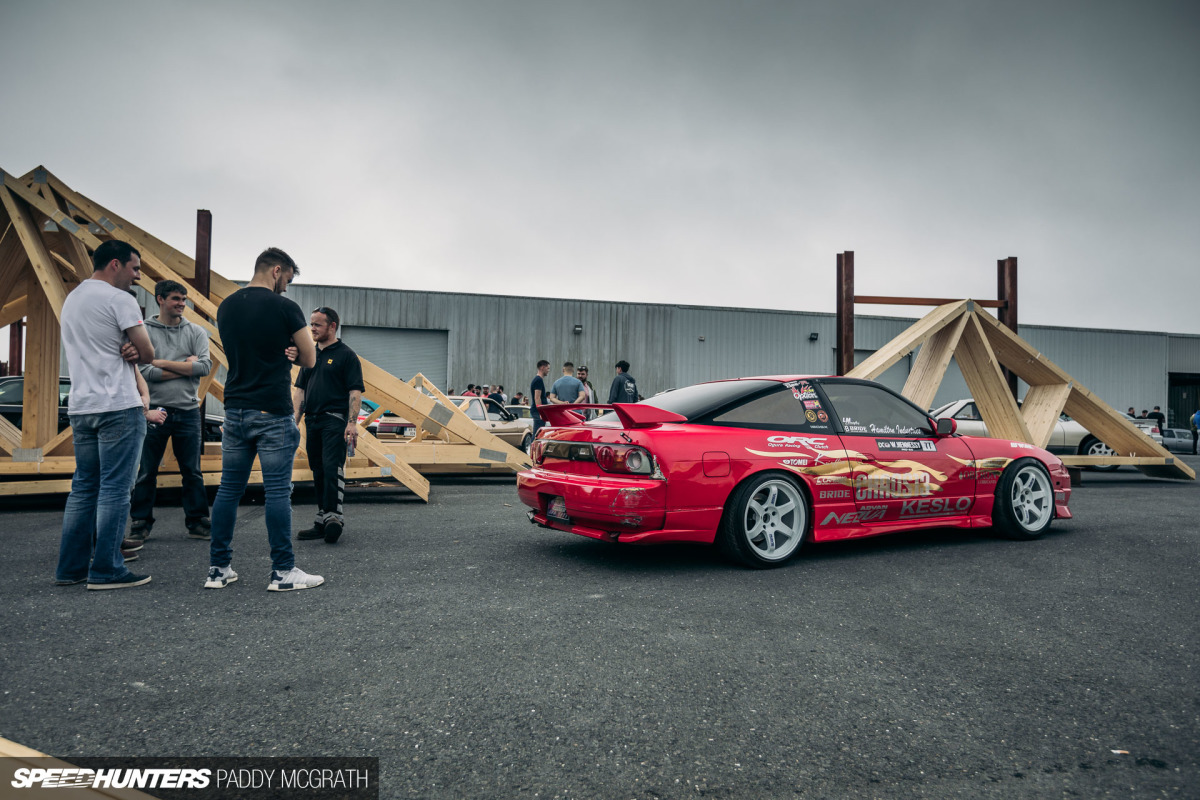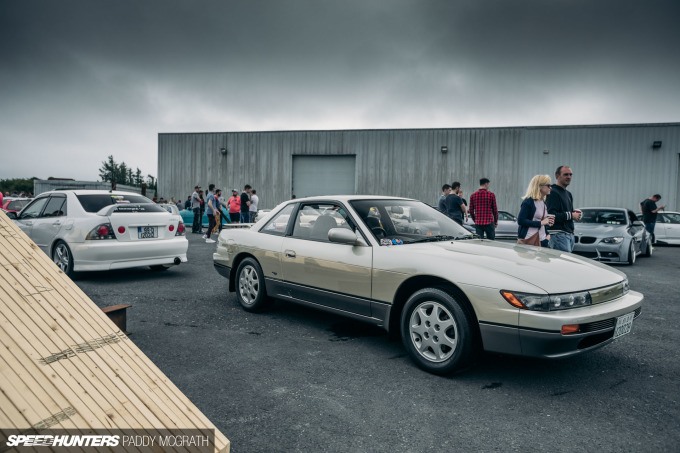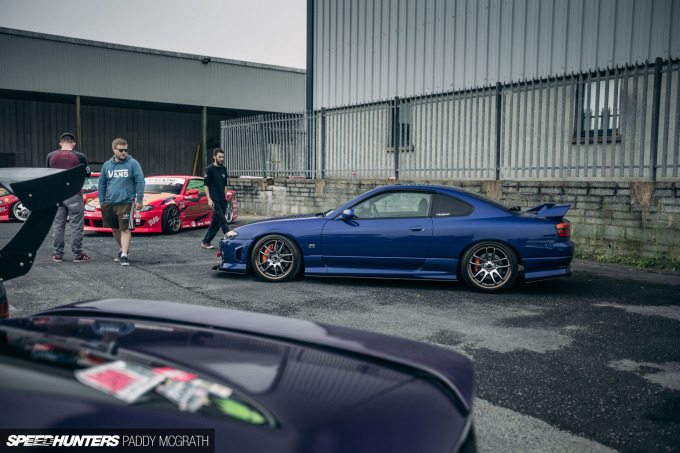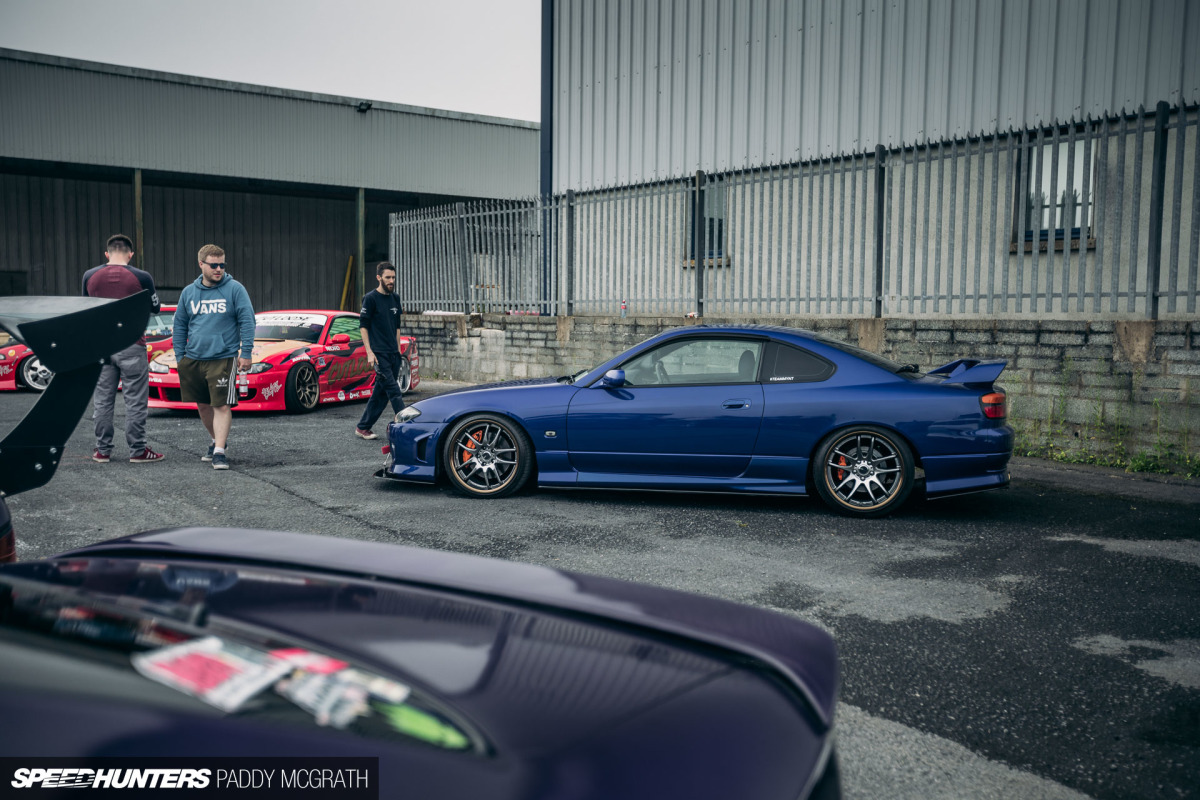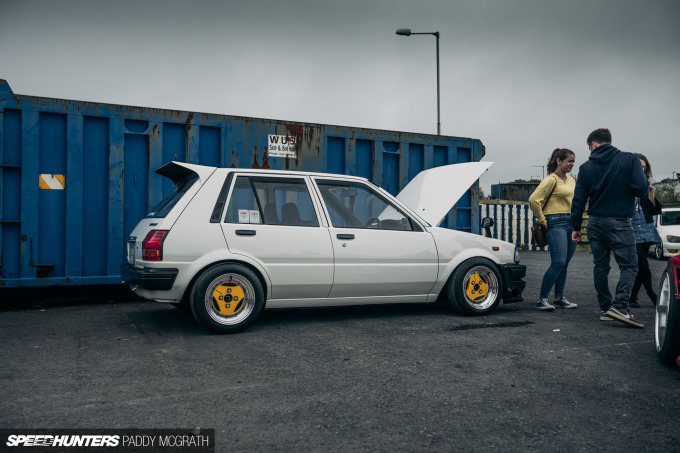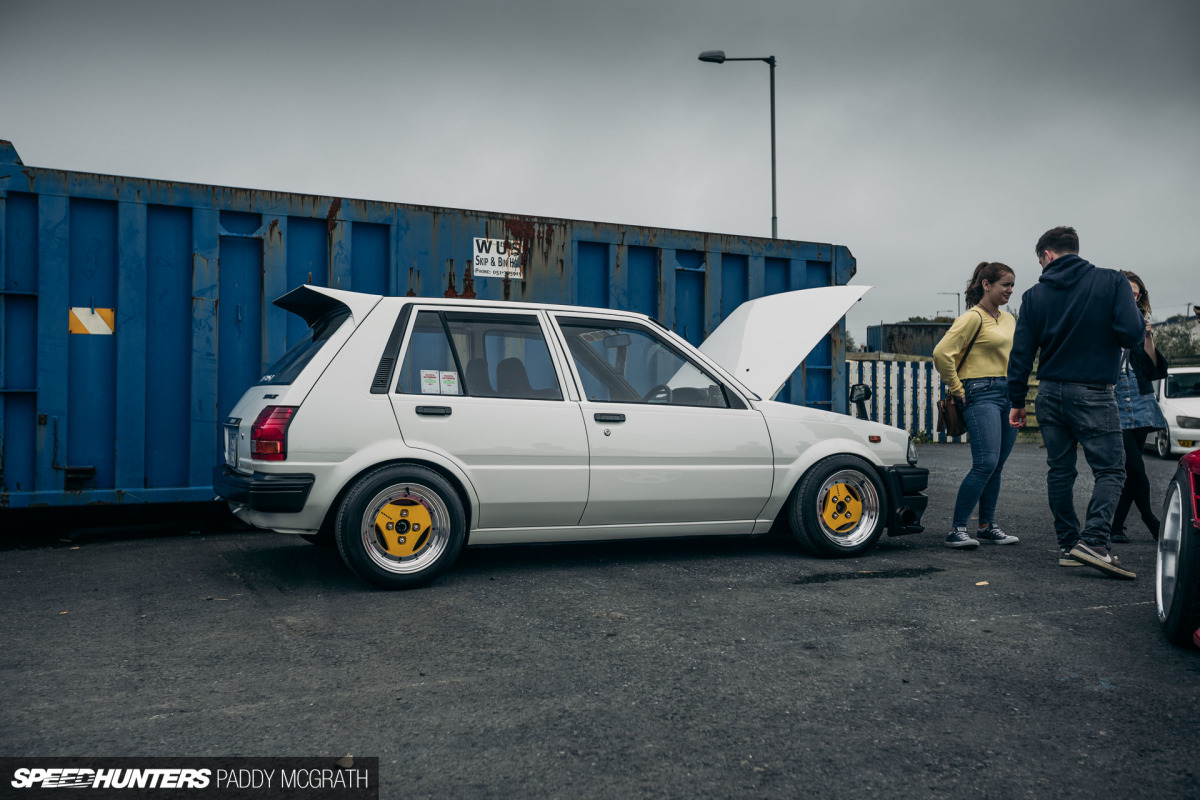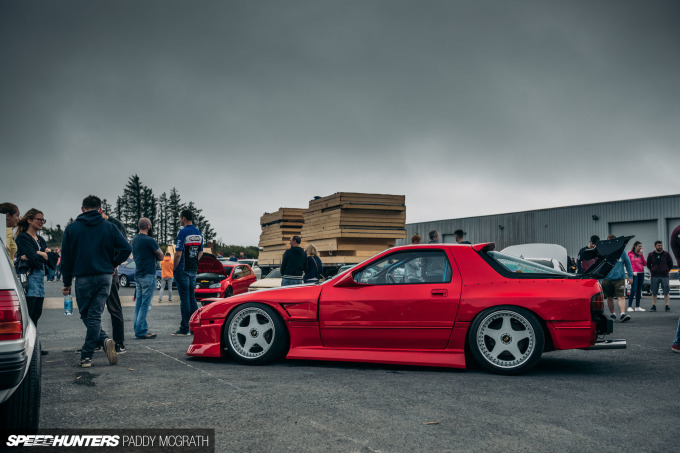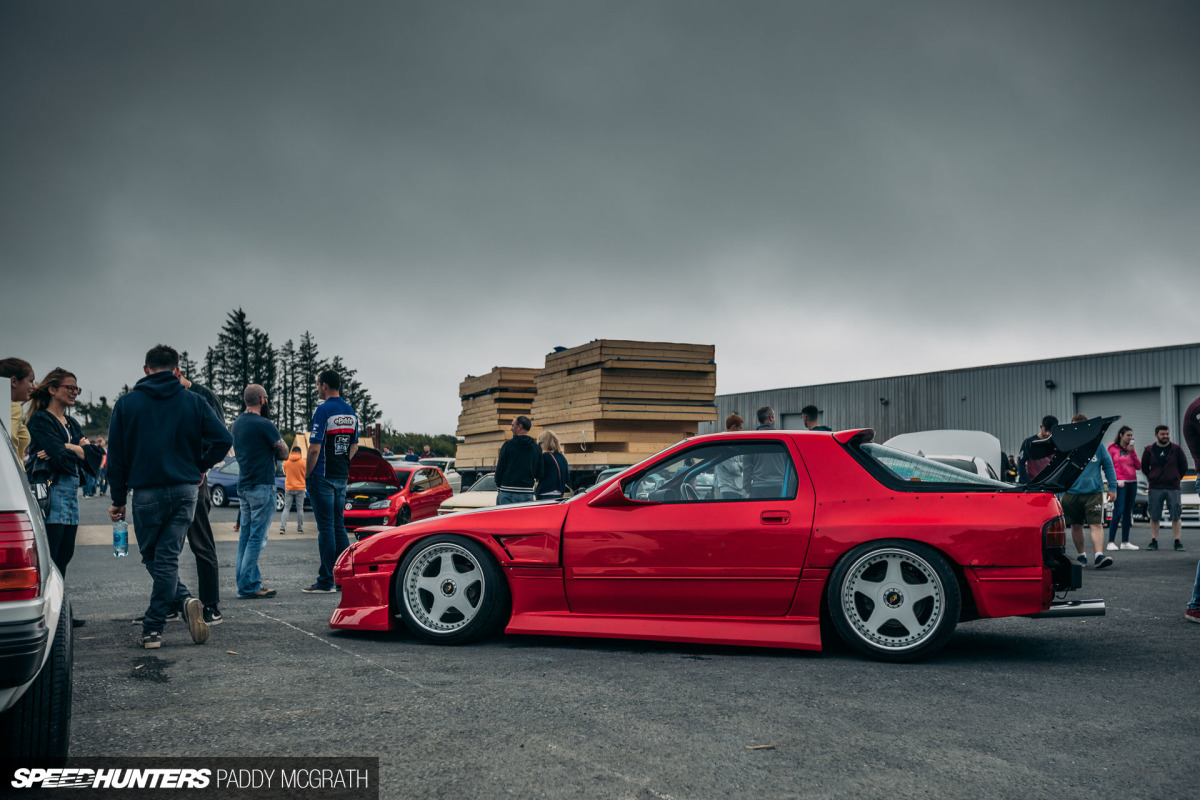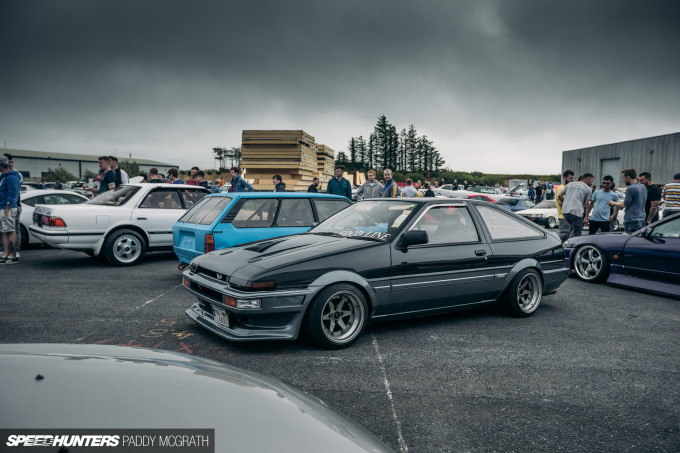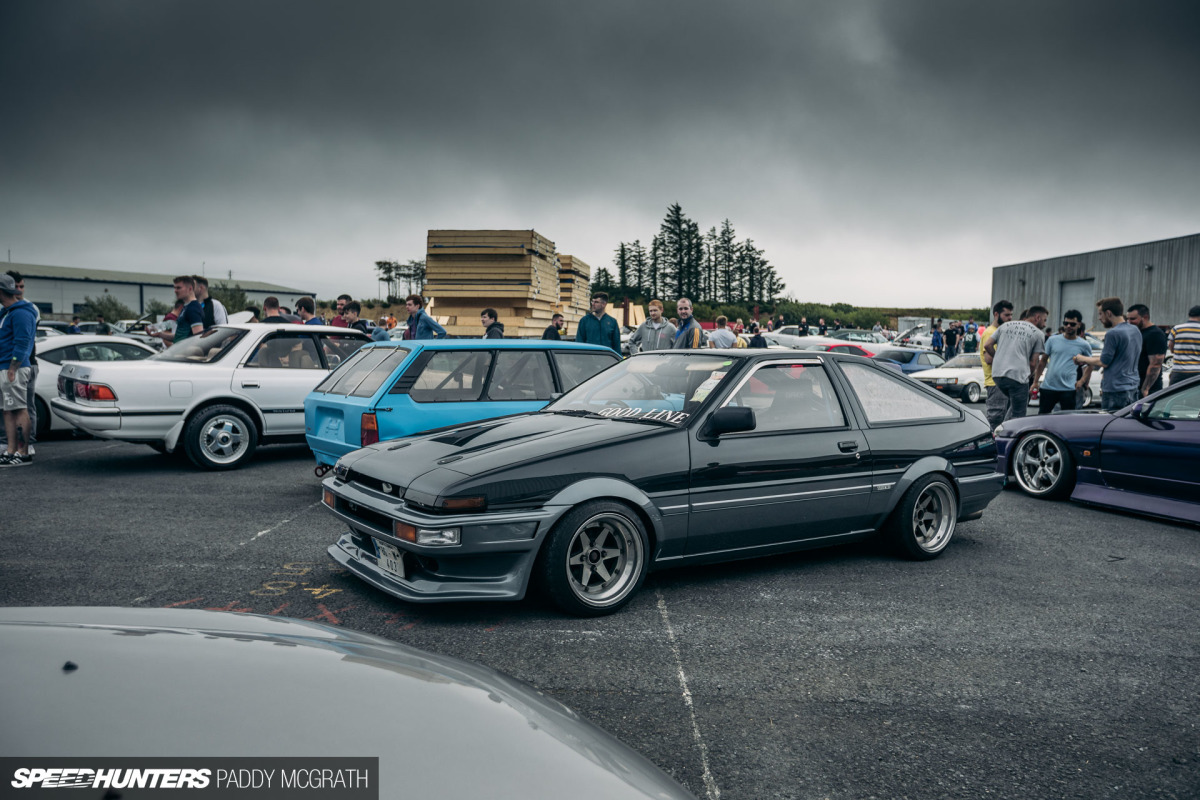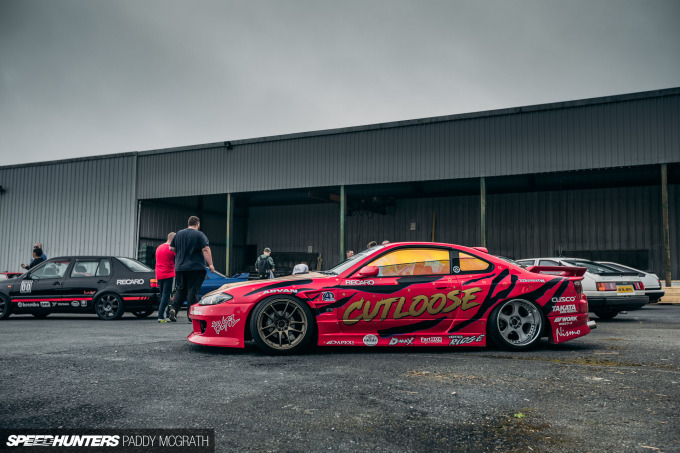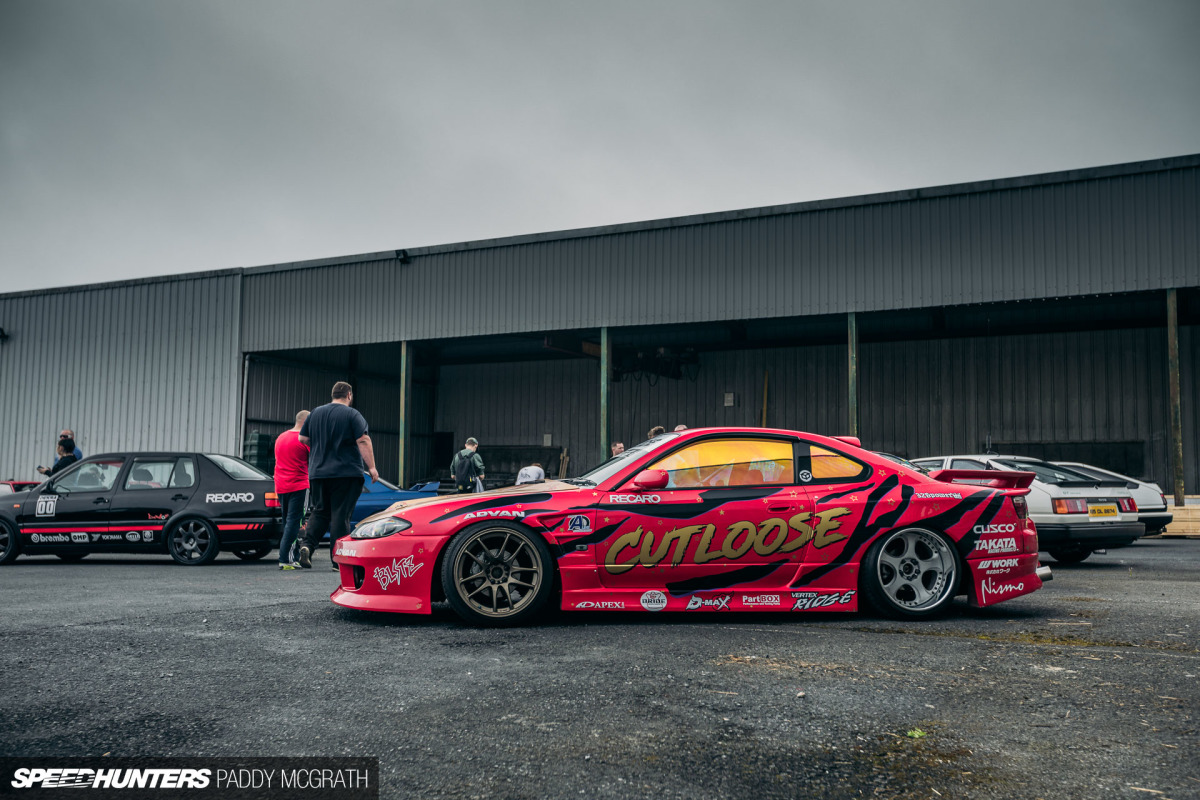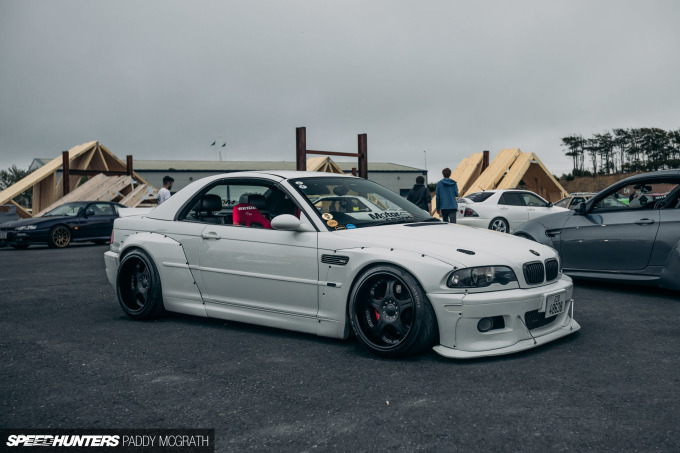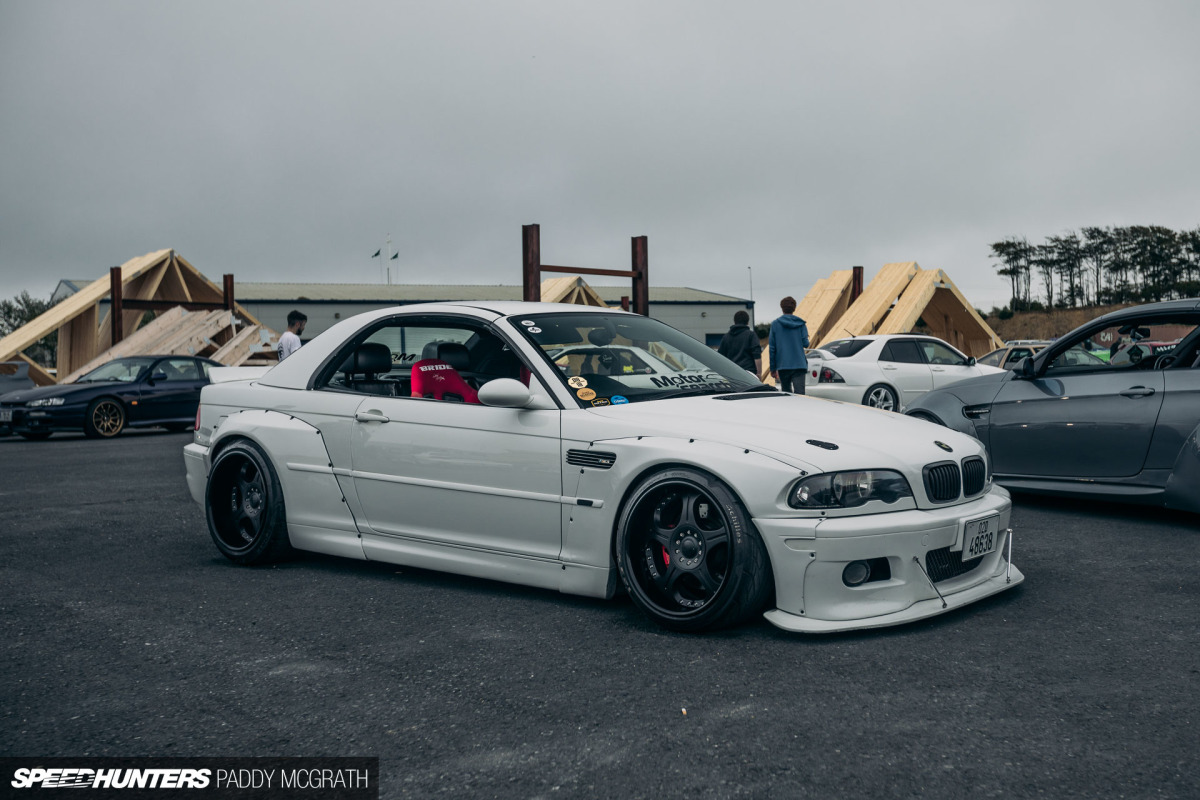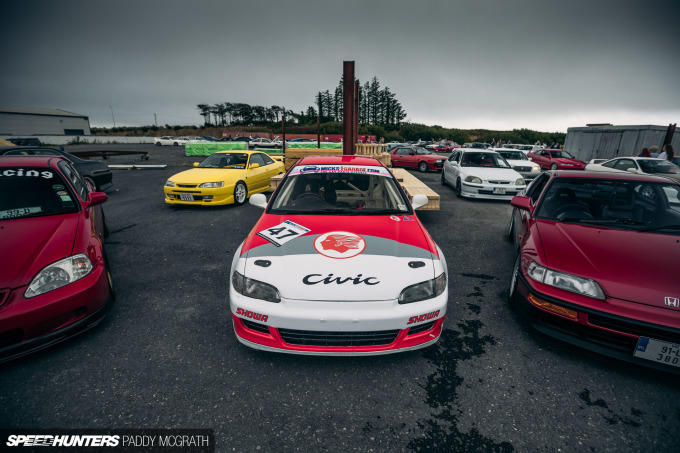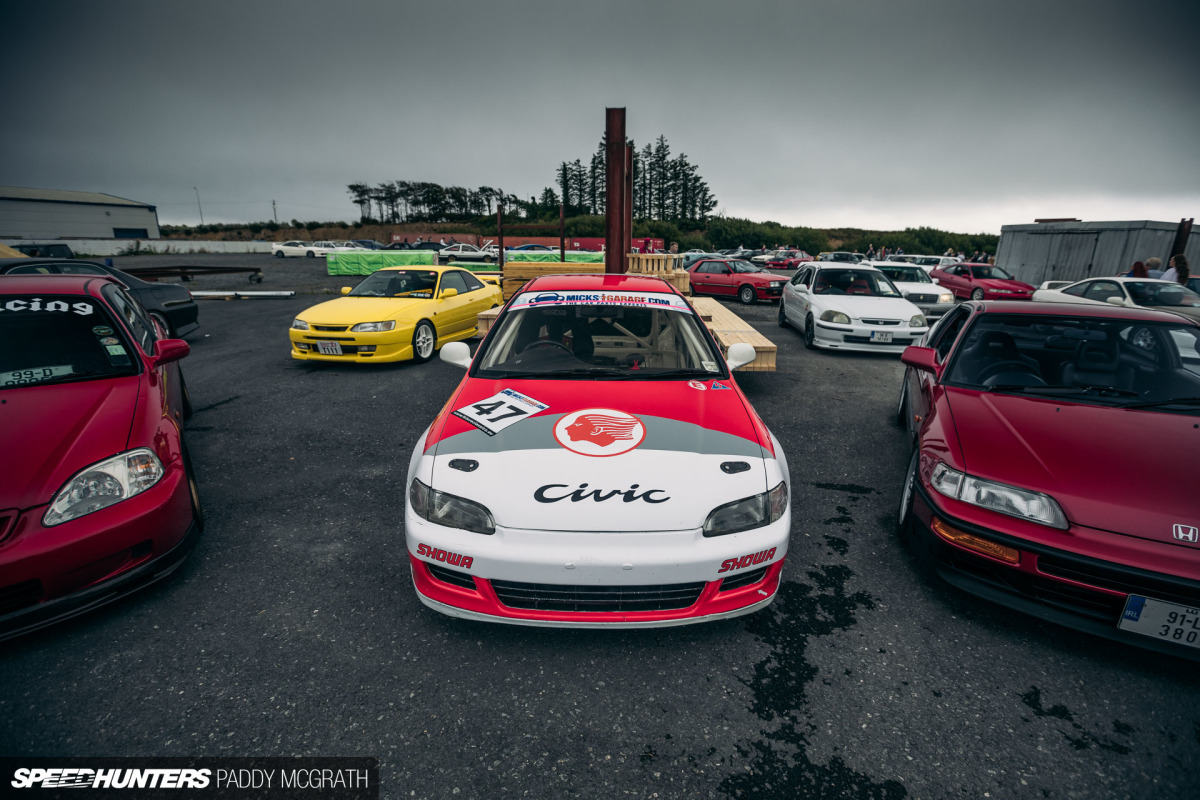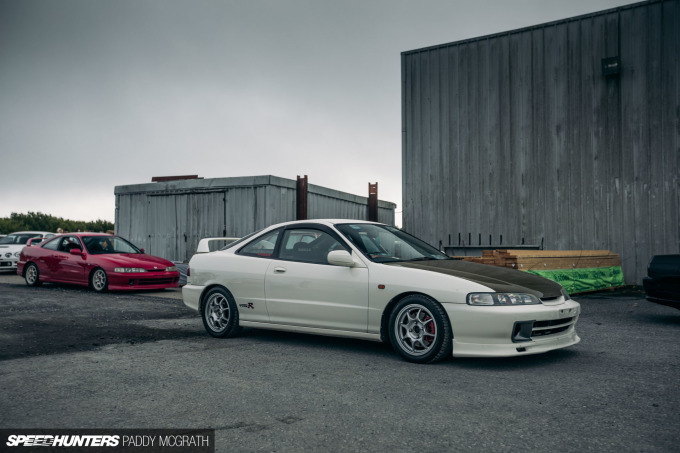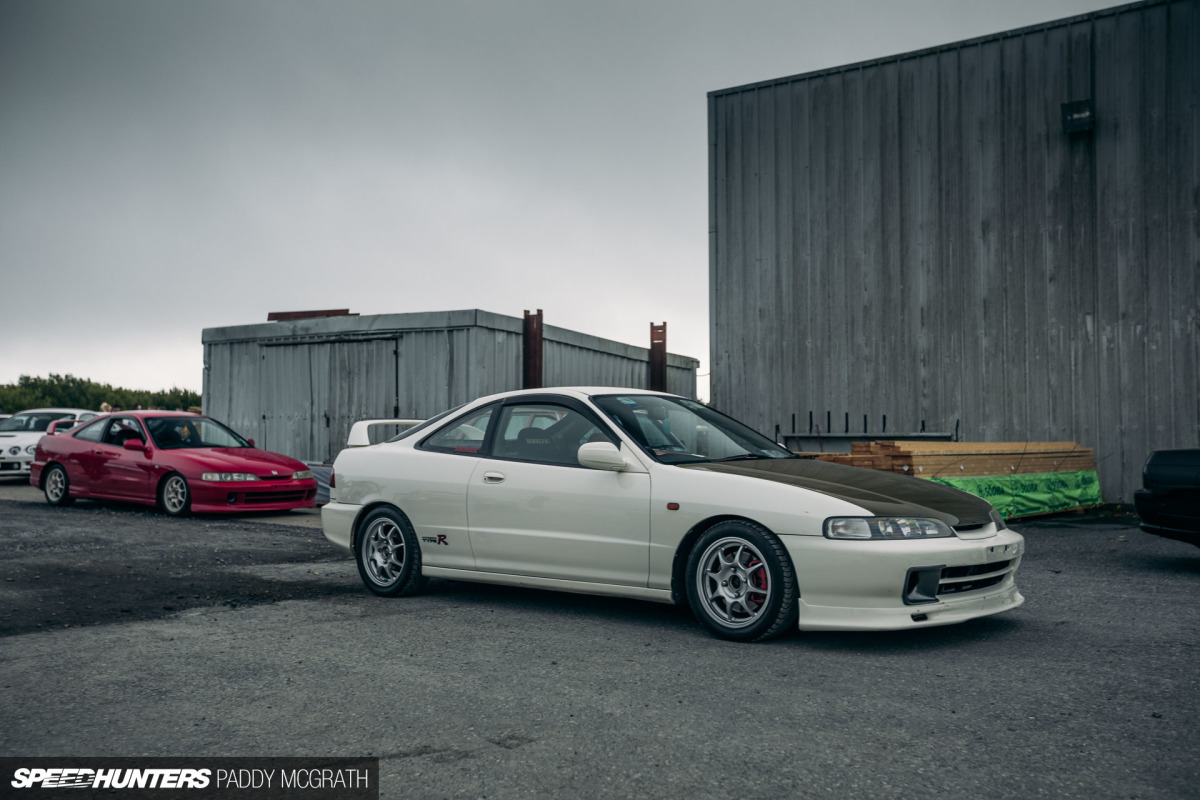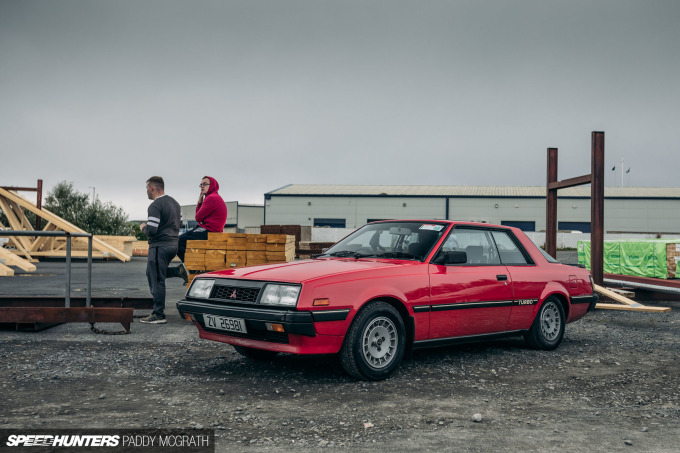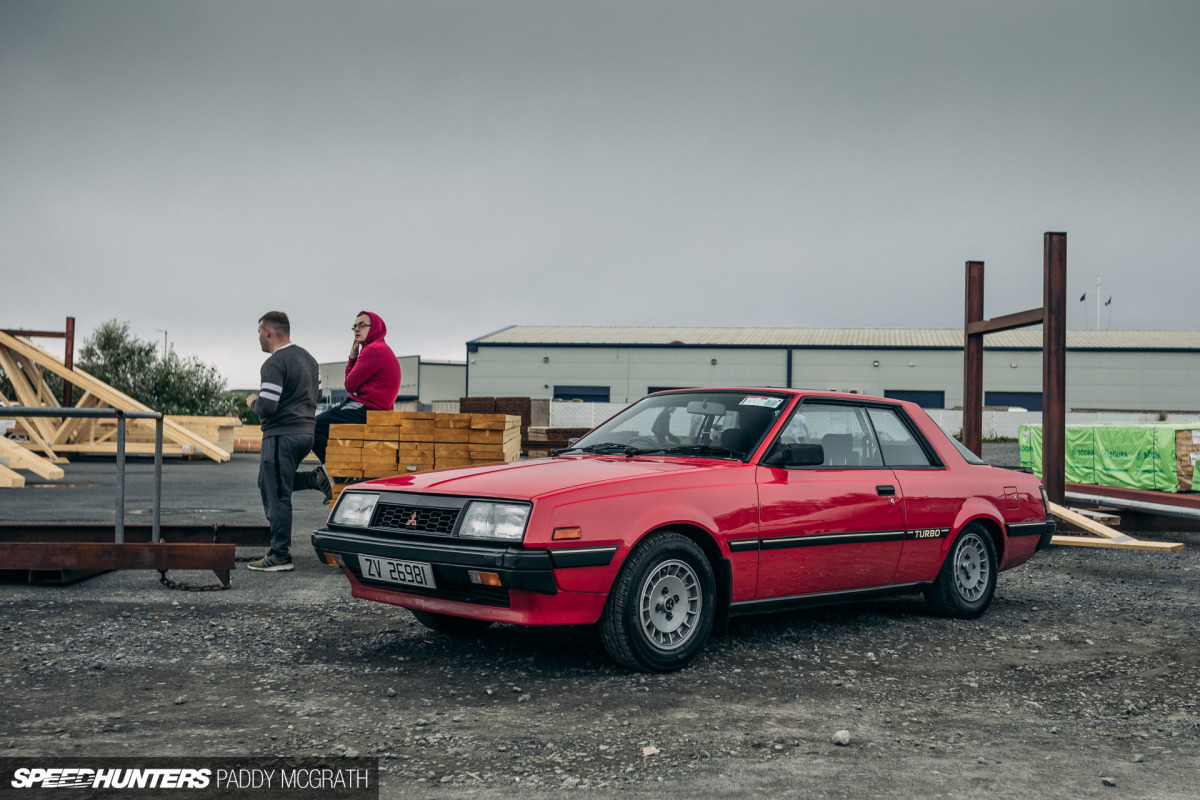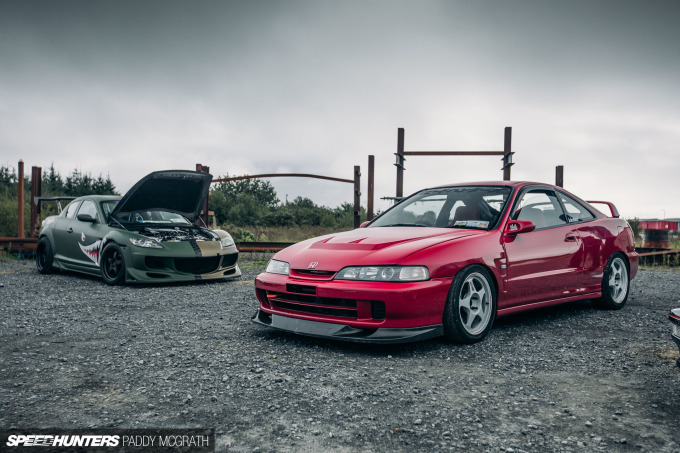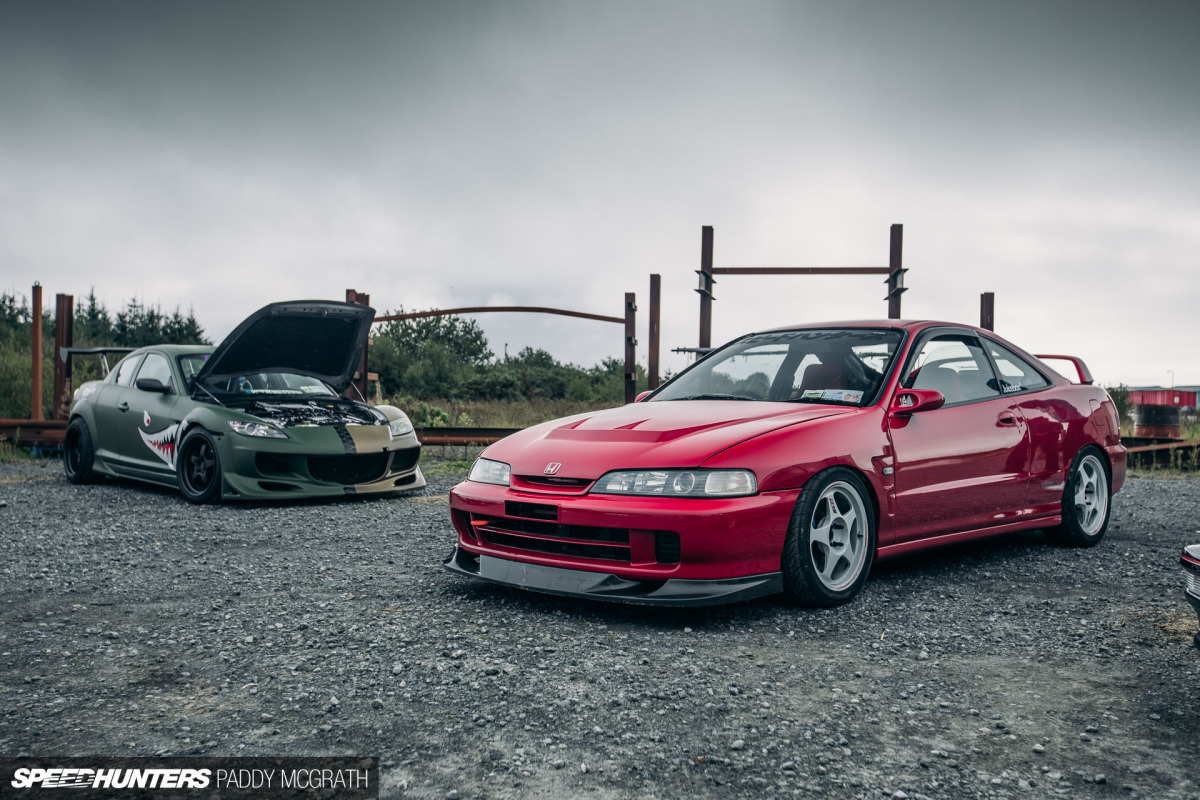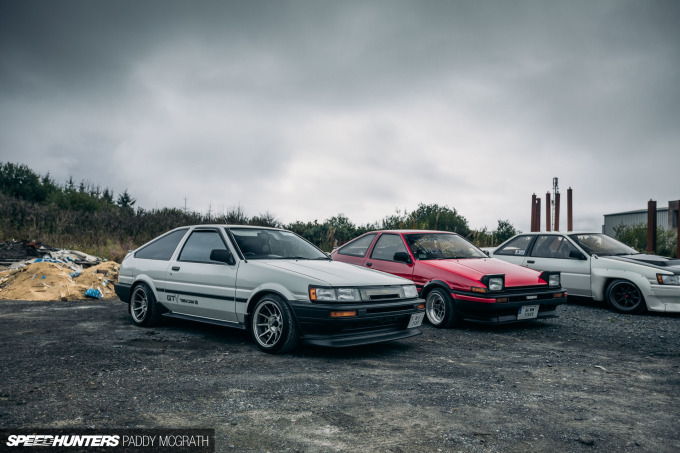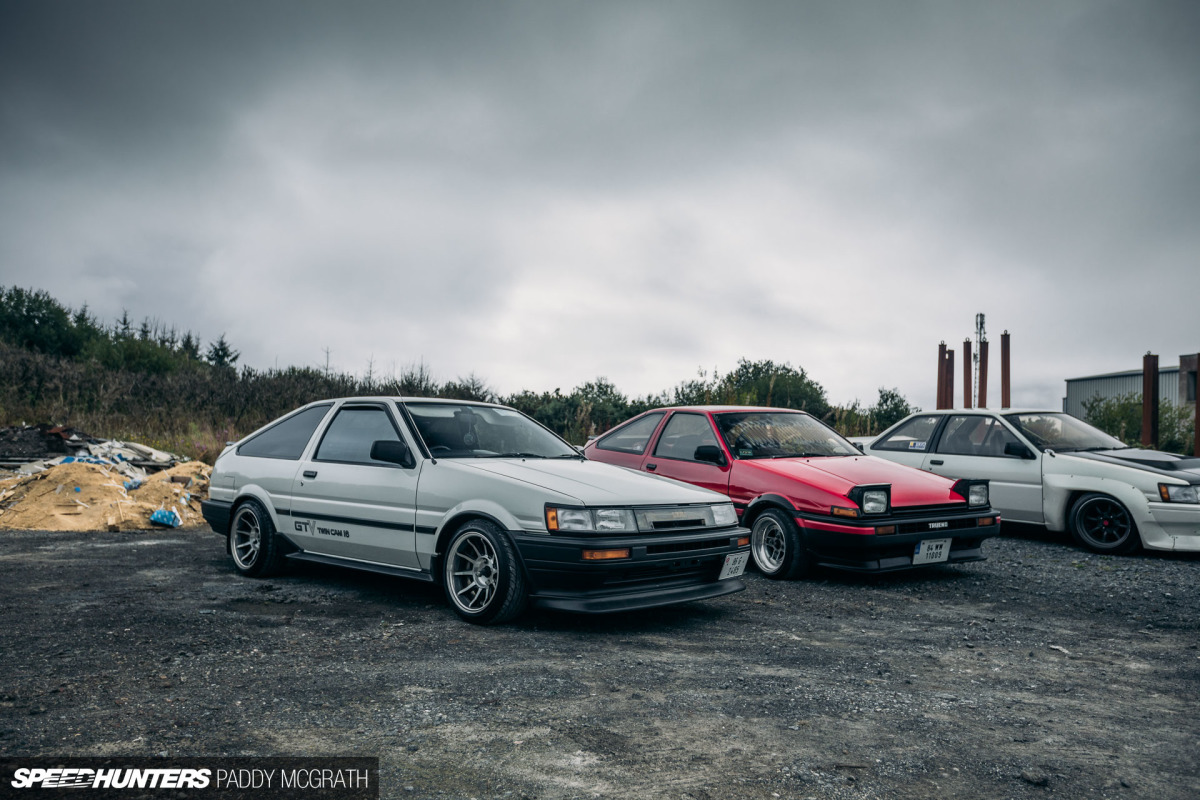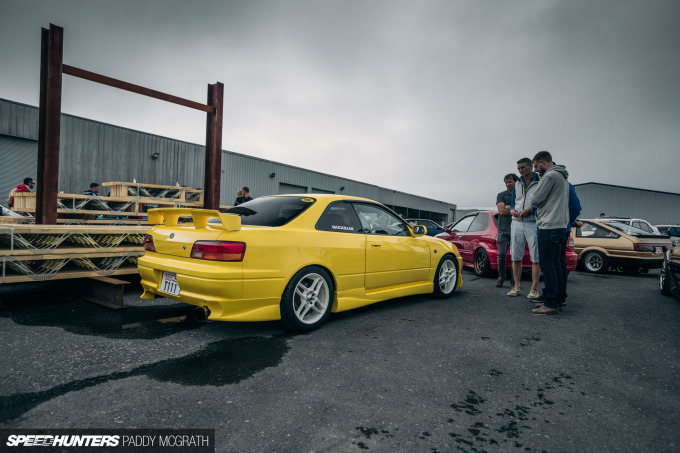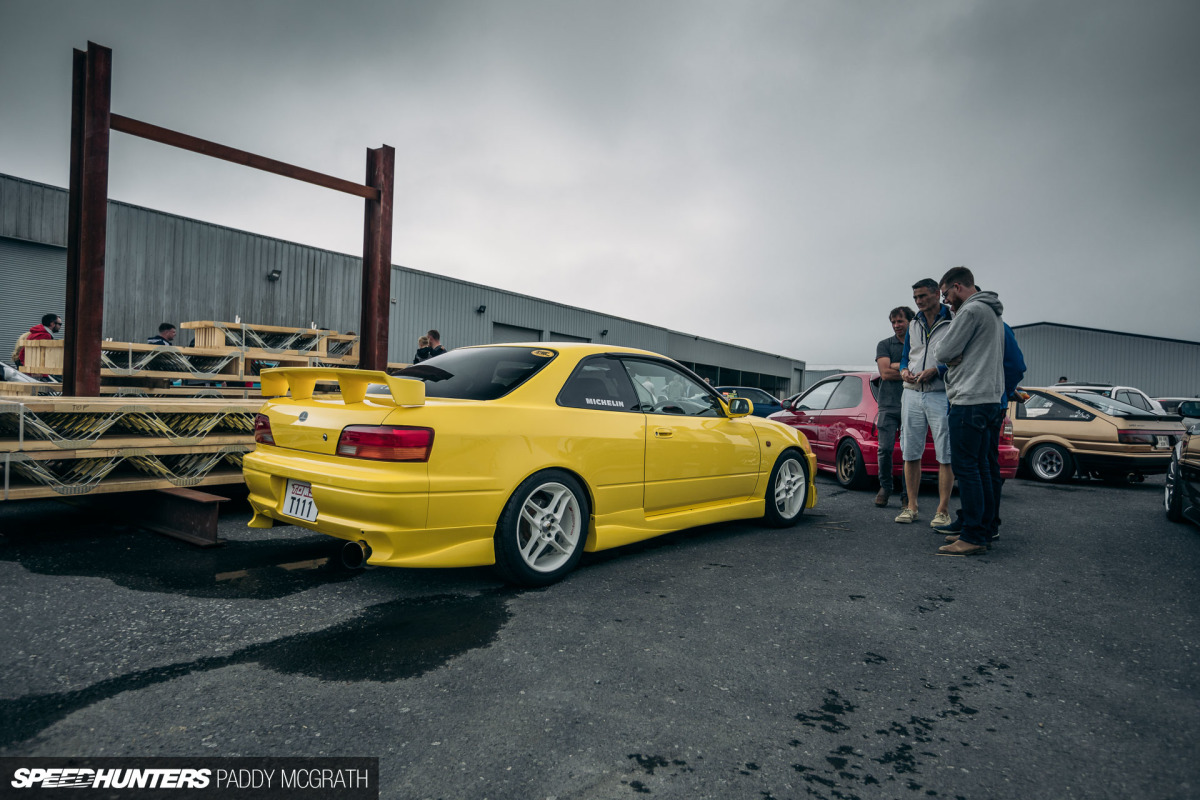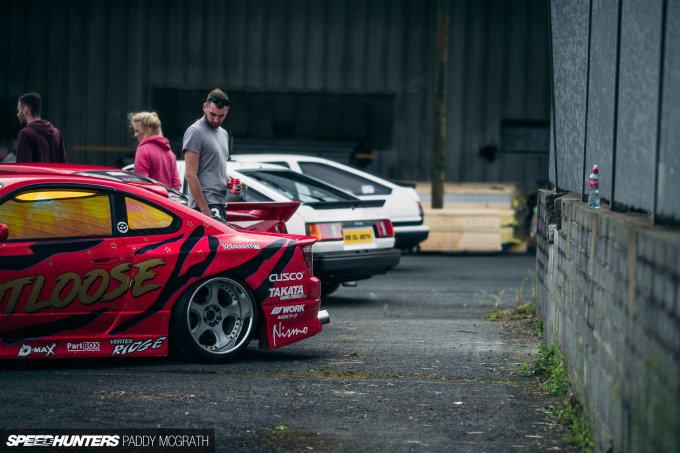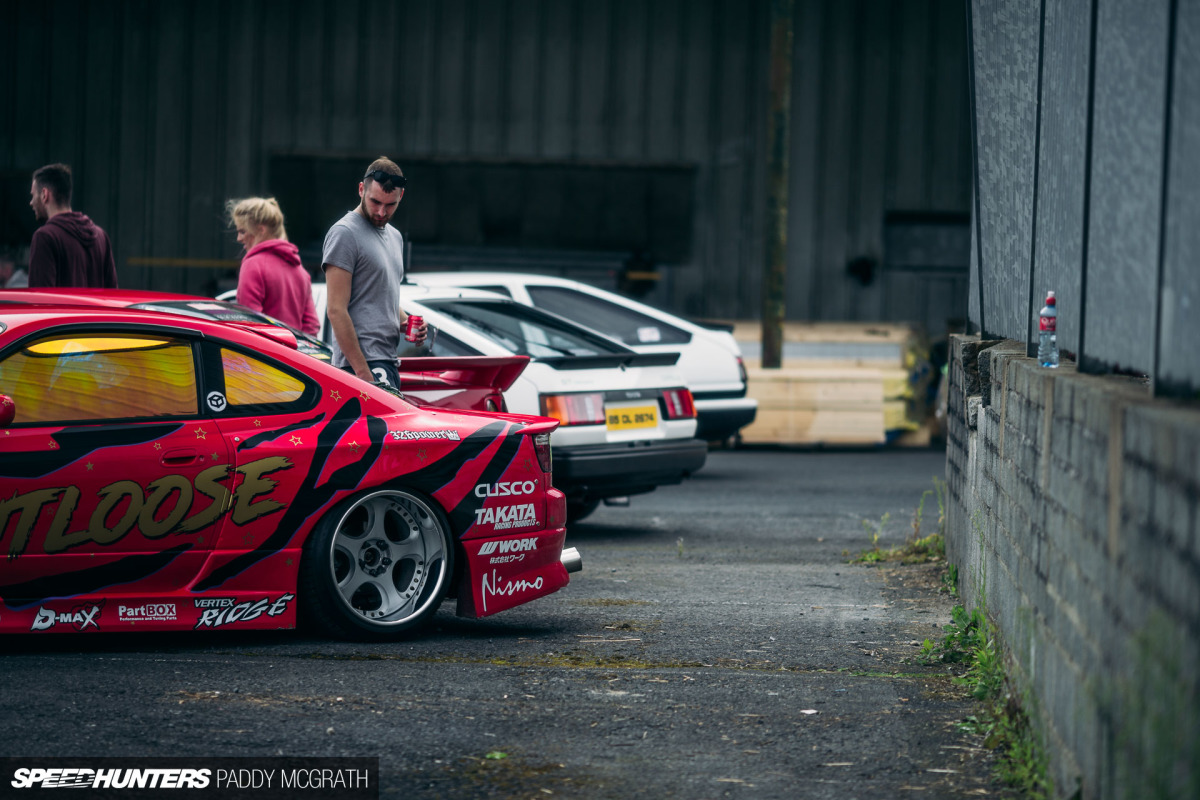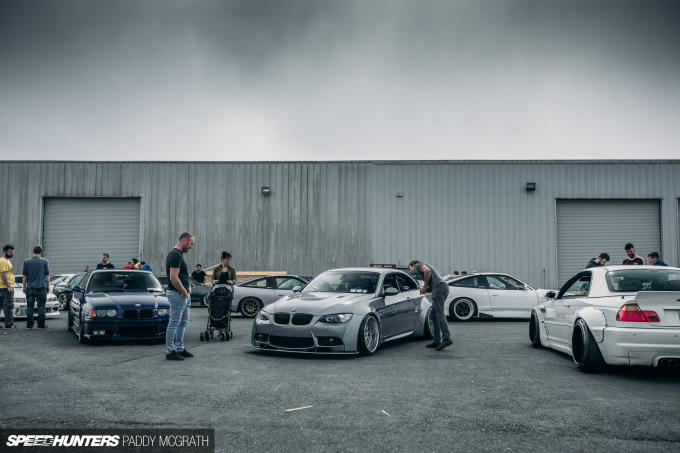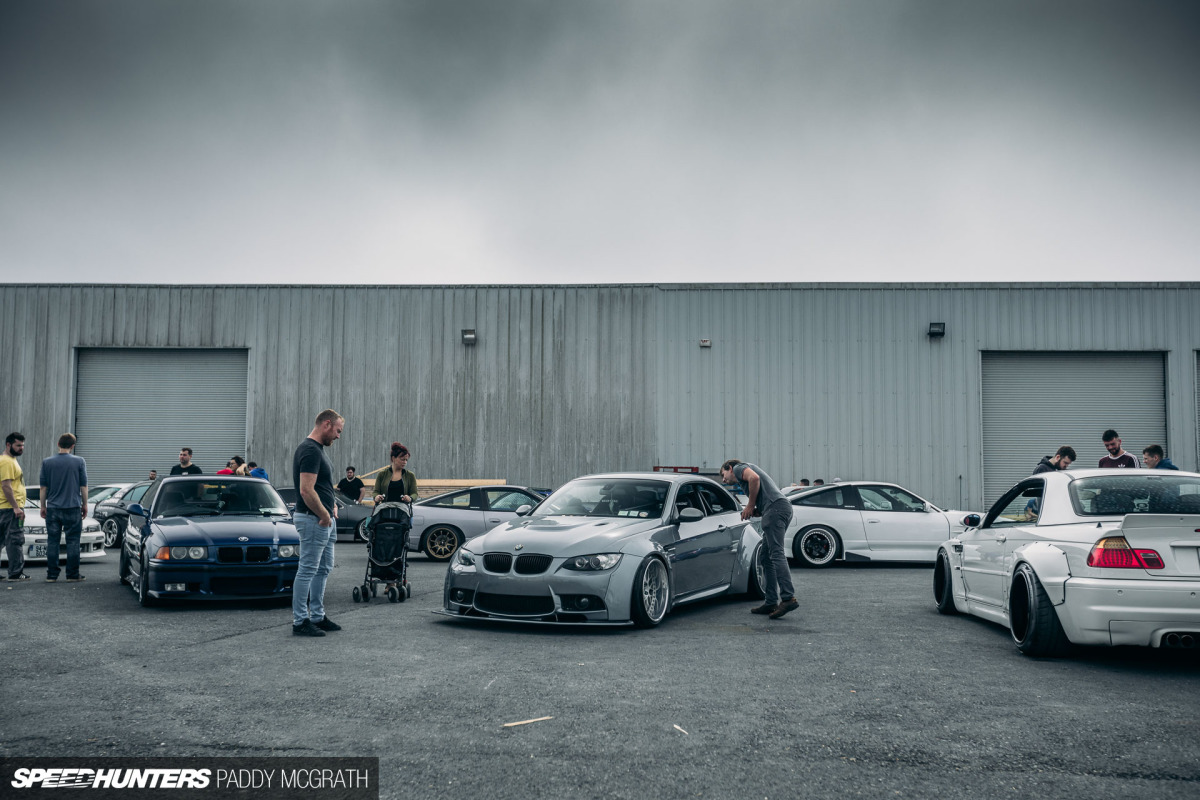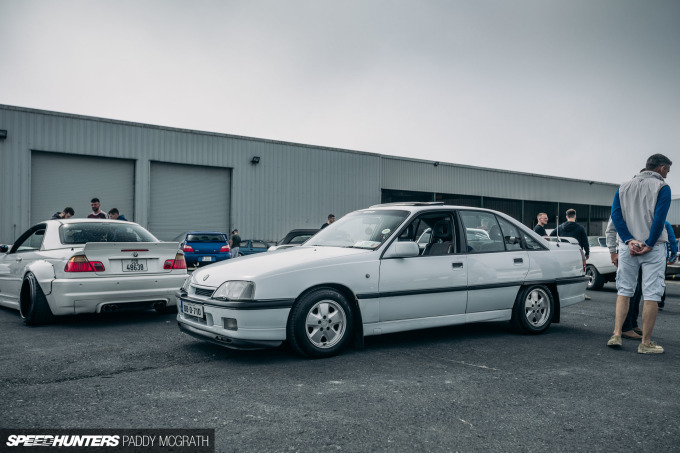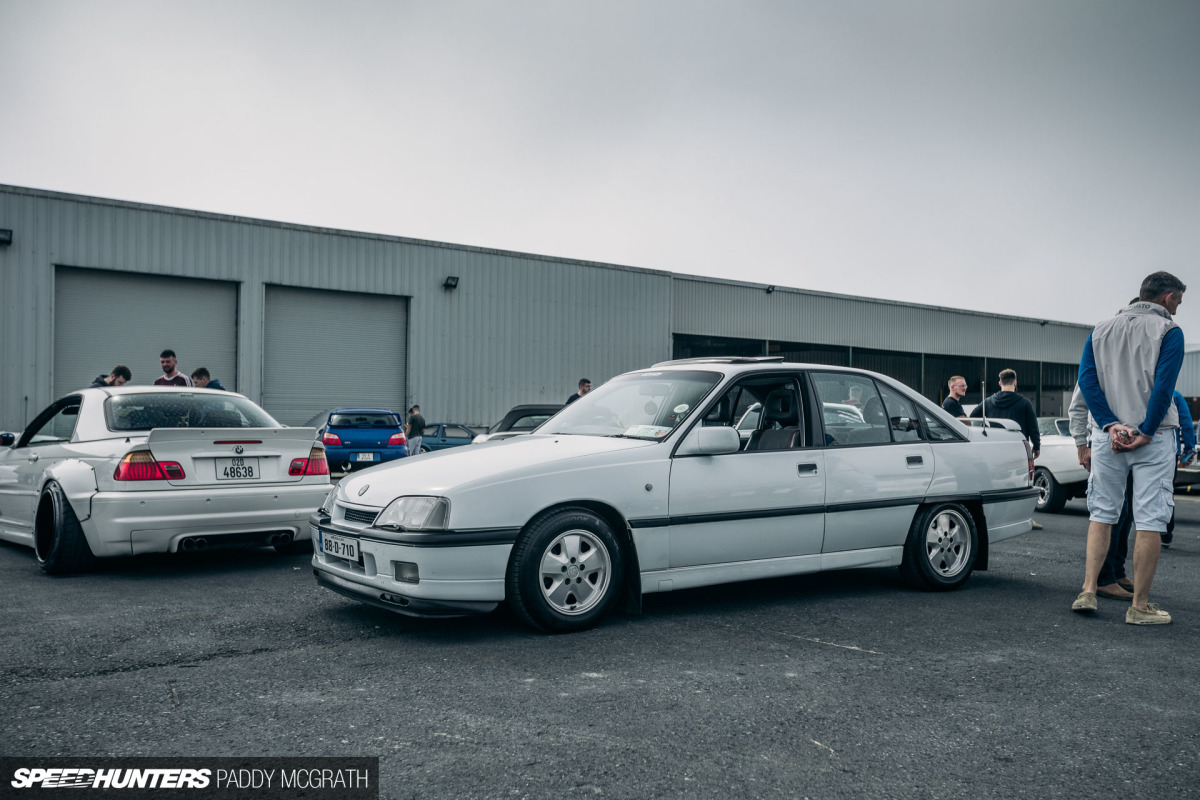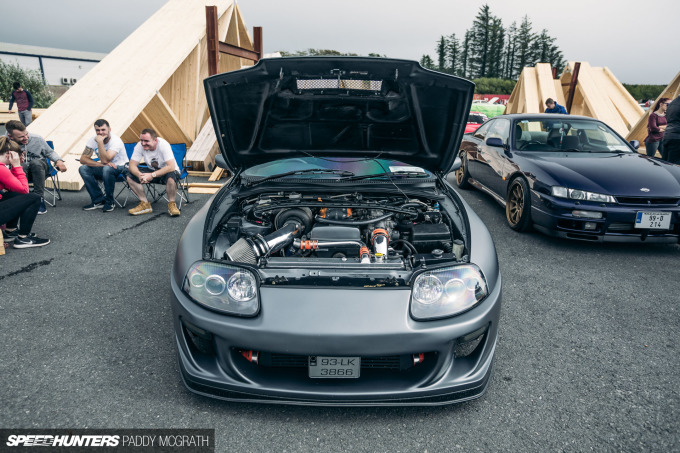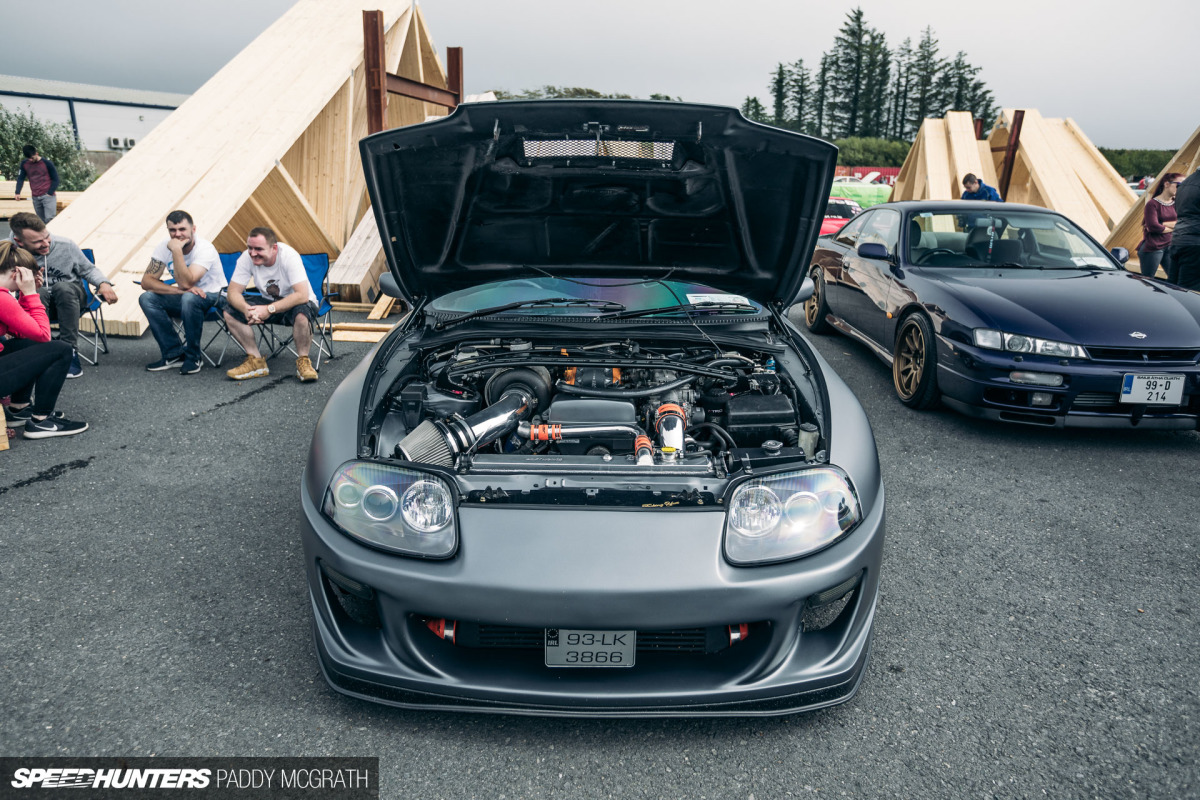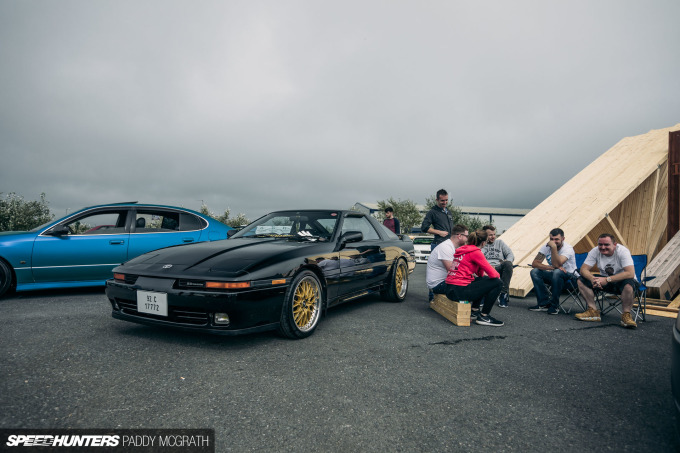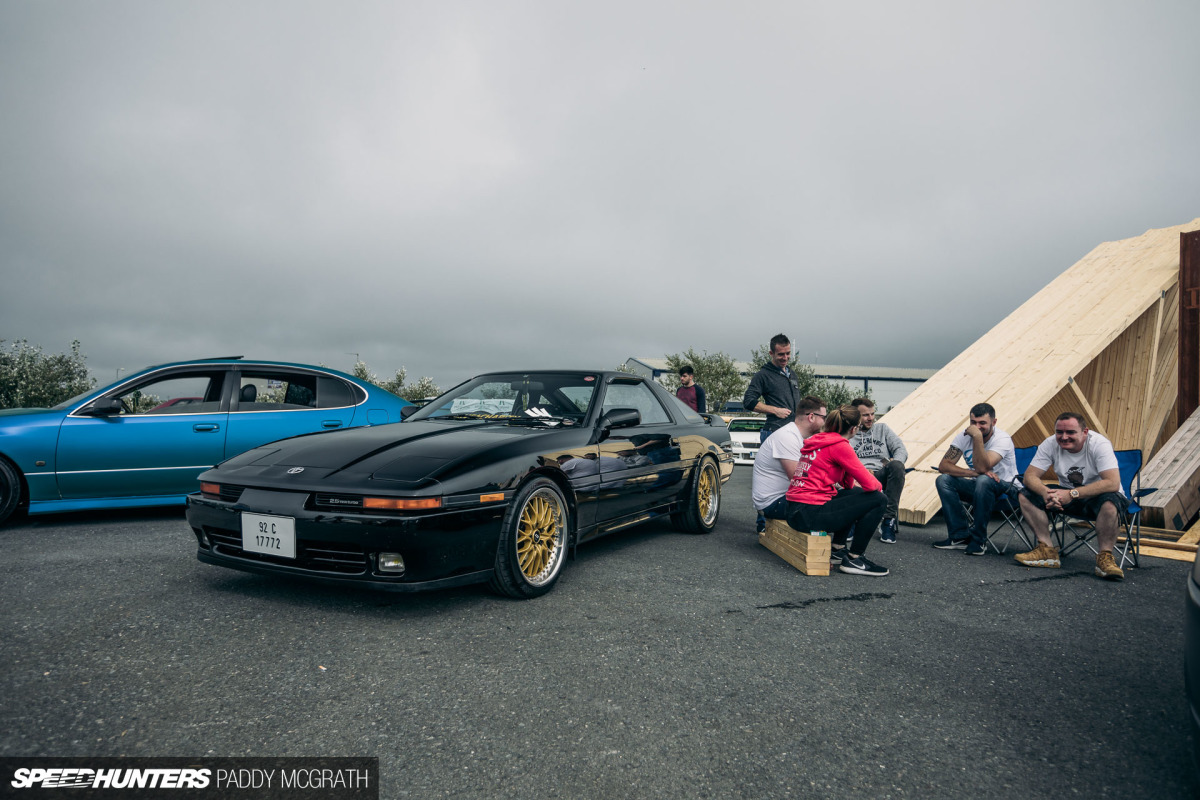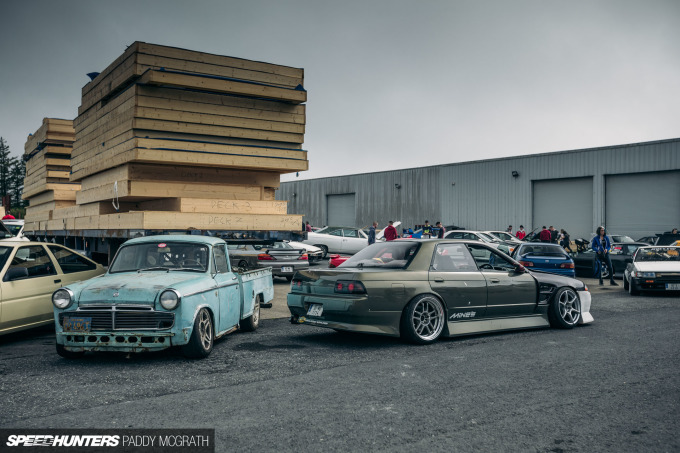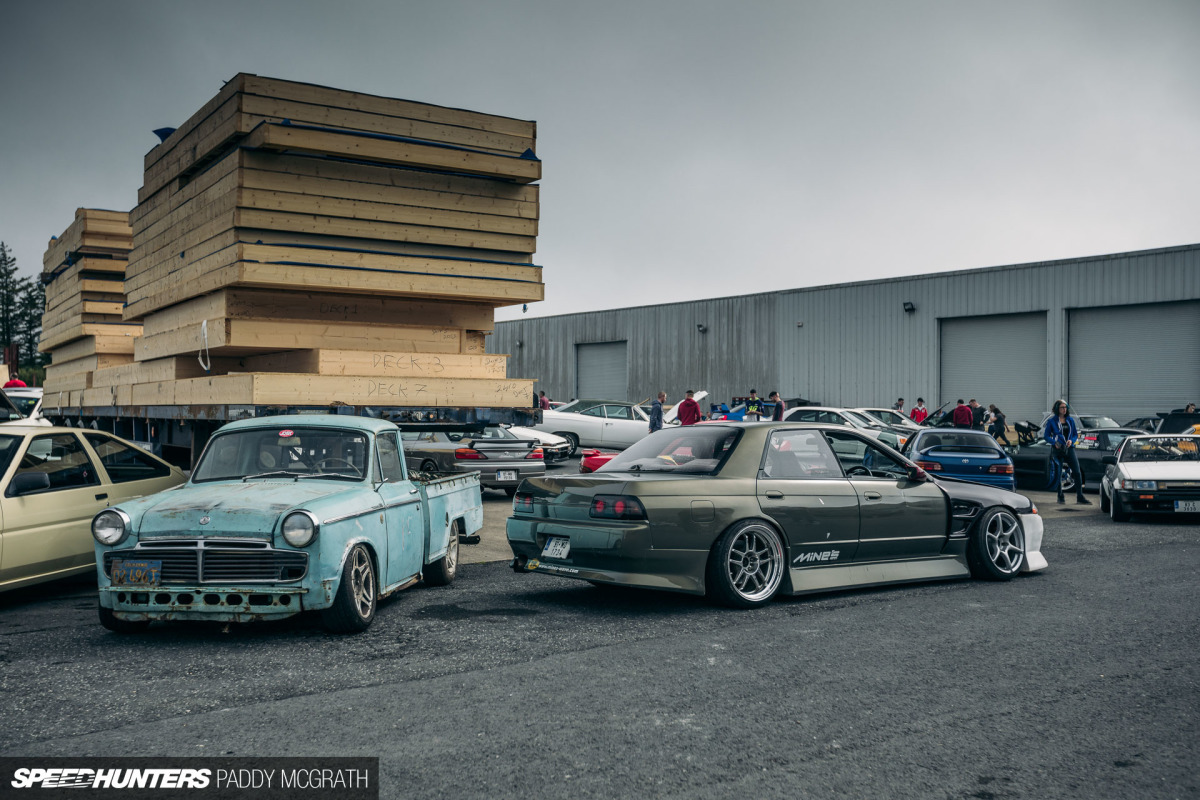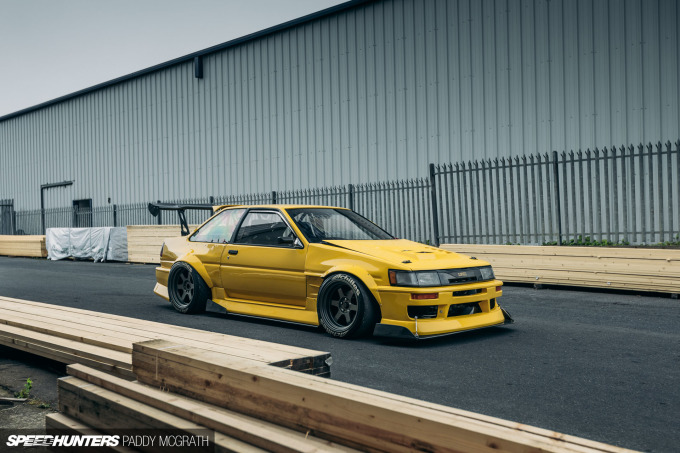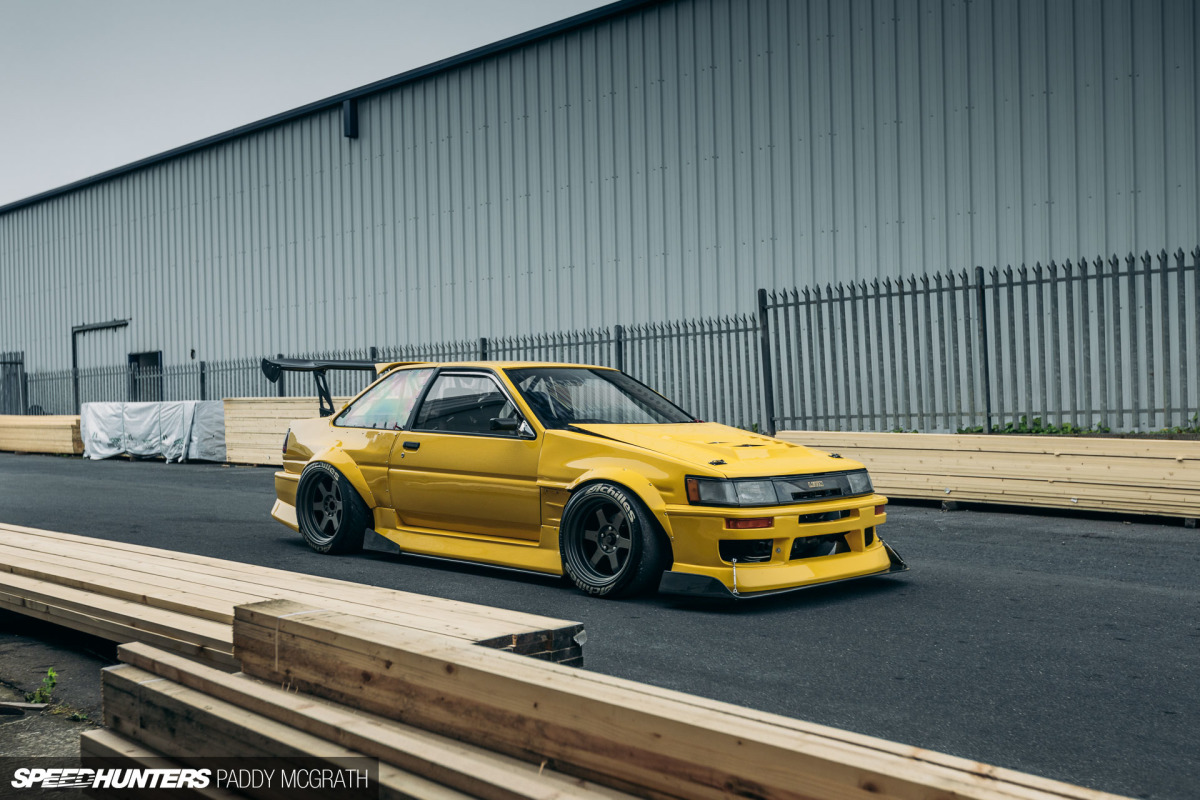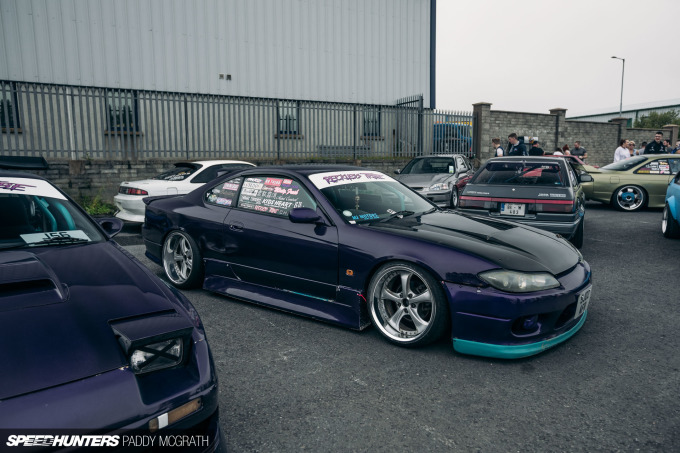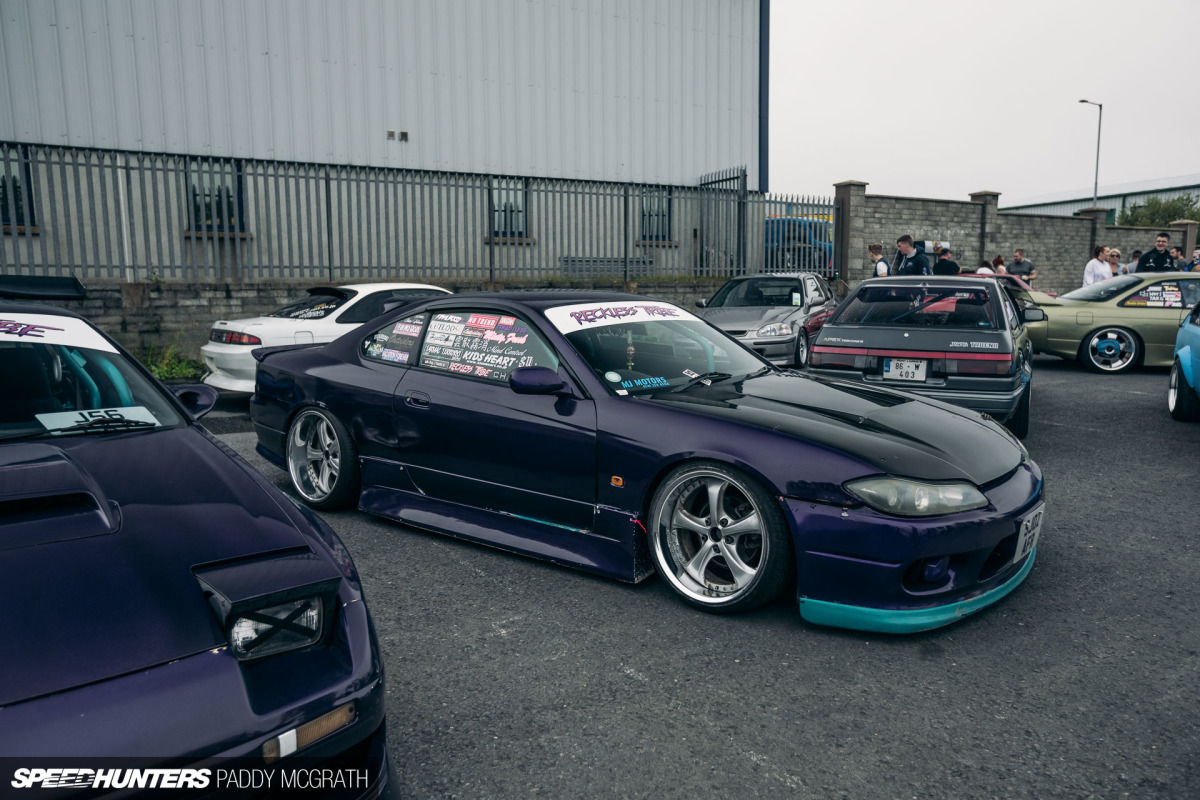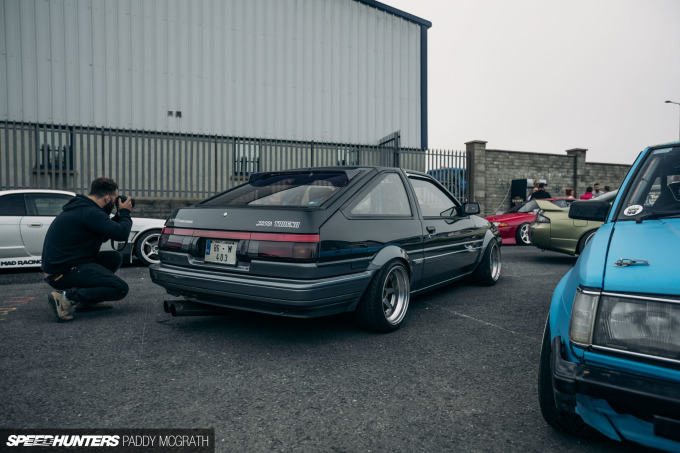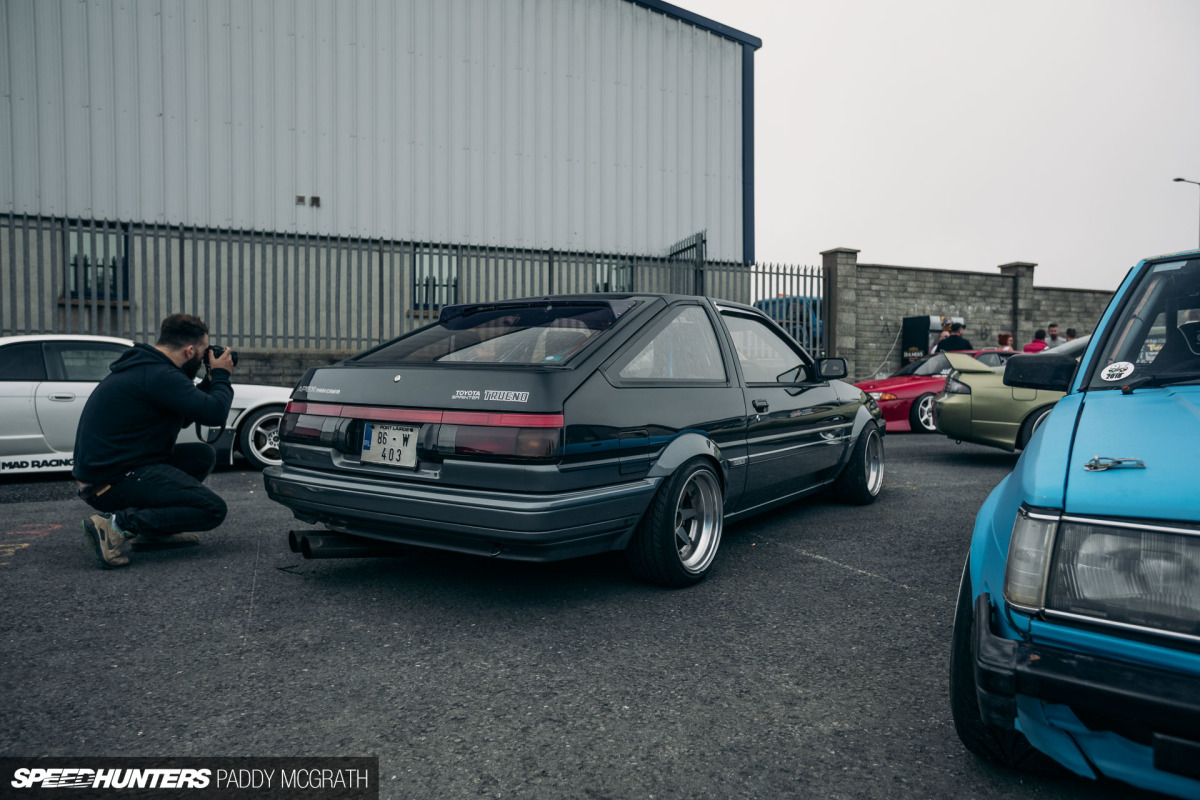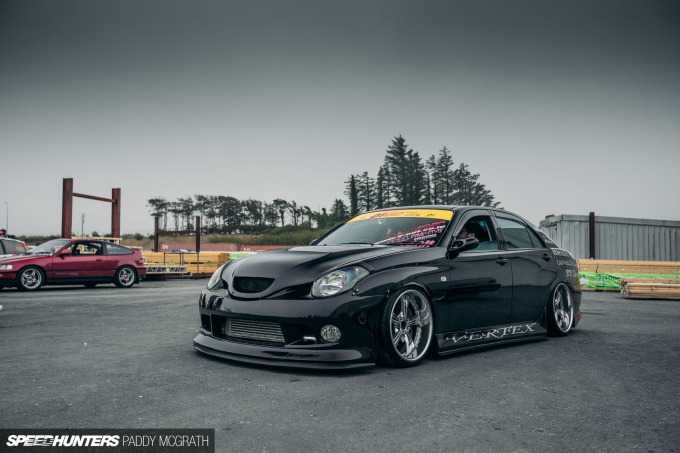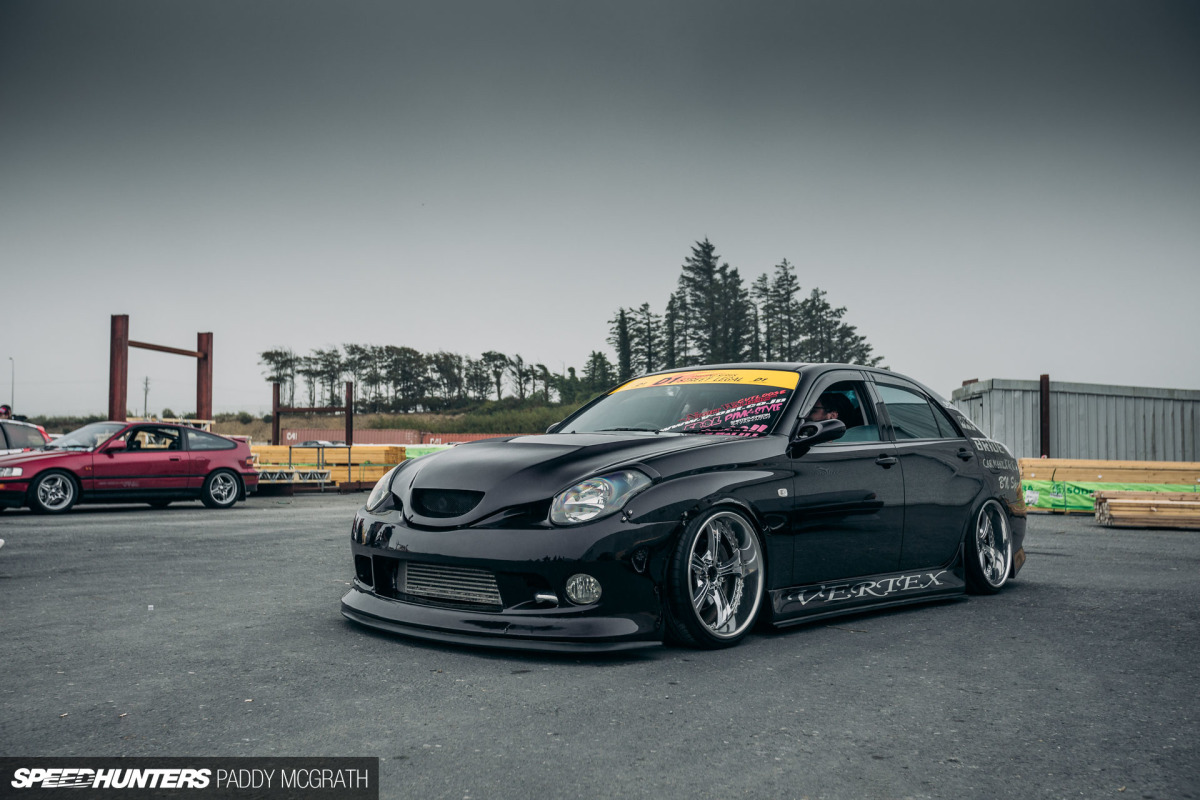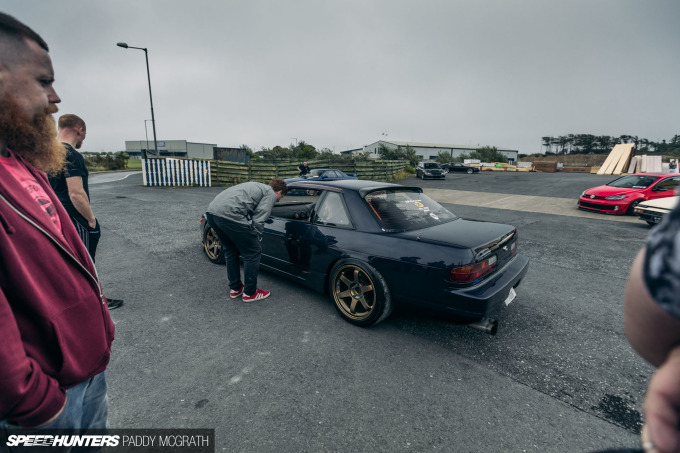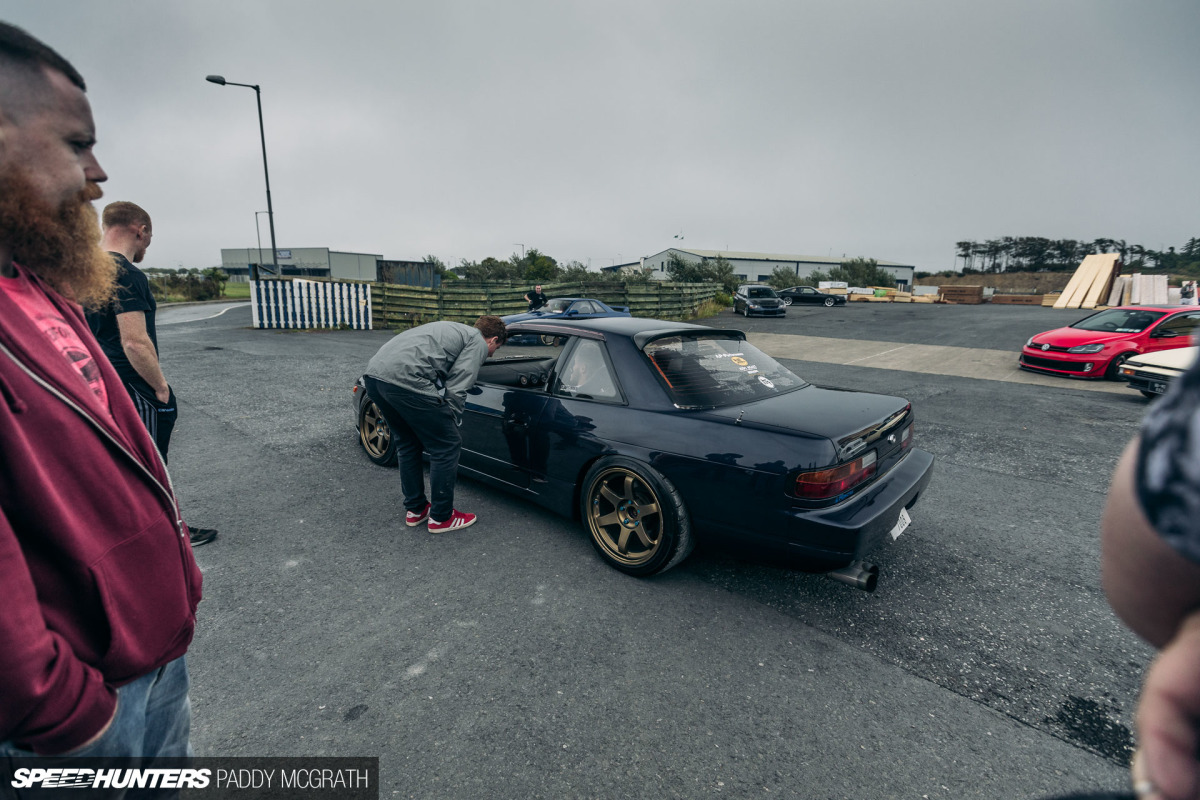 Paddy McGrath
Instagram: pmcgphotos
Twitter: pmcgphotos
paddy@speedhunters.com