Old School
SoCal's 14th annual Japanese Classic Car Show marked the second time in three weeks that Nissan staged a massive takeover in California. While the first event in question, the Rolex Monterey Motorsports Reunion, was a heavily concerted effort, this time around it was entirely natural.
If I had to make an estimate, I would say roughly half of the cars at JCCS were Nissans or Datsuns. This means there were well over 200 stunning examples and, as such, it was a bit overwhelming. It wasn't, however, very surprising that this was the case – Nissan has always had good offerings for the enthusiast sector.
I can't immediately think of an era where Nissan didn't have a proper driver's machine available for purchase from the factory, and this legacy of fun, affordable, and stylish cars was spread over a generous portion of the Marina Green in Long Beach. With so many drool-worthy Nissans and Datsuns out and about, I just couldn't stop taking photos of them all.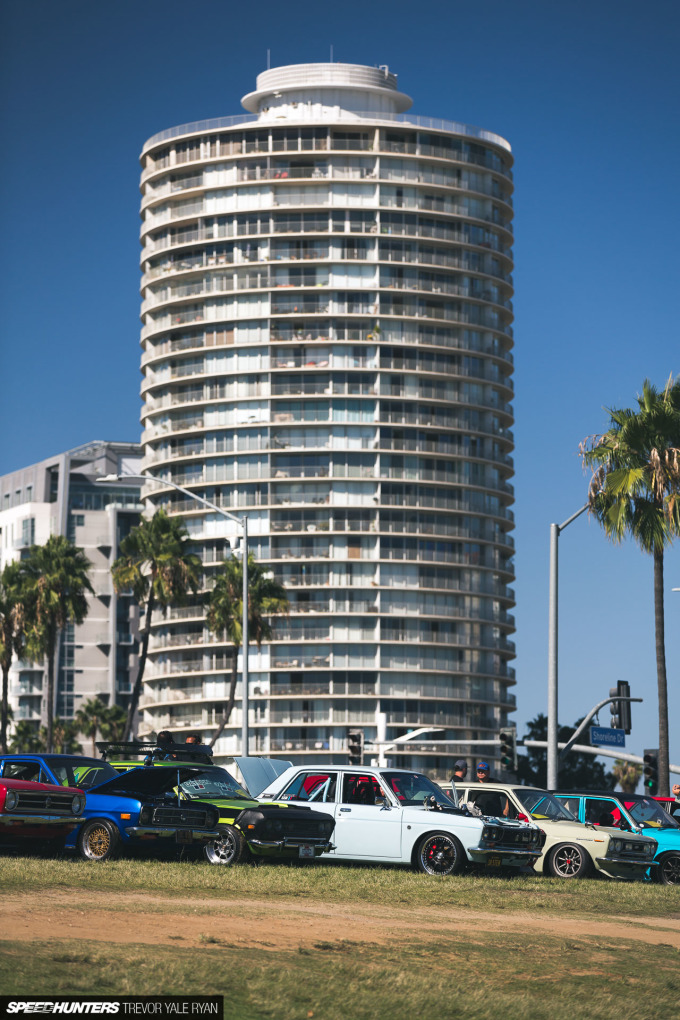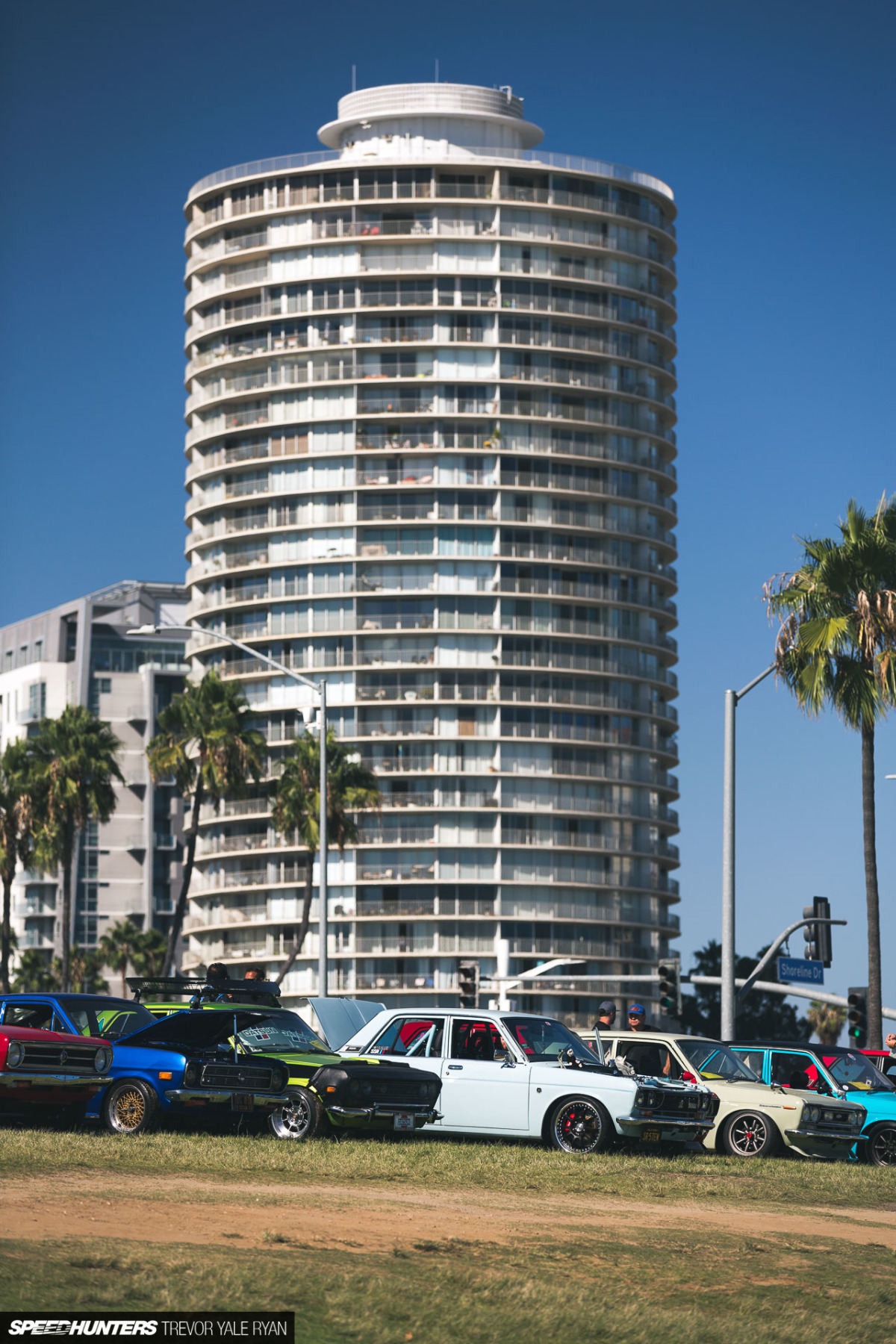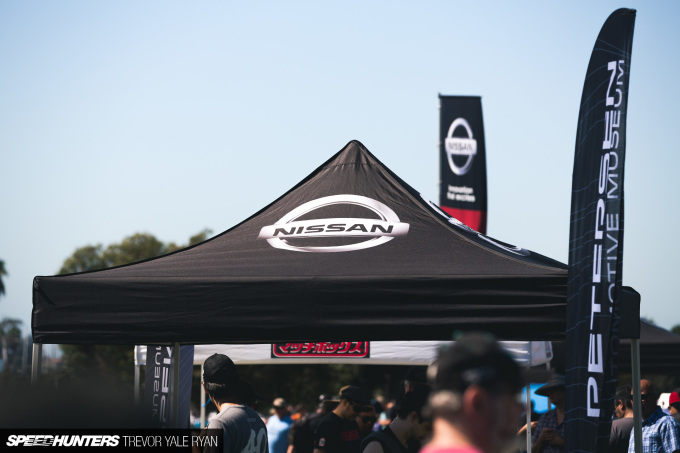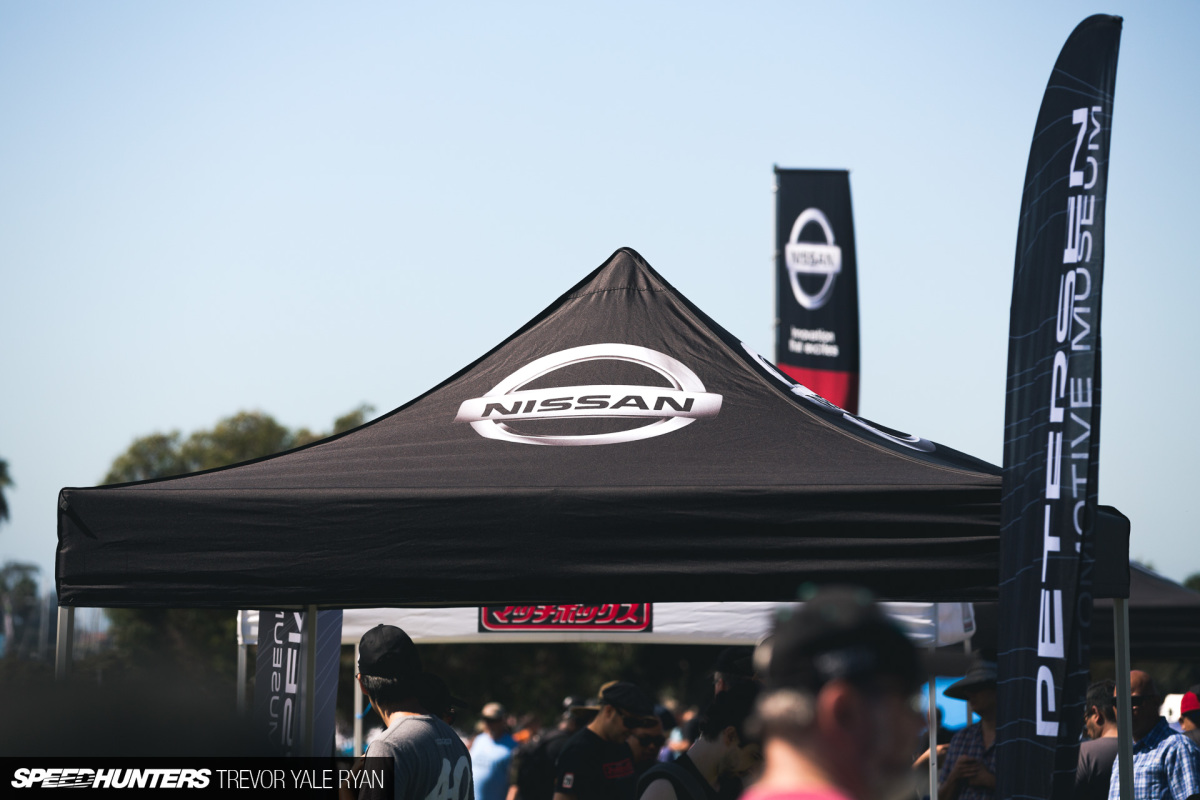 I'm really not sure why I do this to myself, but I've gathered together just over 100 of my favorite photos of my favorite Nissans from JCCS in this post. I kick off with the old school stuff, and move into more modern territory with a plethora of additional photos down below in the final chapter.
As such, this entire story really is best viewed in full screen on a desktop. I'll intervene here and there but, seriously, don't mind me…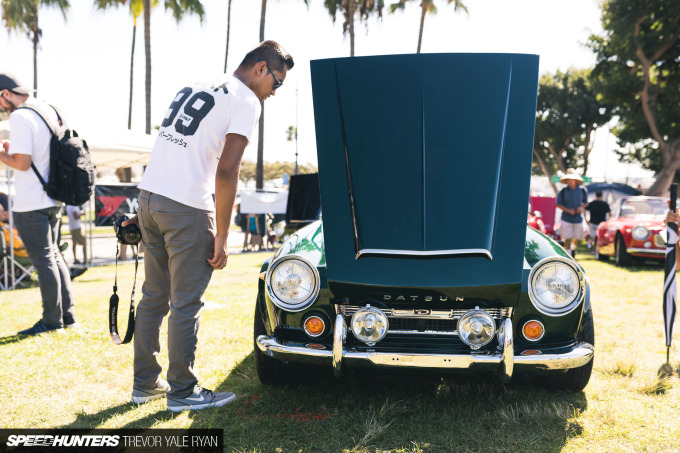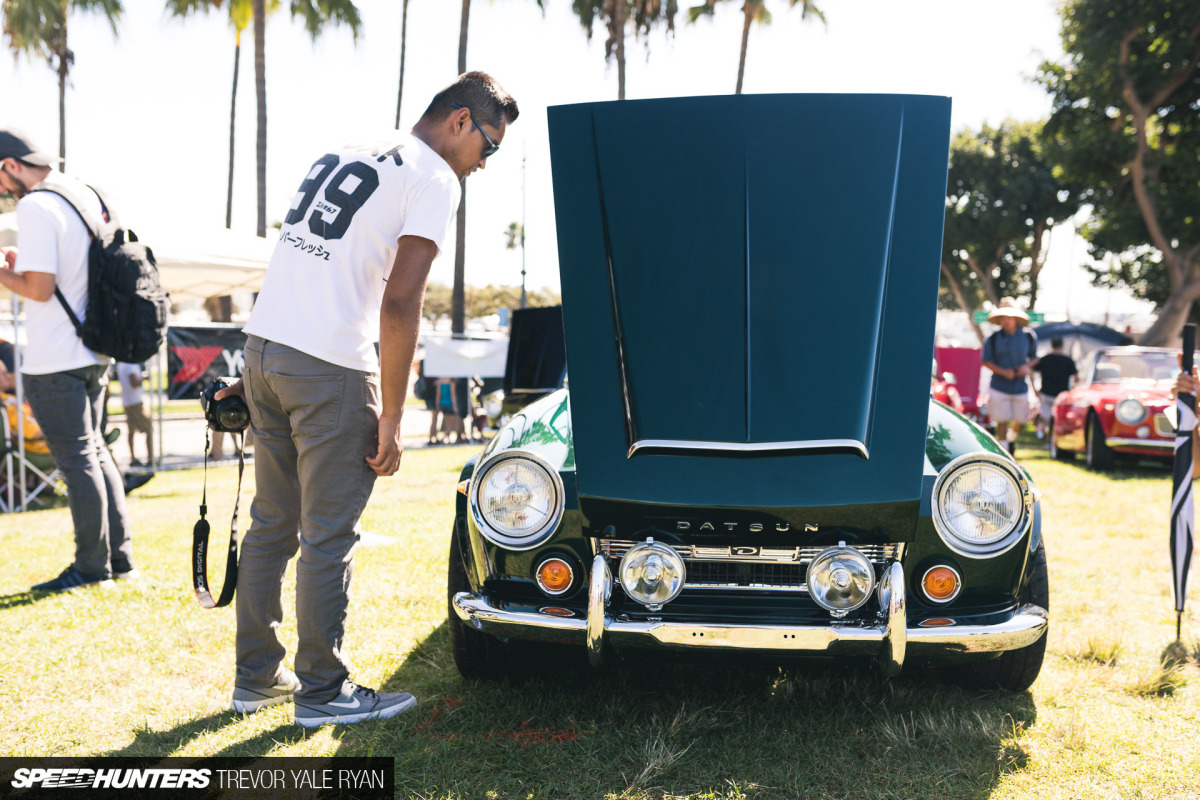 While I've never been too interested in these old Datsun Roadsters, I can definitely get behind what's been done to both of these cars.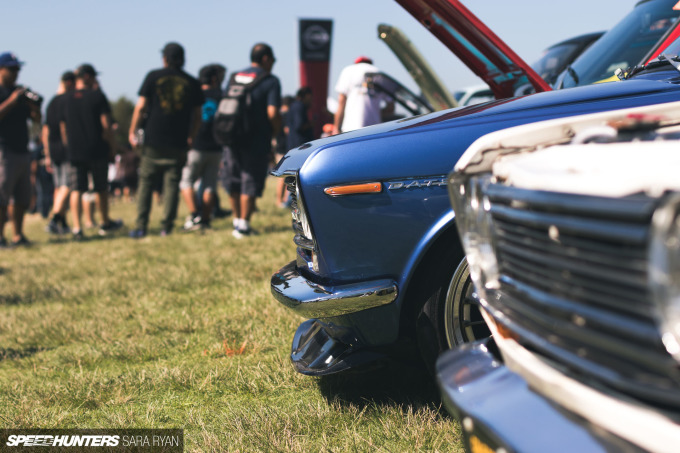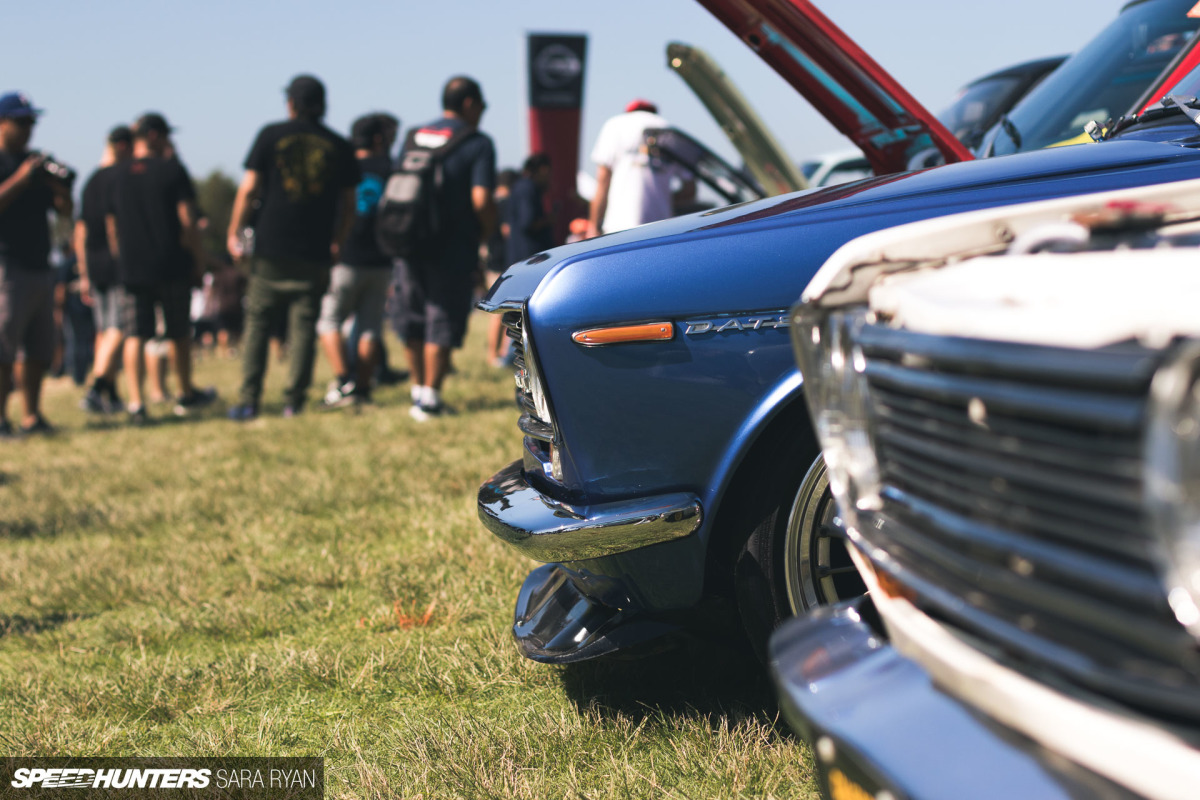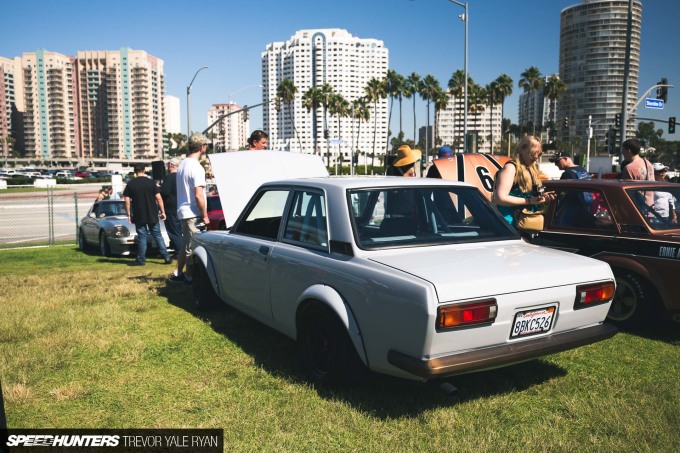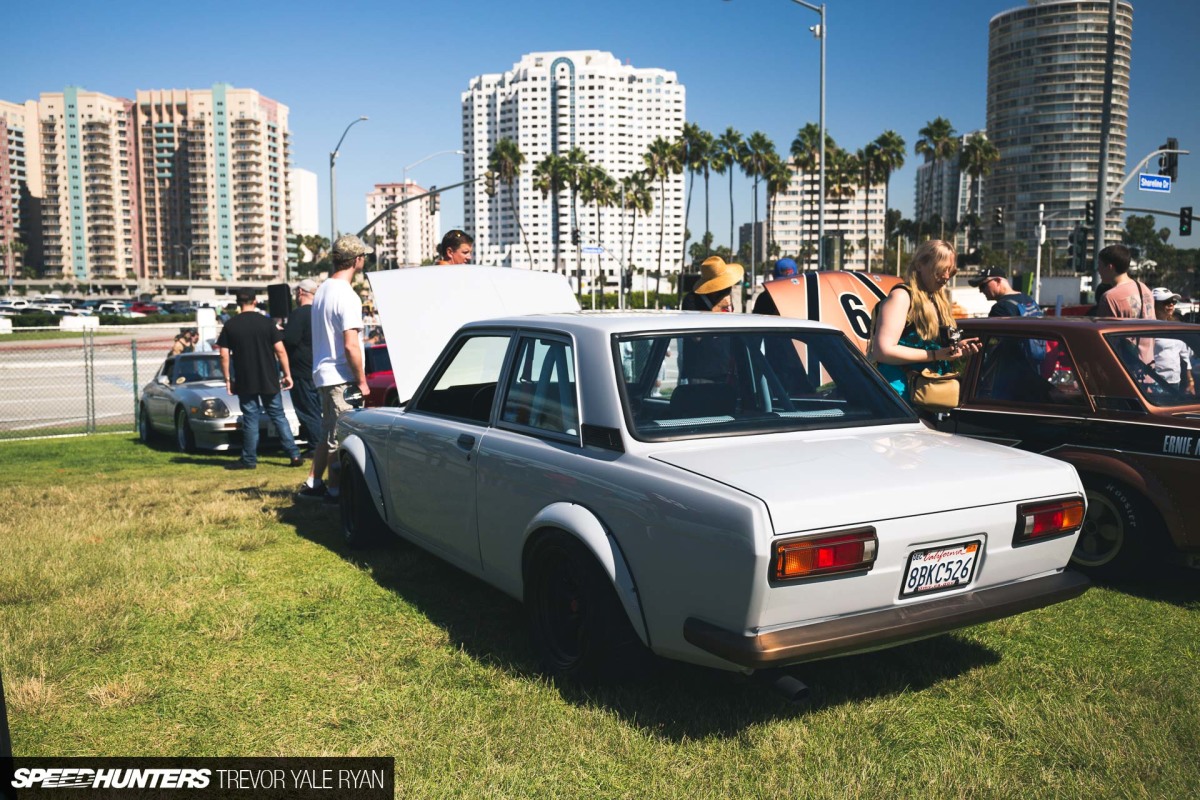 Of the 510s, last year's SEMA build 'Tanto' was definitely one of the cleanest on display at JCCS 2018. It's a car I've been meaning to feature for a long time as it's local to me in Northern California. The car made the trip down with Naveed and a number of other older Datsuns (and Nissans), but that's another story…
S30s & Beyond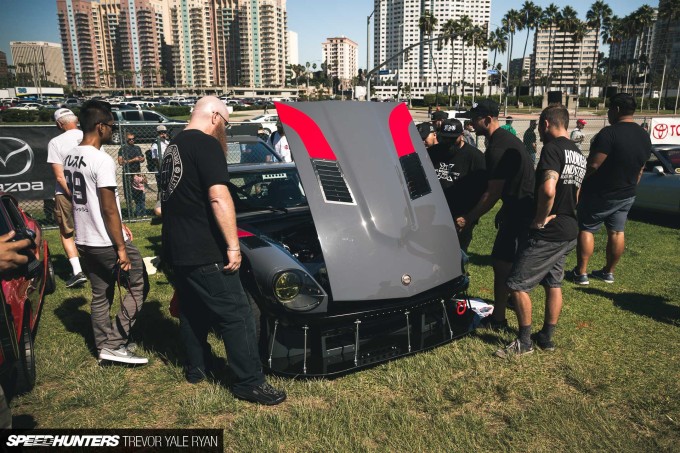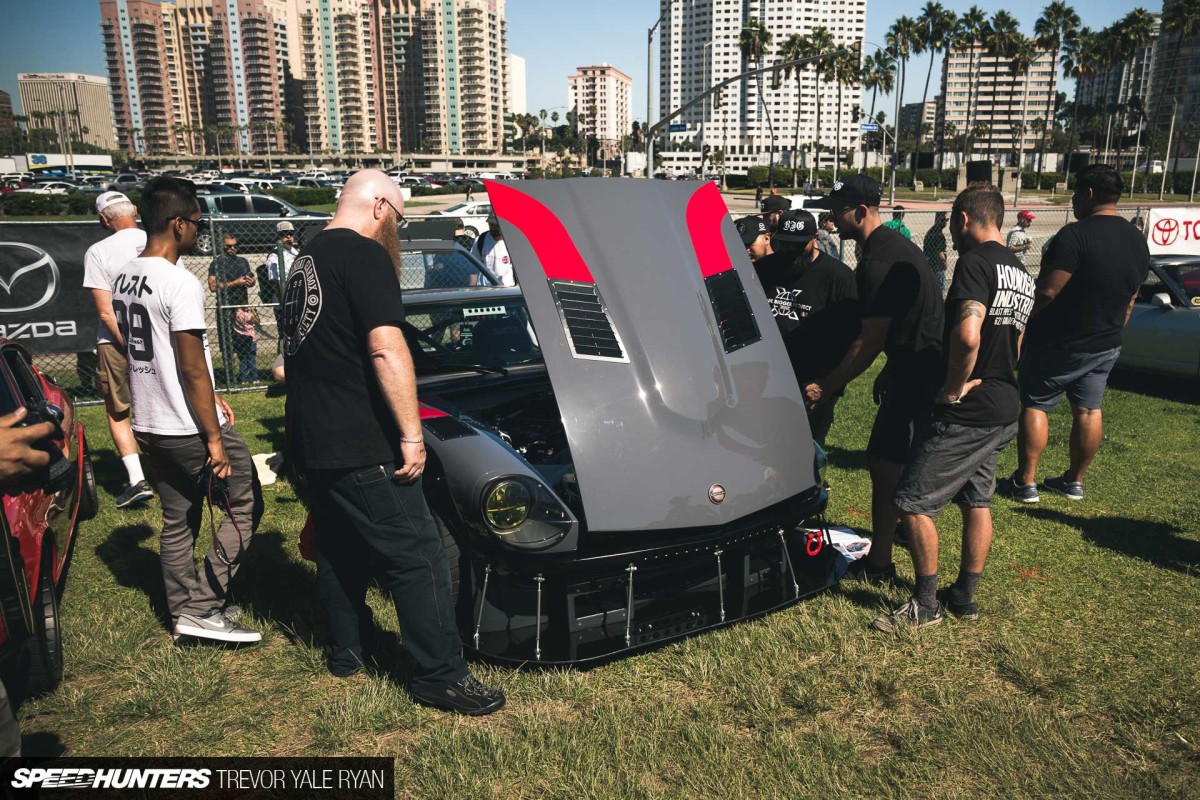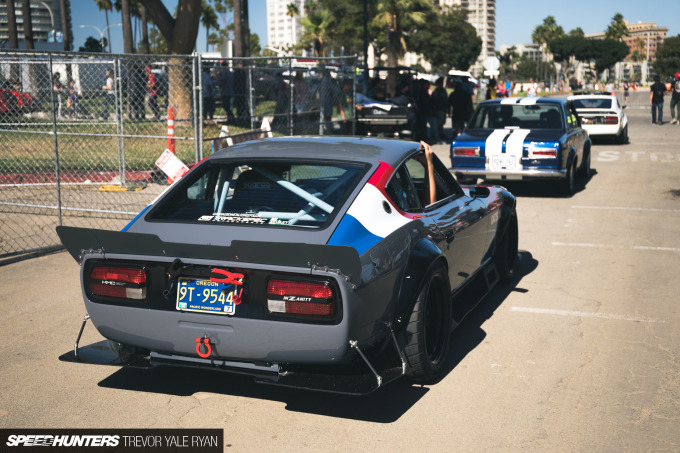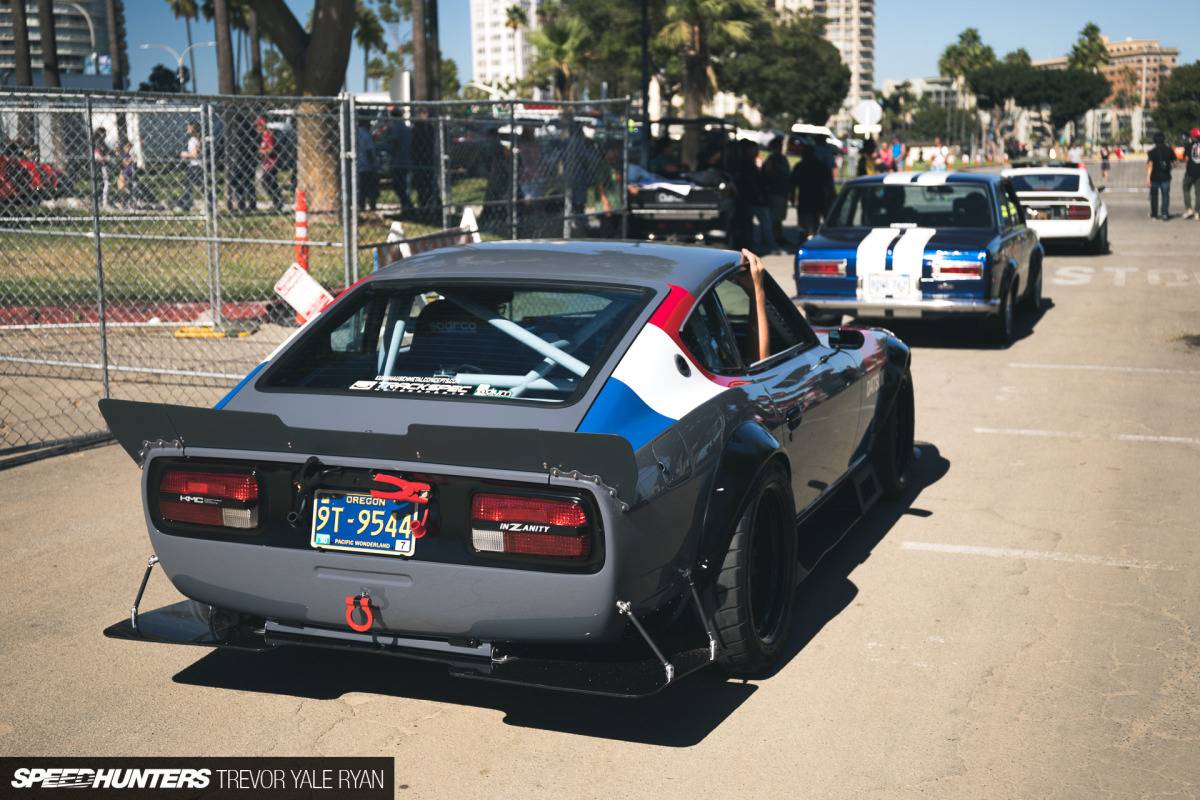 On the topic of SEMA, I heard that this build is slated for the 2018 show, which is only weeks away now. It's completely over the top with no stone left… unmodified.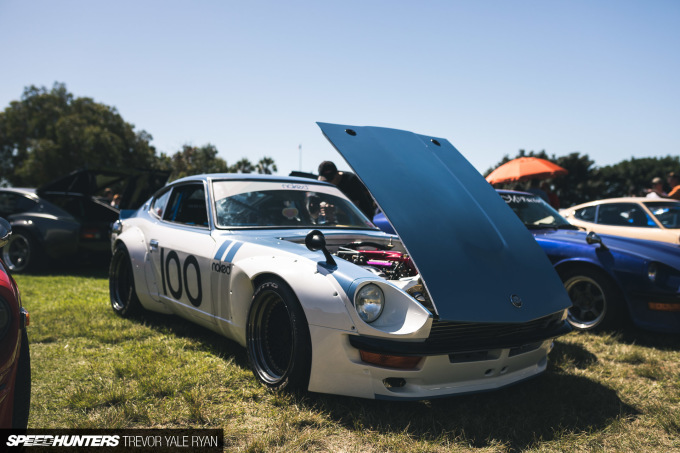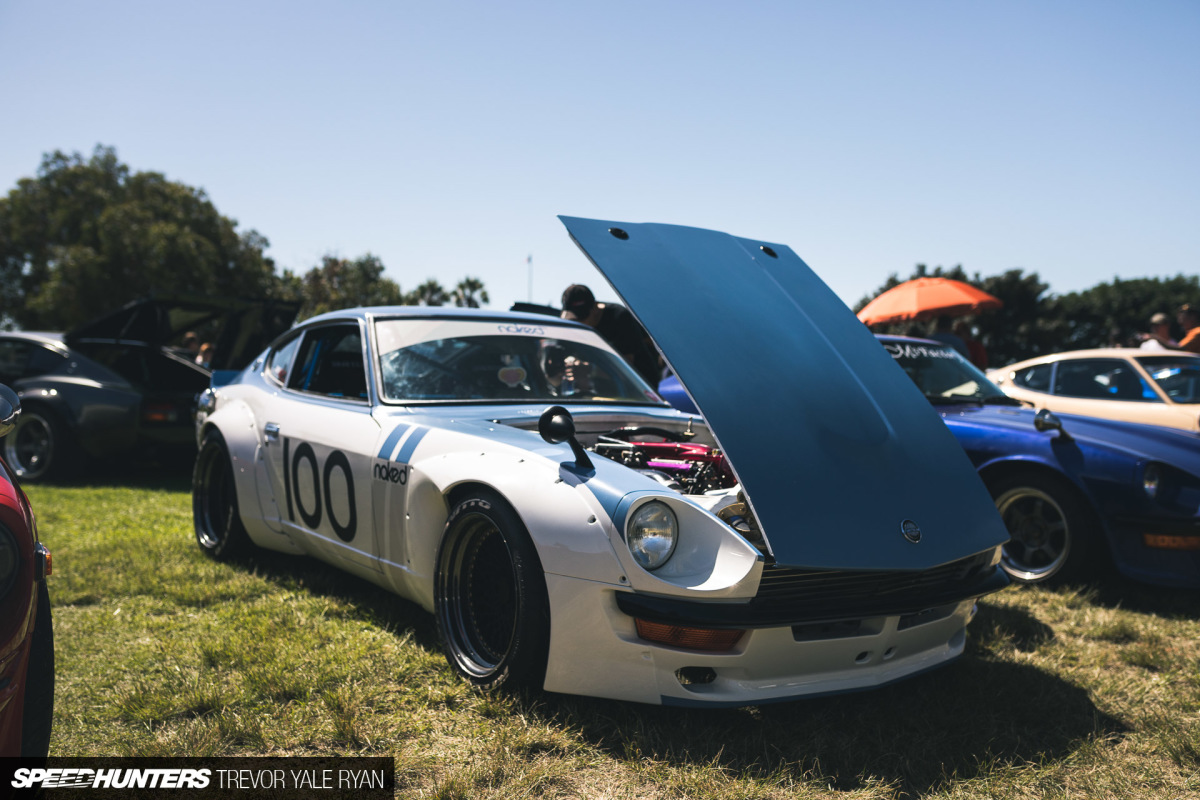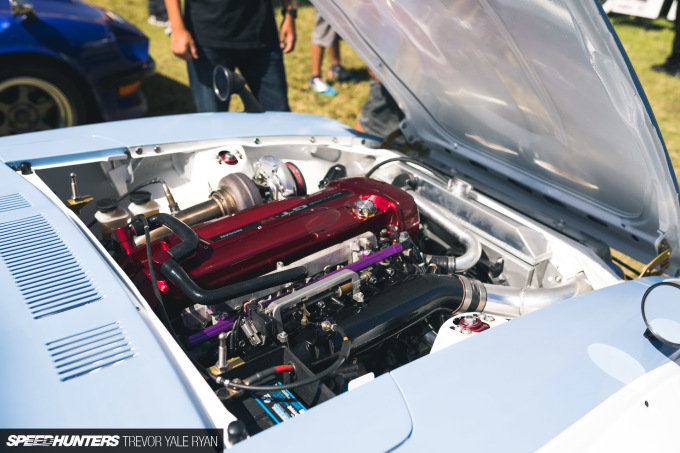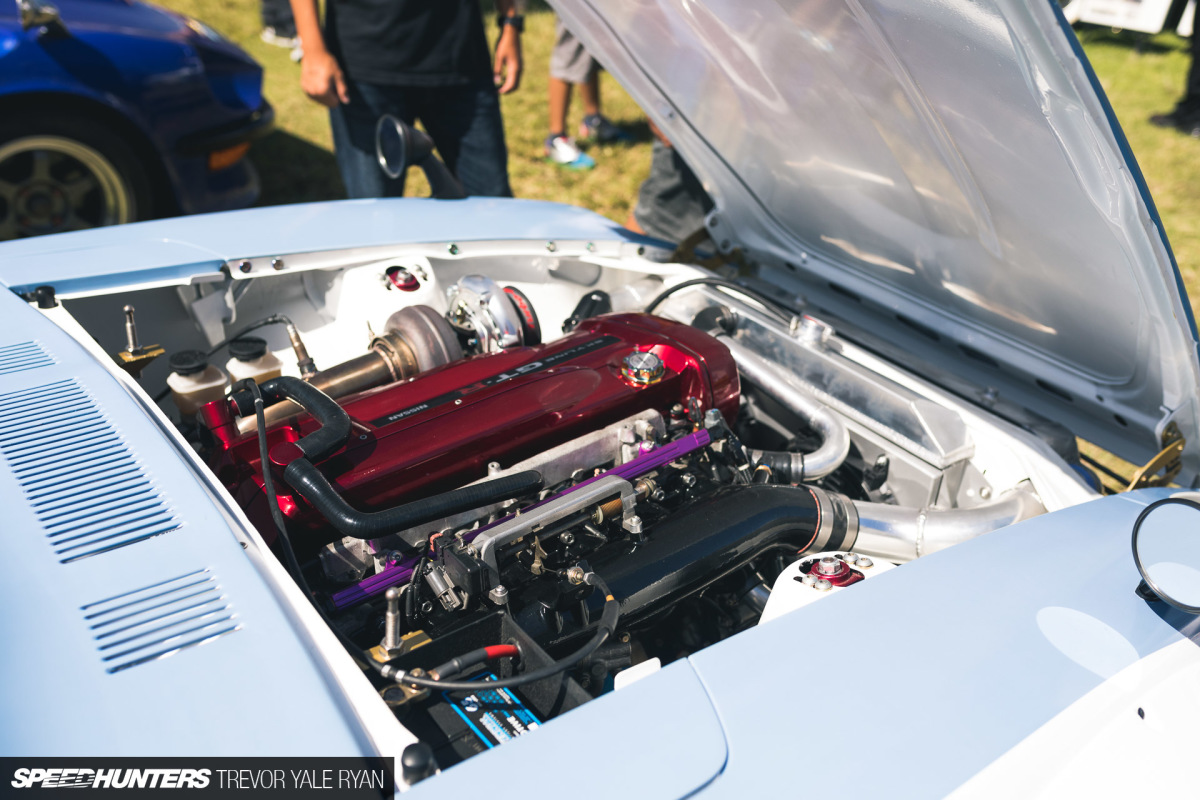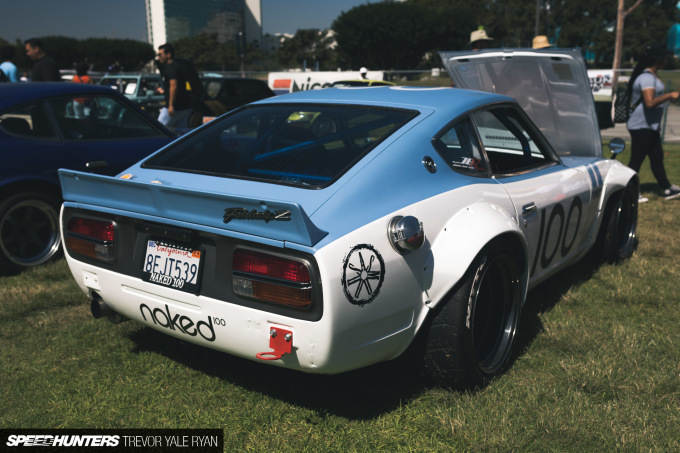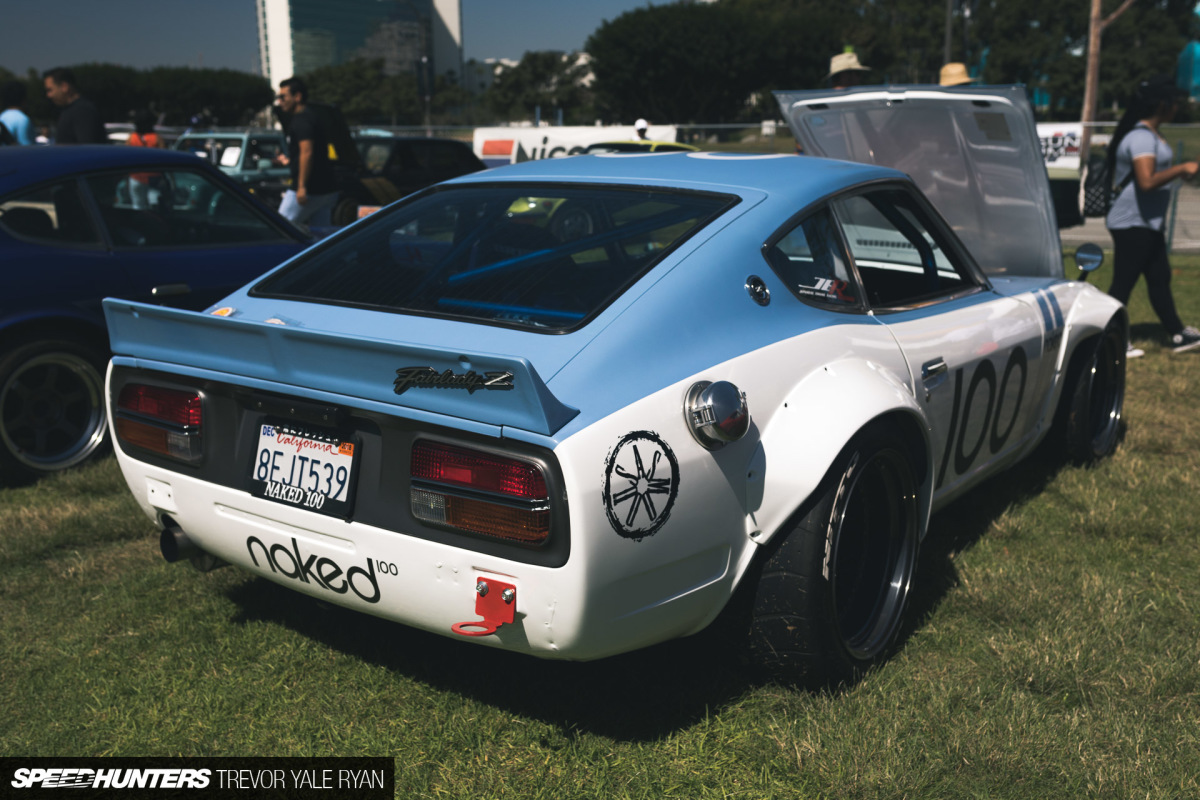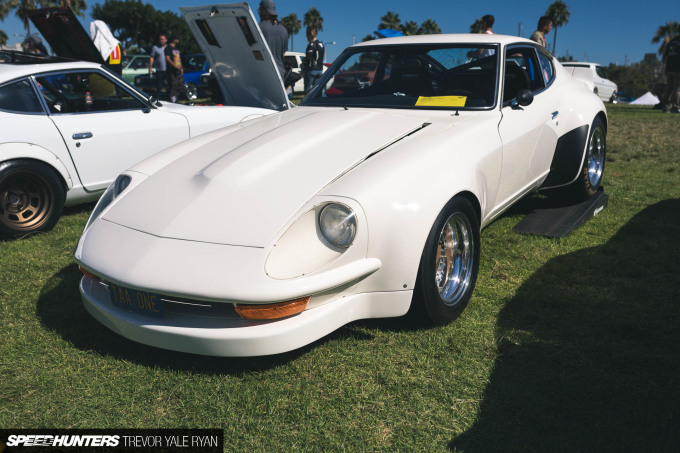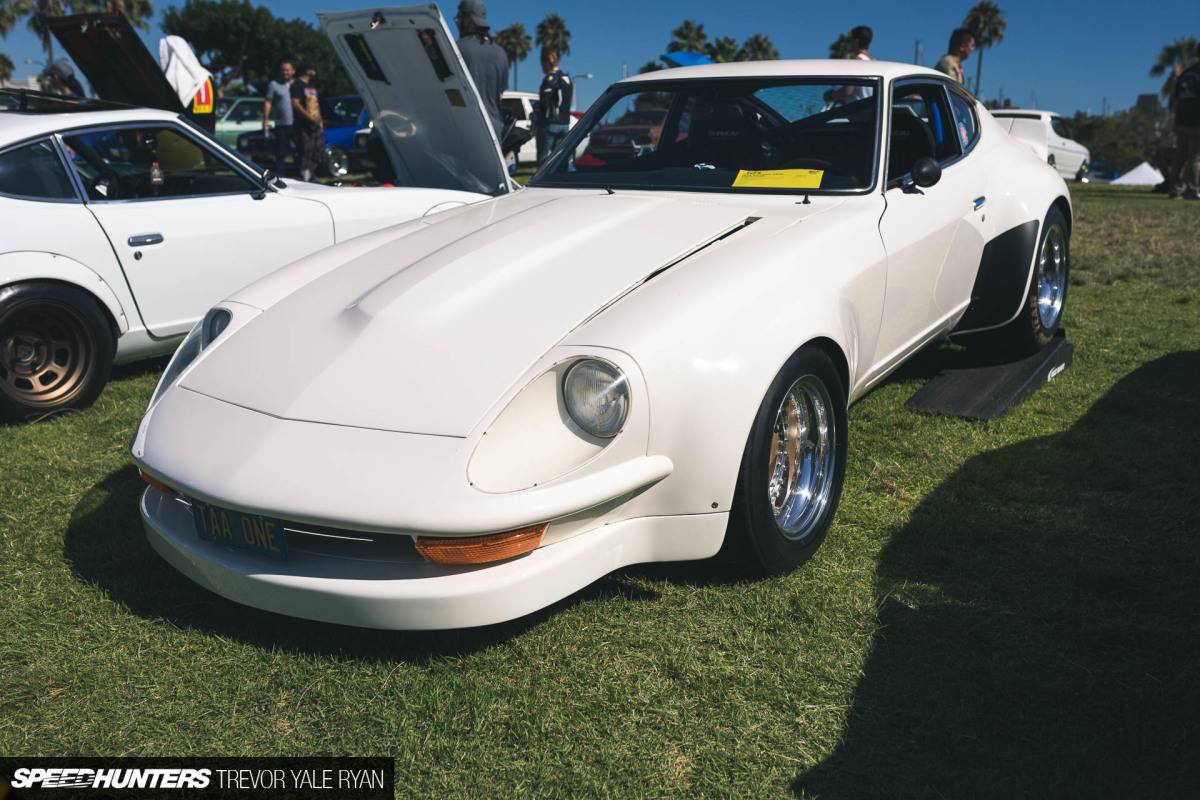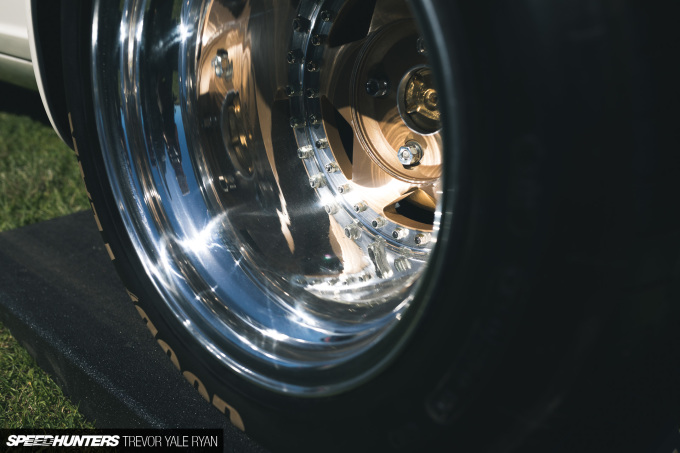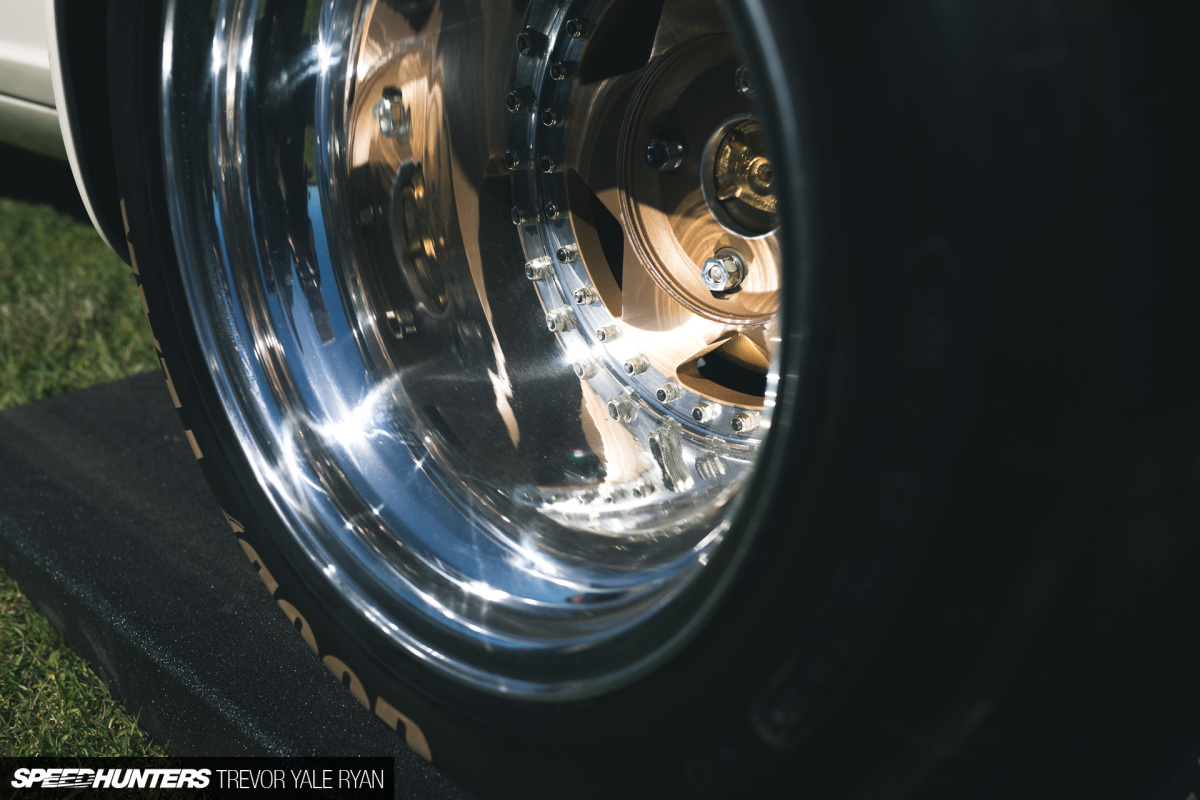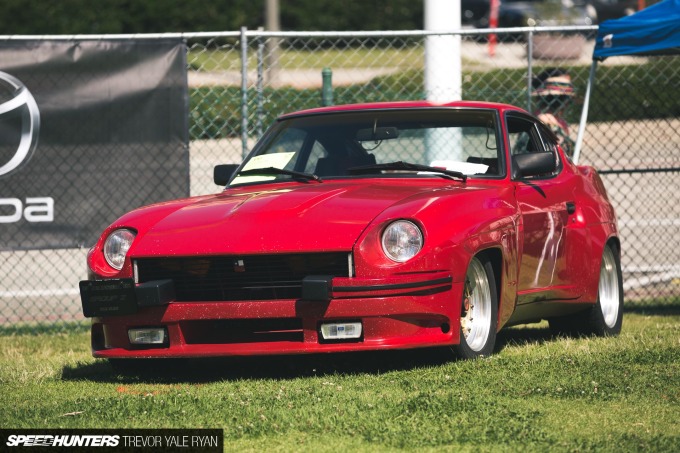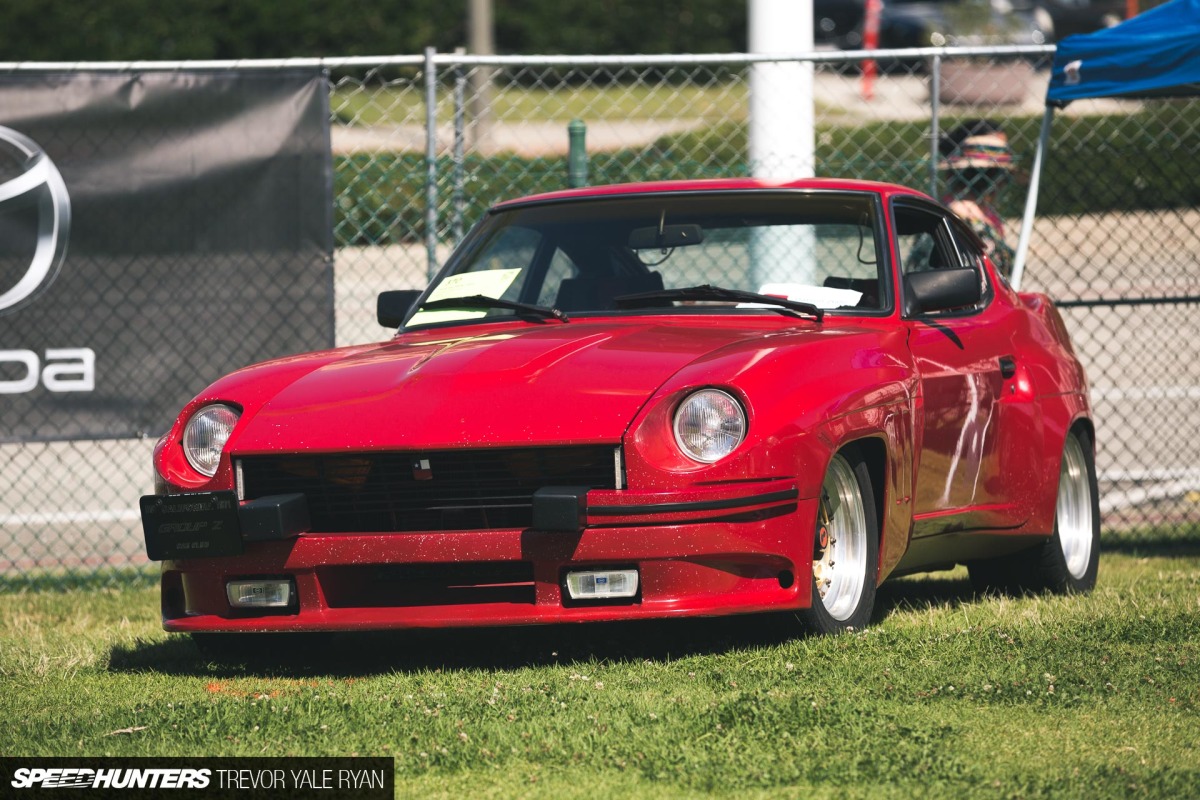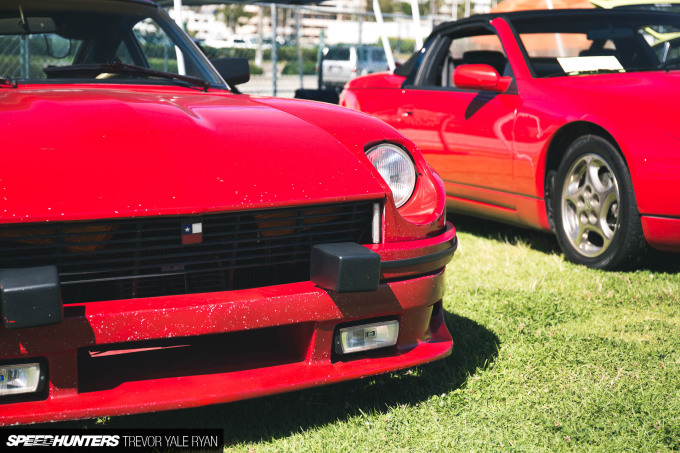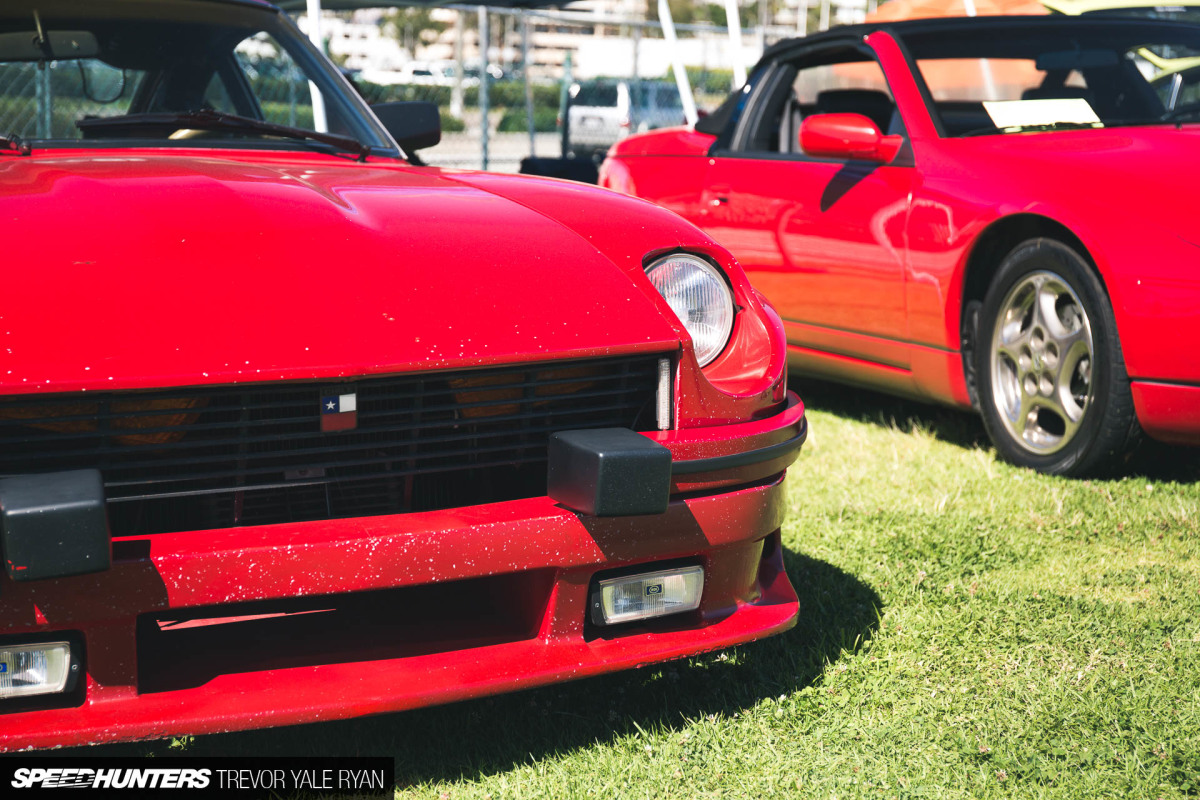 What struck me most about these S30s is just how much variety there was in a such a small space. Different philosophies resulted in different swaps and modern flares stacked up next to some old school race-bred tech. This included the original Kaminari 260Z, which, while looking a little bit worse for wear now, is still getting driven regularly.
'80s & Up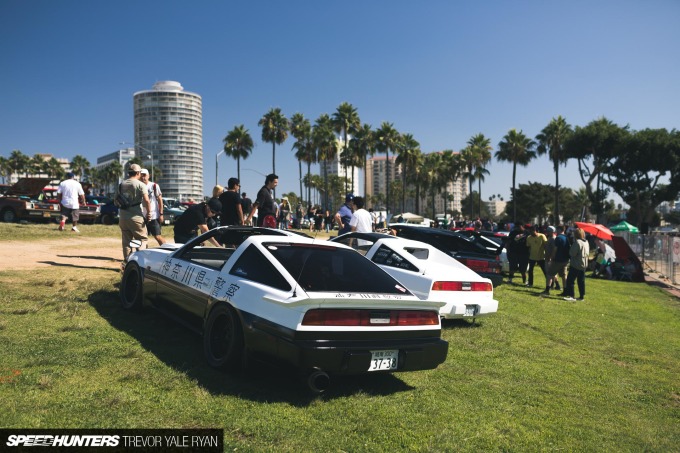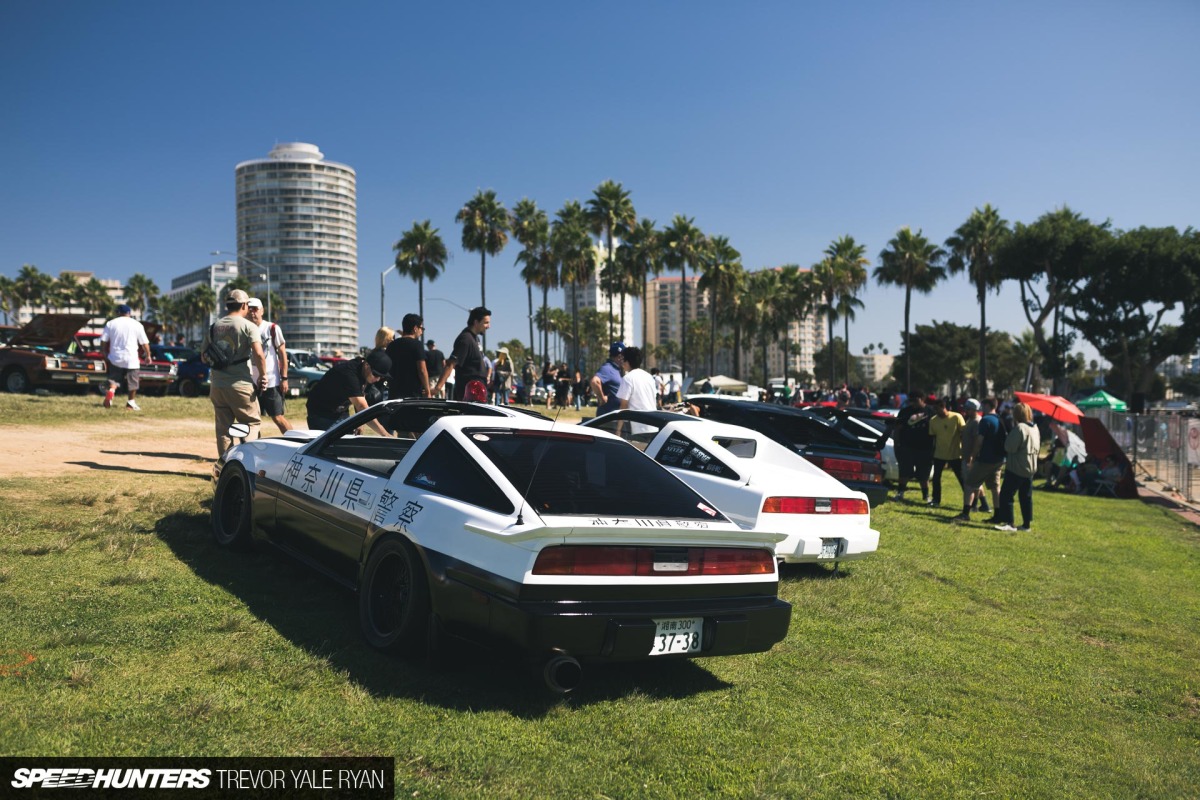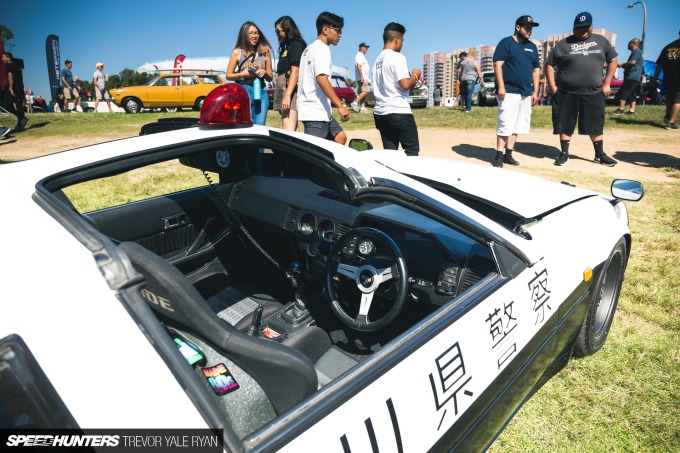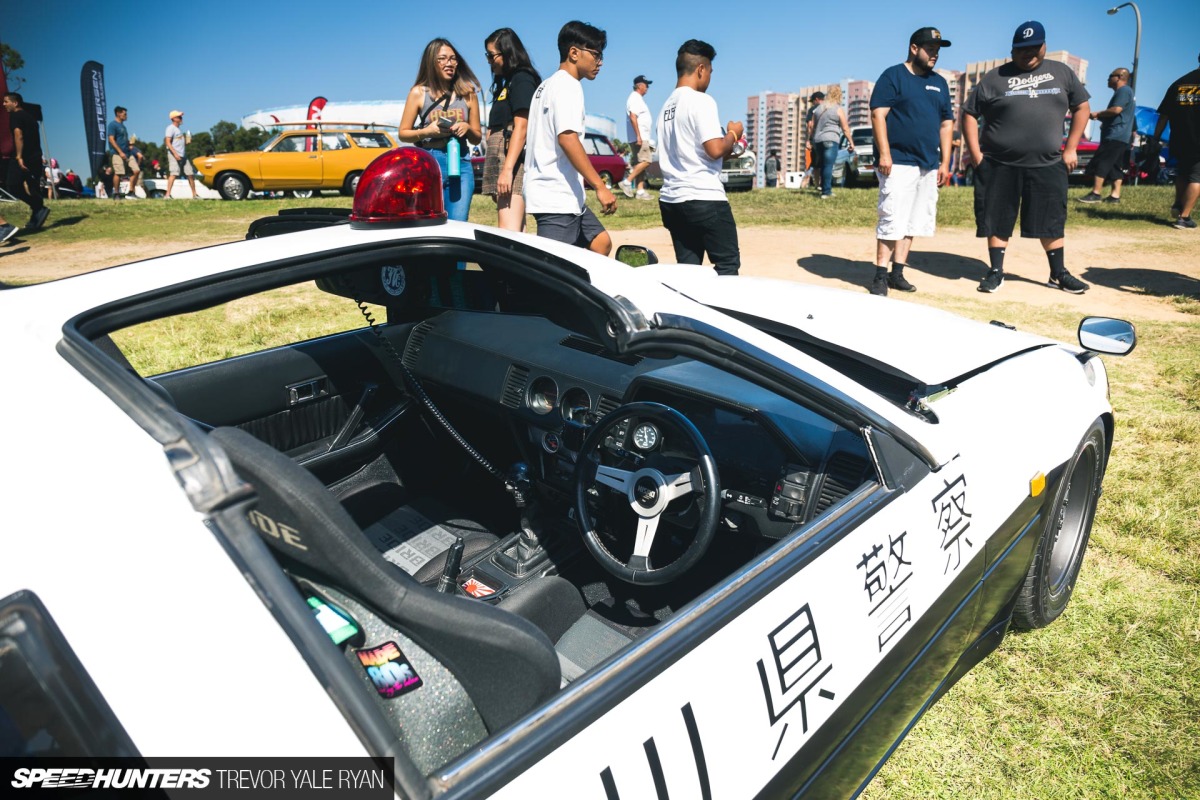 One chassis I was happy to see a handful of at JCCS was the Z31. I feel like these are really under-appreciated, or perhaps the case is that they're just too rare. Either way, I don't see them that often, and when heavily modified I think they have incredible potential. The above car has been painstakingly converted to right-hand drive, with the owner completing all of the work himself.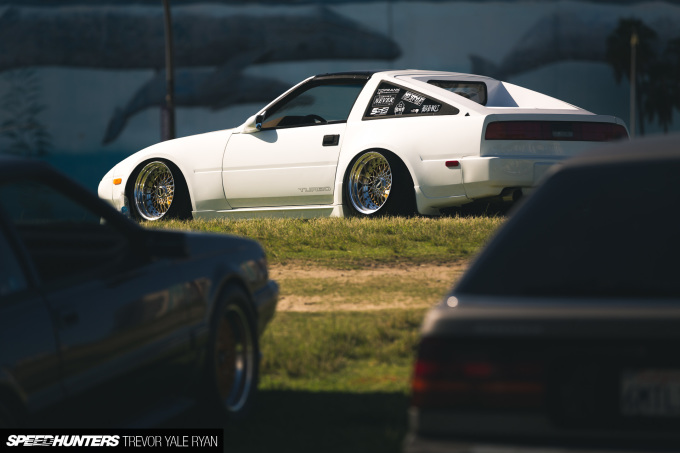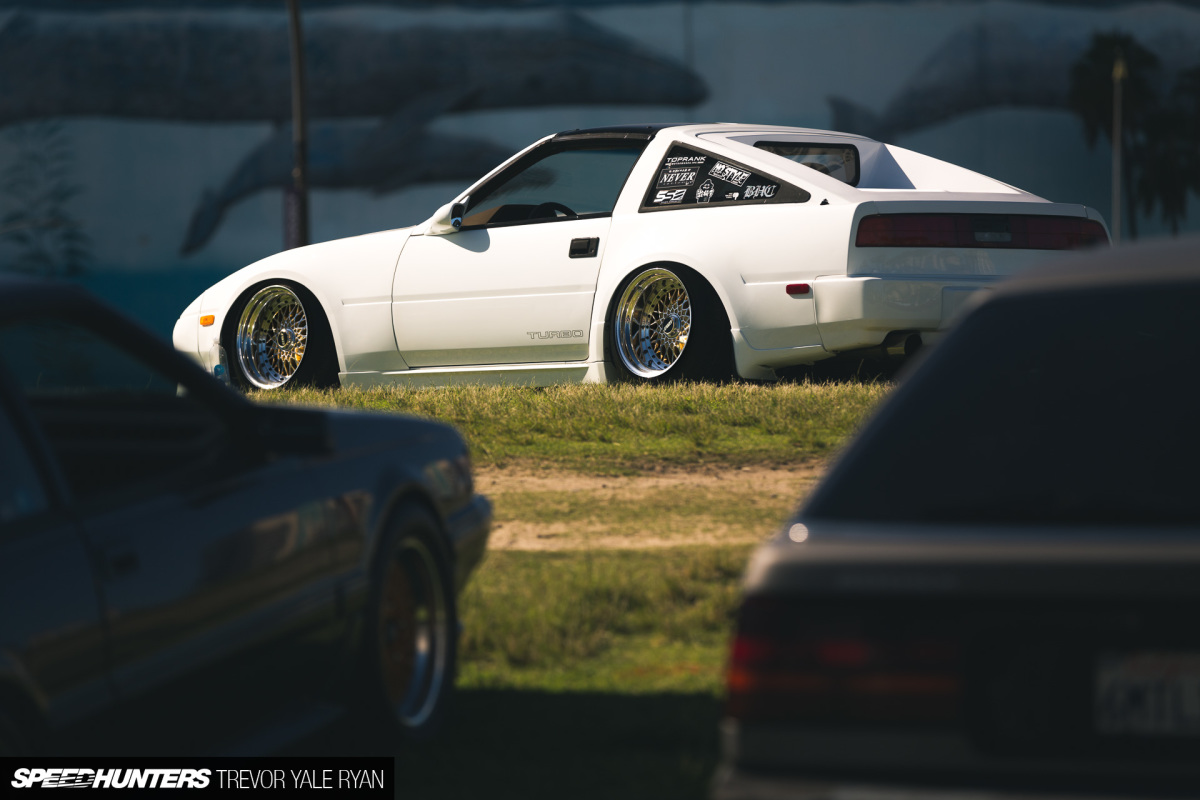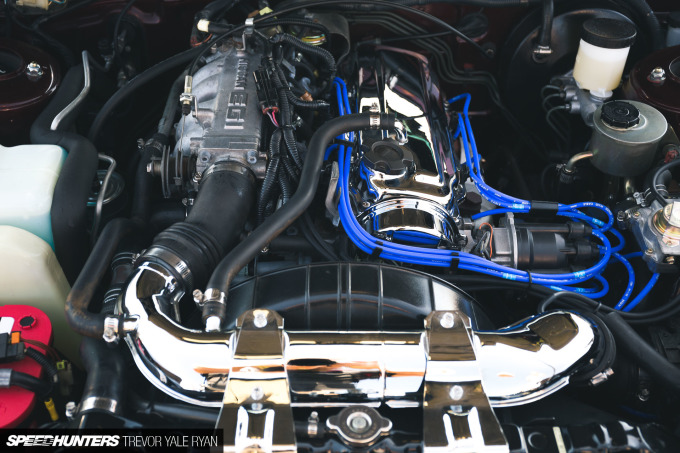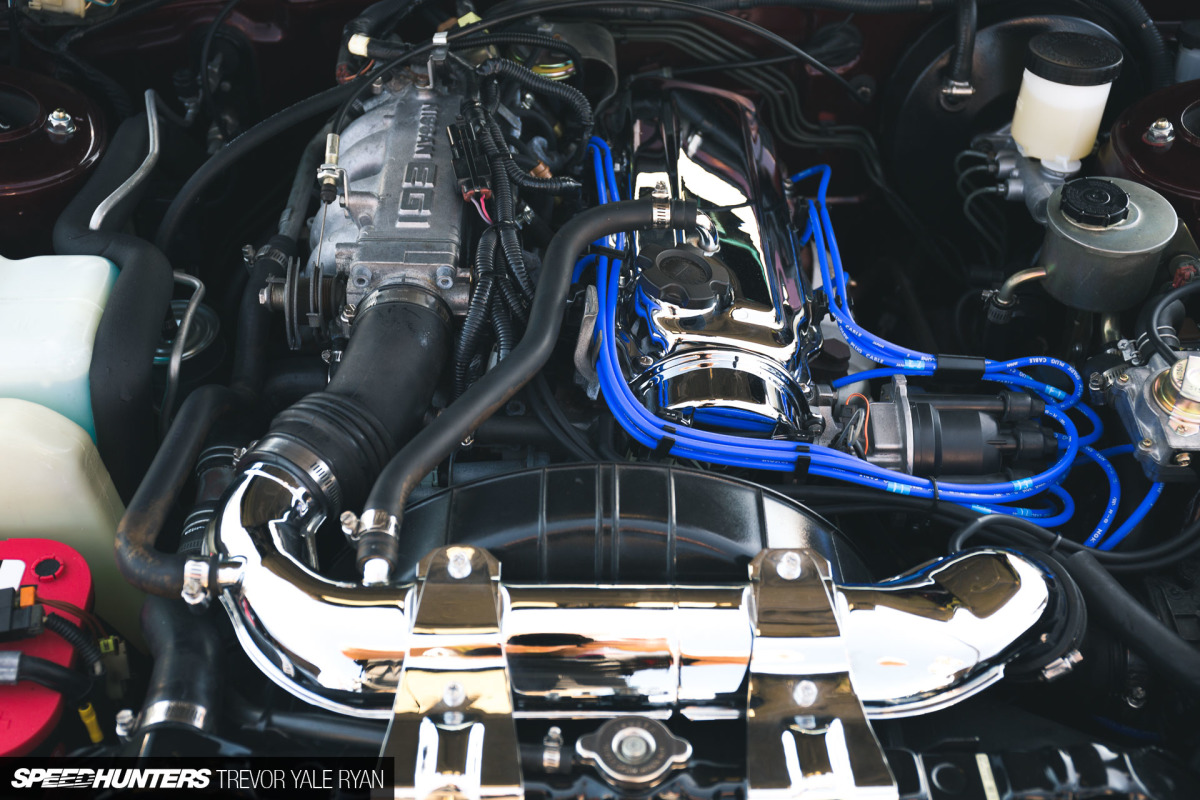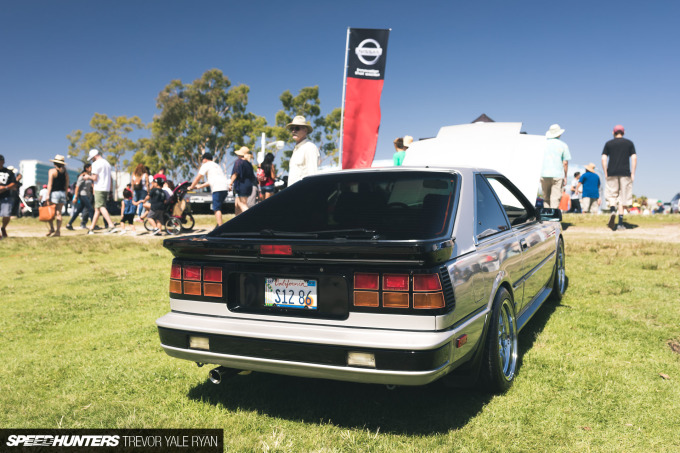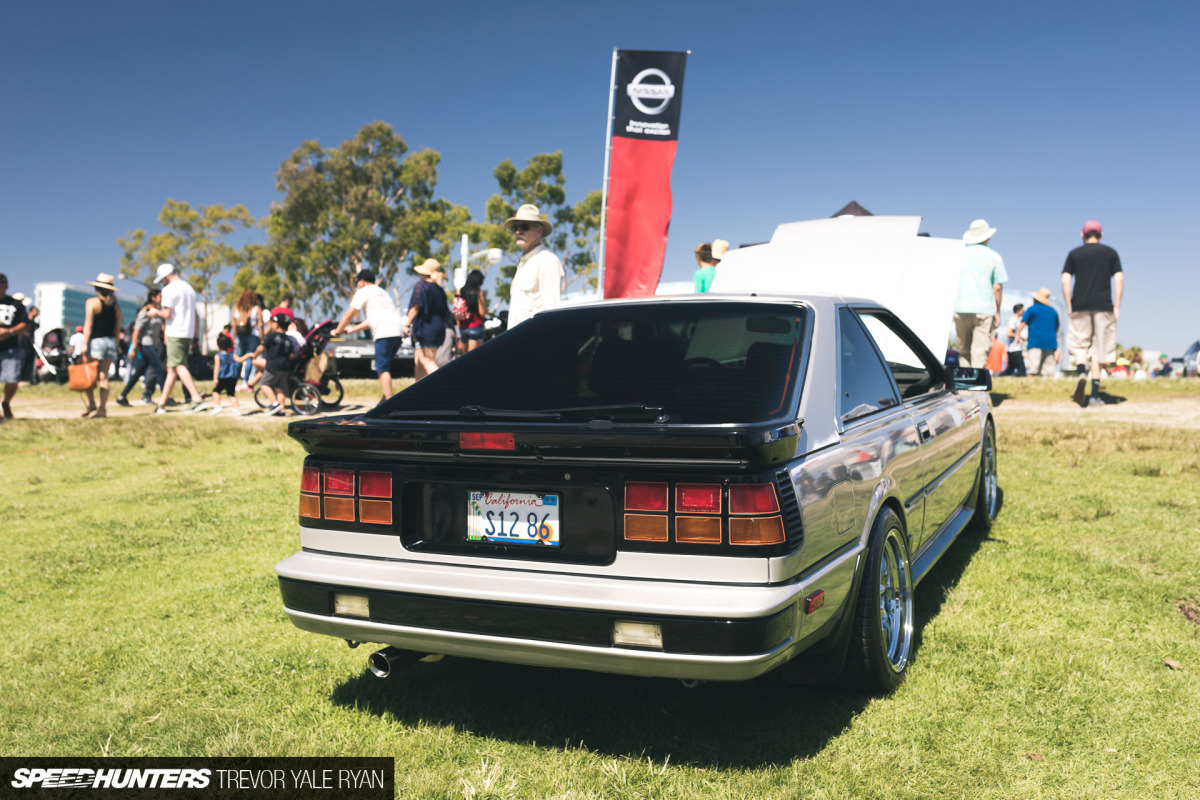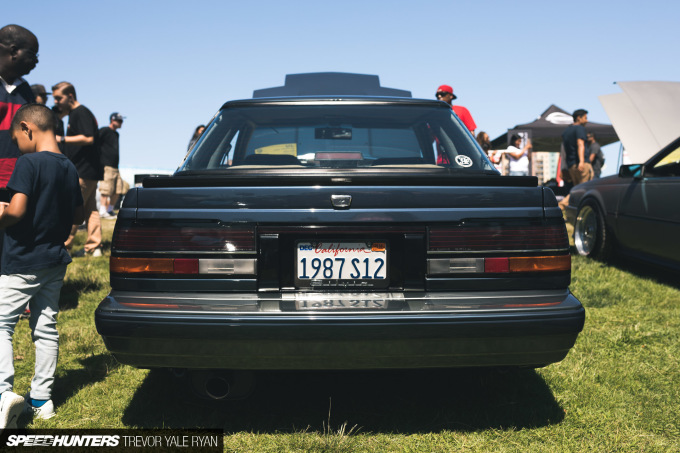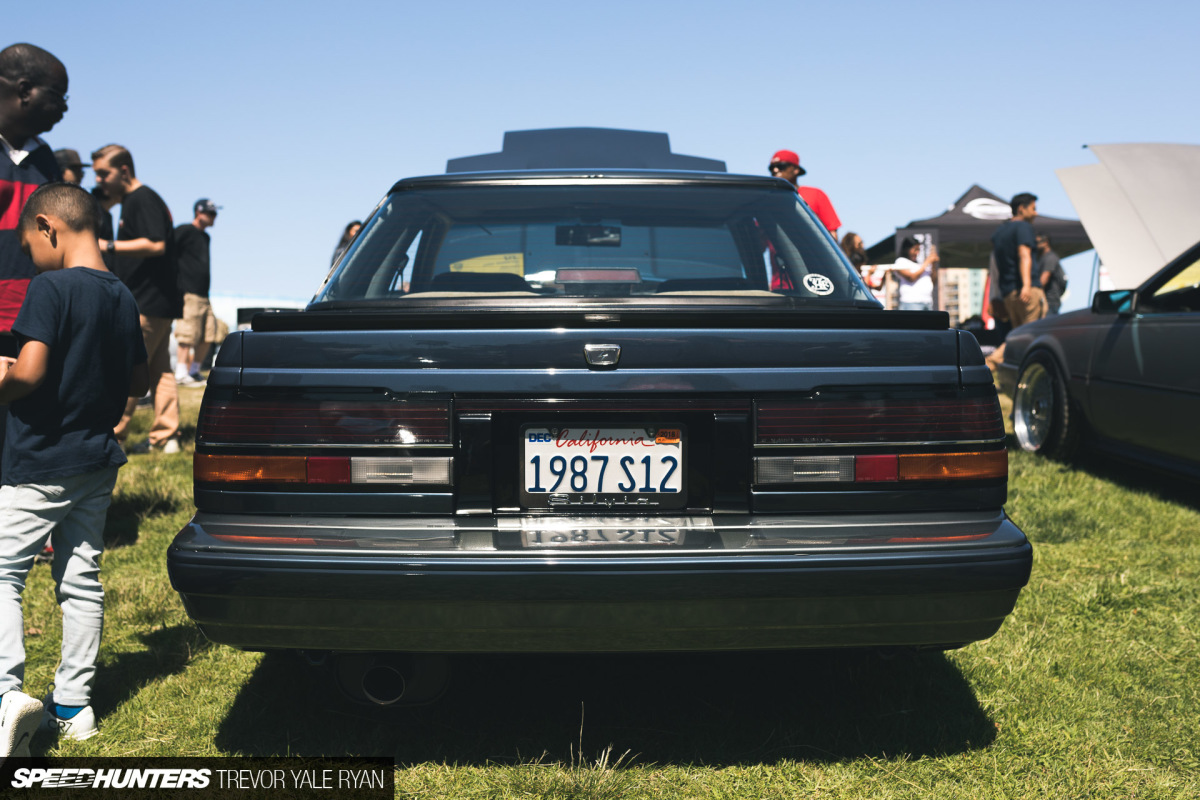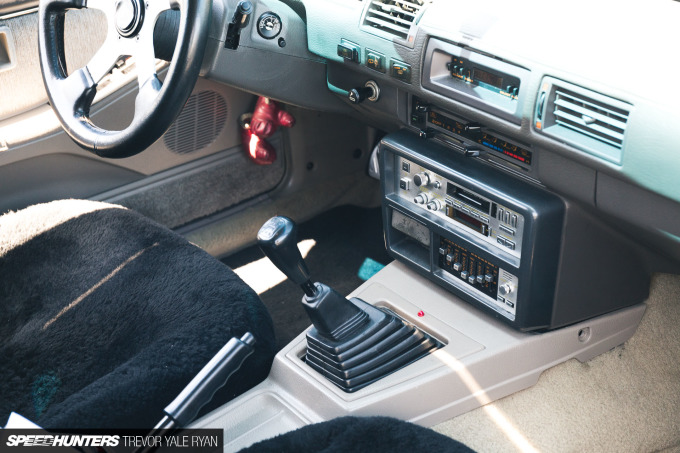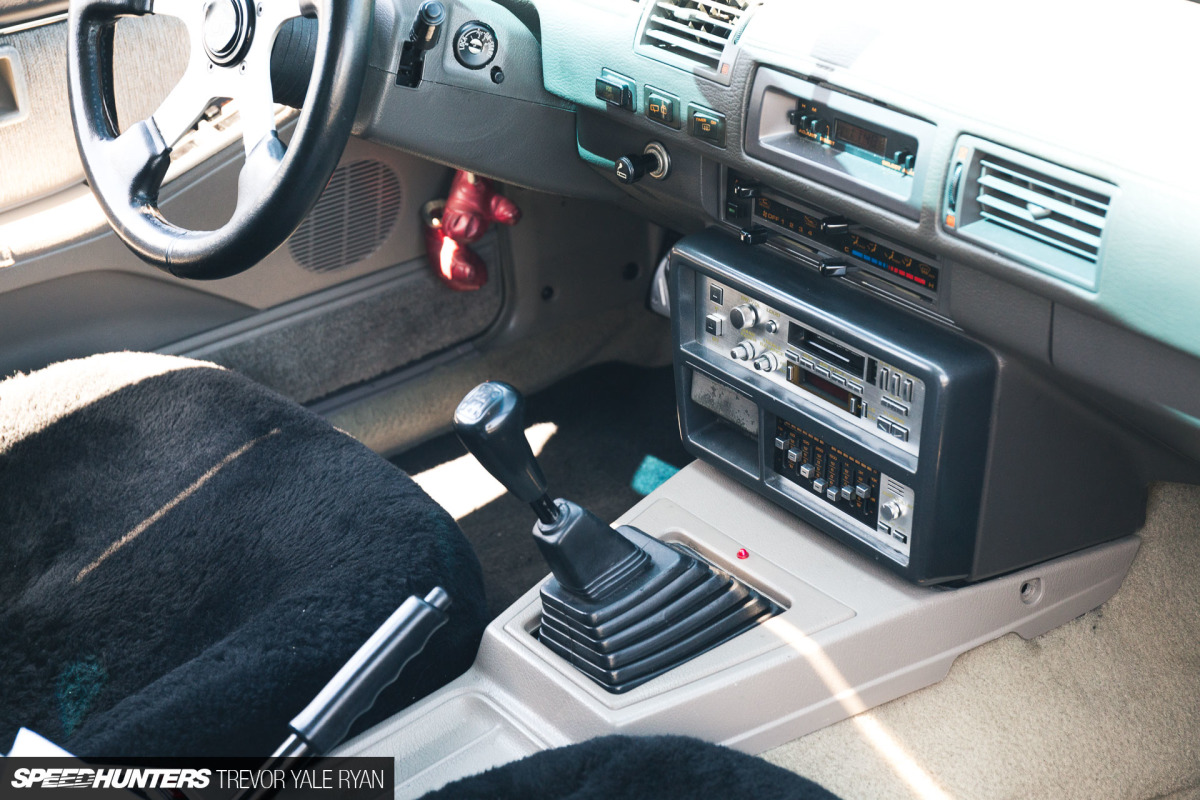 Another chassis I don't see all that often is the S12 platform. As with just about everything else at JCCS, there was a wide variety of build styles seen in this one model alone; plenty were heavily modified while others featured OEM+ styling and retained their old school power plants.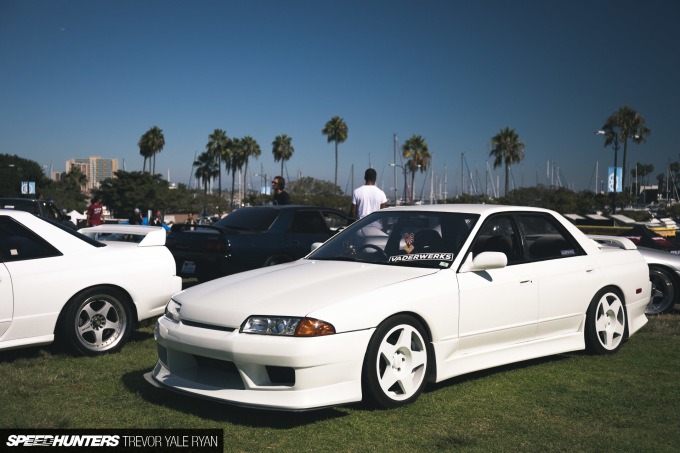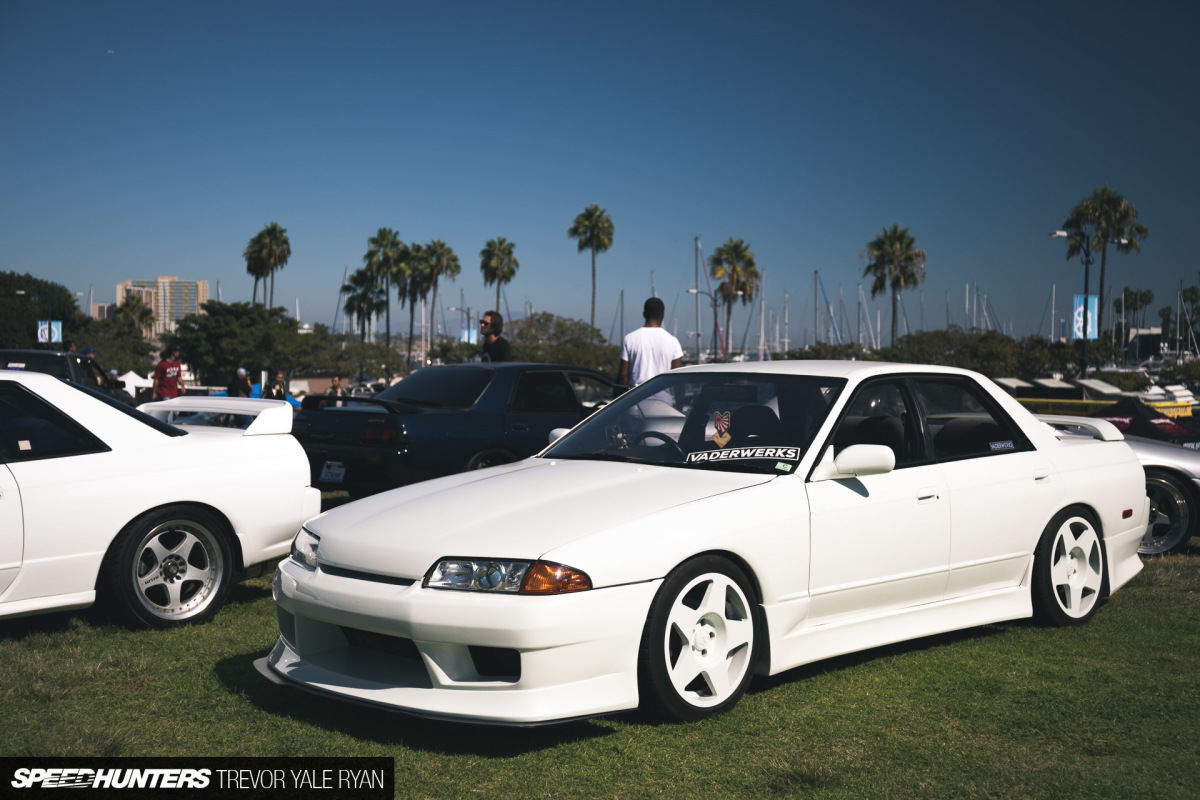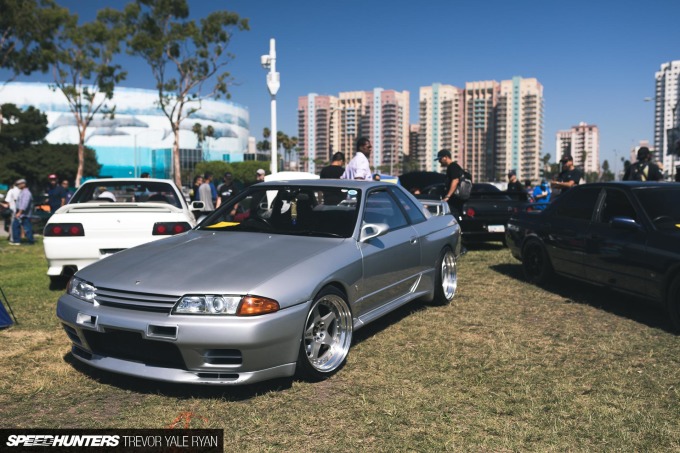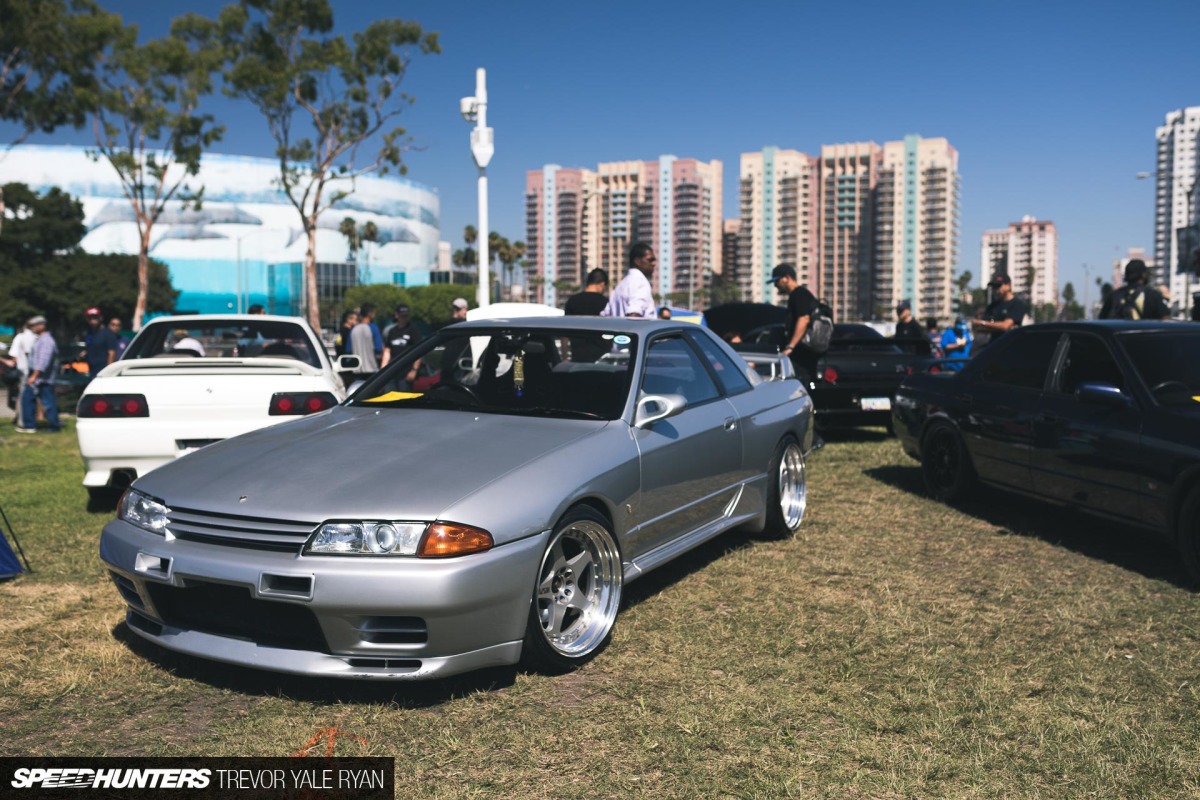 These were the two R32 Skylines that I paid the most attention to. The latter here is Naveed's, and I point out his car again due to the fact that he was awarded 'Best R32 – Second Place' at JCCS, then proceeded to cruise home 400 miles north with his other friends from the show. This is what these events are really all about.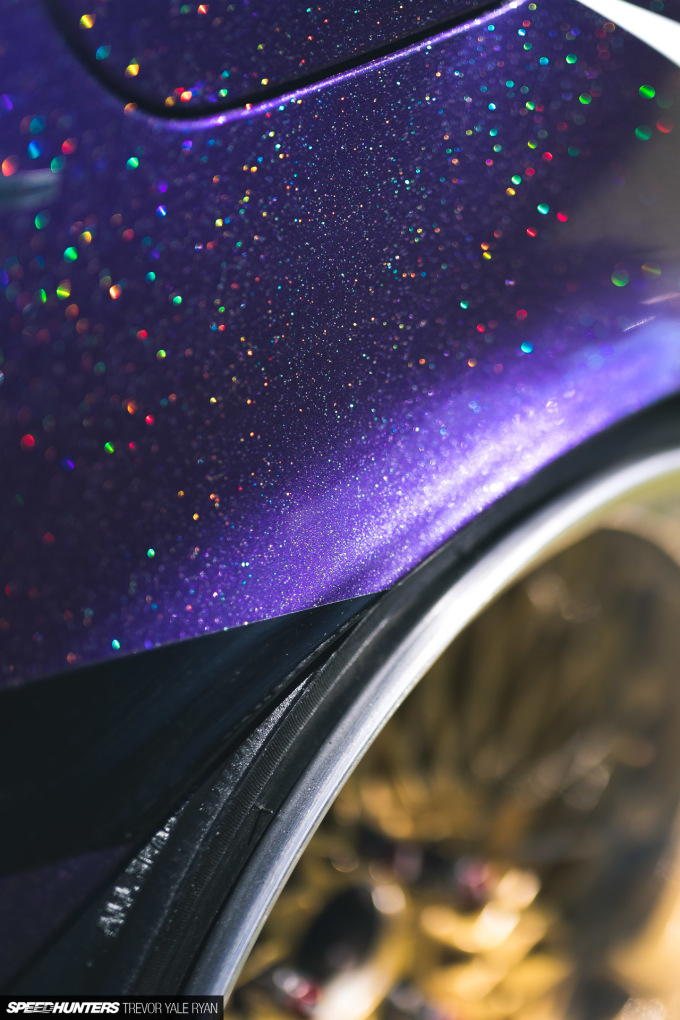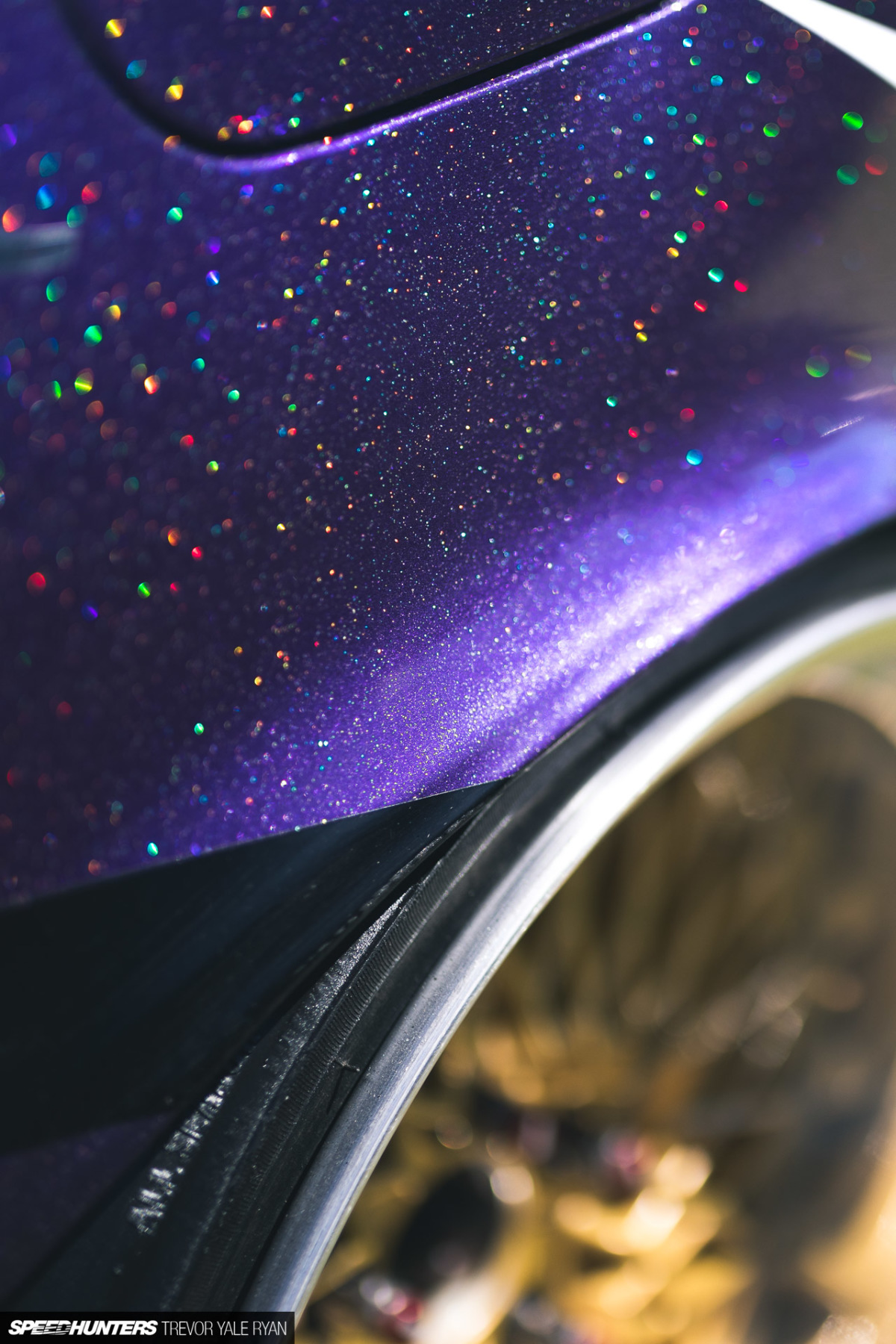 I'll wrap this up by popping into the 1990s for a second with this 1JZ-swapped '94 Infiniti Q45. This build serves as further evidence that, while a classic car show, stuff from the '90s definitely belongs here. So long as they don't take over, only good can from from bumping up the cut-off to 1995 as JCCS has done.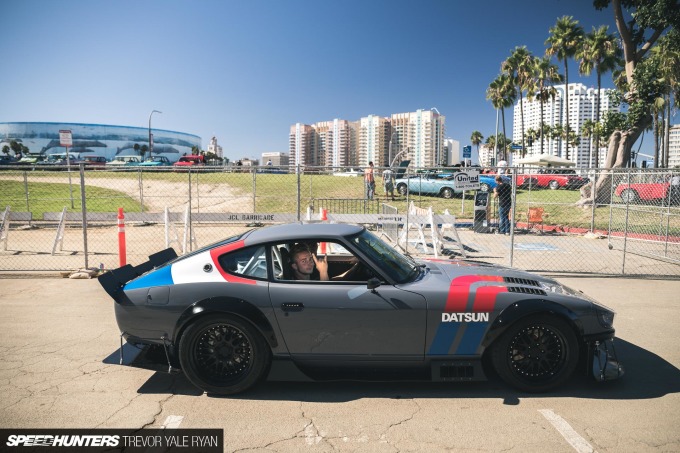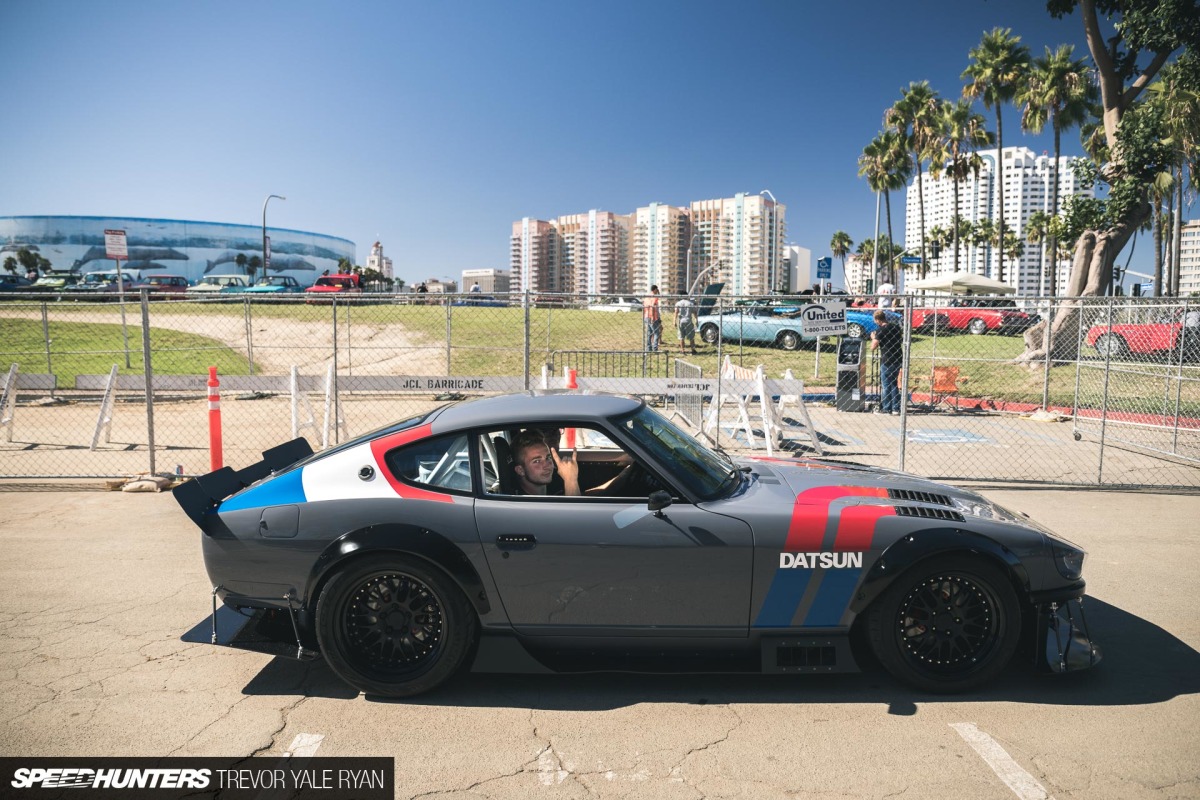 It was so incredible to see the vast differences in builds, styles, and taste in just the Nissans of JCCS alone.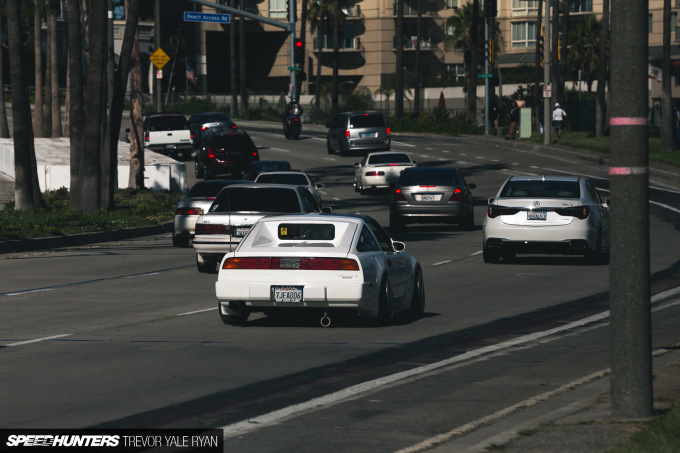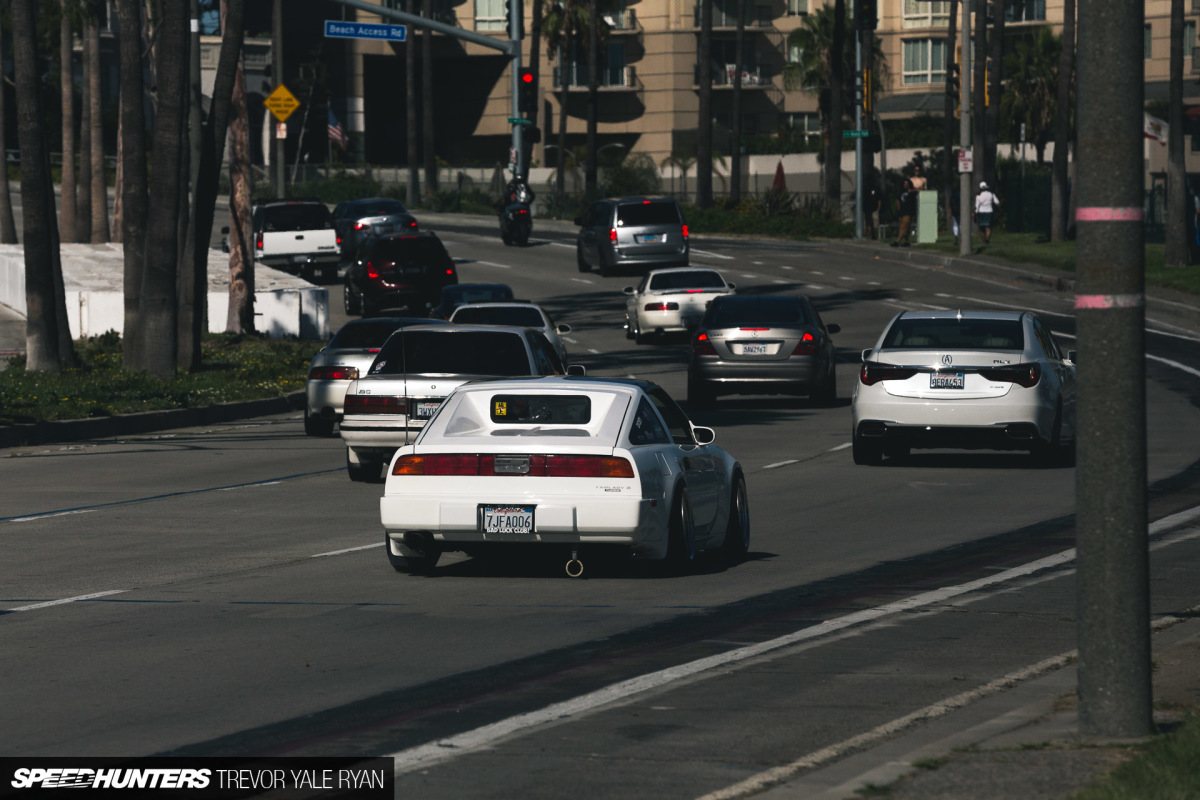 Best of all, the vast majority made it to the show under their own power. JCCS isn't a lot full of trailer queens or cars that aren't enjoyed as they were built to be. Quite the contrary, and it's just so good to see these cars bringing people together and being used for what they were built for in the first place: driving.
Nissan just might have the widest range driver's cars of all time, as was evidenced by the turnout here. For that, I can only applaud the marque.
Trevor Yale Ryan
Instagram: tyrphoto
TYRphoto.com
Cutting Room Floor