There's no question that time attack has never been more popular.
What better way to celebrate big aero and big power than at Michigan's newest and most technical track, the M1 Concourse? 50 of North America's fastest time attack cars and drivers have assembled in Pontiac and Motovicity's Speed Ring is underway.
Even with a handful of the top builds in the world currently en route to Australia, the turnout here is nothing short of incredible. The weekend is split up into three classes: Street Modified, Track Modified, and Unlimited. Any guesses as to which I'm most interested in?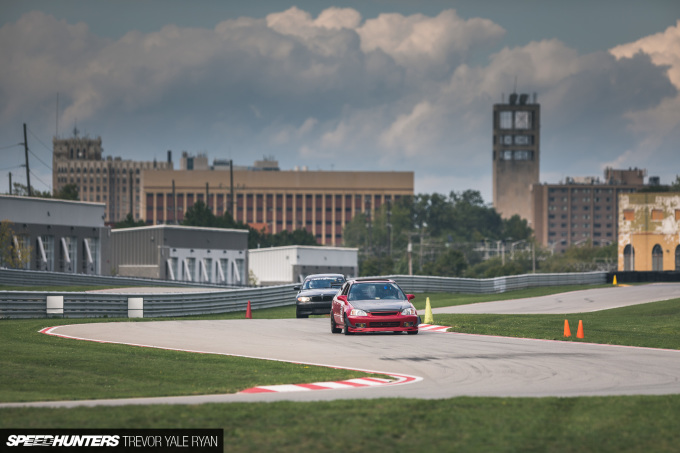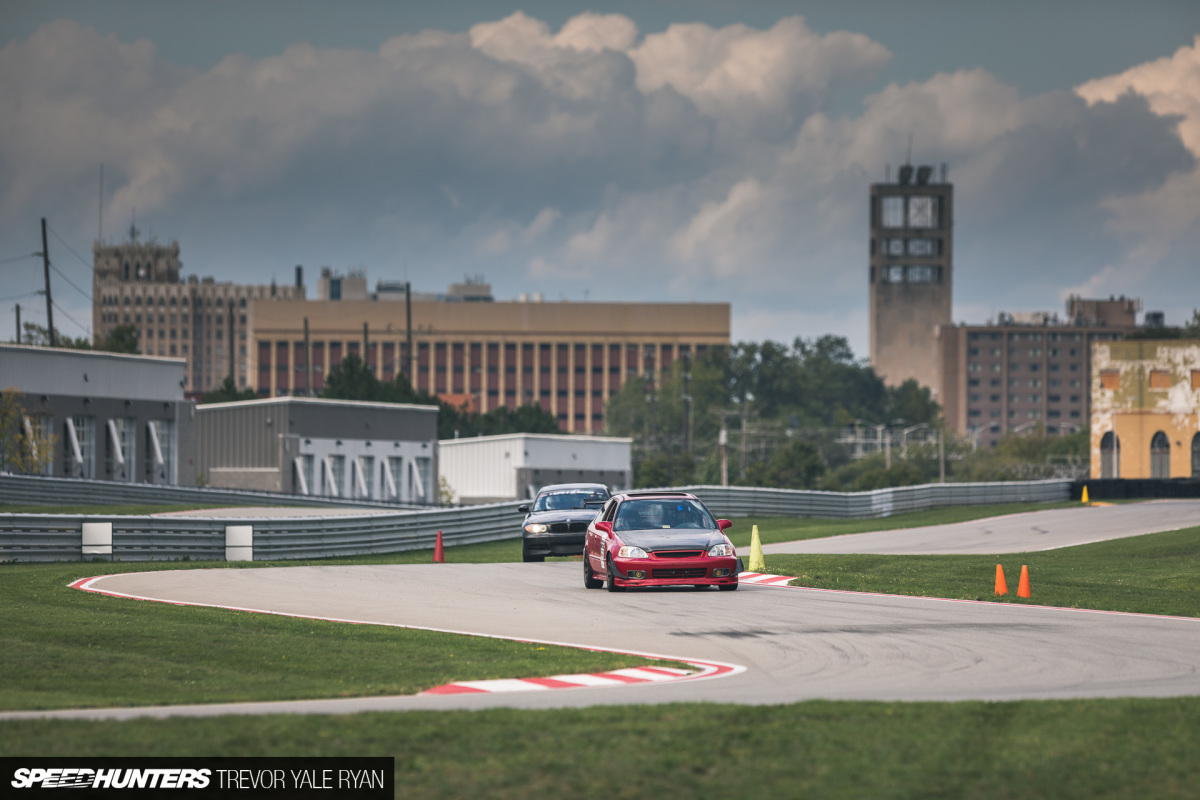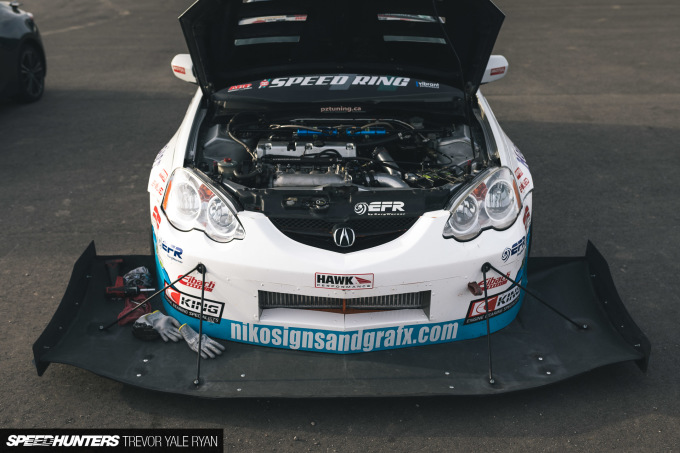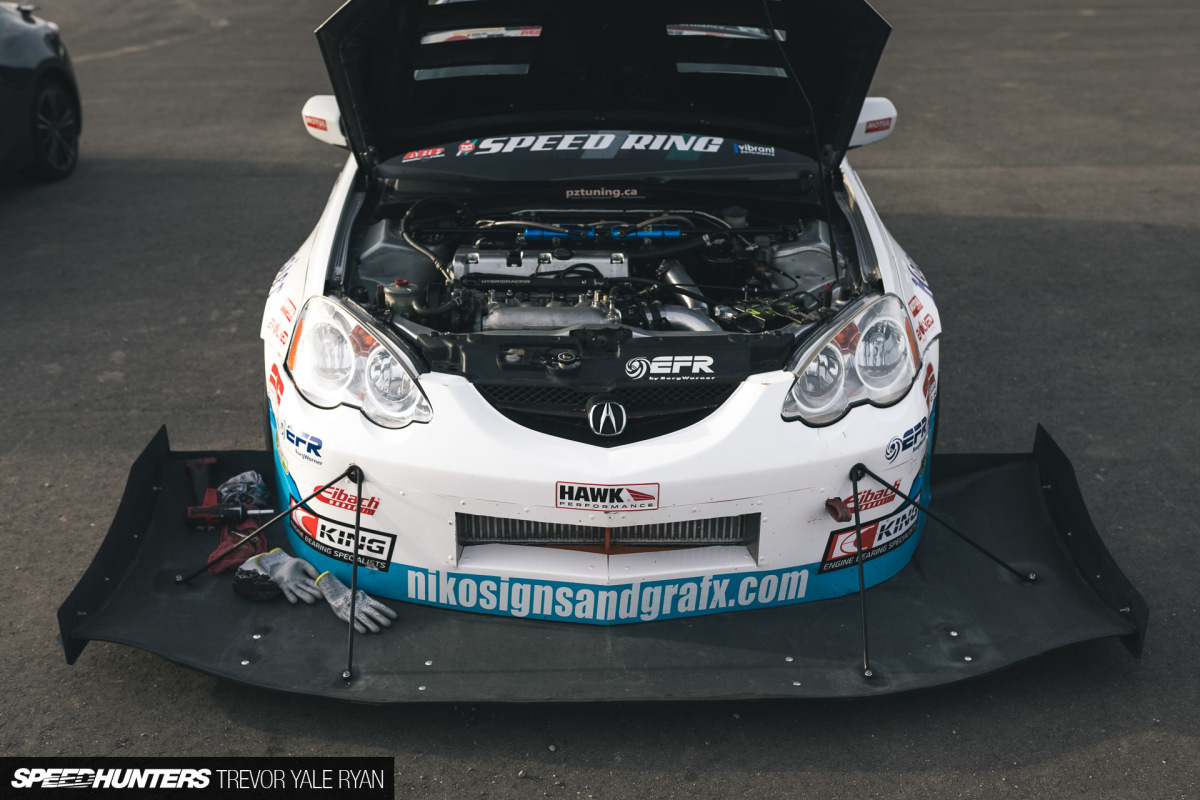 Actually, it's a bit tough to say as each class brings something interesting to the table. With all the cars based off road-going versions, Motovicity's Speed Ring is a relevant affair.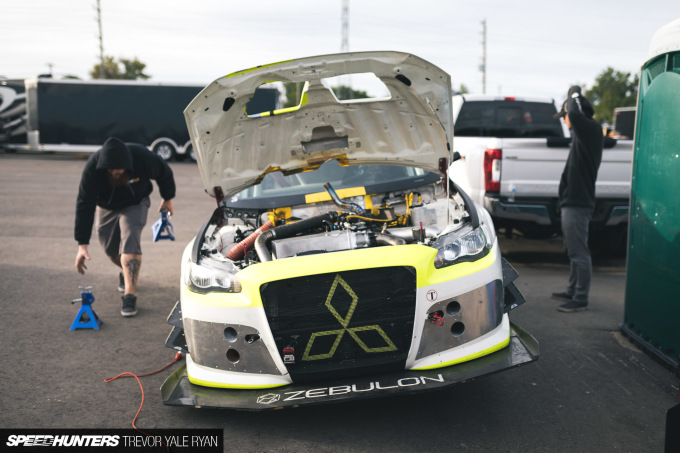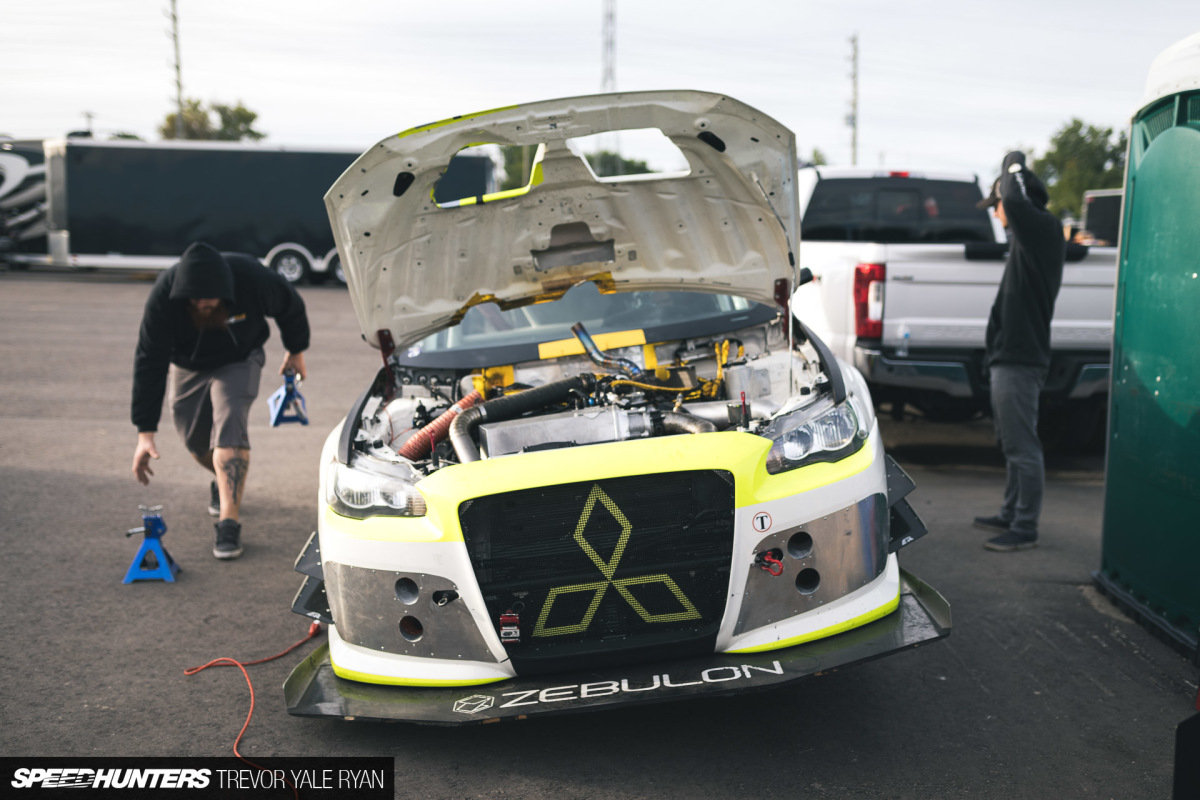 Pit crews have been hard at work all weekend getting their cars in ship shape for the event, and testing different setups prior to competition. In reality, though, teams have been hard at work all year — if not for years — building and tuning their time attack weapons.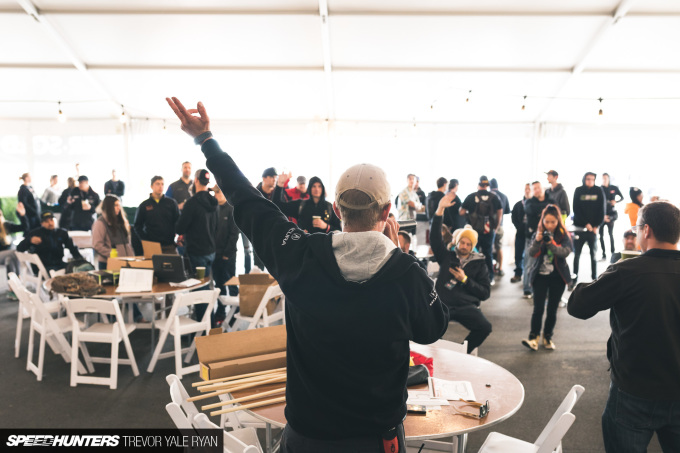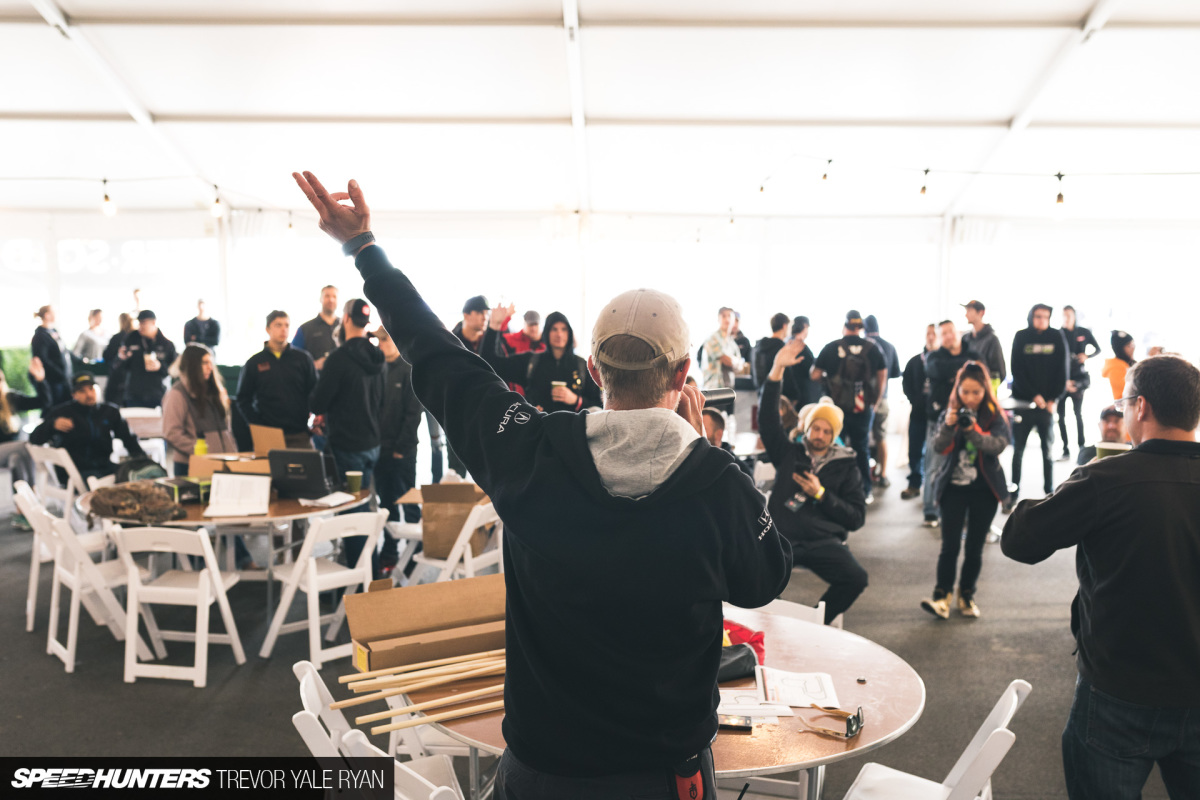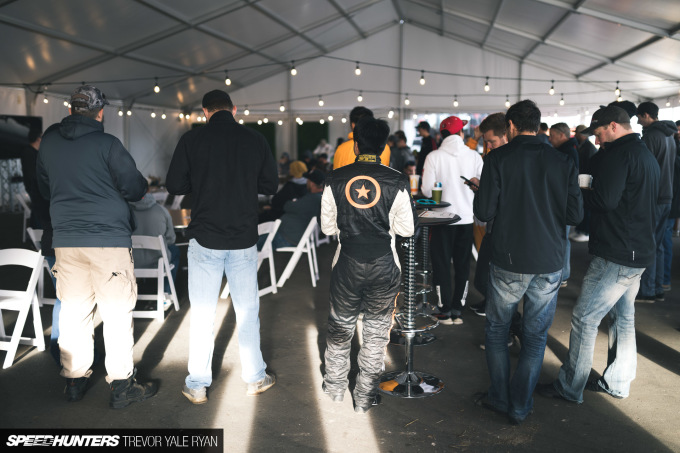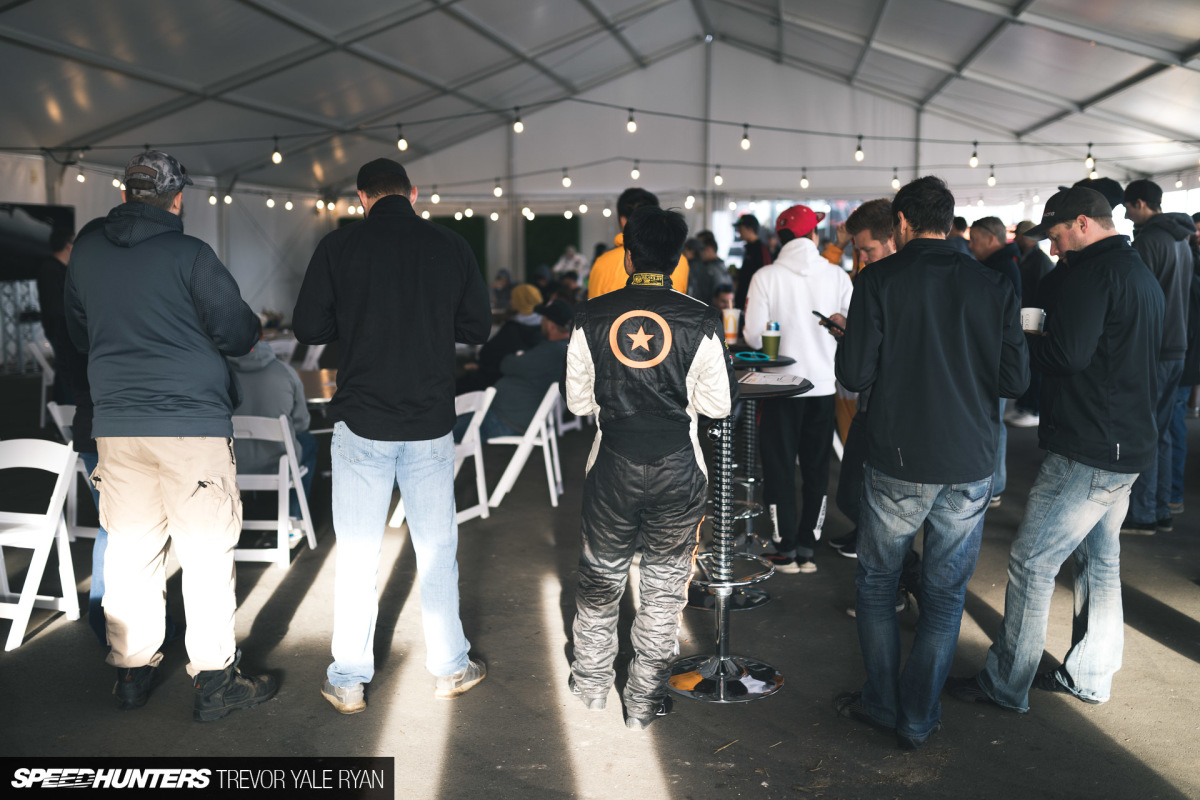 With drivers meetings said and done for qualifying today (Saturday), all that's left is for drivers to prove themselves on the M1 Concourse. What I'm looking forward to most is Sunday's shootout-style competition, but today will be about getting all the teams slotted into position.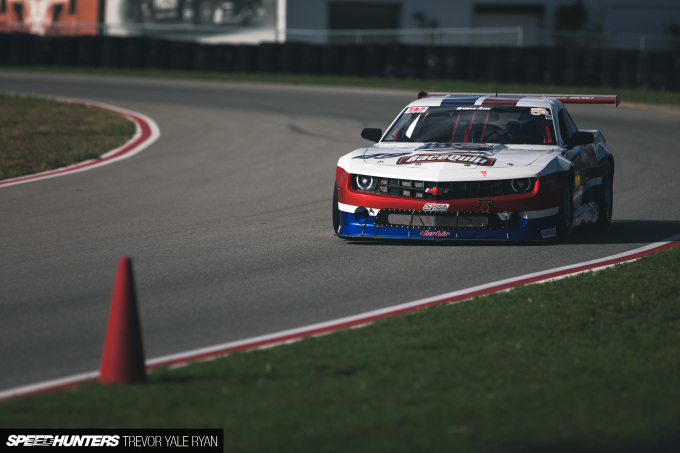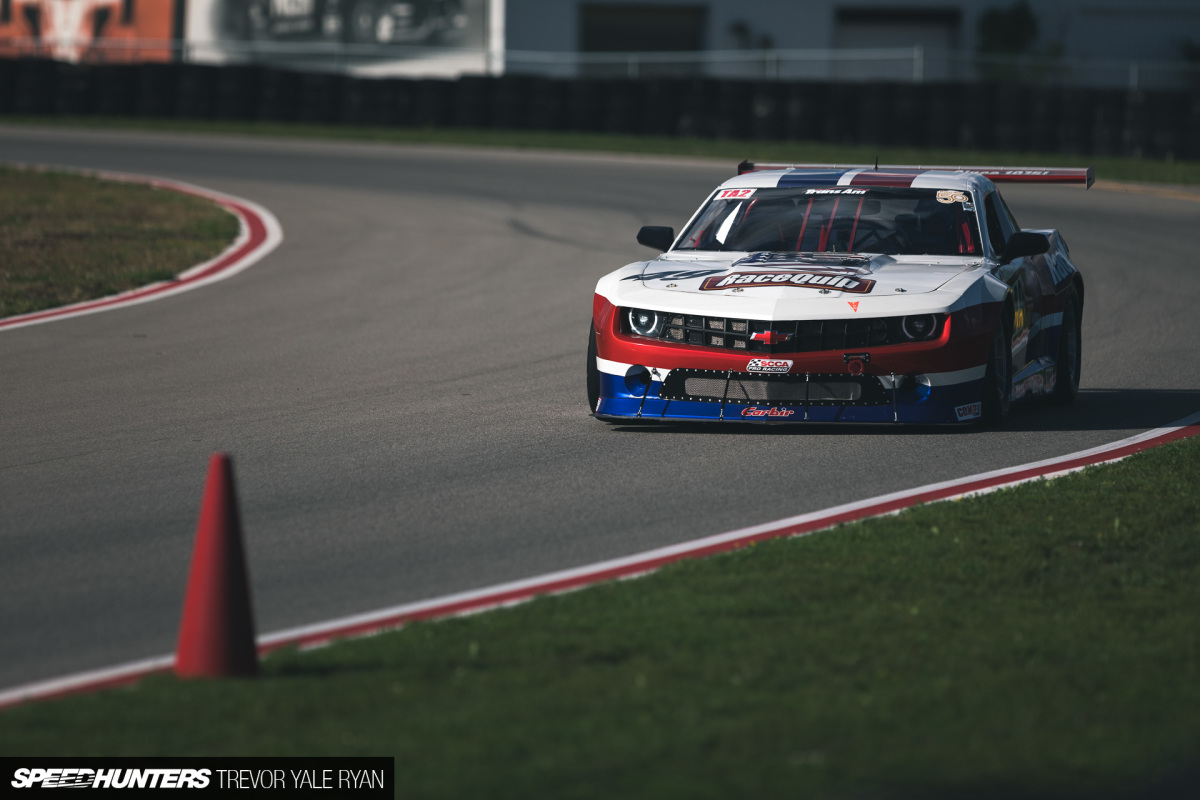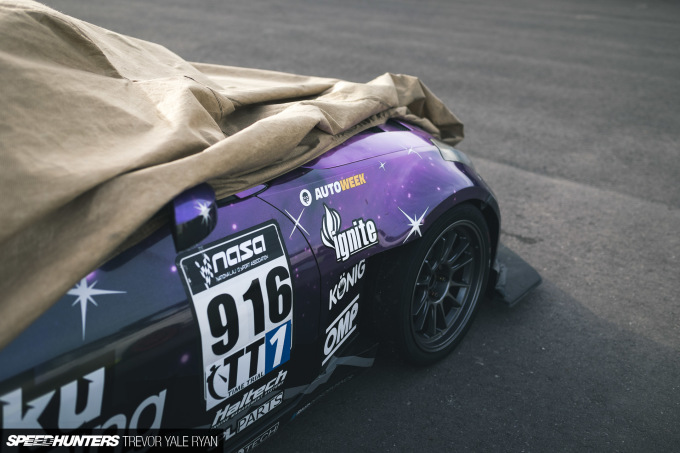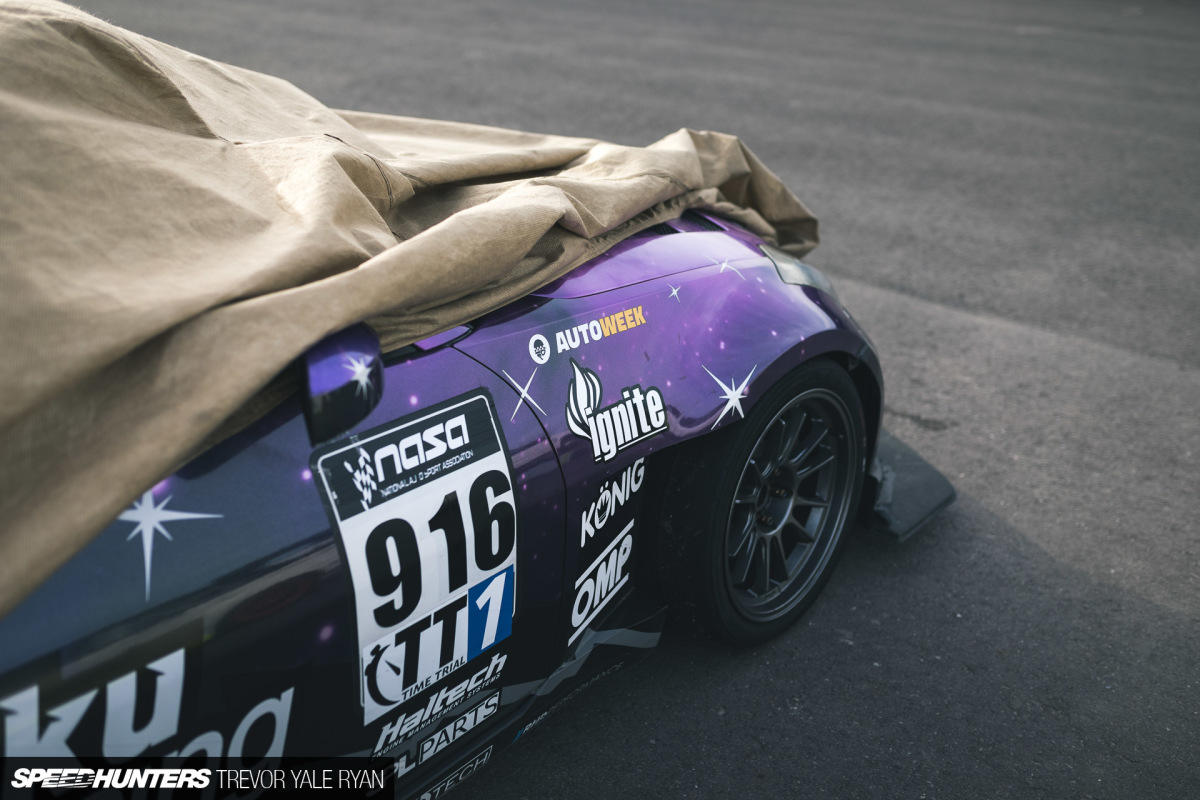 With a huge variety of machinery out to play, even within each class, (and including some awesome exhibition equipment like the RaceQuip Trans-Am Camaro above) it's going to be a fast-paced and exciting weekend to say the least. With drivers engaging in an all-out grip battle it's always awesome to see what turns up and I can't wait to see the paddock once it's stuffed full of well-engineered machines built for speed.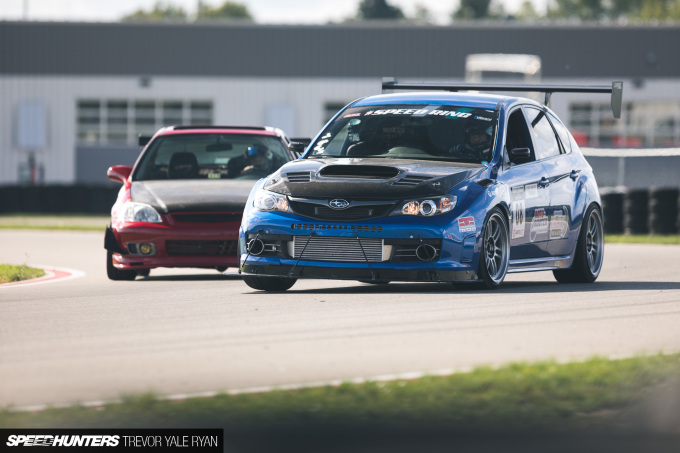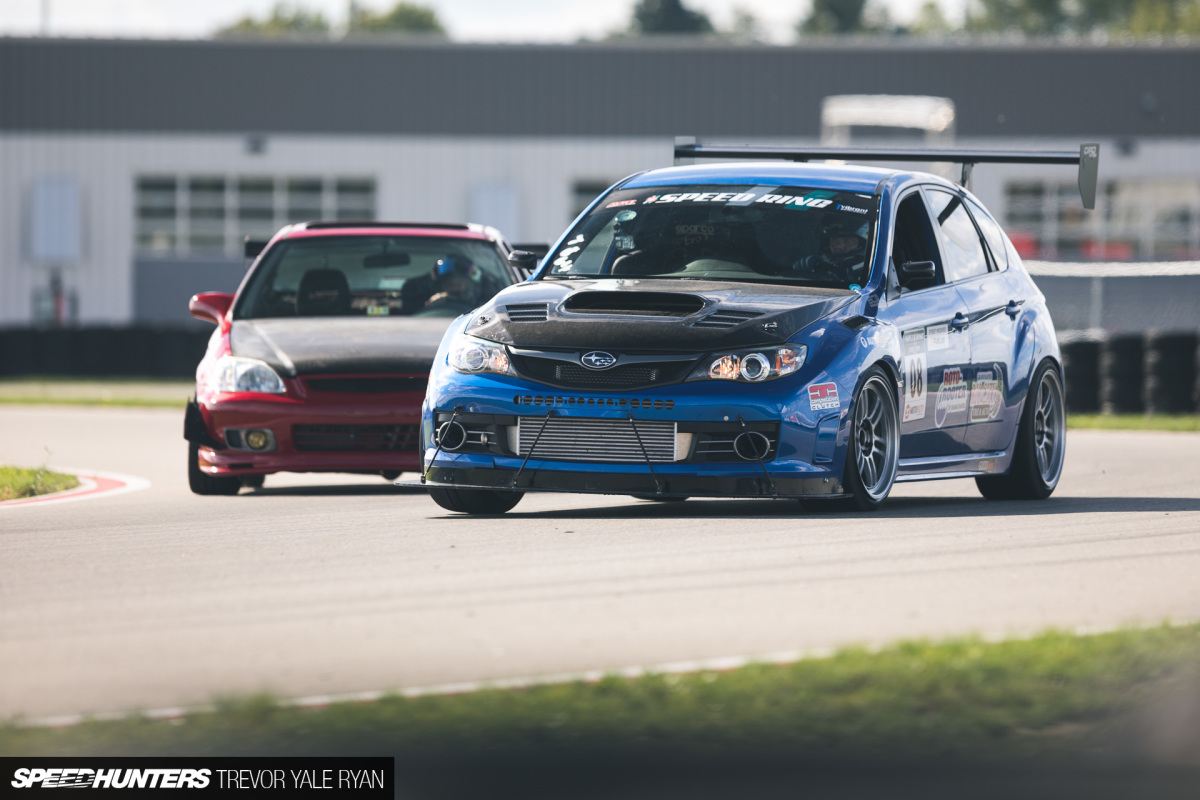 If this is your cup of tea — and why wouldn't it be? — you can follow along all weekend on Motovicity's Live Stream here. If you've got work this weekend don't worry; there's a complete schedule of the stream on that page so you can "coordinate" to ensure your boss will be out of the office on an "emergency call" while you watch live and dream of going fast.
Maybe you'll see me out there too, hiding behind stacks of tires, also dreaming of going fast.
Trevor Yale Ryan
Instagram: tyrphoto
TYRphoto.com