I'm going to start off by saying that sometimes things just fall right into place.
It just so happened that I've been in Toronto, Canada for the past three or so weeks. It also happened that I met up to shoot Kyle Scaife's Mustang rat rod for an upcoming feature. And by chance, H20i Ocean City, Maryland was rapidly approaching.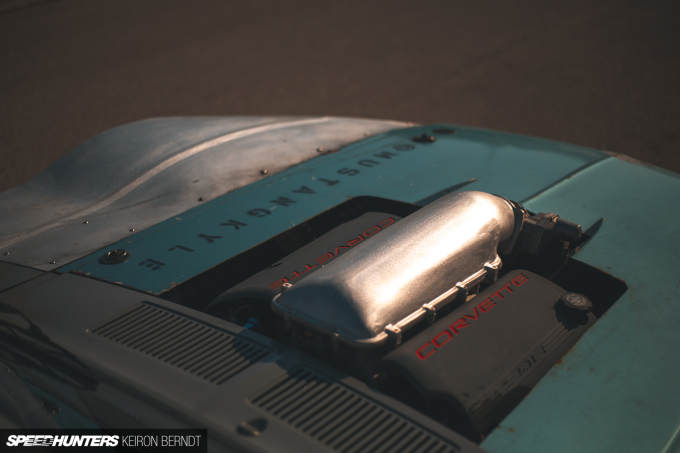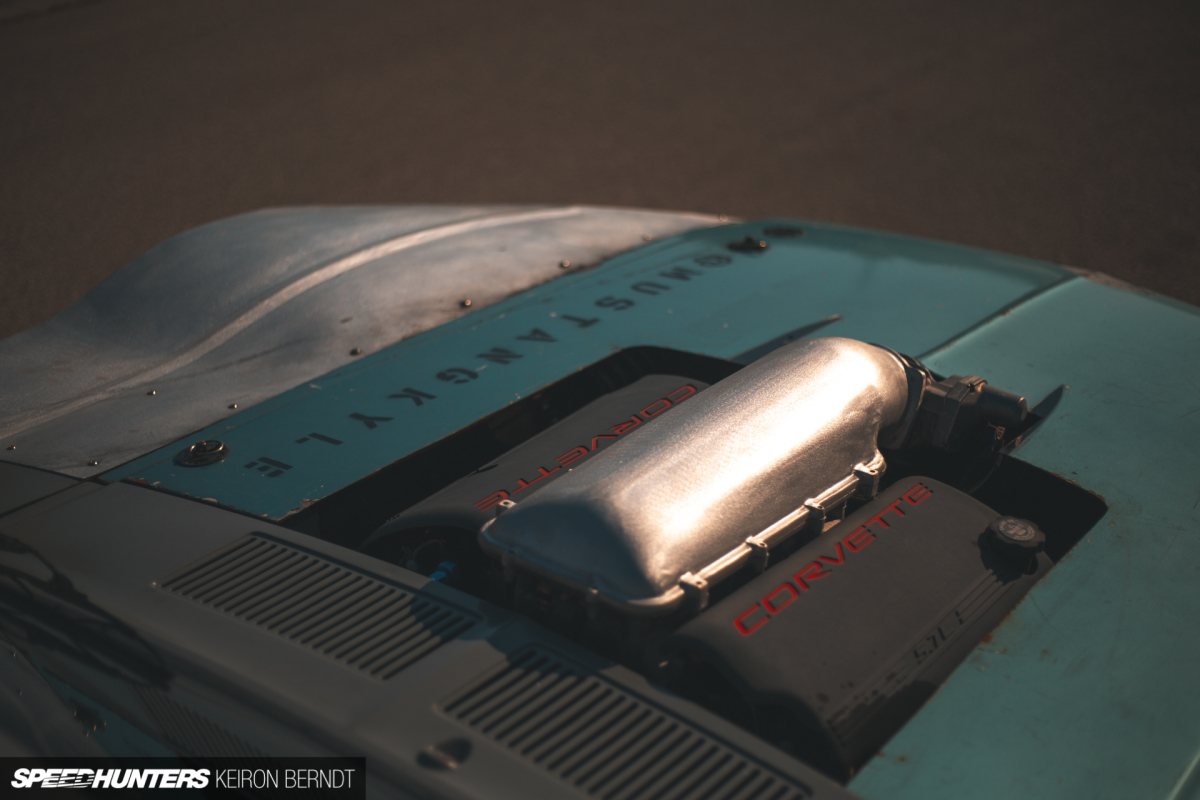 If you follow Kyle on Instagram you'll know about his balls-out approach to cars, something that bleeds into his day-to-day life.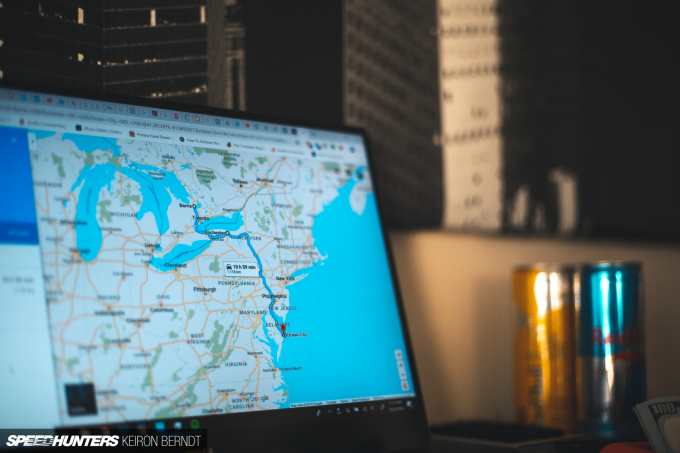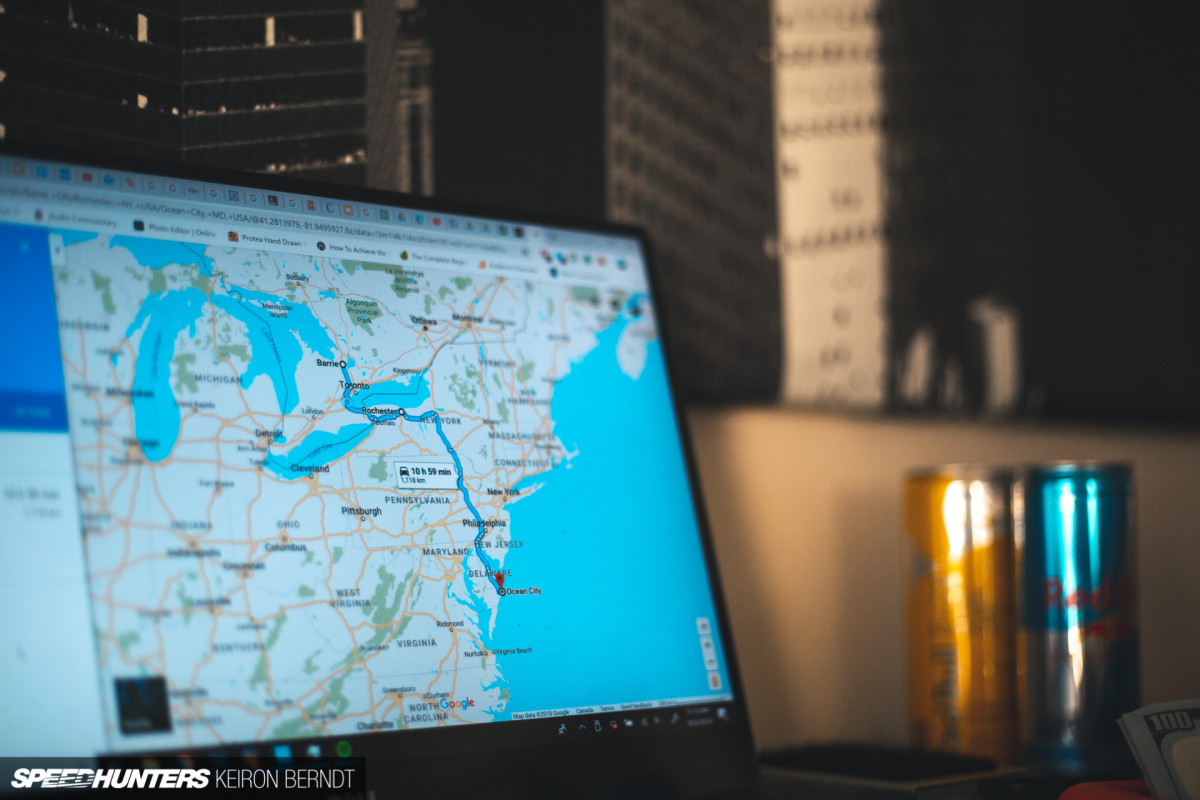 When he told me he was making the 1,100 kilometer drive to H2Oi in Maryland in his Mustang, I laughed. It wasn't out of ill intention, but of jealousy – an 11-hour road trip sounded extremely adventurous and right up my alley. After a few texts back and forth, it was decided that I'd tag along.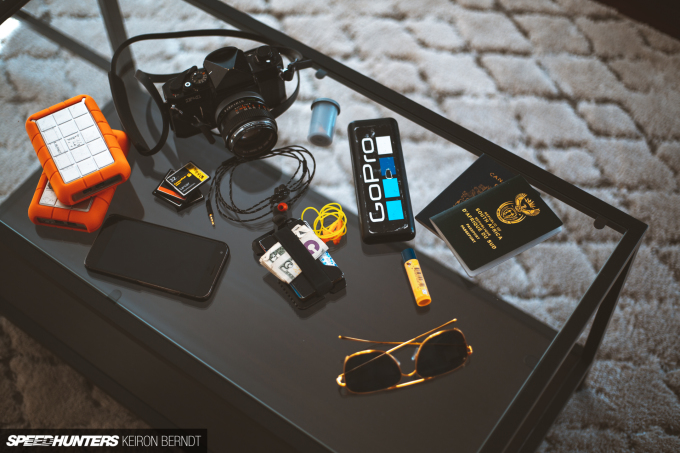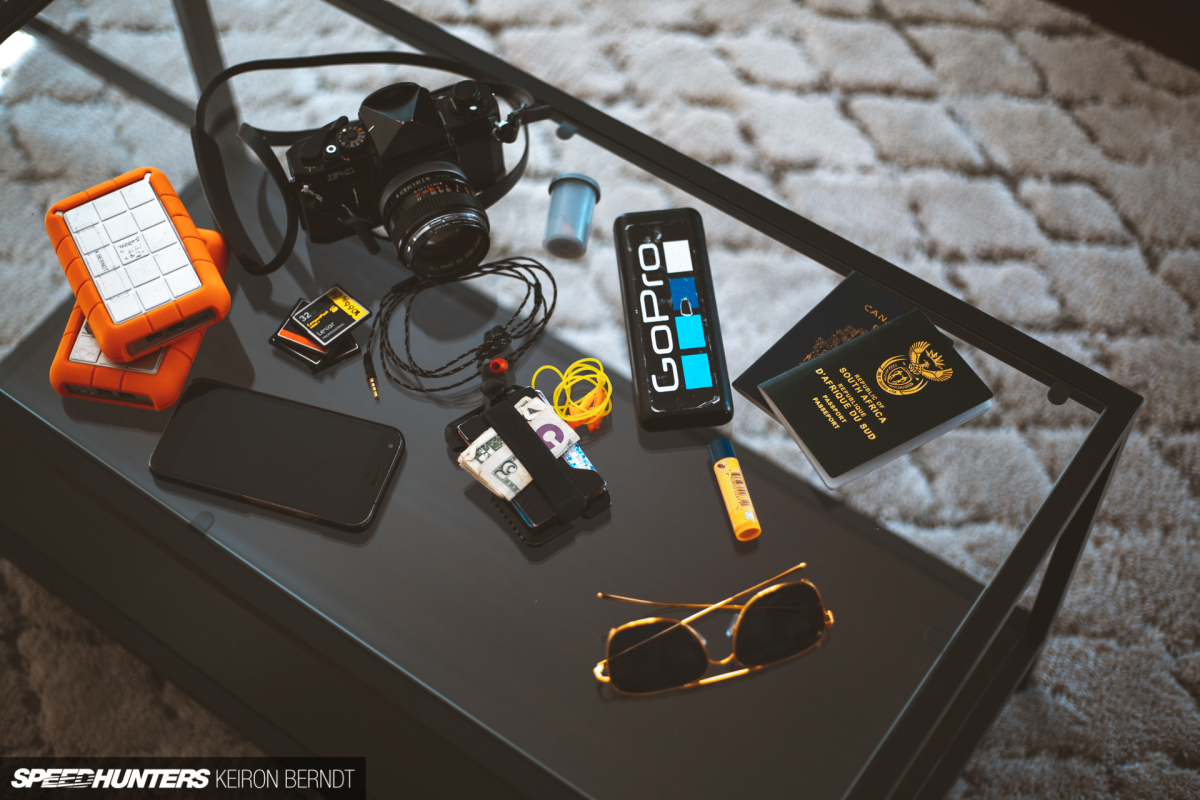 No A/C, no heat, no 12-volt power supply for accessories, no cruise control, no windows other than a windshield, no radio, a straight-piped LS1, fixed metal seats with minimal cushioning, and to top it all off extremely limited cargo space. What had I got myself in for?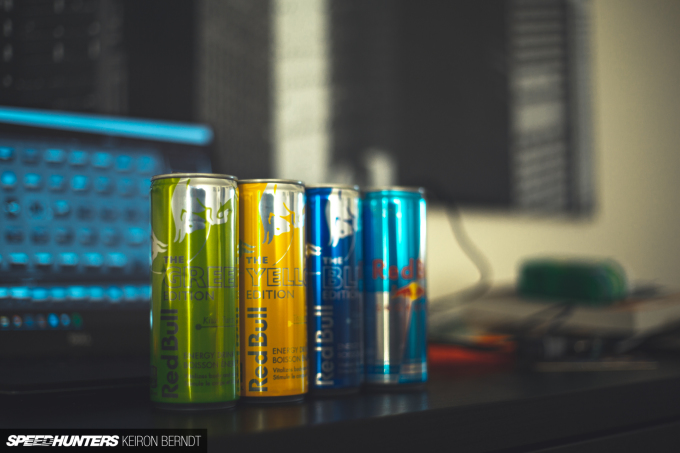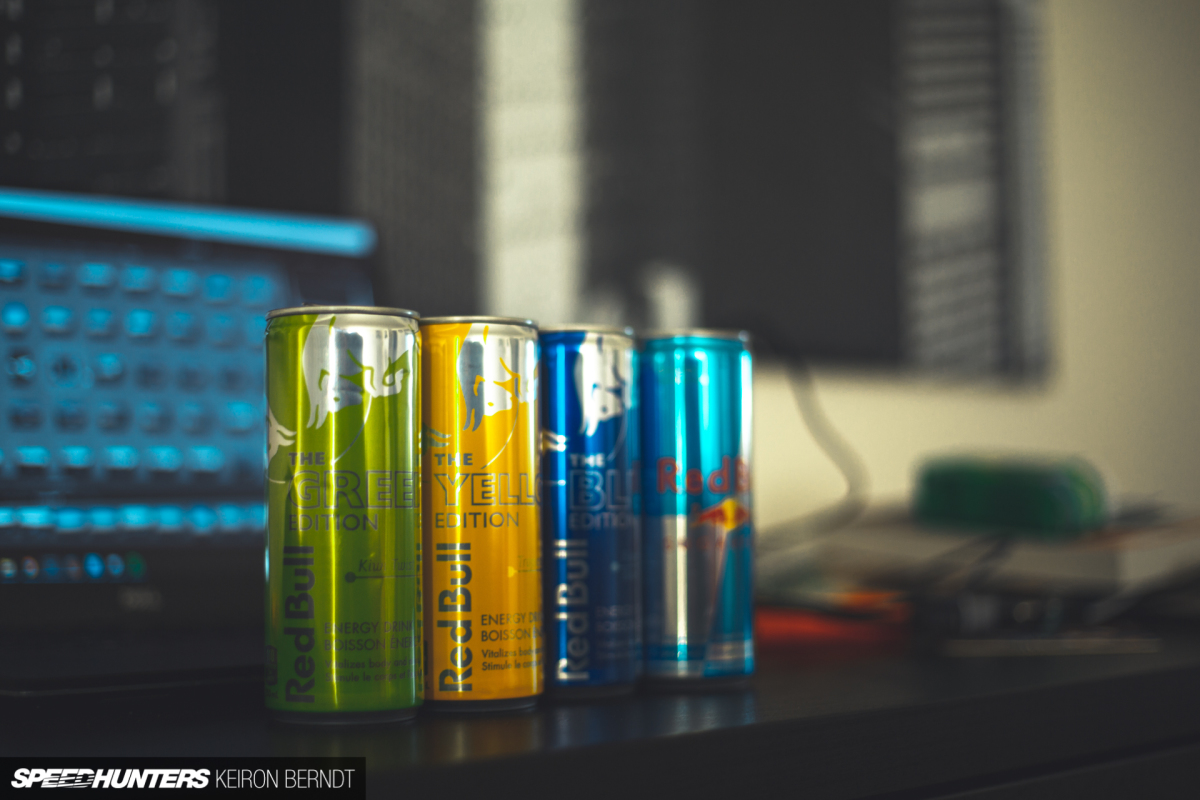 Sunday morning rolled around and I could hardly contain the cocktail of excitement and anxiousness. After a short trip to the store for last-minute supplies and a quick double-check over my gear list, I was set.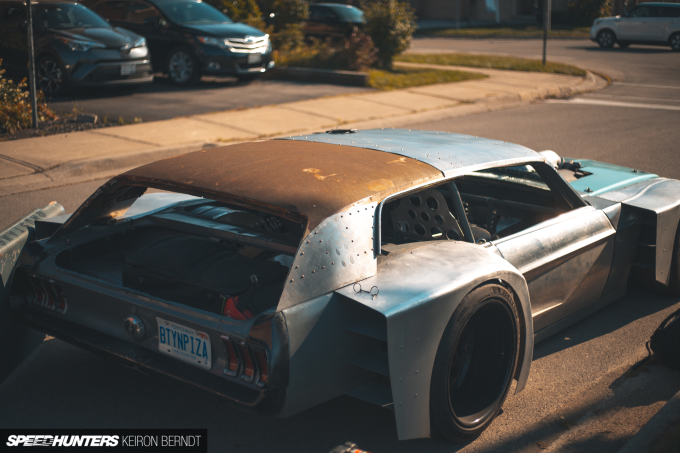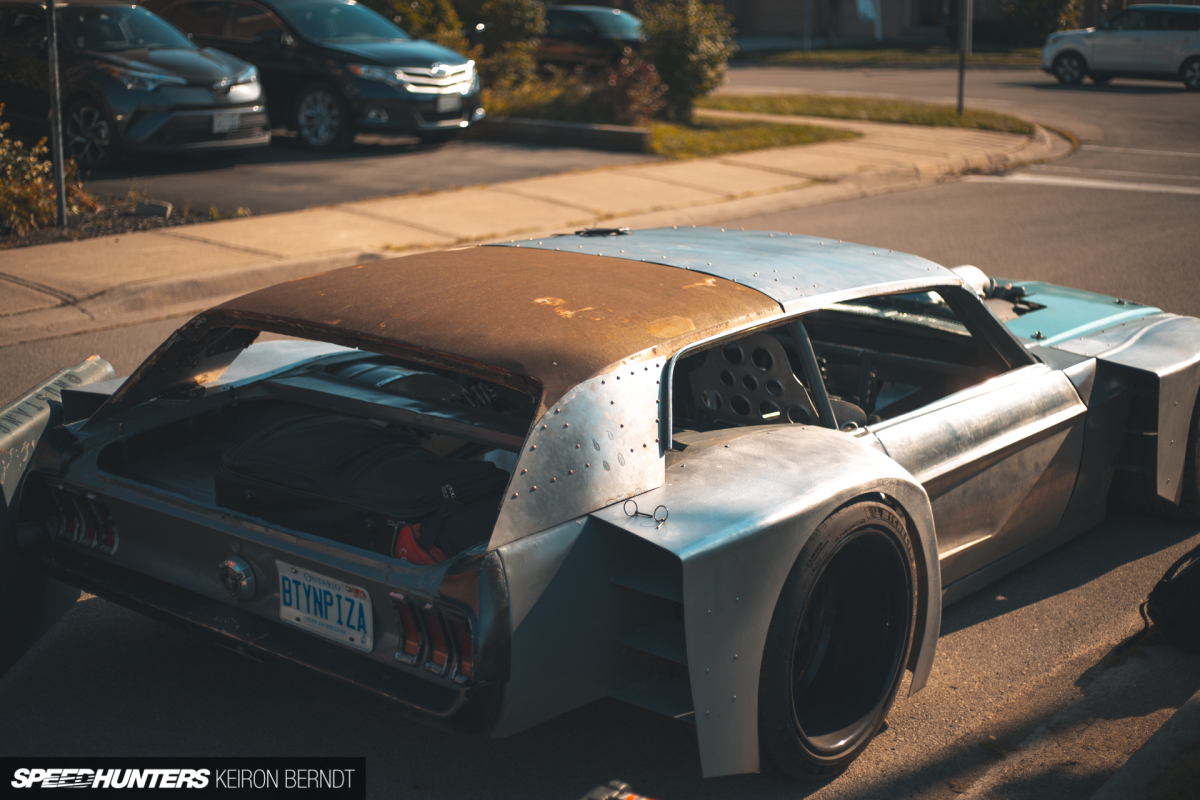 I heard Kyle pulling into the suburban neighborhood from a mile away.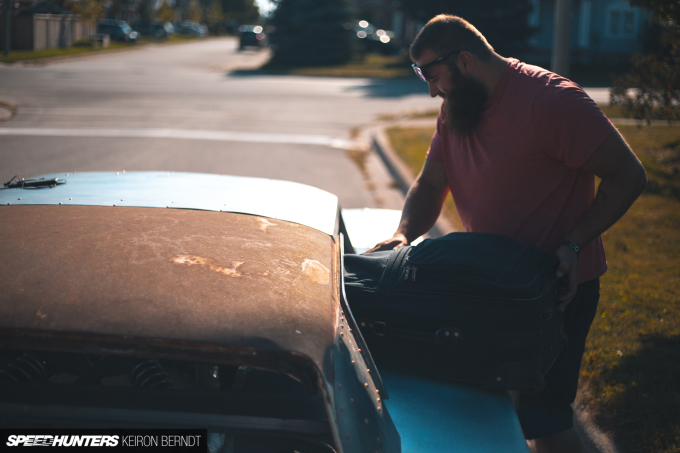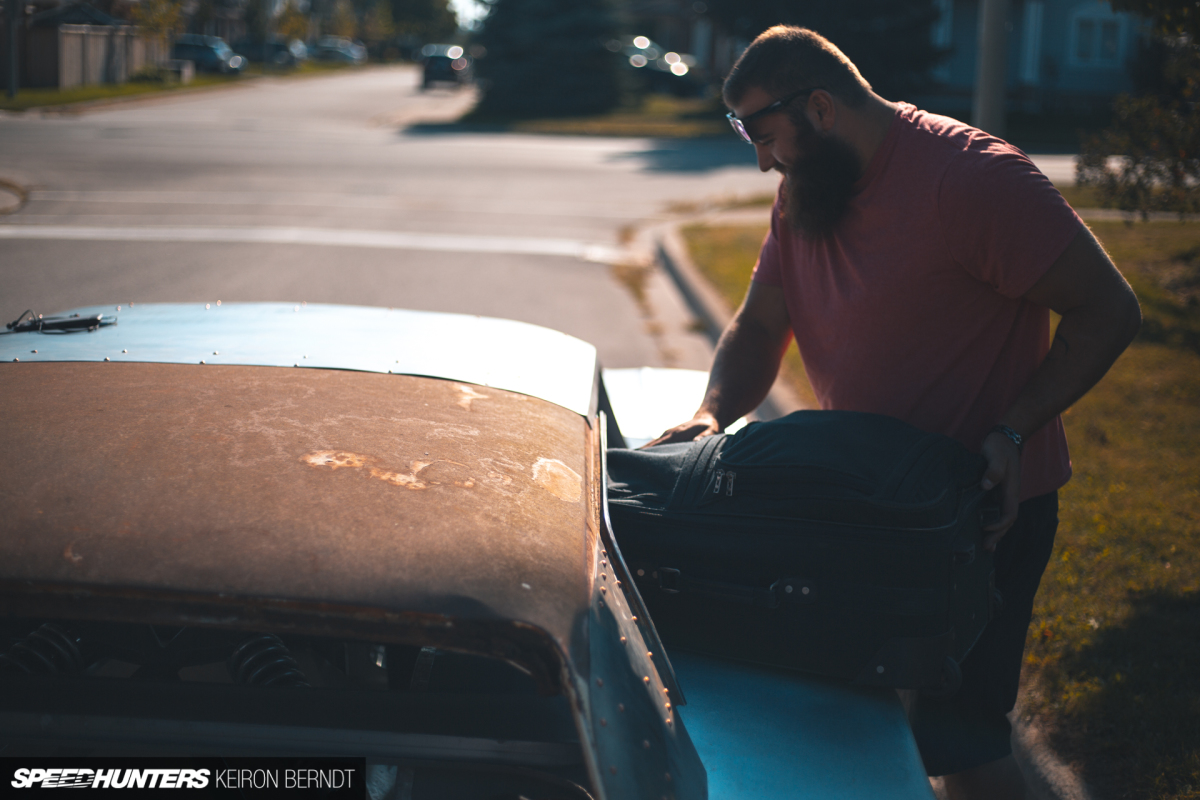 An original 1967 Mustang may have room for four and a trunk big enough for another, but Kyle's creation is far from stock. Its pushrod rear suspension and cage means that a lot of interior space no longer exists.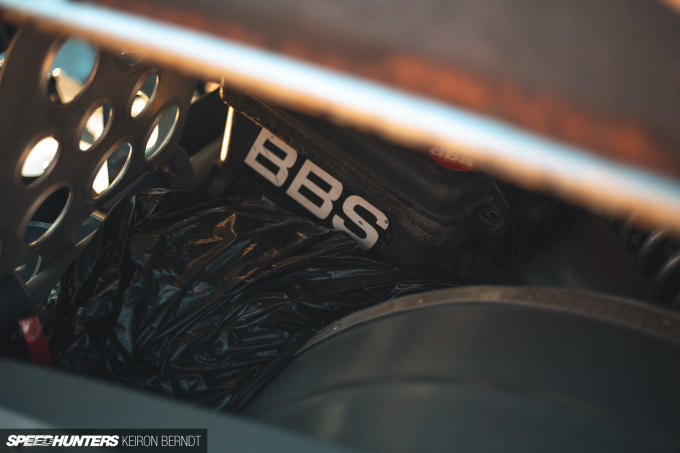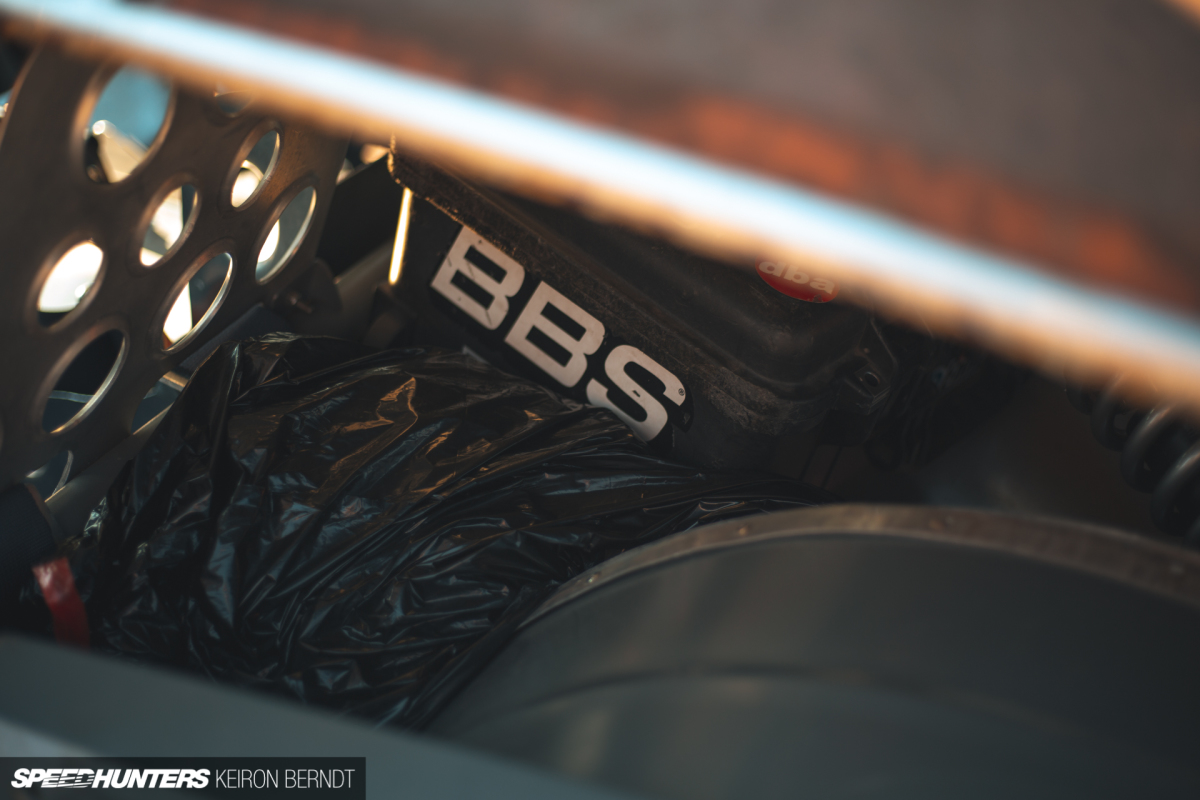 We tried to fit my stuffed suitcase into almost every nook and cranny, but no to avail. The only option – repack everything in plastic garbage bags.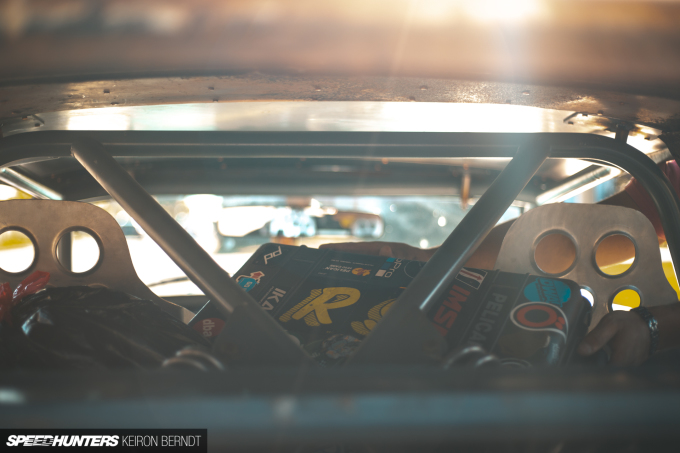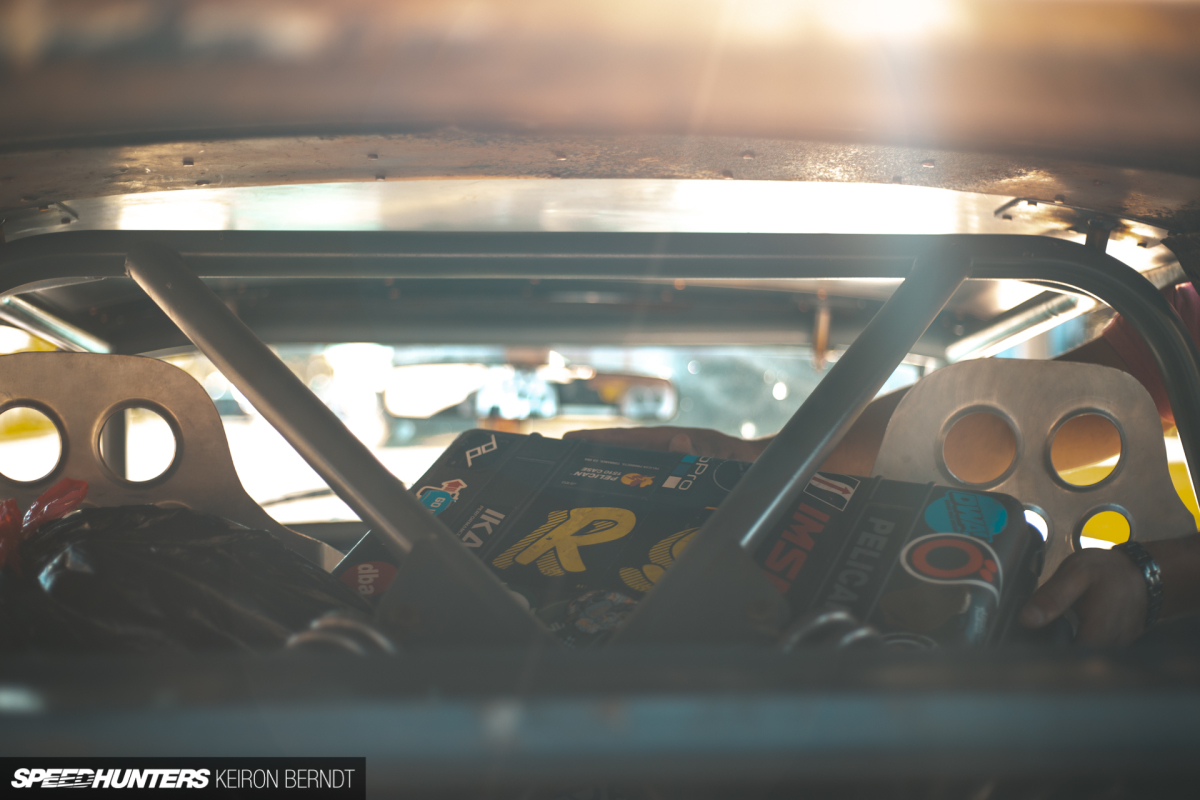 With my suitcase lightened and tucked into the trunk, next was my camera case.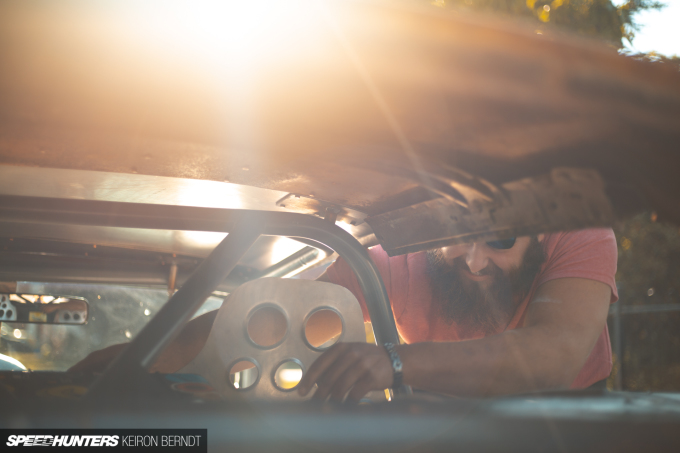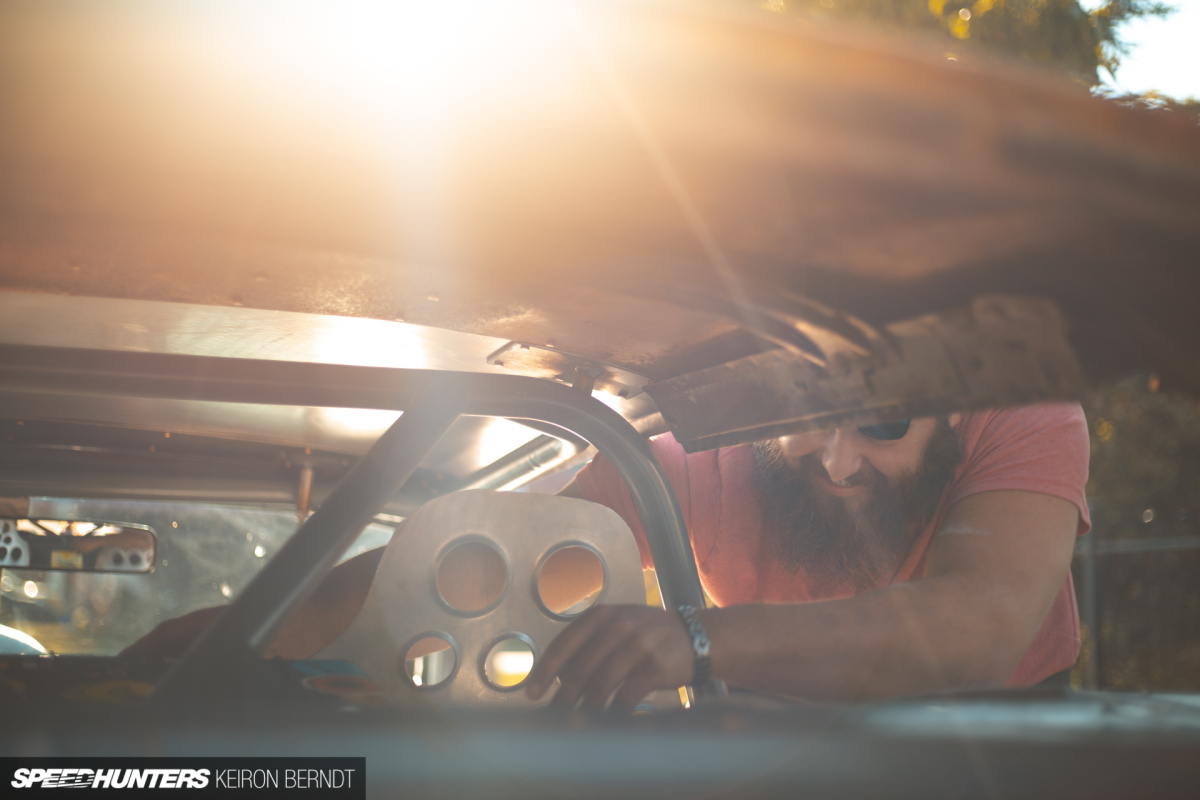 With less than a hair to spare, we were able to slide it in behind the rear cage, just in front of the suspension.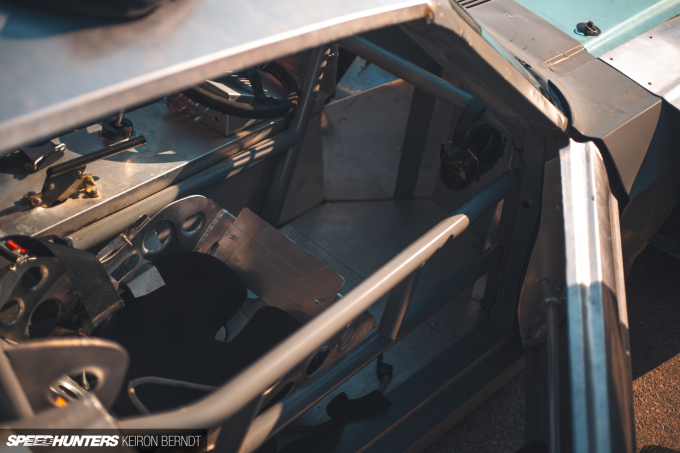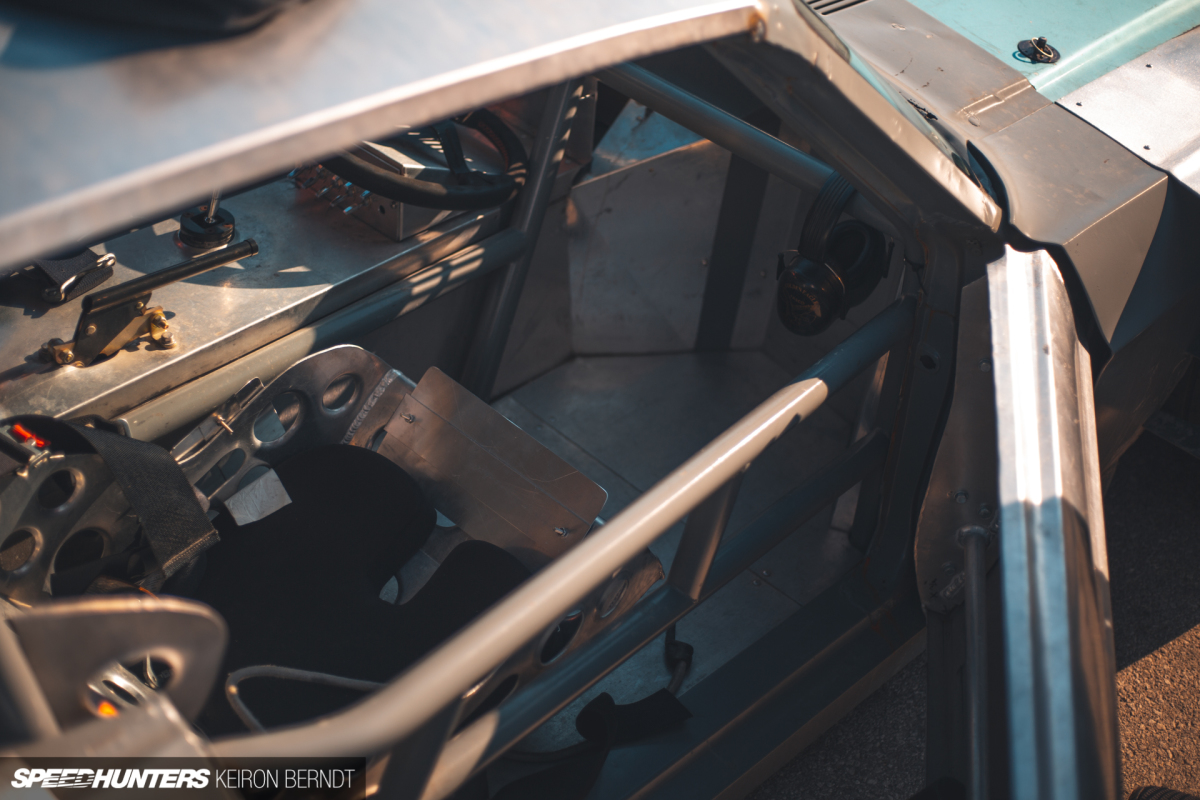 After a quick top-up of our phone batteries (remember, no 12-volt supply for such), we clambered in, pulled up our maps and set off.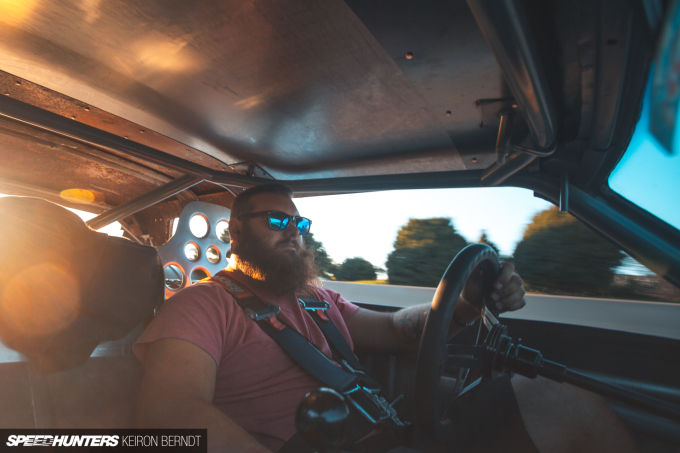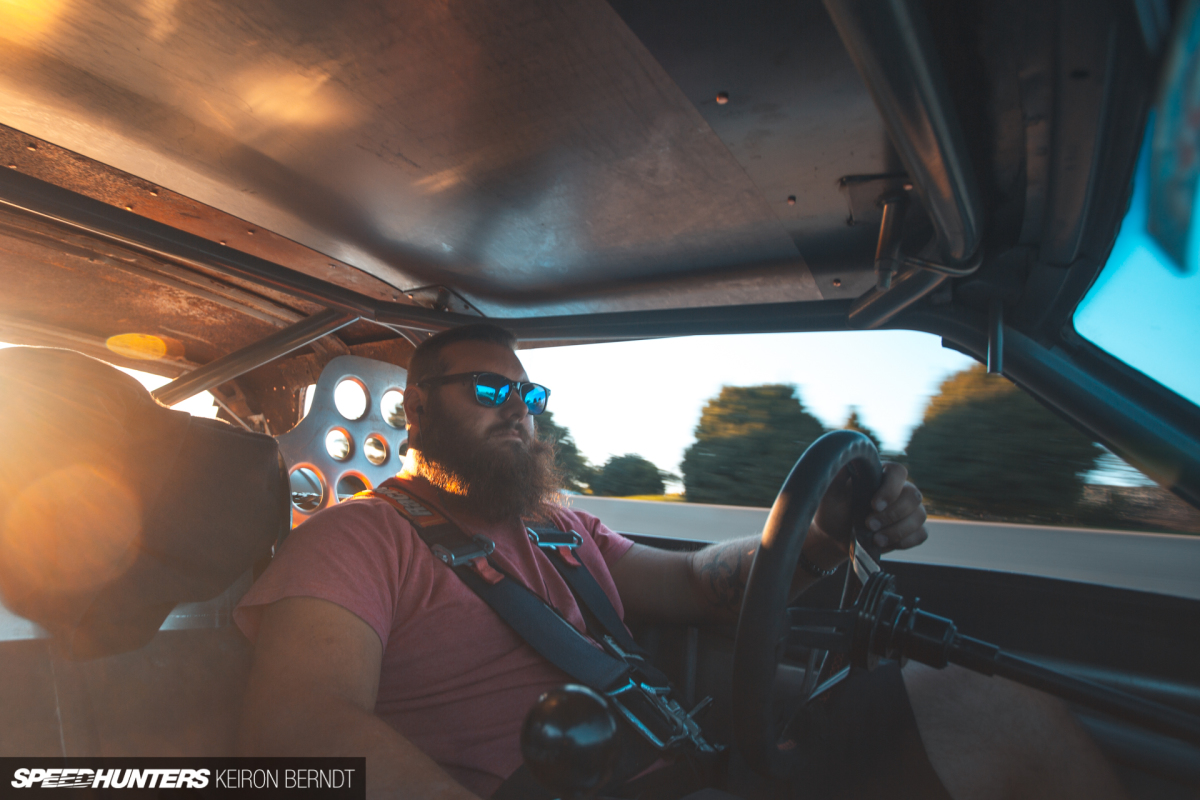 I write this as we're hurtling towards the US border via Buffalo, wind in our hair and bright smiles around. I don't doubt the trusty LS1, Kyle's workmanship, or the lack of creature comforts. It will be a miracle if I still have my hearing after this trip, though.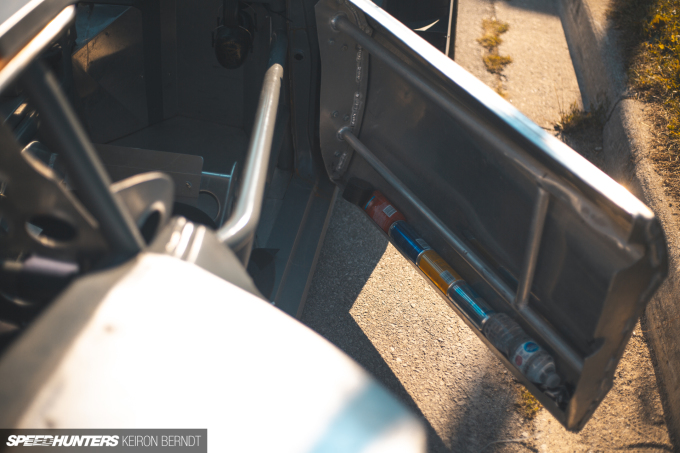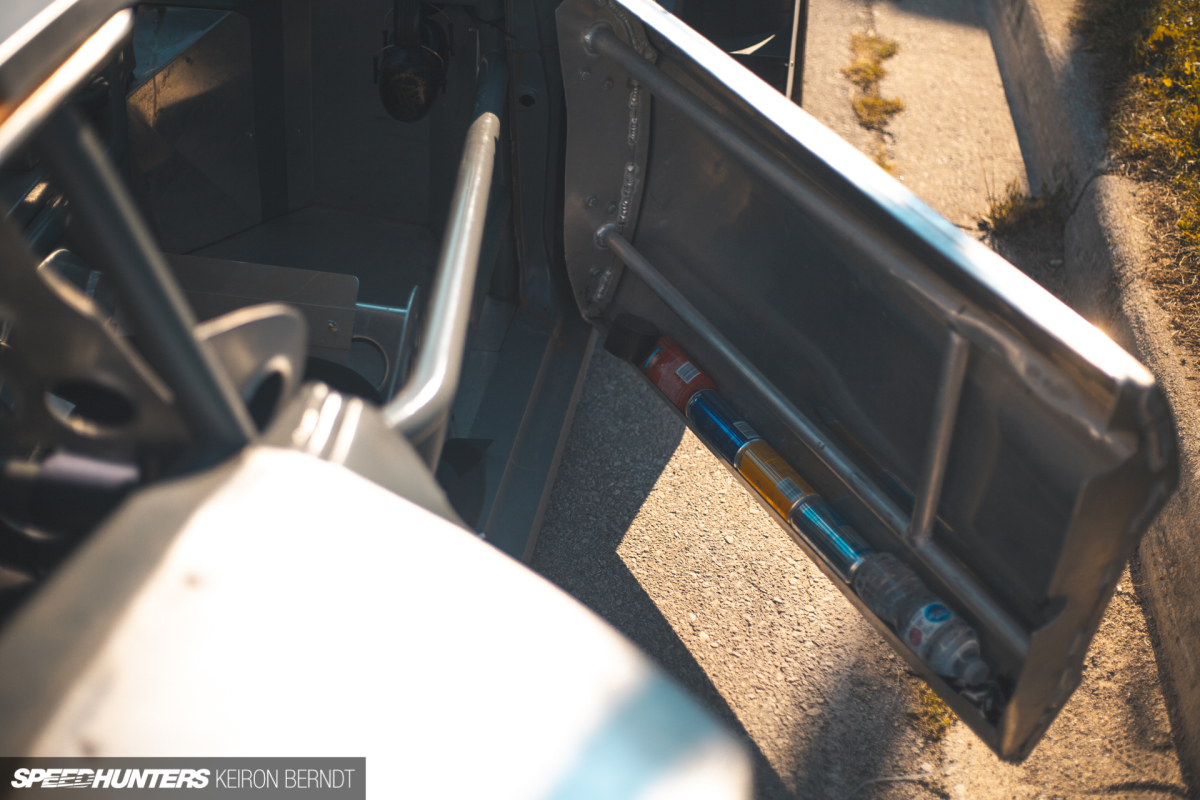 Stay tuned for the full road trip story as we mosey towards the coast, and then a whole lot of H20i coverage. Ocean City, here we come – bring the madness.
Keiron Berndt
Instagram: keiron_berndt