Based out of Fort Myers in Florida, Drift HQ is a one-stop shop for drifters. This is a company built on busted knuckles and stripped tires, owned by drifters and for the drifters.
The friends behind the operation, Duarte Viana, Savio Silva and Joel Garcia, created Drift HQ as a hub for drift car parts and education. They care about the local community, and as part of that recently decided to throw an event near the heart of the Big Cypress National Preserve. Here you'll more likely find swamp buggies on trailers than Nissan Skylines or an RX-7 with an LSX swap.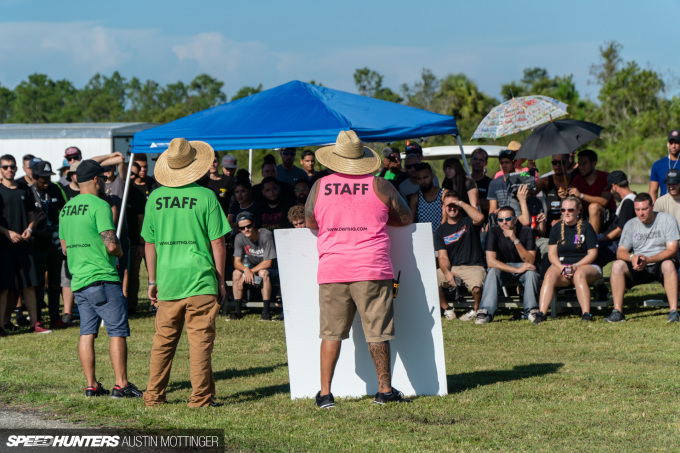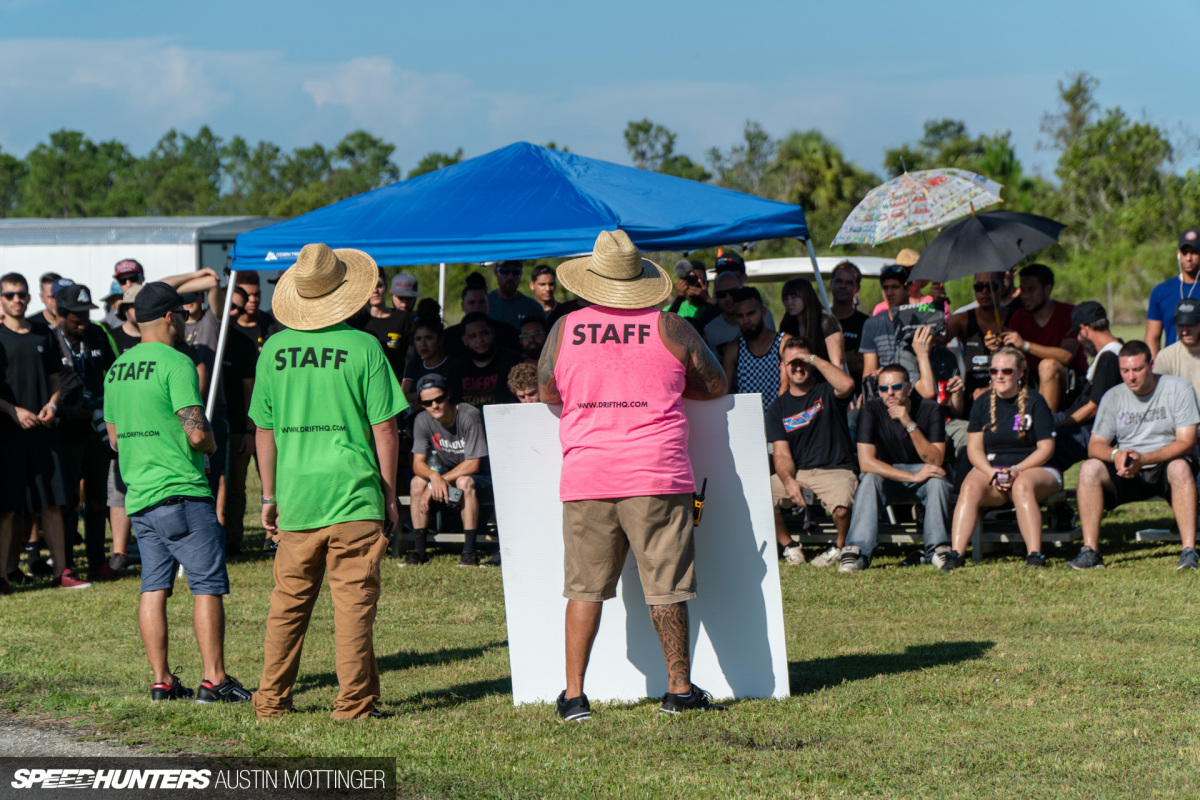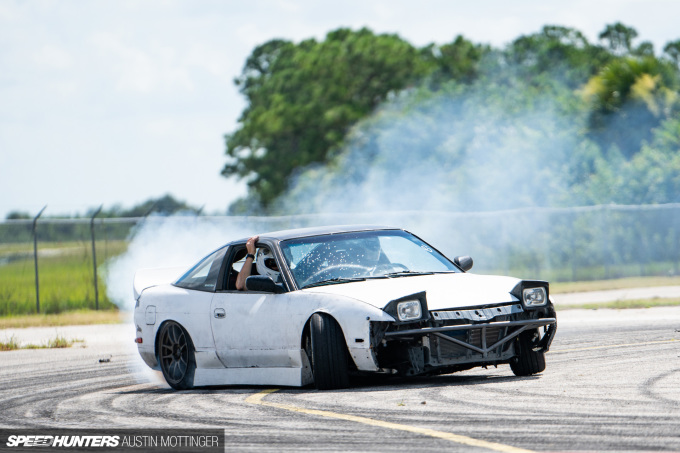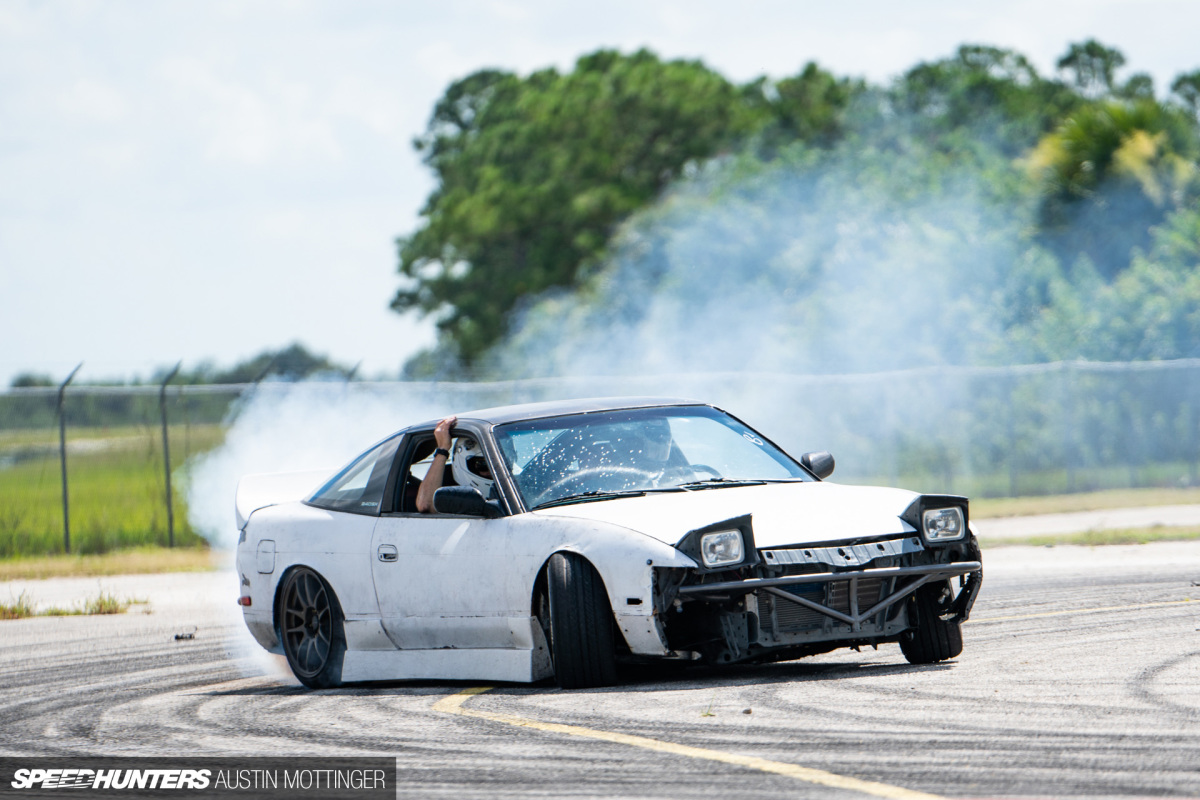 Immokalee Regional Raceway, which features a 1/8th mile drag strip and a drift track at the end, is actually a decommissioned airport runway. In 1999, Ralph Hester decided to open the facility in an effort to get racers off the streets and into a safe and controlled environment.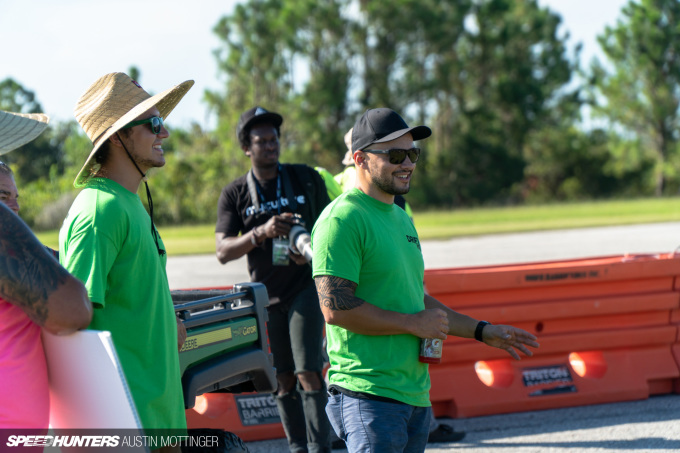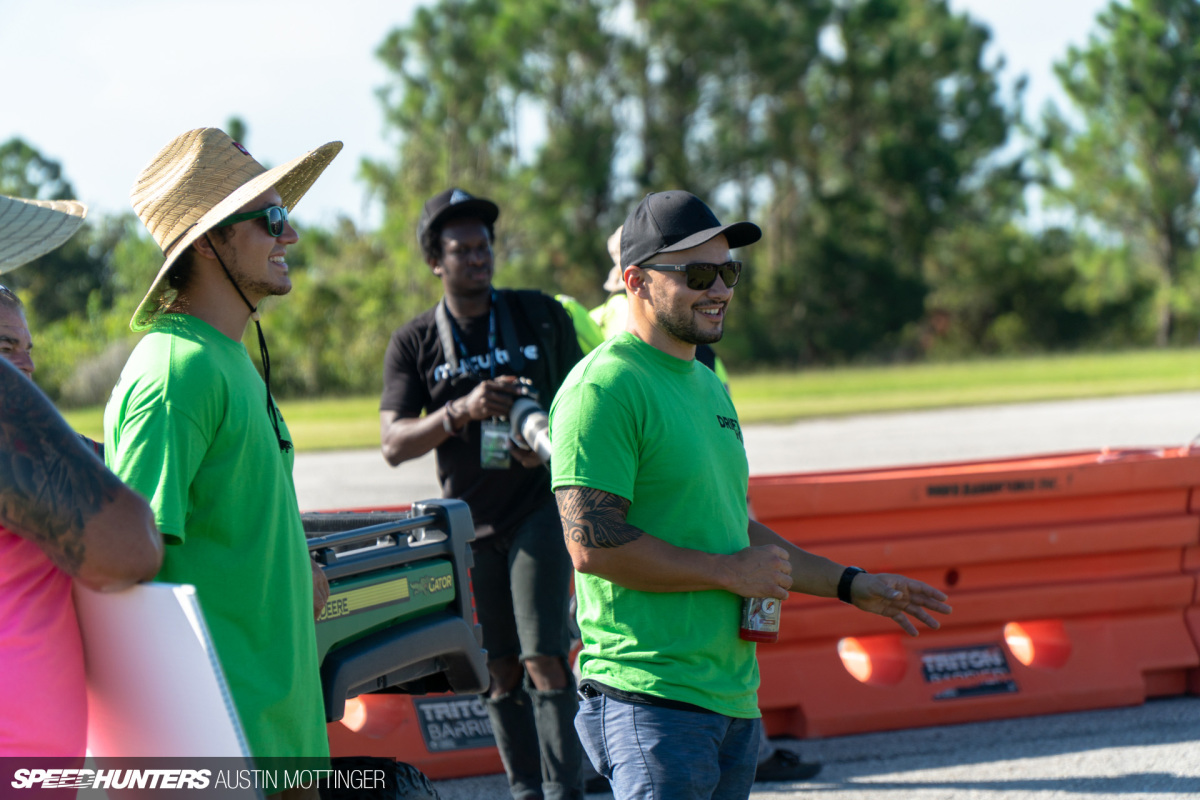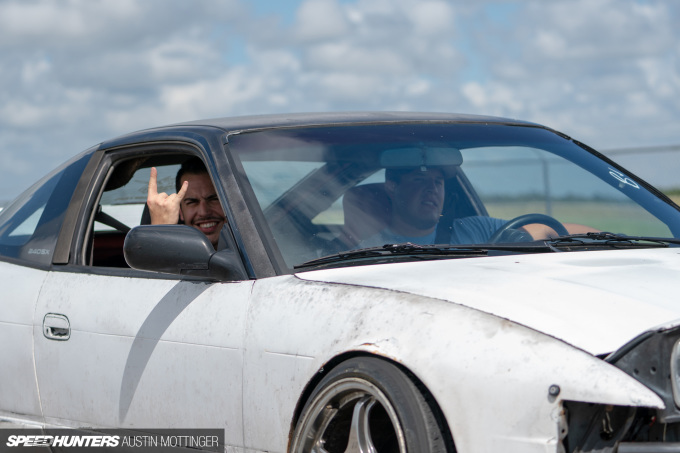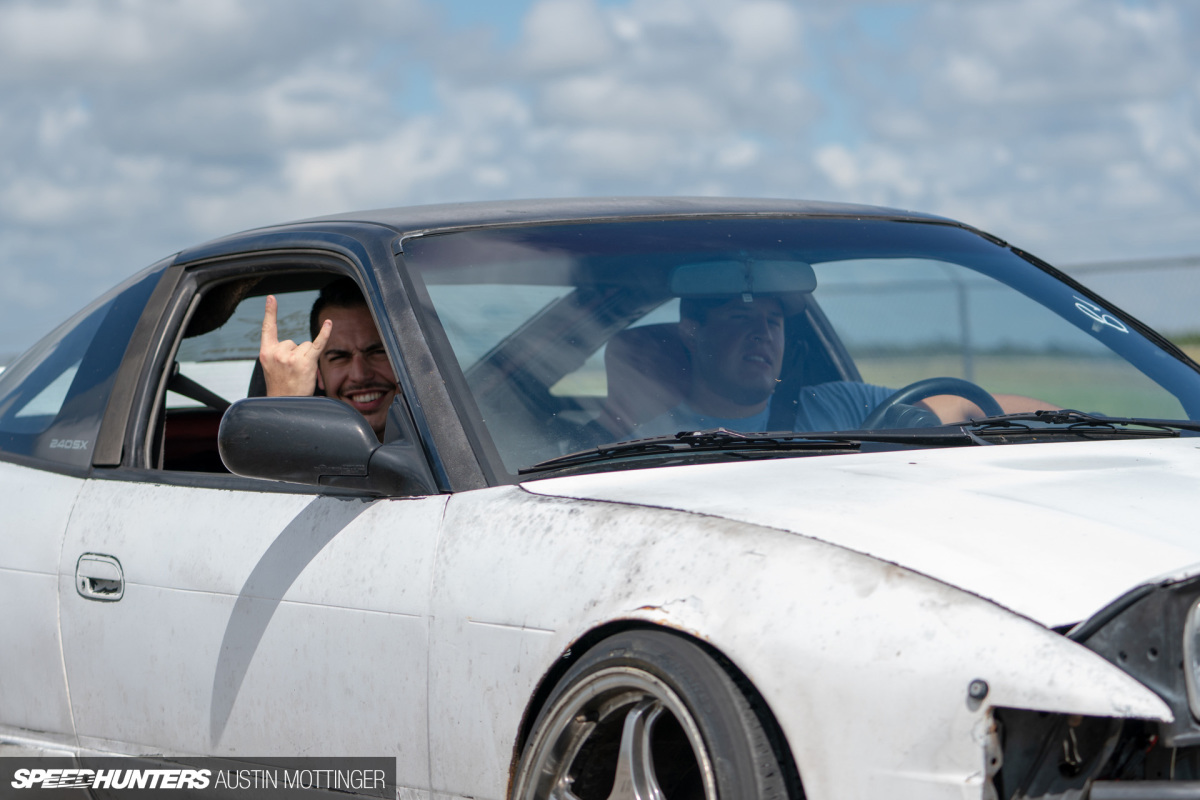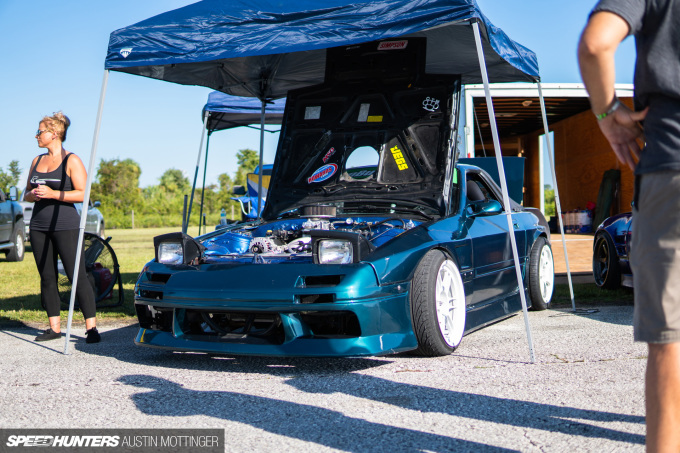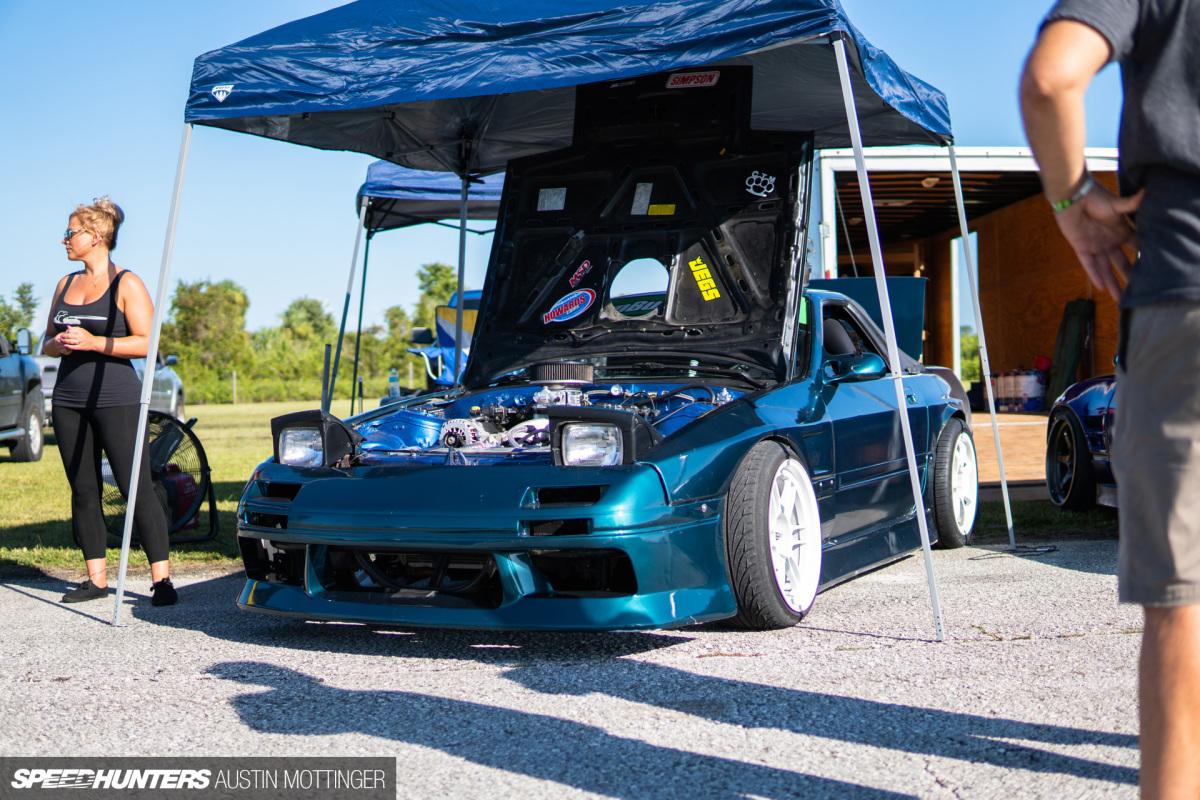 The event was free for the drivers and the public as a way for Drift HQ to give back to the community, and it brought out some interesting cars.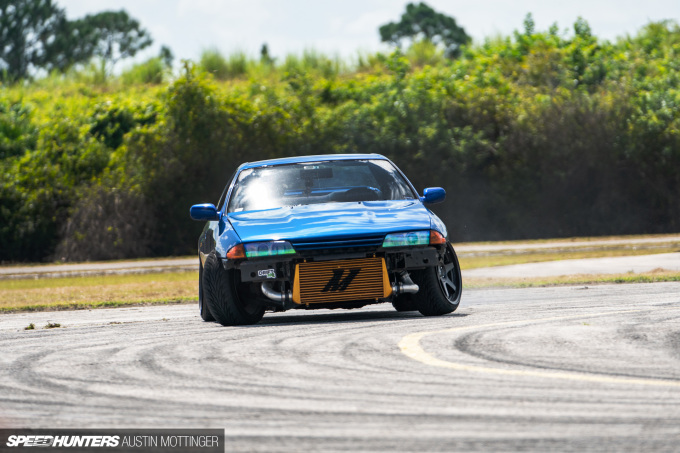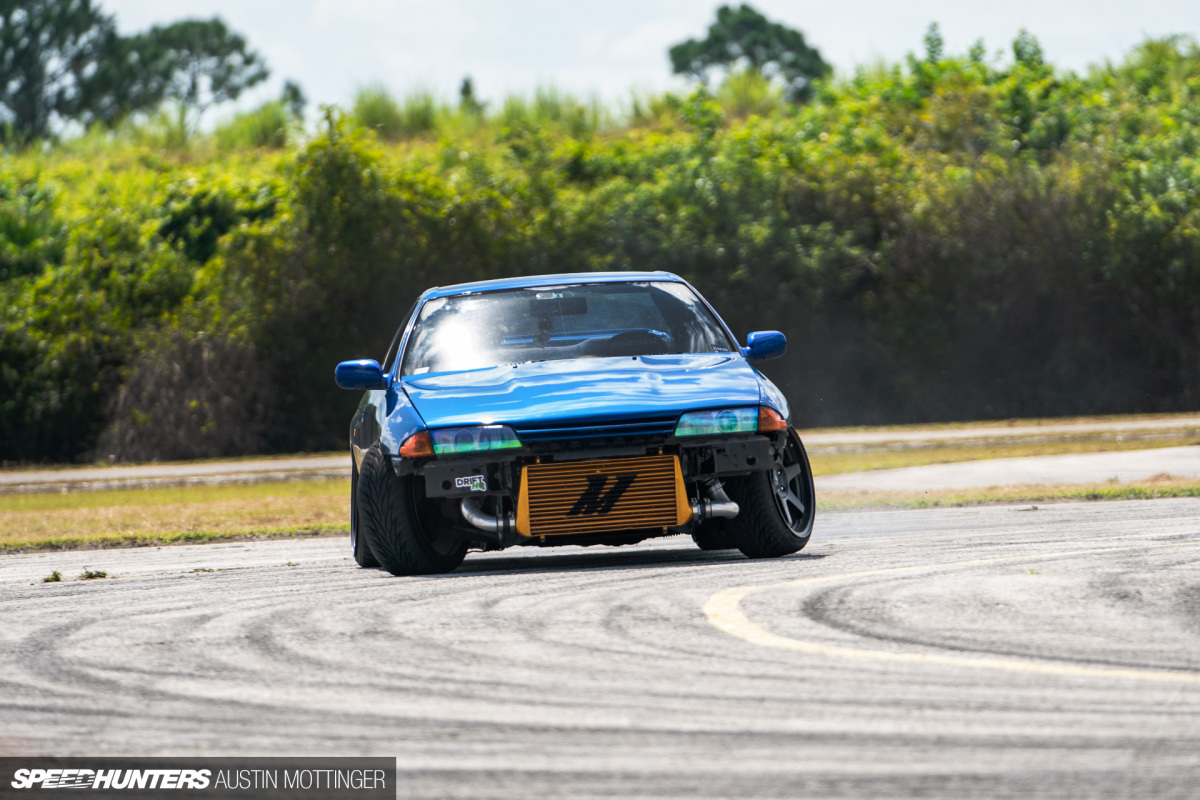 Working under the South Florida sun on his driveway, Leo Alvarado has poured blood, sweat and tears into his R32 Nissan Skyline GTS-t. The E85-drinking RB20DET features Tomei cams and a Precision turbo.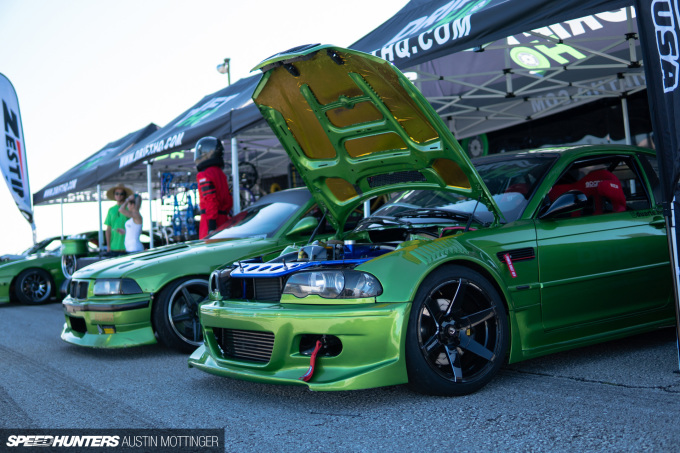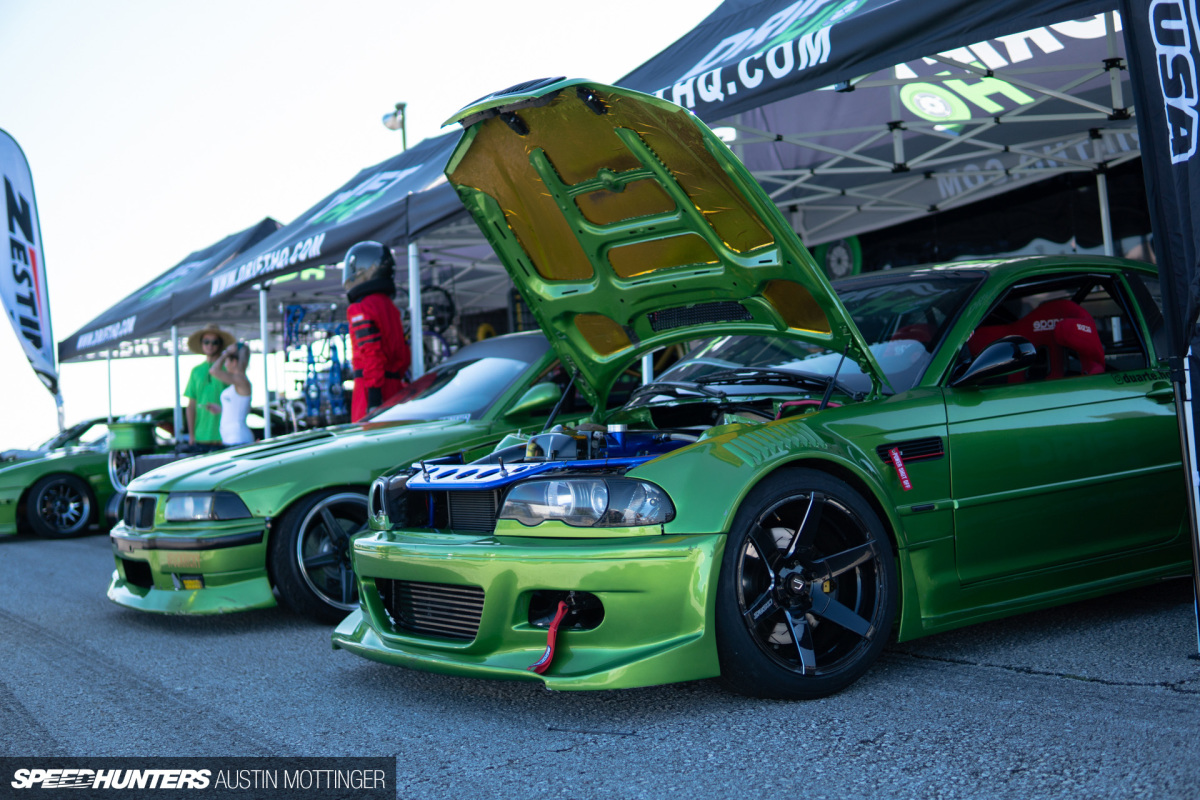 Another work of art was Drift HQ's own E46 BMW M3. Not only does this car look the part with its DTM wide-body, there's also a Toyota 2JZ-GTE VVTi engine under the hood. A year in the making, the BMW is to Formula Drift Pro spec and features quality parts throughout.
The build shows you the type of company Drift HQ is. It also shows you what sort of people are behind it; they are true supporters of the South Florida drift scene.
Austin Mottinger
How To join the IATS program: We have always welcomed readers to contact us with examples of their work and believe that the best Speedhunter is always the person closest to the culture itself, right there on the street or local parking lot. If you think you have what it takes and would like to share your work with us then you should apply to become part of the IAMTHESPEEDHUNTER program. Read how to get involved here.