I really feel like I just wrote one of these.
It's currently still Friday August 31st here in Ireland, and not long before midnight as I sit down to write this month's editorial. August was a very different month, when compared to July which featured some of the most significant events on the Speedhunters' calendar in the Goodwood Festival of Speed and the Gatebil main summer event at Rudskogen. I wouldn't say that August was quiet, but there was a definite change of pace.
It still featured some incredible stories, occasions and announcements, such as announcing the first Speedhunters Live, which will take place at Fuji Speedway in October, or next month by the time you read this. There was a 1000hp GT-R, a 10,000RPM Mazda, a monster truck, our first activation in years, real life car pinball and a crashed Porsche 959.
You can't say that we don't do variety, that's for sure.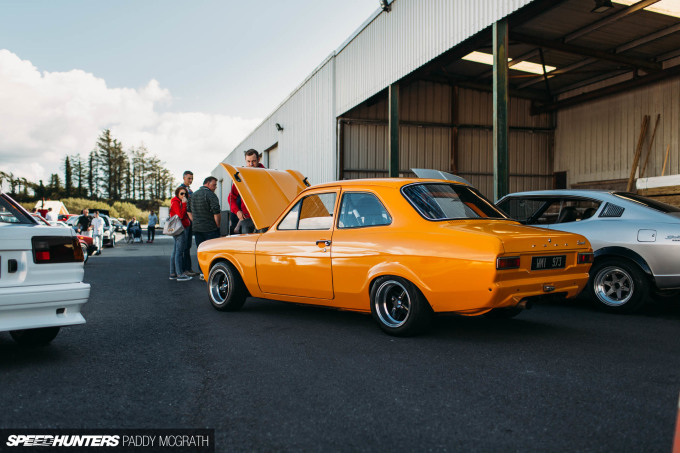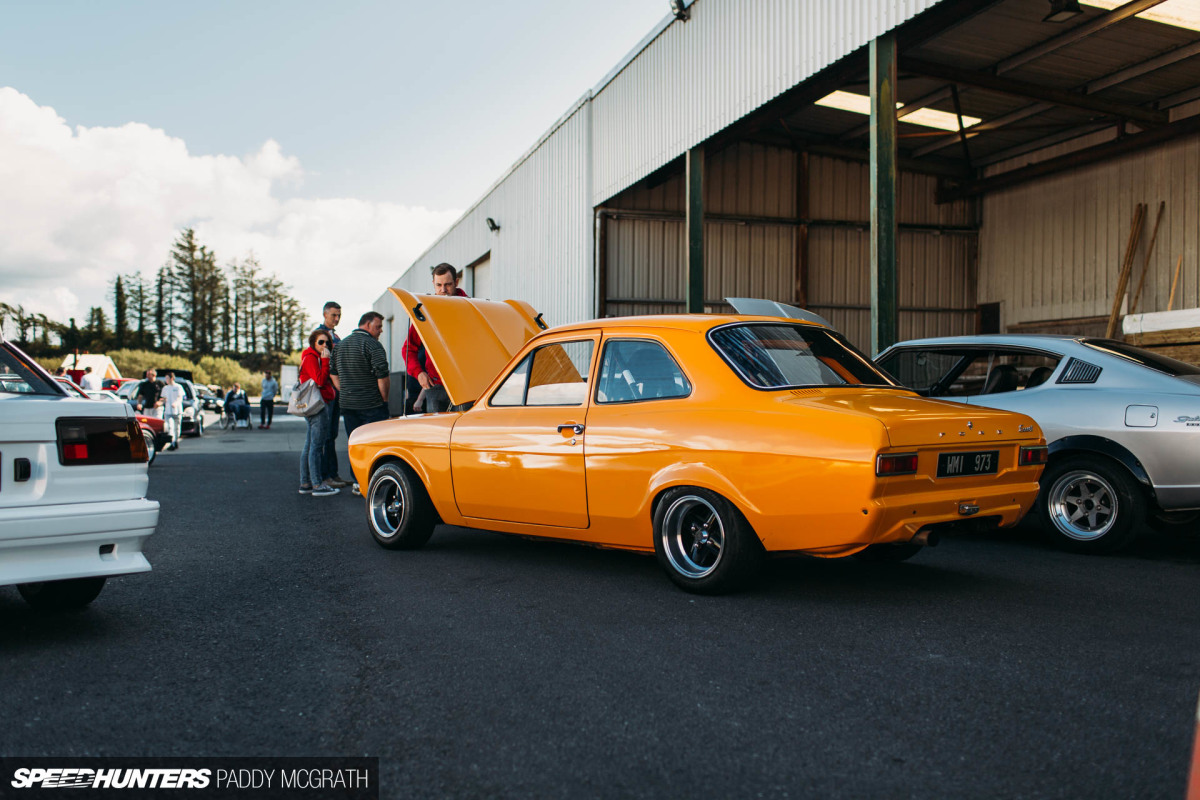 The past is exactly that, however, it's history. It's done, never to be repeated, so we need to continue to look ahead both from a literal and a philosophical standpoint. In September, we go again.
I'm making a rare escape from the office this weekend – before they hunt me down and bring me back inside – by shooting not one, but two events here in Ireland. One involves what is believed to be the largest amount of AE86s ever gathered outside of Japan, while the other is centred around grilled meats and a protected Irish baked delicacy.
They're both as good as each other, in fairness.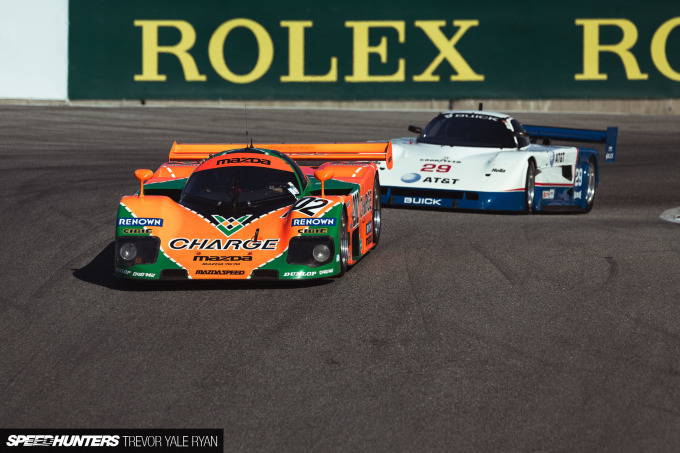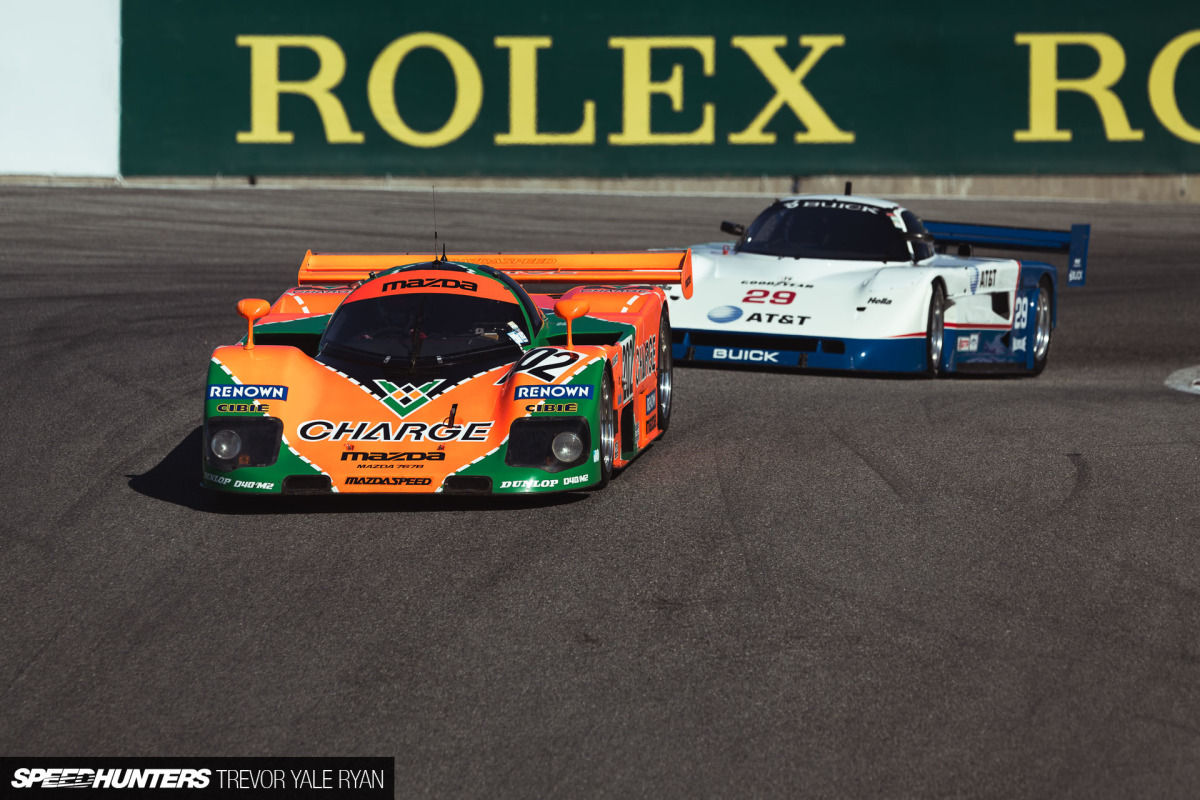 When I take a look at what's coming through the pipeline from the rest of the gang, I don't think you'll be disappointed when I use the words 'rotaries at Laguna Seca', 'drifting Huracán' or 'short wheel base Audi quattro'. The Speed is most certainly back in Speedhunters.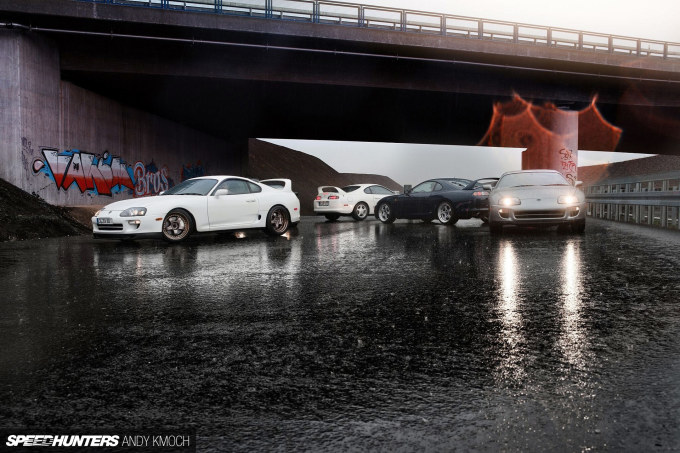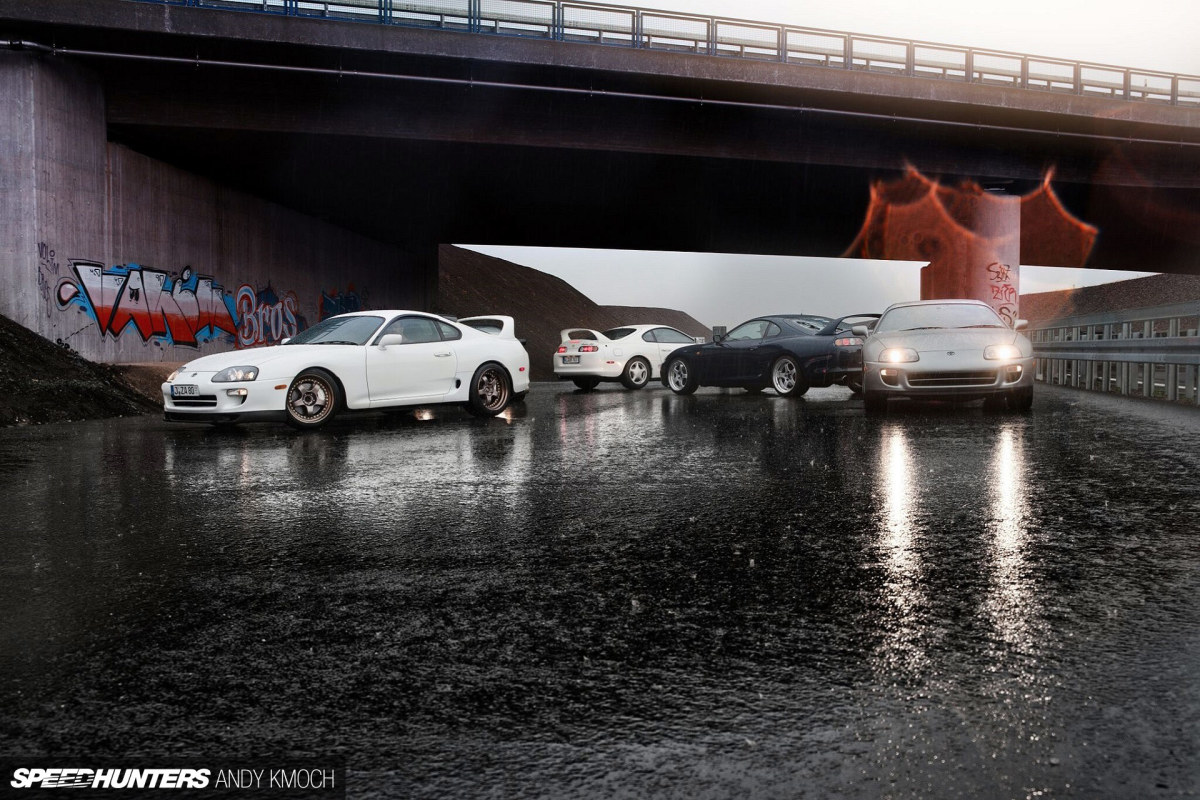 That's not to forget the always surprising submissions that we receive through IAMTHESPEEDHUNTER, an inbox which frightens me to go anywhere near at the moment but I do promise that I'll catch up on all the correspondence lurking in there this coming week.
There's also the soon to be announced additions to the Speedhunters team and I guess you could say that we're about to turn a new page with other projects which are being worked on behind the scenes?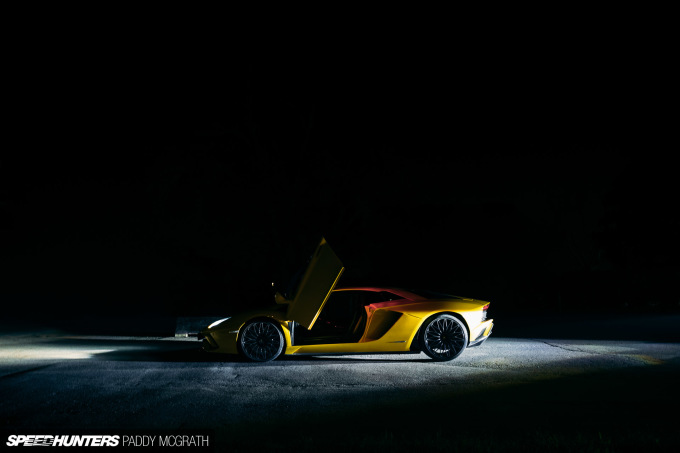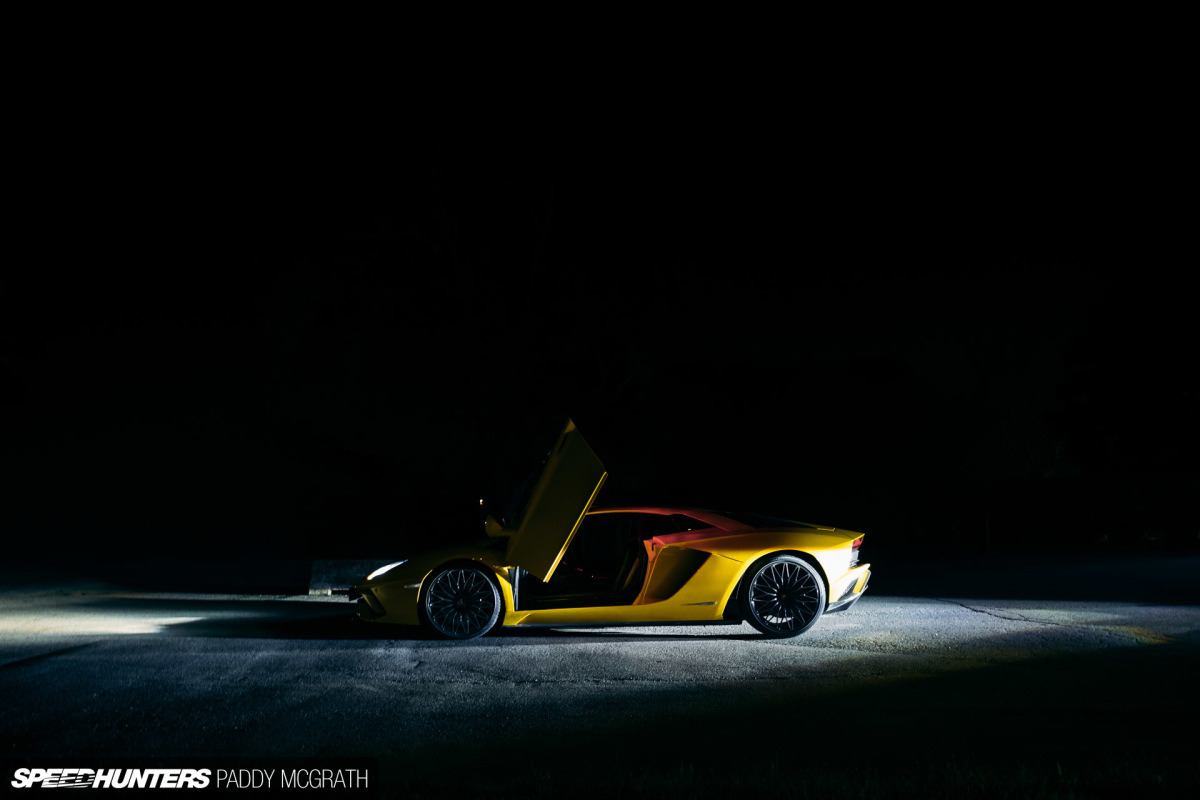 Before I pass out from the windburn and / or that sublime gas station burrito I had on the way home this evening, I'm going to leave it at that. I hope you're as excited as we are rolling into September and don't forget to have your say in the comments below.
Also, be nice. Just because.
Paddy McGrath
Instagram: pmcgphotos
Twitter: pmcgphotos
paddy@speedhunters.com