It felt like it was just the other day that I was last roaming around the vibrant city of Kuala Lumpur in an effort to uncover Malaysian car culture.
Although I spent 10 days in and around KL back in April this year, I really only scratched the surface. So when the opportunity to head back for another extended-stay trip was offered to me, I knew it would be the perfect chance to pick up where I left off.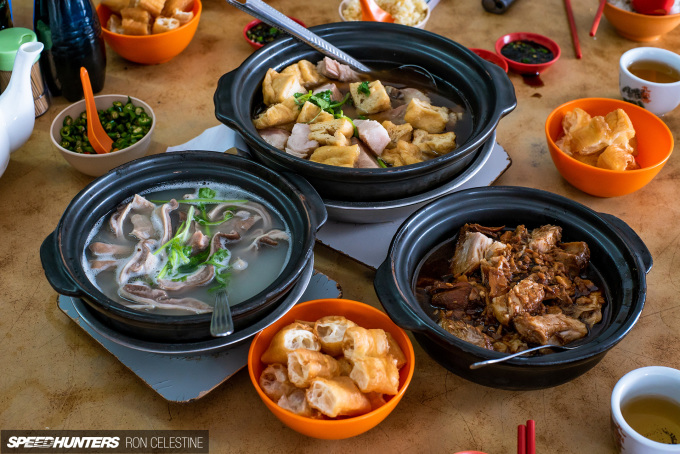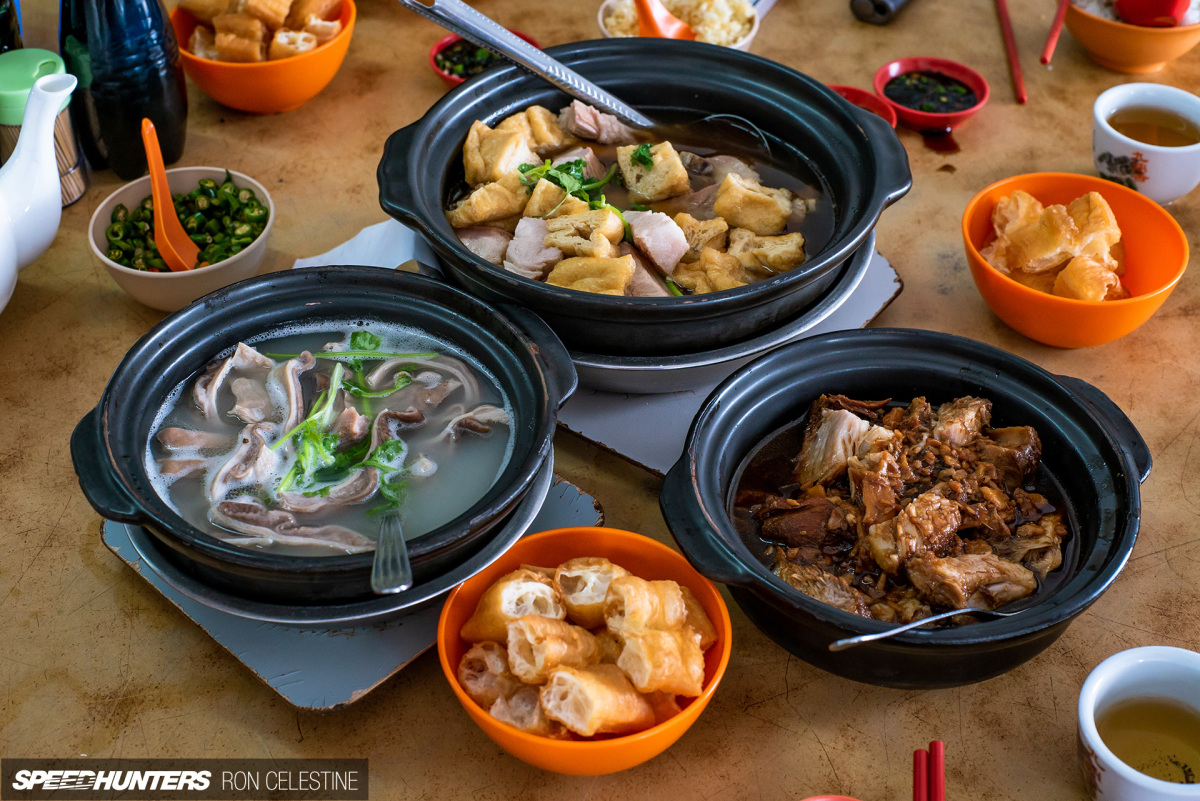 This time around there'd be more planning involved: I wanted to spend more one-on-one time with owners, and check out some of the local shops. I also needed to redeem myself for a lack of food pictures last time; you wouldn't believe the flak I caught from some of my colleagues for traveling to Malaysia and not including food images from my cultural exploration of KL.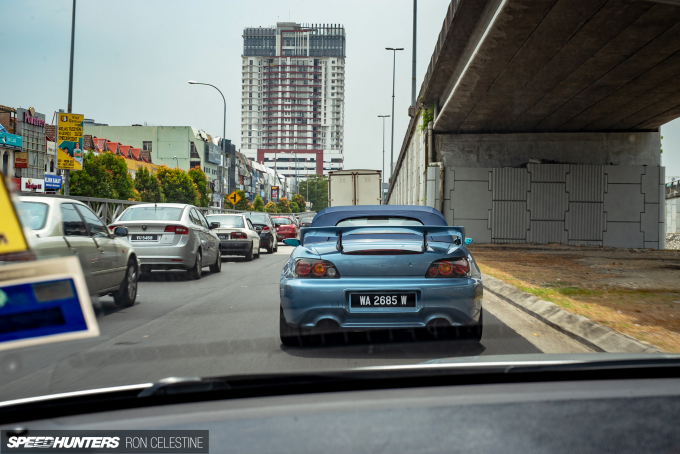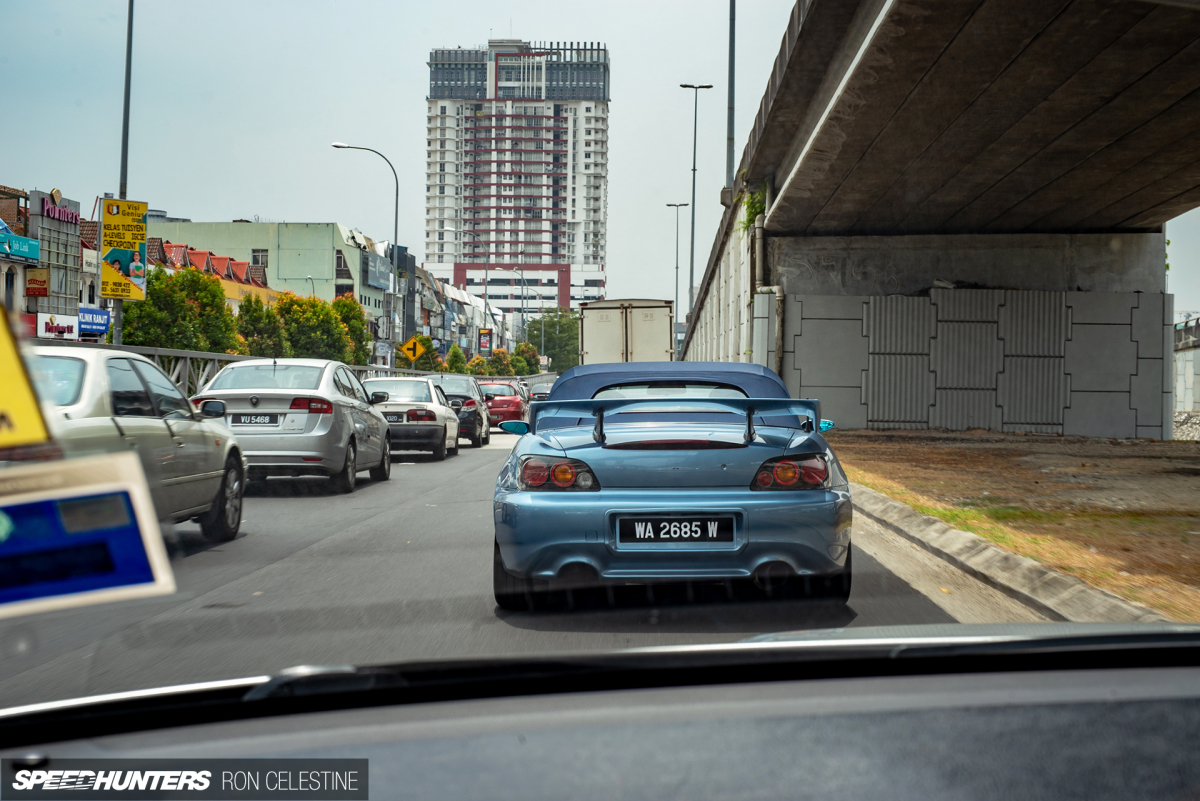 After a substantial breakfast (yes, the image above was breakfast for the day) we followed Eu Jin in his beautiful AP1.5 Honda S2000 to a bustling industrial area where his shop is located.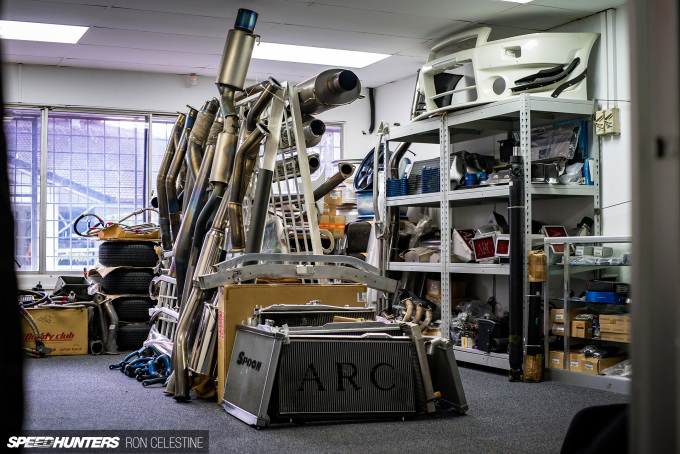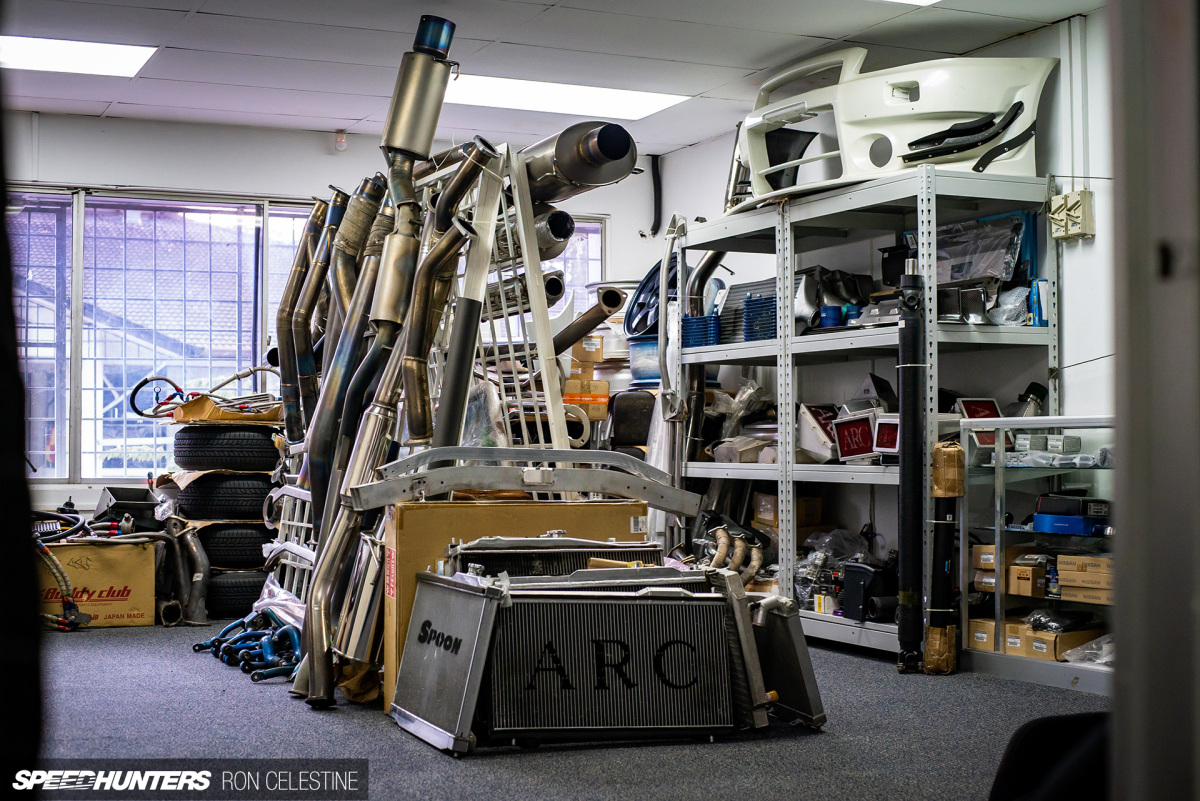 No one told me the name of the shop or what it was all about, and I think this had something to do with them wanting to see natural shock on my face. There were two 'normal' workshops with a strange door in between that didn't belong to either of them. Behind that locked door was Eu Jin's shop, JDM Auto Link.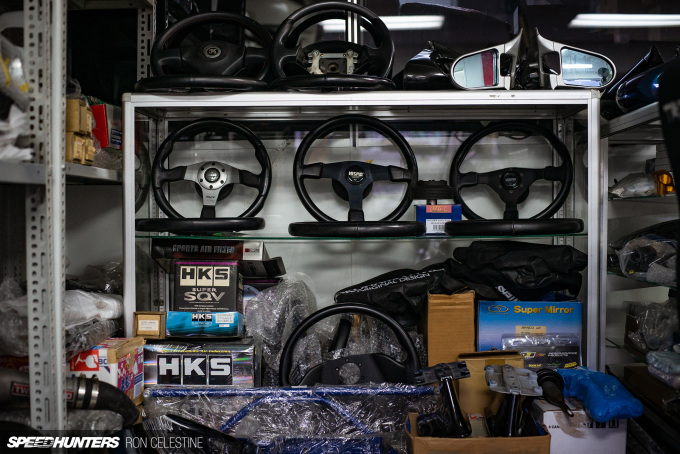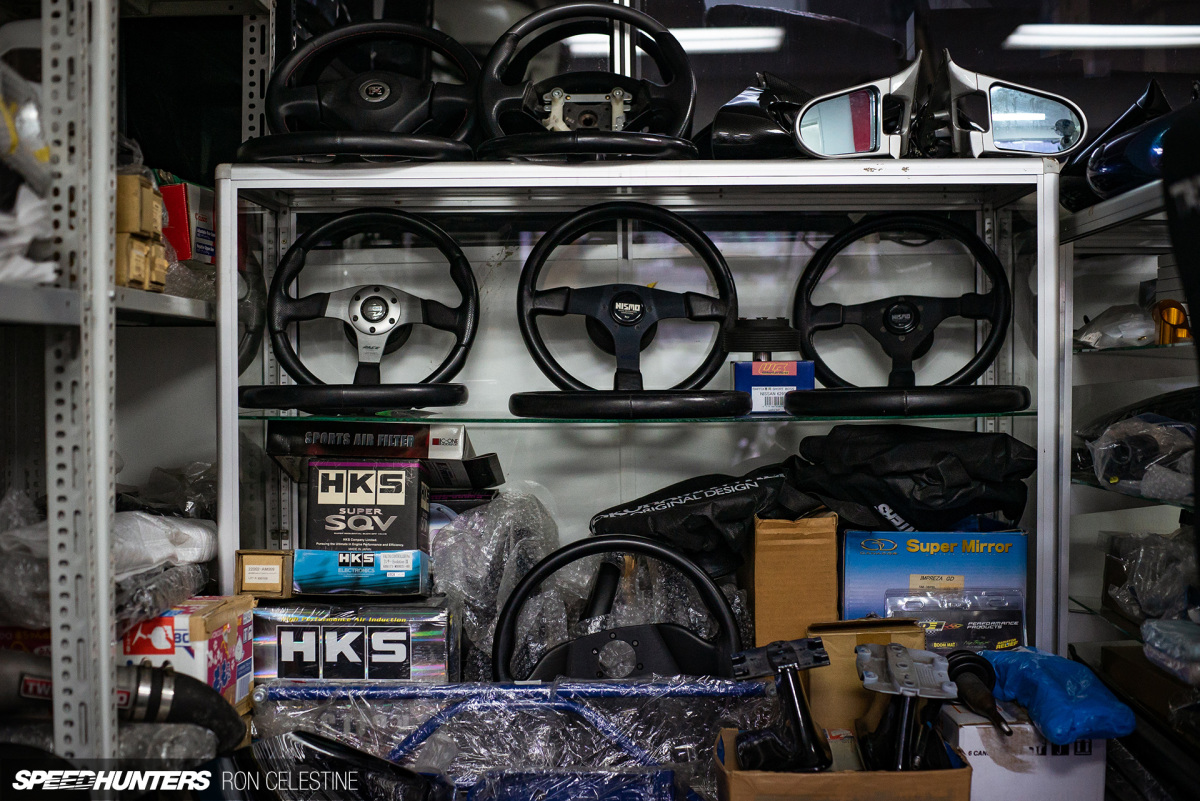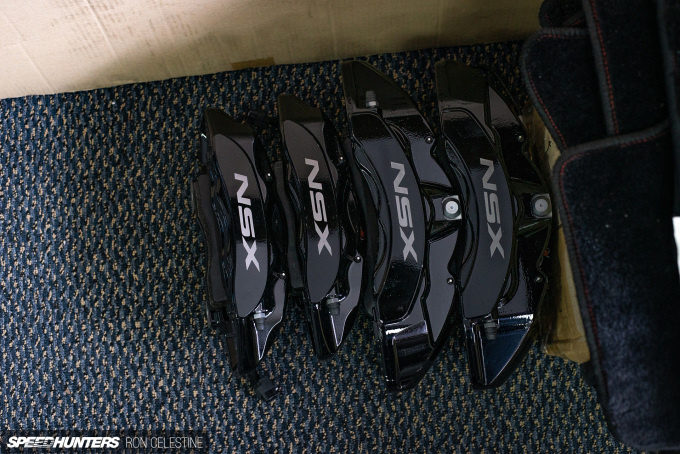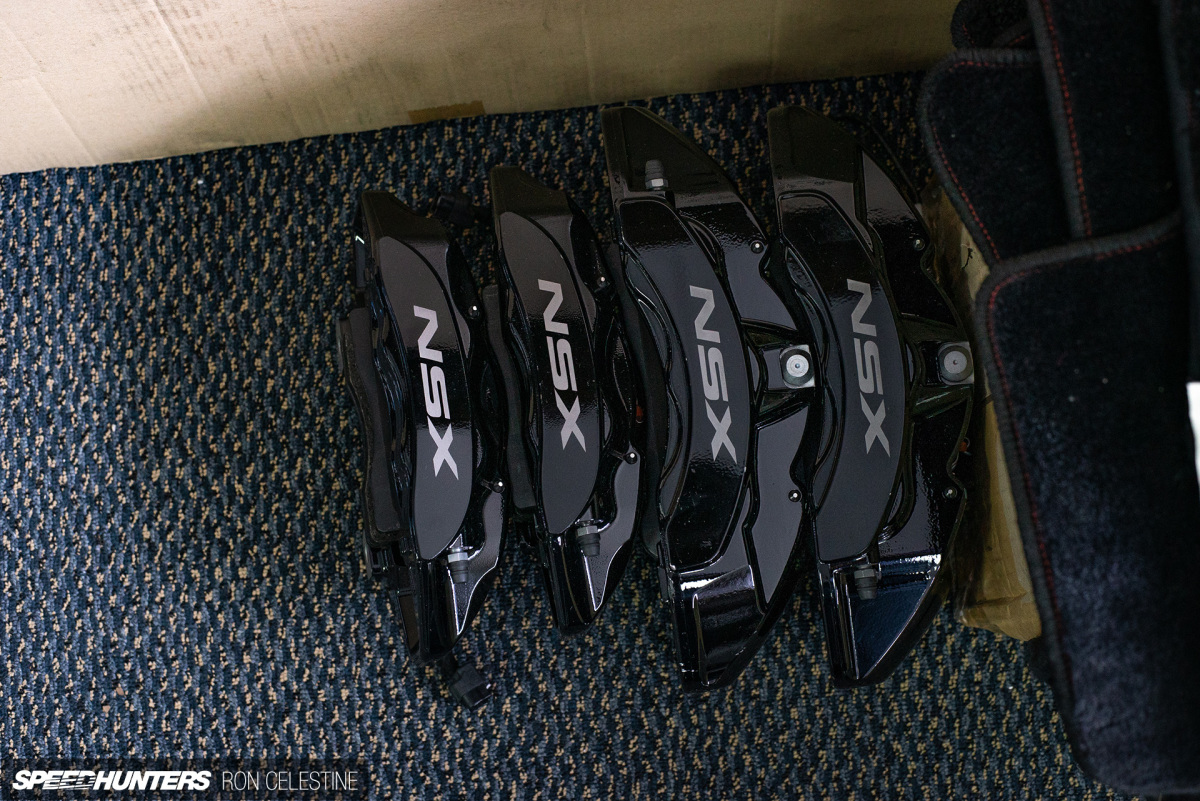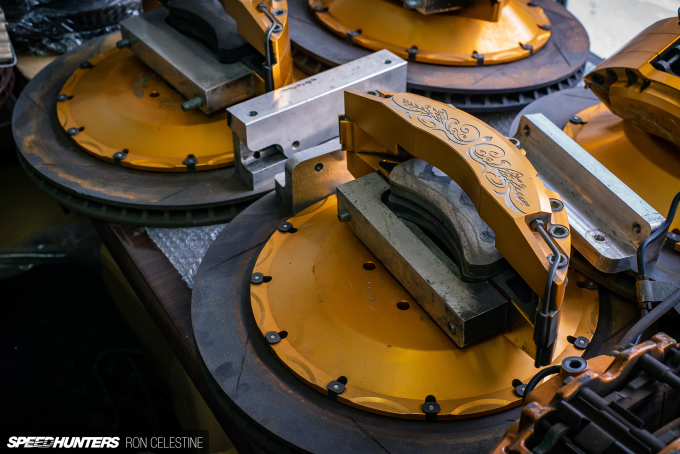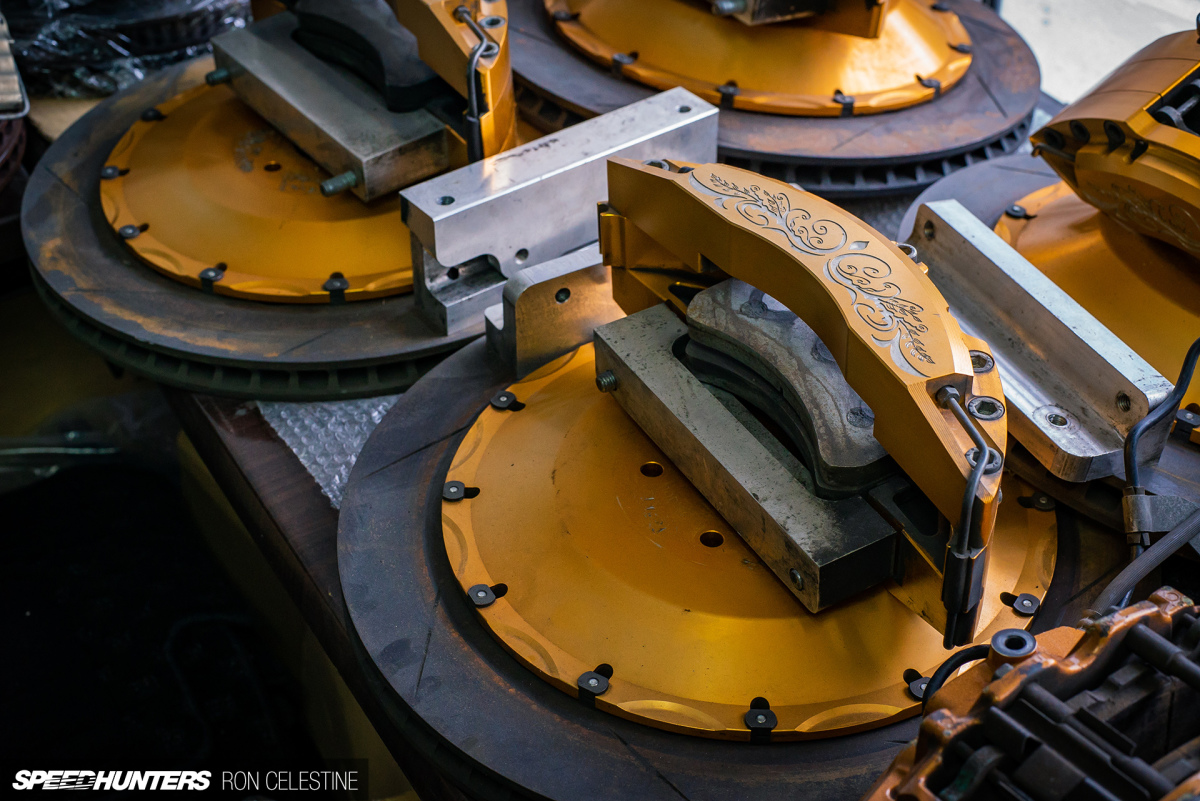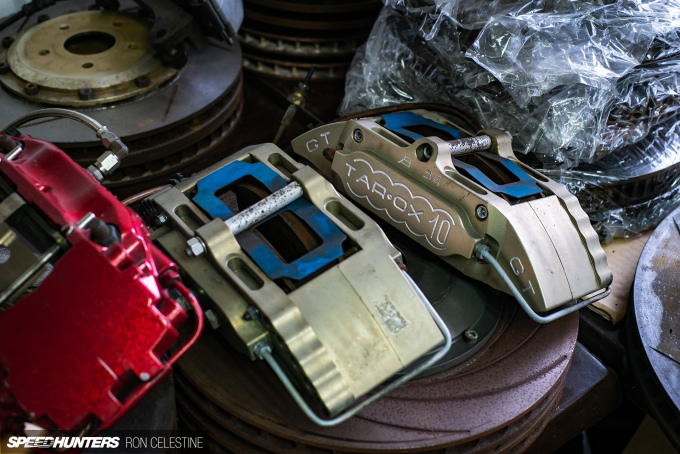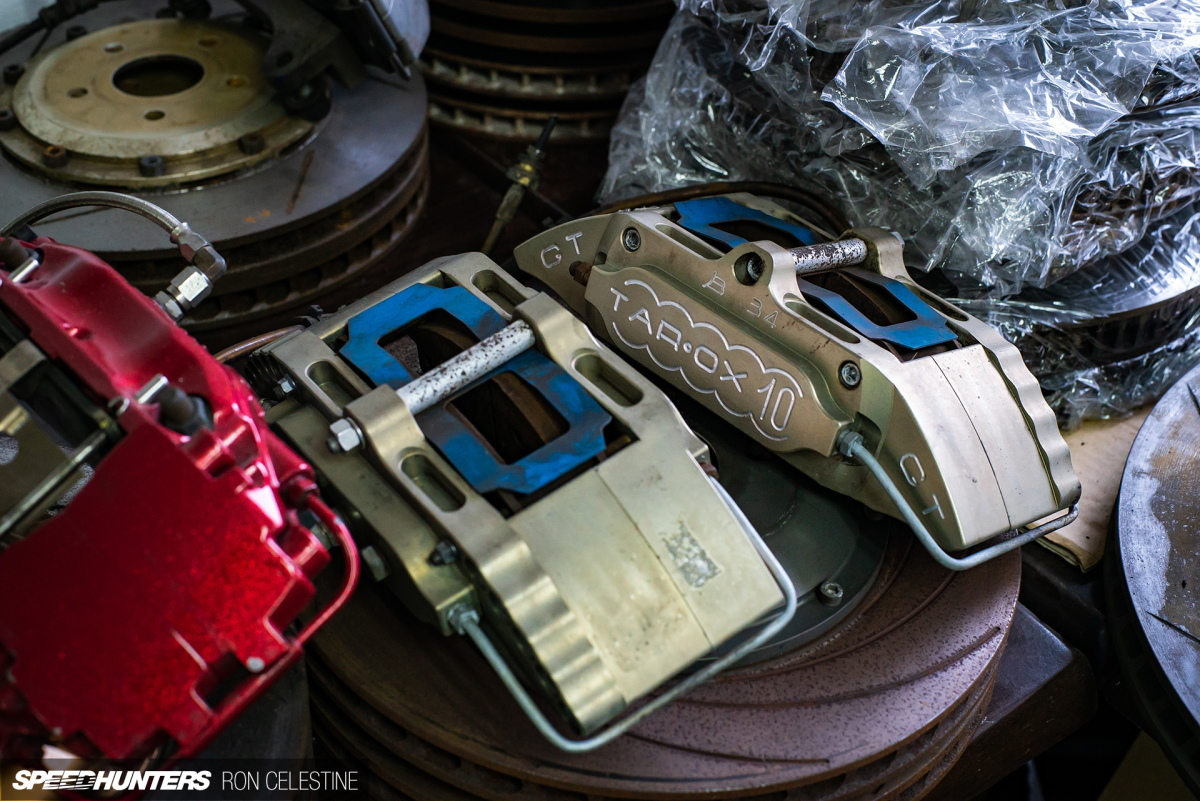 Inside was an absolute gold mine of performance parts sourced from Japan. When Eu Jin can be convinced to part ways with certain items, he sells and ships them all over the world.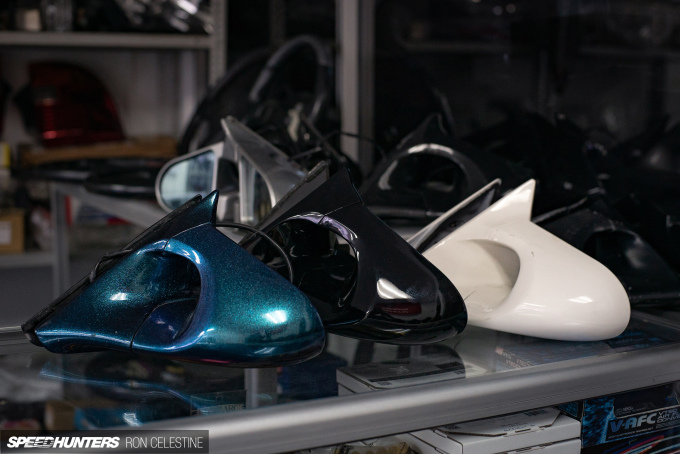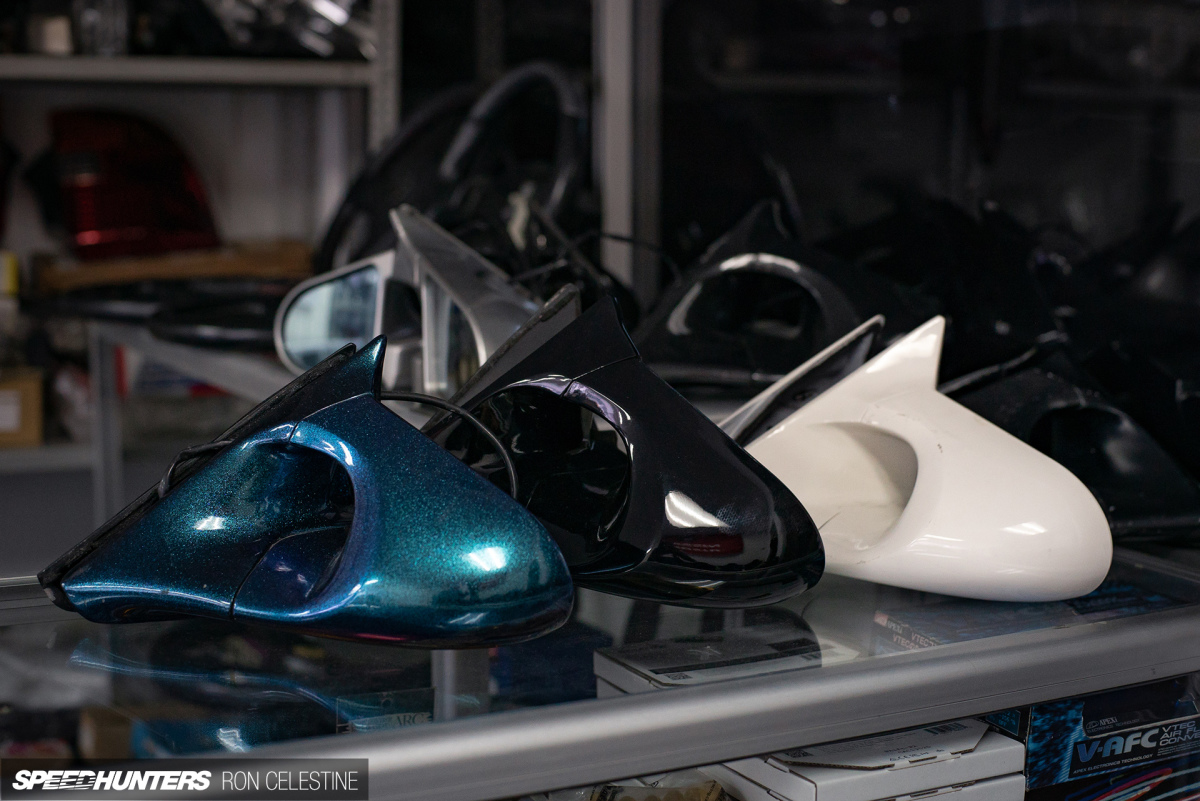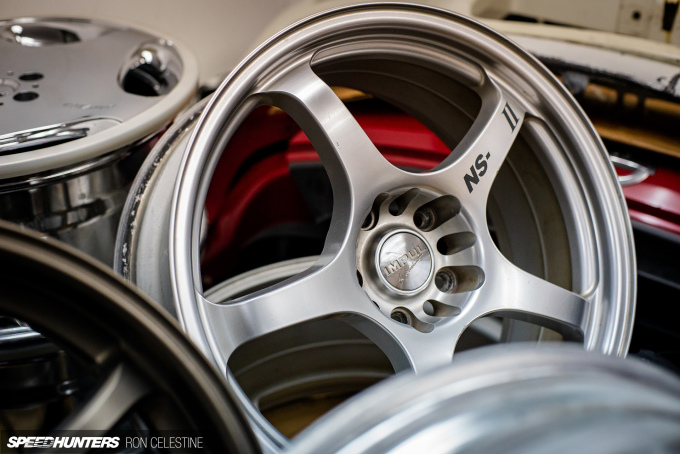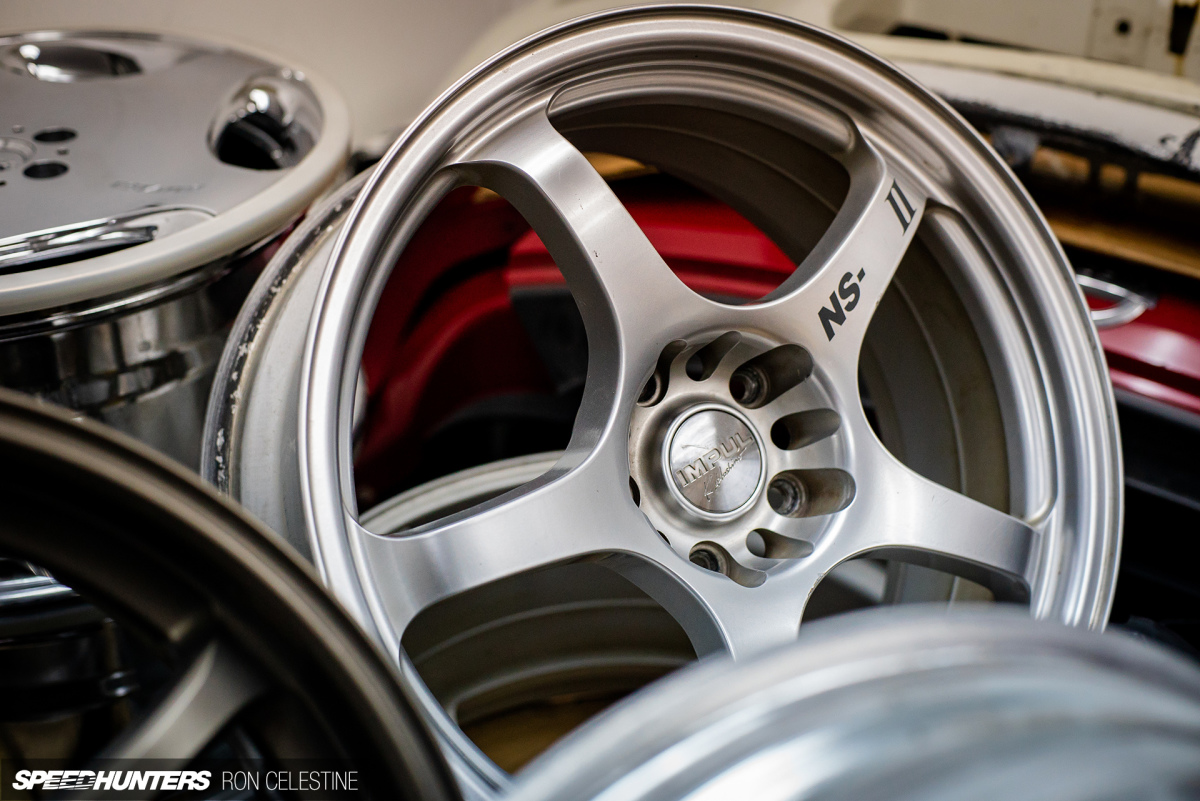 Many of the parts in stock were either limited production run items, or had long been discontinued, which has driven their values exponentially. This has also made it harder for Eu Jin to actually sell stuff, as each piece seemed to have a story behind how it was obtained.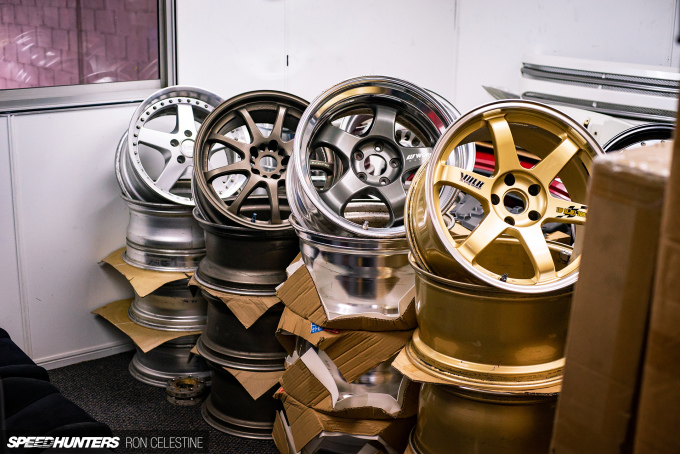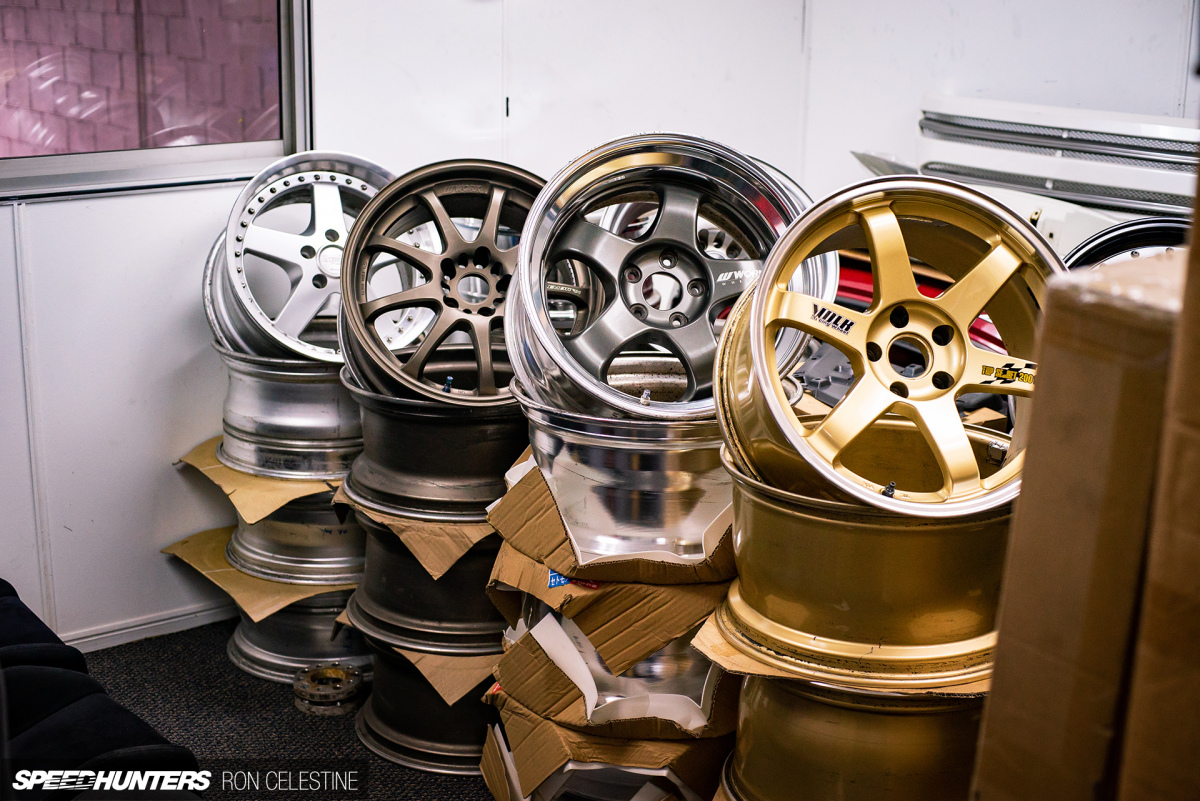 After rifling through the stock and realizing that there was a lot of BNR34 stuff, familiar thoughts of  'can I or should I buy this?' started to creep in. In an act of restraint, I figured that shooting a few pictures to share with everyone, and running away as fast as possible was the only option to save my bank account from being emptied completely.
That said, visiting JDM Auto Link was not a bad way to start my round two tour of Malaysia. Next on the day's itinerary was a Daikoku PA-inspired gathering, of course with a Malaysian flavor. Stay tuned for that.
Ron Celestine
Instagram: celestinephotography