Meet The Master
When it comes to taking your precious vehicle to a shop and having minor work or major surgery done, is there one place you can say you are truly loyal to?
Perhaps thanks to the progression of the internet, it seems that people nowadays are more concerned about convenience and price over true craftsmanship.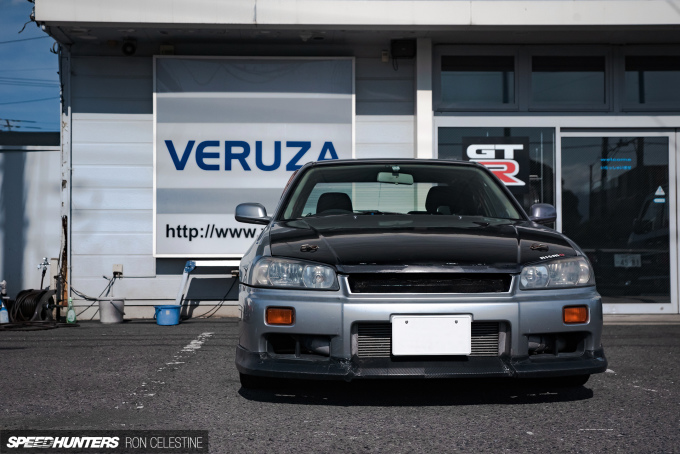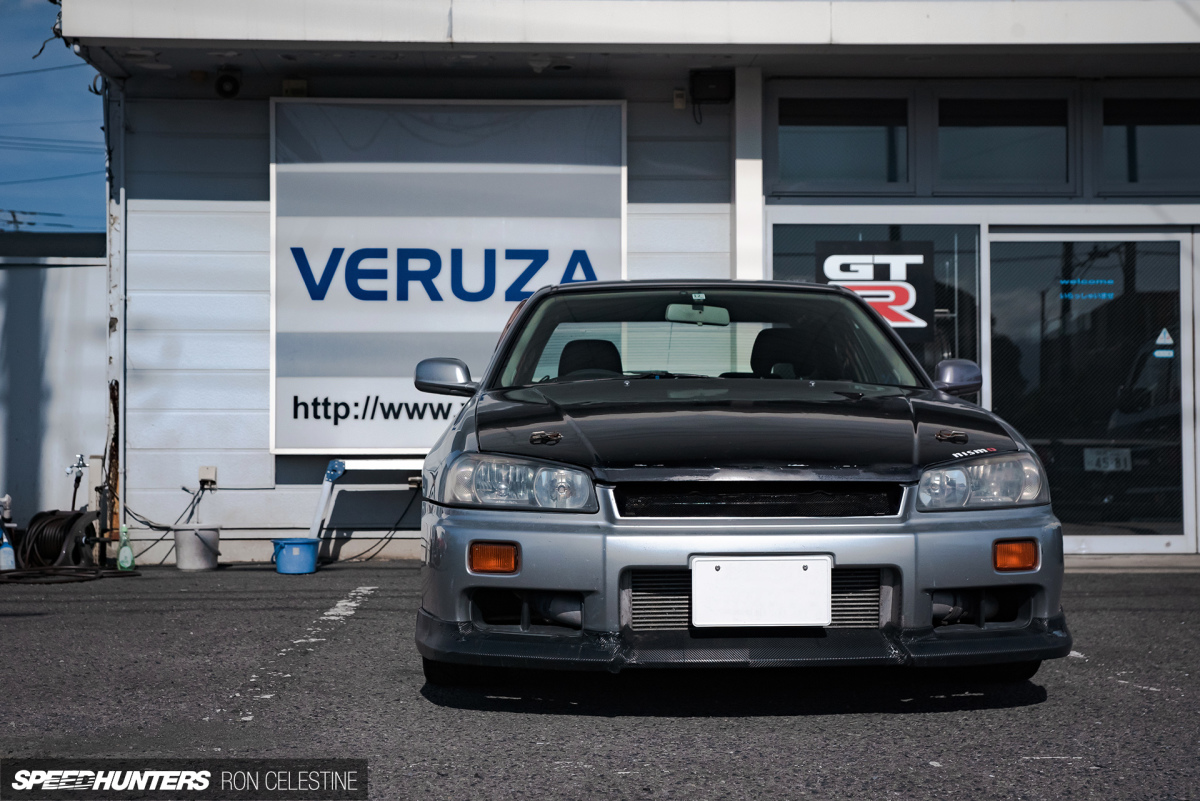 After obtaining my ER34 Nissan Skyline and driving it across Japan (Okinawa to Tokyo to be exact), I started looking for a trustworthy shop that could help work on the project. When some friends told me I should take it to a place called Veruza, my first thought was 'how far away is it?'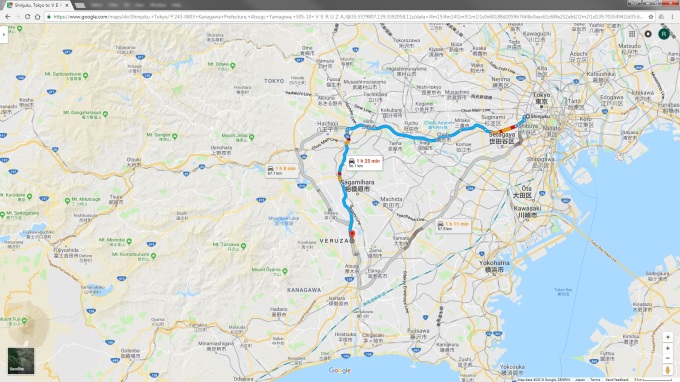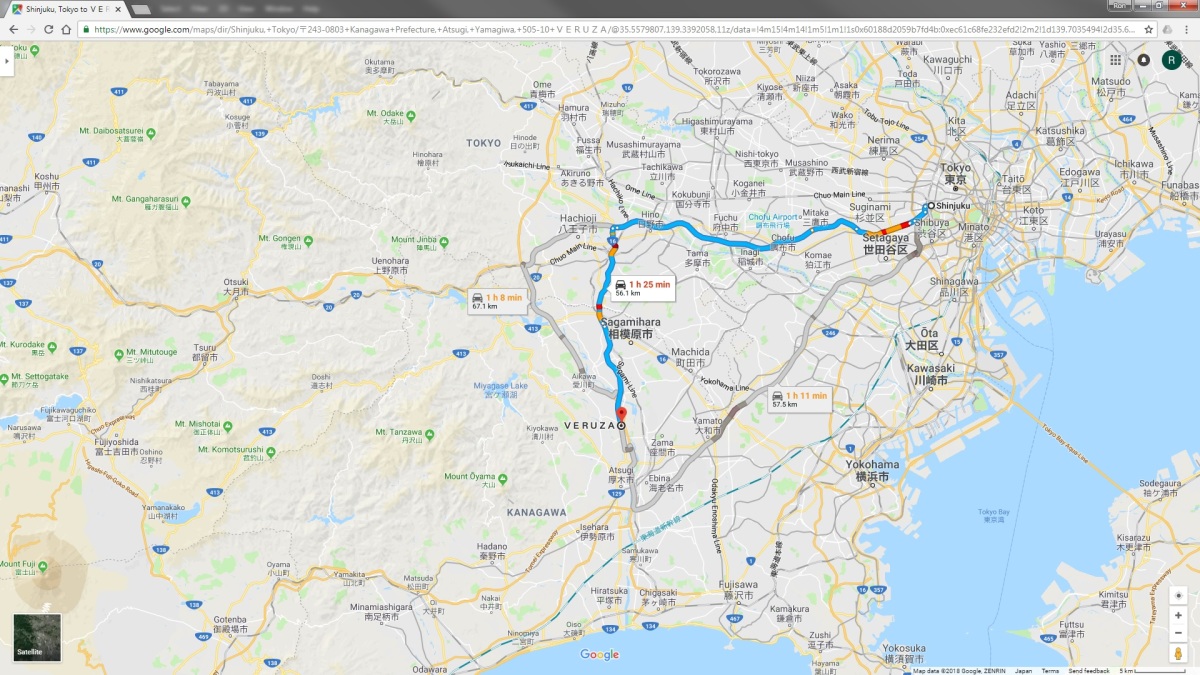 A quick look at Google Maps, showed it to be anywhere from a one to two-hour drive from Tokyo, depending on traffic. Although it sounded like a bit too far away for a place I'd likely need to frequent on a regular basis, my friends were adamant that I at least go there once to check it out. So that's what I did.
On my first visit to Veruza in Atsugi I left my trusty camera behind. I didn't really know what to expect, and I definitely didn't want to catch the owner off guard by just showing up and taking pictures of everything. The images you are seeing now are from my fourth time visiting the shop.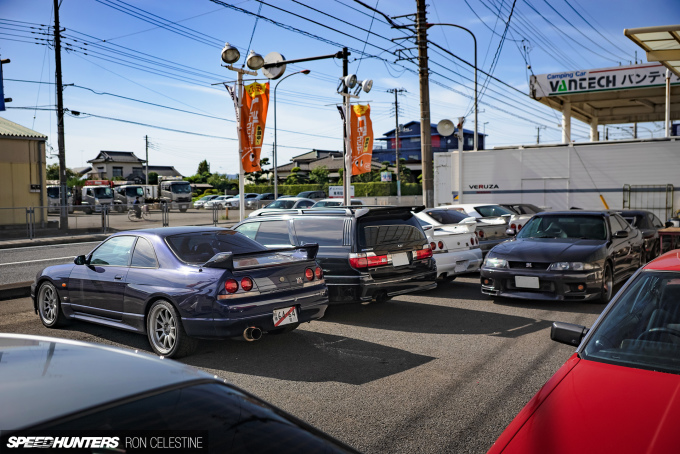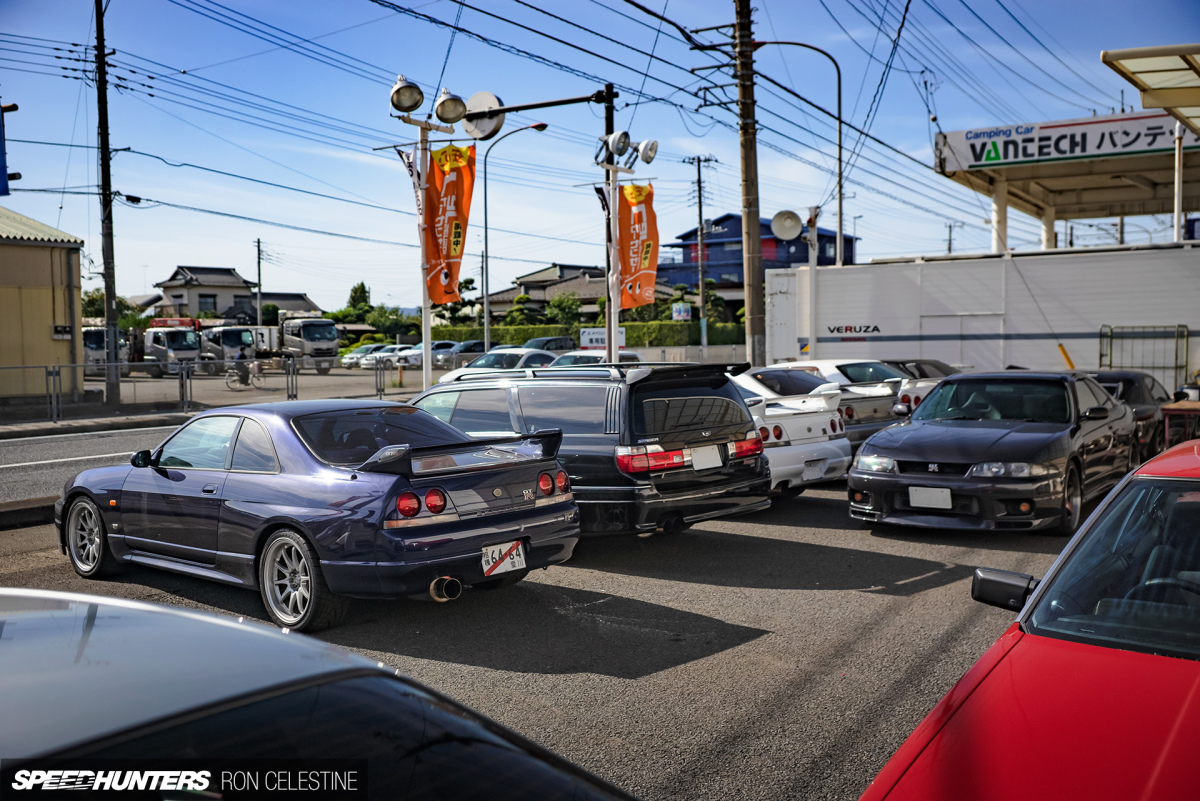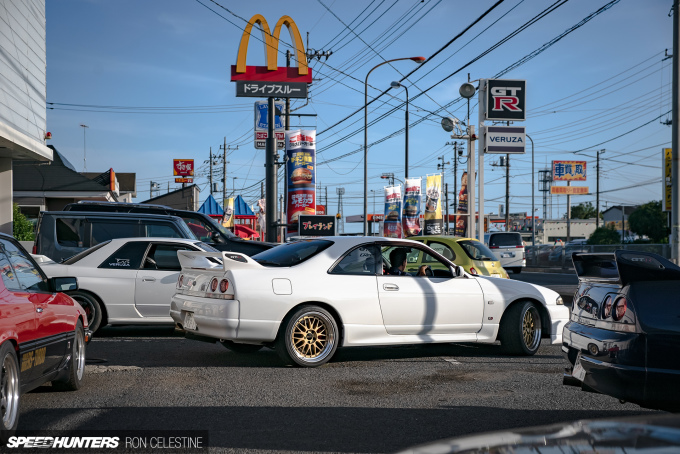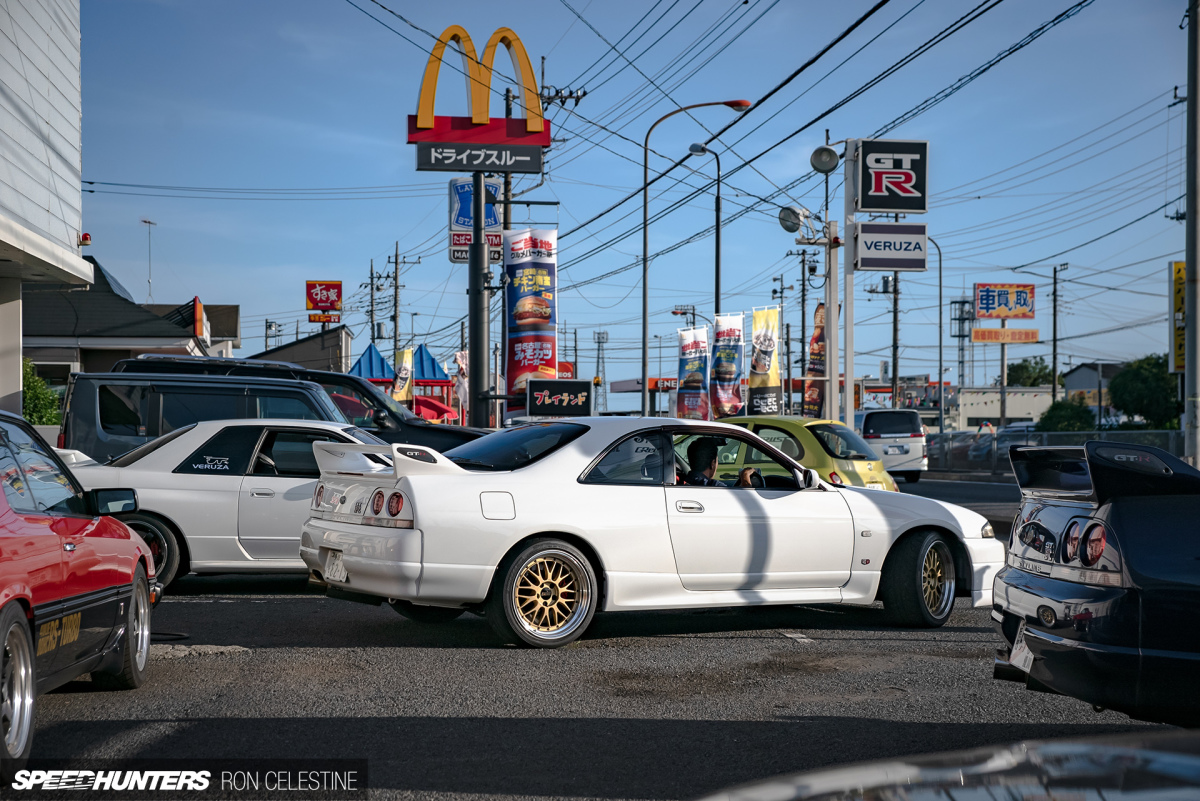 With a small parking lot filled to the hilt with Skylines, you know this shop means business. Even though I haven't performed anything major on my car yet, Kano Masahide, the man behind this GT-R specialty shop, always takes genuine care of it.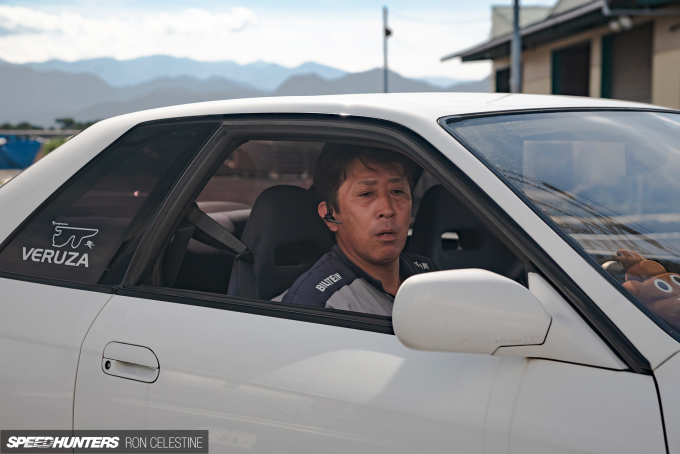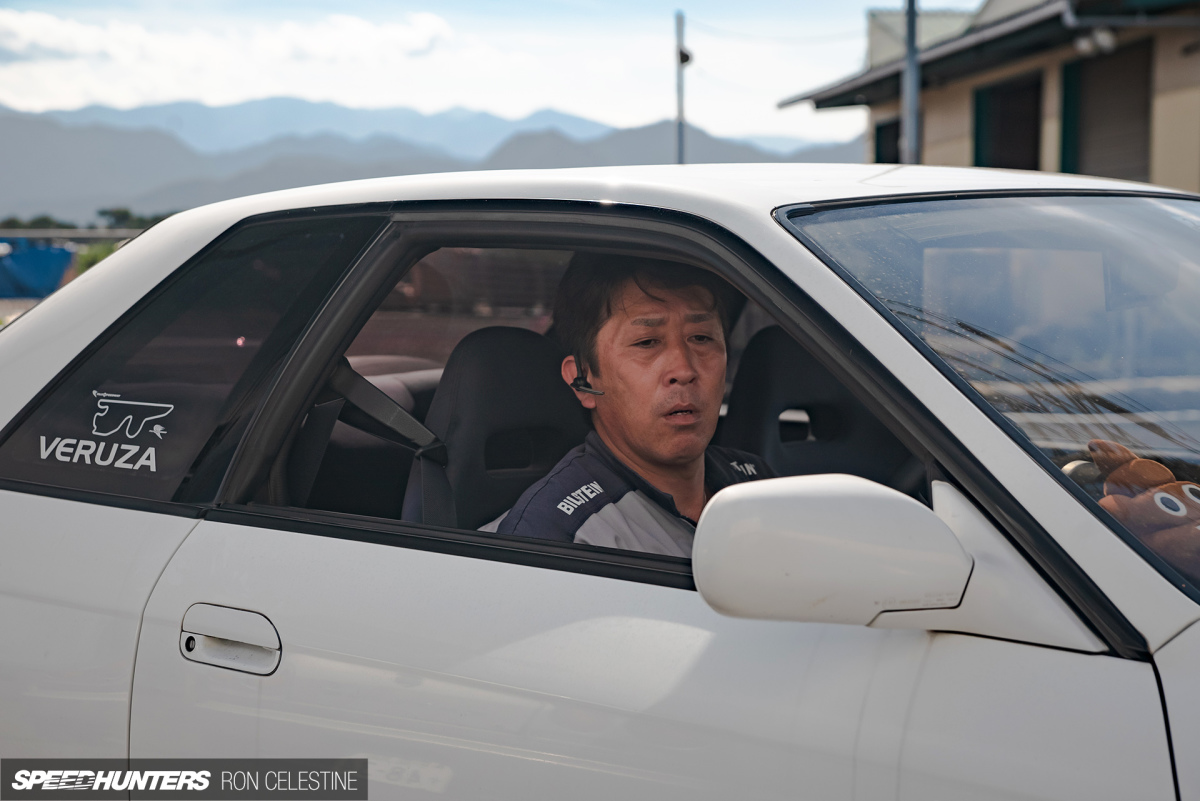 With 18 years' experience working on Skylines (predominantly RB26-powered) and at one point owning two R32 and two R33 GT-Rs, Kano-san can be considered an expert on the ins and outs of Nissan's performance icon.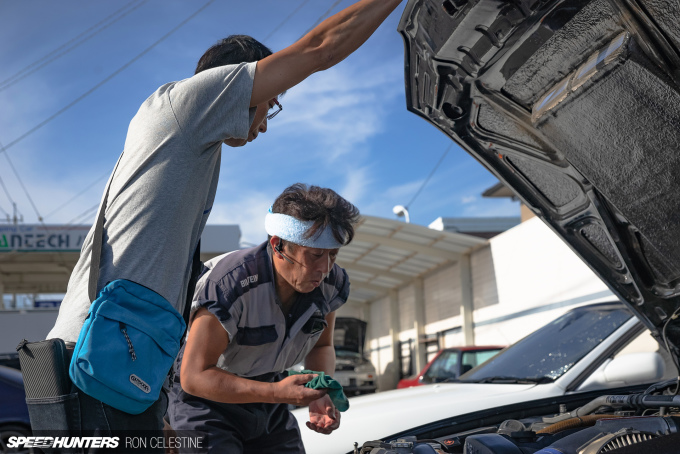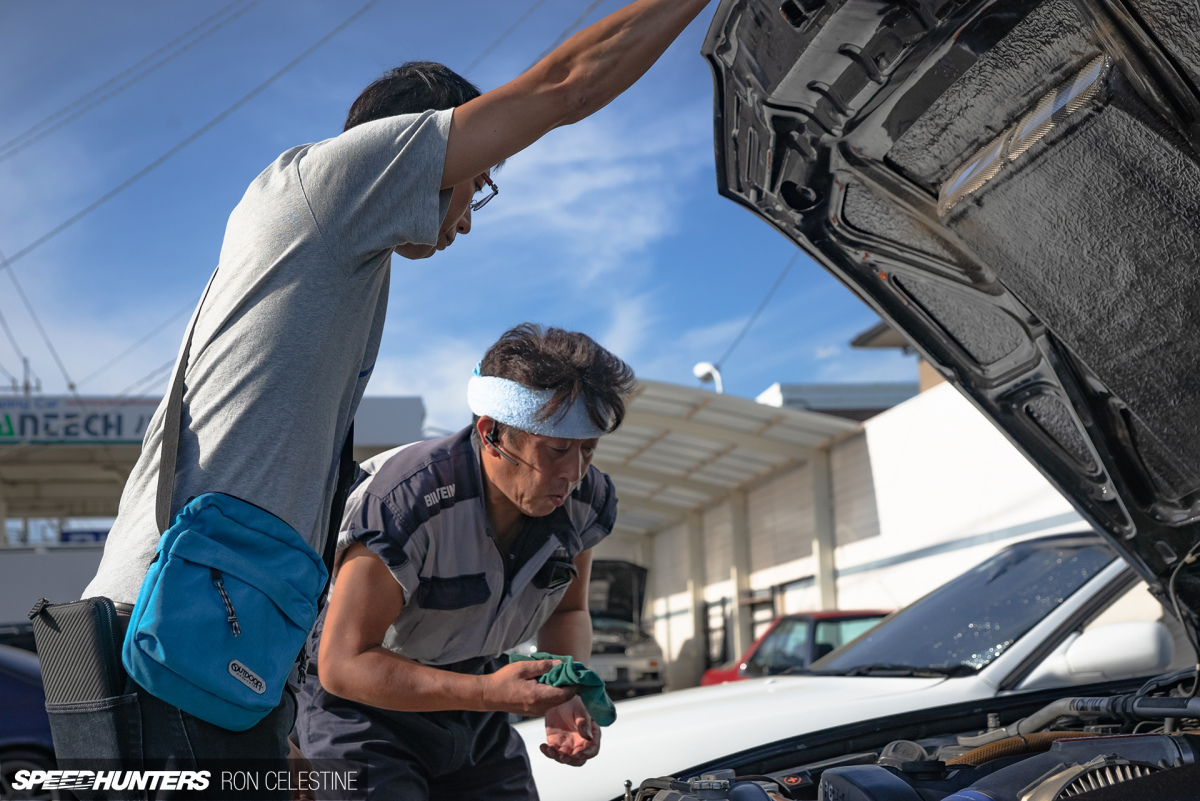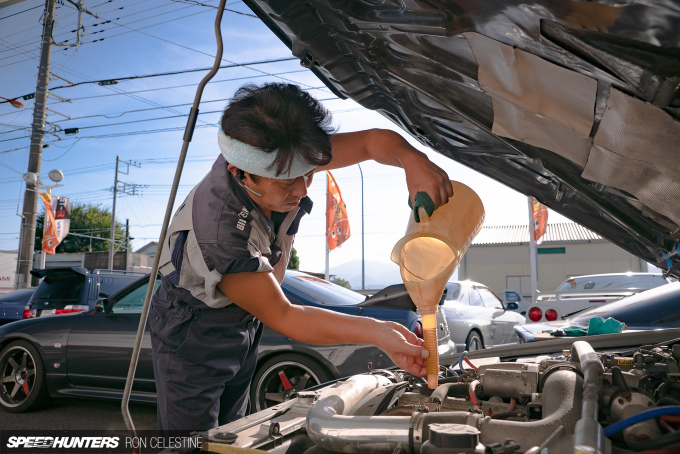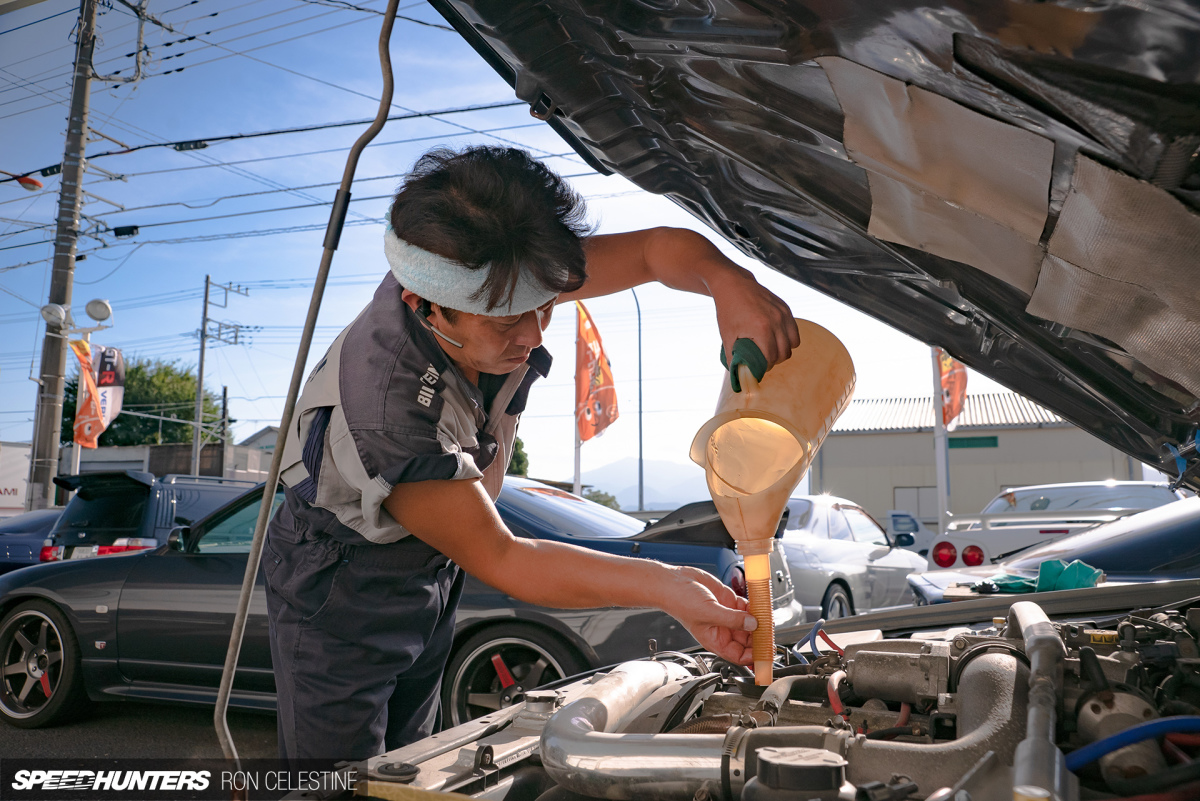 Since opening Veruza eight years ago, Kano-san has amassed a loyal following of customers. Part of this is surely to do with the personal service you receive; while there are a few part-timers on the roster, Kano-san does the majority of work himself.
Troubleshooting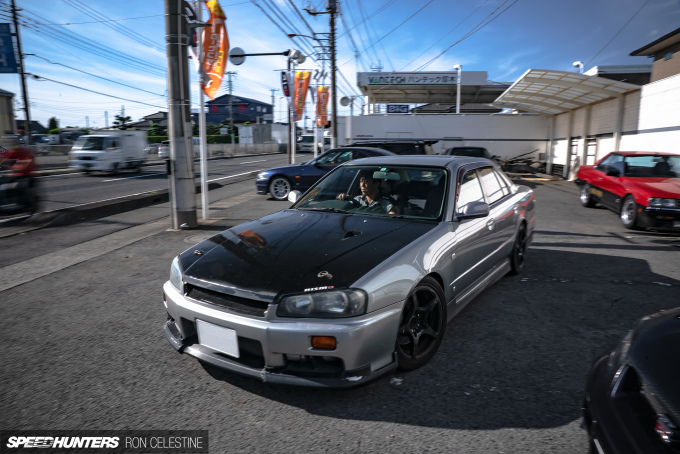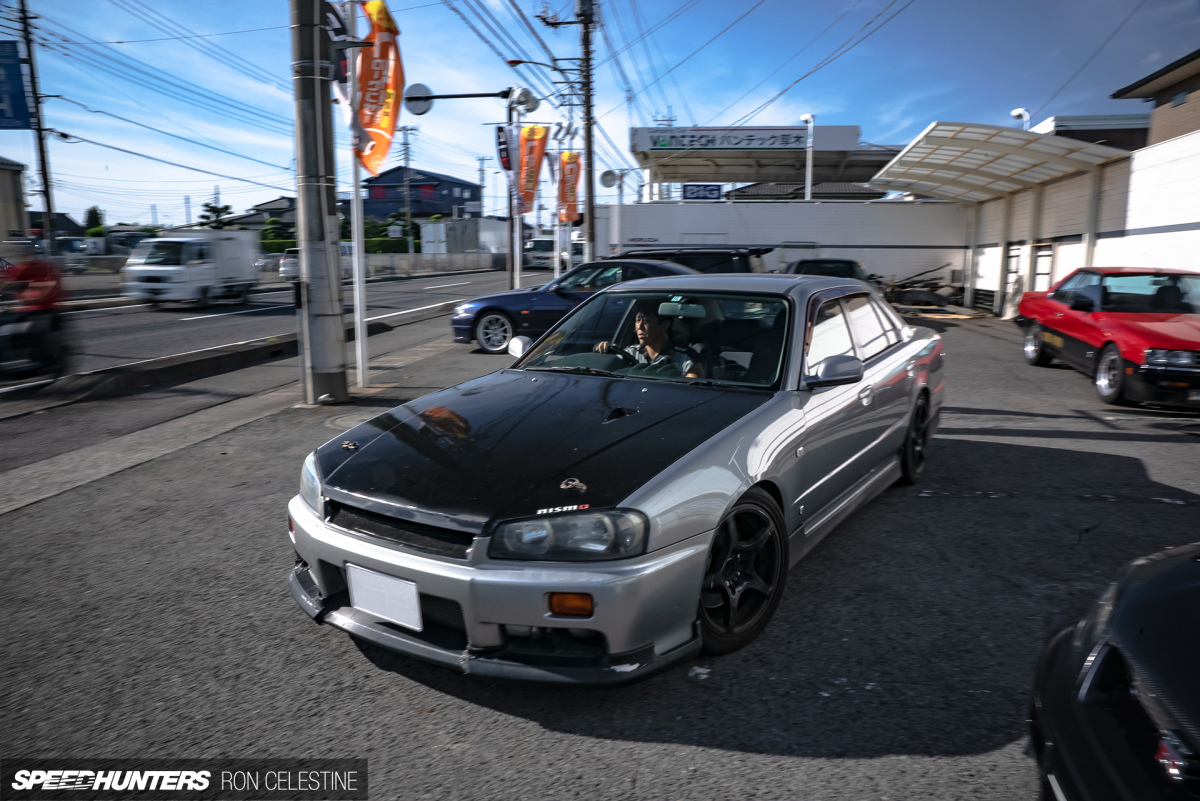 On this particular visit I was in for an oil change and to get Kano-san's input on a pesky problem that was randomly occurring at part throttle. After consulting with Dino, we came to the same conclusion that it was symptoms of misfiring, and either the spark plugs were going bad, or the coils were breaking down.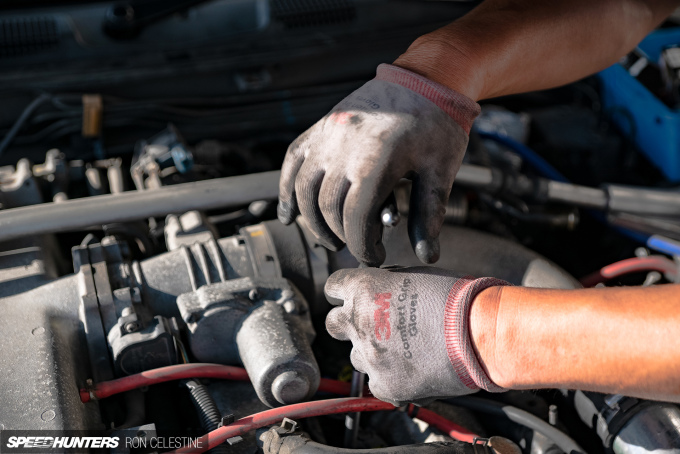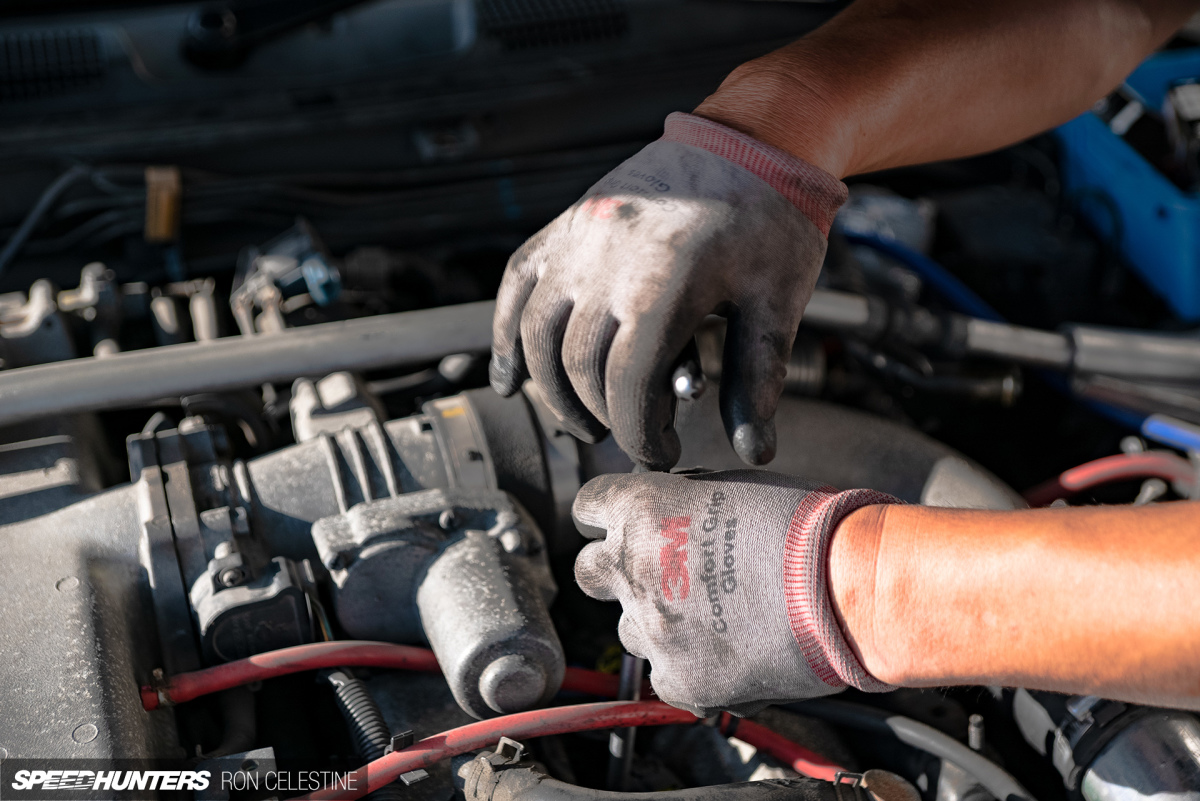 Nissan RB coils don't have the best reputation, and although the original units have been swapped for Splitfire units in my car, I've learned that they too are only marginally better than stock. Starting with the most simple and cost-effective remedy, I picked up a set of new NGK Iriway 7 spark plugs to see if they solved the problem.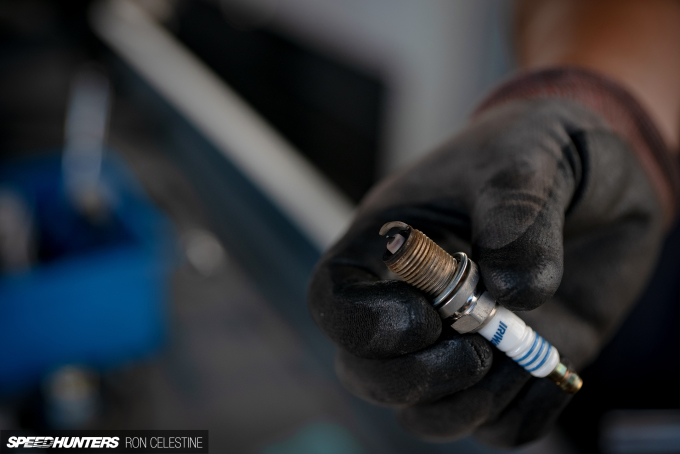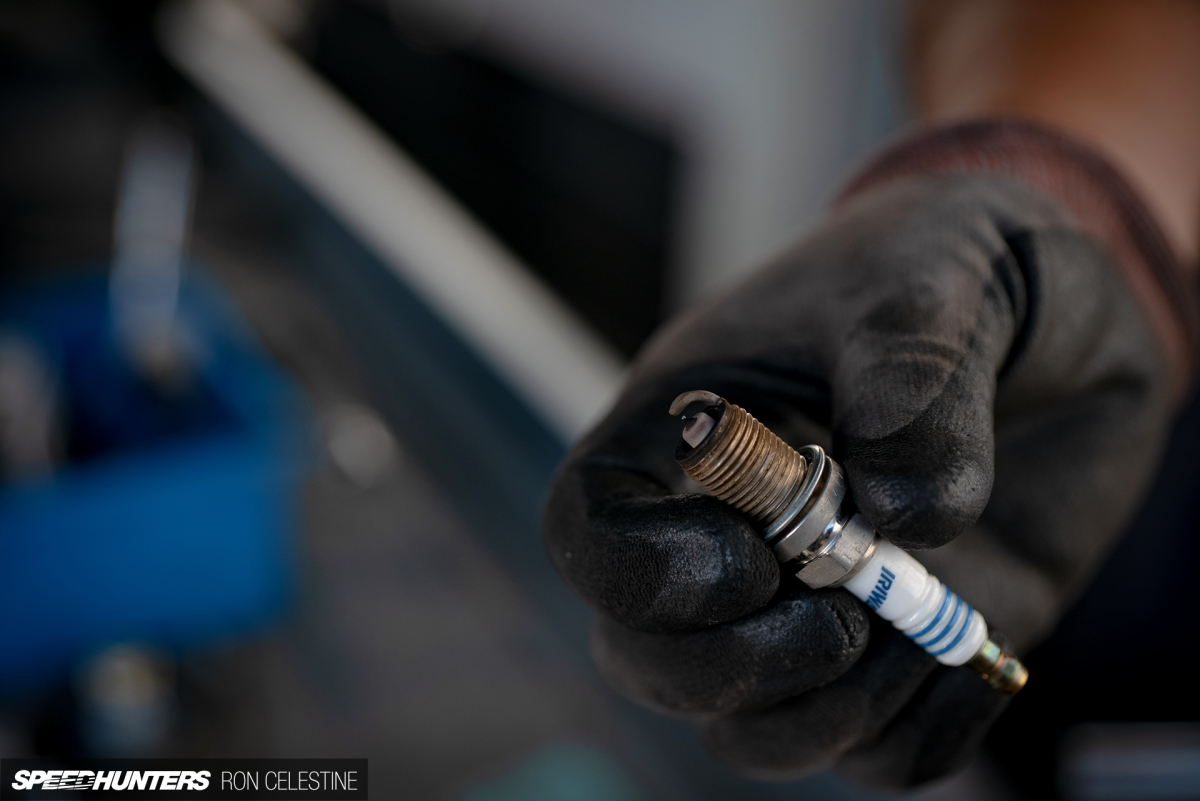 On removal, the spark plugs appeared to be in pretty average condition, but most likely not the main cause of the misfiring fault. Though the stumbling has stopped (for now), Kano worked with me afterwards to help troubleshoot the real source of the problem, and point out a few other things that he recommends repairing or upgrading.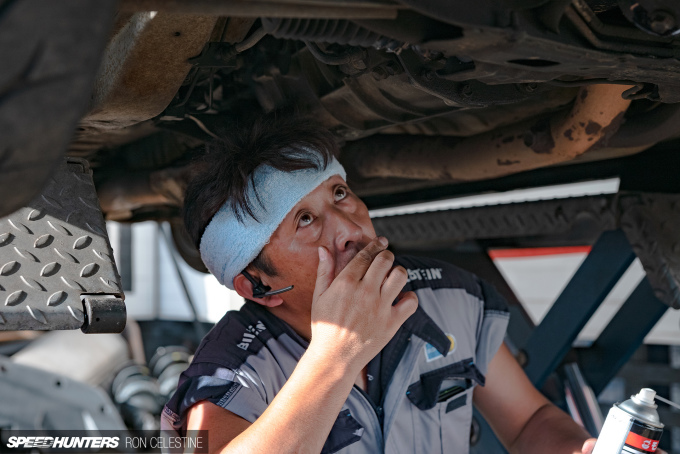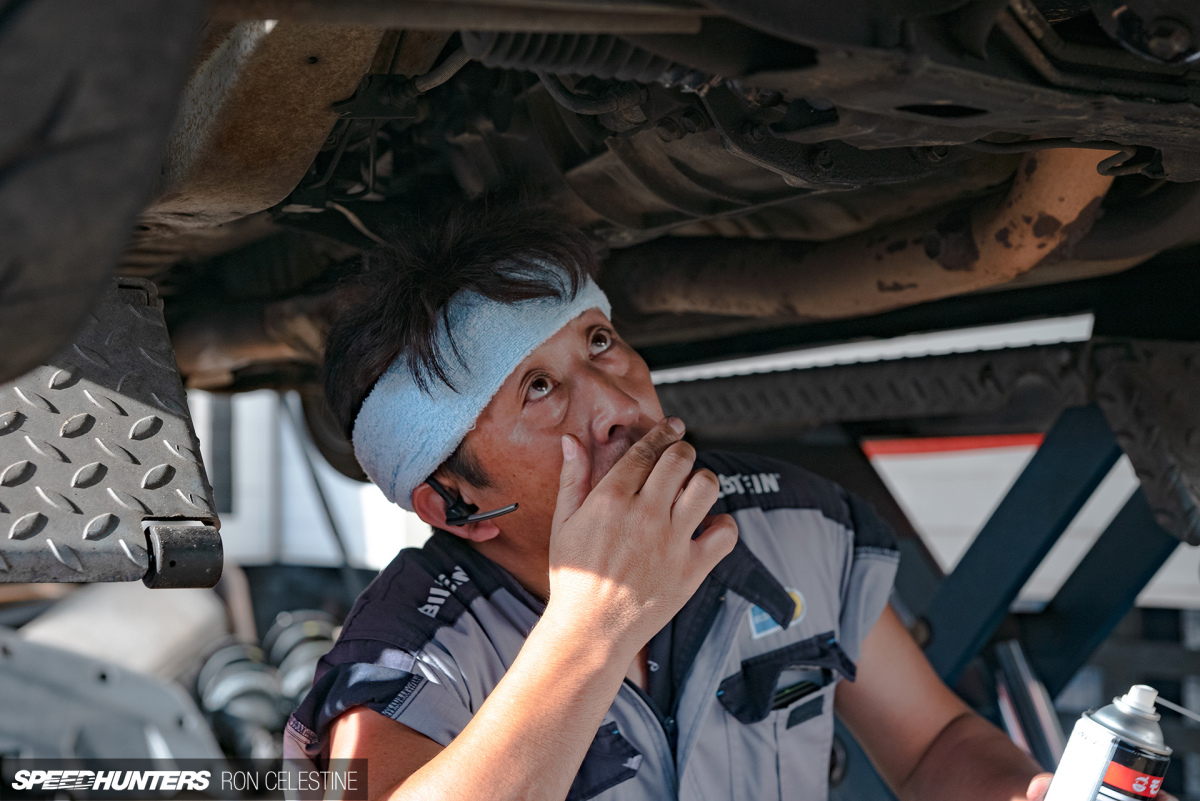 This is the look you get when you're about to be told some less than pleasing news.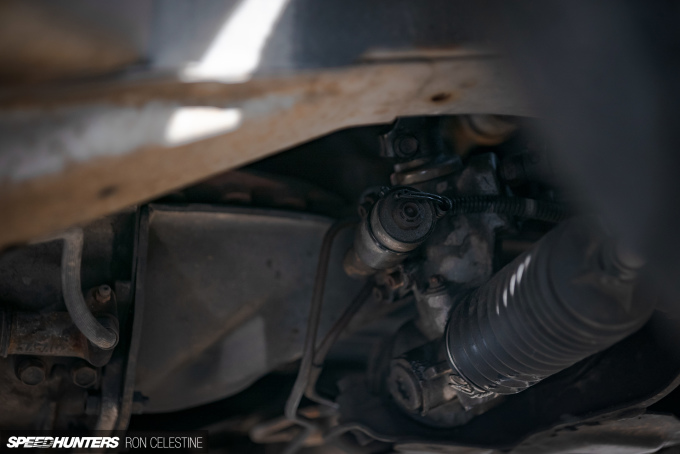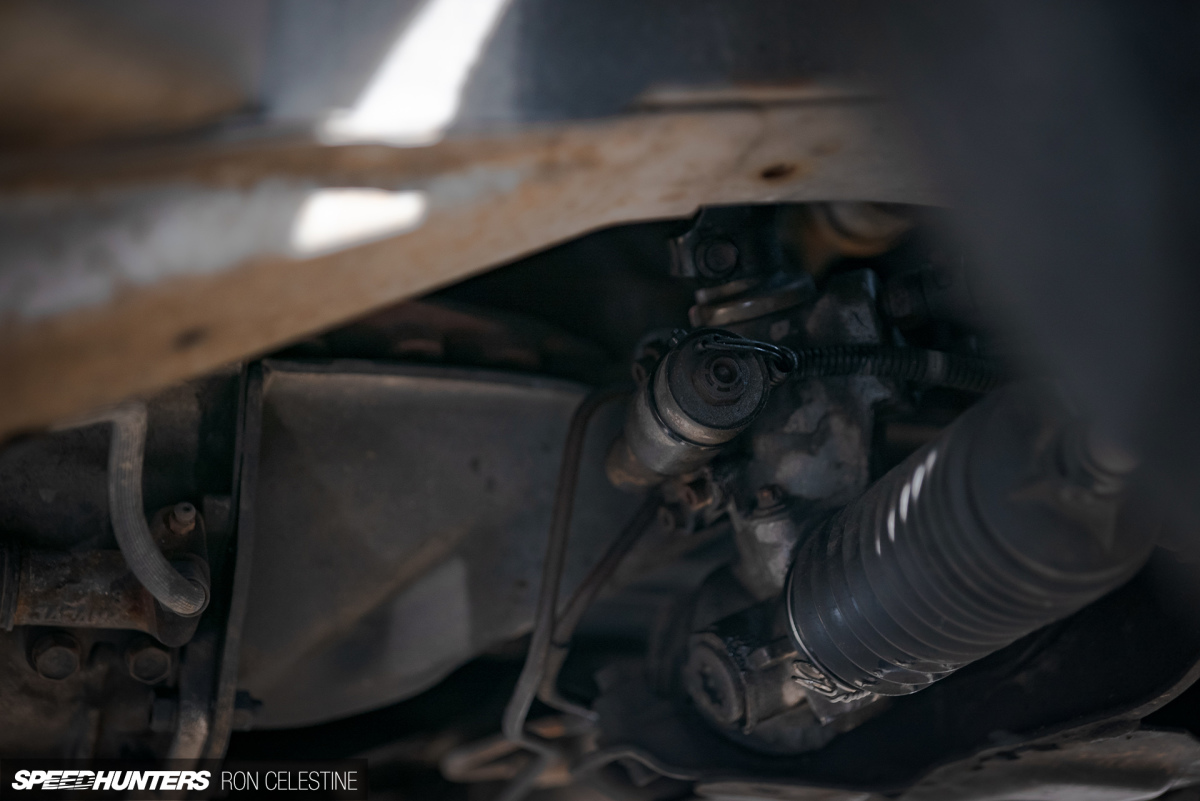 After a quick poke around underneath, Kano-san informed me that the power steering rack might need a rebuild in the future as it looked like of one of the seals was leaking. I'd rather know about these sort of things than not though, and it's that extra care and concern that he always shows me that makes me a loyal customer to Veruza.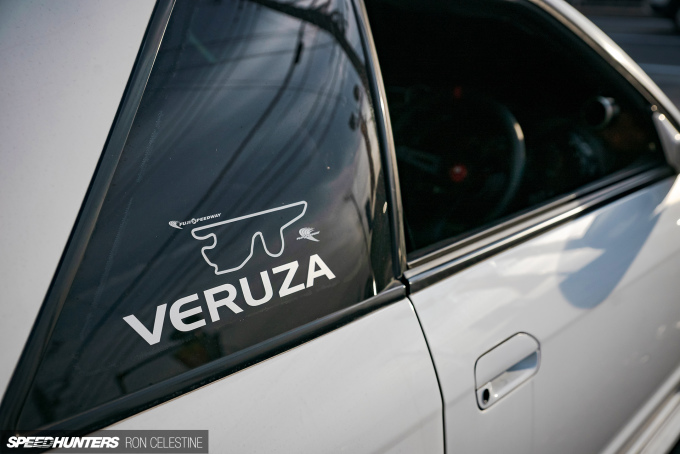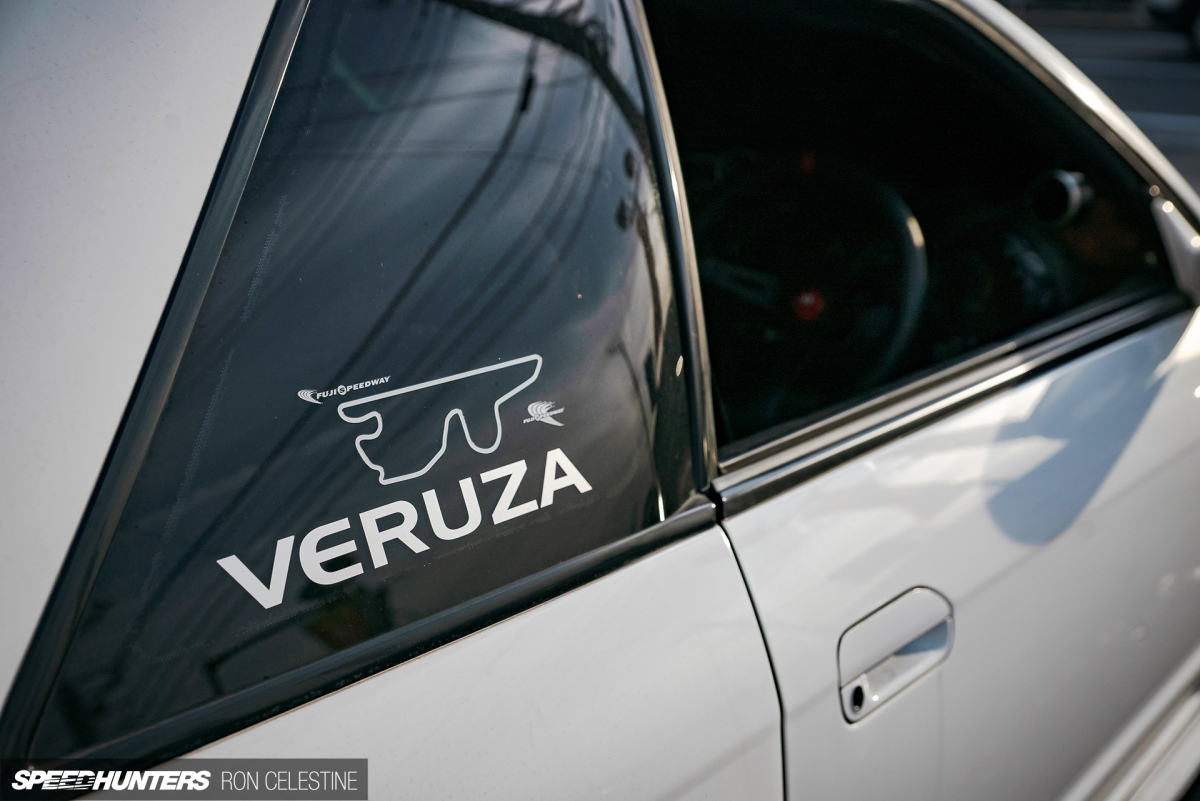 Thus I'll ask the question to everyone again – is there a shop that you are truly loyal to?
Ron Celestine
Instagram: celestinephotography
Skyline related stories on Speedhunters
Gallery