Secondhand Smoke
For one week out of the year, Reno's population more than doubles.
Home to nearly 250,000 people, the Northern Nevada city, which has dubbed itself 'The Biggest Little City In The World,' is home to the wild extravaganza that is Hot August Nights.
While it always seems that Reno lives in the shadow of Las Vegas, it's very much the other way around for this one week in August. Reno is without a doubt the place to be for classic car enthusiasts around the country, and this is when all of the frustrations of owning a classic pay off. The countless hours in the garage and the untold sums of money spent are finally worth it.
Talking to some who drove over 30 hours across the country to attend Hot August Nights 2018, it's really an understatement when I say this show is a big deal. It's a complete celebration of all (American) things '50s and '60s, and now celebrating its 32nd anniversary the show is as lively as ever. Spanning across dozens of casino parking lots and spilling out into the streets of the Reno-Sparks area, there really is no better setting for the event to take place.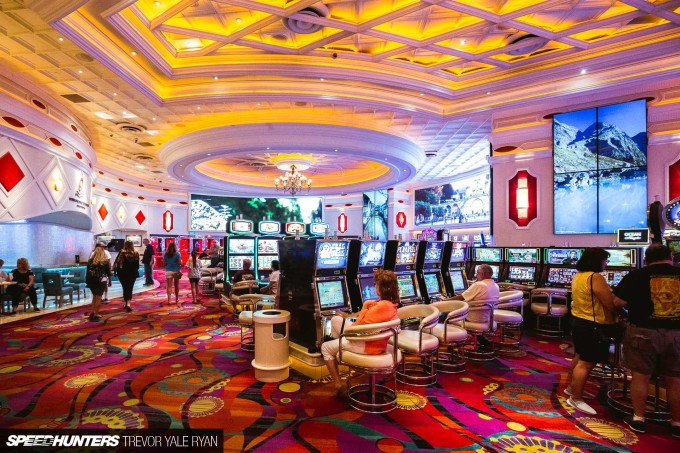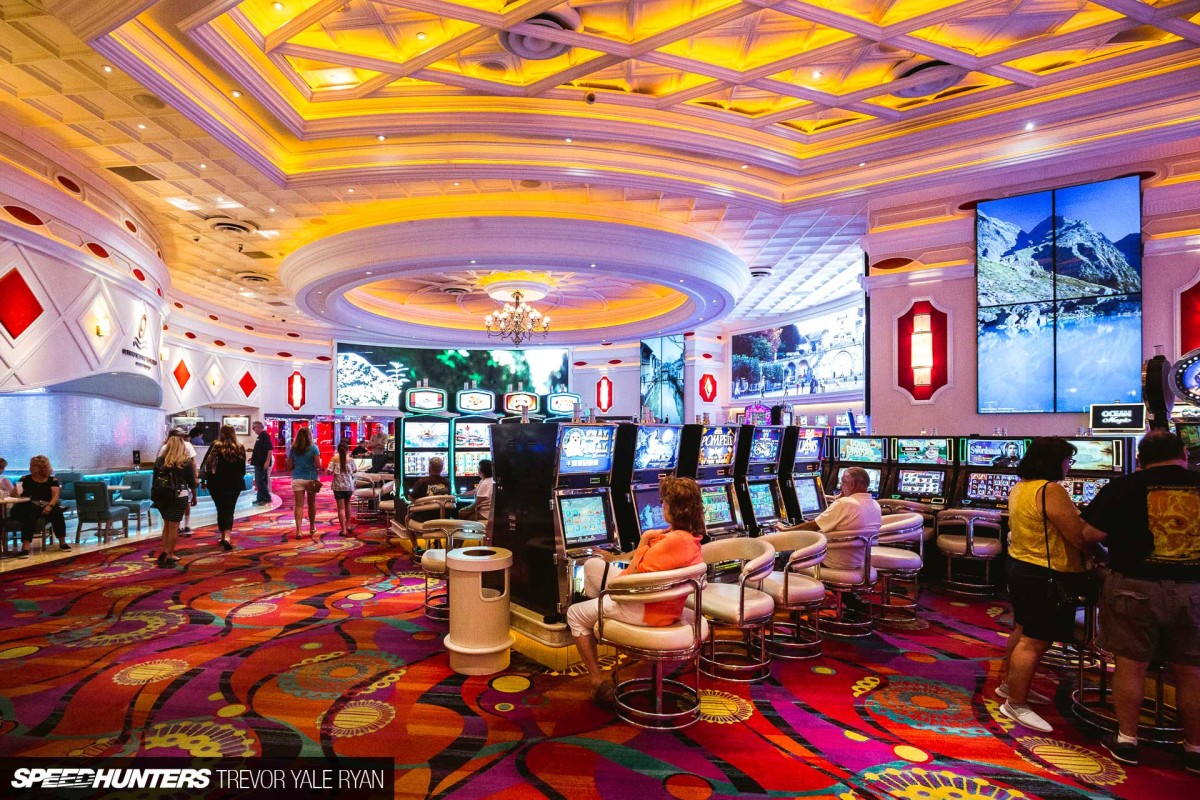 While temperatures hovered around the 100ºF degree mark (38ºC) all weekend, relief was always near. With air conditioning and dozens of bars within short walking distance, you can pop into the pleasantly cool gambling houses should you need to. Here you'll find yourself surrounded by gaudy opulence, the smell of cigarettes and singing slot machines; a strange culmination of capitalist thinking in the land of the free.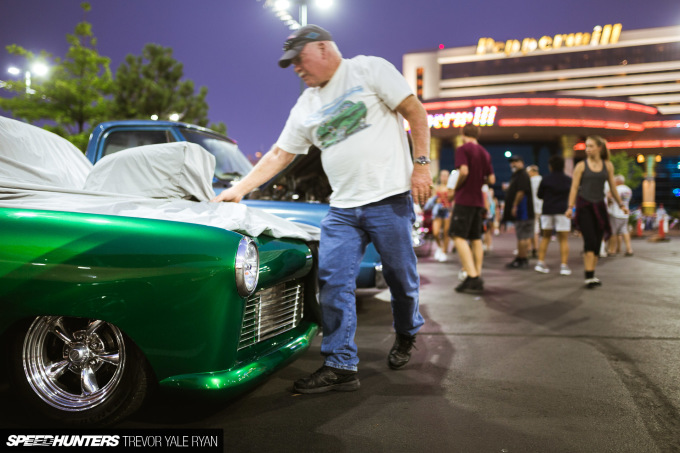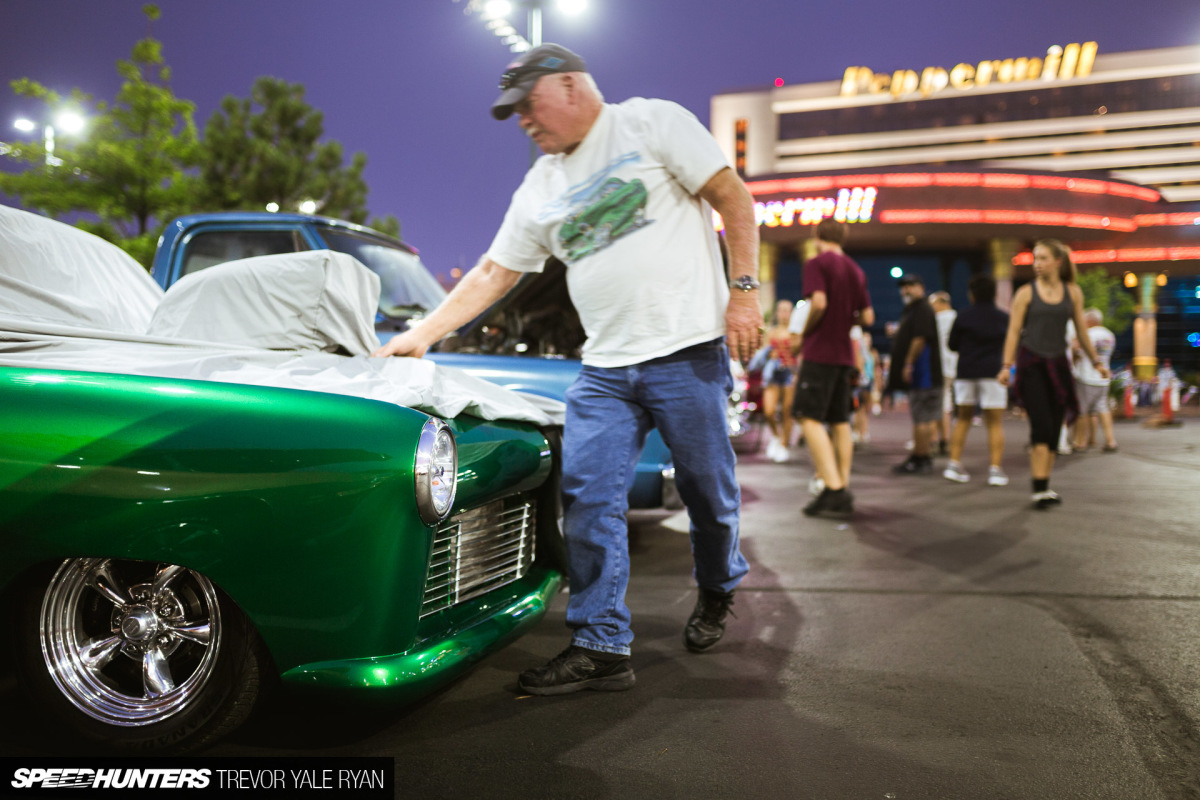 But outside is really where you want to be, and the official Hot August Nights kick-off party went down at Peppermill Casino.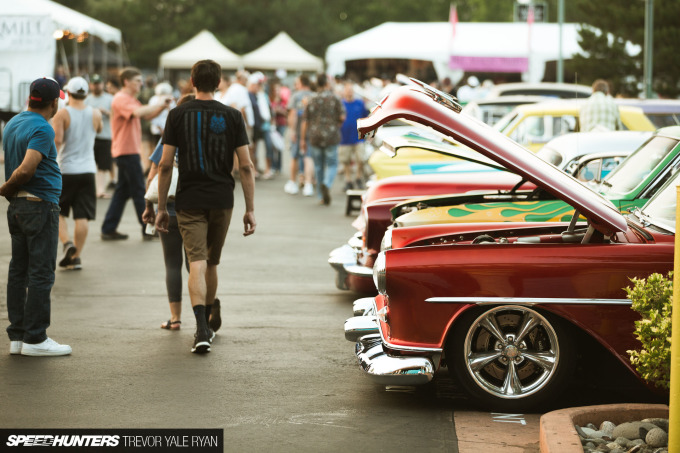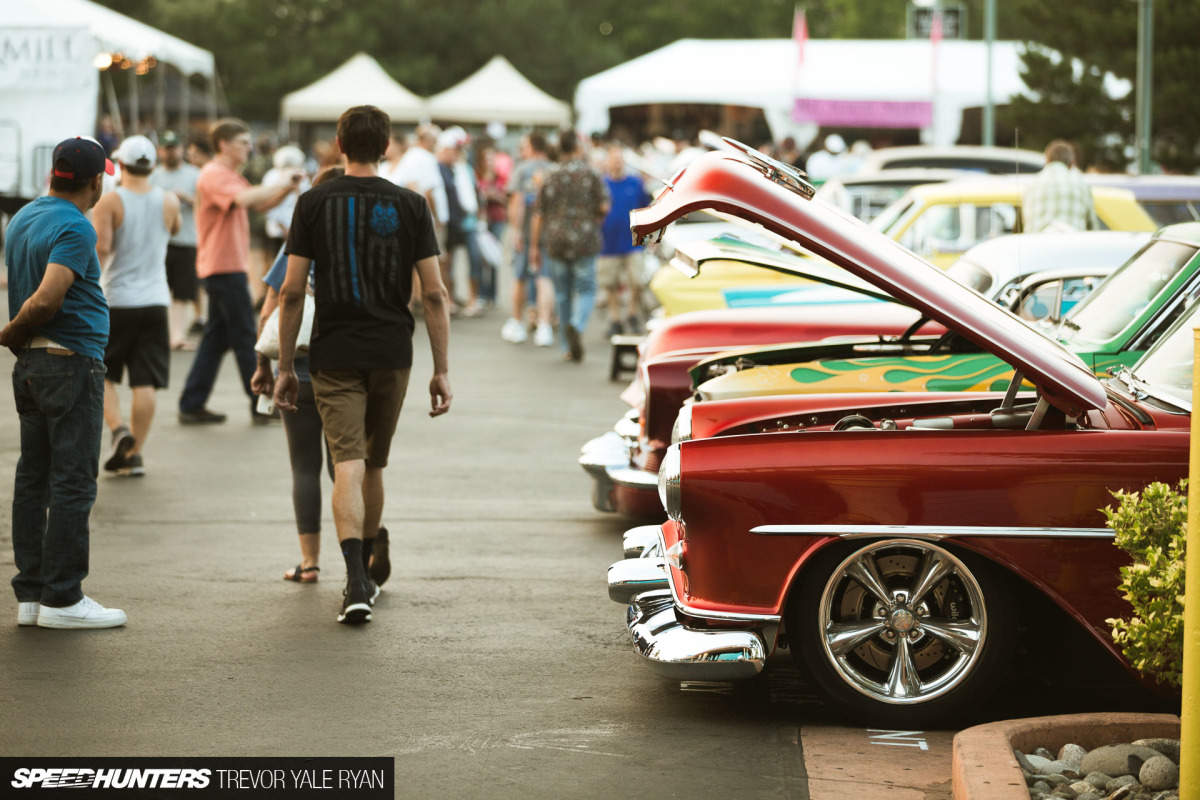 Row after row after row of hot rods, muscle cars, and everything in between. Over 6,000 cars attend the event every year, and I recognized more than a few from the last event; shows like this are a total tradition.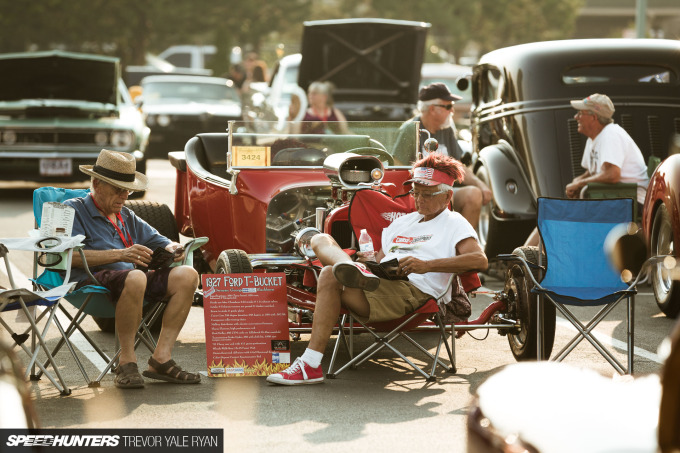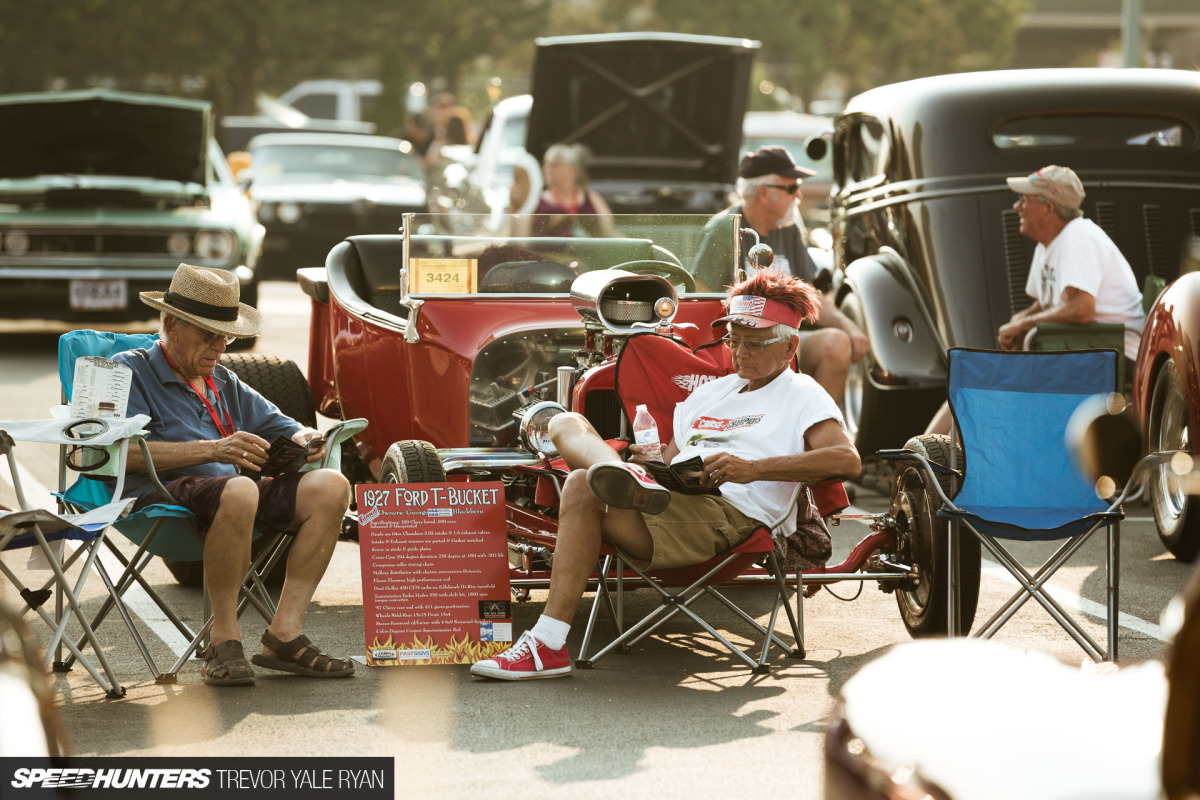 Talking to some in the crowd, there are those who've made it to this event for the last seven years, 12 years, 18 years straight. I'm sure there would have been someone who's attended for the past 32 years. While there's no debating that Hot August Nights generally caters to an older crowd – a fact that makes sense given the age of the machines in attendance – these guys aren't messing around.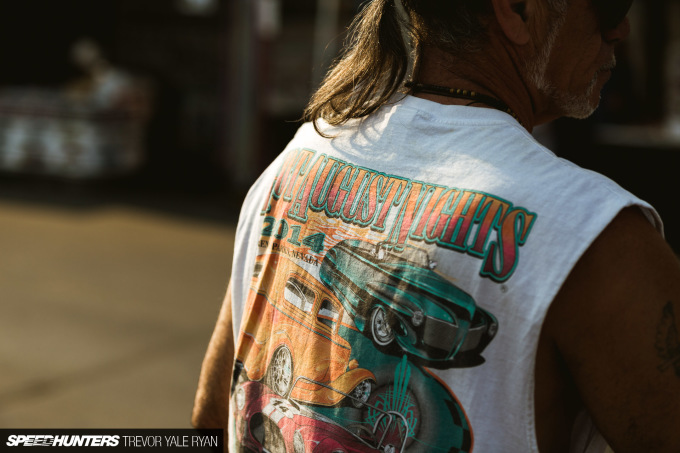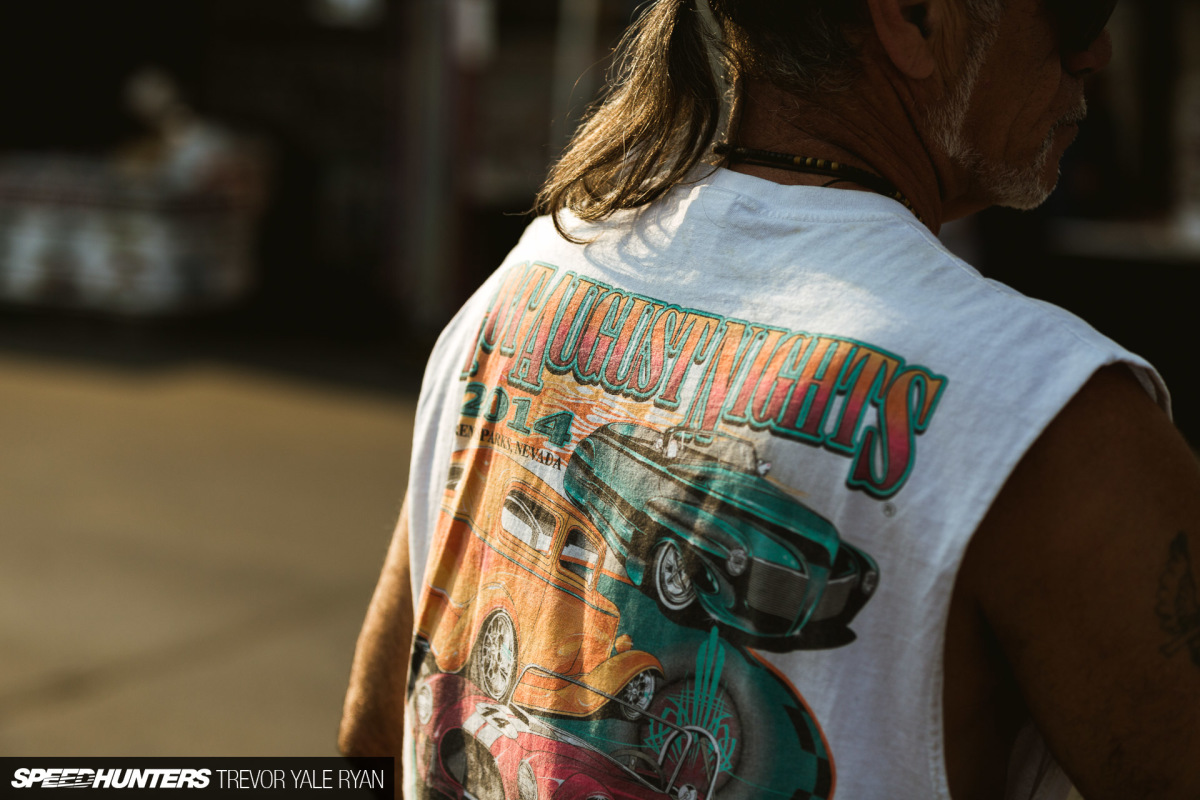 Year after year, hundreds of thousands around the country make the trek out to bask in the glory of the classic automobile at Hot August Nights.
Favorites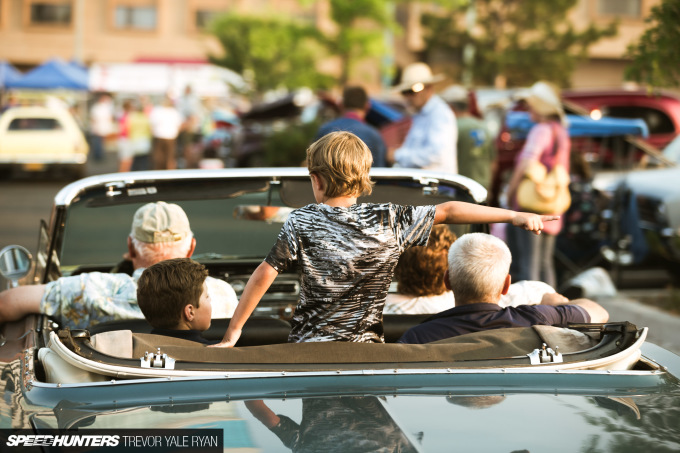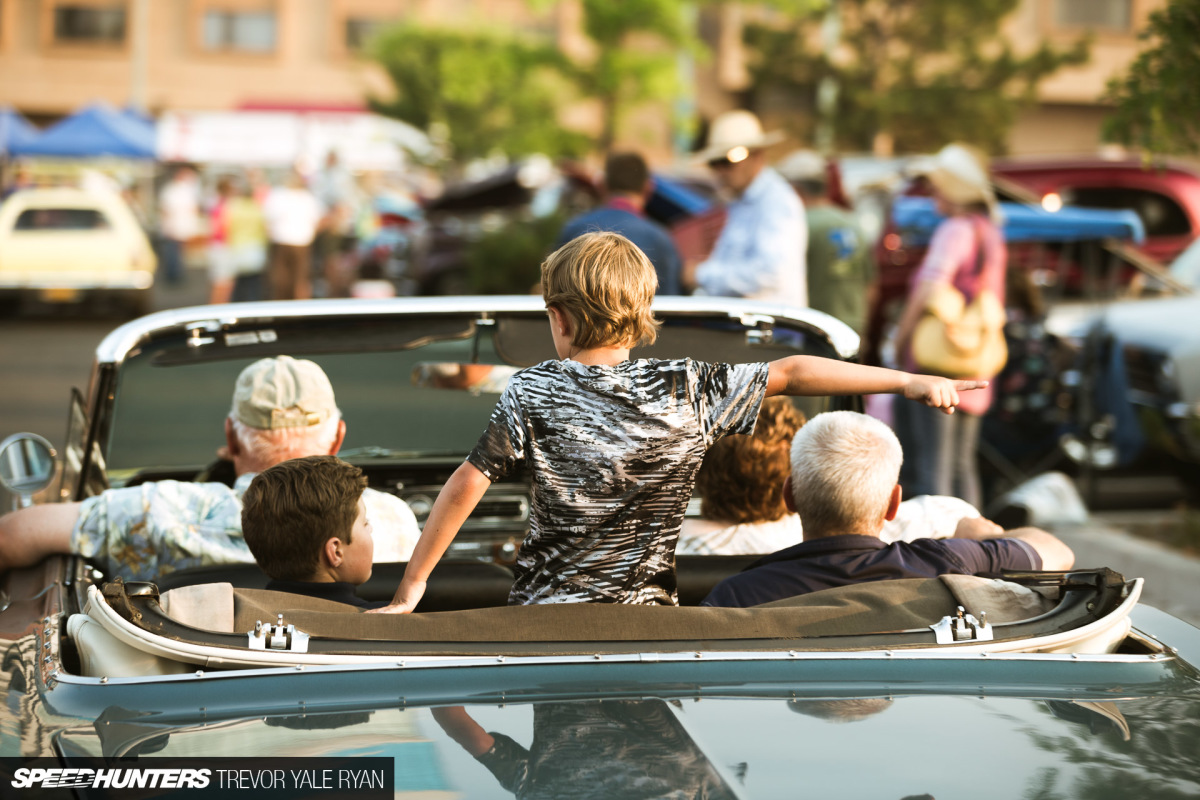 Of course, that isn't to say that a new generation of classic enthusiasts isn't in attendance. For any young kid, the rumble of a big block, the smell of spent fuel, and the dry heat of Nevada are the makings of total nostalgia. This is the place that favorites are formed, and there were a couple stand-outs for me at the Peppermill.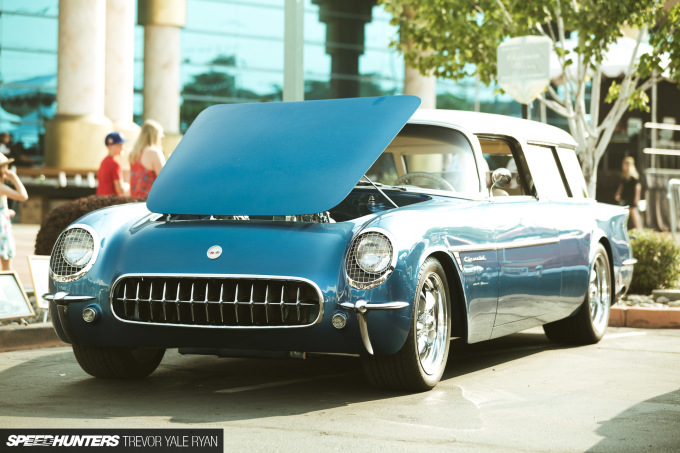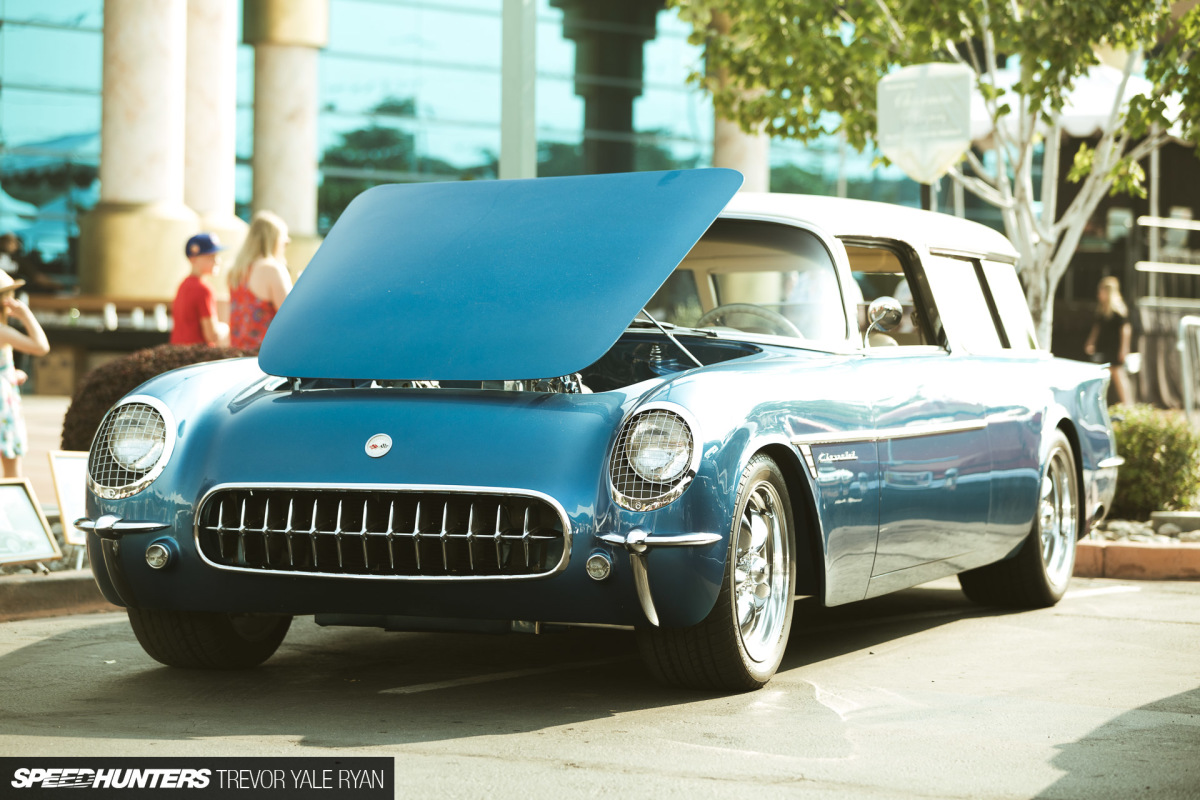 Walking out of the casino, the first car I noticed was a rather special one. What you're looking at is a Corvette Nomad, and it really shouldn't exist. My understanding is that GM built a handful of these in the early 1950s, only to crush them when they were done showing them off.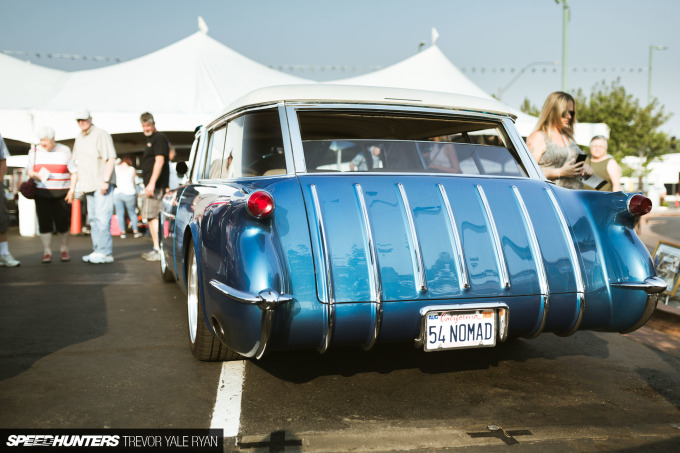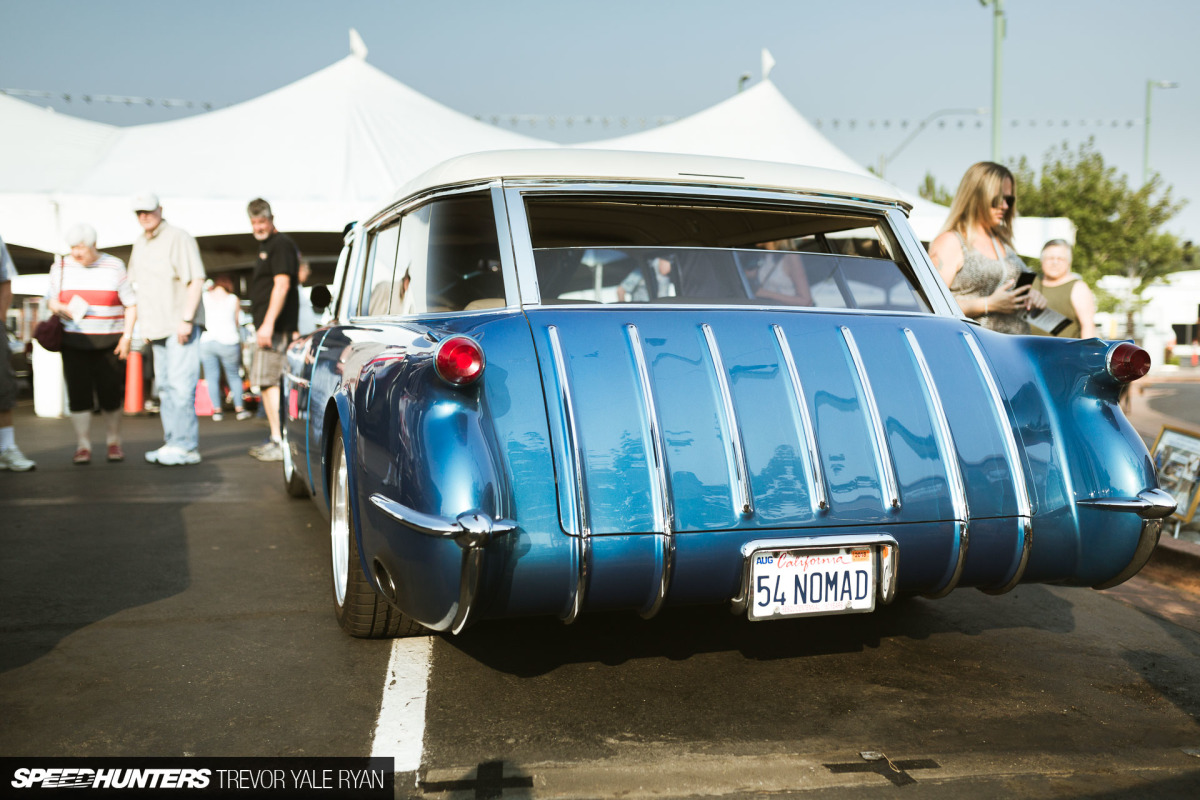 This replica is all metalwork and looks 100% original. The owner, Ray, takes great pride in this, as it's one of perhaps two recreations in existence. He's local to me, so I'll take a closer look down the road if you'd like.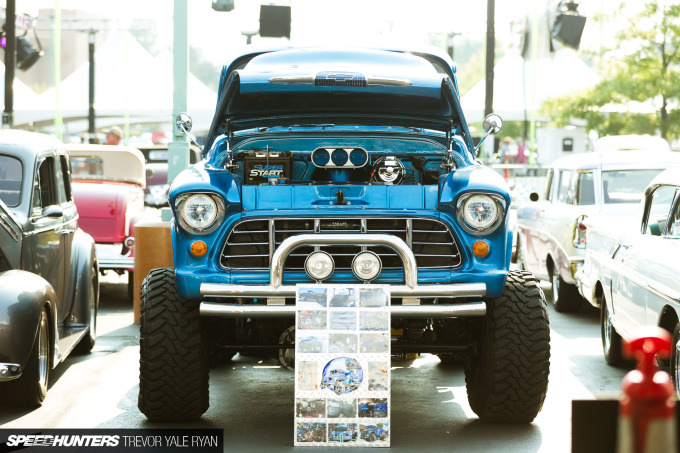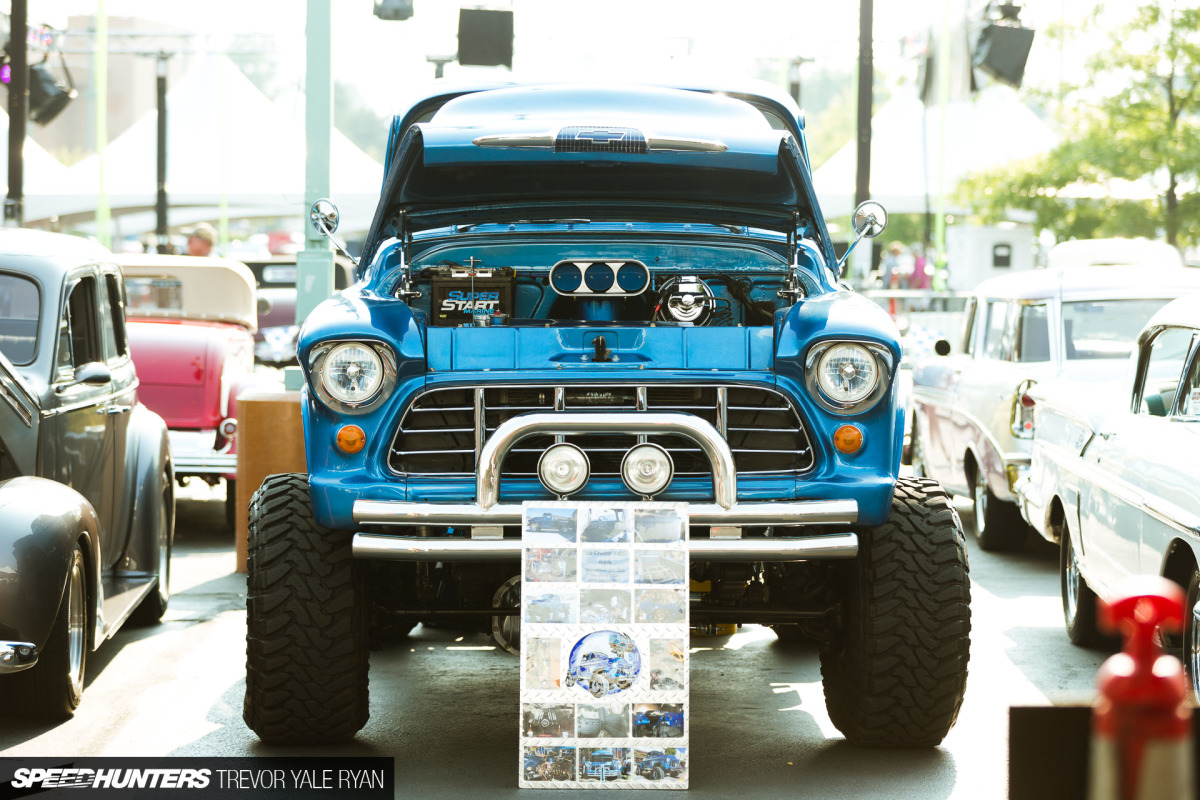 A few cars down was something that wasn't a car at all. Sort of the opposite of a car – a lifted '56 3100 step-side pickup. Completely garage built, the supercharged 4×4 is total madness. As the owners live out here in Nevada, I do hope it sees a desert trail from time to time.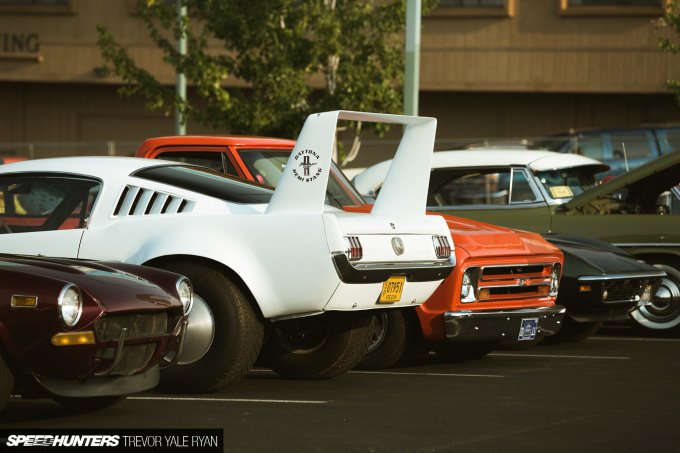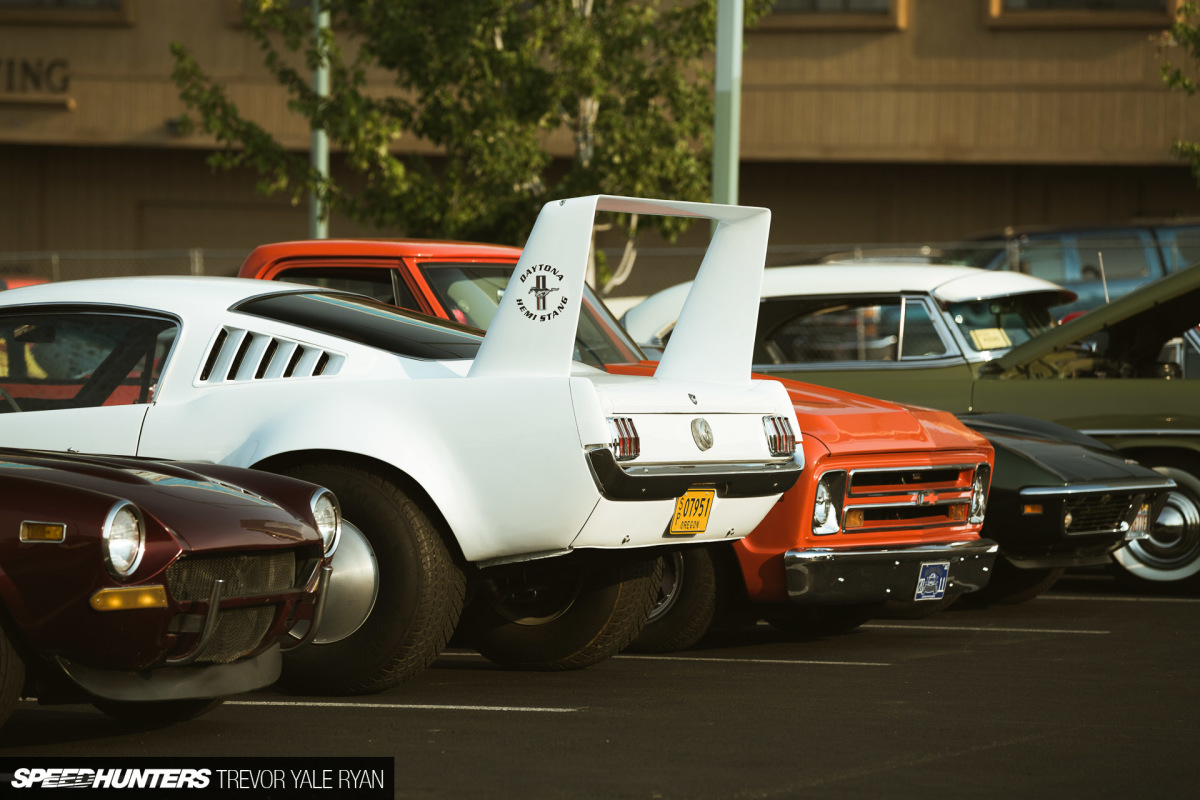 Even stranger is something I spotted towards the end of the lot. I saw the car last year and wanted to give it a bit more attention this time around.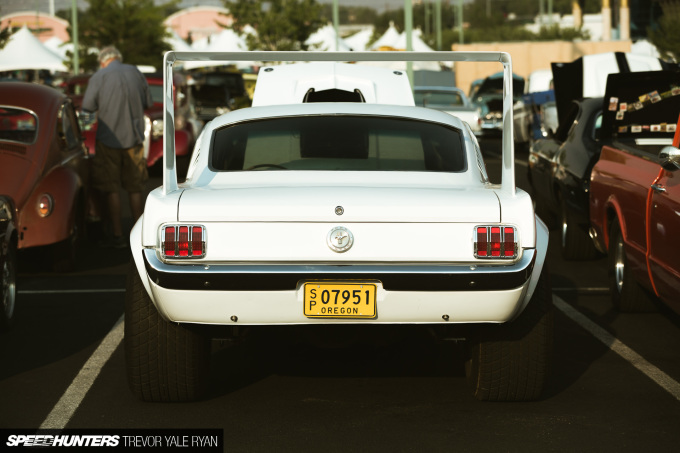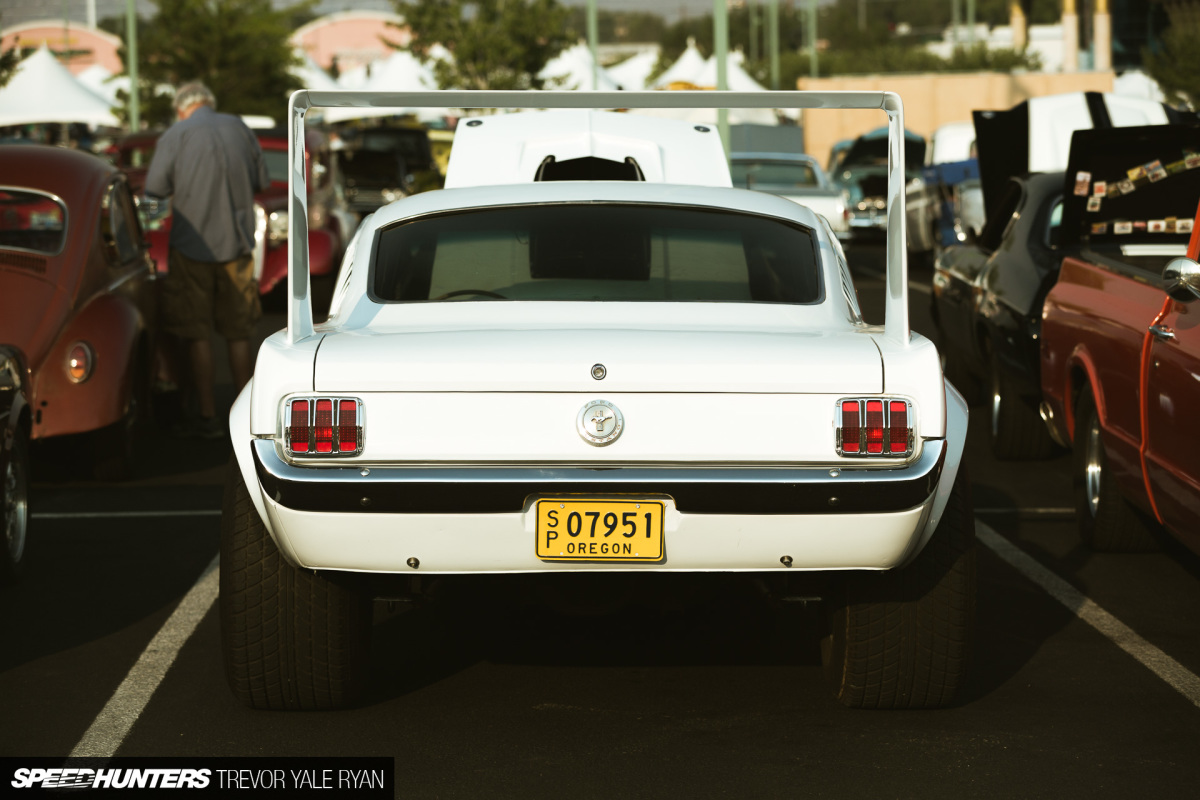 It's quite clearly a Mustang, but also quite clearly something else.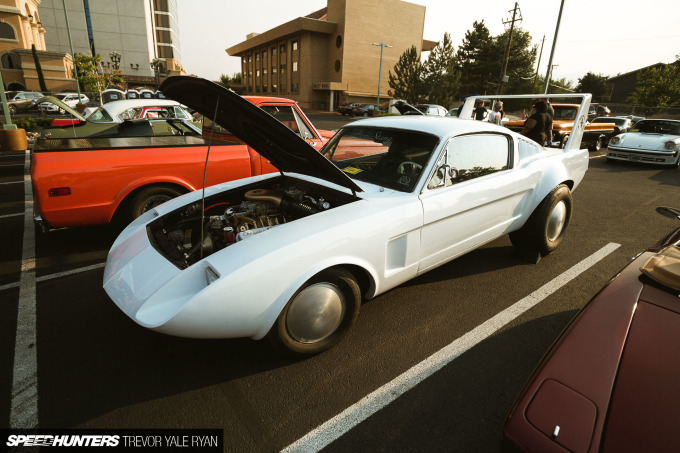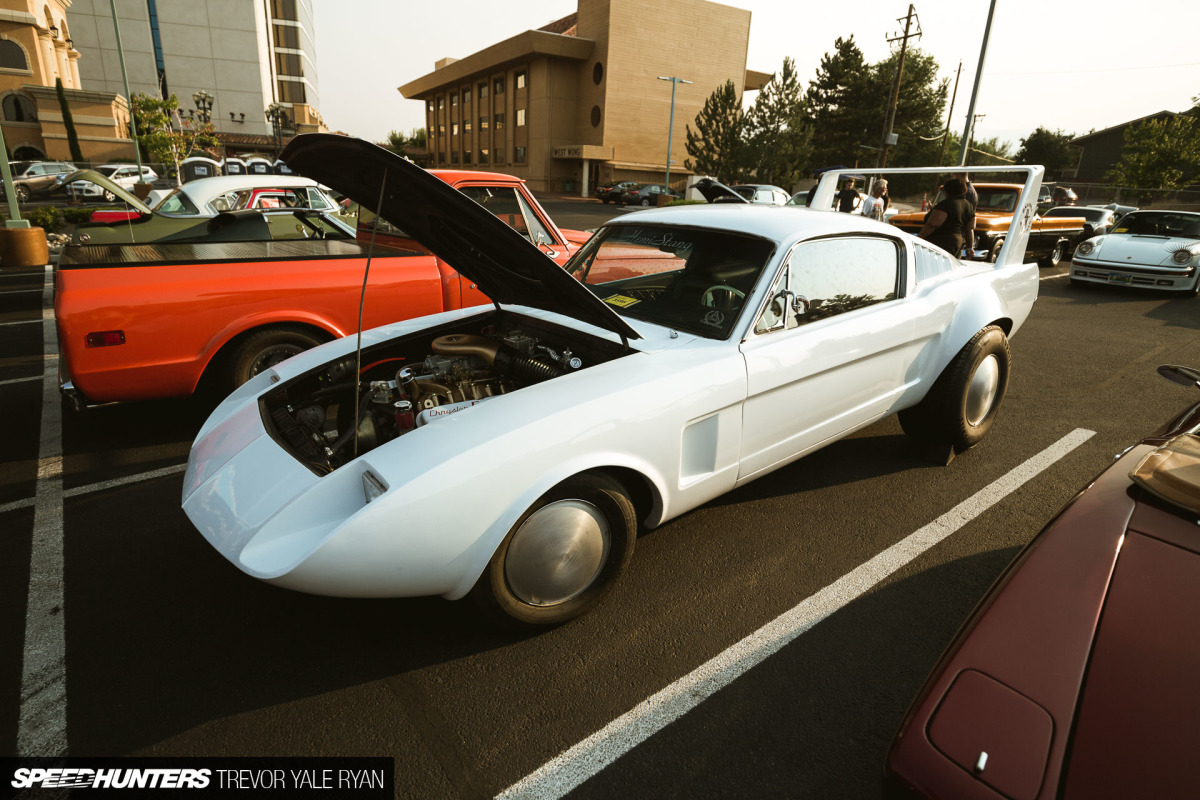 Housing a 354ci Chrysler Hemi V8 mated to a two-speed transmission, Dan Dhondt's Hemi-Stang is the strange offspring of a Fiberfab front end and a wild idea to take it one step farther. Perhaps unsurprisingly, only 50 of these fiberglass front clips were ever made.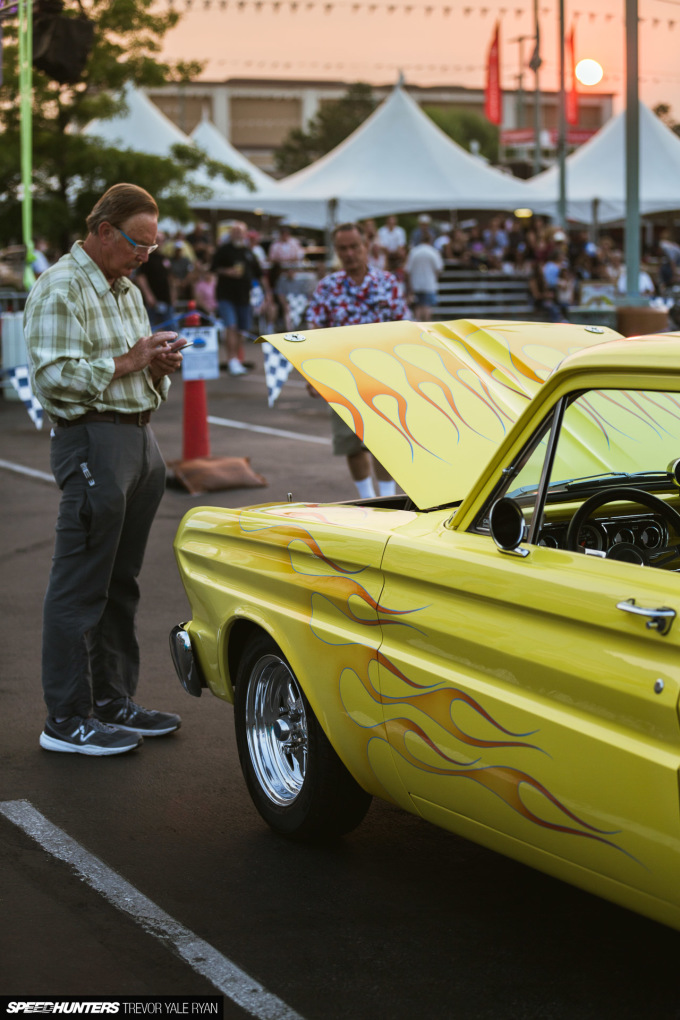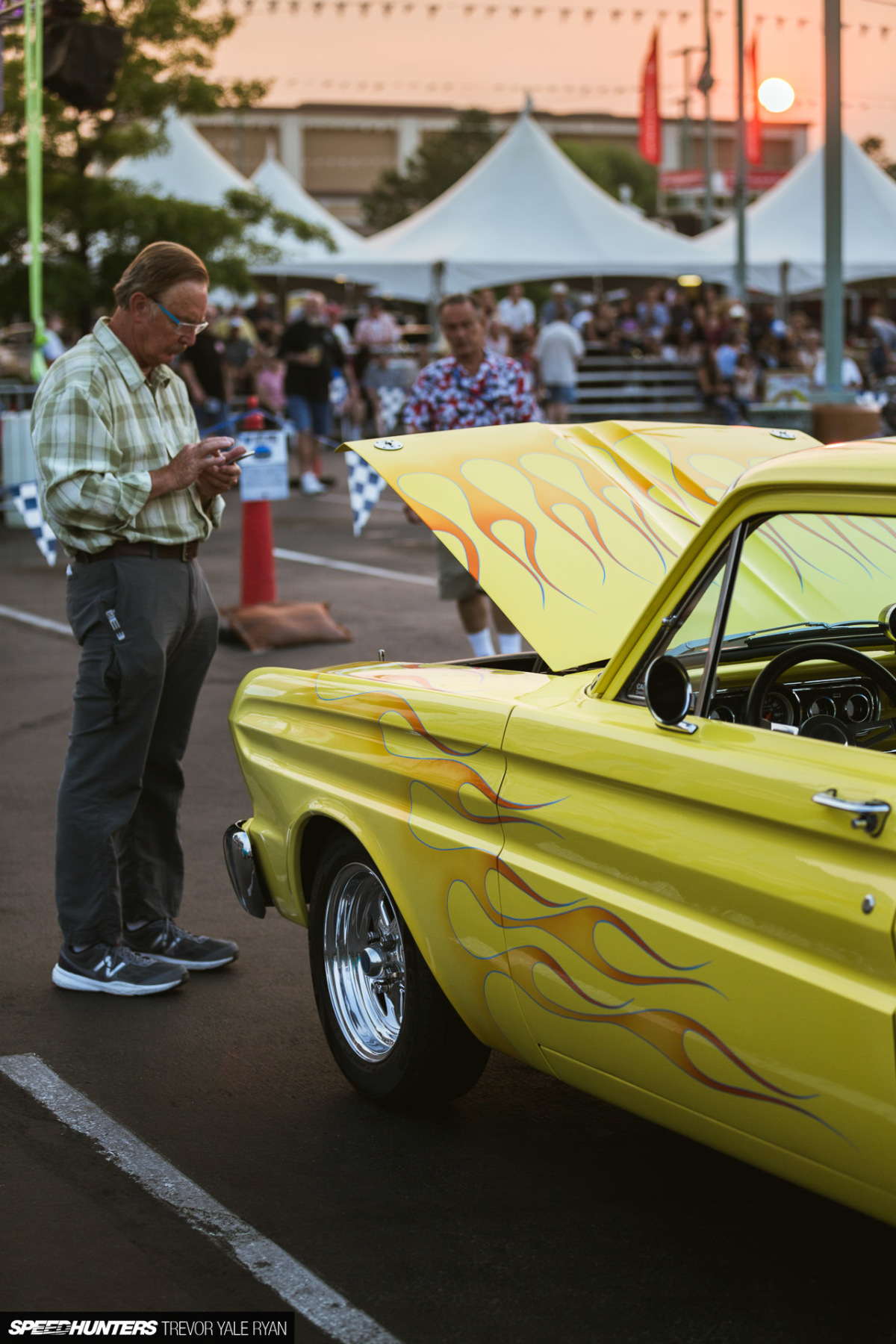 As the sun went down behind smokey clouds courtesy of California's wildfires, I soaked up all the vintage vibes.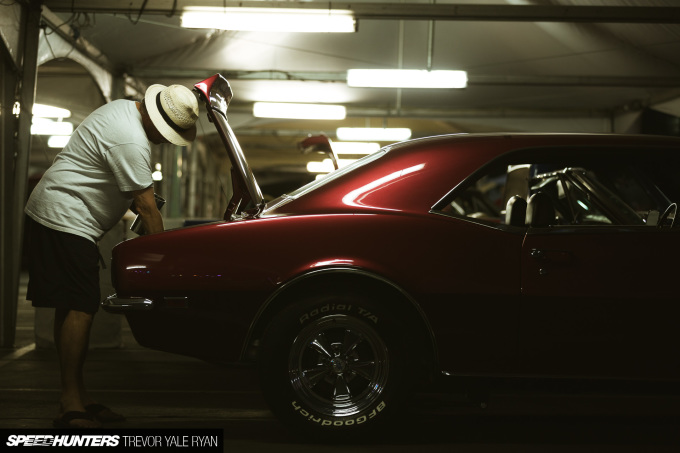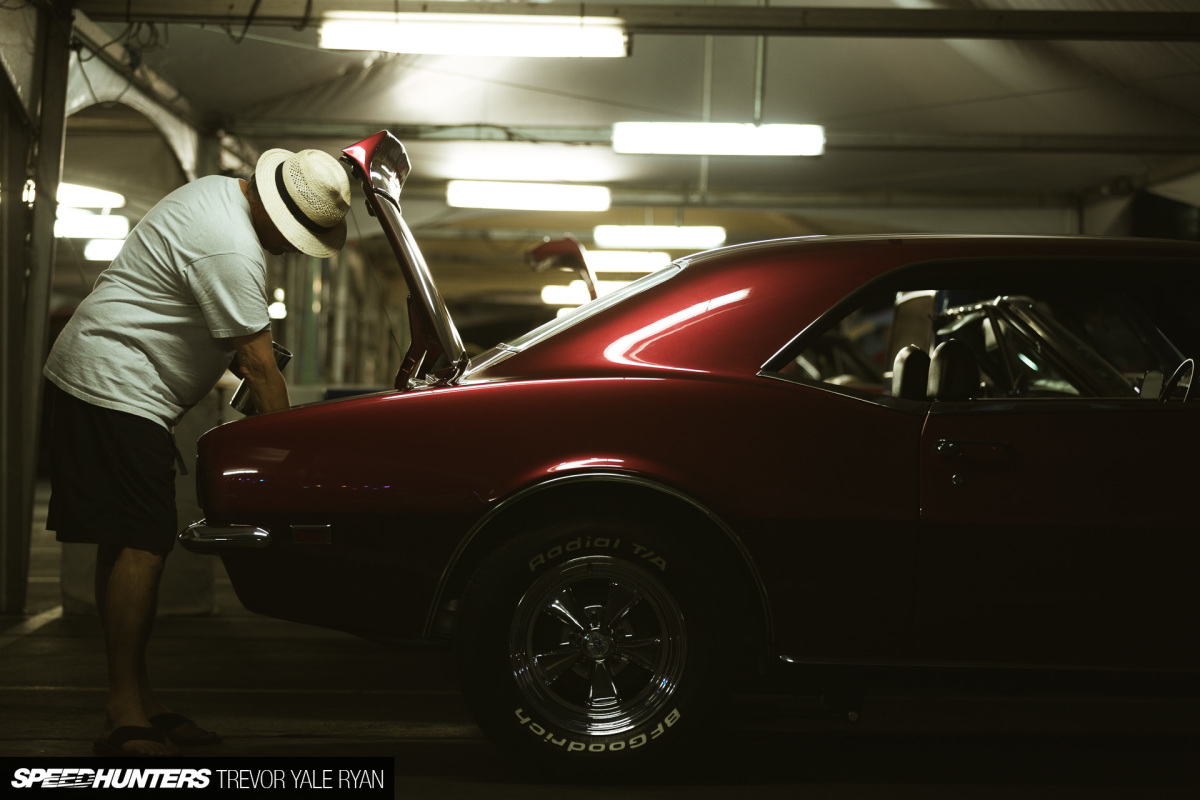 But the night was far from over. People seemed to pour out of the casino by the hundreds, flooding the lot to relive the magic of decades past. Reno may not be everyone's first choice, but there's no denying the special place it has in the hearts of millions thanks to Hot August Nights.
There's much, much more to come from this week of classic car appreciation.
Trevor Yale Ryan
Instagram: tyrphoto
TYRphoto.com
Cutting Room Floor