Have you ever been to an event and thought how could it possibly get any better?
That was my reaction the first time I attended a shindig hosted by the ELTA (East London Timing Association). My first event was their 2014 Summer Bash, and from the moment I arrived I was blown away by two things: The turnout; I had no idea half of the cars I was looking at were in Ontario, and the hospitality of the ELTA members in black. I was just some guy with his jaw on the floor and camera in hand, but it was immediately 'How are you doing?', 'Do you need anything?', and 'Have you met our club president, Mark?'.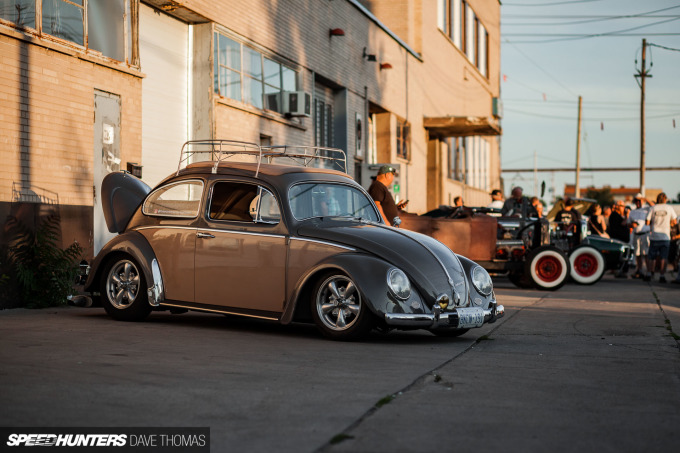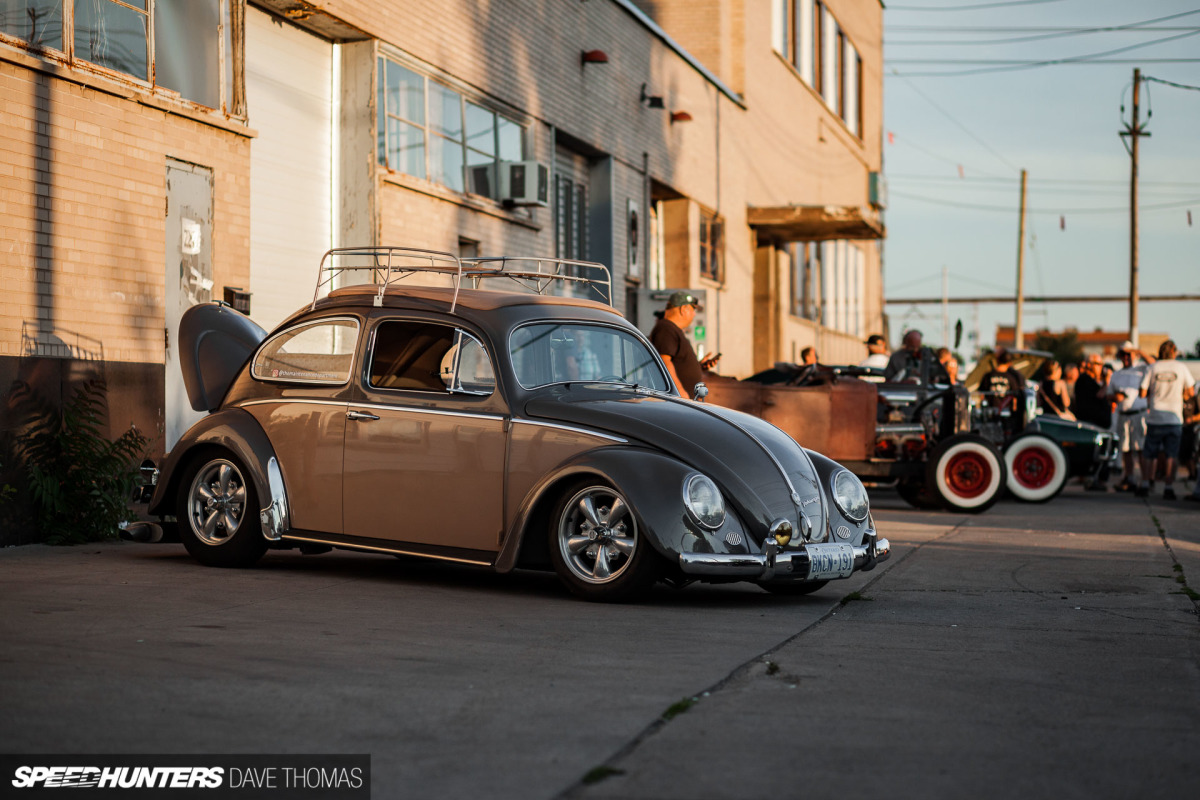 I was taken back by their instant, genuine hospitality, and immediately any event with the ELTA's name attached to it shot to the top of my must-attend list. Looking at the number of people and cars in attendance, it was easy to see that I wasn't the only person to prioritize ELTA events above many others.
ELTA event promotion, even in today's digital era, is still largely handled by word of mouth. I wouldn't doubt there's a few of my fellow Ontario residents reading this right now thinking 'damn, I had  no idea something like this was local'. After attending just one, people are just naturally going to invite their friends, and from there it's just a matter of spreading the hot rod gospel. 'You have to come check out this show'; 'Everyone is welcome'; 'The cars are insane'.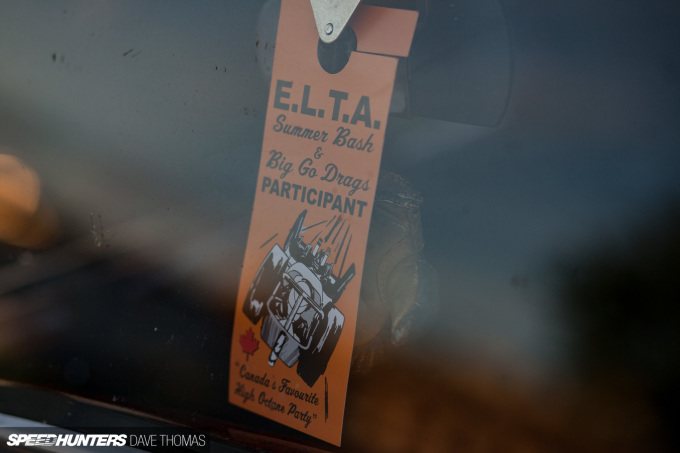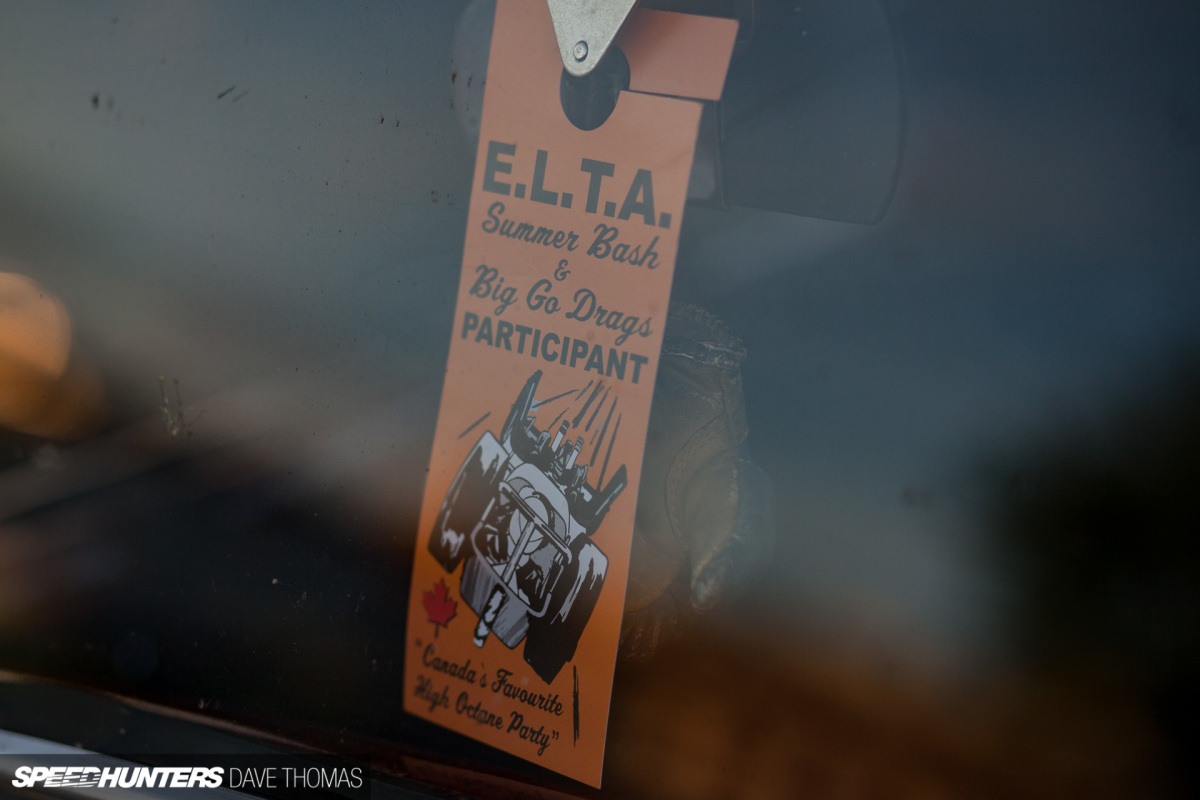 These are the types of things I heard prior to attending my first bash, along with being told that I absolutely must check out the ELTA clubhouse.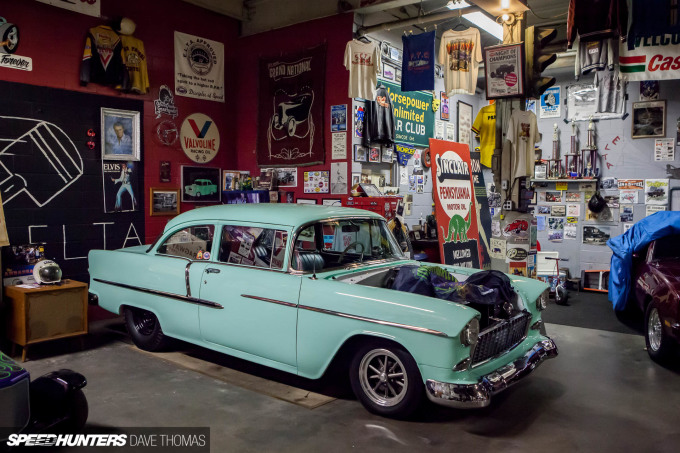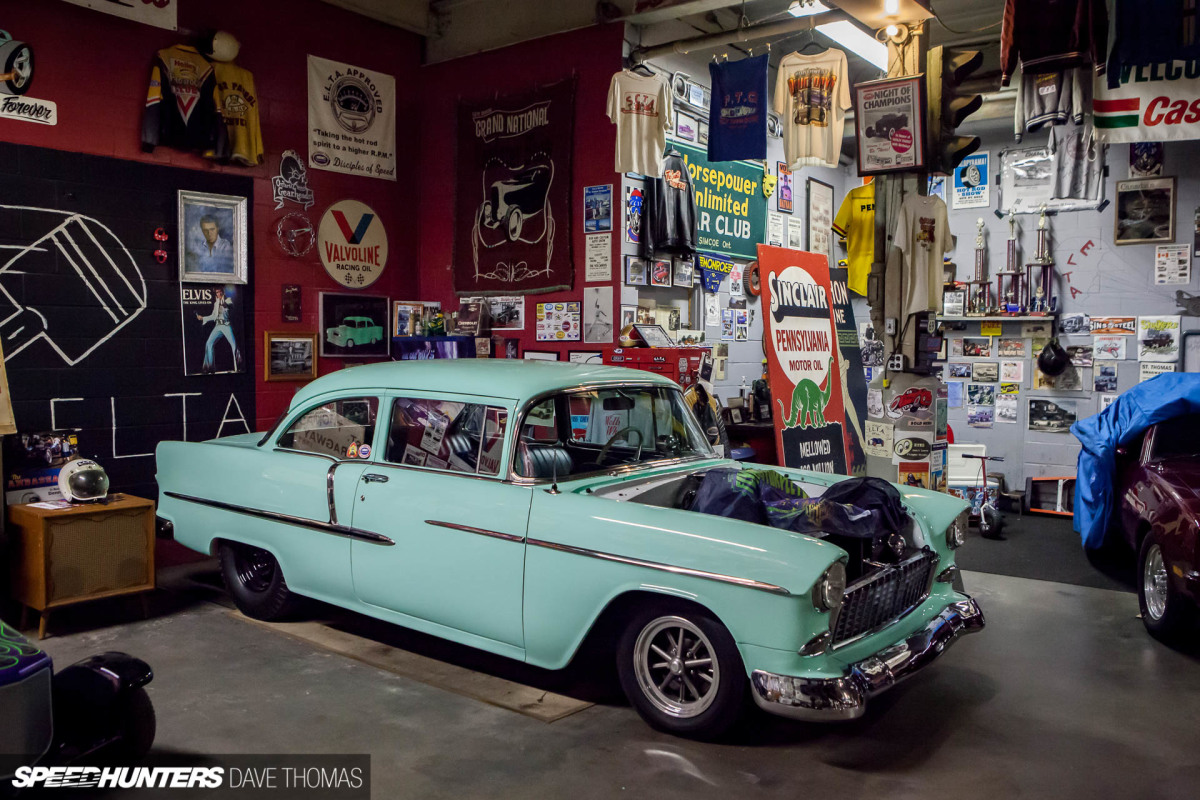 As a bit of a history lesson, the ELTA has been around for a long time; evidence of this is in the tail end of their name: Timing Association. In the '50s it wasn't uncommon for drag racing clubs to be known as such.
With over 60 years of history behind them (and in the clubhouse), one simple rule has kept the machine going: "No Goofs".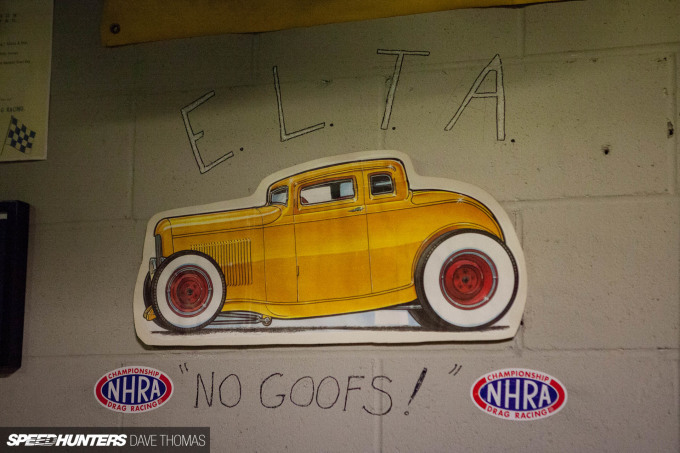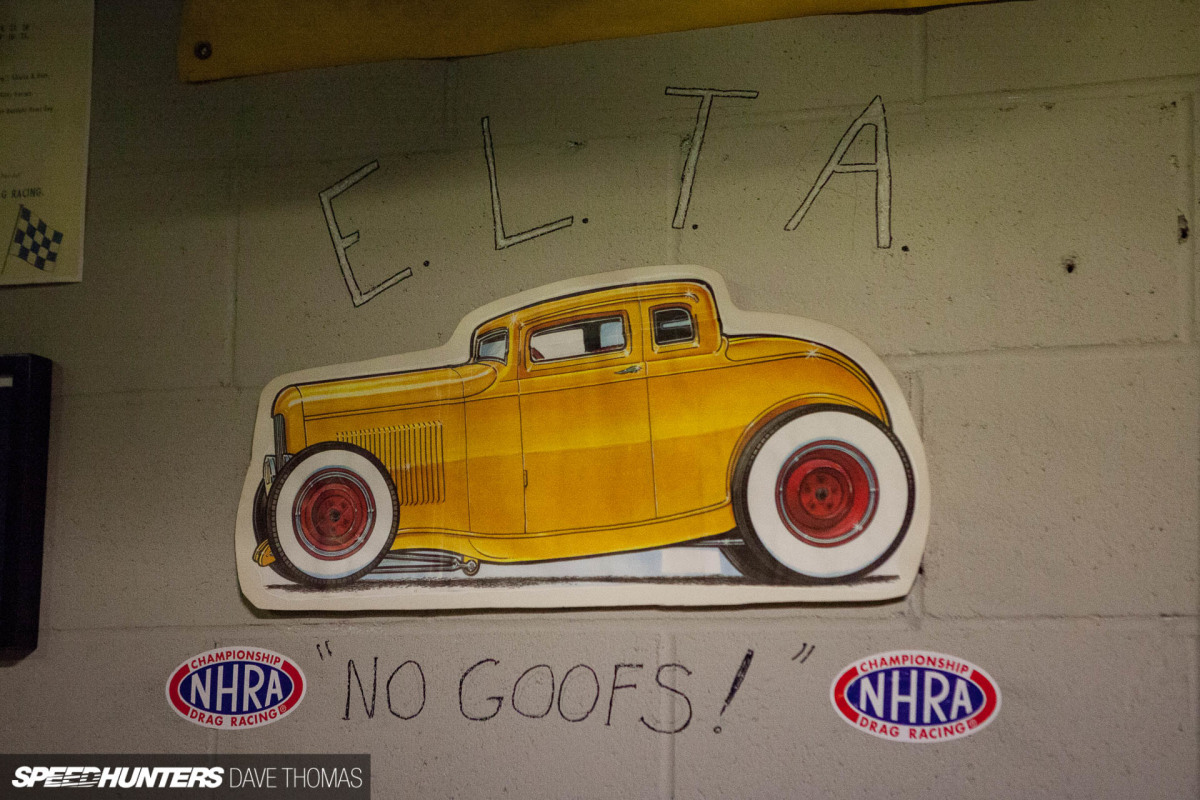 'Goofs' are the type of people that ruin car meets, spoil car clubs, and generally taint the water supply. Keeping them out keeps things pure. A smile, a firm handshake, a positive attitude and a love for cars, all cars, will get you far at an ELTA event.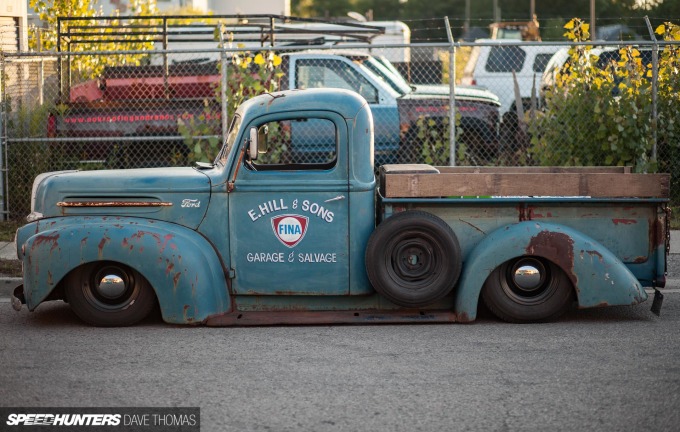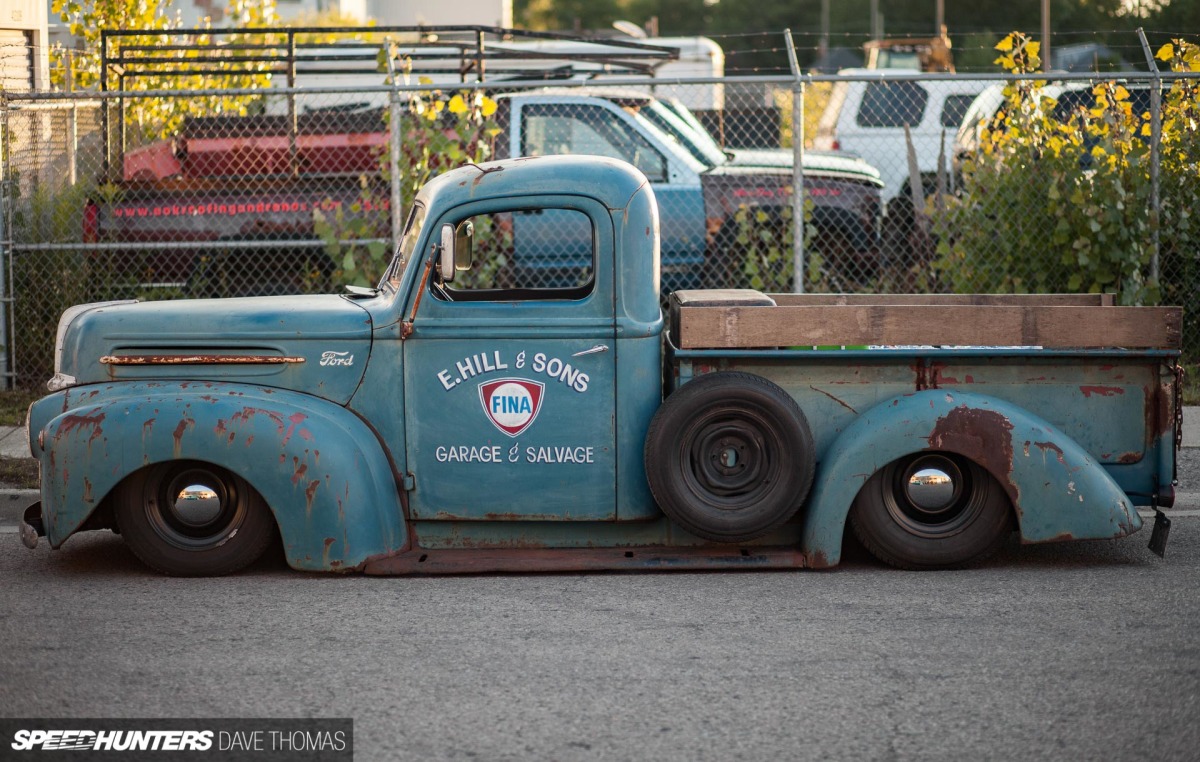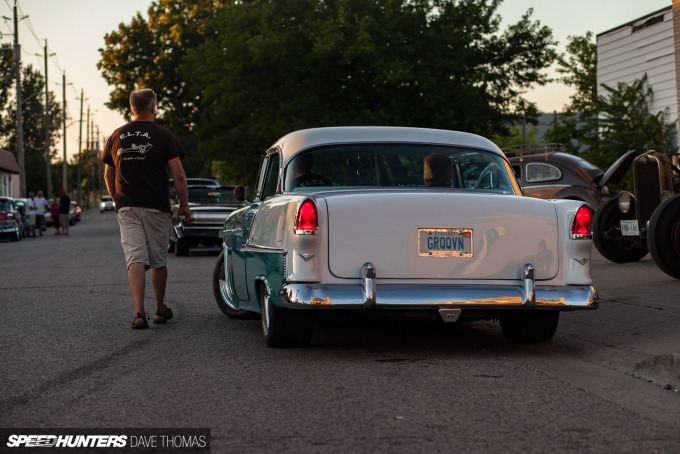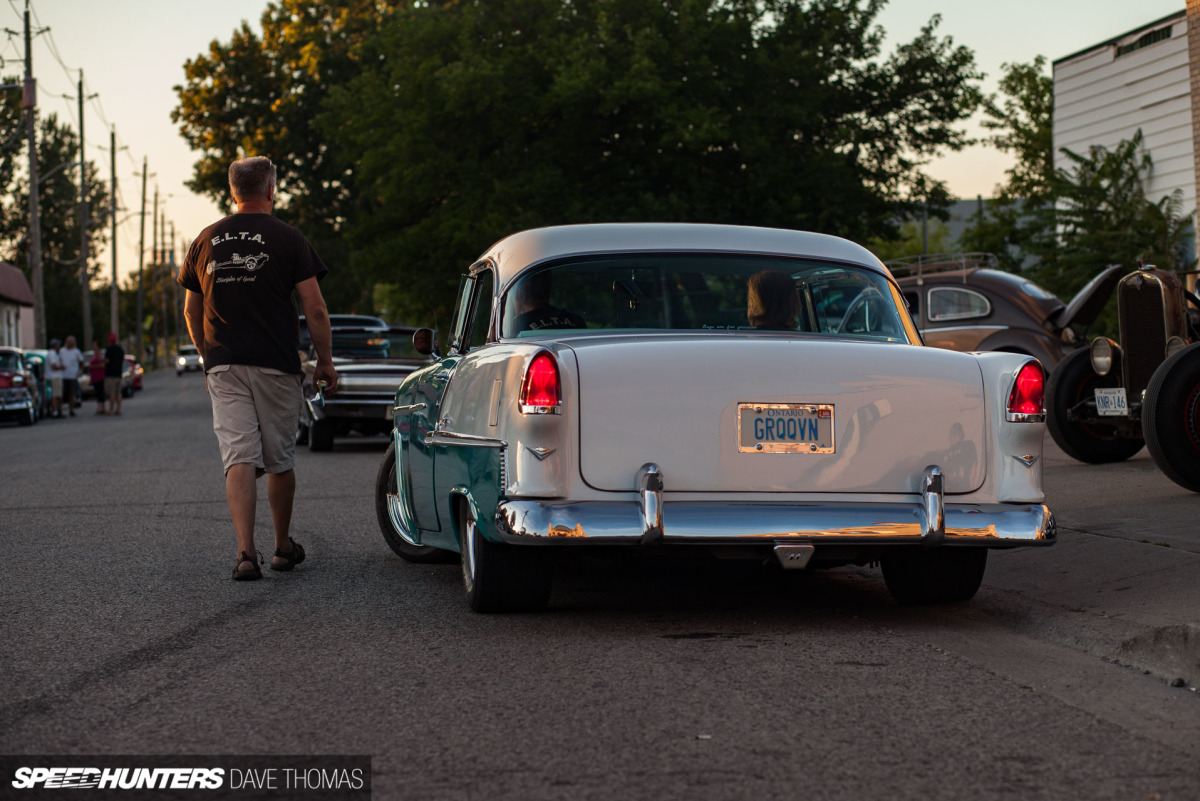 When I got wind that their Summer Bash had officially outgrown its original venue (as loved as it was) and moved to the track, I knew the timing was right to bring an ELTA event to Speedhunters.
This Is Sparta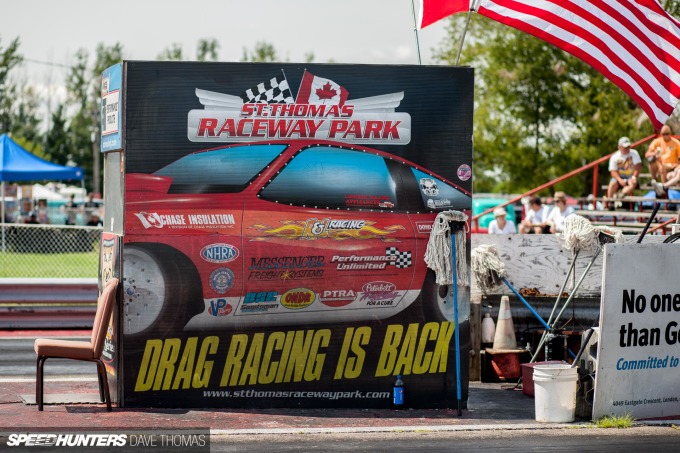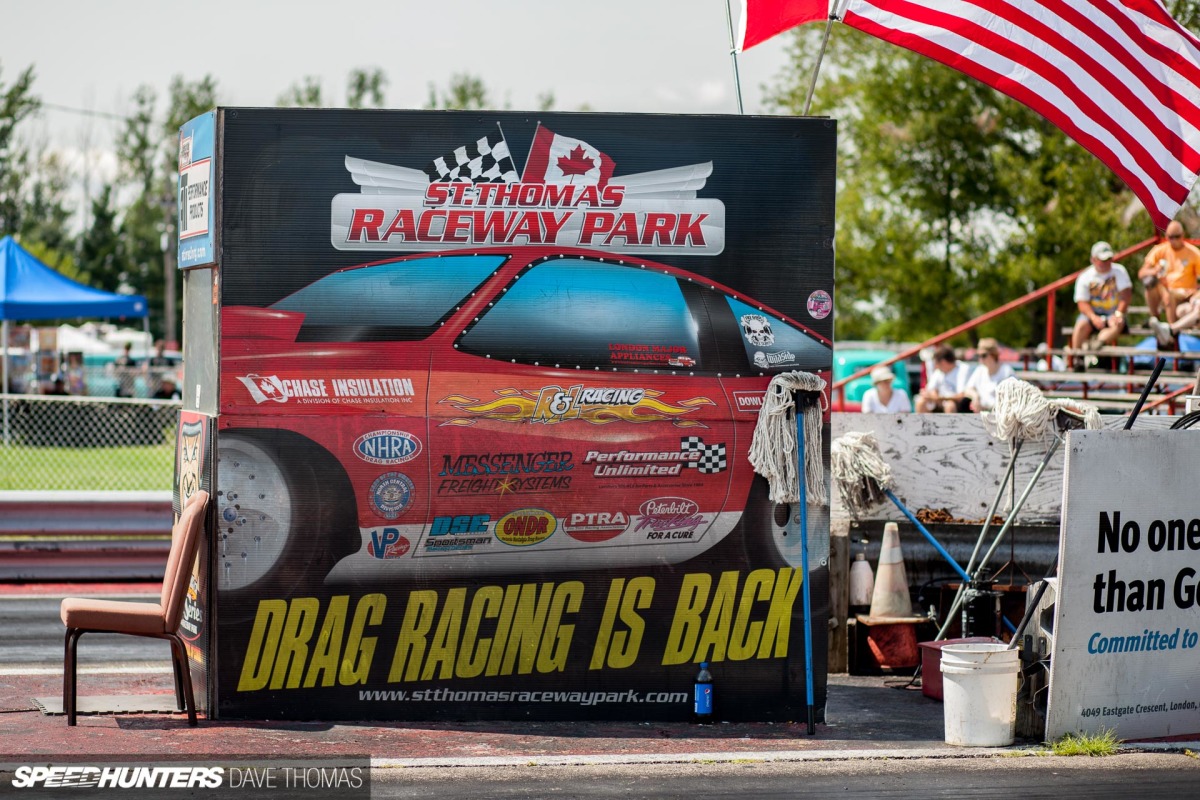 Venues are hard, really hard, and few things can torpedo an established event quicker than a poor relocation. Luckily for the ELTA, the perfect location for the next stage of the Summer Bash was a relatively short drive away from their clubhouse.
St. Thomas, or Sparta as it's better known, originally opened in 1962 and was the first purpose-built drag strip in Ontario, Canada. Today it's a fully equipped track with all the amenities you'd expect, but still retains an air of nostalgia perfect for an event focused on hot rods, muscle cars, and customs.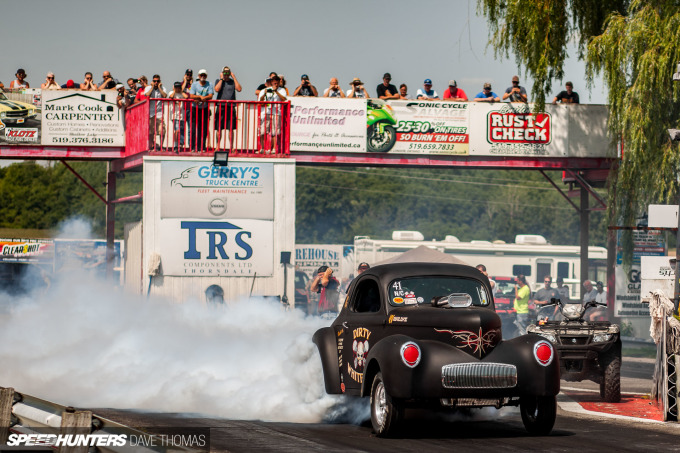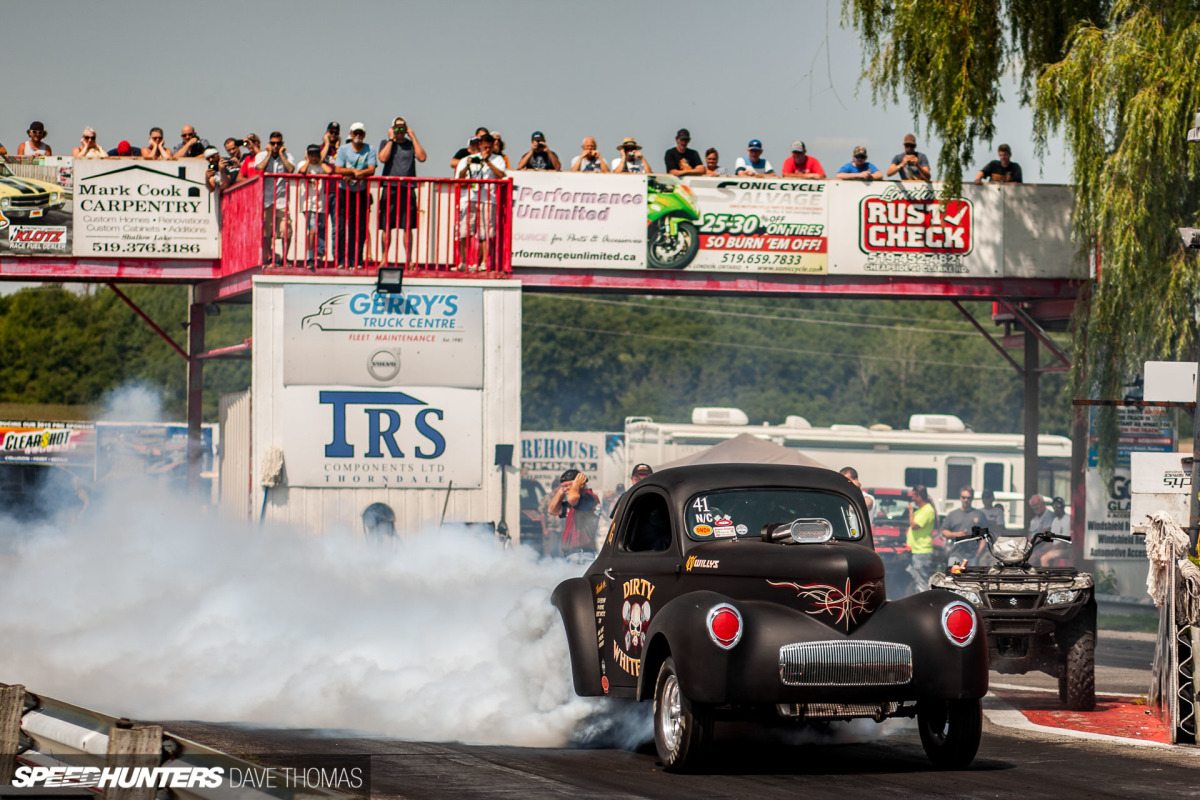 The new format for the ELTA's summer event was pretty simple: Run what you brung. Trap times and top speeds where recorded but far from the main focus.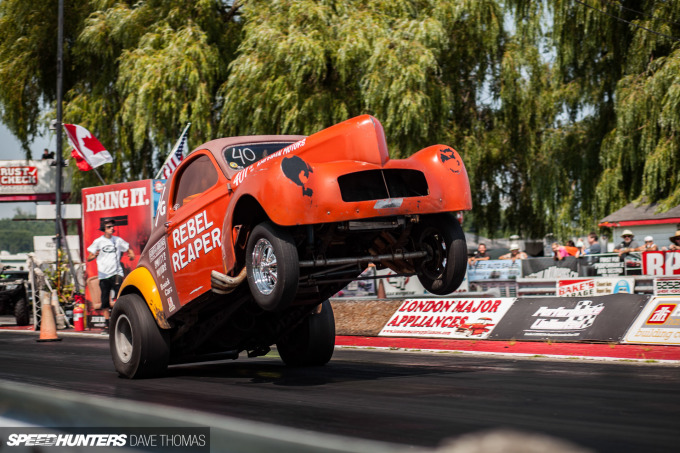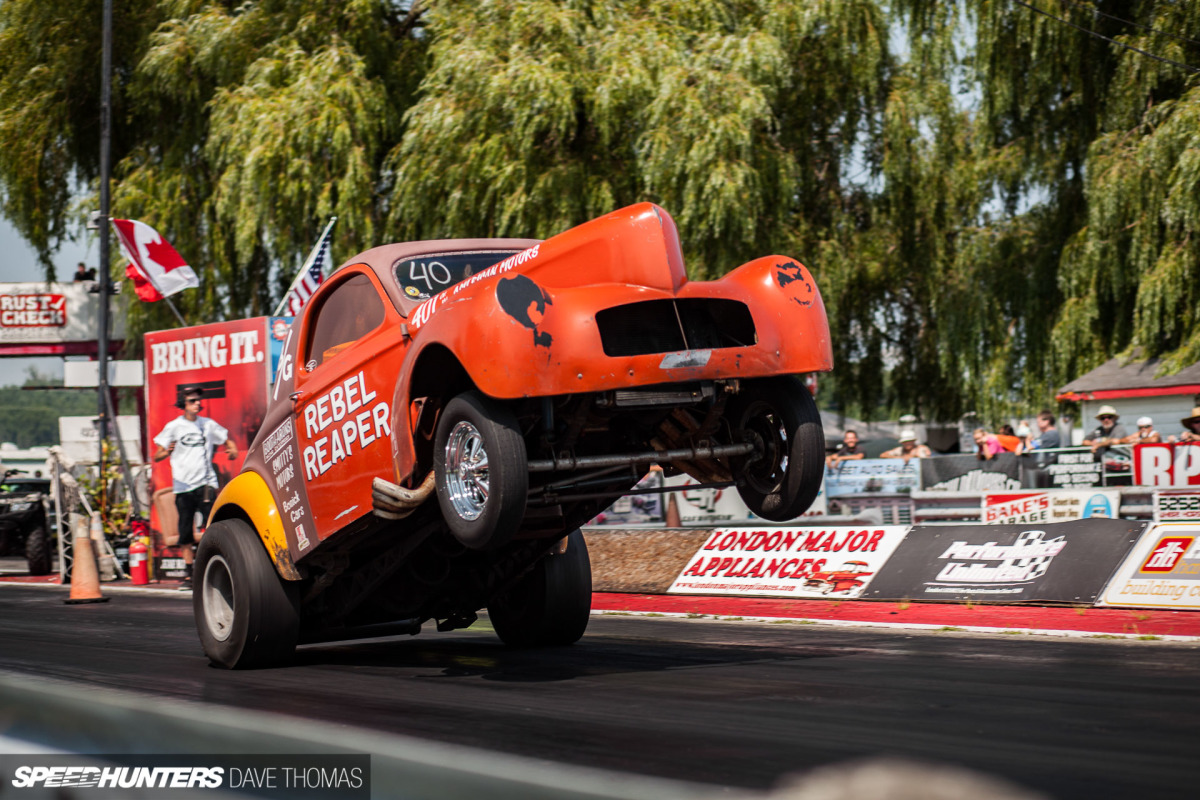 Classing such a wide variety of cars would have been nearly impossible anyway, and quite frankly it would have taken away from a lot of the fun. If your car was produced before 1982 and passed tech, send it.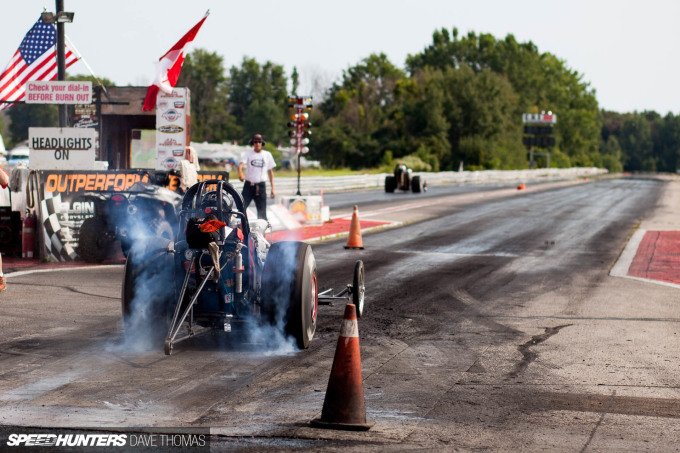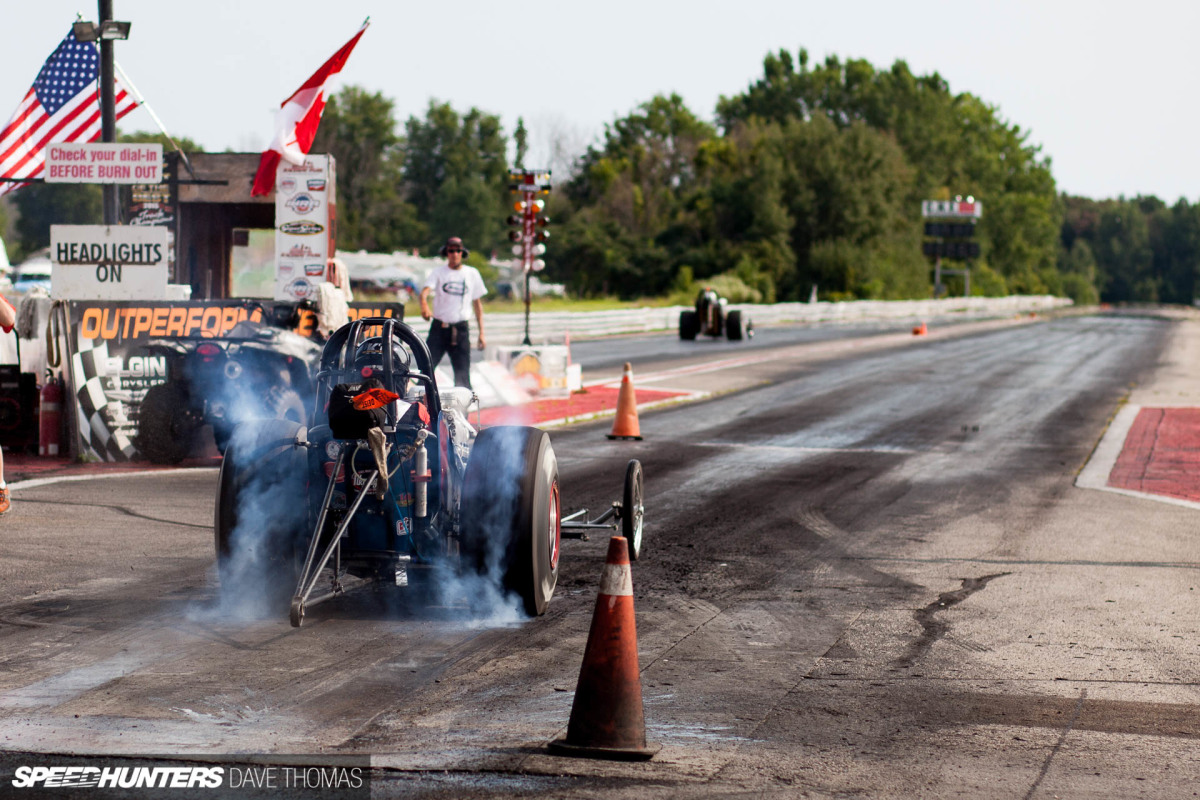 For someone like myself, who doesn't get out to the straight track too often, this really was the best bang for my buck. Blisteringly fast cars one second, cars that tested the track's 72-second top end limit the next; I never quite knew what was going to pull up to the tree.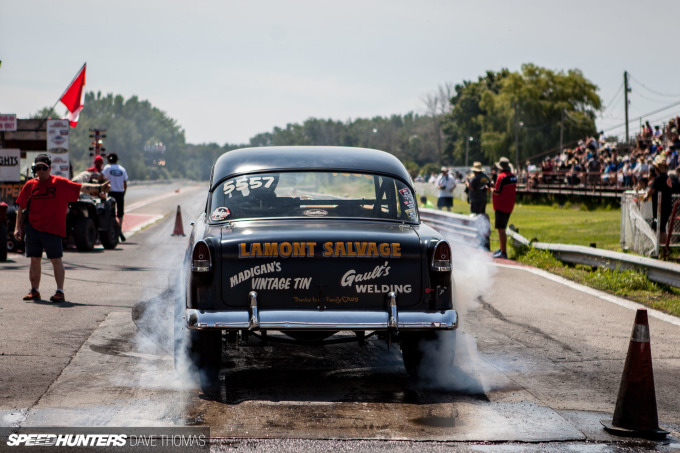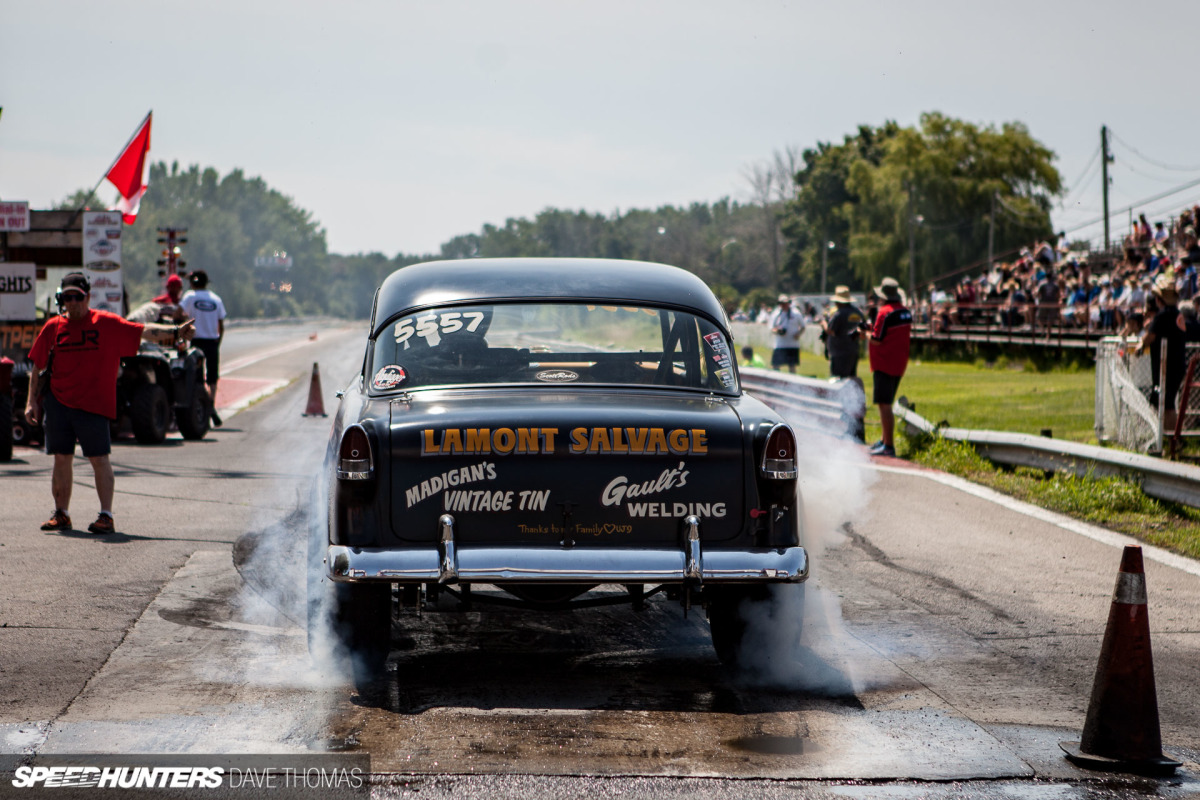 The track staff did a great job of keeping things moving and letting participants match themselves up.
This led to many exciting heads-up races, including the two above which were both father versus son.
Of Course There's More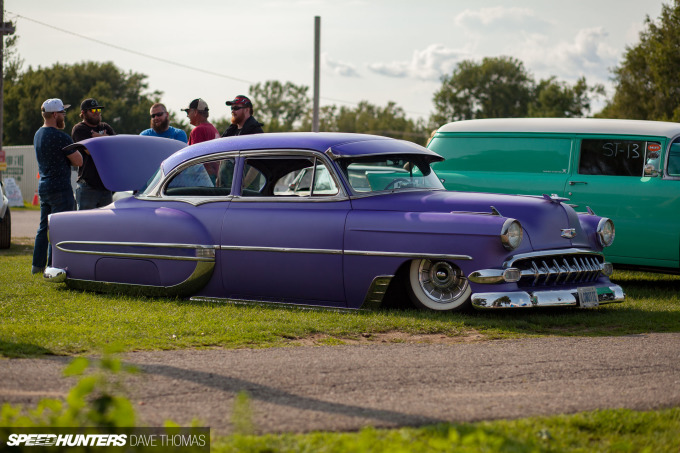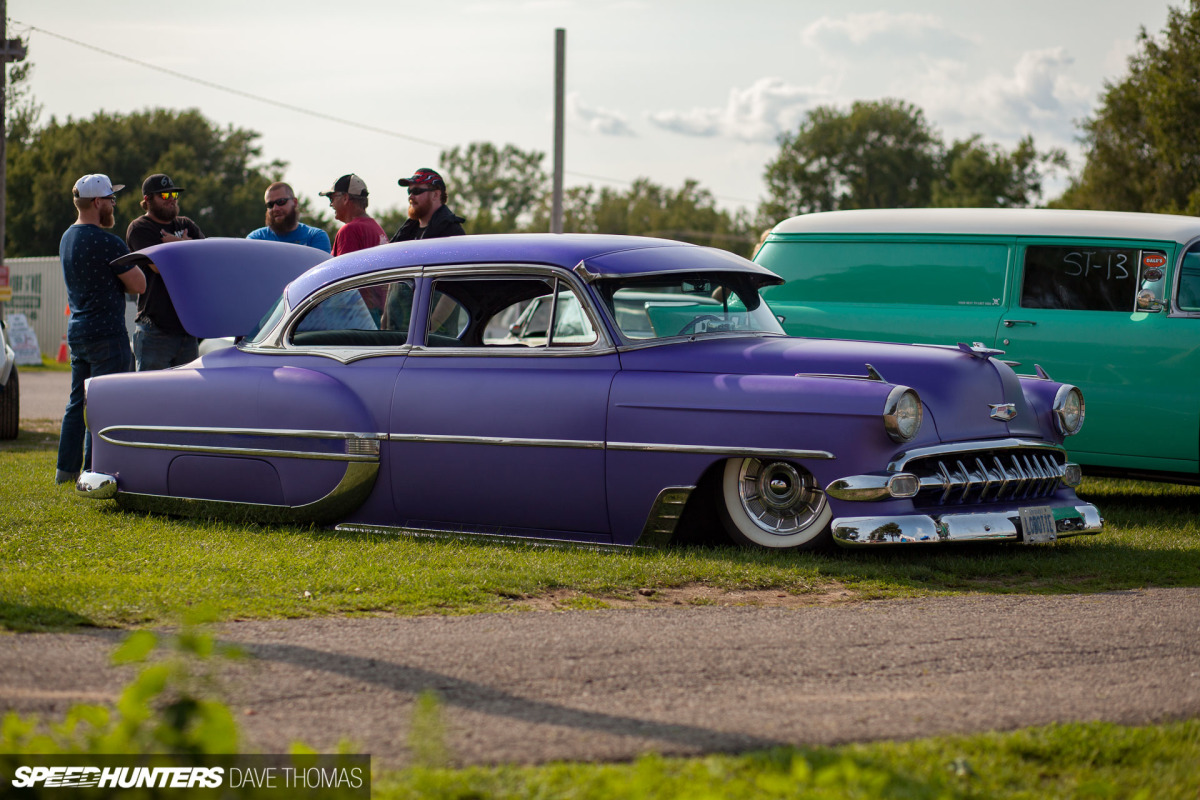 Those who didn't want to run the strip were more than welcome to show their car in the ample space Sparta offered.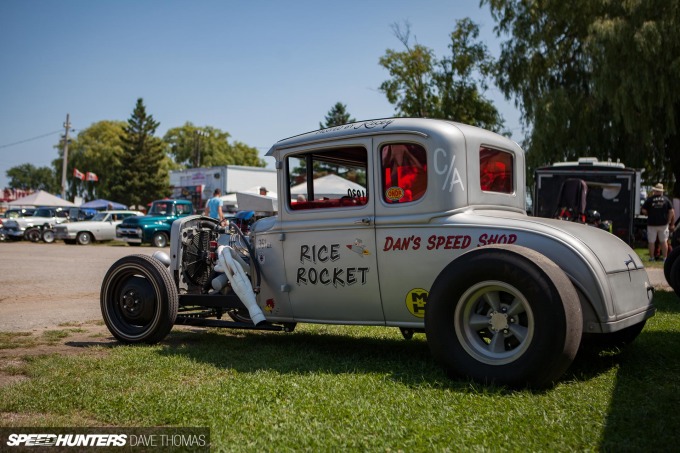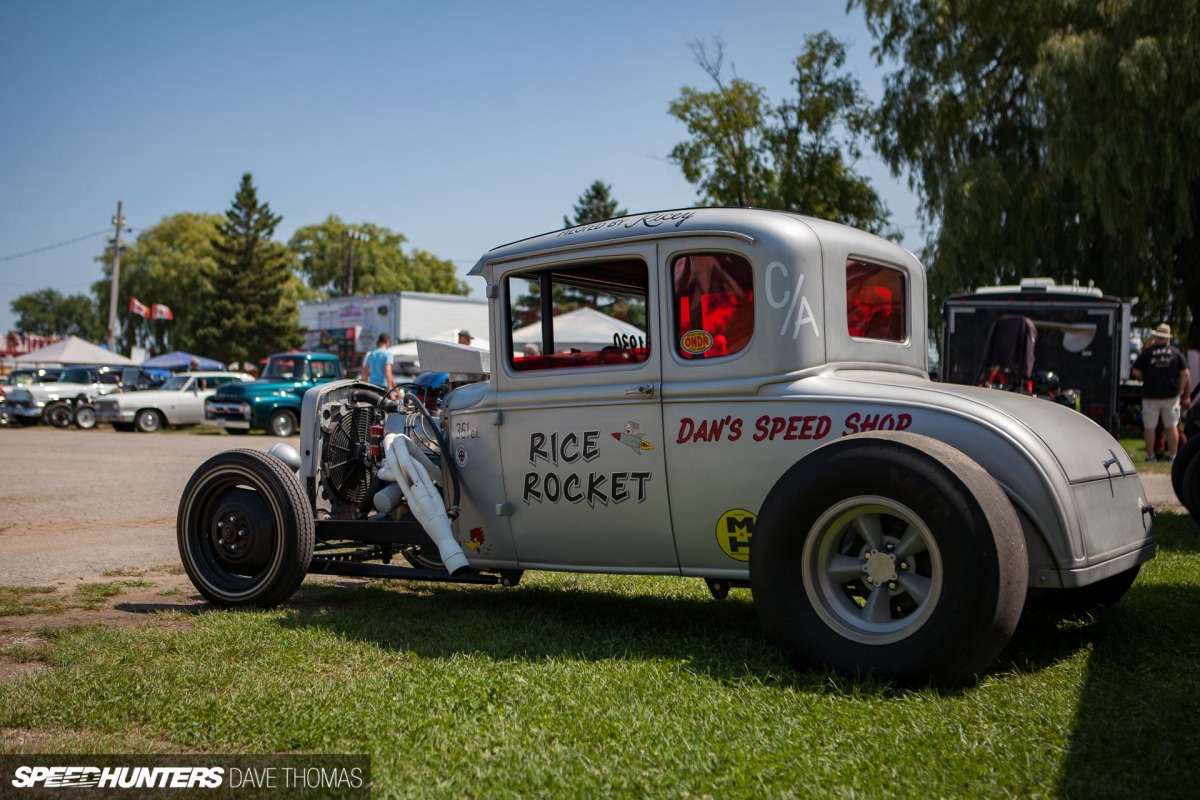 Much like the drag racing there were no strict rules for parking; 1982 and older cars were welcome to park anywhere in the venue they felt appropriate.  Most parked on the pavement near the entrance and the grassy field that followed but a few parked as close to the action as possible. Newer cars were also welcome of course, but priority was given to the classics.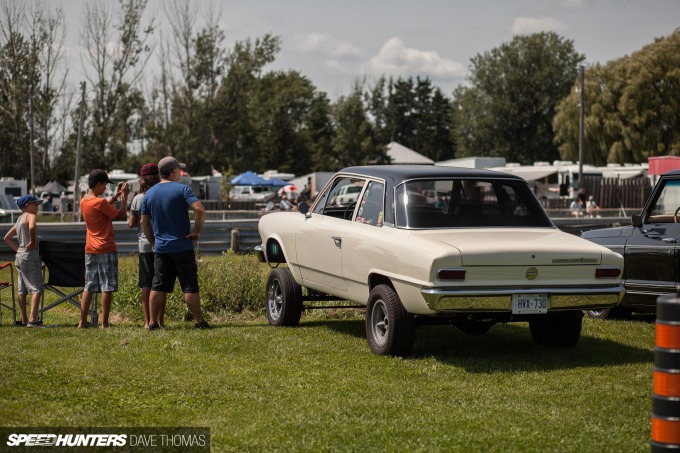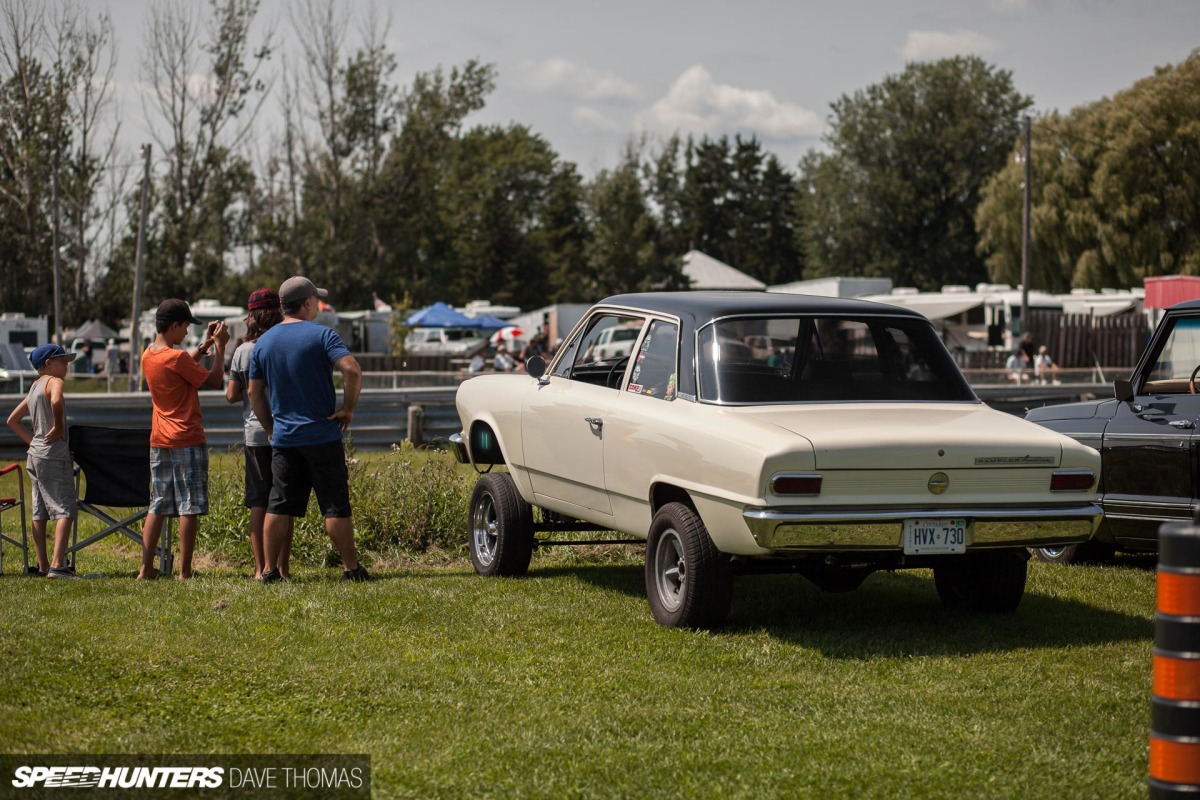 To see a bit of everything I hoofed the grounds quite a bit; I'd be hard pressed to find such an eclectic mix of vehicles anywhere else in Ontario. Name any kind of American automotive modification style and it was well represented.
Traditional hot rods? You got it.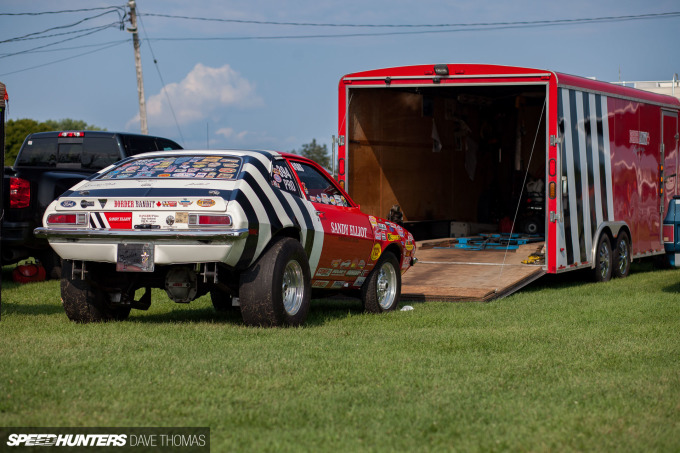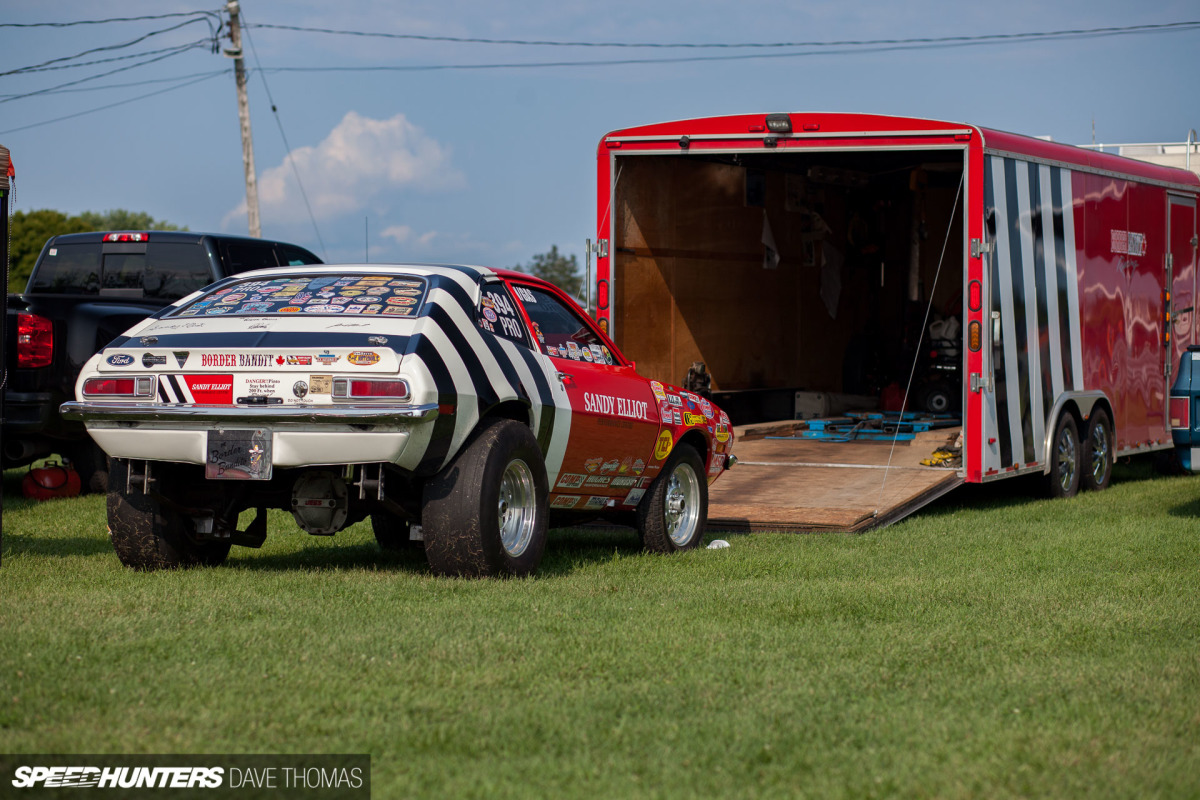 1970s and '80s-era drag cars? Absolutely no problem at all.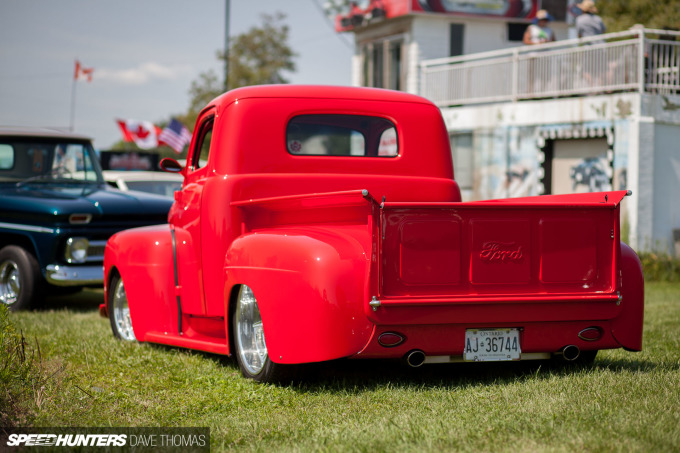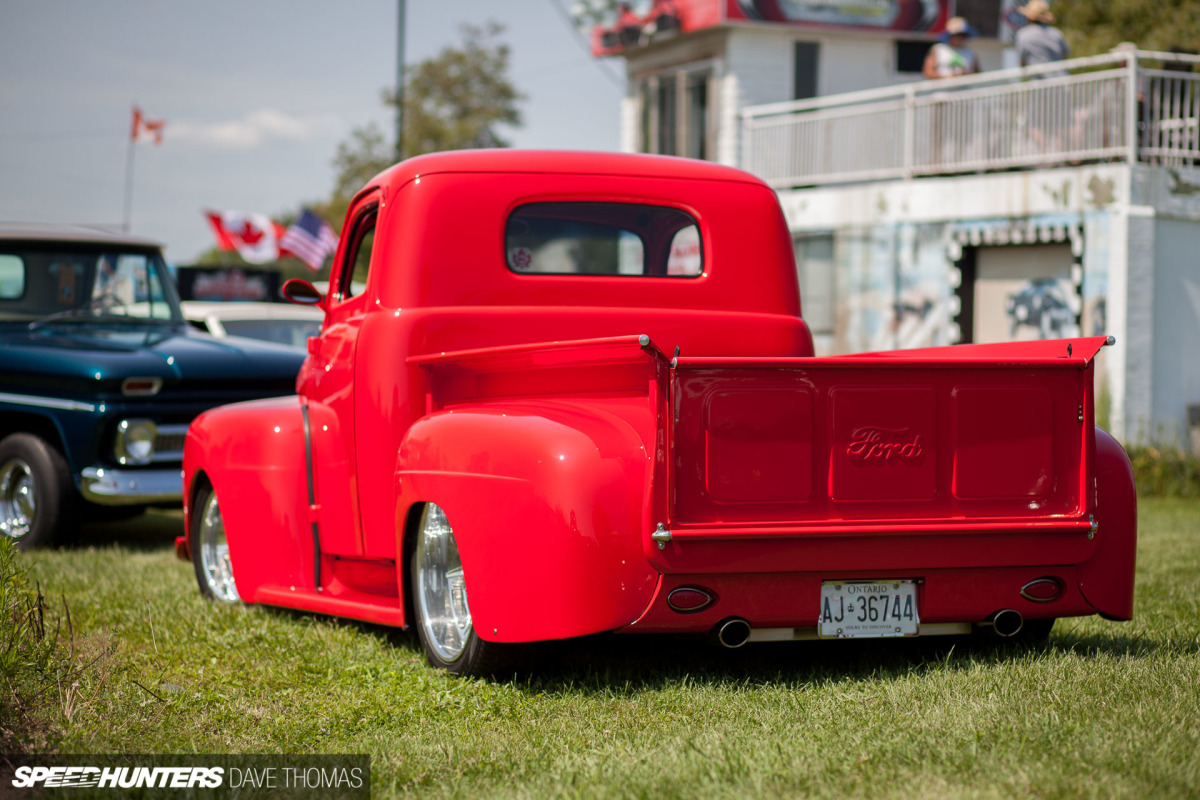 Slammed trucks? Do you prefer Chevy, Ford, or something entirely custom?
Many of the cars had some interesting stories behind them to boot. Take the two Lincoln Premieres above; they're both Ontario cars and the story in a nutshell is that the owner of the second built it after the original owner of the first wouldn't sell. Today they both exist as pristine examples of era-correct customs of days gone by, and the owners enjoy them as much as possible during the short cruising season.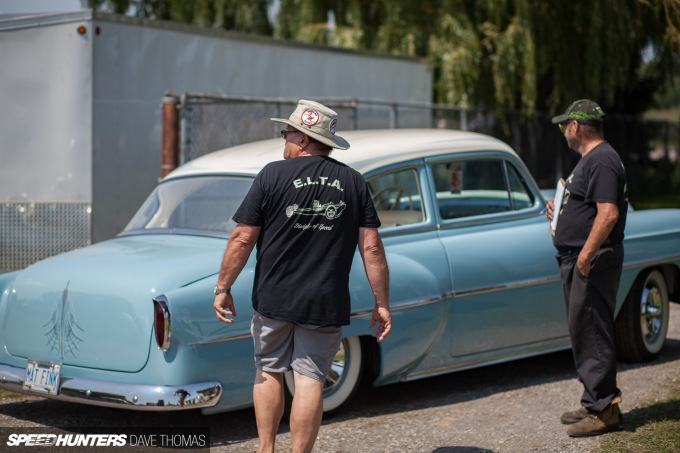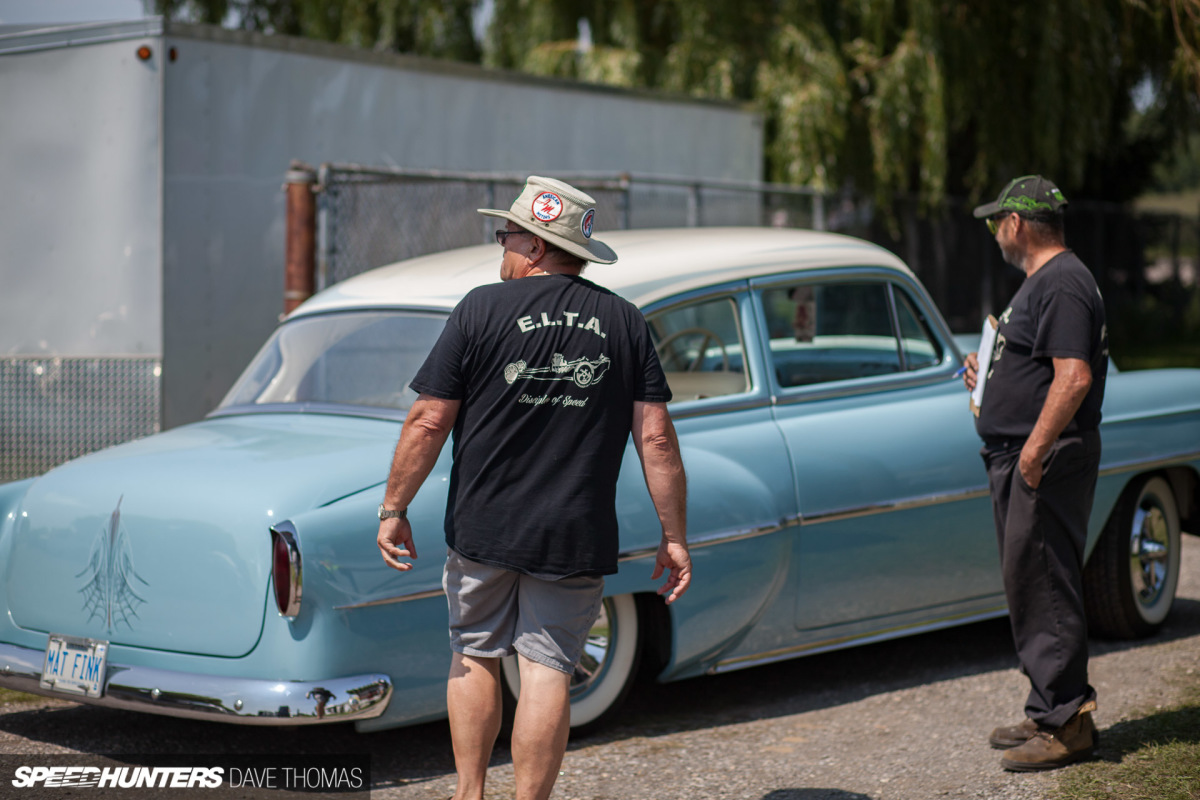 I could continue to go on about the event, and the guys in black shirts, but because I've picked out a few cars of interest to take closer look at in posts to follow, I am going to wrap things up here.
Take my word for it though – if you hear someone mention the ELTA, shuffle over and ask for more details about their next event. You won't be disappointed.
Dave Thomas
Instagram: stanceiseverythingcom
Gallery