Two-hundred-million pounds.
That's the combined value of the lineup at this year's Goodwood Revival's Kinrara Trophy, a 30-car grid of pre-1963 GT cars that will go head-to-head for a full hour as the sun sets on Goodwood Motor Circuit on Friday 7th September.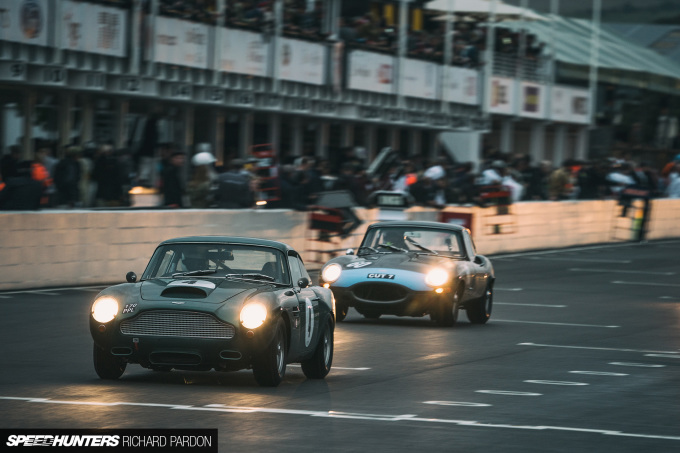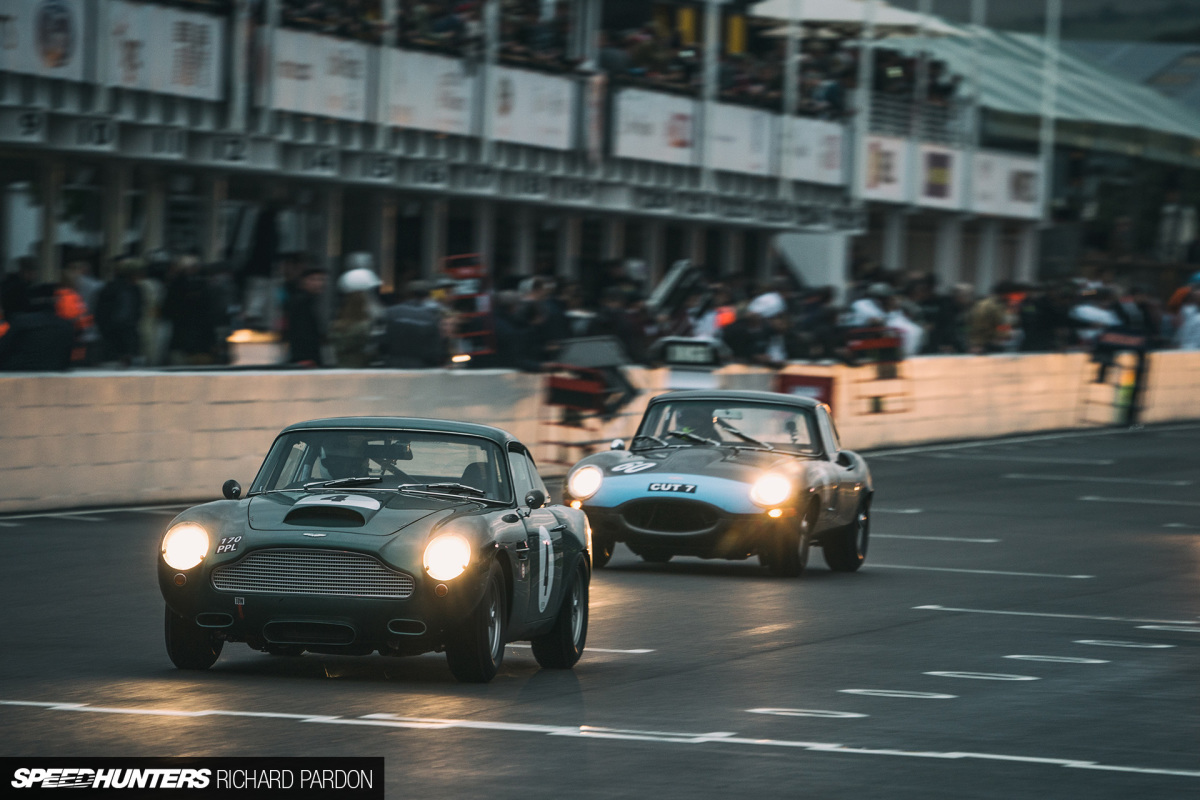 Celebrating its 20th anniversary, this year, the annual Revival is a gathering of the most iconic, prestigious and legendary classic racers to compete between 1948–1966, the circuit's golden era. Alongside the 15 scheduled races to take place during the Revival festivities, the site is also cast back in time with the addition of a old-worldly high street from the 1960s, with its own supermarket, complete with all period-correct products and packaging.
Revival is also the only event where period-correct attire is a prerequisite. If you're dressed in modern clothing then expect to get some very strange glances. It's best described as a moving museum-meets-cosplay-meets-motorsport event. The total value of the lineup at Revival exceeds half a billion pounds sterling.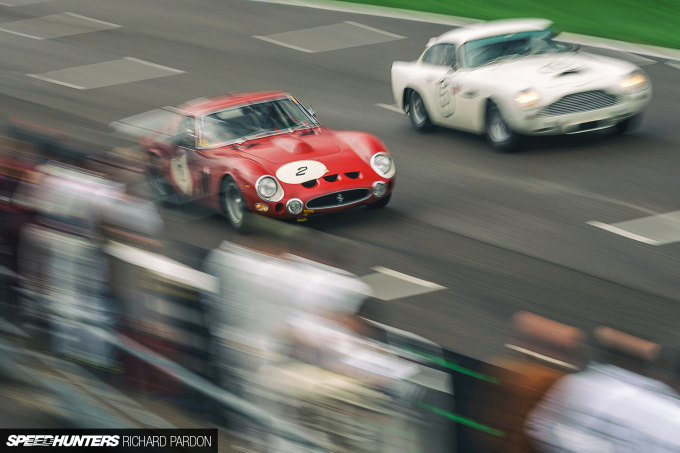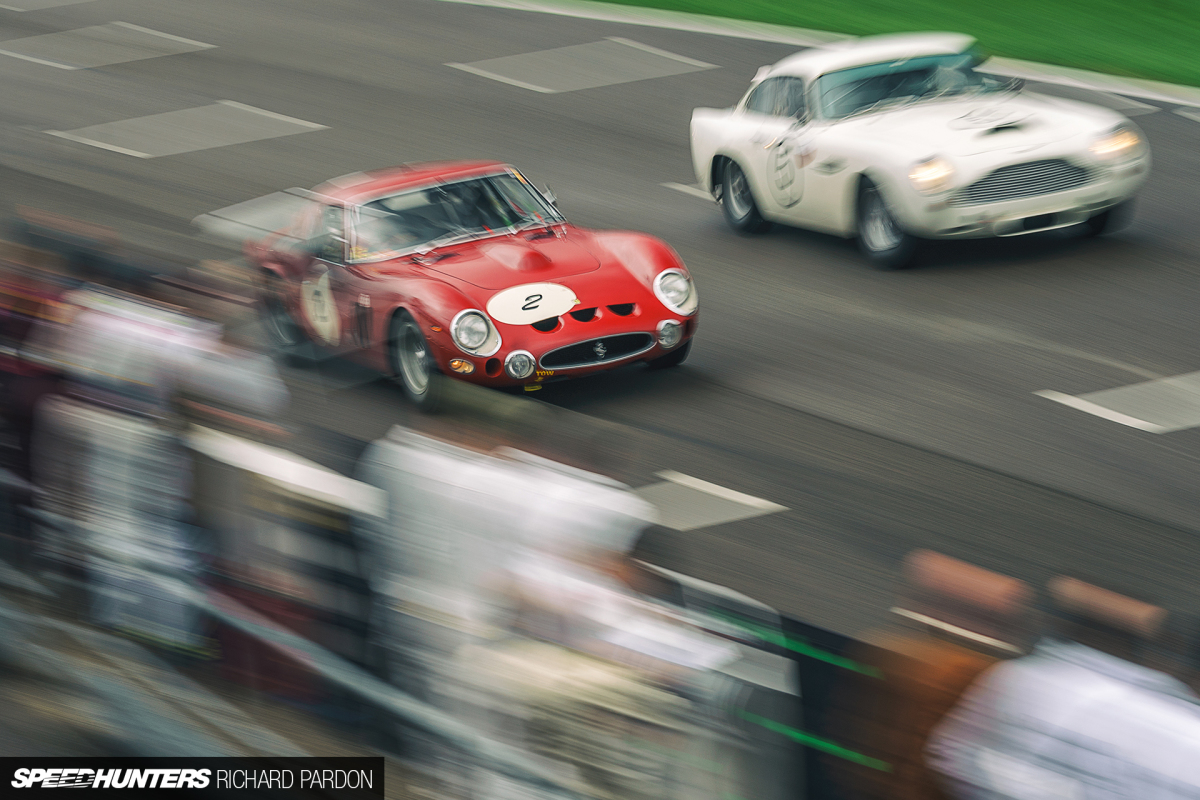 The impressive grid for this year's Kinrara Trophy alone includes no less than ten Ferrari 250 GT SWB, including the one-of-one 'Breadvan', two GTOs, four Aston Martin DB4 GTs, two real-deal AC Cobras, a Maserati 3500 GT and a host of Jaguar E-Types. These are cars that you'd feel lucky to see in a museum, let alone racing wheel-to-wheel for glory on the circuit.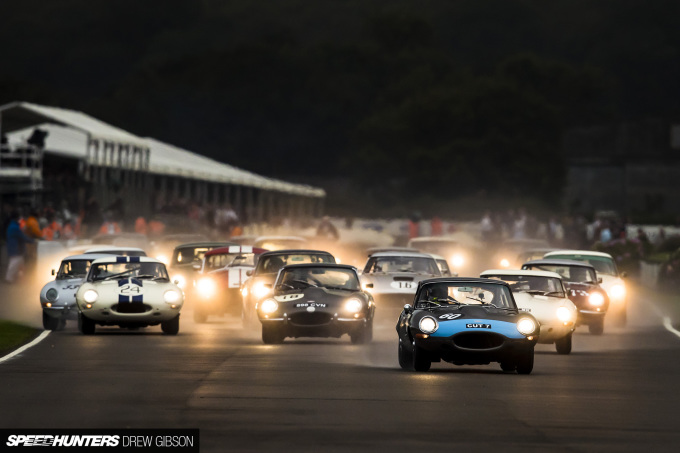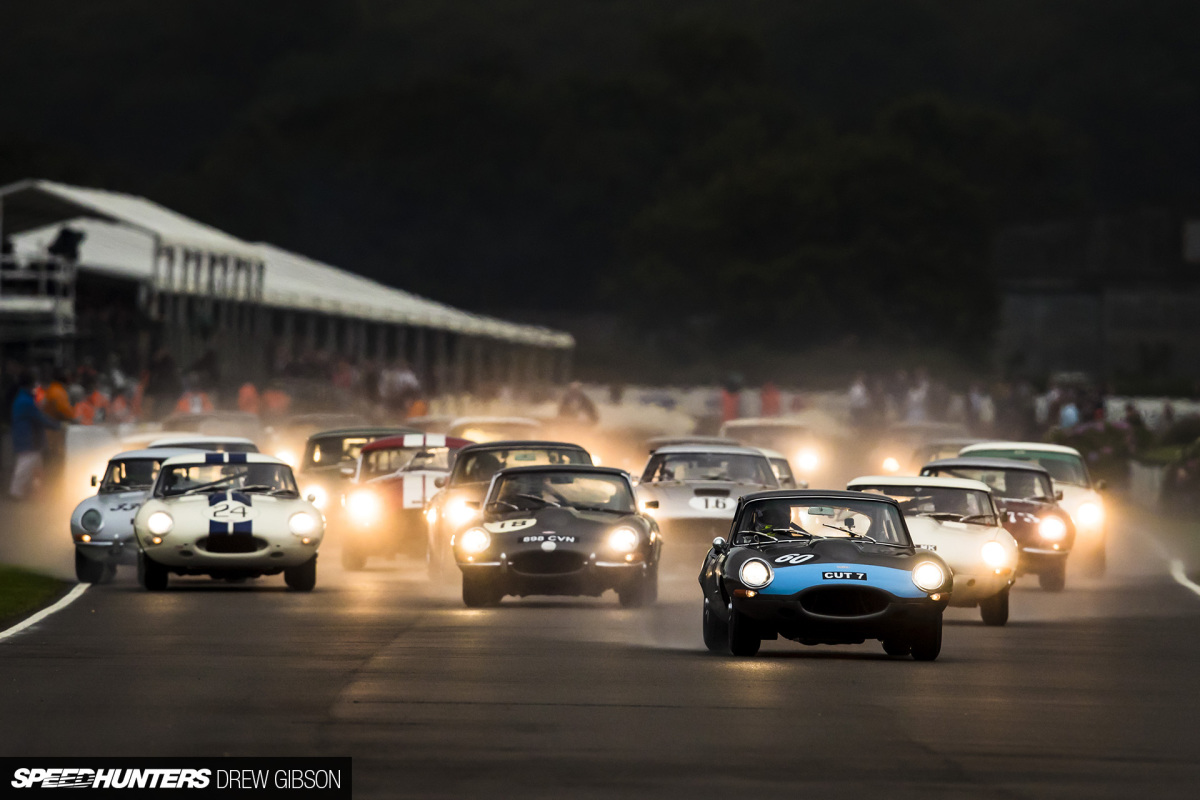 With the rumble and roar of historic V12s, V8s and straight sizes filling the air, it's going to be quite the spectacle, as headlights pierce the impending darkness, and brake discs glow hot approaching the bends. If we get a good sunset during the race, you can expect some truly magical imagery to be captured. Tickets are selling fast, so if you're planning a trip to this year's Revival you'd better be quick about it!
Oh, that's approximately $257 million US dollars, America. Just in case you were wondering.
Jordan Butters
Instagram: jordanbutters
jordan@speedhunters.com