There's something special about any older car. Classics are full of universally appealing character; enthusiasts and 'normal' folk alike will always have a certain make or model that speaks to them on some level.
Memories of their childhood, their first time driving, high school days sneaking off and getting up to no good. Whatever the case, all older cars appeal to someone. And this month I've personally been focusing on American classics by spending time here in Reno at Hot August Nights as well as stopping by the Shelby club's 43rd annual national convention.
I know American cars aren't everyone's cup of tea, but I think there is one vintage model from across the pond that everyone likes. I'm talking about the BMW 02 Series.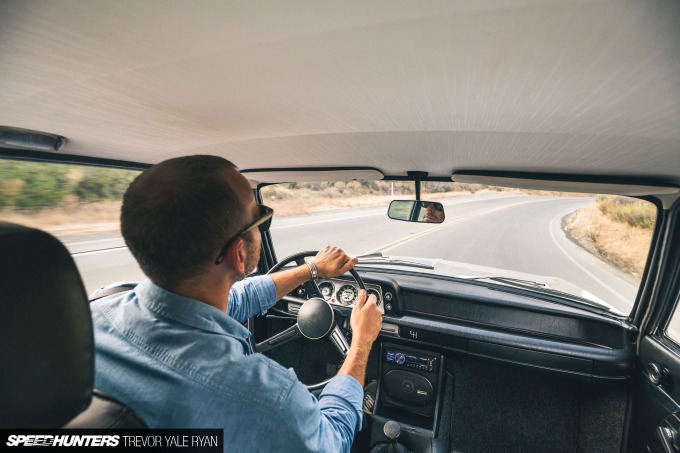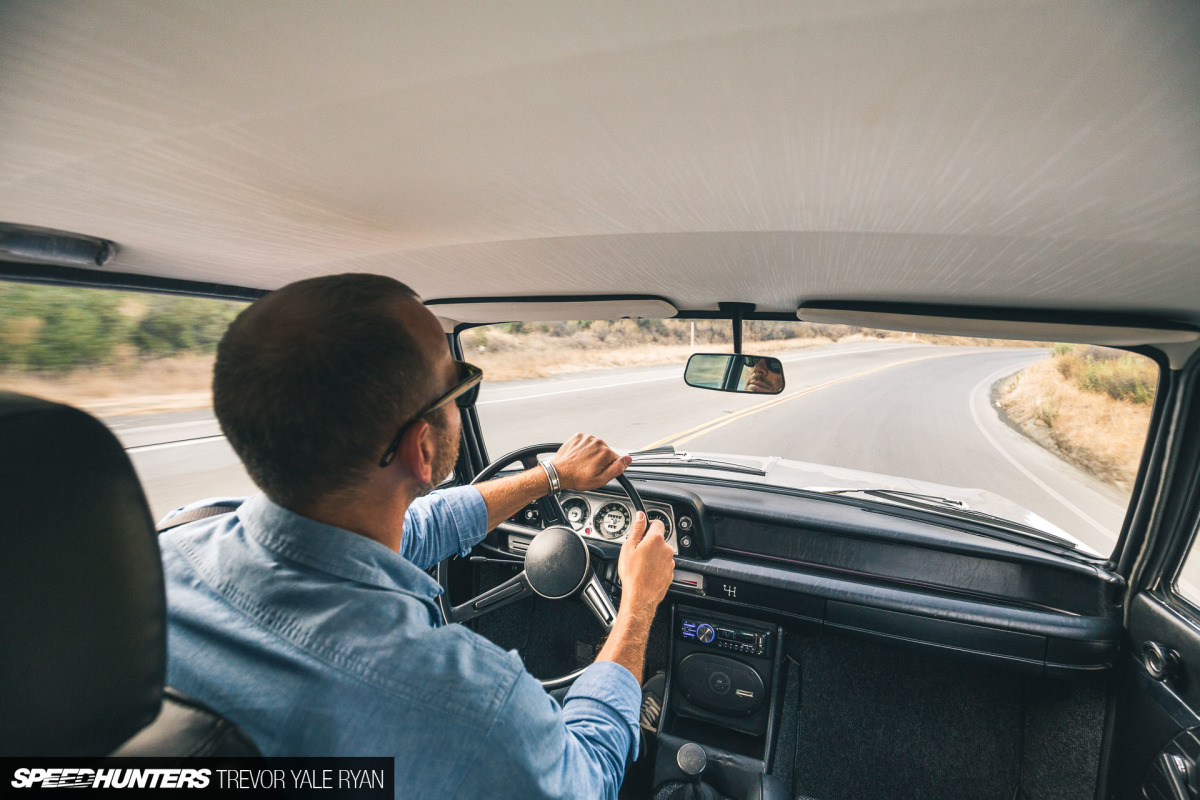 I don't think I've ever heard someone talking badly about these cars. Yes, they're slow and they tend to leak, but any car more than a few decades old is going to require special attention. But there's something so charming about this chassis.
In this case, Dennis' 1968 model 1600 has been serving him for daily driving duties for over a year now. This is his only car. Describing the BMW and why it appeals to him, he says it's the beautiful body lines. As he's an architect, it makes sense that the car appeals to Dennis.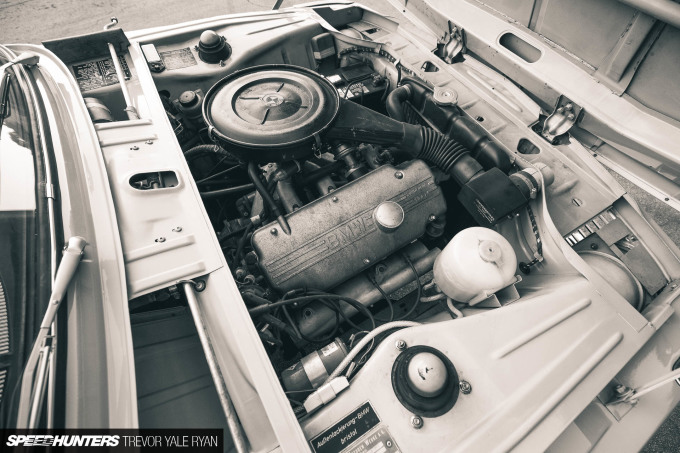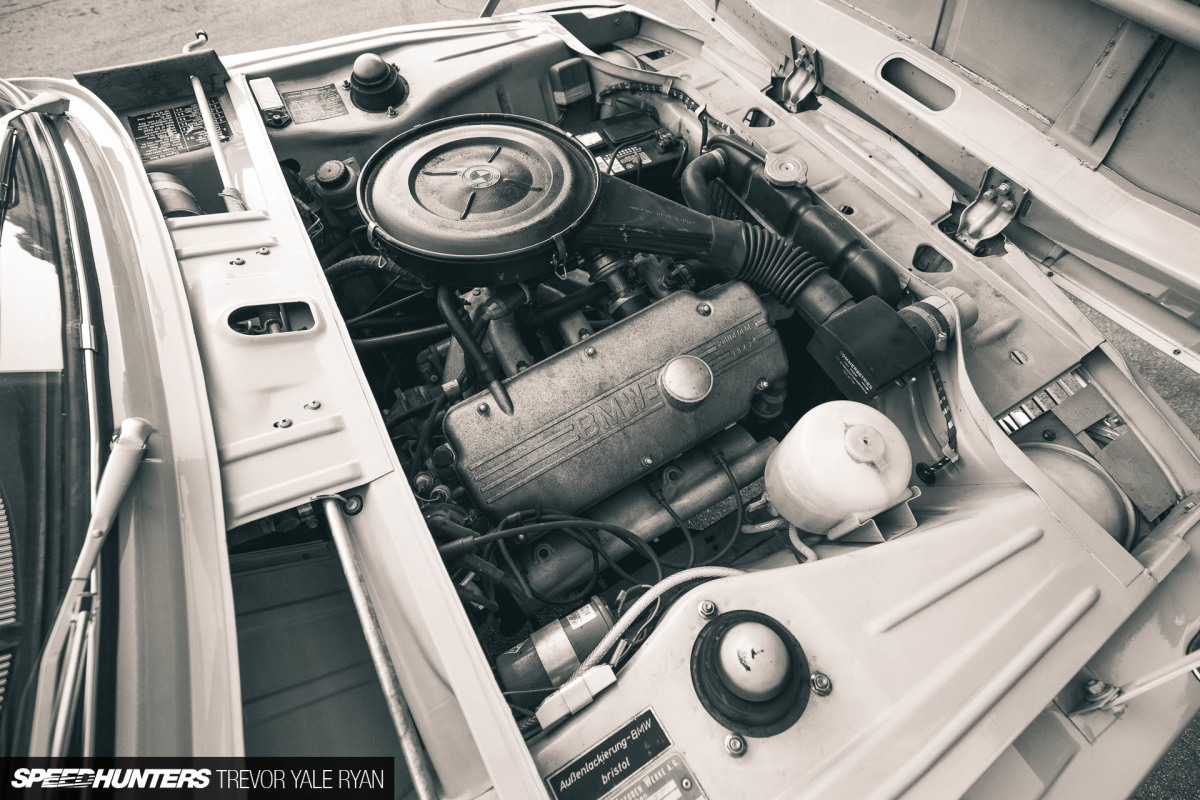 Being completely stock, minus the non-factory front seats, every trip in the 1600 is an experience, albeit a very underpowered one. But there's something about driving an older analog car that's indescribably appealing. As Ben recently described, simple (and slow) cars are often the most rewarding to drive.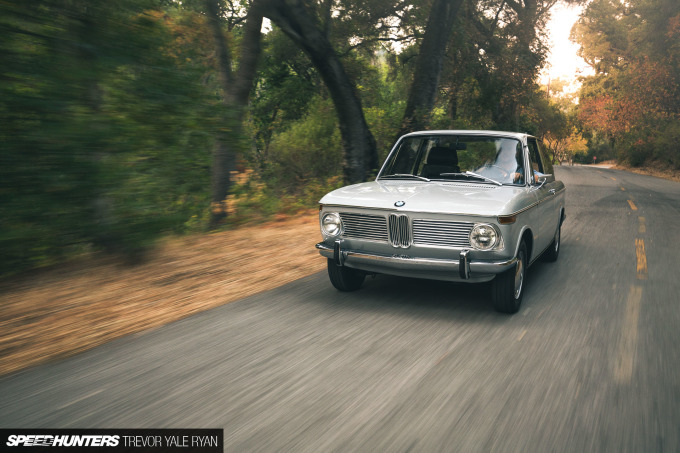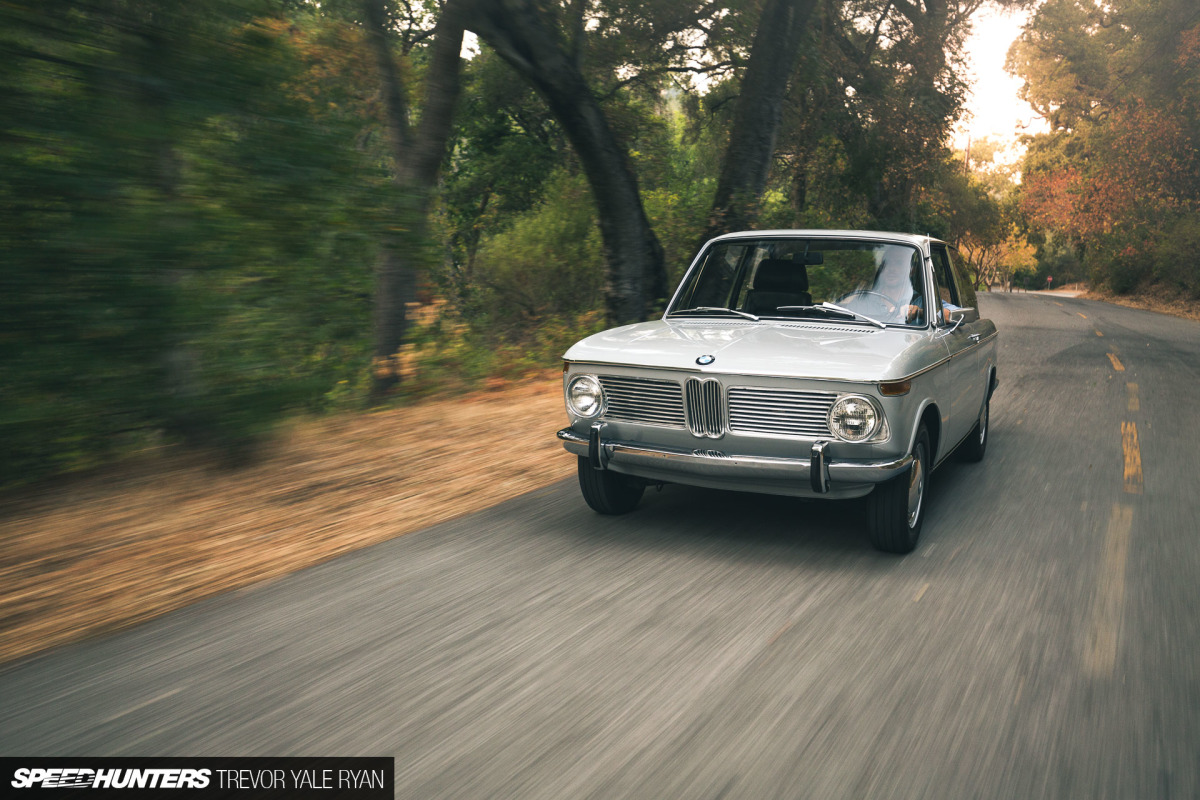 And while Dennis has been looking for a more practical replacement — perhaps an E46 — he just hasn't quite gotten around to it yet. I totally understand why, too, as 50 is looking really great on this BMW. It's a car that can do a bit of everything and manages to make the mundane meaningful.
A trip to work or the grocery store is always special in this car, and it always looks good doing it. I dare you to look this cute machine in the face and say you don't like it. Yes, I knew it. You love it, and we all do.
Long live the 02 series.
Trevor Yale Ryan
Instagram: tyrphoto
TYRphoto.com