An All-American 962
If you've been keeping up on my trip to Monterey, where I ran into Naveed and he ran into the Italdesign GT-R50, you'll have already seen that a 959 with frame damage and missing a wheel sold for nearly half a million dollars. While the crashed Porsche was the main reason that I made Mecum a priority over any other auction during Car Week 2018, a quick look on their website revealed that there would be plenty more to hold my attention.
My initial goal was to select three cars to take a closer look at, but this eventually turned to five, and then finally six. With half a dozen temporary spaces popping up to house the high-dollar machinery, it made finding the most valuable cars an easy task. It also made spotting something you'd like to take home even more satisfying. While not always worth as much, these cars are equally interesting.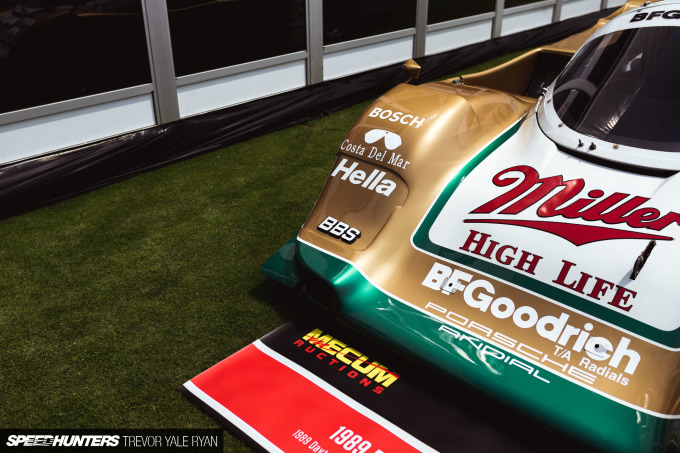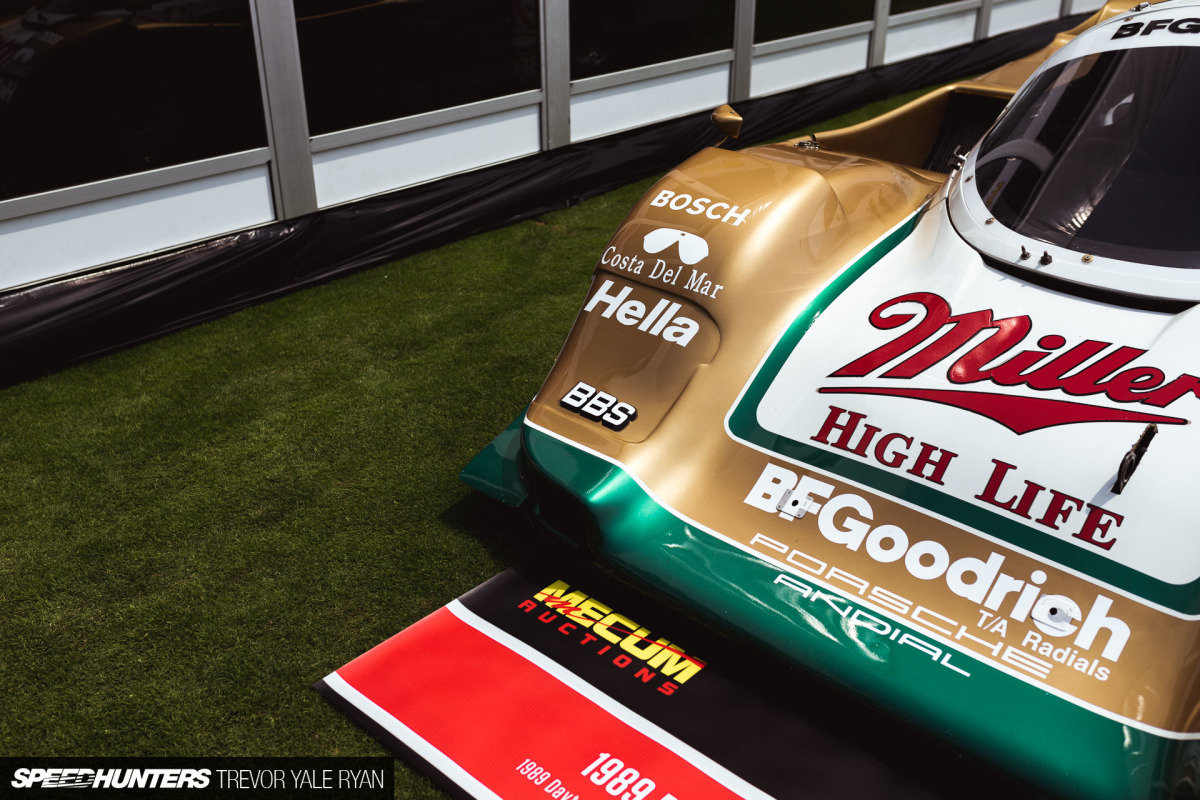 One car that was worth quite a lot was this 1989 Porsche 962, a true American hero. 1989 was the year chassis 108C-2 won at the Daytona 24 Hour, the Palm Beach Grand Prix and the Porsche Cup USA. With good American racing history it should come as no surprise that the car collected $2.2M. It's worth mentioning though, that's $100,000 less than what it sold for two and a half years ago.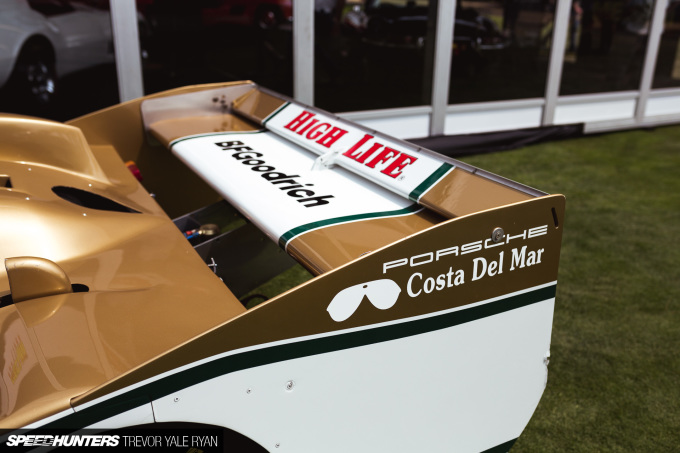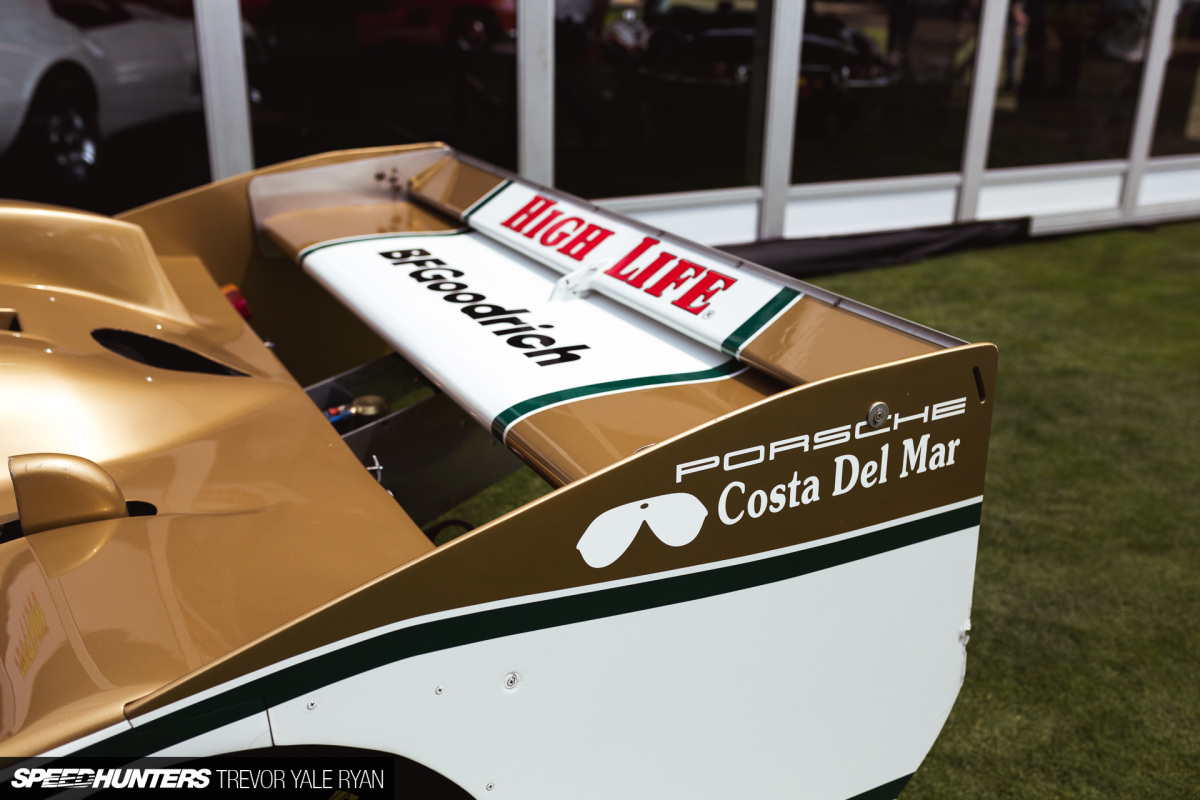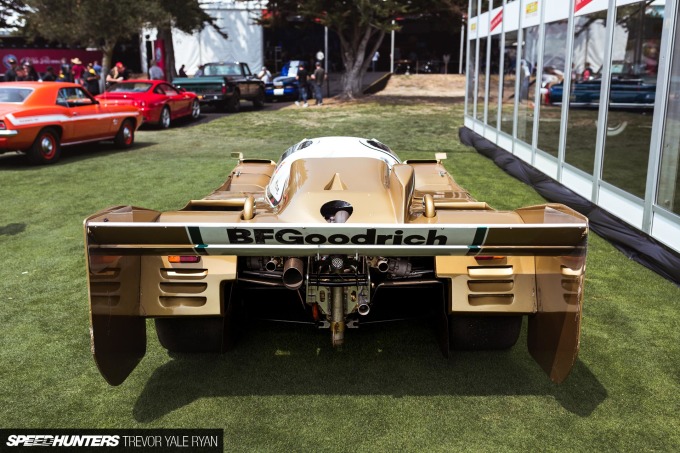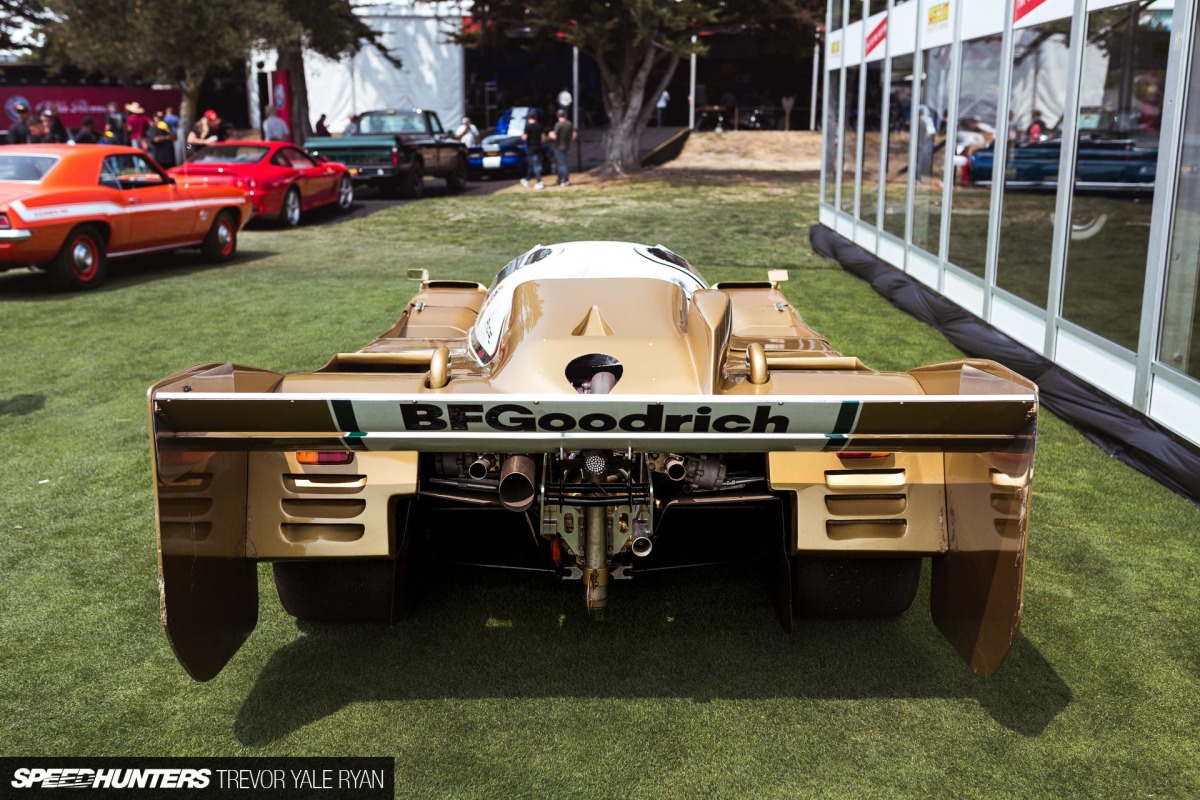 Regardless, I loved the details that you only expect to come with a full-on race car, and in the gold-white Miller livery the Porsche was inspiringly good to look at. Regarded as 'the fastest period 962,' I can only hope that it's driven at least sometimes. Because as nice as it is to get up close to special cars like this, there's no substitute for hearing them scream past you into an apex.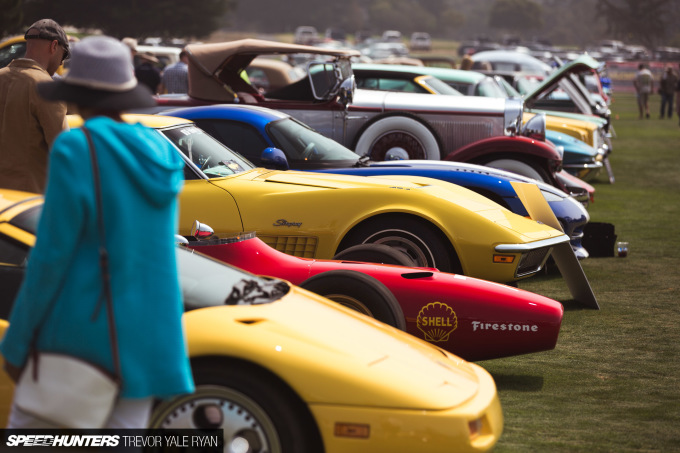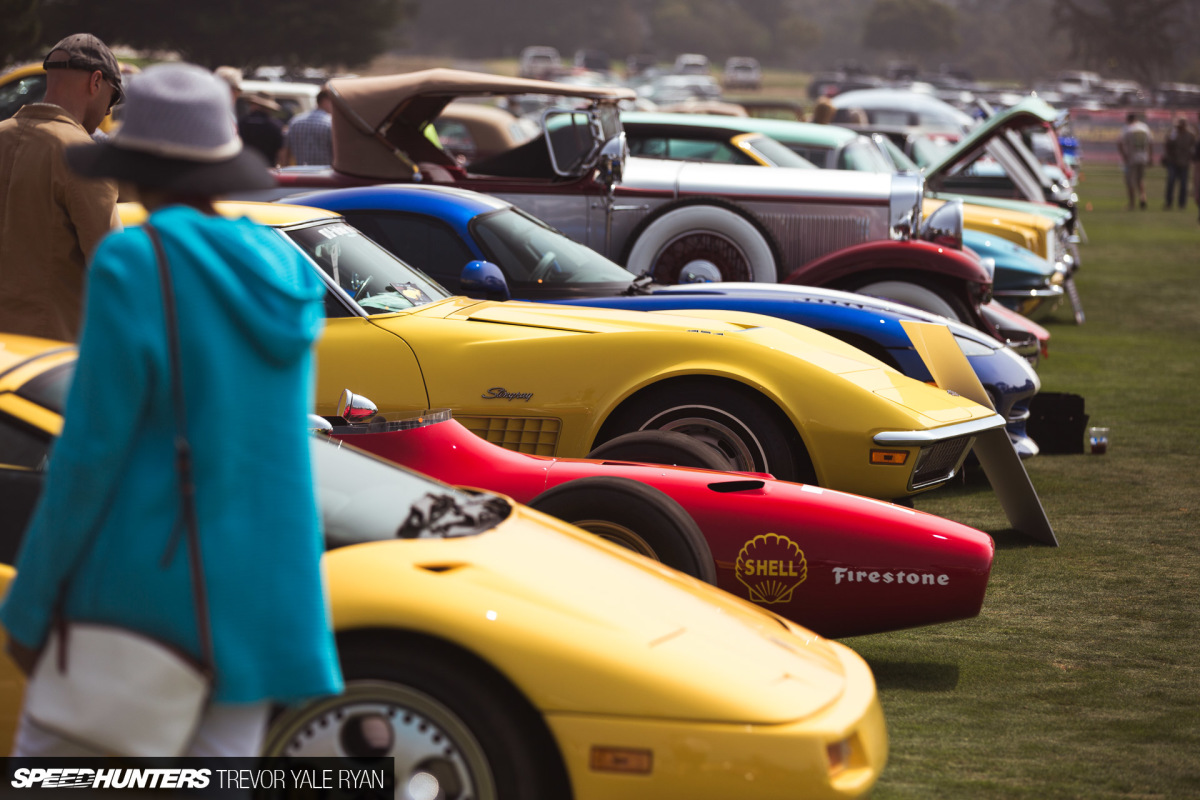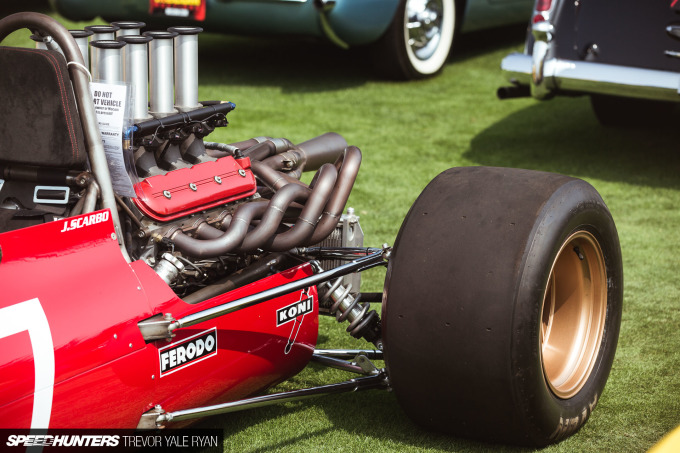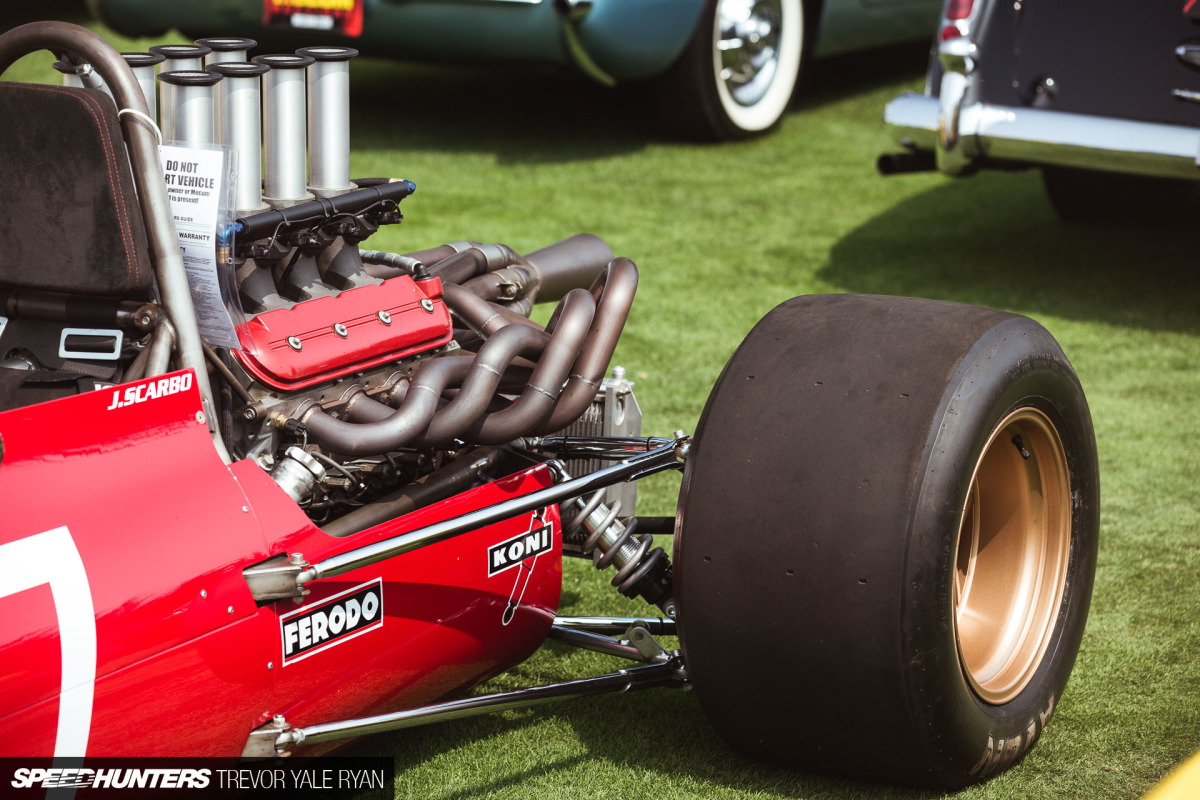 While there were other high-end, insane race cars scattered around, the 962 had to be the best one.
The Chevrolet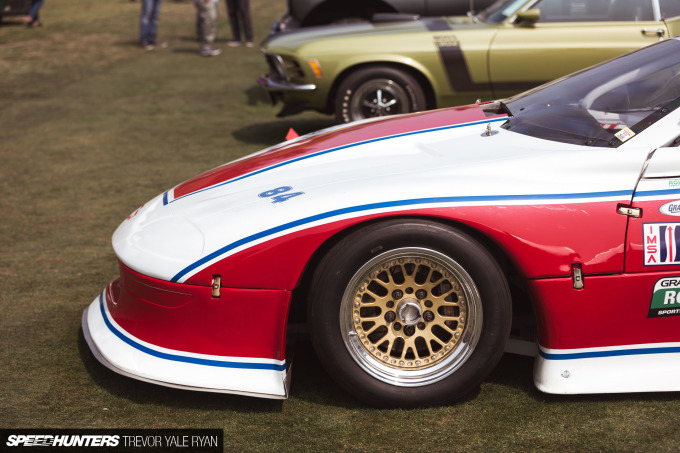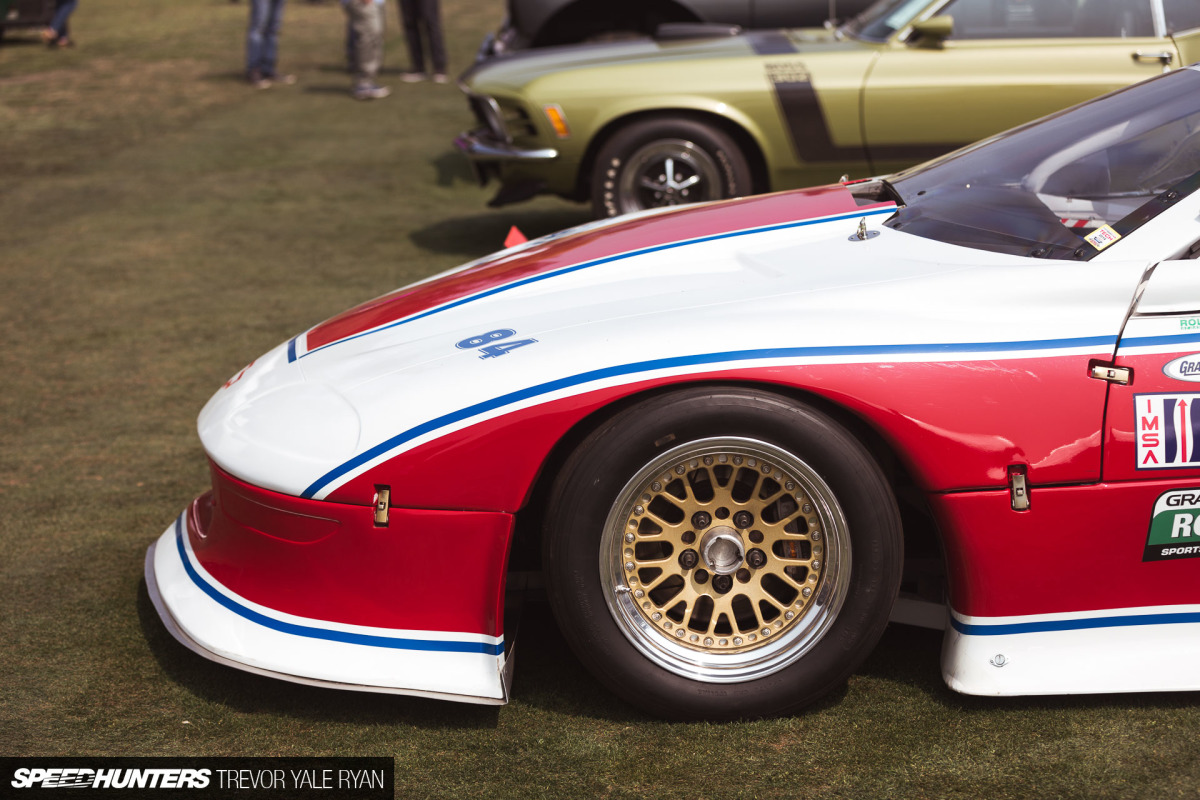 For the money, though, this car would 100% be my choice.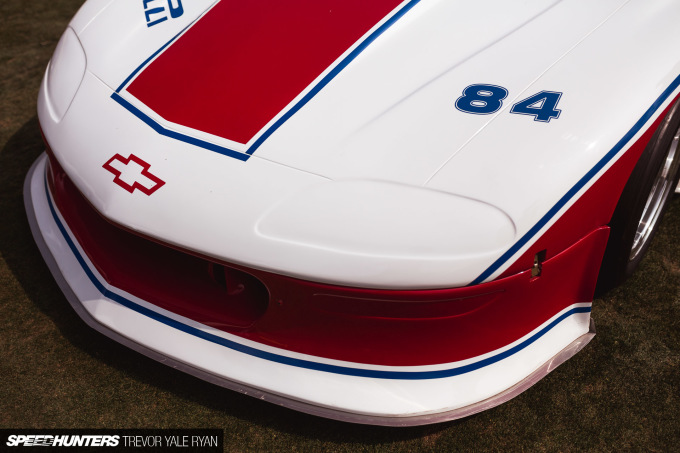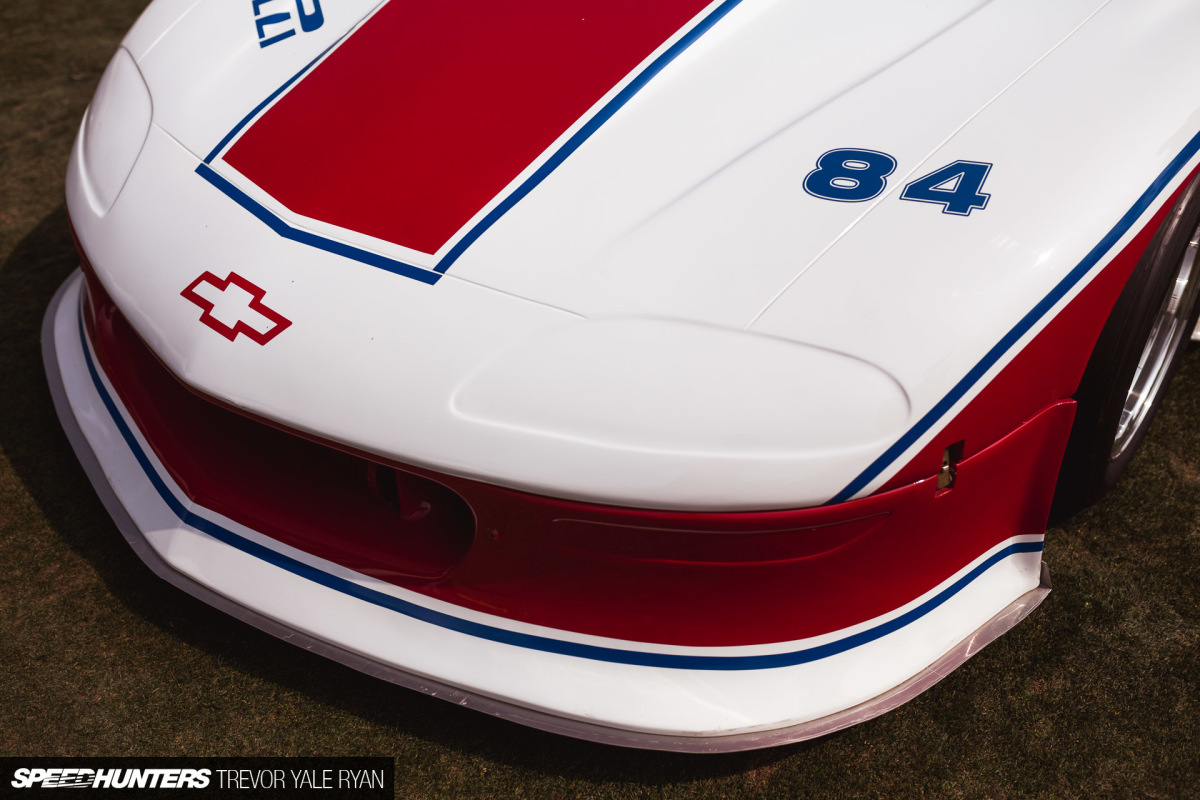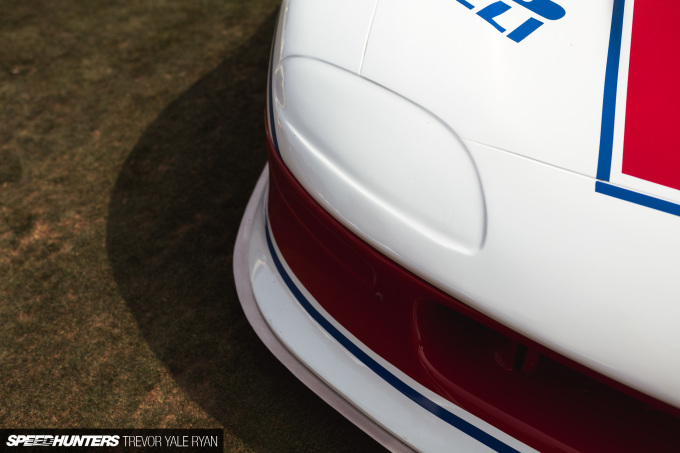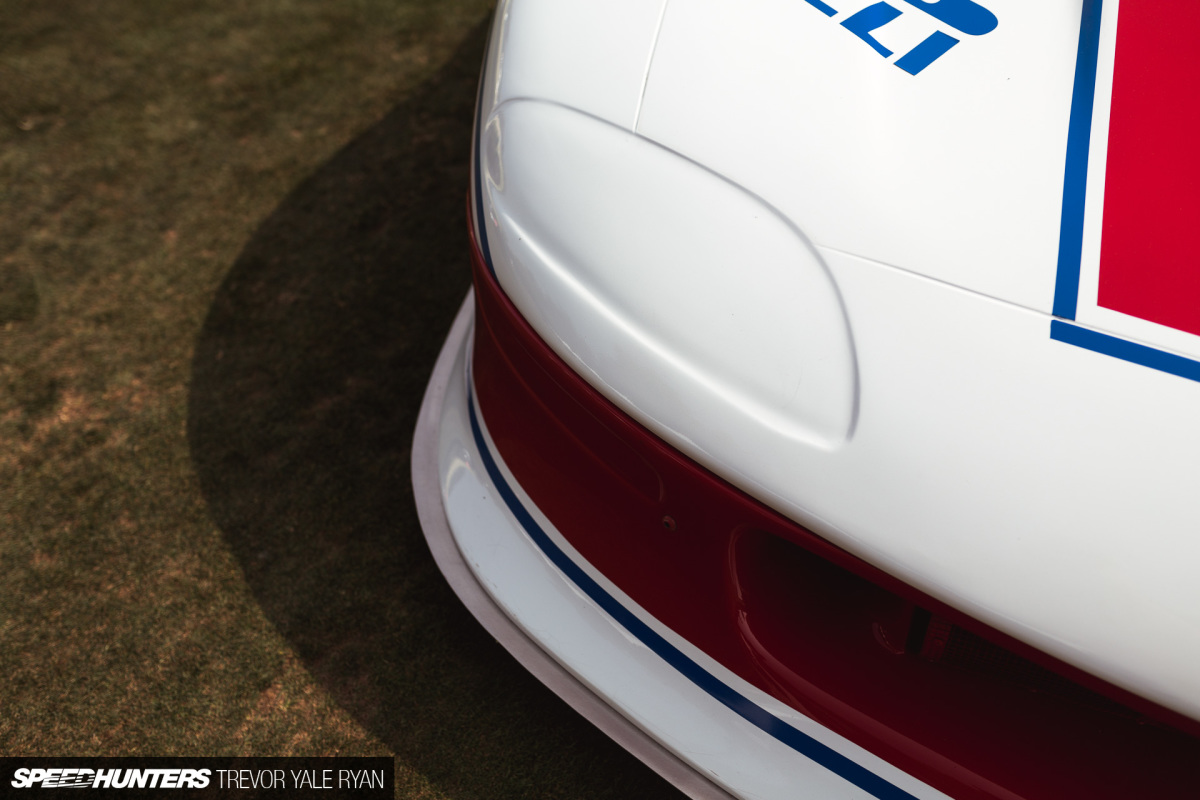 While not known for being the fastest, this 2000 Chevy Camaro did win its class at the 2000 Rolex 24 Hours of Daytona. Much more relatable and, surely, an insane amount of fun around a track, this car sold for $32,000. Being relatively affordable, easy to service, drivable, and with history to boot, I'm pretty certain it was the best bang for buck at Mecum Monterey 2018.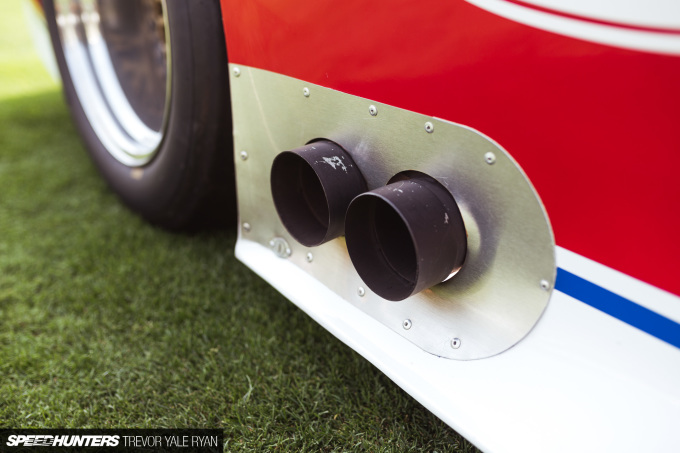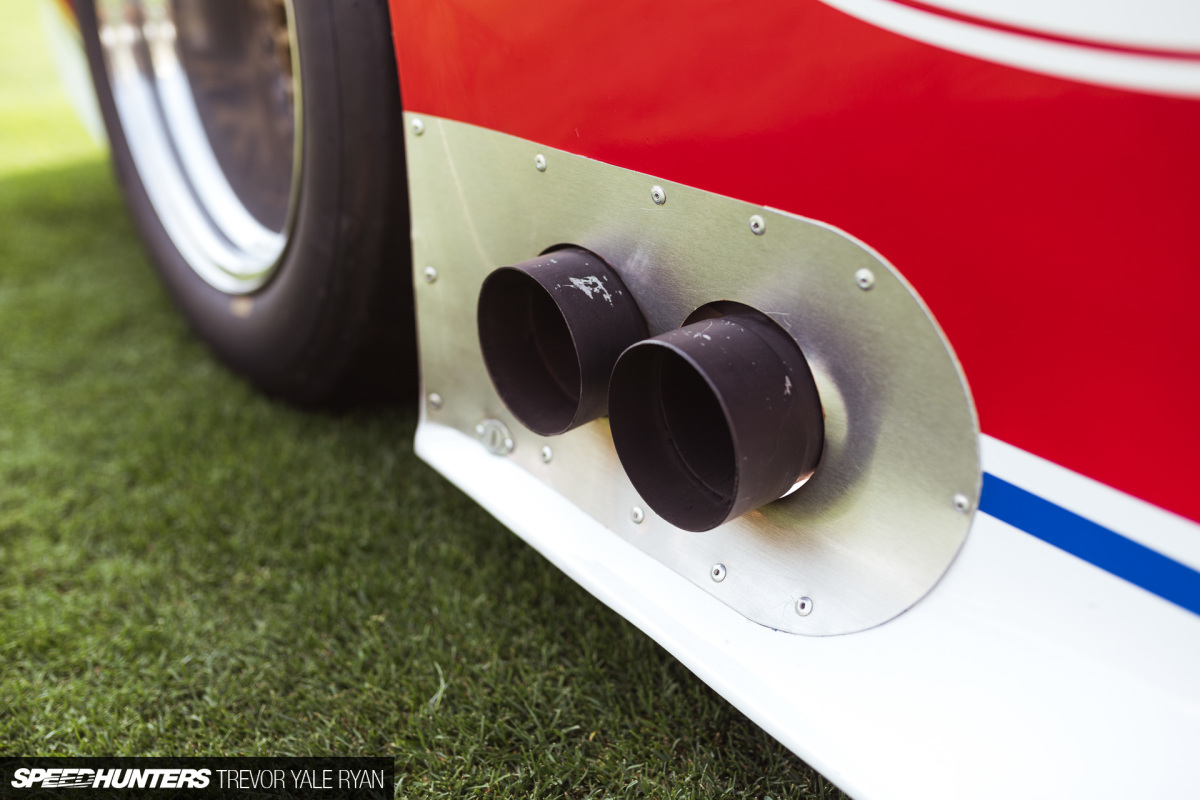 And just check out that side-exit exhaust.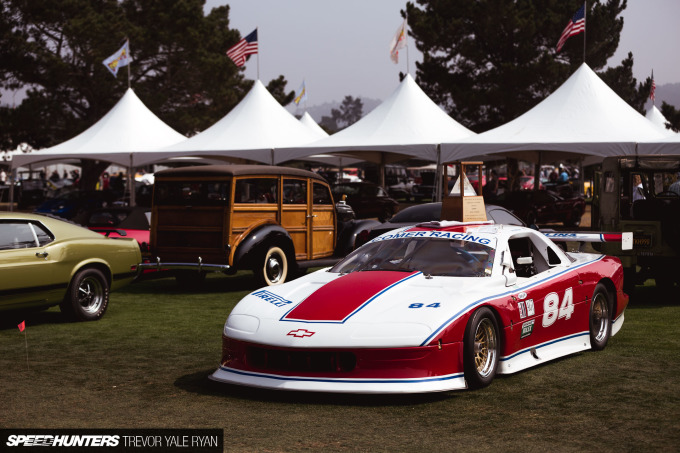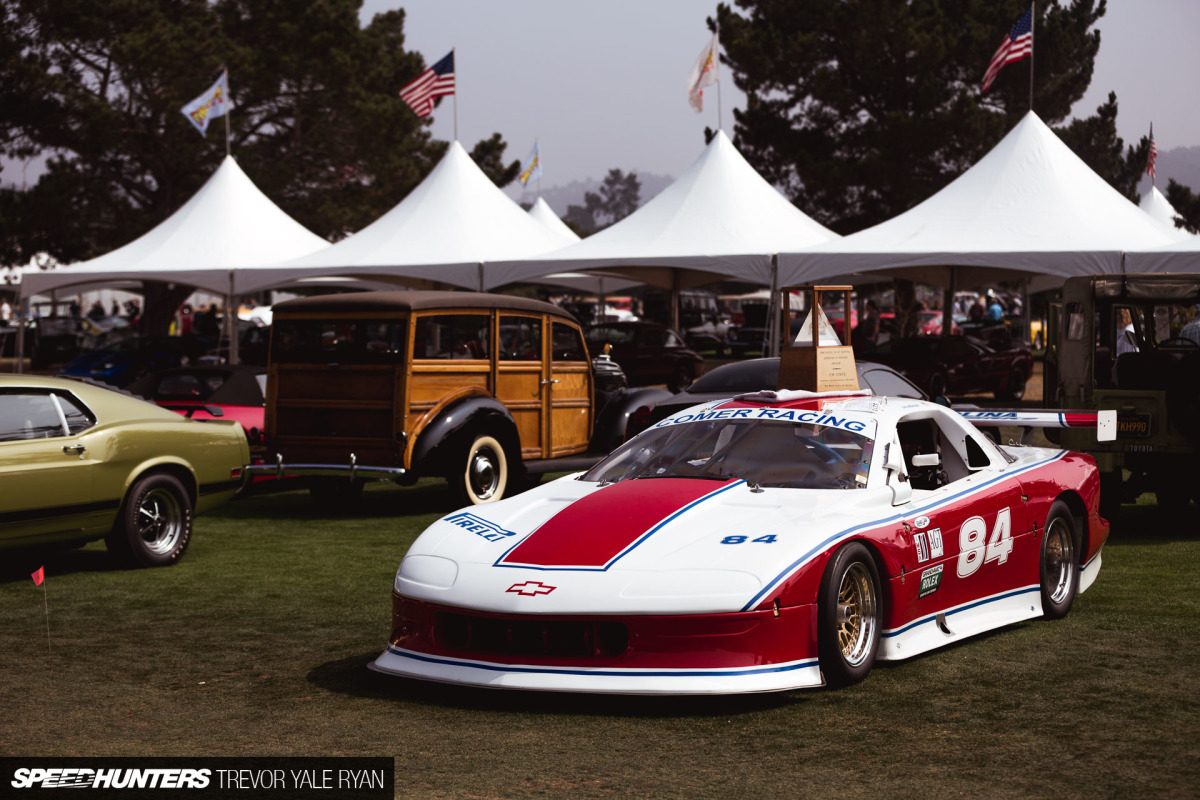 I know the street version looks like a catfish, but this looks like a fast one.
The Grandma Car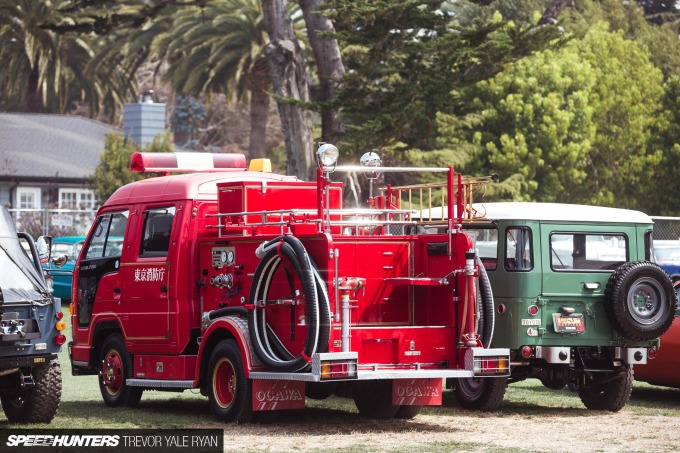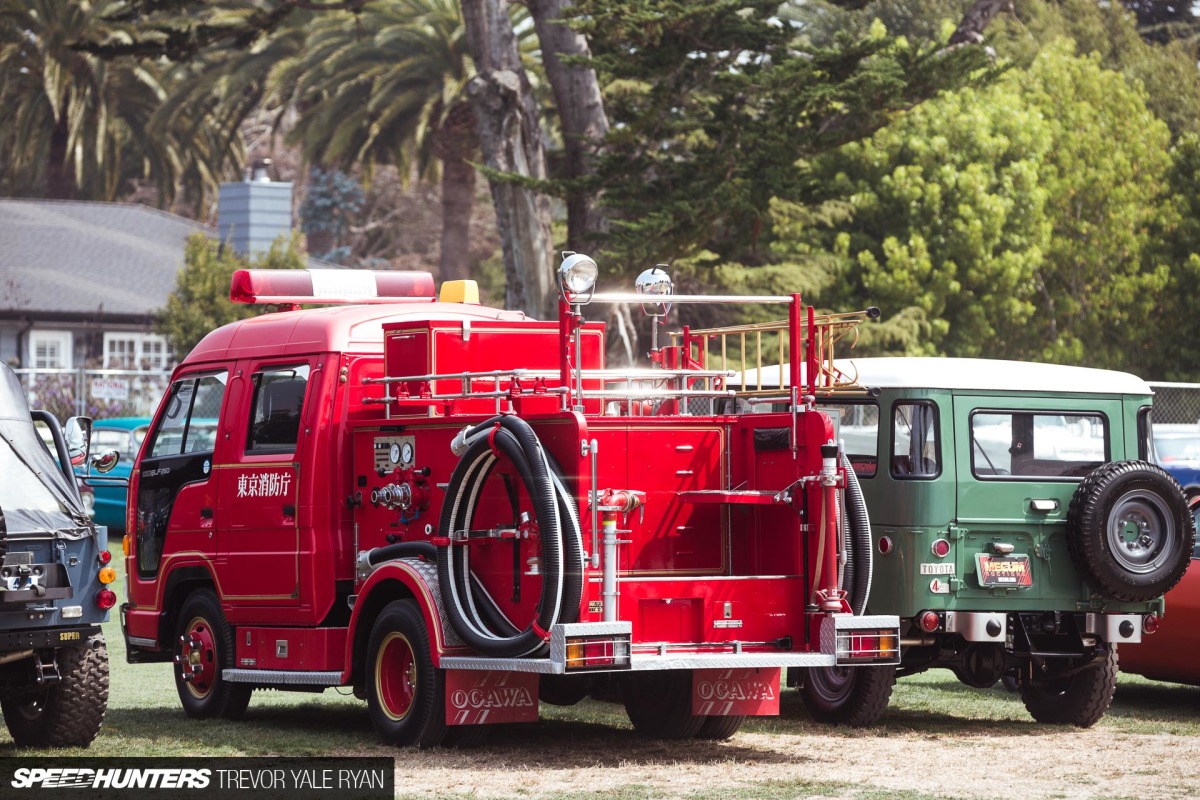 Changing gears, I took up the hunt for a true Japanese car. With all things JDM getting their fair share of attention during Car Week this year, I knew there had to be something good out here.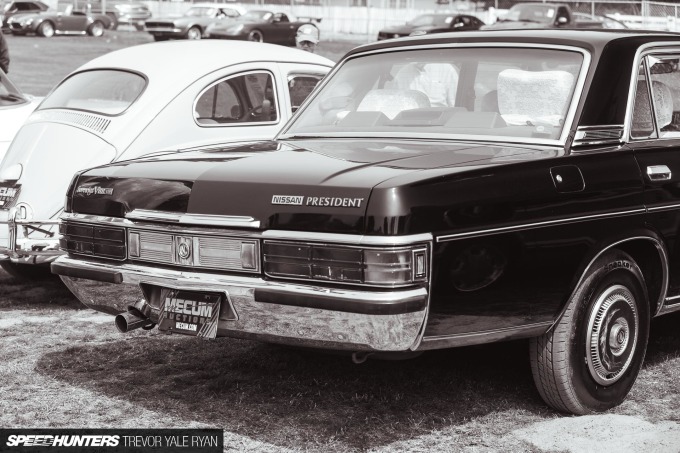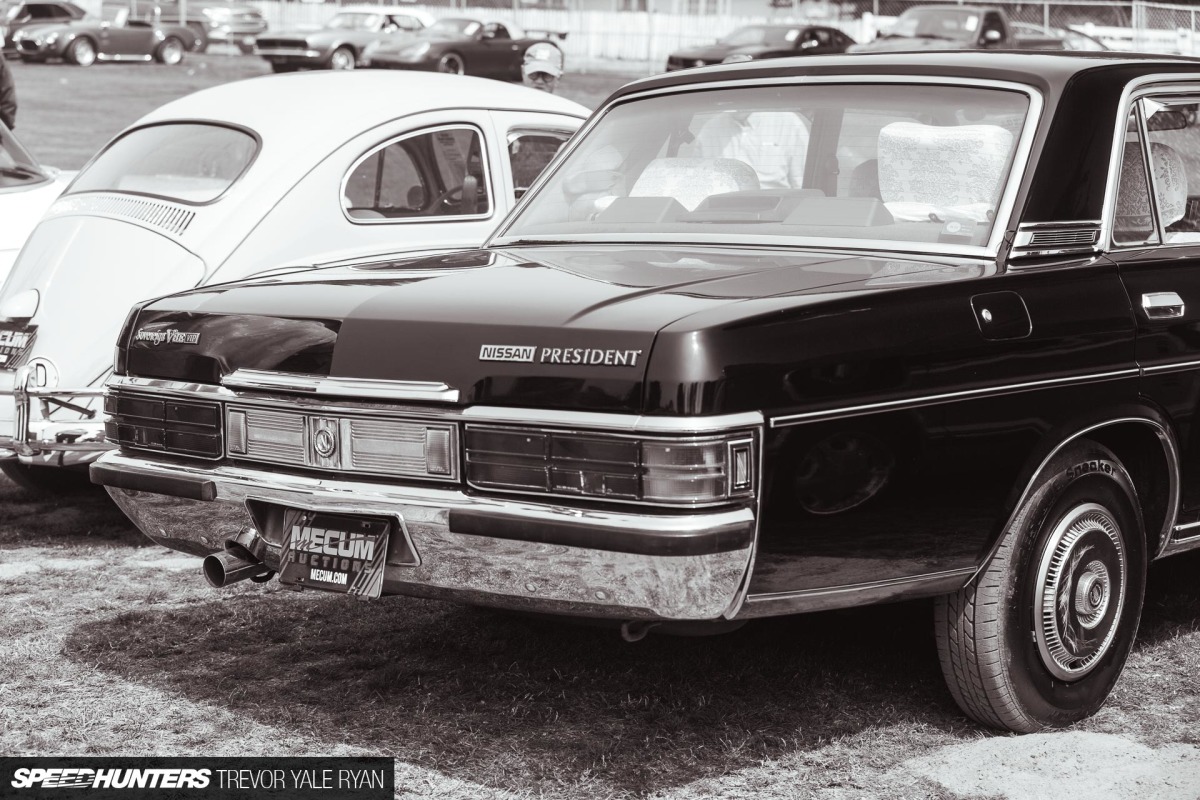 For me, it wasn't the 1992 Isuzu Elf fire engine, though. It was this Nissan President.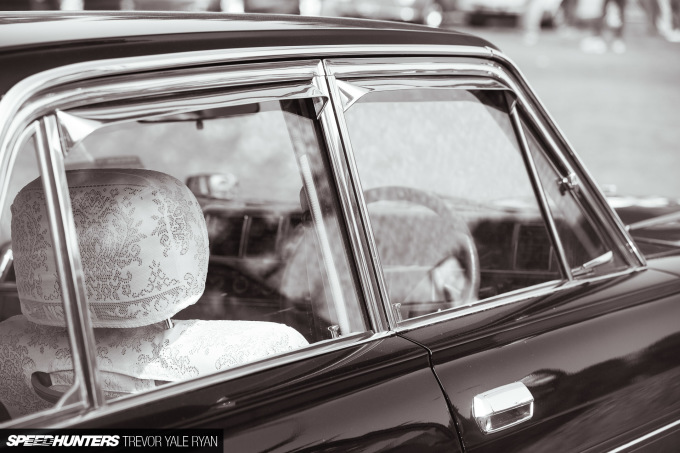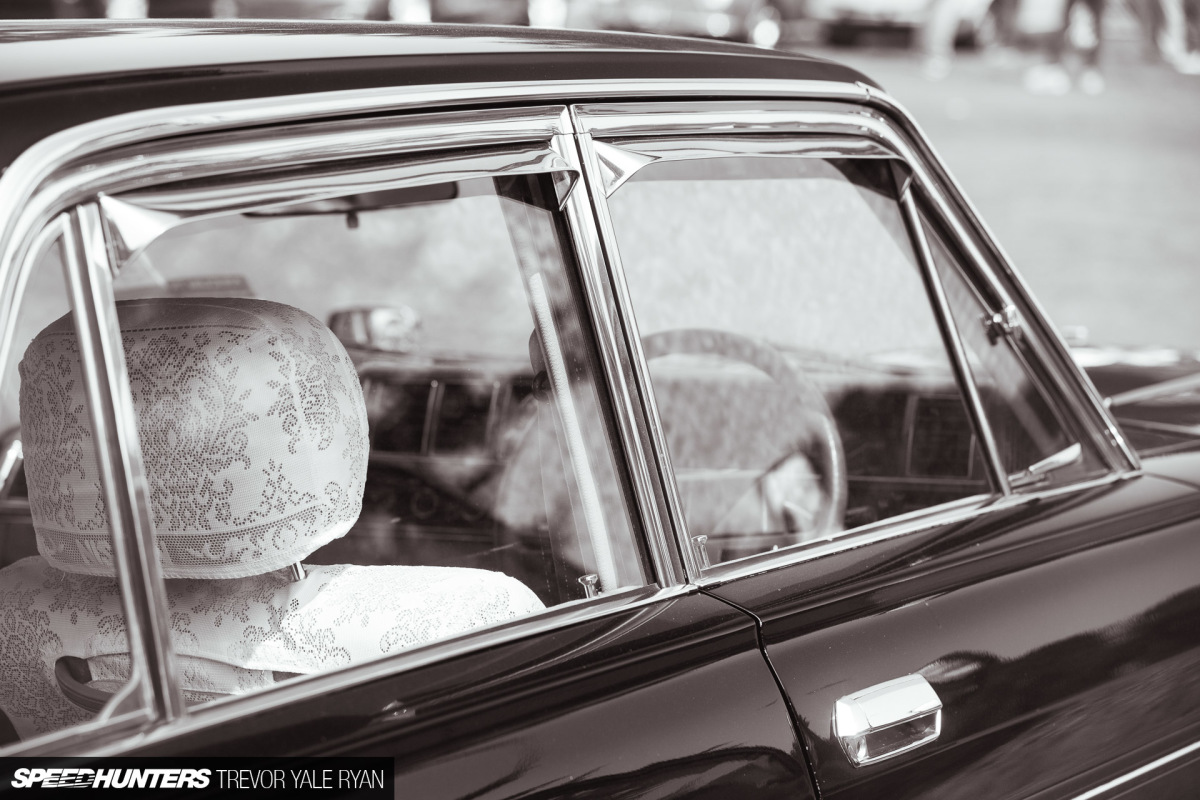 Pretty much anything right-hand drive is going to create at least a little bit of excitement in California no matter who you are. Throw in a bit of eccentricity and it'll sell, for sure.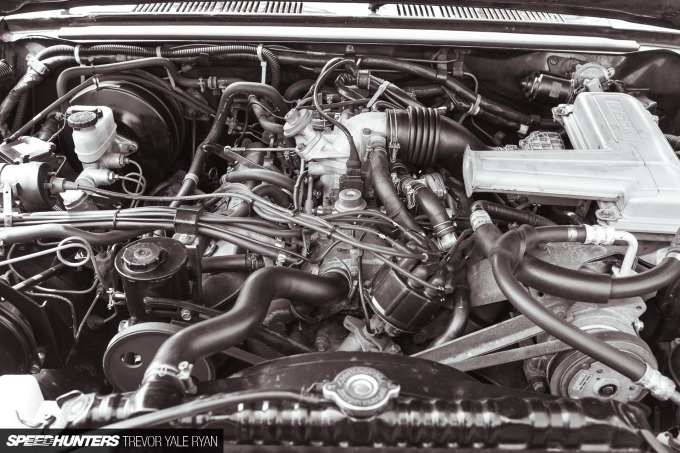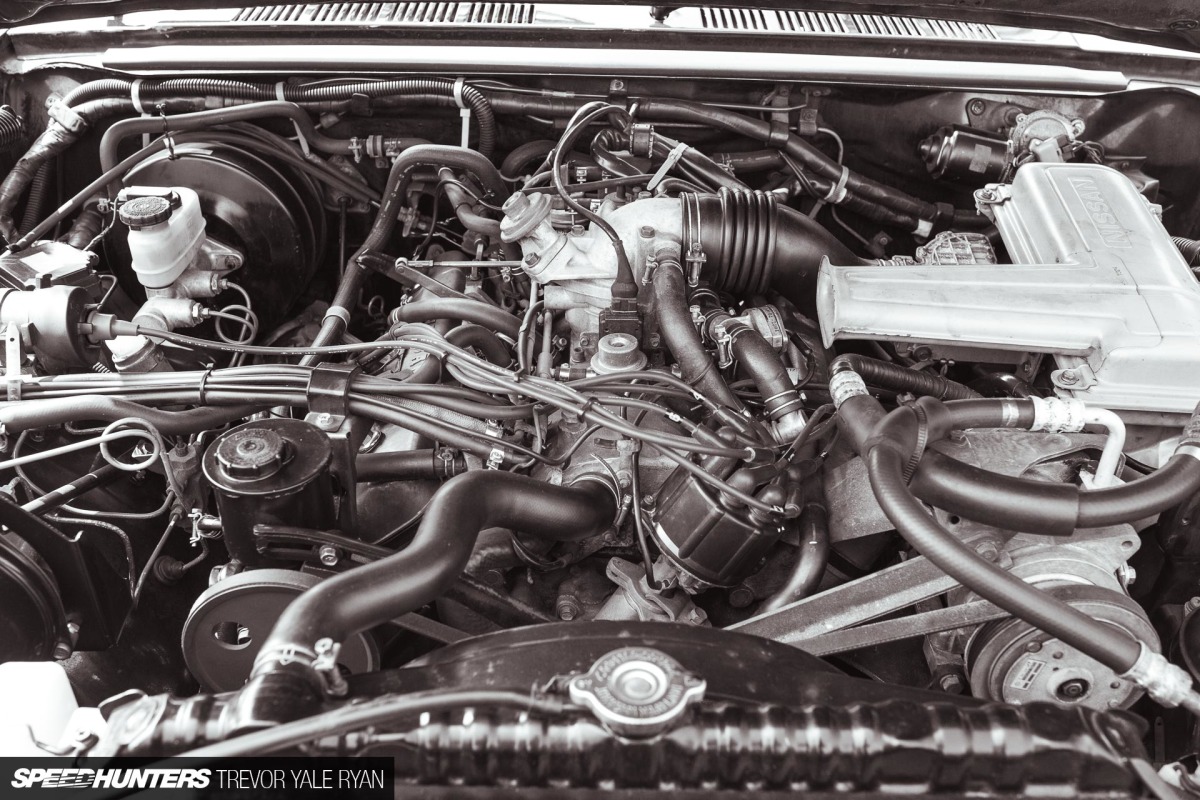 With its 4.4L V8, I'm sure the 1987 sedan could be made to compete with the American equivalent of the period. Completely factory, it would make for an excellent sleeper.
But it would come at a cost; you would absolutely have to keep the doilies intact and take grandma out for a drive once in a while for tea, or something else grandmotherly.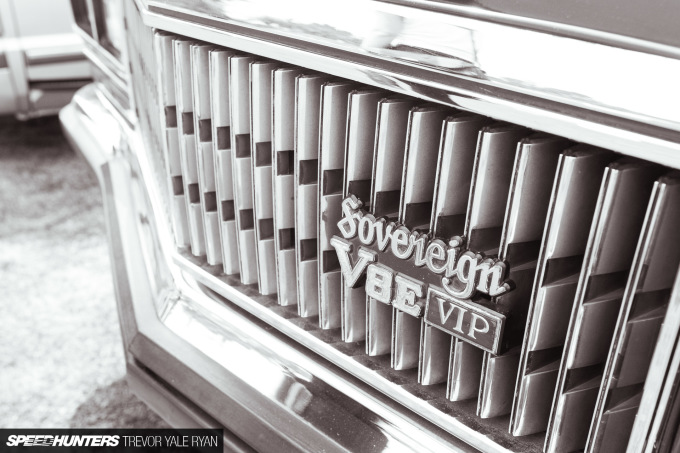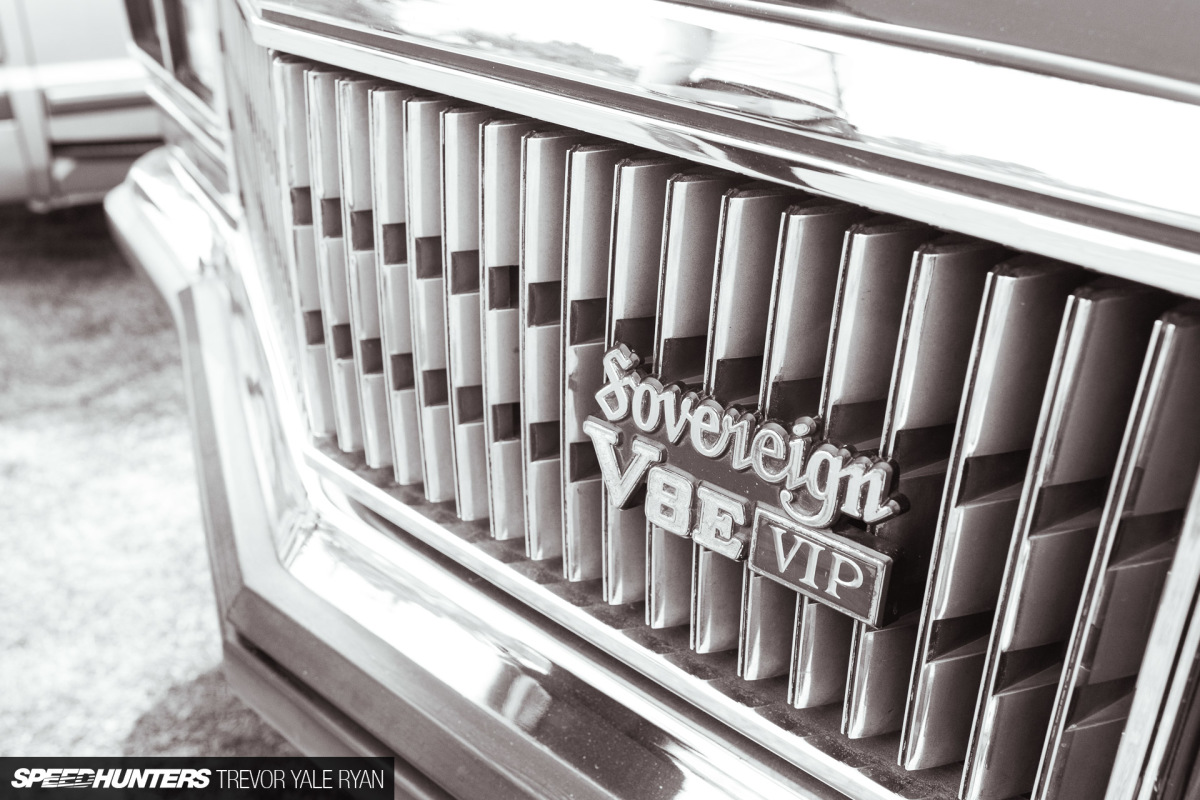 If we're honest, you should probably do that anyway. Selling under the hammer for $12,000, the factory VIP car seemed pretty justifiable.
The Poster Car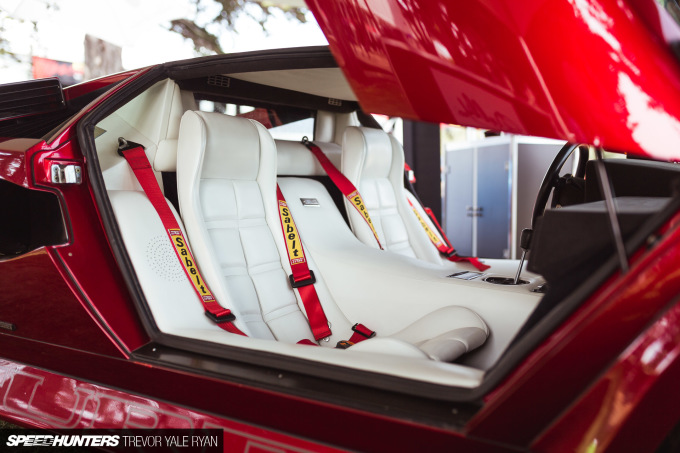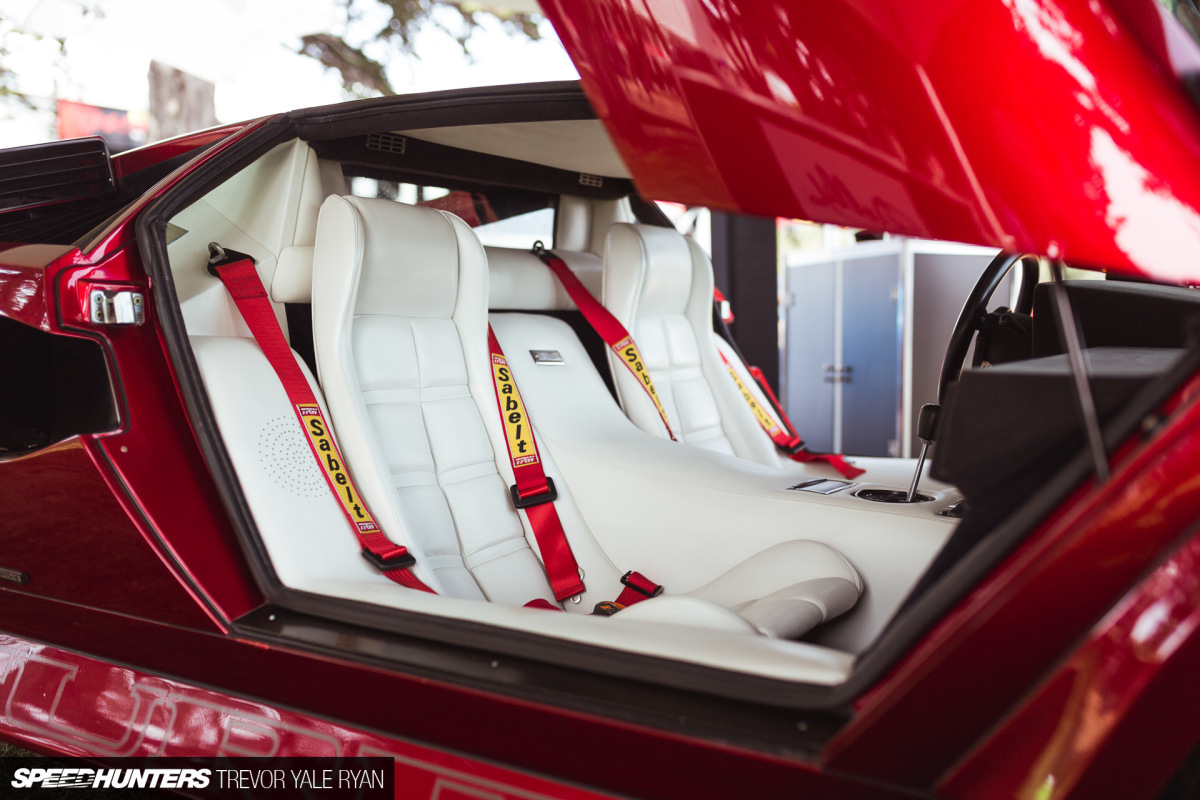 Then, there's the poster car. While feeling a bit dated when I was 10 years old in 1998, this car still held a spot on bedroom walls for years to come.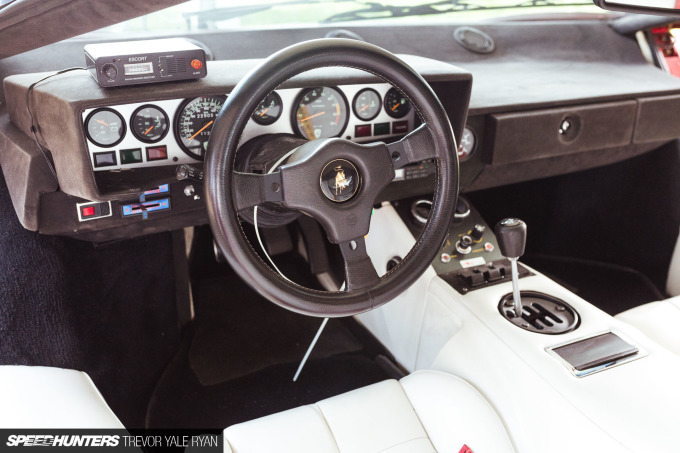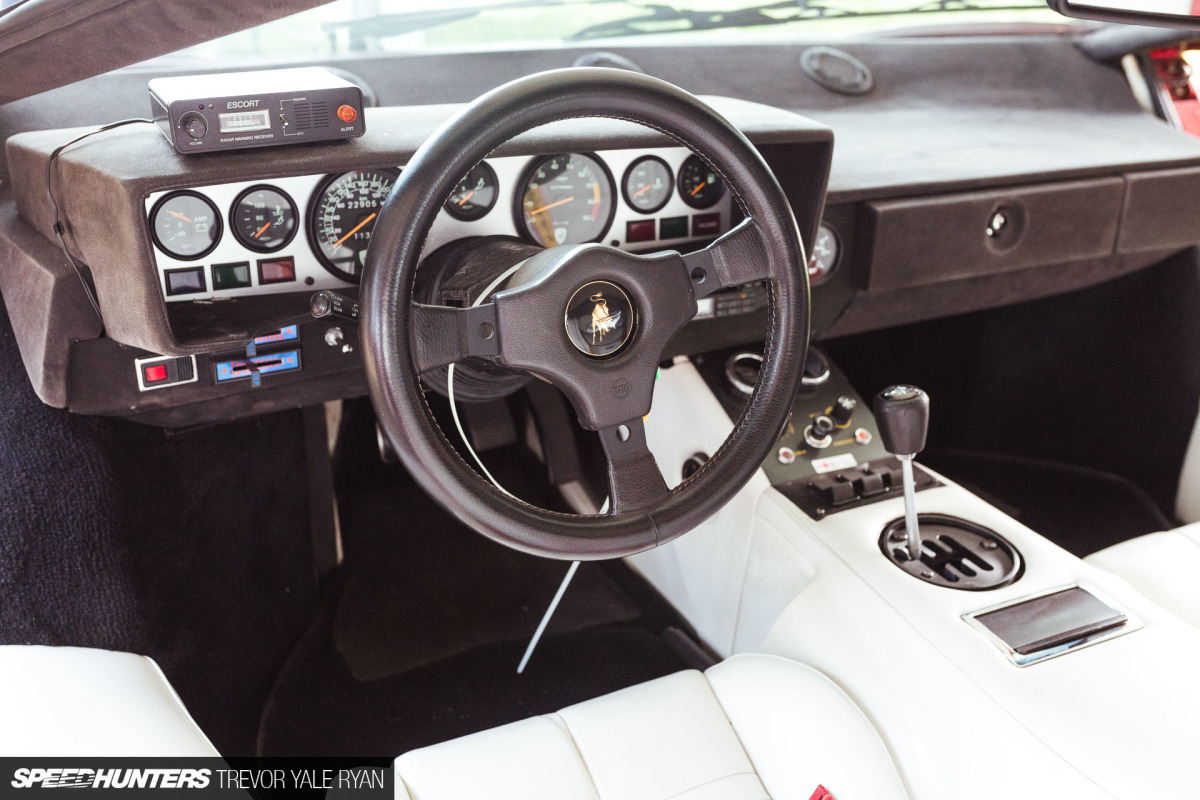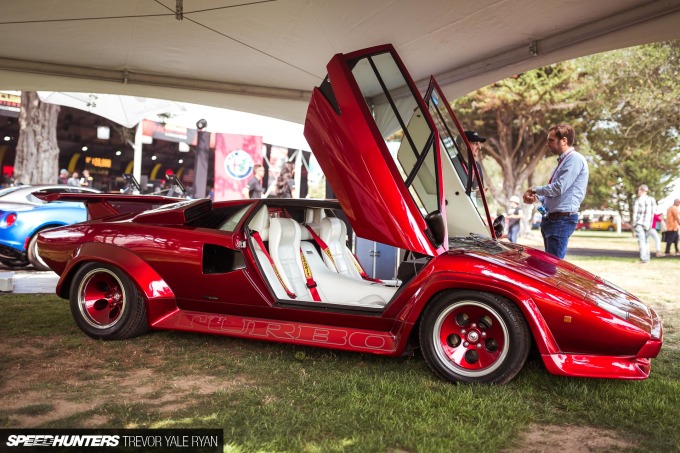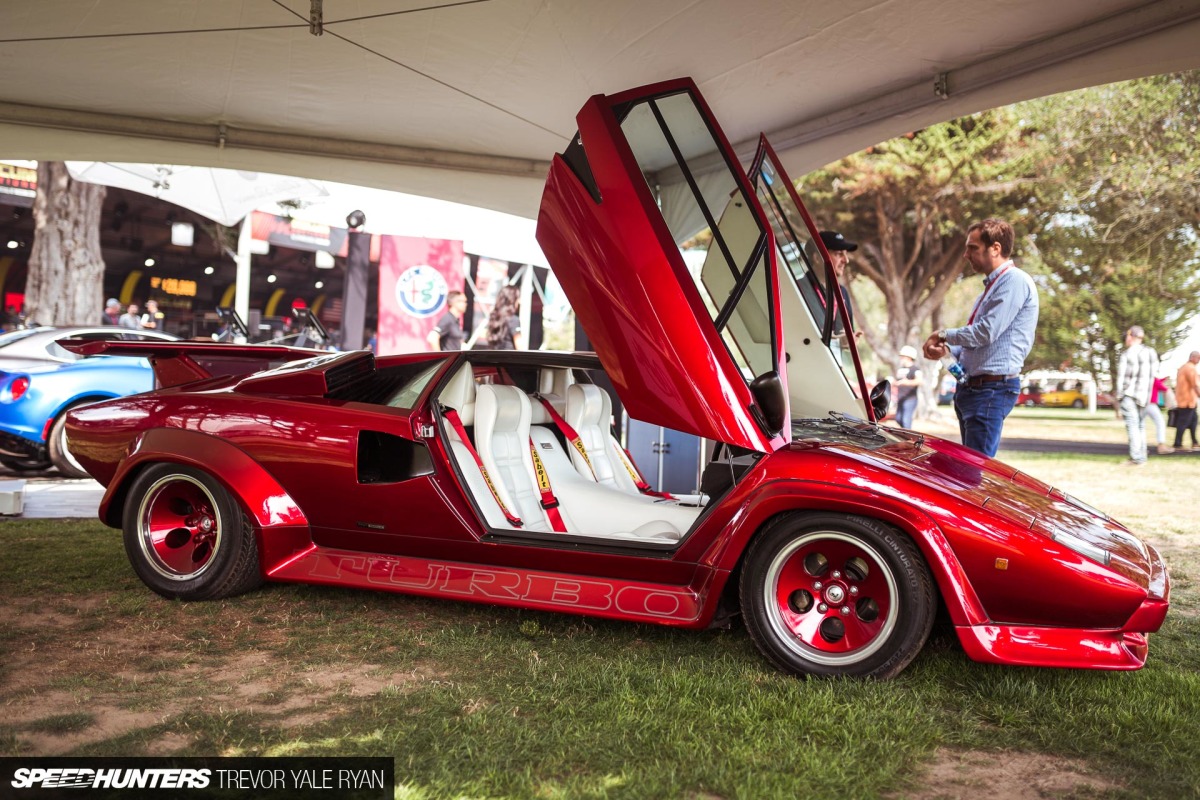 And with the incredible edginess seemingly coming back into style, the Lamborghini Countach will surely be a staple of teenage automotive sexiness for decades to come.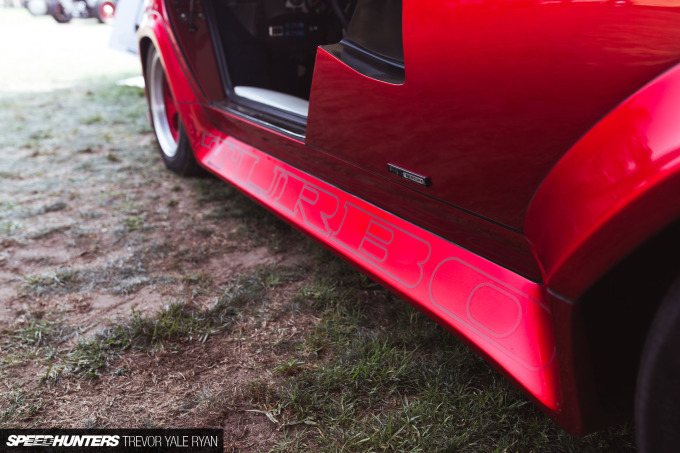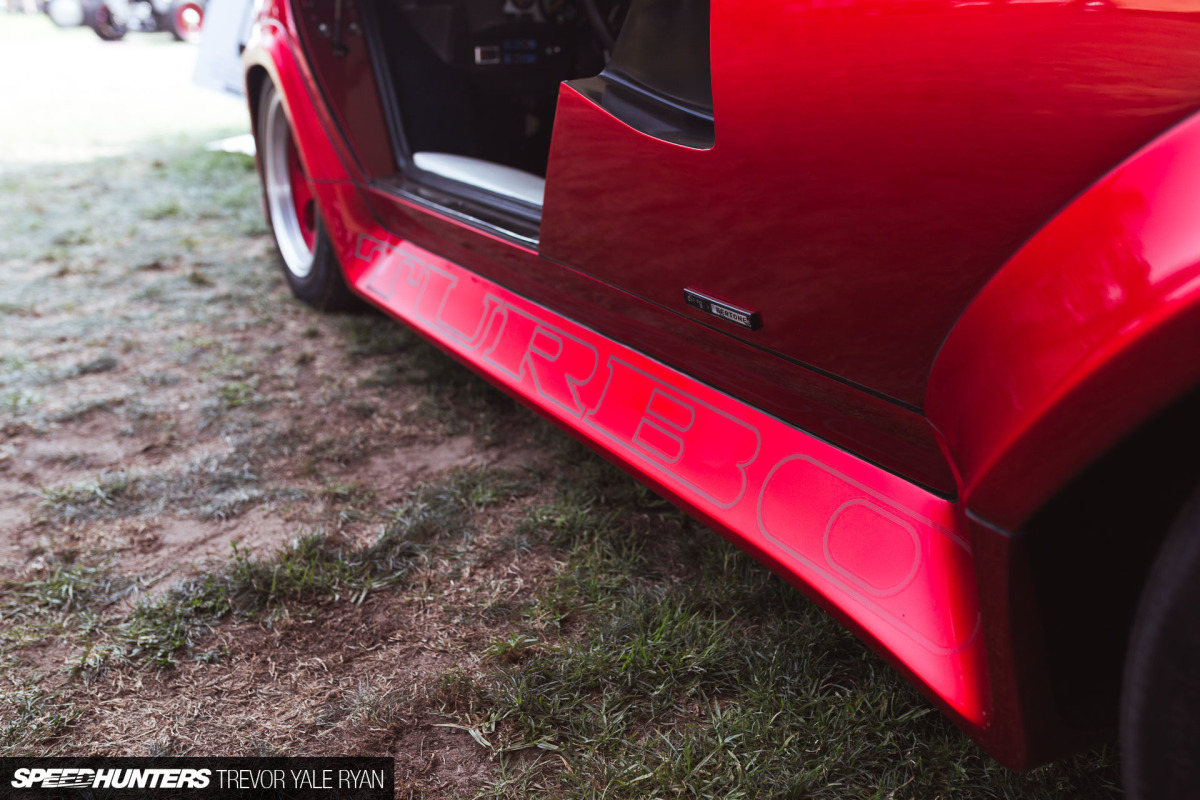 Reputedly one of the two custom 'Turbo S' cars developed by Swiss Lamborghini dealer Max Bobnar when it was new, the boosted Low Body LP500 S featured metallic red paintwork over an unimaginably clean white interior. I really wish I had found the caretaker of this thing, as it's a car I'd love to know a lot more about.
With dozens of more current supercars at the auction, the Countach is really the only one I think I'd still actually want a physical poster of if I had to look it every day.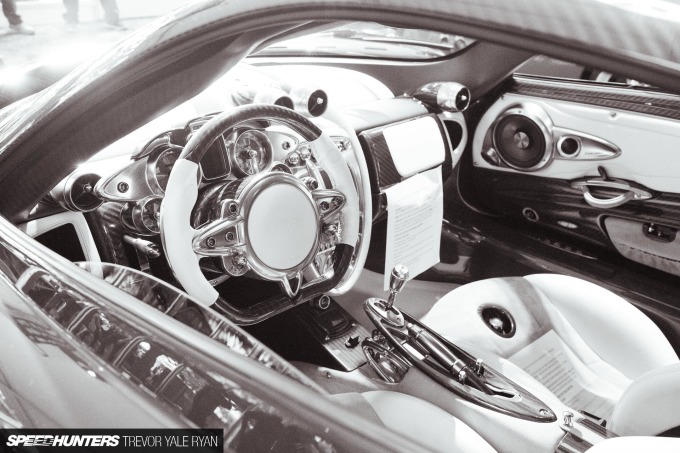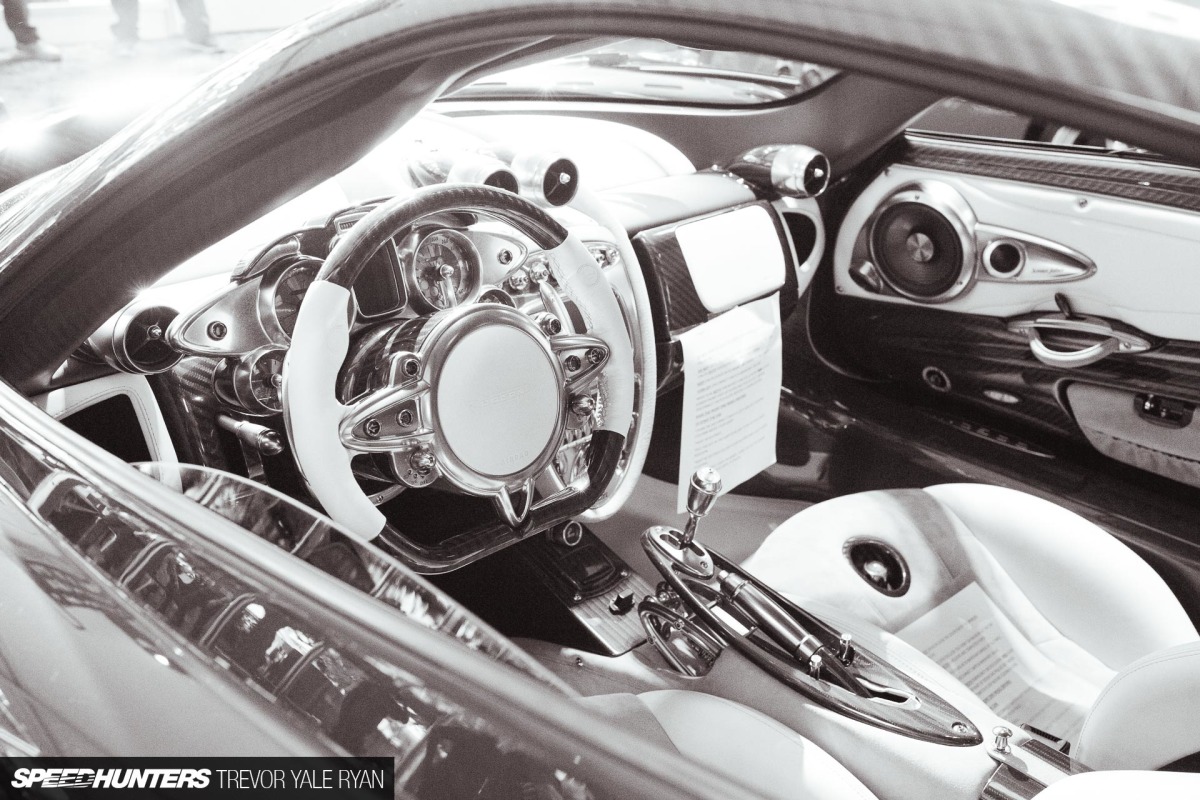 With this thought in mind, I turned my attention to the 'Modern Speed' building, where among other potential poster cars I found this Pagani Huayra.
Modern Speed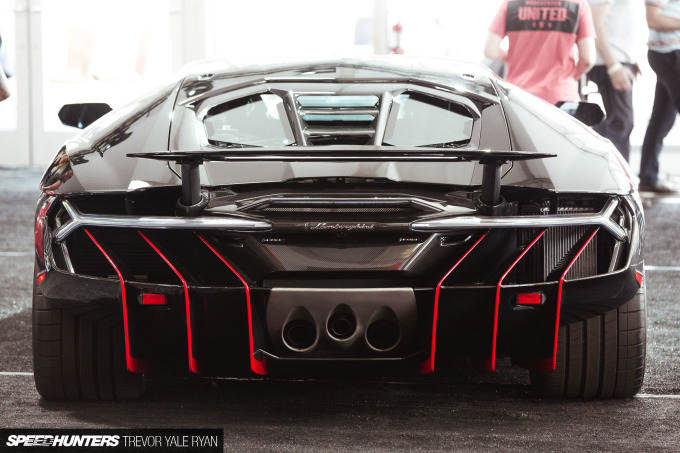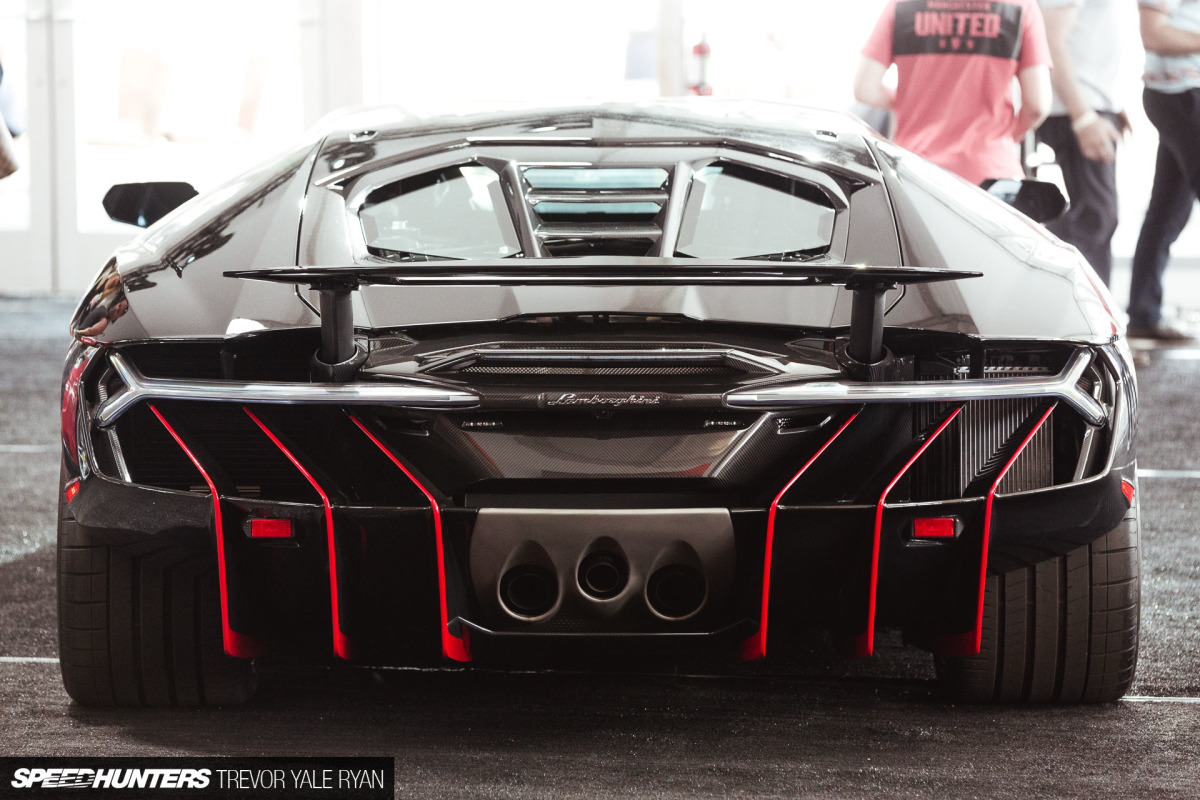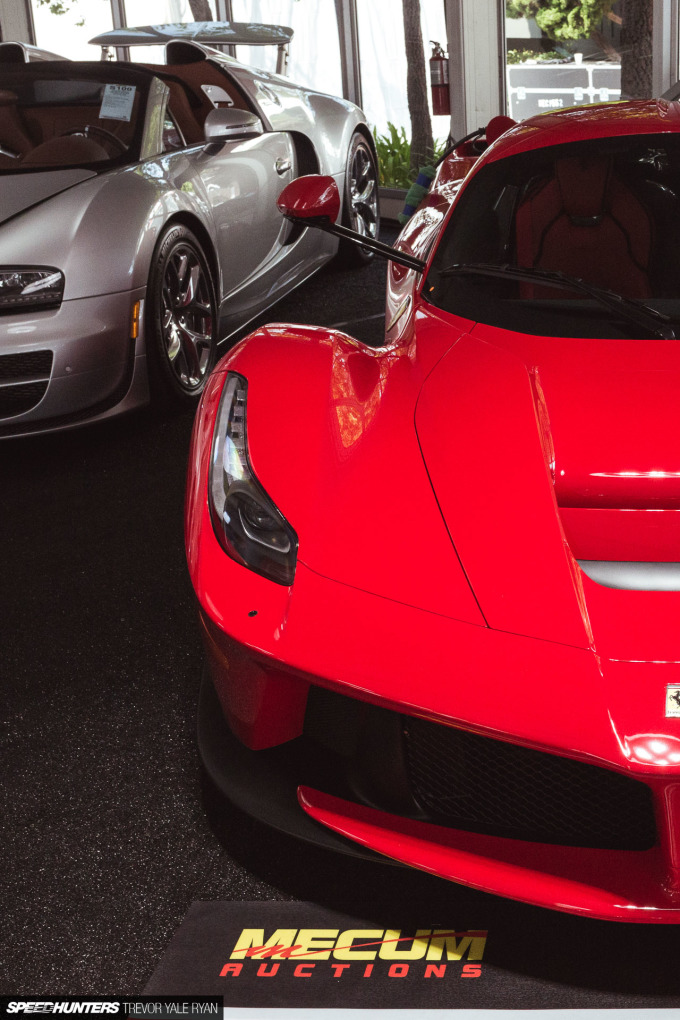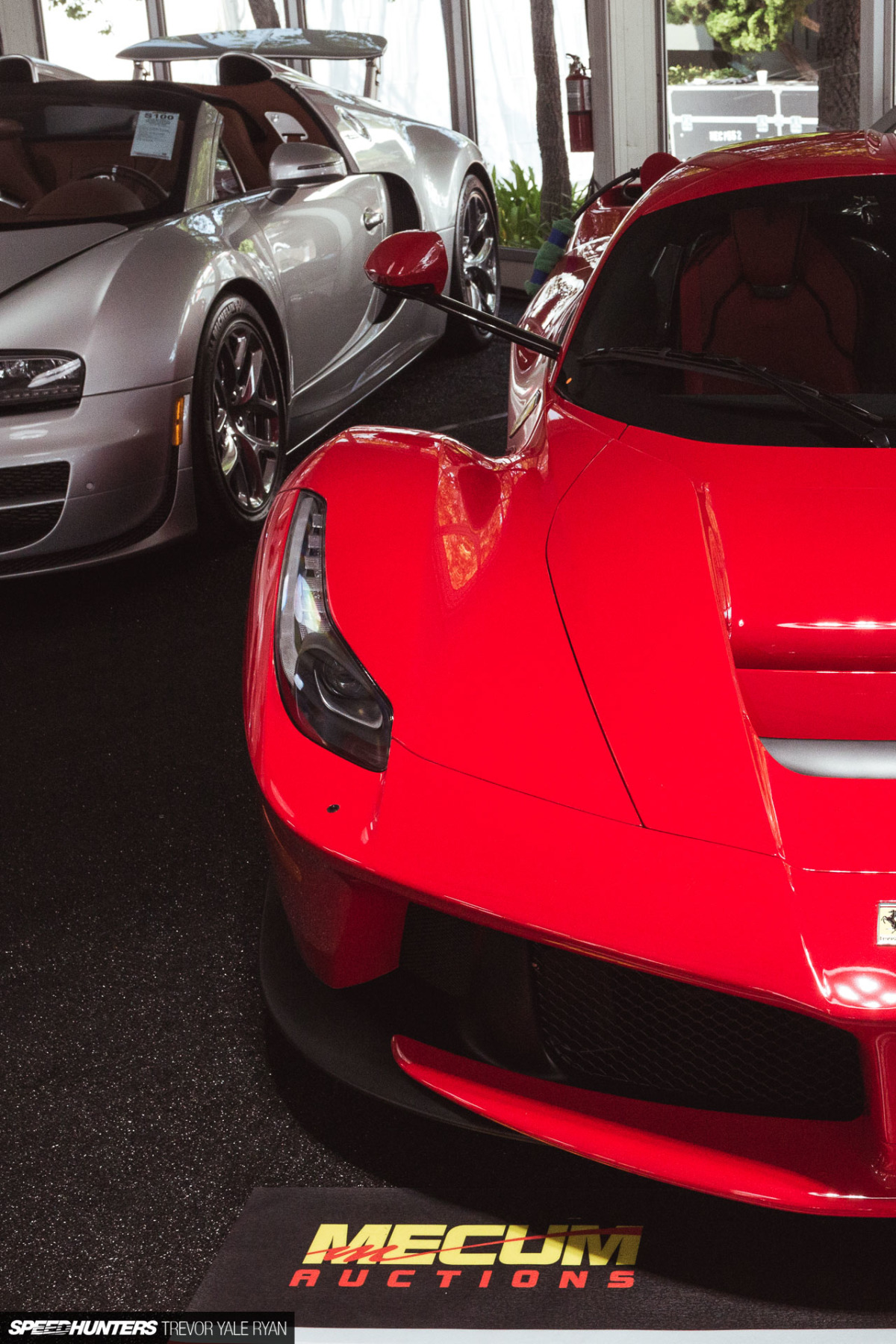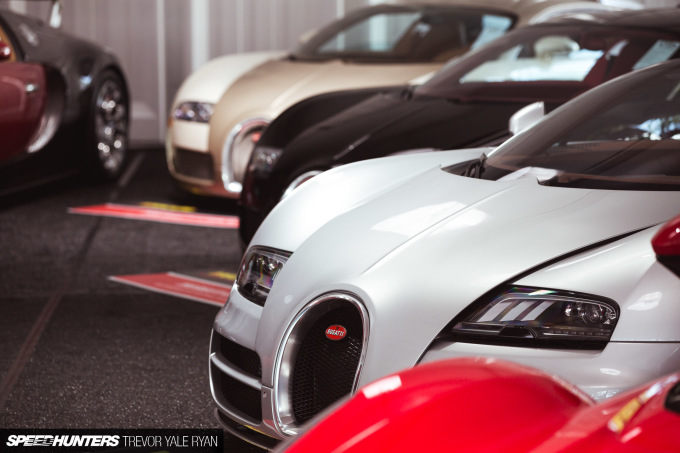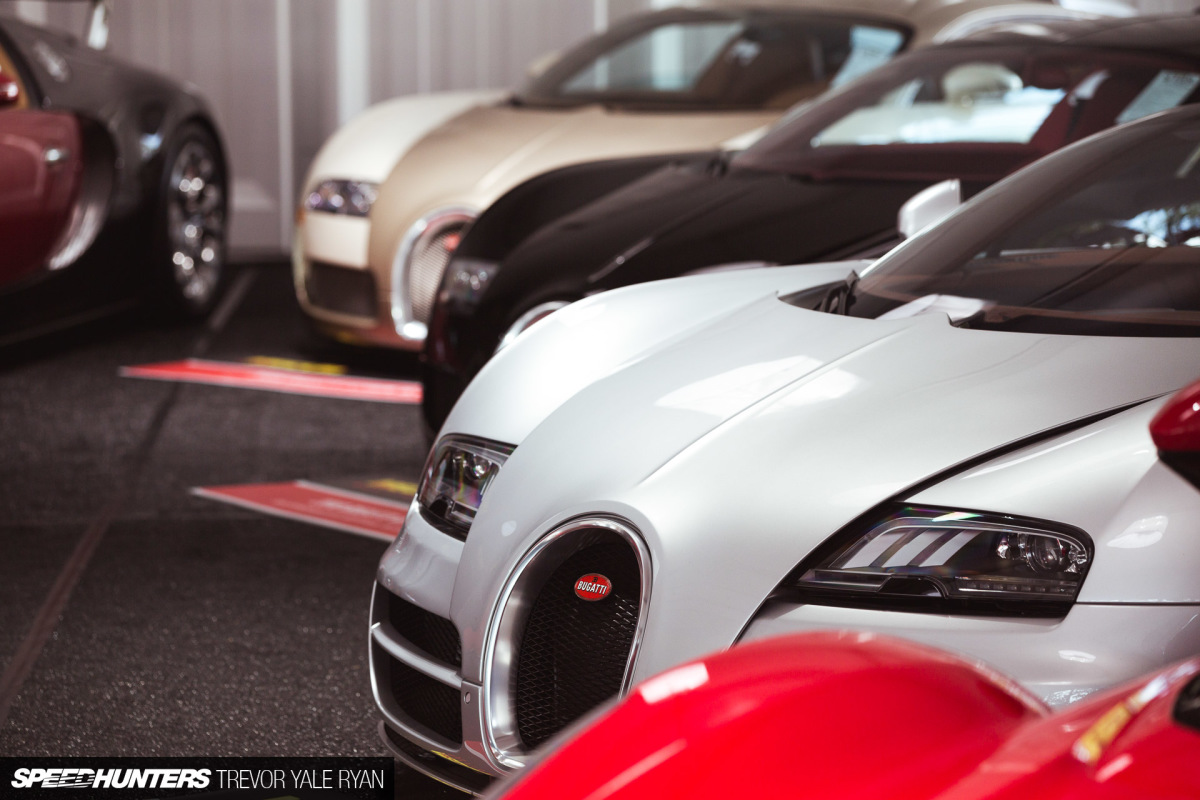 Again, millions upon millions of dollars in a small space, but after the $44M achieved by the 1962 Ferrari 250 GTO by Scaglietti I was completely immune to the value of these cars.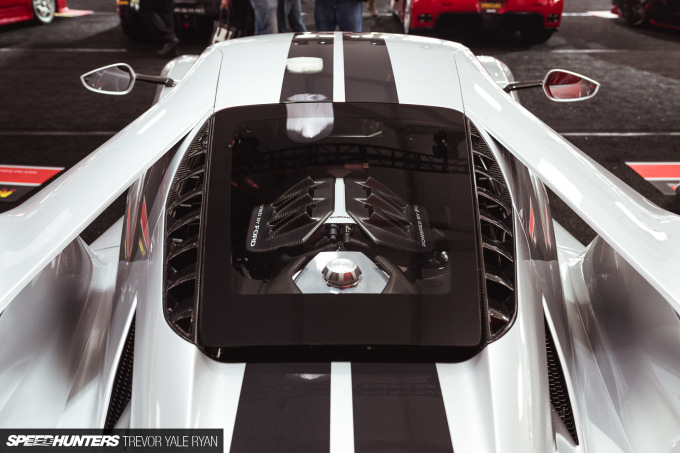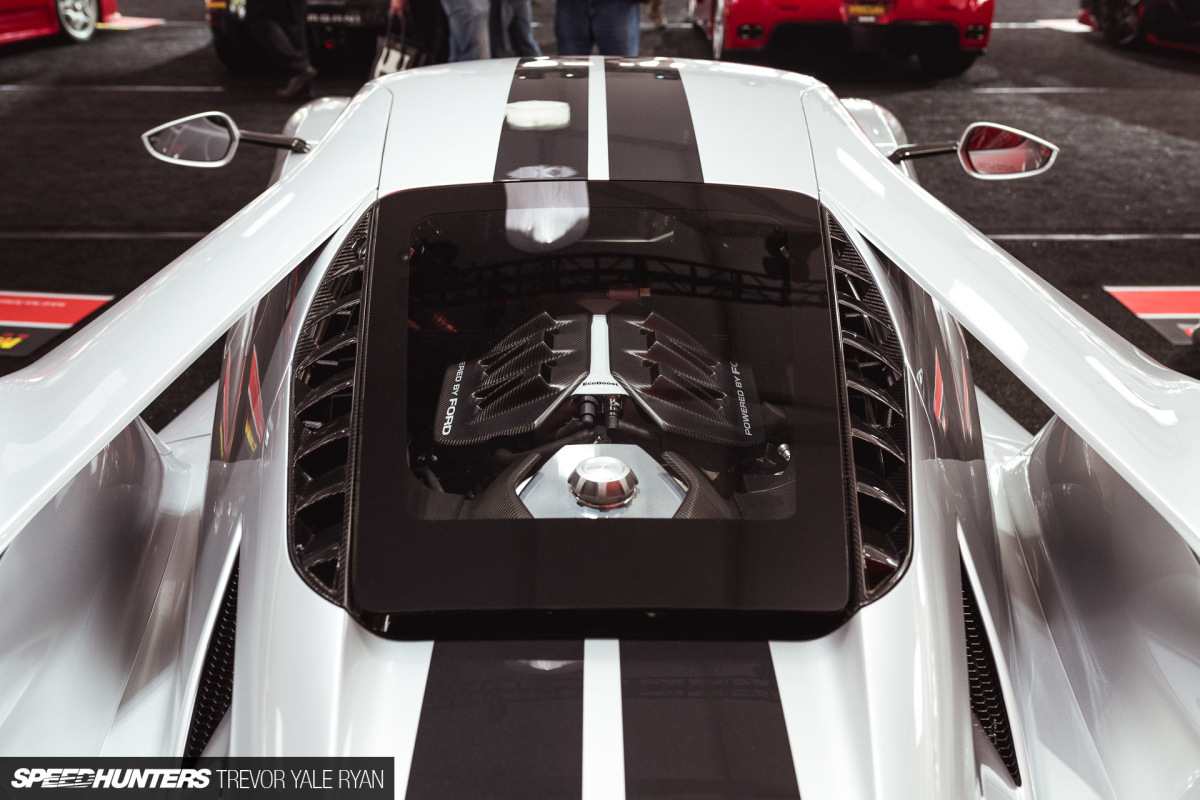 What mattered far more to me in this room was how these cars looked and felt.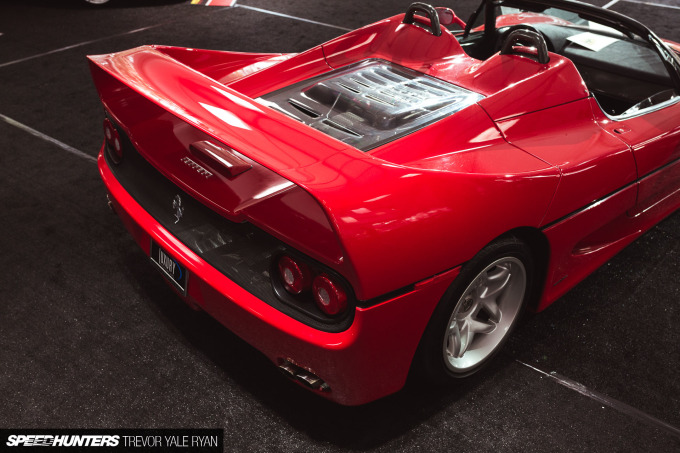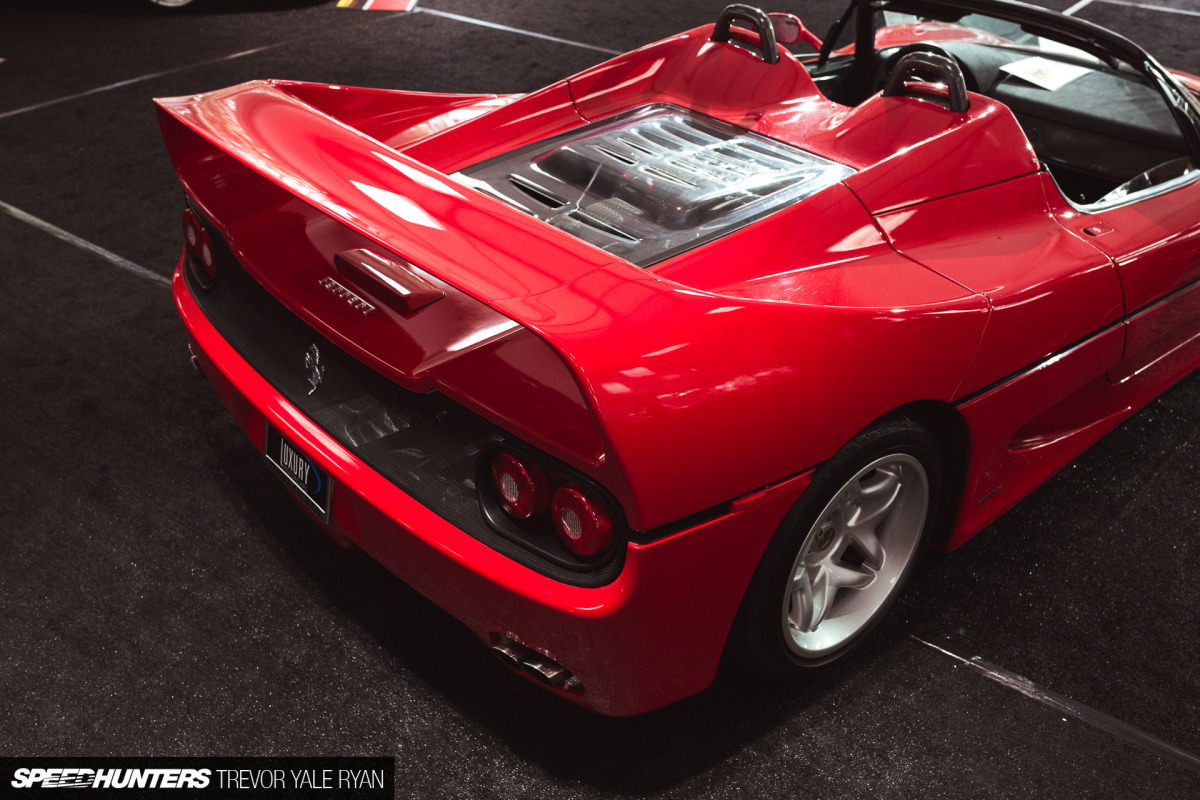 And nothing else felt like this Ferrari F50. Of everything in the room it was the oldest car that really commanded my attention.
It's easy to say the F50 would be a strict challenger to the Countach Turbo for poster space. The worst part is, the more I look at it, the more I think this would be the one.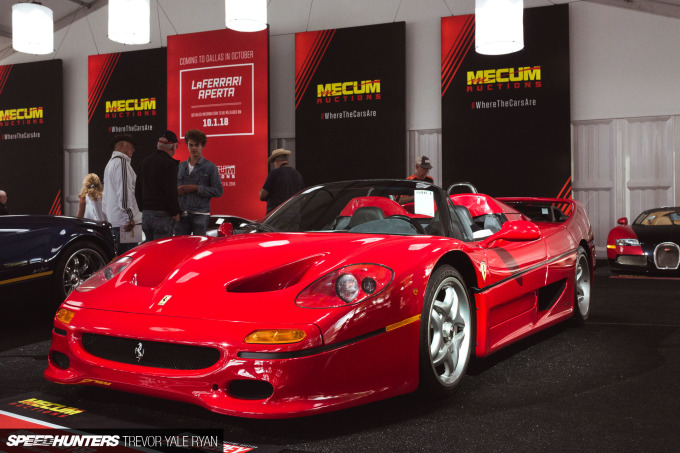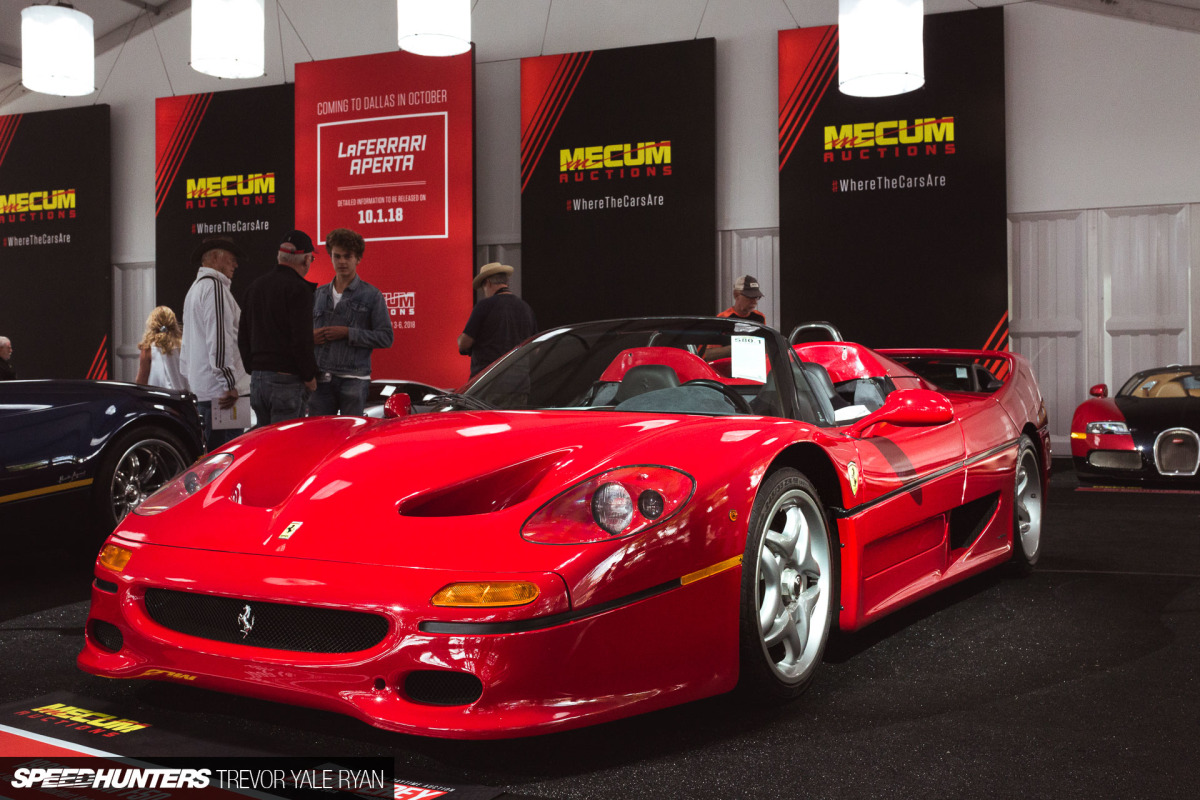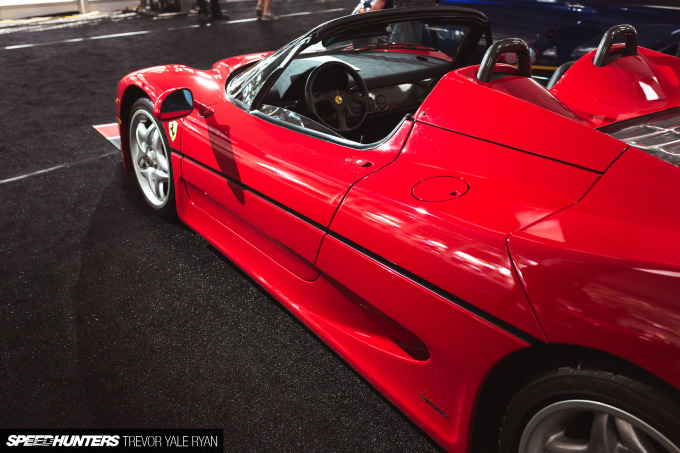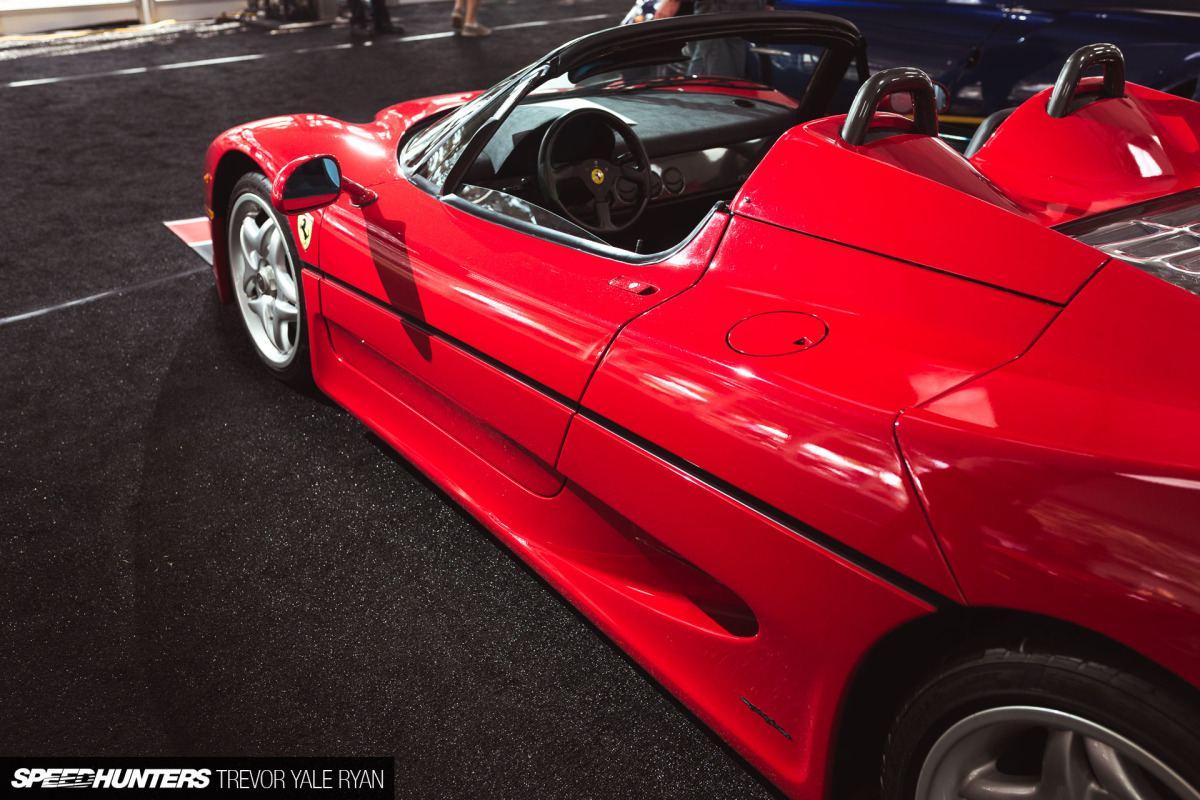 It's all a matter of opinion, of course, but I'm guessing this would be the most popular choice. With so few examples out there in the wild, you see F50s just often enough that you're always excited by them.
The Last-Second 930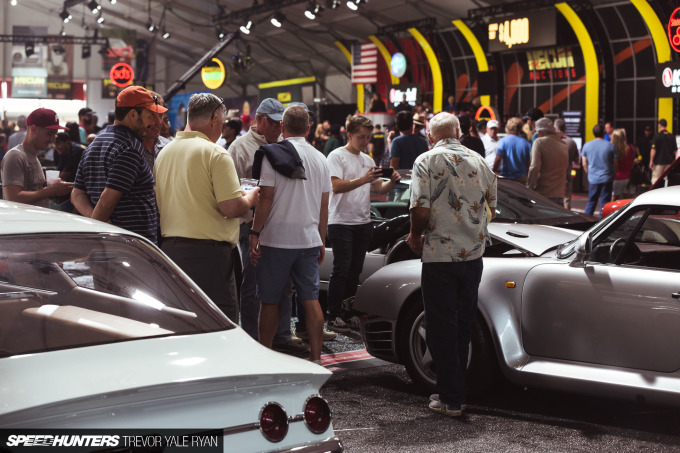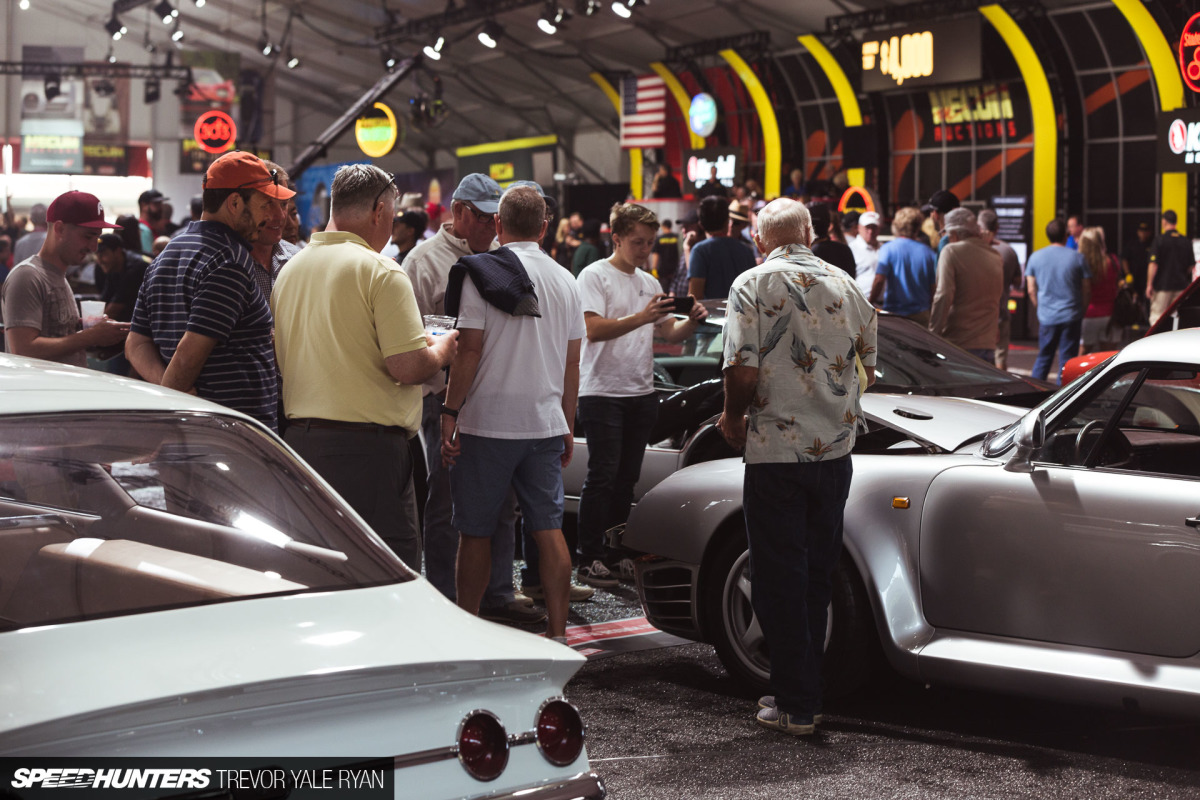 What I appreciated most about Mecum is the sheer variety; it's a good dose of reality in a hypercar-centric week around Pebble Beach.
Have a listen to what the floor is like for a replica Shelby I can at least think about affording.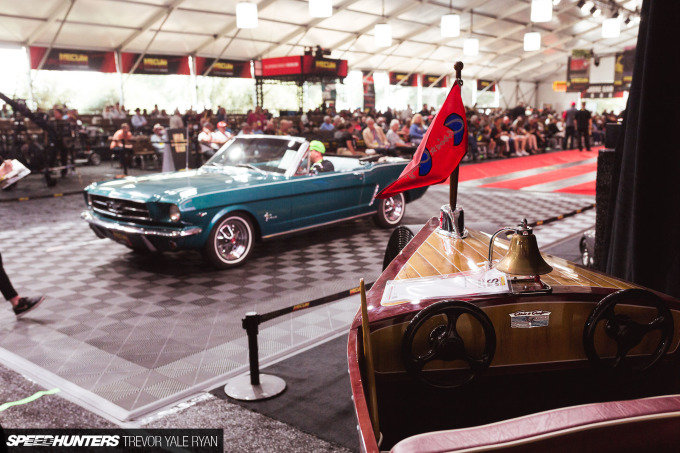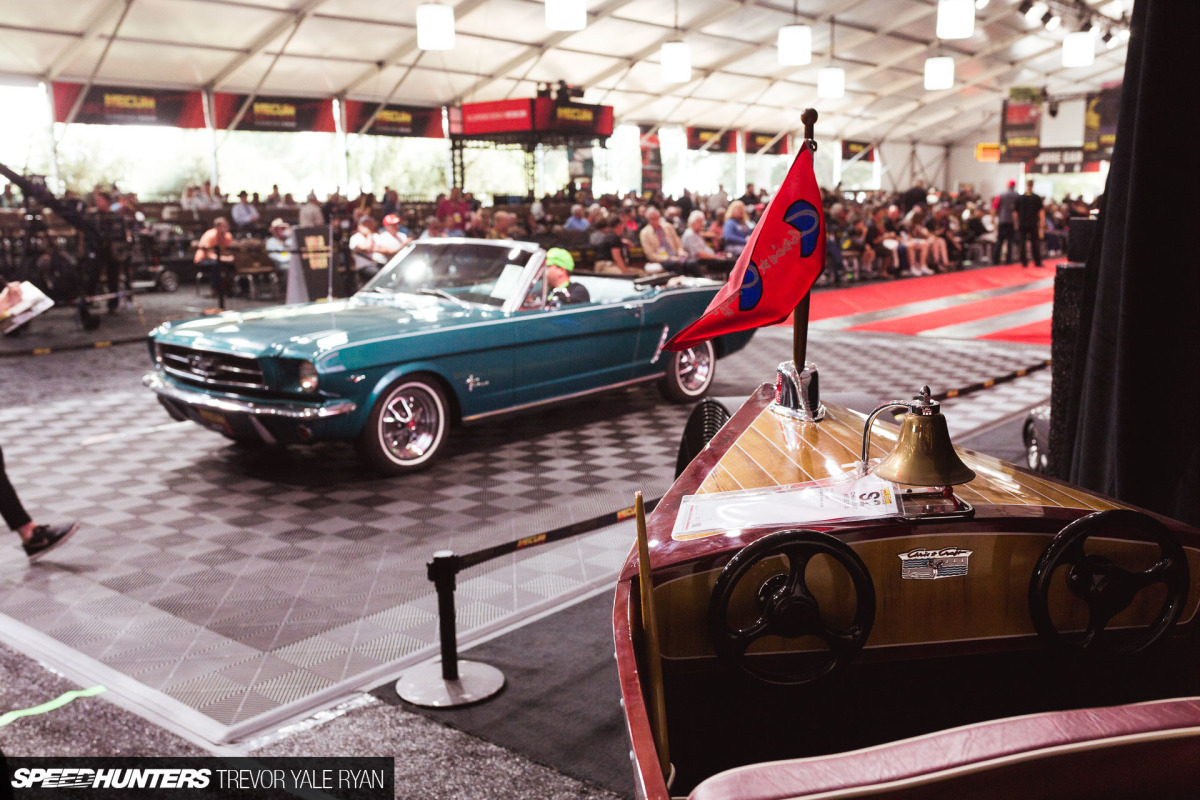 It's actually pretty pleasant to see a familiar vintage Mustang rolling by for an amount you can actually imagine spending on something.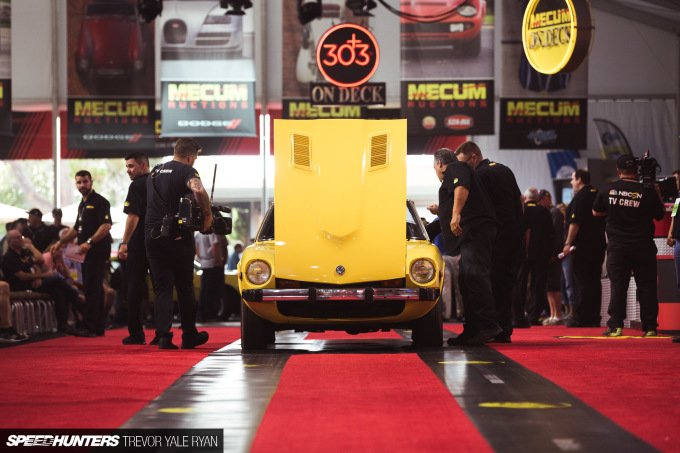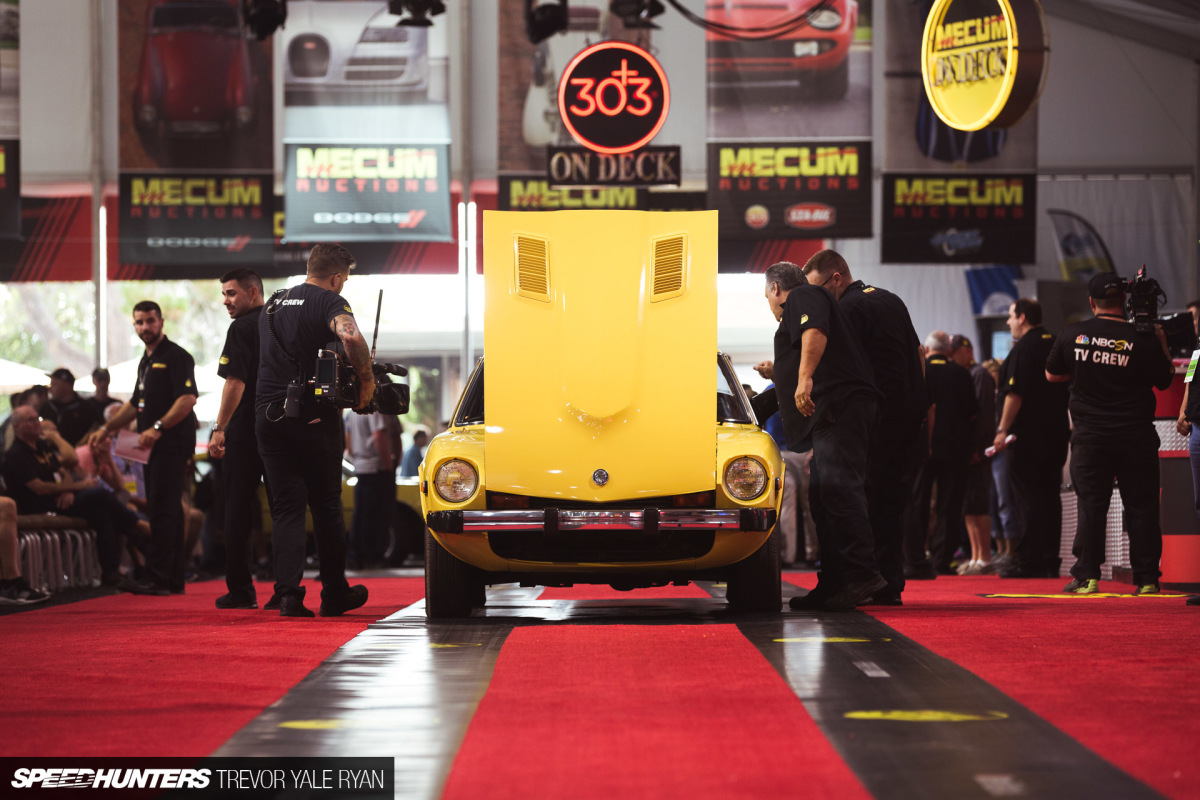 And that's what was so solid about my experience at Mecum Monterey. Next year I could show up with even $10,000 and come home with something interesting. Bring in the neighborhood of $30,000 and you could go home in something vintage that'll bring you so much more joy than a new car at that price point.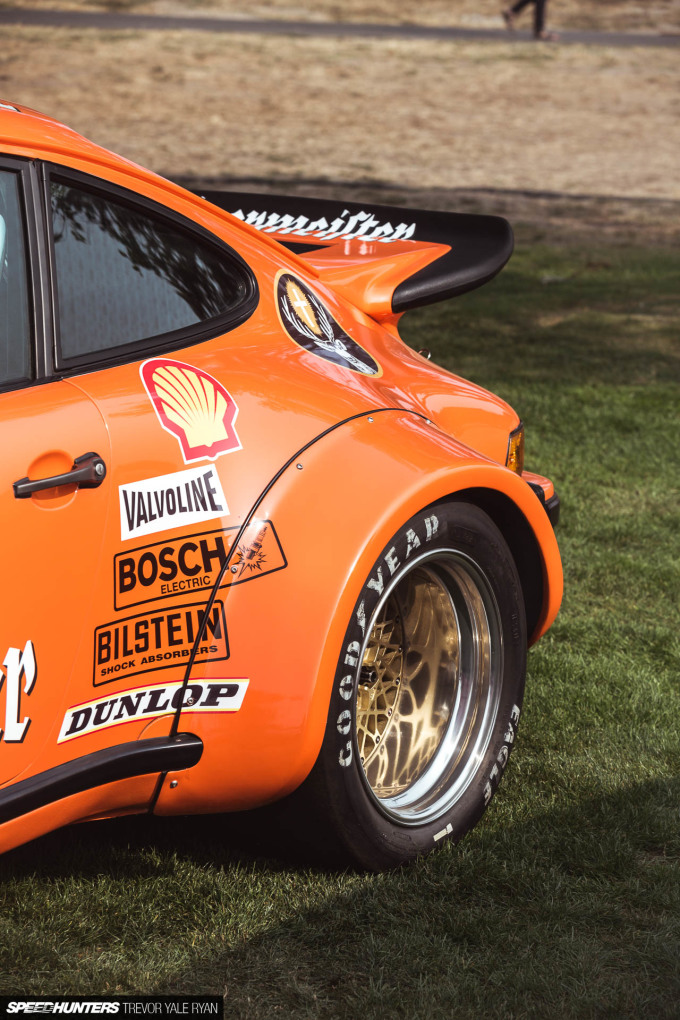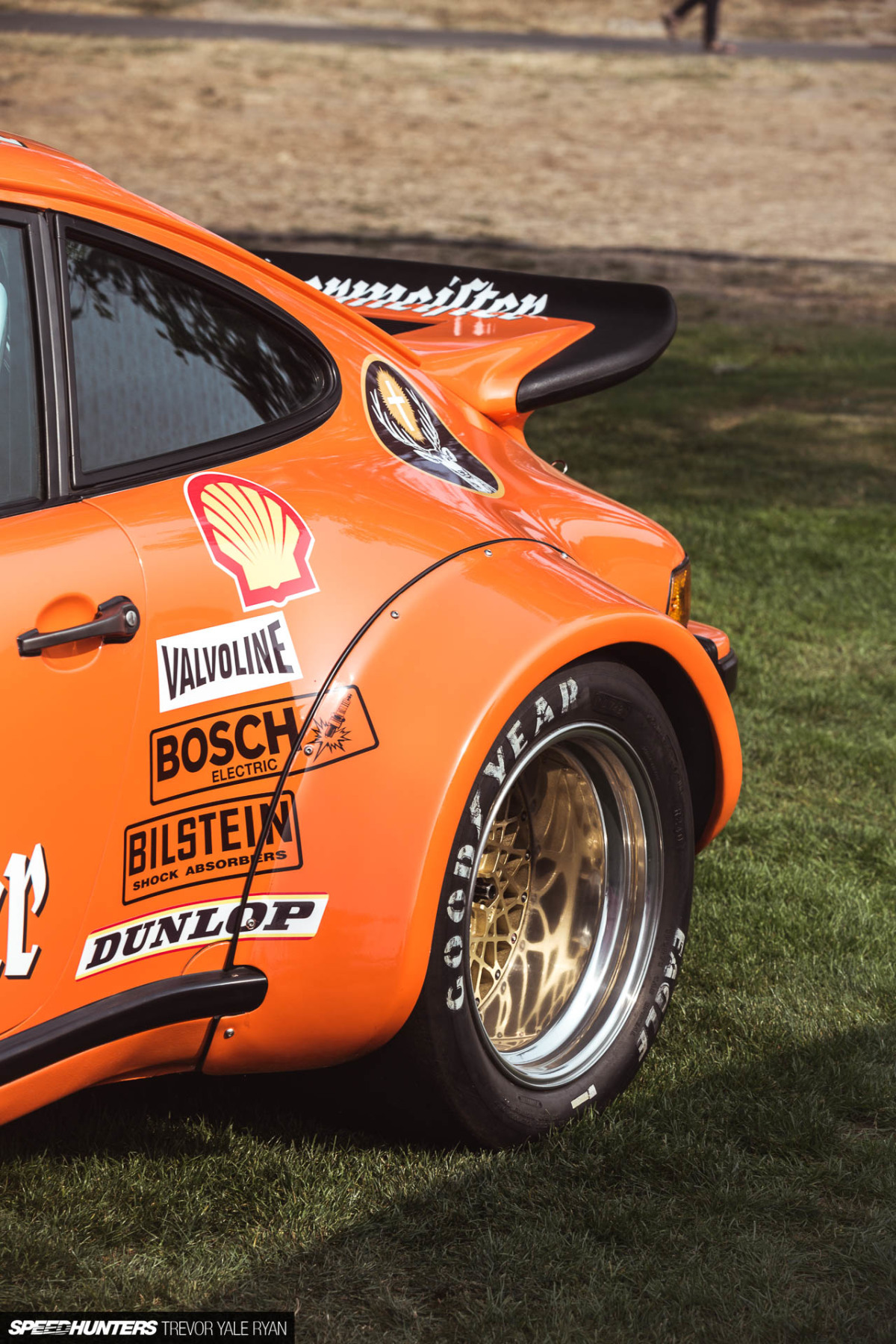 Or if you want to really go for it, you can always pick up something like this '86 930 Turbo race car. It's just a replica, so around six figures will be enough for it to appear in your garage. Don't ask about maintenance, though.
Maybe I should go back with some cash in hand next year and see what happens. I probably shouldn't, though, since I went from three final choices to six fairly quickly here. Such is life during Monterey Car Week.
Trevor Yale Ryan
Instagram: tyrphoto
TYRphoto.com
Cutting Room Floor