The irony of the situation was pretty obvious the moment I stepped out of the front door on Sunday morning.
My destination was Luft GB at Bicester Heritage for the first ever Luftgekühlt event hosted off US soil. We've enjoyed around six weeks of non-stop, California-esque, unseasonably high temperatures and wall-to-wall sunshine across the UK and much of Europe, but just as this famous, eagerly awaited and much celebrated air-cooled Porsche gathering landed here in England, the entire country was well and truly water-cooled.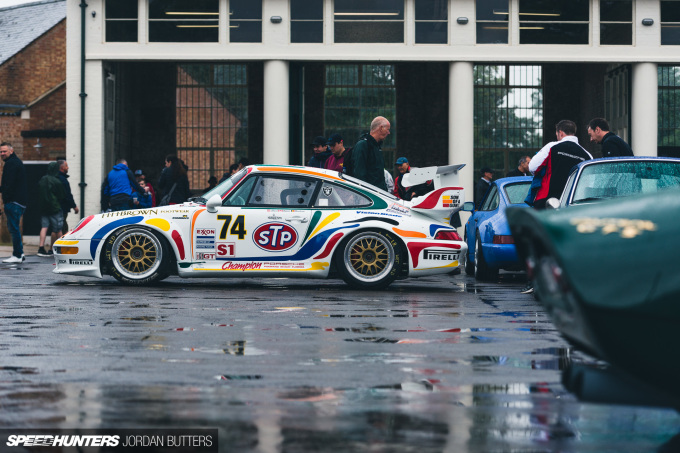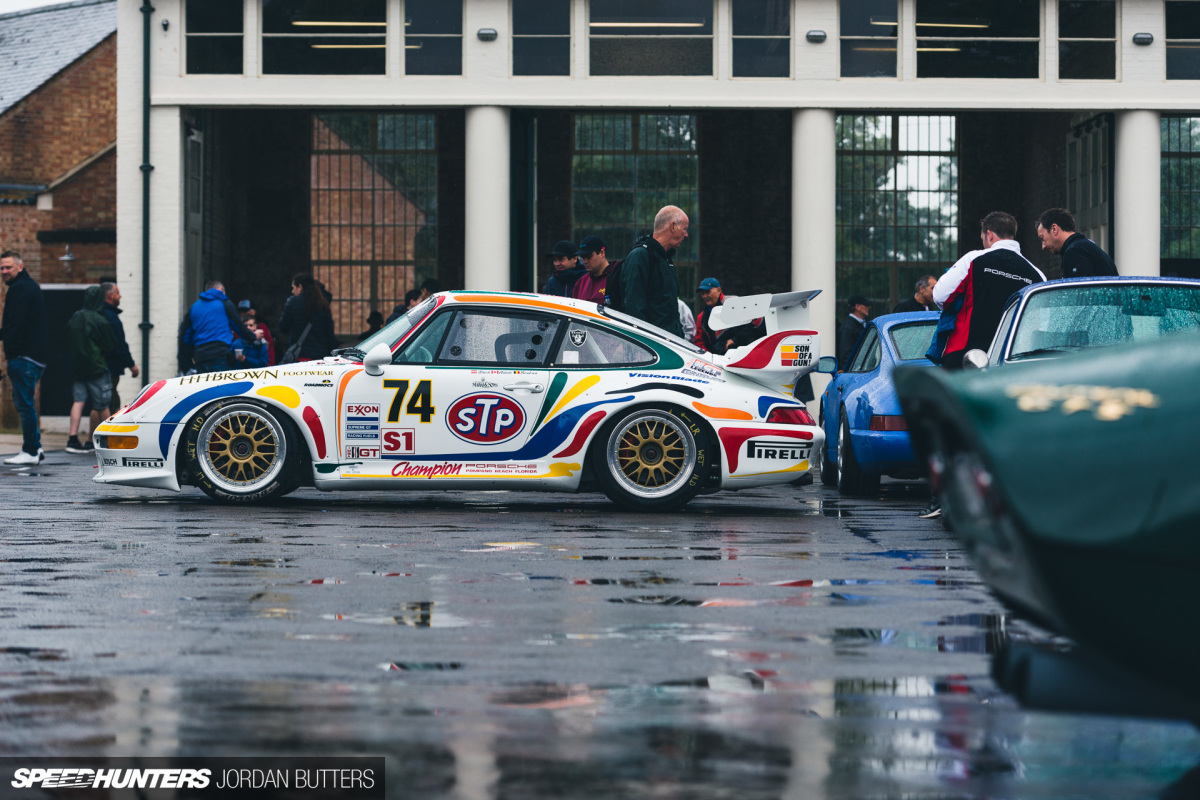 Still, I guess it made Luft GB feel very, very British. I could stretch the truth and say that the weather didn't have any bearing on proceedings, but let's not kid ourselves – it did. In warm weather, I've seen Bicester Heritage 10 times busier than it was at Luft GB. For a country that's very much used to being rained on, the great British public don't have a great resolve for enduring a bit of moisture in the name of some pretty damn amazing Porsches.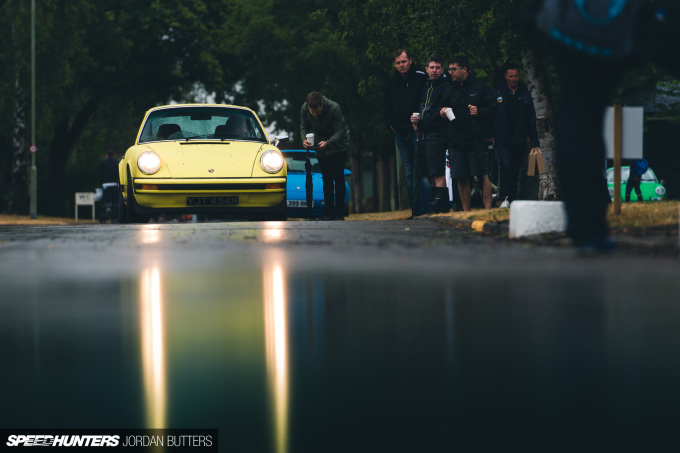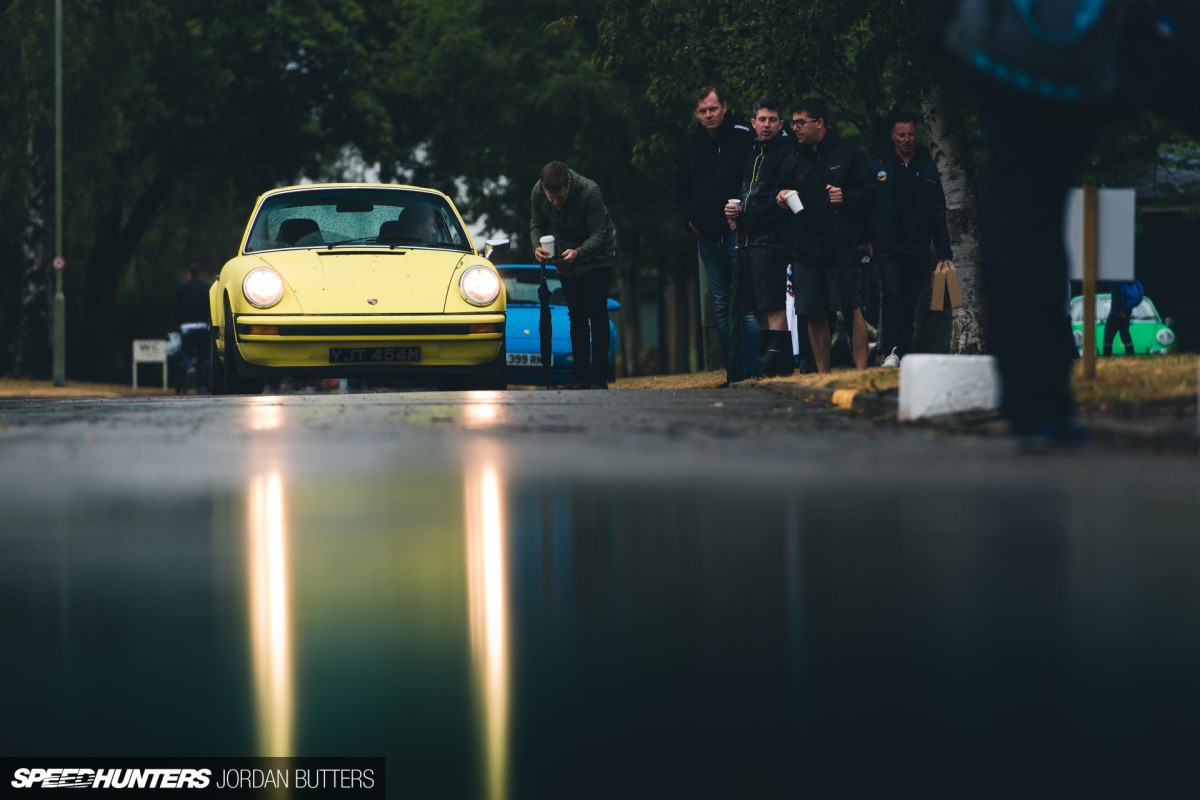 Luckily, you can now relive the weekend's proceedings from the dry. If you have a penchant for precipitation, puddles and profile shots of prodigious Porsches, then prepare yourself… for these pictures. Too many ps?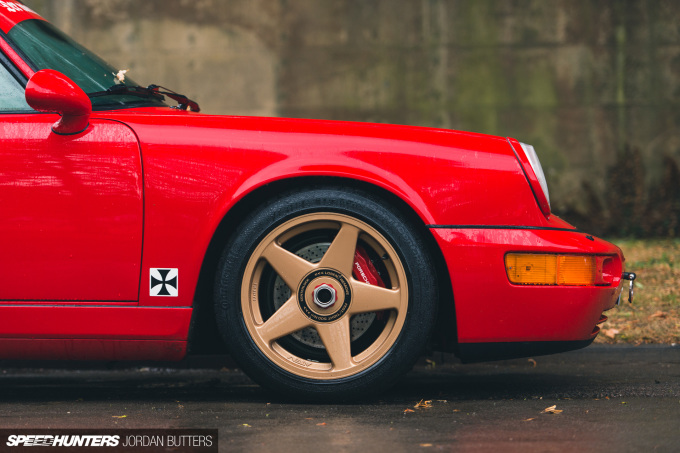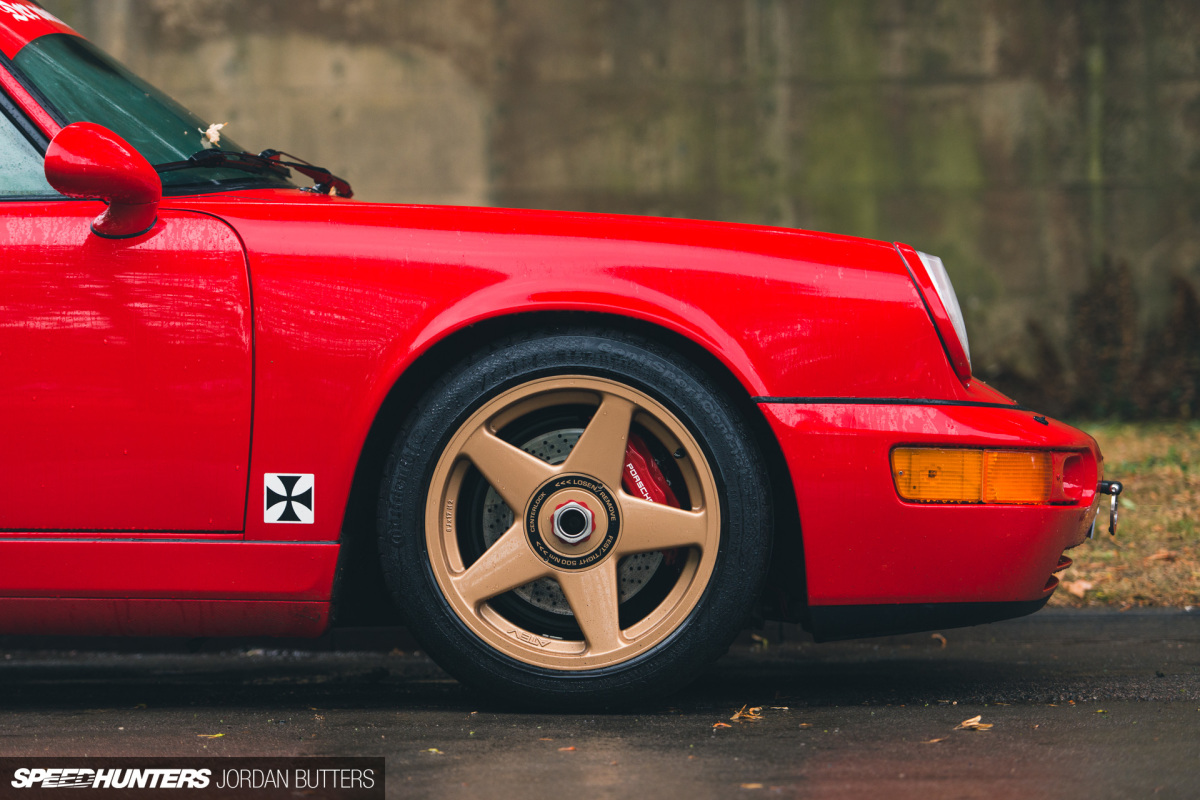 Still, this discouragement aside, and with water still dripping from my cameras, I think Luft GB was a roaring success for all involved. There's nothing you can do about the weather, and to be honest, from a completely selfish photographer's point of view, I think it made the event distinctly British. I love Bicester Heritage in the rain; the part-restored, but still much dilapidated World War II air base really suits this gloomy, mirrored aesthetic.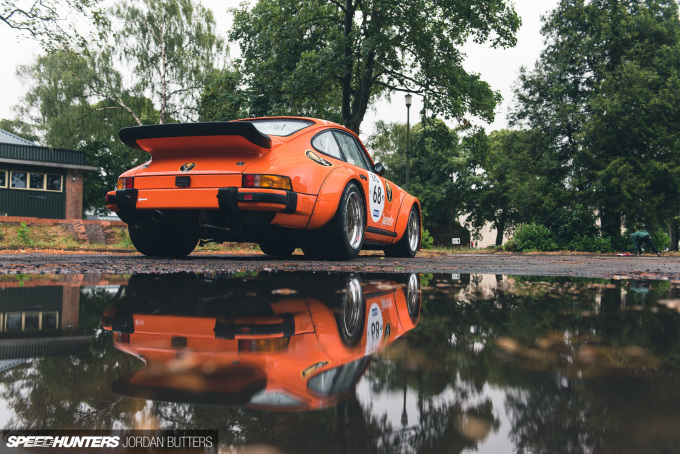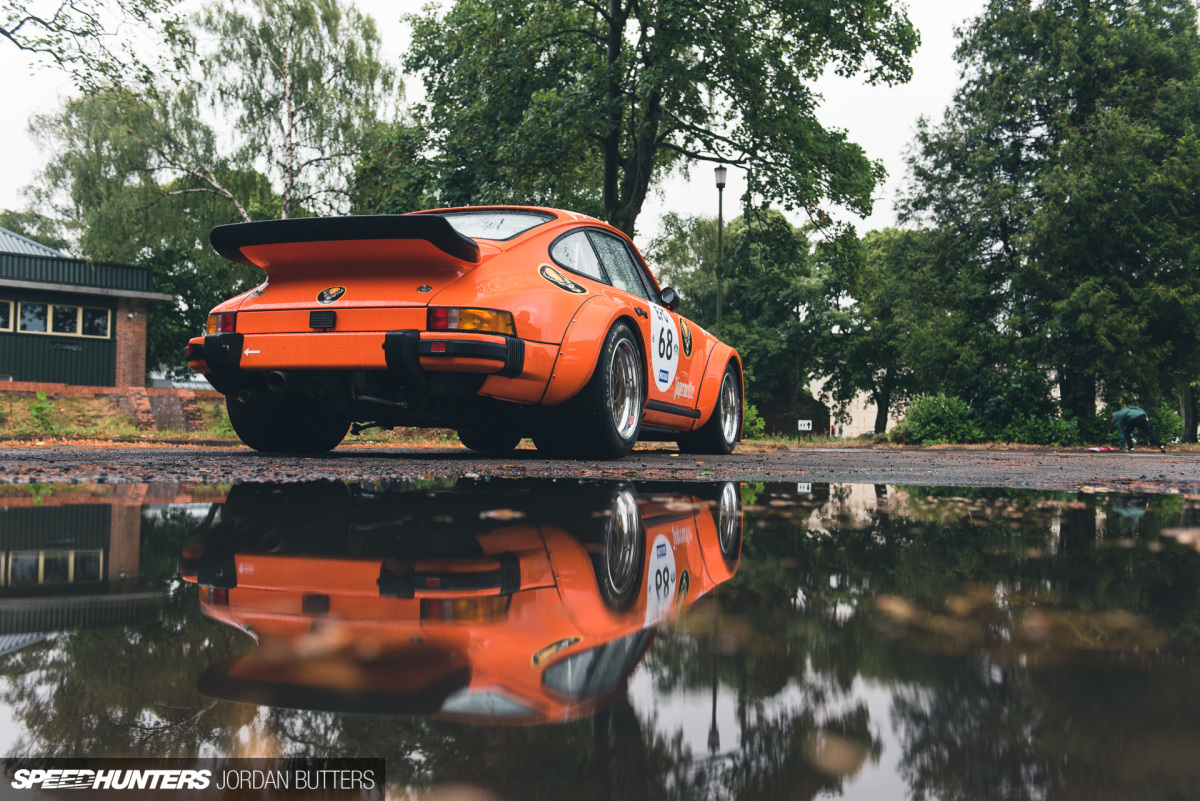 Of course, this meant that puddle shots were the order of the day.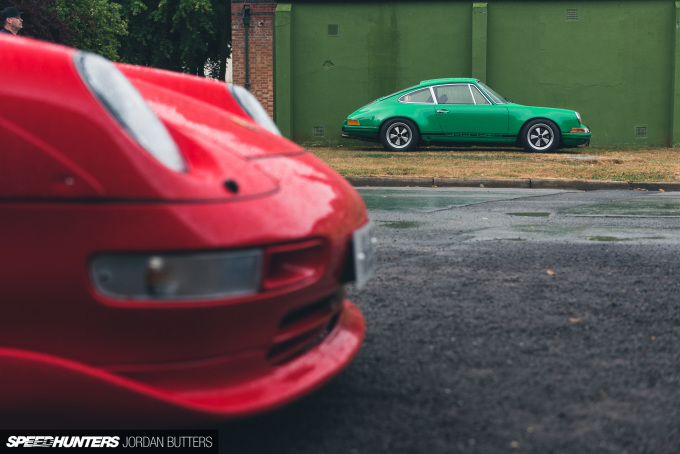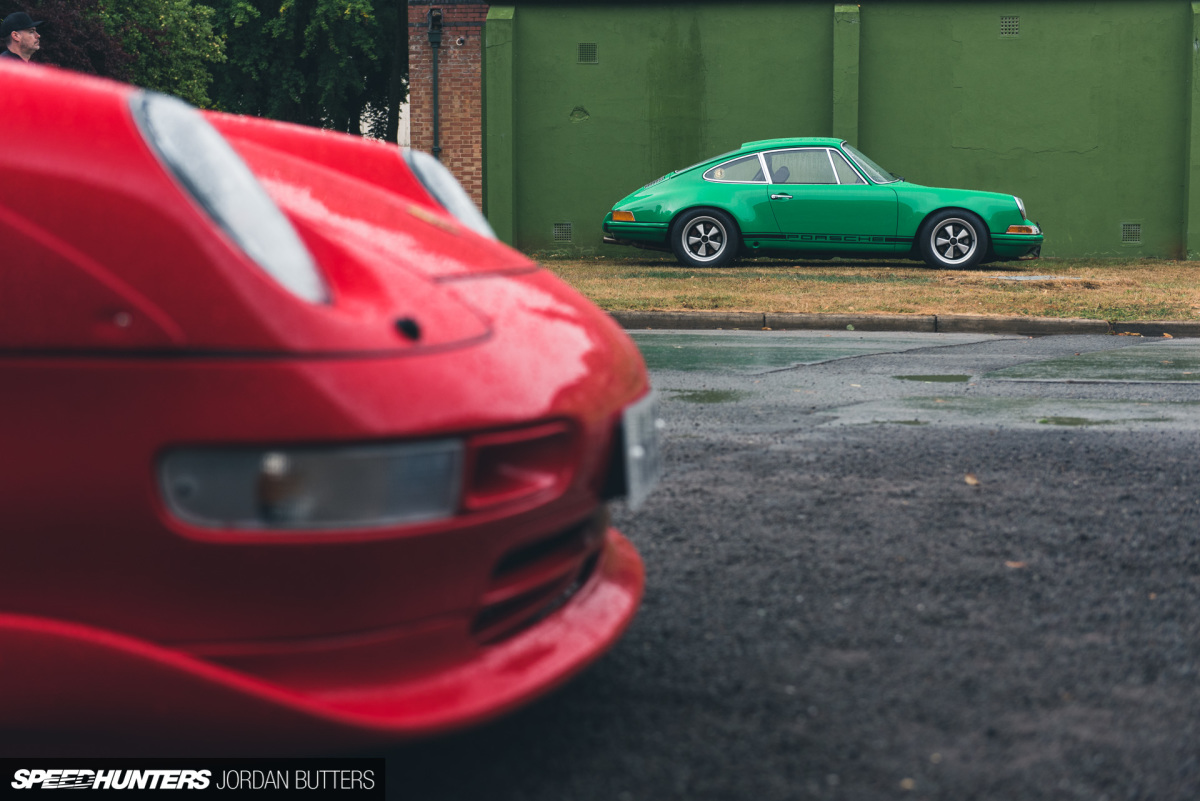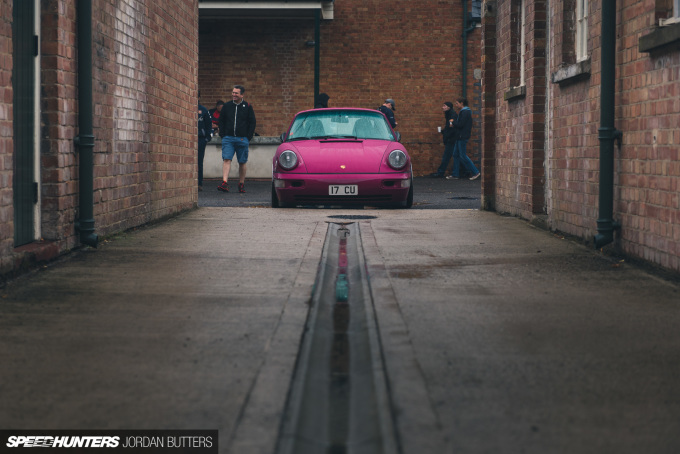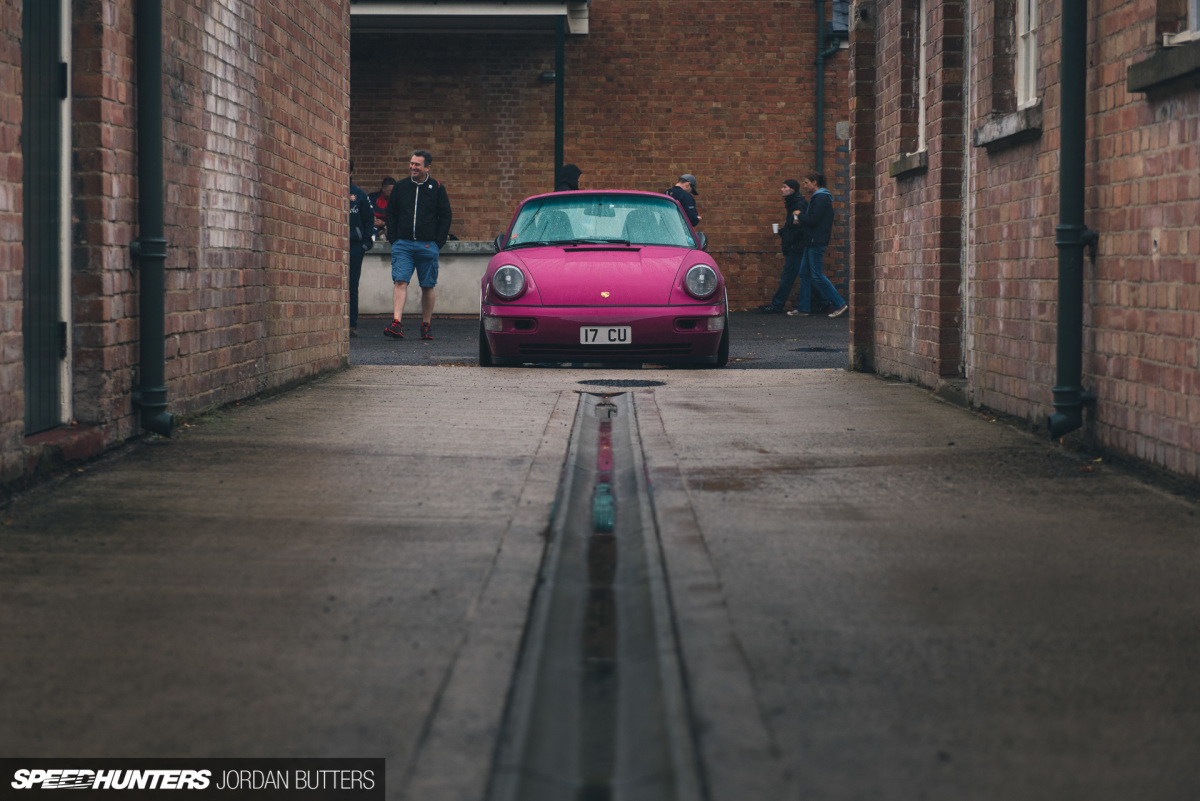 The dark tree-lined avenues, deep green and brown gantries, and red brick buildings were punctuated every so often by the bright paintwork of a gorgeous air-cooled work of art.
Arrangement is everything at Luftgekühlt, and organisers Patrick Long, Howie Idleson and Jeff Zwart paid close attention to exactly how and where cars were situated around the site. A trio of black Porsches against patina-clad hangar doors; a pair of contrasting black and white RS models back-to-back; a Conda Green early 911 sat against a matching green wall – Luft GB was composed very intentionally. It was almost an outdoor art exhibition where the cars were the completed canvases.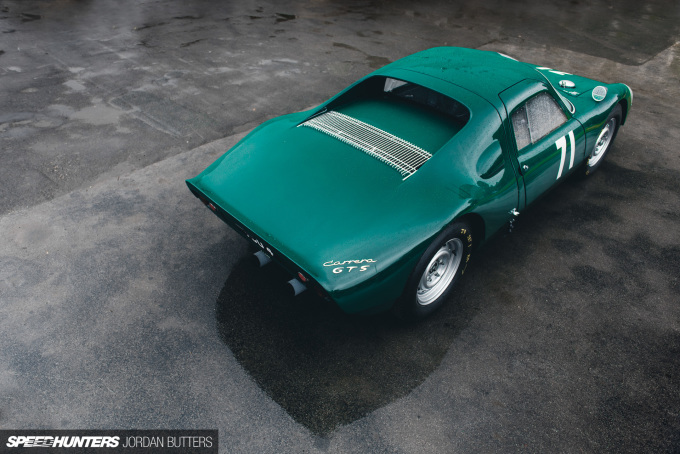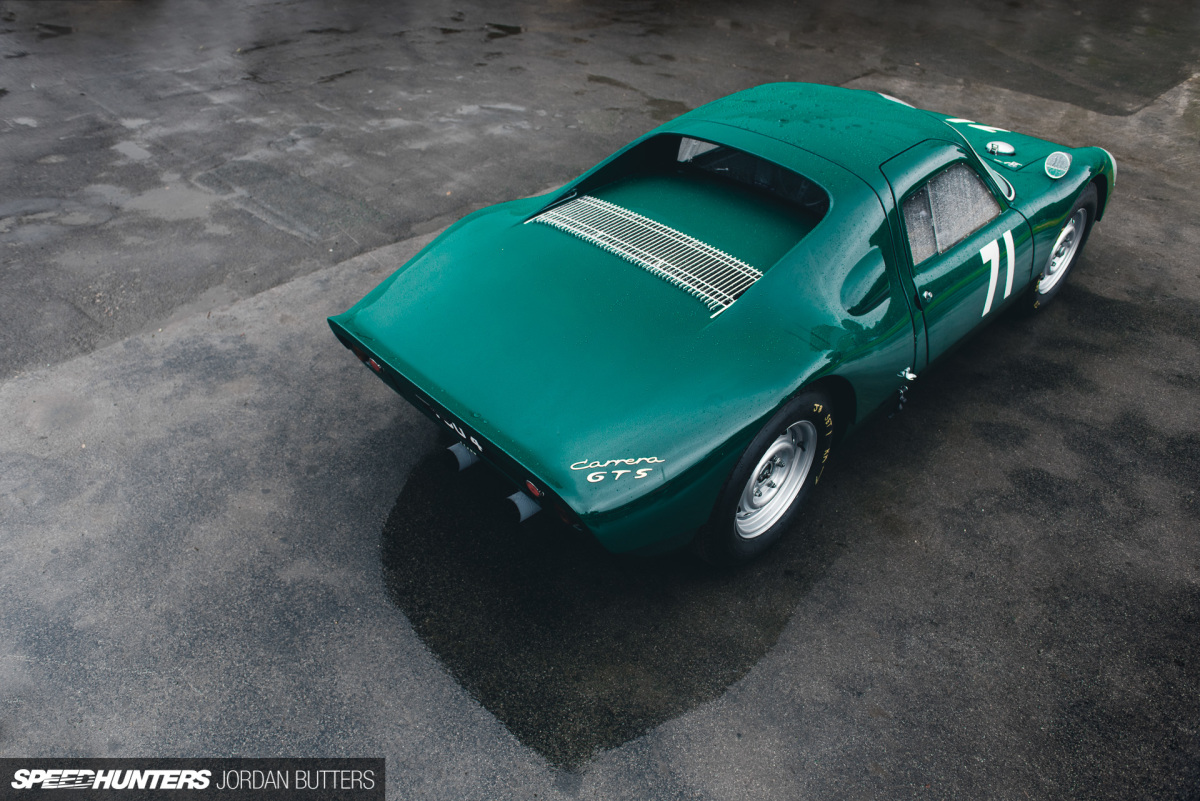 There were some truly rare and legendary machines in attendance too. The poster-child for the event was this 1964 Irish Green 904 GTS; YOU 4 was once owned by RAF Spitfire pilot and racing driver Dickie Stoop and it was a true pleasure to see it at Luft GB.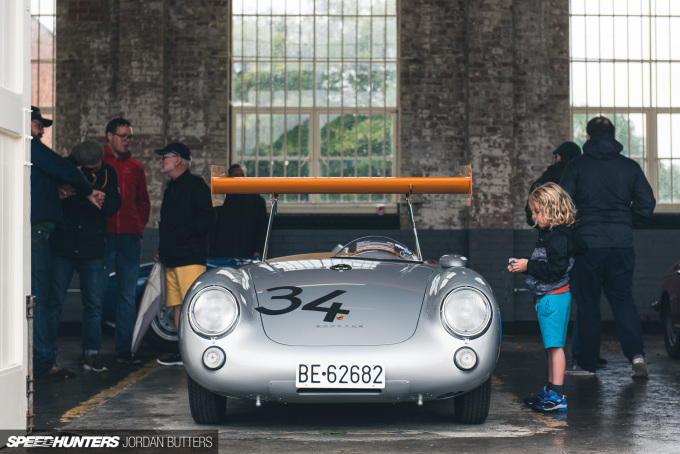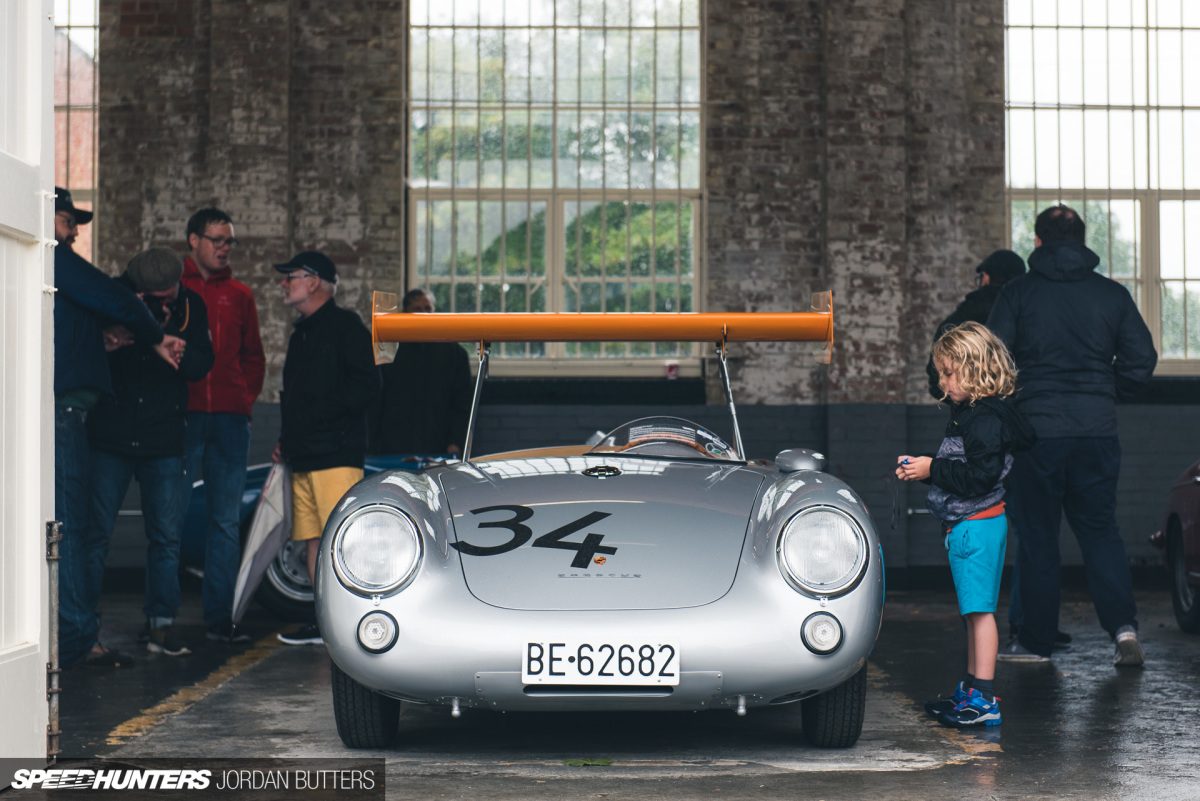 Or how about this 550 Spyder RS? This was one of the first adaptations of an airfoil to create downforce in an automobile; an engineer named Michael May created the wing and entered the car in the 1956 Nürburgring 1,000km. May's 550 was so much faster than Porsche's own works cars that they had the wing banned and removed. Now the car has been fully restored to its former glory.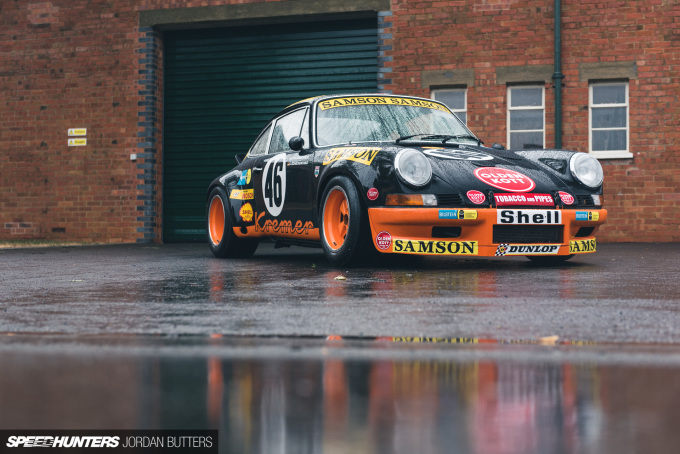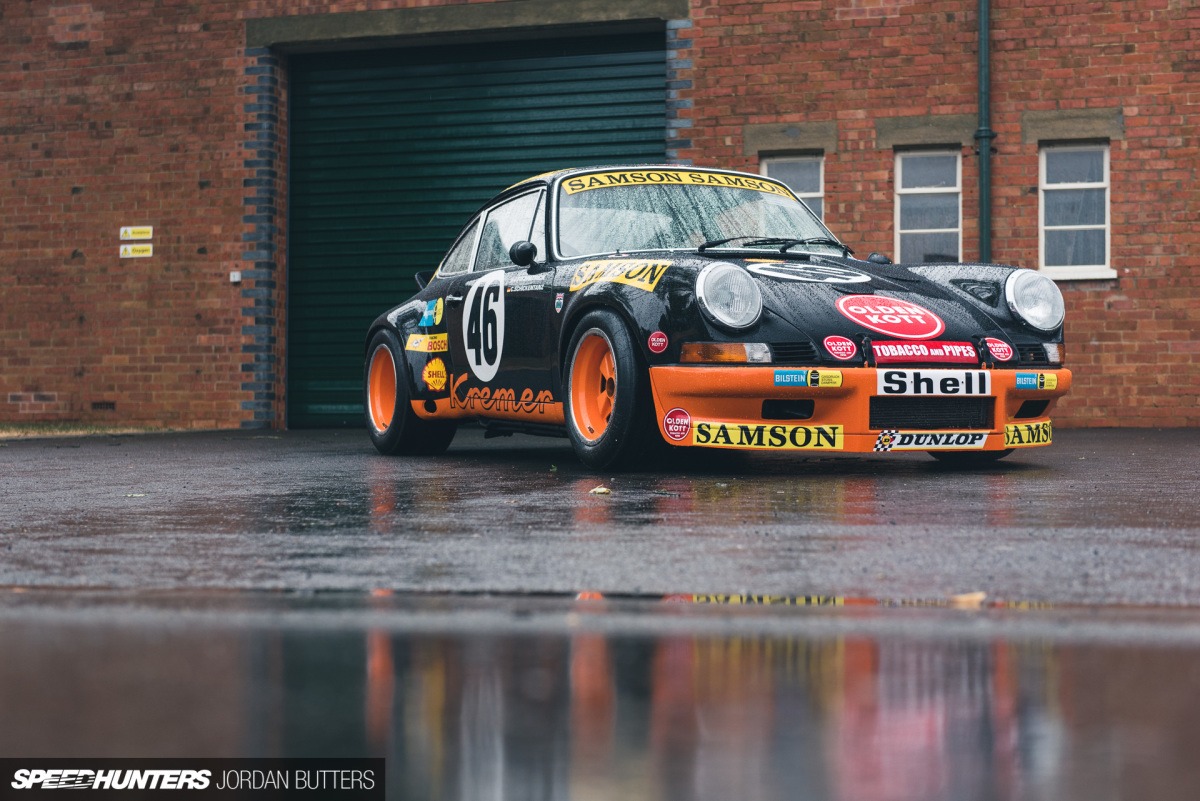 Elsewhere, there were unicorns aplenty to enjoy, from early and basic air-cooled classics right up to the final, more extreme versions. I've picked out a couple of highlights which I'll follow up on shortly.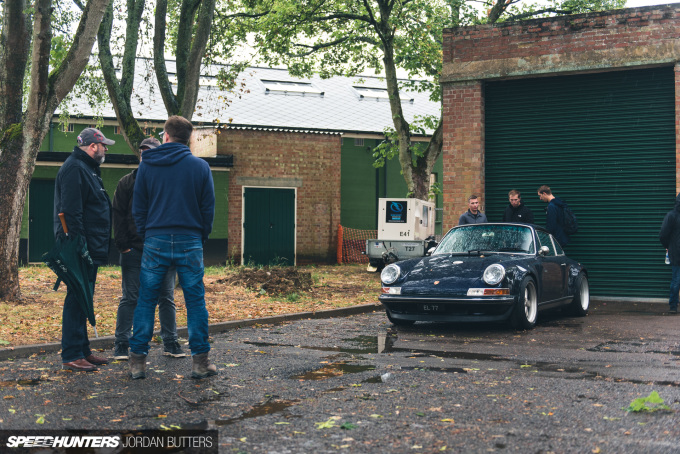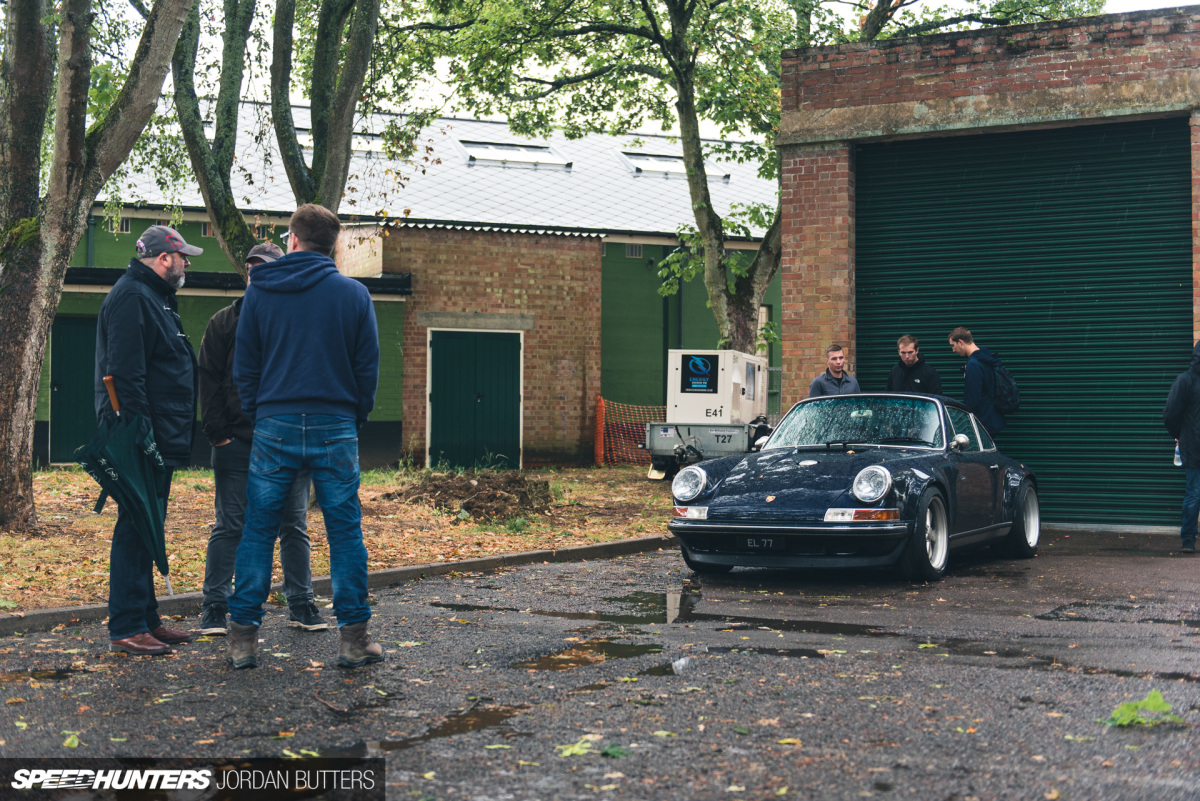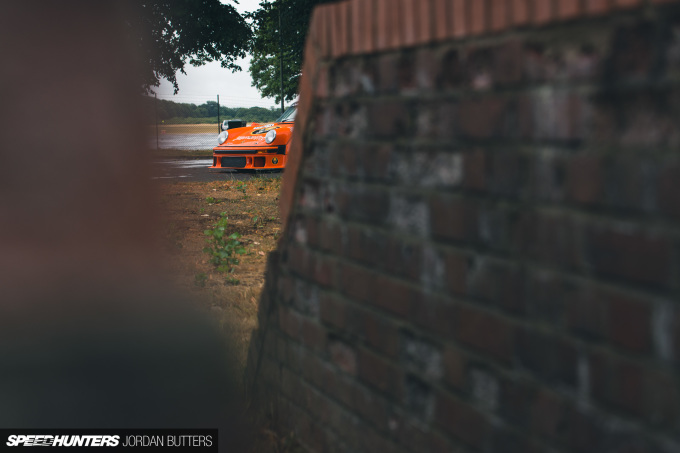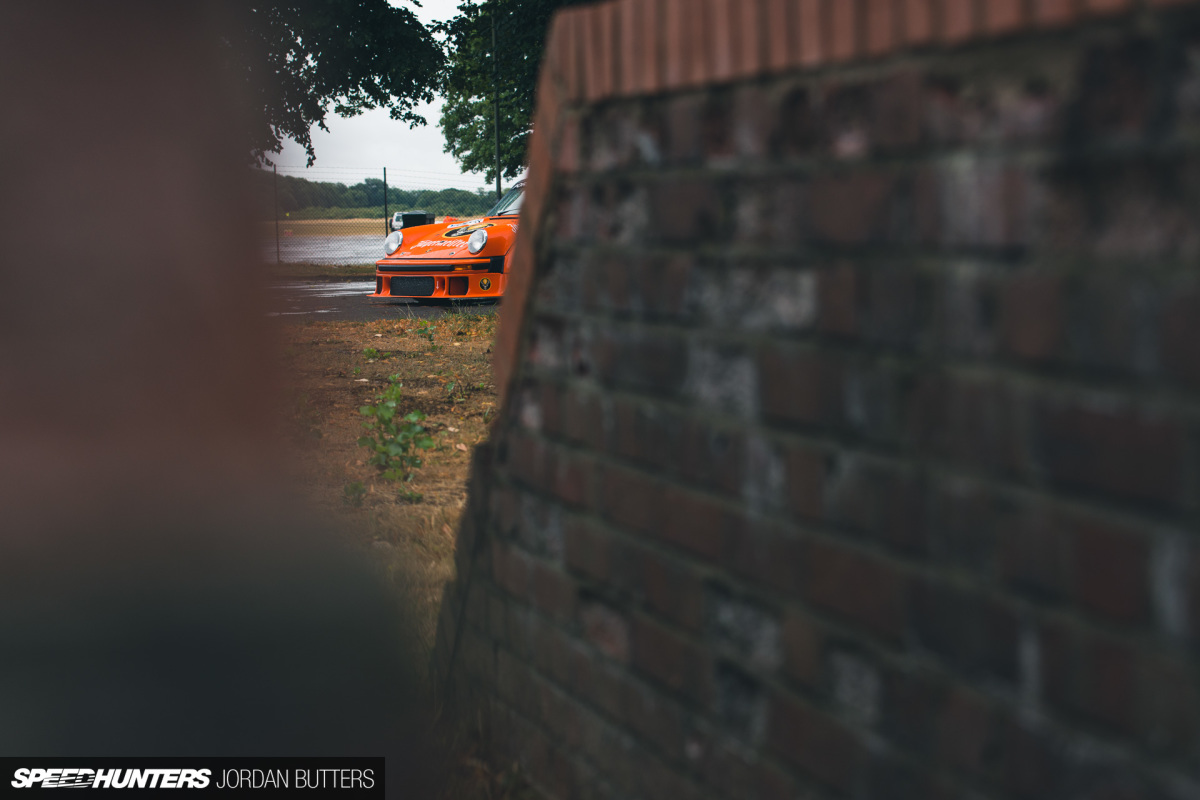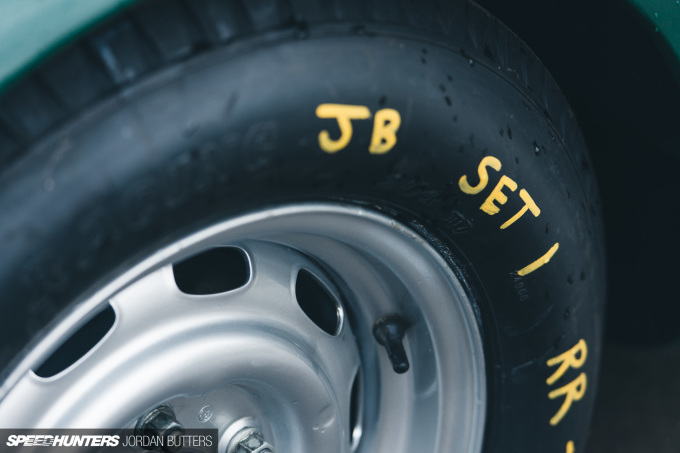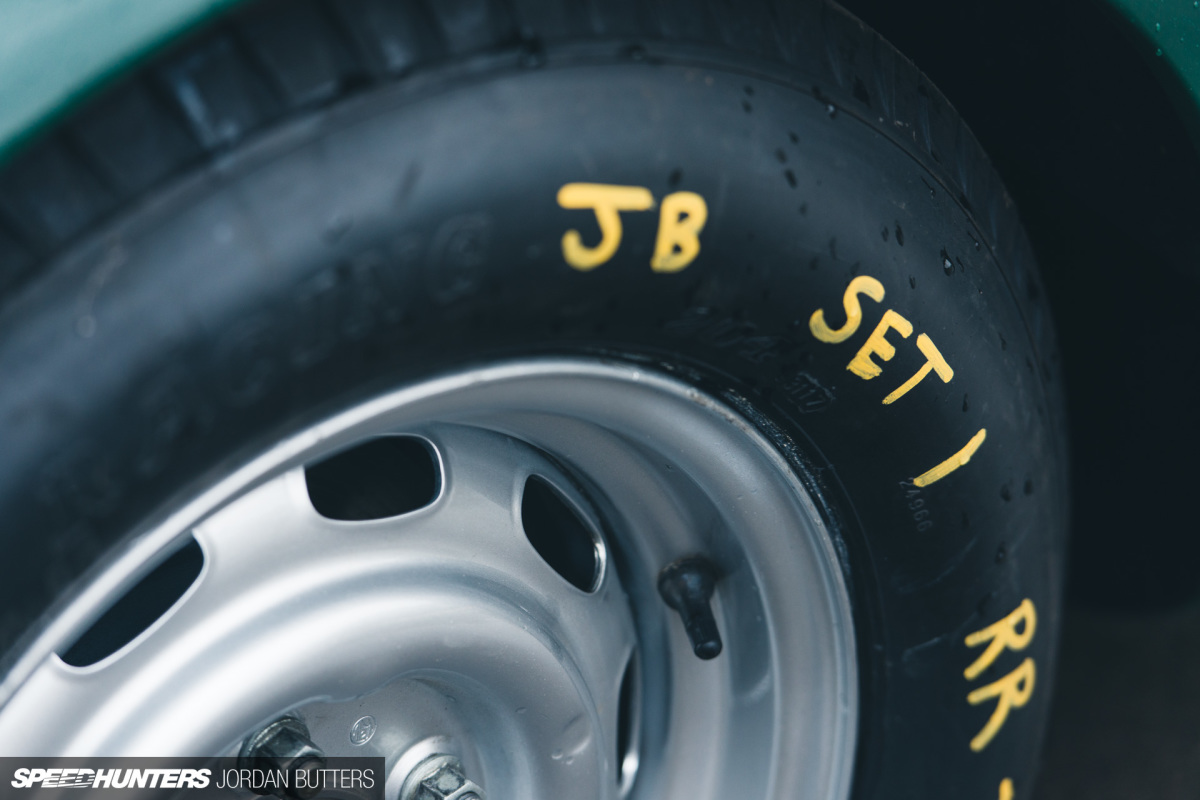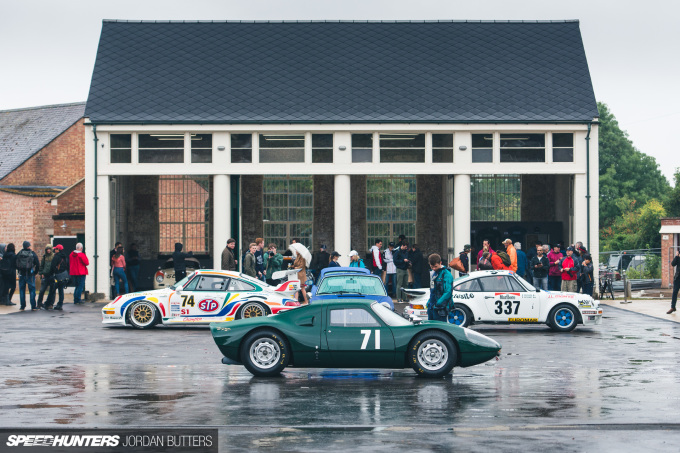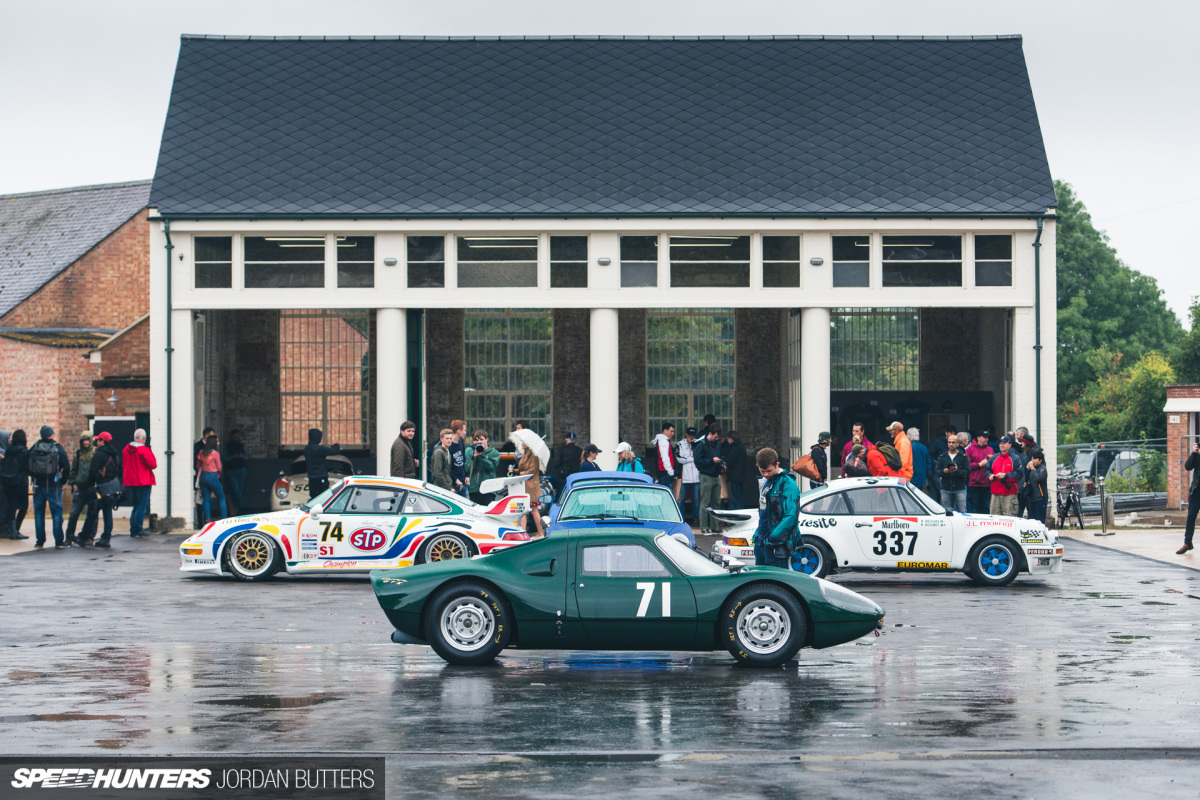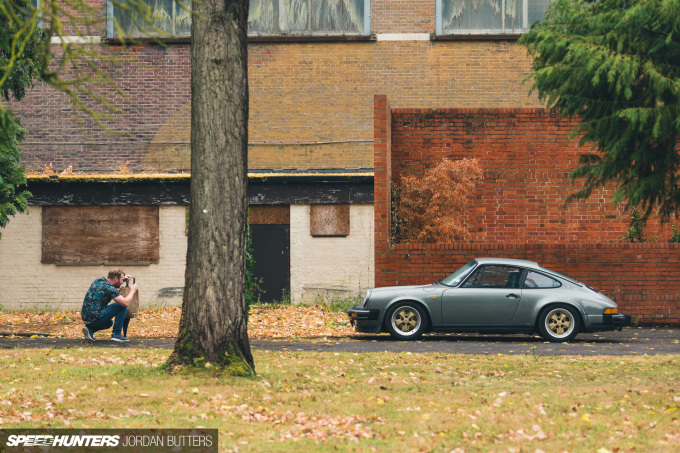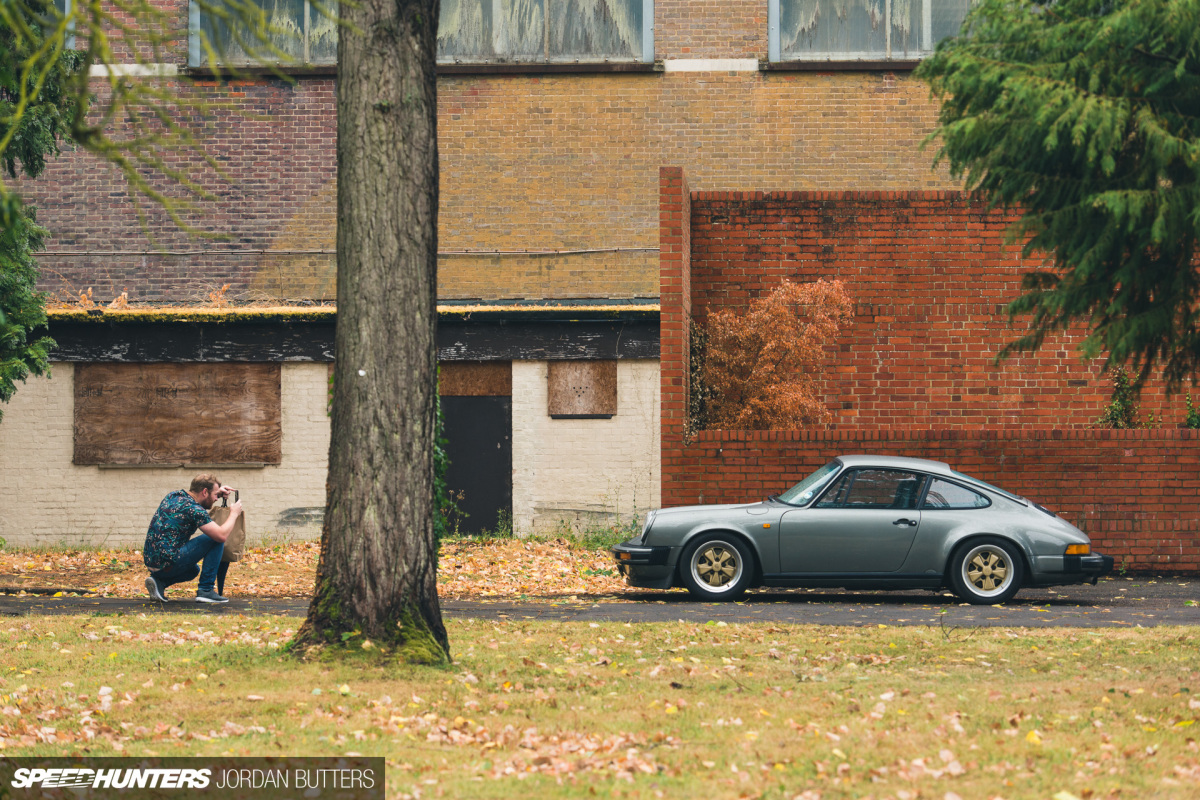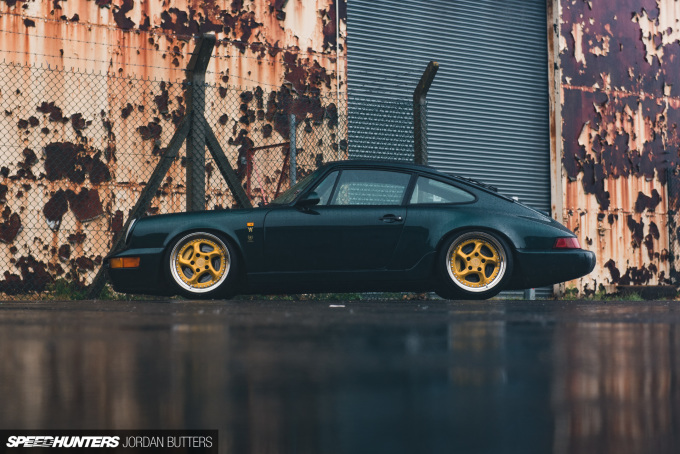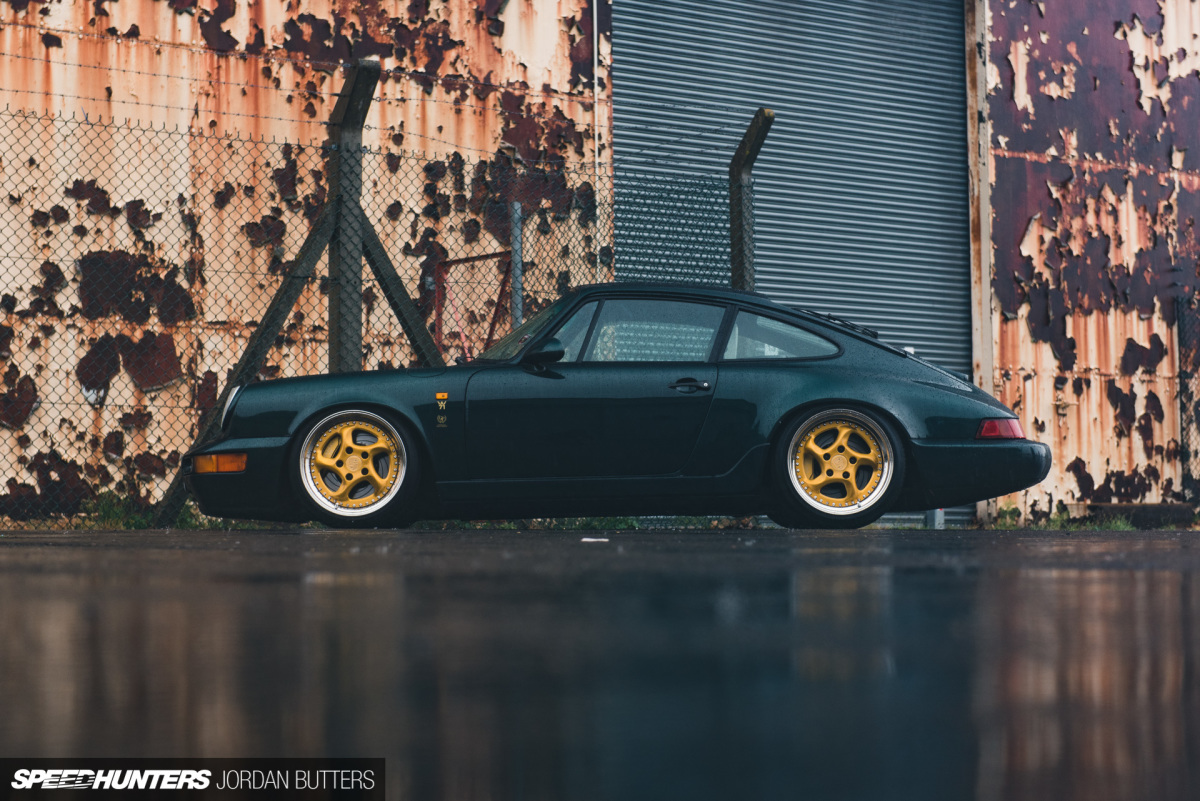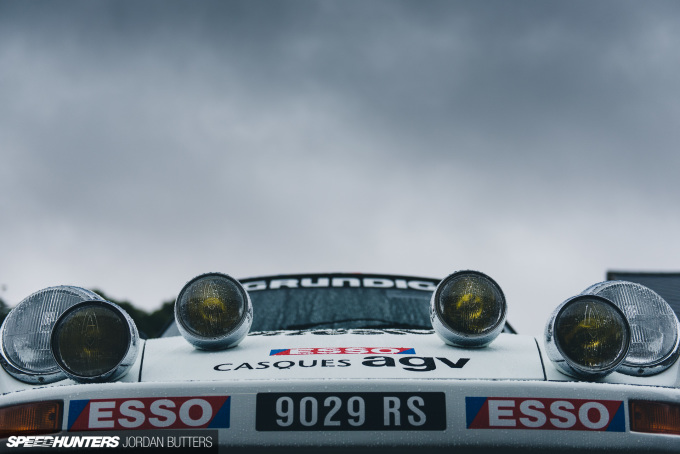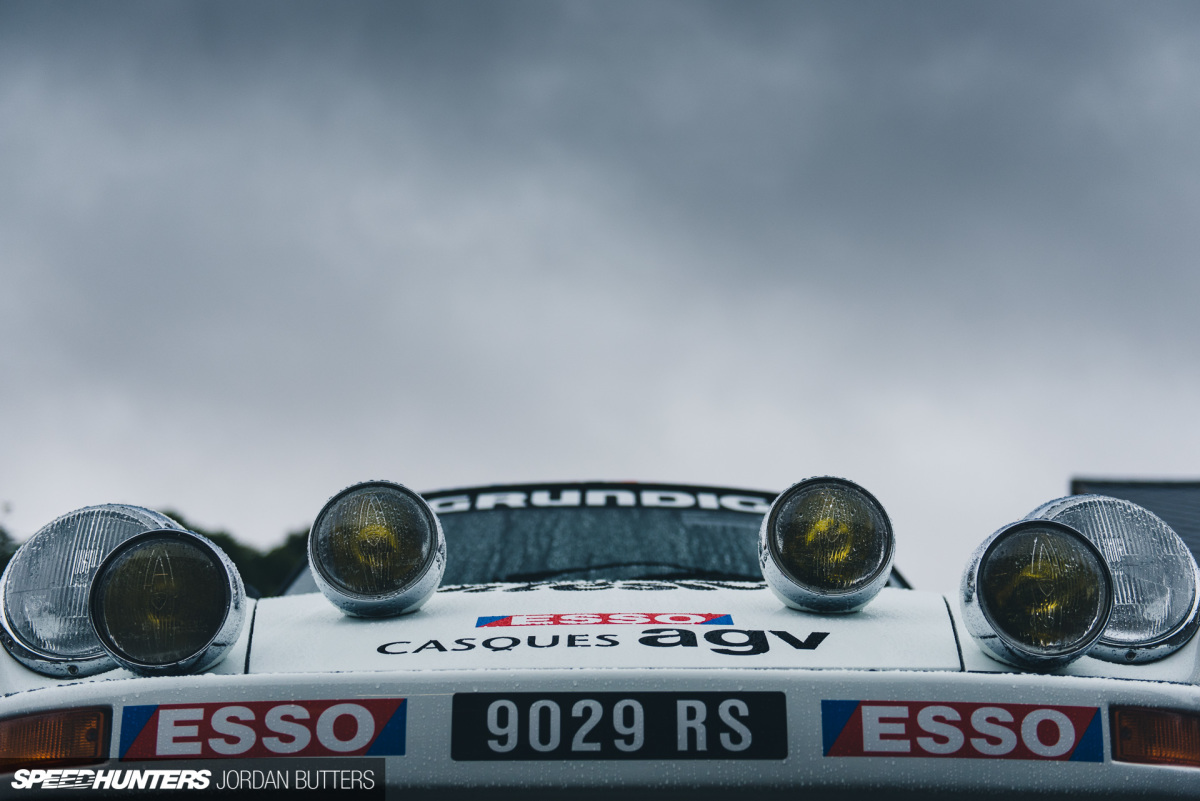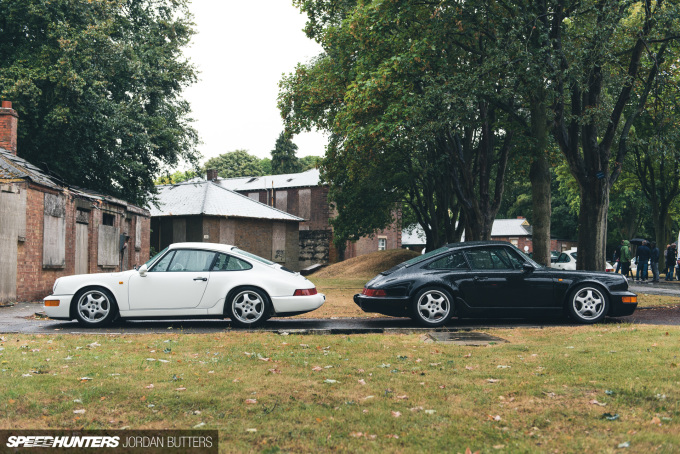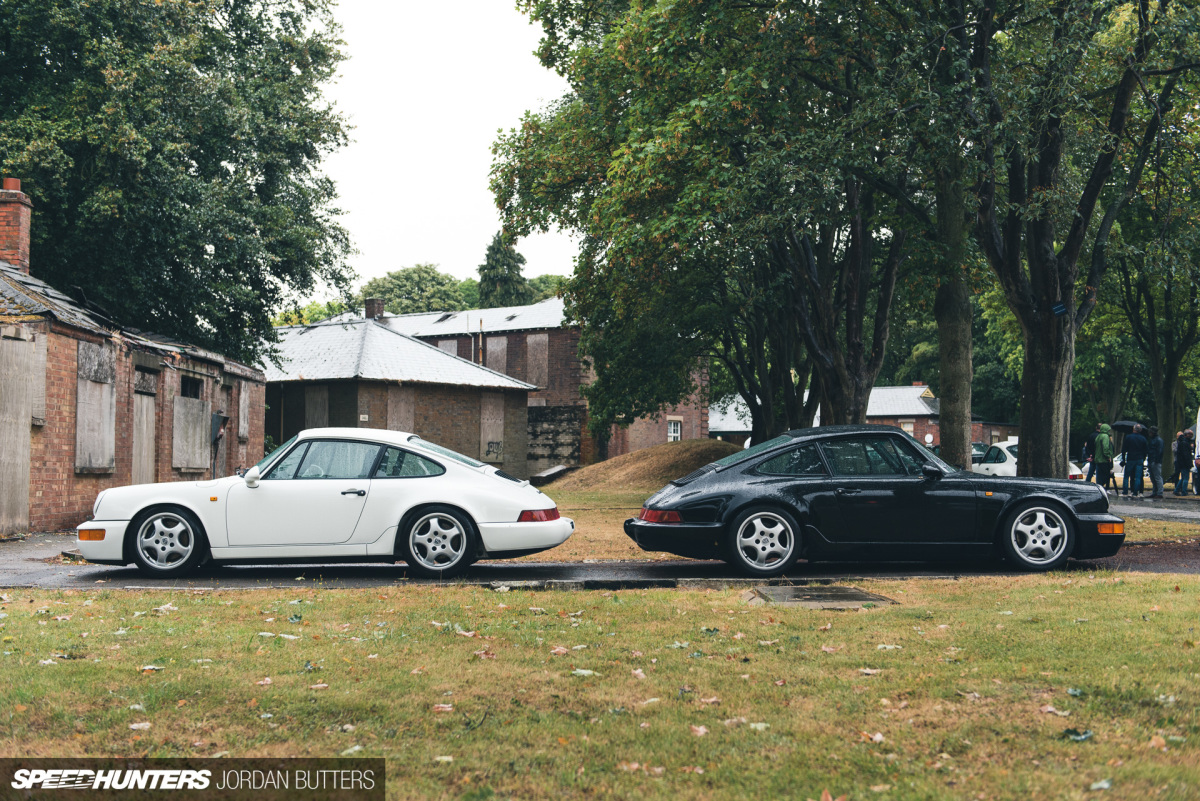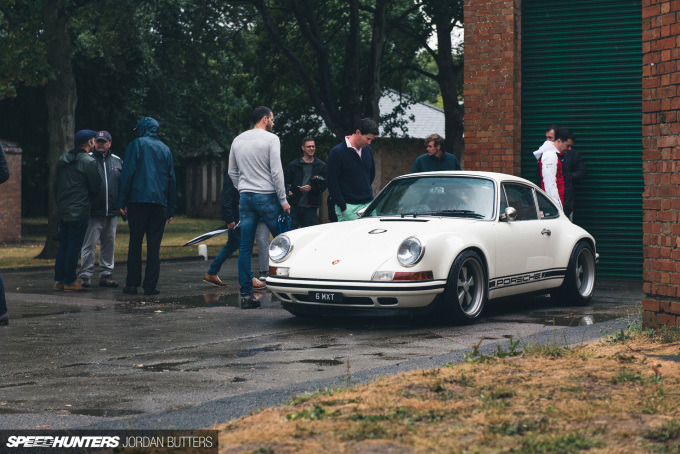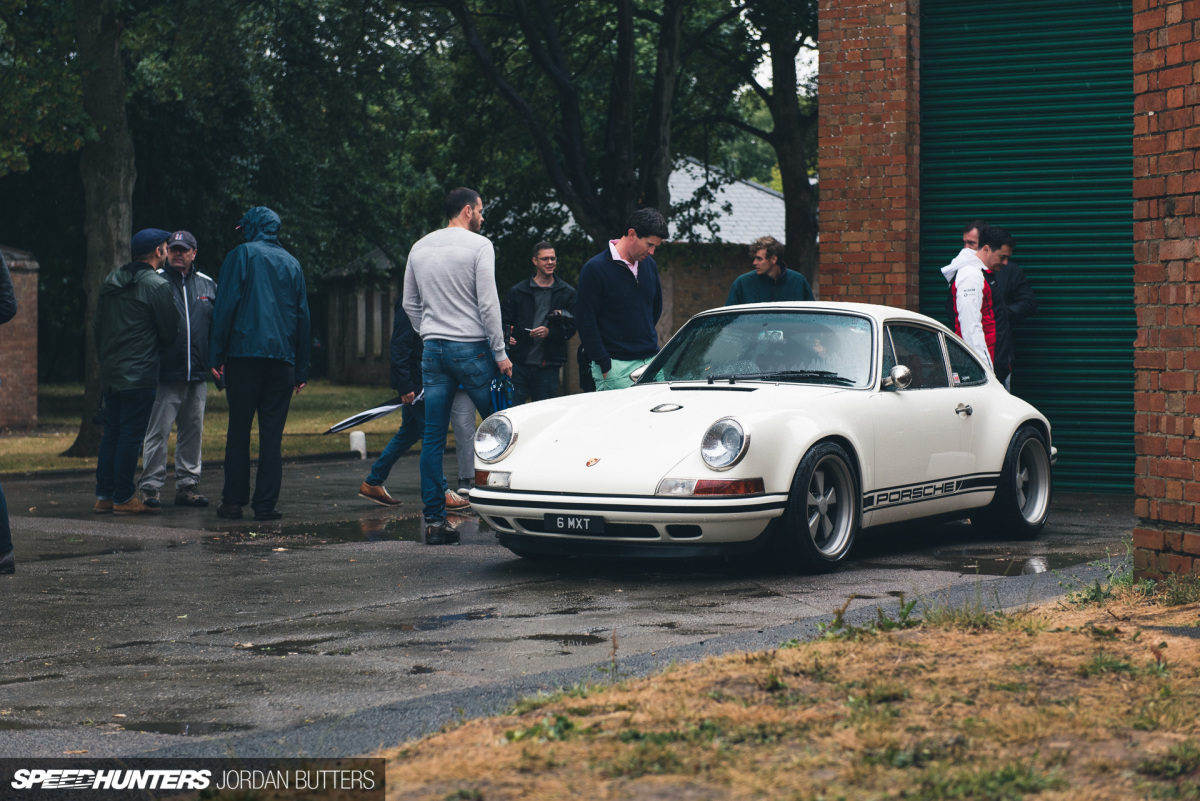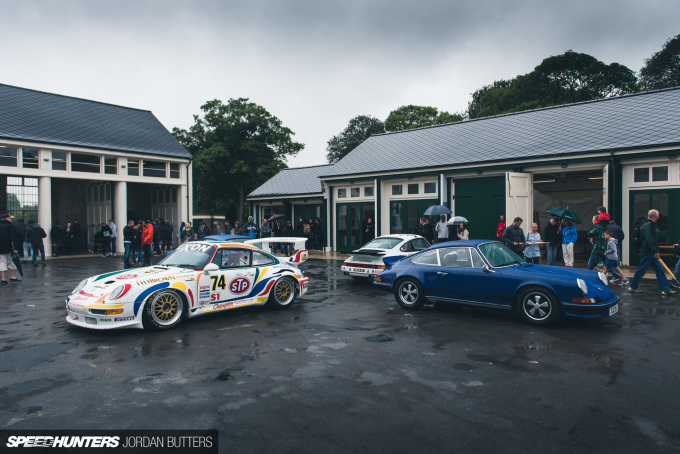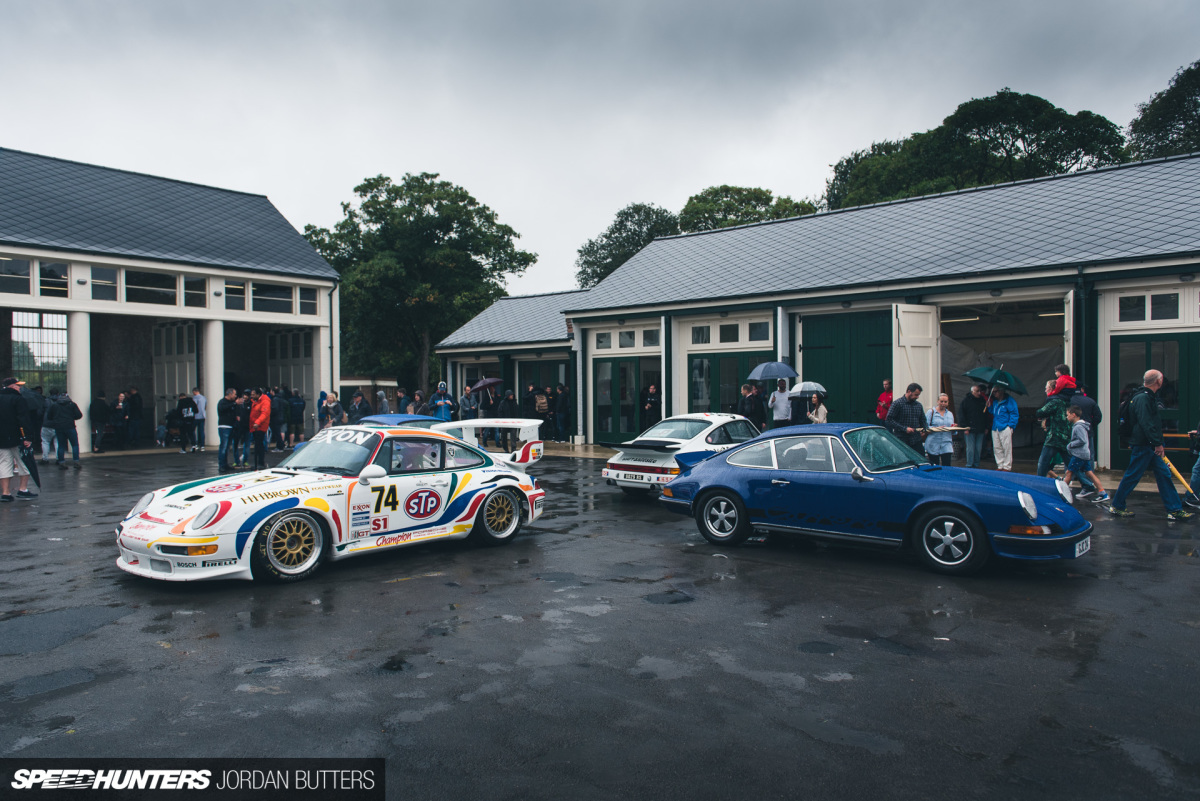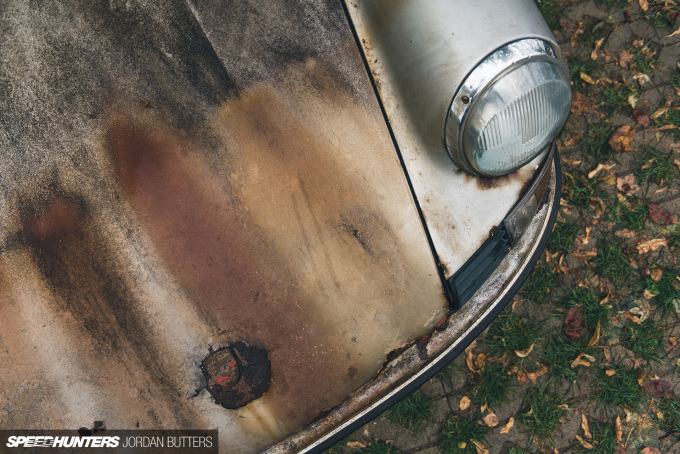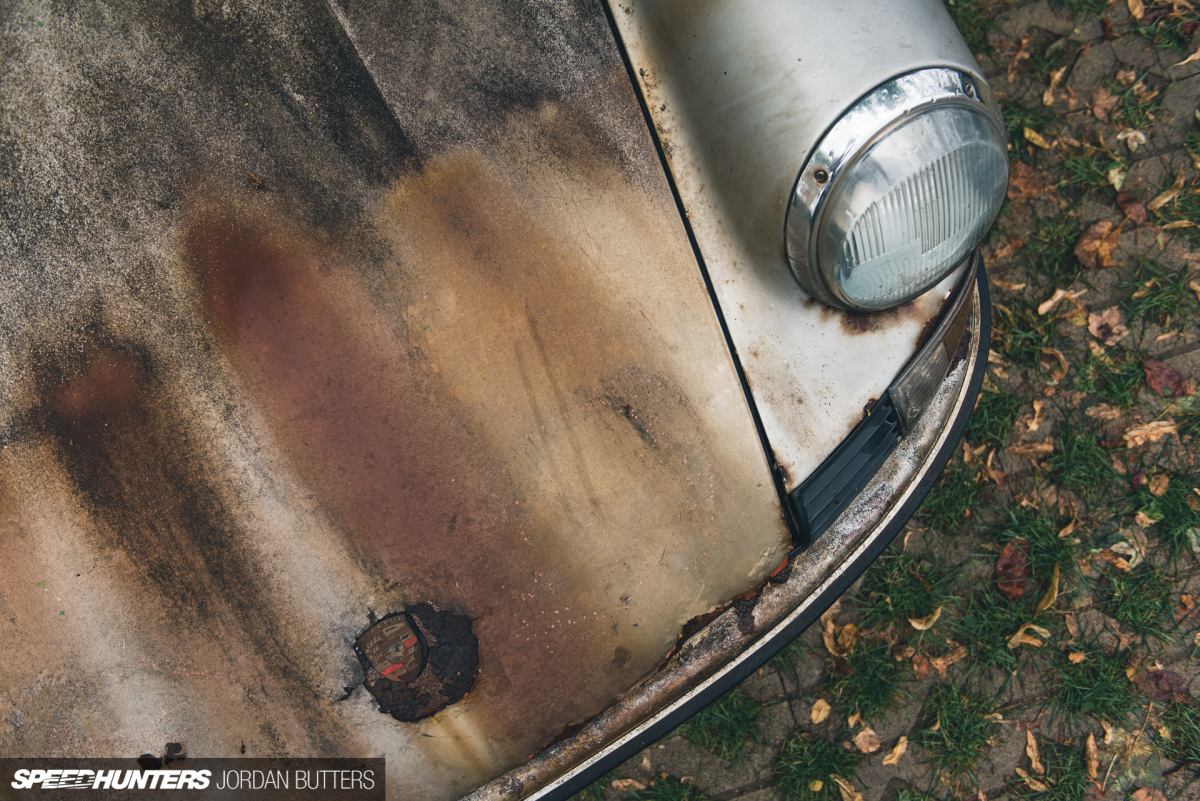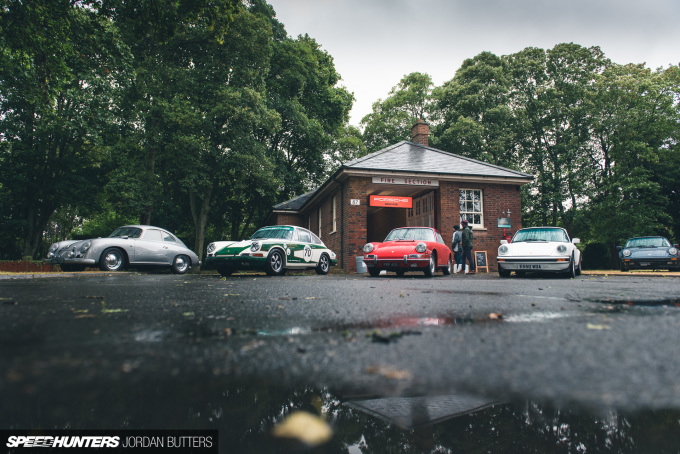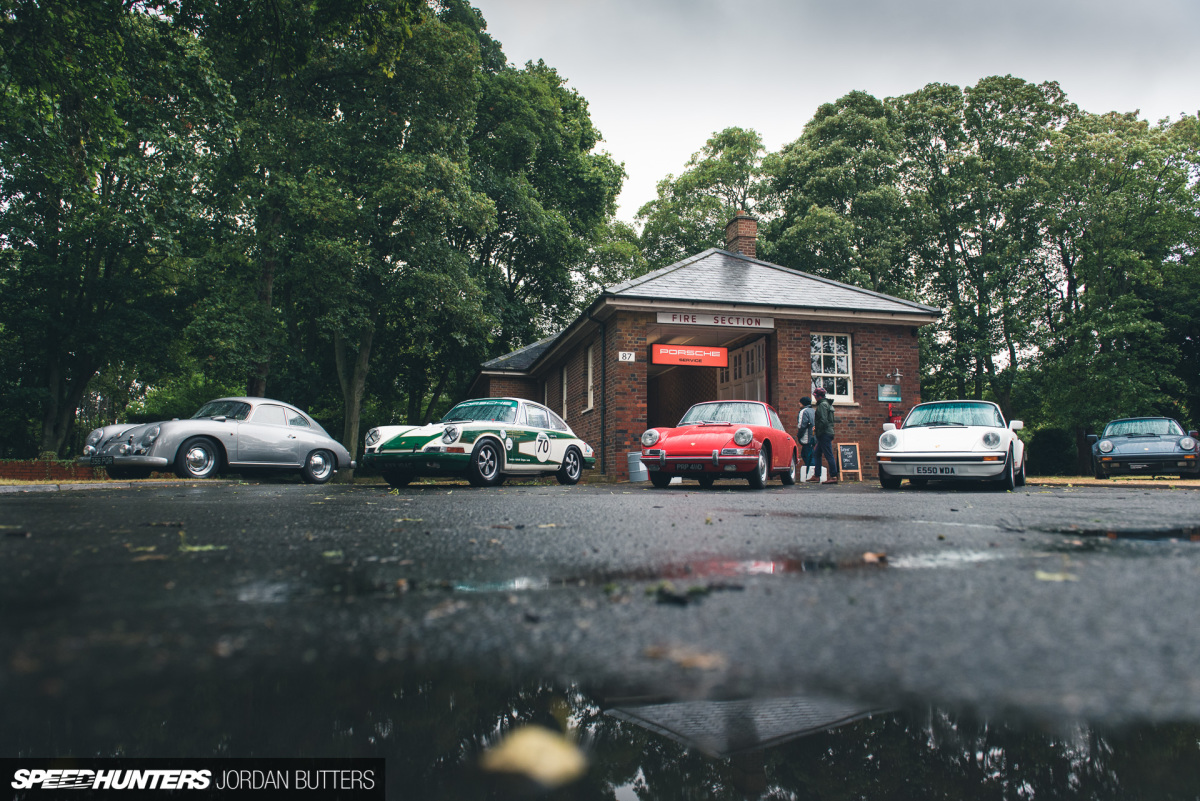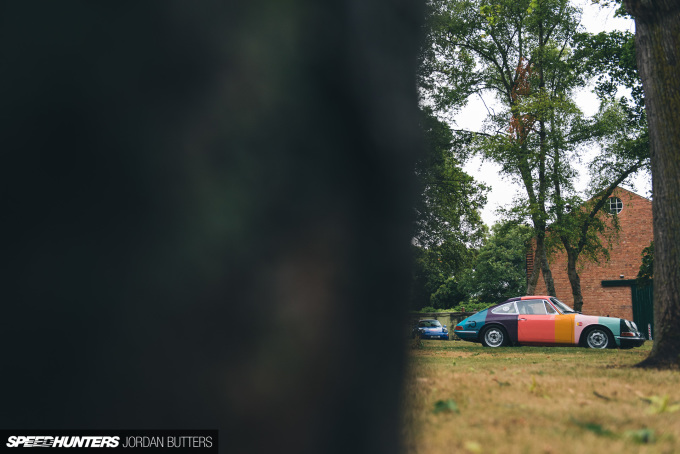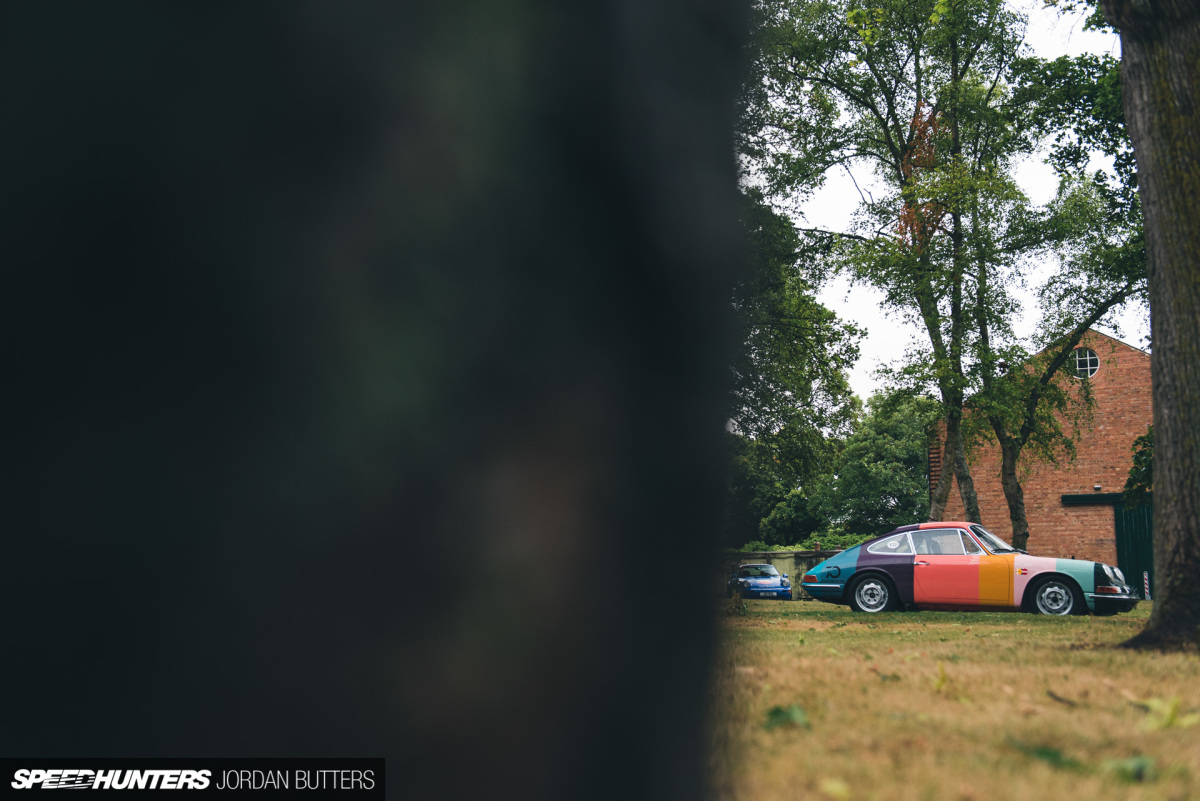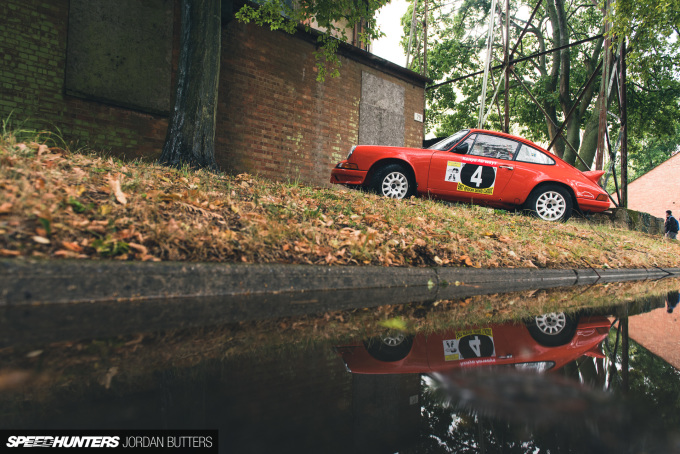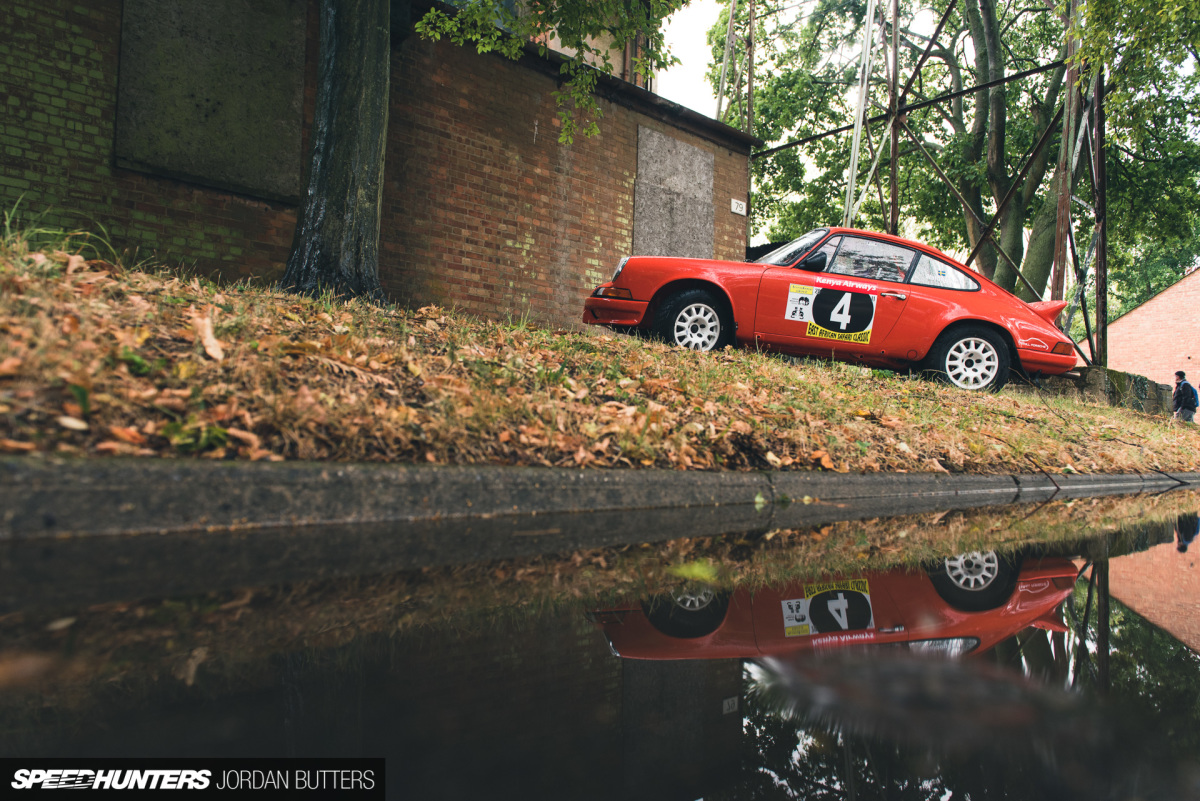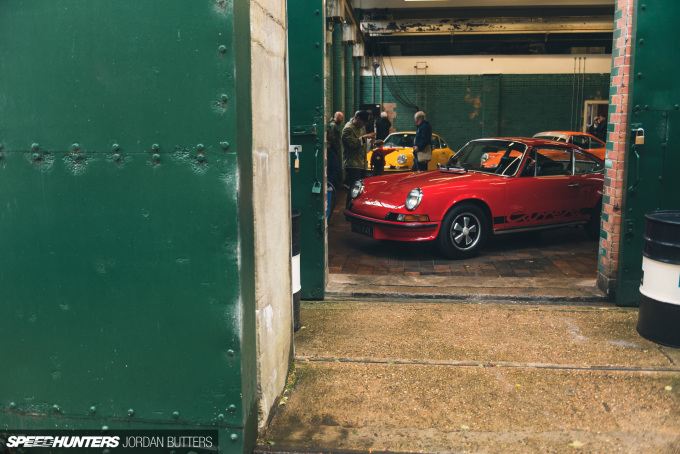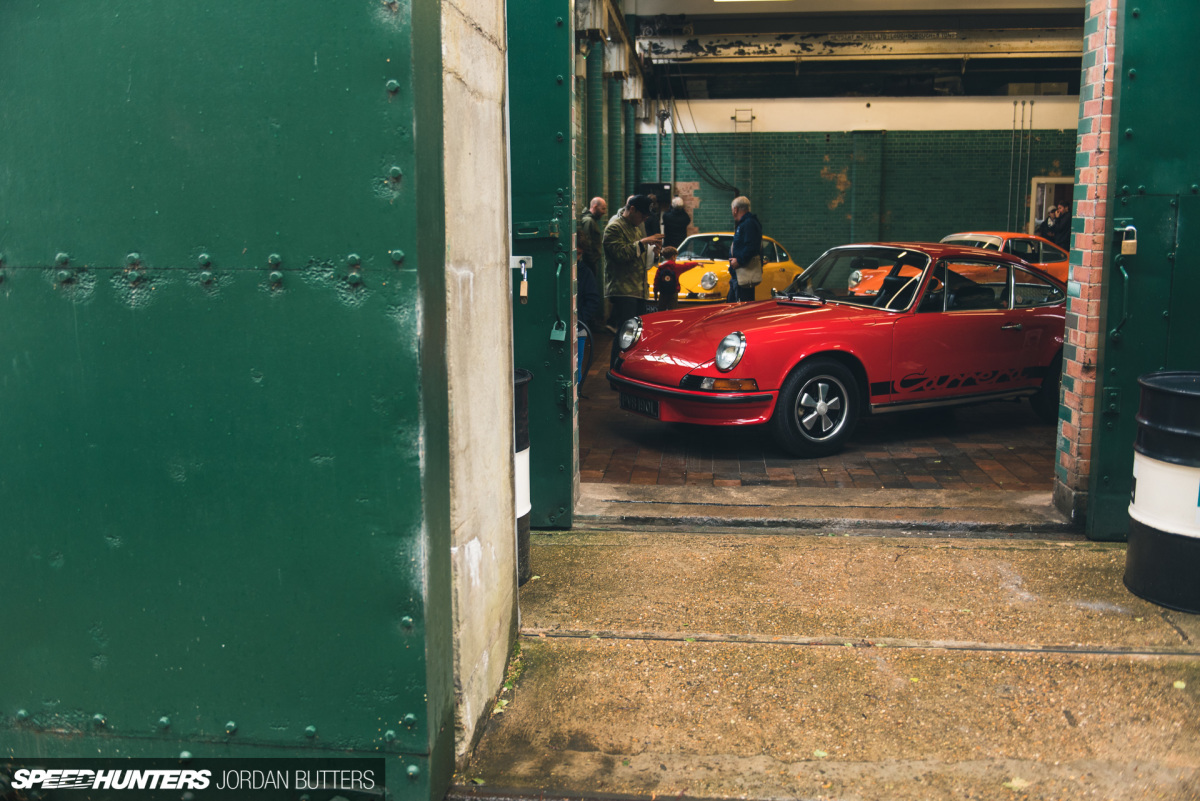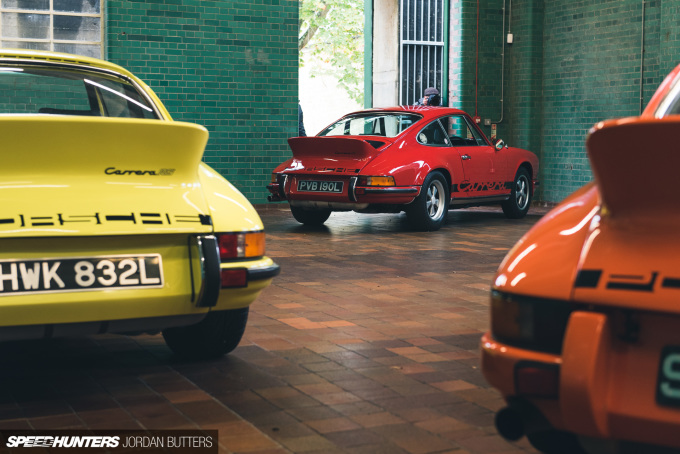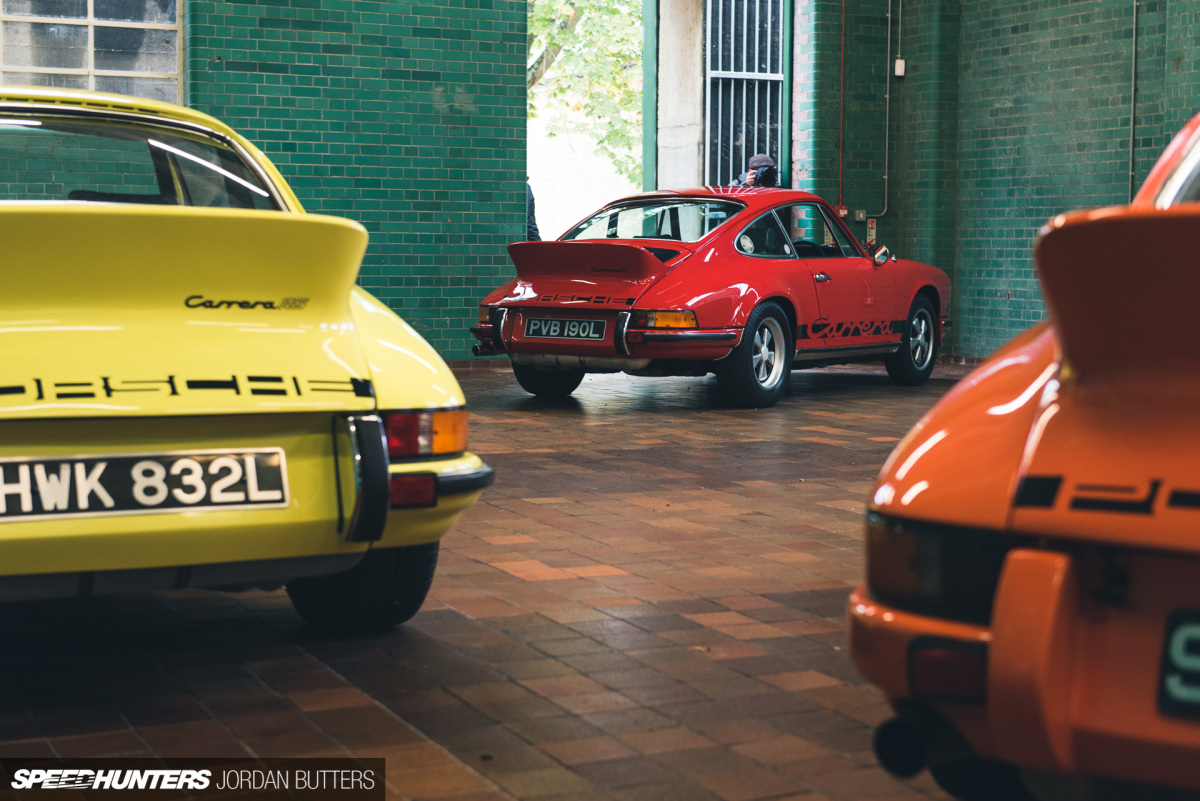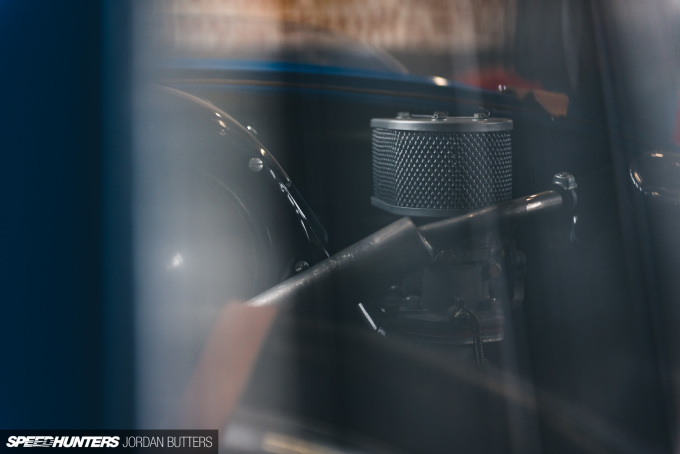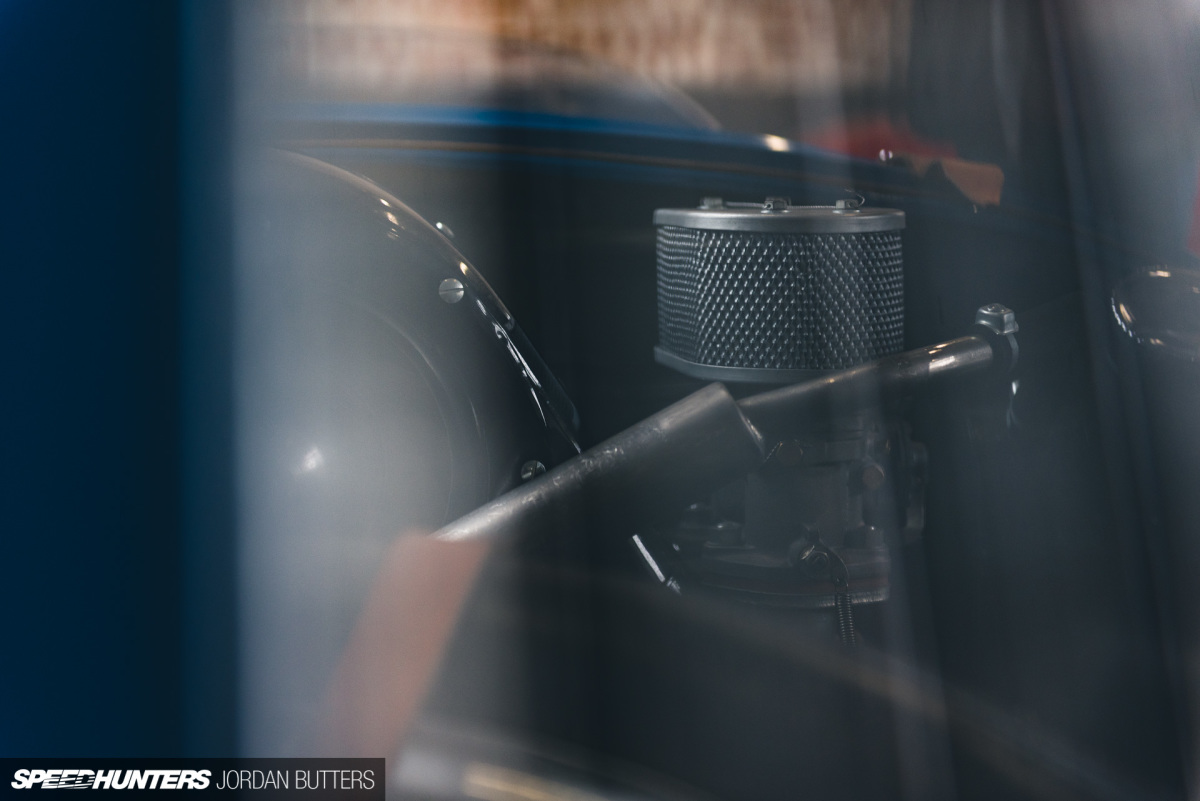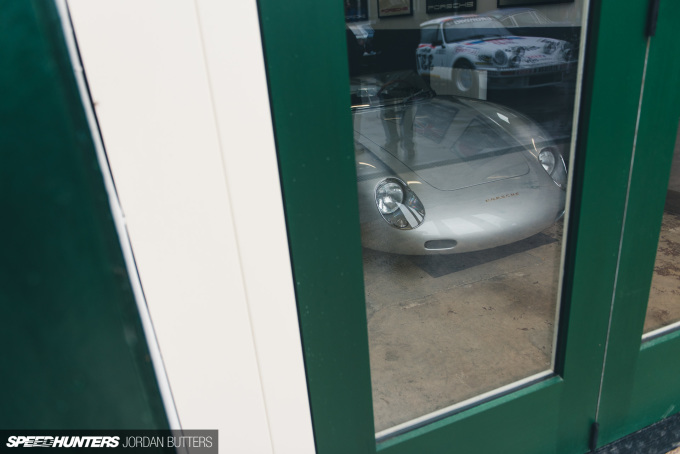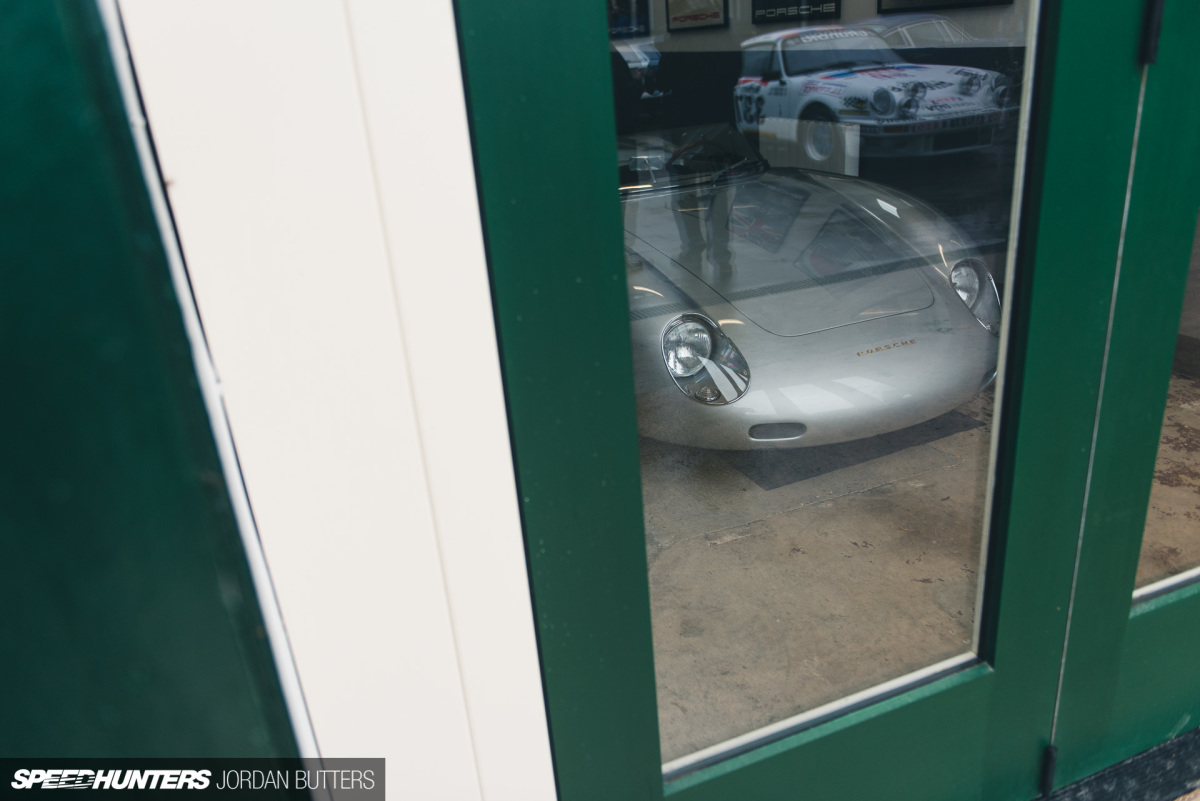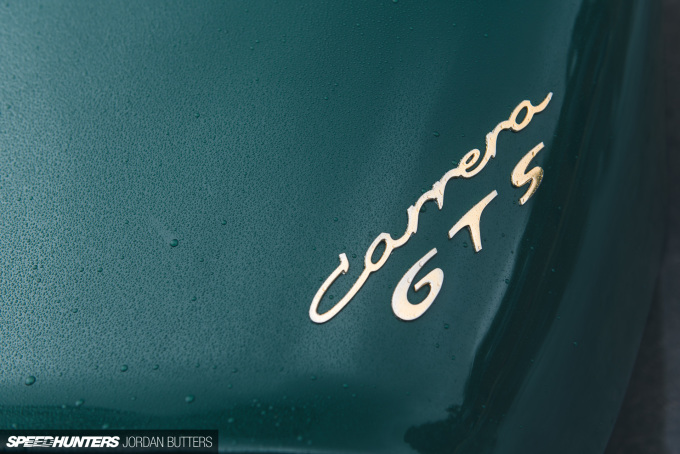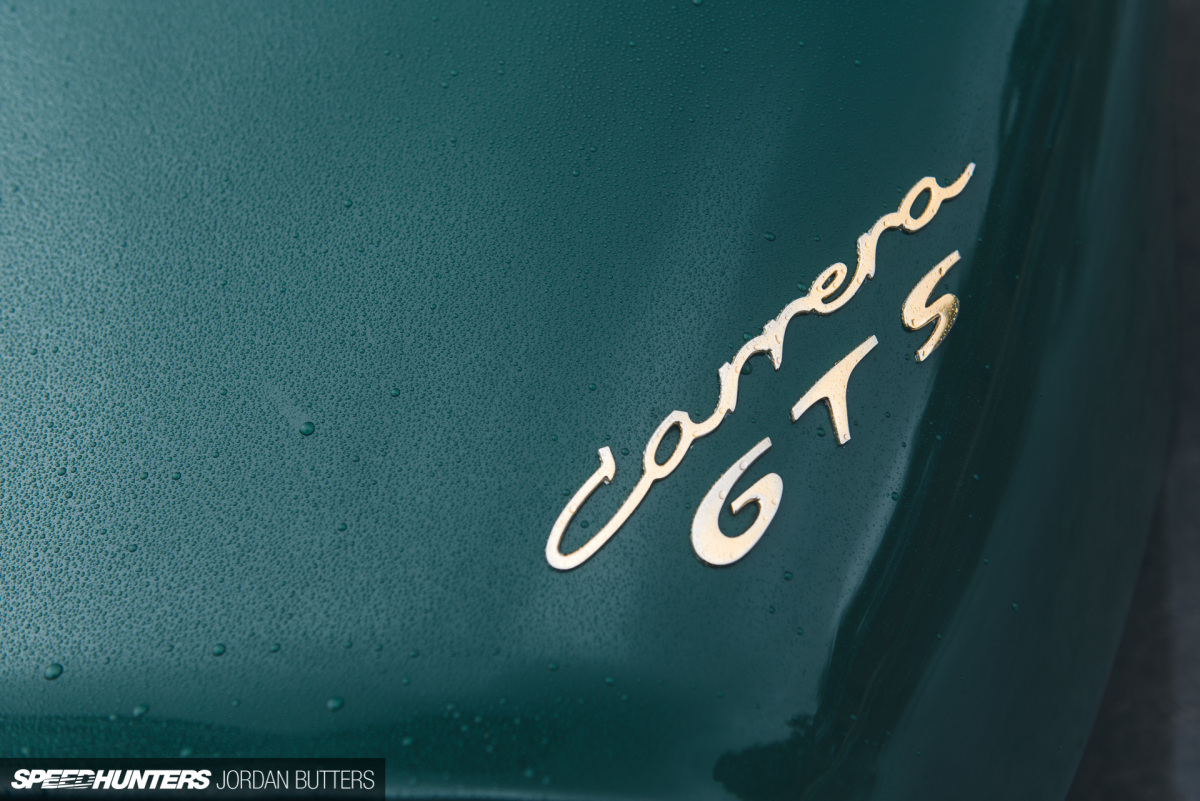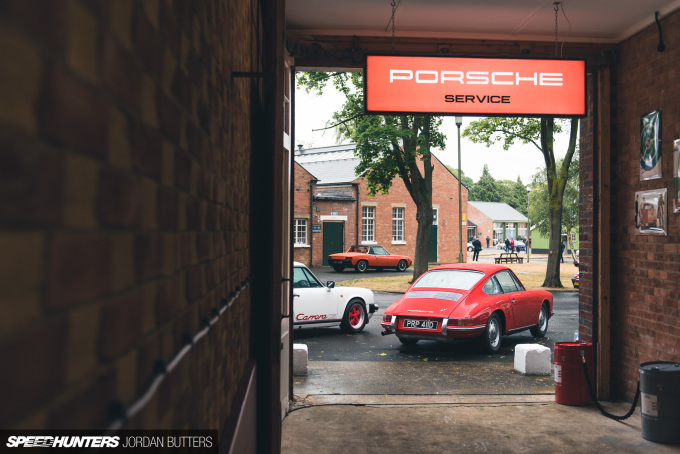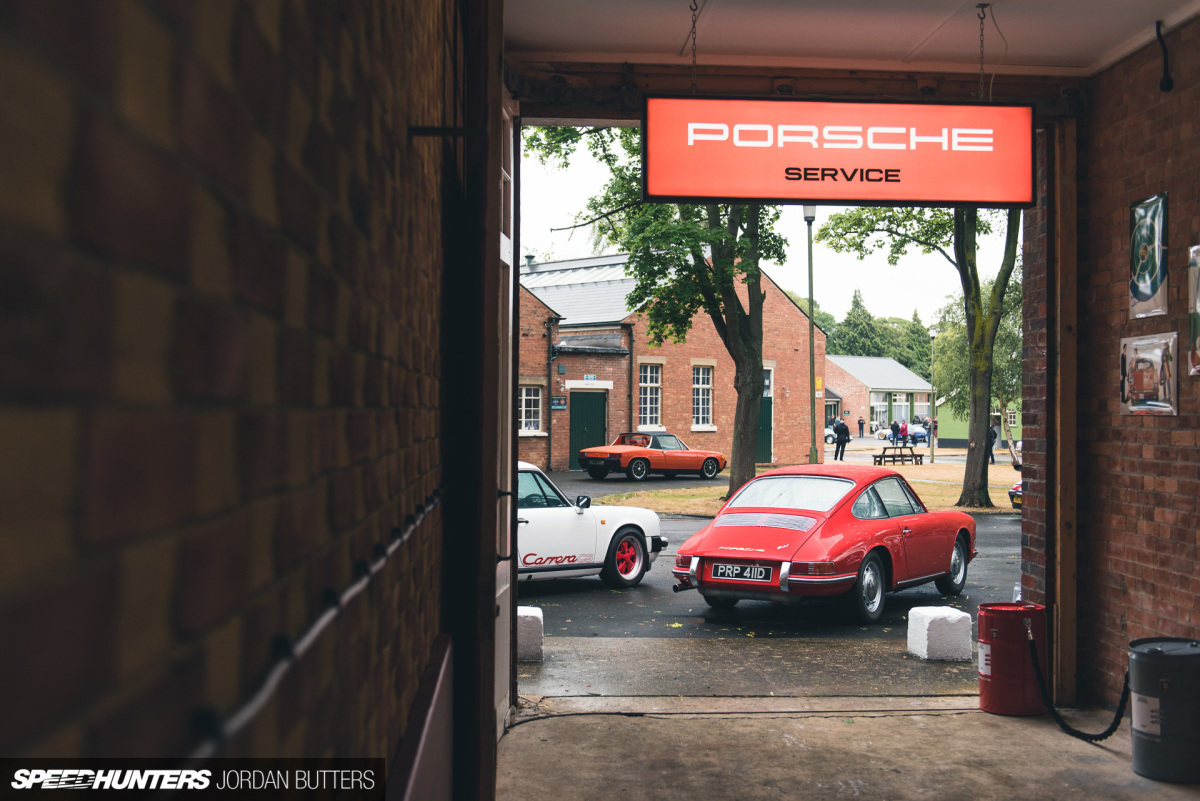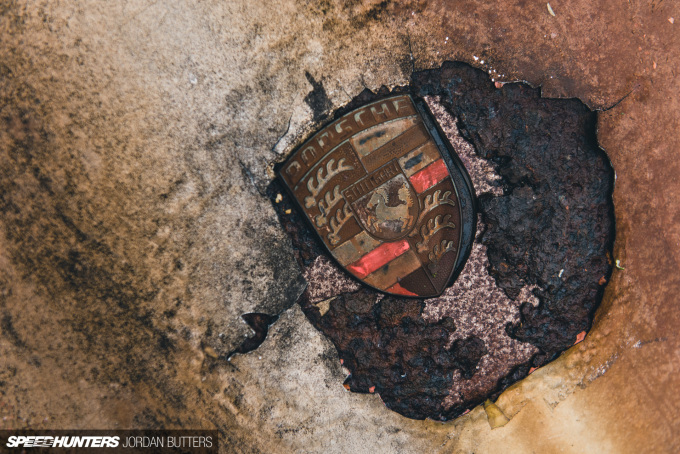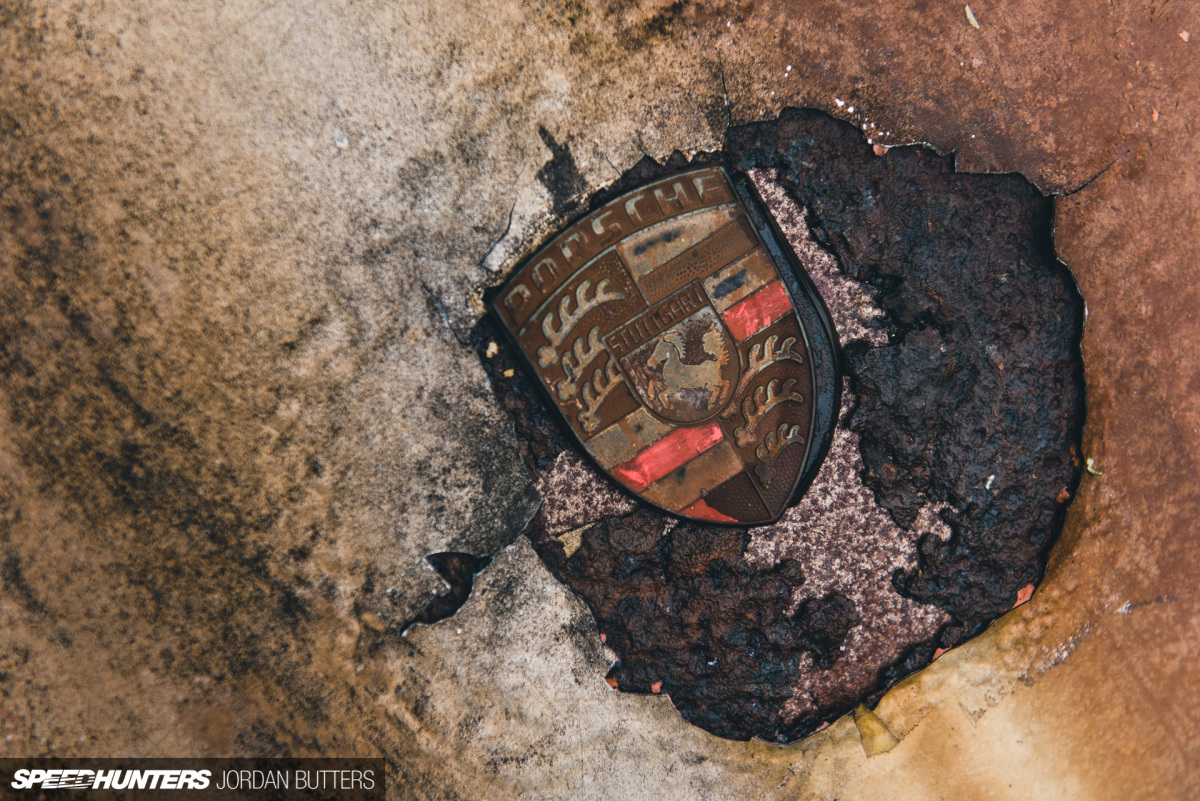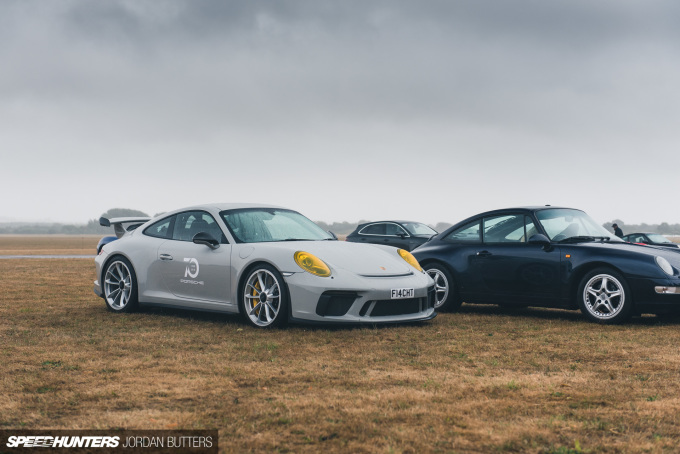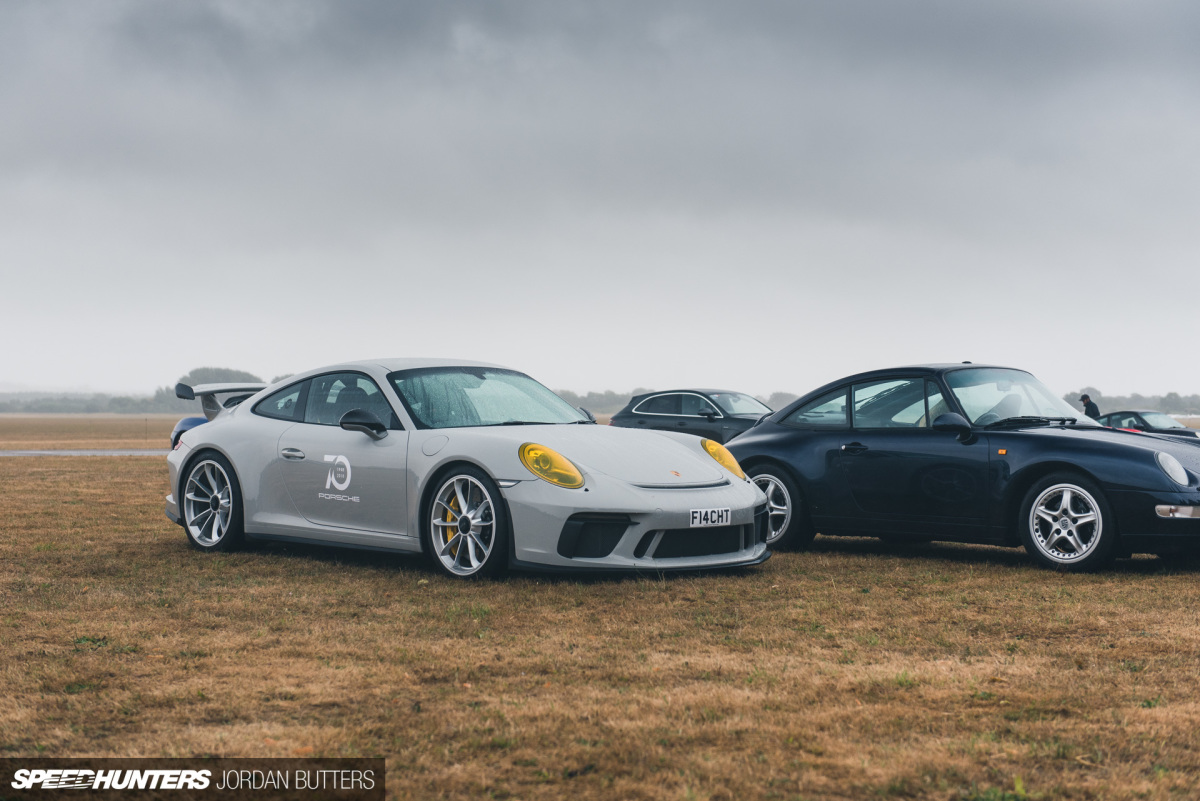 Half the issue that I have with Porsche events, such as this, is the level of knowledge that you need to possess to fully understand what you're looking at. Not that being ignorant of it makes the event any less enjoyable, but the nuances, and the importance of heritage in the classic Porsche world mean that it's all very easy to walk straight past something that you really should be paying more attention to. It's a world where matching numbers, chassis codes and dates matter immensely. If you're into all that then that's great, but for a layman like me, I simply enjoy picking out what I like the look and sound of above all else.
Regardless of how damp we all got, I hope this is just the start for Luft GB. It's something that feels unique and special, and personally I'd love to see it make a return in the future.
Maybe just a bit drier next time, please?
Jordan Butters
Instagram: jordanbutters
jordan@speedhunters.com