It's impossible to start talking about a car without understanding the context of where it lives. Argentina is an extremely passionate country when it comes to cars; people are really creative, but law limitations make projects like this Ford GT40 replica only for the brave and the determined.
For many years, building cars outside of a car factory in Argentina was forbidden. Many private manufacturers went bankrupt; others emigrated to countries where laws allowed their imagination run wild, Pagani being one such example.
The backstory of this Argentinian GT40 is an adventure, one told to me by its proud owner.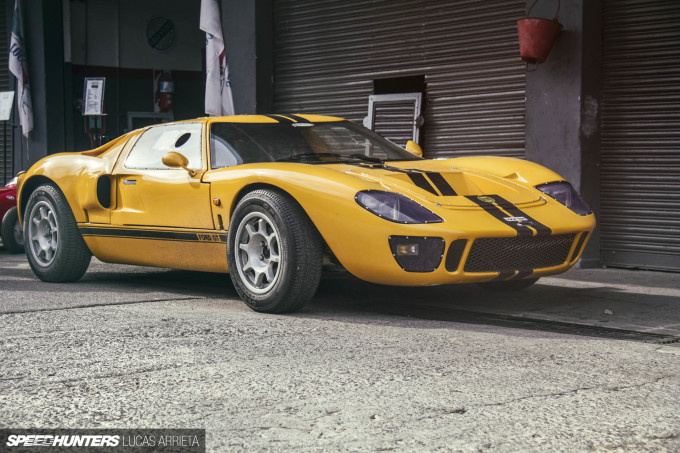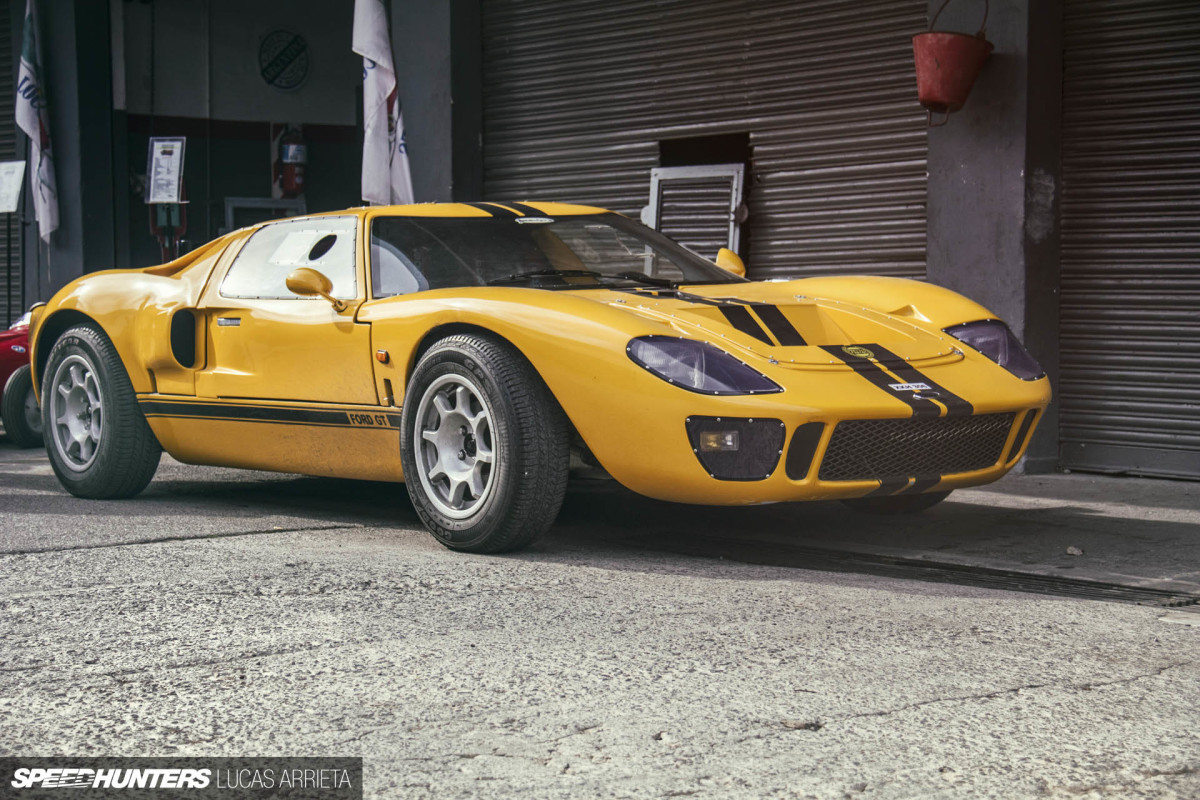 The main idea was to assemble a car for everyday use, which meant using relatively new car parts for easy maintenance. The chassis is a true copy of an original GT40 of English origin, and the bodywork was made by craftsmen using exacting molds and measurements from a '65.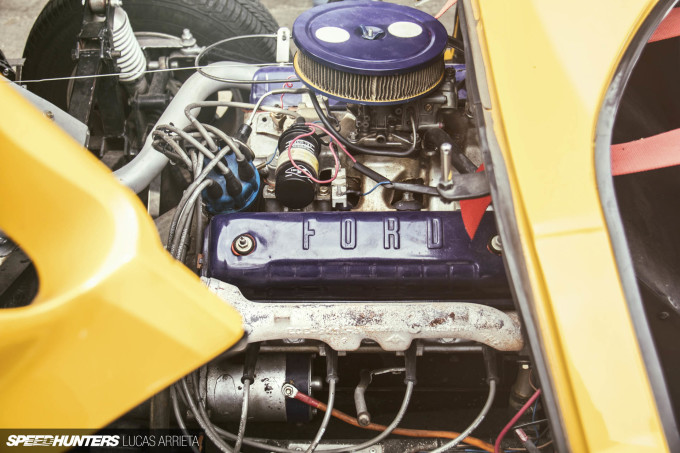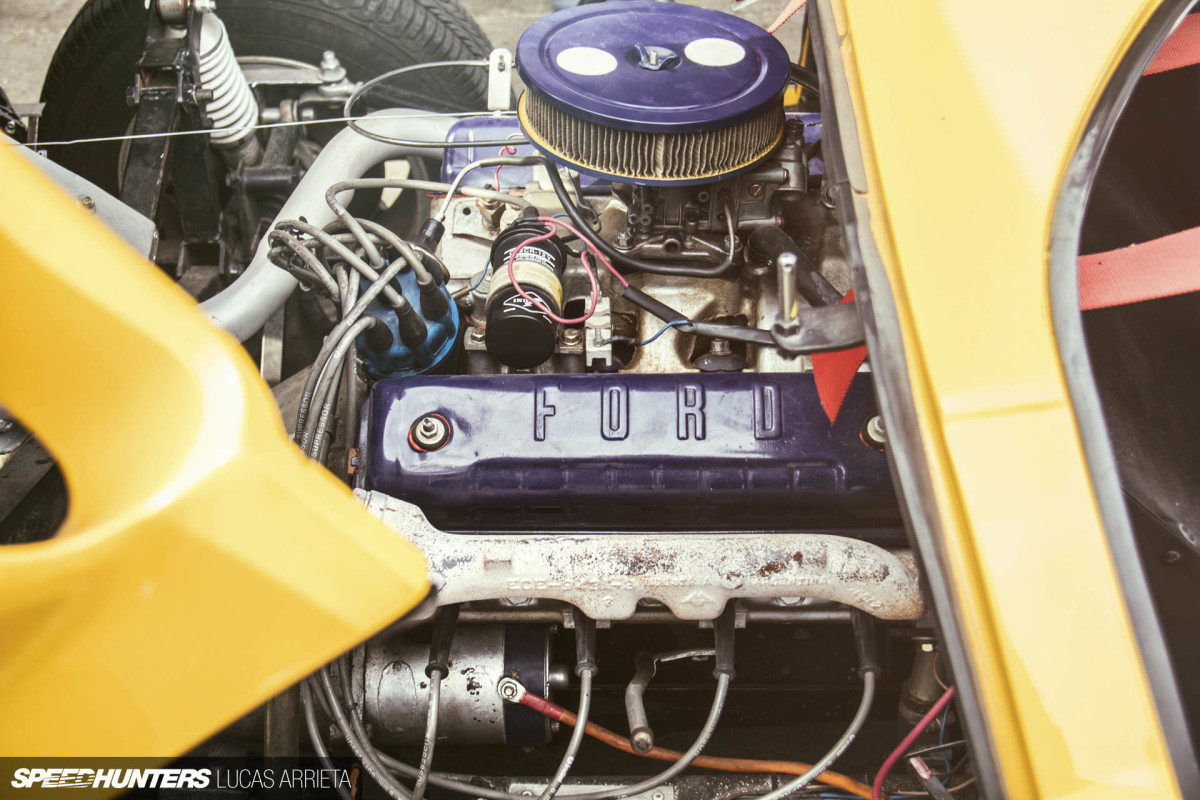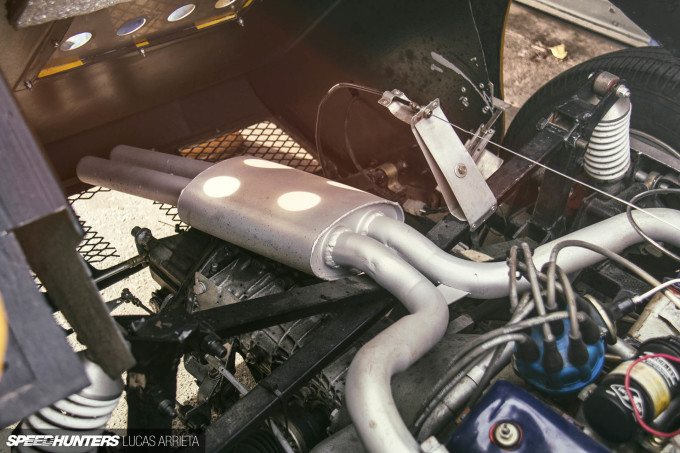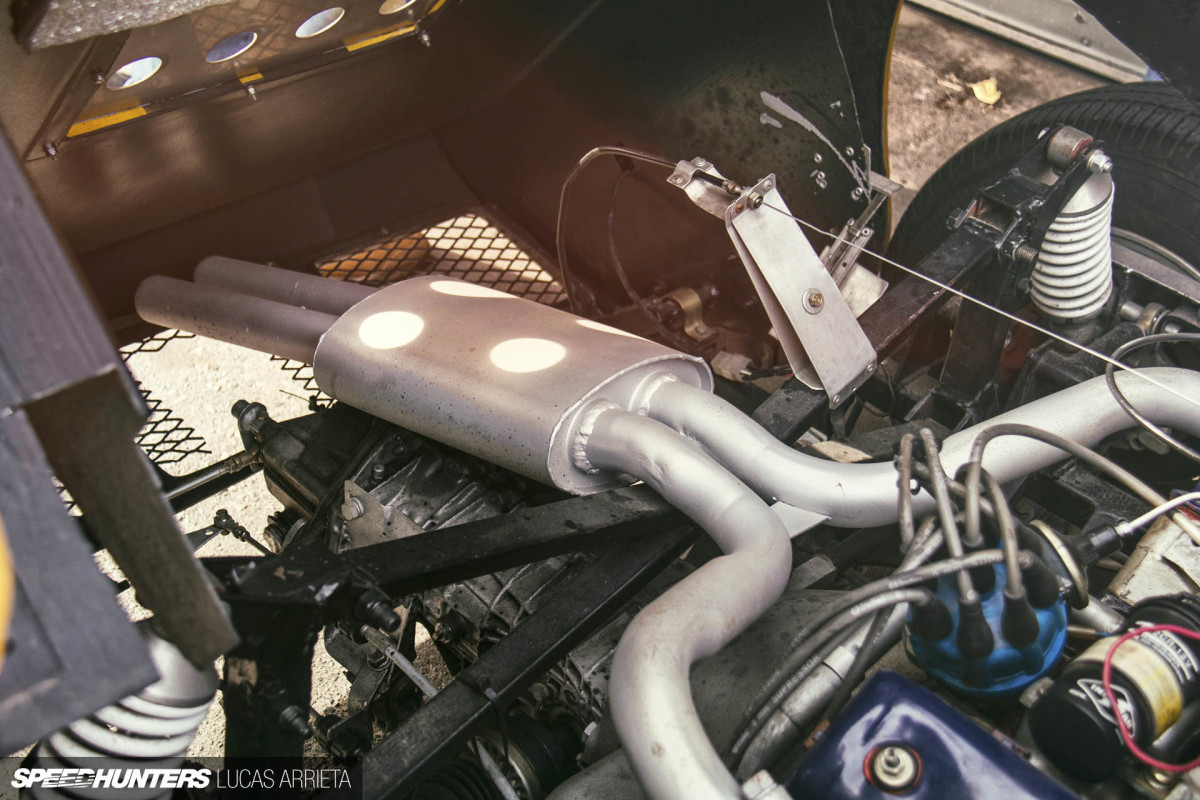 The heart is a V8 from a Ford F100 truck, but the 5-speed gearbox came from a Renault 21. The latter is not the only strange element taken from a street car – the brake system is out of a Ford Mondeo.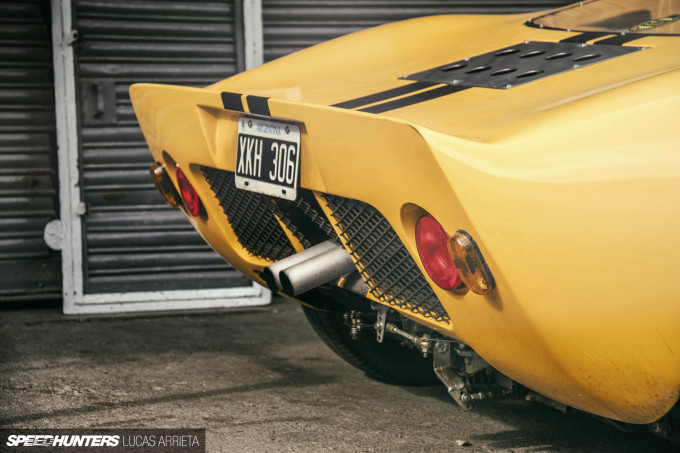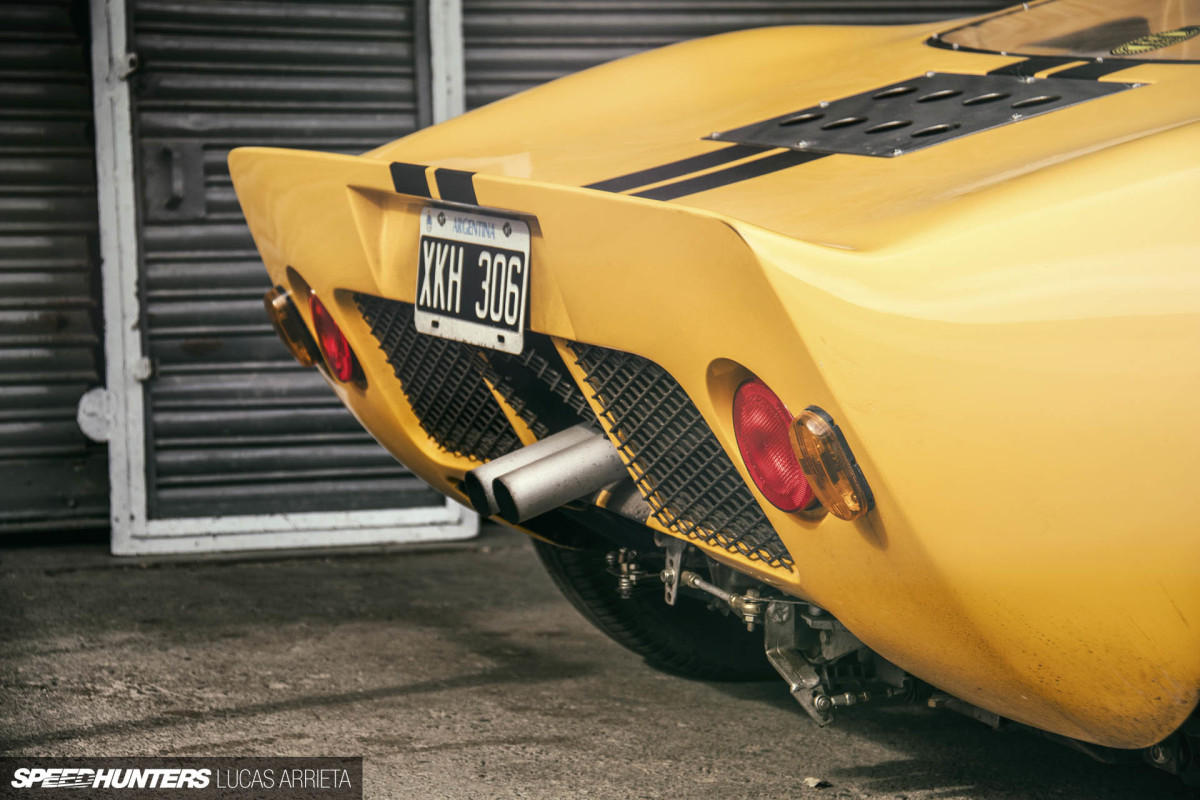 Many solutions used in this car were taken from formula cars, from the pedals to coilover racing shocks and springs. Hours and hours of work and a lot of patience went into the build.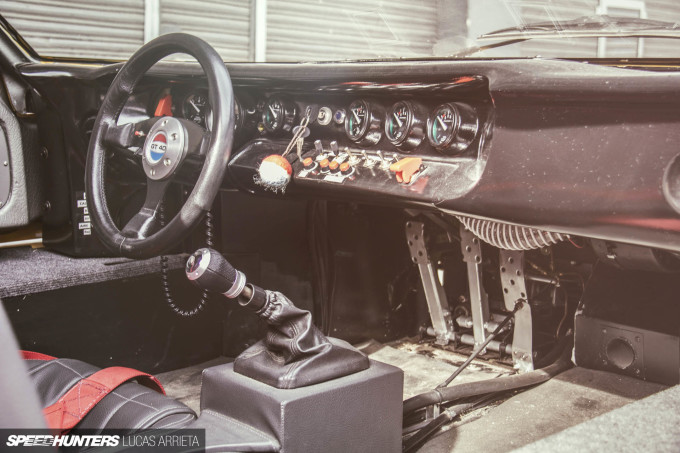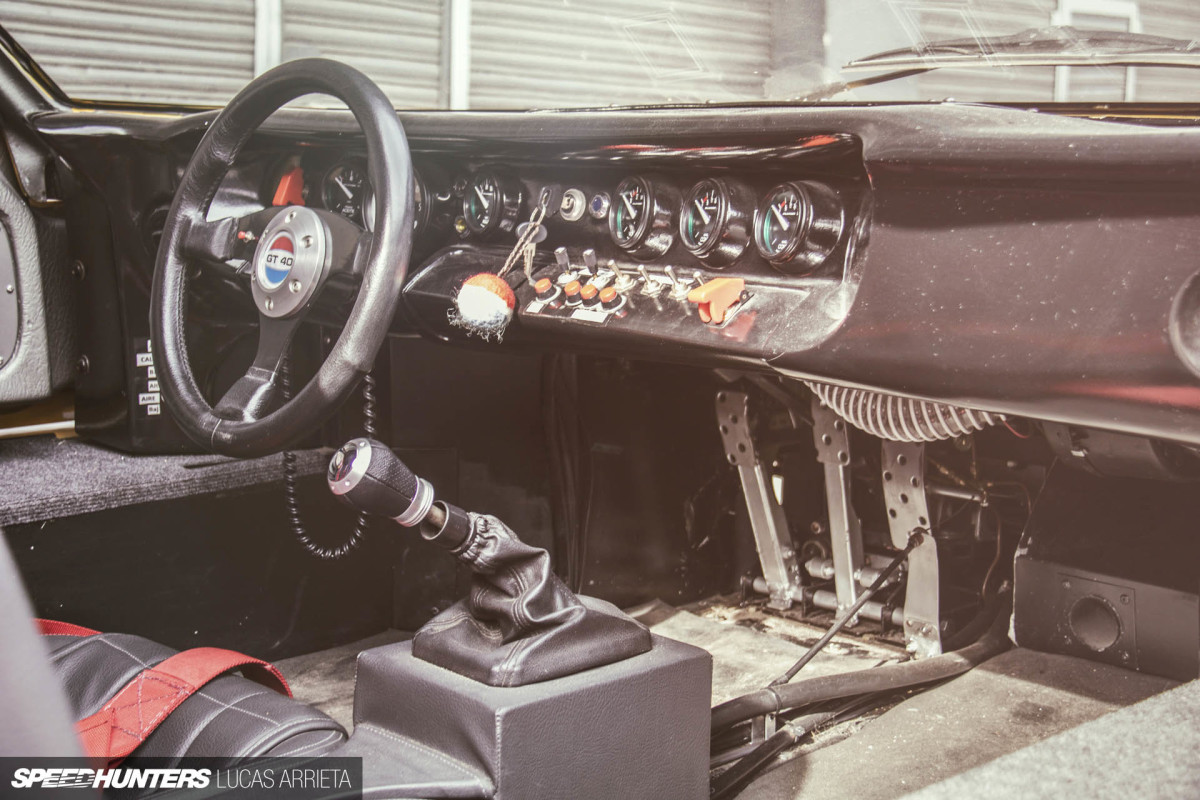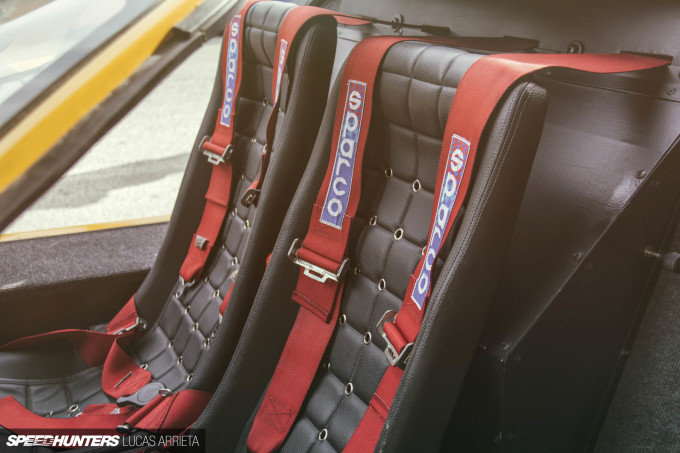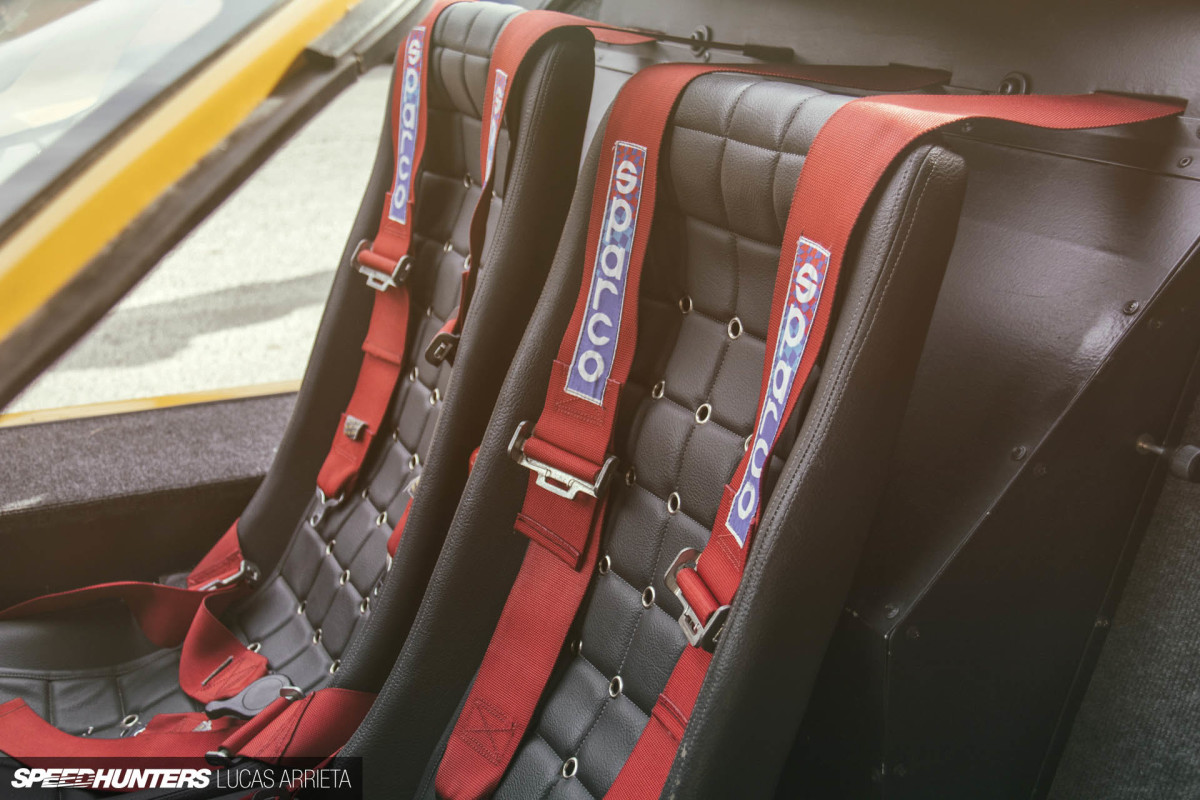 This GT40 is used on a daily basis in a city where moving around is already an extremely difficult task, and when it participates in track days or exhibitions, the owner drives it from home to the race track and back again.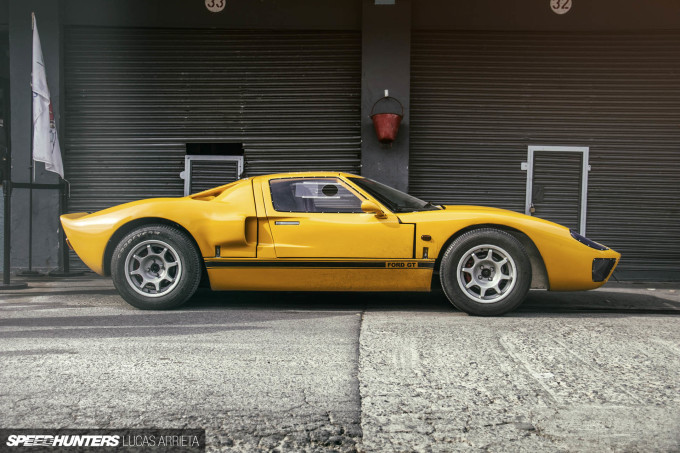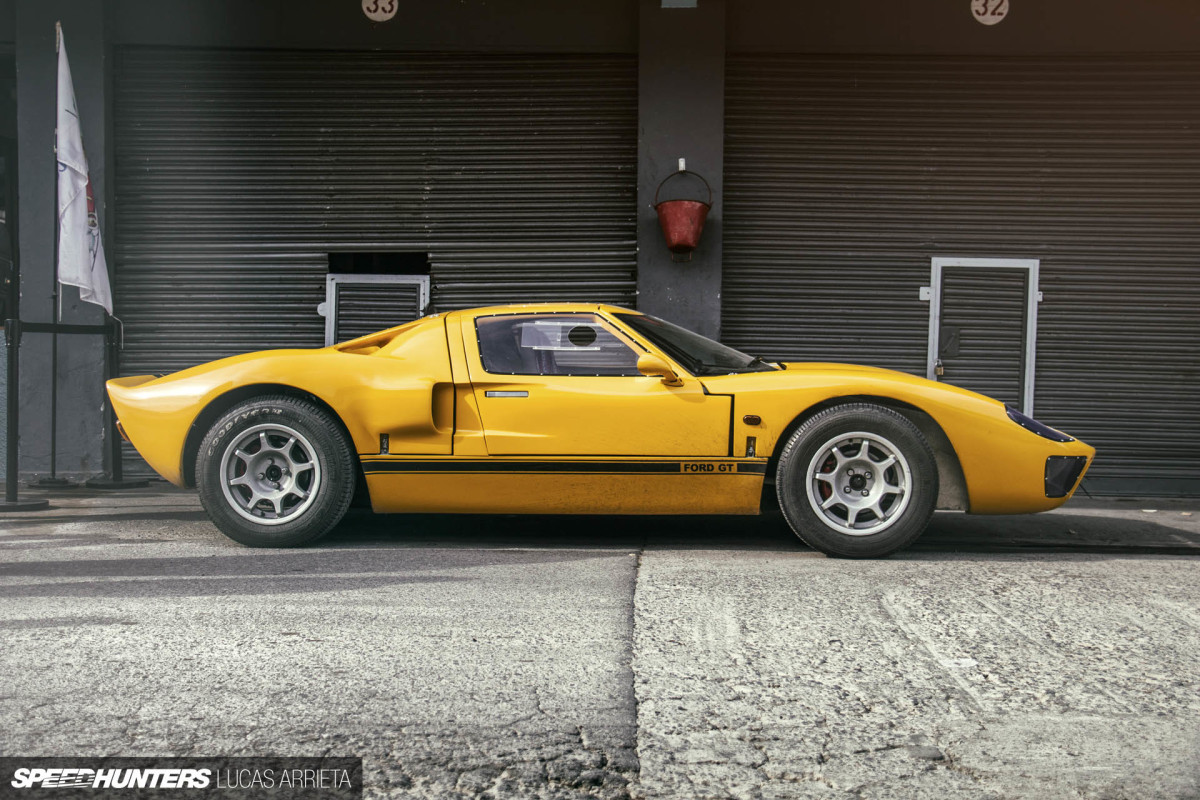 I asked him what he felt when driving his 40-inch-tall car around town with traffic, and his response sums things up perfectly: "I cannot see the traffic lights."
Lucas Arrieta
Instagram: pdf_shoots
How To join the IATS program: We have always welcomed readers to contact us with examples of their work and believe that the best Speedhunter is always the person closest to the culture itself, right there on the street or local parking lot. If you think you have what it takes and would like to share your work with us then you should apply to become part of the IAMTHESPEEDHUNTER program. Read how to get involved here.