Archerfield Drift Park is a popular circuit located to the south of Brisbane, Australia.
Its popularity tends to result in it often coming up in conversation, with it typically described as a short track for drifters of all experience levels, begging the question: 'why I wouldn't want to go to a bigger race track, one with a short track or skid pan as well?' This can be a difficult sentiment to overcome through explanation alone, but I'll try.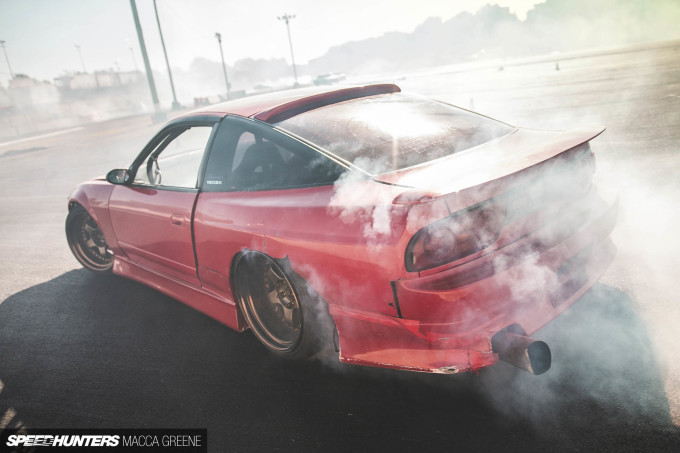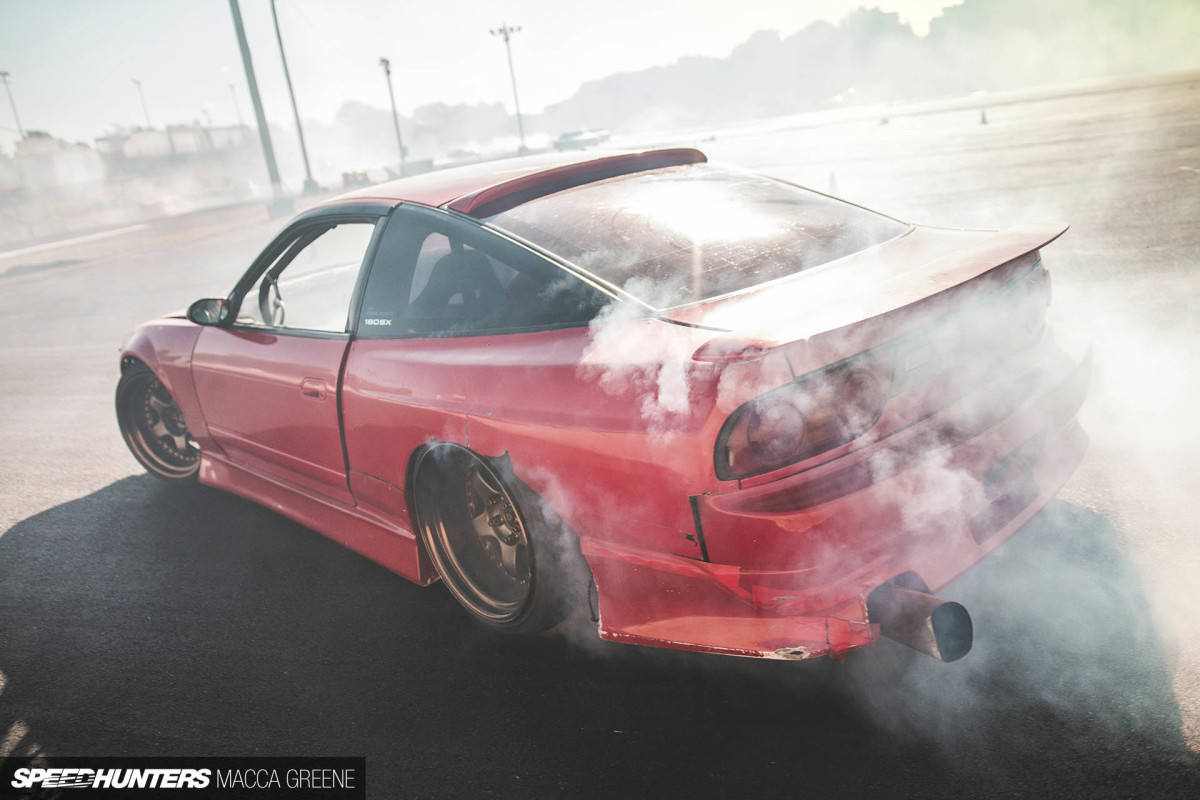 I was invited to an event late last year, completely unsure of what to expect. I walked through the gates with my hi-vis and queried the staff on how I would go about jumping behind the barrier for some shots. I was excited already and wanted to be close enough to taste the burning rubber, and also to test the limits of my photography without turning it into a contact sport.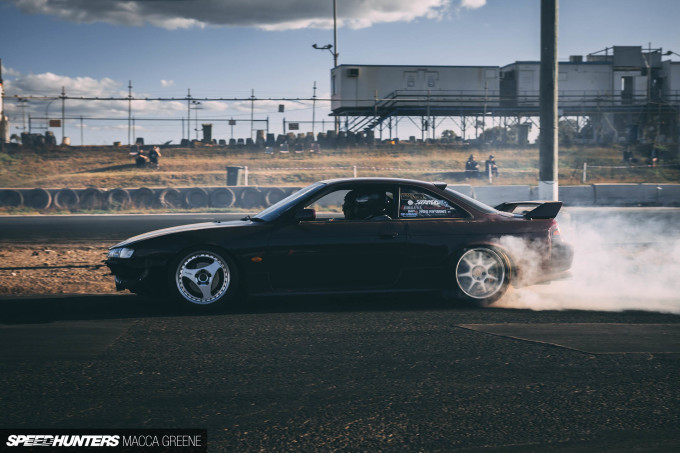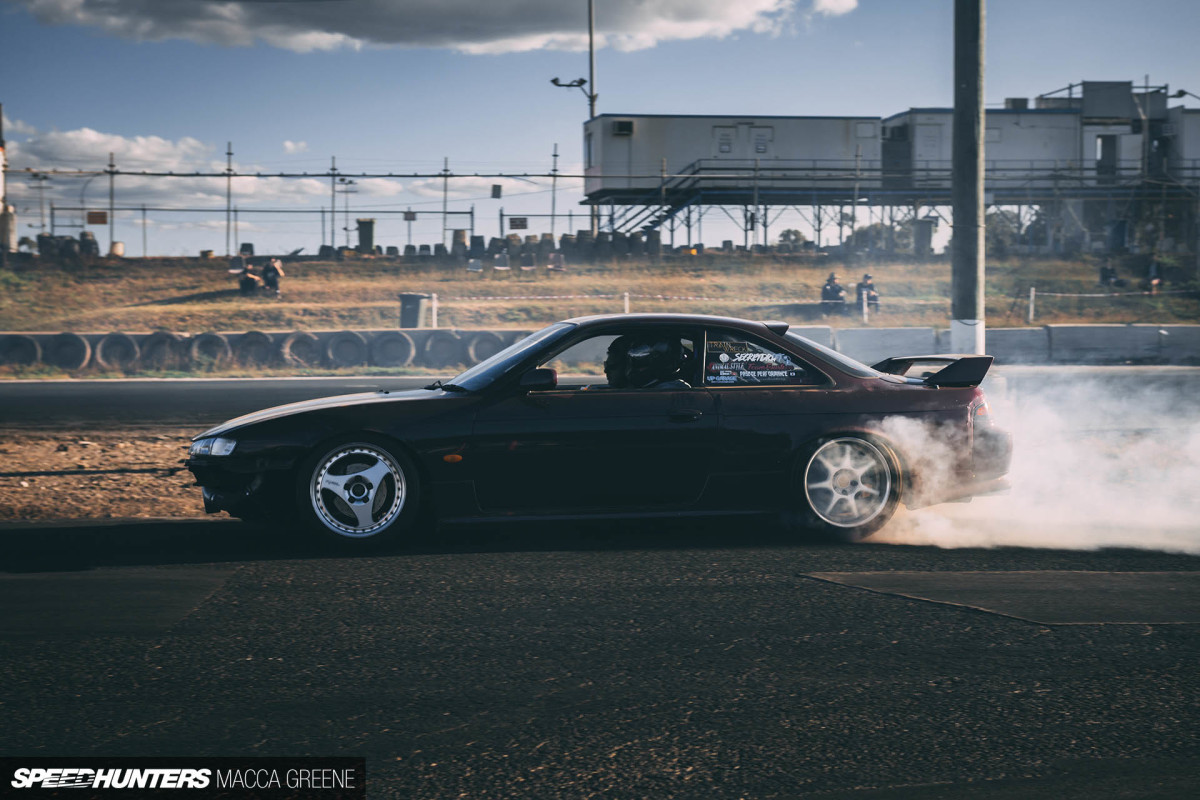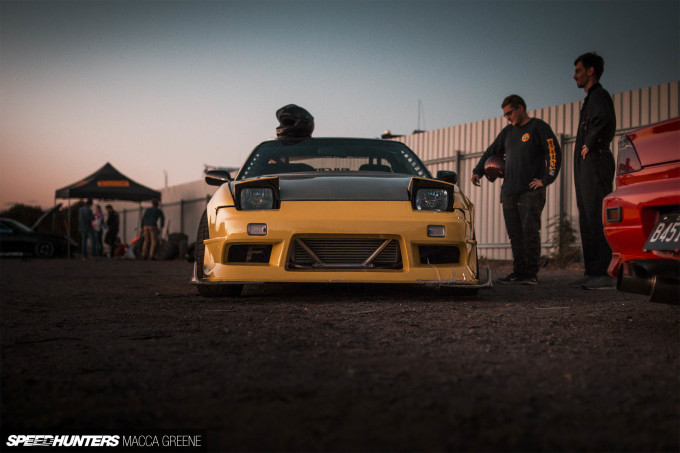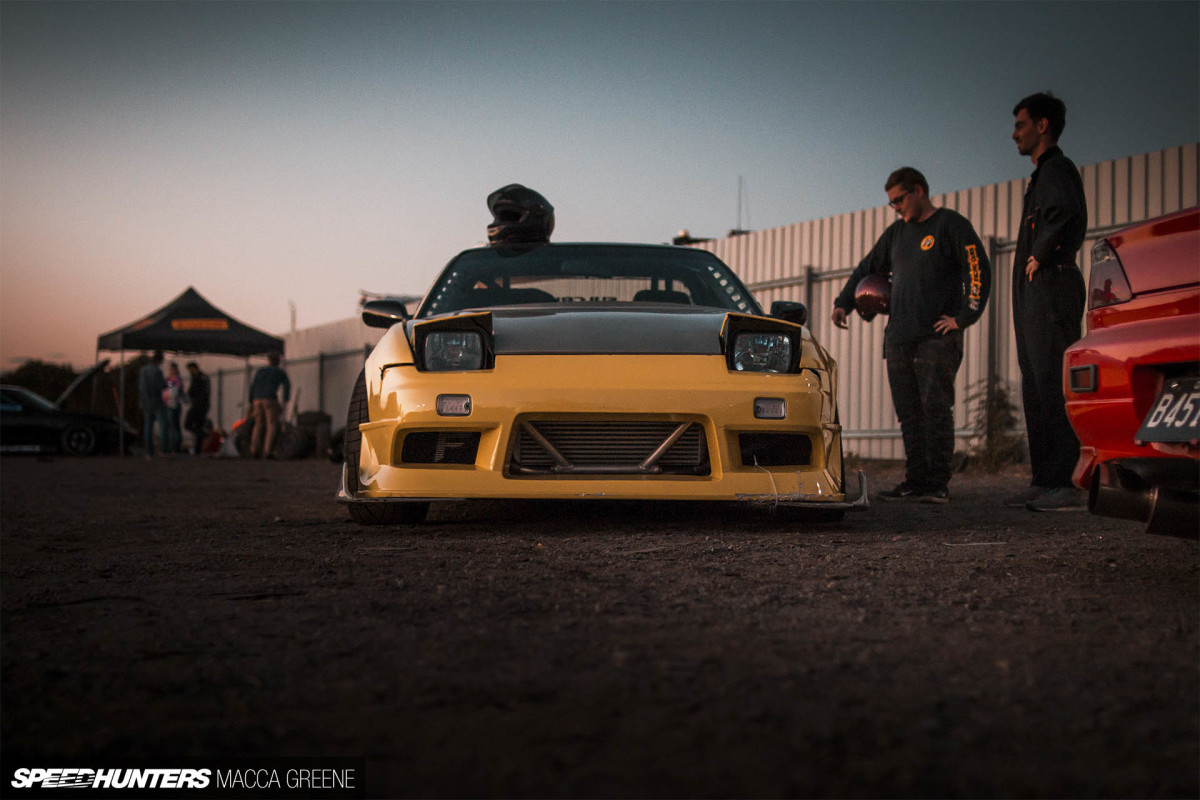 A few waivers later, the rest was all down to common sense: no standing on the track, no standing in the way of the escape lane on the back corner, glue some eyes to the back of your head, and – in theory – don't get hit.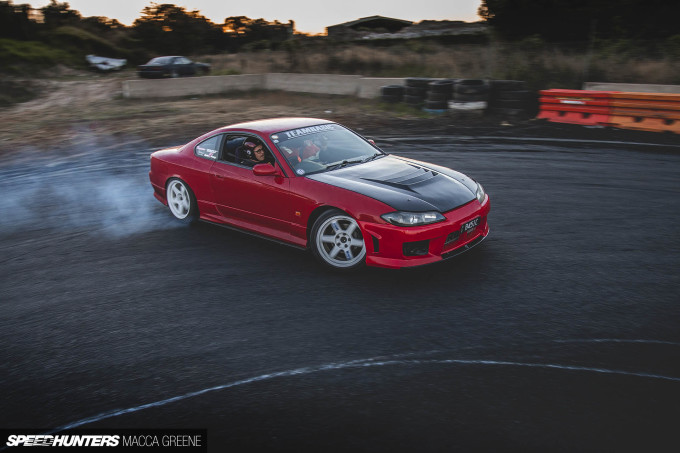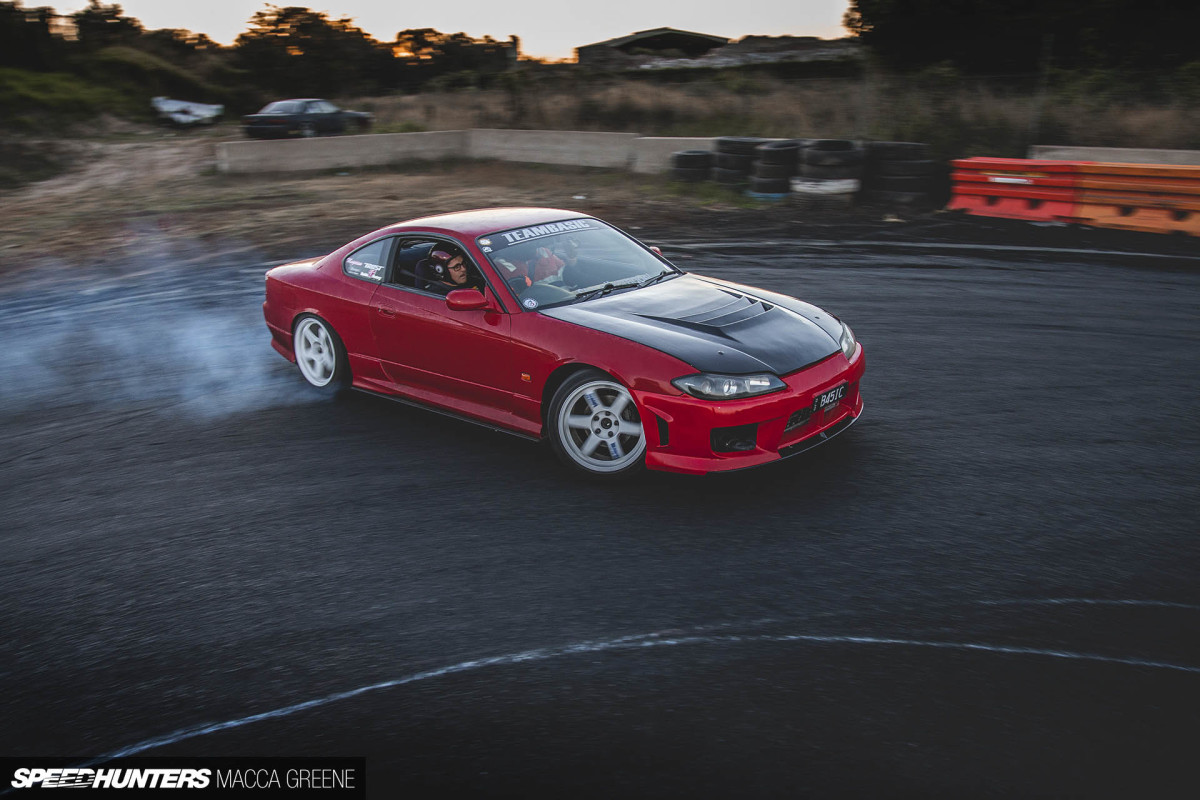 Safety was clearly a top priority and the staff were experienced enough to allow photographers and videographers the freedom to explore the track, whilst still being quick to let anyway know if they were getting a bit too extreme.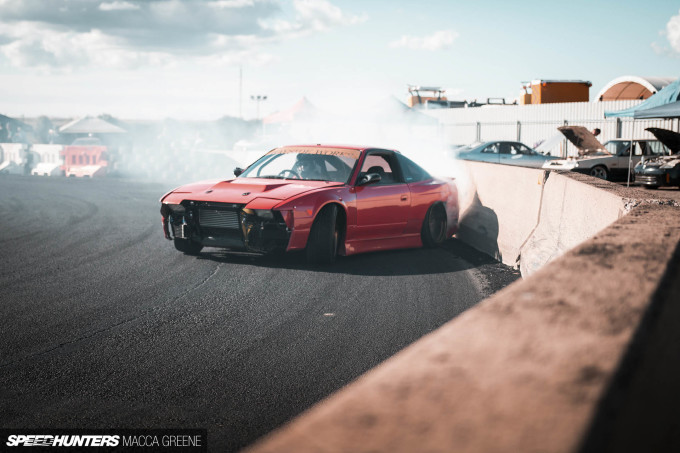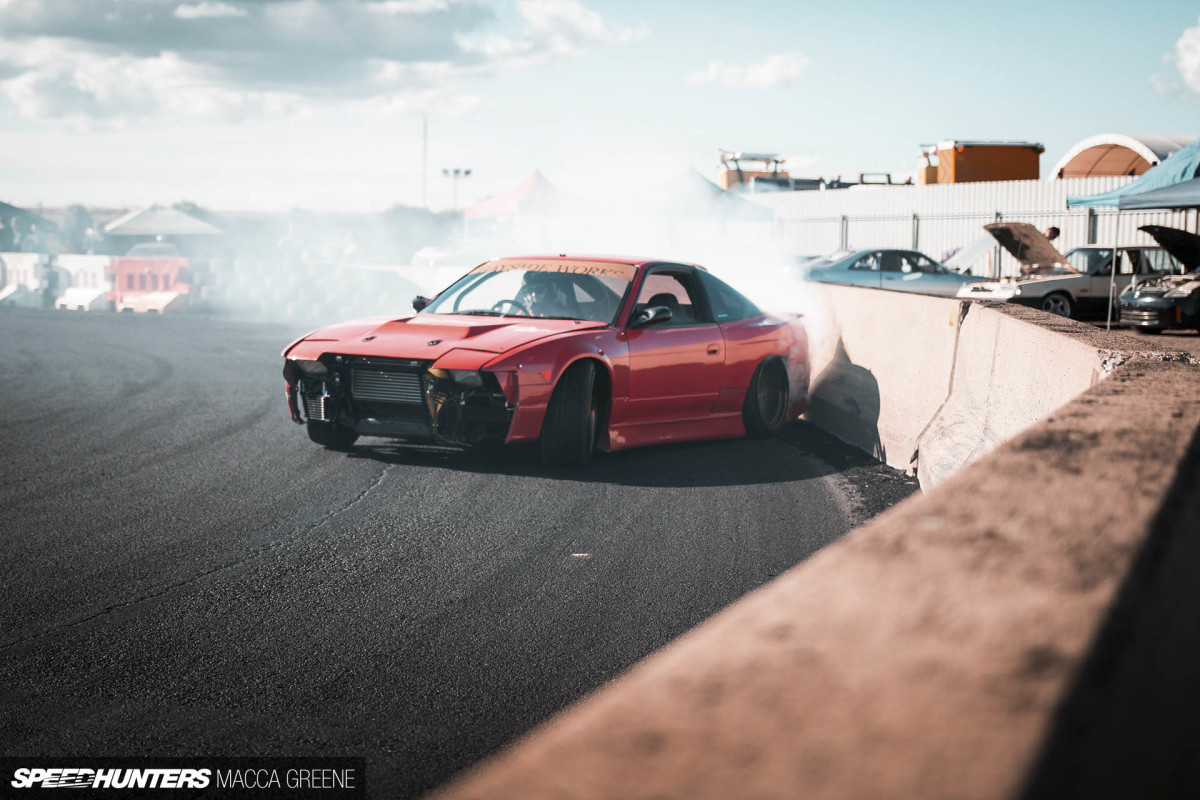 Being new to the track and unfamiliar with the drivers, I was told which drivers would put on the best show. Conversely, I was also warned when a fresh or inexperienced driver was about to do a run, just so we knew to stand well out of the way of them in case they ran out of talent.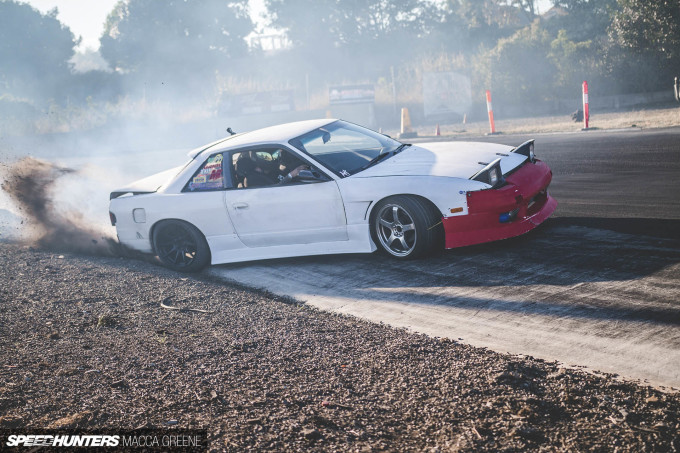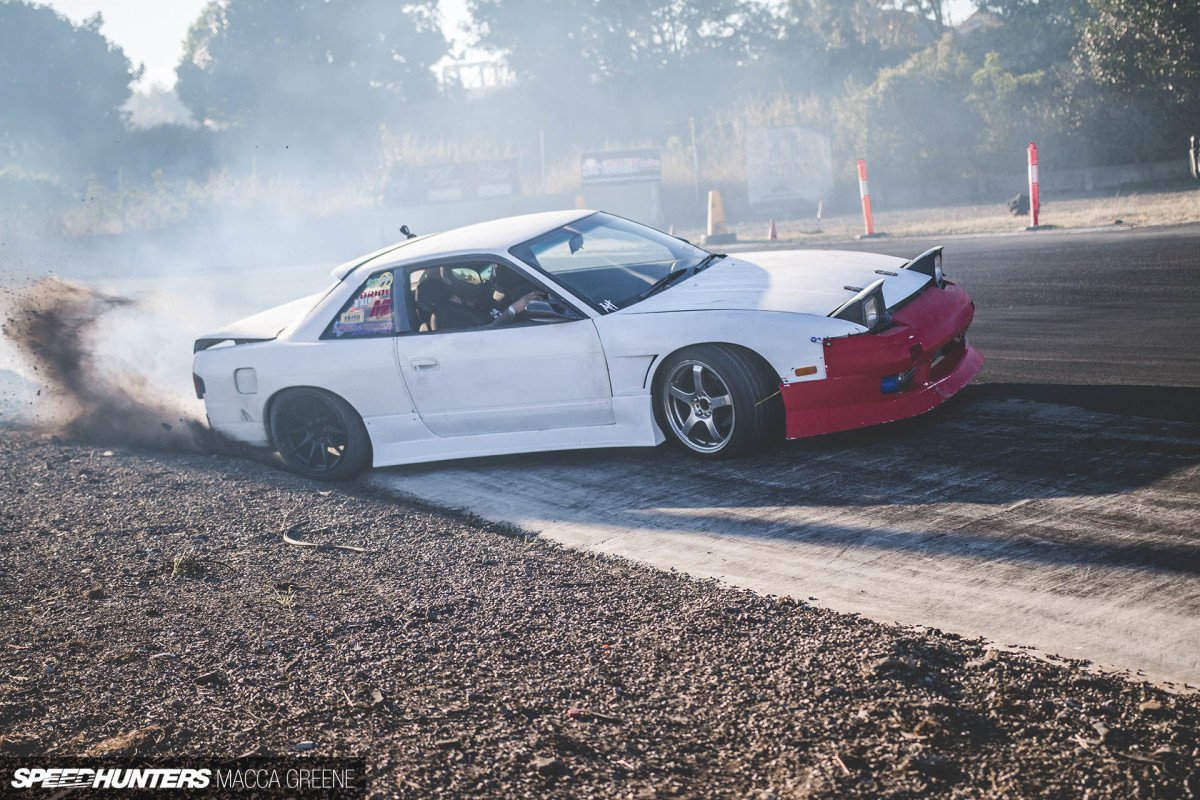 Under the direction of Australian professional drifter Luke Fink, 'Archy' has has undergone significant development and improvement since he took on the circuit lease early 2017. With close to $100,000 invested in just the last year to bring it in line with both his high expectations as well as that of the greater drift community, the track has been widened, extended and expanded. It now even has a Nikko-inspired drop through one of the corners.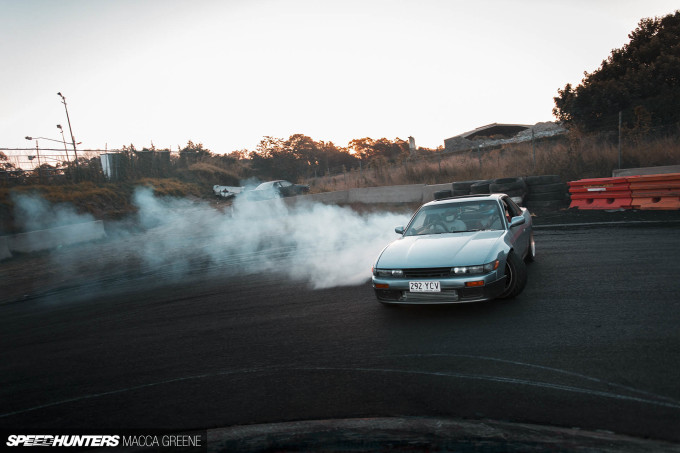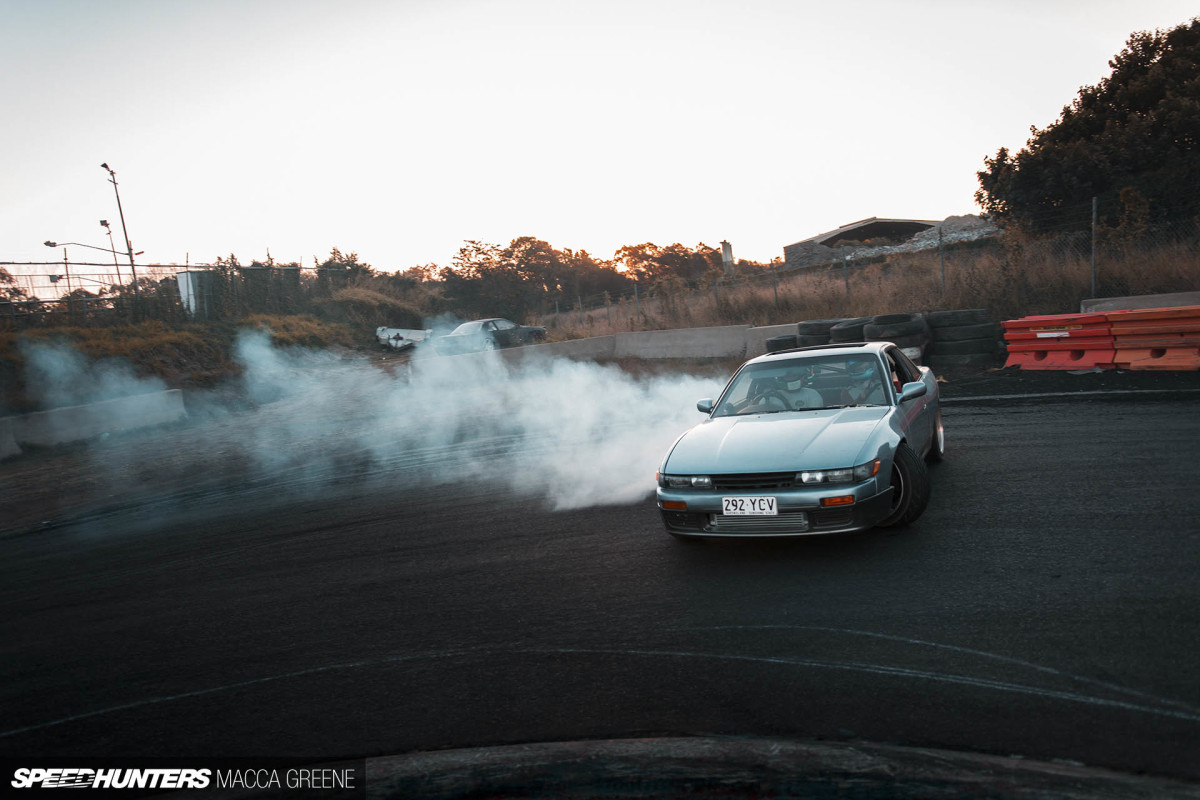 The track provides fantastic opportunities for drivers to hone and show off their skills, likewise for photographers and videographers. Regardless of the expanding size, every single section of this track is visible from anywhere you may choose to spectate from. For better or for worse, nothing gets missed at Archy.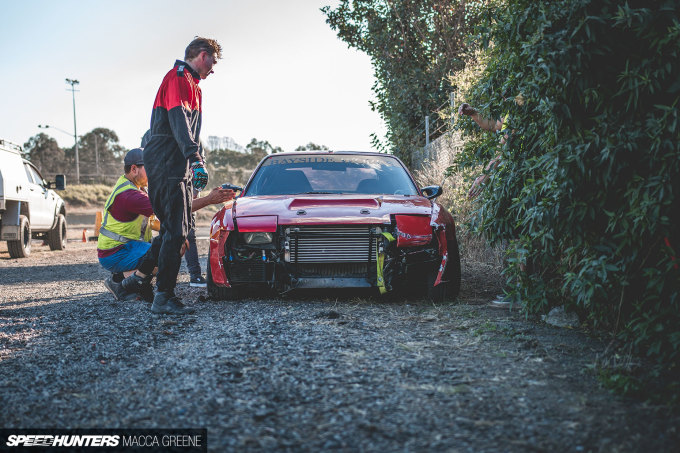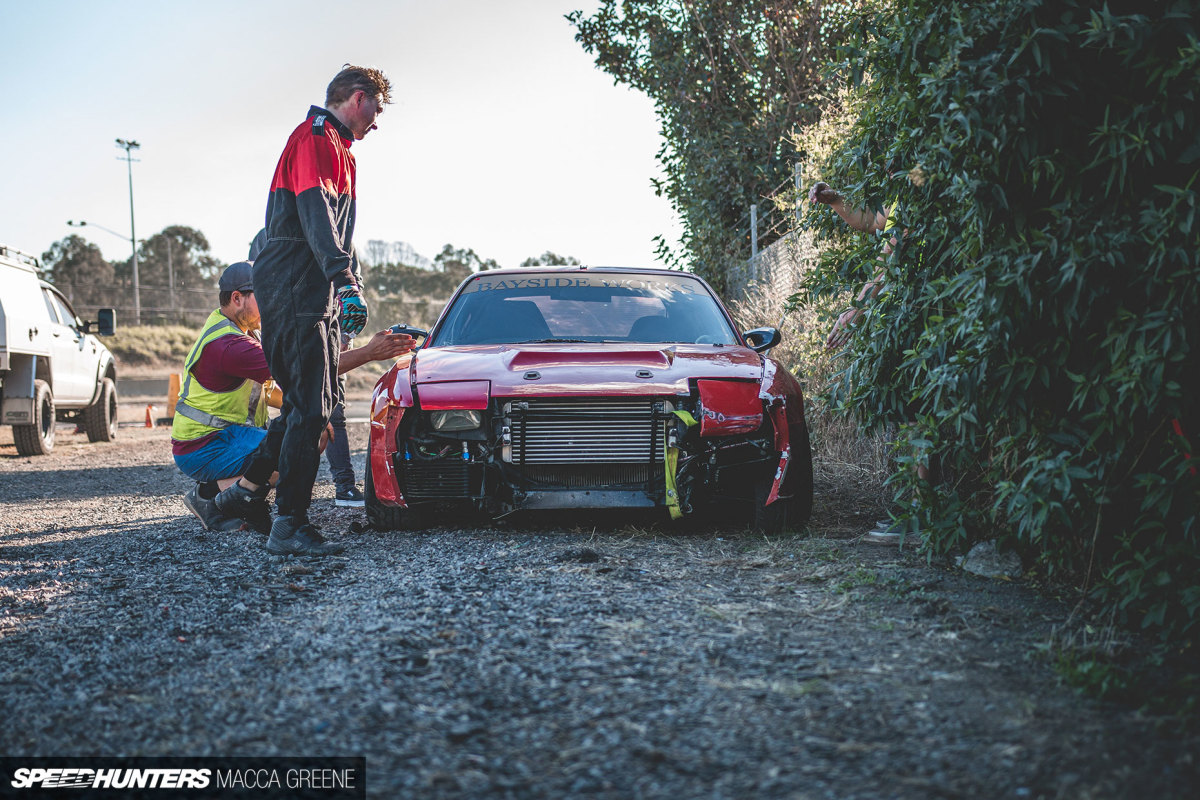 All this adds up to a fun little circuit that plays host to various different events all month round, including drift practice events, drift competitions, burnout competitions, and show and shines. There are even hire cars available, mentoring sessions, and car storage, all designed to make it as easy as possible for aspiring drifters to get a foothold in the sport.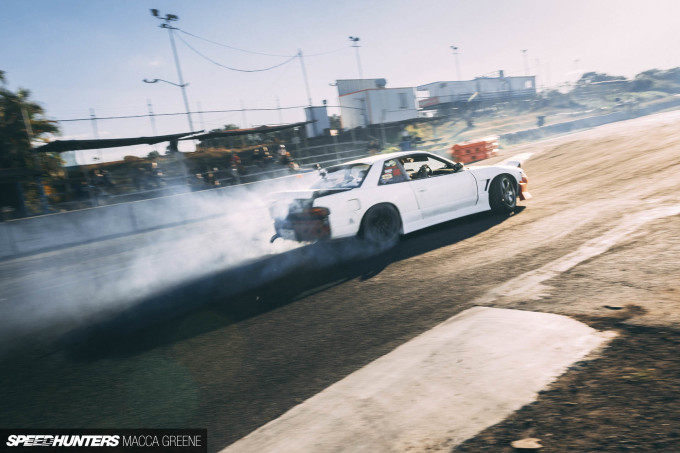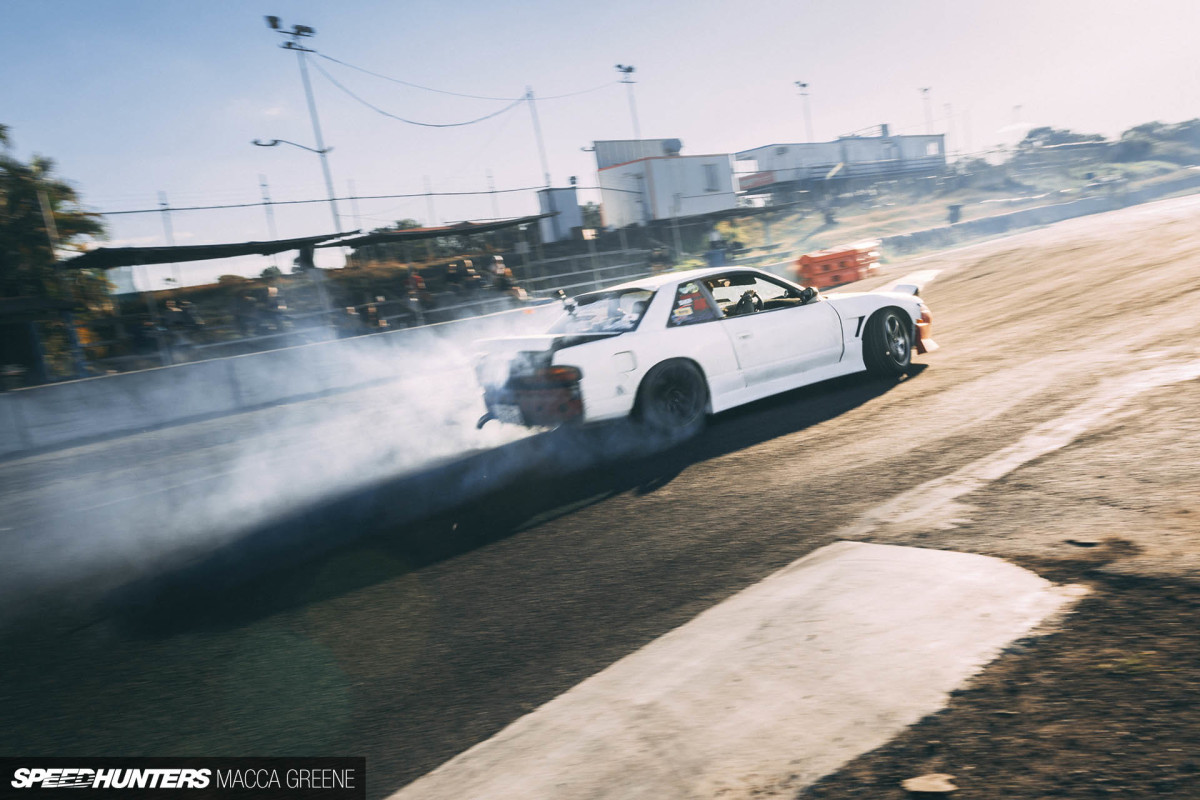 Everyone involved in the vision and subsequent development of this park should be immensely proud of what they've accomplished.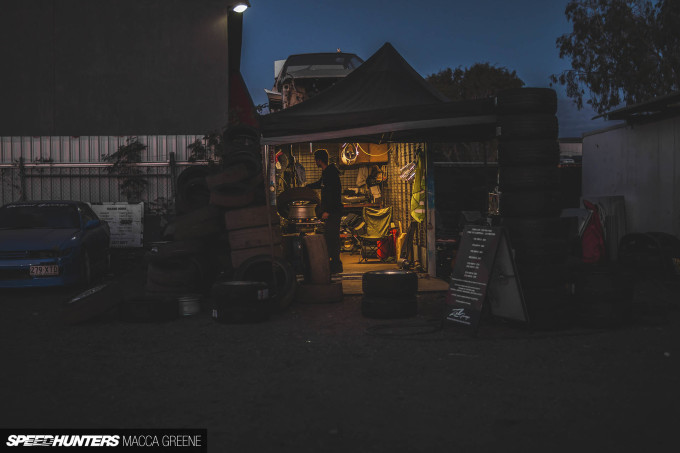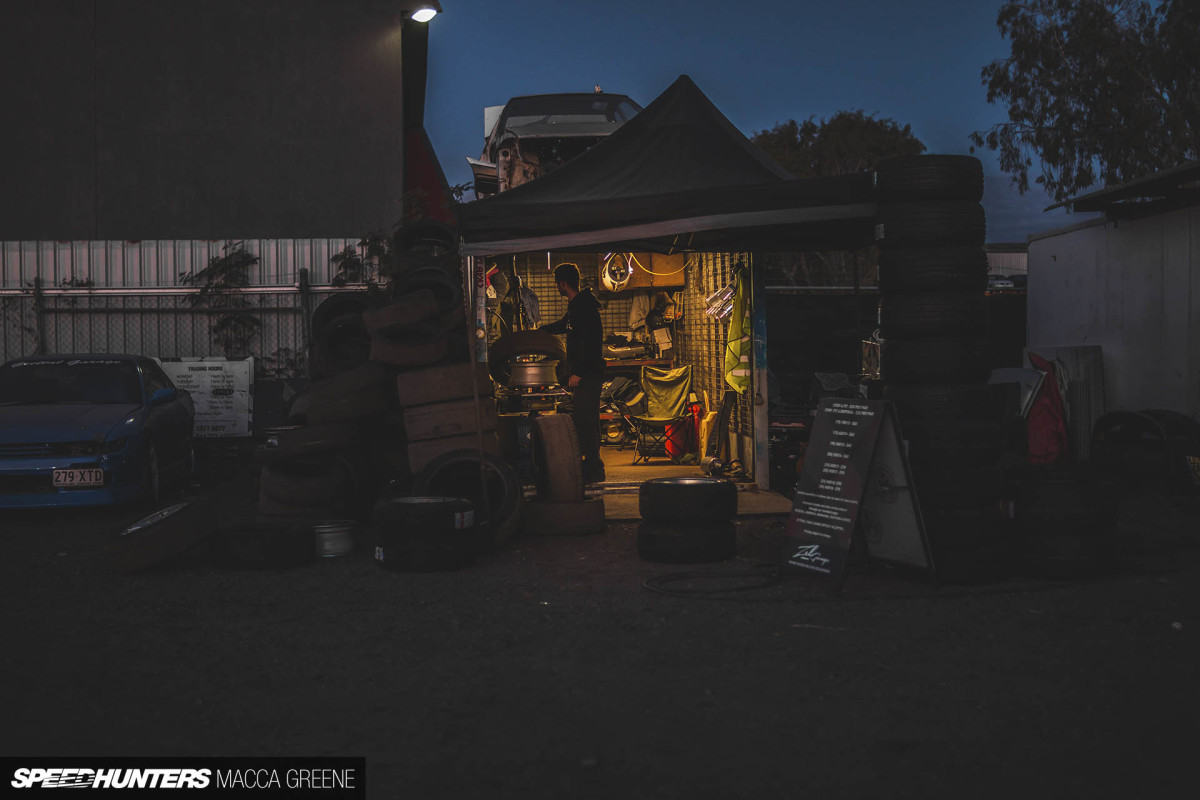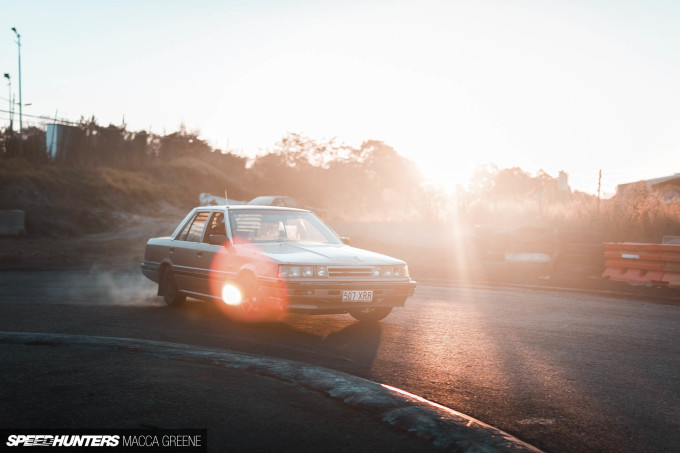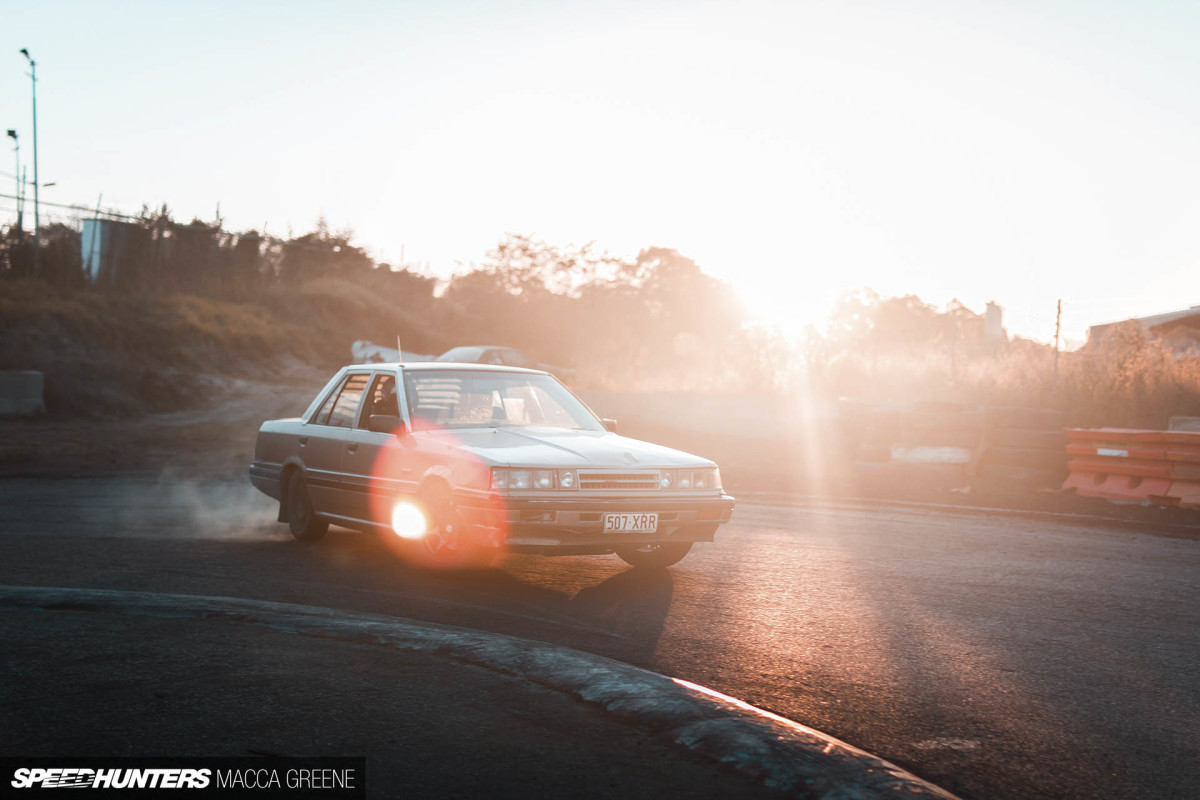 I'll always return in order to try and outdo my last shots; the drivers will always be back because of how affordable and accessible it is, and to try out whatever is new on the ever-changing circuit. The spectators will be back because of, well, all of the above. Plus, there is always hot food, cold drinks, and the chance to be up and close with the cars as they hammer past on limiter, spraying rubber – and occasionally dragging panels – along the walls.
Macca Greene
Facebook: Grip Runner