The Japanese Pony
The 1970s-era Toyota Celica is one of my favorite cars. So you can probably imagine my excitement when, while tooling around Ohio recently, I found a local guy who was happy to give me a quick look at his '77 GT.
If Rey Curiouso Jr. hadn't picked up the car when he did, I can assure you that this thing would have been ruined by now. I'll expand on this, but first I want to celebrate just how awesome these cars are.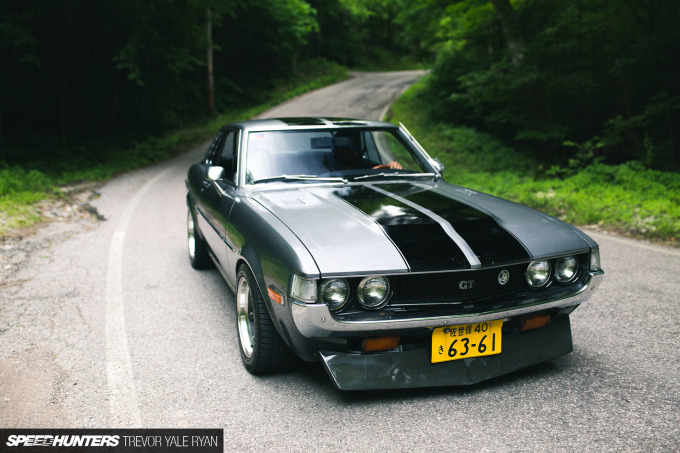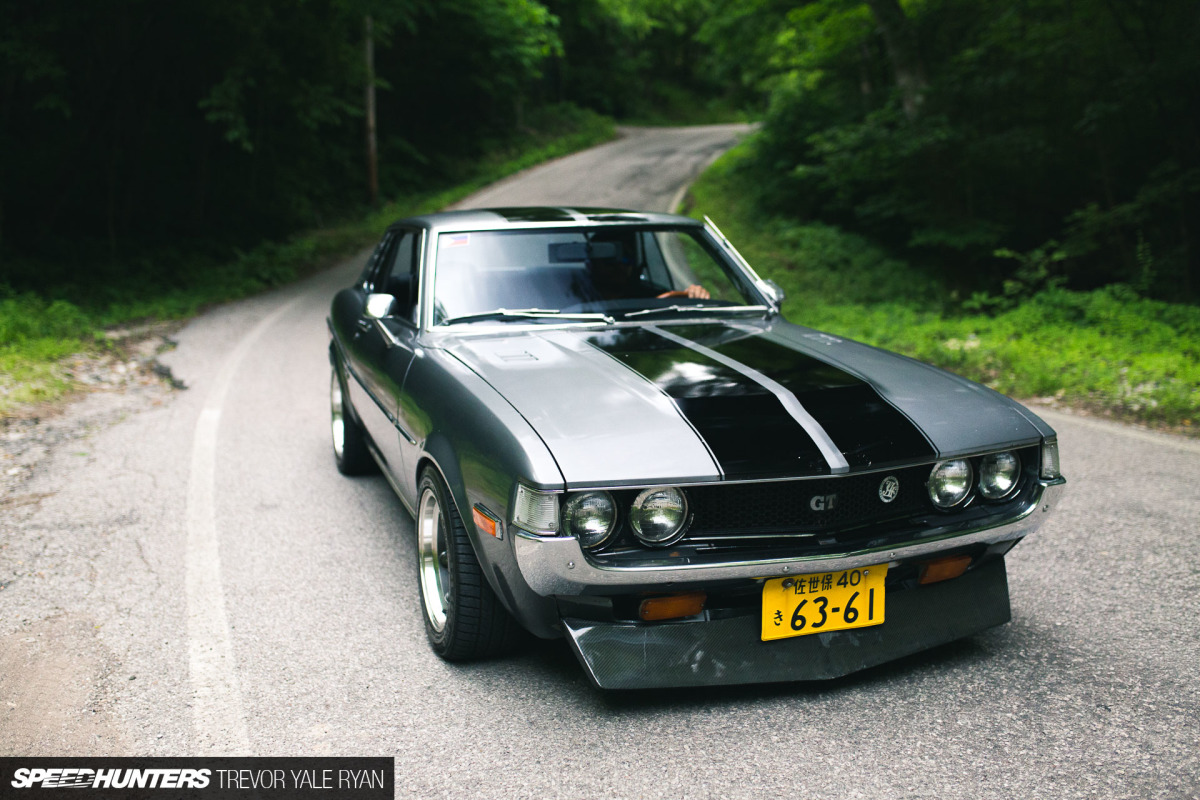 It's always interesting to watch design patterns over the decades as they follow each other around the globe. Even before I really understood cars, let alone car culture, the first-gen Celica was always a mini muscle car to me.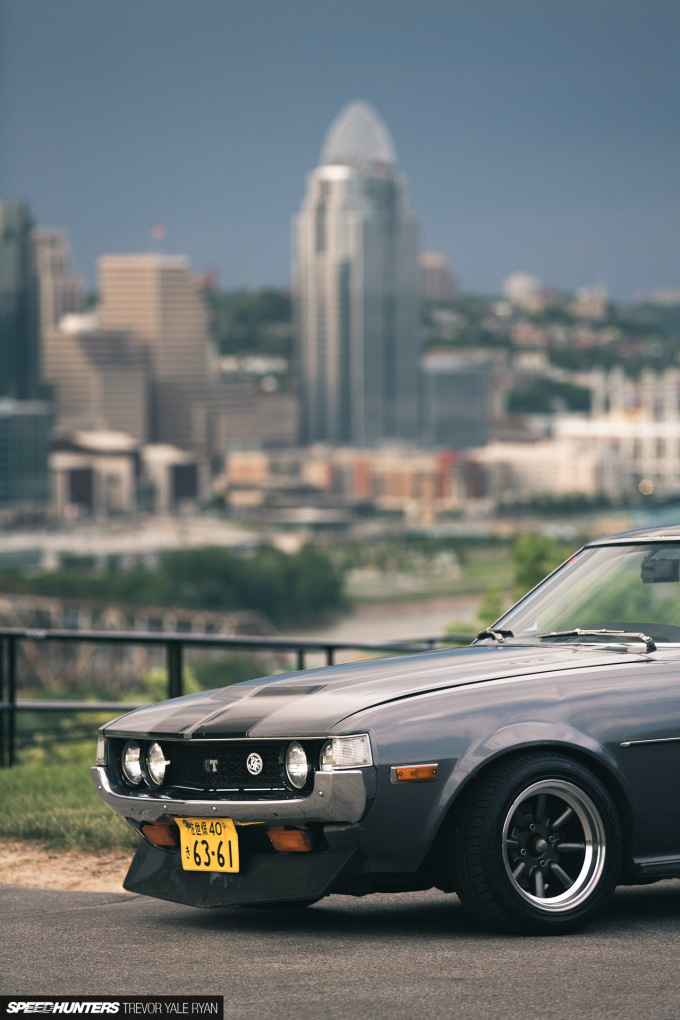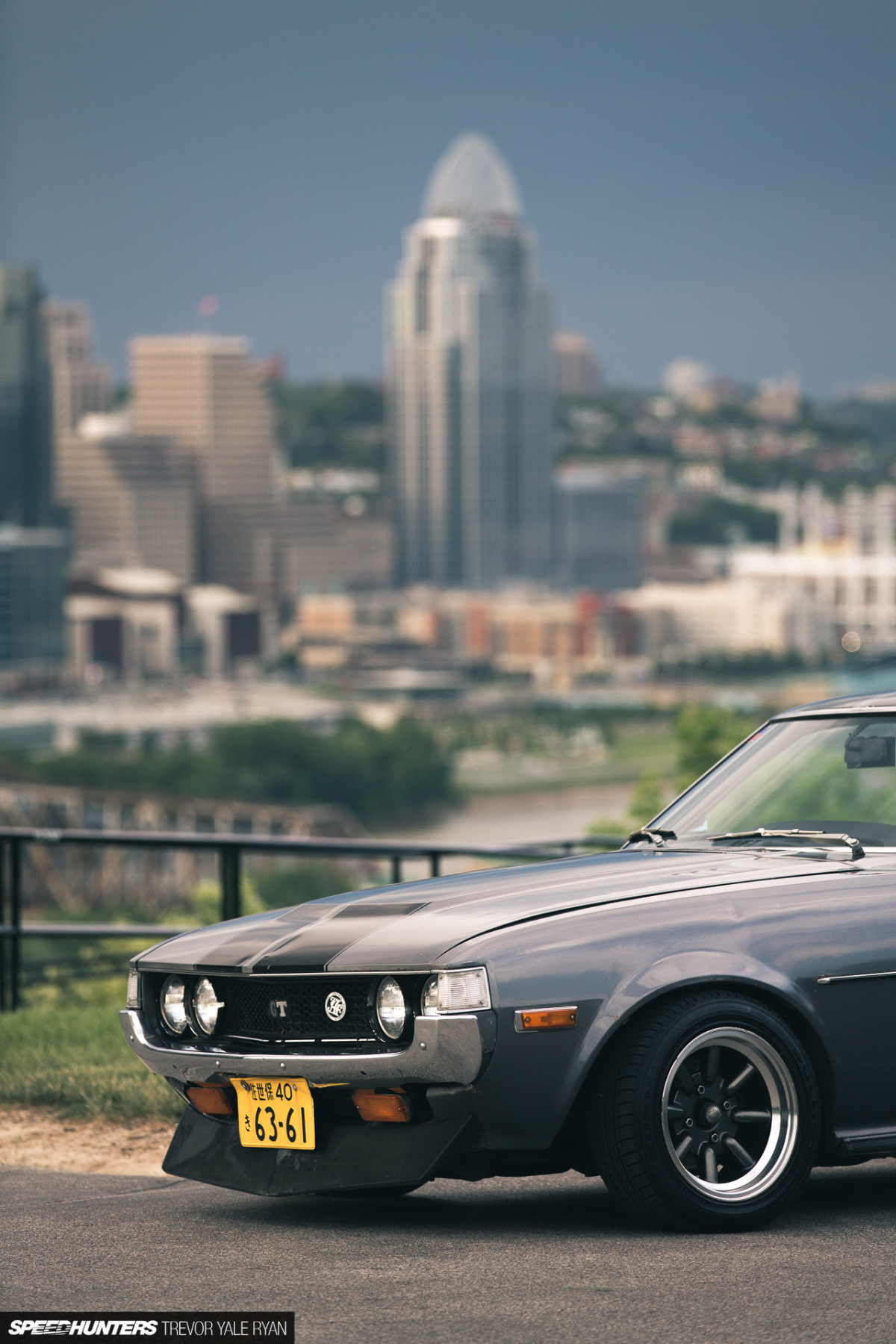 Aimed at the American market and clearly taking stylistic cues from '60s-era US muscle (or more correctly, 'pony cars'), the Celica was Toyota's response to these cars.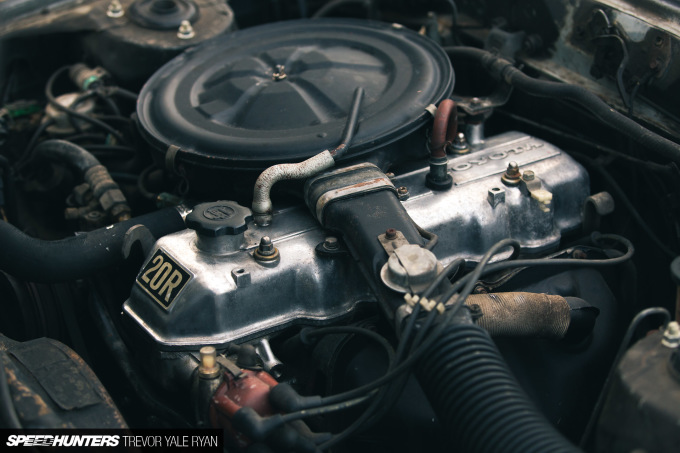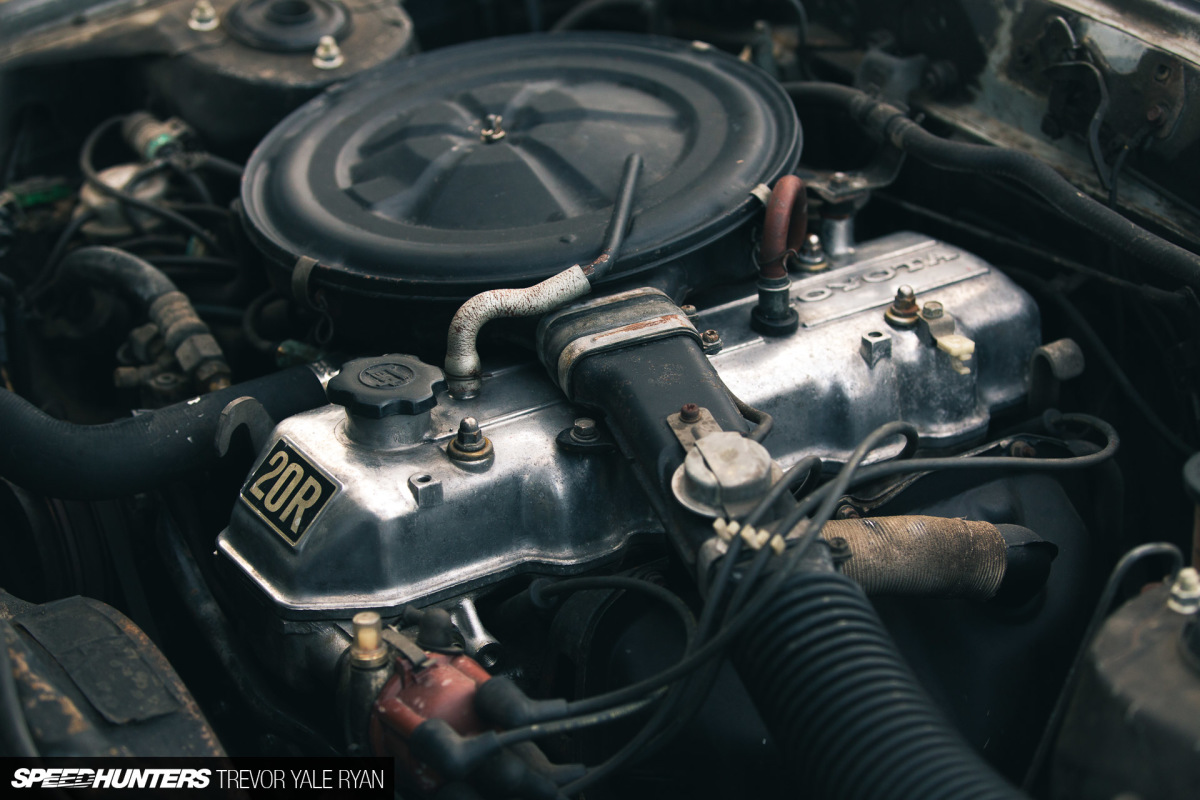 Fitted with the sort-of-peppy but mostly-gutless carbureted 2.2-liter 20R, this Celica is a testament to the motor's longevity. While this original engine isn't going to win any drag races against its American counterparts, depending on how you look at it, the car theoretically would due to the fact that its American competitors probably stopped running long ago.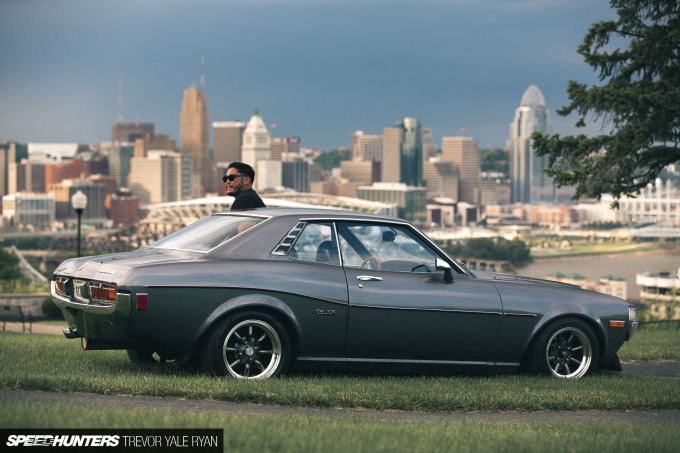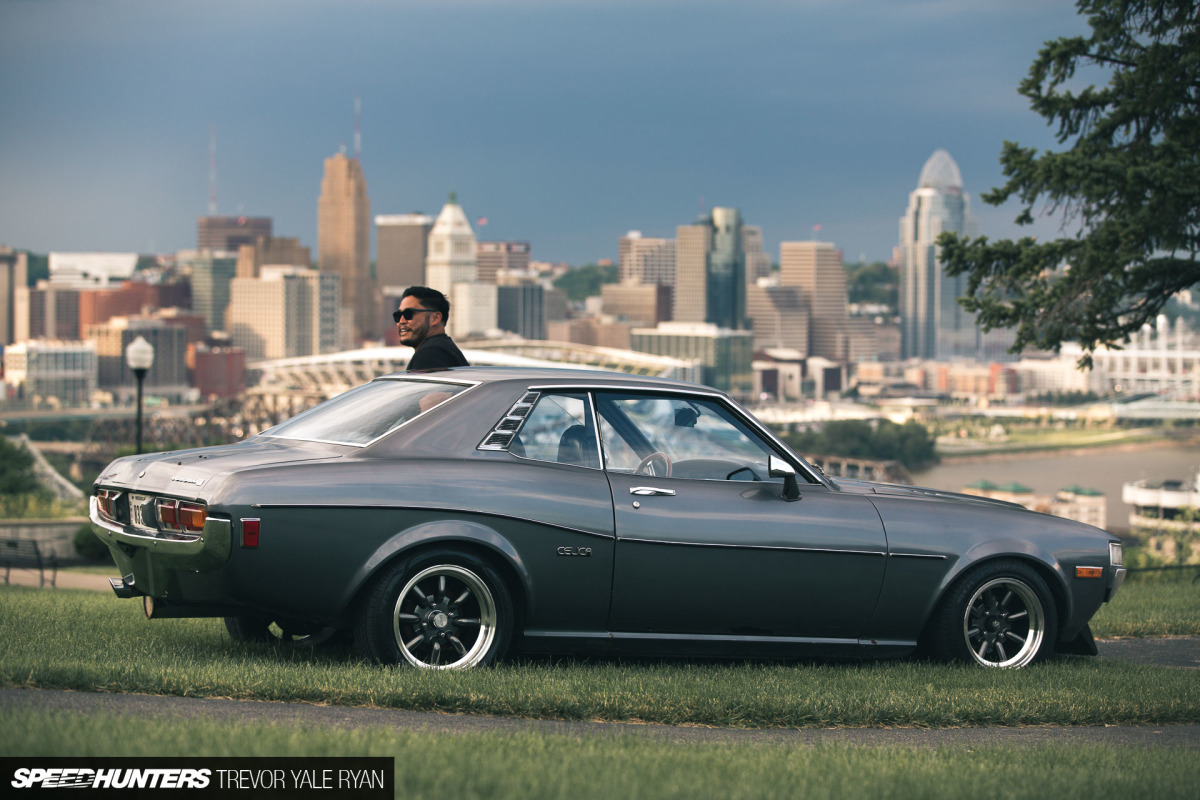 It's still plenty of fun in the lightweight Celica and Rey wants to keep this thing as original as he possibly can. This is what I love most about his car.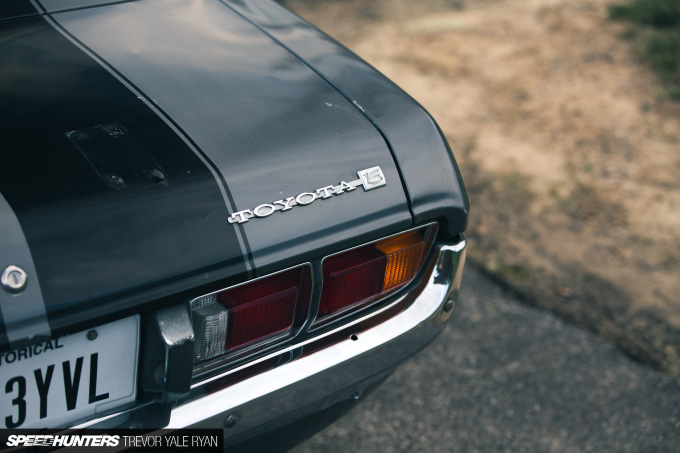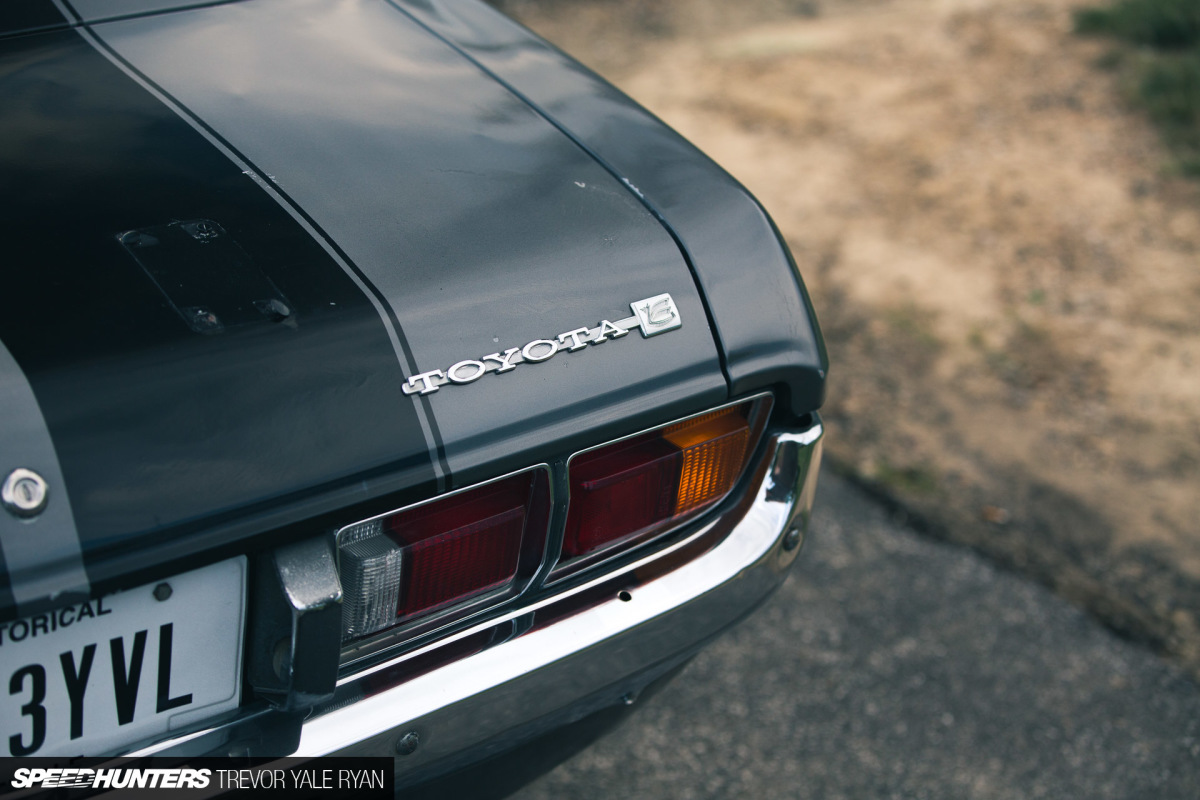 Rey miraculously straight-traded a '90s Civic to get his hands on the car, which was found in a Honda fan's garage. I'm not trying to be rude, but the previous owner inherited the Celica from his grandfather and really had no appreciation for it. To back up my claim you'll see the remains of a cheap Civic wing, which Rey hastily removed at the first opportunity, on the trunk lid.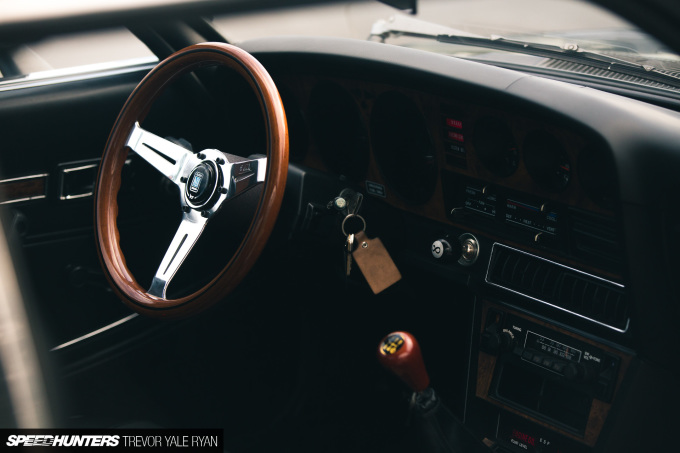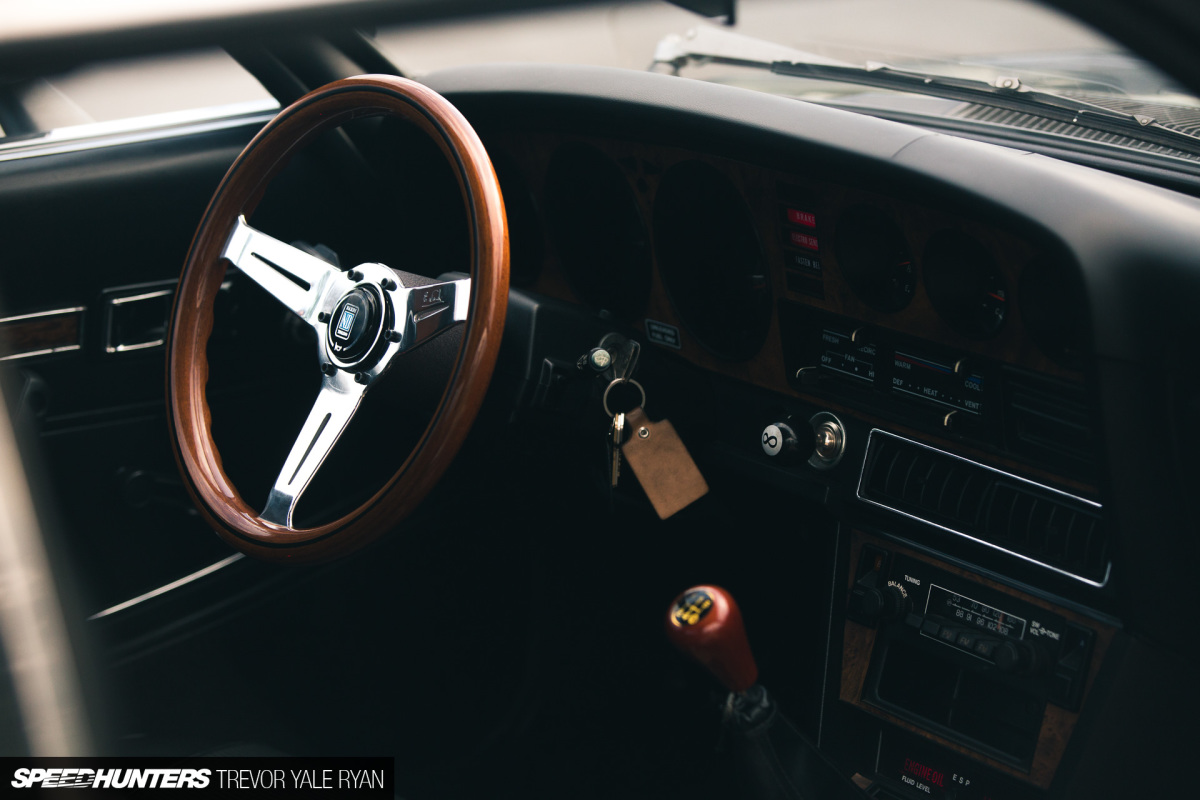 I'm just glad the previous owner didn't have a chance to wreak havoc on the inside where Rey is now maintaining an OEM+ aesthetic.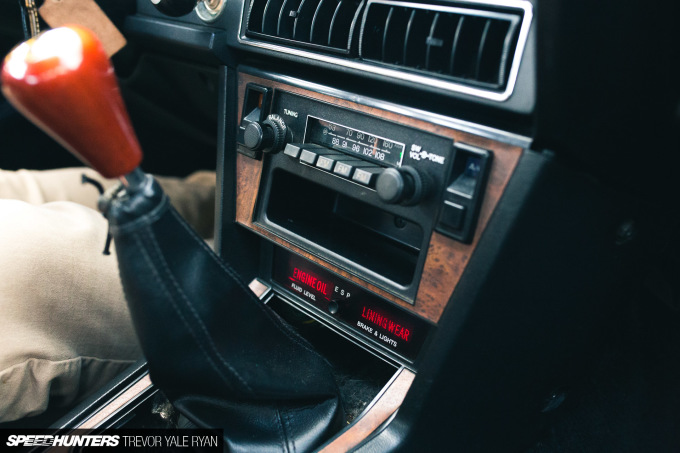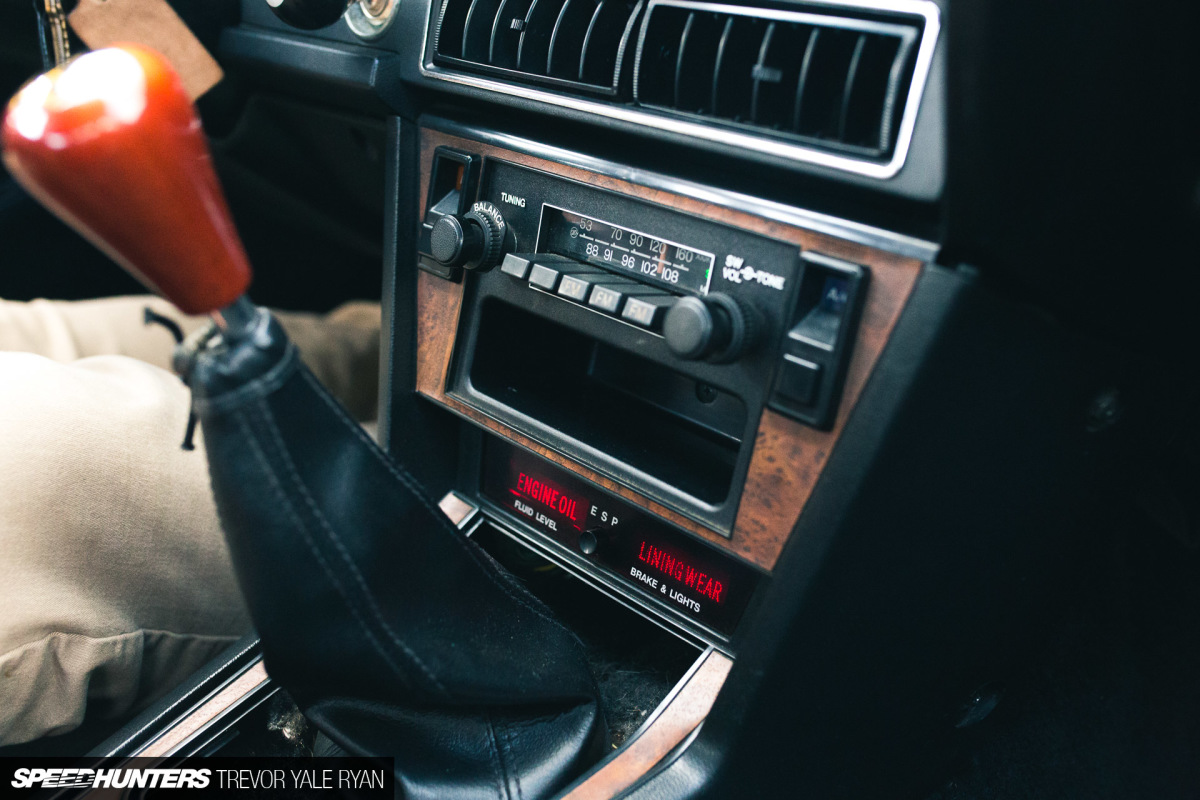 While I'm all for modernization and motor swaps, replacing these high-tech '70s gadgets, despite only sort of working, would be a sin at this point.
Keeping It Real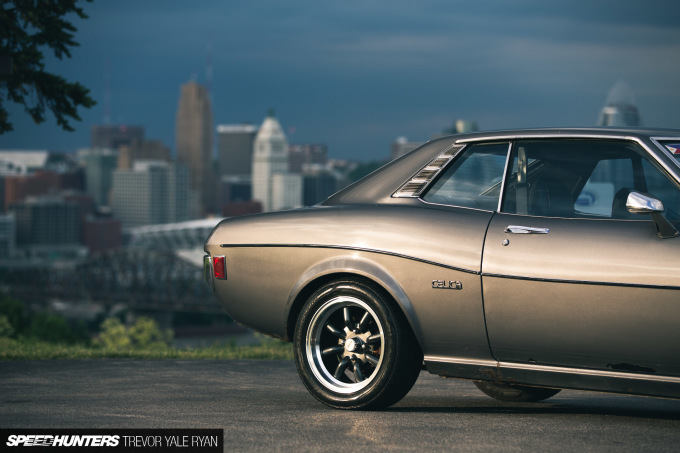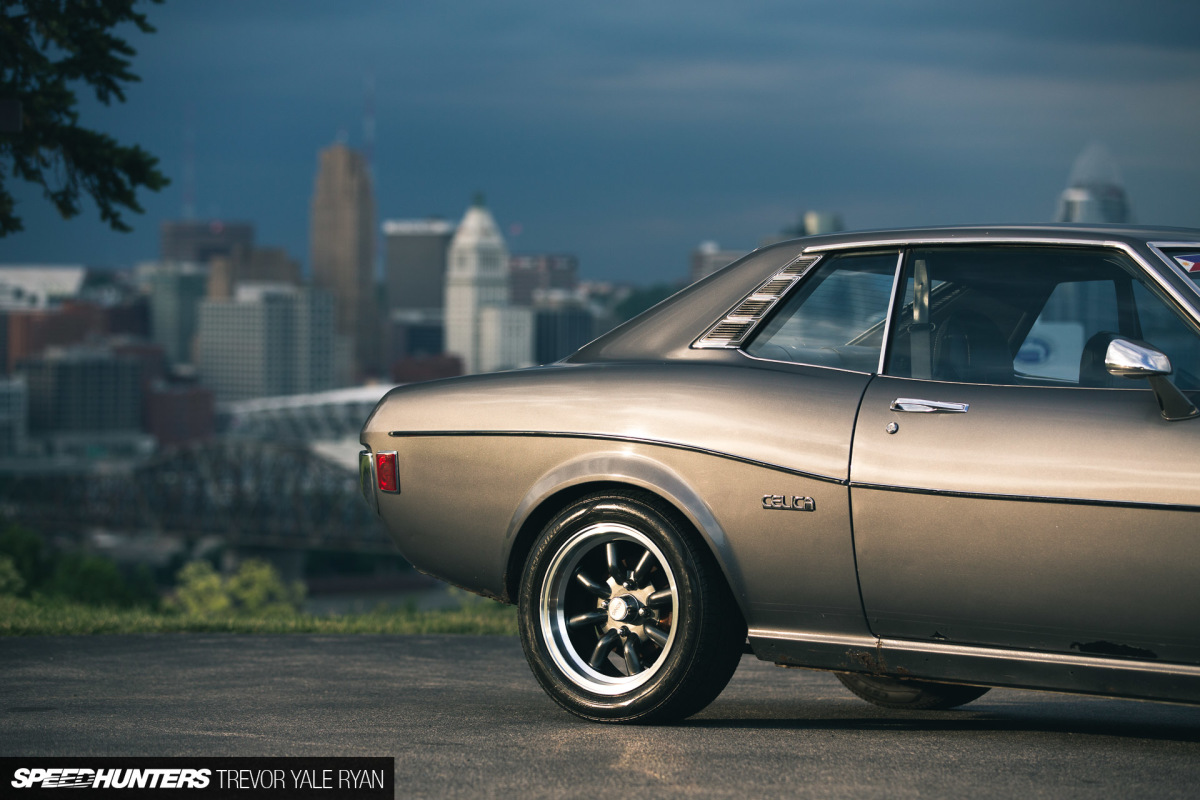 Preserving the spirit of this Japanese classic is all that matters now.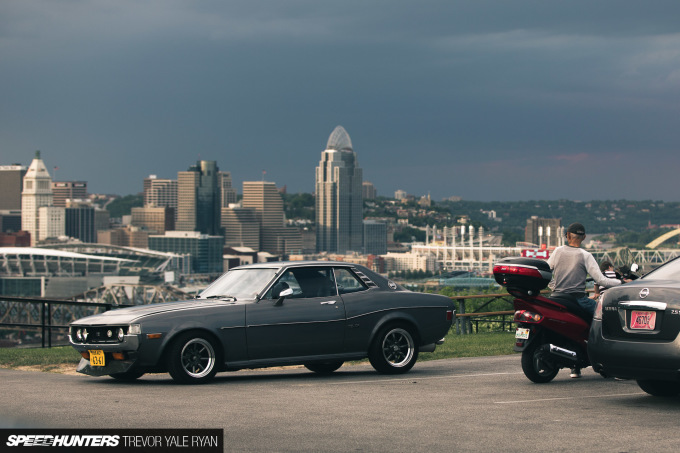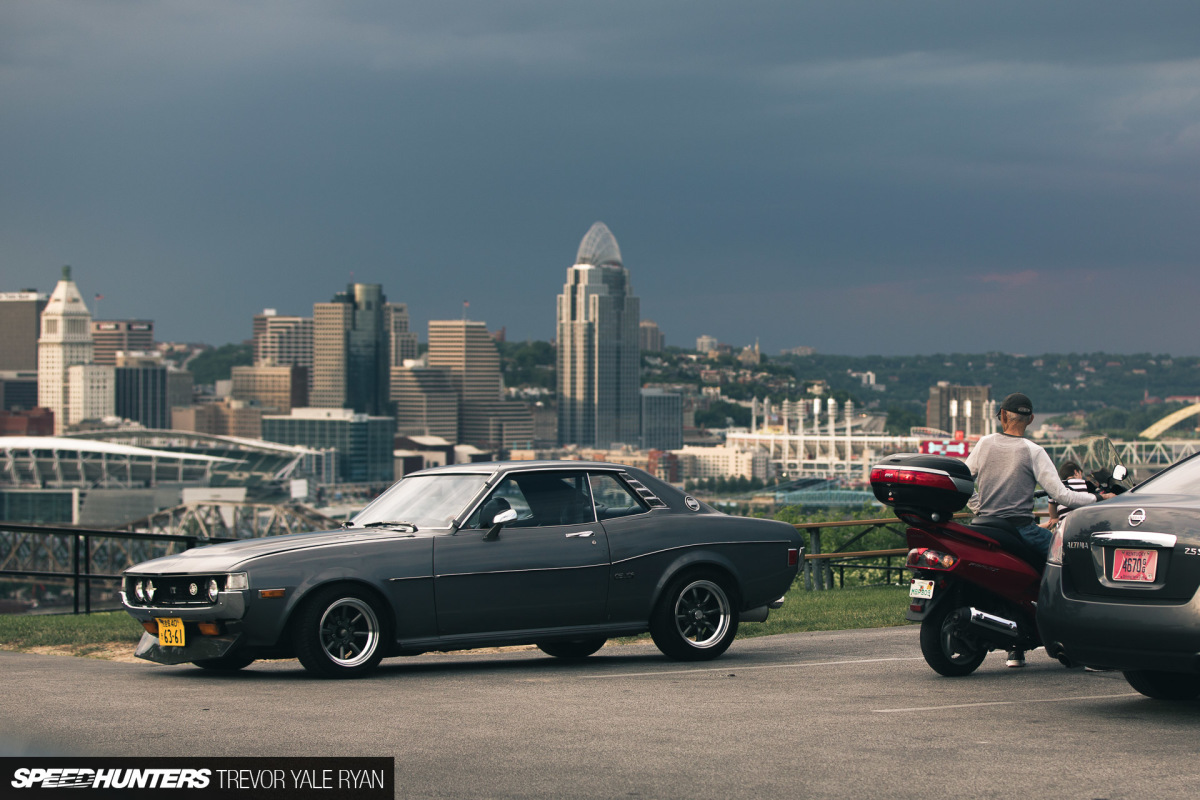 It's a car that gets plenty of looks and it's a great conversation starter everywhere Rey takes it. We got 'Trans Am,' 'Camaro,' and 'Honda' while we were out.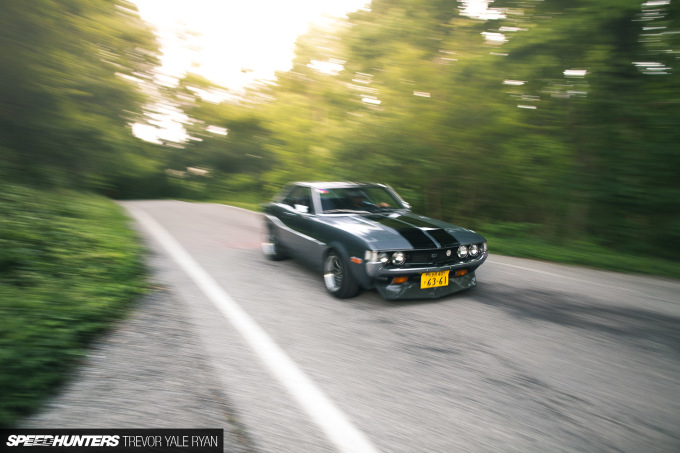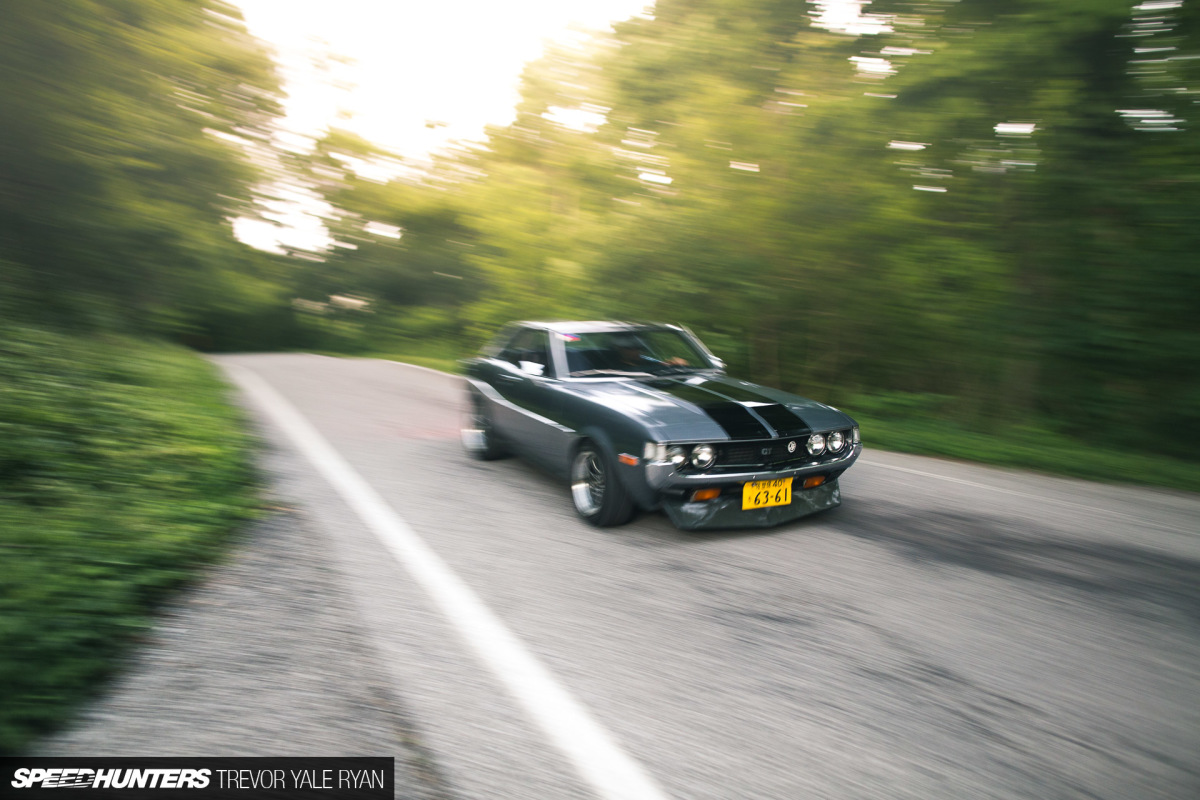 Rey says he's only run into one other Celica from this era in town. It too is entirely original and is cruised around by an old lady who, it's probably worth mentioning, refuses to sell it.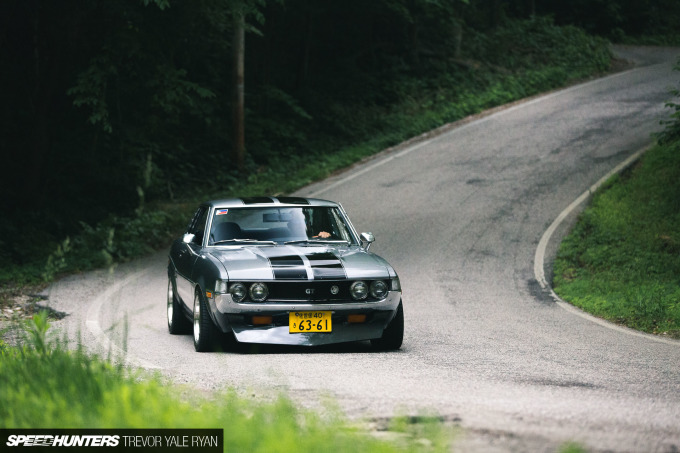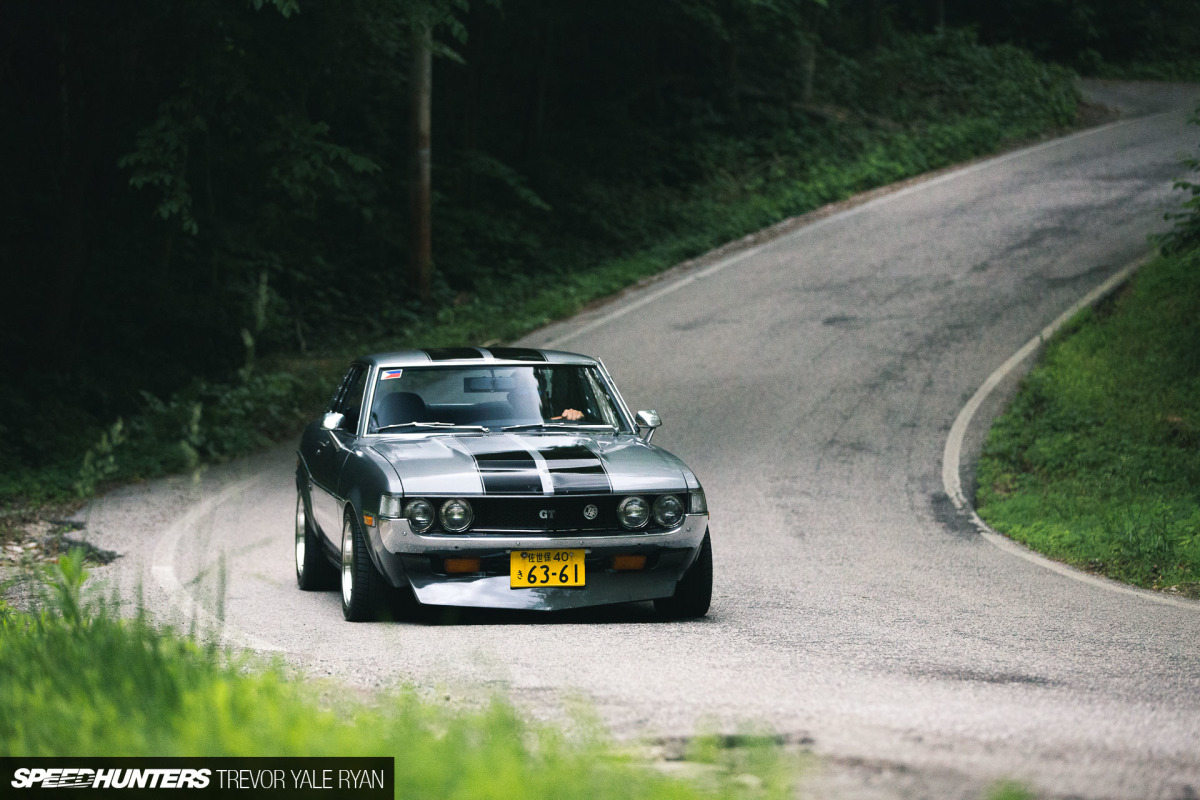 I'm glad Rey is still hitting up the backroads in this Toyota essentially as it came from the factory.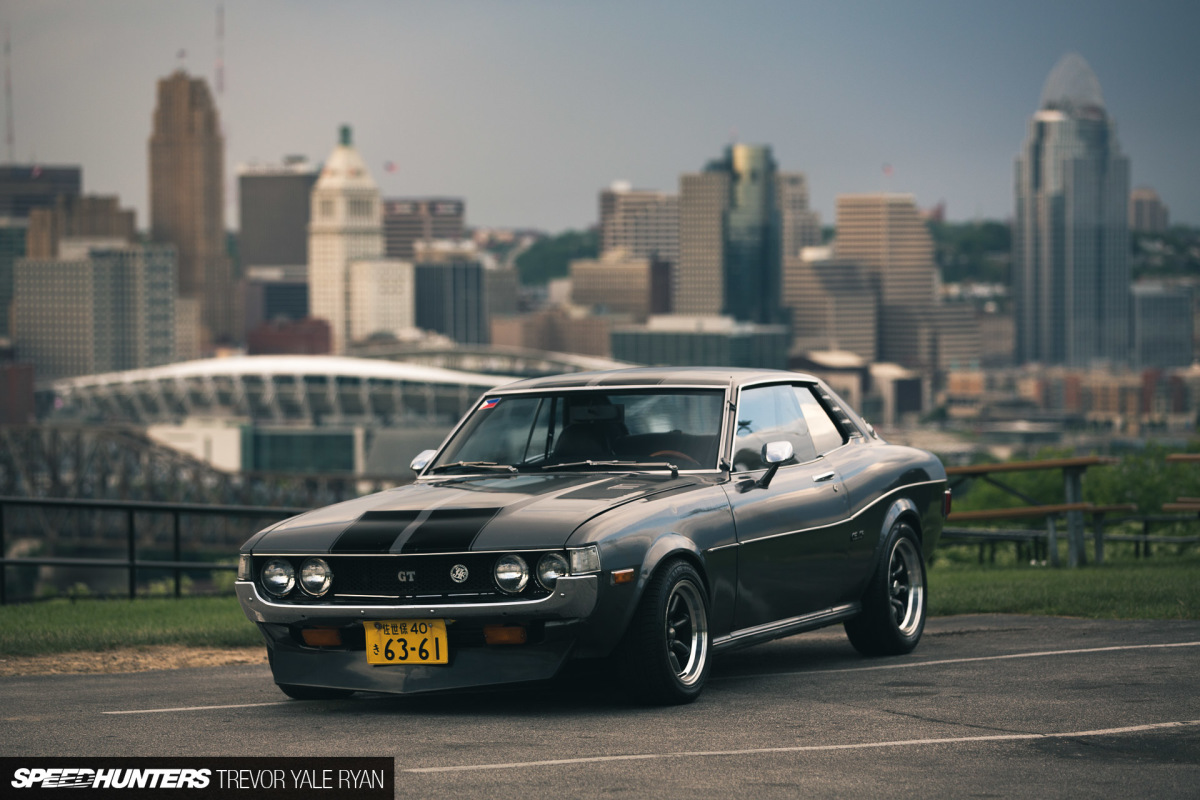 This Celica represents timeless design on a well-sorted chassis with a bulletproof drivetrain. It just goes to show that some manufacturers really knew what they were doing back in the day.
Trevor Yale Ryan
Instagram: tyrphoto
TYRphoto.com
Cutting Room Floor