Gotta Have It
When you're at the Goodwood Festival of Speed there's a wide variety of automotive-related delights to tickle your fancy.
I've a soft spot for the older machines – the classic liveries and celebrated cars that have enjoyed a lifetime of success on racetracks around the world. One area of the show that I've never really spent a huge amount of time around, however, is the newer stuff, including the latest super and hypercars. So, yesterday, I decided to take a wander through for a quick look.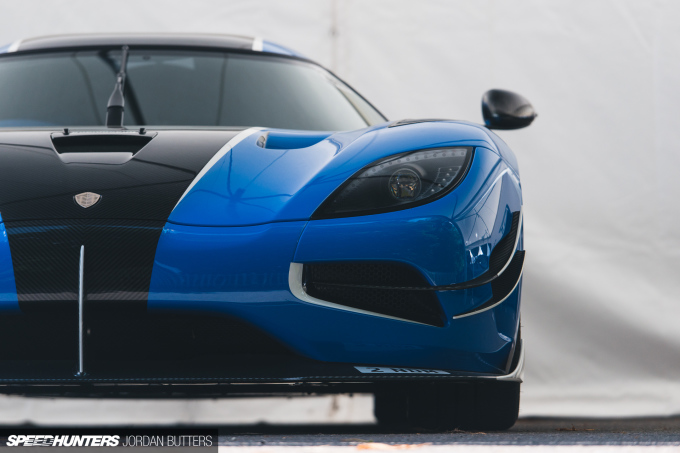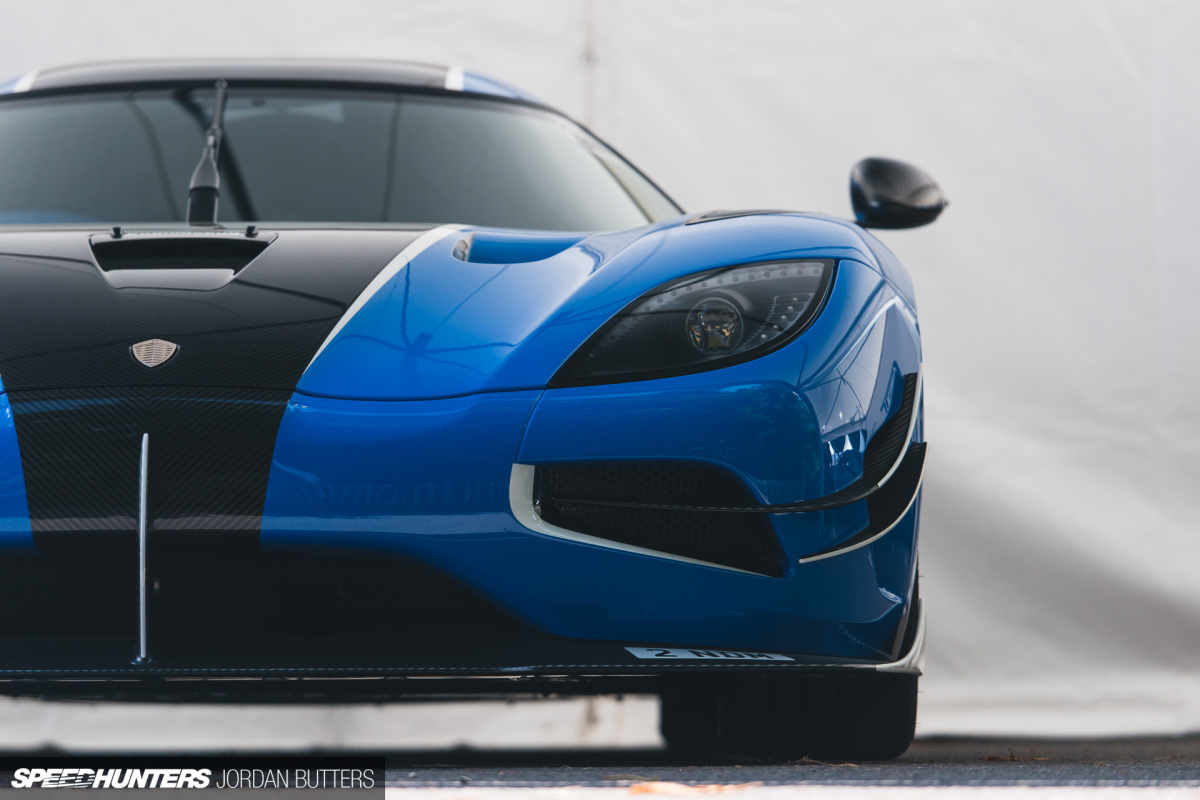 New for this year is the 'first glance' paddock, which affords you direct access to the newest models and prototypes to be announced. In stark contrast to the likes of Geneva and other static motor shows, at FOS these are all real working machines, and most tackle the hill throughout the weekend too. The sea of YouTubers and car spotters is especially dense in this area, but perseverance can get you up close and personal with the latest and most exclusive machines at Goodwood.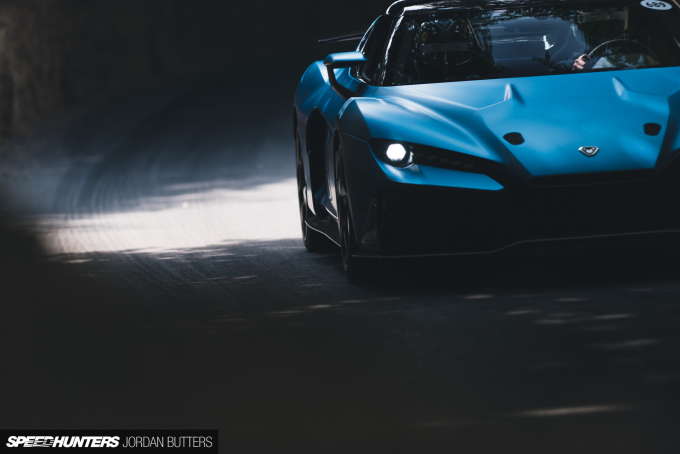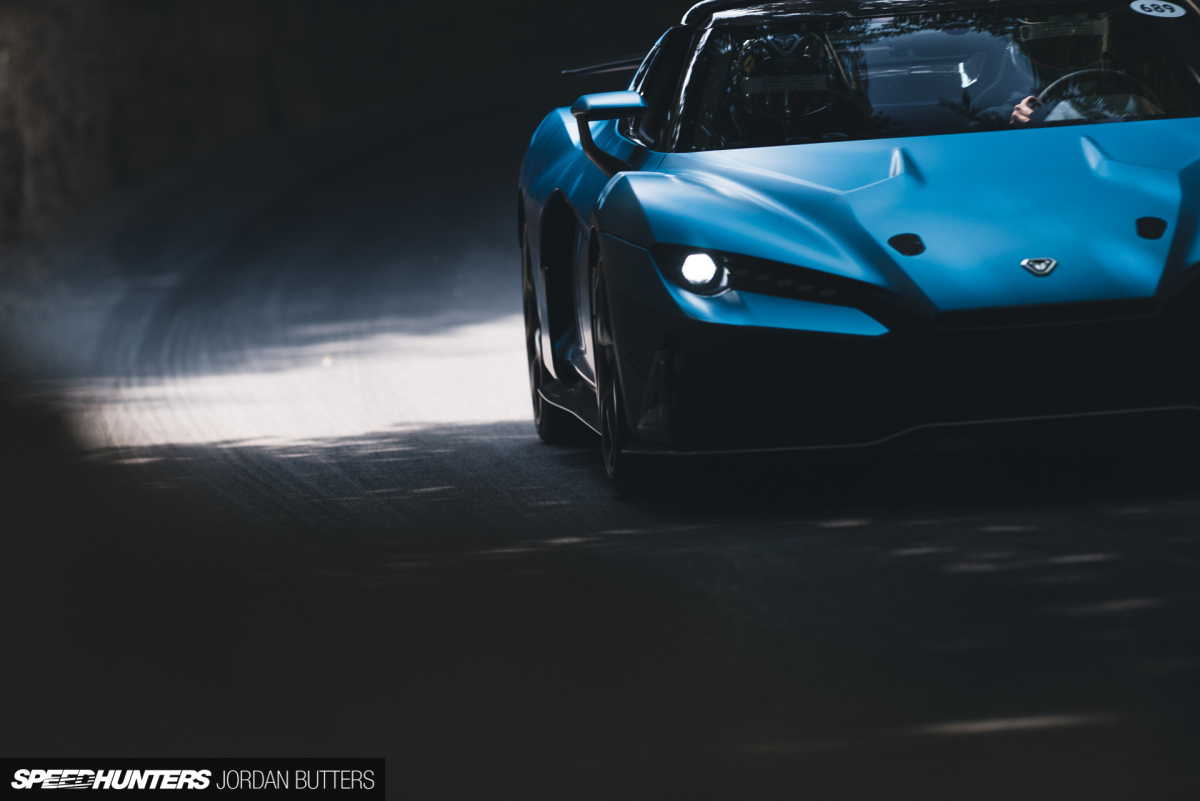 I'm strangely taken by –and this is probably the most wordiest and Italian car name ever – the Italdesign Automobili Speciali Zerouno Duerta. The vents, ridges and lines look fantastic in the Goodwood afternoon sun.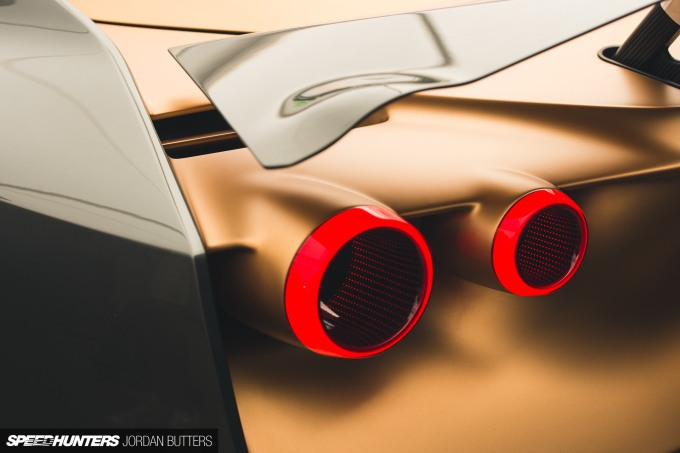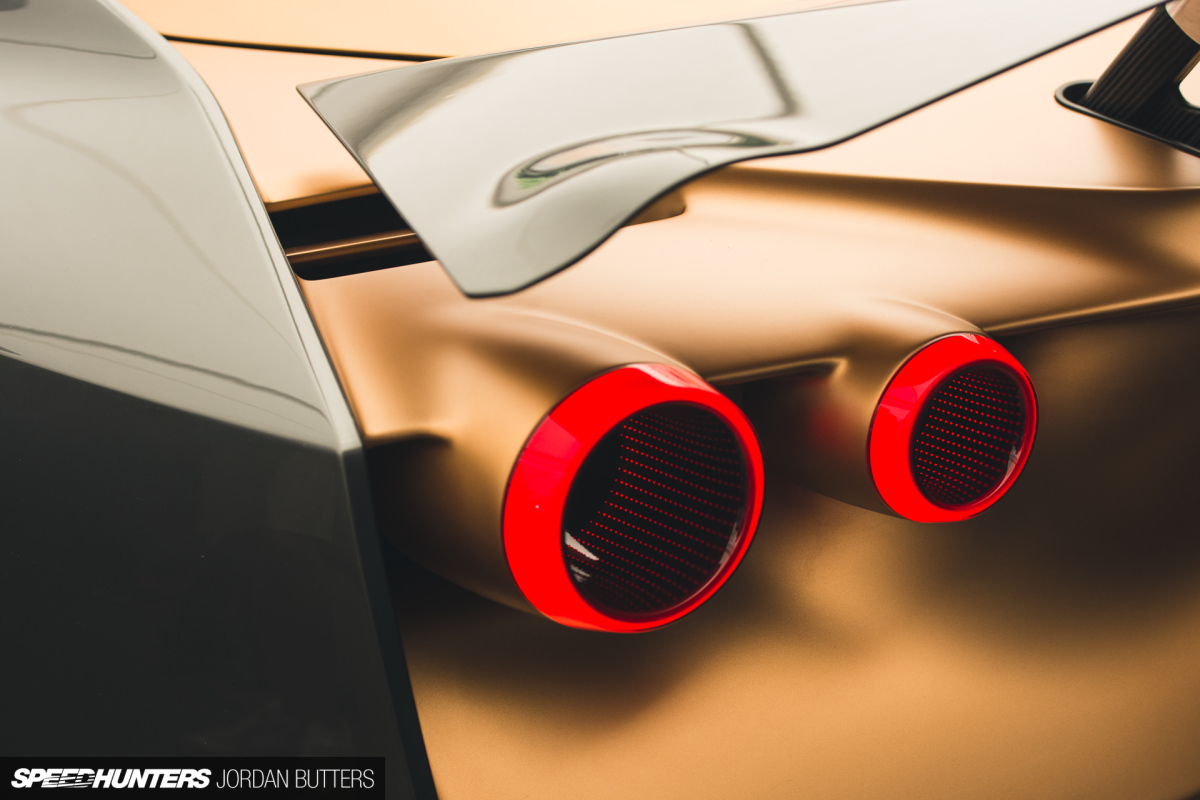 Right next door and Italdesign's take on the GT-R leaves me feeling comparatively cold. There's a lack of cohesion between the front and rear ends in my opinion – an awkwardness that I guess is a result of trying to shoehorn creative design ideas into an already existing chassis. It just doesn't quite work.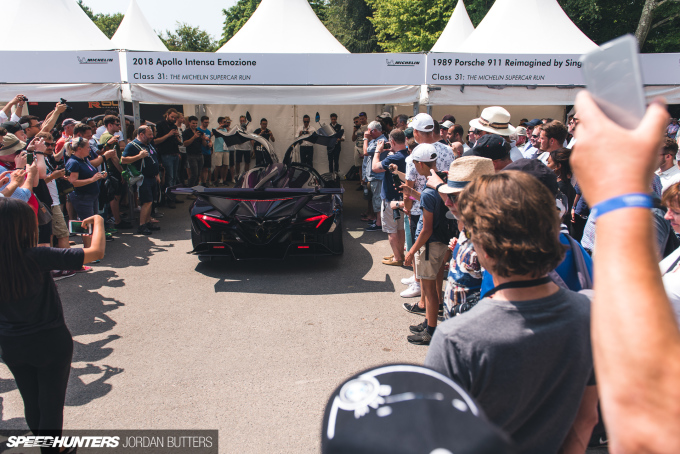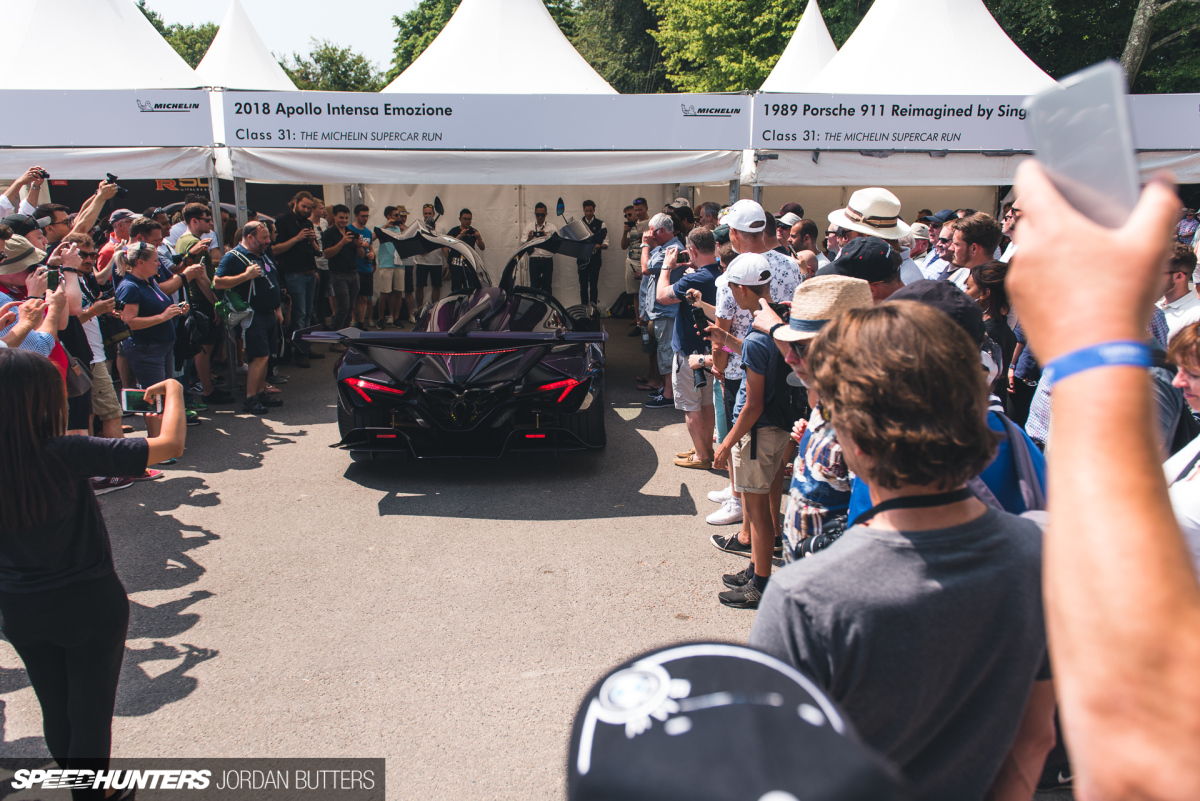 Possibly the wildest-looking design in the paddock, the Apollo Intensa Emozione (IE for short) packs a 780hp V12, and sounds as insane as it looks. In a world of EVs and hybrids, the Apollo is a refreshing change and, although its wild styling might be a bit love-it or hate-it, it's good to see brands that aren't afraid to put it out there.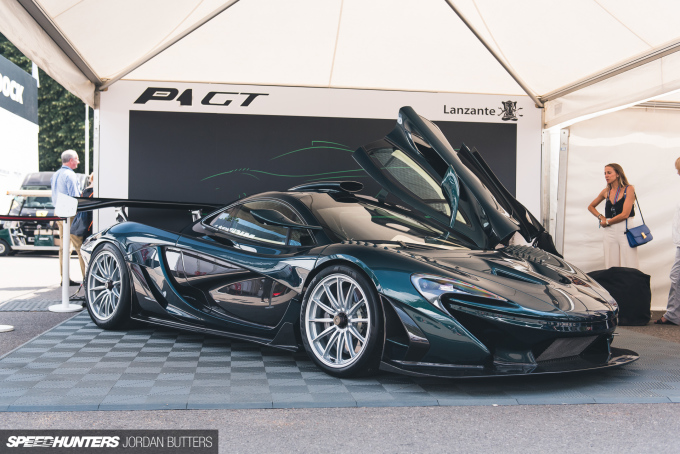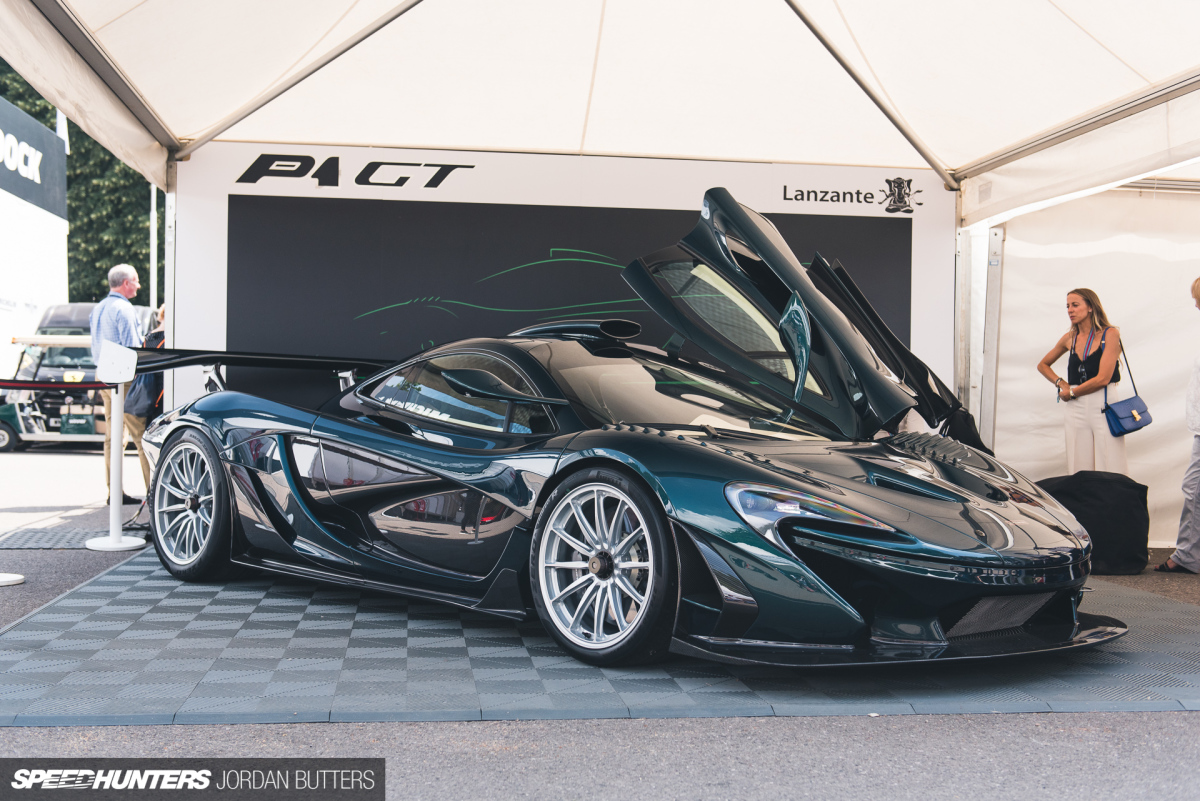 Lanzante's P1 GT is a car so subtle that I didn't even capture it when it passed me on the hill. That is, if you can call a 986hp one-of-one hypercar subtle? You see, P1s aren't a super-rare sight at FOS, and from the front, bar some aerodynamic changes, it looks pretty much like a GTR. Here's why the dynamic changes were necessary – a private customer has commissioned Lanzante to create a longtail version of the P1, much like its elder sibling; the F1 GT.
Building on a P1 GTR, the extended decklid does away with the P1's hydraulic rear wing and active aero system, meaning that Lanzante had to completely rethink the way the car cuts through the air. The name and the colour are a nod to the original longtail and, I have to say, it looks completely stunning in the flesh. The price is a cool half-a-million pounds ($661,000USD approx) for the GT conversion, plus the £1.5million if you've not already got a spare P1 GTR kicking around.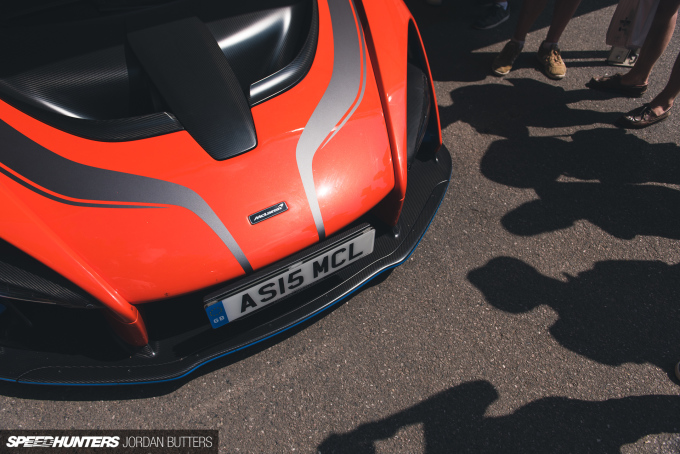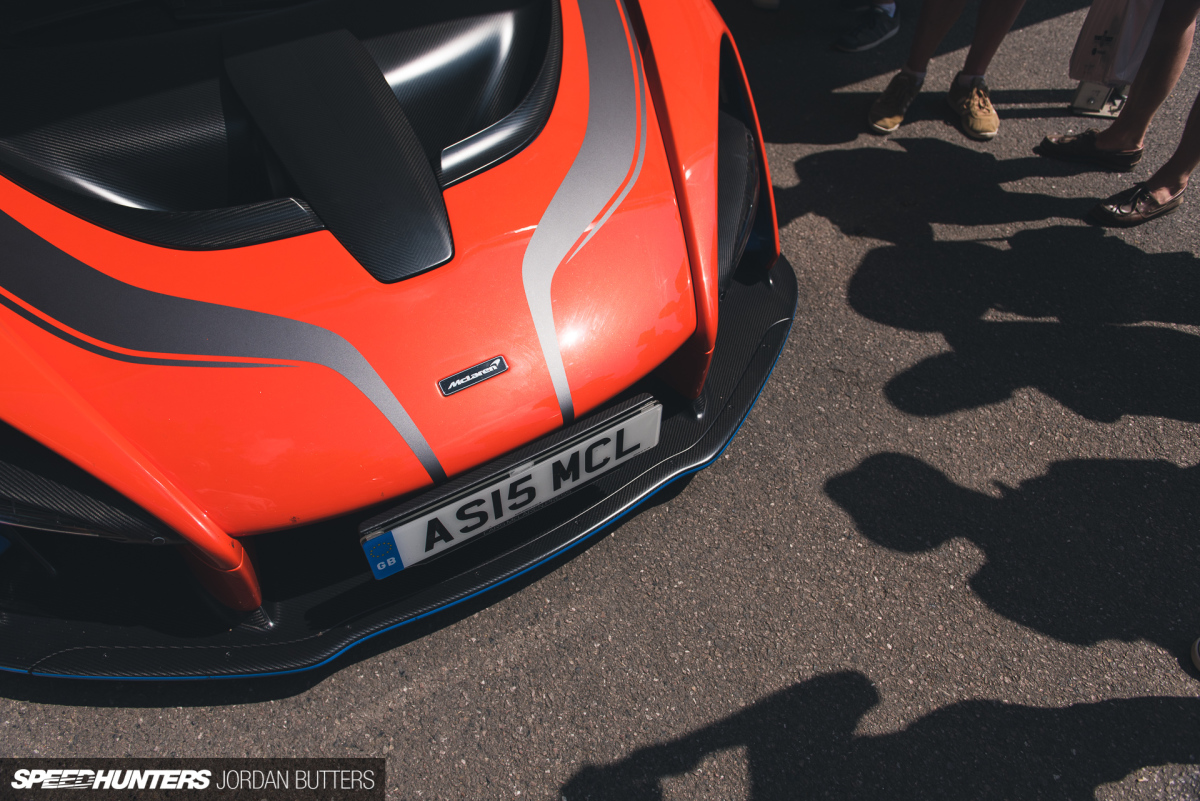 For many, this is a first look at the McLaren Senna in the flesh. Many, myself included, questioned the design when it was first announced and, although it's growing on me, it's certainly not McLaren's finest hour. Side-by-side with the Lanzante P1 GT and I know which one I'd take.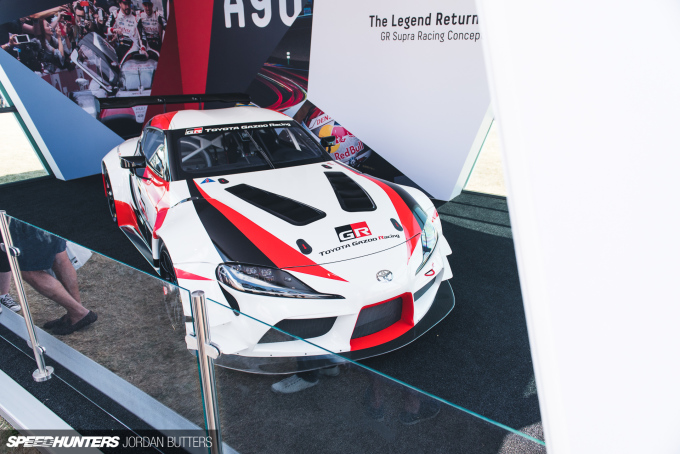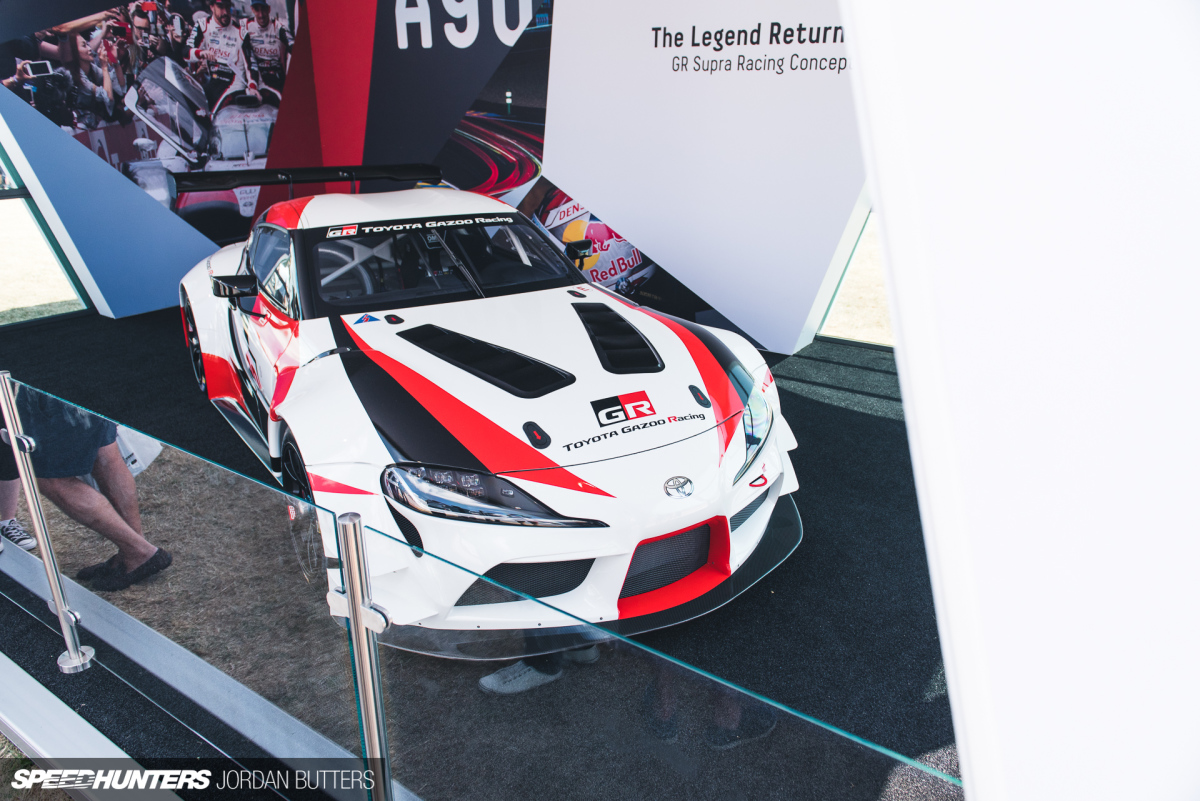 Not in the paddock, but rather on Toyota's rather understated stand, the Toyota Gazoo Racing new Supra was on display. Sadly, the prototype Supra is still wrapped in camo, but this race version should give us an indication of what the Supra could look like once the aftermarket gets its hands on it.
There's definitely some lines in there that are strongly influenced by the MkIV.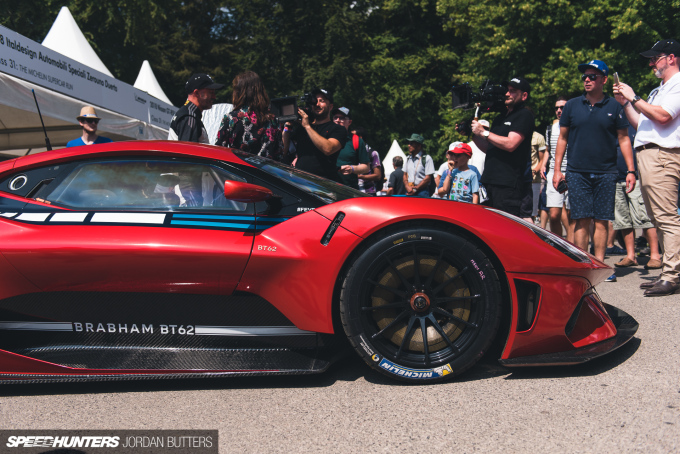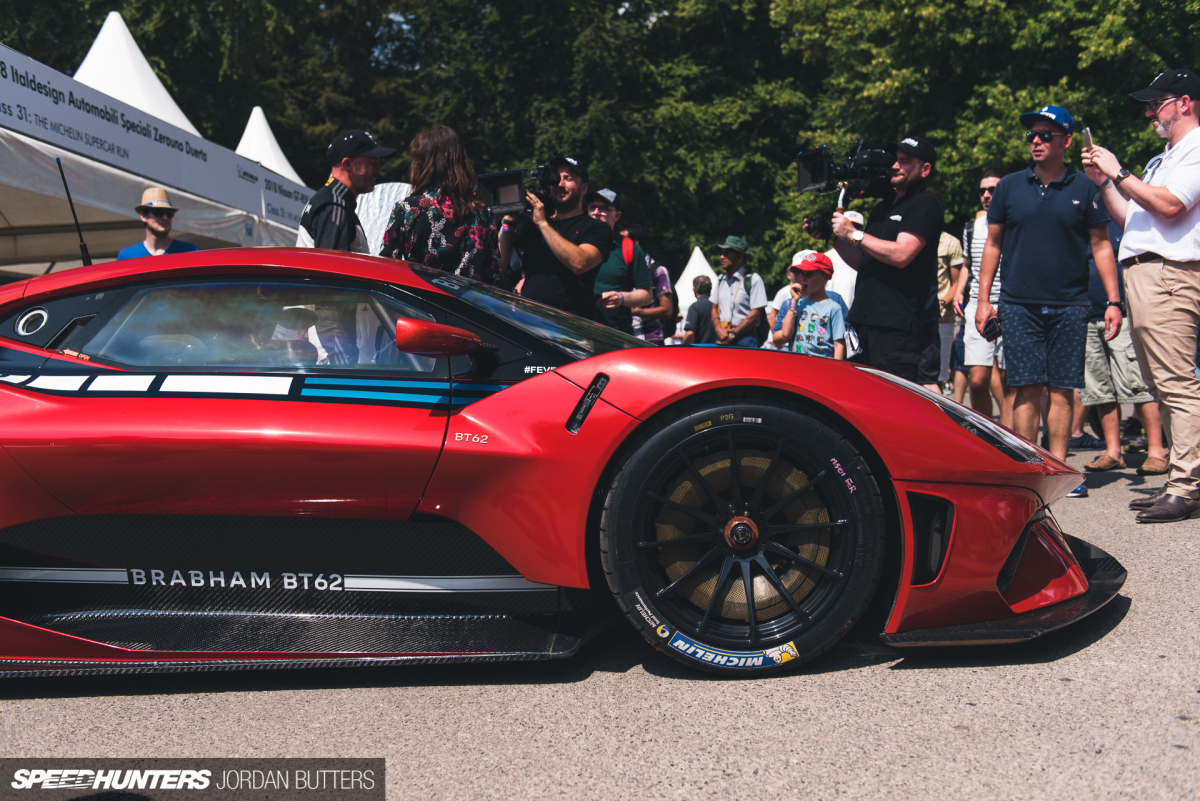 The Brabham BT62 is a highly anticipated beast of a machine. With 700hp on tap from its 5.4-litre V8 quad-cam mid-mounted motor, and weighing just 972kg, this extreme track-only hypercar is a direct competitor to the new Senna. The base model will set you back around £1million, pre-tax, if you're interested.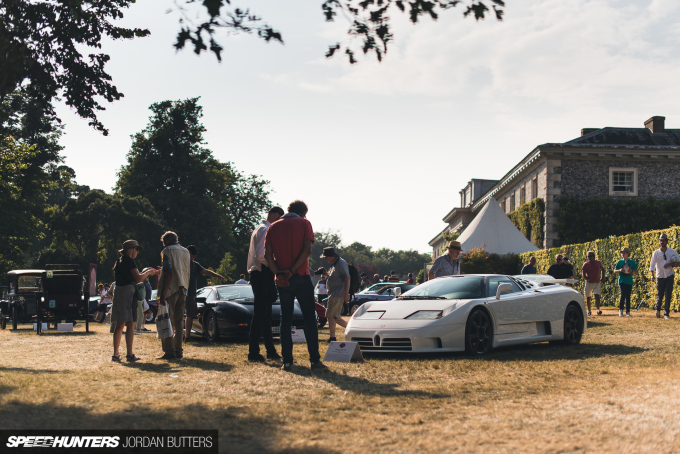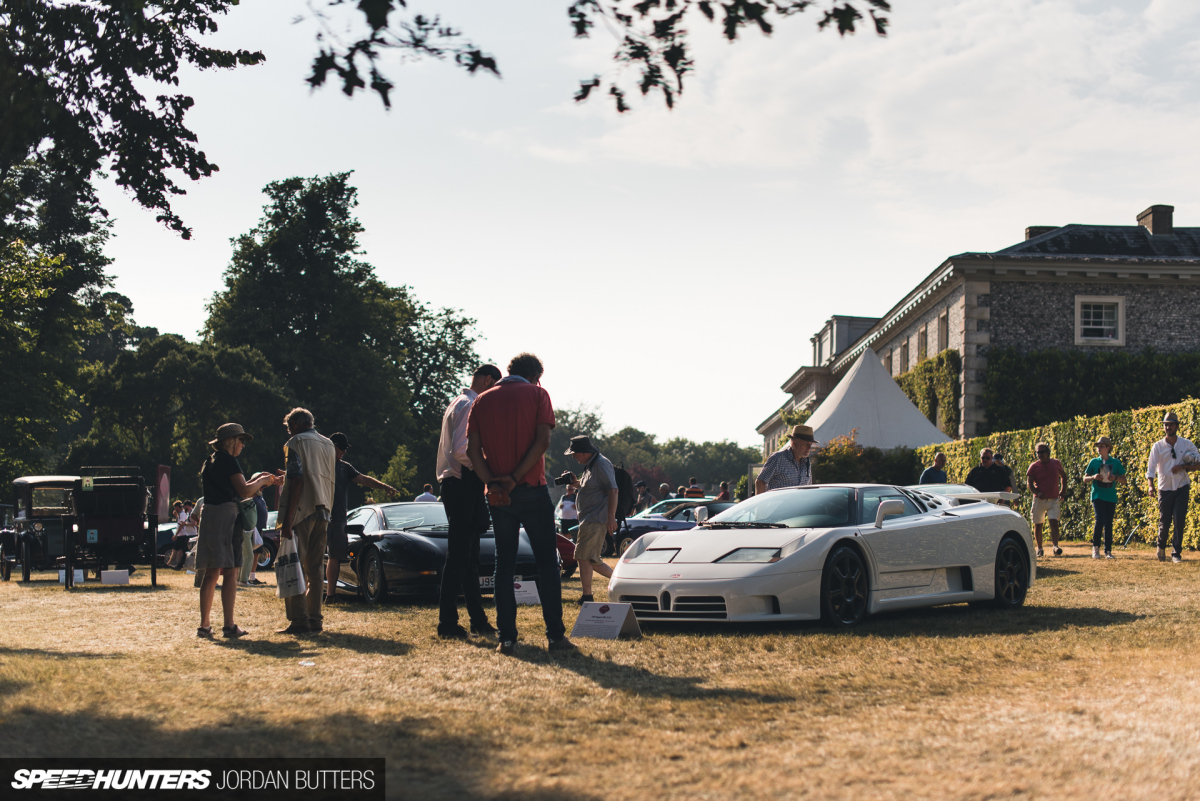 Of course, looking back through time, cars of this ilk have always been wild and wacky. By pushing the boundaries of engineering and design, these aspirational marques give us some truly incredible machines. Hopefully they'll still look as good in a few decades time as they do now, if not even better.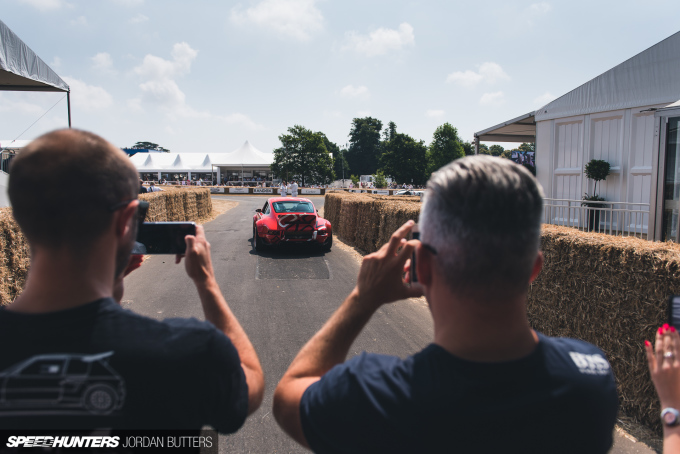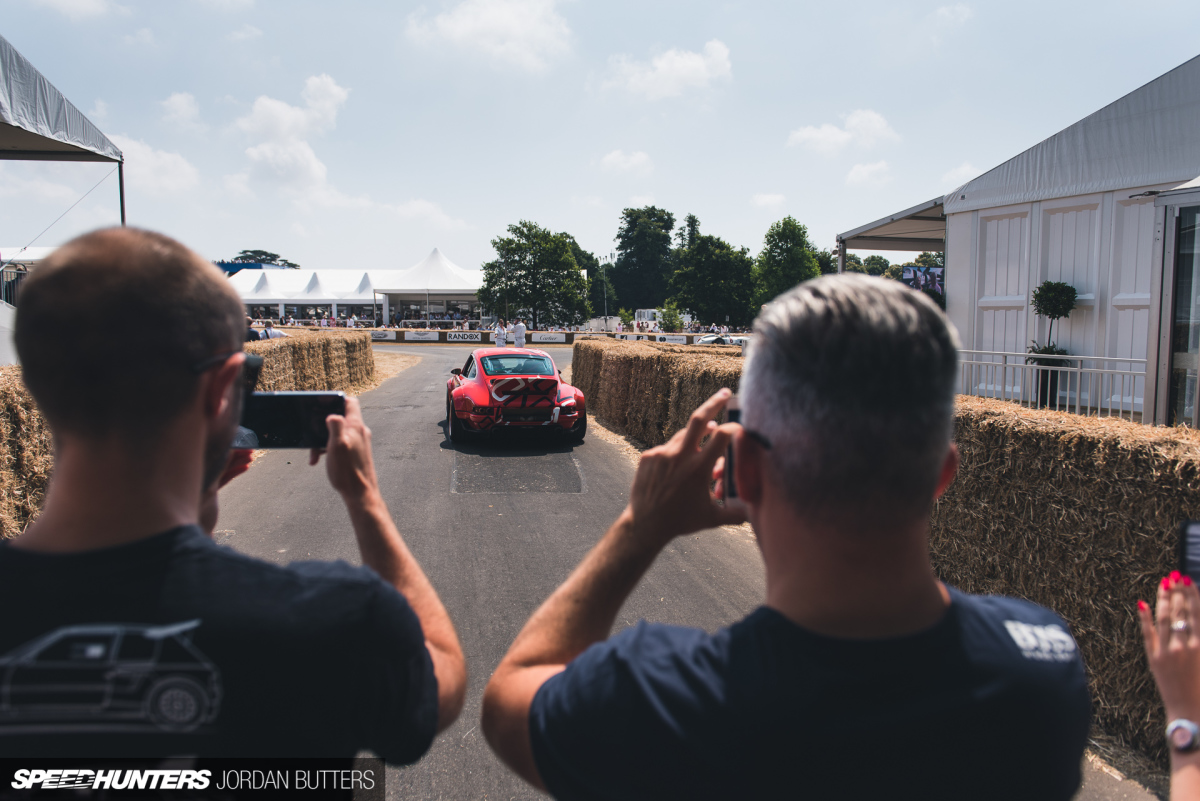 In comparison to everything you'll find in the supercar and first glance paddock, it's still the relatively subtle Singer DLS that's got people talking here. A car that is infinitely less shouty than the hard, angular and aggressive lines of futuristic super and hypercars, but one that seems to have stolen Goodwood's heart.
Jordan Butters
Instagram: jordanbutters
jordan@speedhunters.com
Cutting Room Floor