I'm 29 years old and have owned 27 cars and eight motorcycles (one pictured above).
I've been taking photographs since 2008, and I've been keeping up with Speedhunters since 2009. When I saw the Engineered to Slide post announcing motorcycles were being brought to the site I had to try and contribute. My first motorcycle was a Suzuki SV650 that I used for exploring Idaho highways, racing at the local drag strip, and eventually doing track days at Miller Motorsports Park (now Utah Motorsports Campus) near Salt Lake City, Utah.
While enjoying the sport bike life, I started reading a lot of chopper magazines, blogs, and forums. There is a small, but quality, chopper scene in Boise, Idaho, but to truly experience 'the scene' I had to fly to southern California for the Born Free event. My first trip to Born Free was in 2012 and it cemented my love for old, slow, American motorcycles; I was down the rabbit hole of choppers and Harley-Davidson.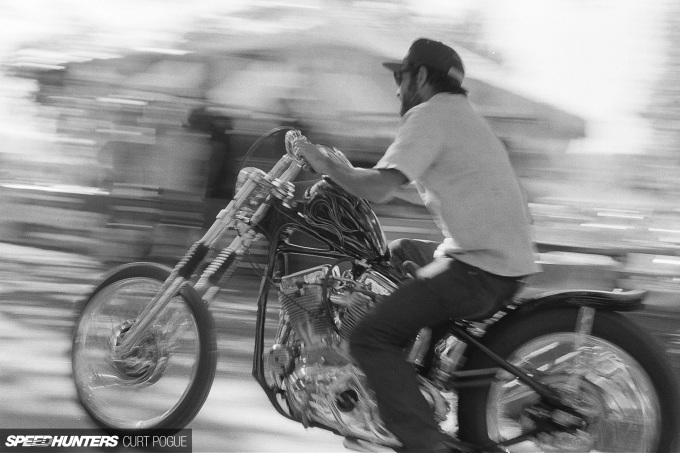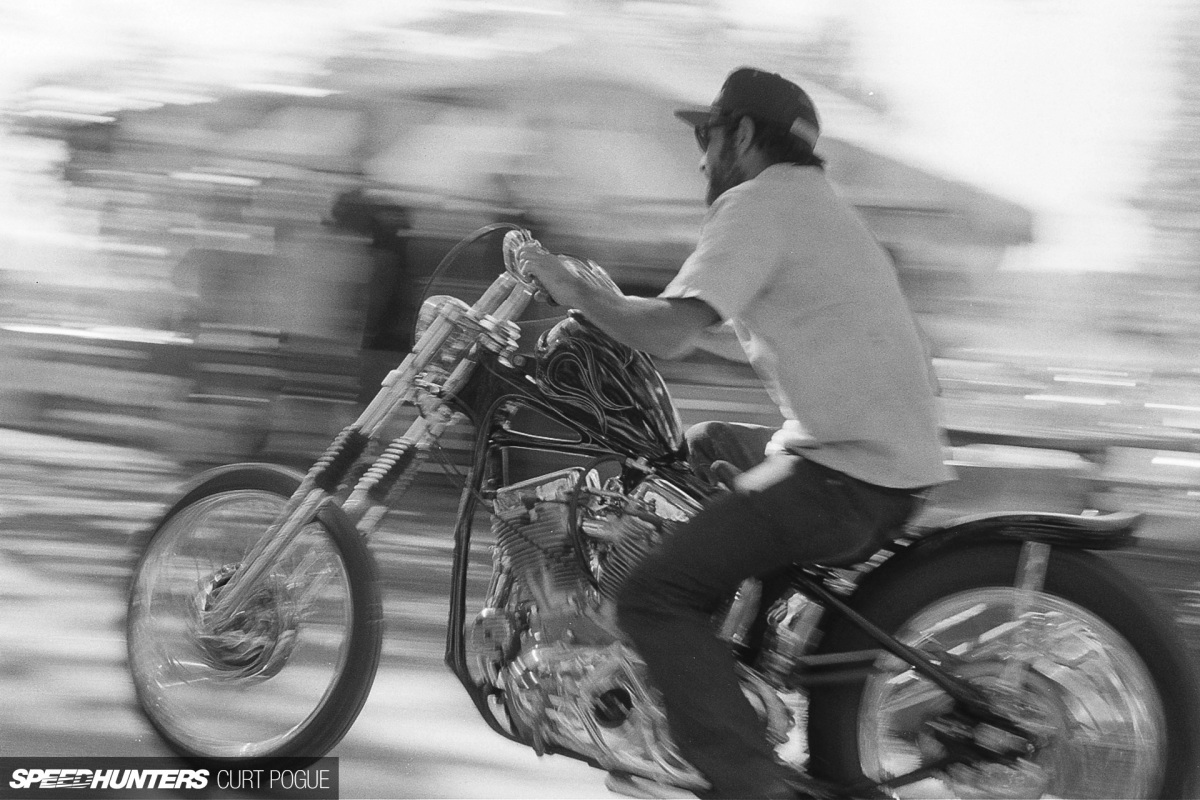 Fast forward to 2014 when I discovered the Tuning Car Showdown and Joints Custom Bike Show were happening the same weekend at the Port Messe in Nagoya, one event in each hall. I had to go.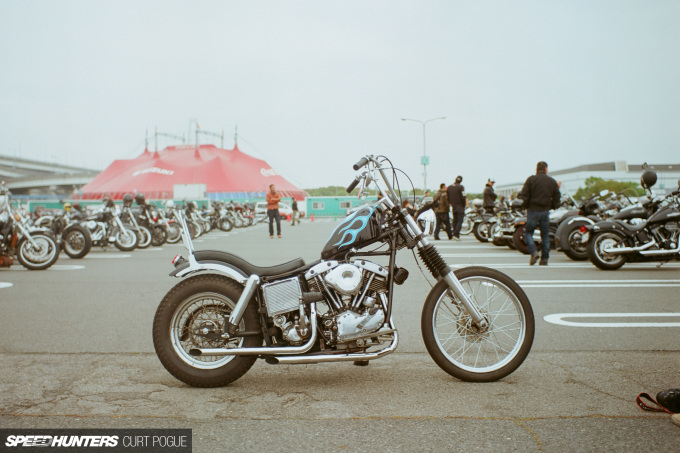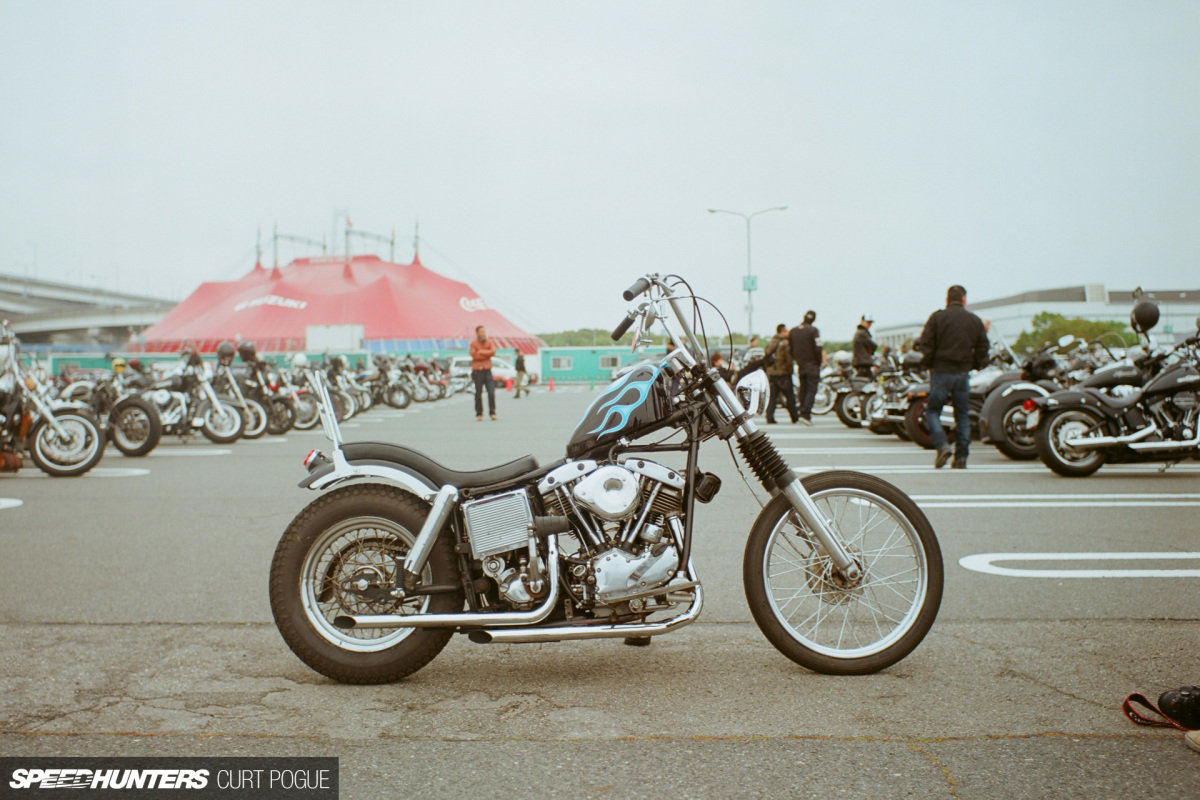 The weekend ended up being a huge eye-opener for me. Seeing American motorcycle culture in Japan bumping up against Japanese car culture blew my mind; I'd never seen anything like it nor even imagined it.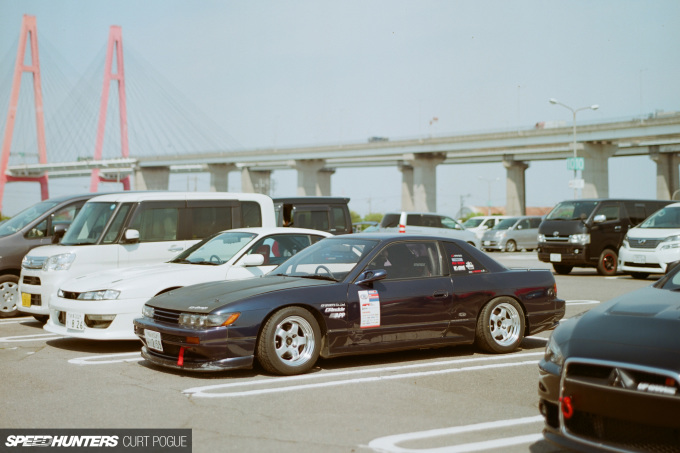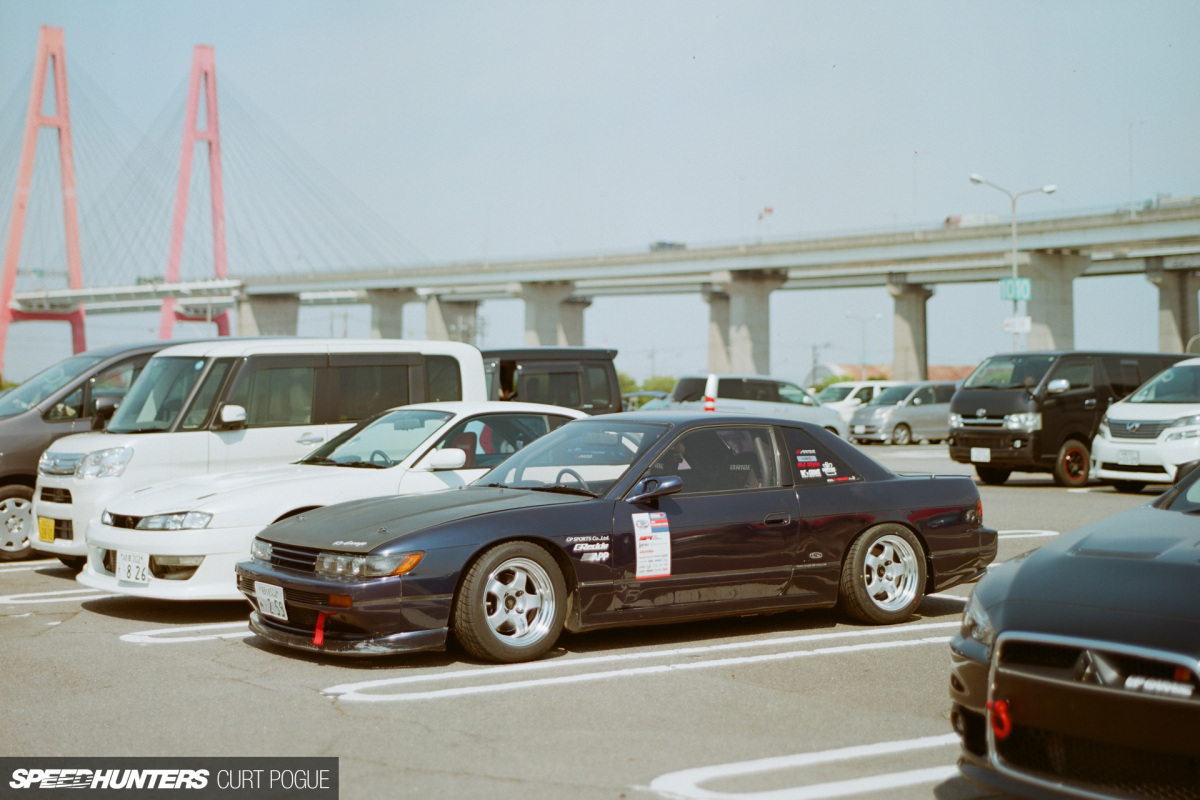 During the same weekend, I decided to check out the Vise Clothing store and ended up meeting the small group that makes the Vise crew. The shop itself is a motorcycle clothing store owned and operated by Yoshiki.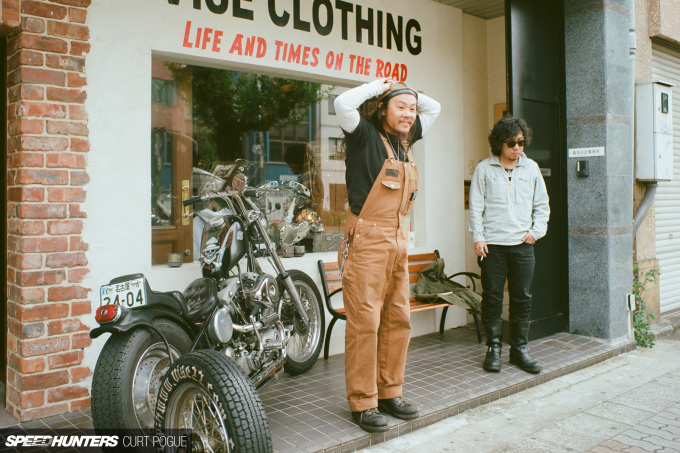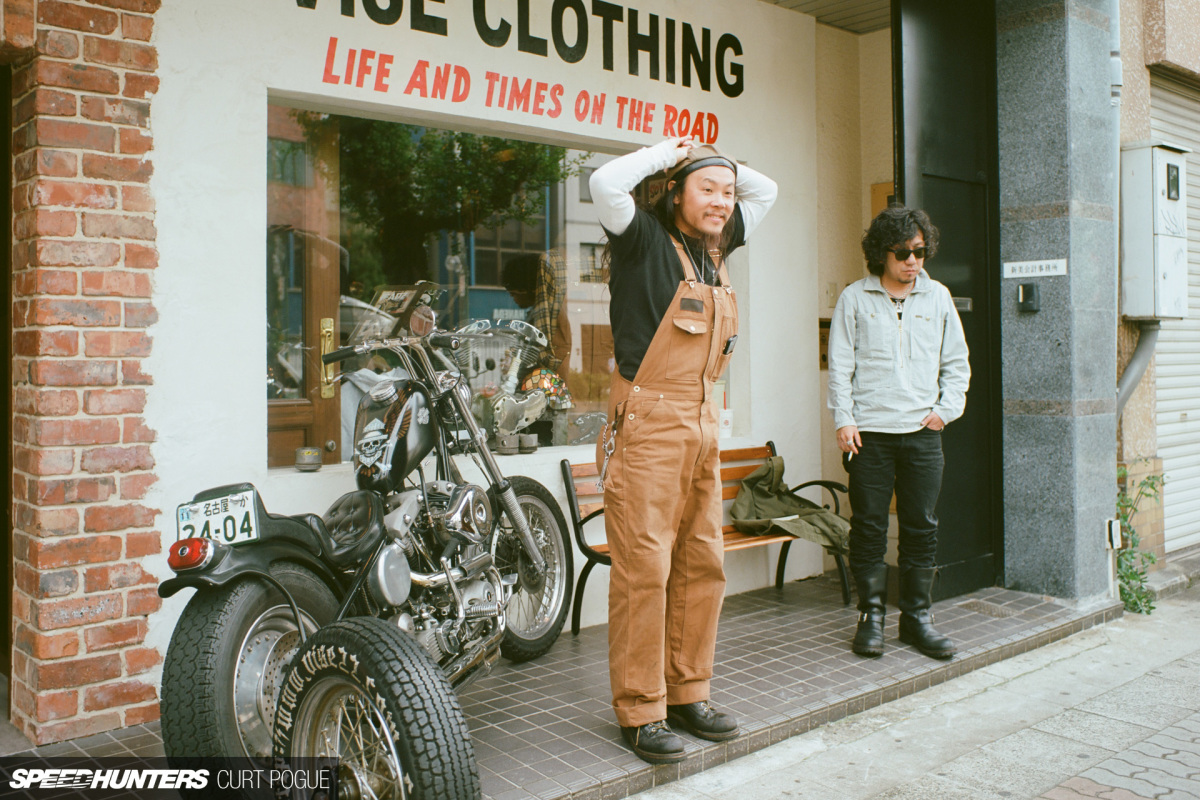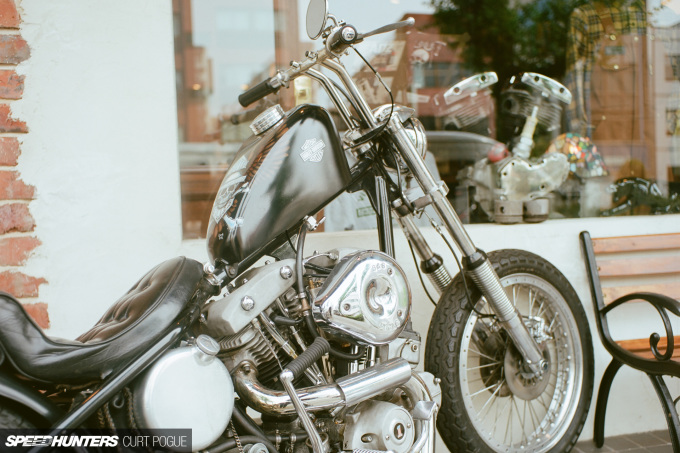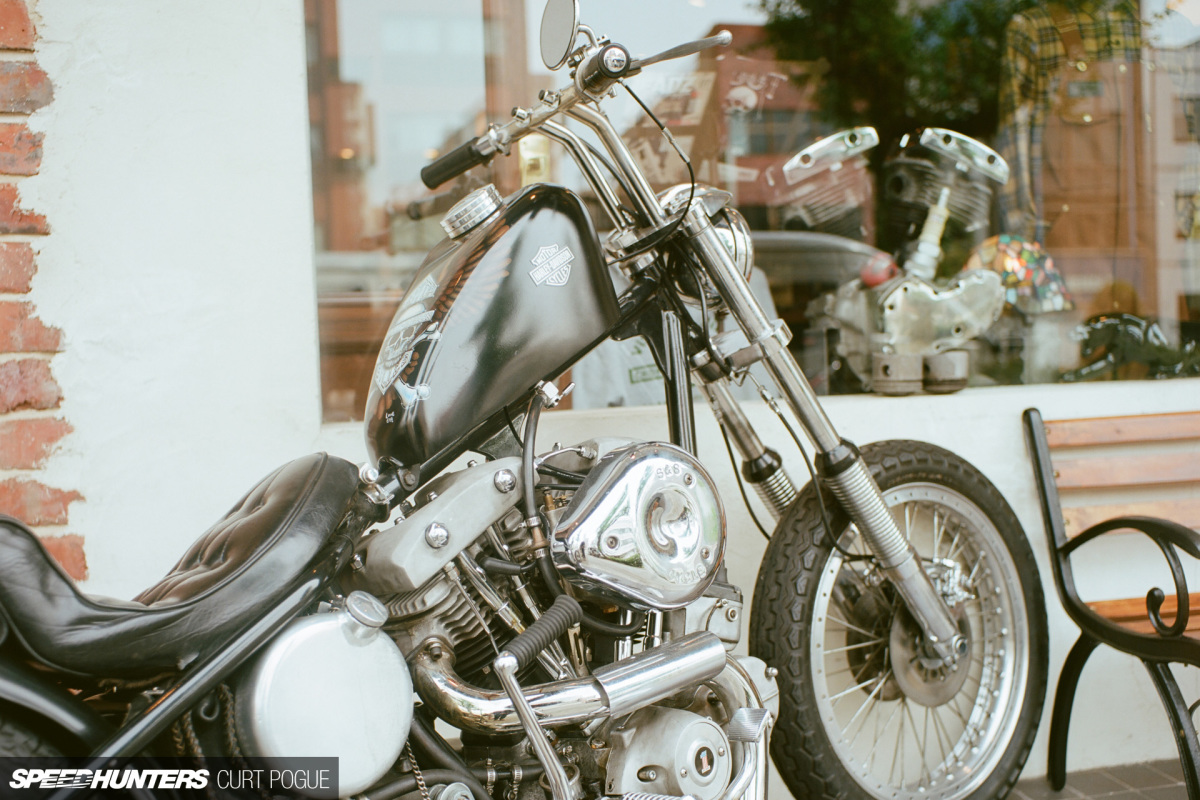 Through the hospitality of this group, I was pointed in the direction of some Tokyo-based motorcycle shops. I spent the next week and a half visiting as many as possible.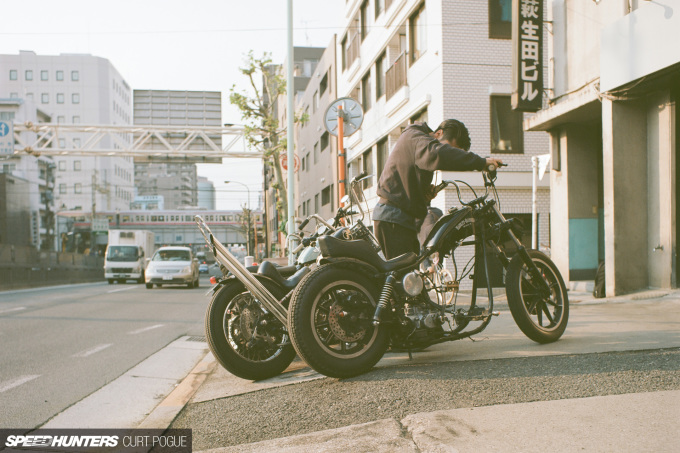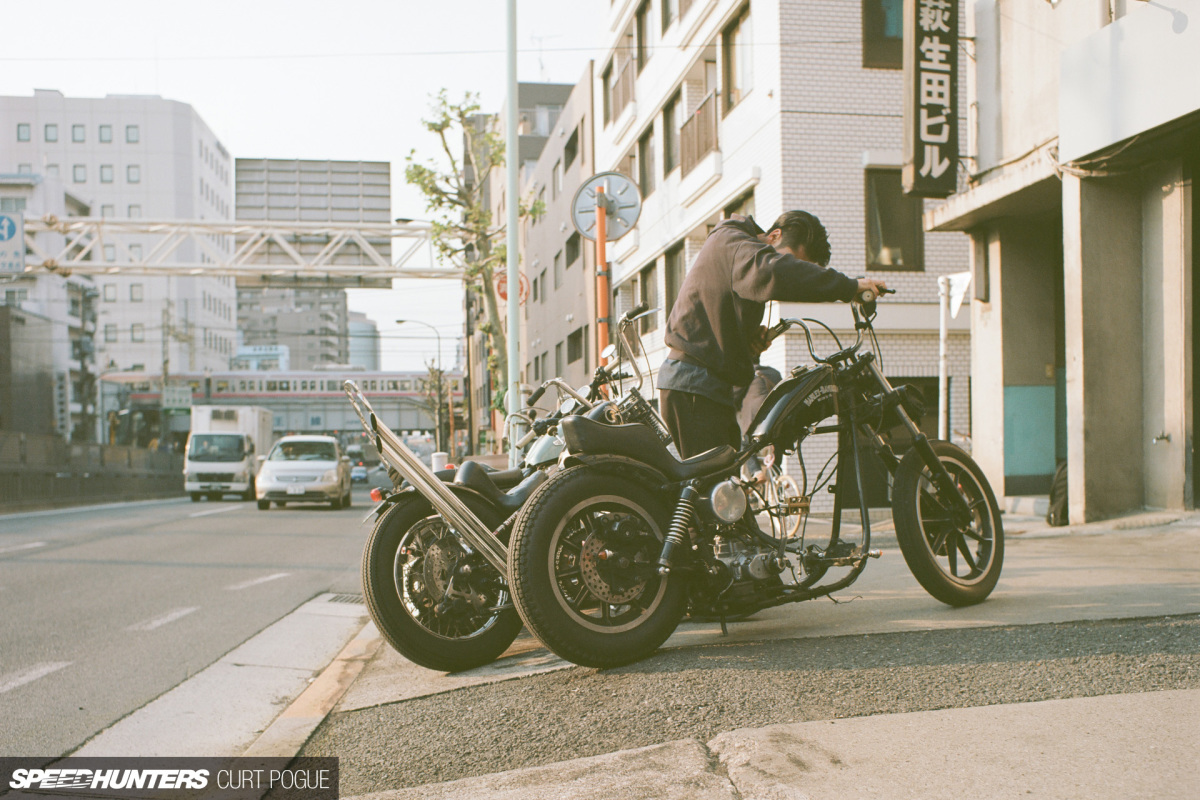 Ever since that trip, my life has been back-and-forth between the car world and the motorcycle world; never settling on one for more than a few months keeps me excited to get back to the other.
Sometimes the two can be worlds apart, but other times they can have so much in common and complement each other perfectly.
Curt Pogue
Website: curtpogue.com
How To join the IATS program: We have always welcomed readers to contact us with examples of their work and believe that the best Speedhunter is always the person closest to the culture itself, right there on the street or local parking lot. If you think you have what it takes and would like to share your work with us then you should apply to become part of the IAMTHESPEEDHUNTER program. Read how to get involved here.