No, it's not December despite what society would want you to believe.
July is not only the height of summer in the Northern Hemisphere, but it's also peak Speedhunting season. This is the time of year that defines every motoring enthusiast's calendar and we're aiming for a full-on assault of the best events we can get to around the globe throughout the month, but to two in particular…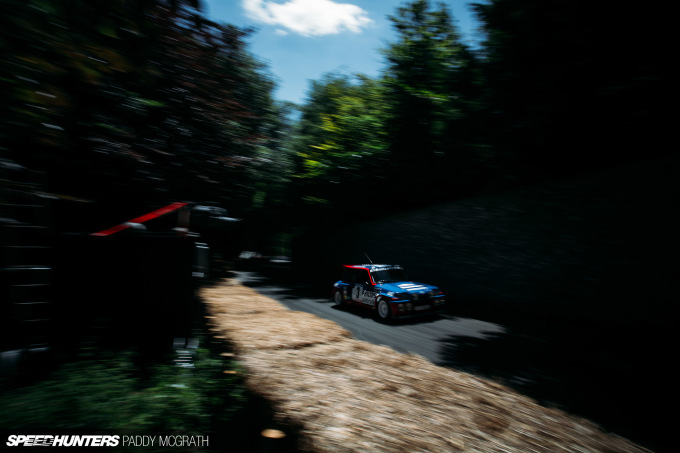 For one weekend in July, Goodwood is home to some of the most iconic, rare and expensive cars on the planet. The Festival of Speed is a celebration like no other as the cars aren't just present to be admired, they're there to be driven. I'm not sure there's anywhere else on earth where something like a 250GTO can feel 'common,' or where you can walk up and touch any one of F1's legendary cars (although you should probably refrain from doing so).
Tasked with the enviable role of covering the Goodwood Festival of Speed this year is our UK Senior Editor, Jordan Butters. It's going to be a mammoth task to capture the event solo, but I can't wait to see what stories he's going to send back from the south of England. Jealously levels will be at maximum.