Despite its relatively small physical size, Hong Kong is a place where car culture thrives.
If you visit you will always see a few interesting cars on the streets, but for the most part, the real scene is underground. Because just like in Singapore and Malaysia, the authorities definitely don't make it easy to be an enthusiast here.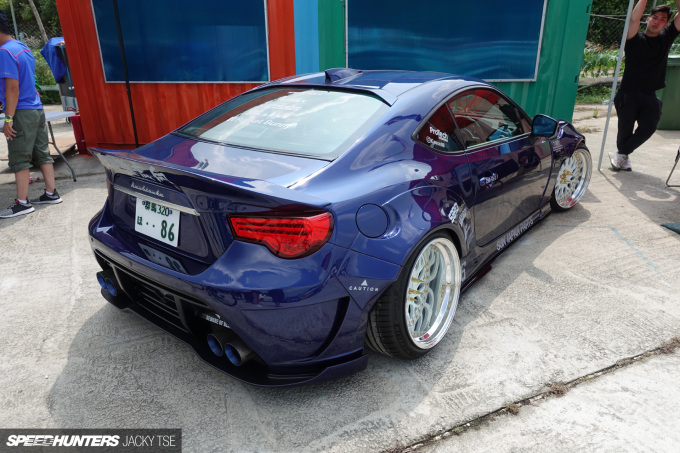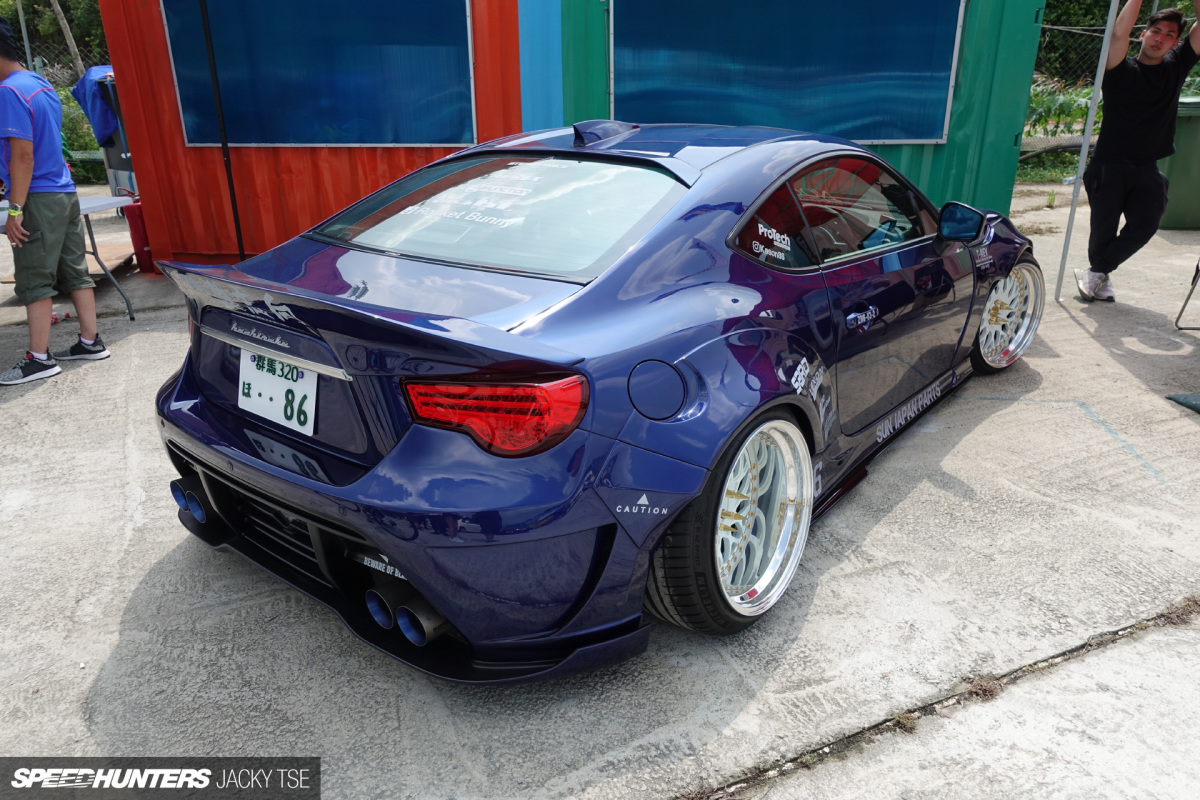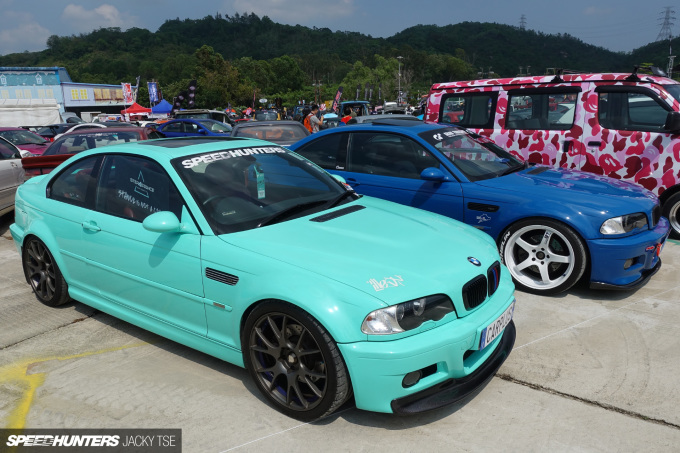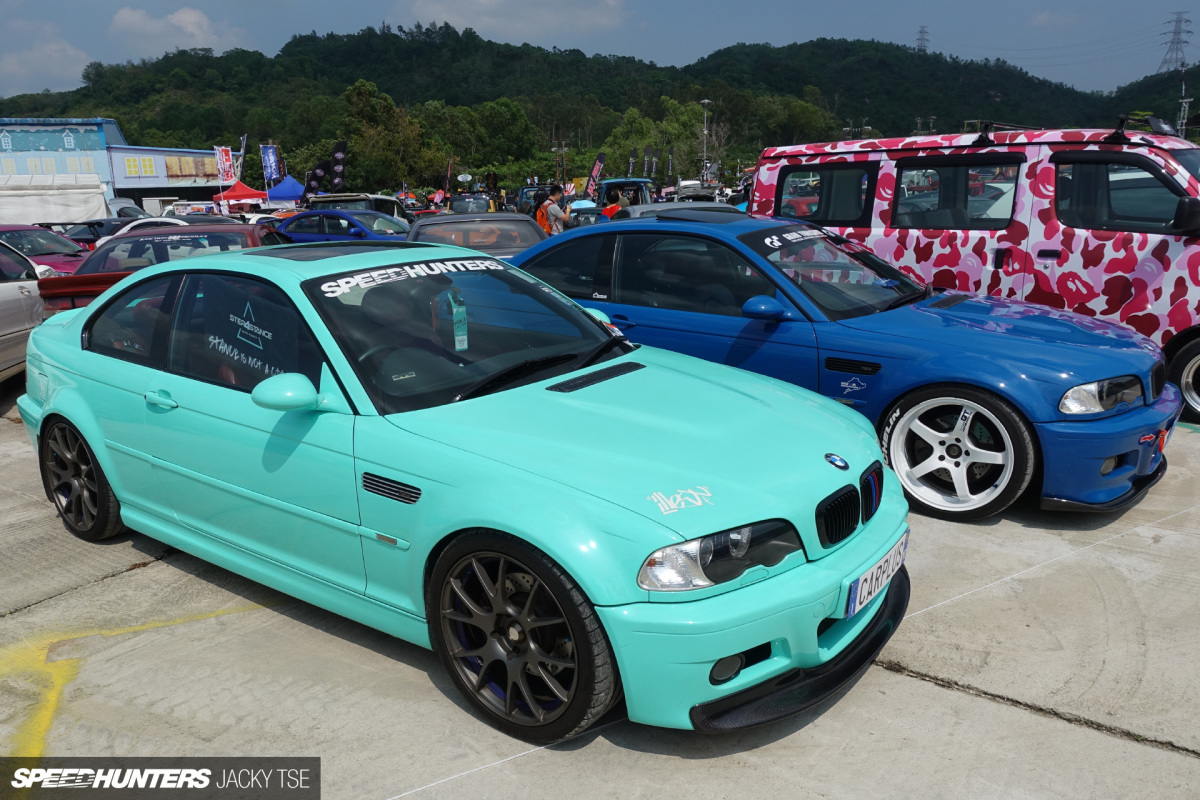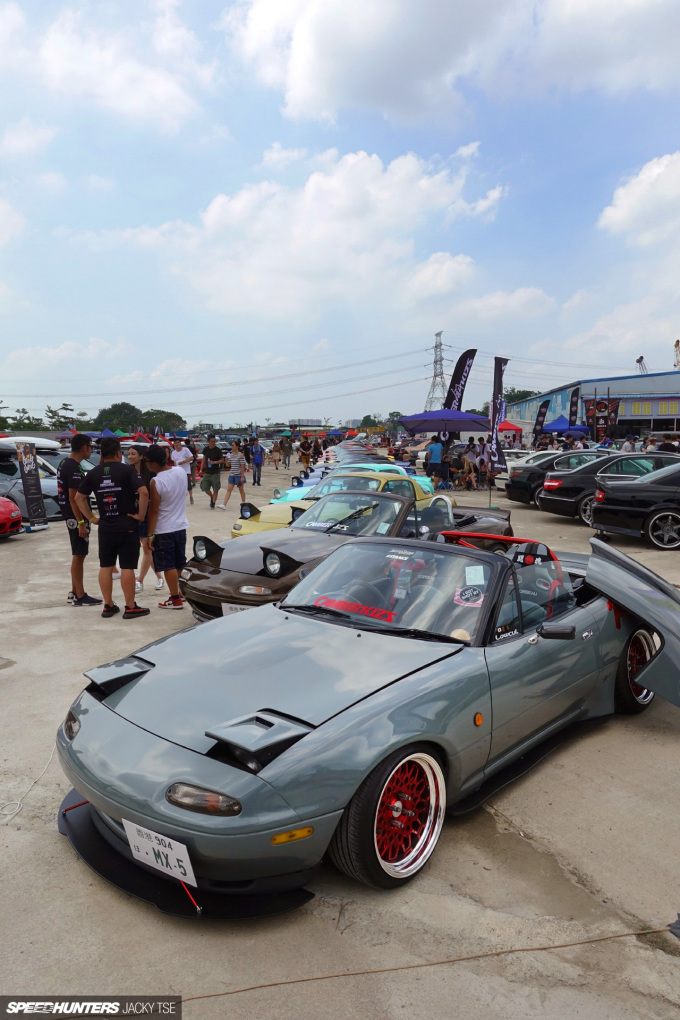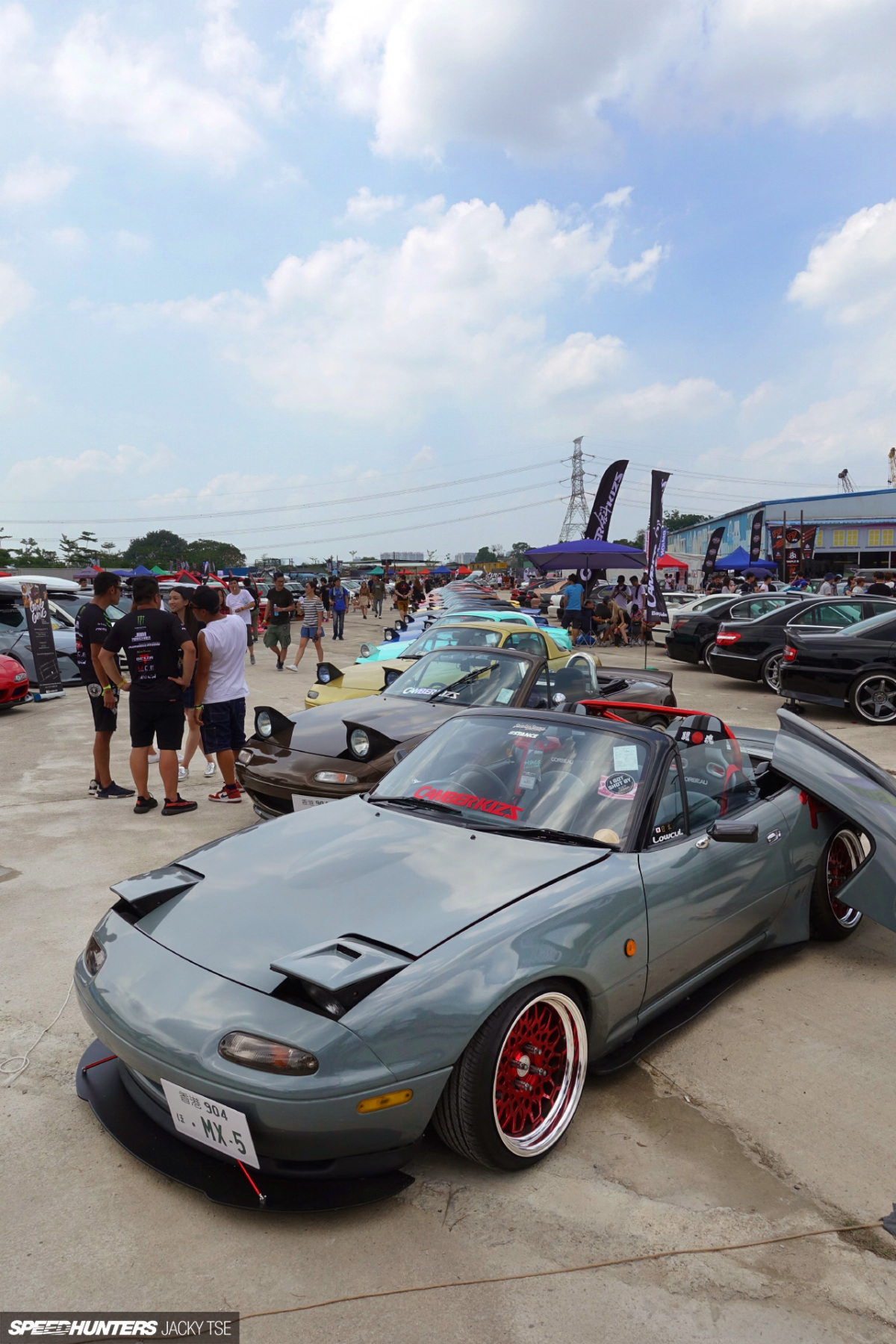 Before starting, we should explain how things work in Hong Kong when it comes to modifying cars, because the rules and regulations aren't all that clear cut. You can usually get away with fitting aftermarket wheels, coilover suspension and an exhaust, but if the police don't like what they see when you're pulled over or caught at a checkpoint, your car will be impounded for at least three or four days. Then it needs to be checked over at a government inspection agency, and all modifications deemed illegal need to be removed before the car can legally go back on the road. In short, this means you can forget about major upgrades like engine swaps. If the authorities want to keep your car for an extended period of time for whatever reason, that's at their discretion too.
So, owning a modified car in Hong Kong is risky business. But that doesn't stop people.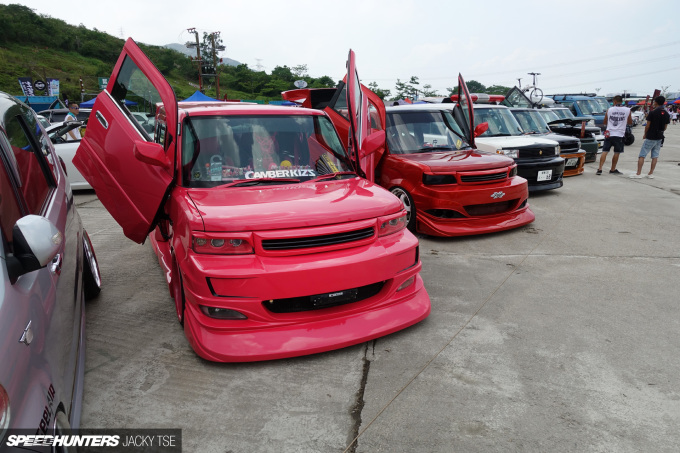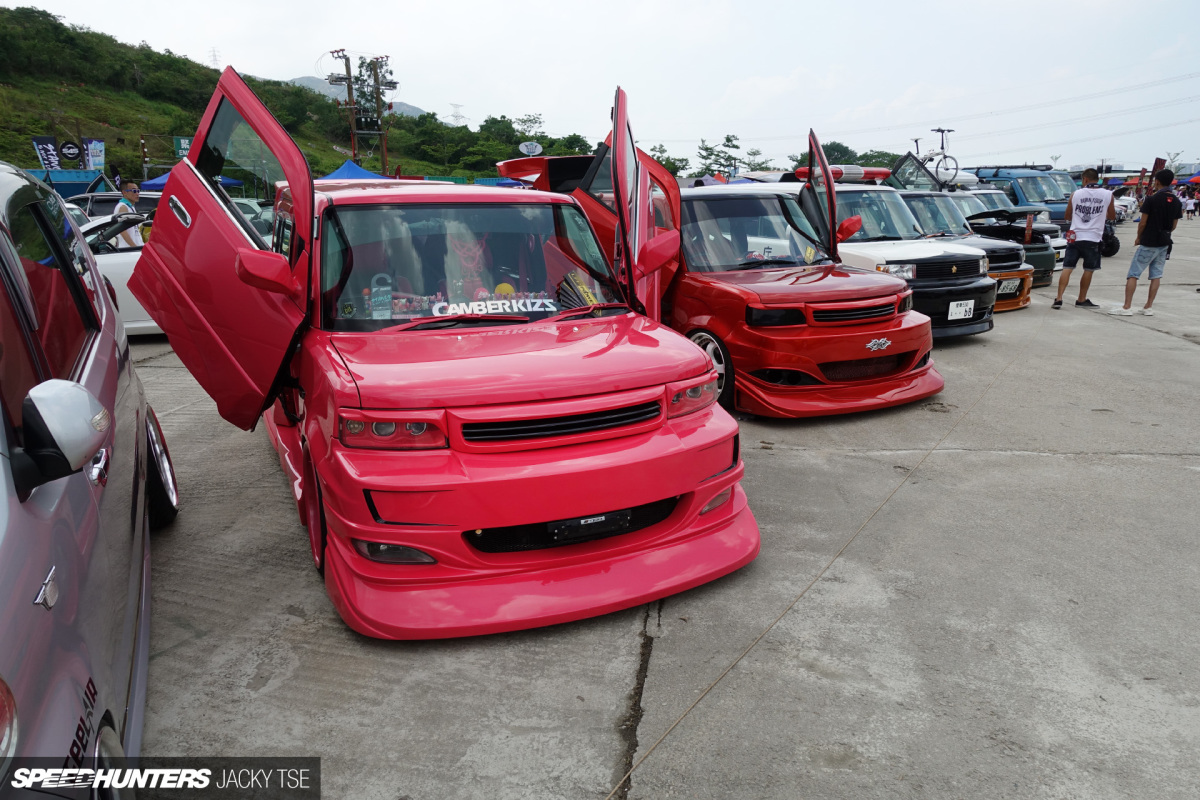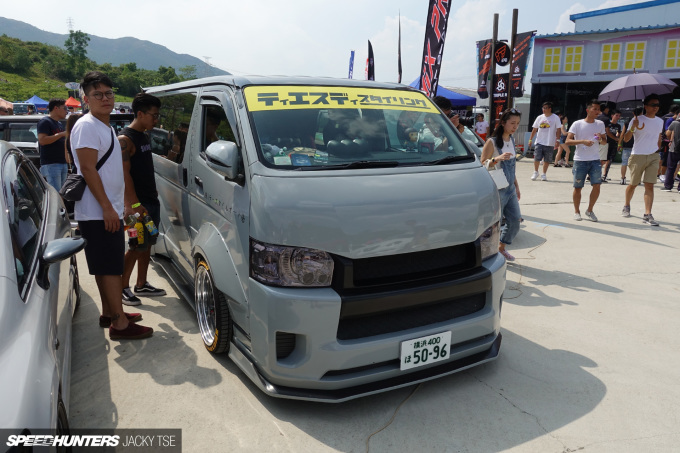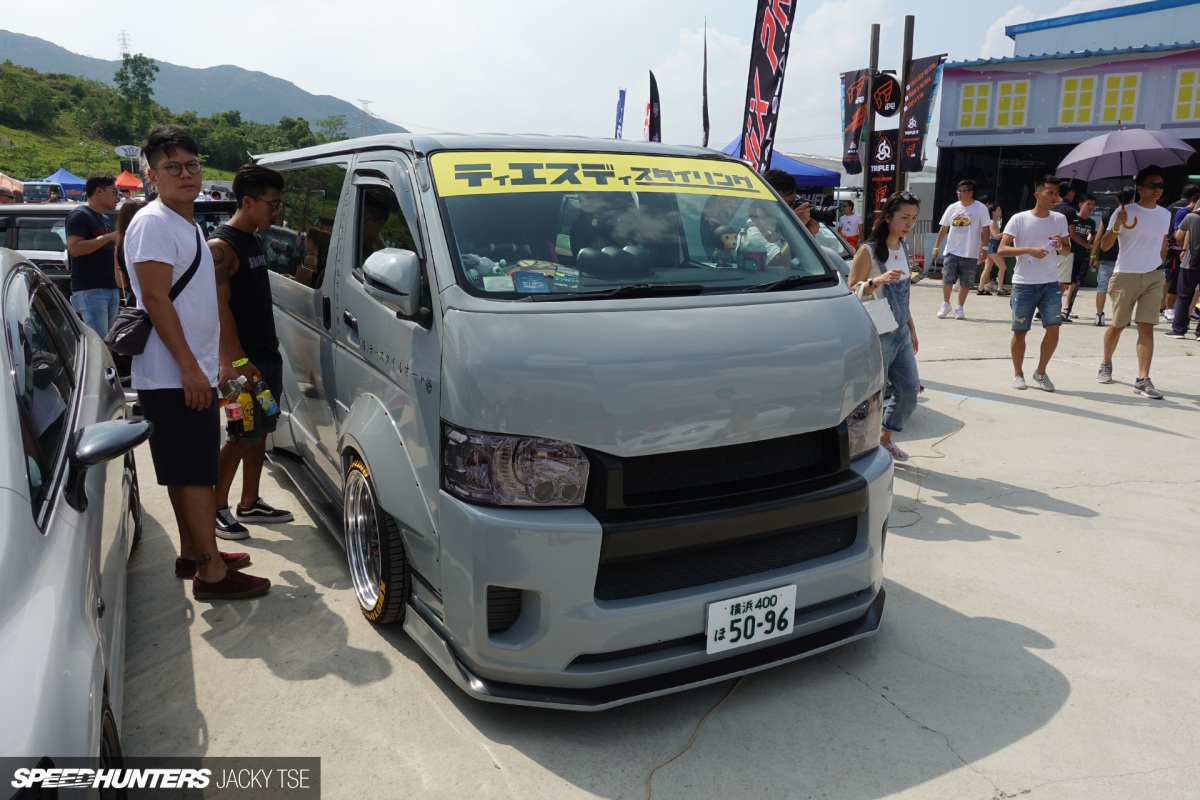 A few years ago there was a big underground meet held at the Ocean Terminal shopping center car park building right in the heart of Hong Kong. It was organised through social networks and messaging and had a huge turnout of machinery, from collector classics to modified Euros and Japanese performance cars. Unsurprisingly, with traffic jams all around the venue, the unofficial event caught the eye of the police who promptly shut it down. As you can imagine, this wasn't the best scenario for anyone who had driven their illegally modified car there…
As time has gone on, more of these underground-type meets have been run in Hong Kong, but the organisers always try to keep the location a secret until the very last moment to at least try and limit attention from the authorities.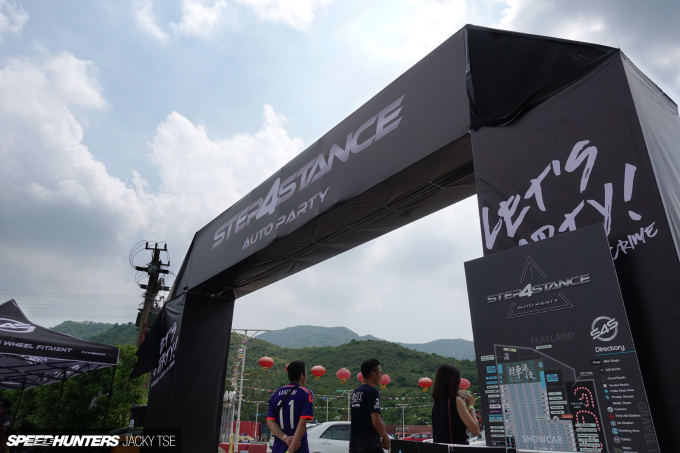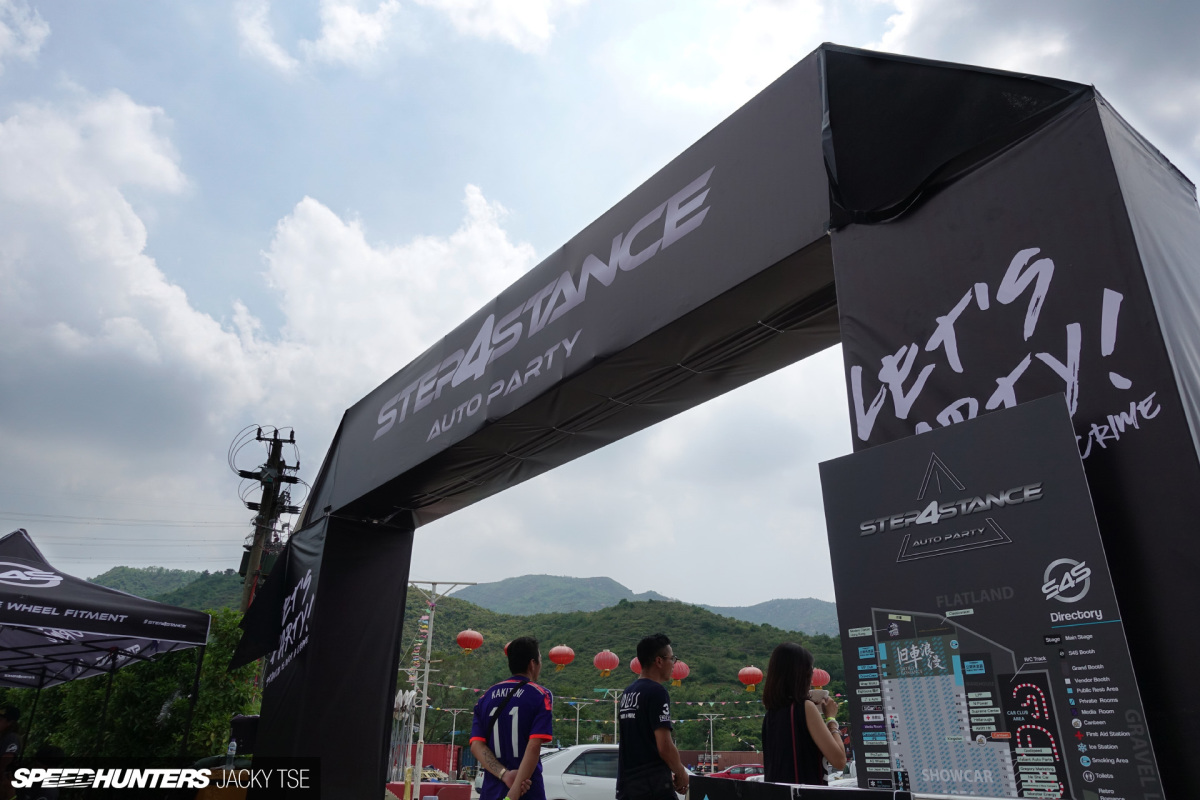 Last month I was in Hong Kong to do some tuning, and luckily it timed with a local car show called Step4Stance (S4S) Auto Party.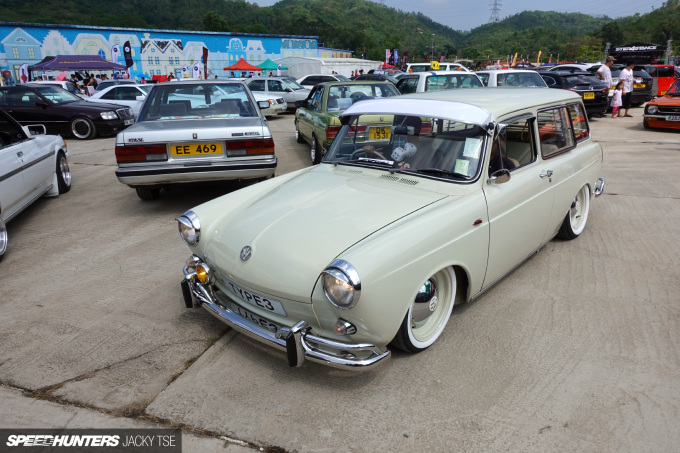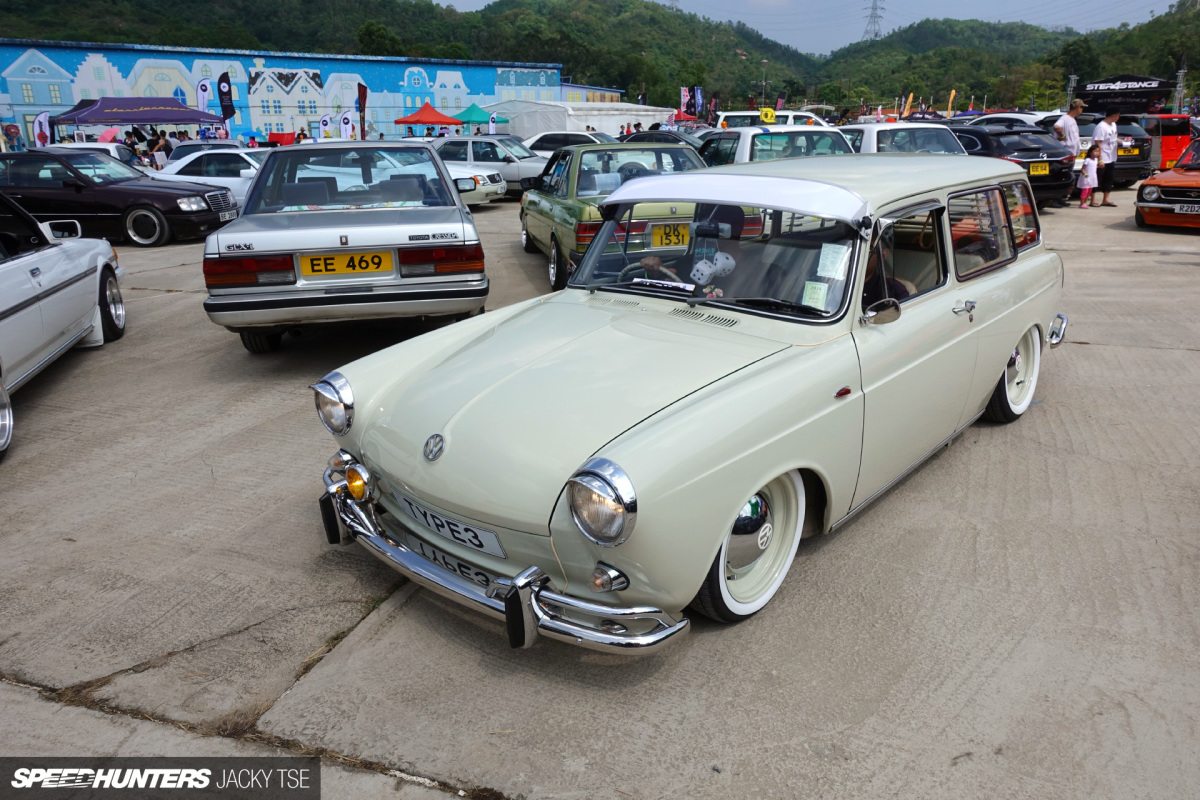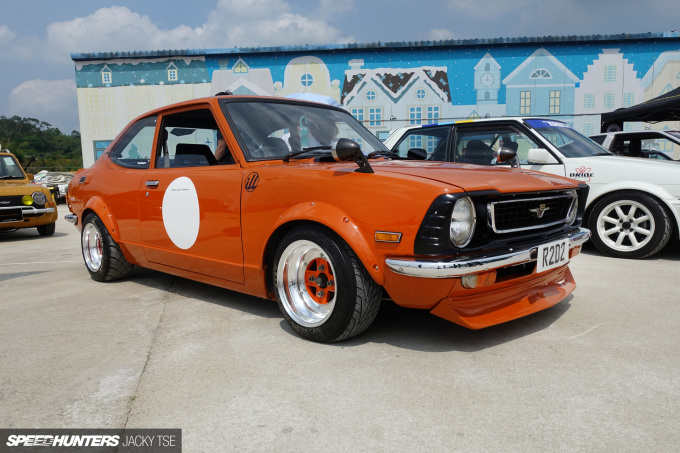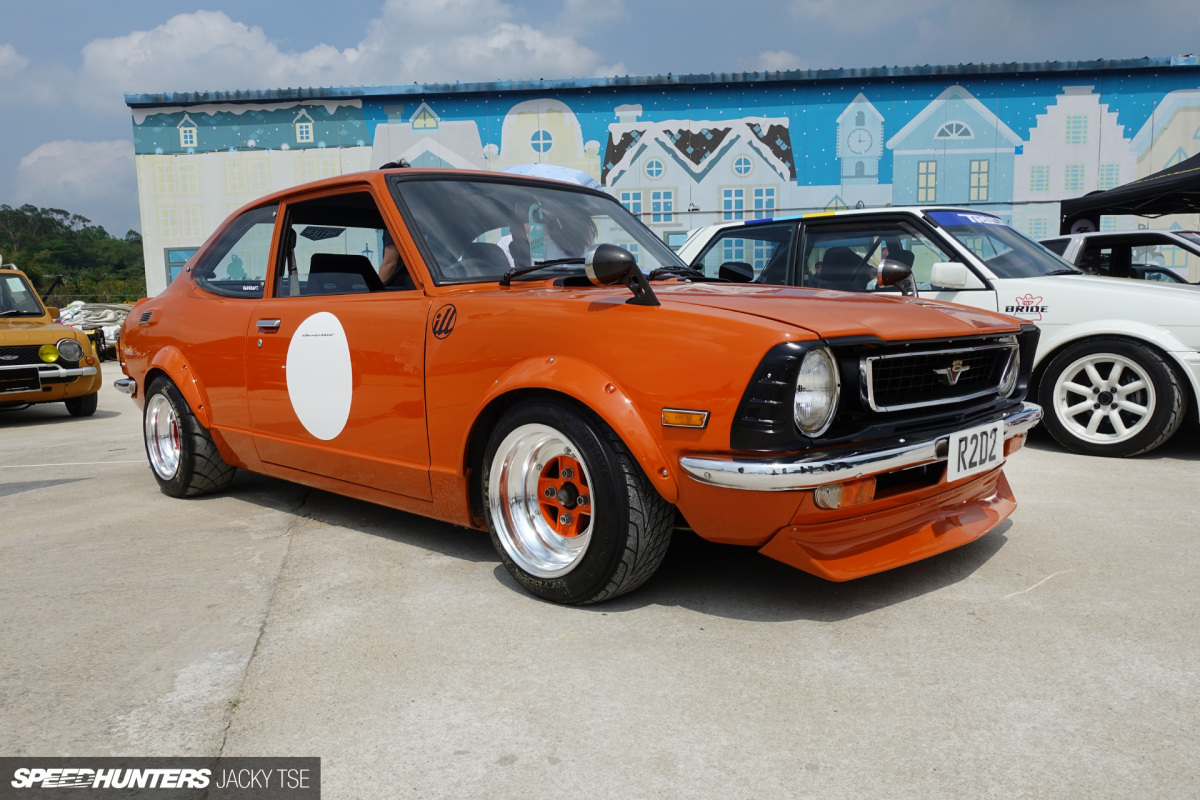 During the week the weather was really bad; it was hot and humid, and heavy downpours of rain meant that lots of areas were flooded. A cyclone was predicted for the weekend, but thankfully it stayed away and on Sunday morning there was blue sky.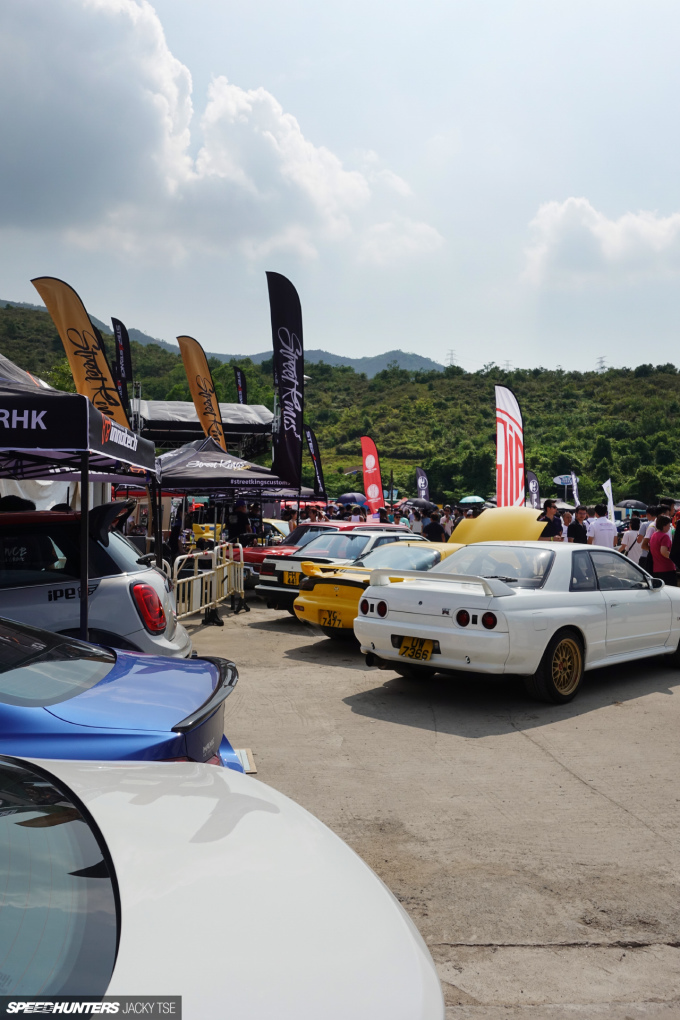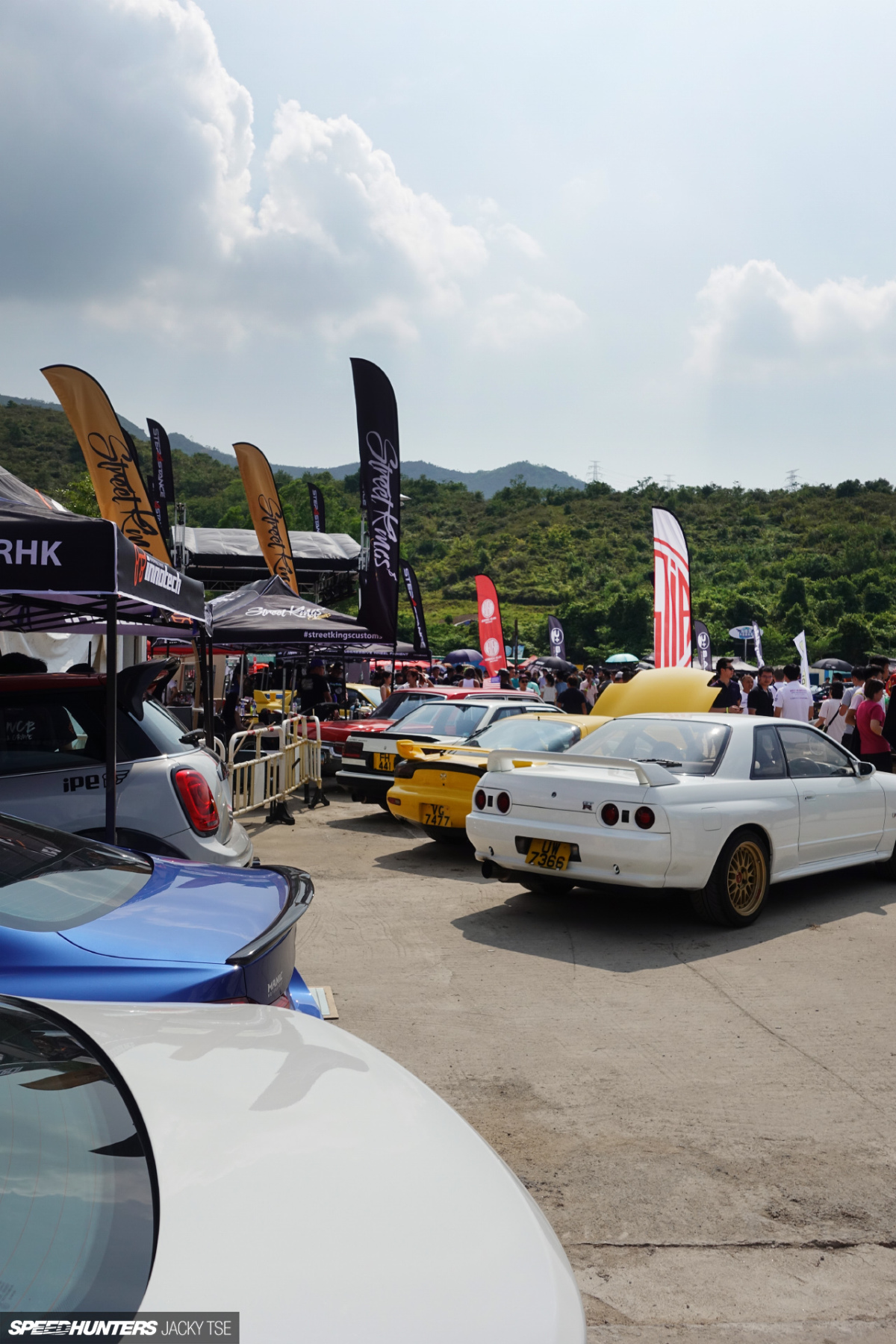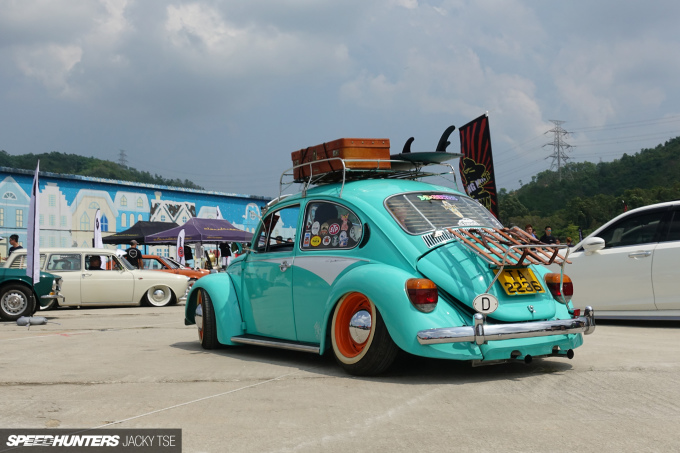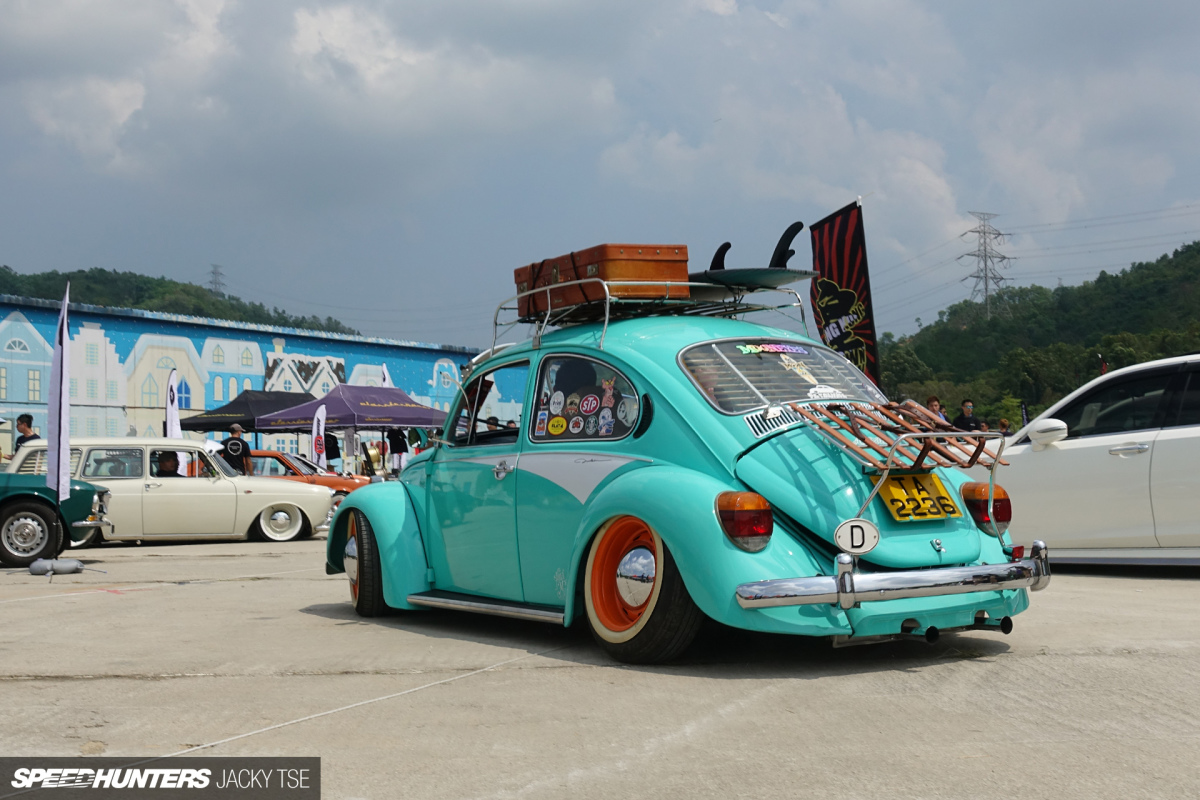 The venue was Tai Tong Organic EcoPark in Yuen Long, which is around 30km (18.5mi) out of the city center. If you live in Hong Kong or have visited before you'll know just how premium open car park space is, and therefore how limited car show organisers are when it comes to finding a suitable location to hold an event like this. Being away from the city and therefore not in the eye of the police was one of the reasons this place was chosen though, so I don't think anyone who brought their car along – either by risking driving it or on the back of a transporter – would have been complaining.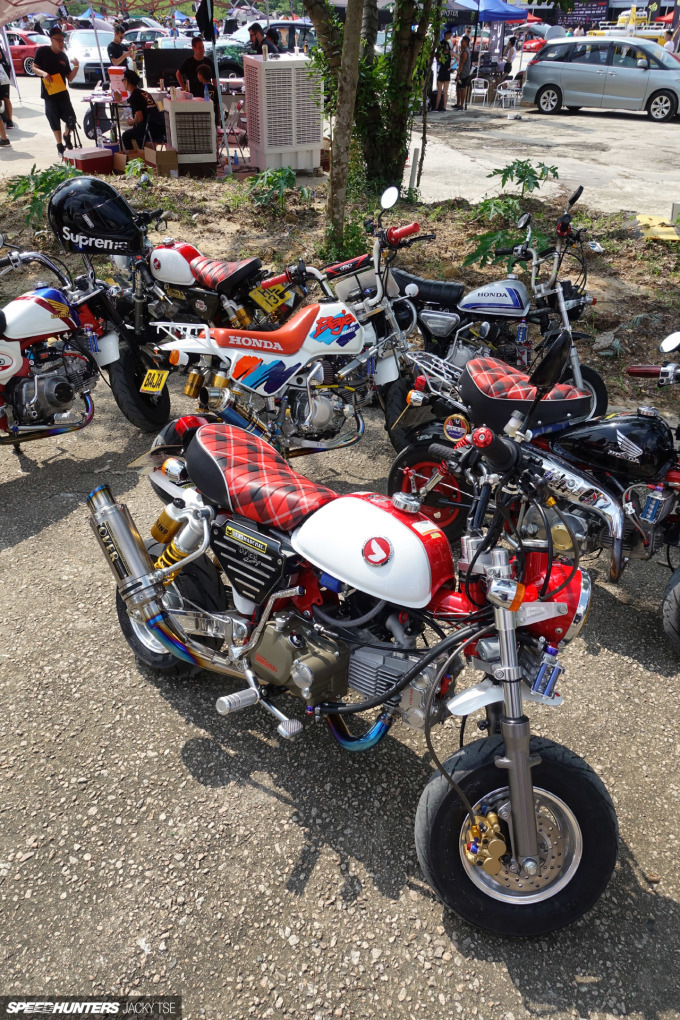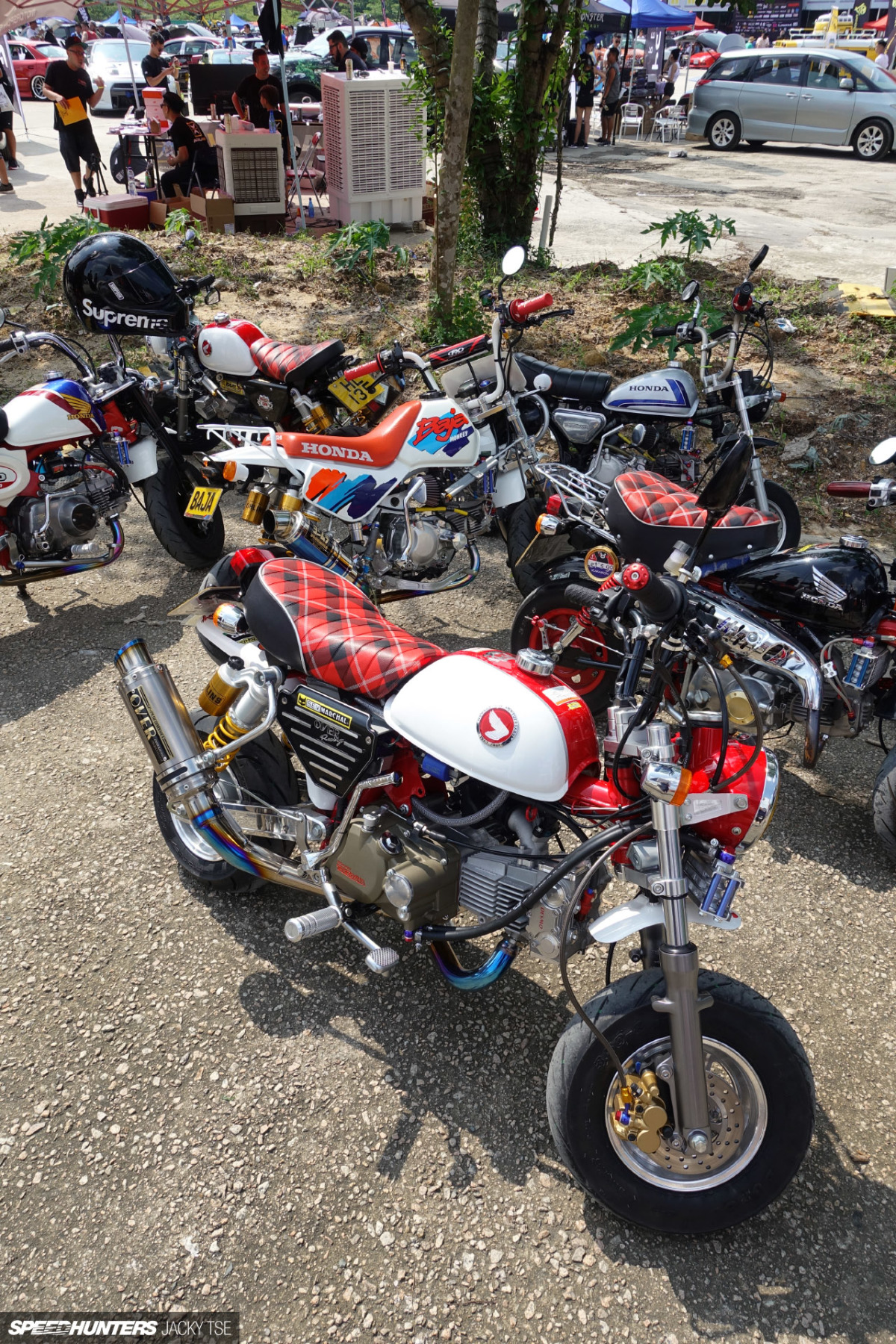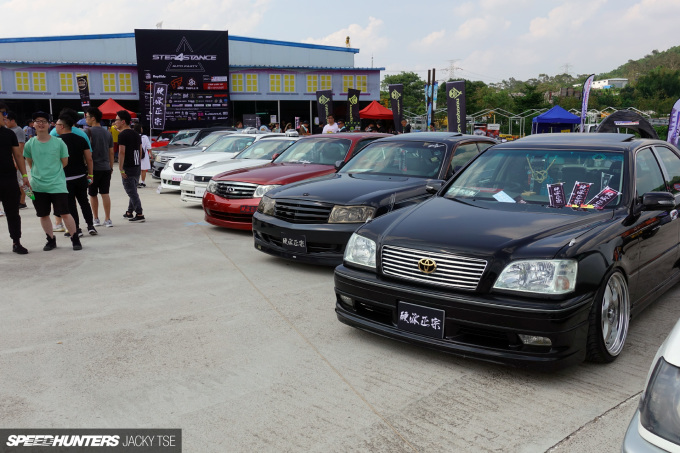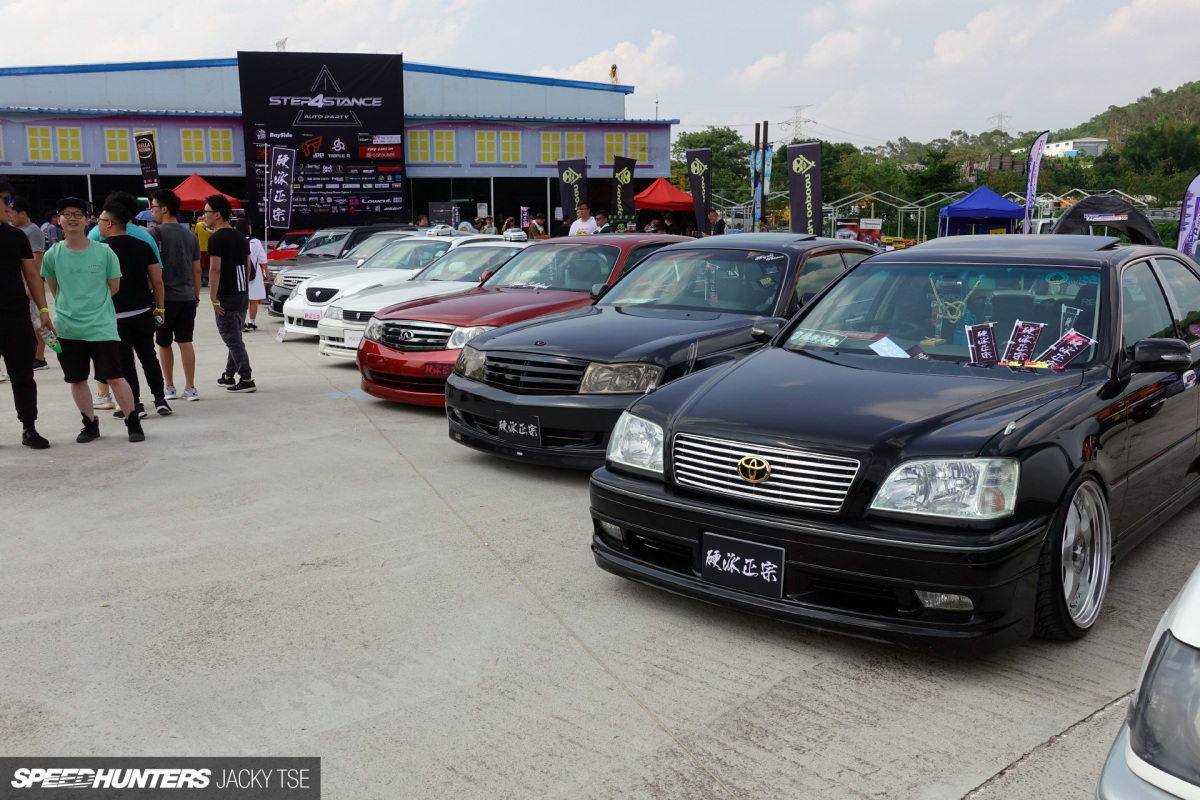 Stepping out of a cool air-conditioned car, the 40°C (104°F) temp hit me straight away. There was no shade at this place and I forgot to bring some sunblock along, so I had to do the rounds quickly.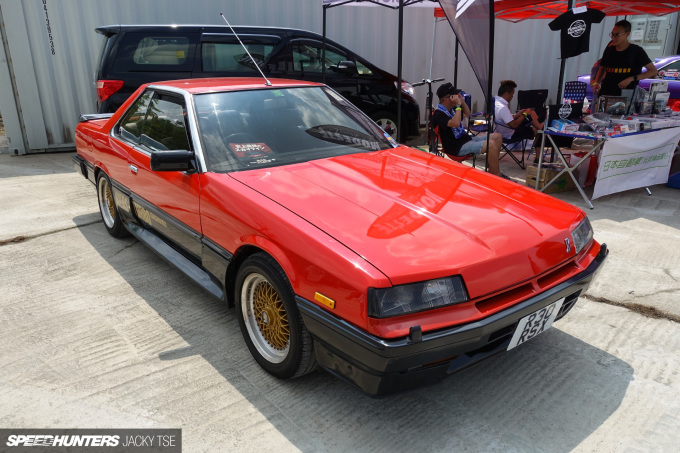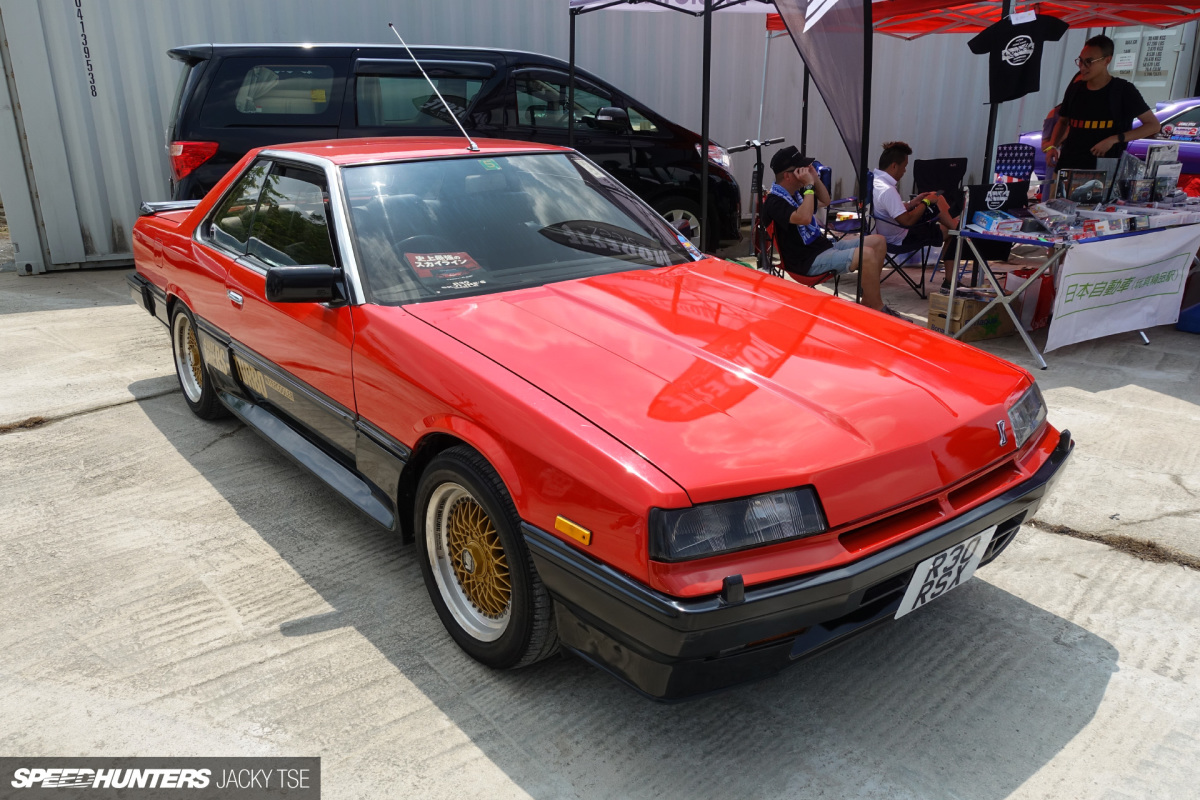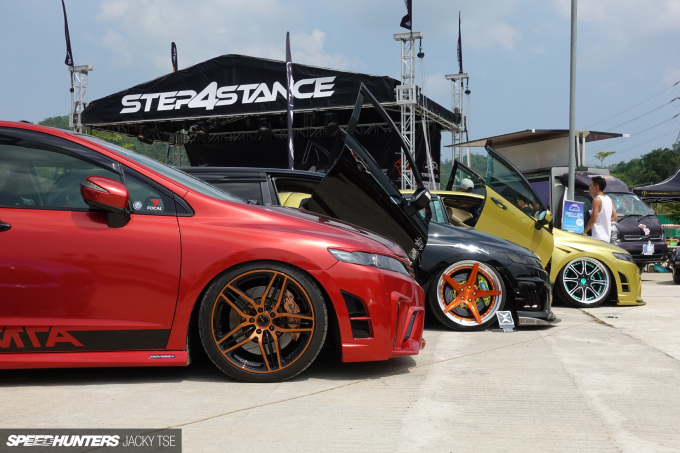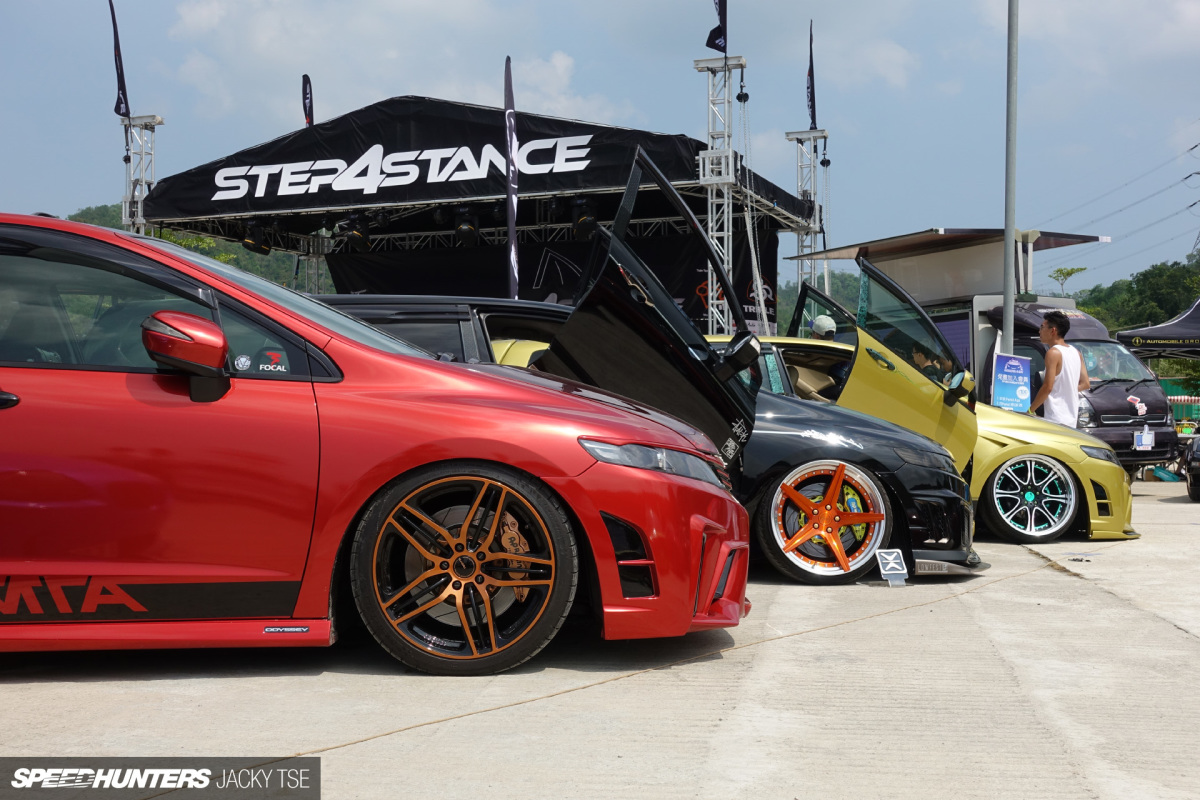 As you can see, there was a wide variety of cars and build styles on show, but like the show's name suggests, stance is the main focus of the S4S Auto Party.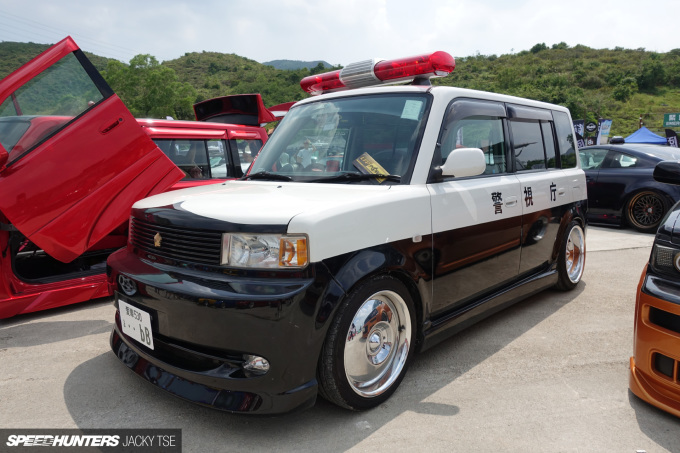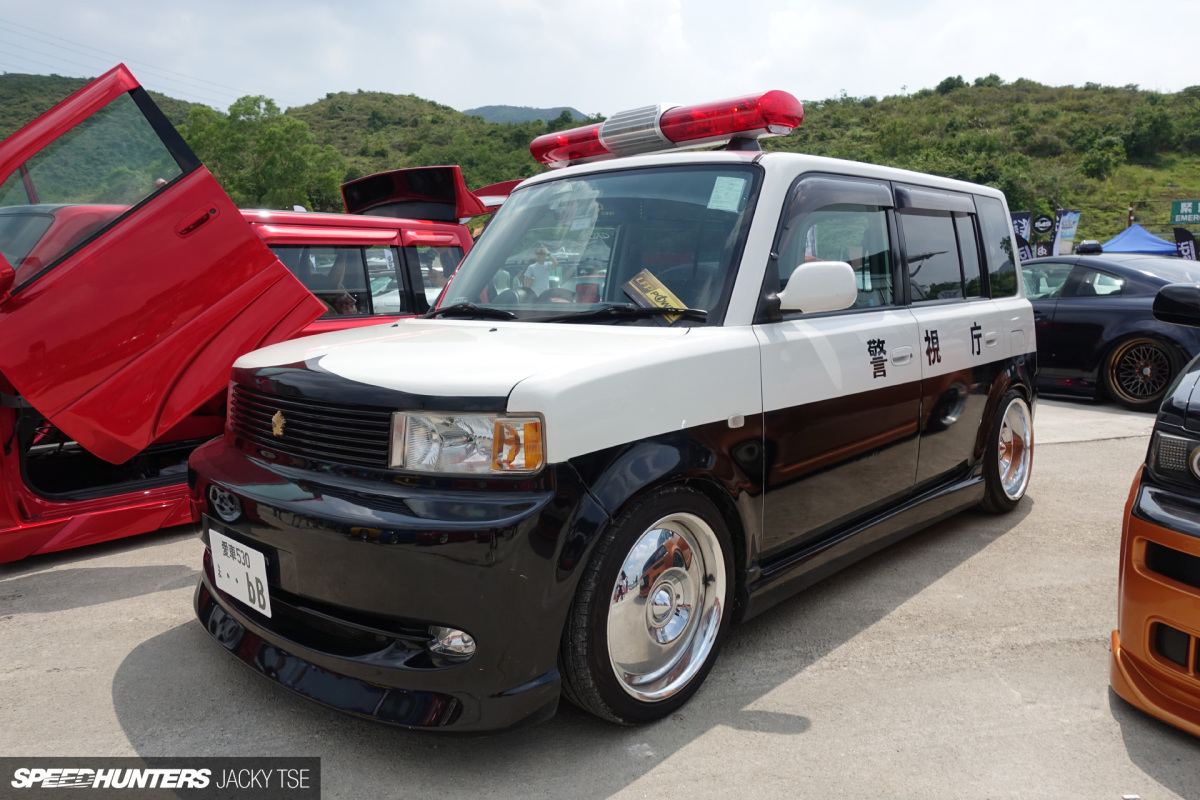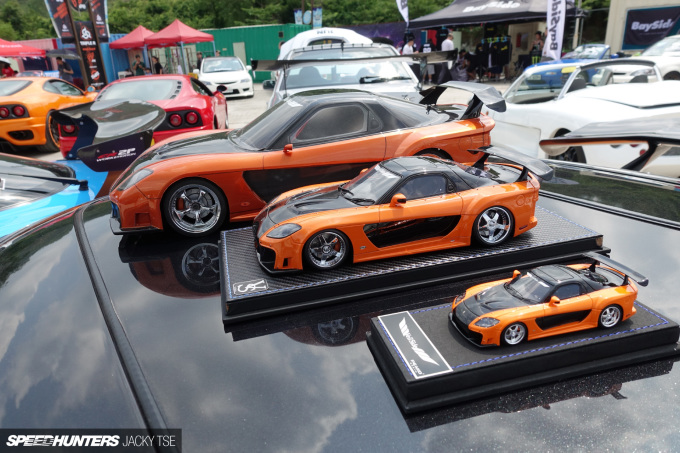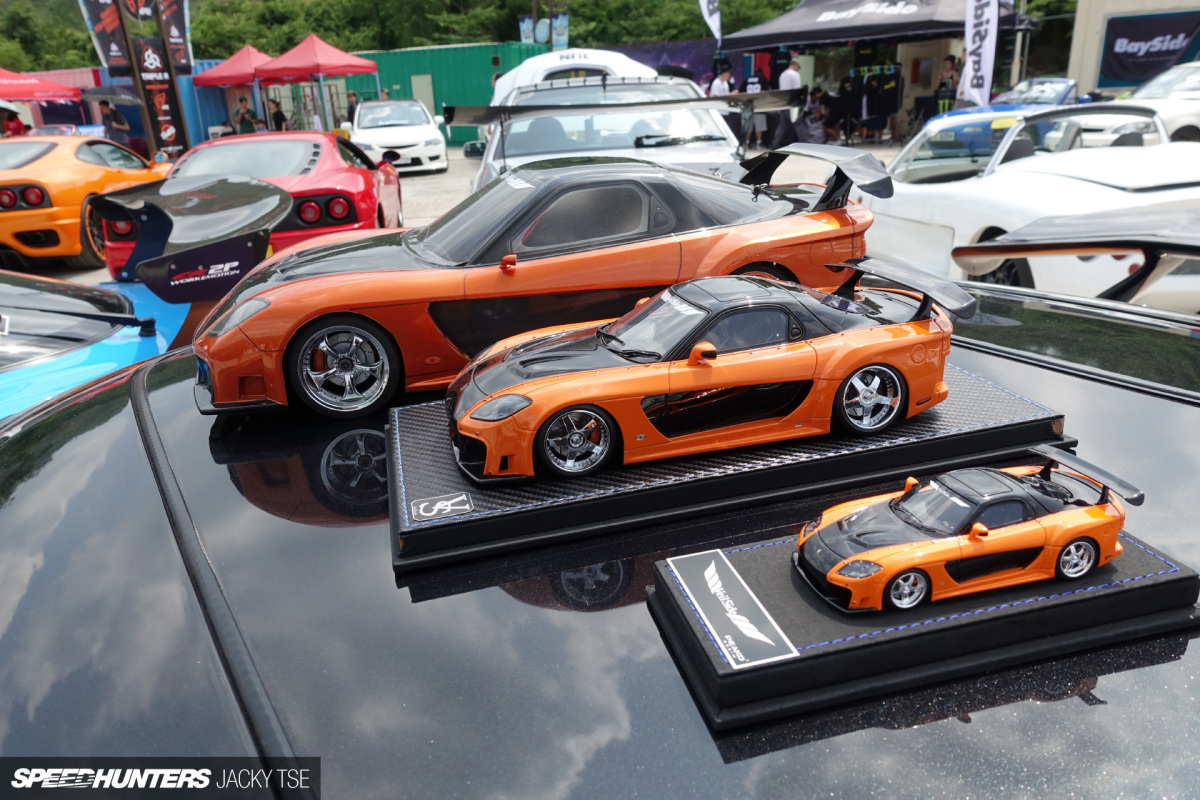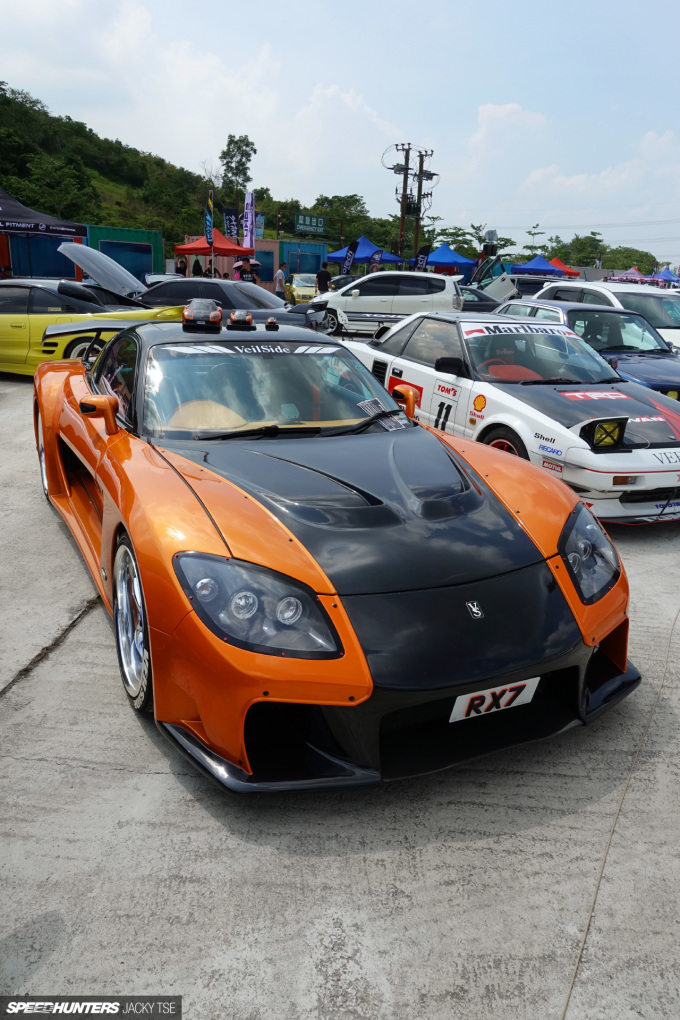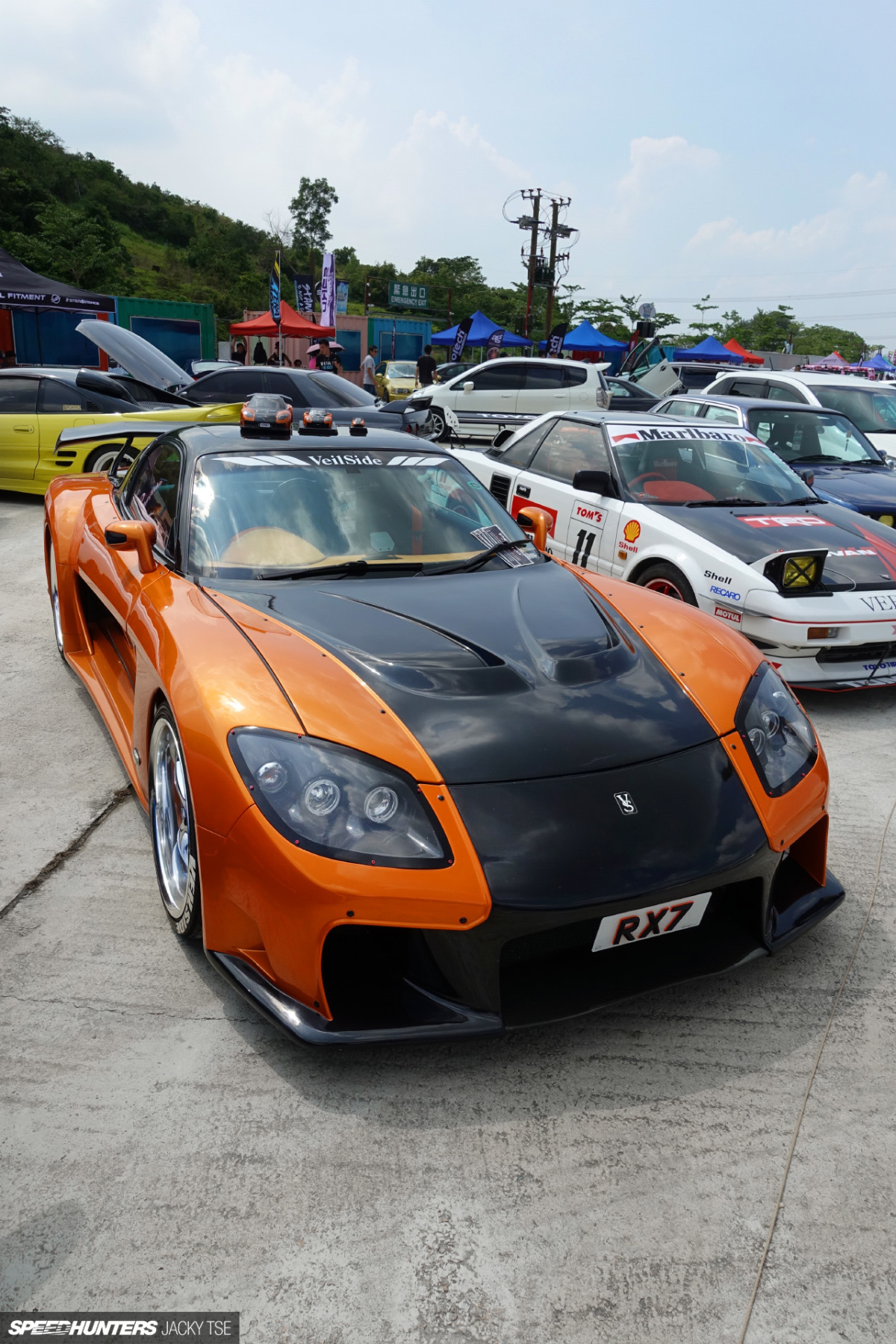 I had a quick chat to the organiser, Cyclone Lai, and he had a few things to say about his even at the Hong Kong scene in general. "Our goal with this event is to showcase stance culture and the show car scene, so the locals know more about it and hopefully join in. This is the 5th year of running Step4Stance, and the numbers of car entries keeps getting higher. It might not be as big as other similar meets around the world, but here in Hong Kong we are now starting to get a good mix of different cars show up. In the past few years there have definitely been more stance style, custom wide-body and air-bagged cars roaming around our little city and we will continue to host these events so the scene can grow to an international level."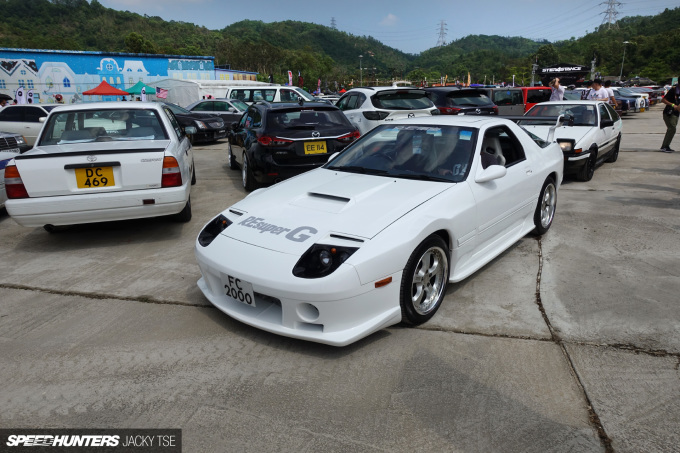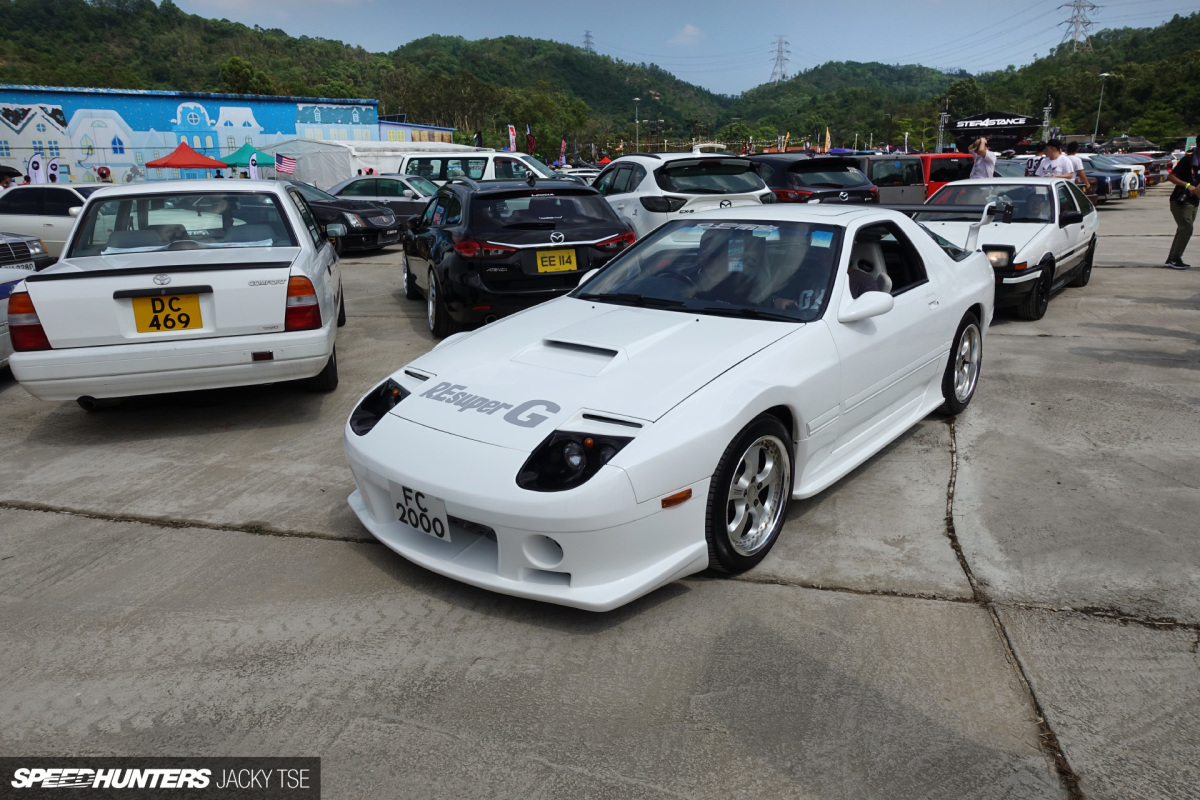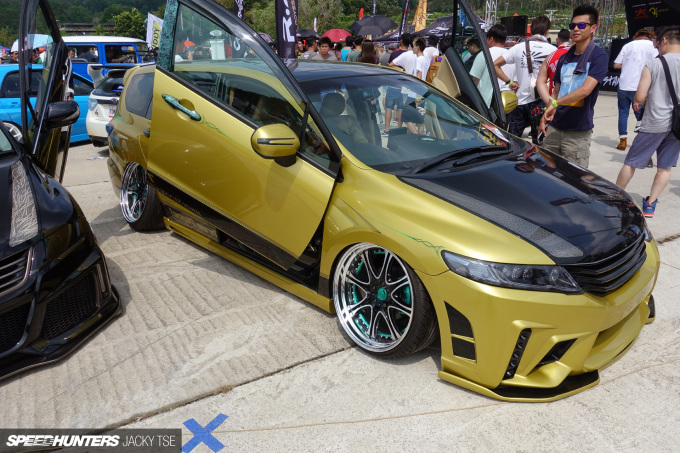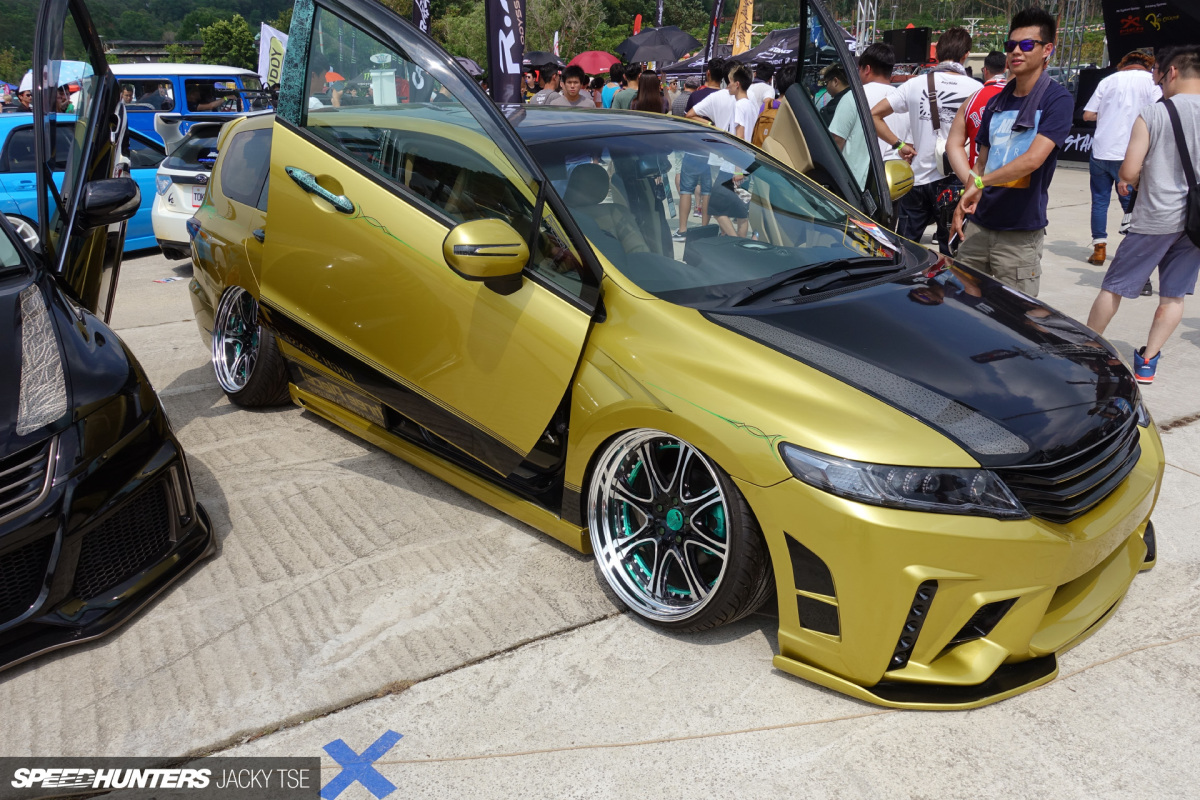 With so much of Hong Kong's car culture hidden away, it was cool to attend this show and see how the local scene is evolving. The JDM and USDM inspiration was evident, but some HKDM style shone through too. Hopefully we can see more of that in the future.
Jacky Tse
Facebook: JTune Automotive
Additional Reporting by Brad Lord
Instagram: speedhunters_brad
brad@speedhunters.com
How To join the IATS program: We have always welcomed readers to contact us with examples of their work and believe that the best Speedhunter is always the person closest to the culture itself, right there on the street or local parking lot. If you think you have what it takes and would like to share your work with us then you should apply to become part of the IAMTHESPEEDHUNTER program. Read how to get involved here.