Updates
The Petersen Automotive Museum in Los Angeles is a destination that should need no introduction. It's a special place.
We've stopped by plenty of times before, and even given you a rare photographic tour through the Peterson Vault. But this museum isn't a fixed collection and I make it a point to stop in as often as possible.
The cars, along with entire exhibits, have always been swapped out with regularity and, more recently, the famous Vault has been completely overhauled. I should note that while the public can purchase tickets to the underground collection, you aren't allowed to take a camera in there.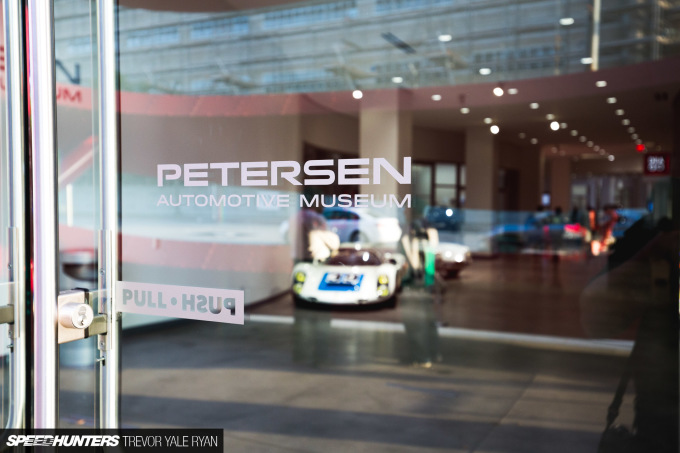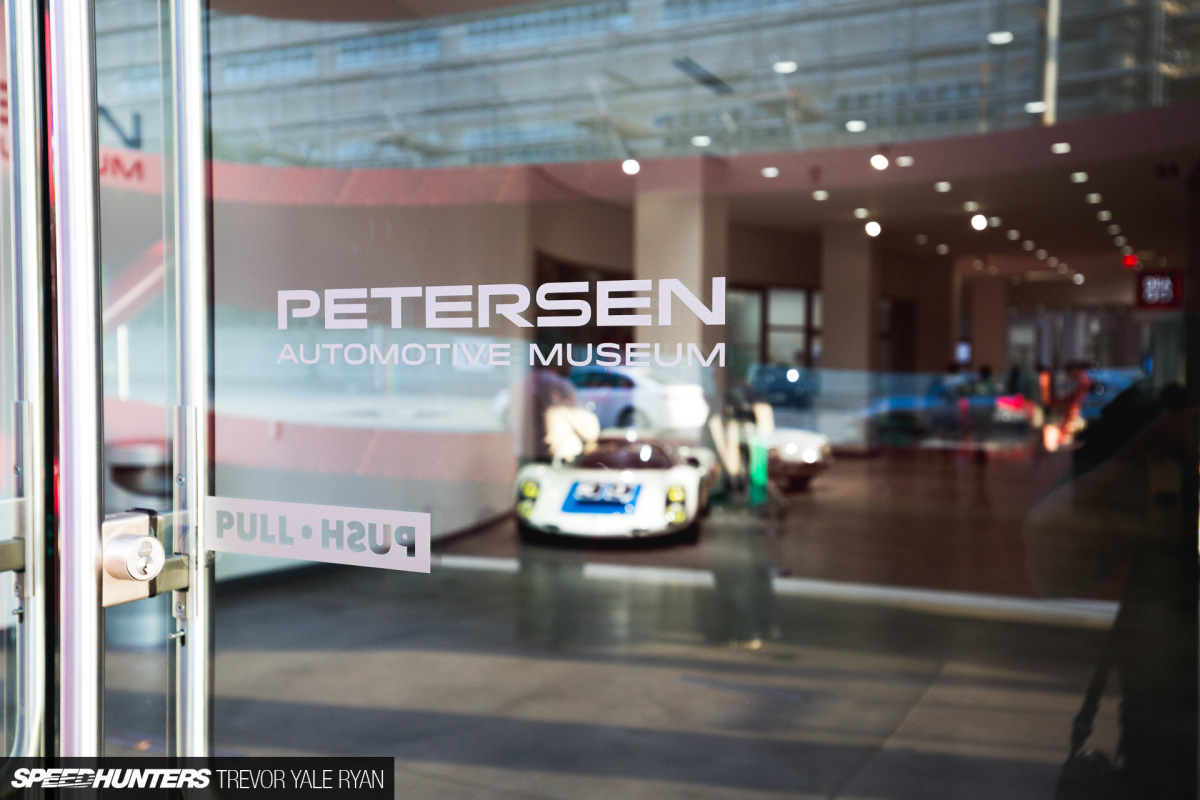 I do have galleries from The Porsche Effect, Japanese exhibits, and the Vault itself coming soon, but I figured a quick walk through the updated museum beforehand might be appreciated.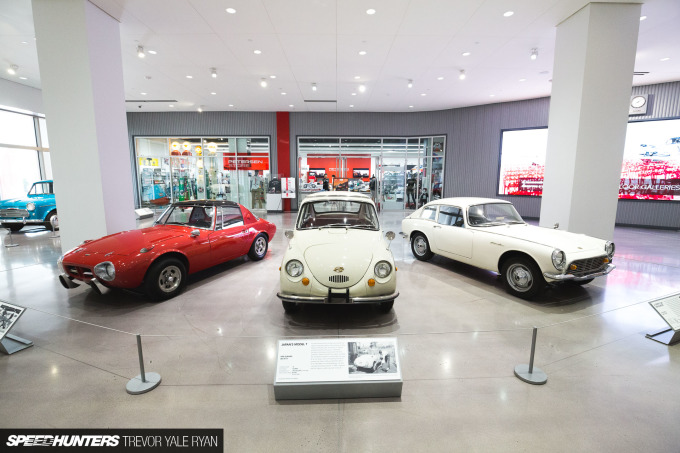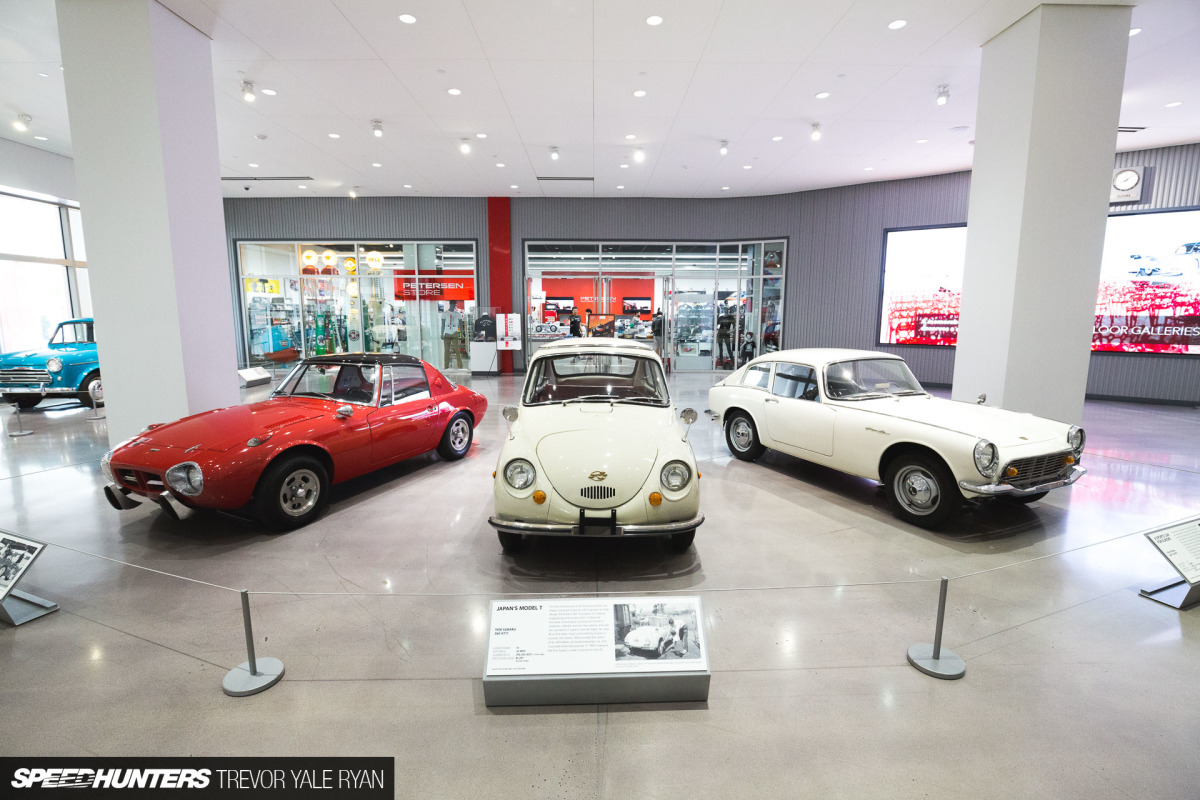 As soon as you walk in the front doors expect to be immediately surrounded by interesting automobiles. You'll find that even here in the lobby, the cars are often changed out to match what's behind the closed doors within.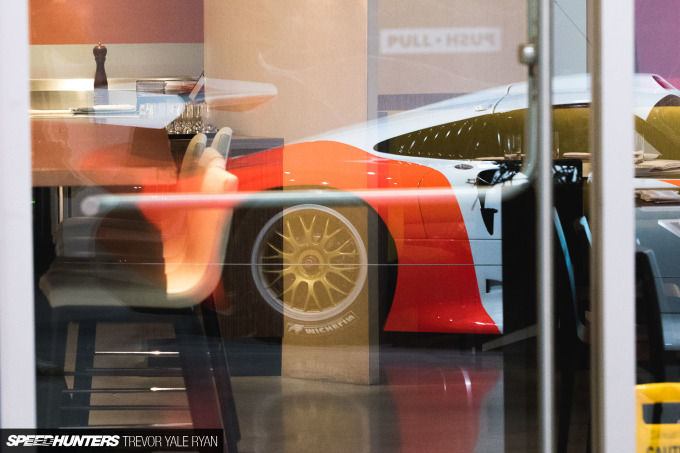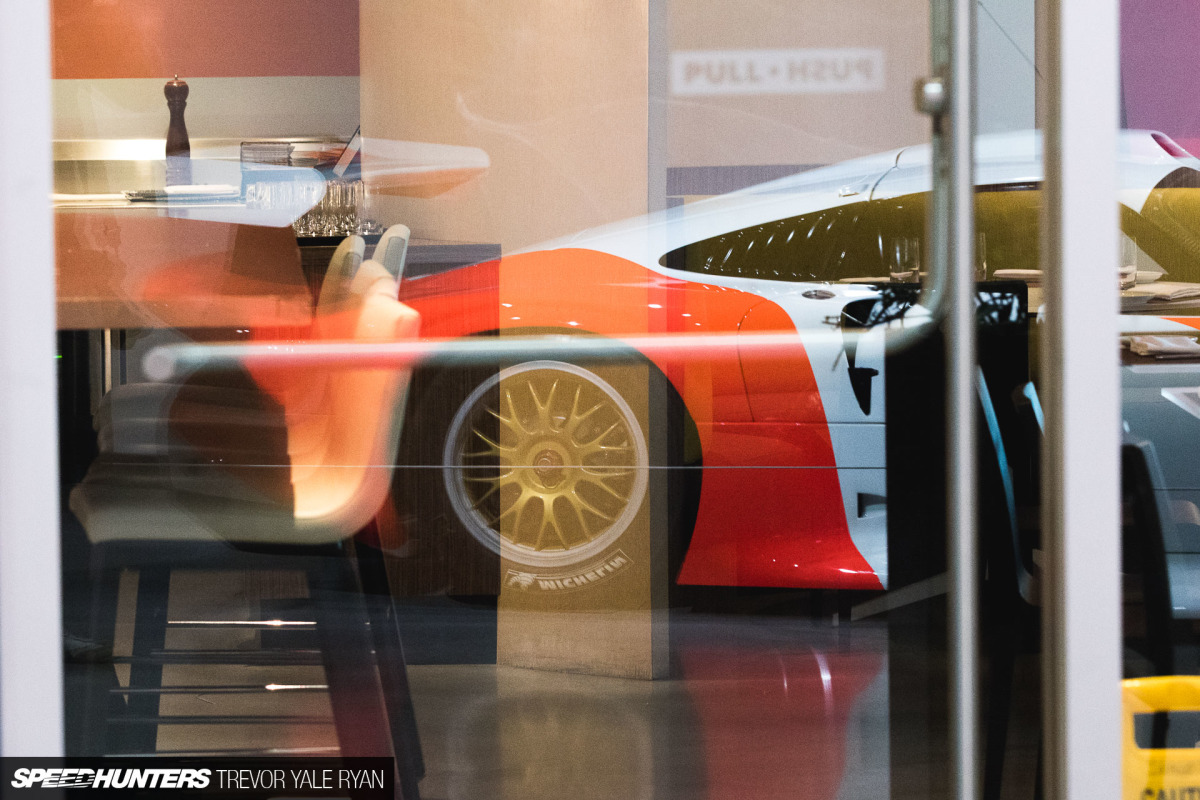 Once you actually get inside you can expect to spend hours and hours taking in all the details of these truly special cars. With a cafe adjacent to the lobby, the museum is adequately equipped to refuel you throughout the day.
From The High Art of Riding Low to the Custom Revolution, this is a place with a bit of the best of everything. Motorcycles, American supercars, a 1:1 scale LEGO McLaren 720S which took over 12,000 man-hours to create with in excess of 280,000 bricks, examples of the first conventional automobile, prototypes, and movie star cars. Seriously, expect to find it all.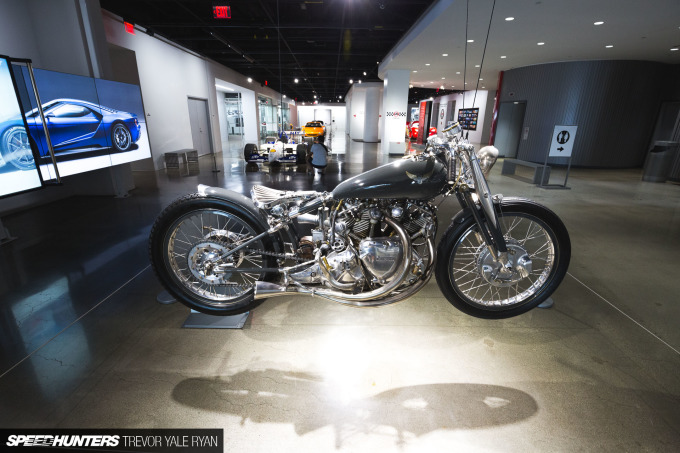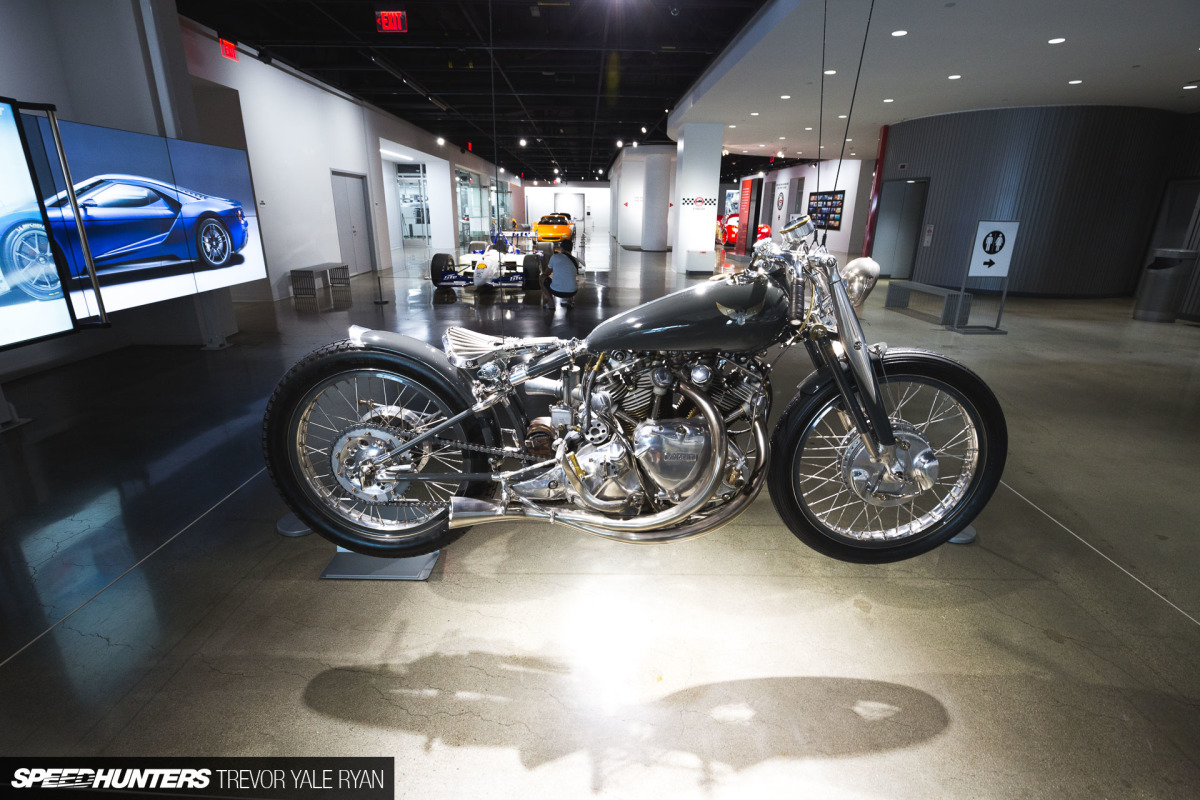 If you go towards closing on a weekday as my wife and I did — particularly during the Peterson's extended summer hours — you can expect the crowd to be pleasantly thin. It's a great opportunity to get up close to some really special machinery and makes for great shooting. If you're just getting rolling with a camera, I'd recommend you take a peek at Jordan's post about the 50mm prime lens before you go.
The Peterson Automotive Museum is a place you need to appreciate in person, but if you can't, enjoy a small taste from our stroll through in the form of a gallery below. As always, this is best viewed in full-screen mode on a desktop.
In the meantime, I'll be sorting through the 1,000-odd photos I snapped here…
Trevor Yale Ryan
Instagram: tyrphoto
TYRphoto.com
They See Me Strollin'