Villains Sportsland is a special piece of drift heaven located in the beautiful Pacific Northwest. But what makes this place even more special is that it was funded by the drifting community.
If the 'Sportsland' part of the facility's name didn't already give it away, the new track pays homage to the iconic 'C course' at Meihan Sportsland in the Nara Prefecture of Japan, and drivers from Oregon, Washington, Idaho, Montana, and even as far away as Canada, made it out to Villains' first weekend of fun.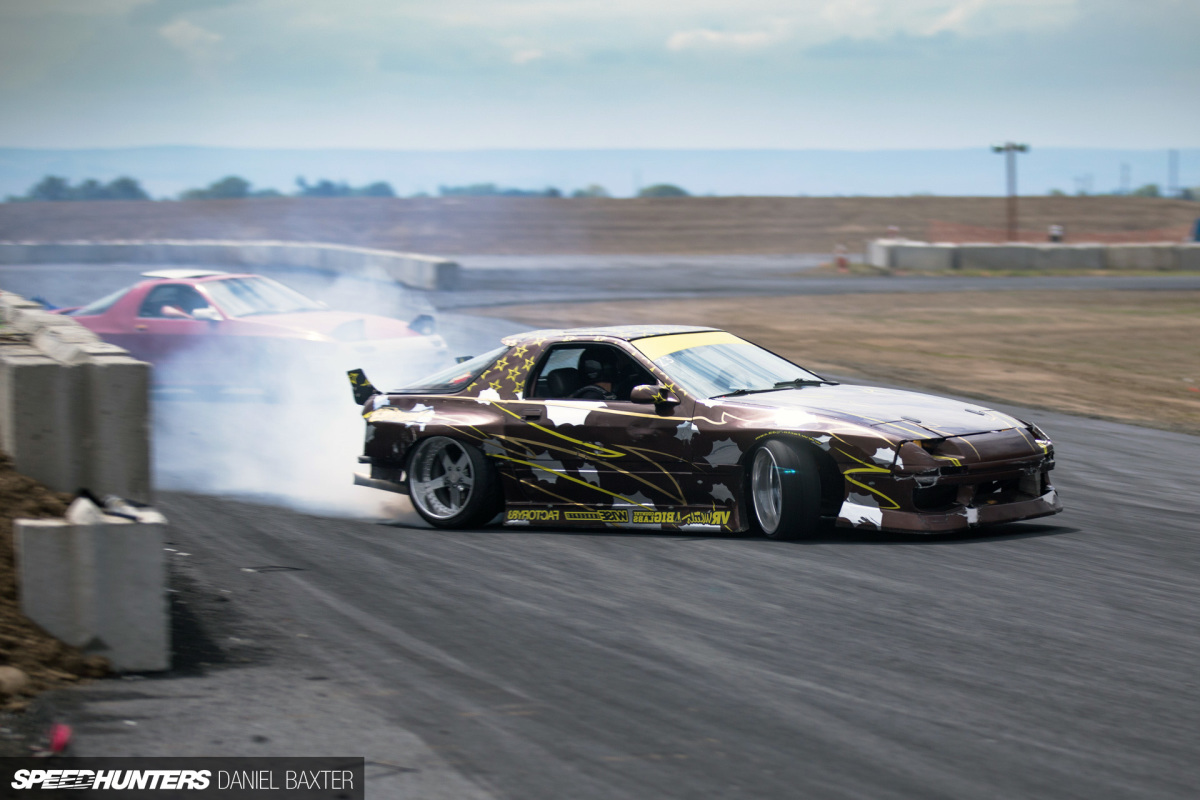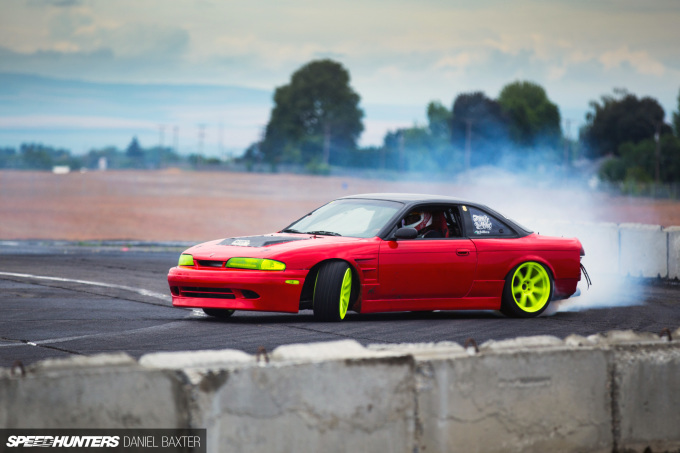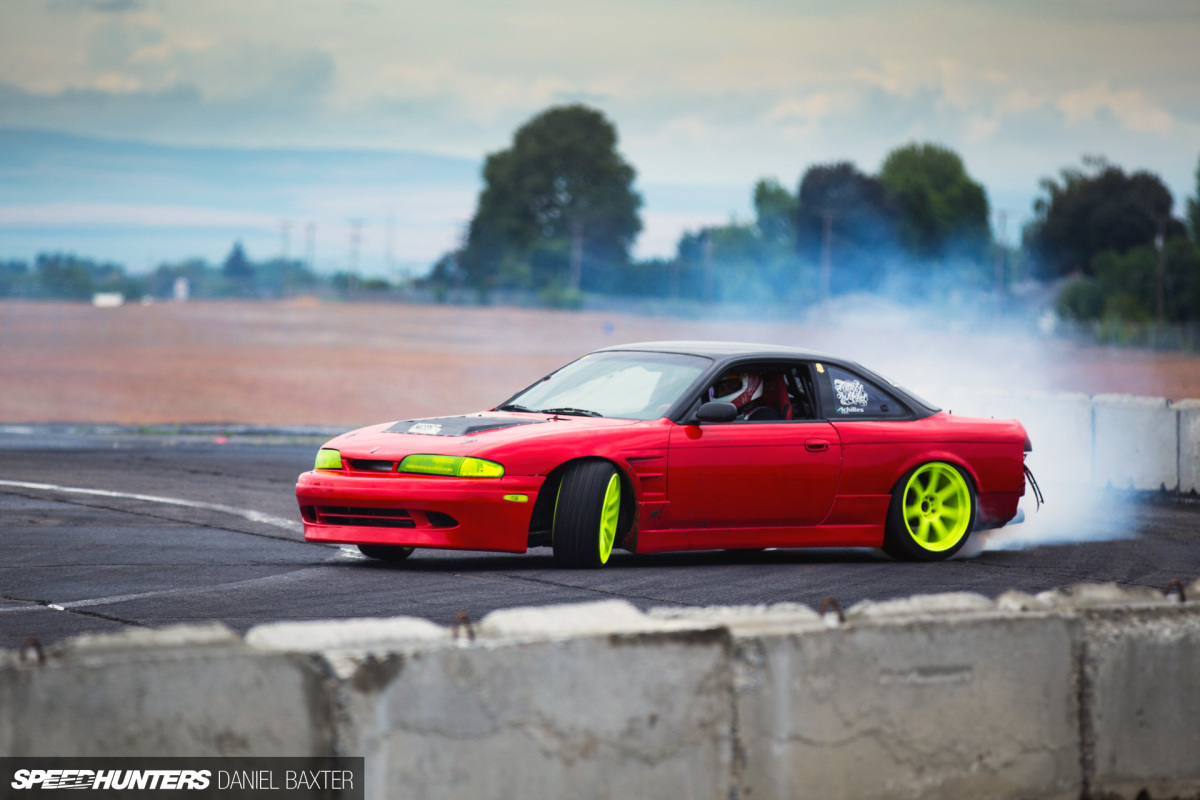 There have been several attempts at recreating Meihan's C course on skidpads using K walls, but until now no one in North America has ever gone to the extent of building an exact replica. But that's exactly what was able to be achieved alongside Walla Walla Drag Strip, located in Walla Walla, Washington, around 250 miles from Portland, and 260 miles from Seattle.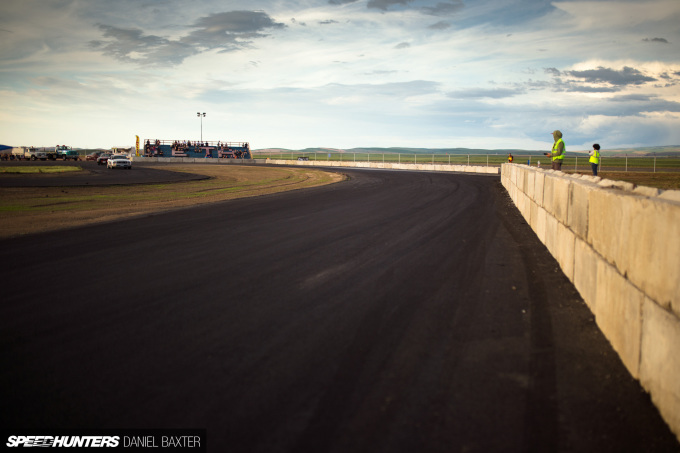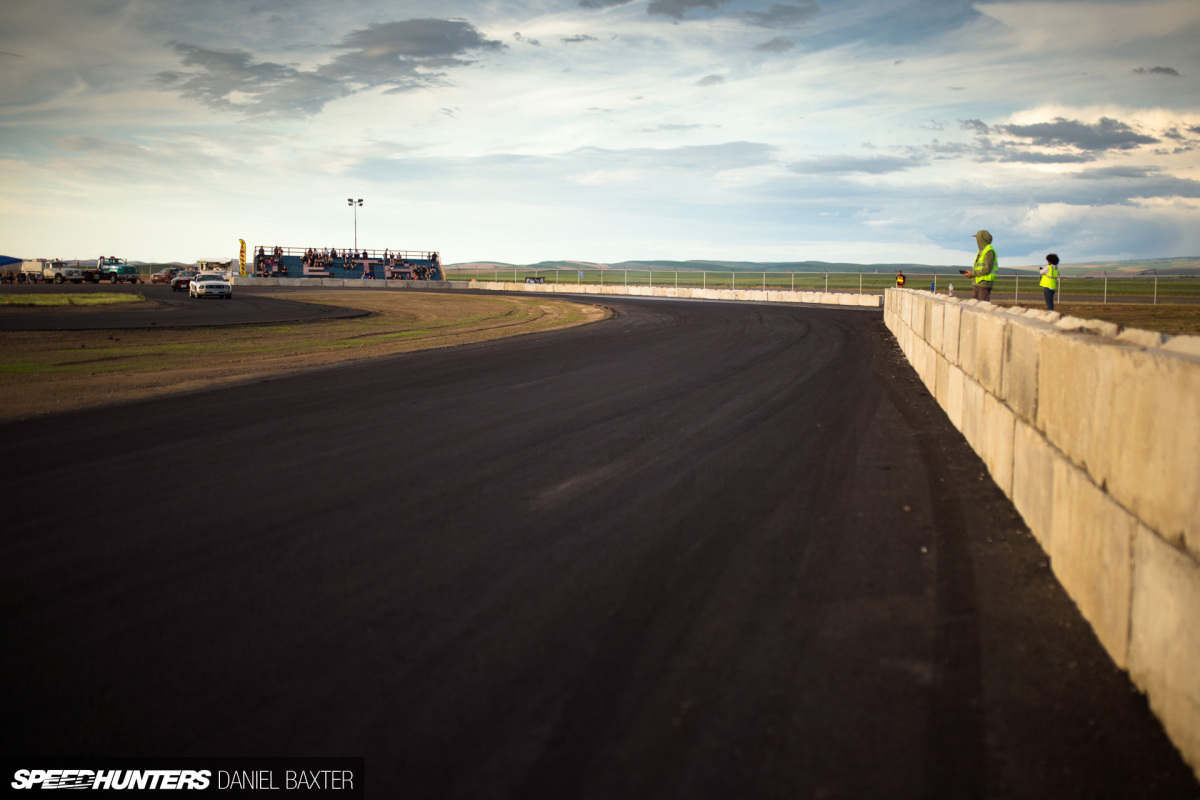 If you're not familiar with Meihan Sportsland, the C course layout begins with a straight that drivers initiate into, followed by a long left-hand sweeper that drifts are maintained through.
Heading up the ambitious project was Nate Shewchuk, whose philosophy was to build an affordable-to-use and safe place for local kids who don't have the means to transport their cars to nearby tracks like PARC or Spirit Peaks Raceway. Having access to this tracks allows drivers to practice and progress without the limitations of a skidpad or resorting to drifting on the streets.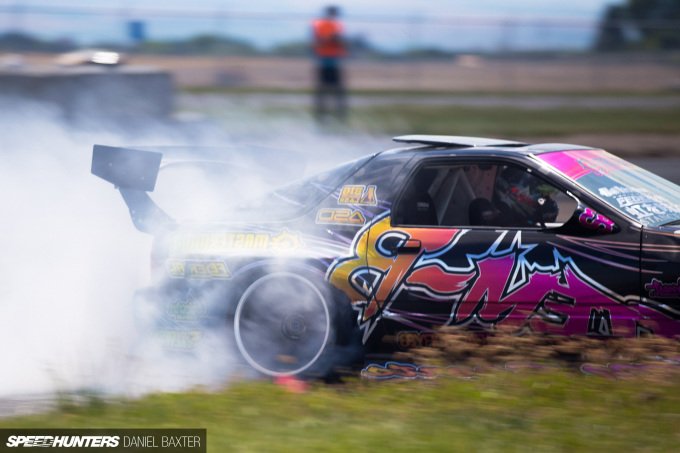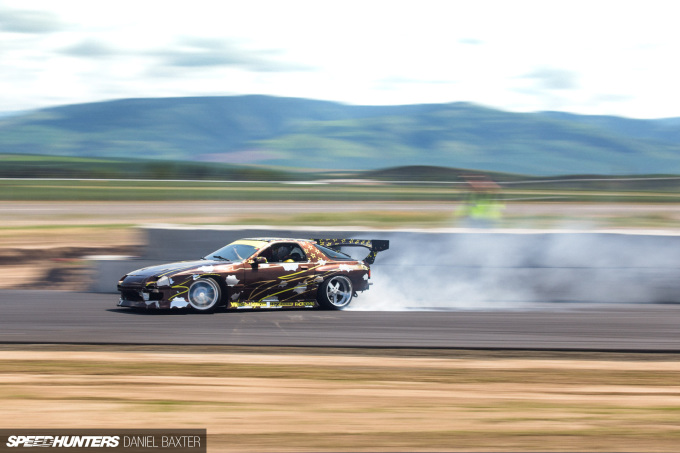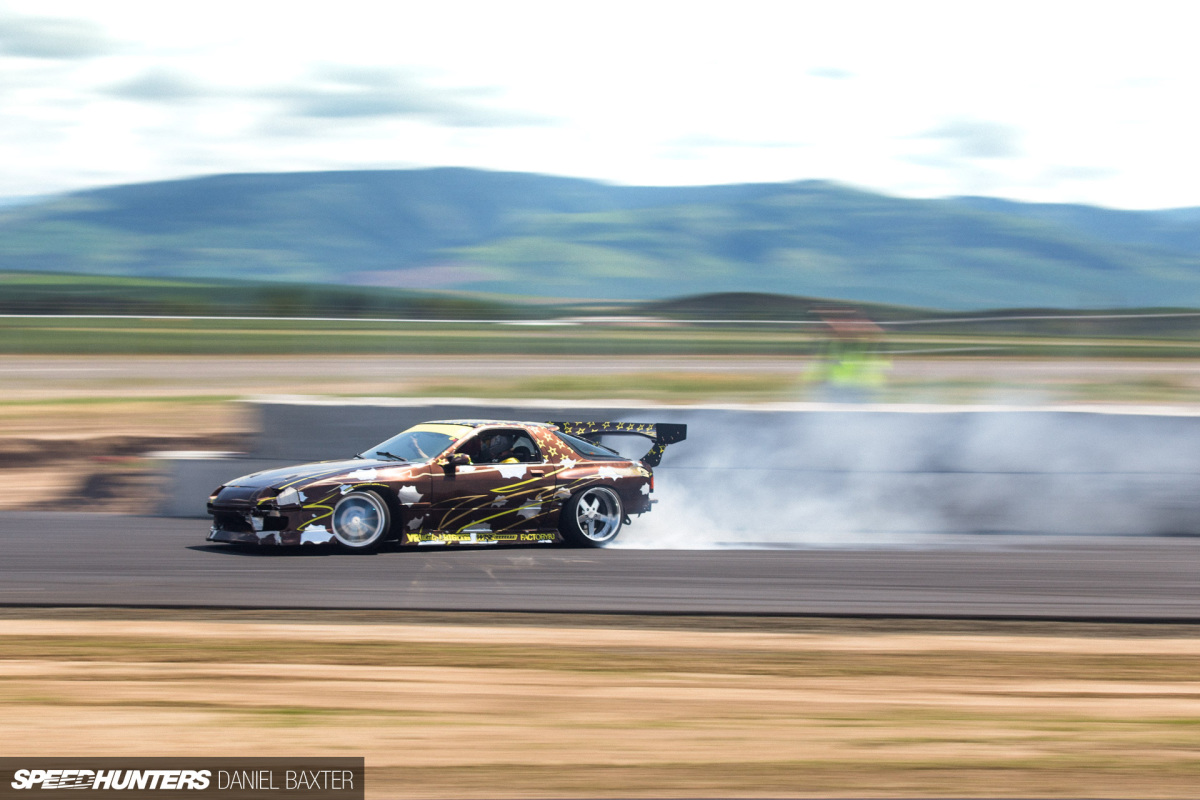 As mentioned, Villains Sportsland was made entirely possible by the drift community and their desire to build a facility where they could experience the magic of Meihan without having to ship their cars all the way to Japan. There were countless setbacks and hardships along the way, but through all the community support the track came together with amazing result.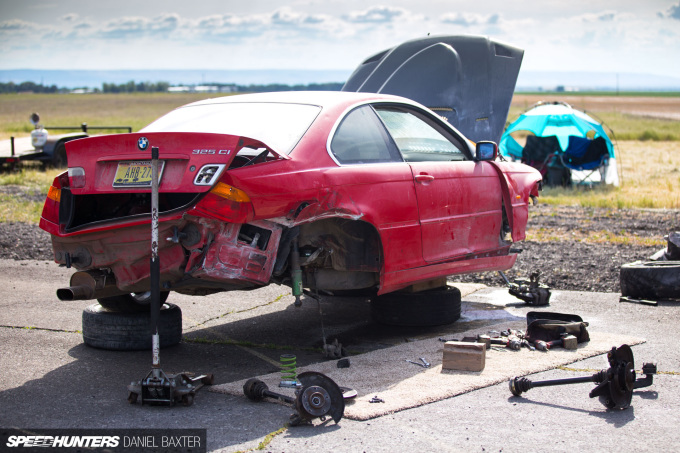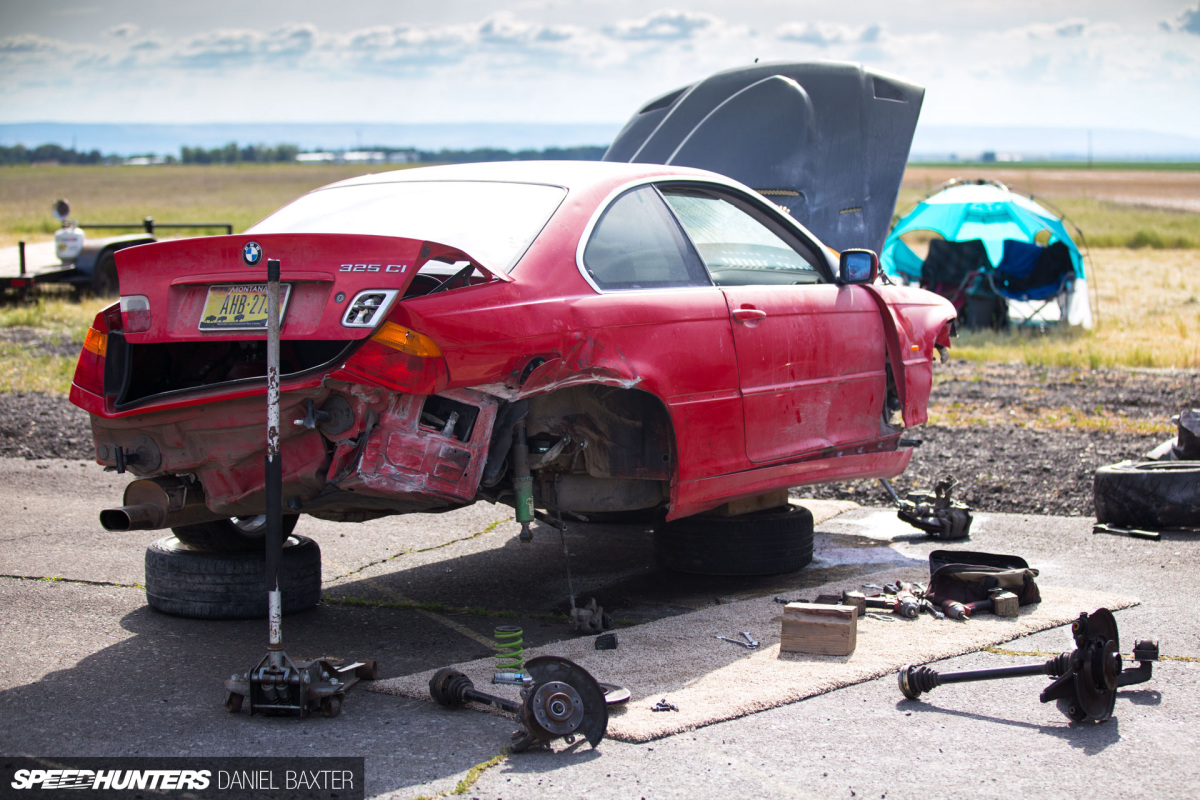 The opening weekend was a learning experience for a lot of drivers who hadn't drifted outside of a skidpad before, and without much room for error the new track claimed a handful of victims. Some drivers were able to get their cars back on the track, but others like this red E46 may not be seeing any sort of sideways action again.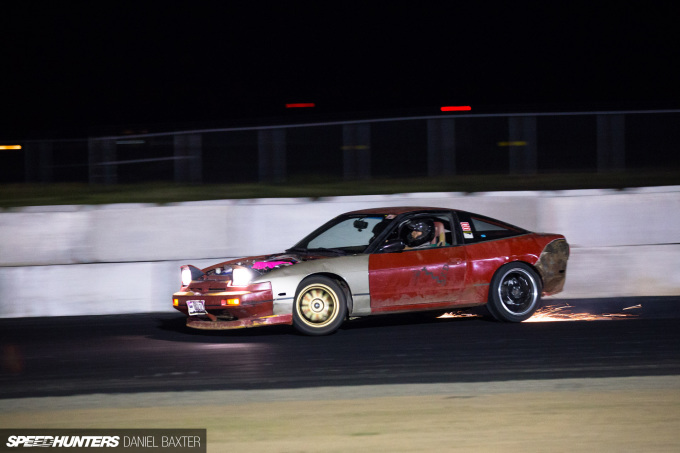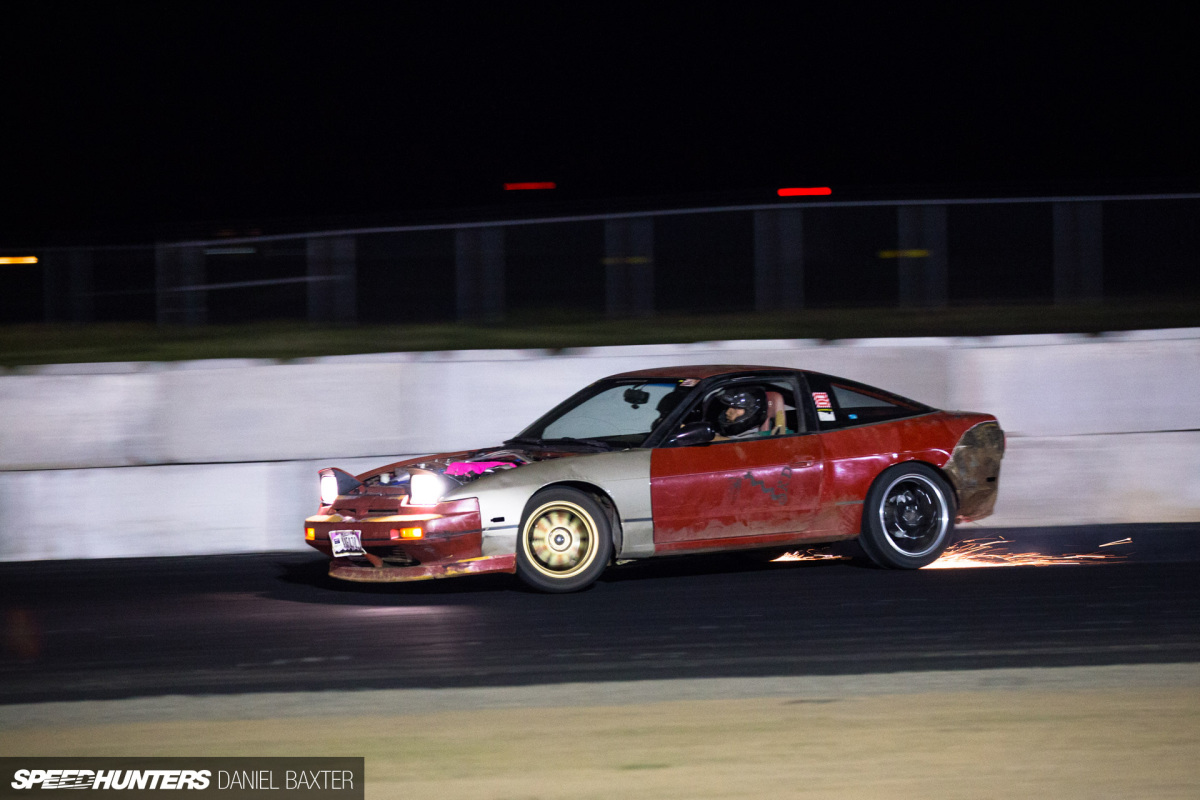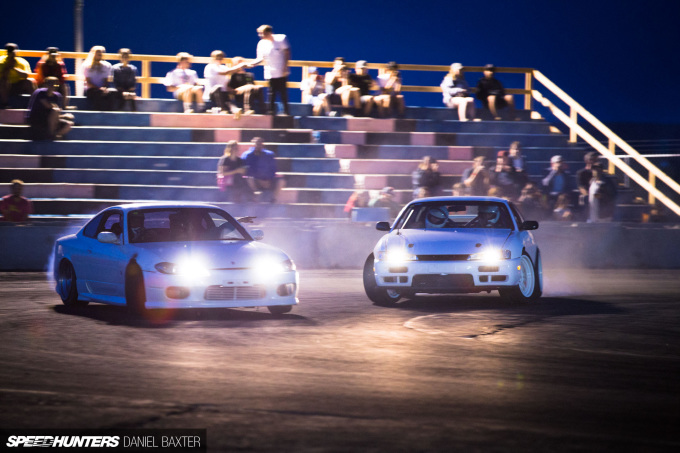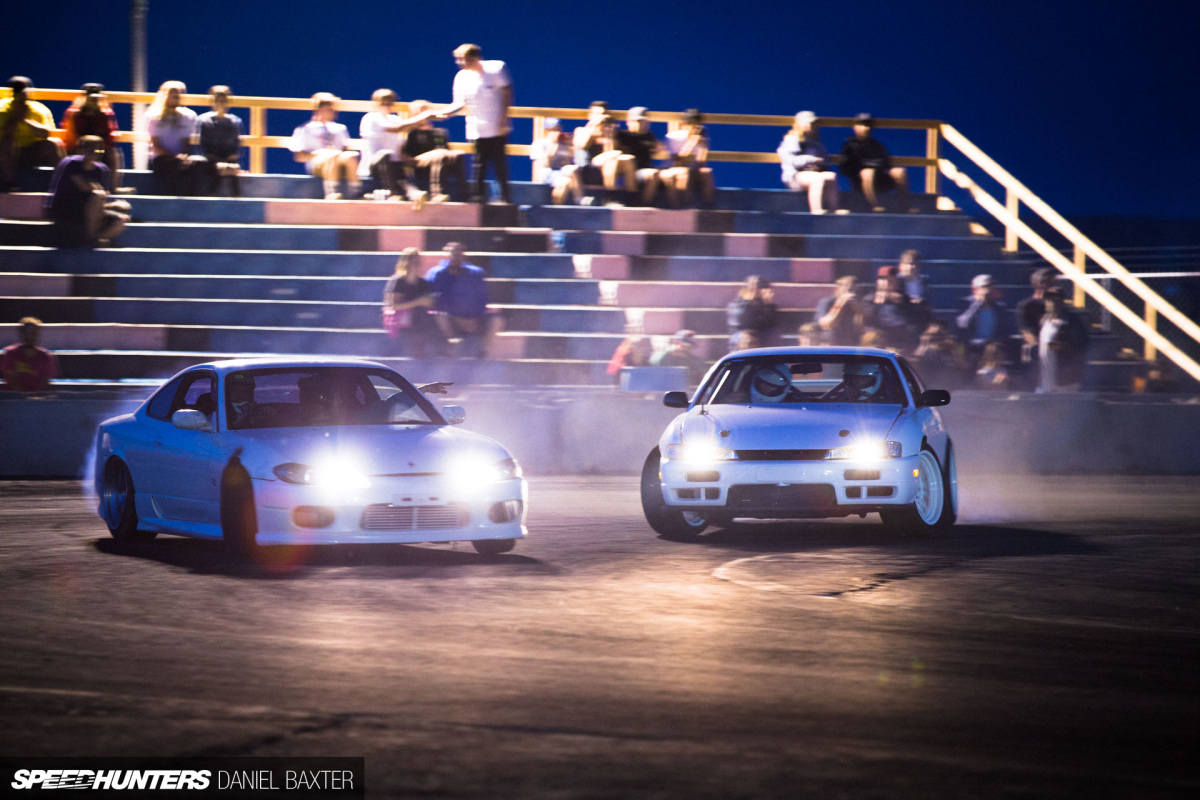 Replicating a proven track like Meihan's C course ensured the community would be getting a facility that worked from a driving standpoint, but having a noise ordinance that allows it to be used up until 10:00pm (the track is located on the same property as Walla Walla Airport) brings about another opportunity: night drifting. I can't quite put my finger on it, but there's something about drifting in the dark that feels so much more intimate than what you normally feel during the daylight hours, and the lighting around the track only enhances the atmosphere.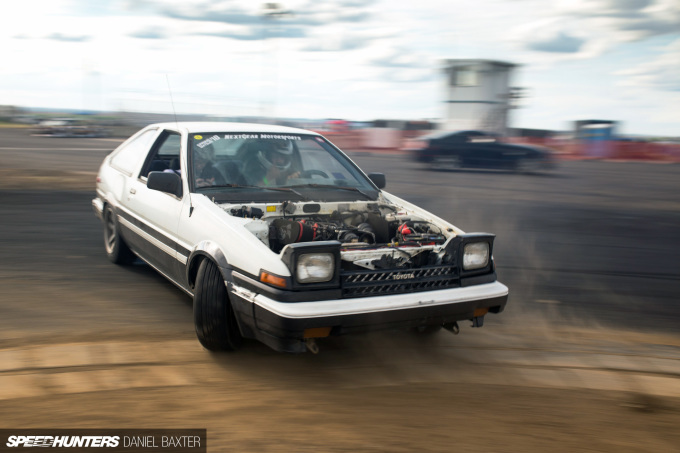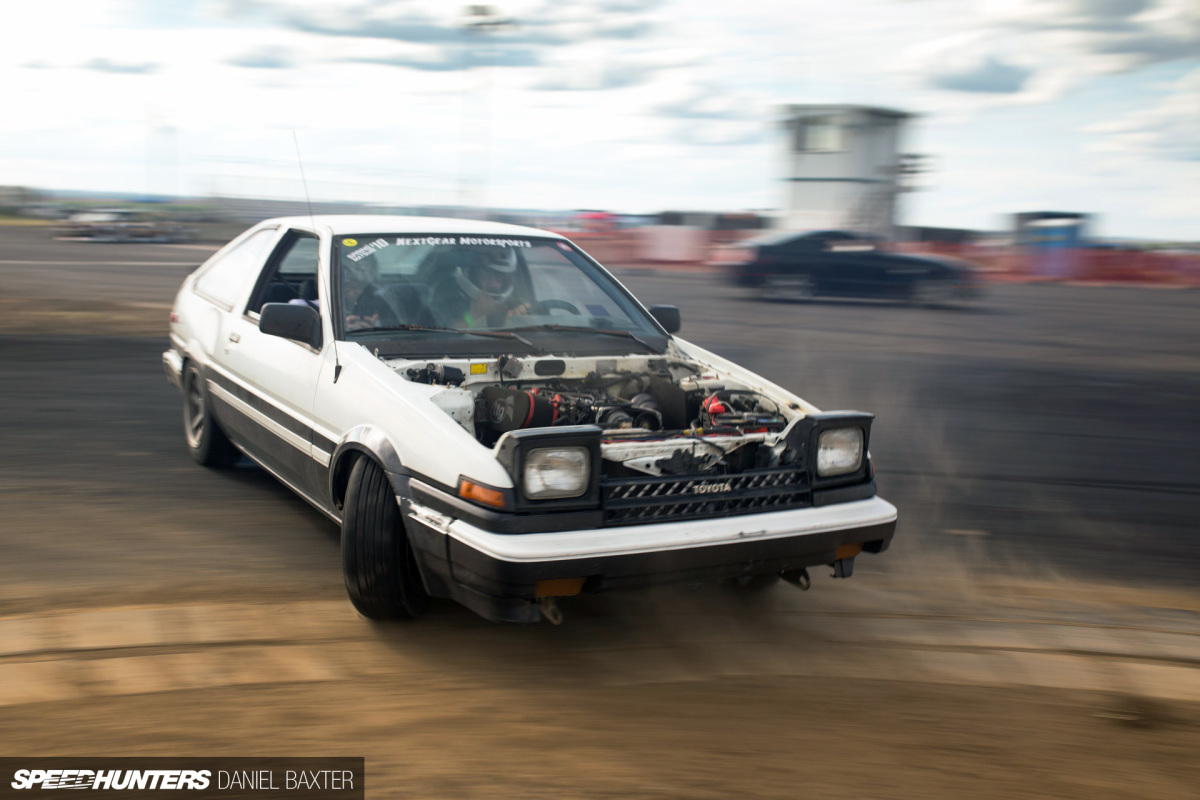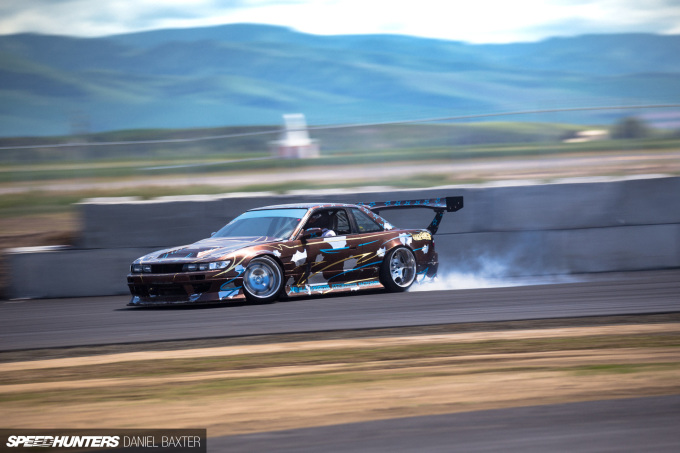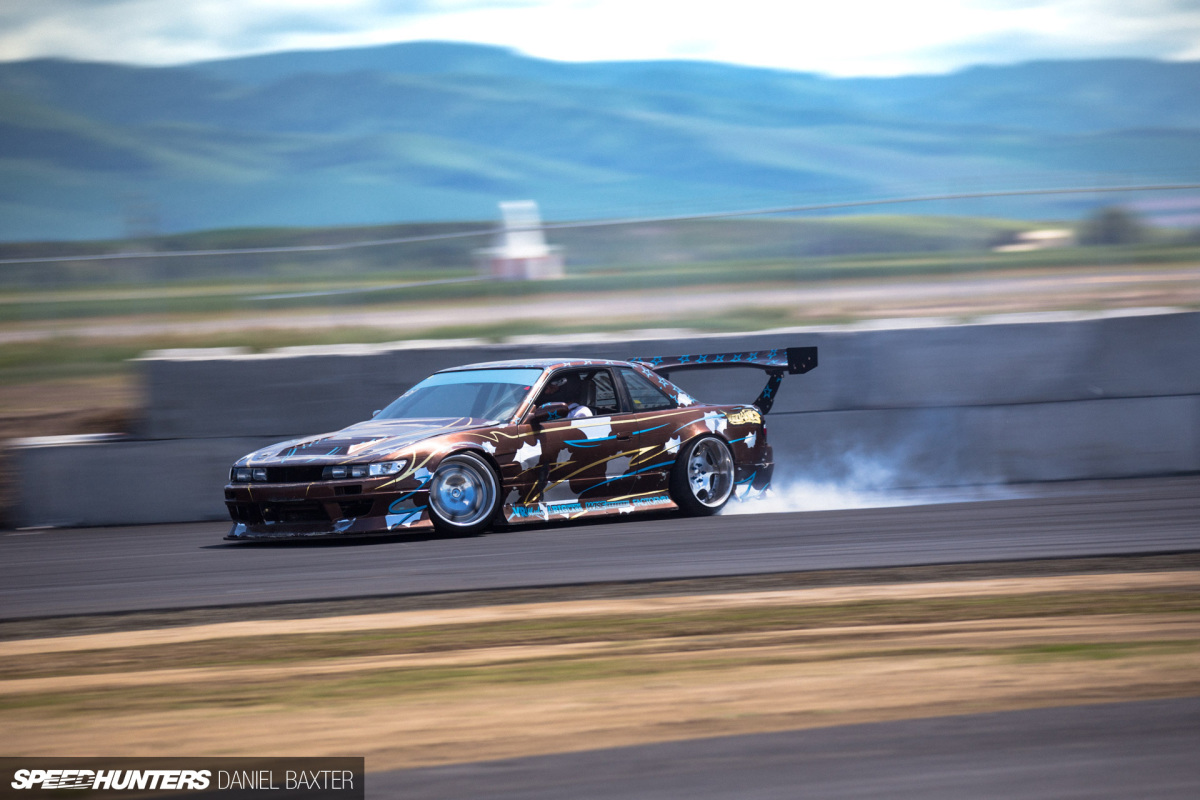 Whether you're a driver or a spectator, you need to come and experience the chill vibes, beautiful green scenery, and magic that is Villains Sportsland. I promise you will not be disappointed.
Daniel Baxter
Instagram: danielhasacamera
How To join the IATS program: We have always welcomed readers to contact us with examples of their work and believe that the best Speedhunter is always the person closest to the culture itself, right there on the street or local parking lot. If you think you have what it takes and would like to share your work with us then you should apply to become part of the IAMTHESPEEDHUNTER program. Read how to get involved here.