What images conjure up in your mind when you hear the name Australia? Kangaroos and koalas? Sunny beaches and the outback? You shouldn't have answered yes to any of those.
The first thing that you should visualize are seemingly normal sedans that have had truck beds grafted on behind the front cab. I am of course talking of utes, which is short for utilities. They combine the ease of having a car with the benefits of having a big truck bed that you can fill up with all sort of things. Think an Aussie interpretation of an El Camino, a type of vehicle that is a very common sight no matter where you find yourself in this massive country.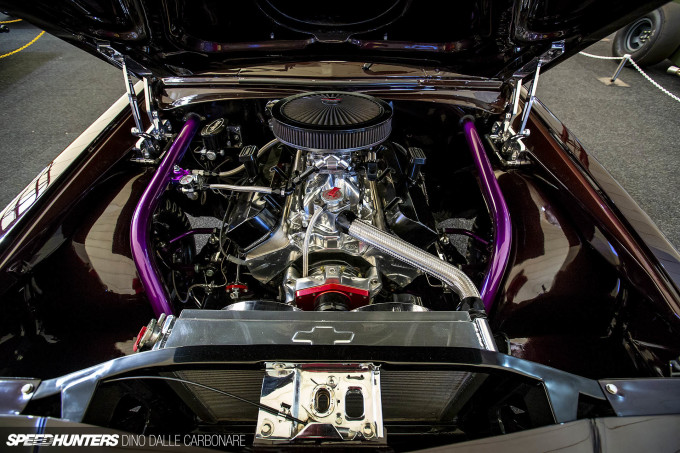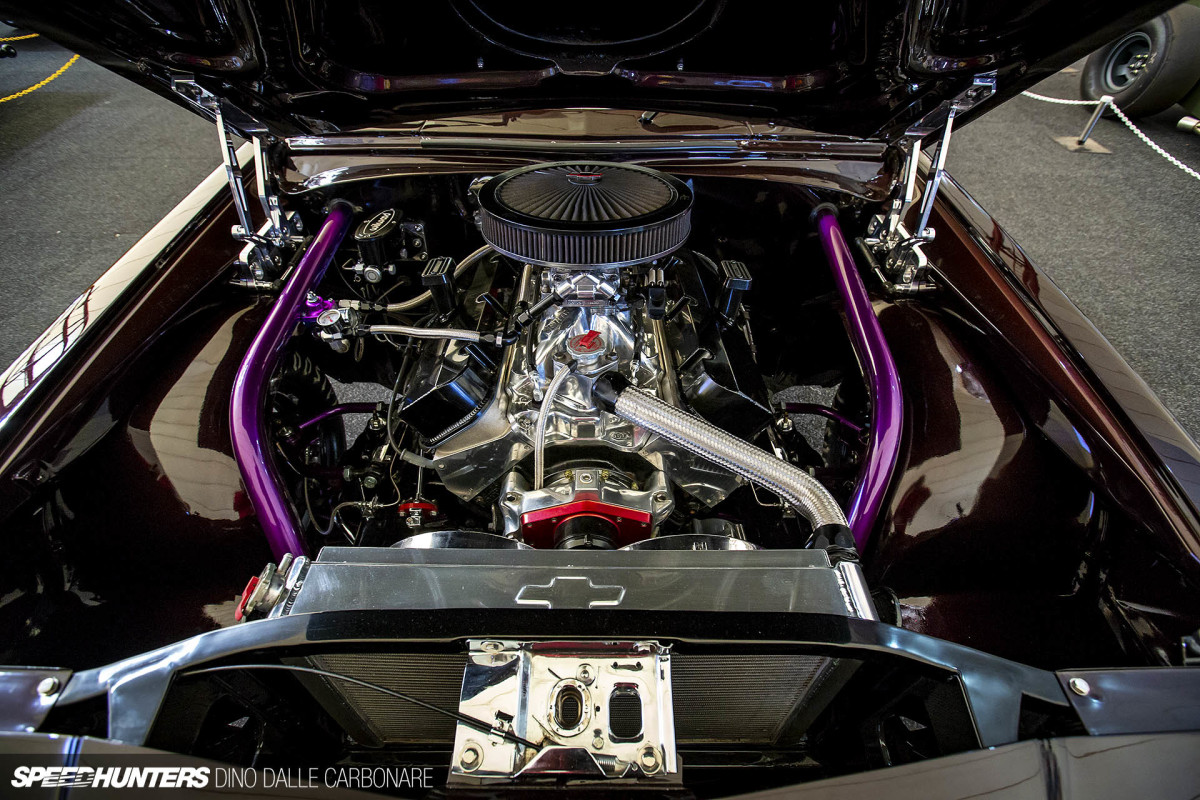 The ute is also a great platform if you want to build something fun, like this drag-spec Holden WB Statesman I found at Meguiar's MotorEx last weekend.
One look at the massive V8 sitting in the reinforced engine bay and you automatically think, 'how on earth does this thing put power down with virtually no weight over the rear wheels?'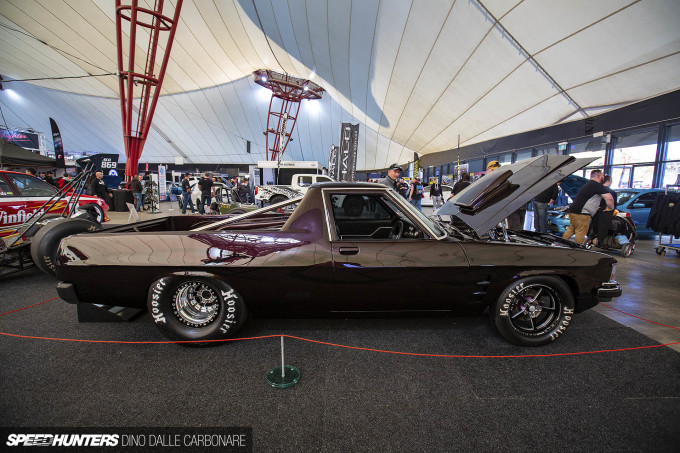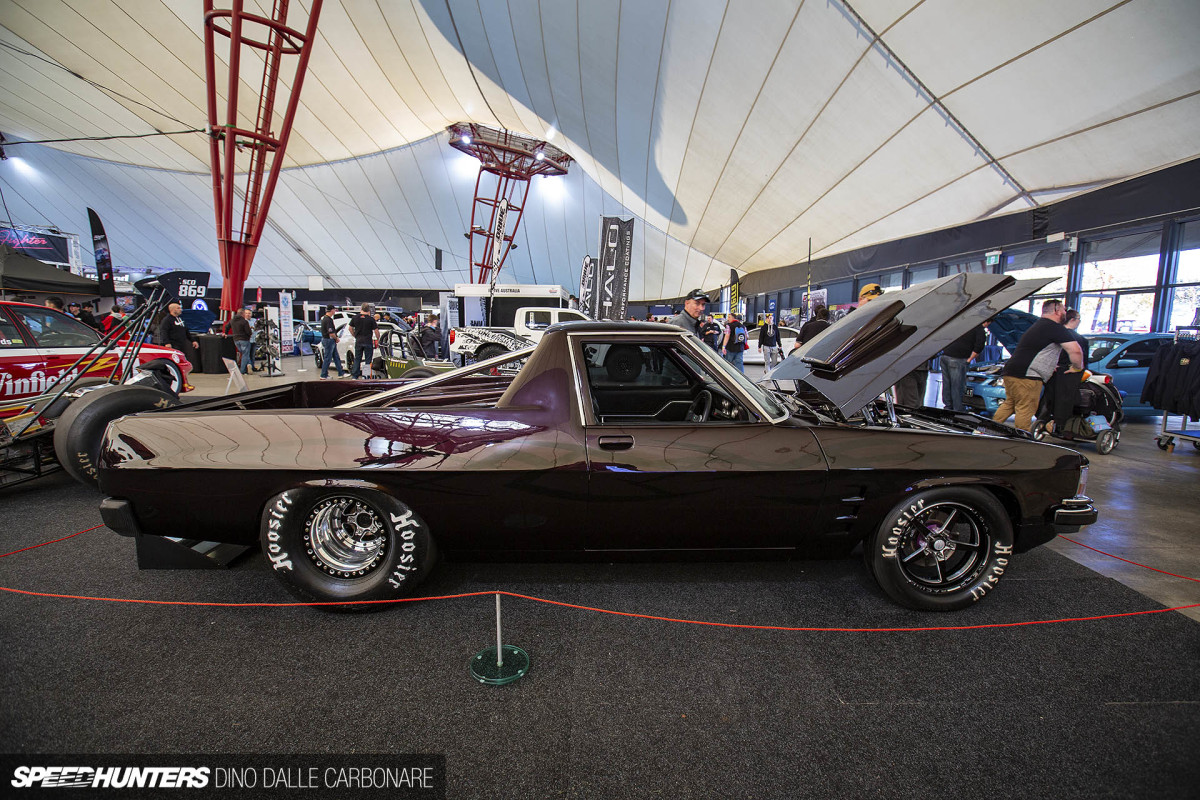 But drag utes aren't anything new; with some good engineering you can actually get these things to hook up and put serious amounts of power down.
Housing the massive drag slicks has called for quite a bit of tubbing and fabrication in the bed area, so loading capabilities have been cut down to a minimum. If you're like me you are probably thinking of the massive burnout abilities something like this will have. See, that's what Australia will do to you!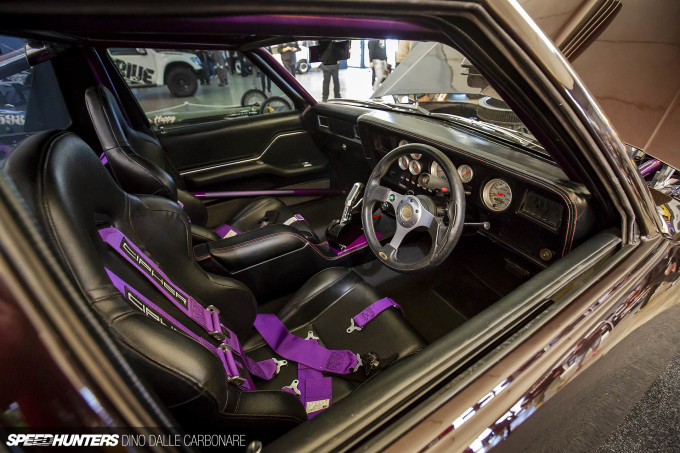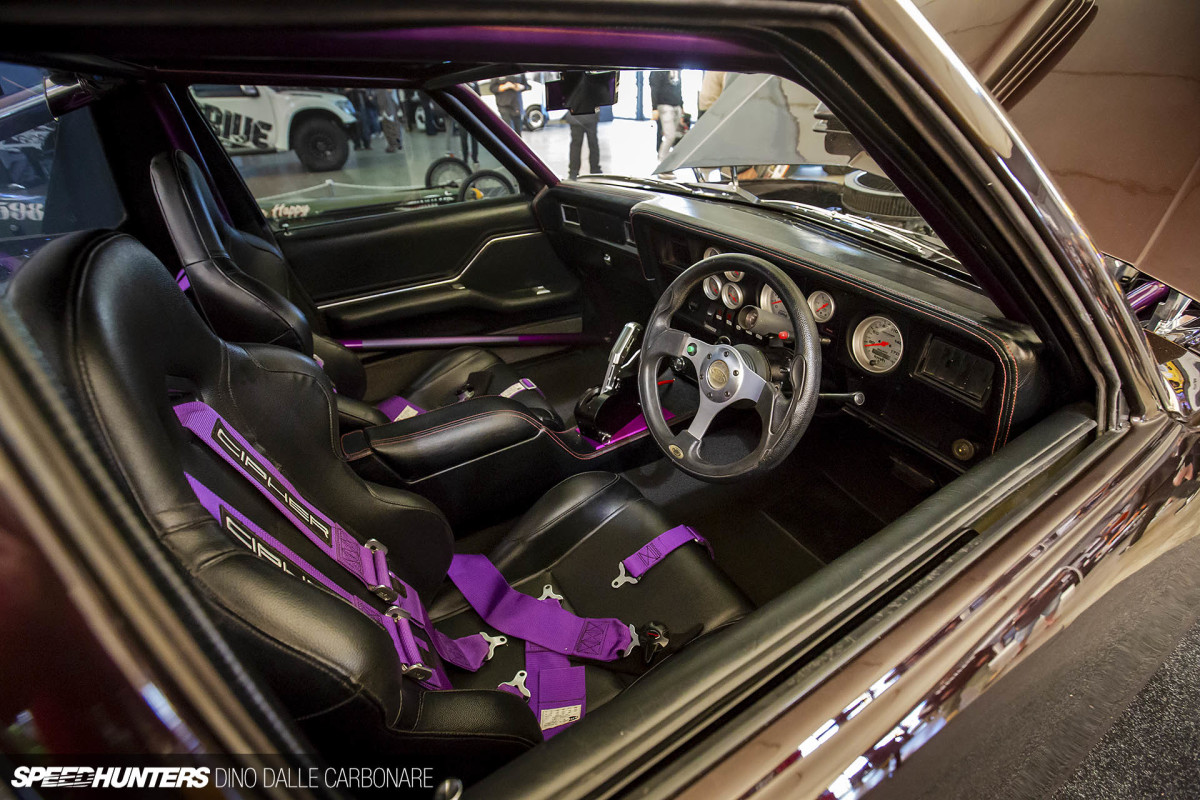 It's just crazy that the majority of vehicles we've come across during our Speedhunting trips to Australia over the years have always ticked every box. This whole scene is very competitive, and owners as well as builders put a lot of pride into what they create. It's gotten to the point that you need to come up with something very different and unique to really stand out.
Dino Dalle Carbonare
Instagram: speedhunters_dino
dino@speedhunters.com