A hollow victory. No competition. Not the same.
In the wake of Toyota's outright win at this year's 24 Hours of Le Mans, we've already heard and read people downplaying their victory. On social media, discussion forums and even media outlets around the world, there's talk that this victory doesn't really mean that much. Without the presence of Audi or Porsche, Toyota essentially had only themselves to beat, but I don't think that's entirely accurate.
This first win at Le Mans has been a long time coming for the Japanese manufacturer, and has been preceded by numerous heartbreaking moments in recent years. It would have been all too easy for Toyota to call it a day at the end of 2016's event, where they retired on the last lap of the race, handing the victory to Porsche in dramatic fashion. In 2017, they finished nine laps down on the winning Porsche in their sole surviving TS050 Hybrid. It would have been understandable – if not disappointing – had Toyota chosen to scale back their Le Mans efforts and perhaps divert the finances elsewhere at either of these points, but they didn't.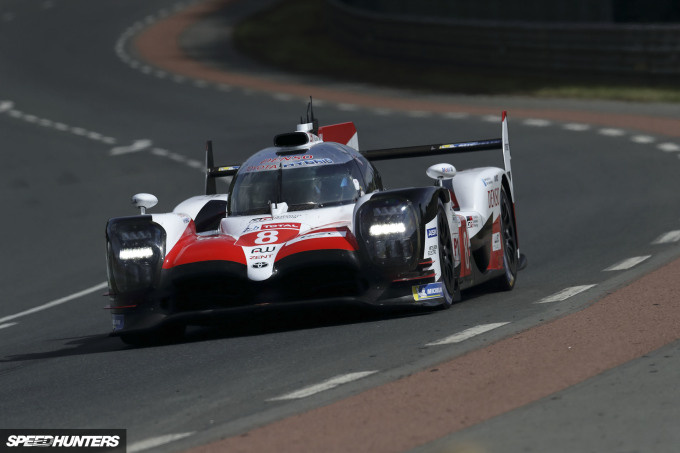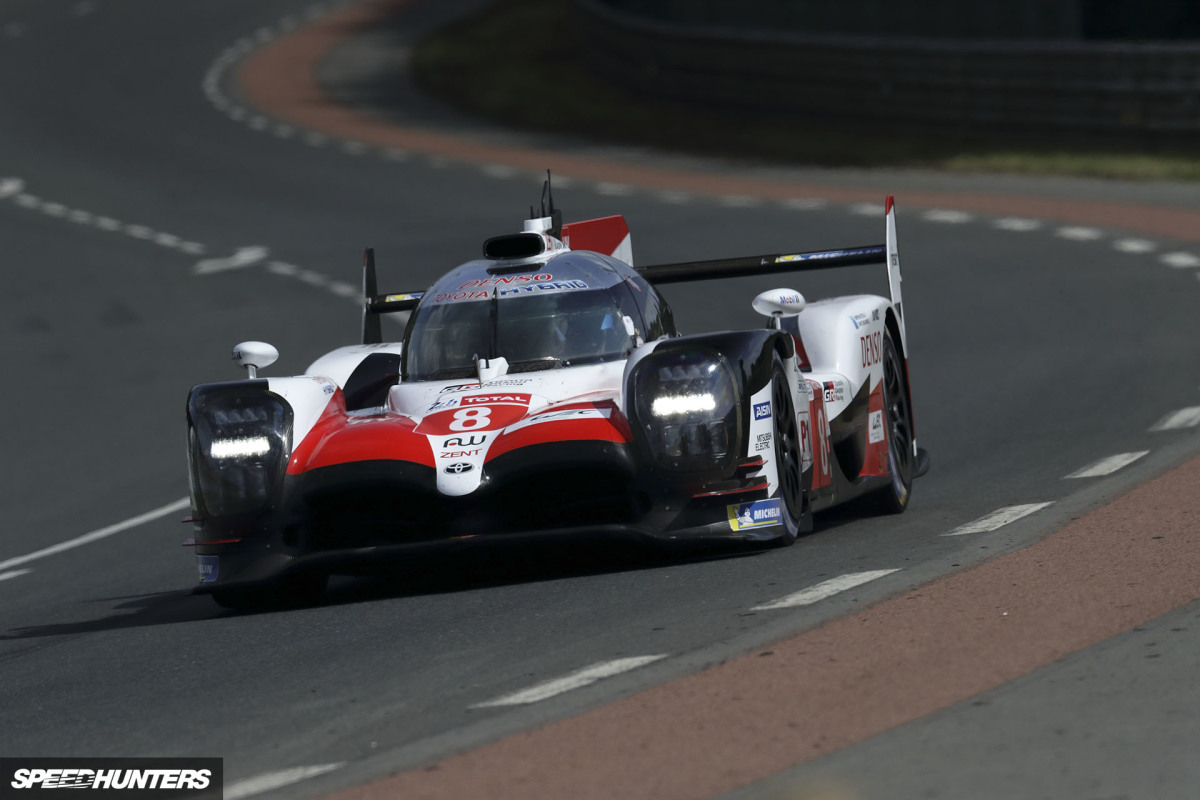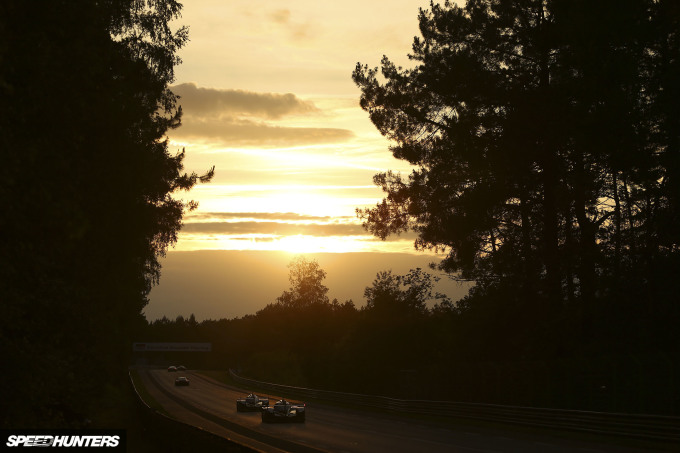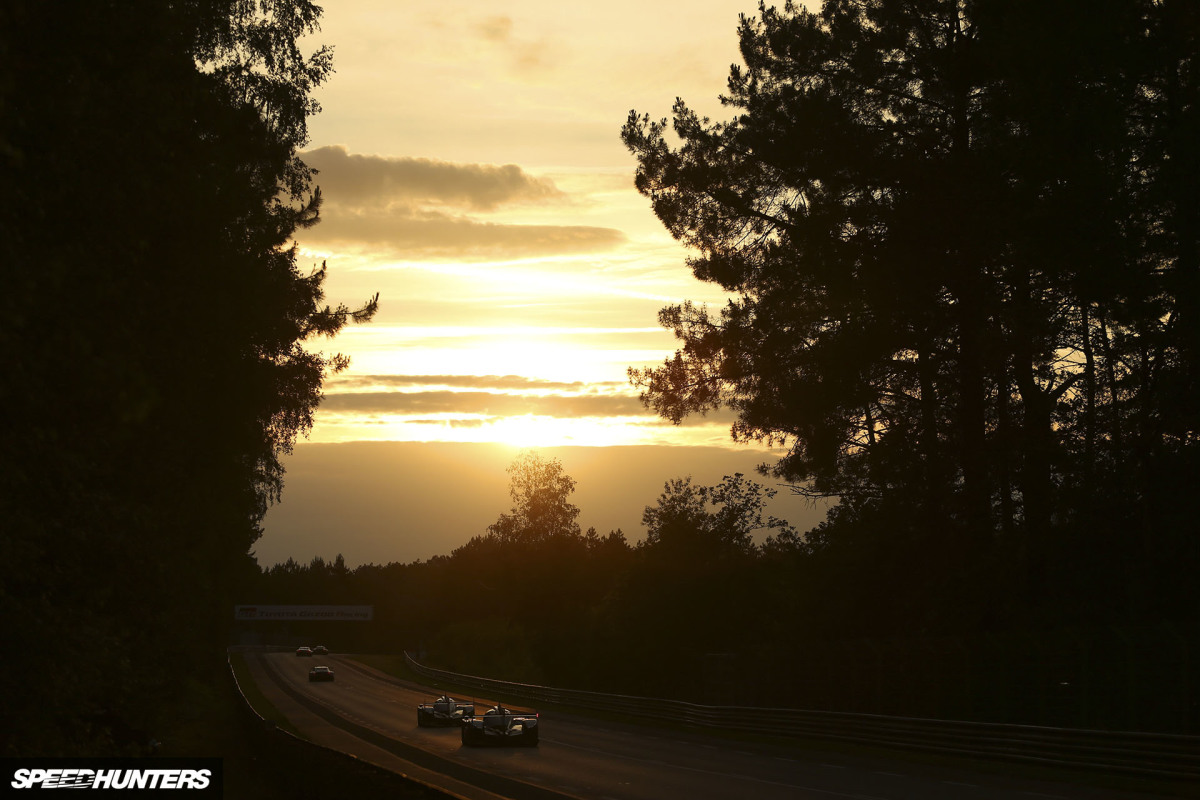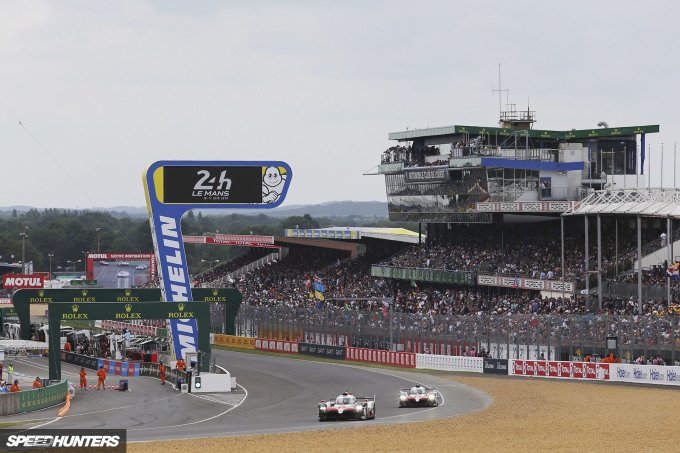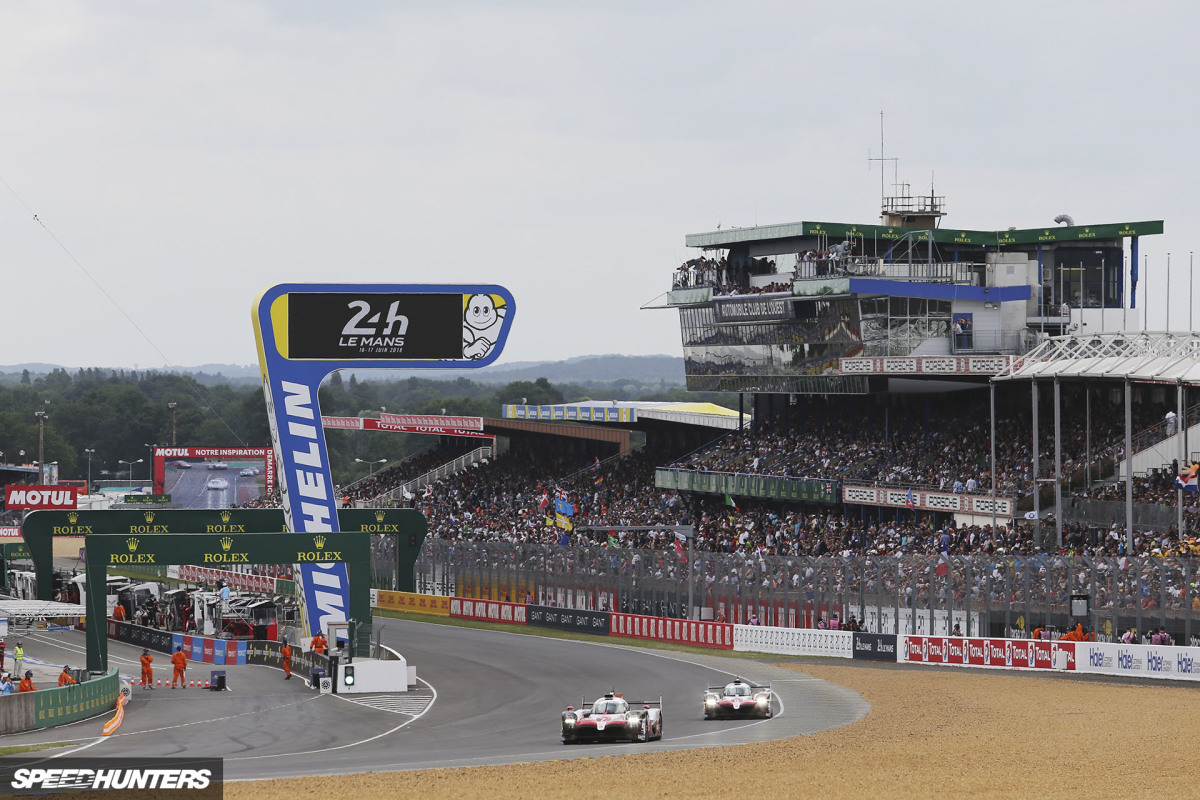 While Porsche withdrew their LMP1 program for 2018 and Audi had departed a year earlier, it gave Toyota the best chance they would ever have at winning the event outright. Still, anyone with any understanding of endurance racing will know that you don't win just by showing up. The arduous testing and development involved in ensuring that not only do you have a car capable of winning, but also to have a car that can survive until the end is not a simple or straightforward process. It's certainly not one that can be easily dismissed.
I would argue that despite having no true rivals at Le Mans, as the only hybrid equipped LMP1 entries, Toyota still had as much to lose as to gain from competing at the prestigious event. Had neither car finished the race, for one of a potential million reasons, they would have been the laughing stock of motorsport. The potential damage that could have been inflicted to the brand would have been catastrophic. But they still entered, and more importantly, they won.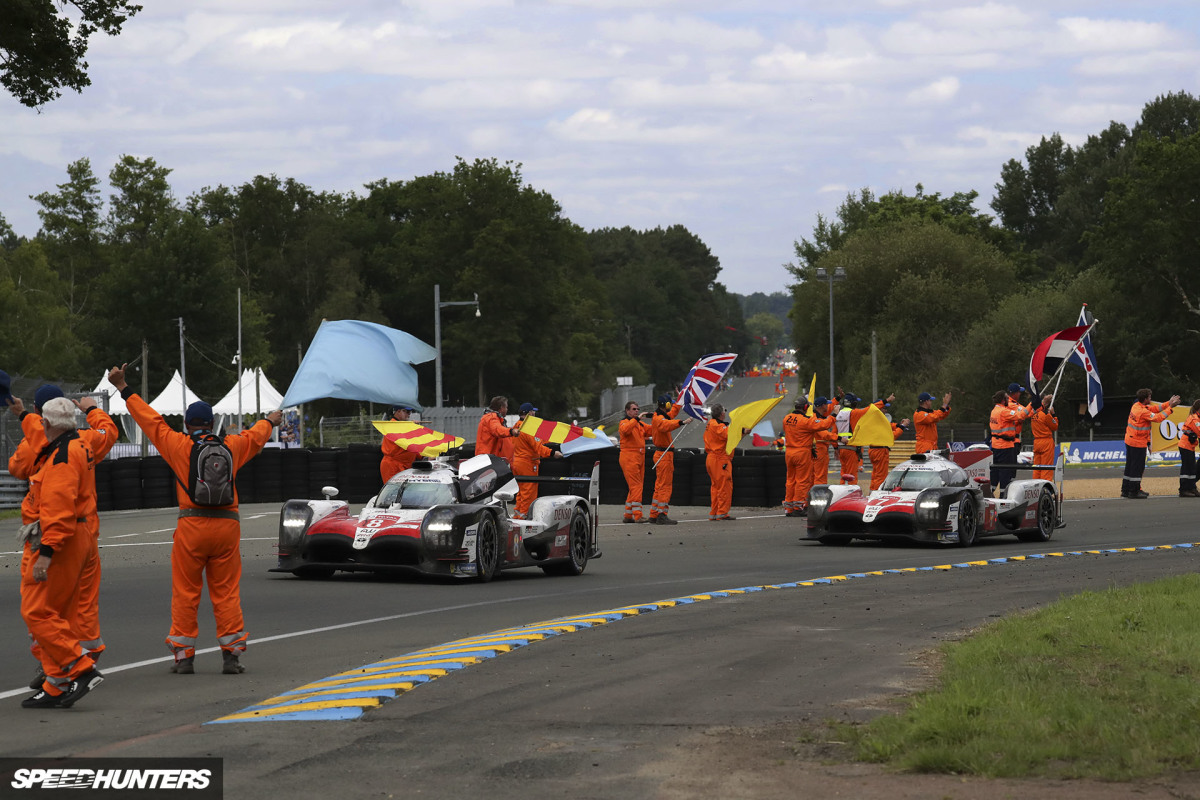 In previous years, they've shown that they have had the pace to hang with and stay ahead of the best of them. The #8 TS050 completed 21 more laps in 2018 than the winning #2 Porsche 919 Hybrid in 2017 over a smaller amount of time. Toyota's fastest qualifying lap was just under two seconds quicker than Porsche's fastest qualifying time from last year. This wasn't a team that was holding back. That's not to forget that the winning #8 also featured a Le Mans rookie on its driving roster…
This isn't a post to celebrate a participation trophy, this is one to remind you that winning the 24 Hours of Le Mans is never easy and that Toyota's victory is a worthy one and should be treated as such.
Congratulations, Toyota.
Paddy McGrath
Instagram: pmcgphotos
Twitter: pmcgphotos
paddy@speedhunters.com
Photography by Toyota